You might think that going to the beach is just about wearing the first bathing suit you find inside your wardrobe. Well…you are definitely wrong. Going to the beach is a fashion ritual and you must take it very seriously!
For this reason we want to prepare you and make you become a real "queen of summer 2016"…hoping the weather won't be your enemy forcing you to wear a coat!
Here some super cool swimsuits you must consider taking with you during summer holidays.
If you want to play with colors and styles, you might take a look at Calzedonia's summer collection. You can choose a floral printed bikini and make your summer bloom or a tribal printed one if you feel more "wild".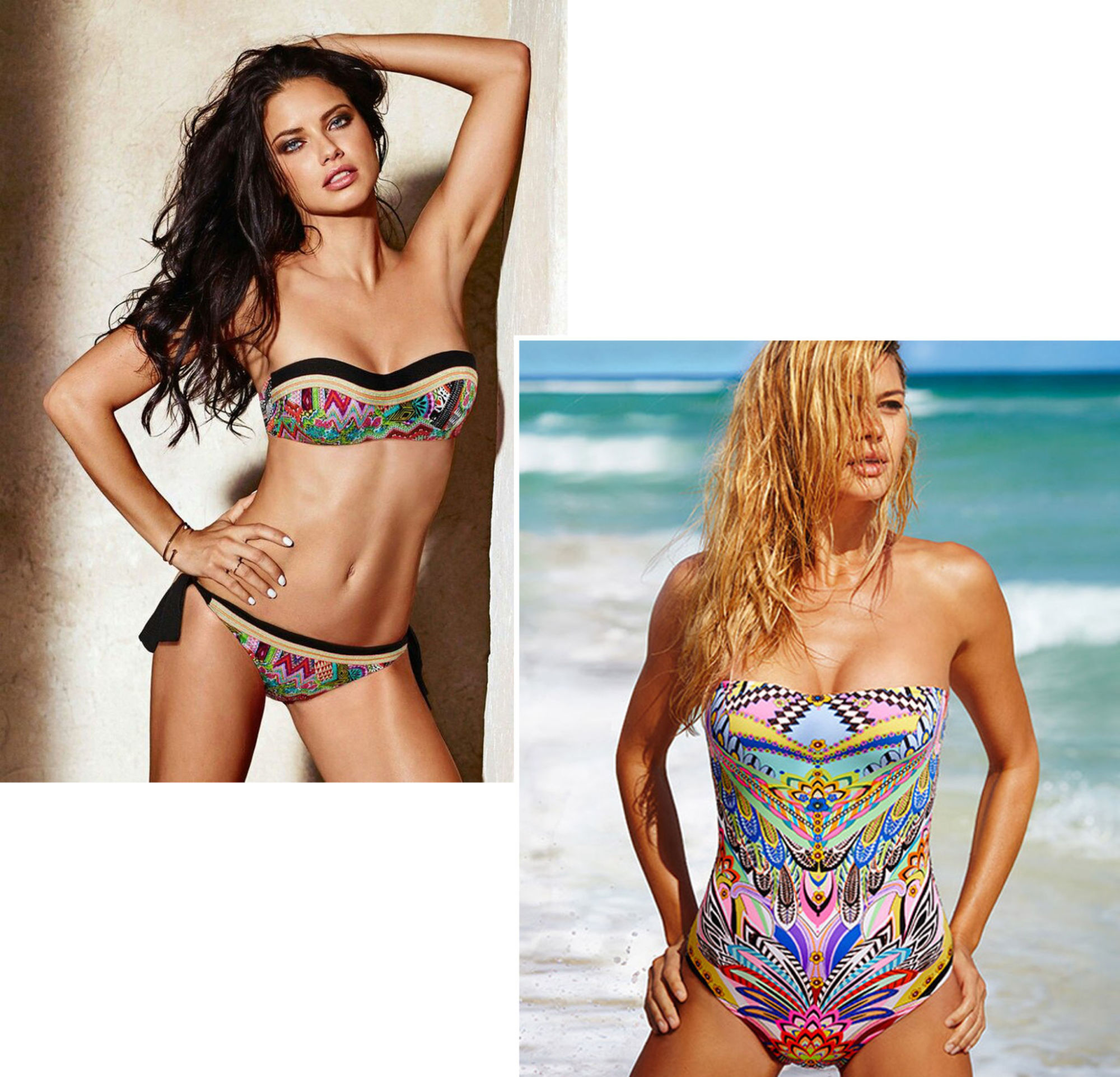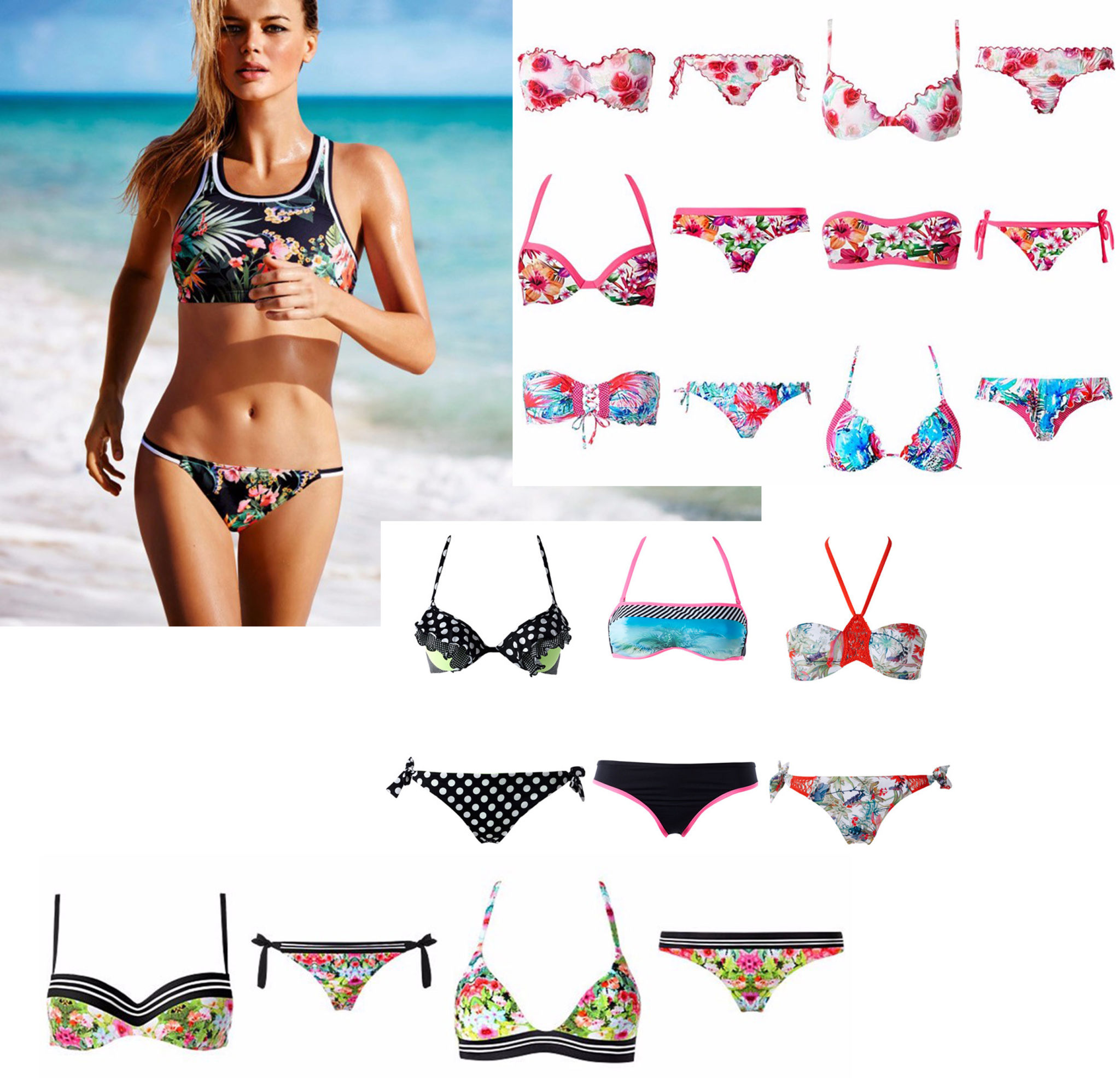 The brand also launched a sport swimsuit collection, which is great if you are a more athletic type. Everyone will feel your energy!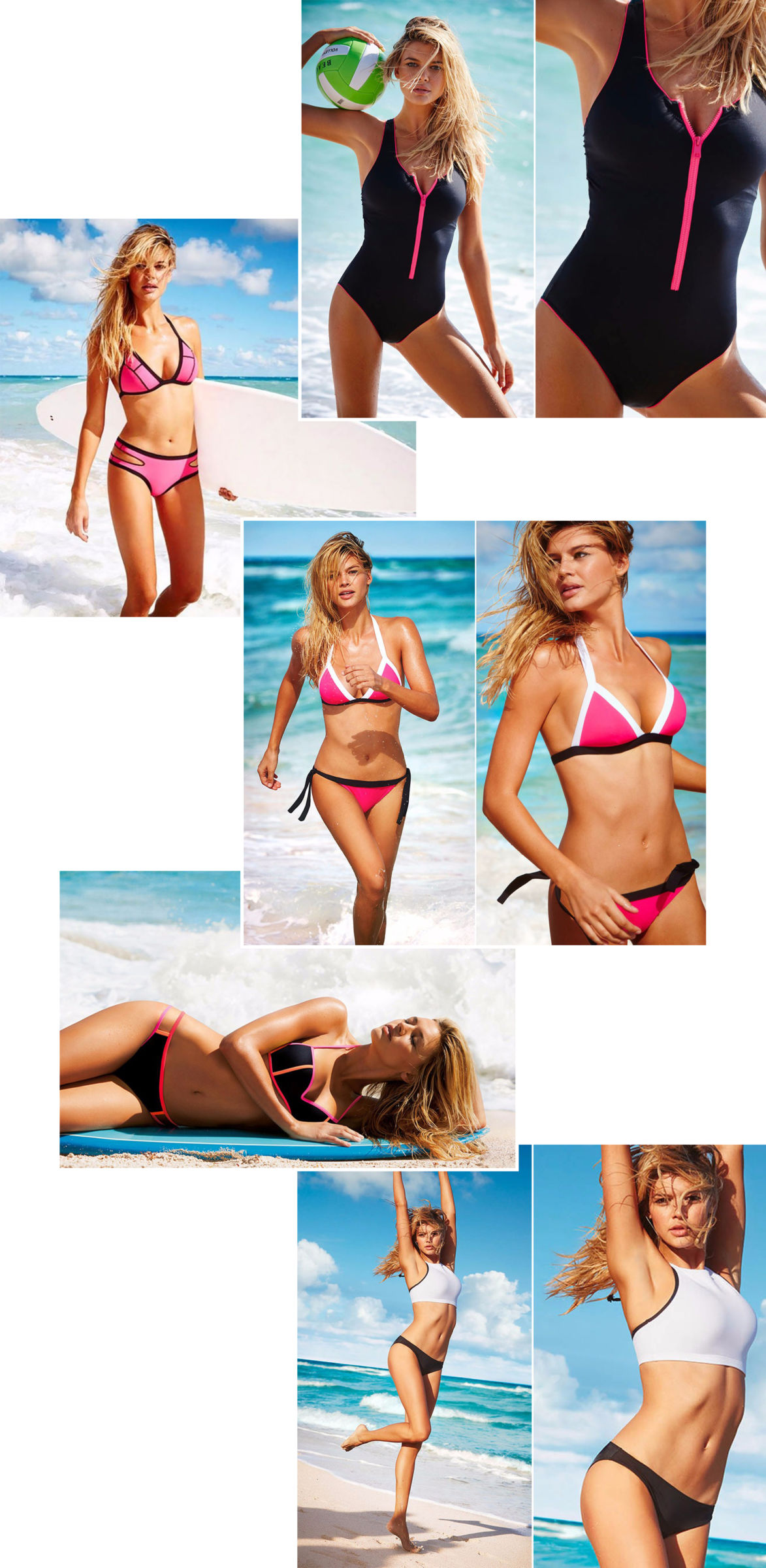 Want to feel more sexy? You can choose a crochet model or a glamorous trikini  that will highlight your feminine curves. Brands such as Yamamay, Victoria's Secret and Oysho offer many stylish designs made in crochet. Wear one of these and people won't take their eyes off of you!
YAMAMAY: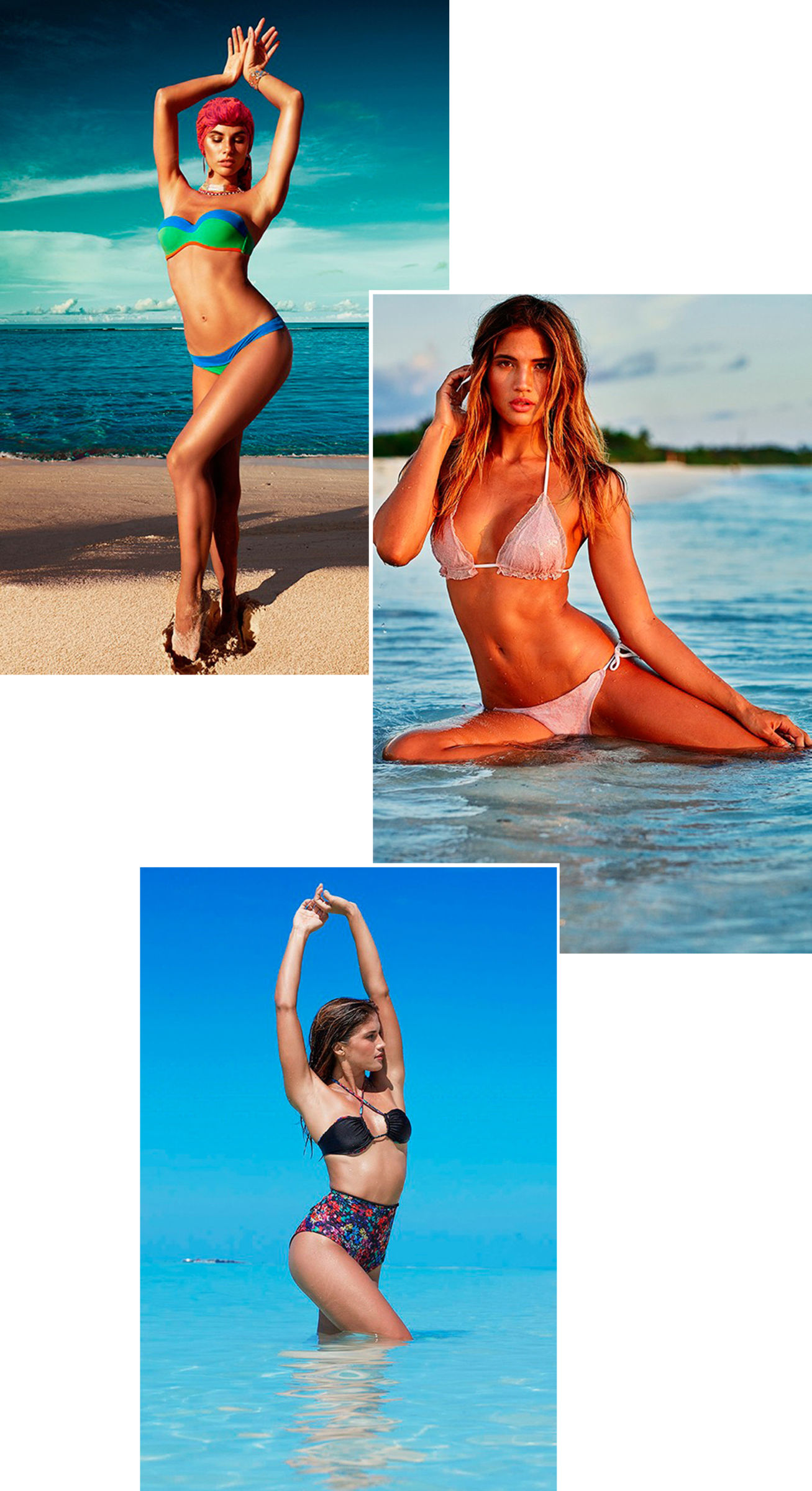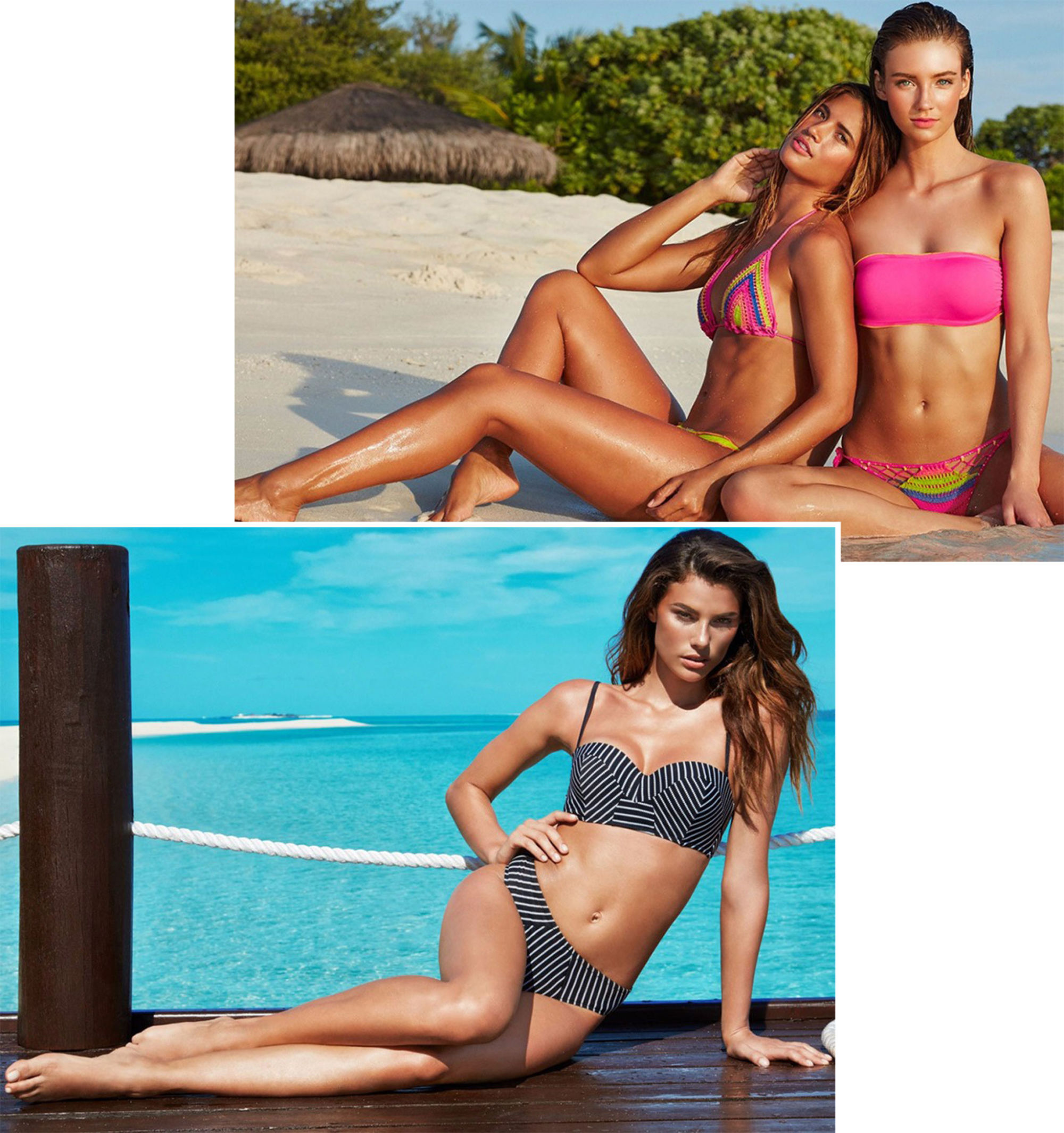 VICTORIA'S SECRET: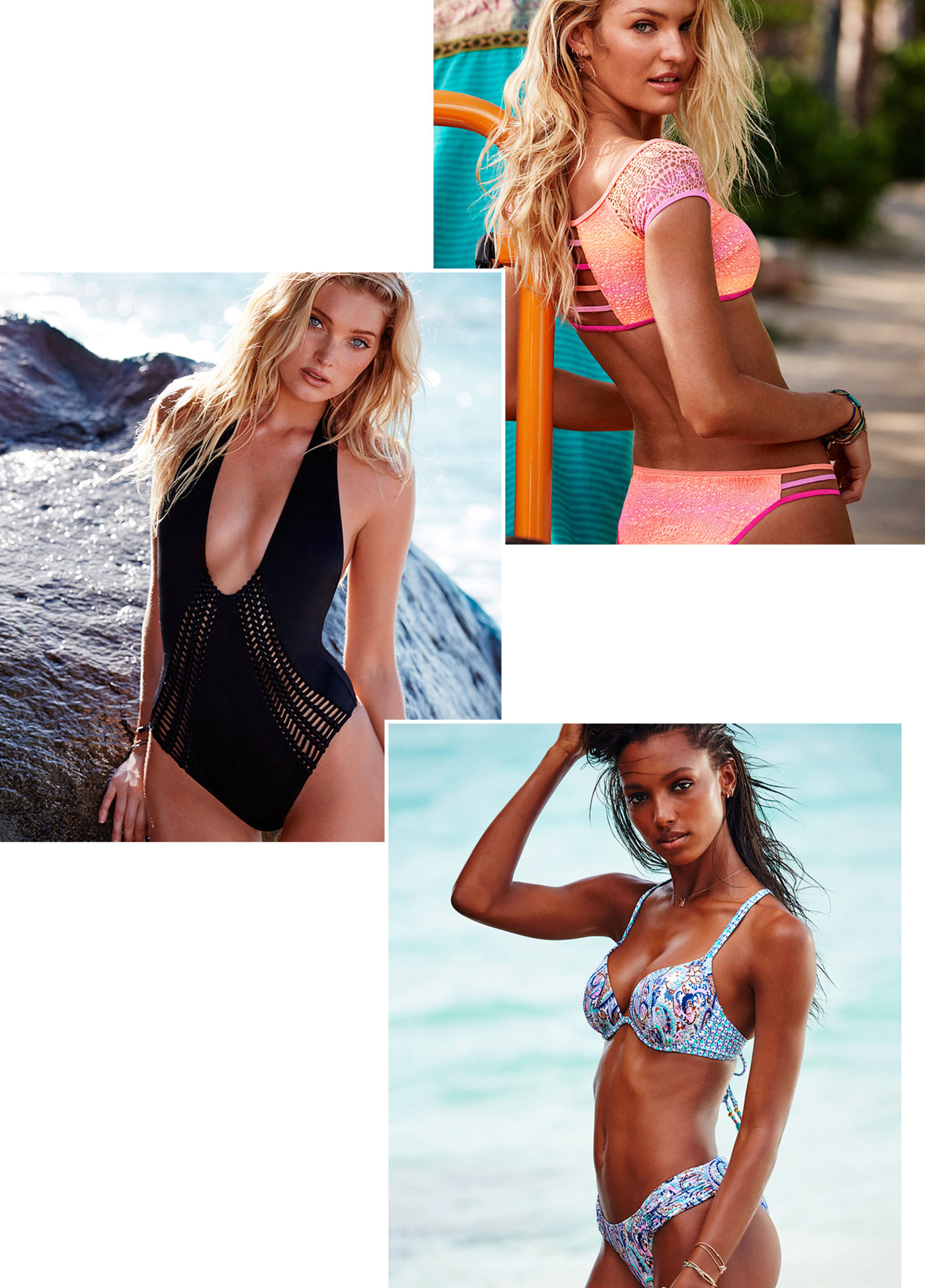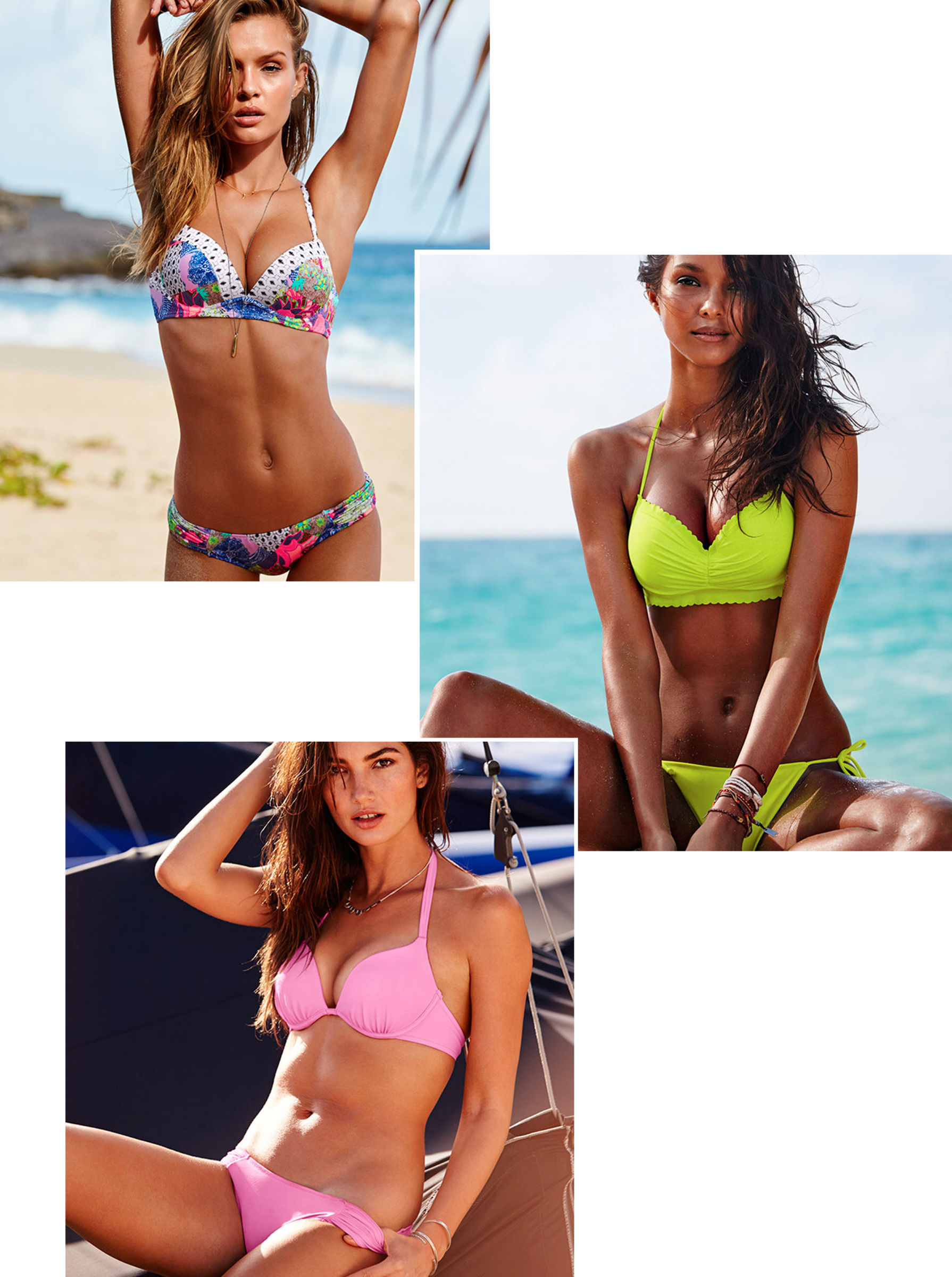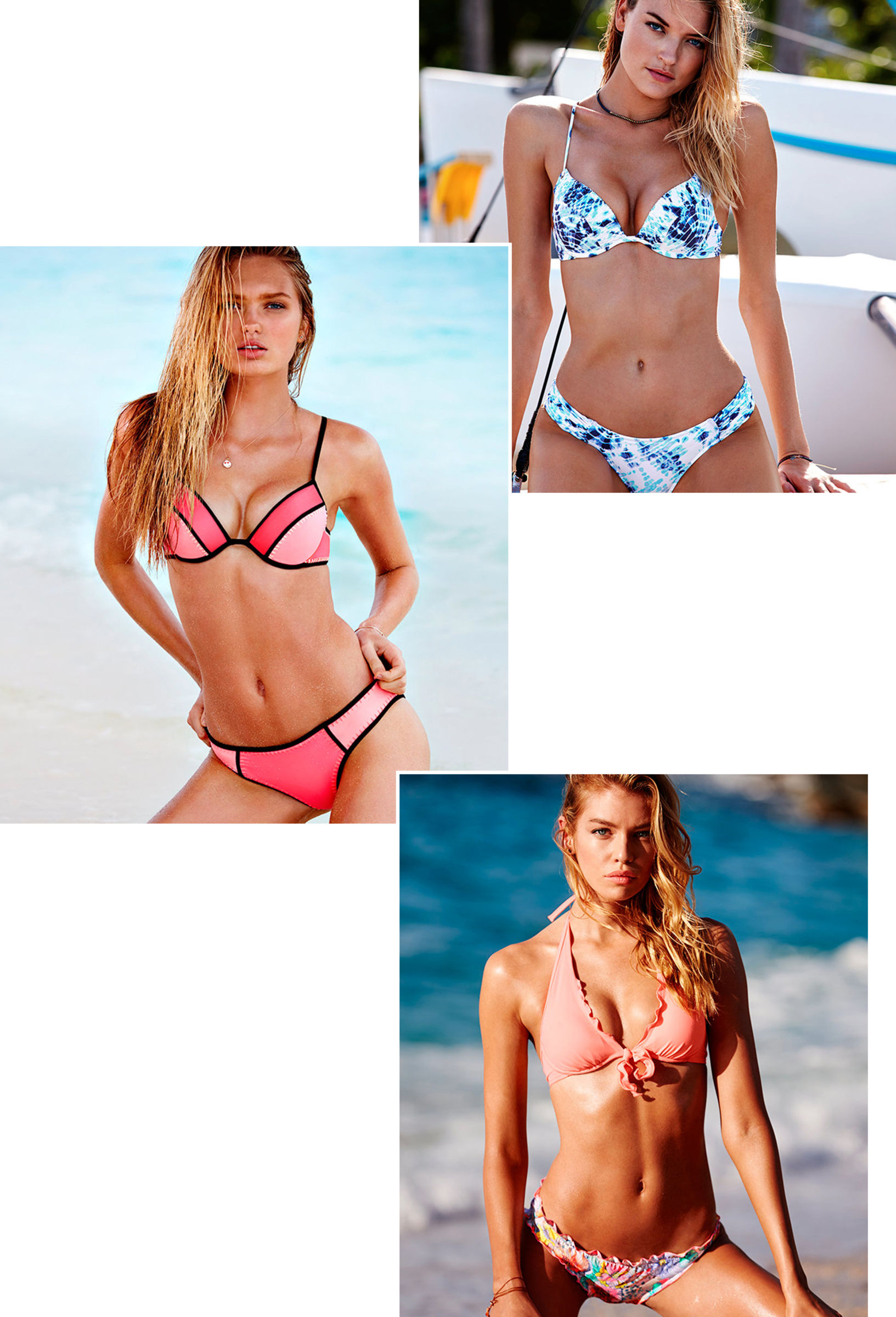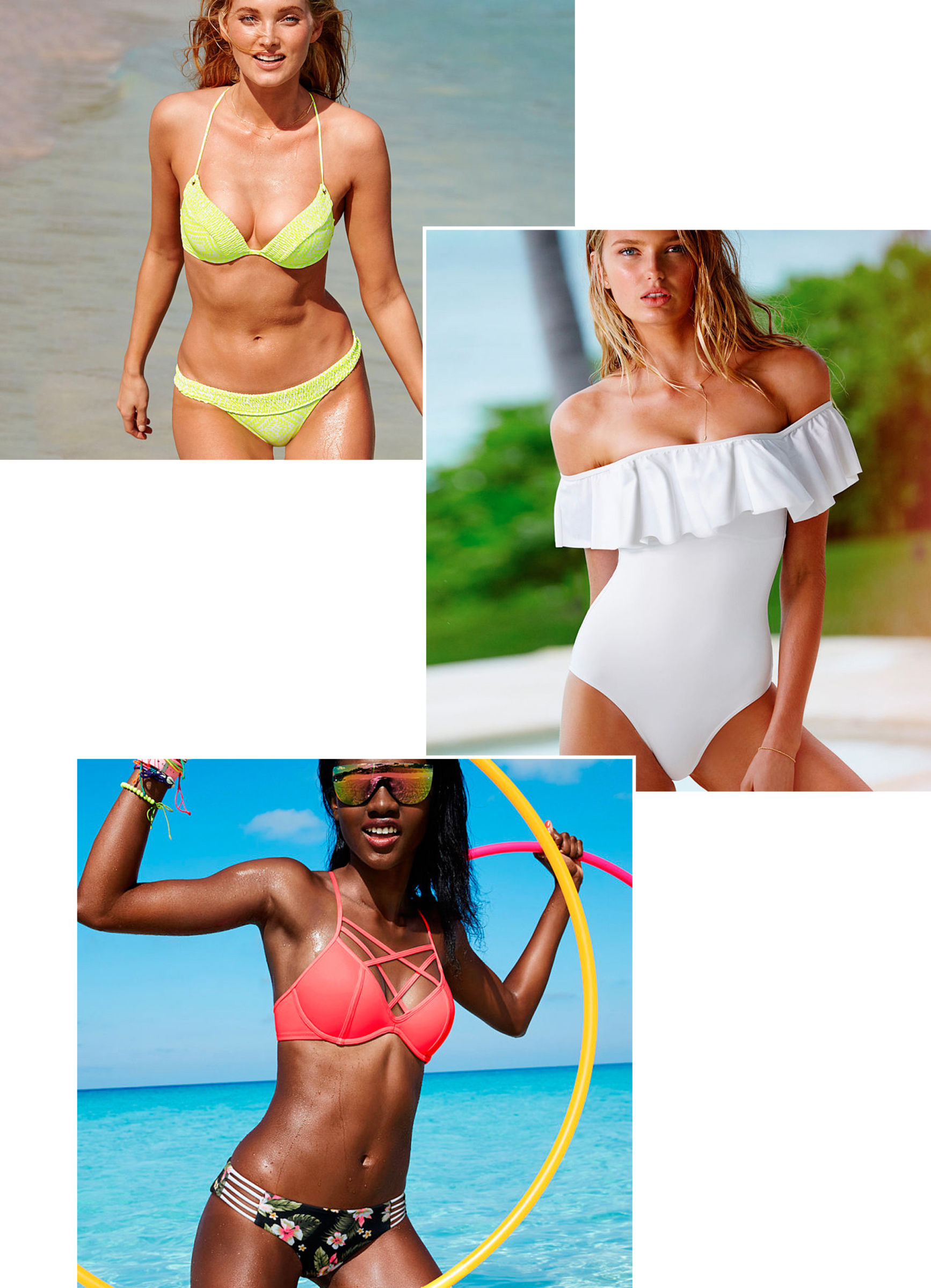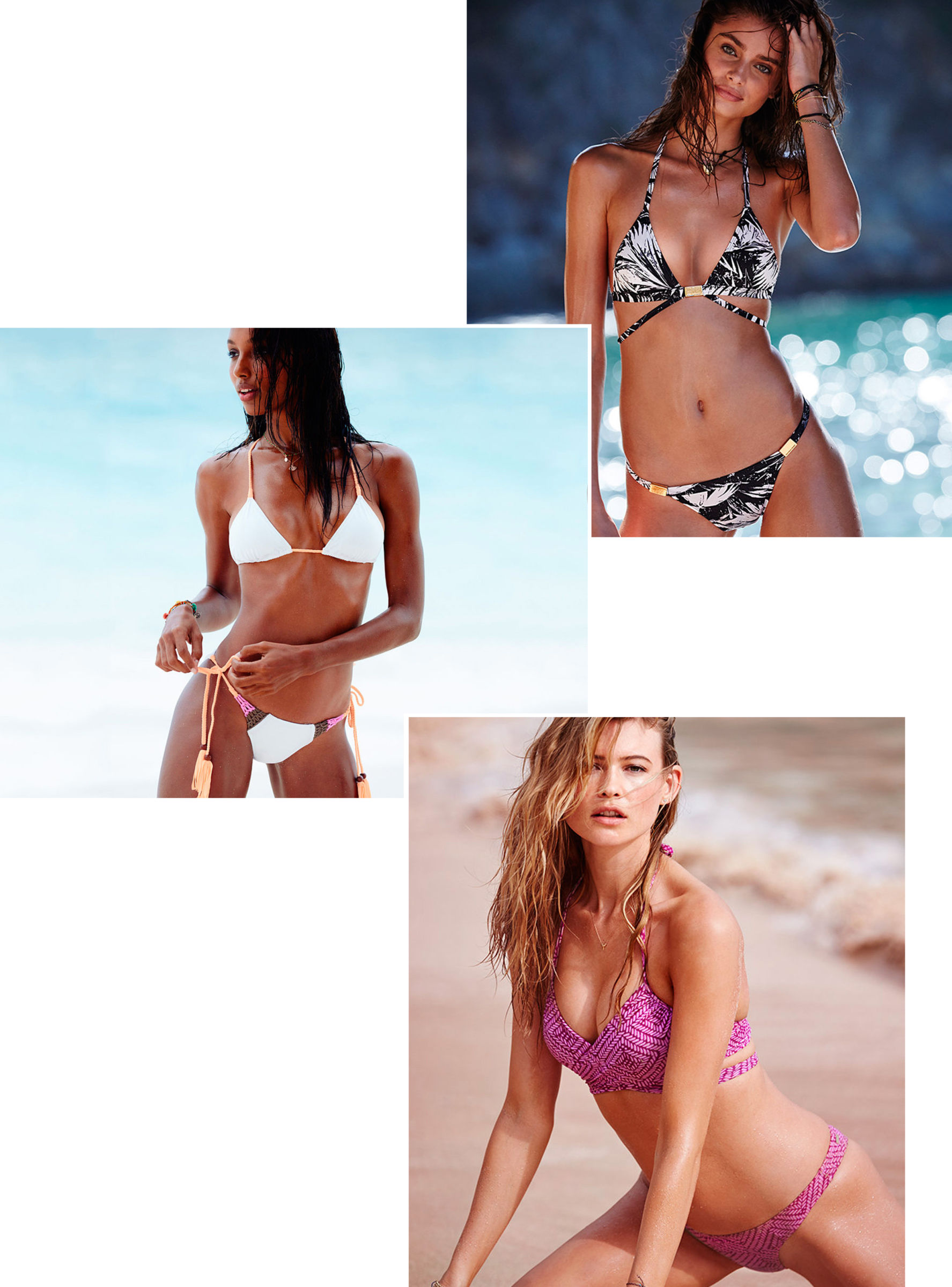 OYSHO: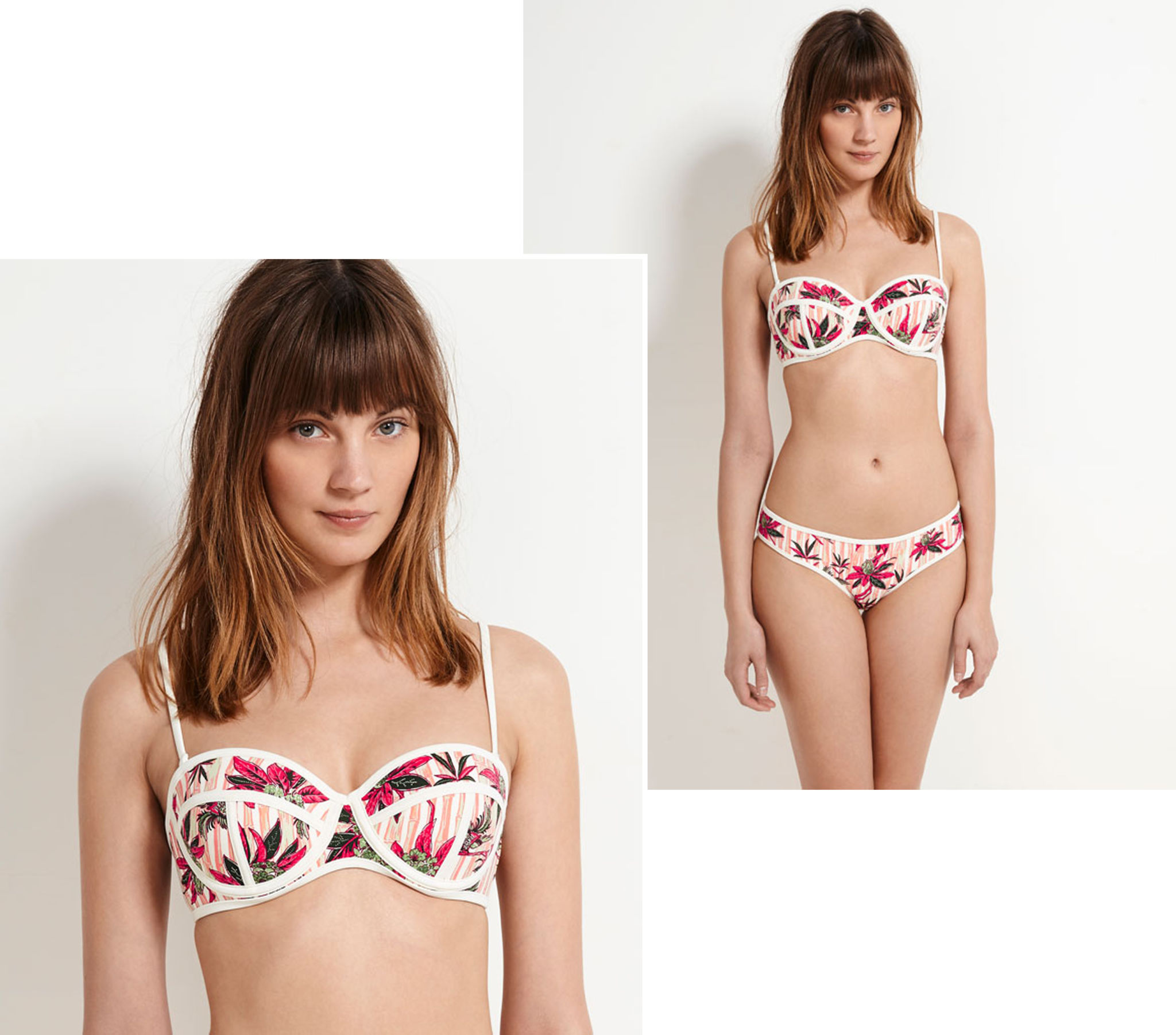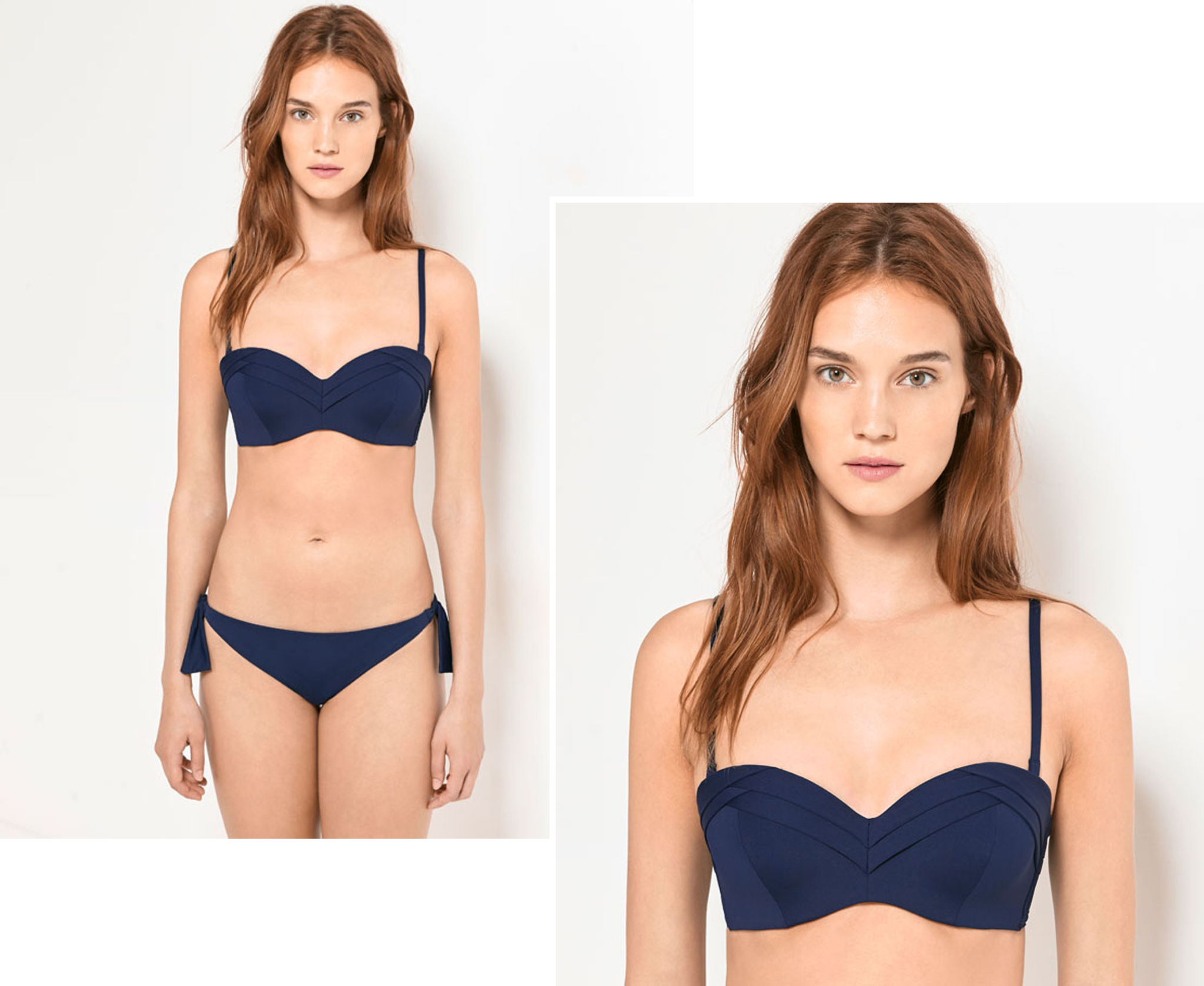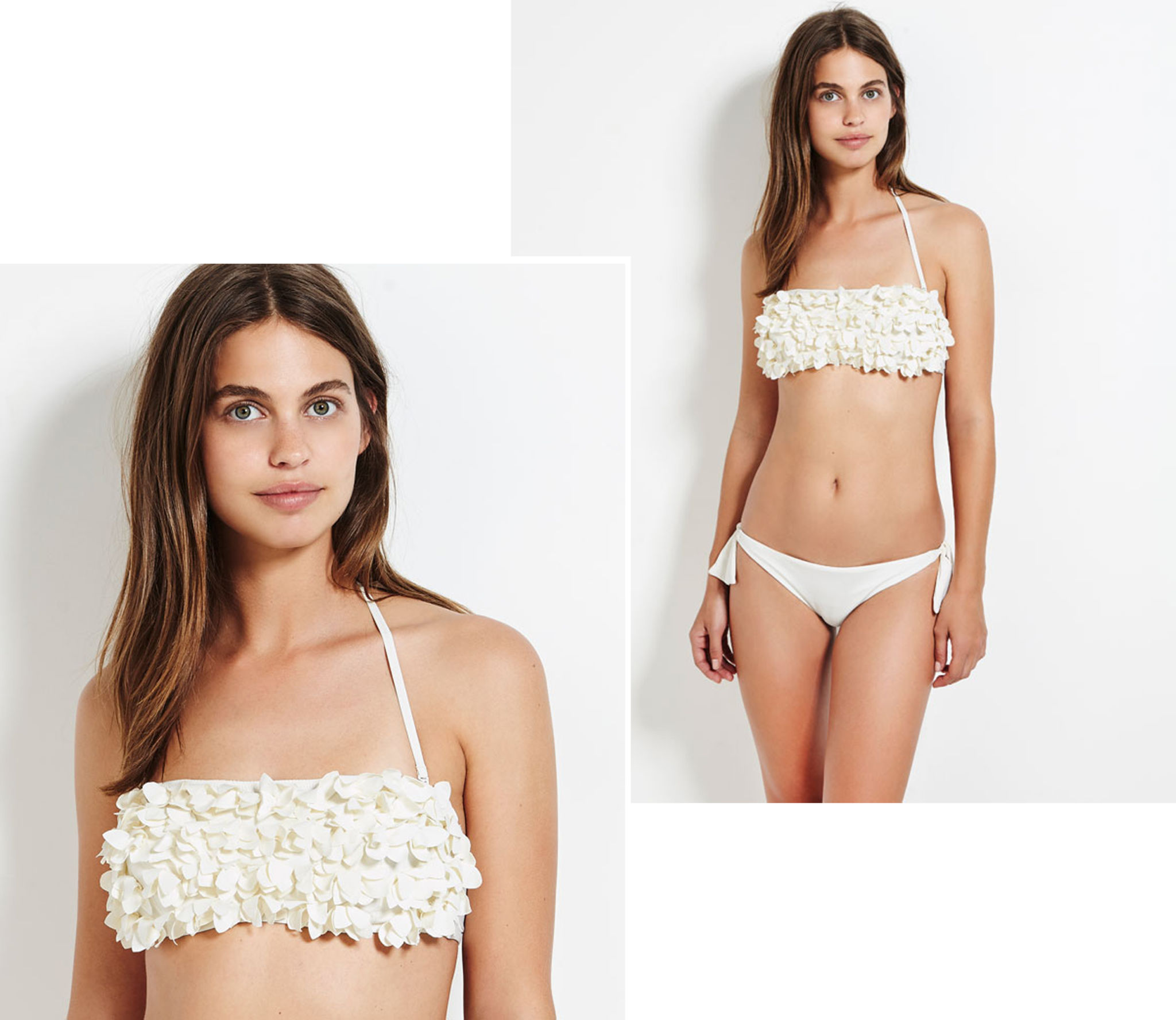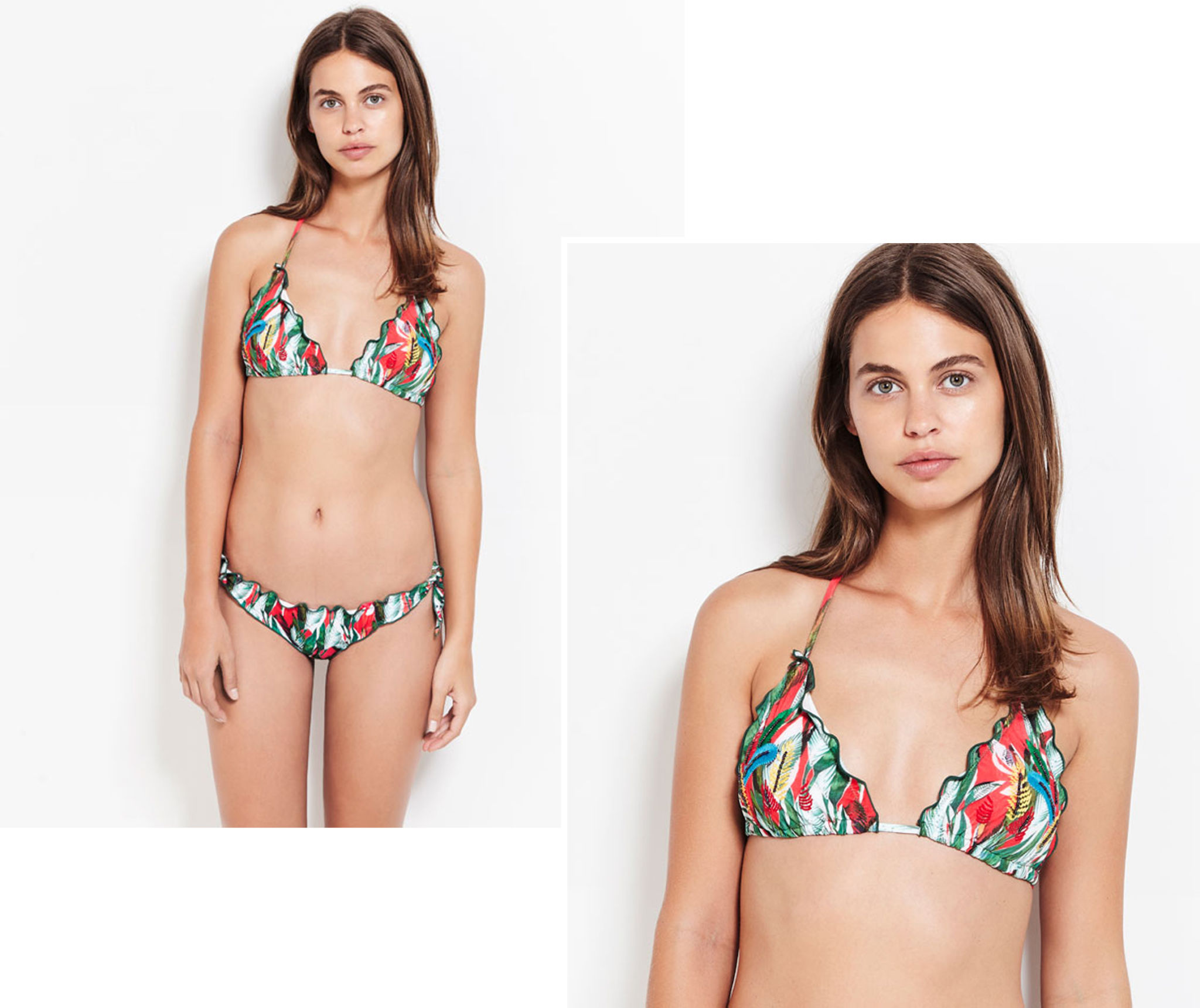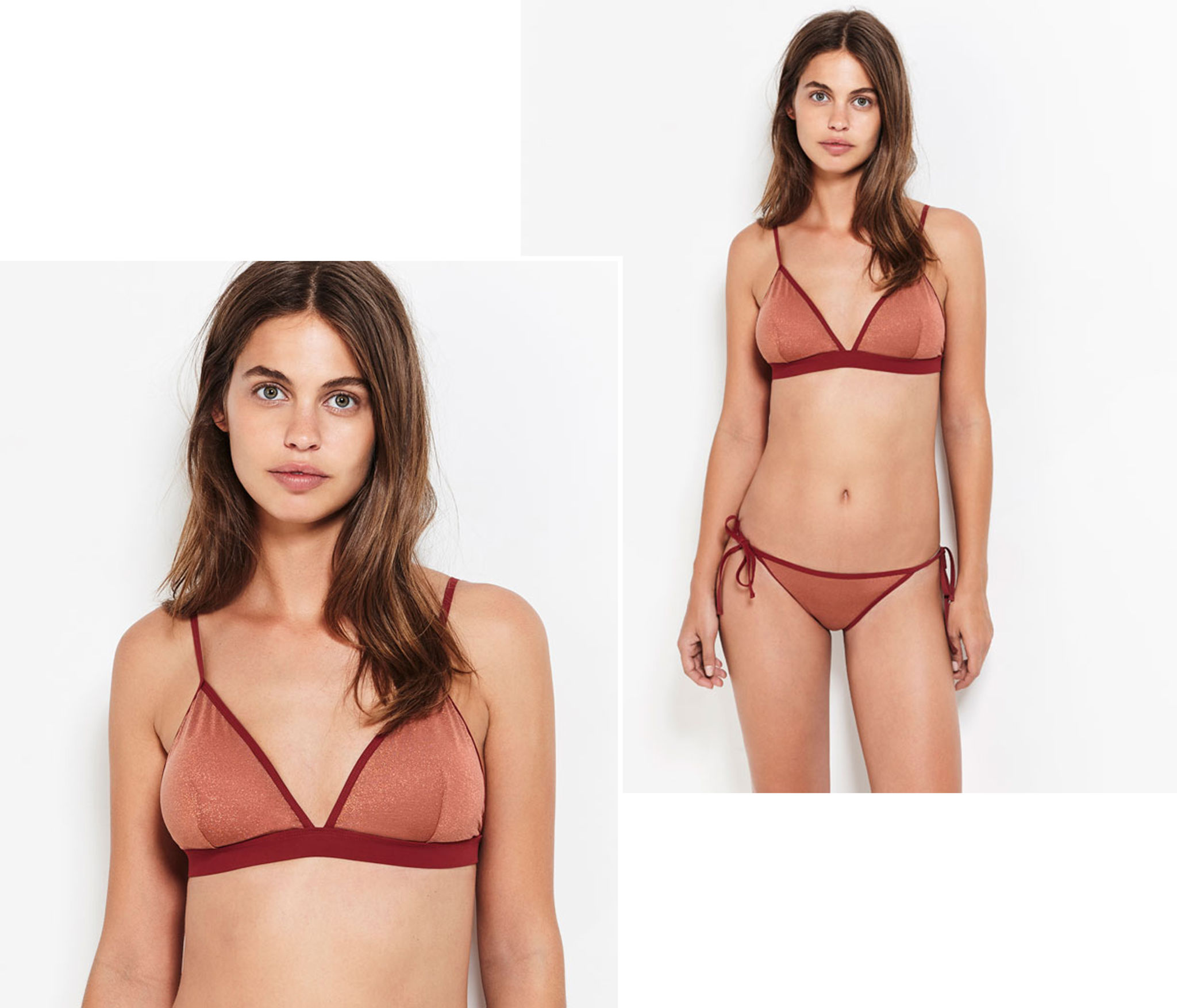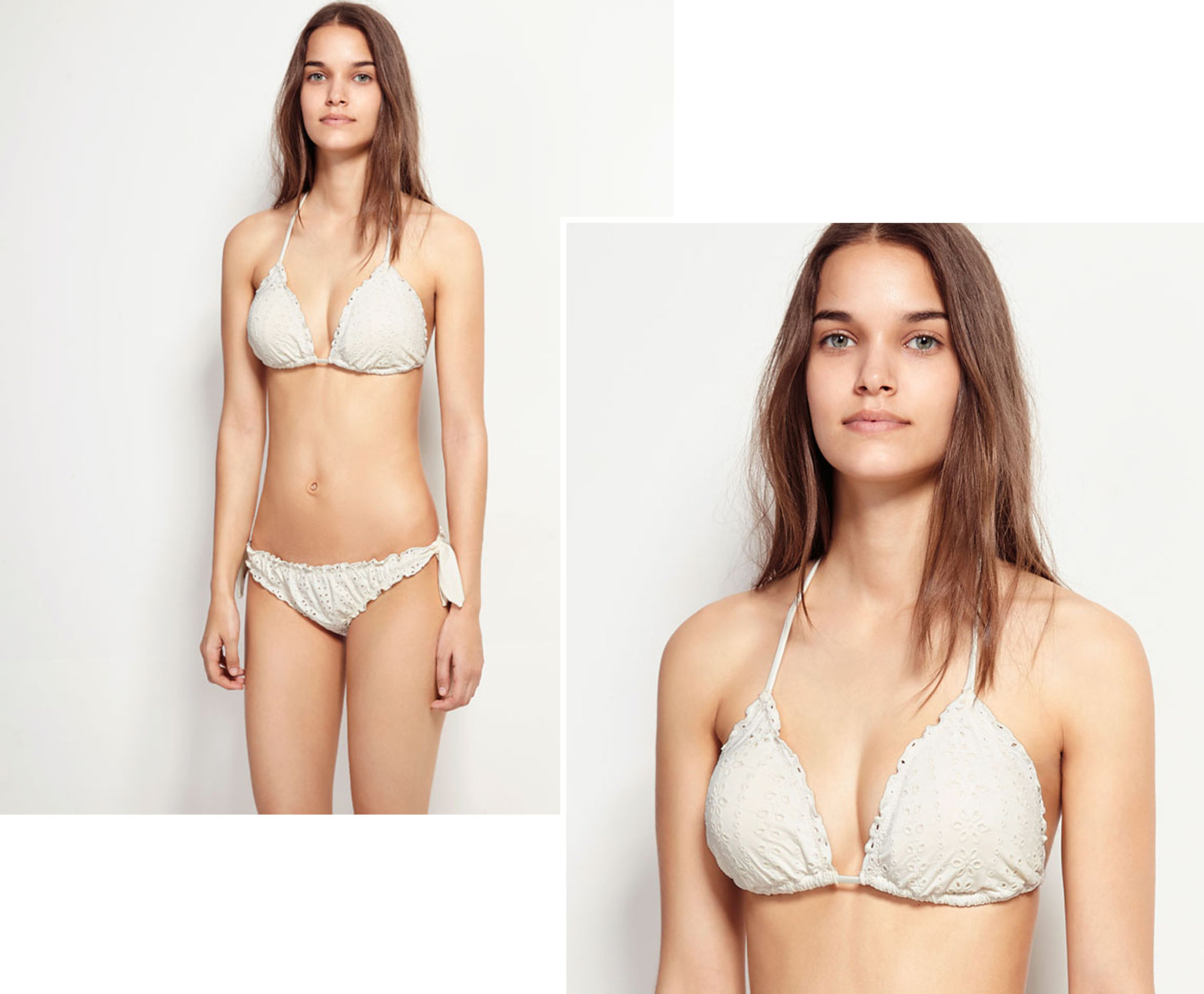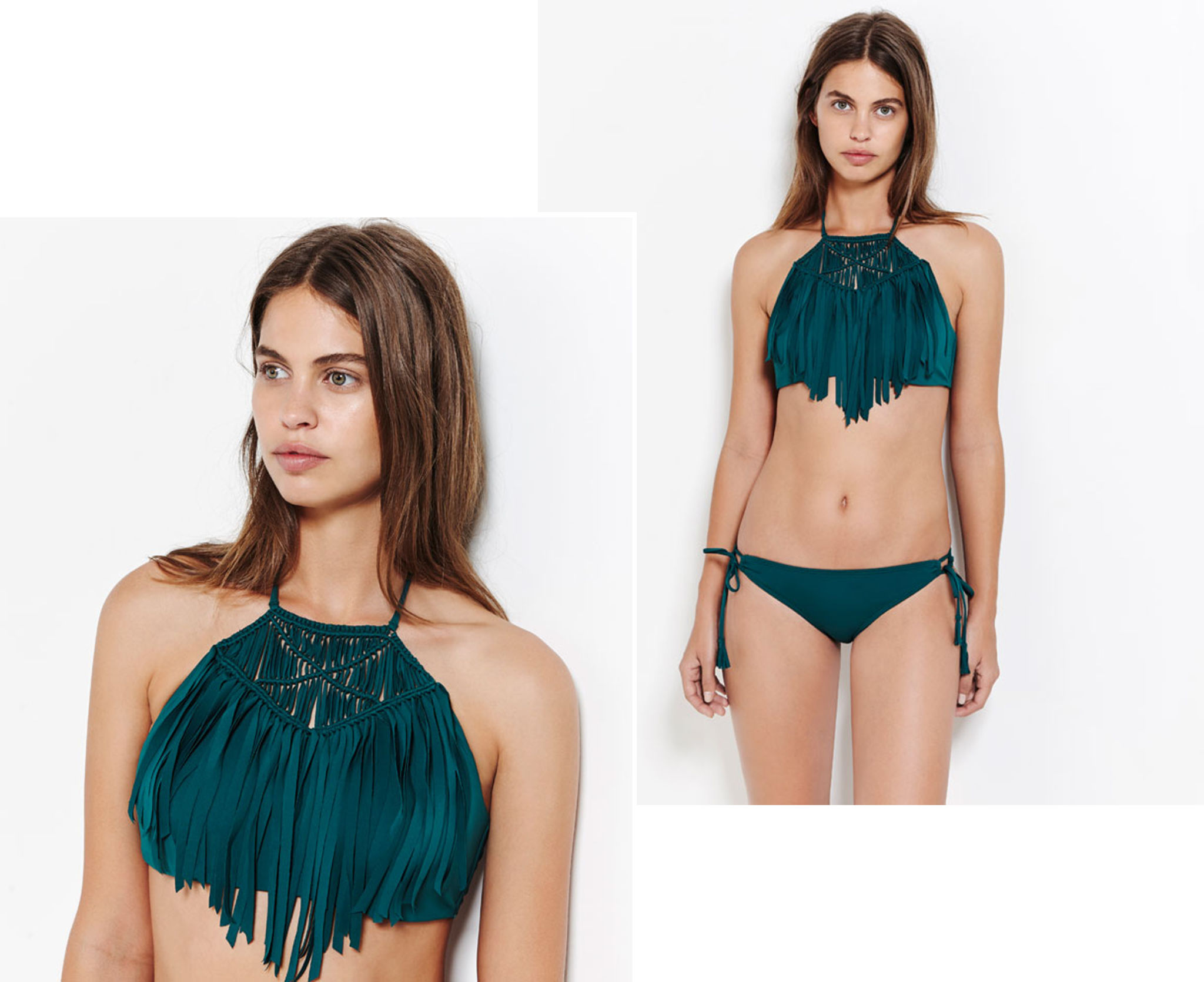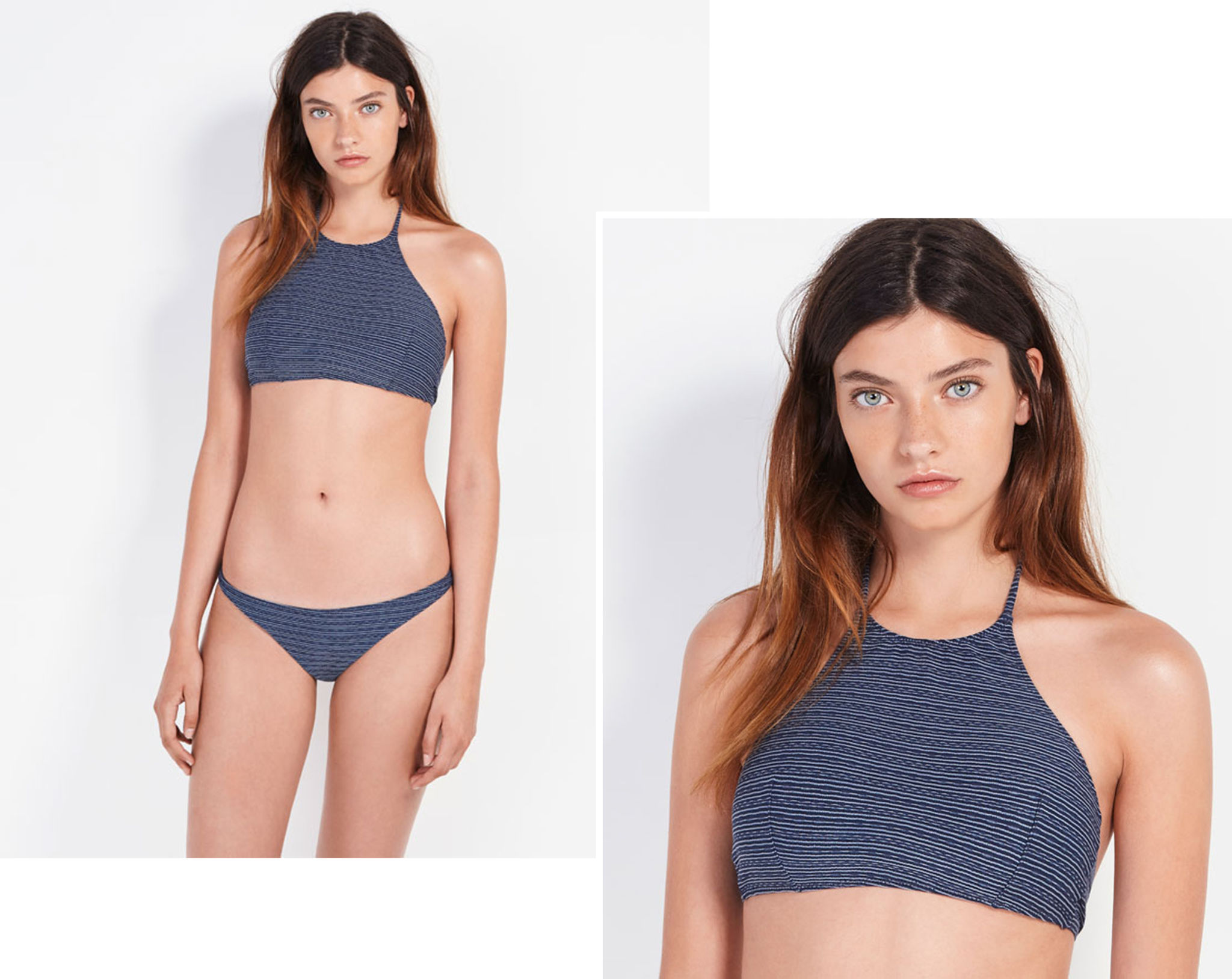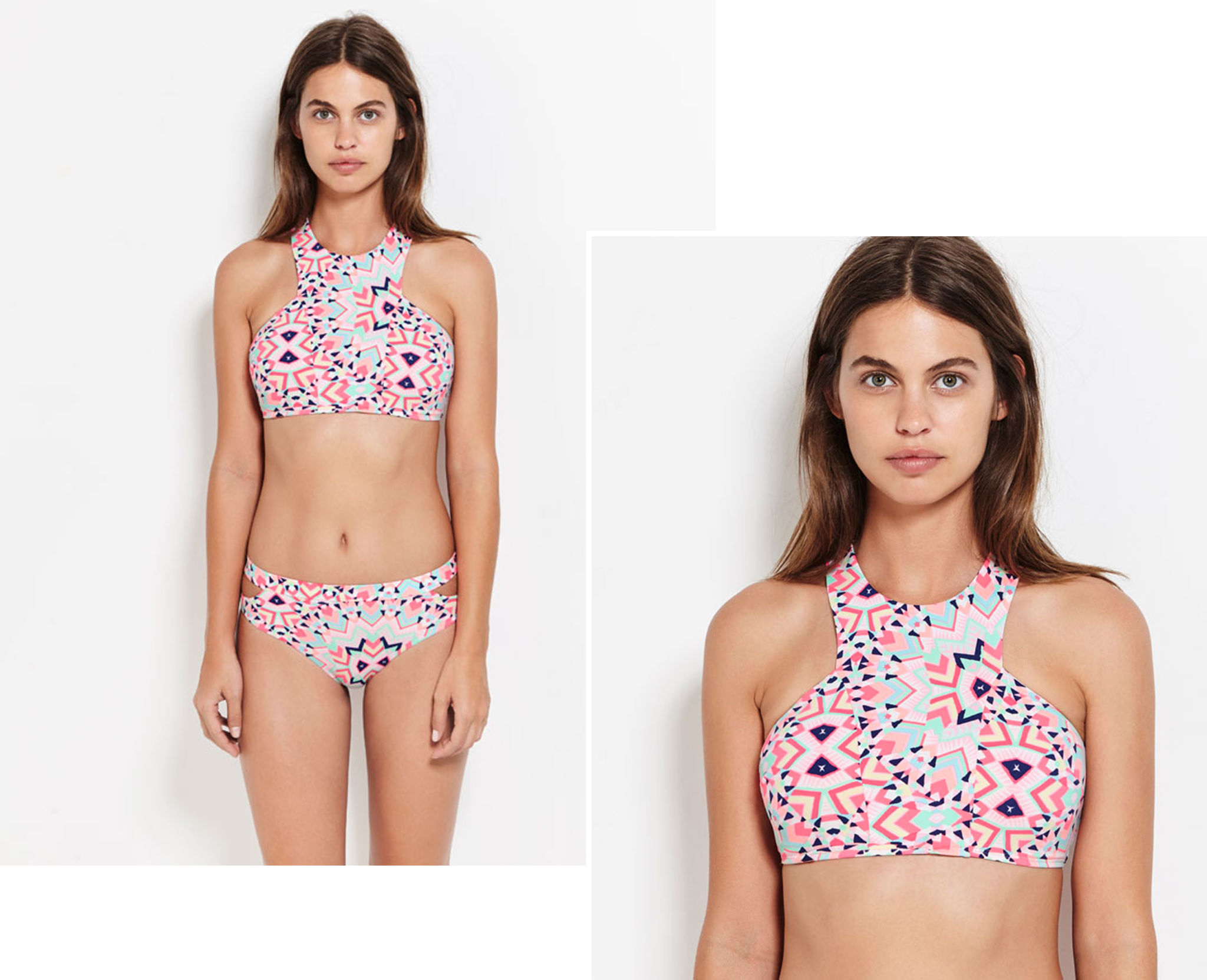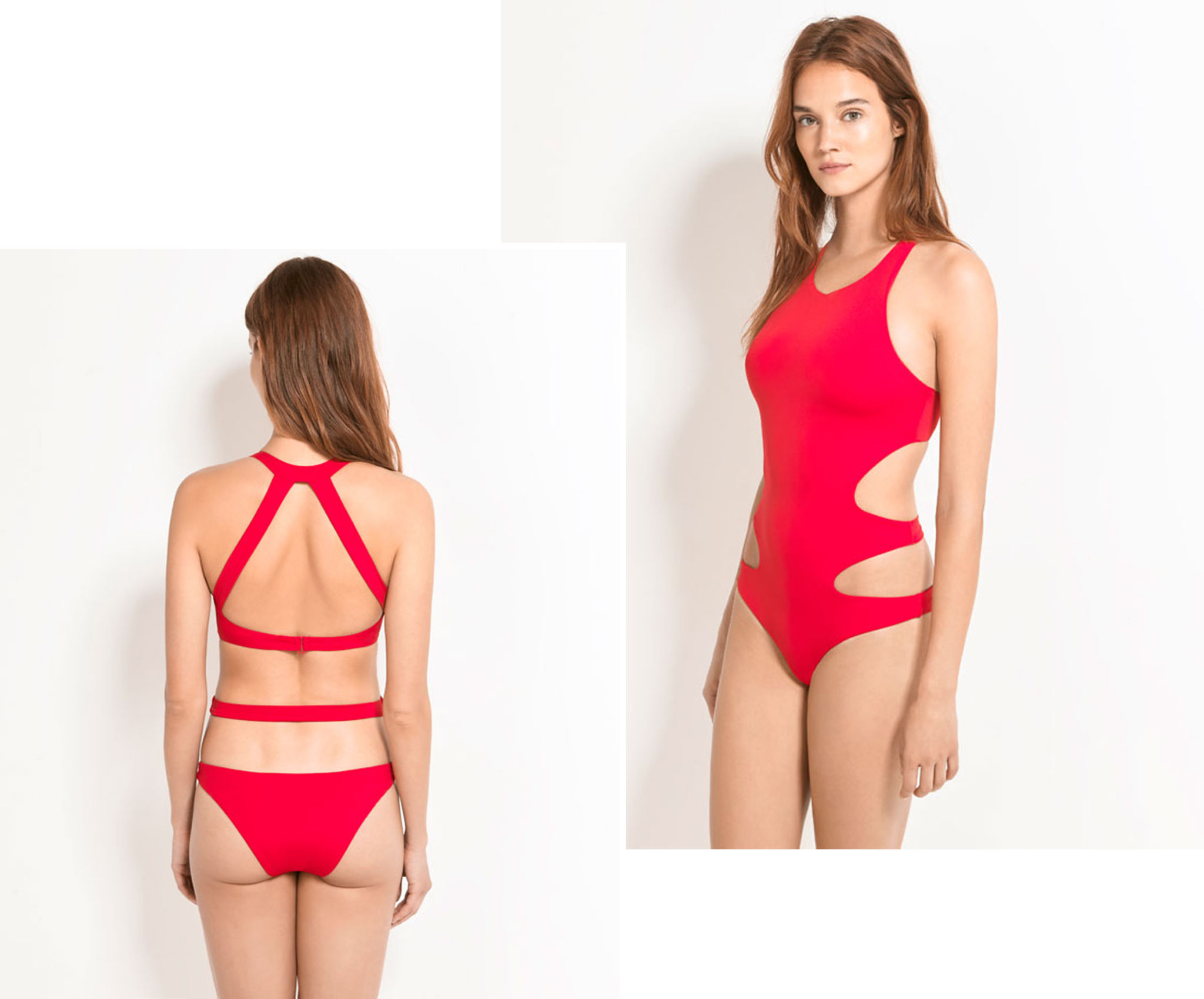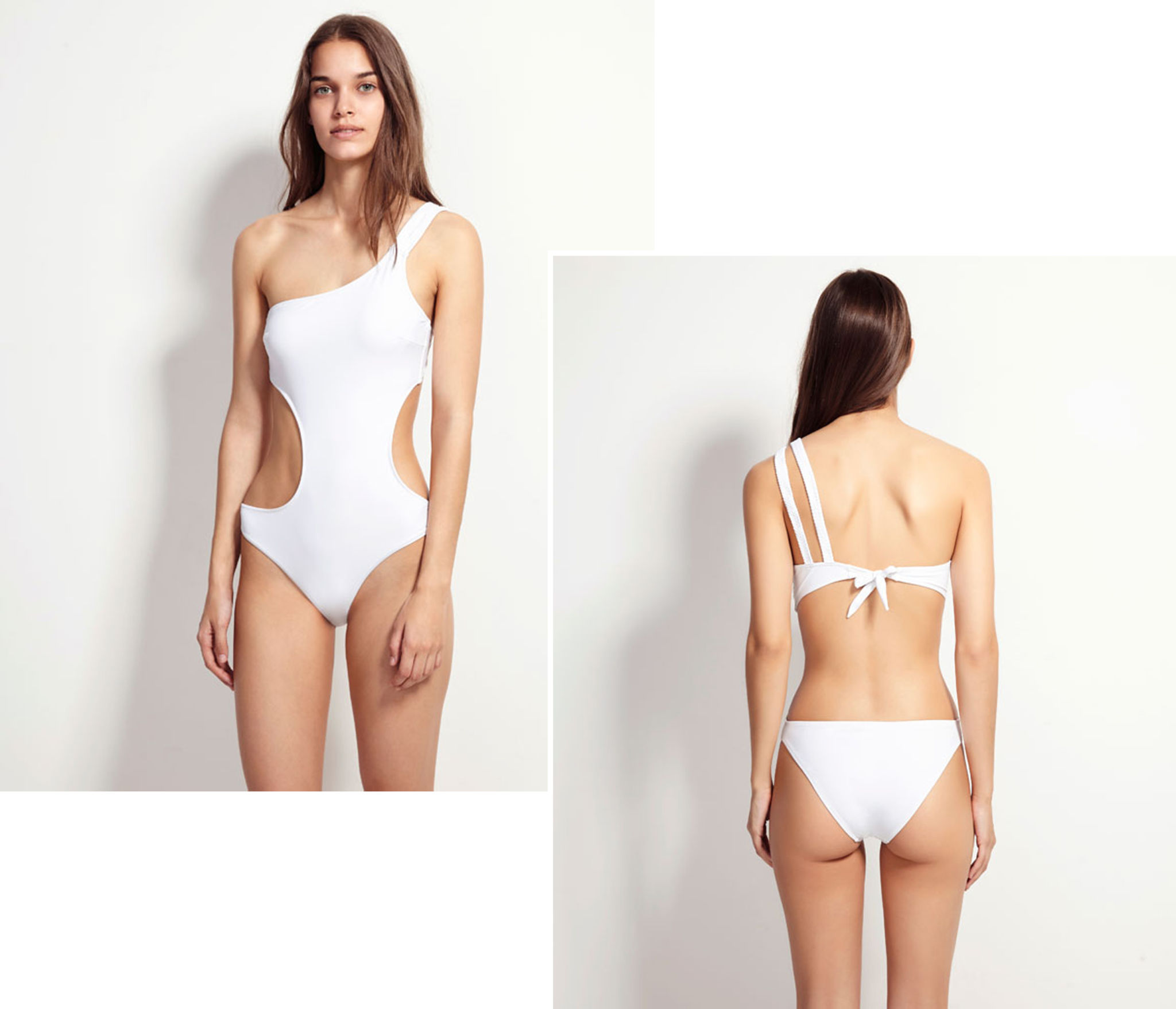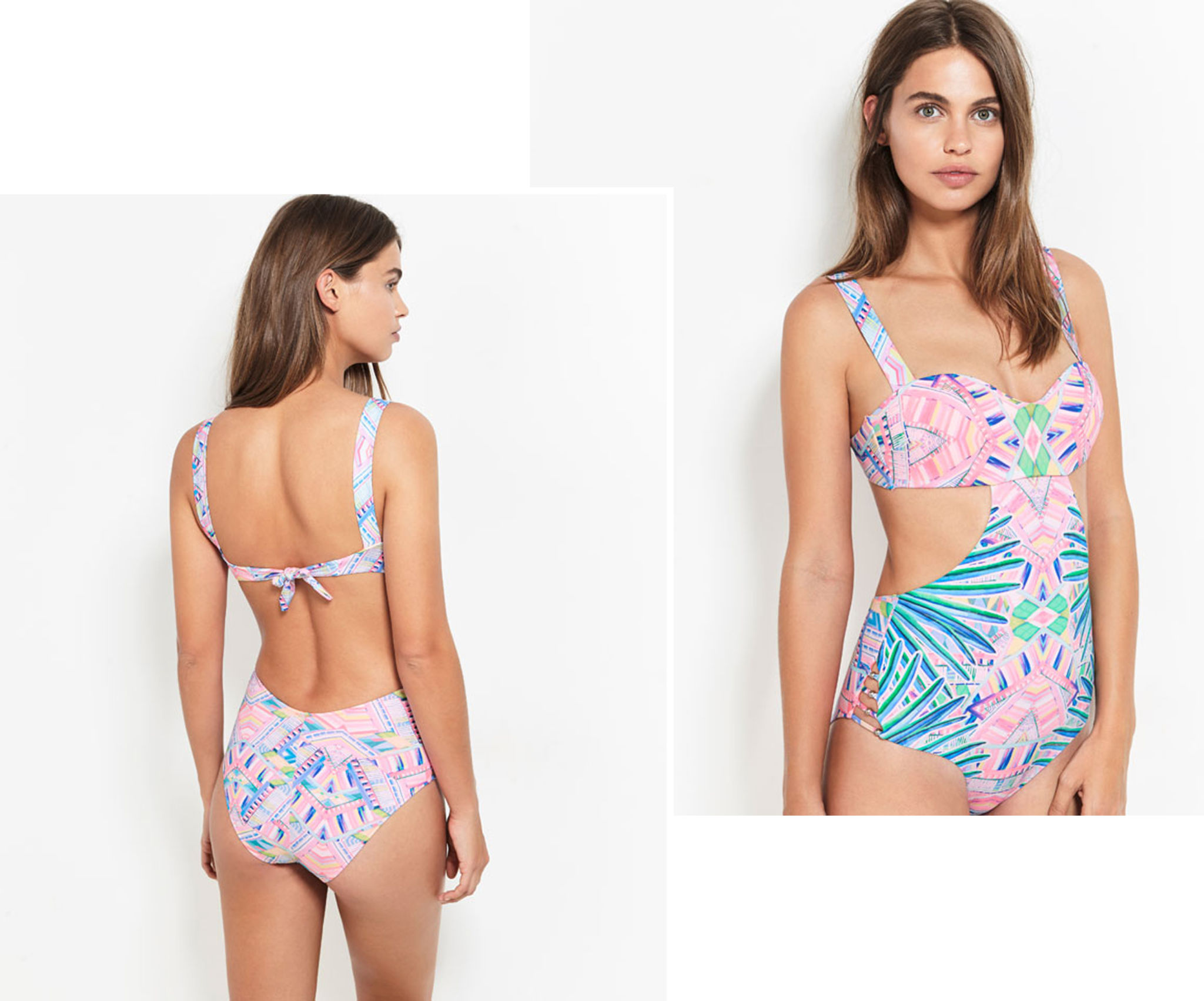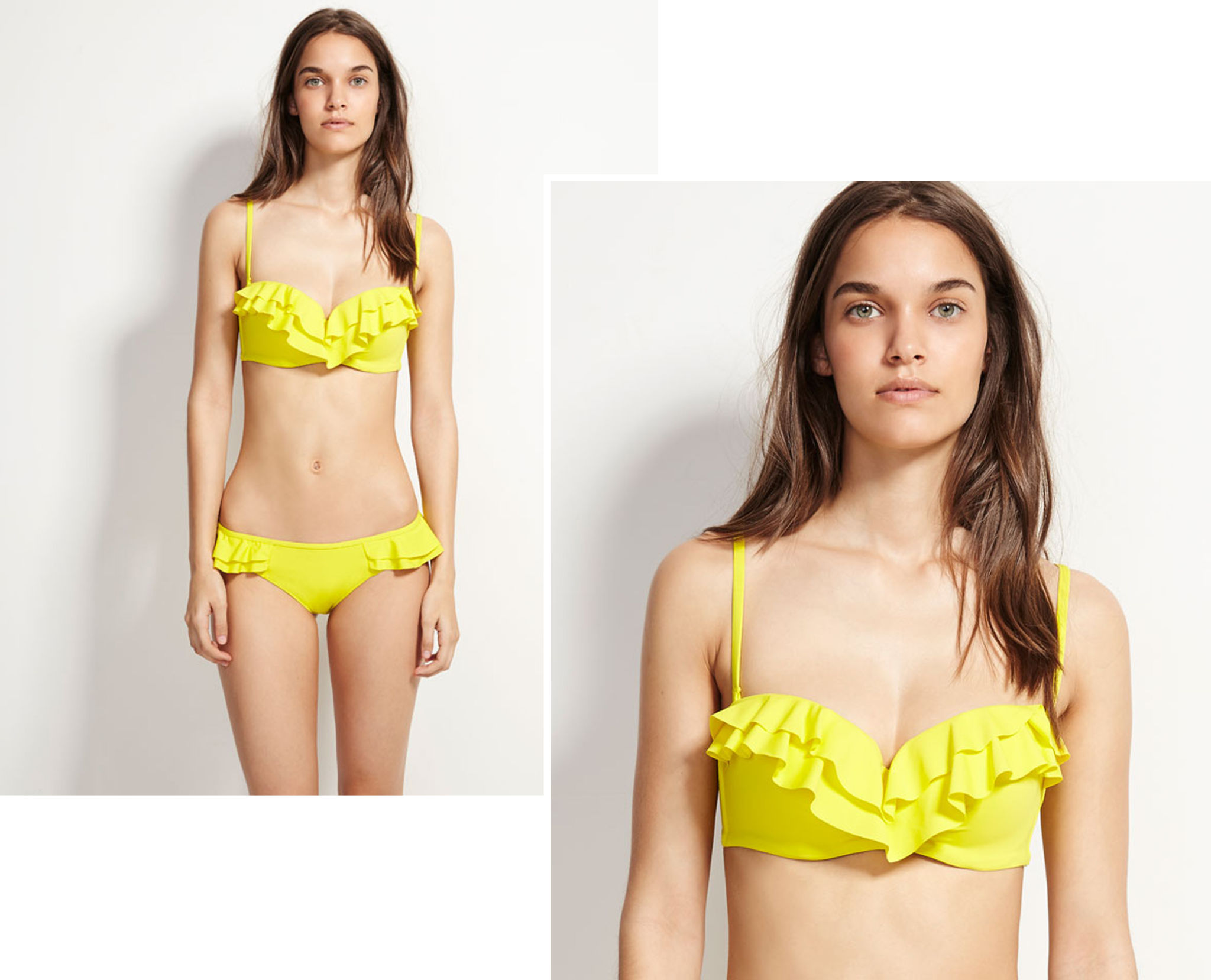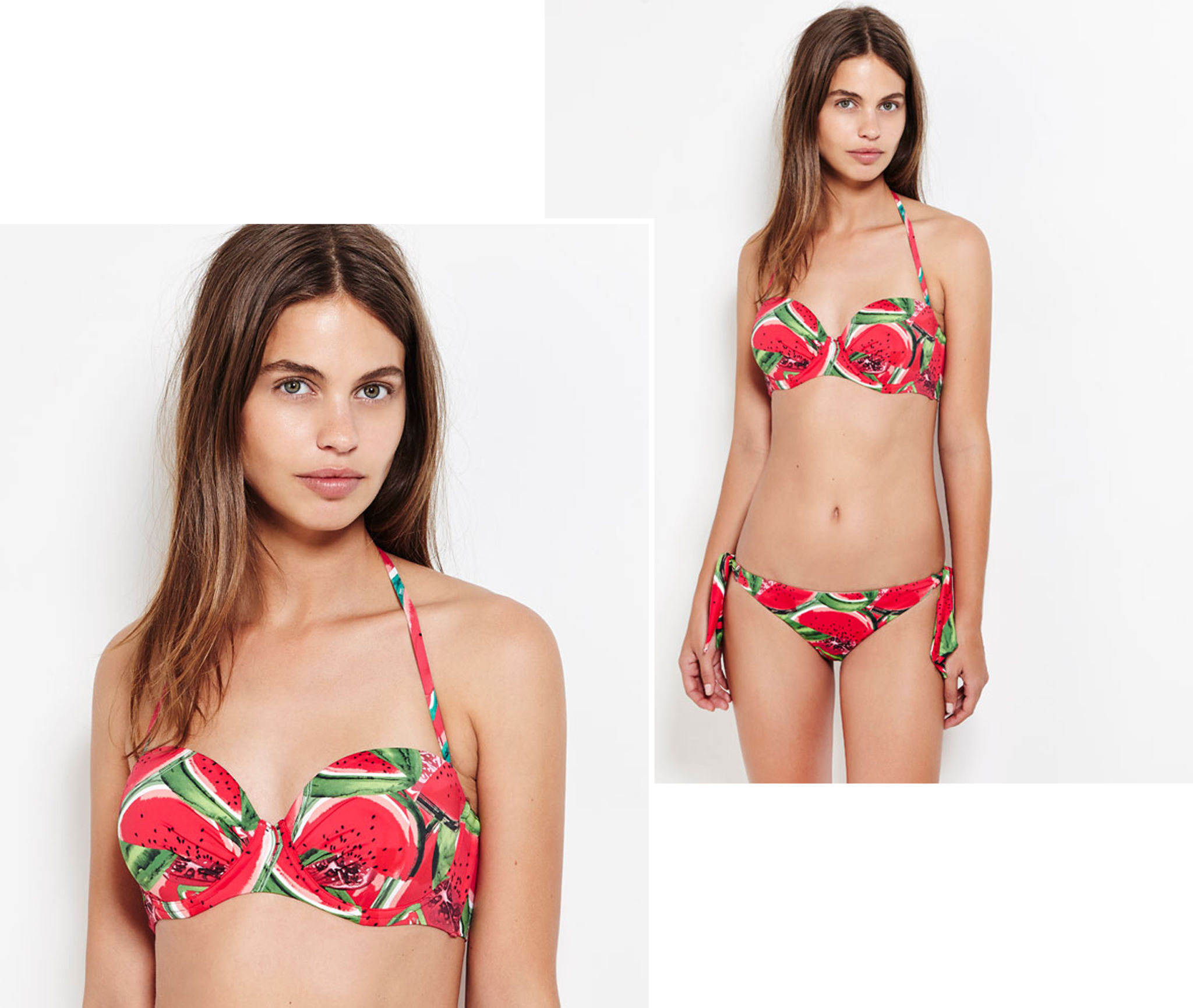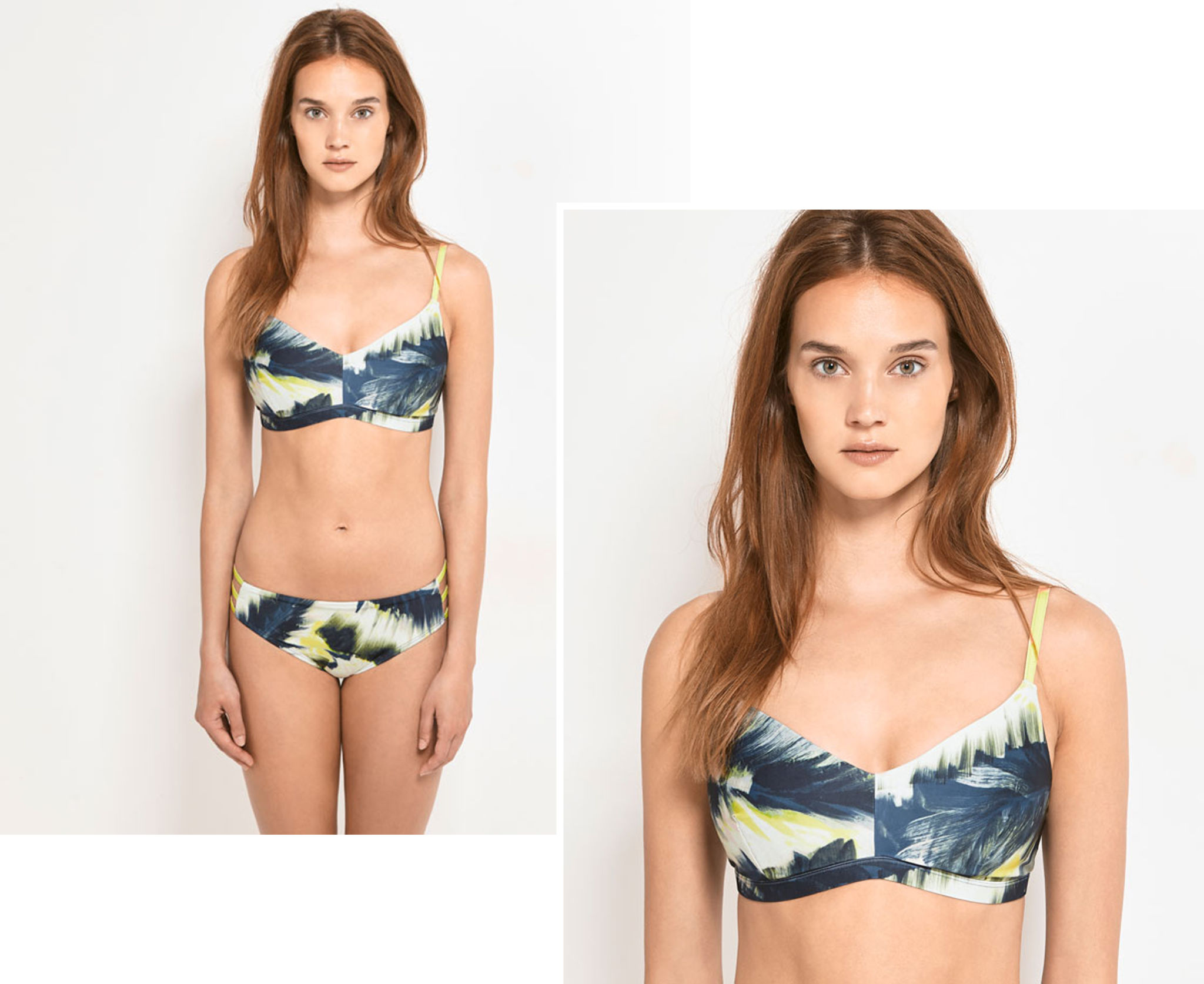 If you are looking for something different you should check also these very particular one shoulder swimsuits by Je m'en fous. This brand might not be popular as others but its products are super cool. French people would have the perfect adjective to describe these unique swimsuits: "frou-frou".
It seems that 2016 is the new 50s. Let's bring this vintage mood to the beach and feel like most Hollywood actresses back in the days. Lazzari's summer collection 2016 is perfect for you. Choose a one-piece style or a high-wasted bikini, sip a cool drink, wear your super glamorous retro sunglasses and be ready for high temperatures (not talking about the weather…)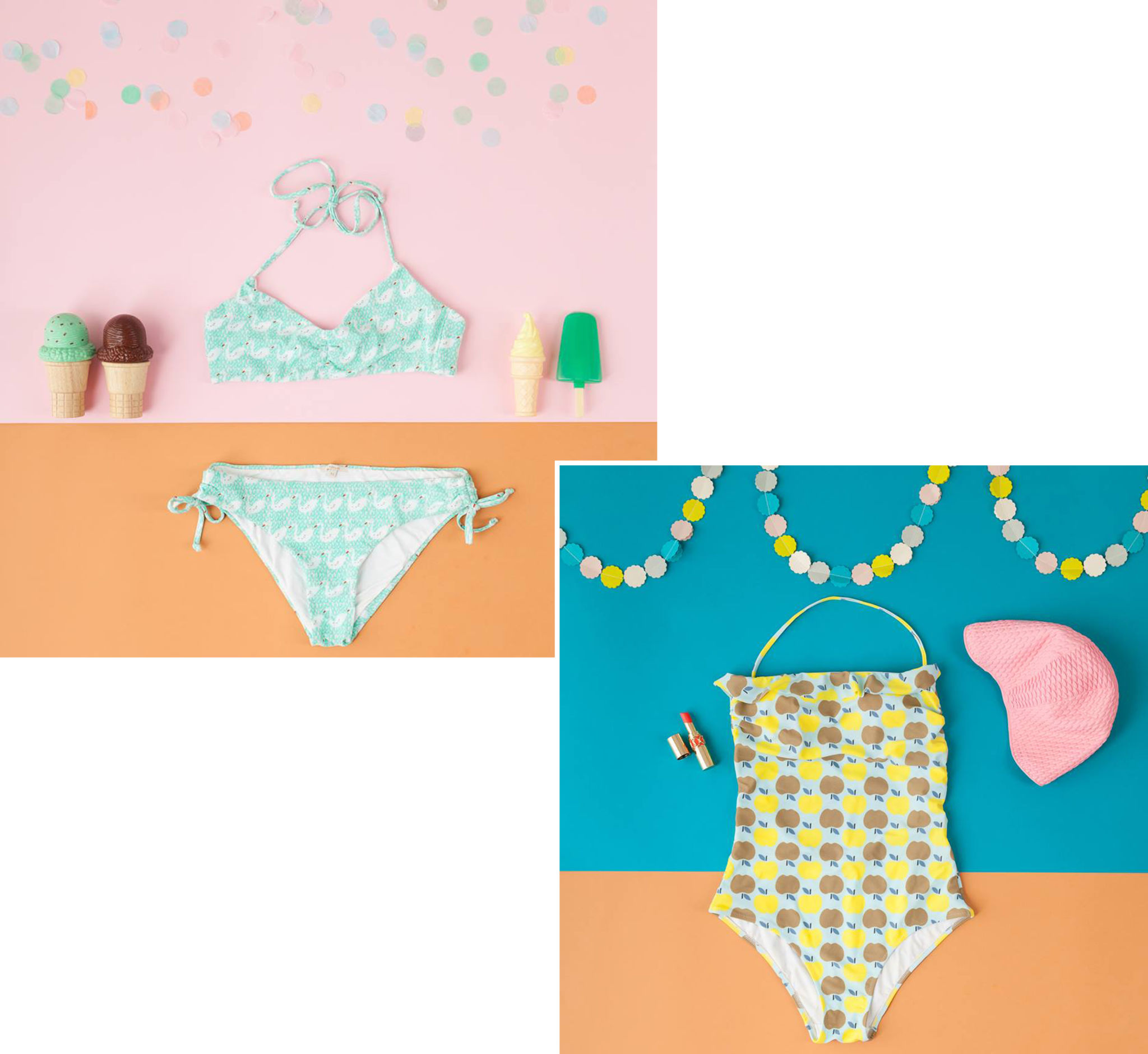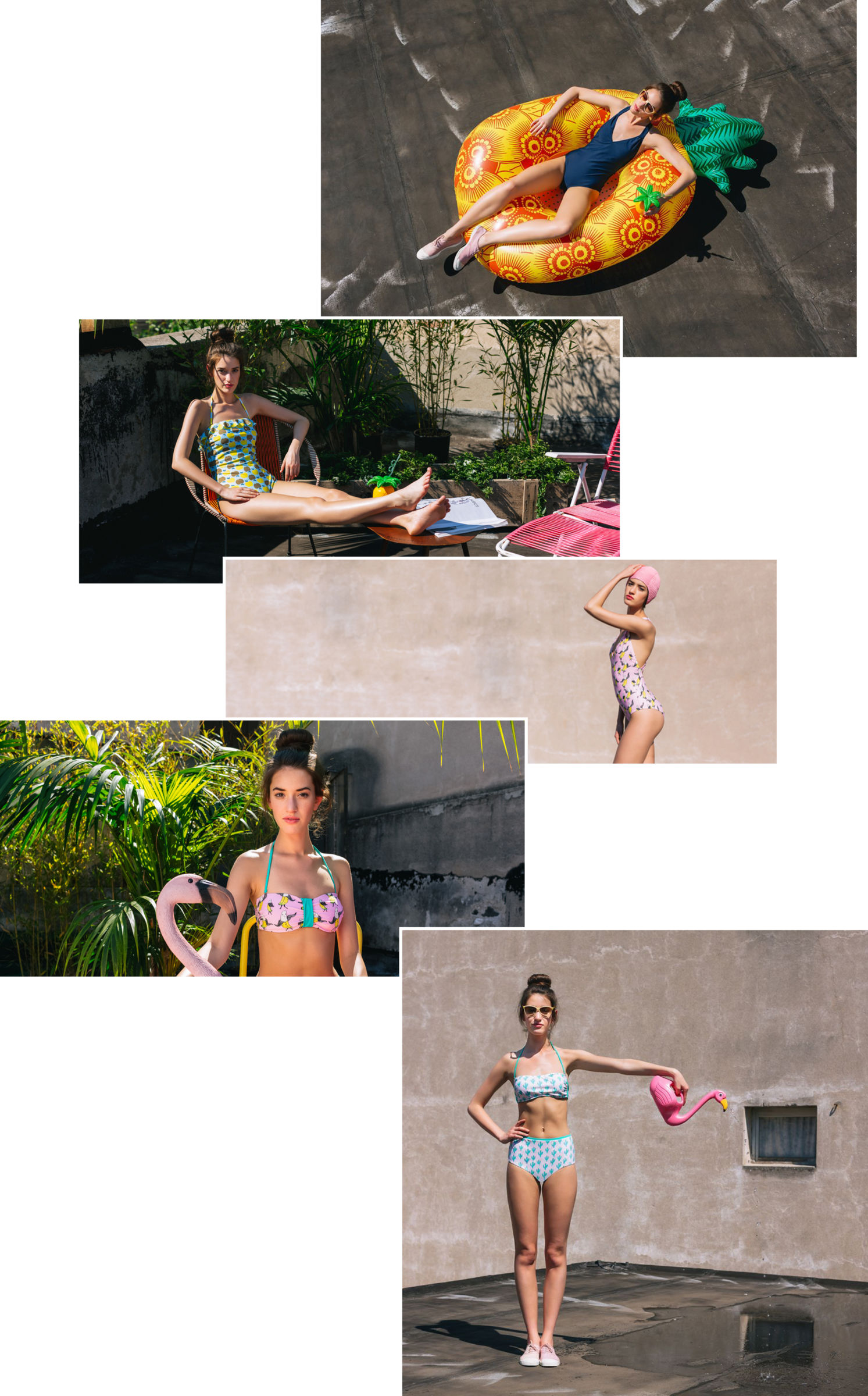 Credits Images: Lazzari Store
However, never forget to take always a quick look at asos.com. Sometimes it can be your style bible, especially if you don't have a lot of time to go shopping!