When we travel, when we want to apply a natural make-up or simply when we want to realize a fast but effective make-up, a face palette with colors and different shades, becomes our best friend and the best solution for each of these needs.
You can find various palettes that can be applied all over the face and that are perfect to achieve a beautiful effect. We decided to use the palette Champagne Pop Face Palette Jacklyn Hill by Becca Cosmetics. The products are also sold individually.
Champagne Pop Collection Face Palette includes all Becca's best-selling products, presented in brand new shades created in collaboration with you-tuber Jaclyn Hill. Specifically, the palette contains: Rosé Spritz, an illuminating pink blush with golden reflections; Amaretto, a biscuit-colored mineral blush; Pamplemousse, a mineral blush in pink coral; Champagne Pop an highlighter with a beige undertone; Prosecco Pop, an highlighter with a golden undertone.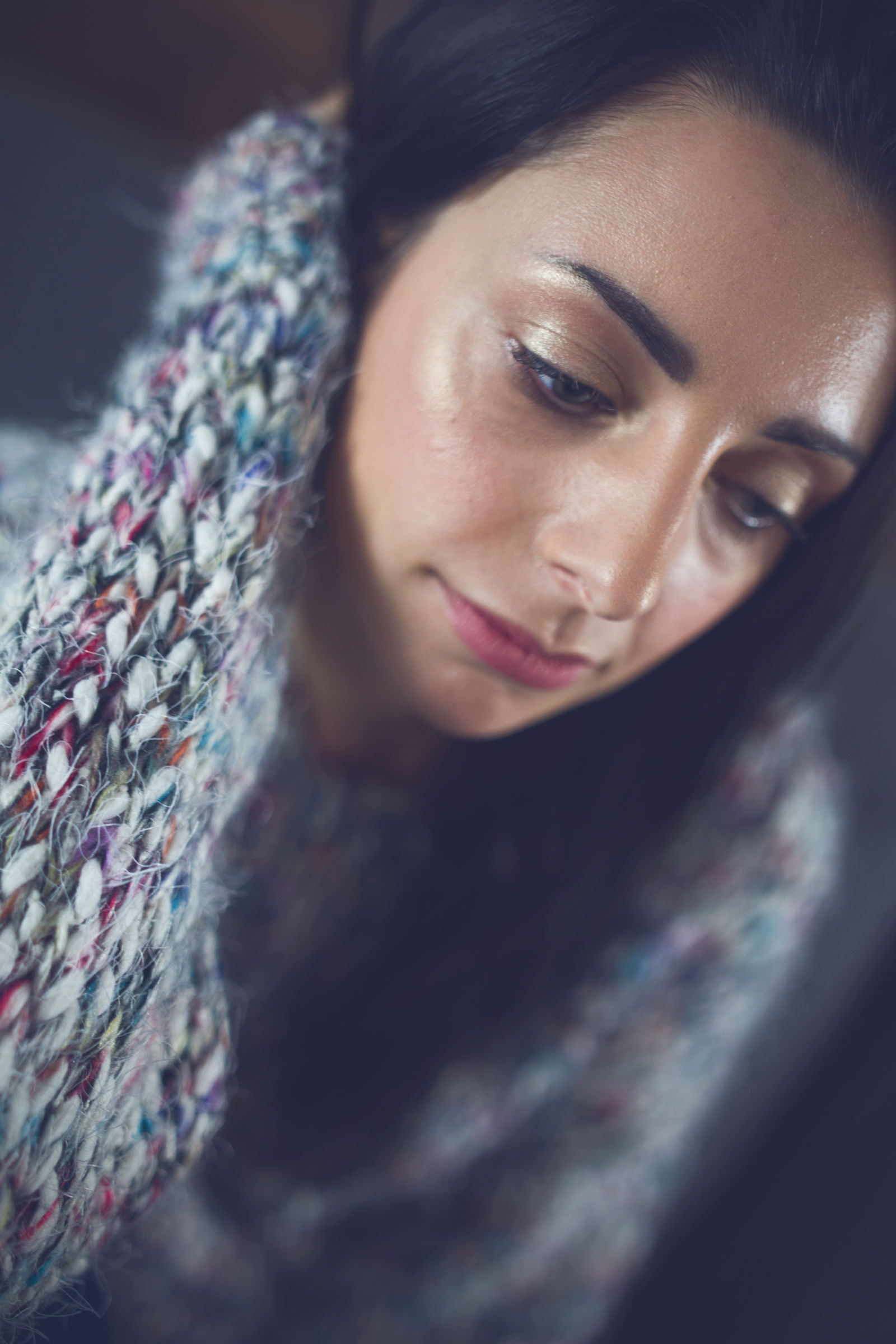 The various products can be applied on the face alone or in combination, for an infinite number of looks. The blushes and highlighters in the palette can also be used as eyeshadow (or even for an eccentric and bright lips look).
Step # 1
Apply on the entire upper eyelid a bright eyeshadow, it opens immediately your look and enlightens your eyes. In this case we used the highlighter Champagne Pop.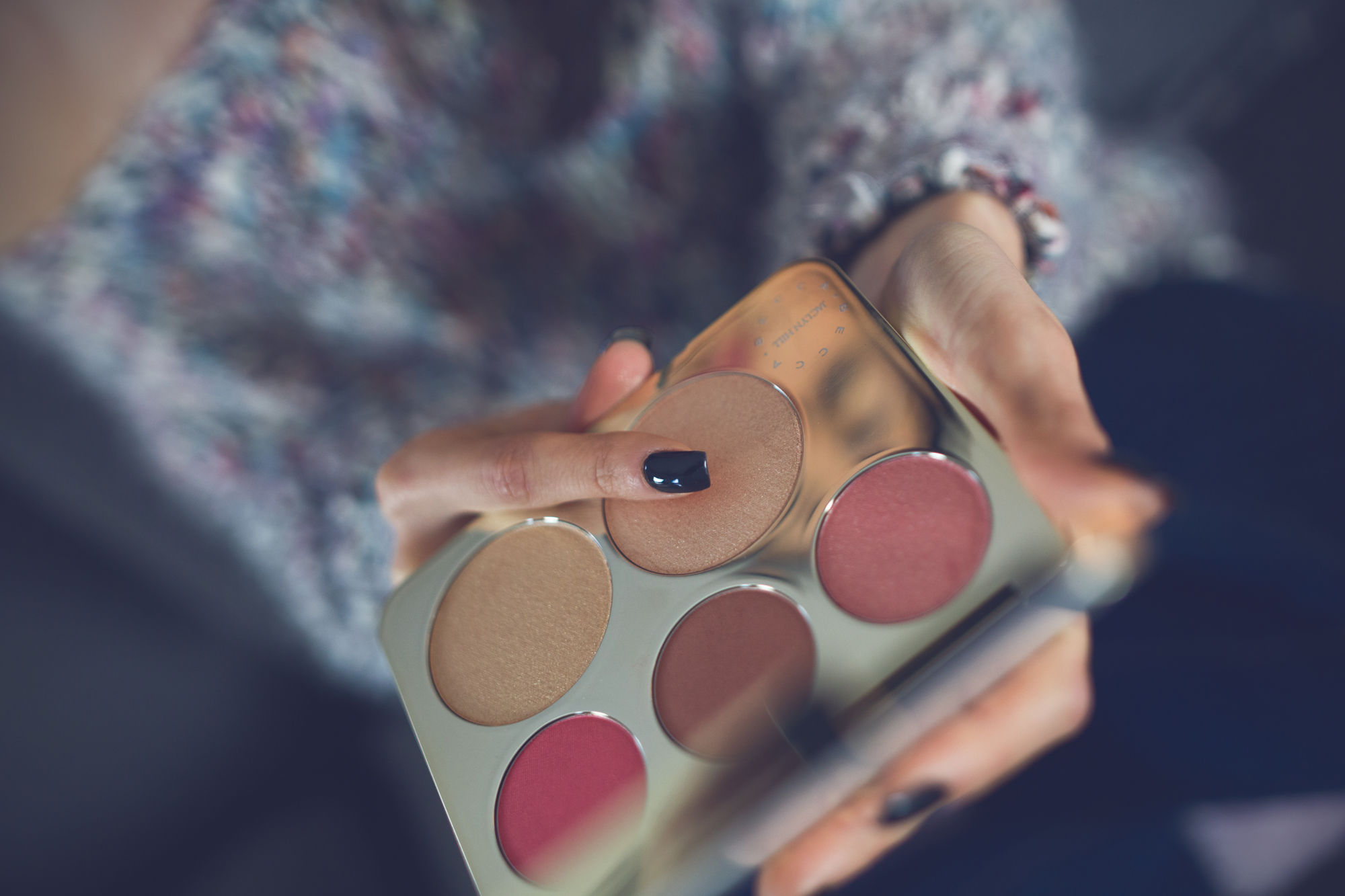 Step # 2
Apply a warmer color, in this case a biscuit-colored blush (Amaretto), on the crease, so to make a more defined look.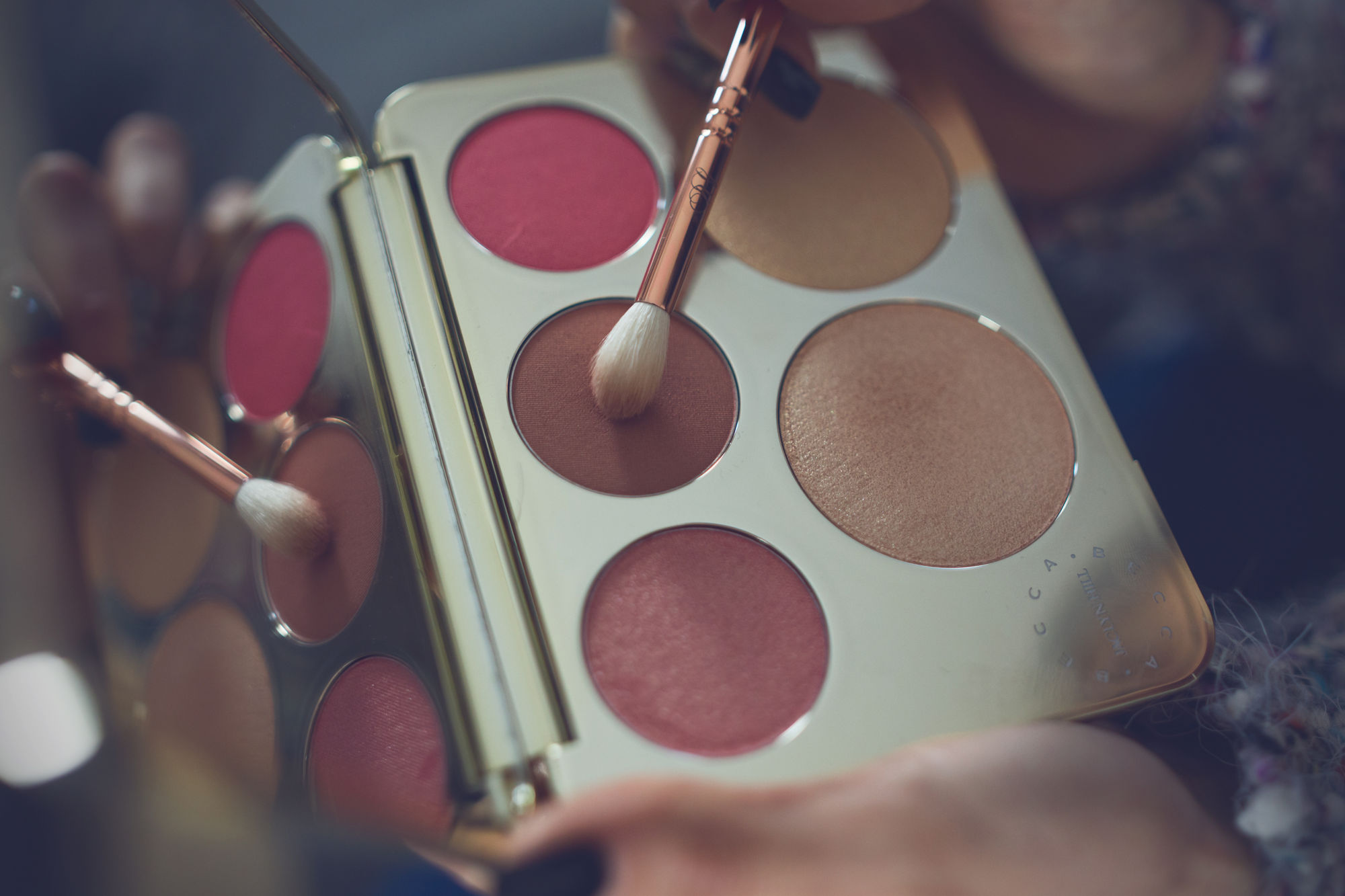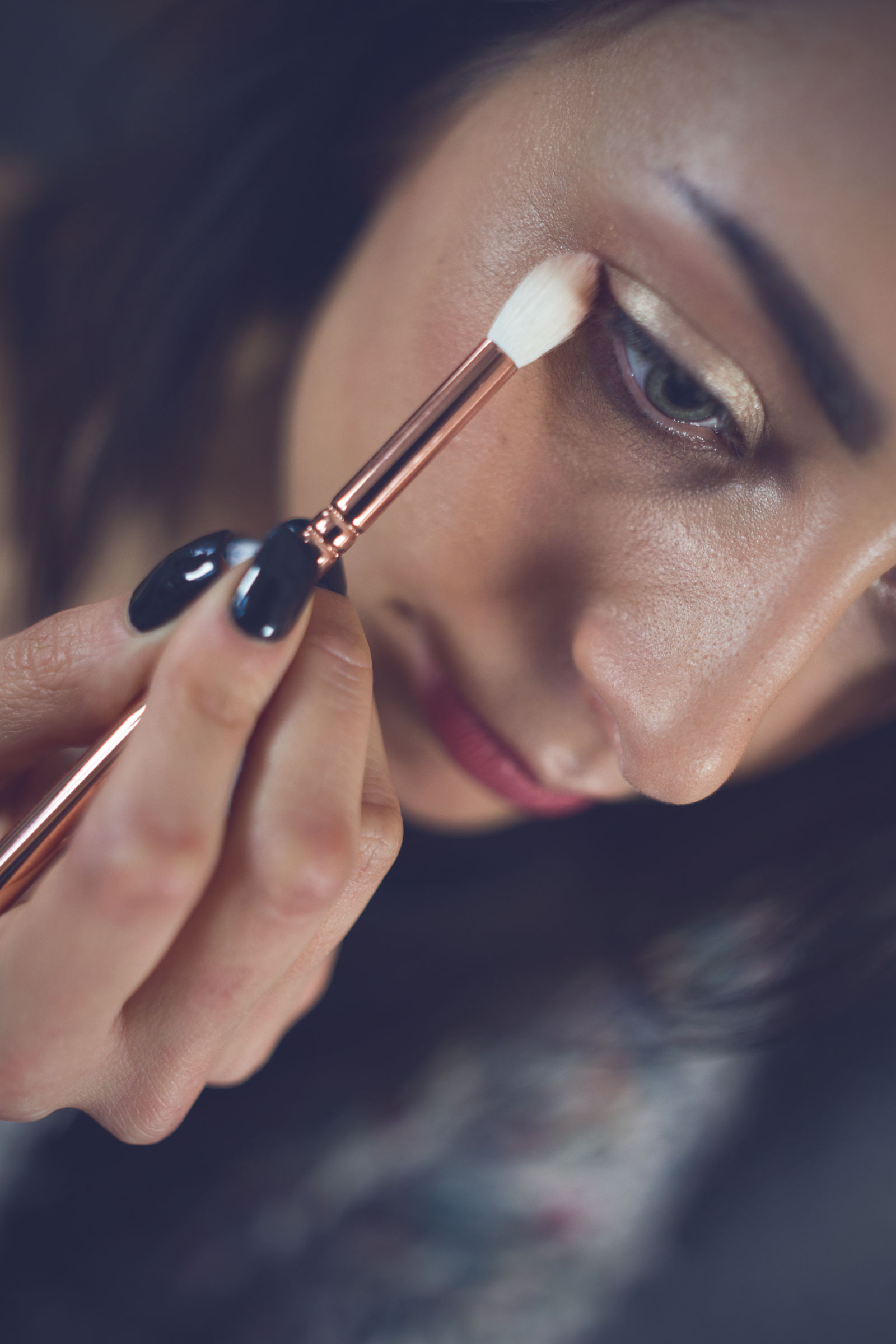 Step # 3
Apply the same color on the cheeks and forehead, to warm up the face, like a bronzer, but with slightly highlighting accents.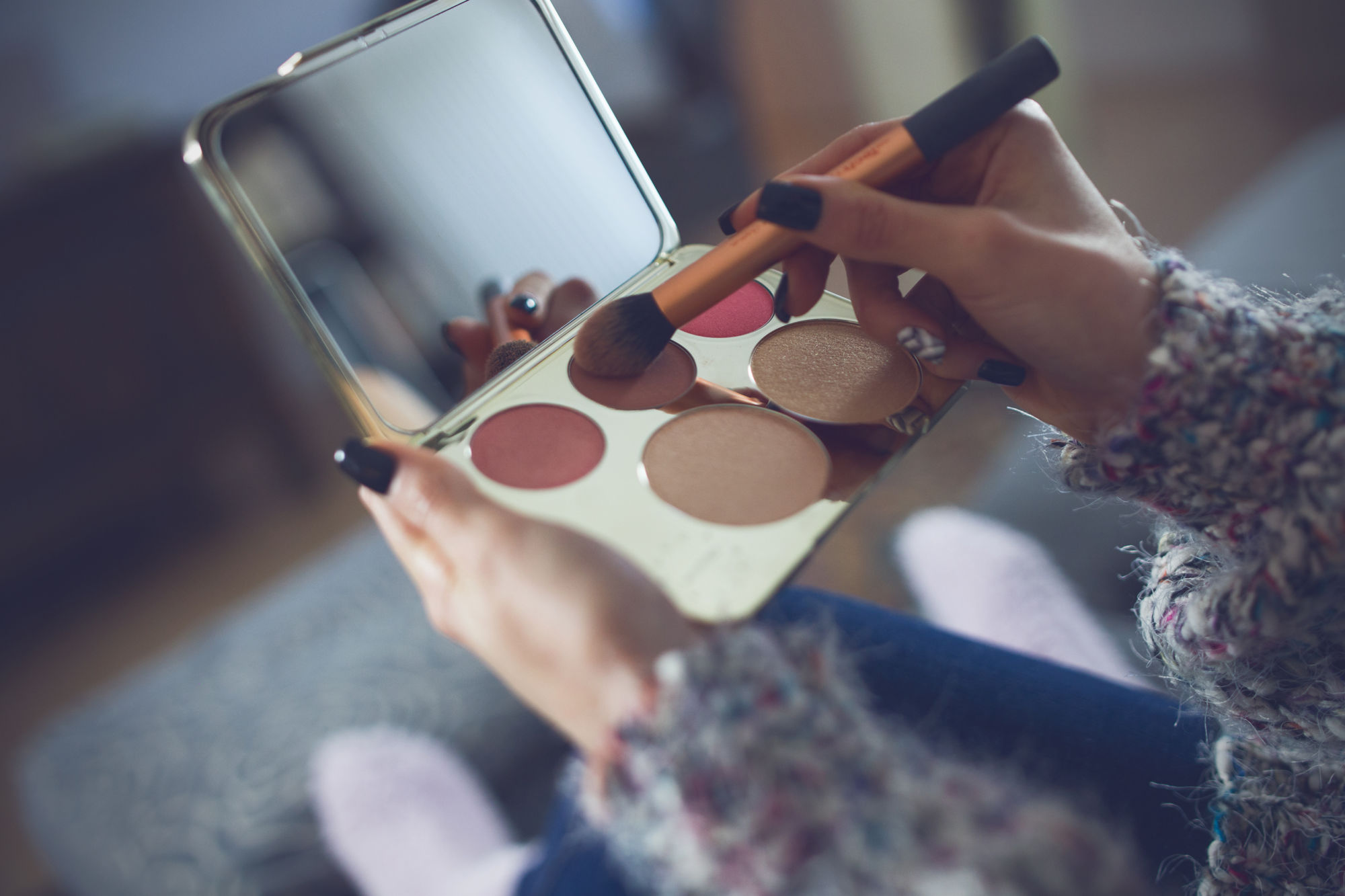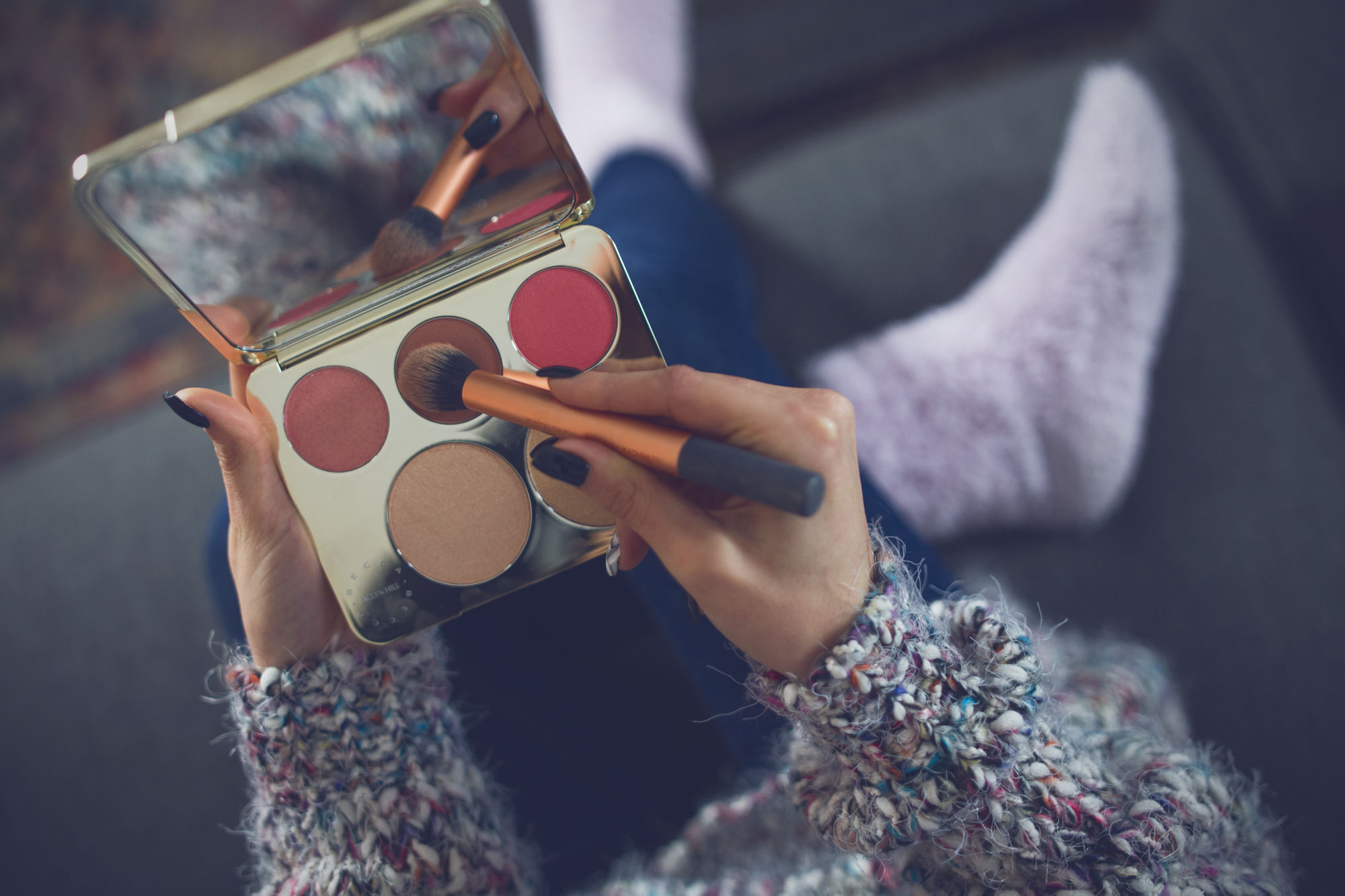 Step # 4
Now to the color: the blush. In this case, the palette offers us a beautiful pink hue. With a slightly golden ombre, it immediately gives the face a radiant effect.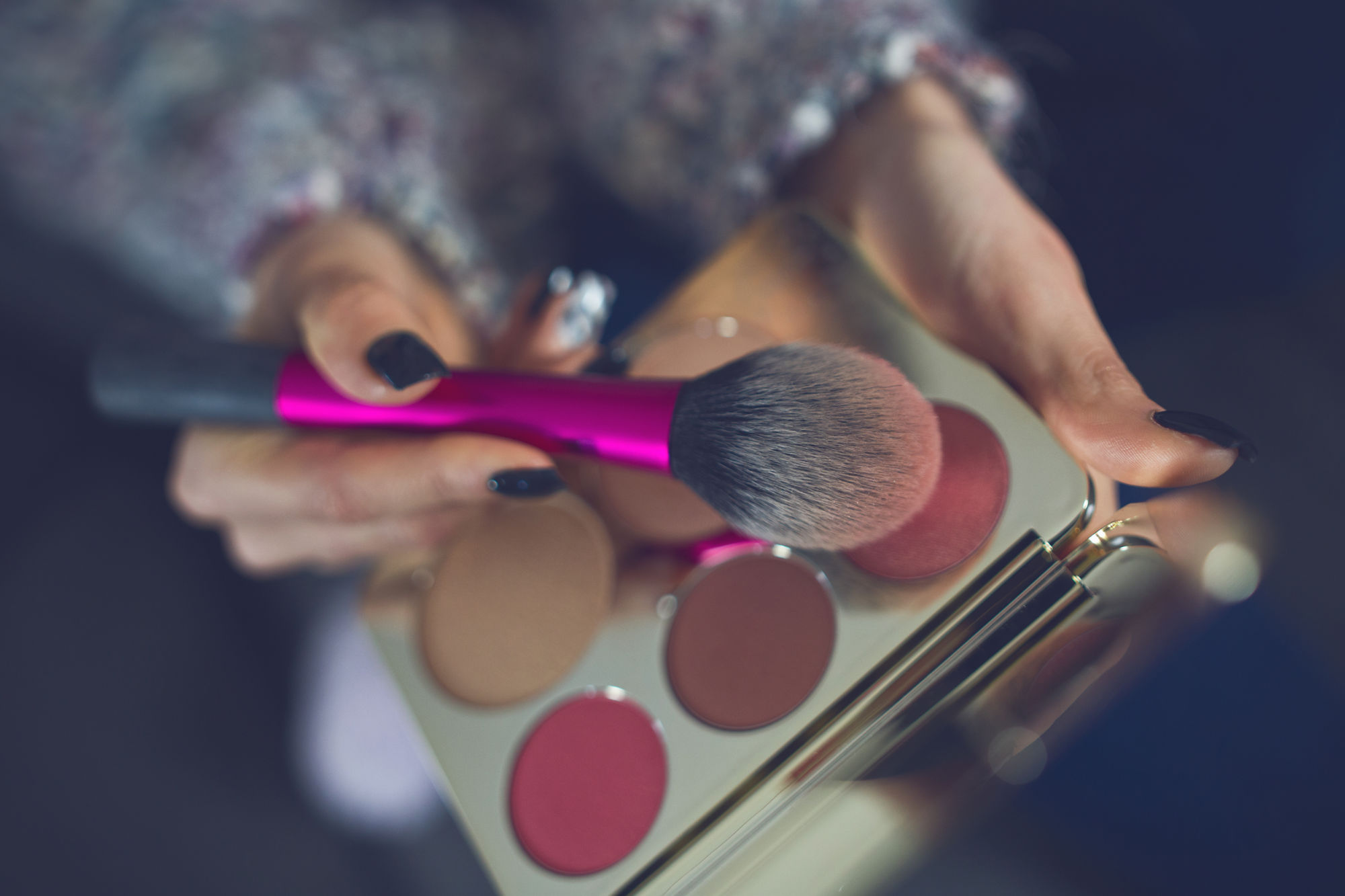 Step # 5
The highlighter: with the arrival of spring is also nice to awaken the skin with products that enlighten, but never overdo. Apply it on the right places such as the inner corner, under the eyebrow arch and at the highest point of the cheekbones.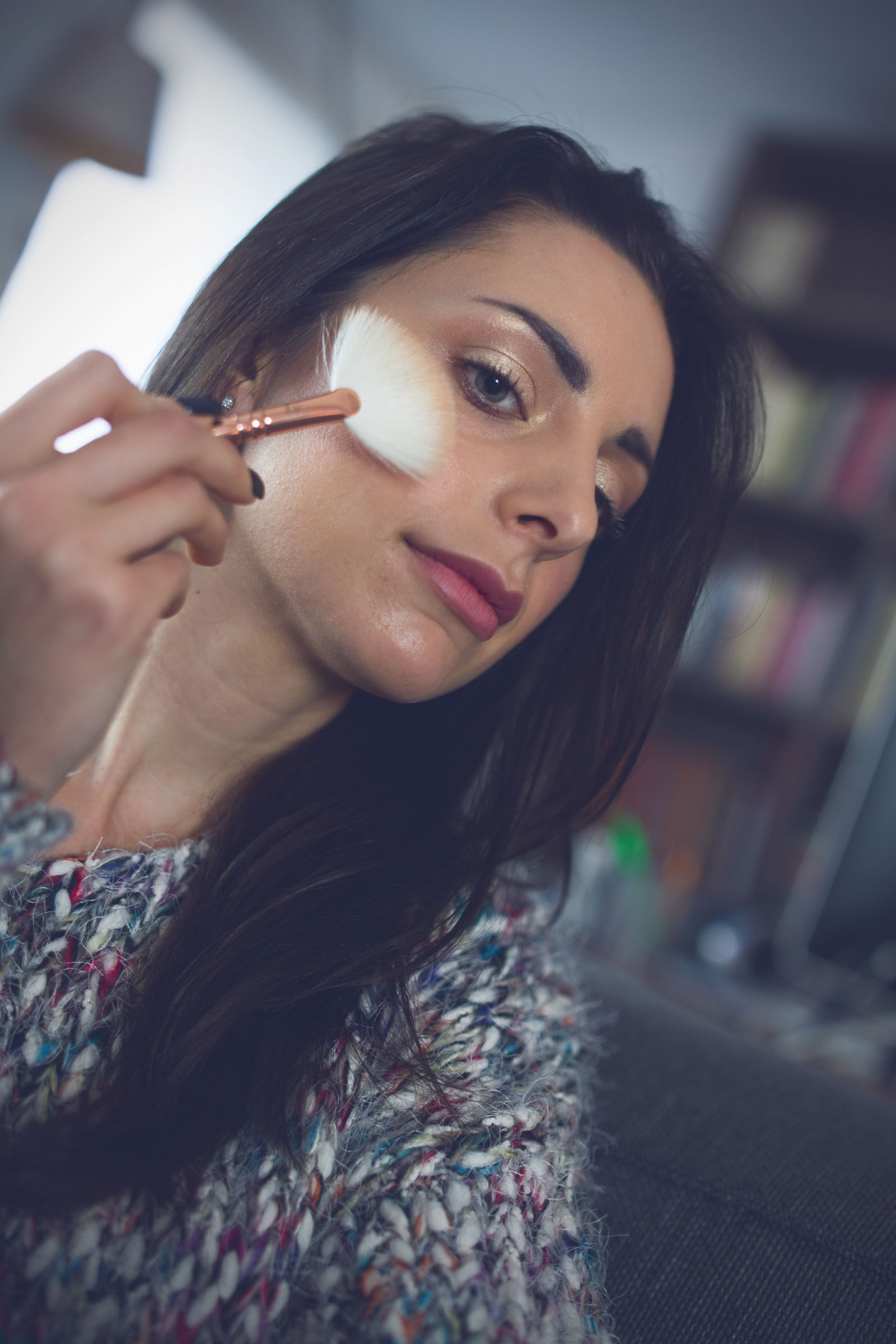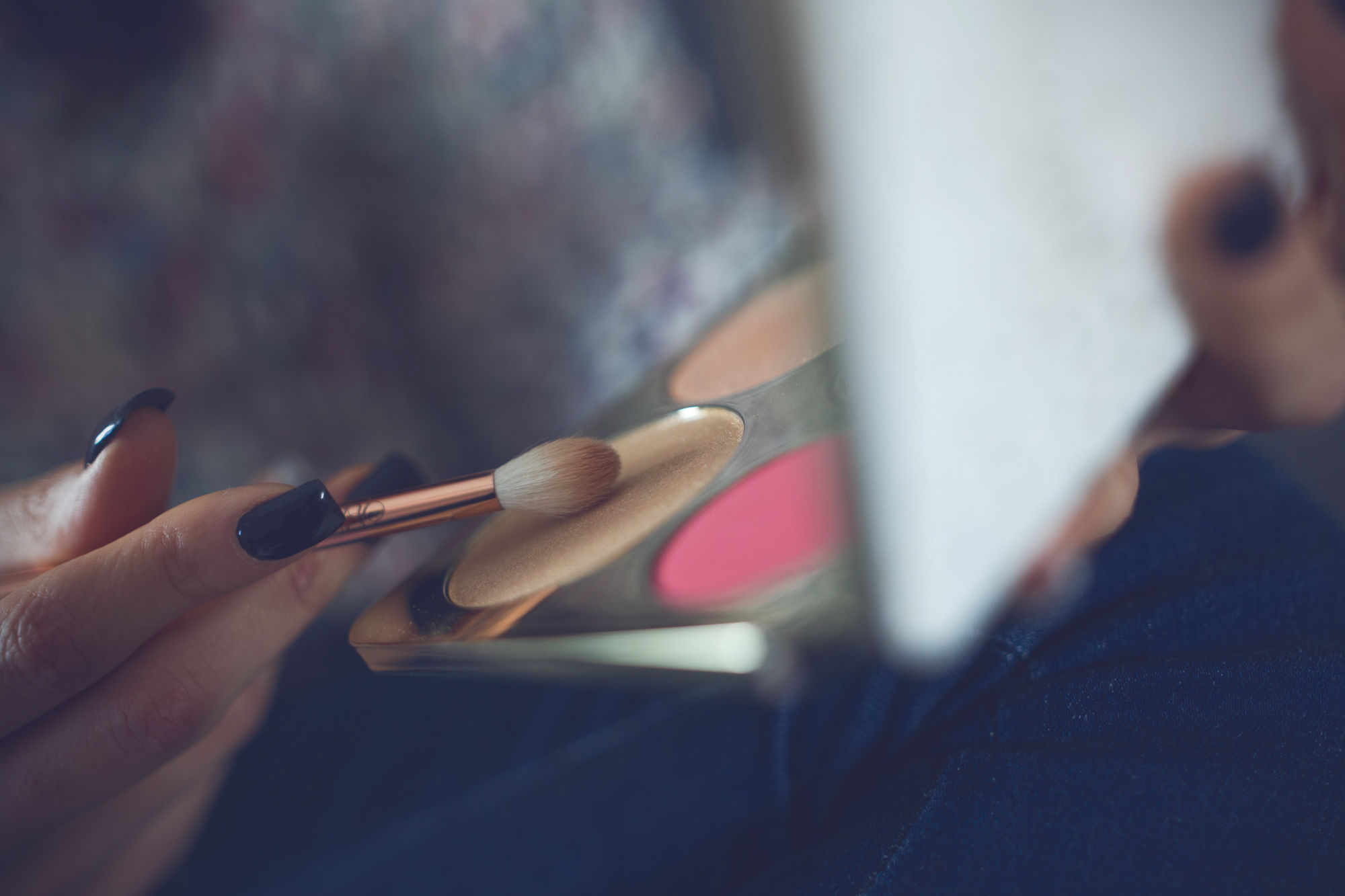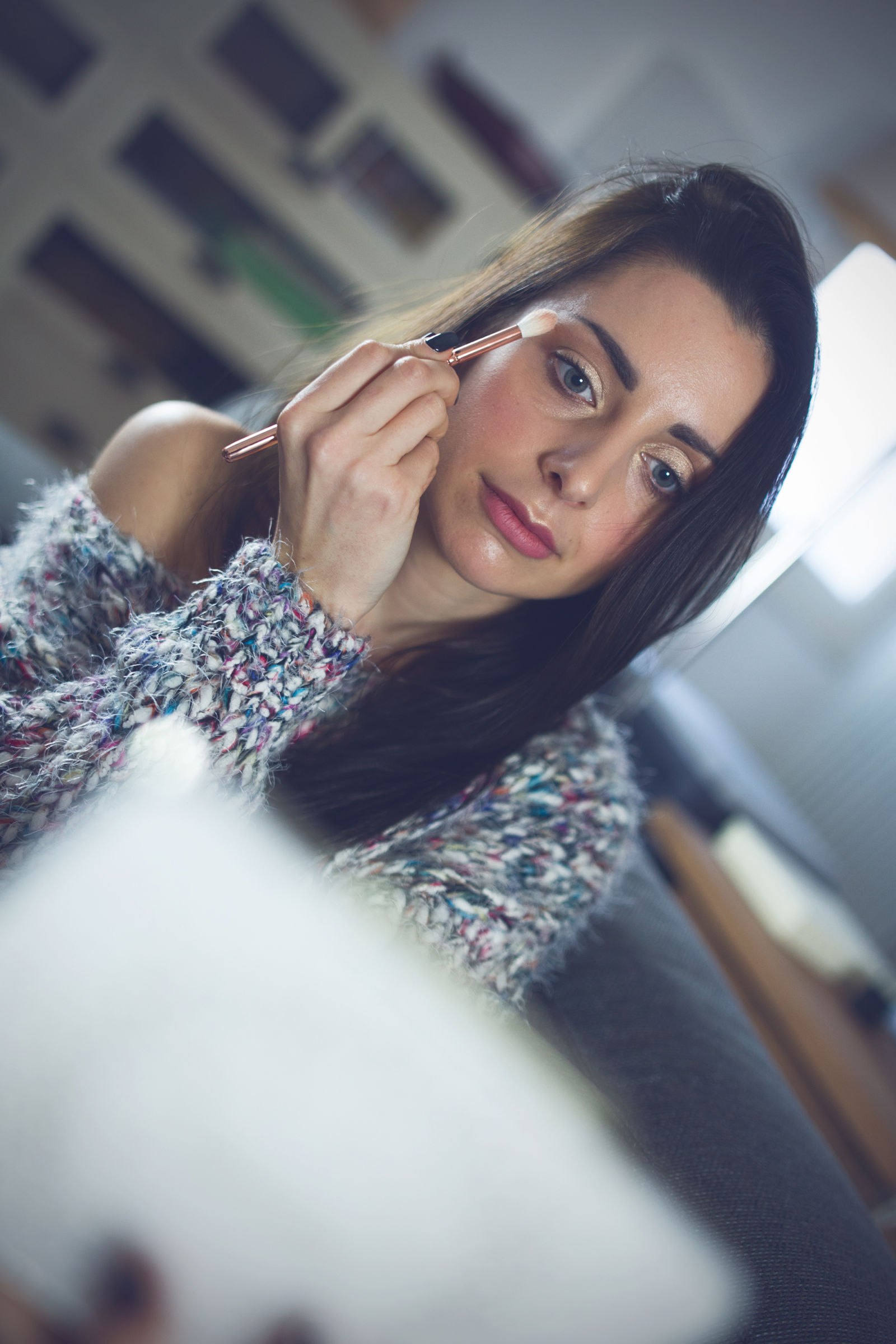 A fresh look, bright, simple and natural tones: perfect to illuminate the face for spring!