________
WHO
________
Cinema News ­– The Lion King Cast
We still have to wait for a bit, but at least now we know who is going to give voice to our beloved characters of the Disney movie: from Donald Glover (Simba), Beyoncé (Nala) to Chiwetel Ejiofor (Scar). Plus a real treat for all of those who love the original version: James Earl Jones will be back as Mufasa.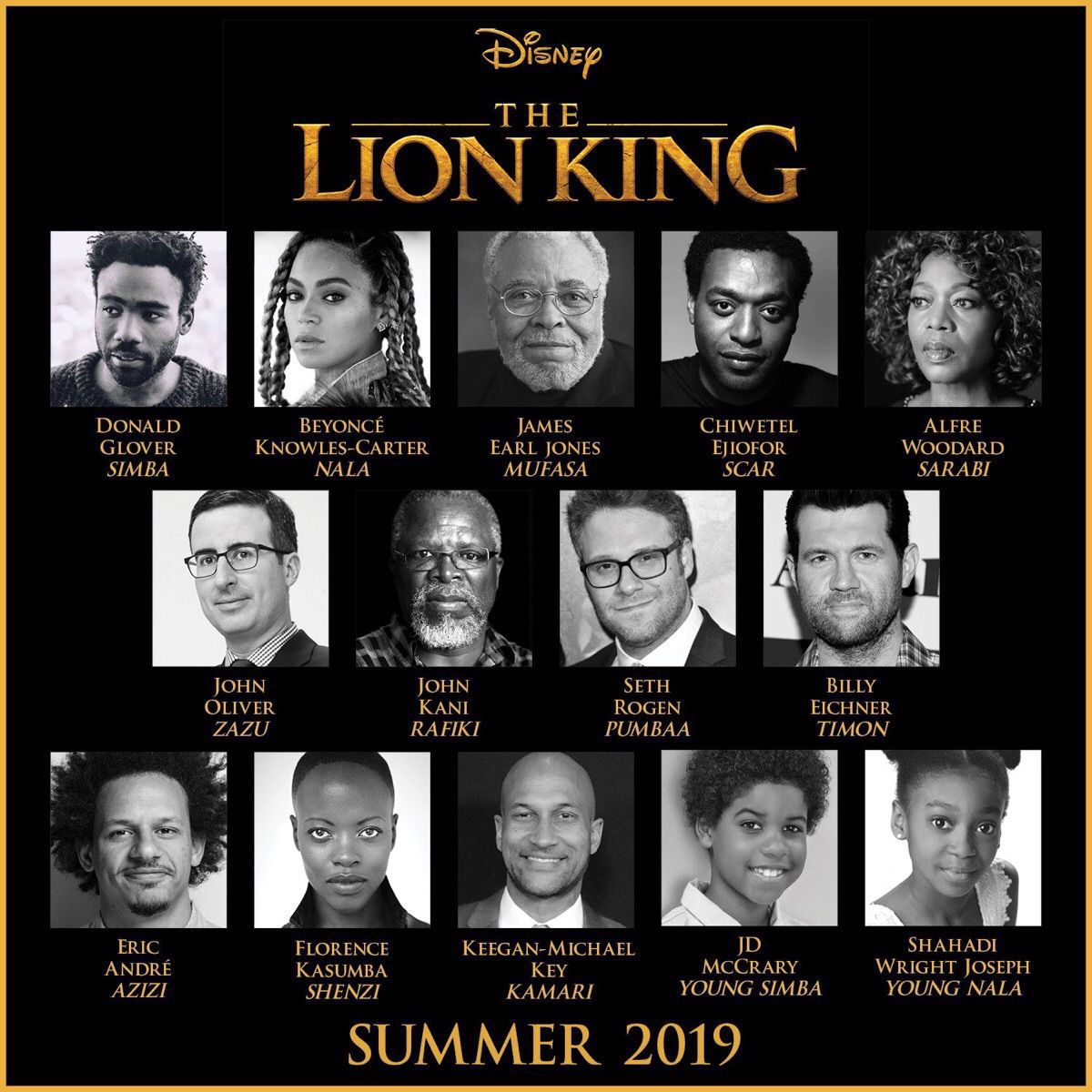 Cinema News ­– The Duplass Brothers
Household names of the Indie industry, Mark and Jay Duplass went the extra mile with their project on founding the next generation of indie filmmakers: teamed up with crowdfunding leaders Seed&Spark.
Up to five winning projects were eligible to be picked from those that applied, with the Duplass brothers on deck to provide each project with funding, while also joining each winner as executive producers.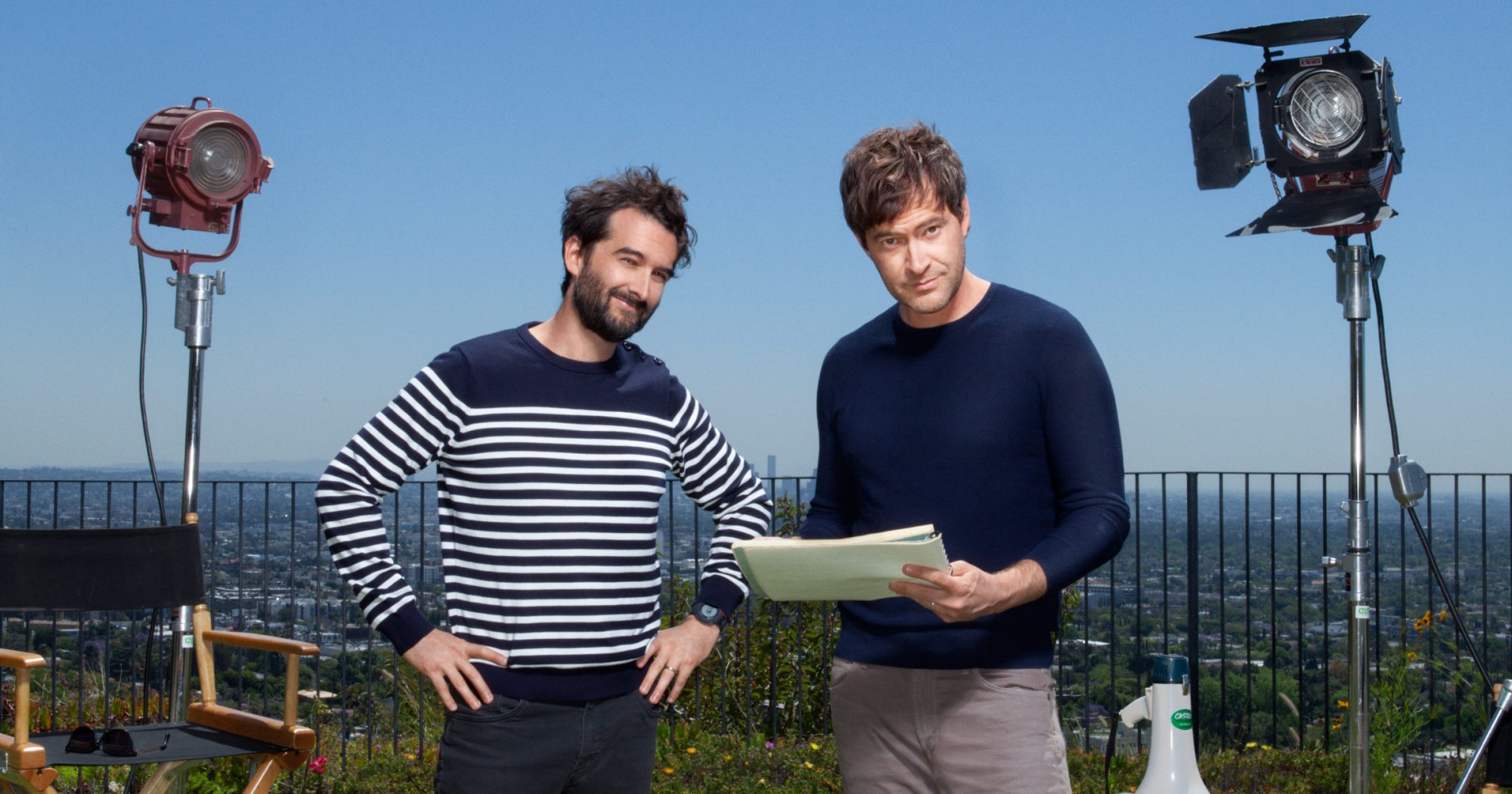 Cinema News ­– 3 of This Year Breakthrough Actors
What a year has been for young actors, we could talk for hours of the wonderful performances we have seen; among them: Timothée Chamalet, he is incredible in Call Me by Your Name, for his role he has already won 10 Awards including a Gotham Independent Film Award as Breakthrough Actor, and he is now nominated as Best Actor at the Golden Globes, Spirits, SAGs, Critics' and many other awards. It's safe to say that also the Academy and the BAFTAs will take him into consideration.
Another major performance of this year is the one of Jonah Hill's sister Beanie Feldstein, she plays Julie Steffans in the critical acclaimed Lady Bird, she is nominated together with rest of the cast for Outstanding Performance by a Cast in a Motion Picture SAG Award.
Last but not least, the Luxembourgish actress Vicky Krieps her role in Phantom Thread (Daniel Day-Lewis's last film ever) has received critical acclaim and allowed her to get a wider recognition.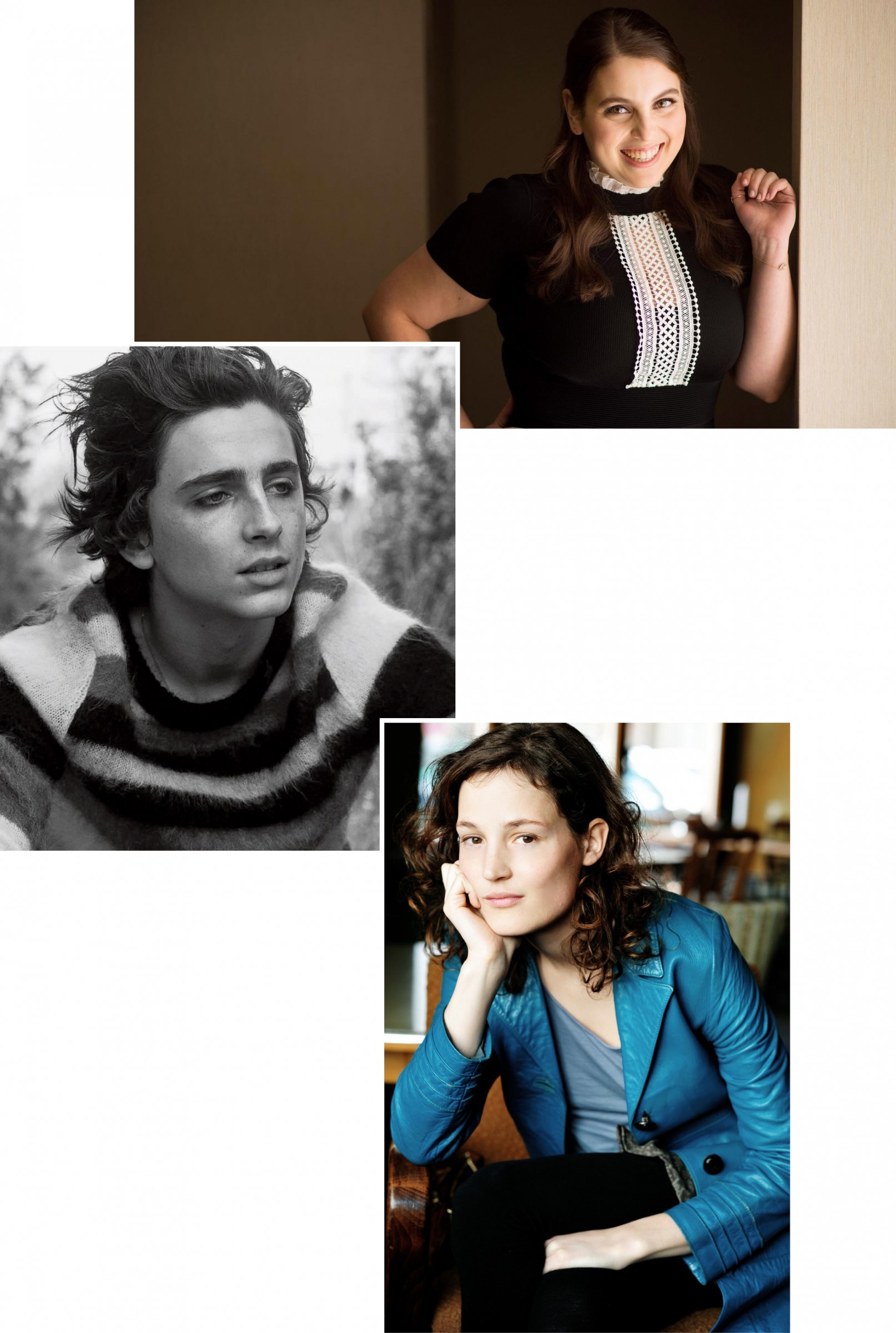 Cinema News ­– Stephen Chbosky
Stephen Chbosky will reunite with Wonder's (of which he is director and writer) producers David Hoberman and Todd Lieberman on Disney's live-action feature Prince Charming. There is not much information about the movie yet, but it supposedly will be told from the point of view of Prince Charming's brother who never quite lived up to the family's standards.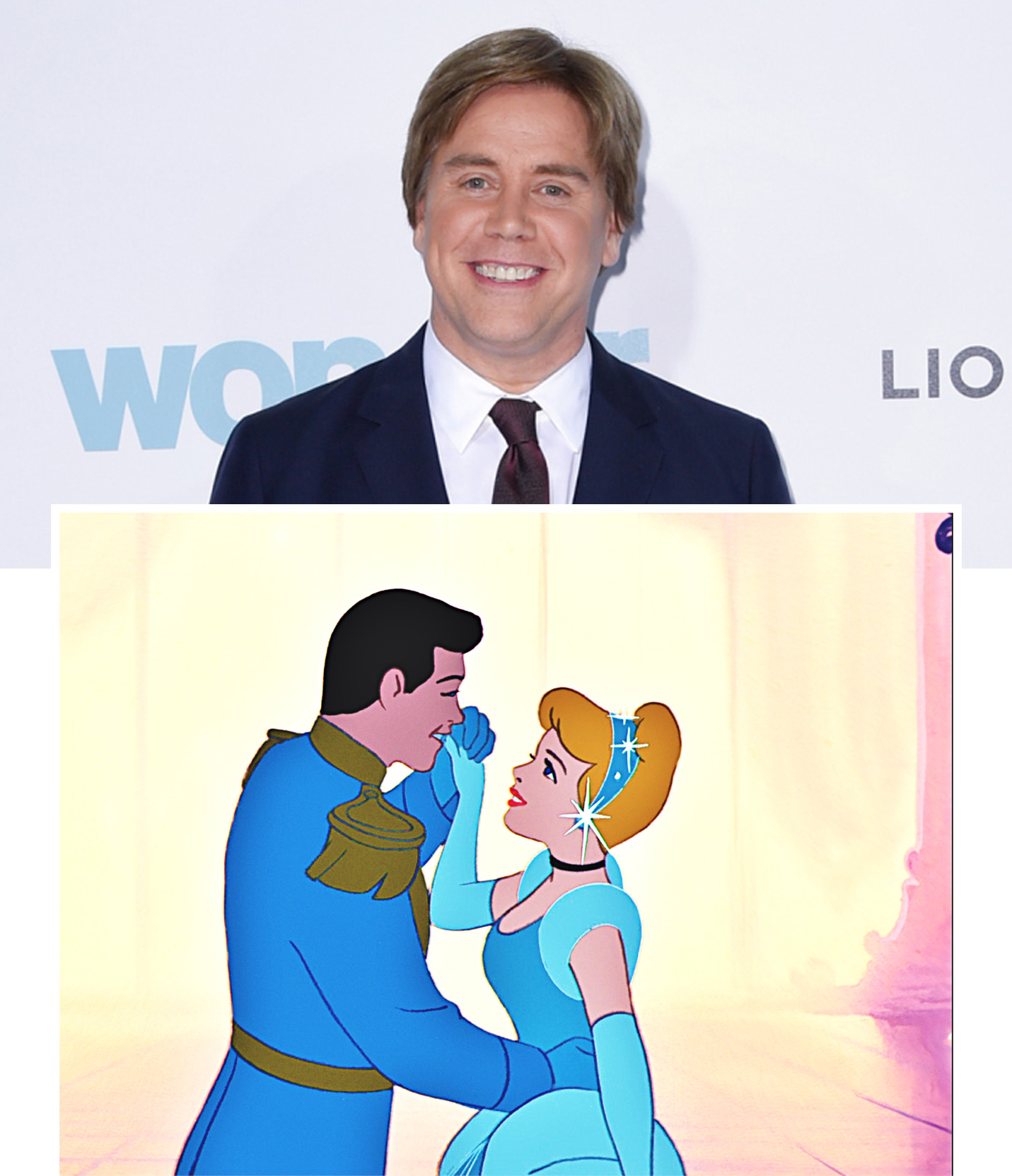 Cinema News ­– New Interpreters for "Old" Roles
On the trend of remakes and animated films turned into live action ones, two characters have found their match: Disney's Mulan action movie, which is set to be released has it heroine in Liu Yifei, a famous Chinese actress who's been acting for more than 10 years and that is now set to be worldwide famous.
On the reboots world instead, after a decade of confirmation and cancellations, we might finally have the actor who is going to star in The Crow Reborn: Jason Momoa. The American actor will play Eric Draven/The Crow, role made famous by the tragic incident on the set of the original version (1994) that cost the life of lead actor Brandon Lee.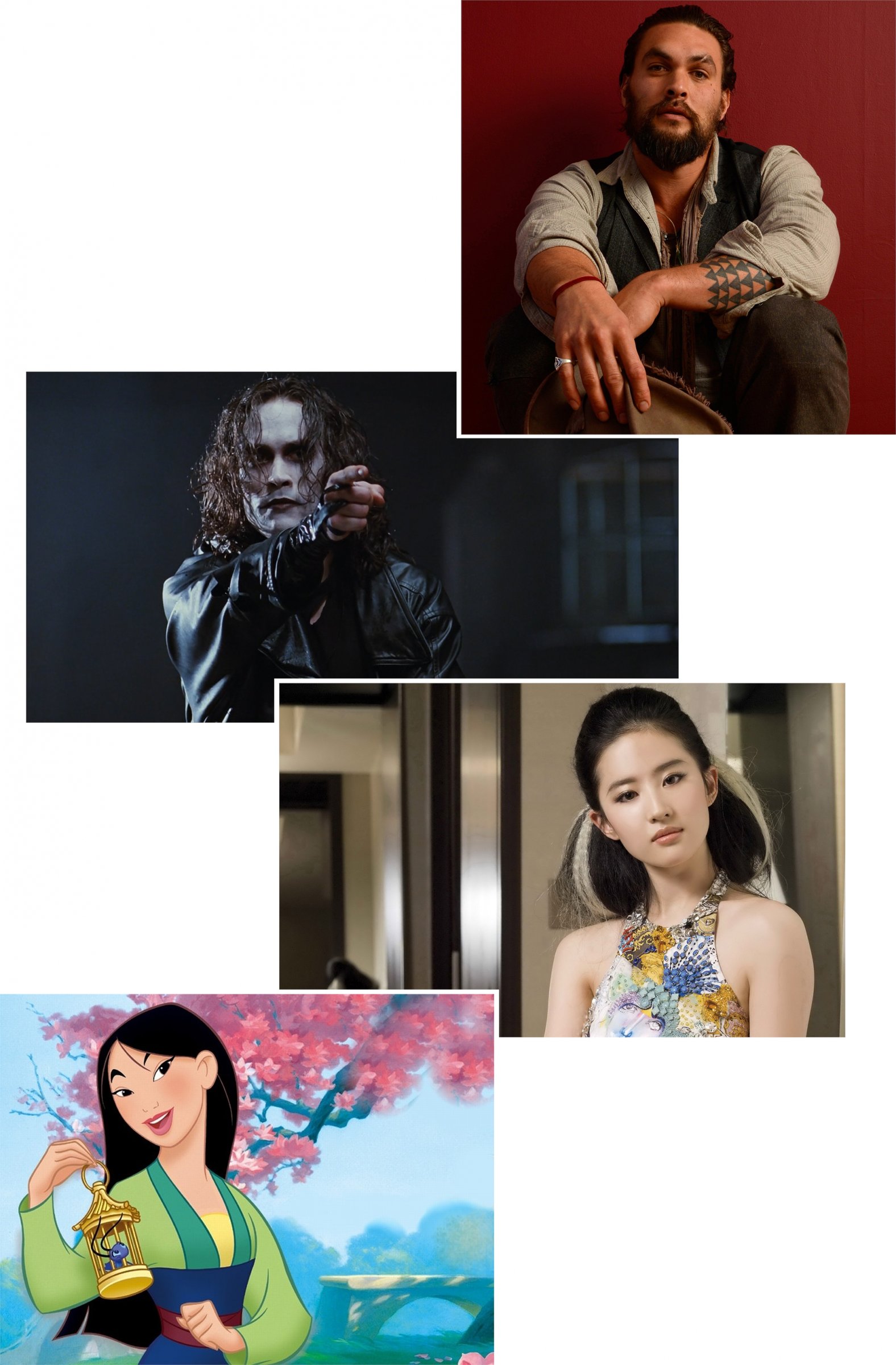 Cinema News ­– Oprah Winfrey
Oprah will be the recipient of the Cecil B. Demille Award – "outstanding contributions to the world of entertainment" – at the 75th Golden Globe Awards on January 7, 2018. She was previously nominated as Best Supporting Actress – Motion Picture for her role in The Color Purple directed by Steven Spielberg.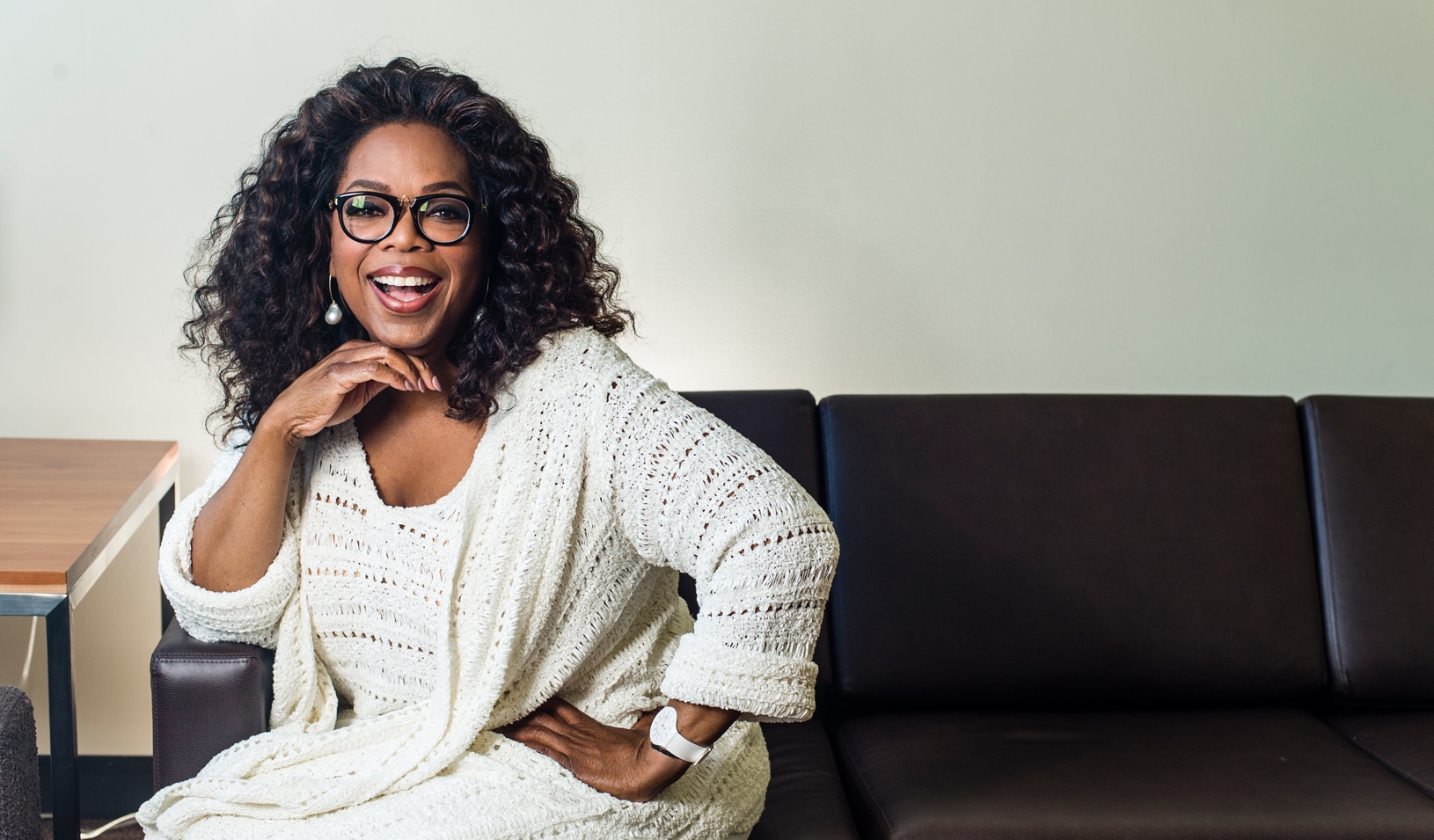 ________
WHAT
________ 
Cinema News ­– The Awards Season Has Begun
The Awards Season has officially started, and from now on it's going to be tough to keep its pace, but we'll definitely try!
To this day we have already found out the winners of the Gotham Independent Film Awards with Call Me By Your Name taking home the award as Best Film; the British Independent Film Awards, that saw God's Own Country winning for Best Film and the New York Critics Circle that awarded Lady Bird as Best Picture.
See below the links to the full winners' lists:
2017 Gotham Independent Film Awards
2017 New York Film Critics Circle Awards
2017 British Independent Film Awards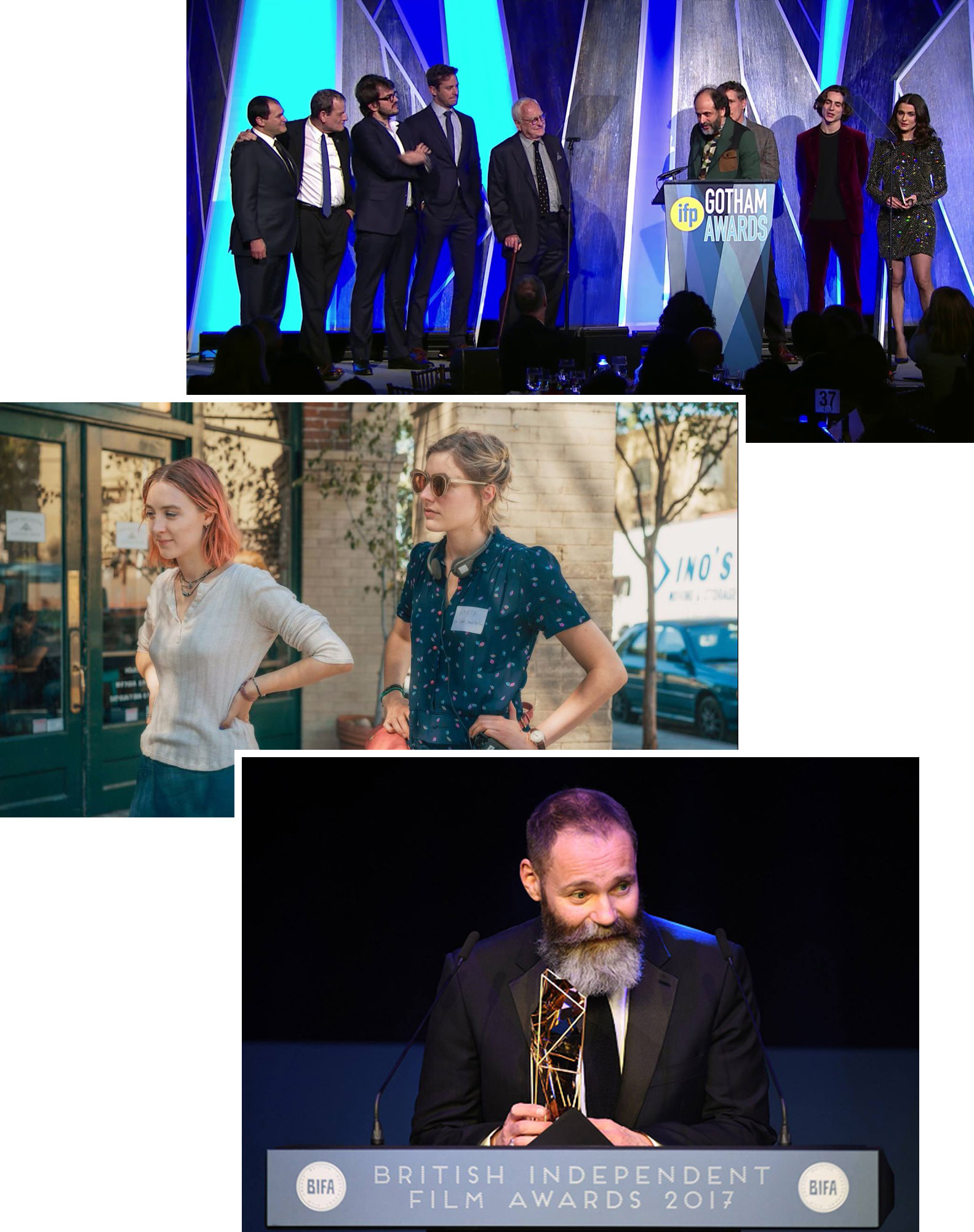 Cinema News ­– The Awards Season On the Move
As said the Awards Season is rolling and we could not be more excited and more caught in the middle of endless team's discussion on who should win this or that 🙂
For now, we know all about the Golden Globes, the Critics', SAGs and the Spirits Awards, among the others, since they have already announced their nominations whereas we still have to wait for January to find out about the BAFTA (January, 9) and Academy Awards (January, 23) ones.
For the Foreign Press Association (Golden Globes) The Shape of Water by Guillermo del Toro deserved the highest number of nods (7), including Best Motion Picture – Drama, Best Performance in a Motion Picture – Drama (Sally Hawkins) and Best Director; the same goes for the Critics' Choice Awards, 14 nods for the Golden Lion winner of the last Venice International Film Festival. The Screen Actors Guild Awards the best of the year were Three Billboards Outside Ebbing, Missouri with four nominations and Lady Bird with 3. As per the Film Independent Spirit Awards, Call Me By Your Name leads with 6 nods.
See below the links for the full nominations lists:
24th Annual Screen Actors Guild Awards 
2018 Film Independent Spirit Awards
23rd Annual Critics' Choice Awards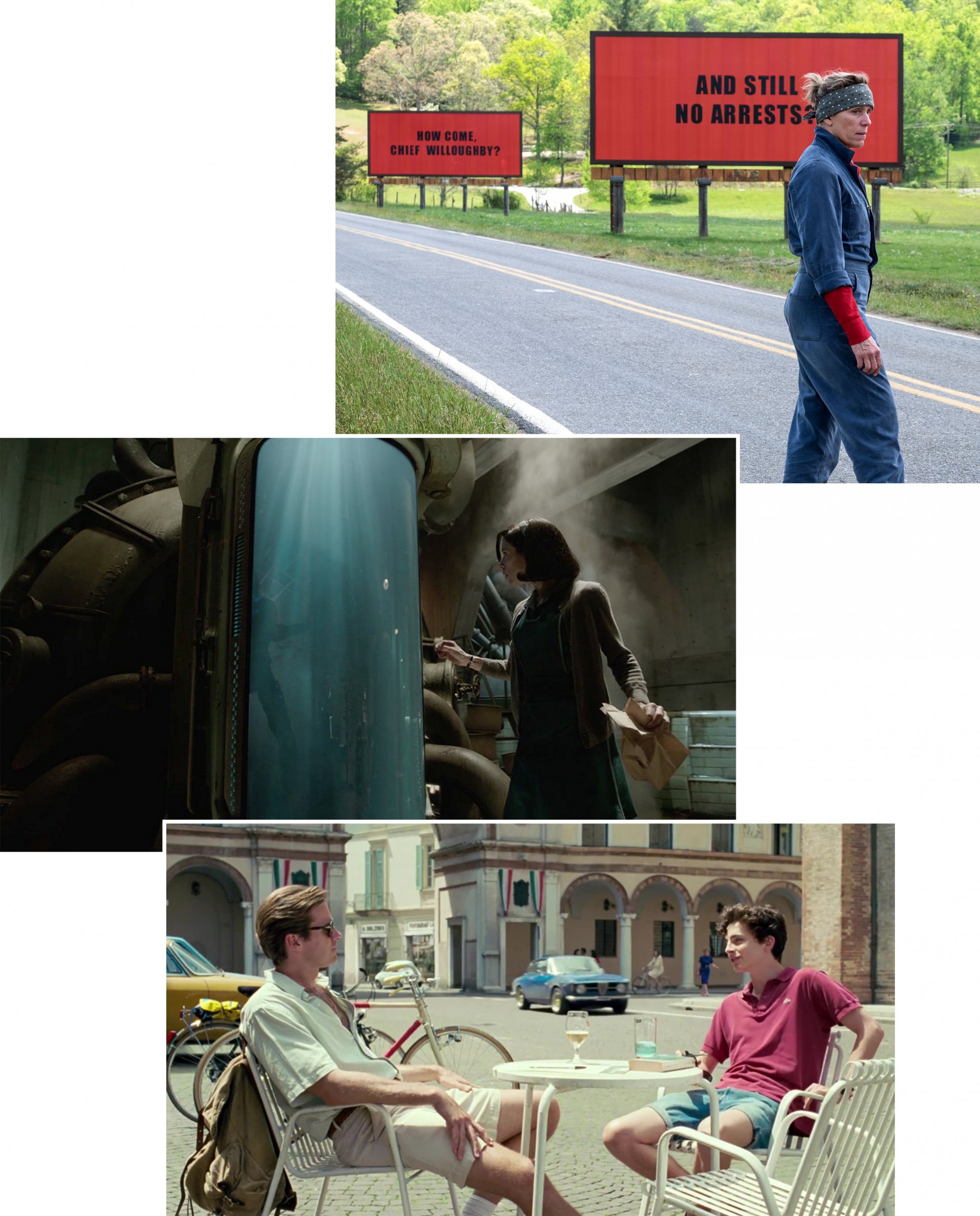 Cinema News ­– Upcoming Film Festival
We still have to see which film will be crowned as the best of 2017, that we are already discovering the new ones of 2018. The Sundance Film Festival (January, 18-28) has announced the feature films that will premiere and participate in the competitions.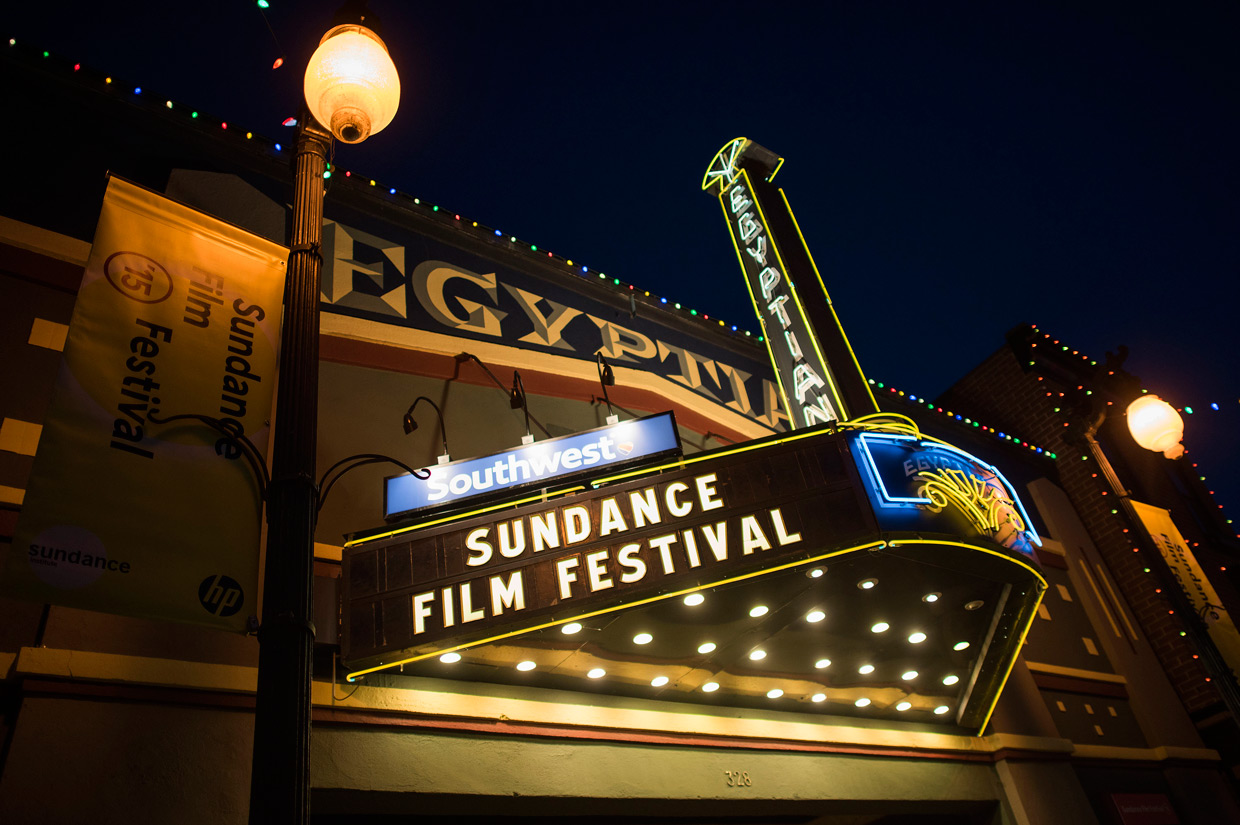 ________
THE MOST AWAITED
________ 
Tom Hanks and Meryl Streep together in a film is something you don't want to miss, this is why The Post directed by Steven Spielberg is our most awaited movie, which will have its wide release on January 12, 2018.
________
TRAILERS
________
Here our favorite trailers of the month!
Journey's End
Mamma Mia! Here We Go Again
Hostiles
The Mercy
The Nutcracker and the Four Realms
Mary Magdalene
Winchester: The House That Ghosts Built