Take risks.
And, according to Bryan Cranston, how to take risks in life? "Be good, everything starts from there. If you are nice people you already have a good basis, it is the only thing that matters. If you are nice people then you will also have the opportunity and the duty to take risks. What could happen to you anyway? If you are good you cannot fall down because you have at your feet a stable basis from which to start again and risk one more time. "
Walter White, Hal Wilkerson, Trumbo, Lyndon B. Johnson, Jack O'Donnell and many others. This and much more is Bryan Cranston: an actor who began to be appreciated by the film industry at 40 years old and who then took risky roads that gave him the real reason why he decided to become an actor. So, he teaches us that is "never too late". He said: "I found myself in a moment of my life where I was really good at doing something that I liked and on the other hand, there was acting: something for what I had to fight but that I loved viscerally. I then chose to follow my passion, what burned me inside, and that's what all of you should do."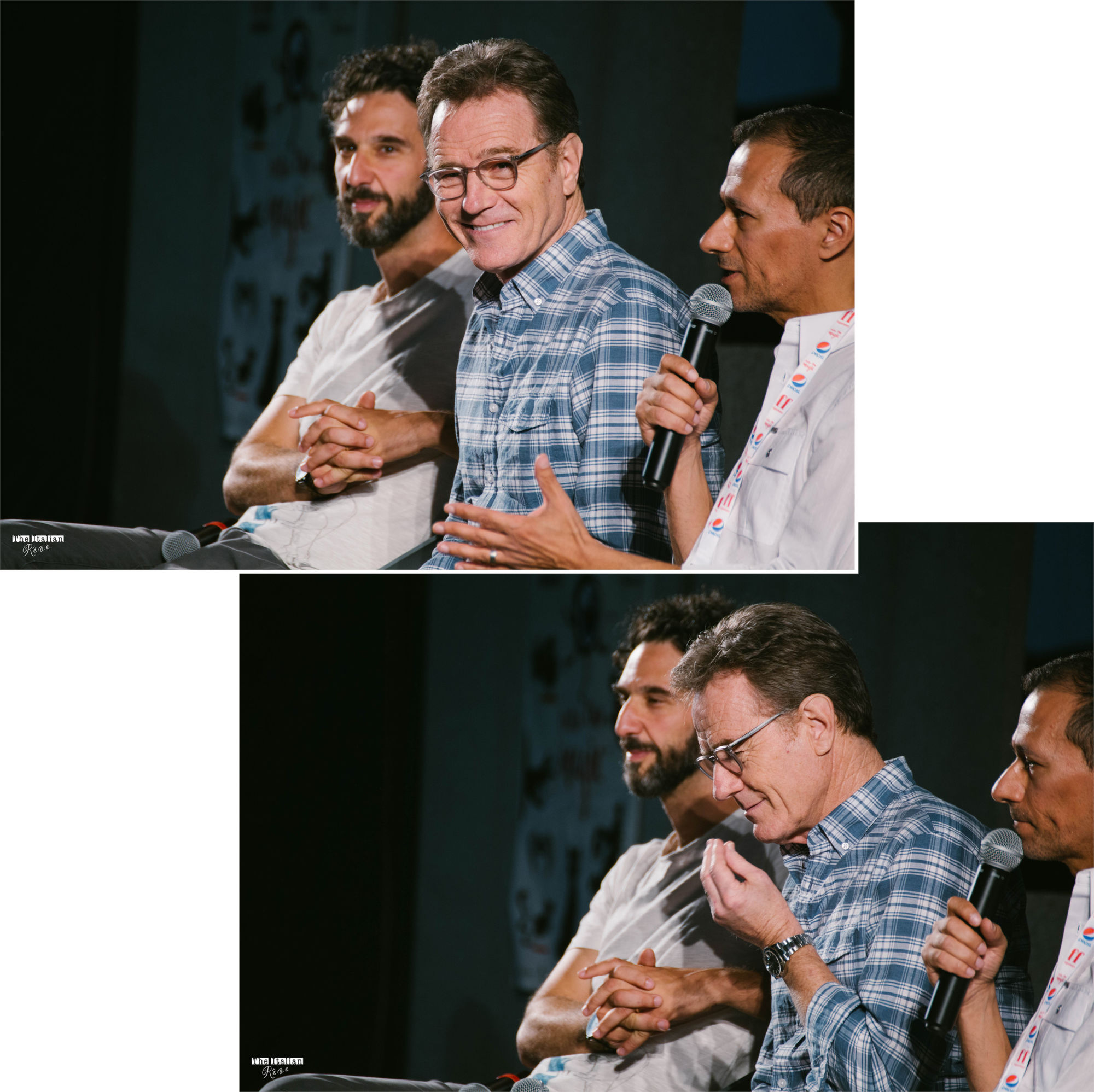 He teaches us how much we can all be great at doing something, but how to follow your own passions and desires is essential to really live your life.
About his role in the TV series "Breaking Bad" he says that it is definitely not about a man who made a right choice: "The line of morality is not something clear, it moves continuously and what is right for me may not be right for another person and vice versa. Walter White is a character who has found himself under great pressure. "And it is obvious that he is a man who has given up, he did it wrong."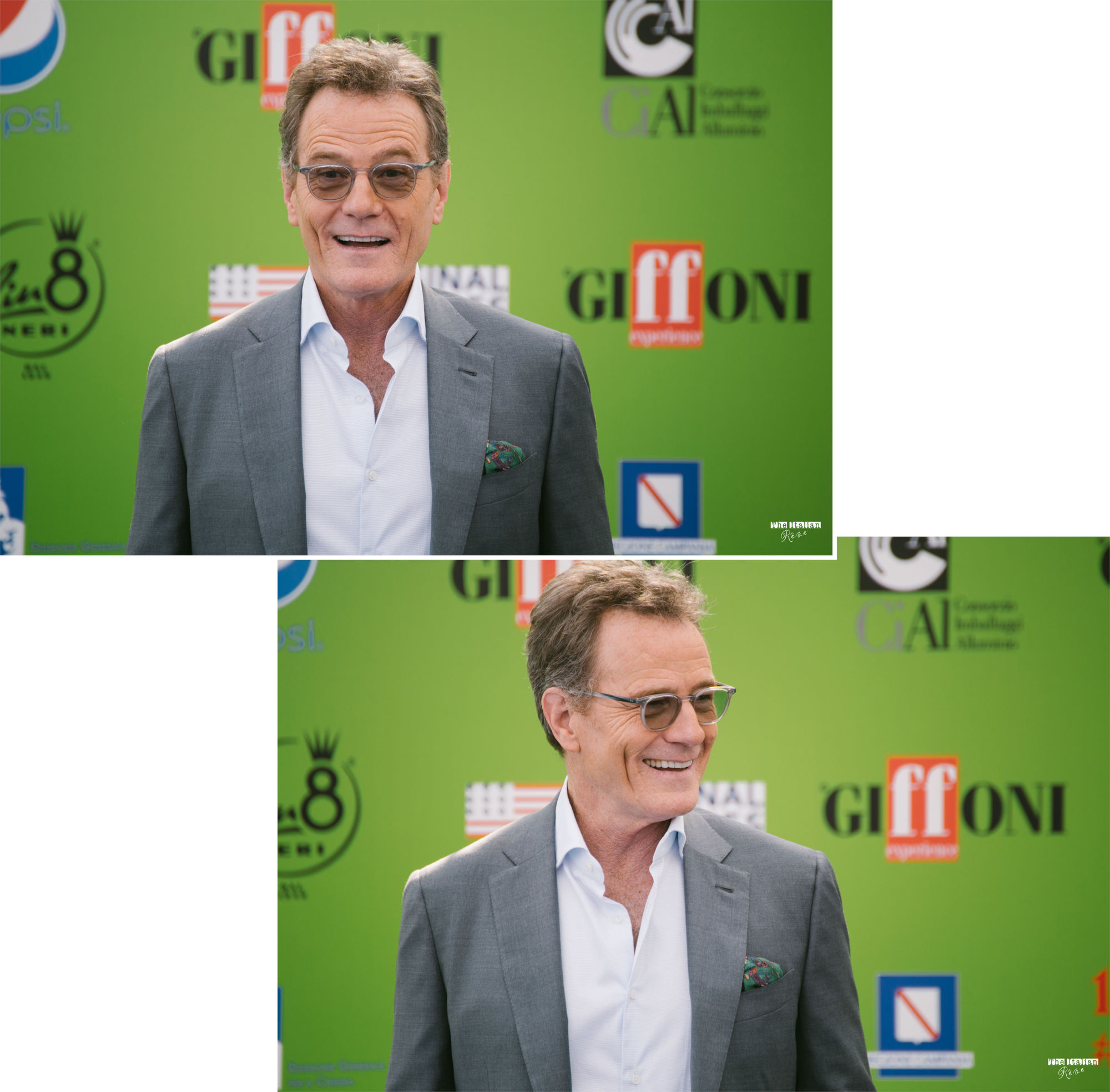 Important for Cranston was the role of his middle-school teachers, people whose name he still remembers. They pushed him to express himself in the world of acting and precisely because of this he says that each of us should have a teacher who remains impressed in our lives, someone you will remember the name even at 60 years old. This is why it also speaks of the fact that often teachers in many countries are underestimated and underpaid by society, not realizing how important they are for young people. On the other hand, this happened to his beloved Walter.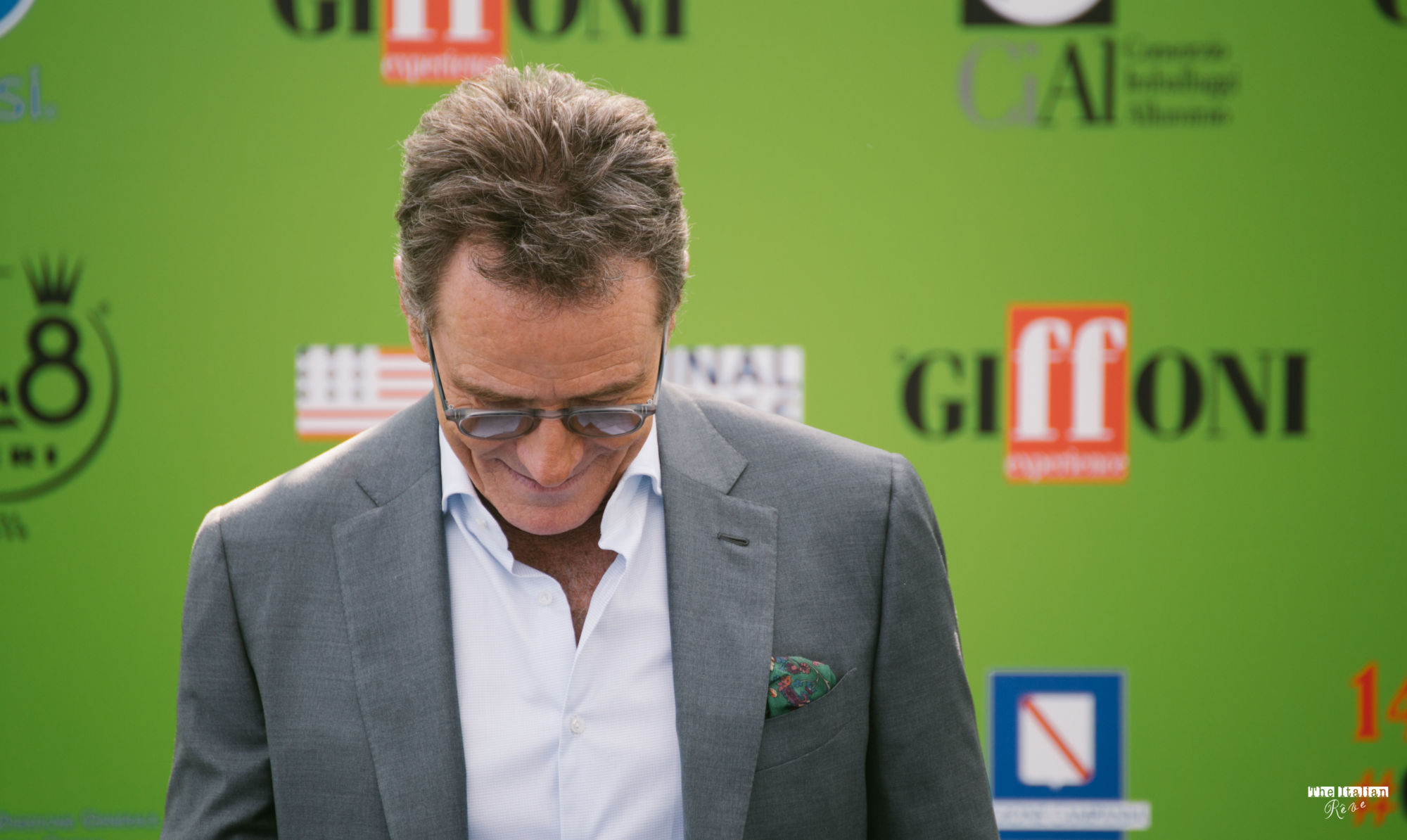 What Bryan Cranston brought to the Giffoni Film Festival is not only sympathy and sketches, what he brought was something greater: humility, smiles, hugs, pure desire to share and speak not as a great actor would do but how a father, an uncle, a friend would do.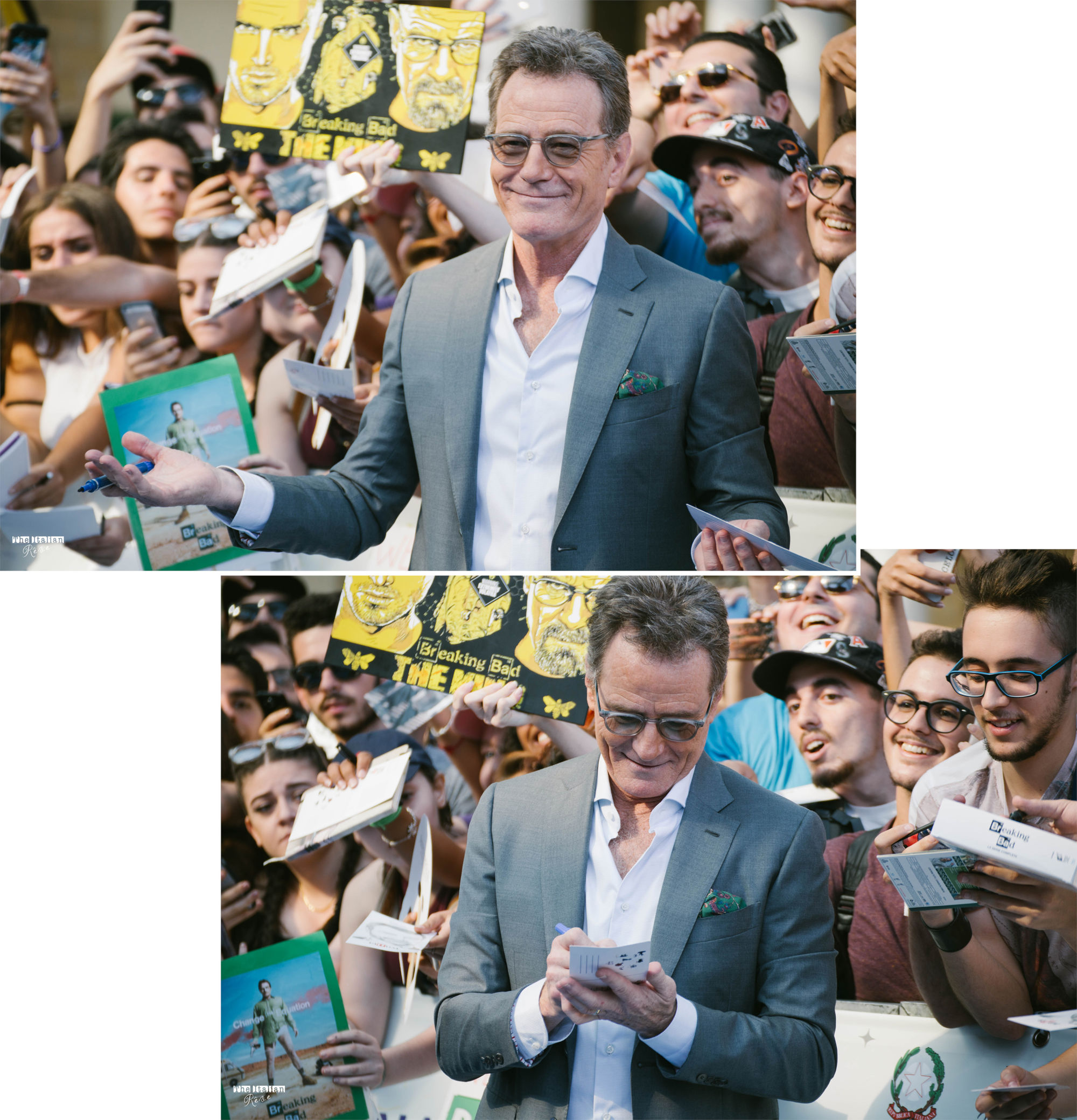 Thank you Mazda Italia for the Ride!