A red carpet is merely a red carpet, you might say. But some of them are really different because they exist for a cause. In this case, for the Ocean.
The second Monte Carlo Gala for the Global Ocean, presided by Prince Albert II of Monaco and its Foundation, was conceived to try to conserve nature as much and long as possible, and Ocean preservation is a top priority.
With this special evening, full of stars and supporters from all over the world, every time they want to point out a topic in particular: fighting against plastic pollution, developing protected areas, conserving marine species, supporting innovations, favoring sustainable yachting practices and promoting environmental education.
Last year, Leonardo di Caprio was the Award recipient, in honor of his constant effort in trying to help the Planet (both nature and species) and this time the awards went to the actor Orlando Bloom.
The red carpet was full of stars who, raising their voices with their commitment, can spread the message to save the Oceans: so we saw Nile Rodgers, Toni Garrn, Katy Perry, Adrien Brody, Chris Tucker, and many, many others.
We had the honor to talk to some of them to ask what the event meant to them and how very important is, in these days, to make people aware of what is happening to our Planet.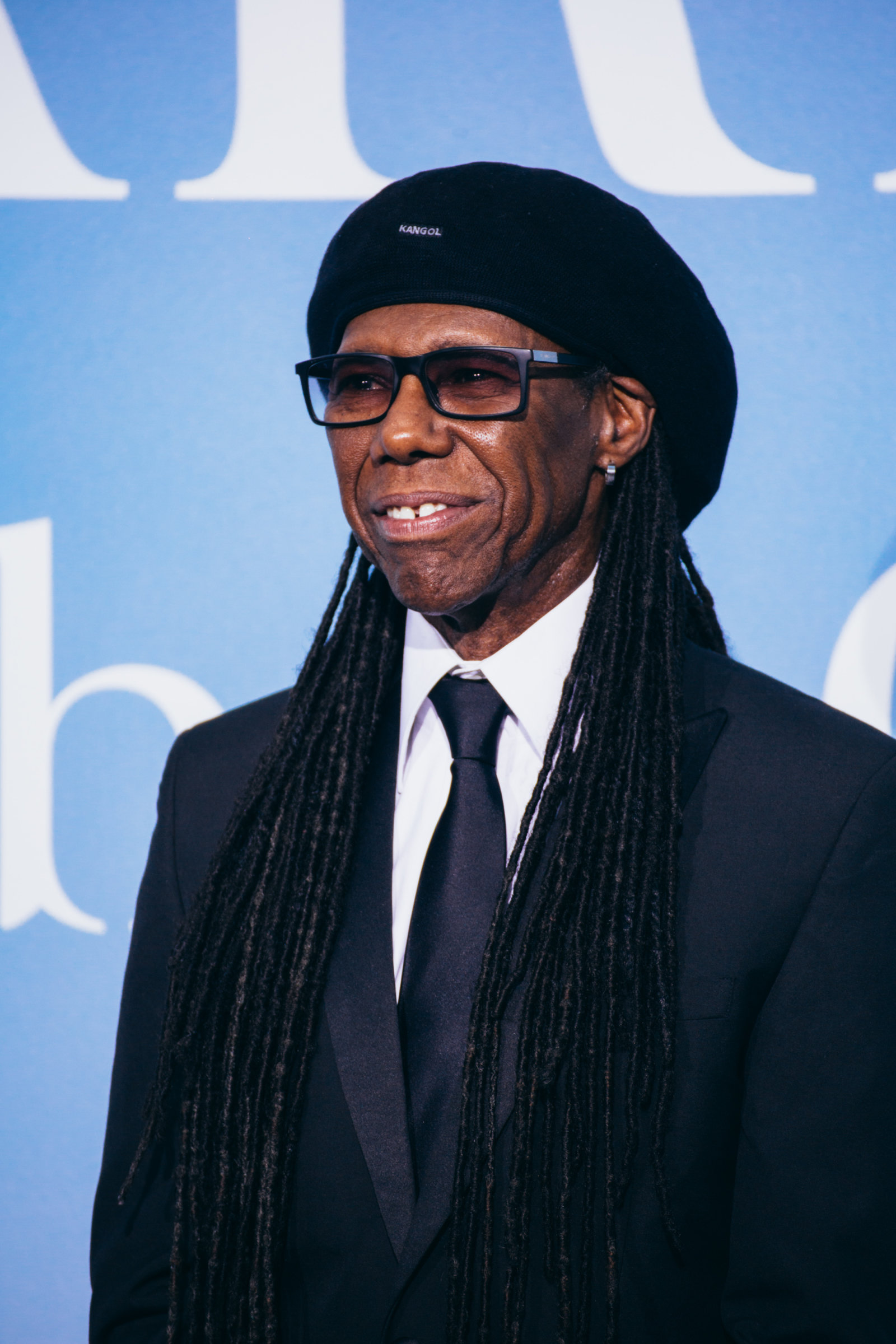 Nile Rodgers: "CHIC and I are looking forward to getting back to support the incredibly important issues highlighted by the Monte-Carlo Gala for the Global Ocean. We look forward to an incredible record-breaking night with many friends in support of this very worthy cause."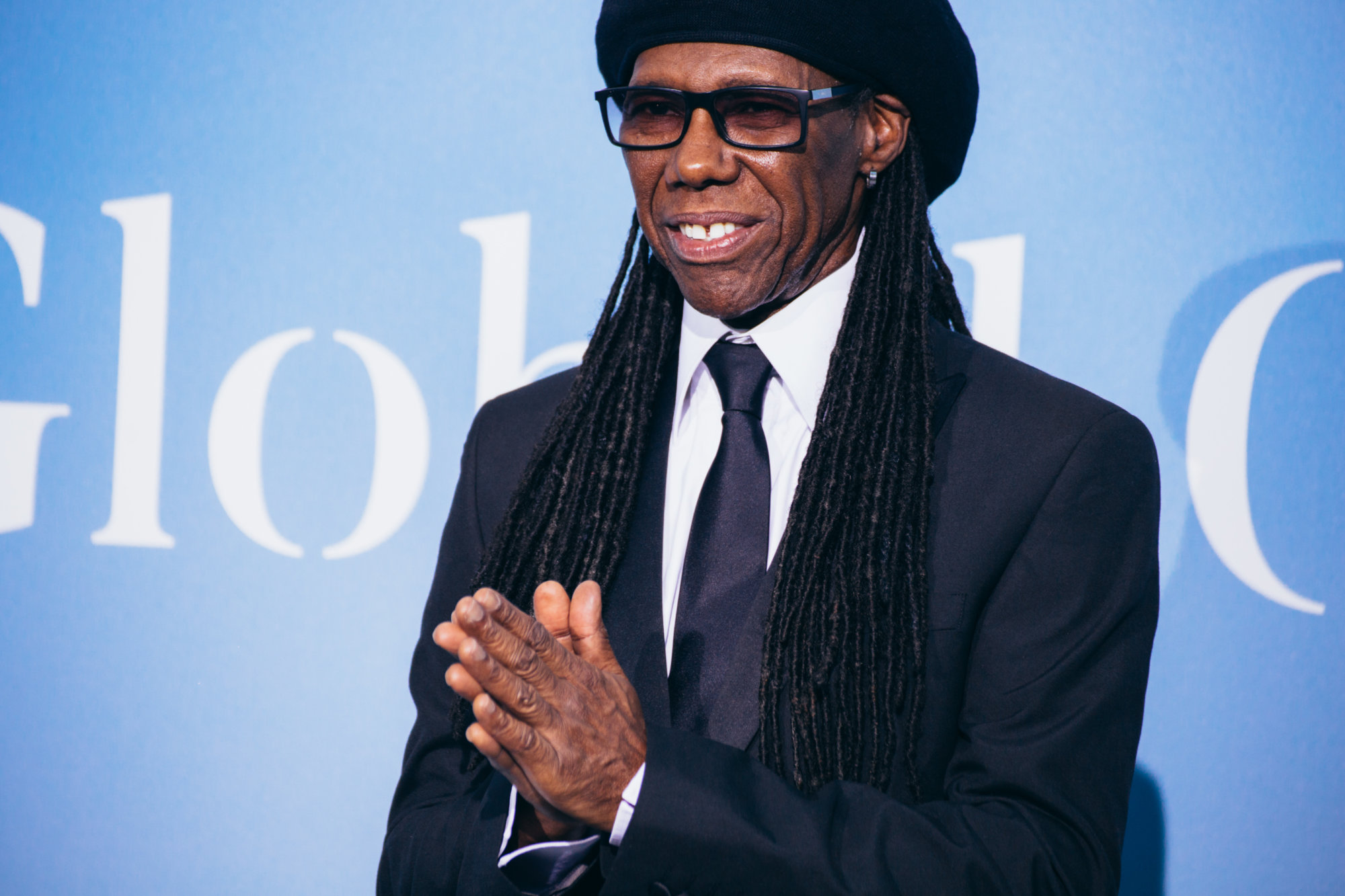 __________
Monte Carlo Gala for the Global Ocean 2018
_________
Pierre Casiraghi and Beatrice Borromeo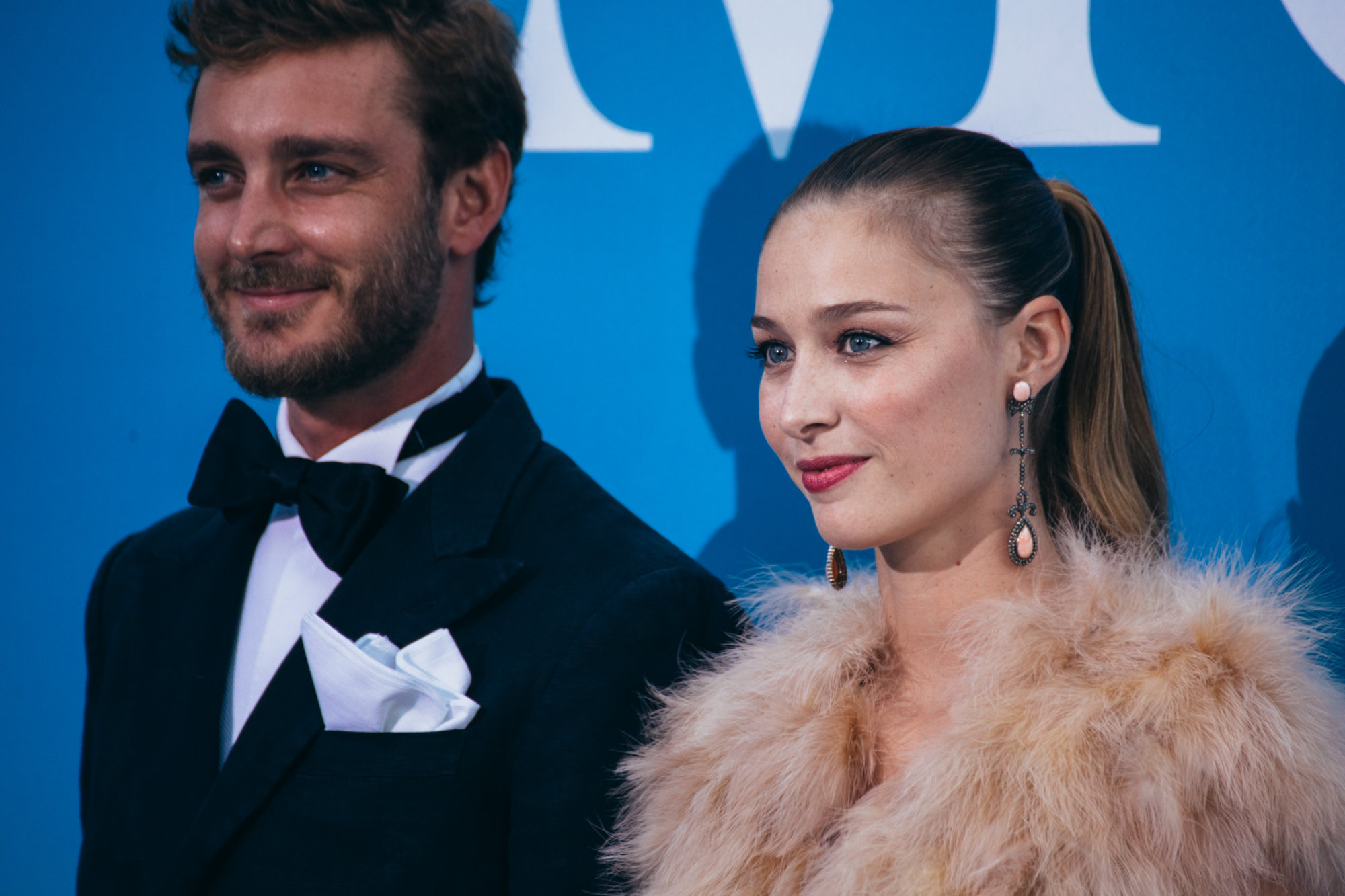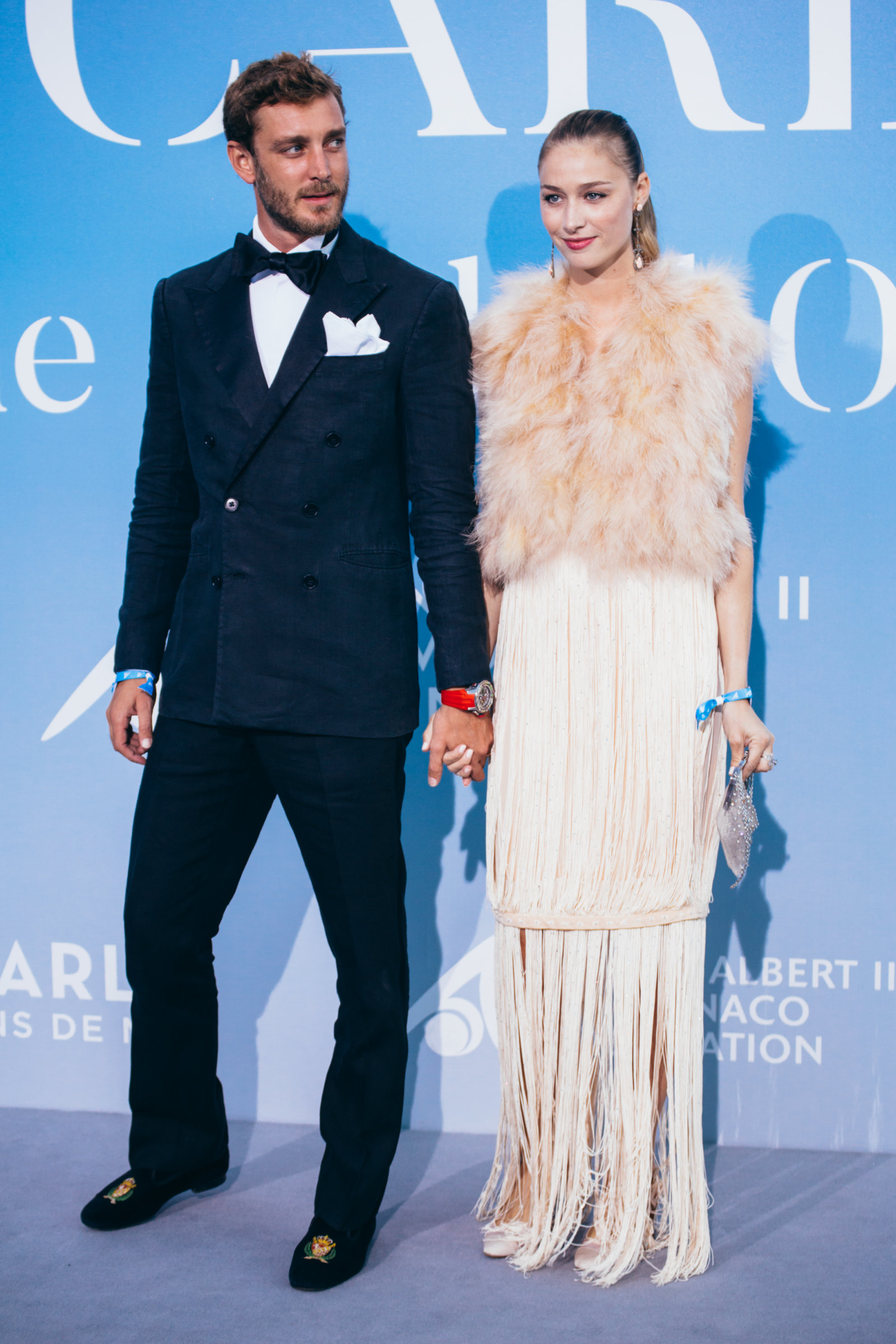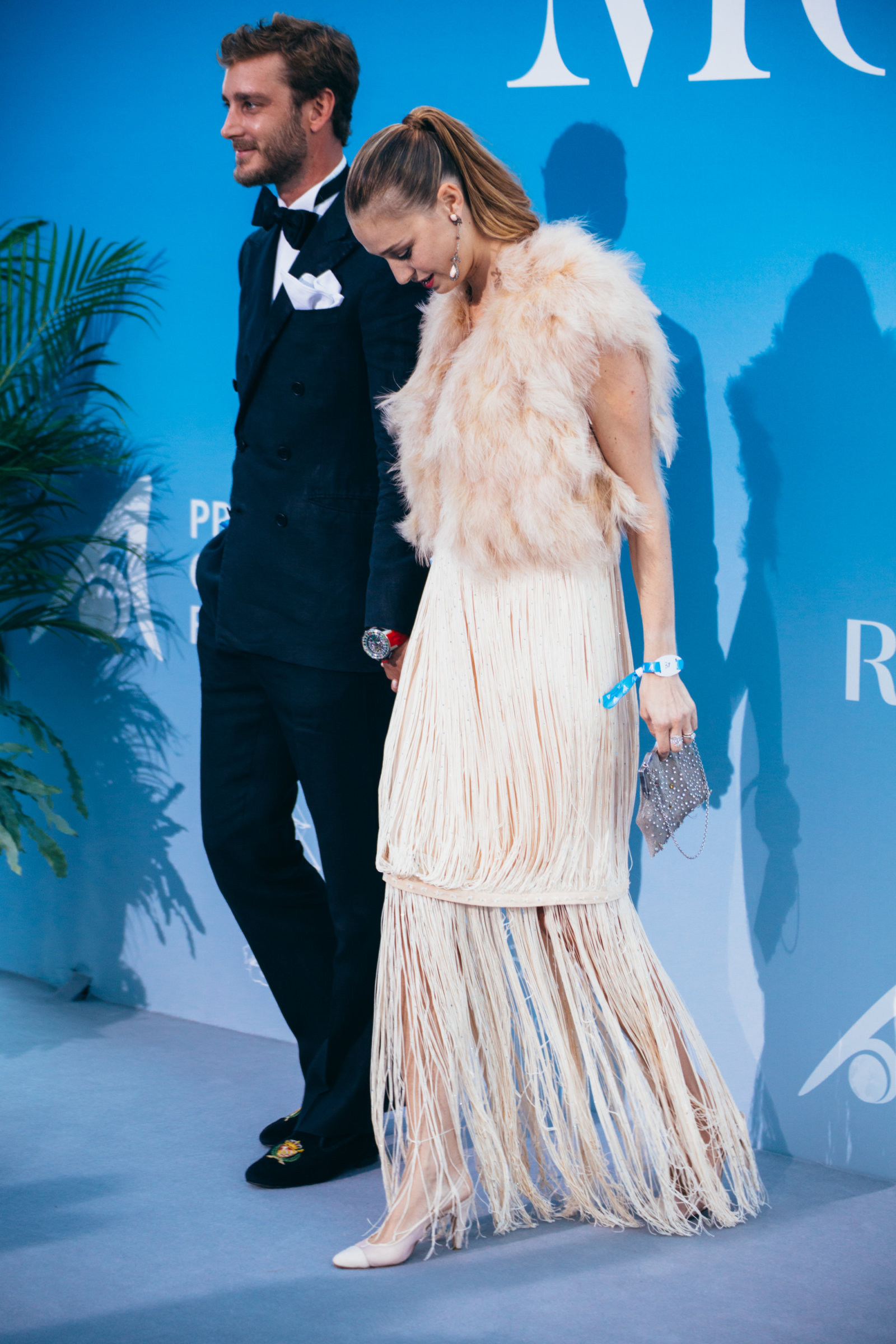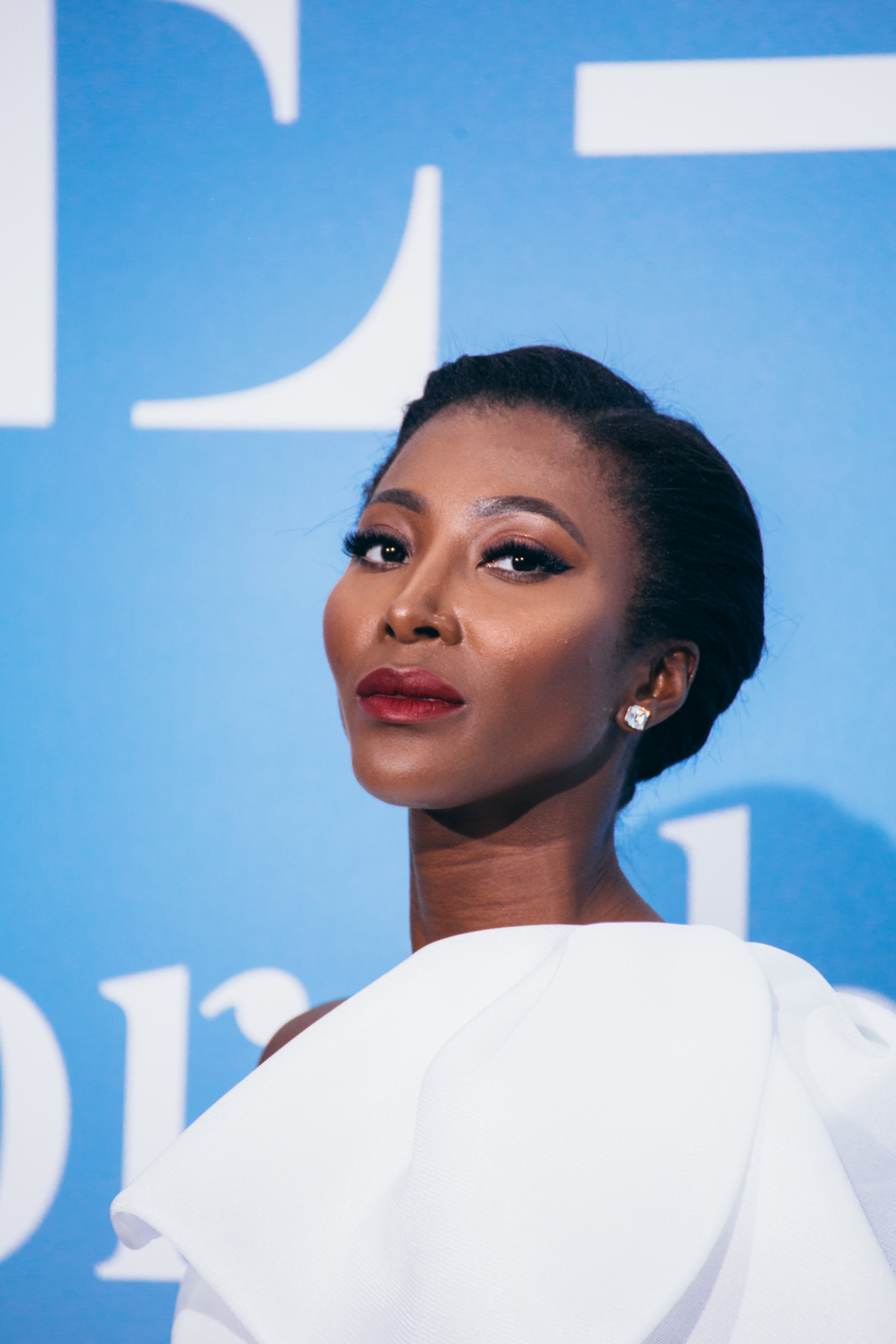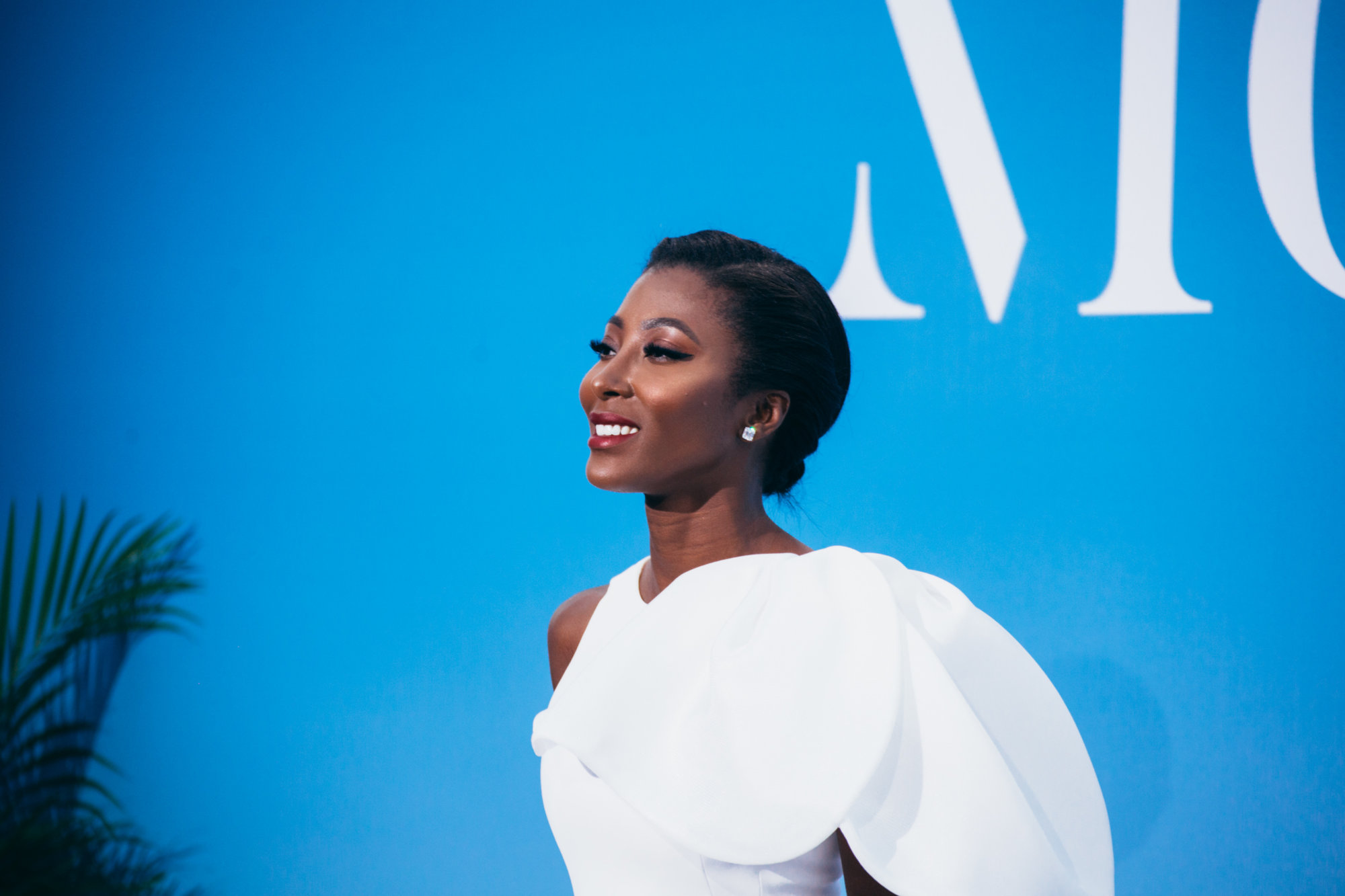 Toni Garrn: "We all have a responsibility to maintain the beauty and life of our planet. The ocean makes up the 70% of the earth surface, so it's essential to do everything we can to preserve it. I look forward to supporting HSH Prince Albert of Monaco at his incredible gala."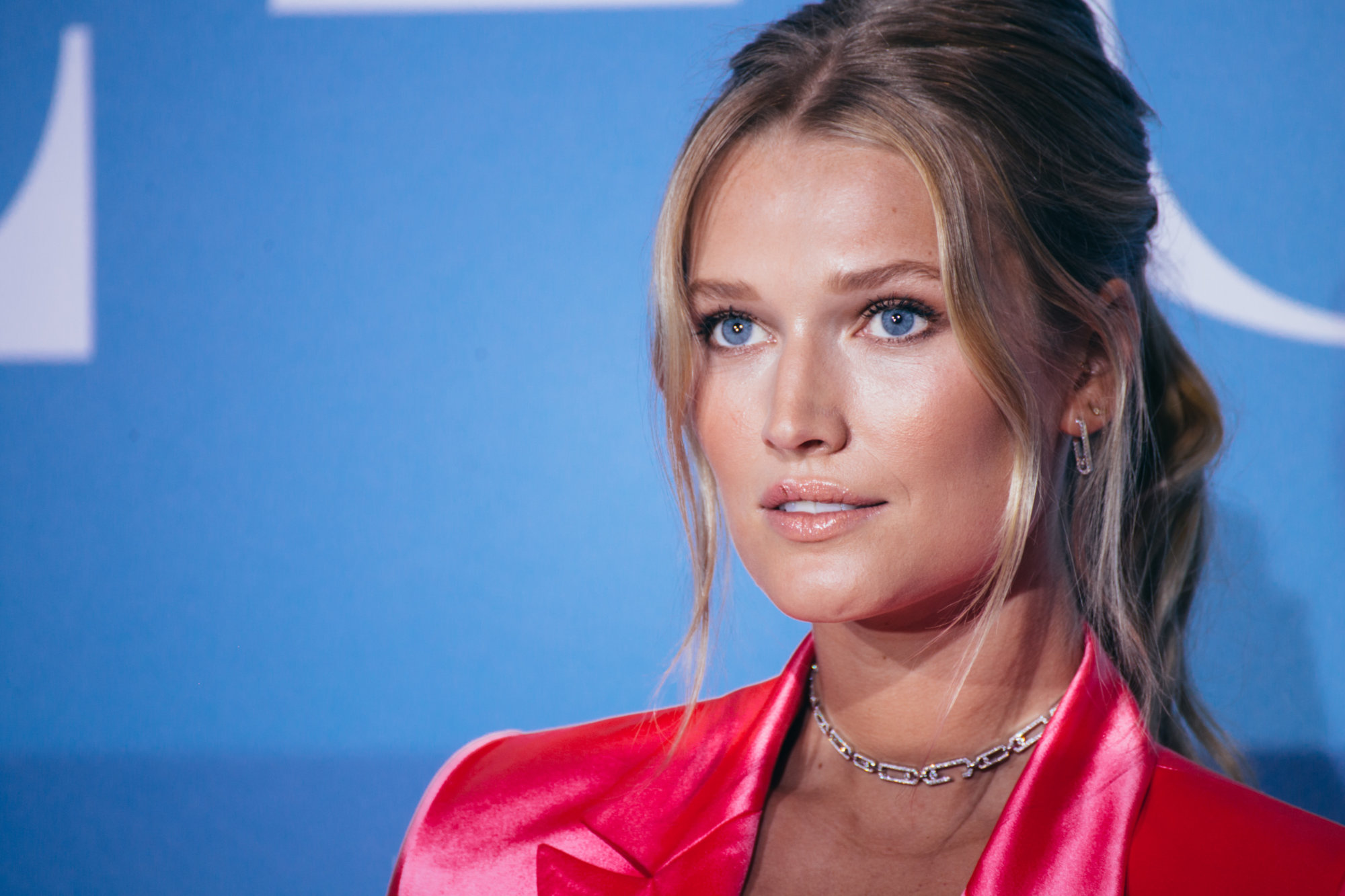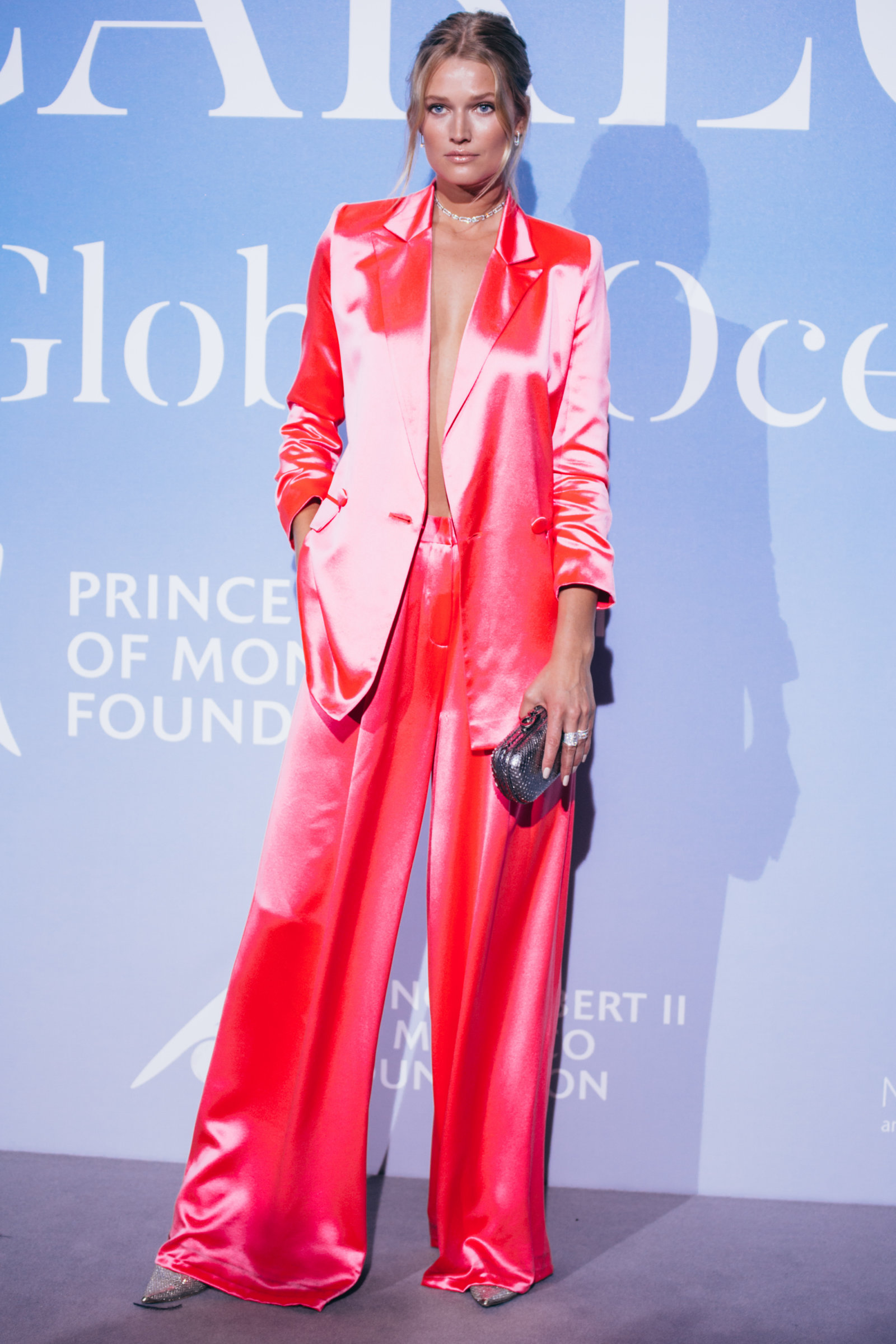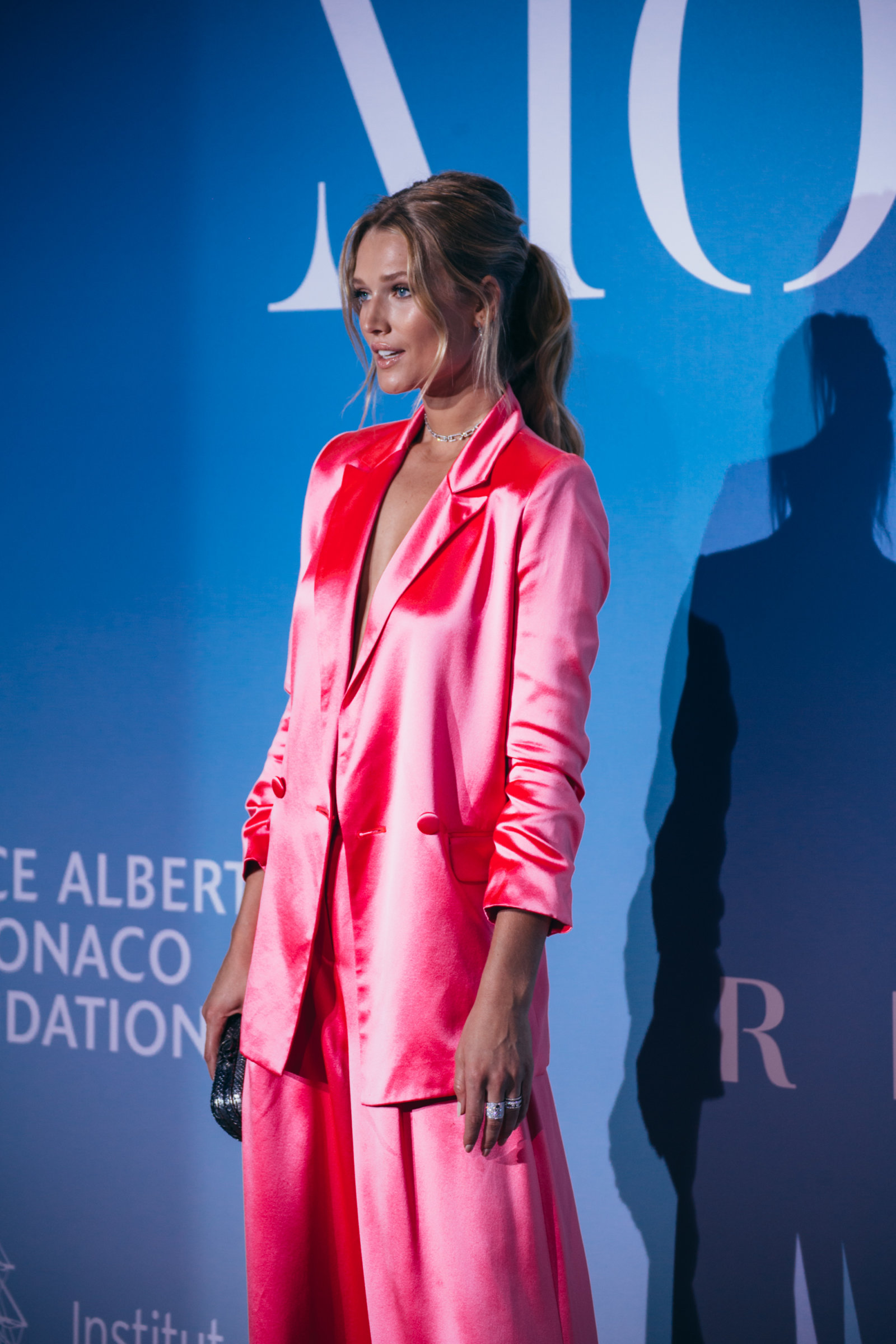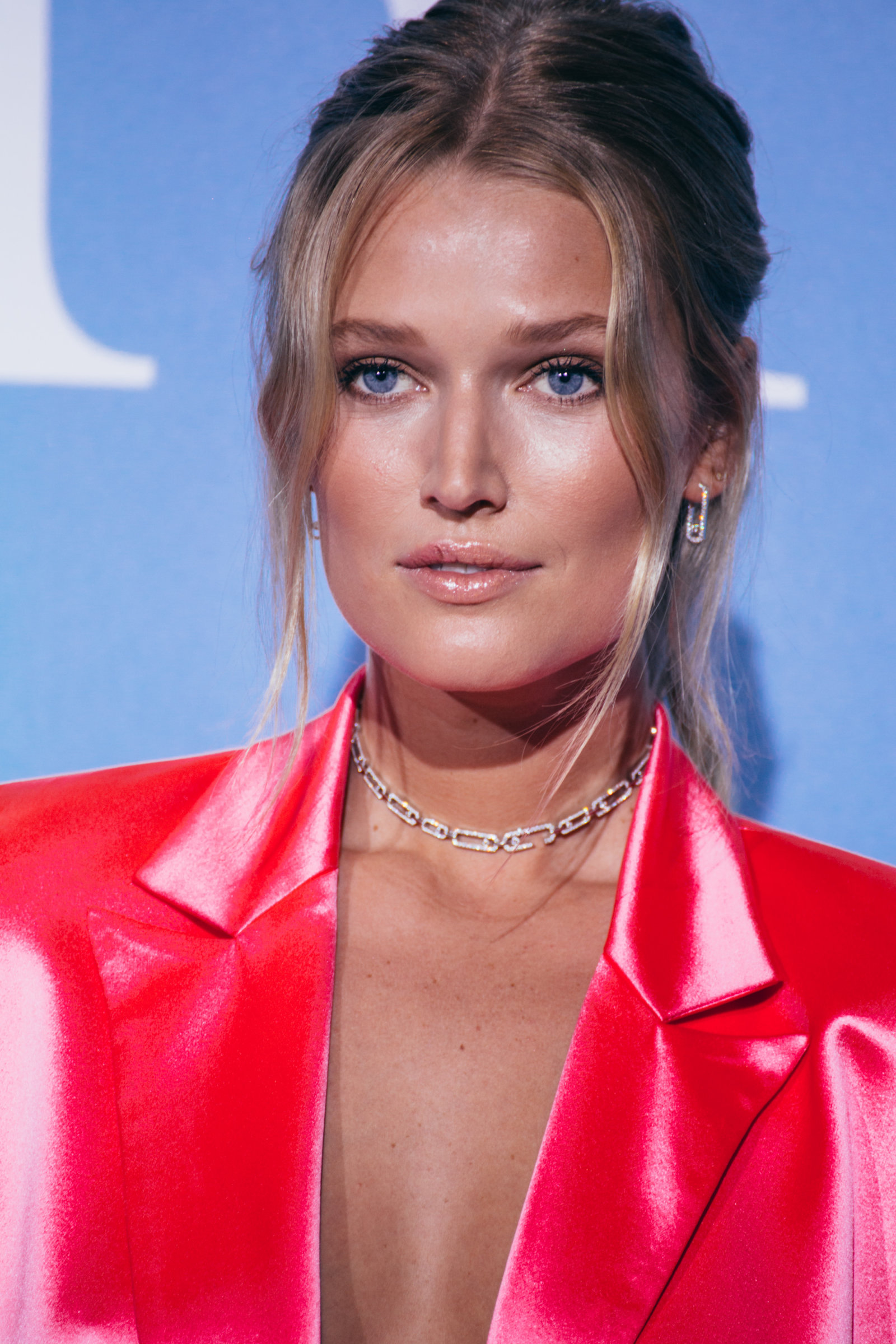 __________
Monte Carlo Gala for the Global Ocean 2018
_________
Samantha Gradoville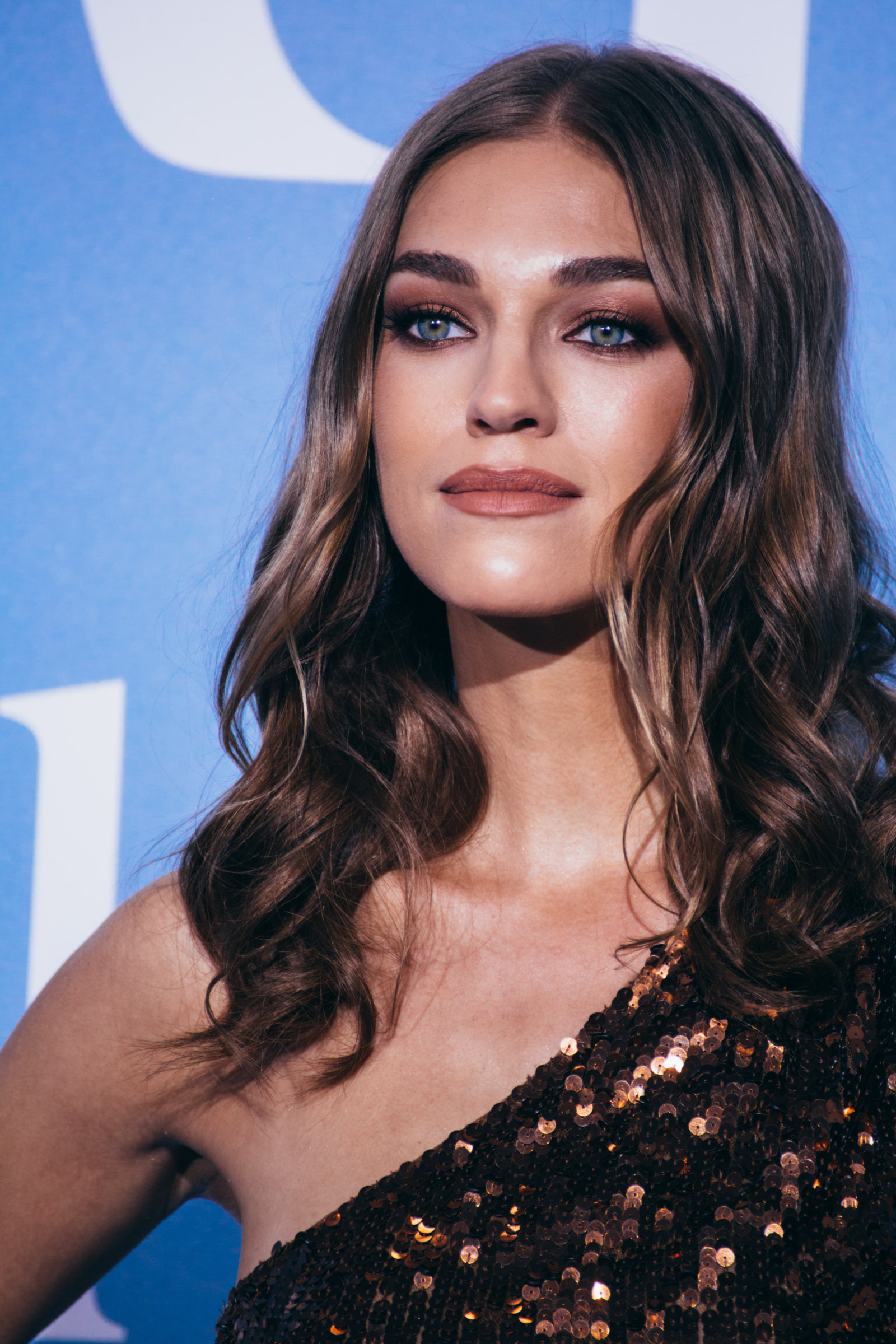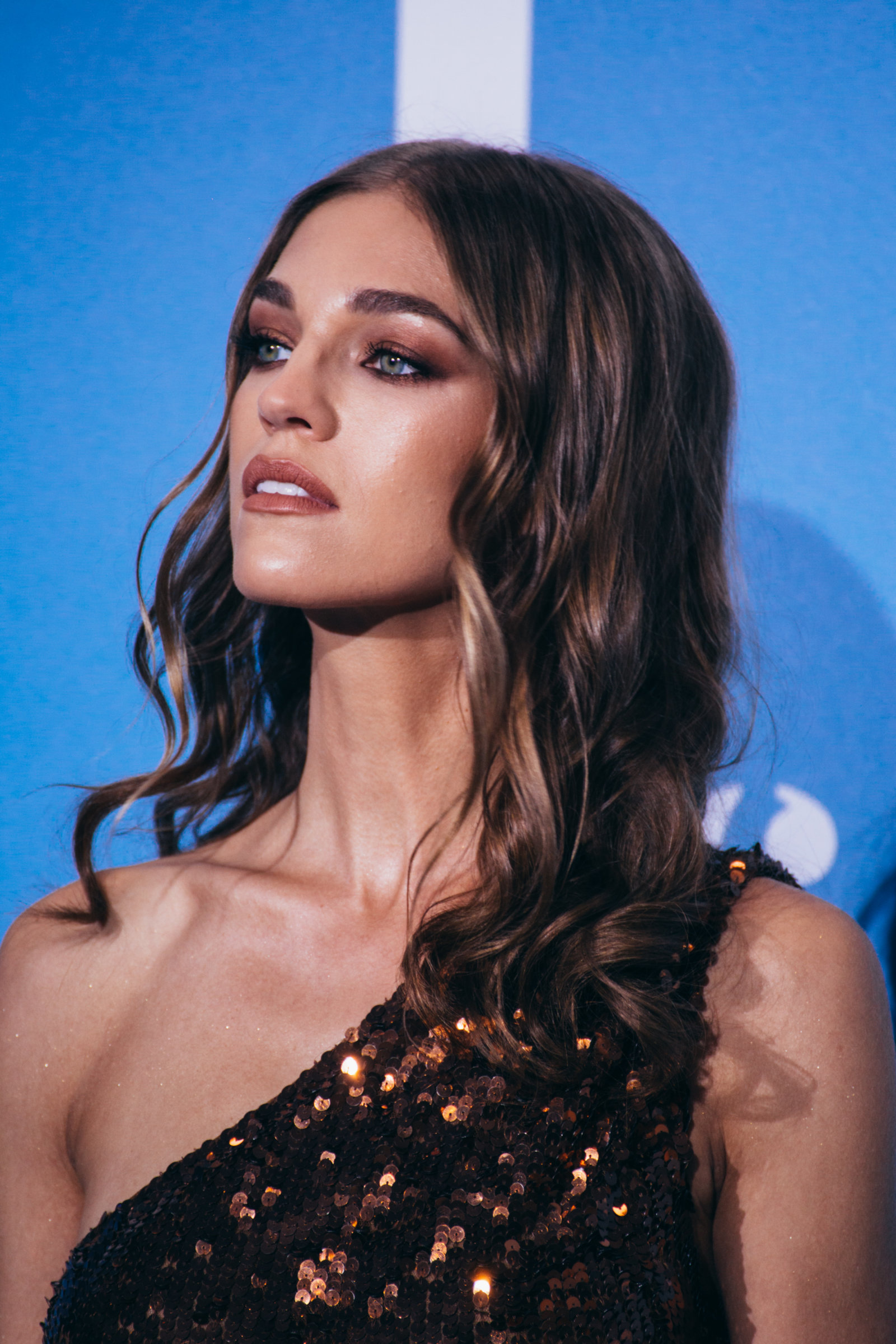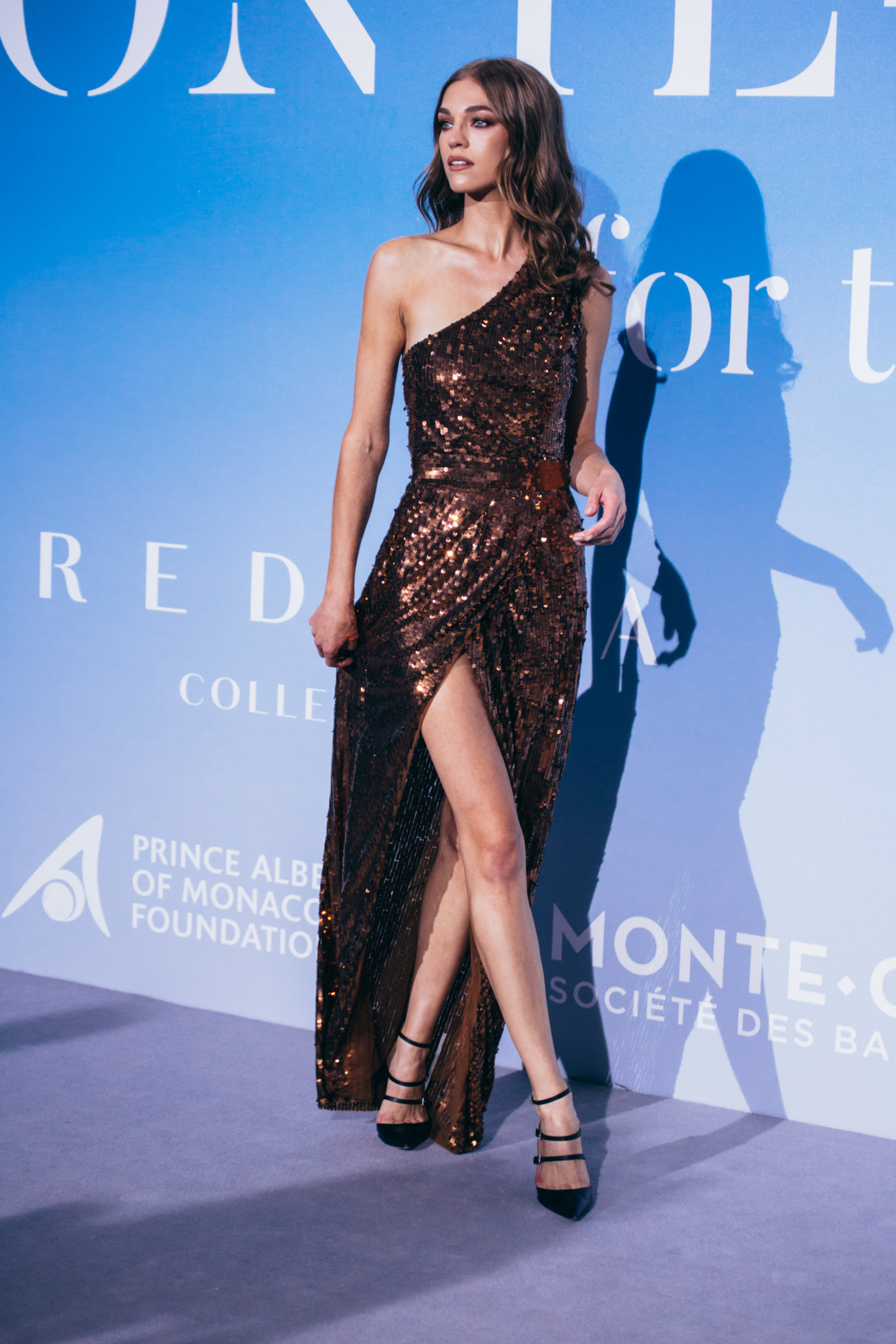 __________
Monte Carlo Gala for the Global Ocean 2018
_________
Adrien Brody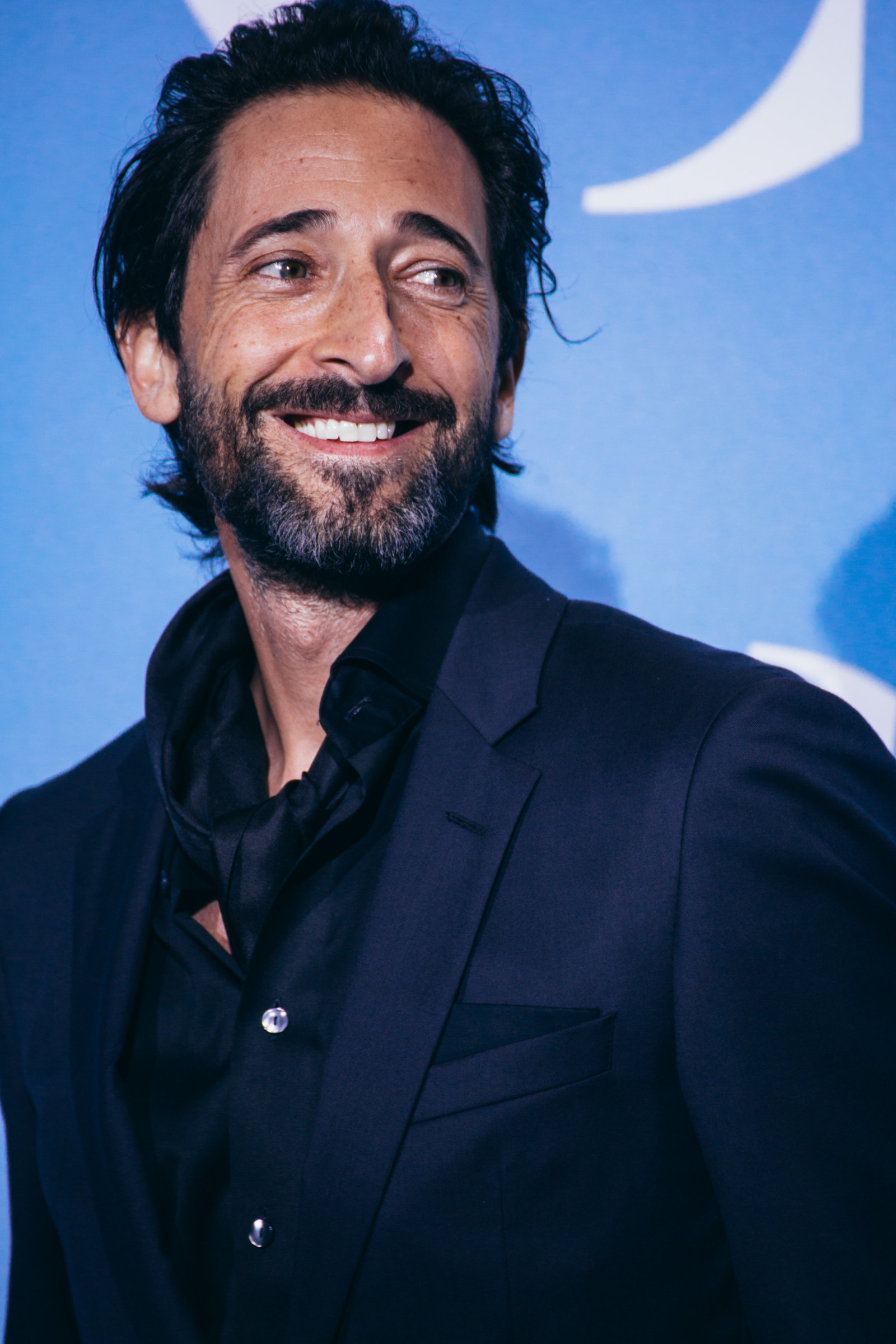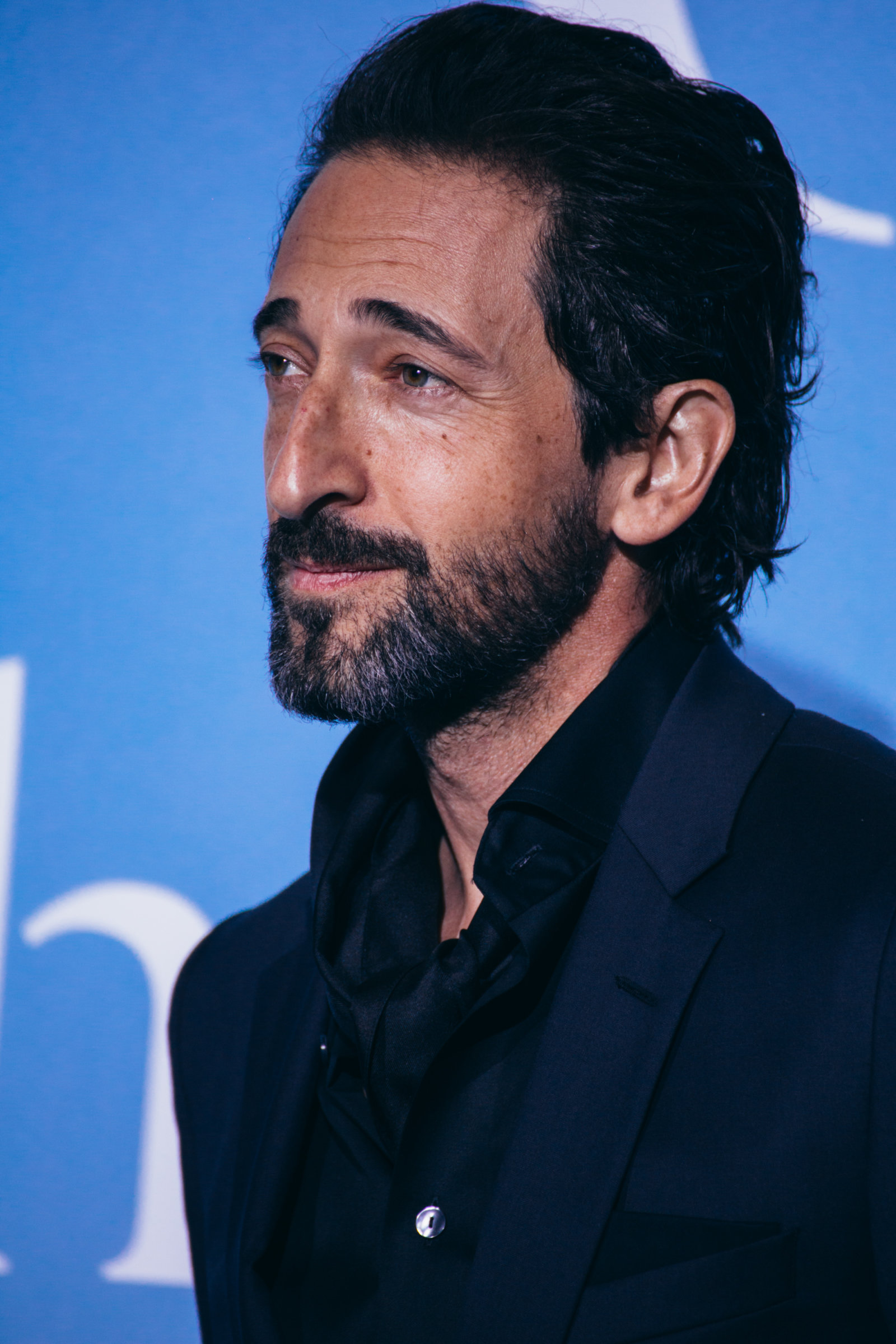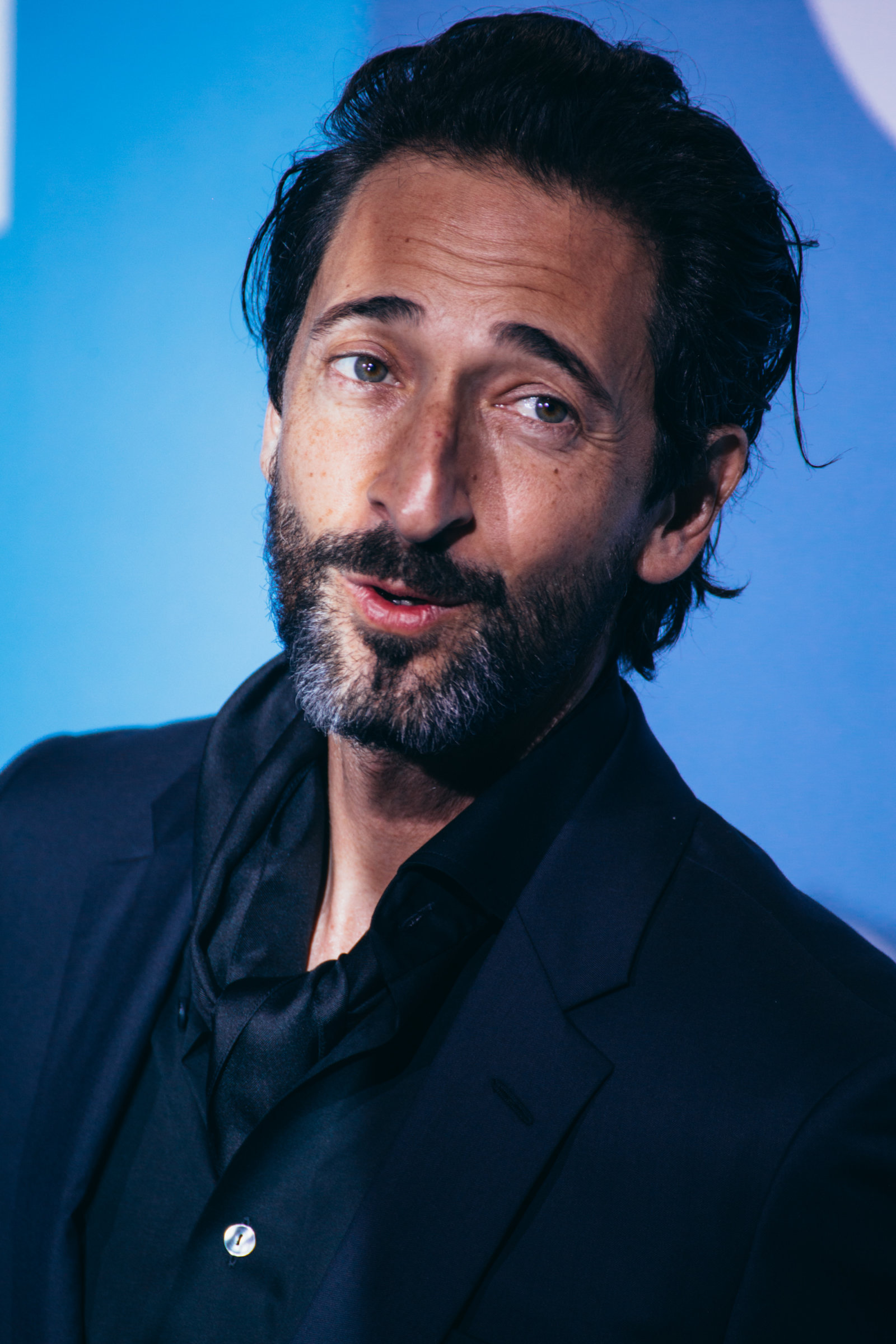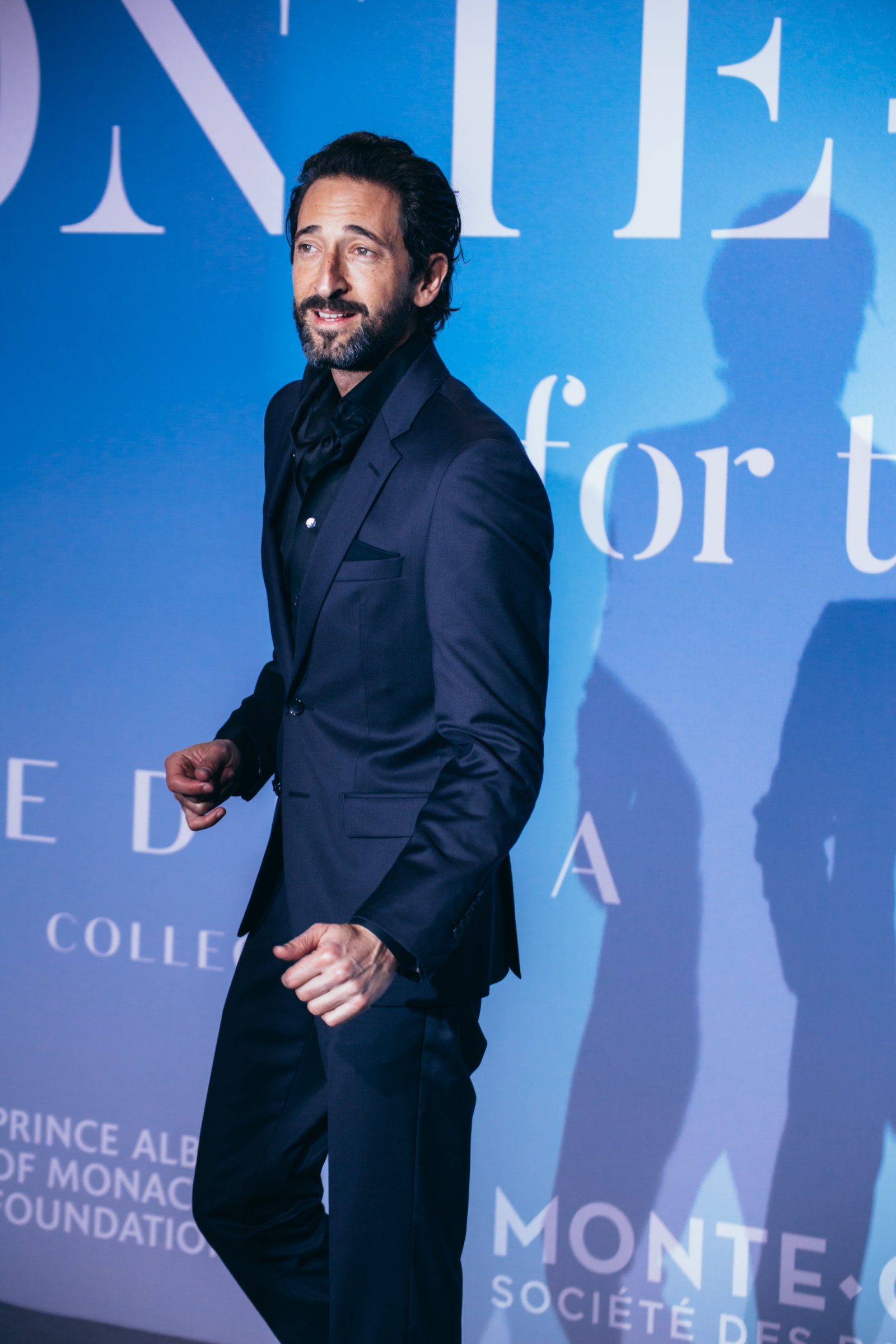 __________
Monte Carlo Gala for the Global Ocean 2018
_________
Catrinel Marlon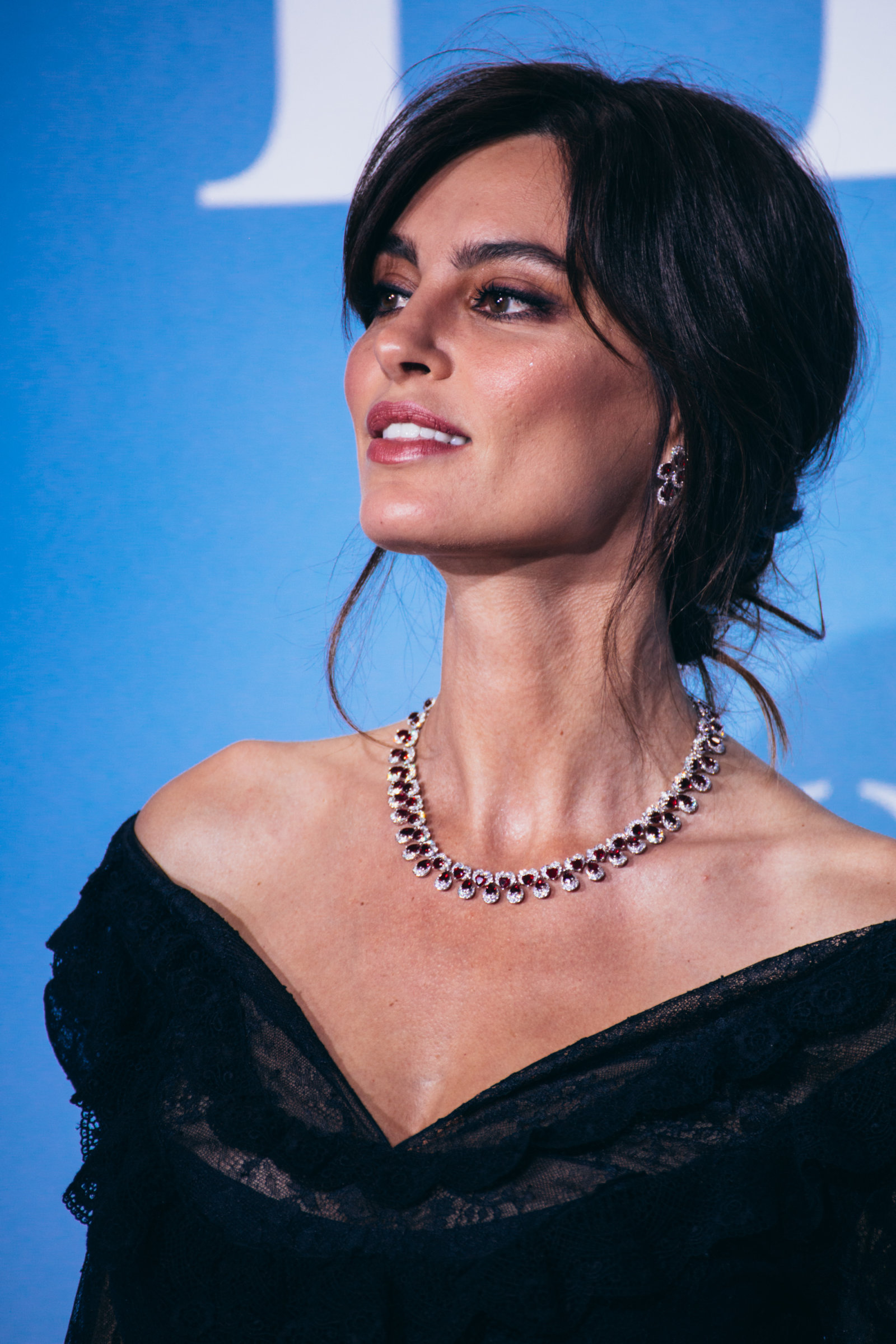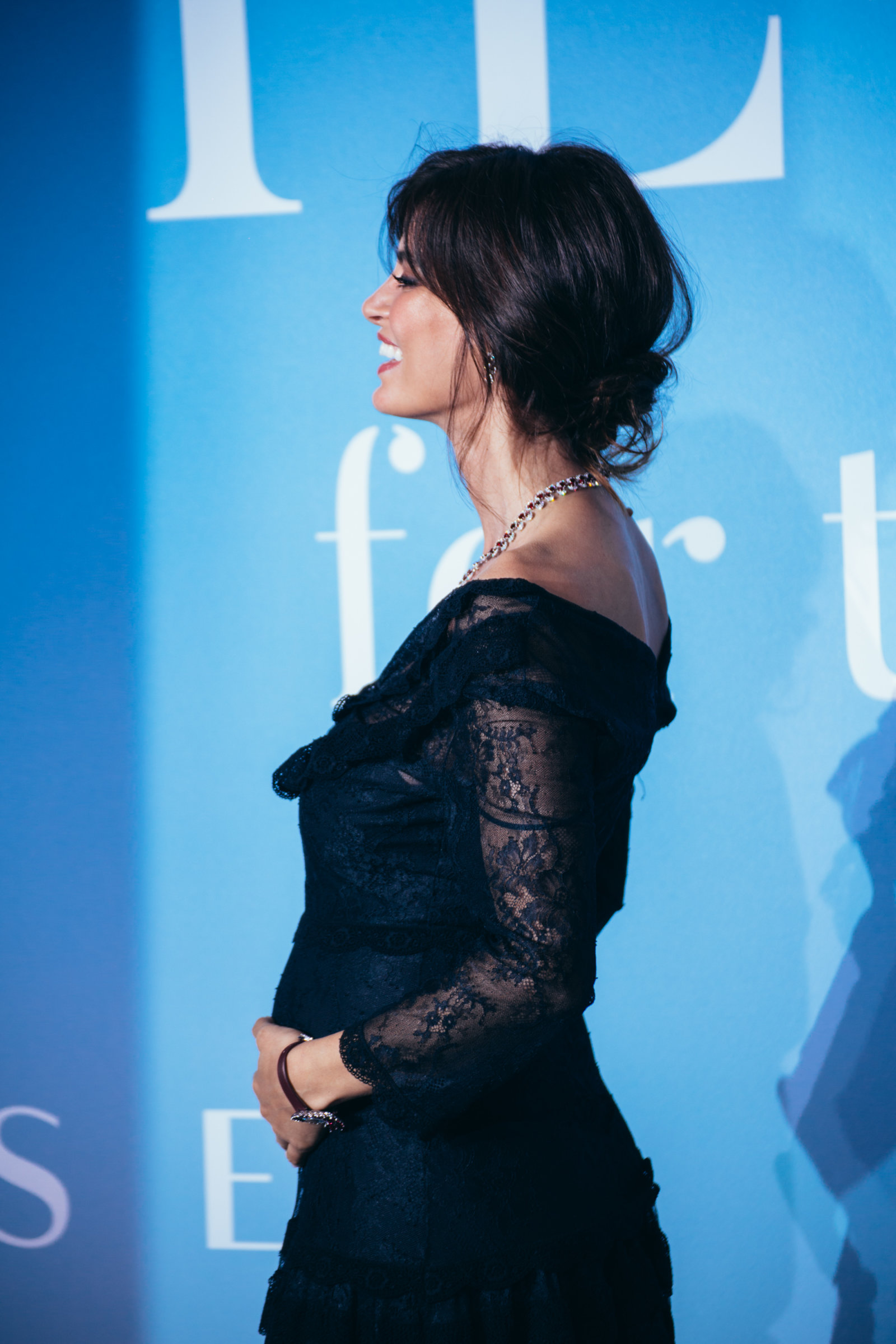 __________
Monte Carlo Gala for the Global Ocean 2018
_________
Jeremy Meeks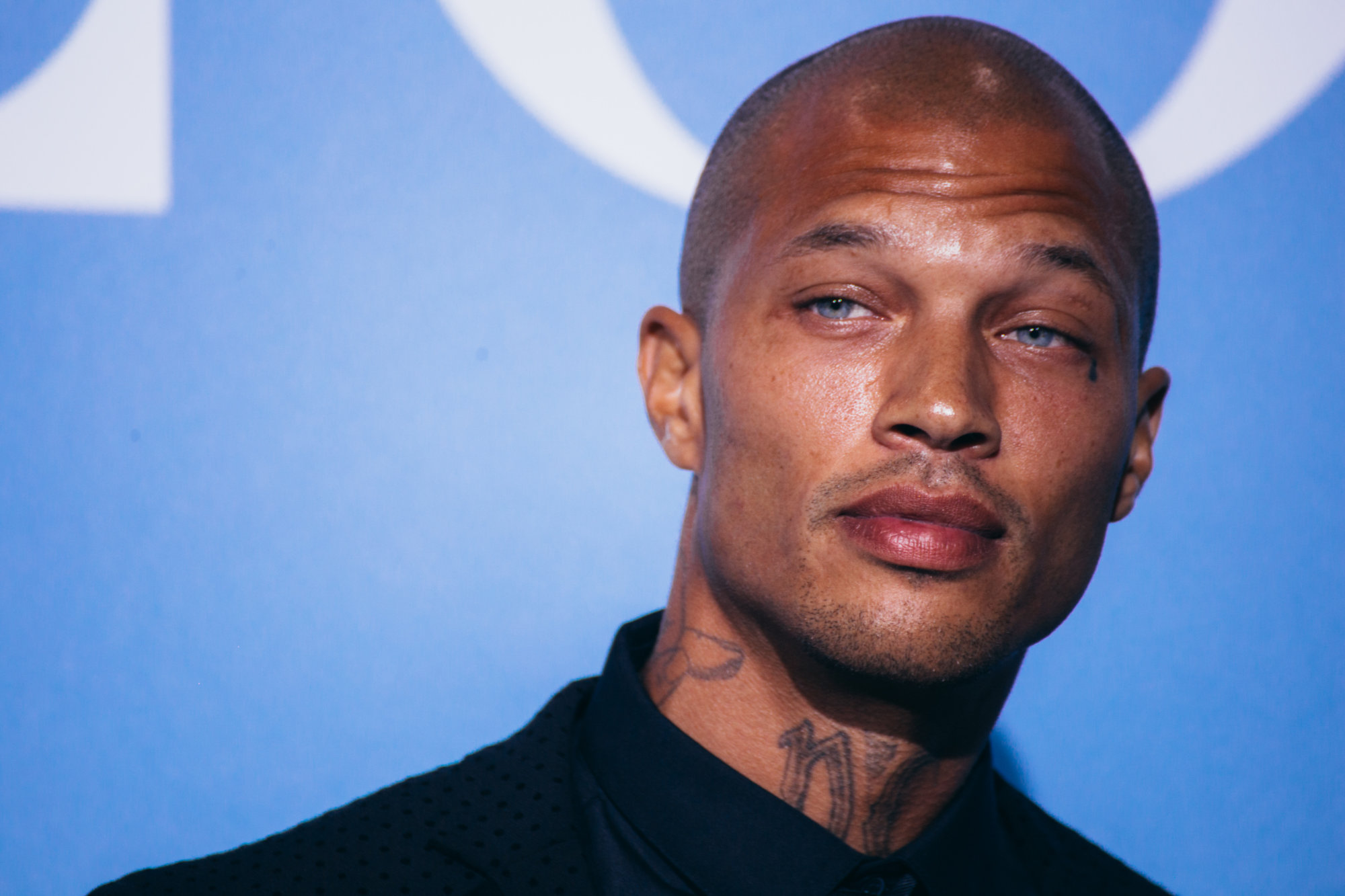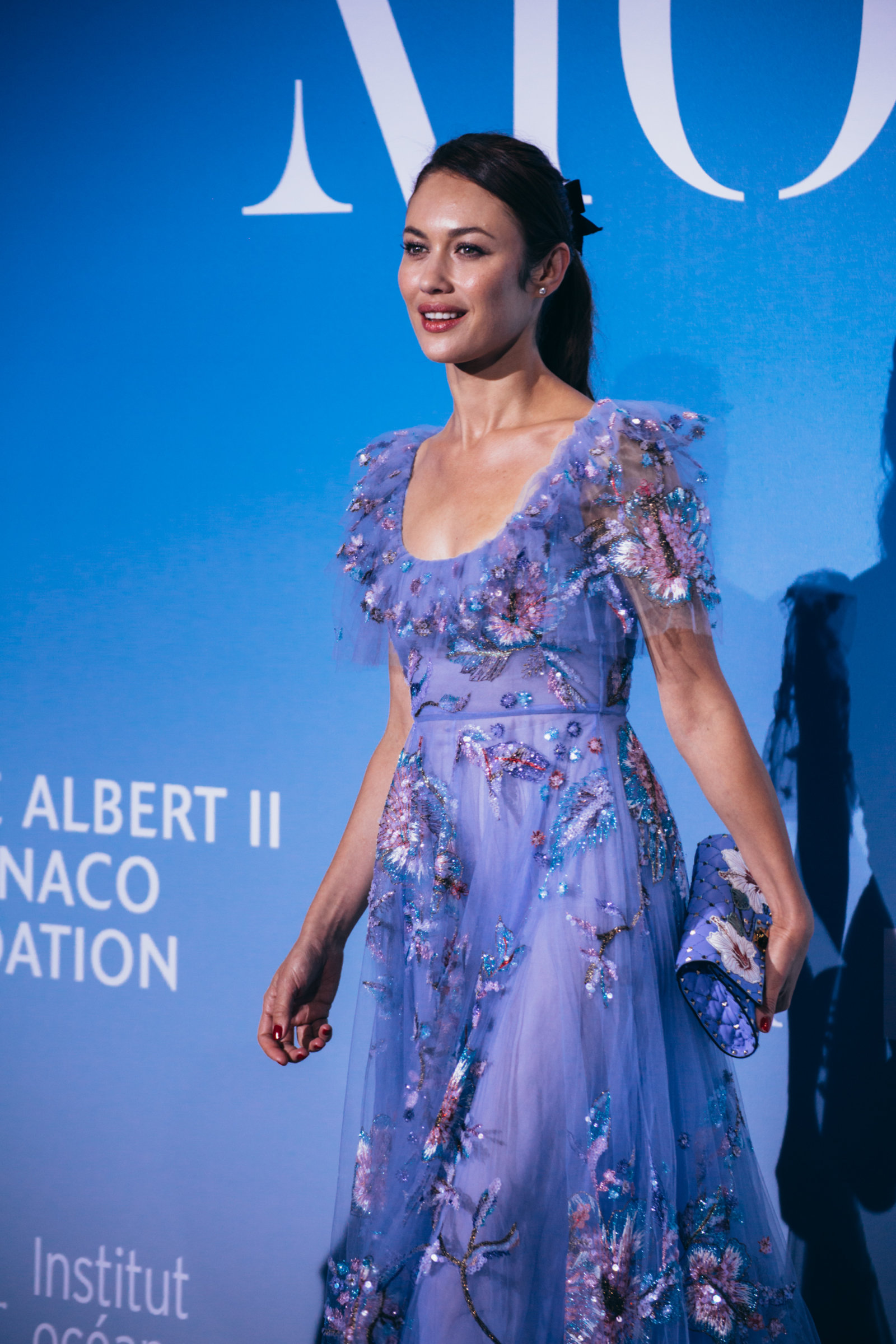 Olga Kurylenko: "People like me, actors, are supporting the cause and do charity. There are some of the biggest cinema stars and it's very important to get the word spread. We've got followers and that's the way we can spread the word, this I perfect. It's all about getting into as many minds as possible because a lot of people don't even think about all these problems. That's also why we are doing what we are doing."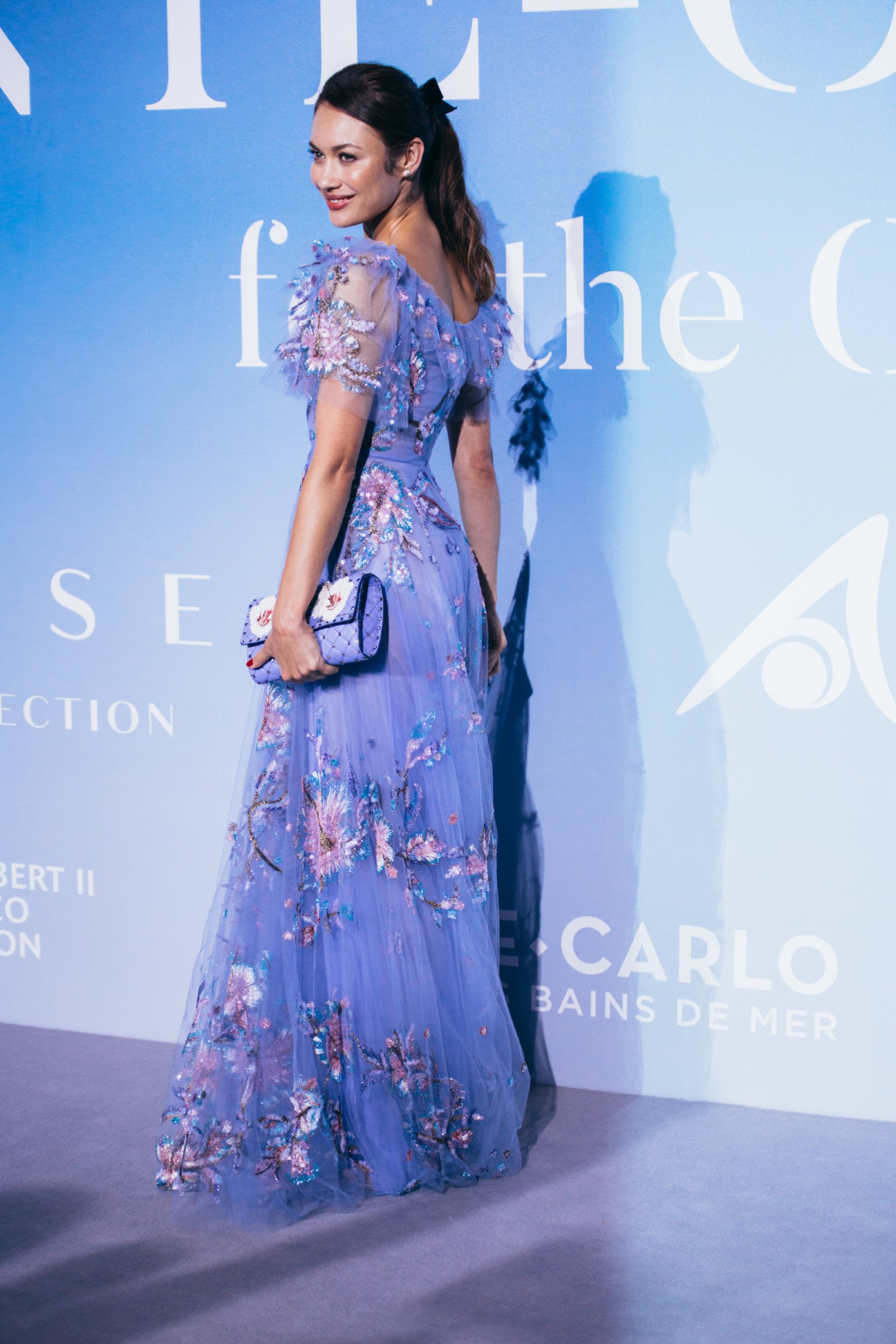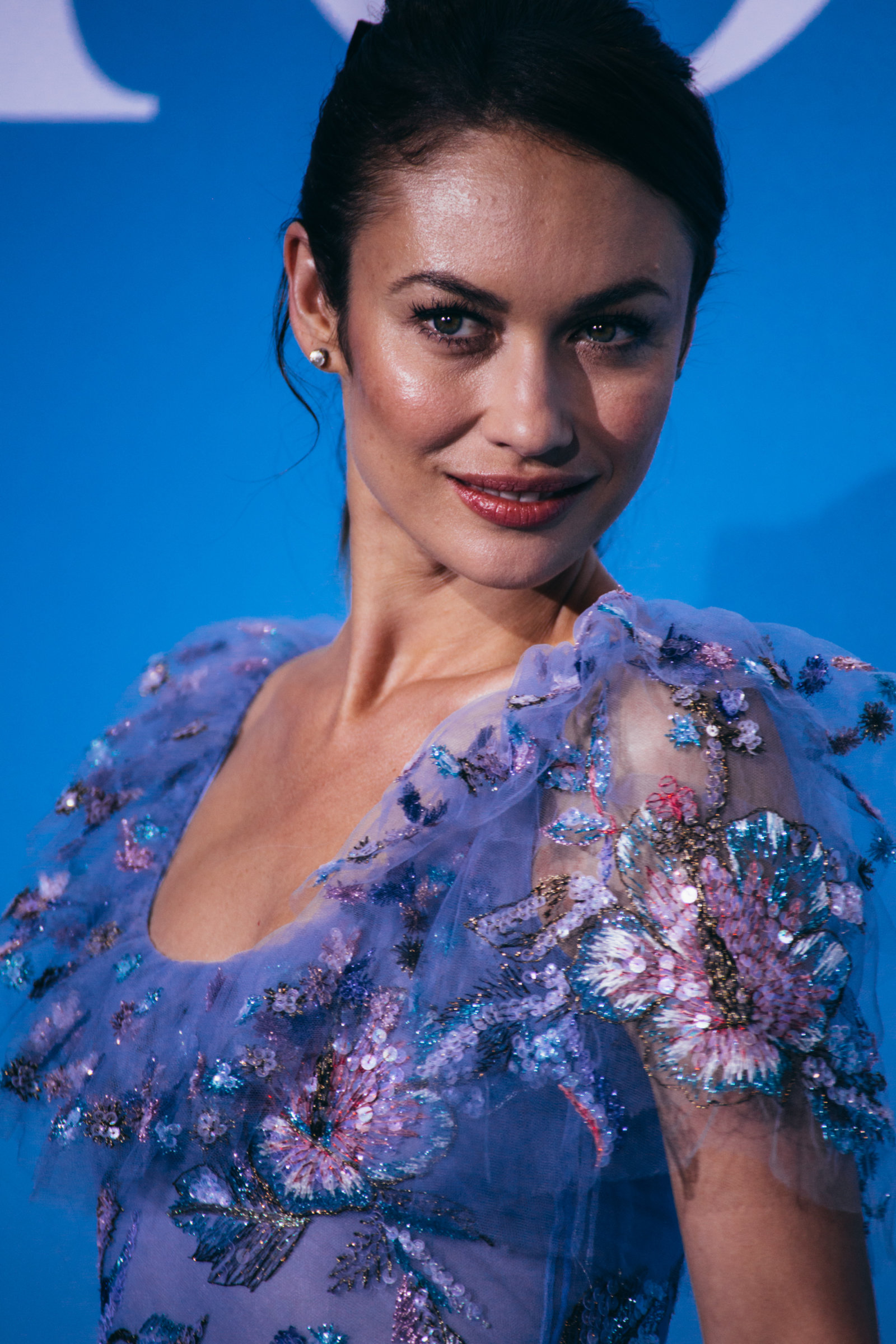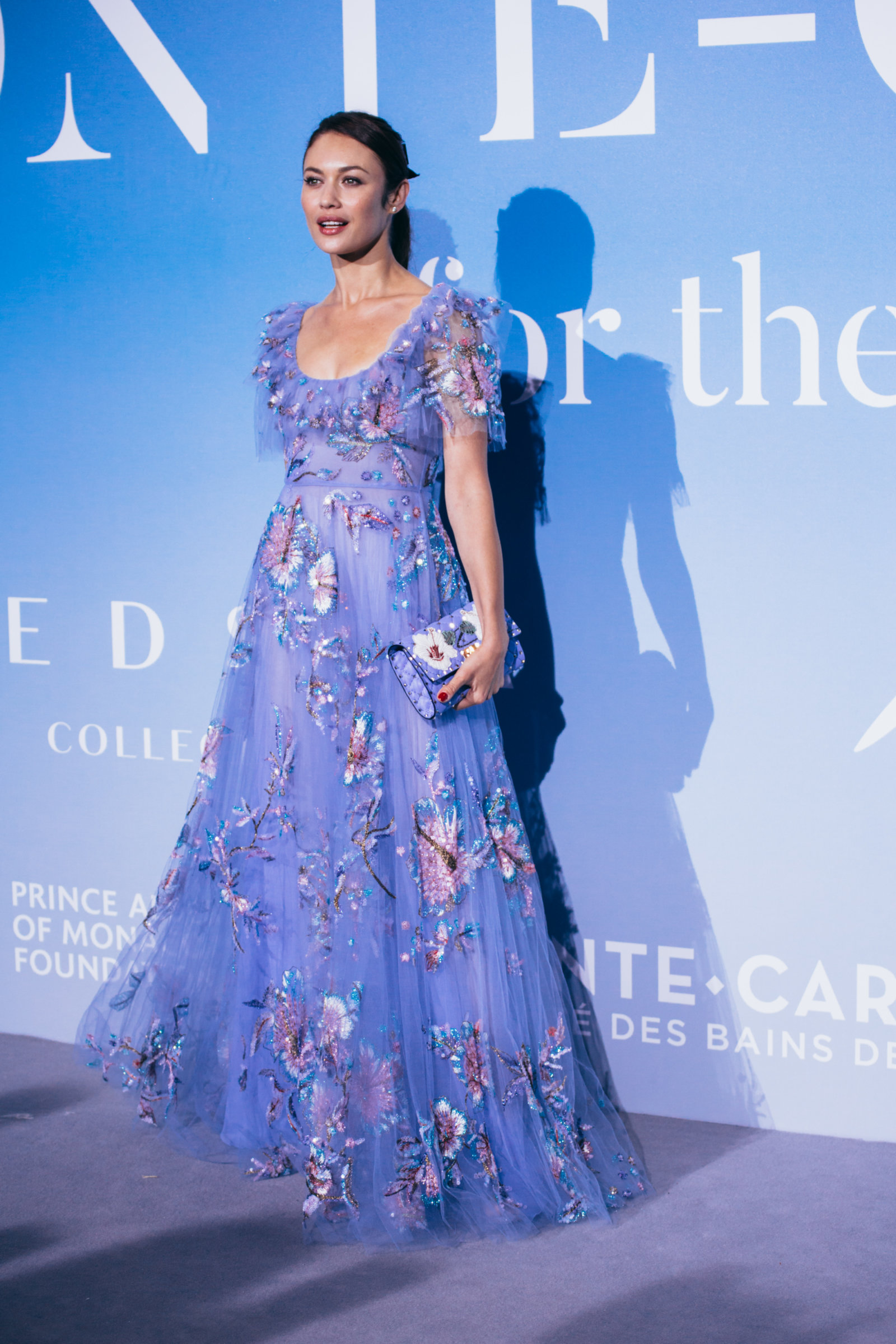 __________
Monte Carlo Gala for the Global Ocean 2018
_________
Andrea Iervolino and Monika Bacardi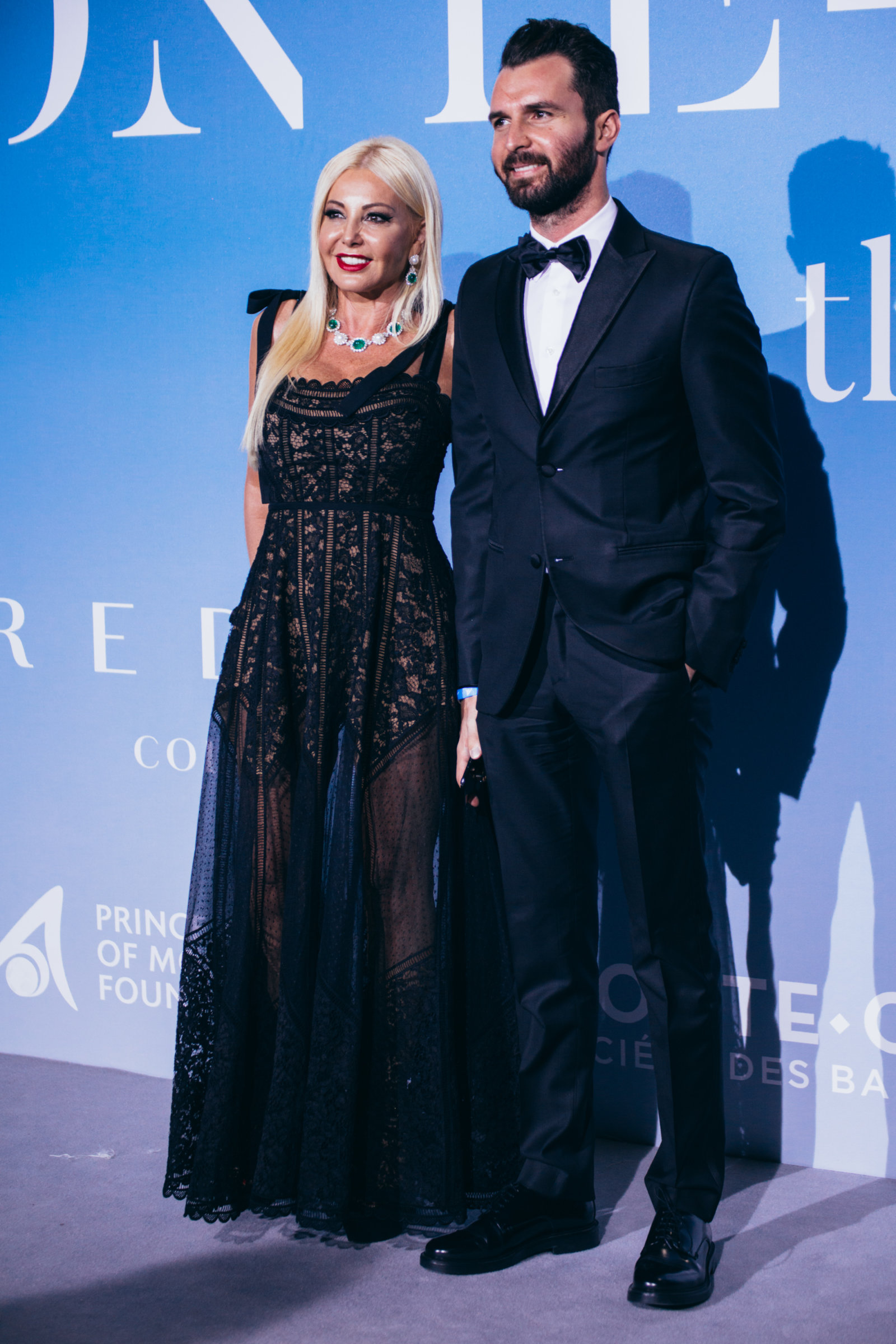 __________
Monte Carlo Gala for the Global Ocean 2018
_________
Isabeli Fontana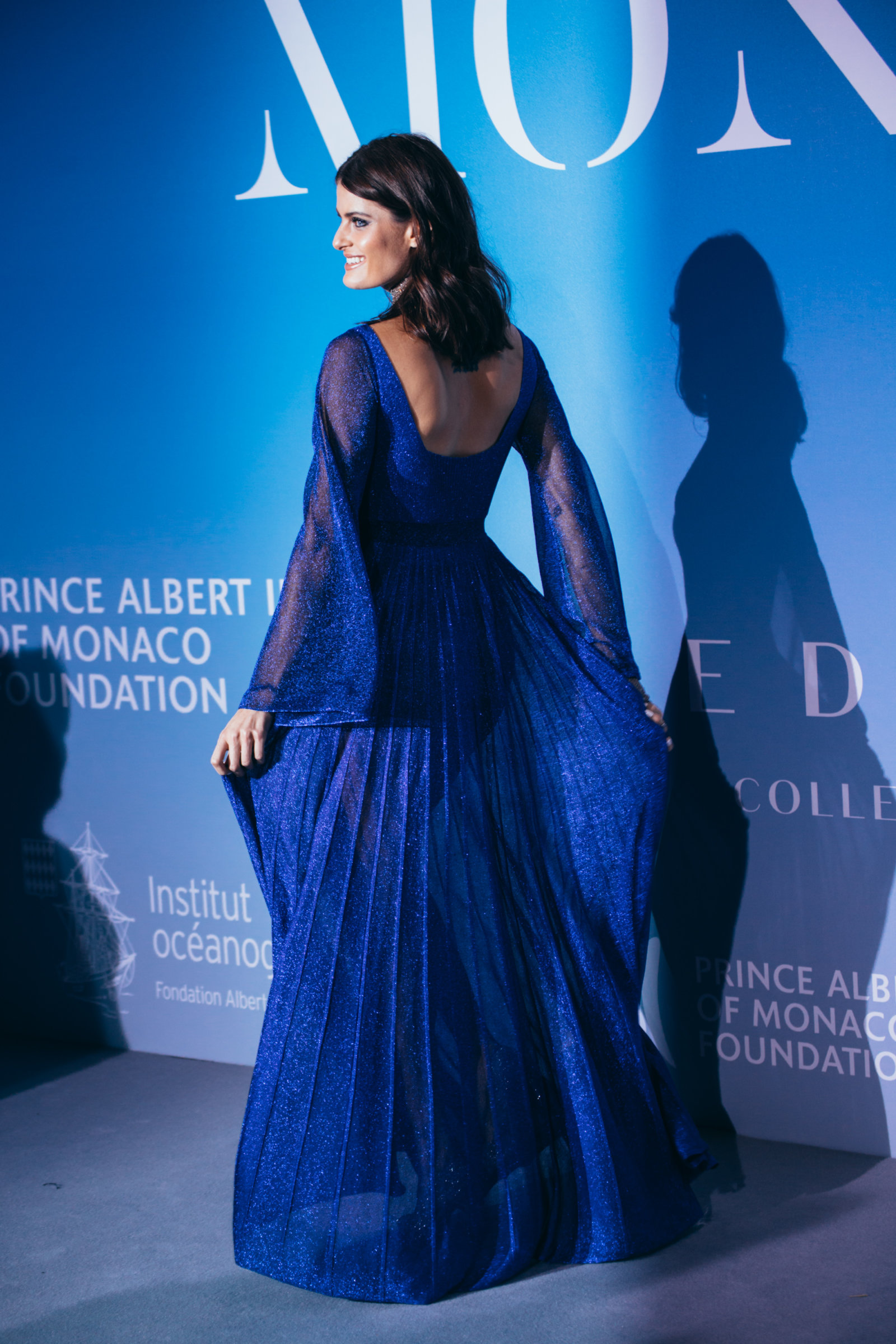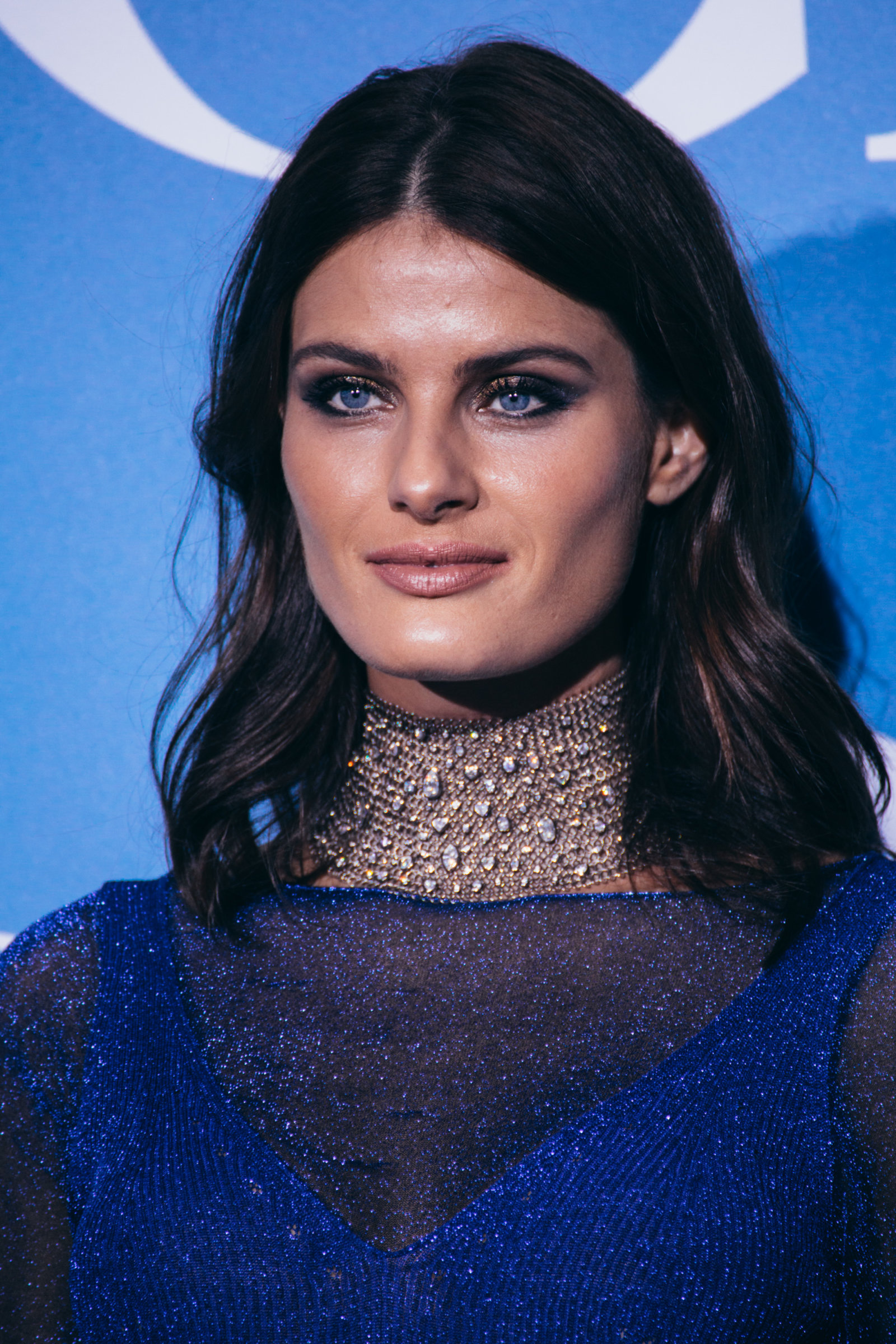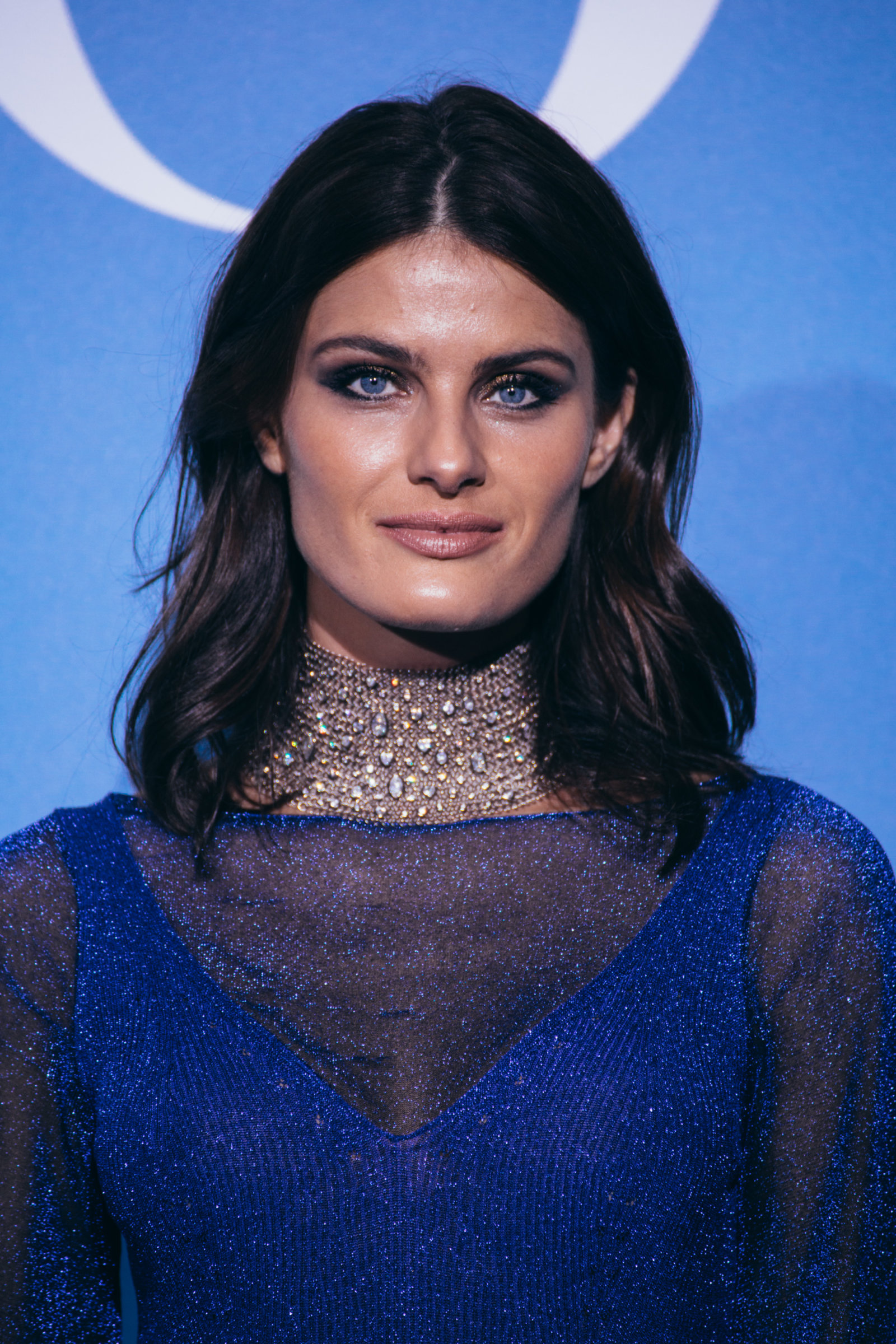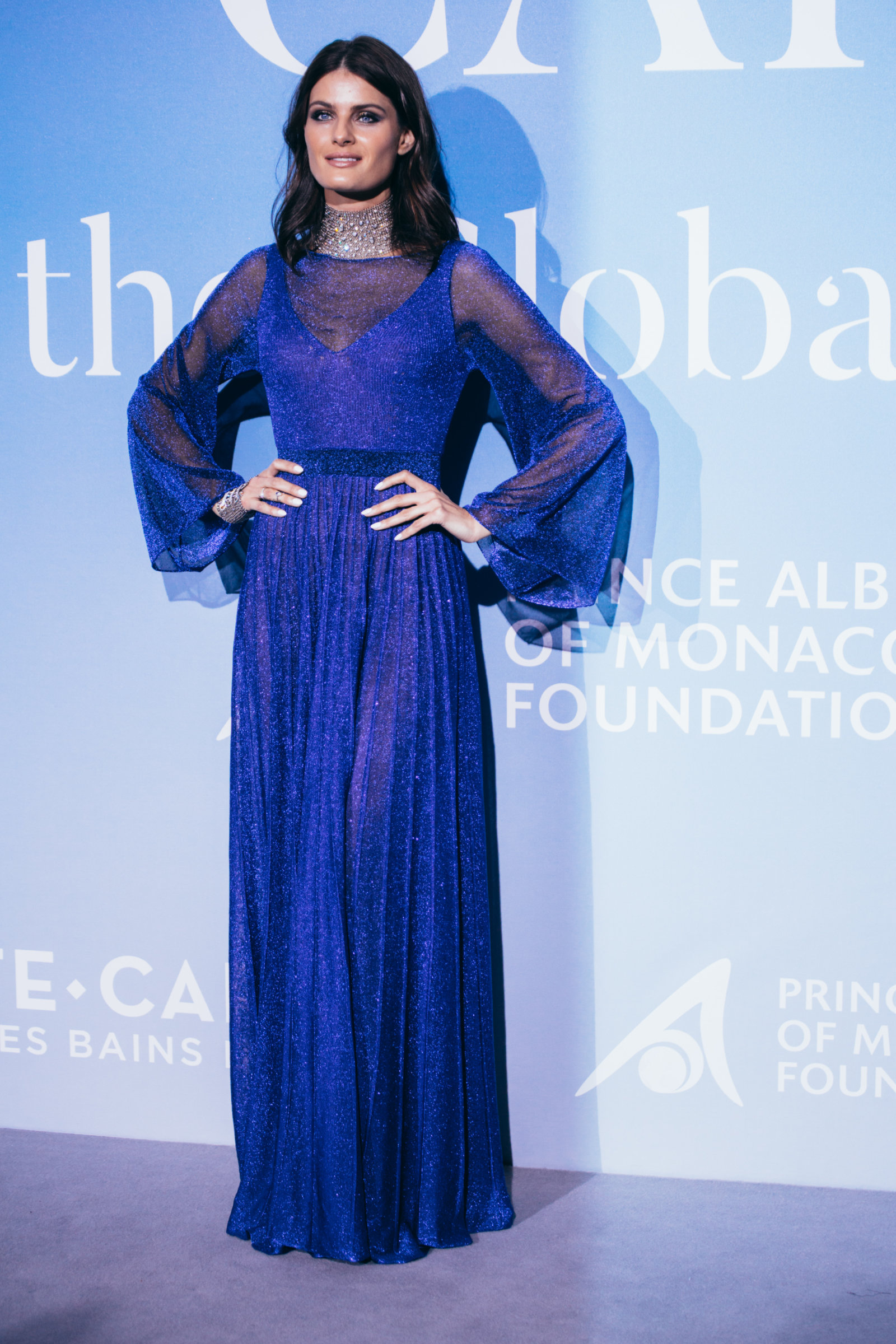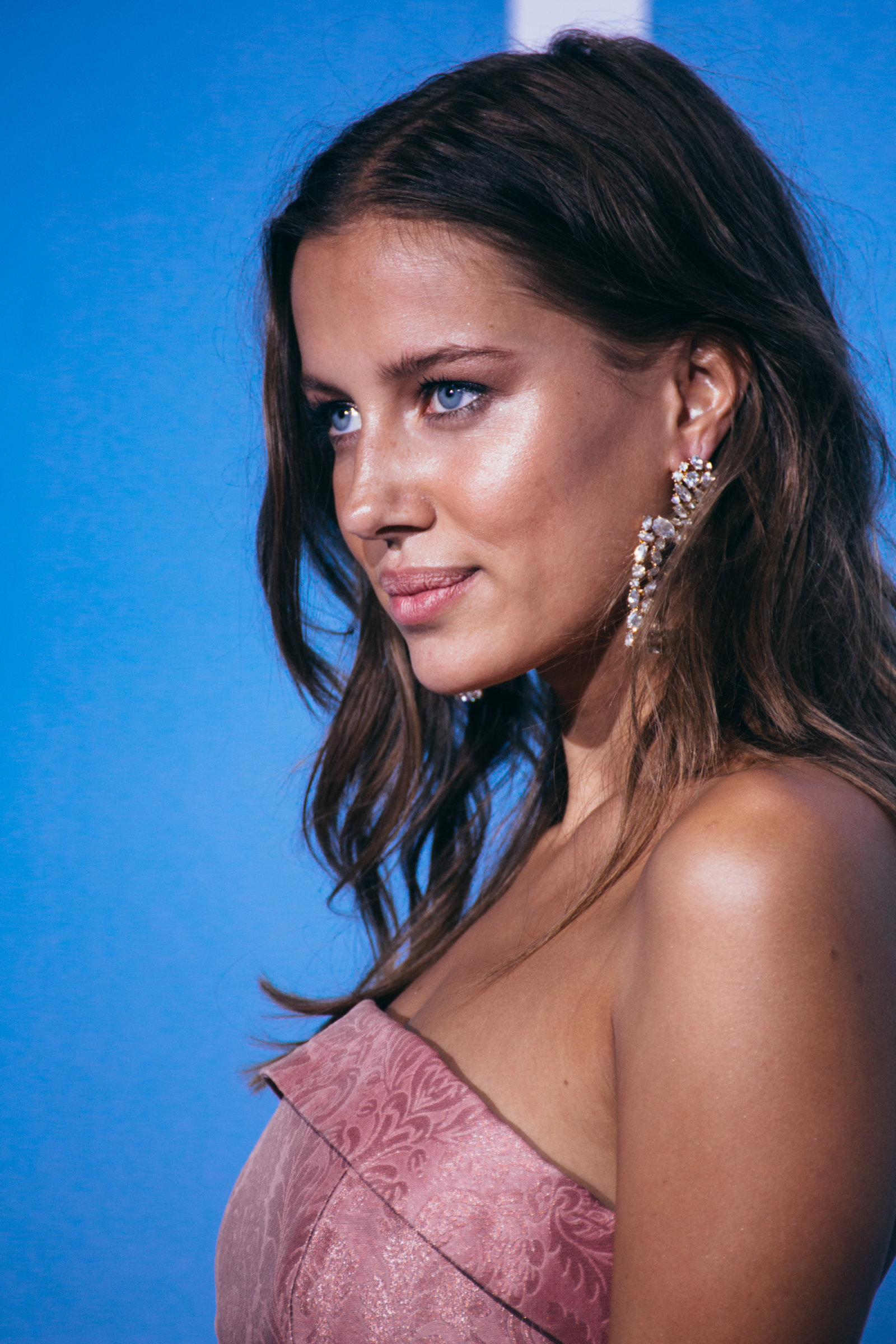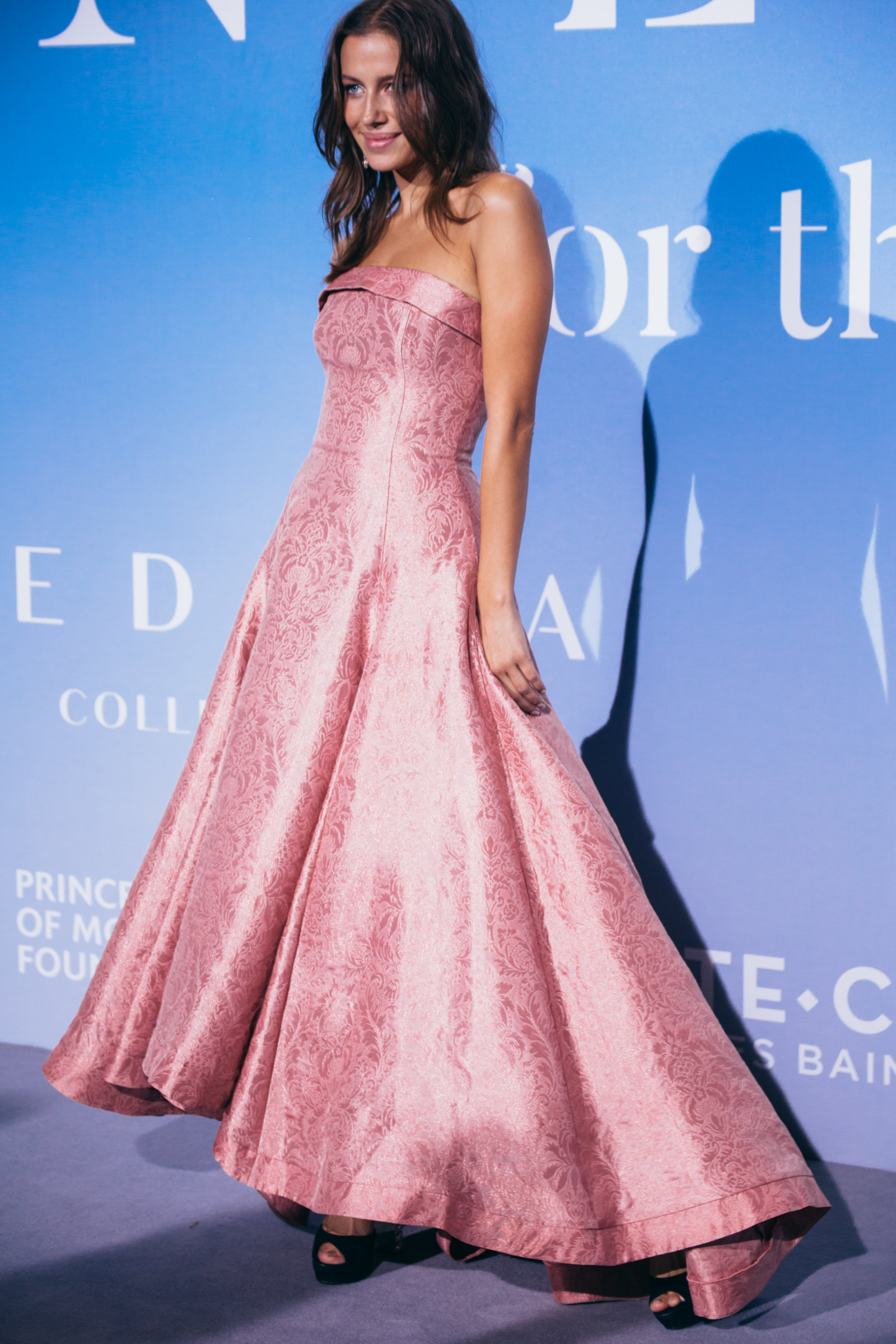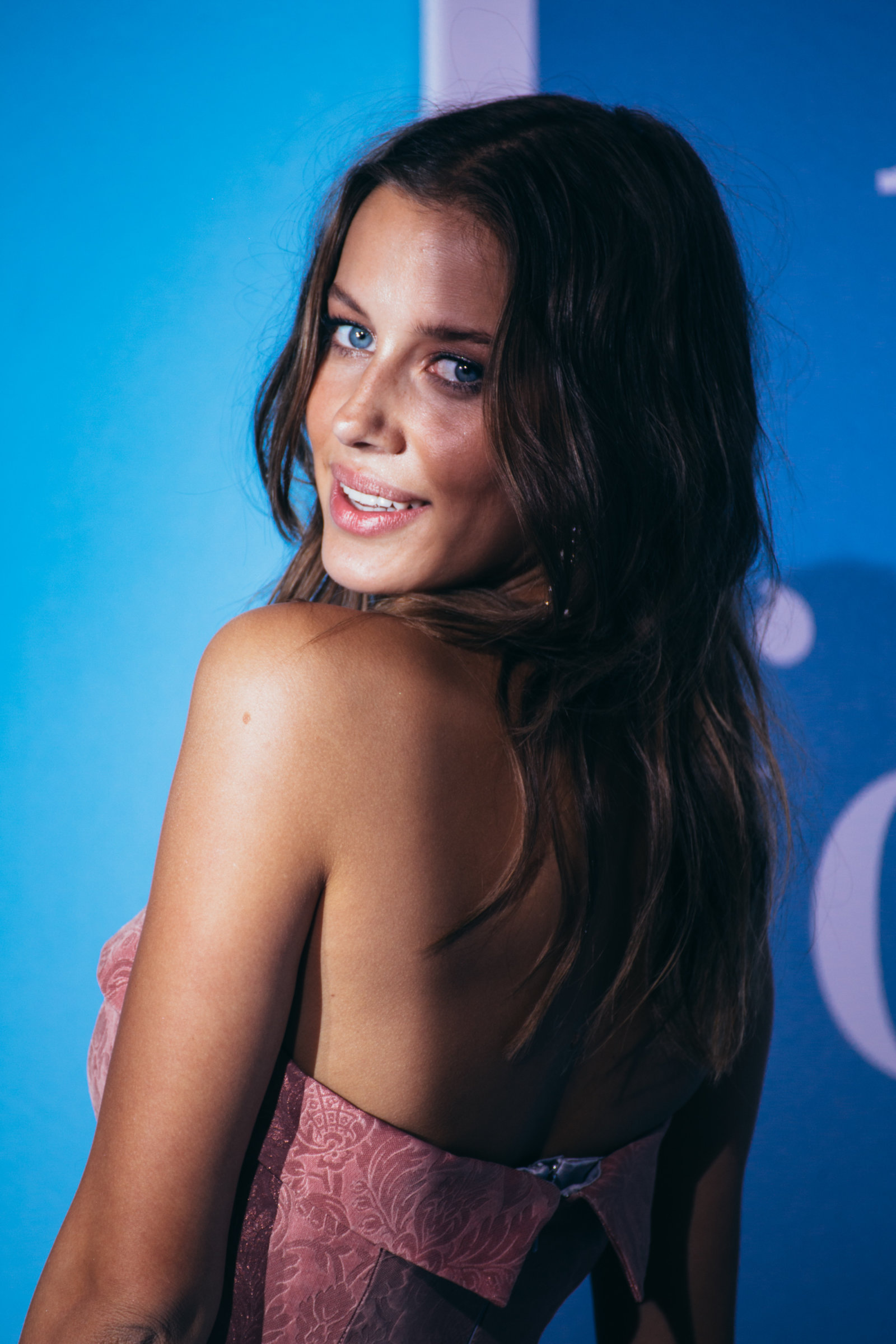 __________
Monte Carlo Gala for the Global Ocean 2018
_________
Alina Baikova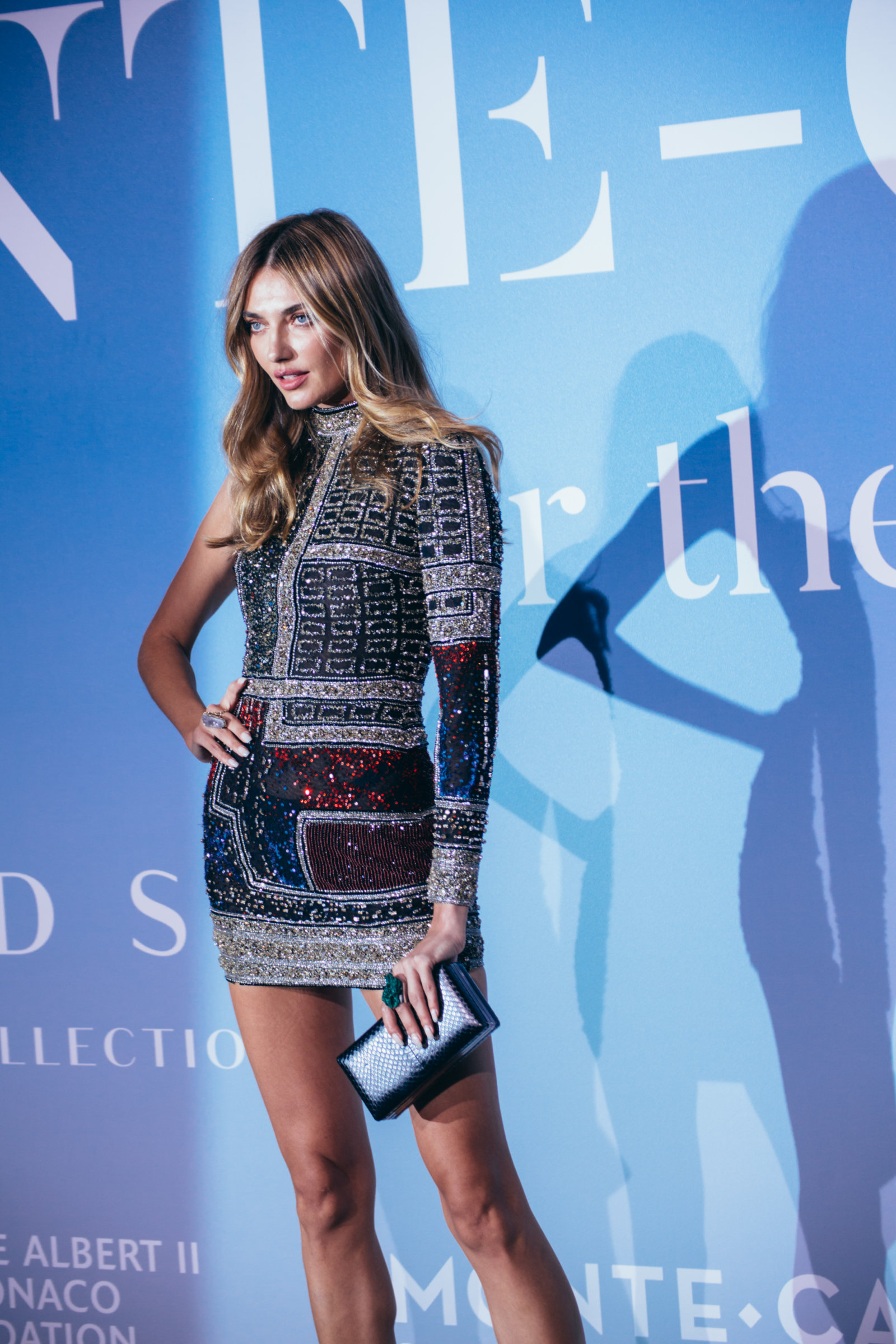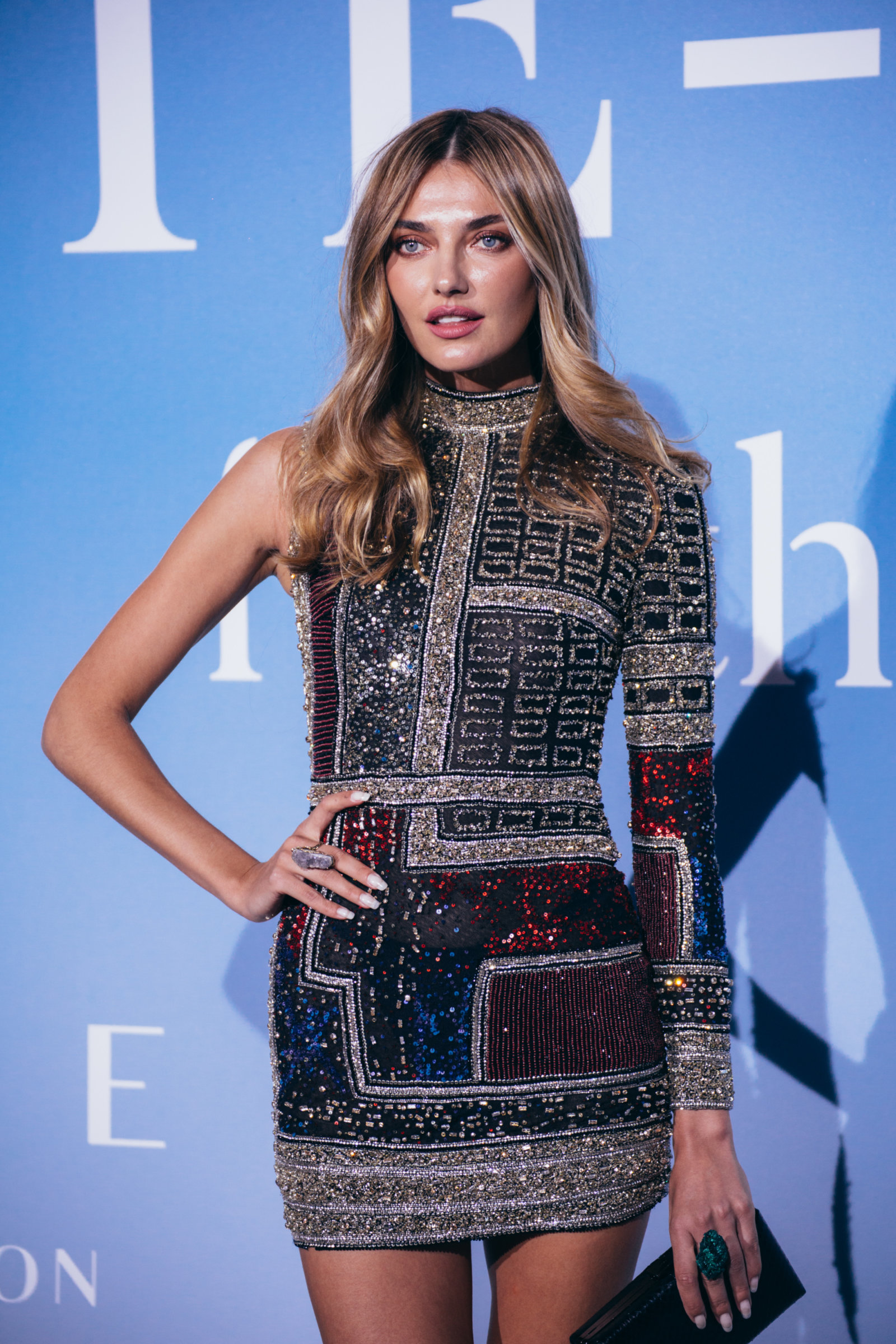 Daniela de Jesus Cosio: "I'm very honored to be part of the Foundation. It's very important for models to have a lot of exposition on that because the fashion industry represents one of the main pollutant industry in the word, so we want to start to think about the impact we have and this kind of events are important so we can show to people that we can make a change. That's the key."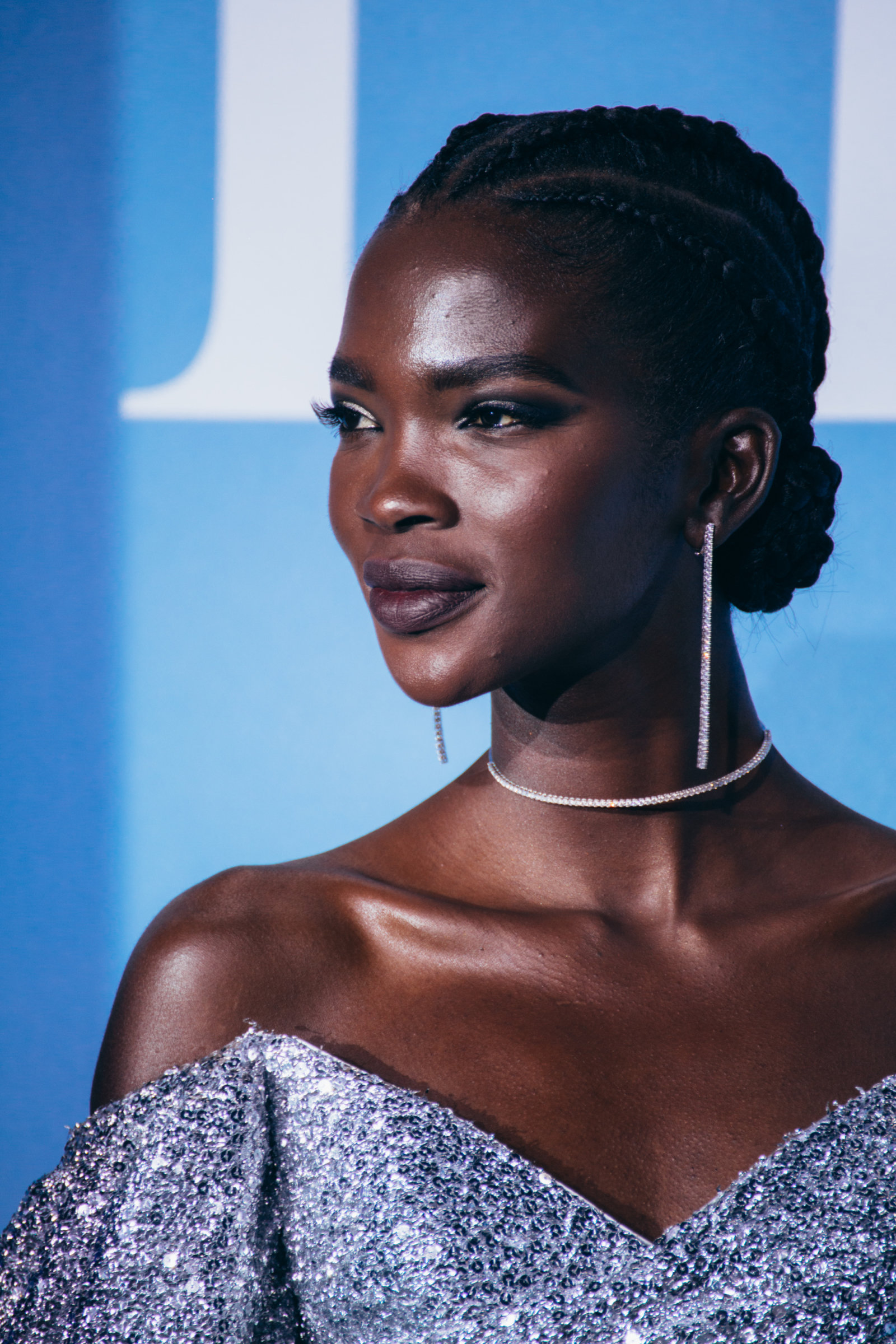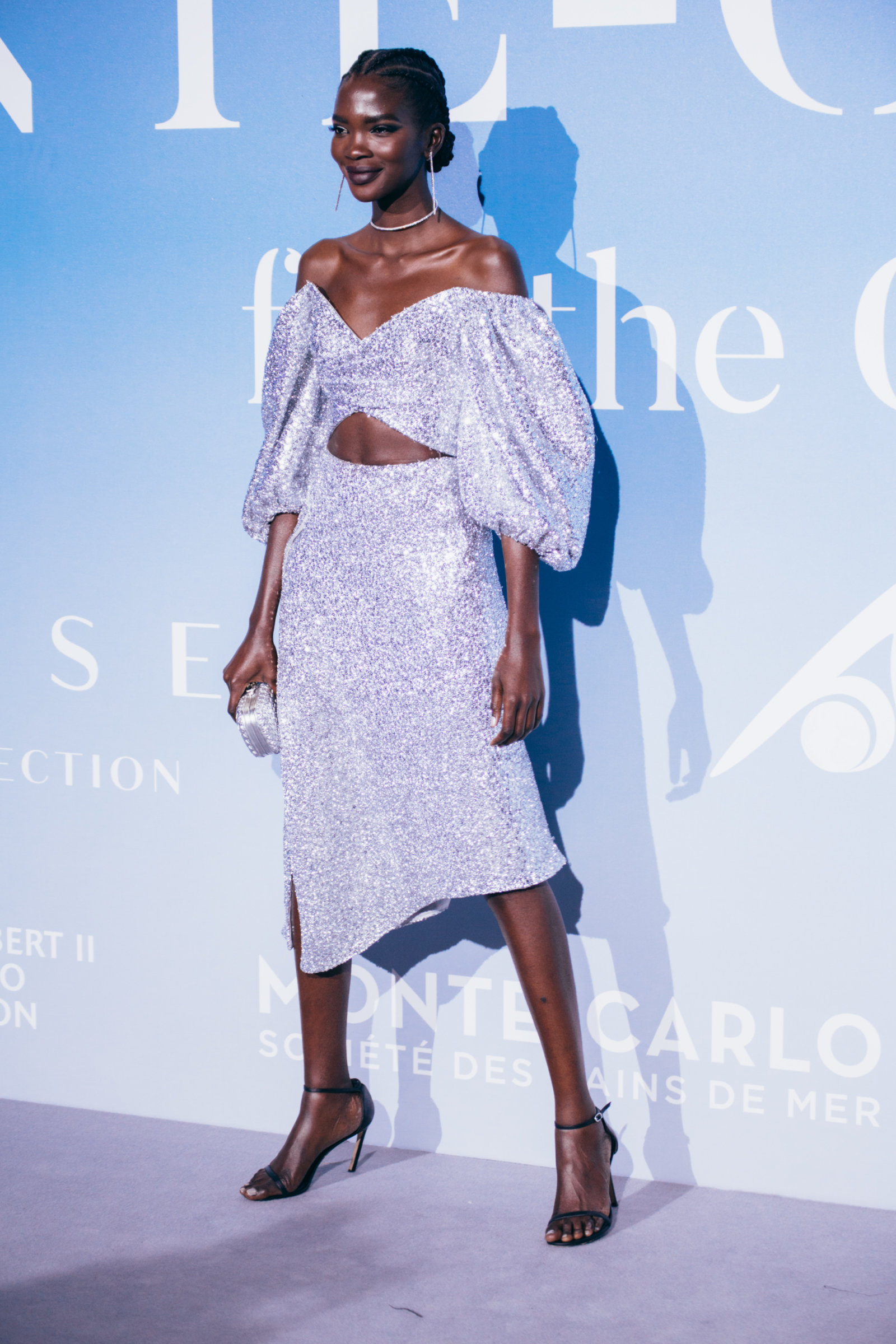 __________
Monte Carlo Gala for the Global Ocean 2018
_________
Ubah Hassan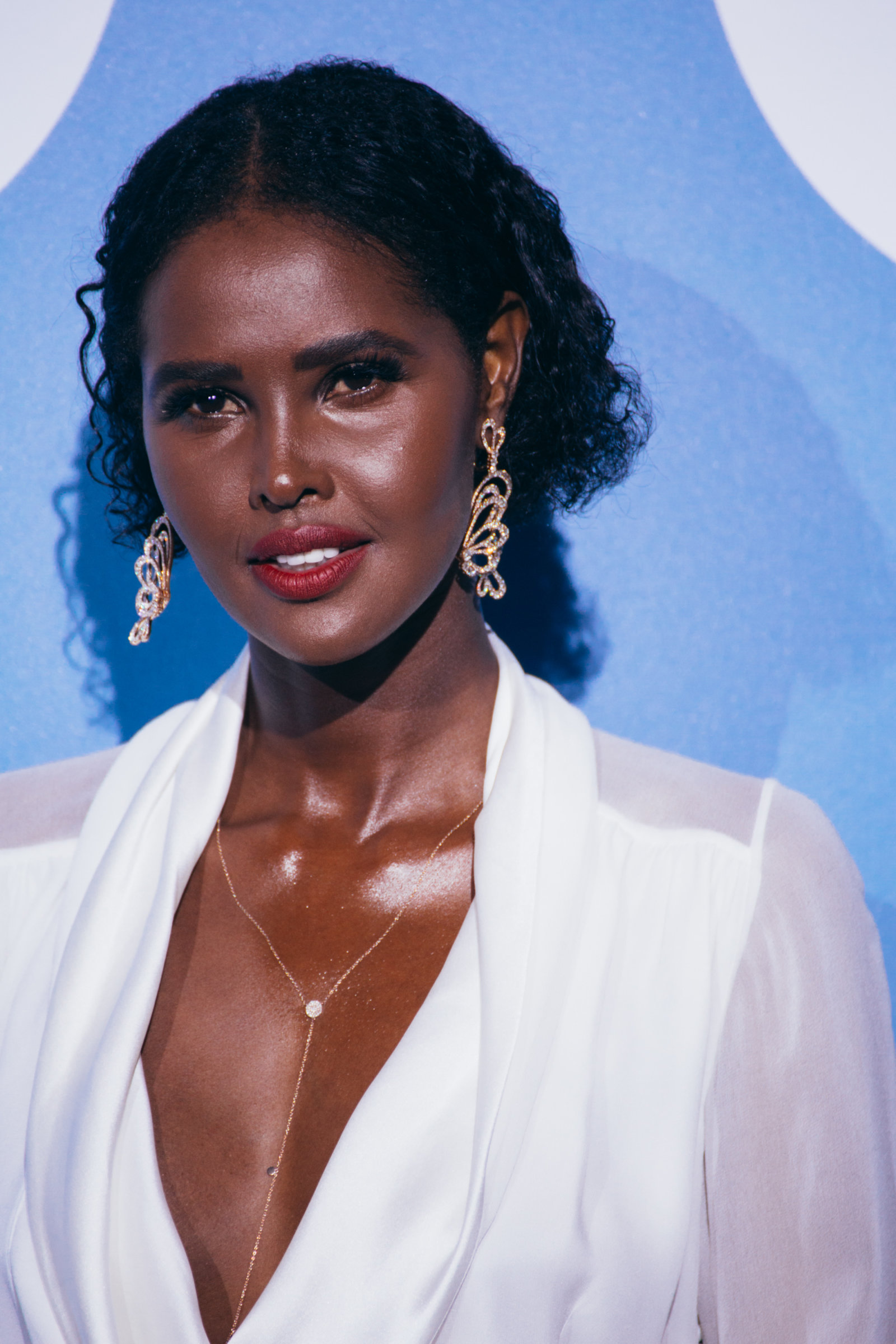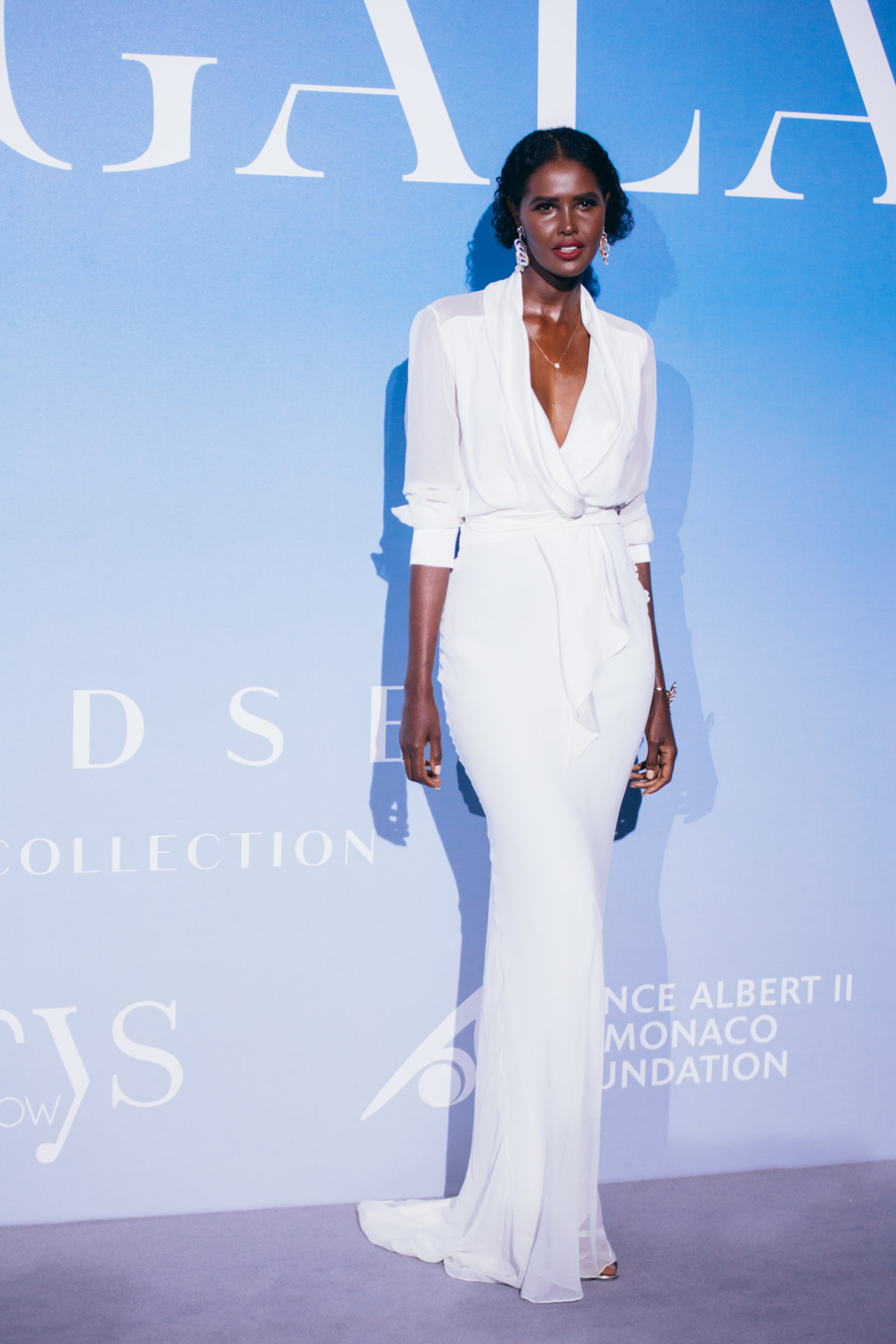 __________
Monte Carlo Gala for the Global Ocean 2018
_________
Eniko Mihalik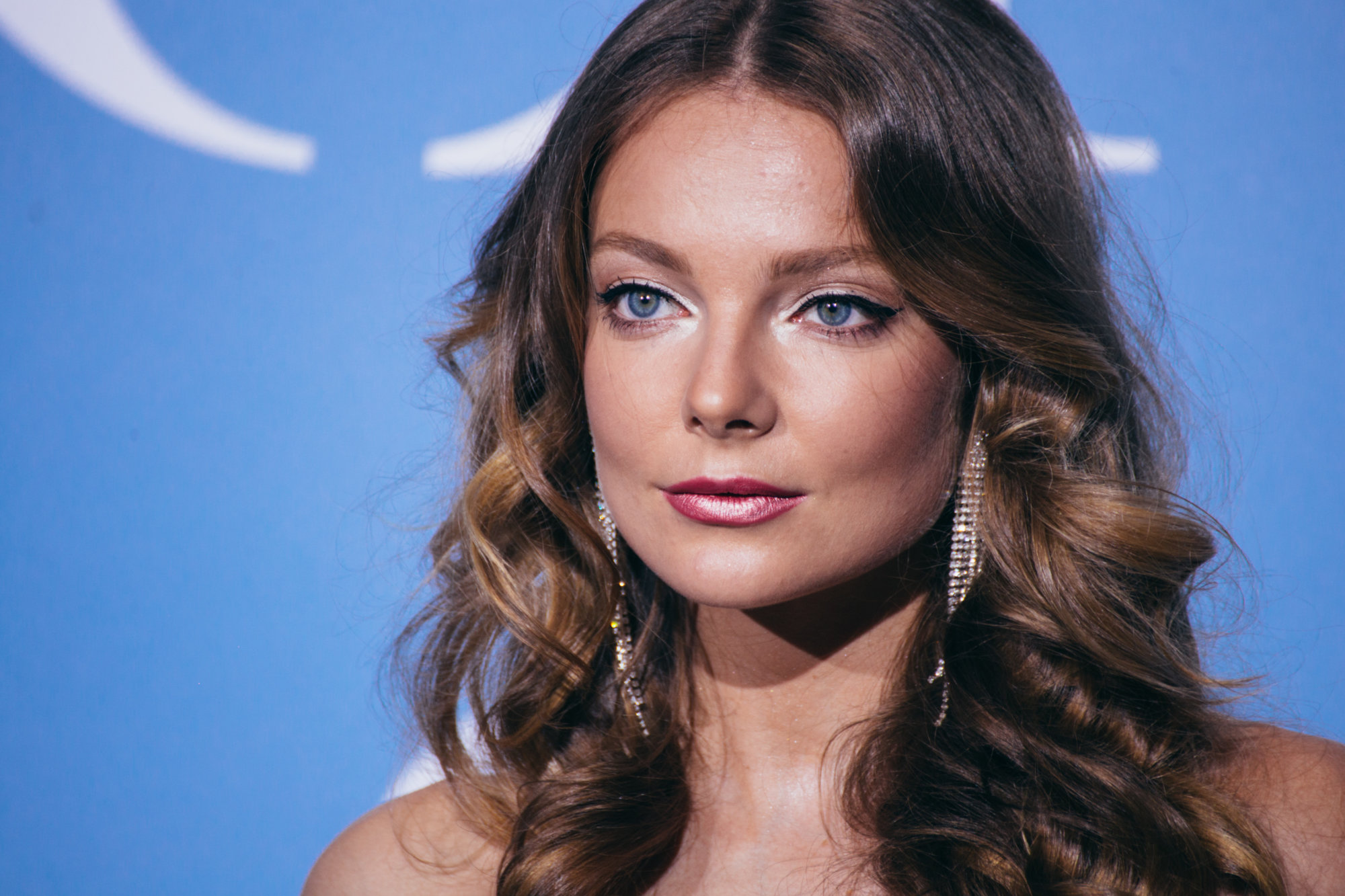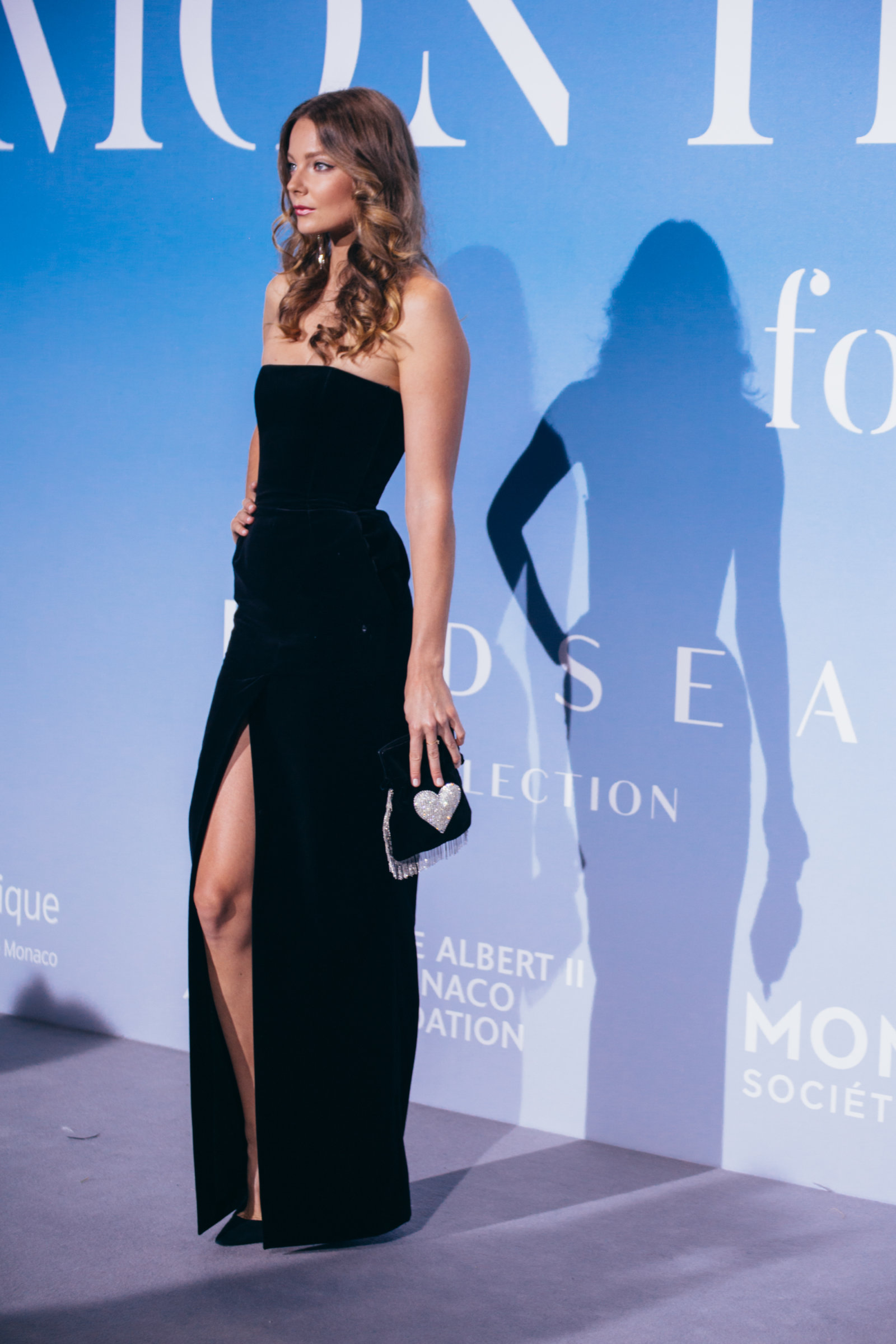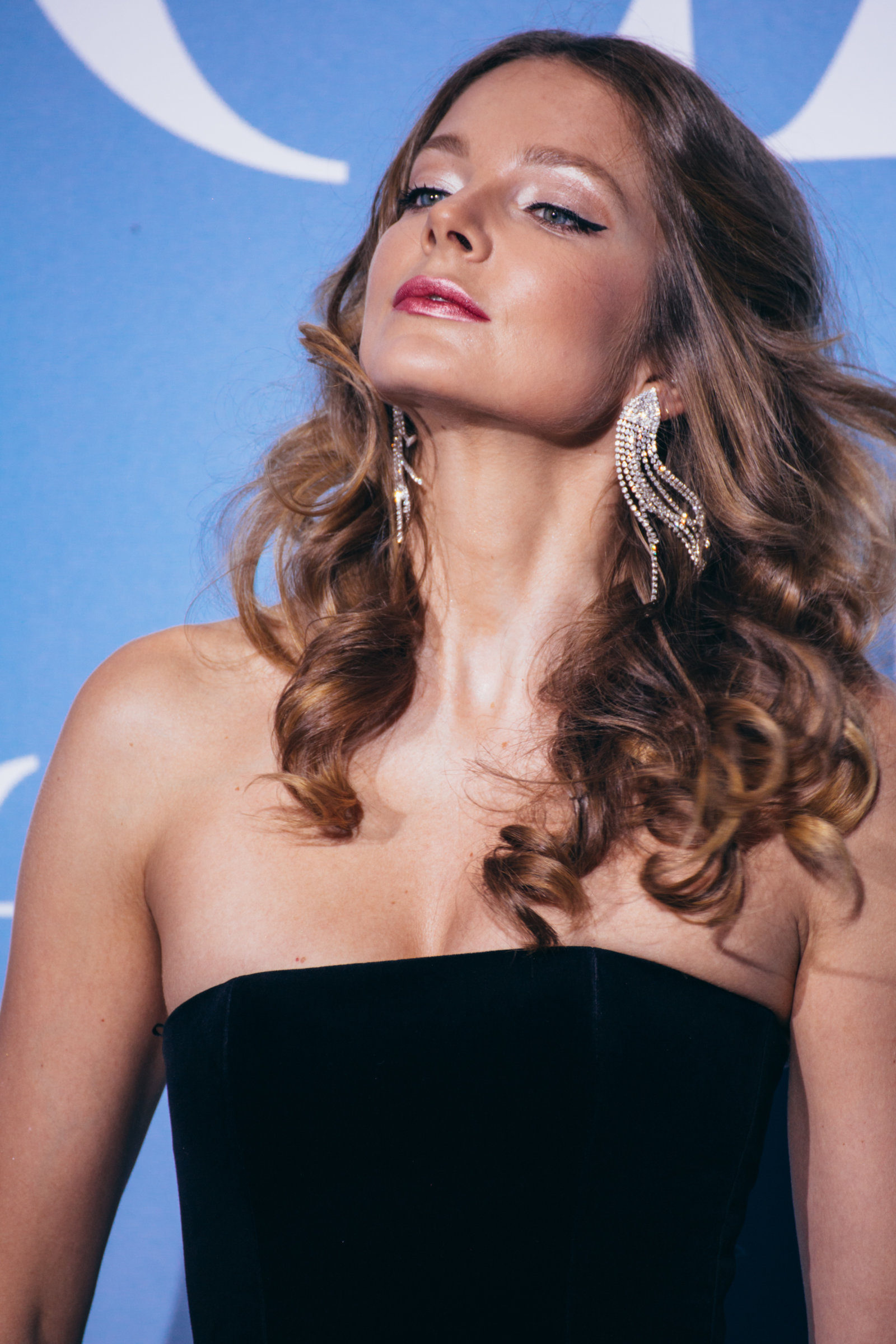 Blanca Padilla: "I think, for me, it's everything. I have friends like Toni, who is really into this: meeting them here and supporting them means a lot. I'm inspired from Toni every day, with all her humanitarian work. Coming here is nothing compared to what we can do. For me, the Ocean means unity, being strong together, helping others who maybe are not that strong. We have the tools, we have everything so why not be here and supporting them, especially now with the Fashion Weeks, you have to come and show a little bit of support."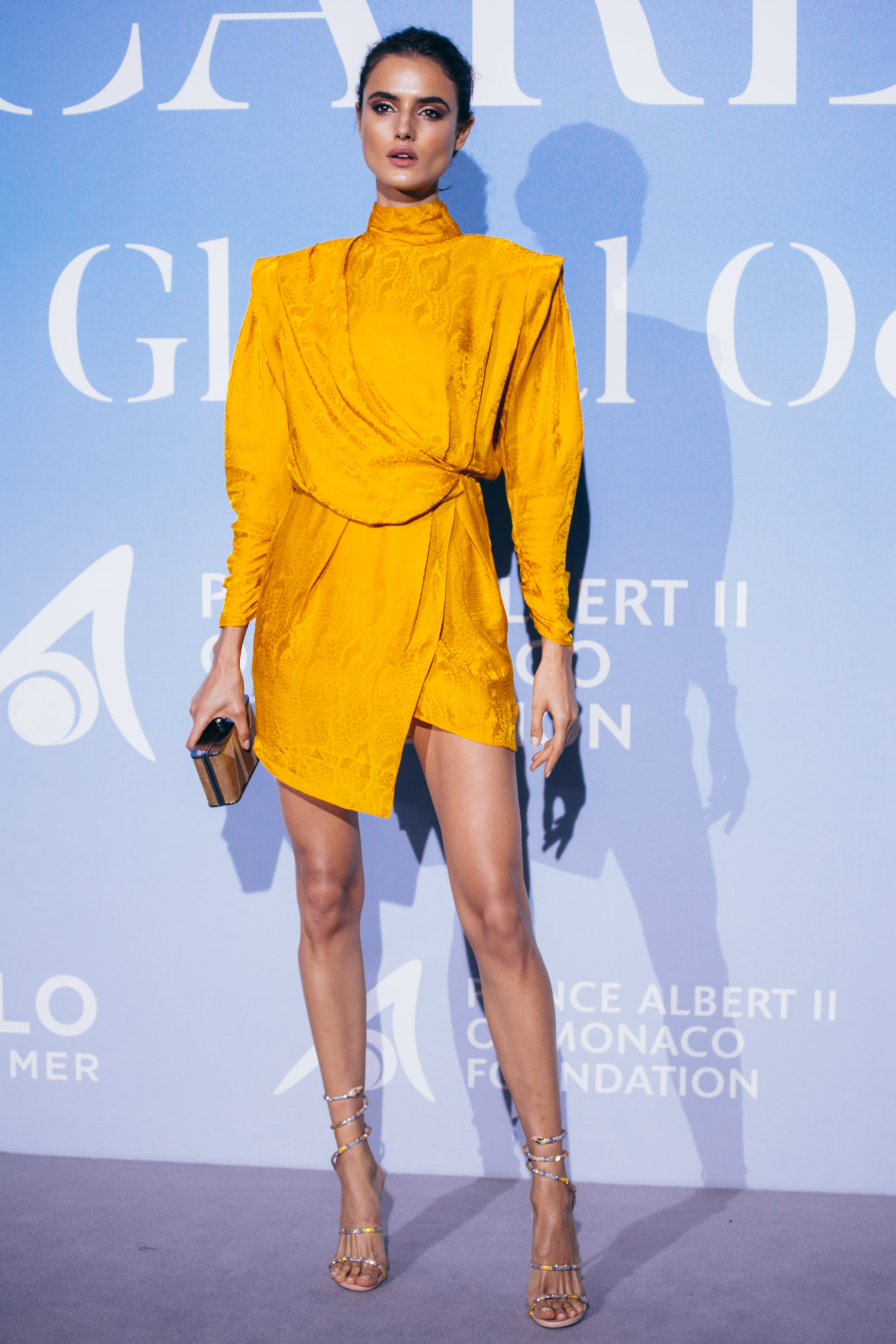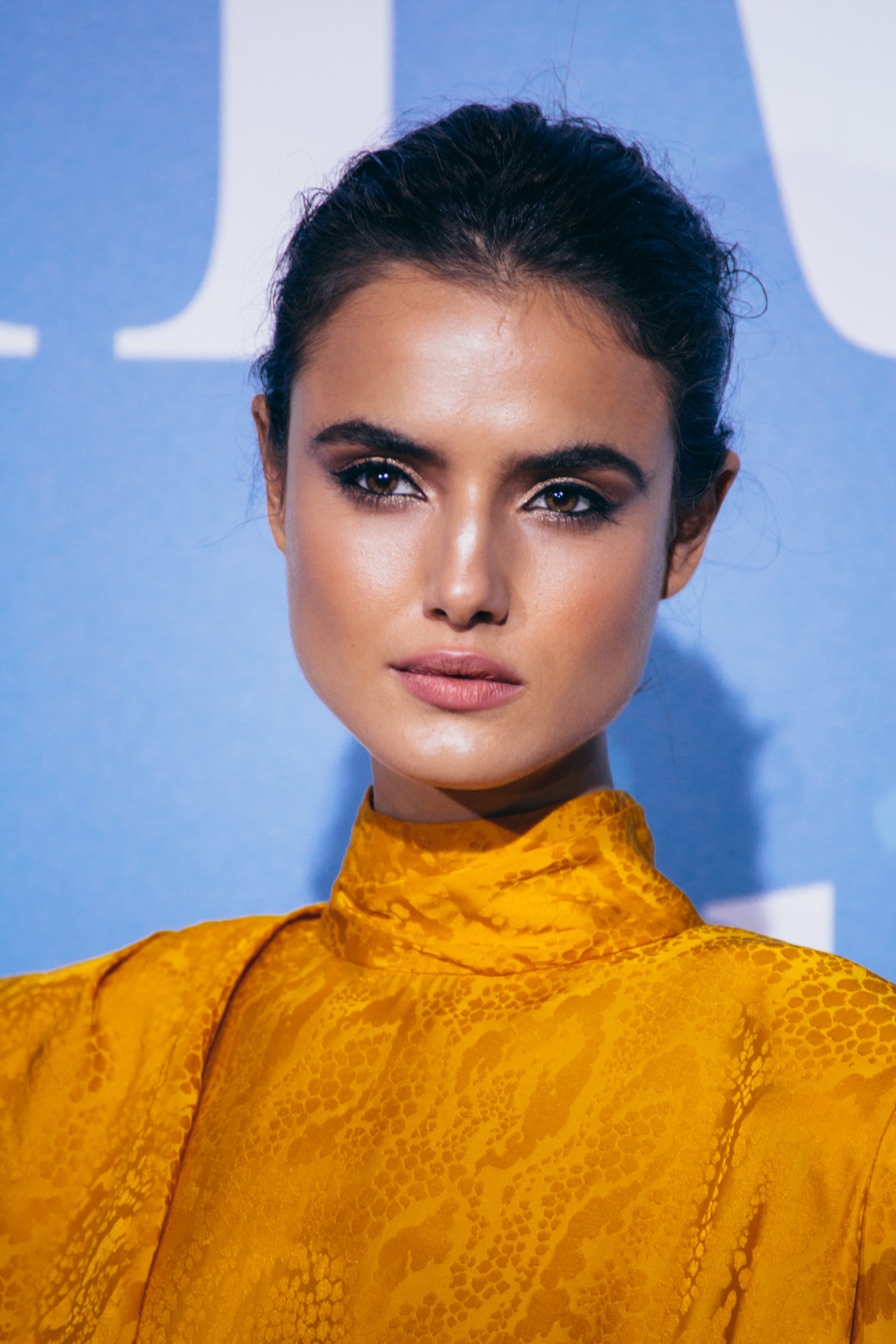 __________
Monte Carlo Gala for the Global Ocean 2018
_________
Andreja Pejic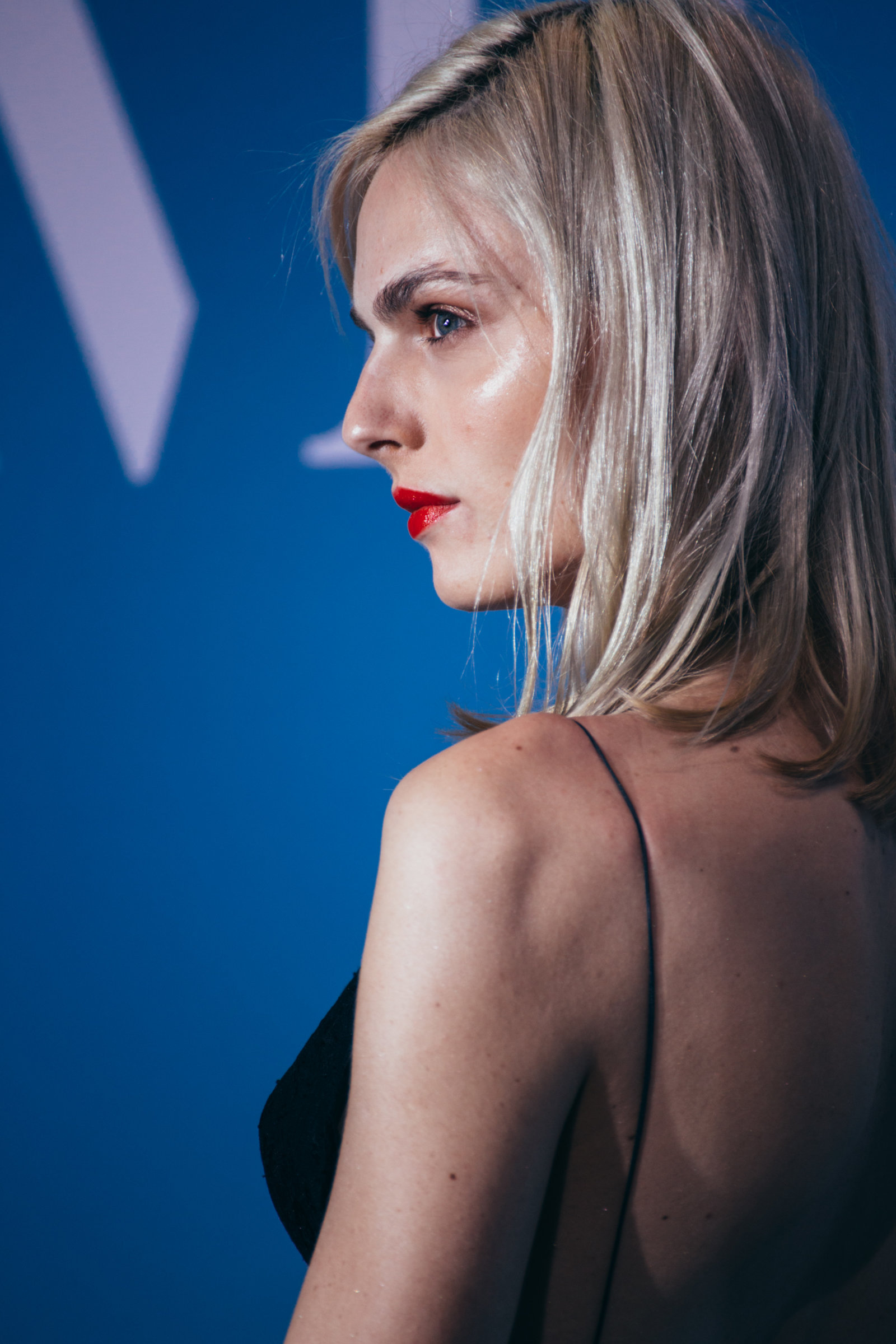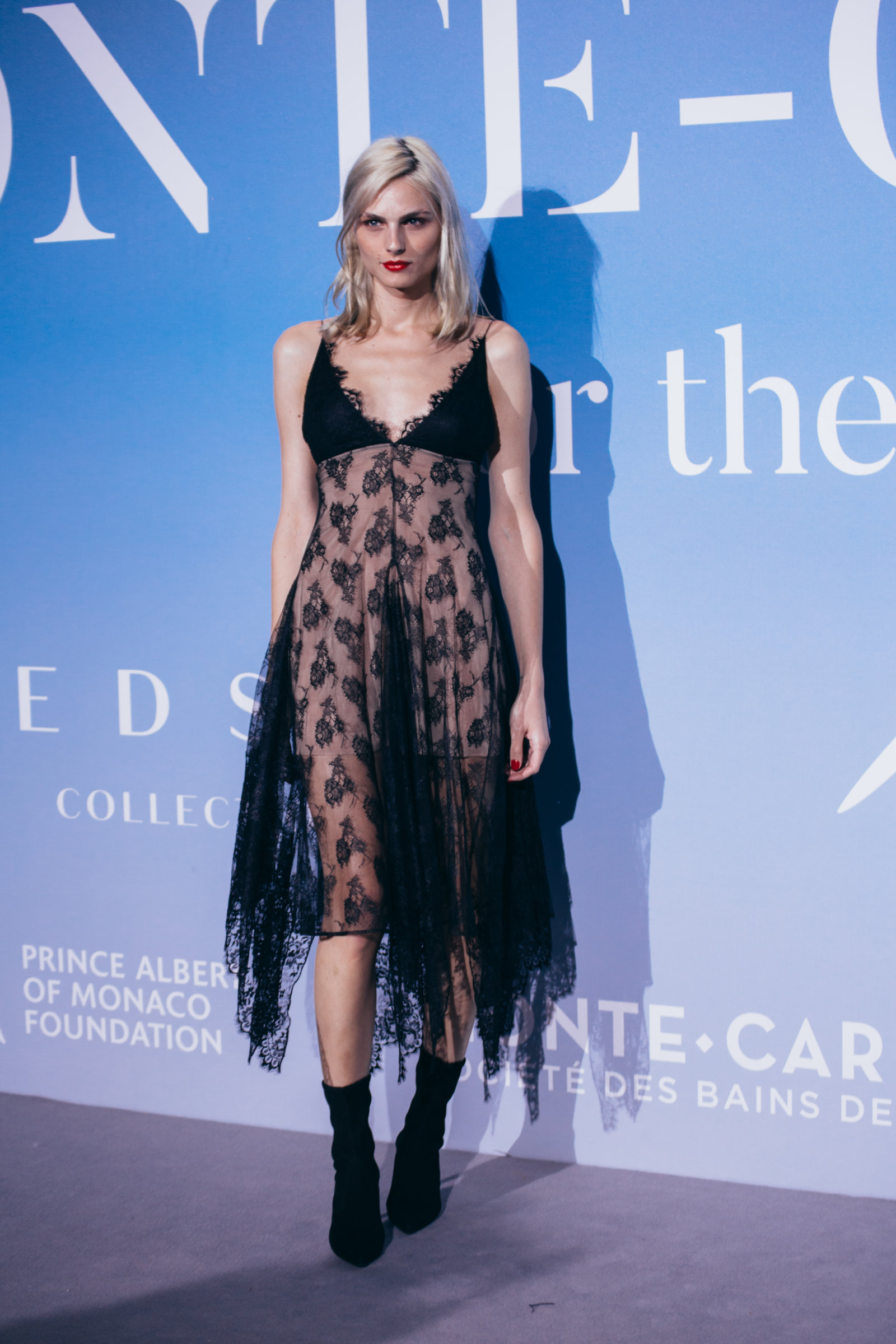 __________
Monte Carlo Gala for the Global Ocean 2018
_________
Lais Ribeiro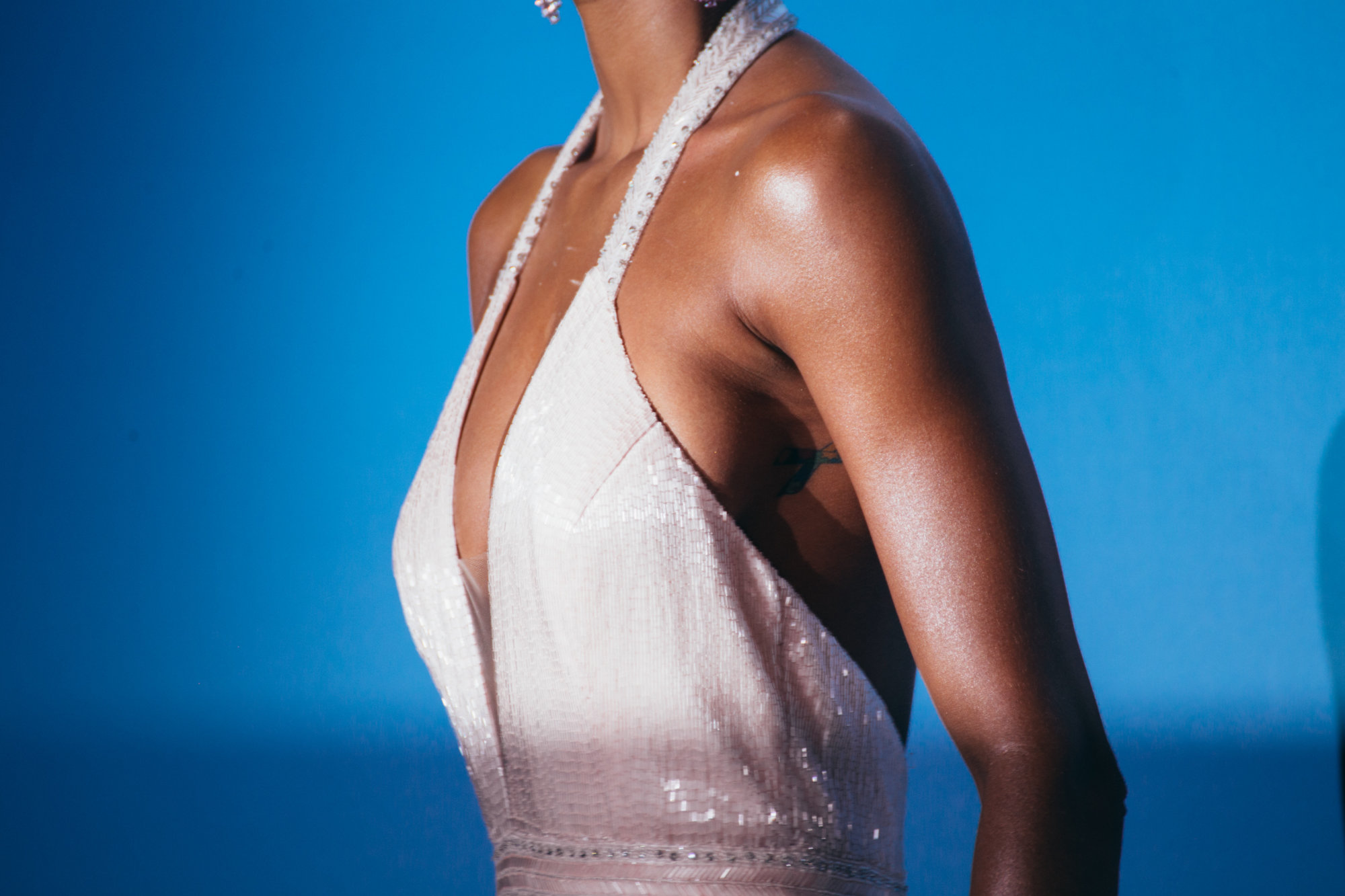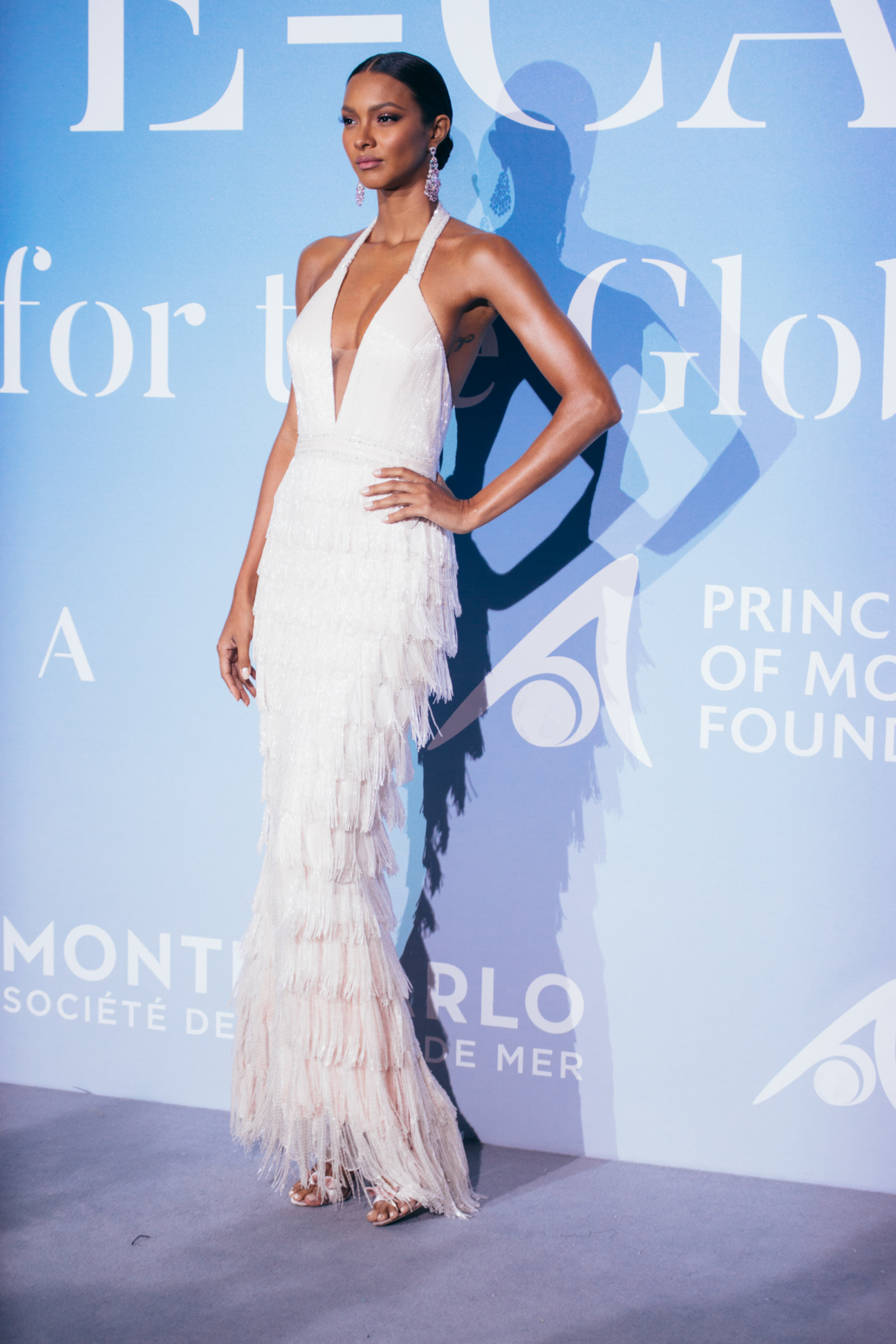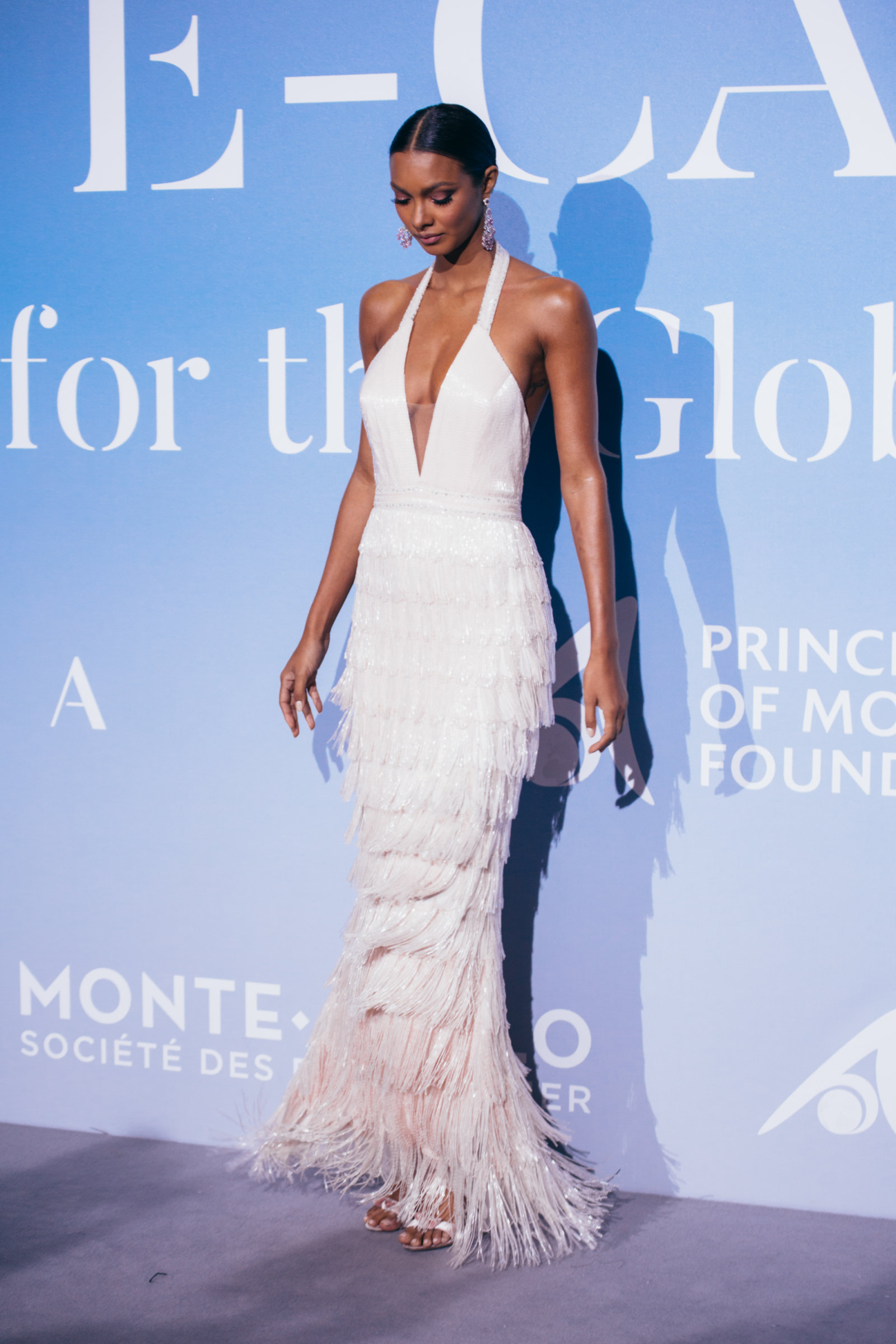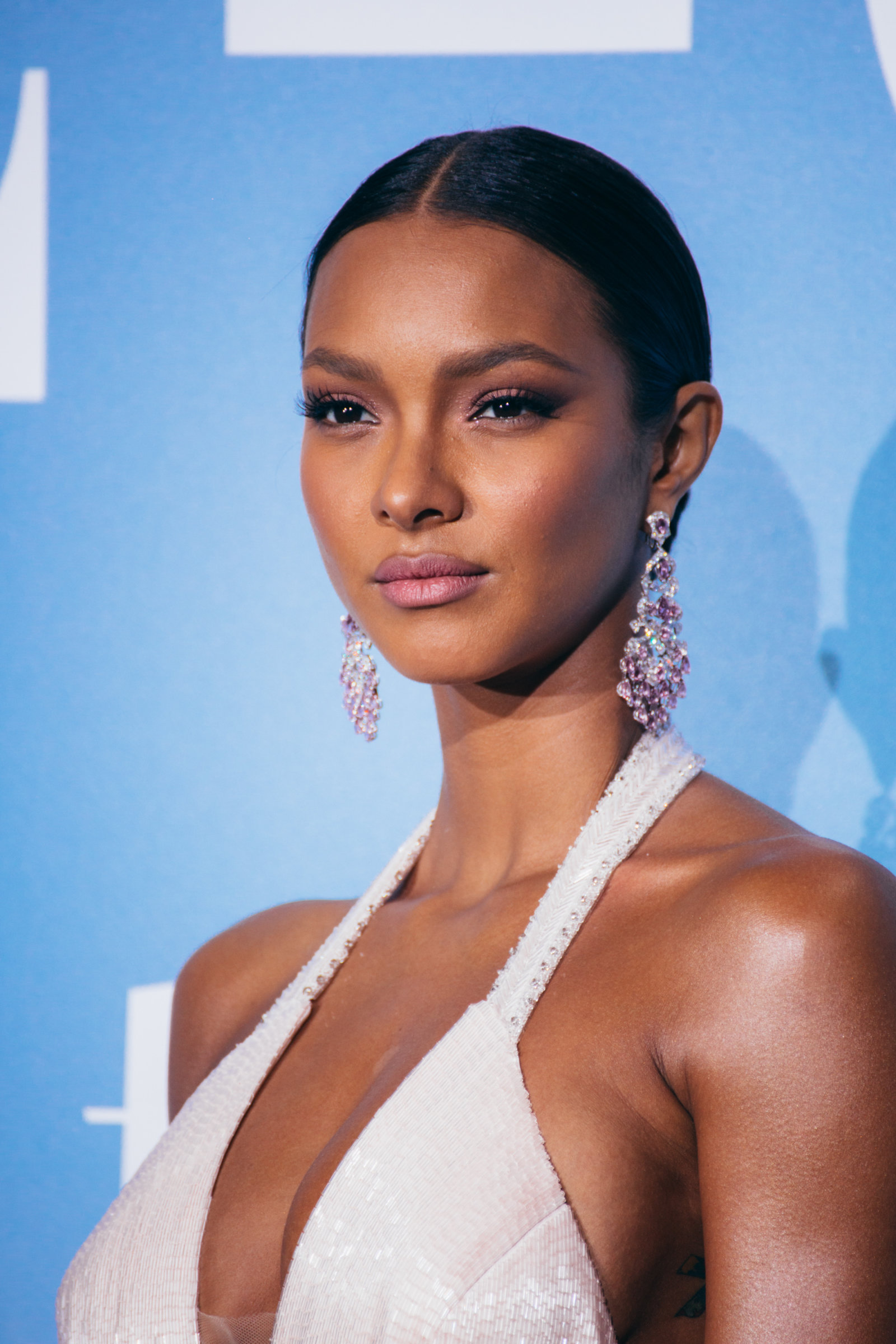 __________
Monte Carlo Gala for the Global Ocean 2018
_________
Orlando Bloom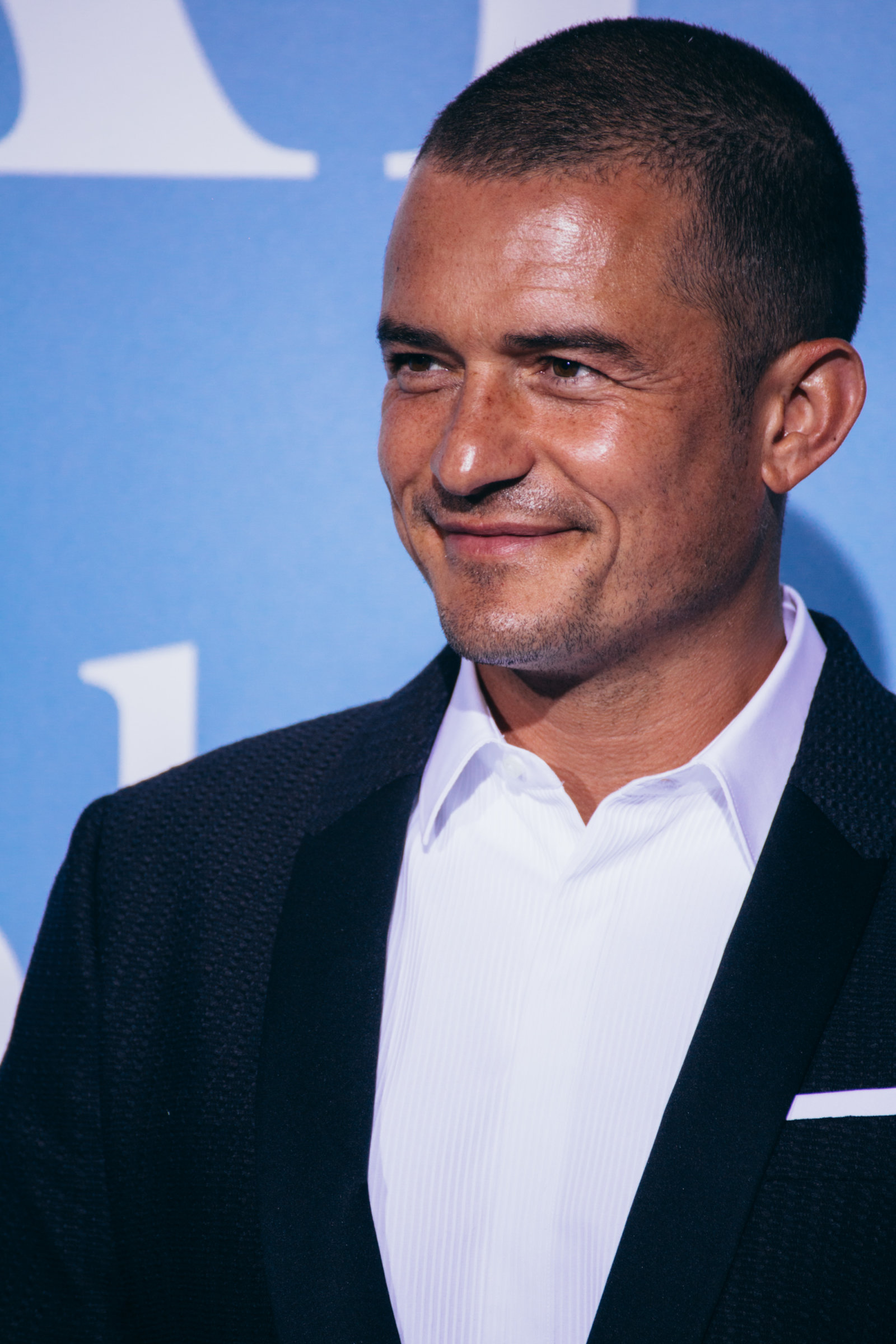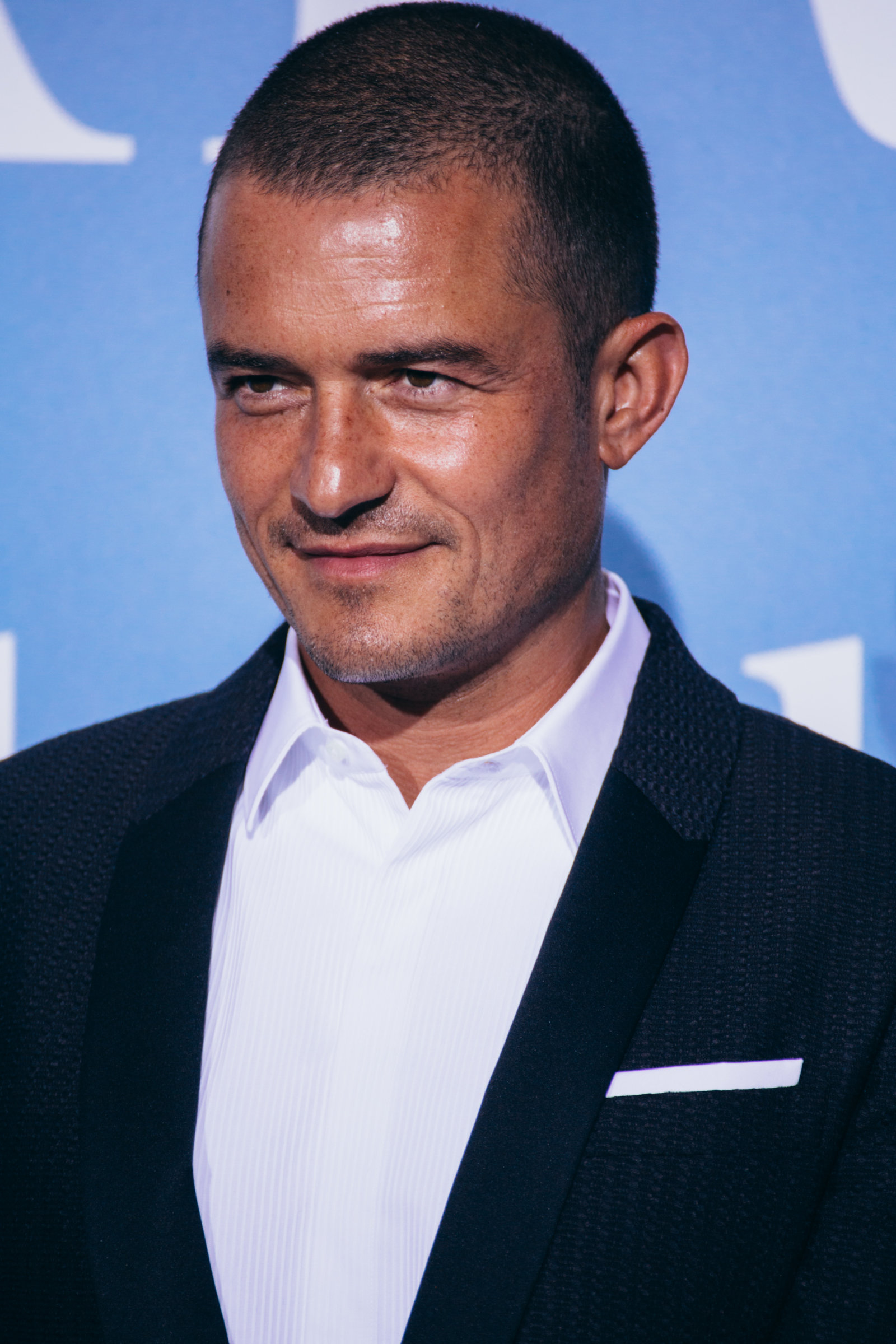 __________
Monte Carlo Gala for the Global Ocean 2018
_________
Katy Perry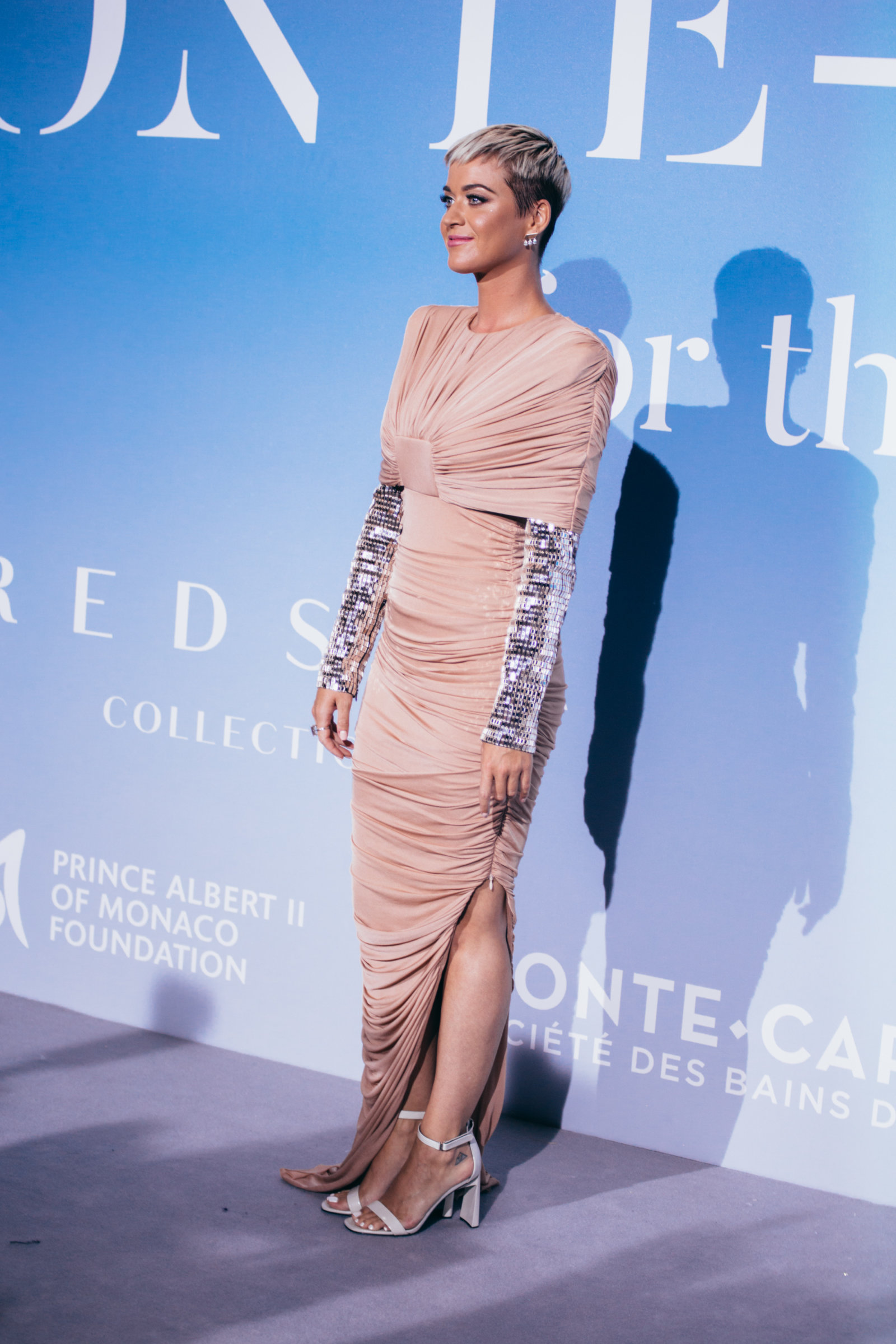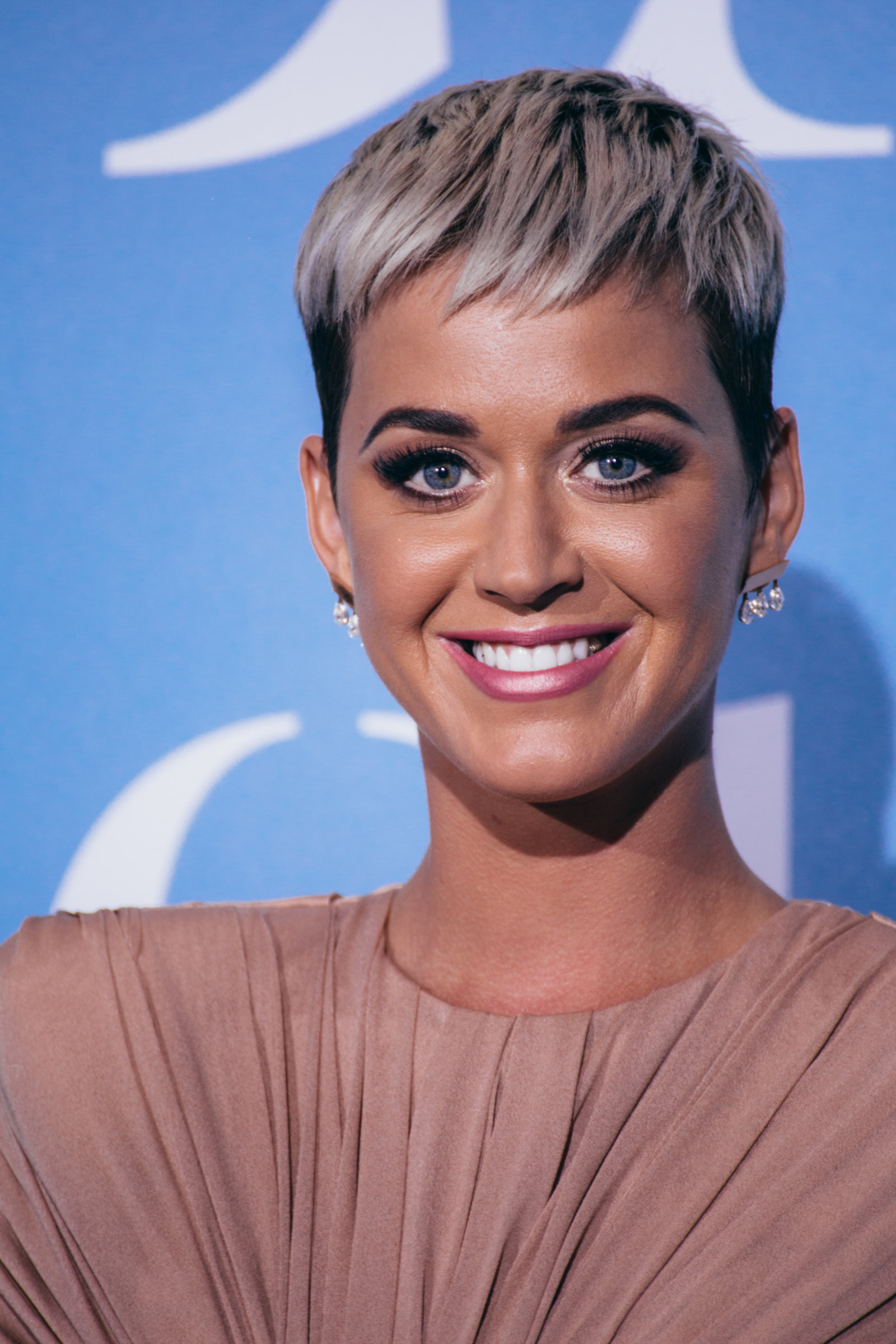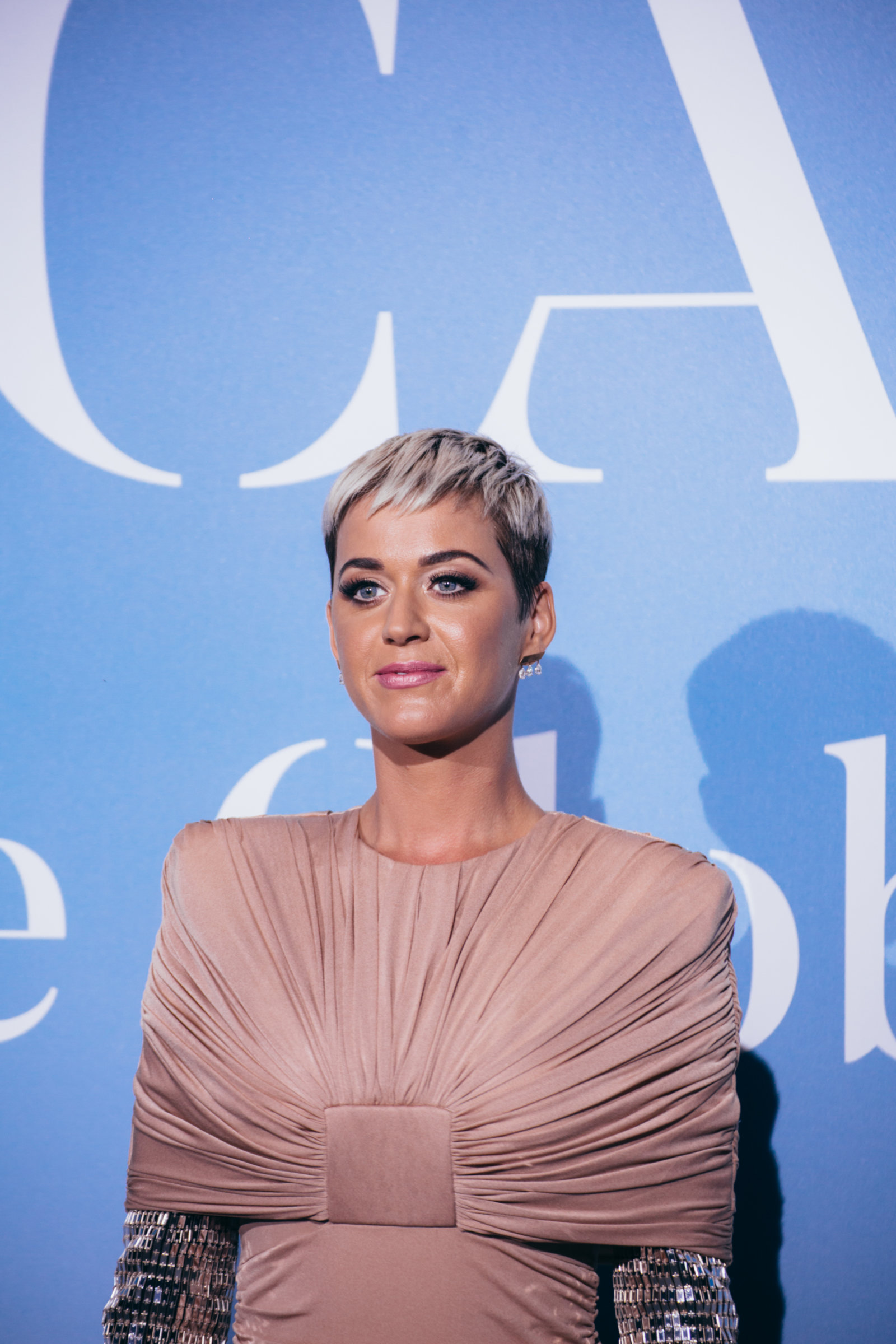 __________
Monte Carlo Gala for the Global Ocean 2018
_________
Alessandra Ambrosio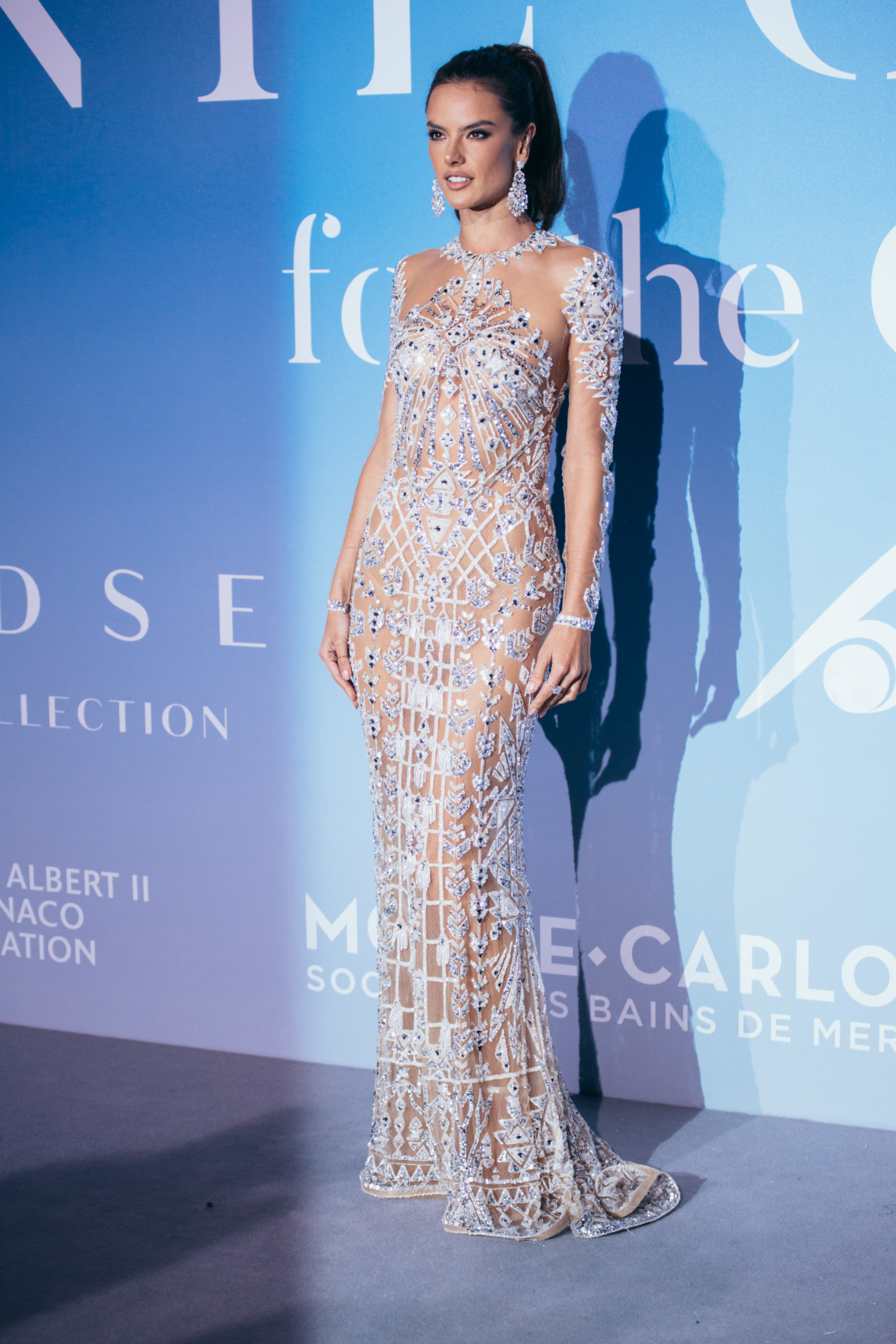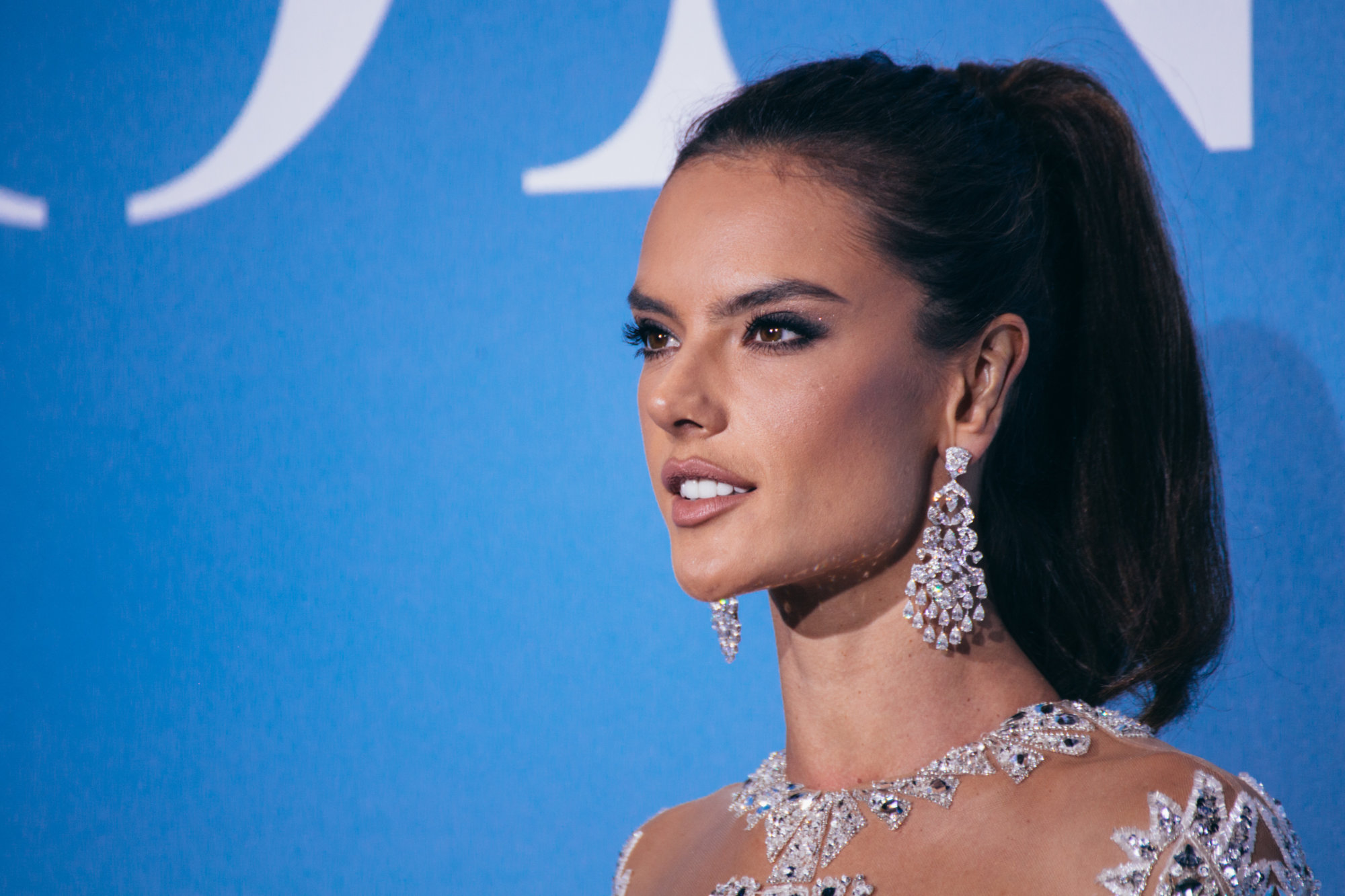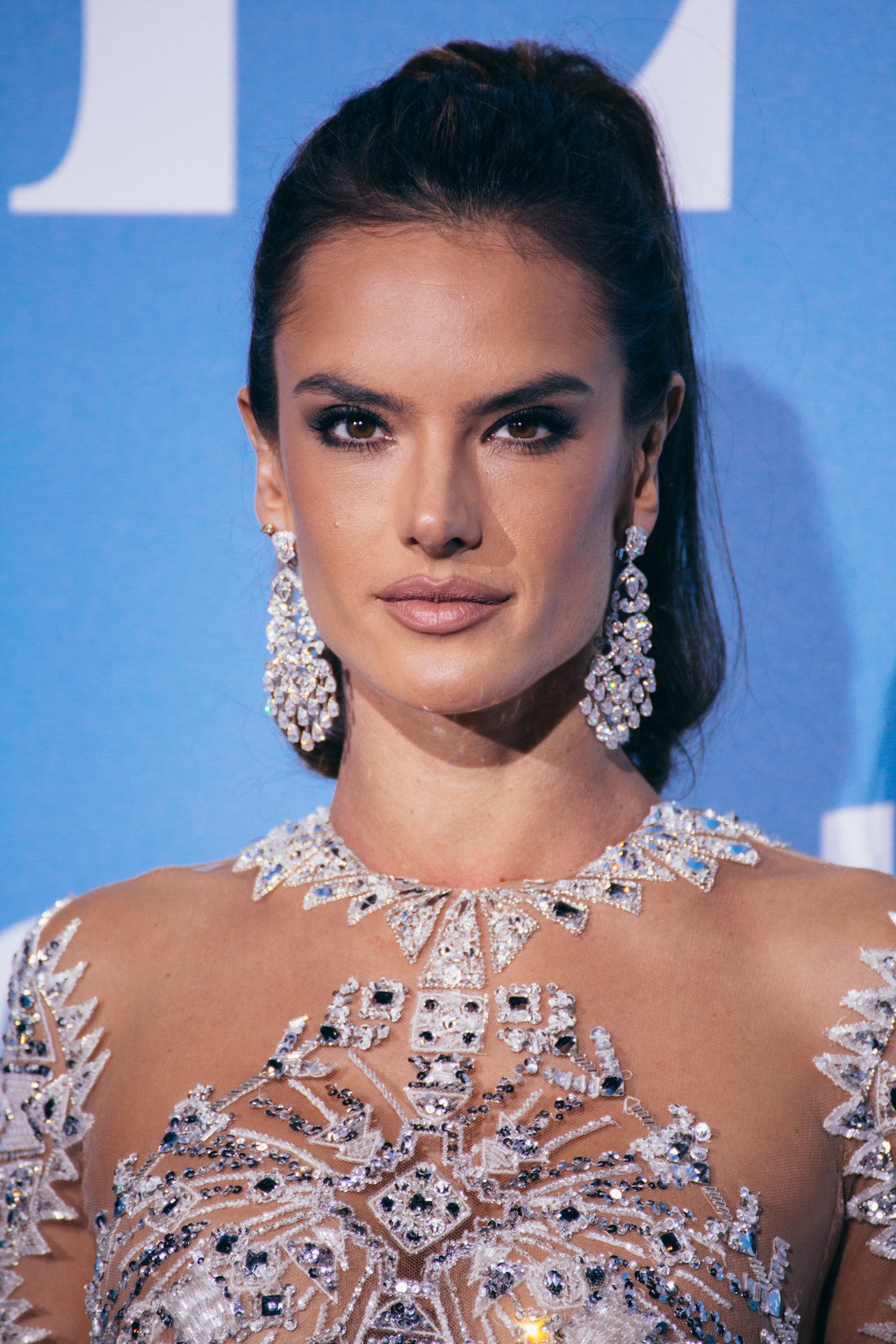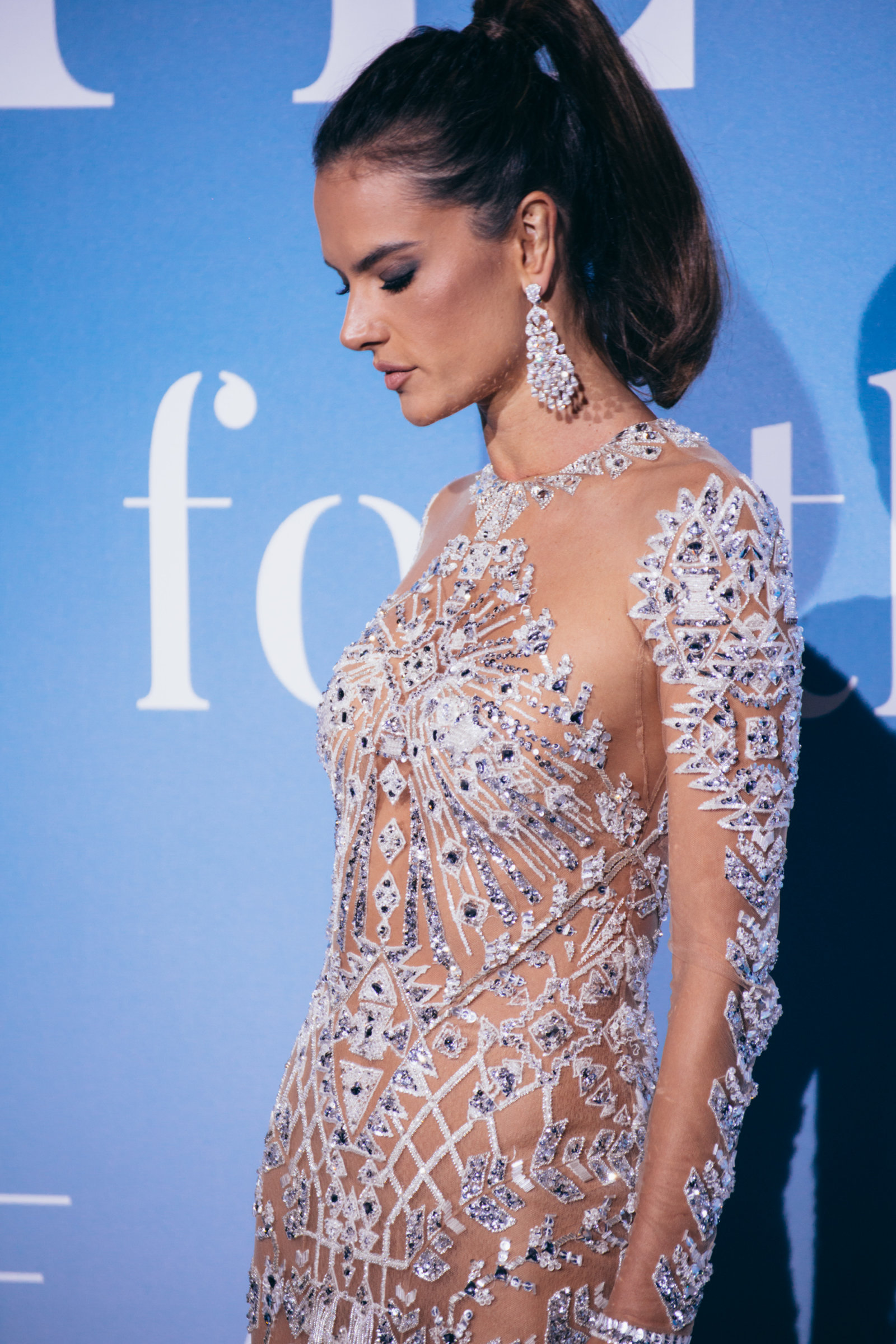 __________
Monte Carlo Gala for the Global Ocean 2018
_________
Gloria Gaynor