6.30 am: Outside it's still dark, and our dreams are interrupted by the familiar sound of our cellphone, faithfully left on the bedside table next to us. A hand leans in, and we allow ourselves another five minutes of sleep – we enjoy those last moments of peace, of silence, before plunging into a world flooded with light.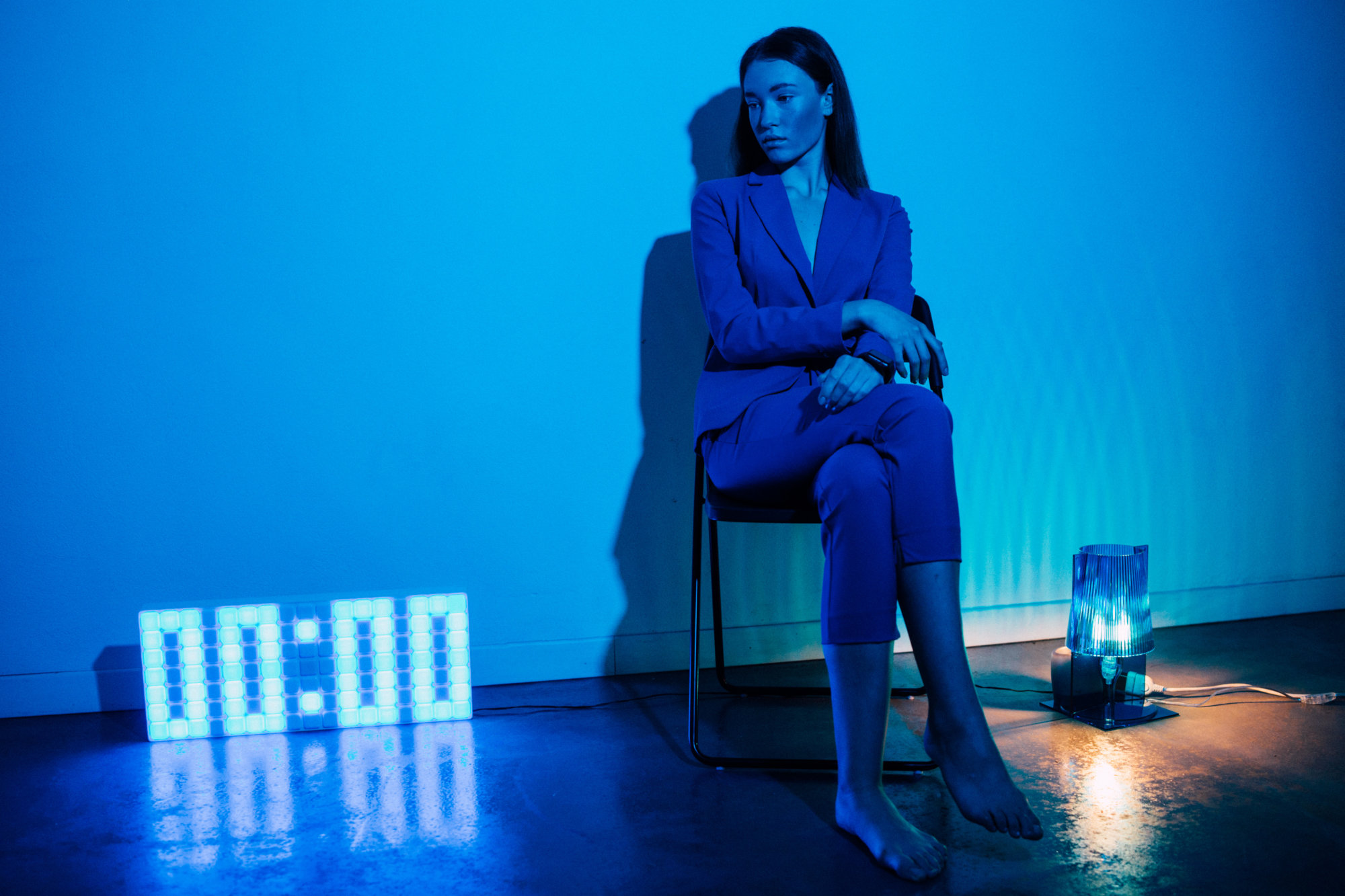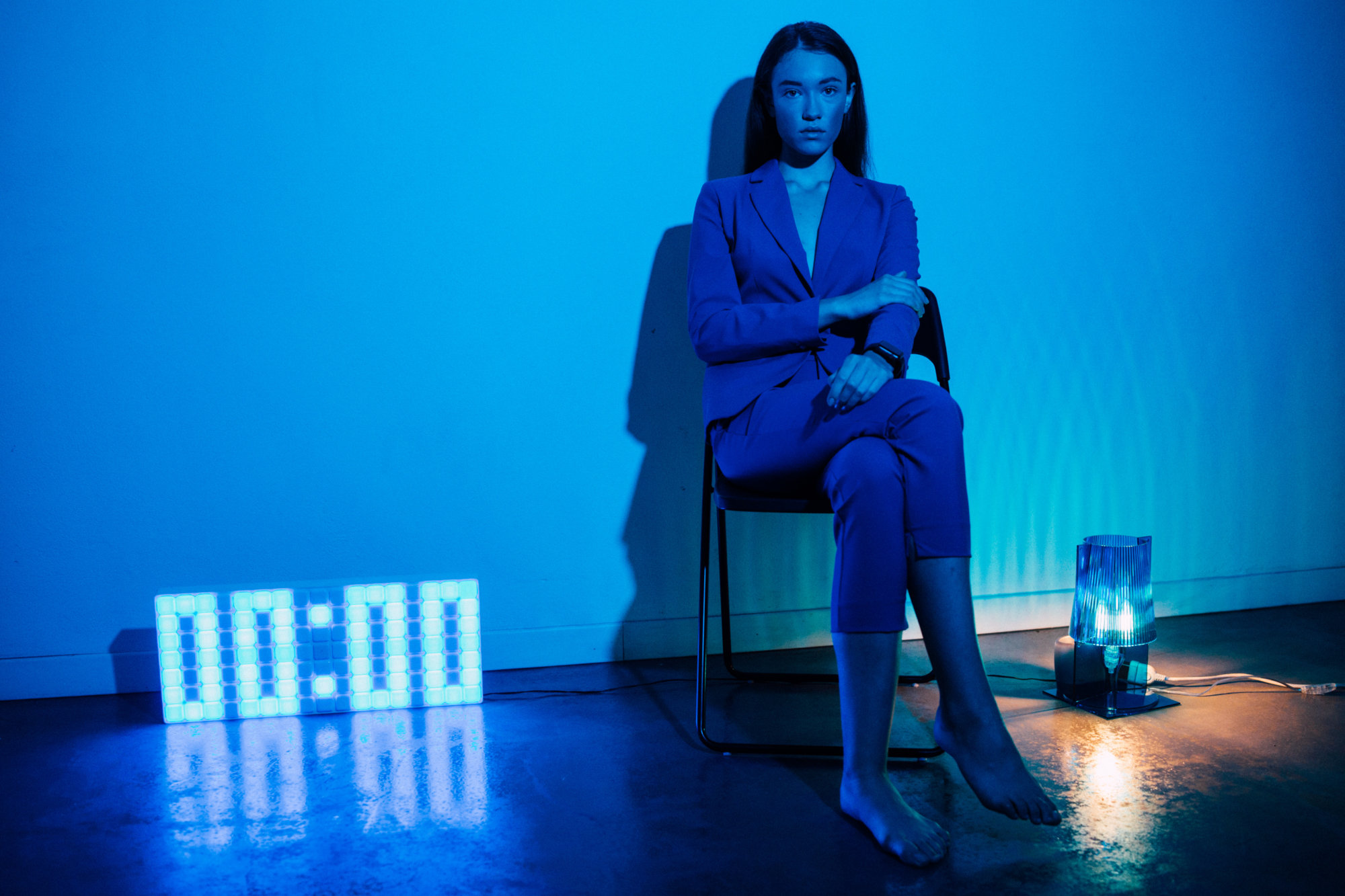 8.00 am: A quick breakfast at the bar, absentmindedly scrolling down our Facebook home, looking at the Instagram feed, LinkedIn just to keep us updated. We answer to all the messages as we smile at the screen, silently, for a video that was sent us from a friend, from mom, maybe from our boyfriend.
9.30 am: Office. Our fingers are placed on the keyboard of the laptop, ready to type the first, oh so dreaded, email of the day. We put ourselves at ease, adapting the brightness of a screen that will stay in front of us for the rest of the day – even after sundown.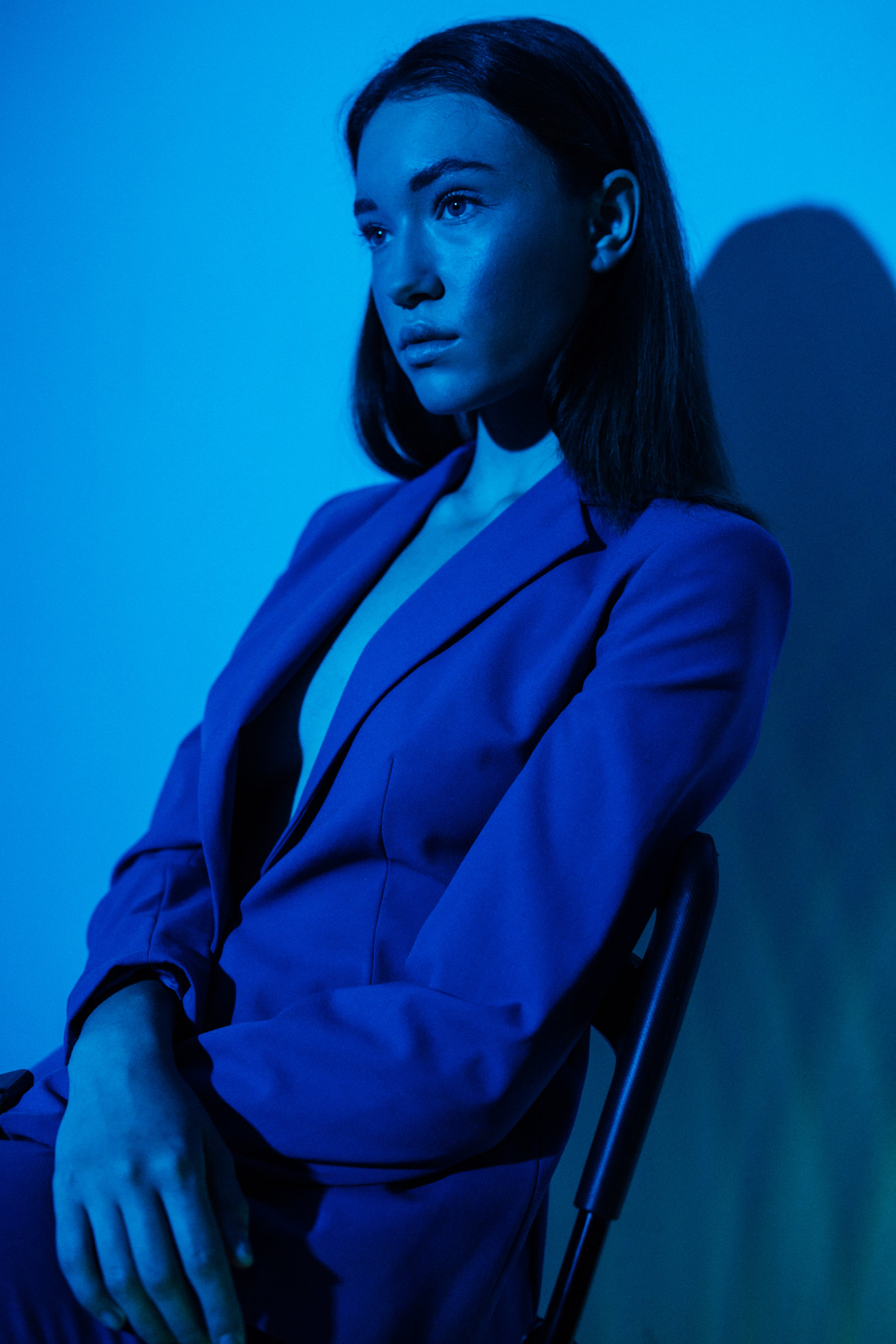 < TECHNOLOGY – REVOLUTION />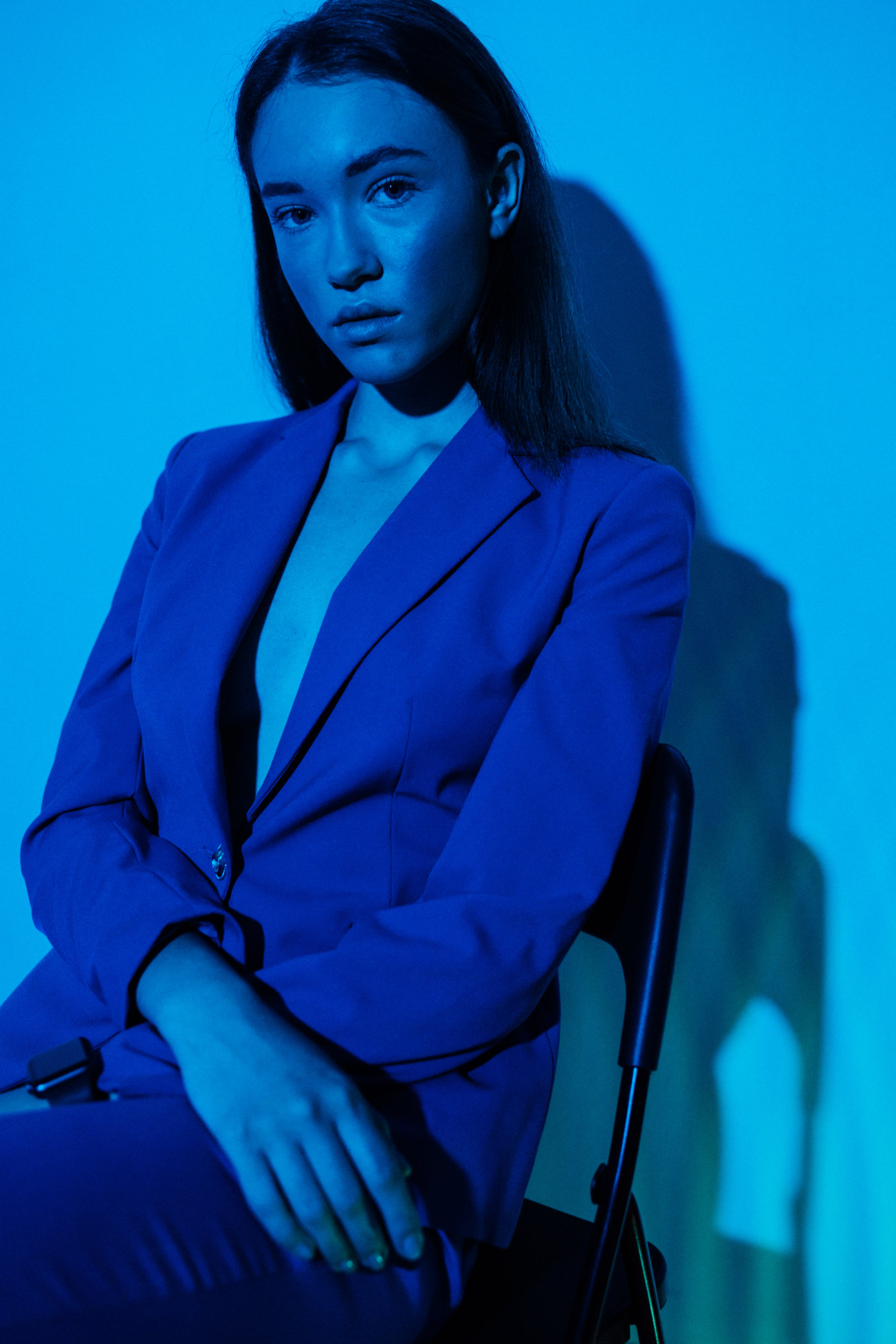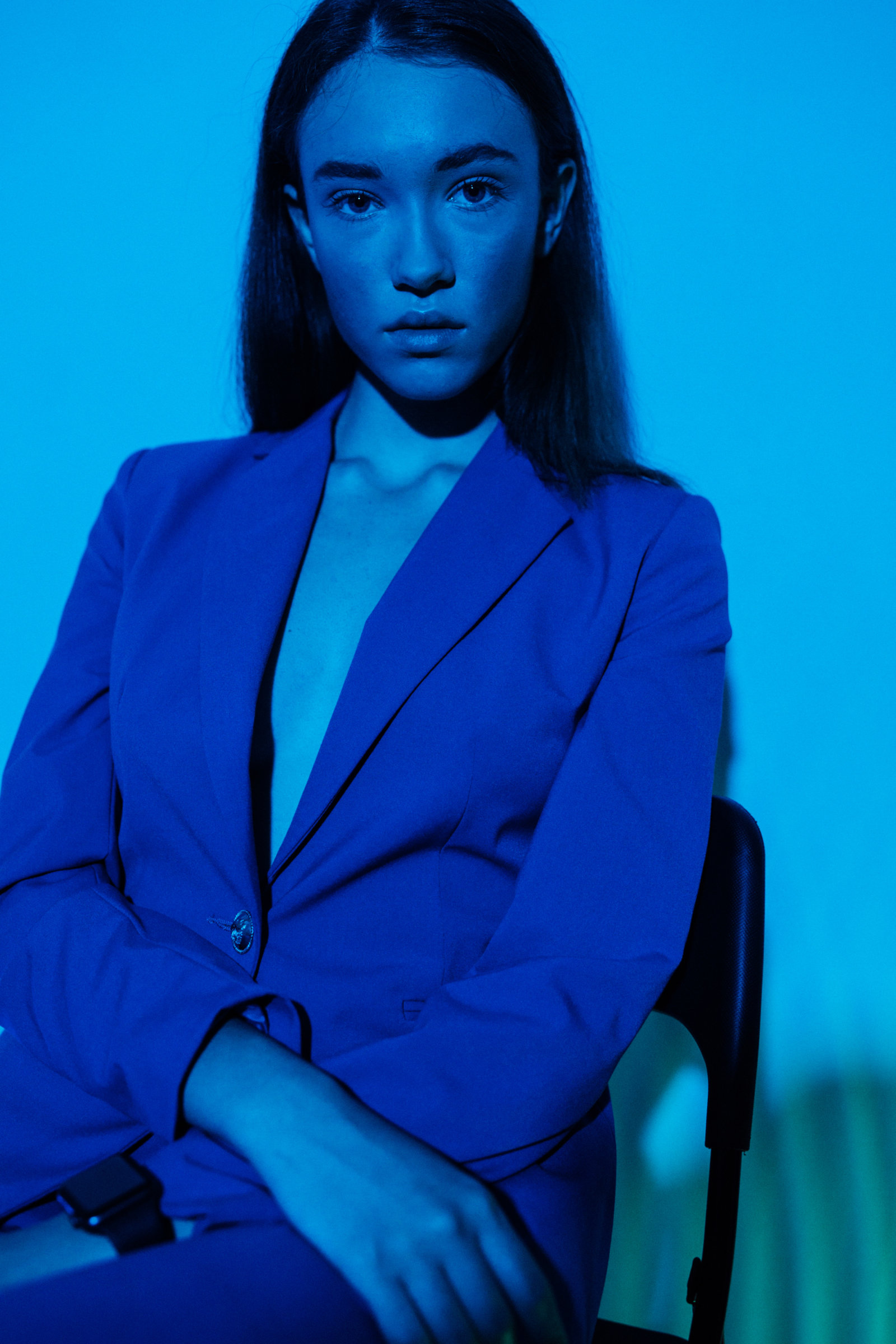 8.00 pm: Another day has ended. We deserve a little Me-Time, don't we? And so it's Netflix and chill, be it either on TV or the computer. Maybe we could enjoy a good movie on the sofa, or we could carry on with that e-book that we started reading on the subway, on our way to work, and which we had not been able to enjoy because of on-peak traffic.
1.00 am: One last check on social media, some last likes and double taps left to friends before turning off the screen. At least, until tomorrow morning.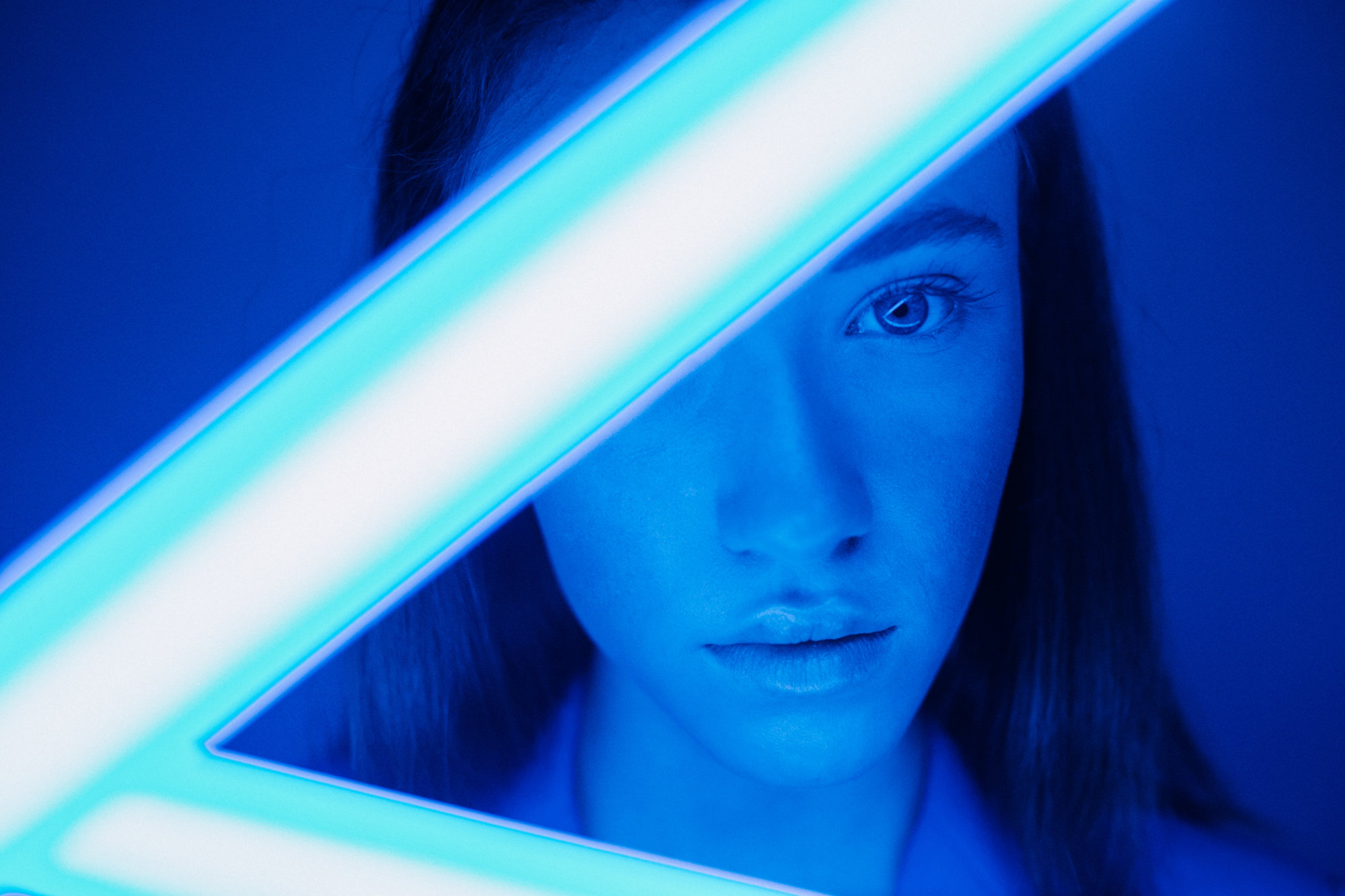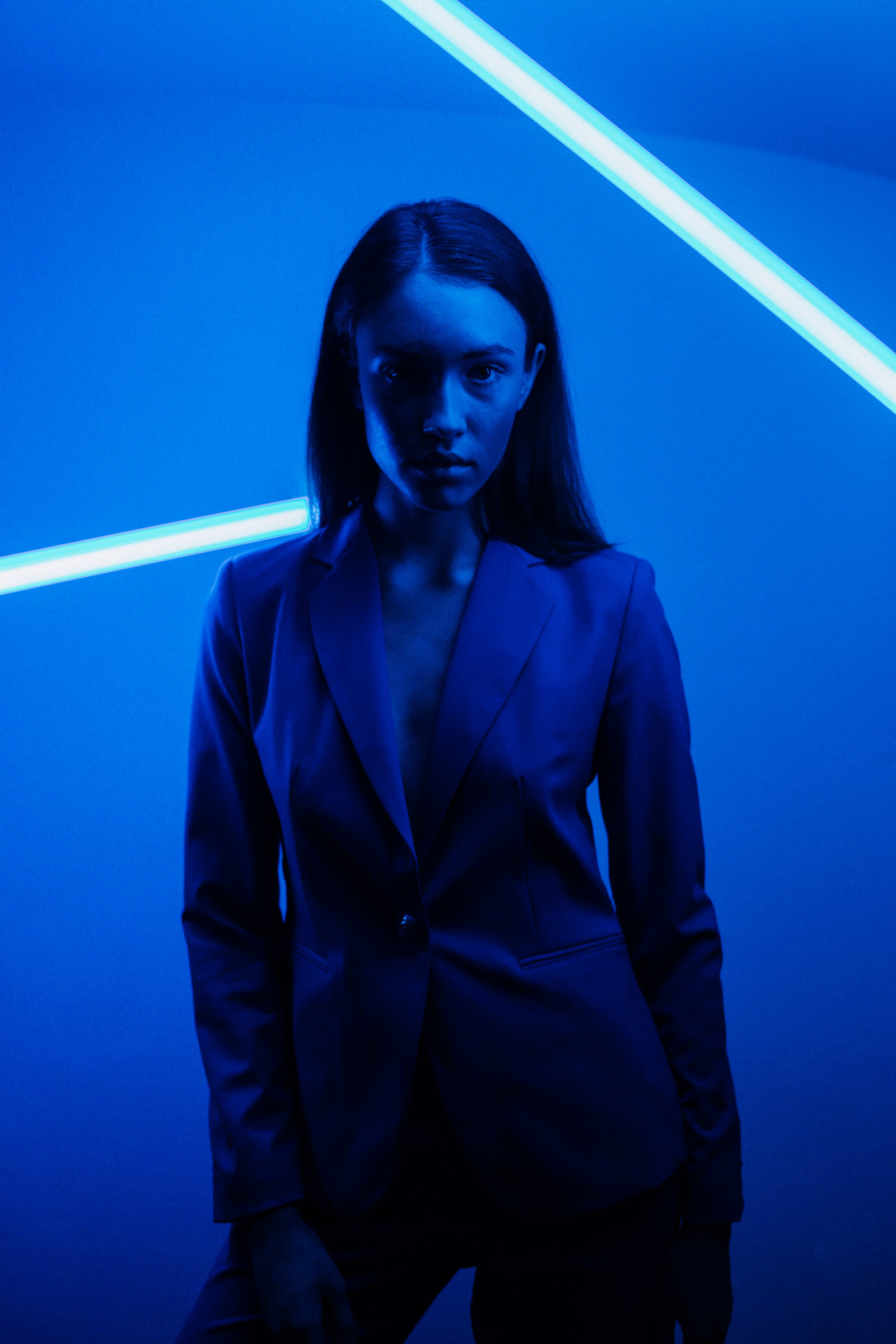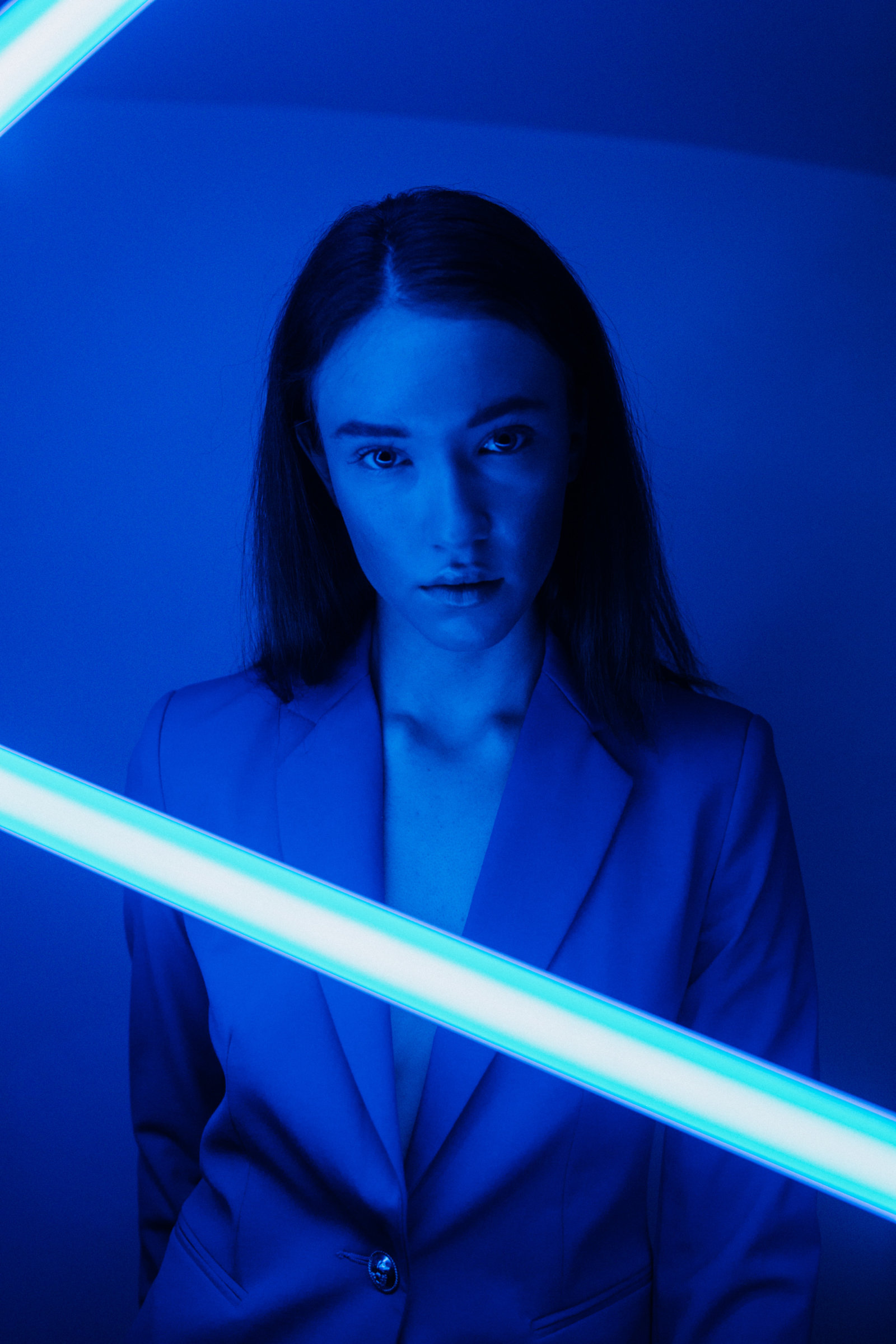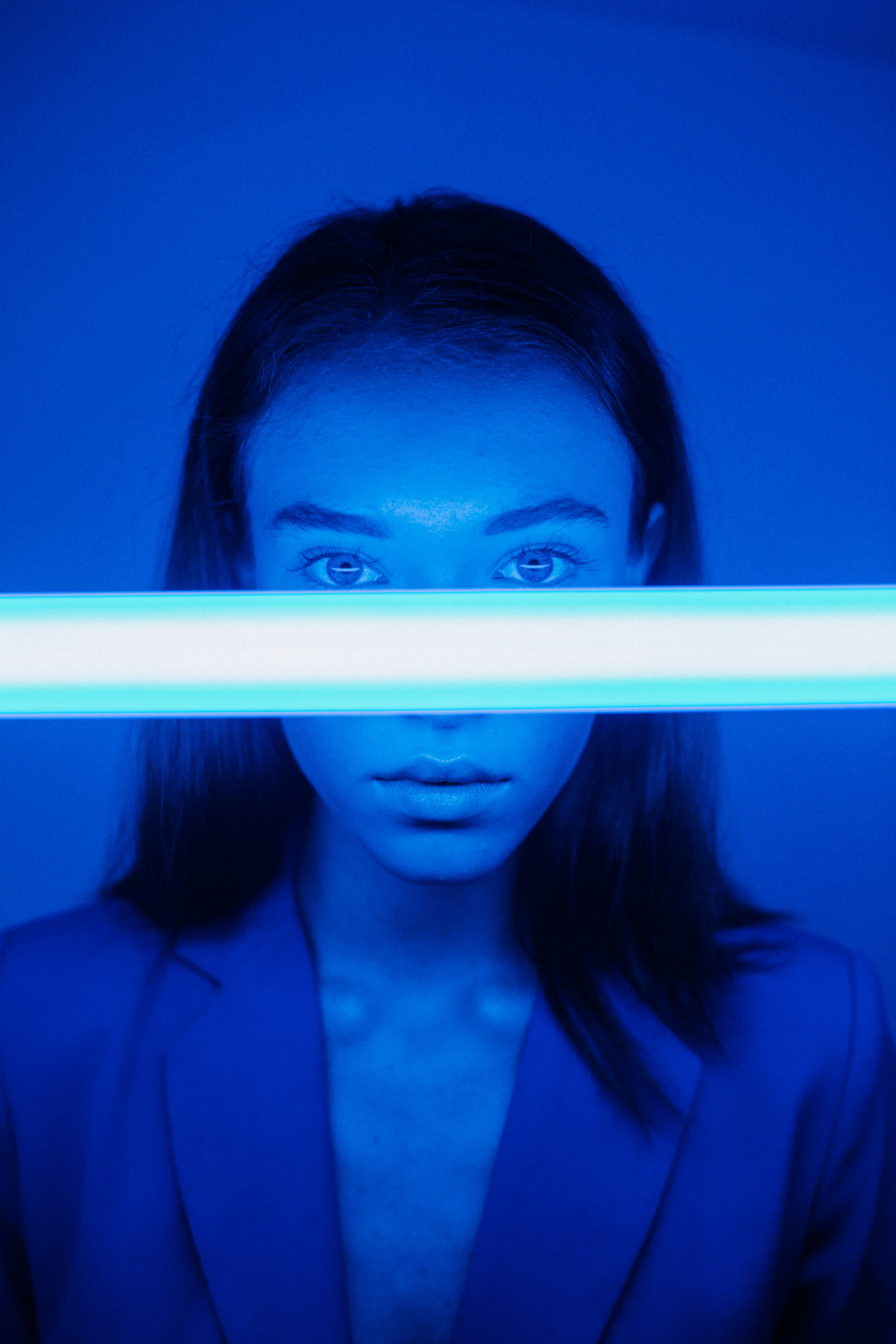 It could be the routine of millions of people all over the world. Probably it's a story that you live every day: hours spent from one screen to the other, without stopping — even, and above all, in the evening or at night. And it is a story that we see on a daily basis in our office, without failing, for each and every one of us.
What we did not know, however, is that nighttime exposure to blue light (also emitted from screens, such as phones or computers) can "trick our skin," stretching the feeling that it is daytime and with the risk of inhibition of the night repair process of our skin. This prevents the face cells from regenerating as they should, especially in the delicate area around the eyes, with consequent acceleration of aging and the appearance of wrinkles, dark circles, and irritated spots.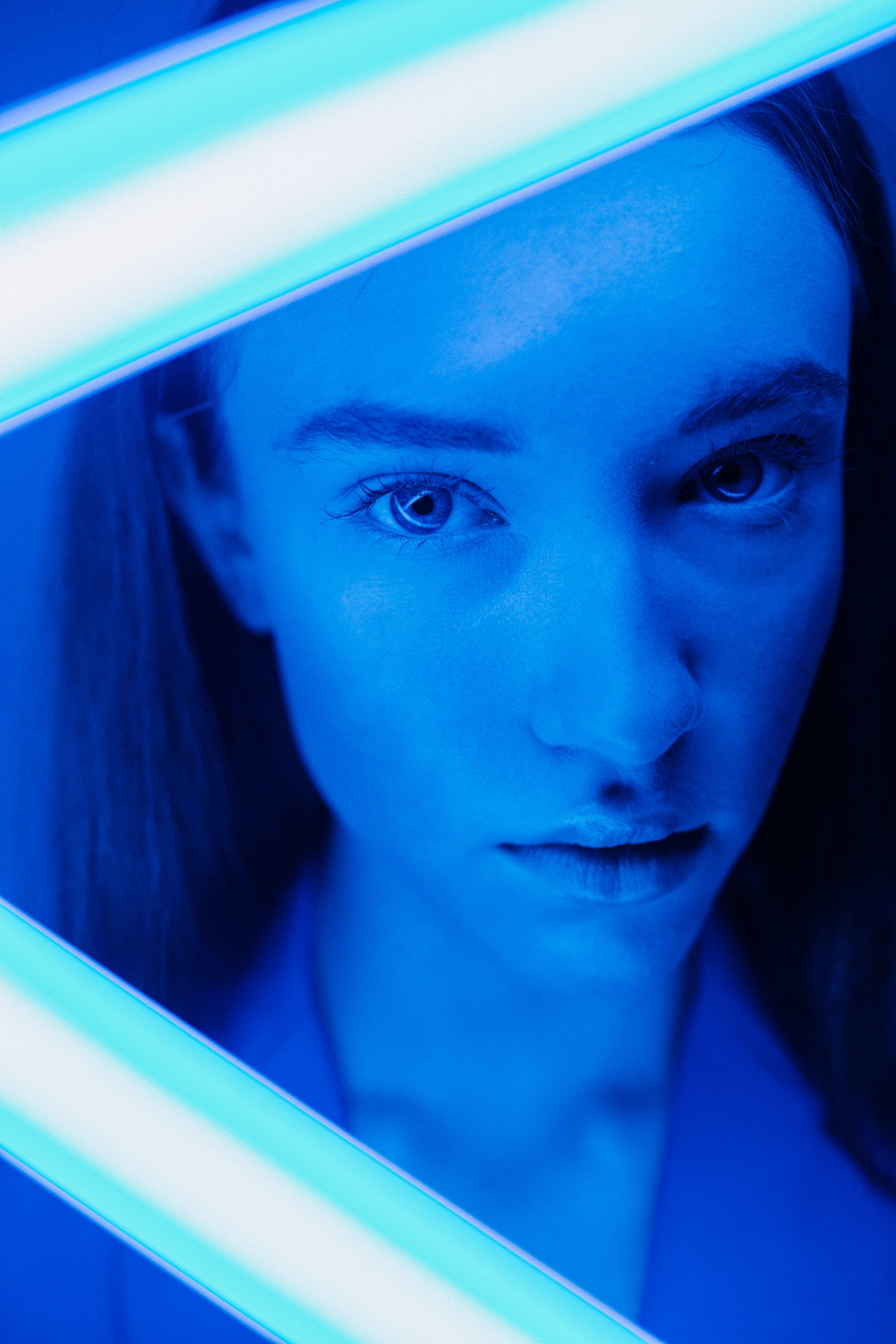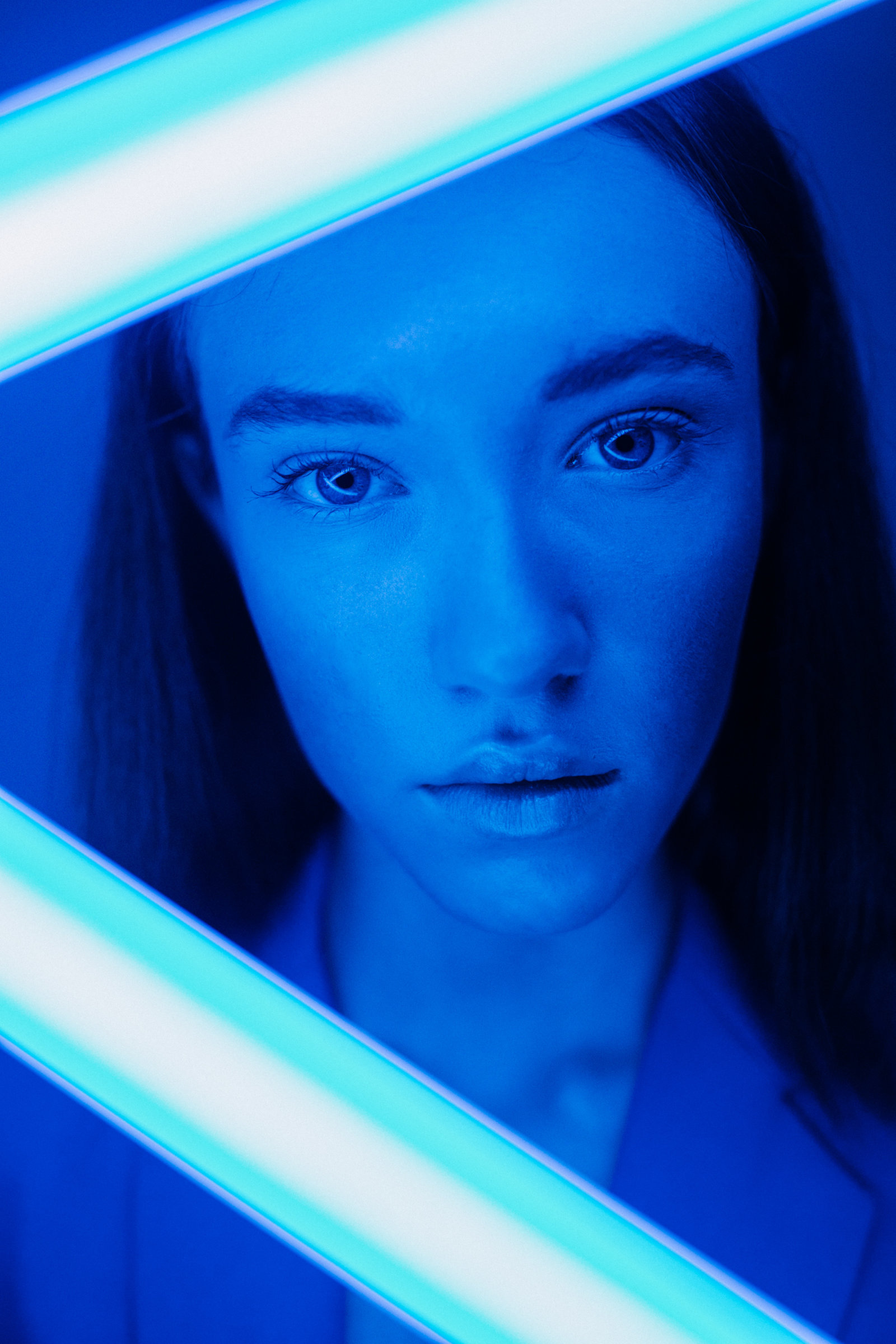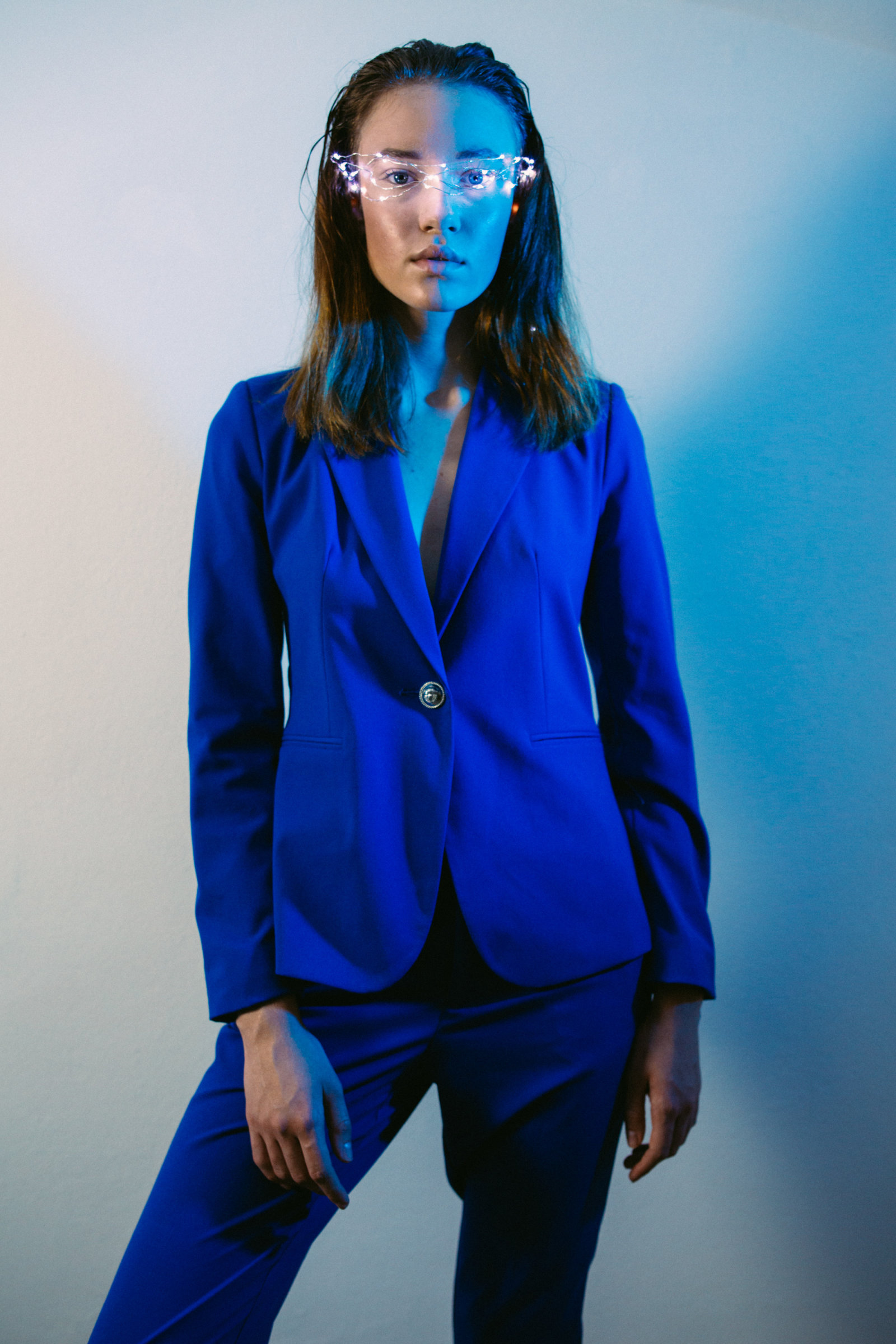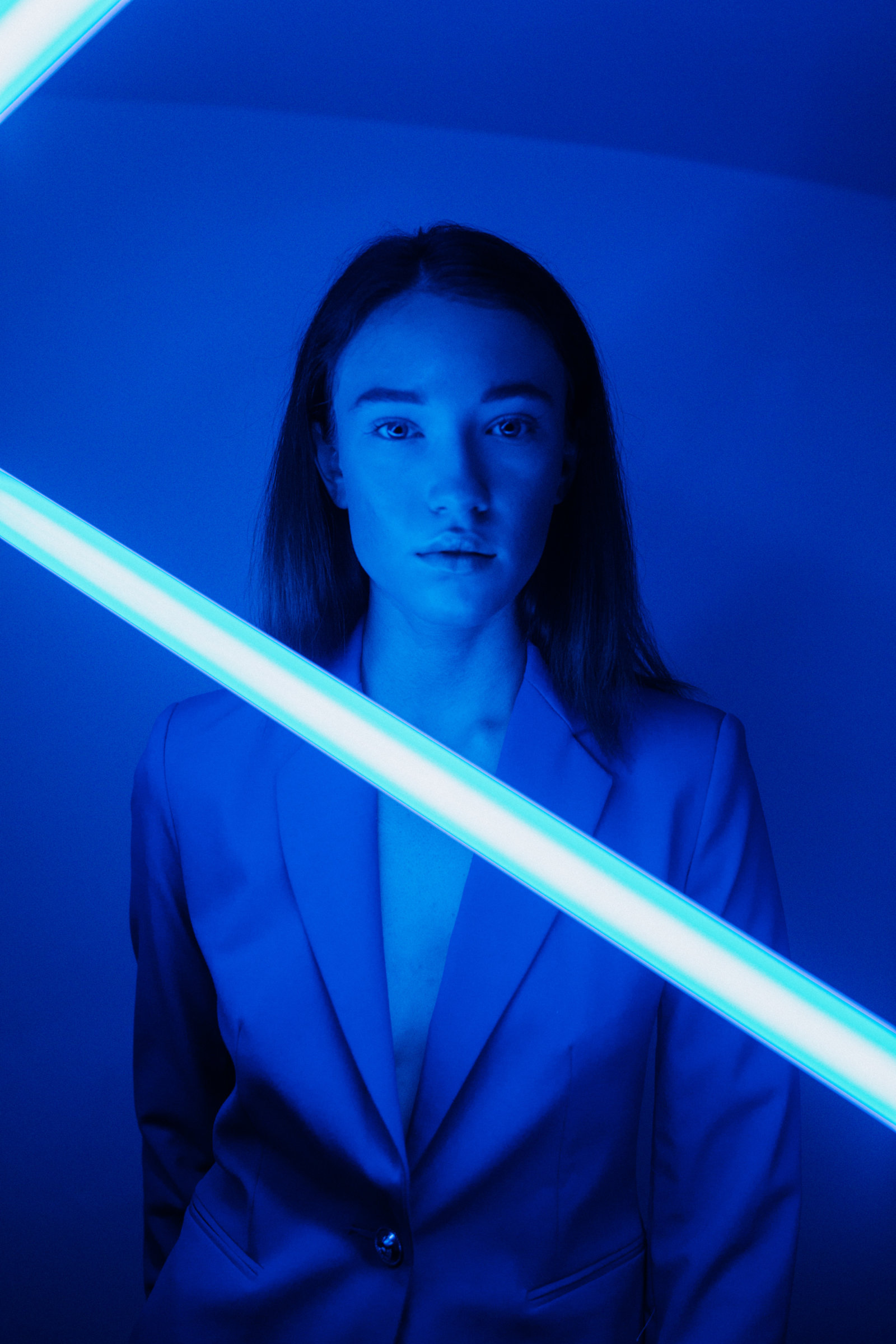 Did you know that our lifestyle can cause
< damage />
to our skin, leading to premature aging and increased stress, causing those ugly dark circles that make us look tired and stressed?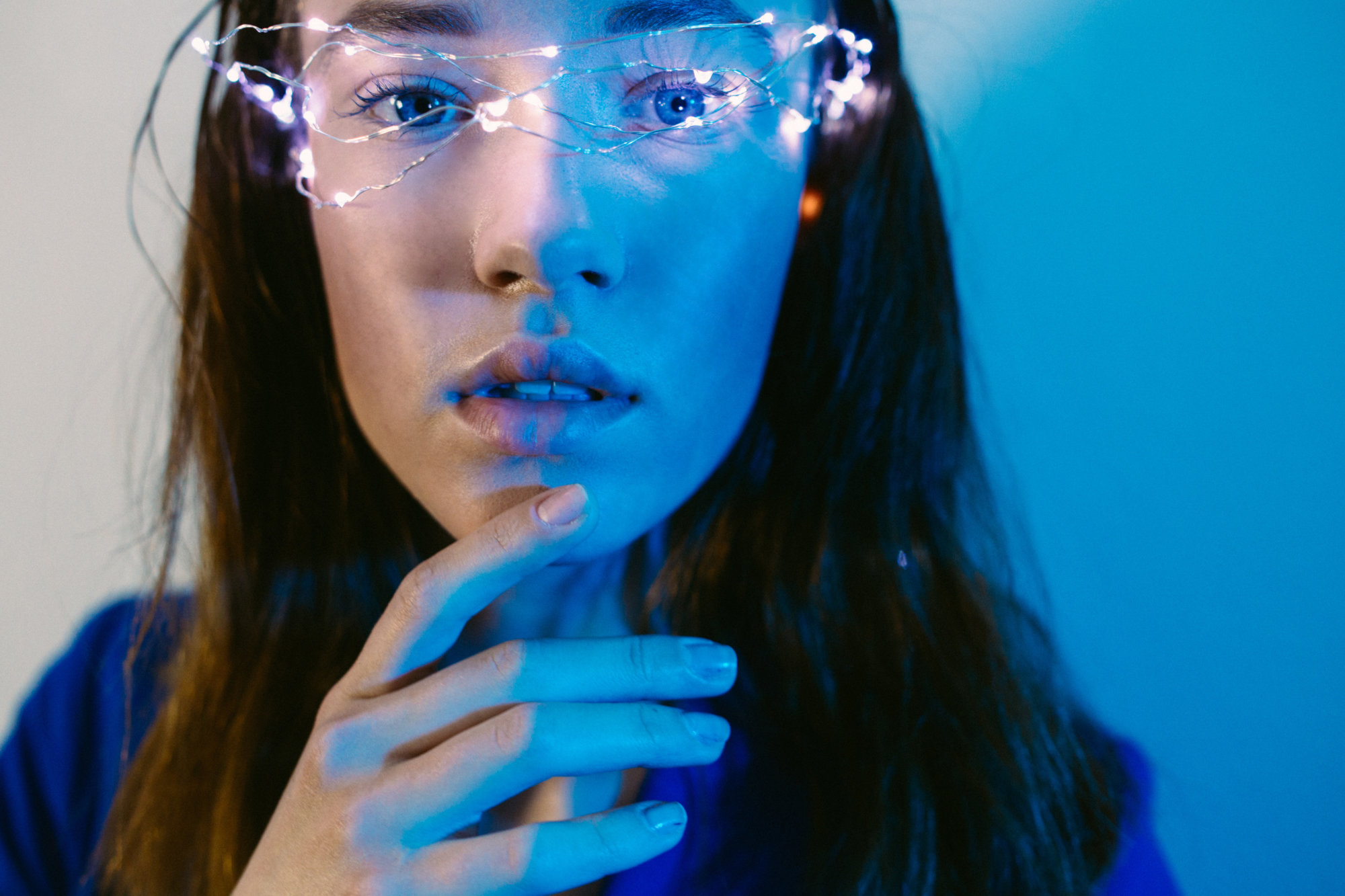 Estée Lauder, thanks to its advanced research and technology, offers a solution that has brought significant changes in the life of our team: Advanced Night Repair Eye Supercharged Complex Synchronized Recovery.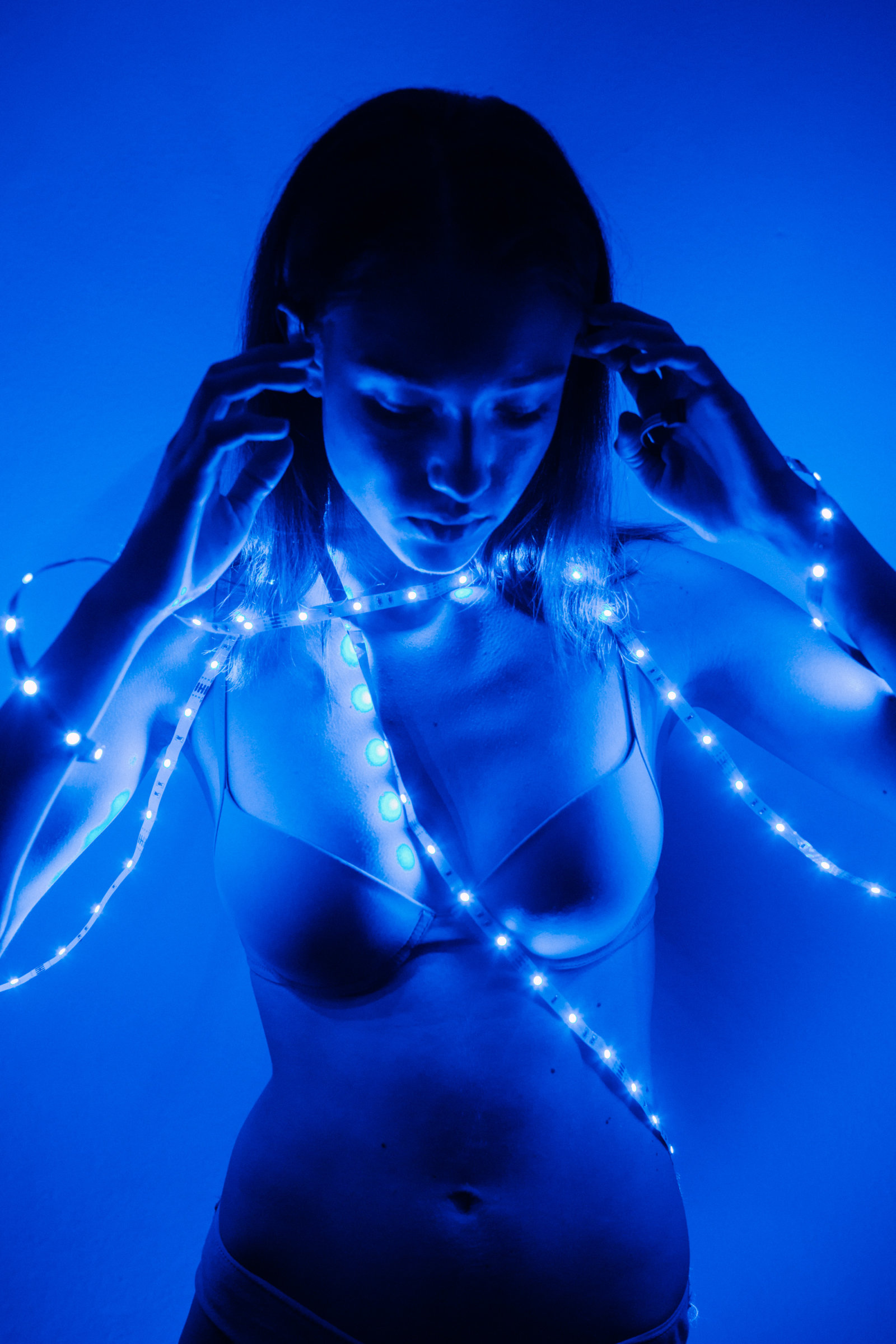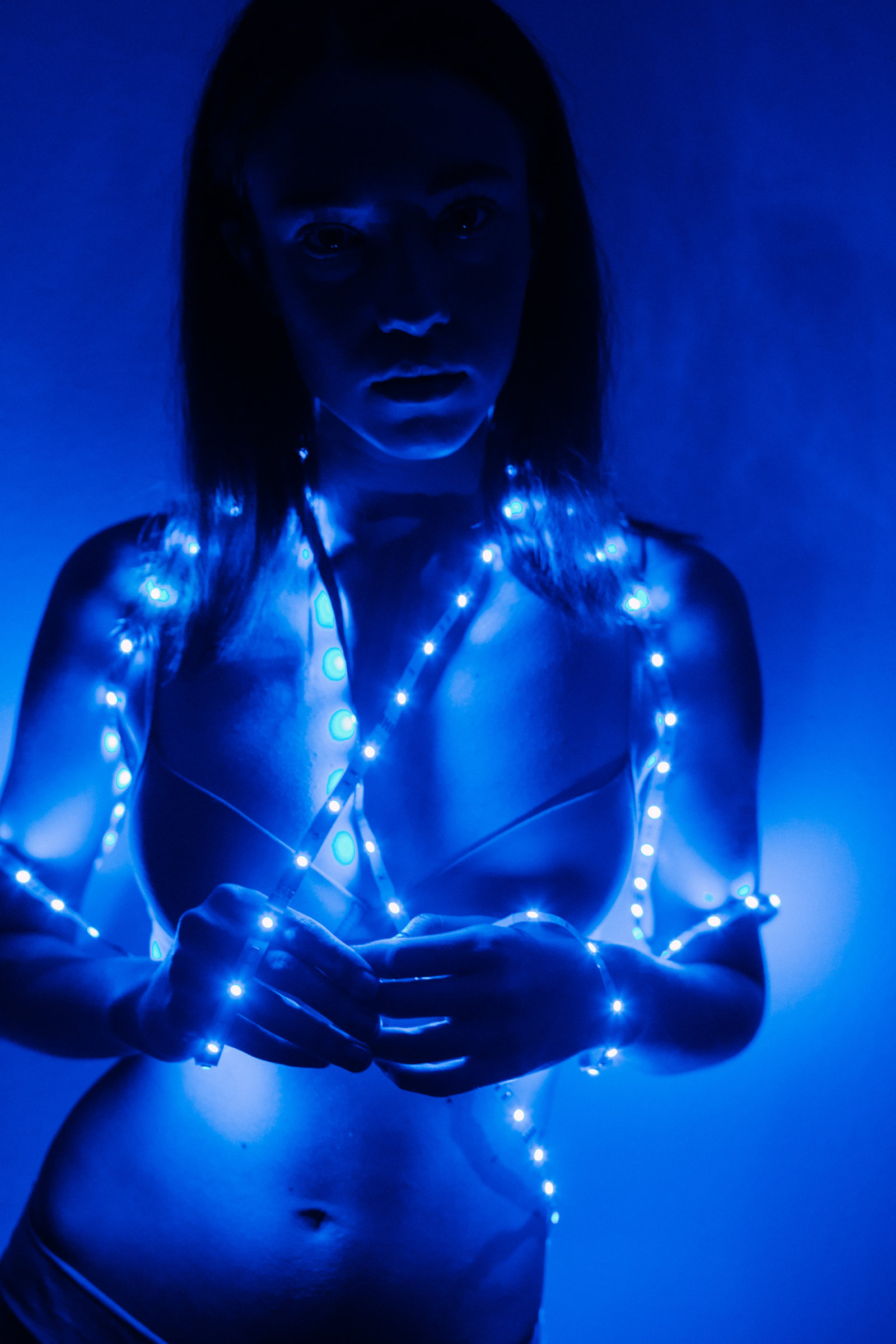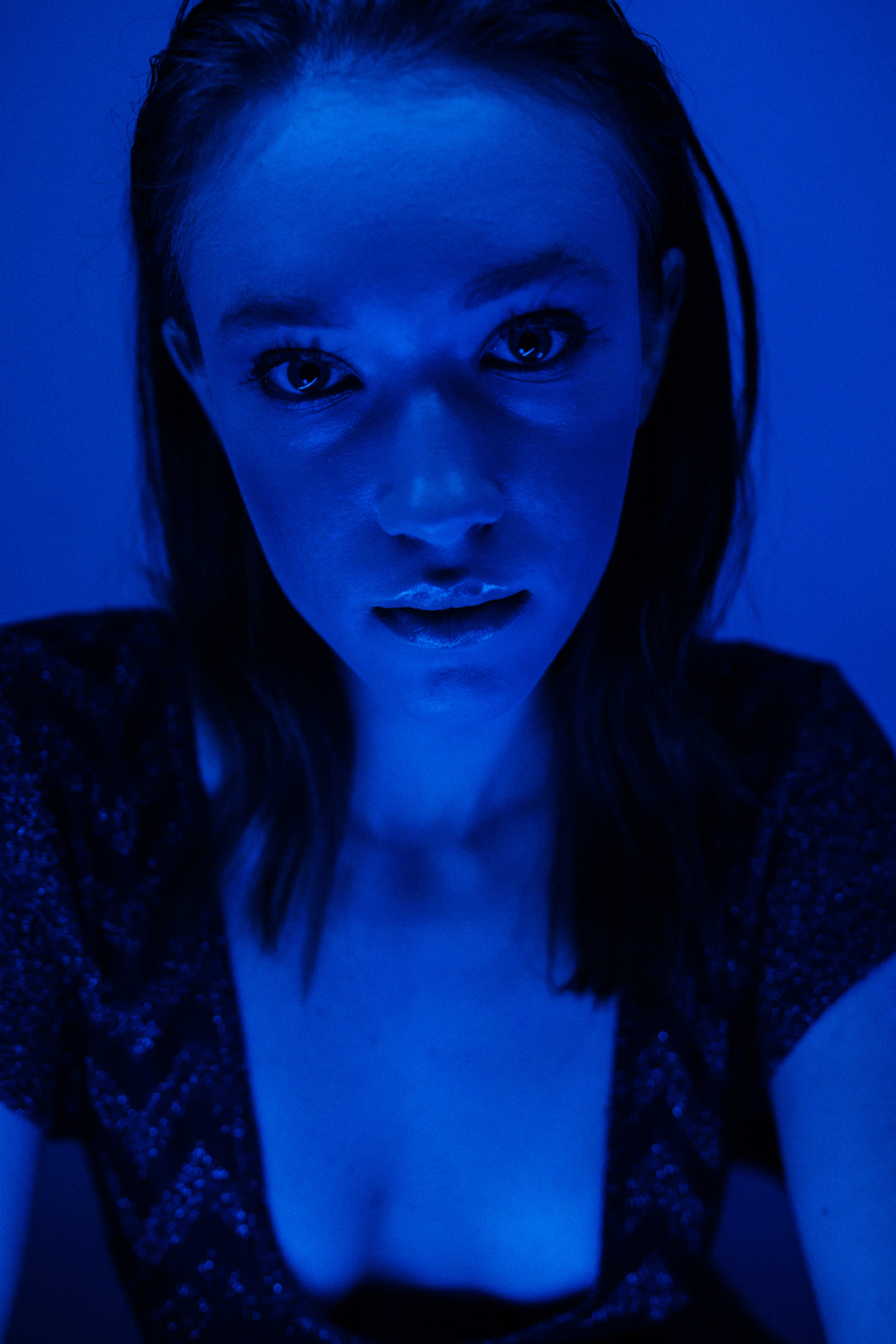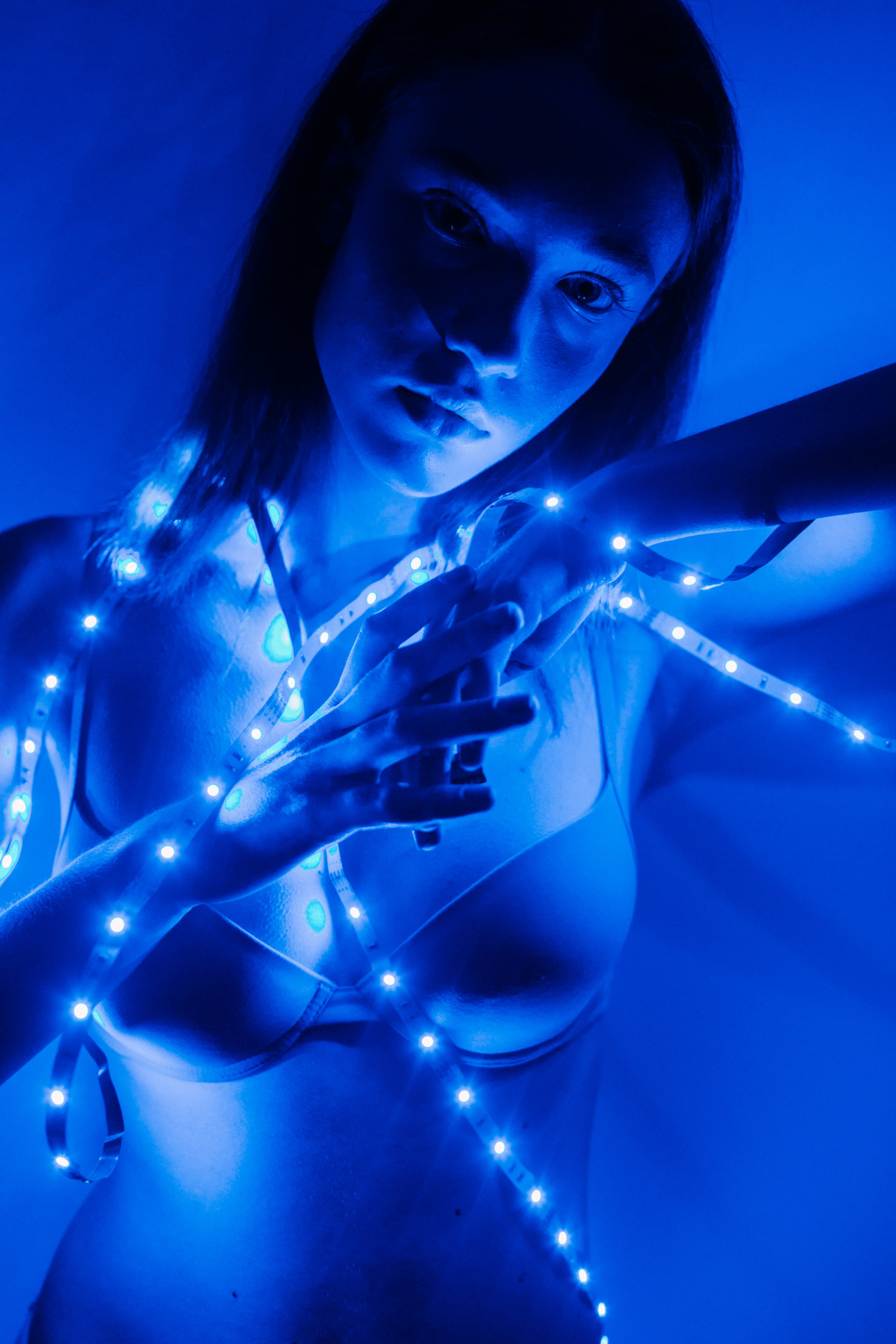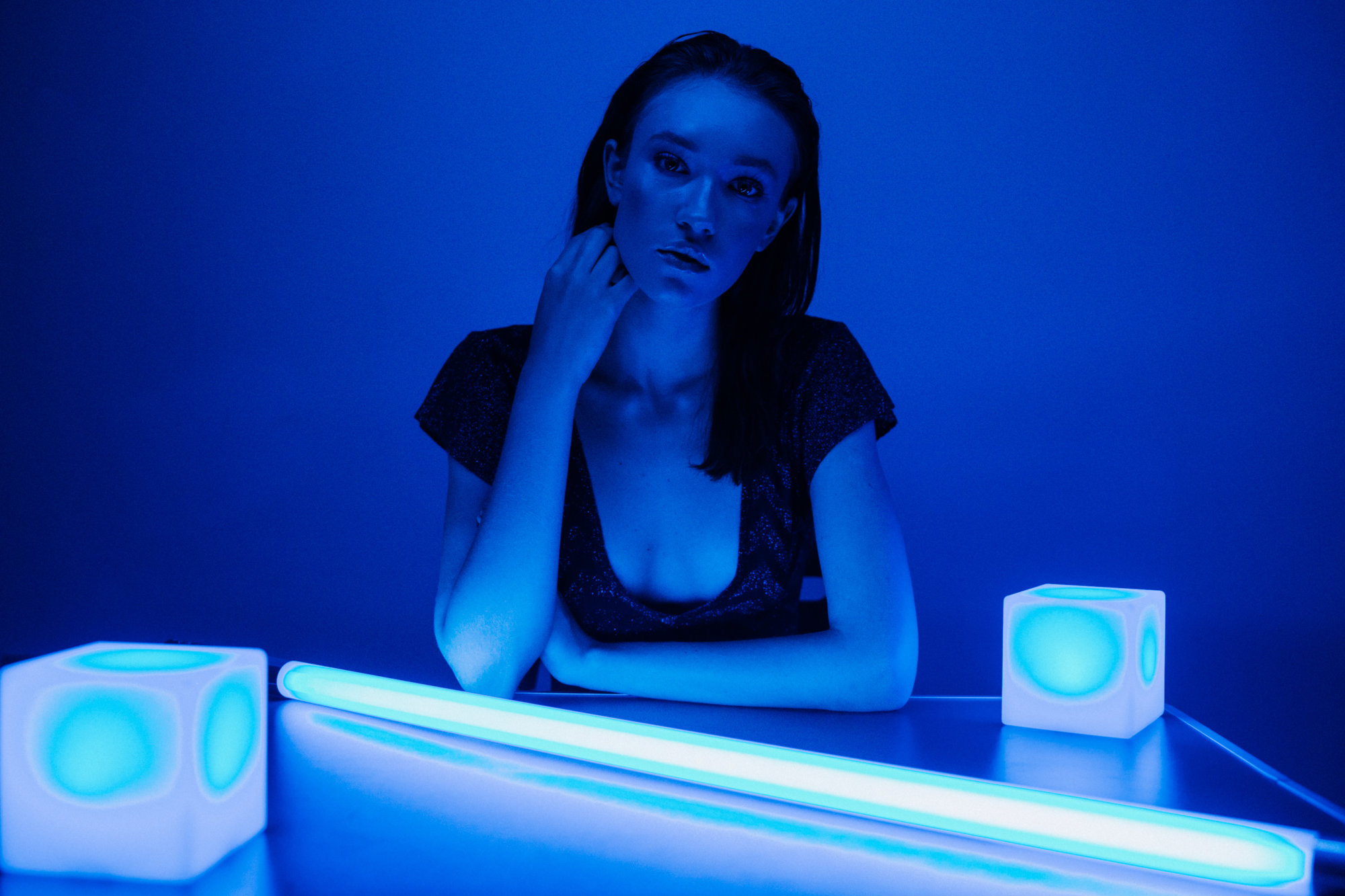 A cream for the eye contour which, although not changing the computer-addiction that characterizes our generation, prevents the damage of nighttime exposure to the screen, brightens and soothes the eye area by erasing the signs of stress and dark circles, and optimizes the natural self-healing rhythm of the skin, which tends to lose its own synchronization due to exposure to blue light at night.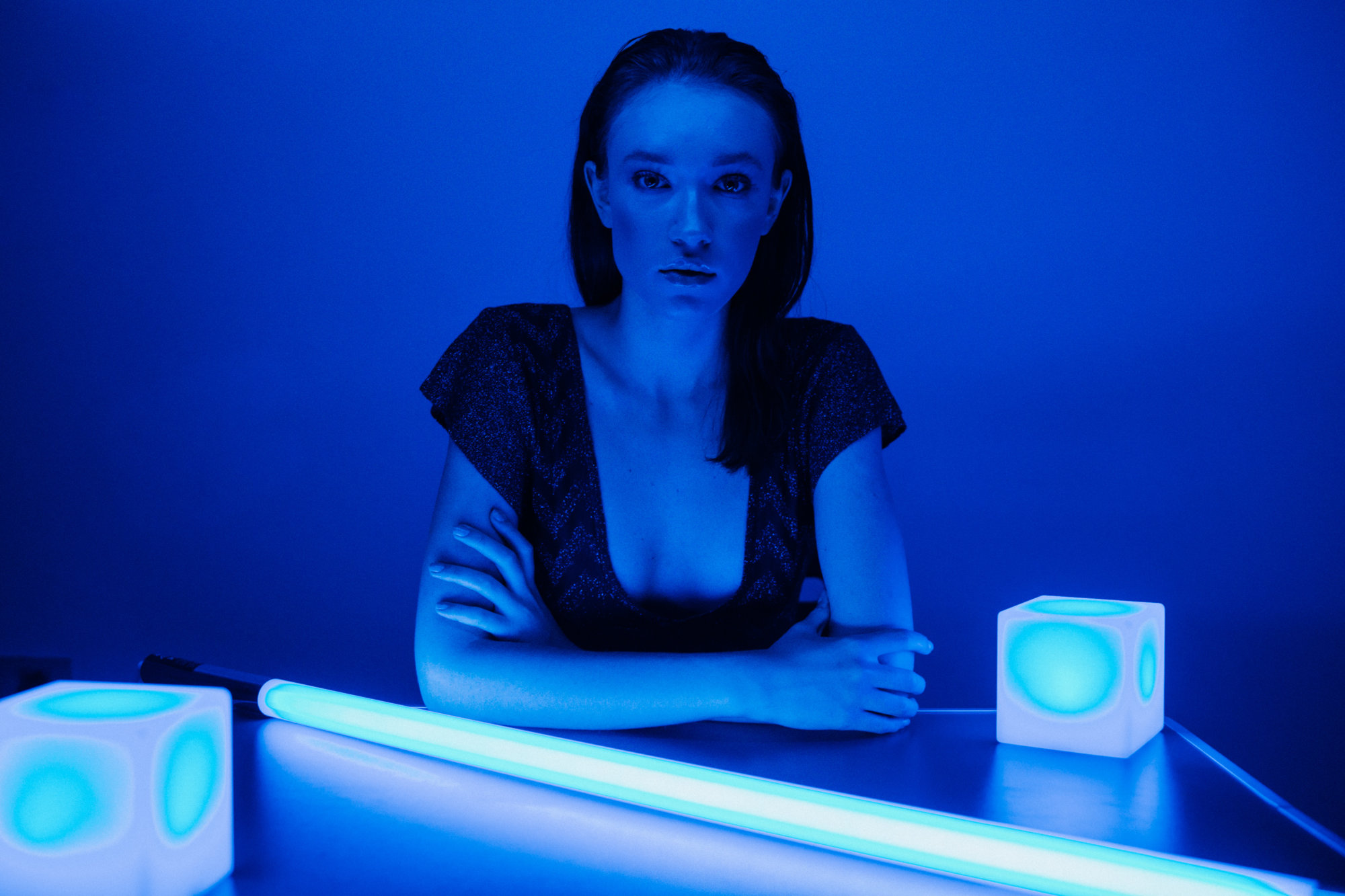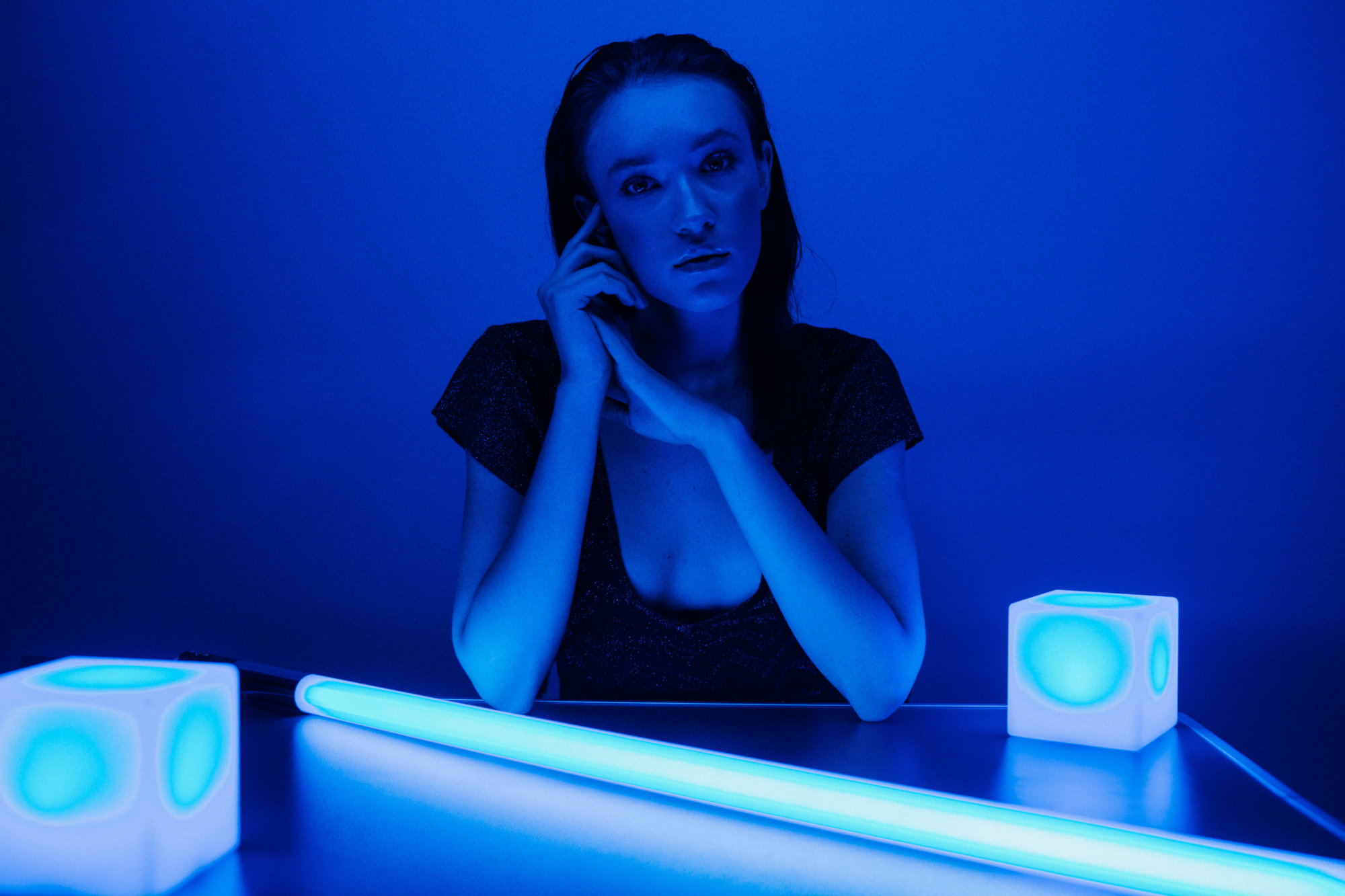 BLUE AGE
–
TECHNOLOGY MANIA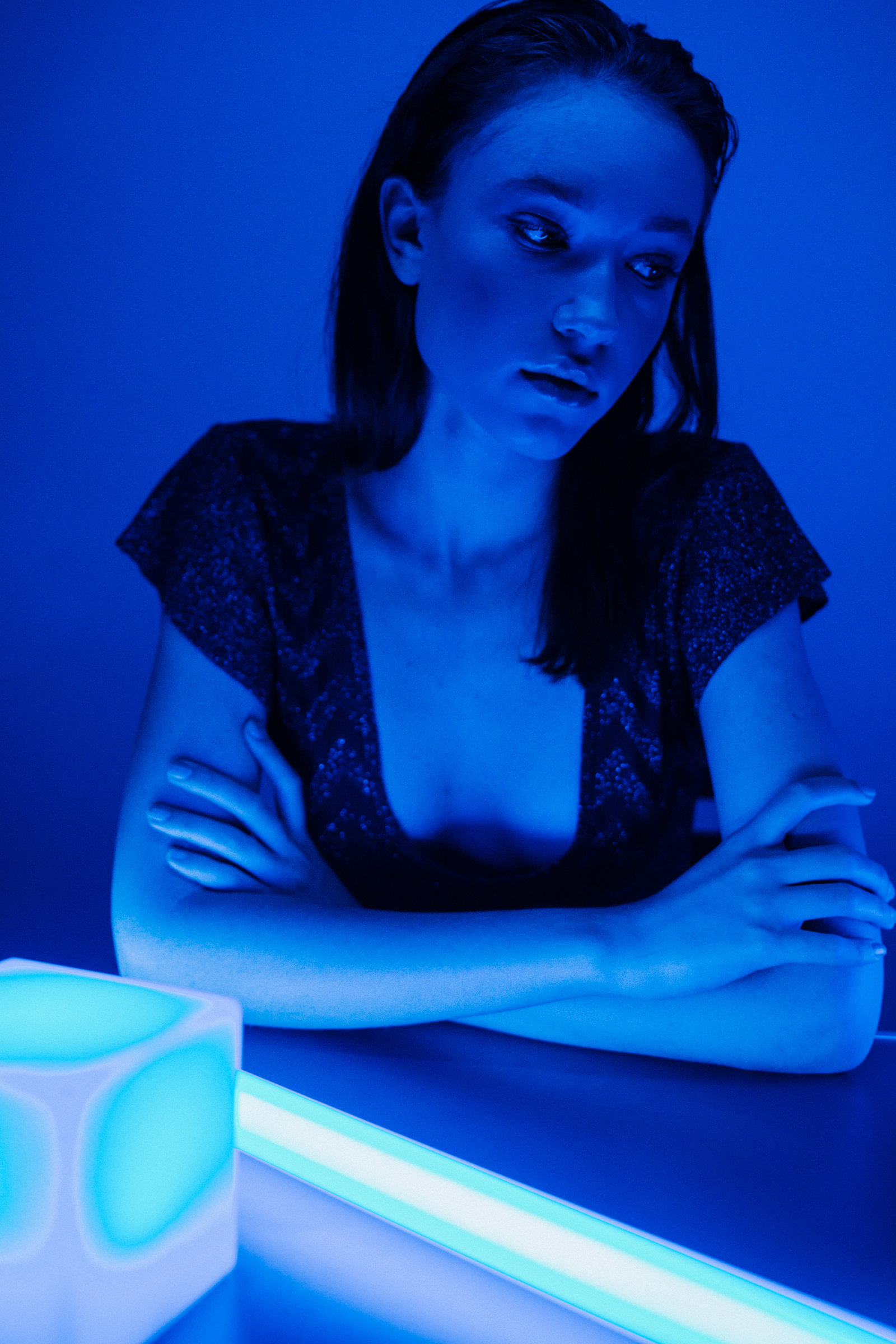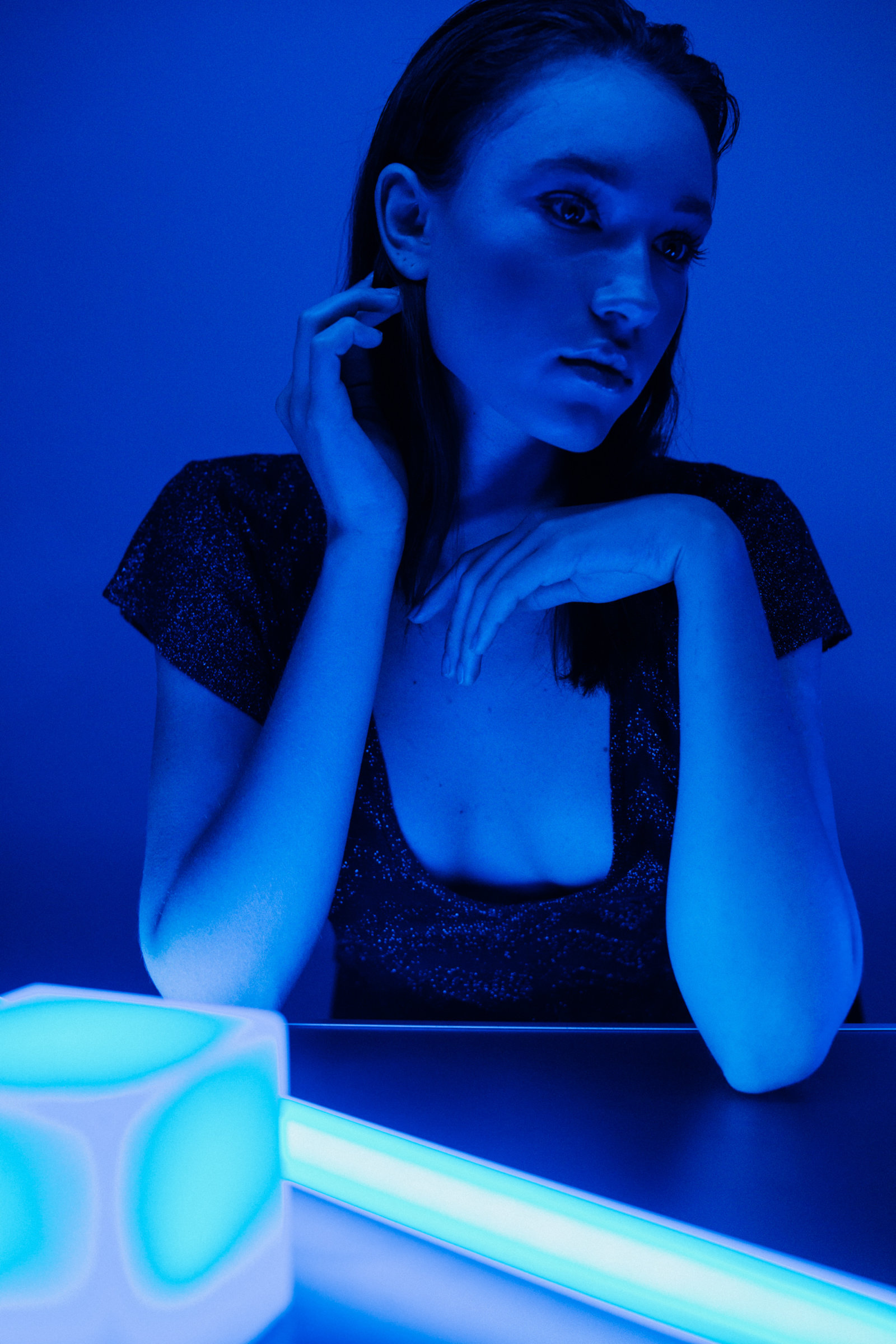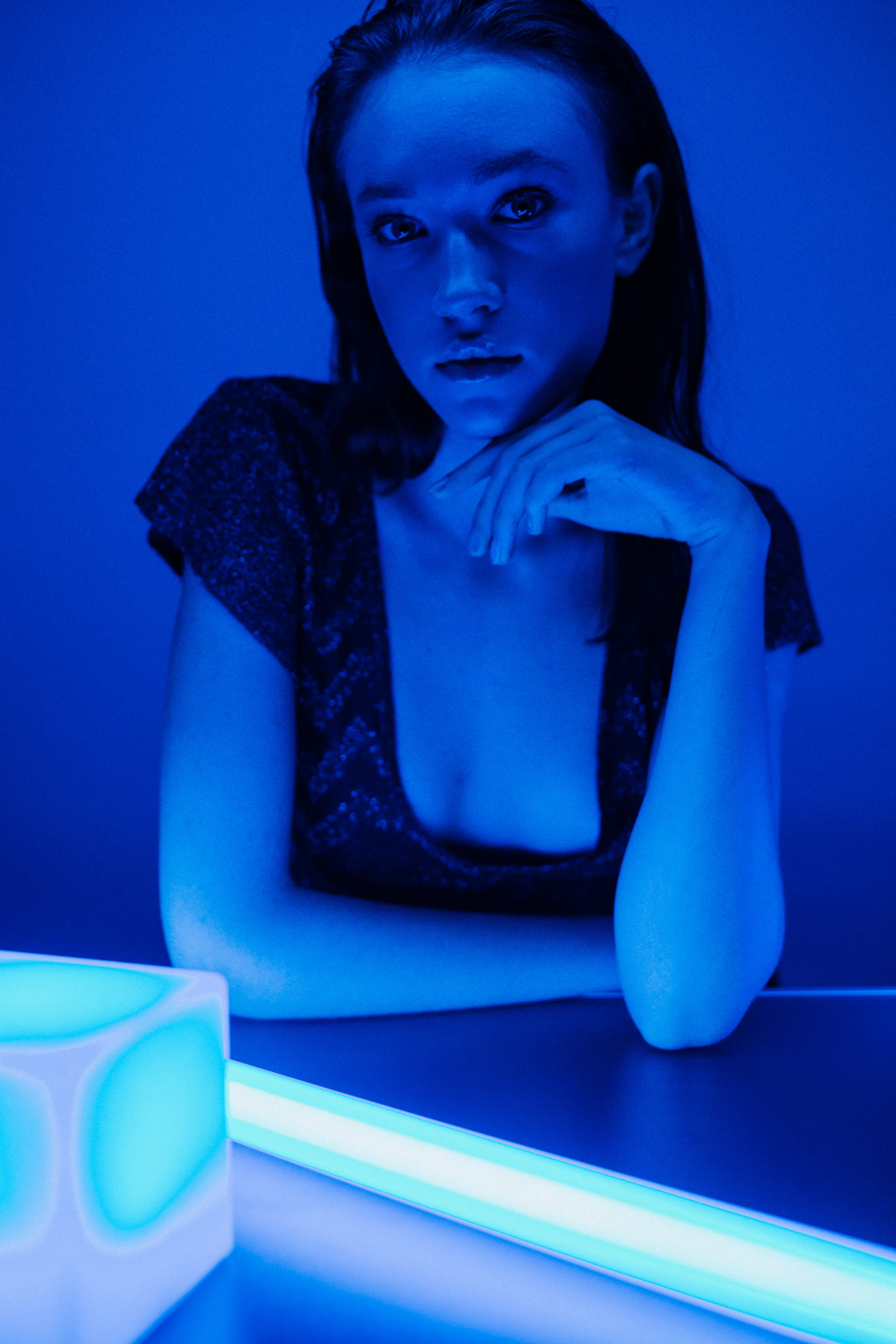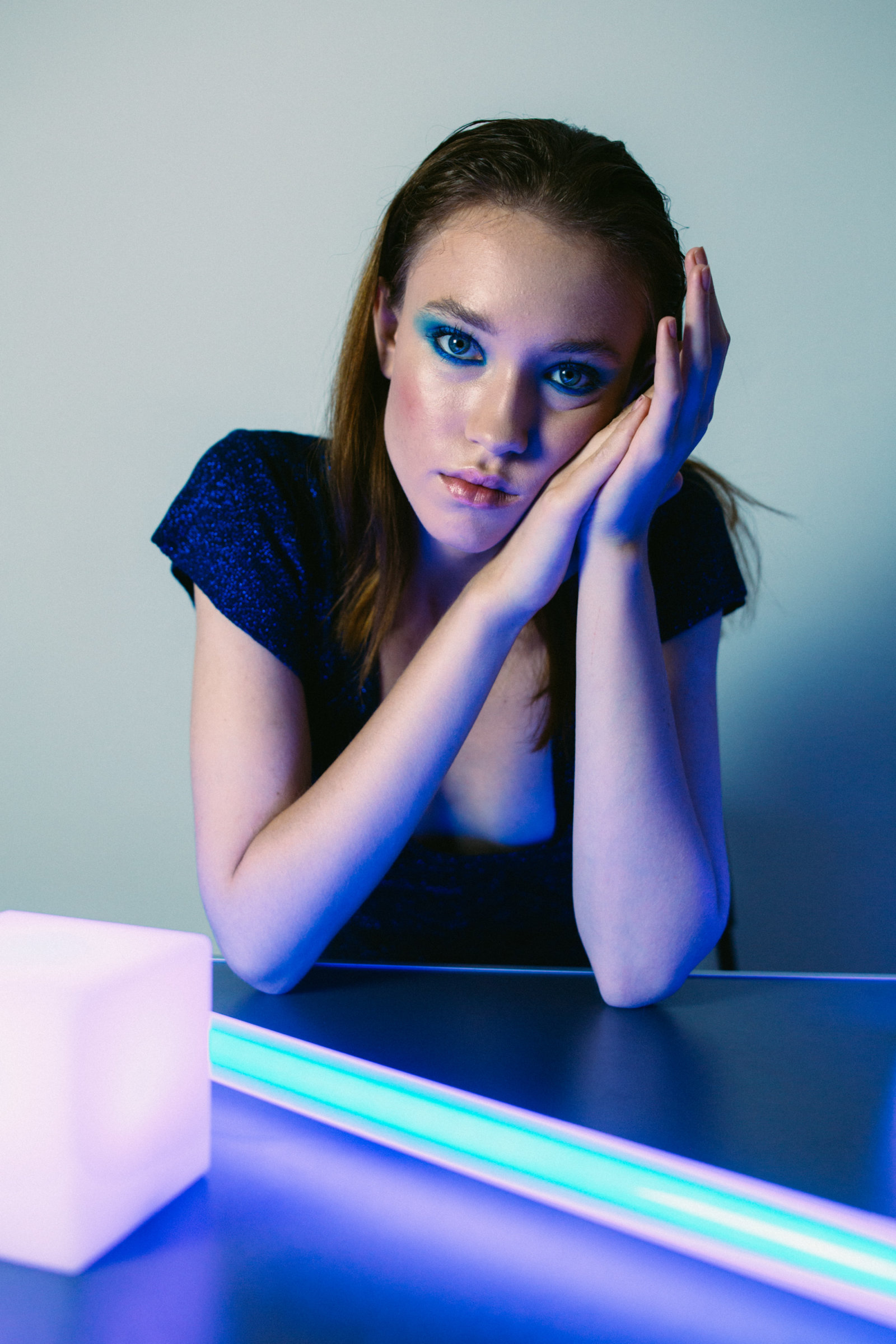 A Hero Moisturizer, which we tried for a month, with three game-changing superpowers which have worked to help our face, our eyes (and our beauty routine) in the daily fight against aging caused by modern lifestyle.
Our Hero Product, triple-acting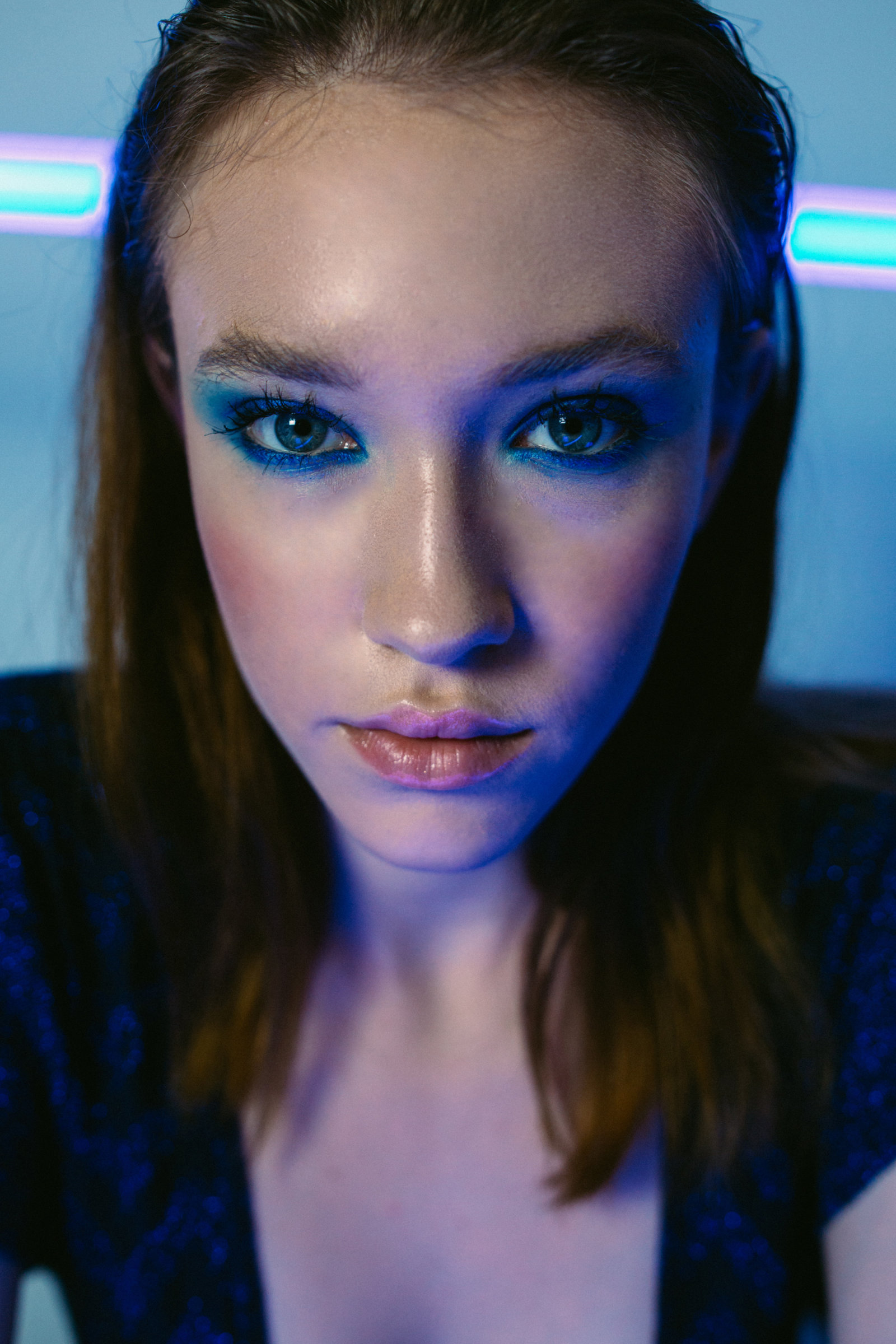 Thanks to the powerful cocktail of three algae with an anti-irritant action, it enlightens the tender area under the eyes, and it relaxes the skin, while dramatically decreasing the swelling.
The unique patented ChronoluxCB ™
technology helps the natural process of cell repair and re-synchronization.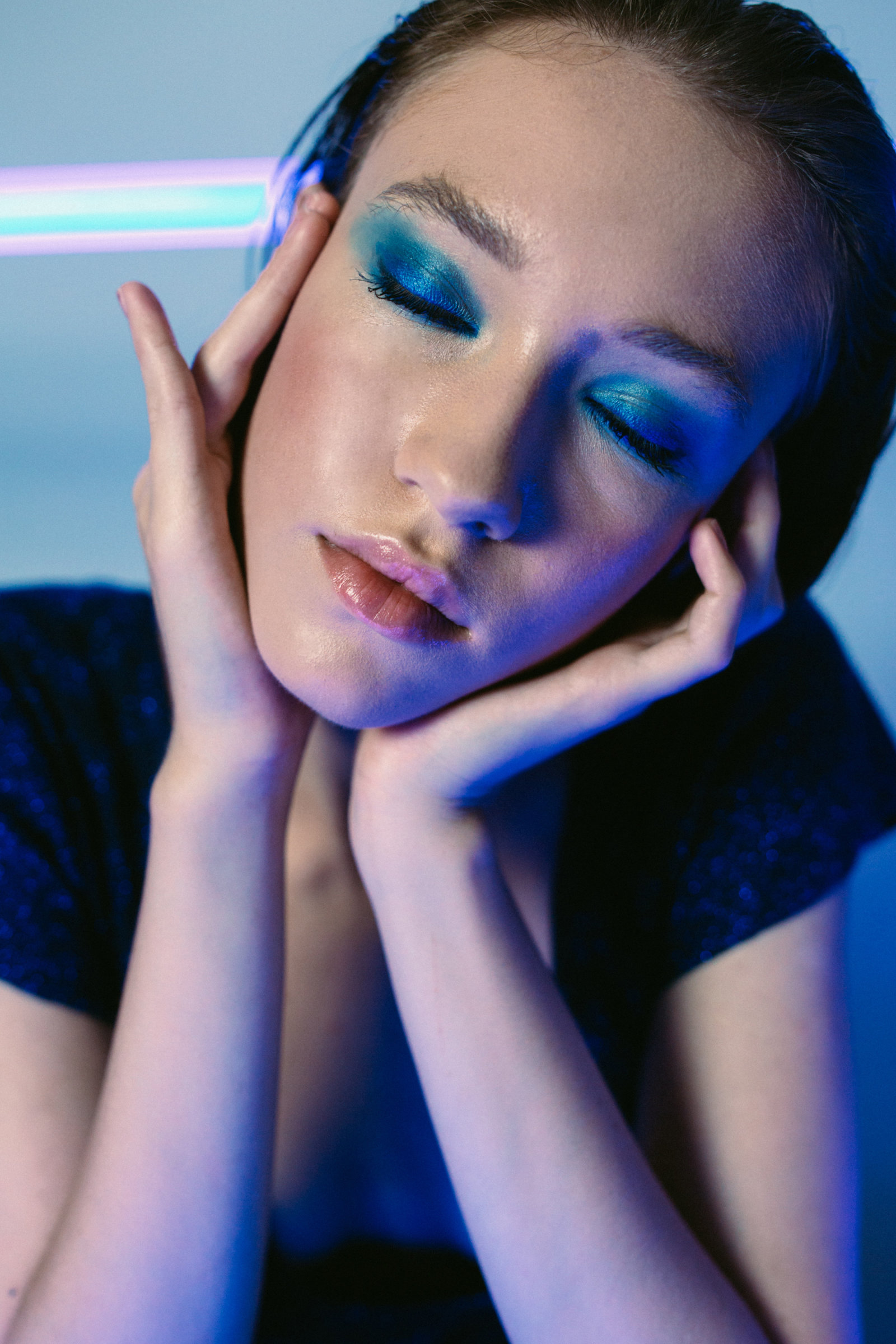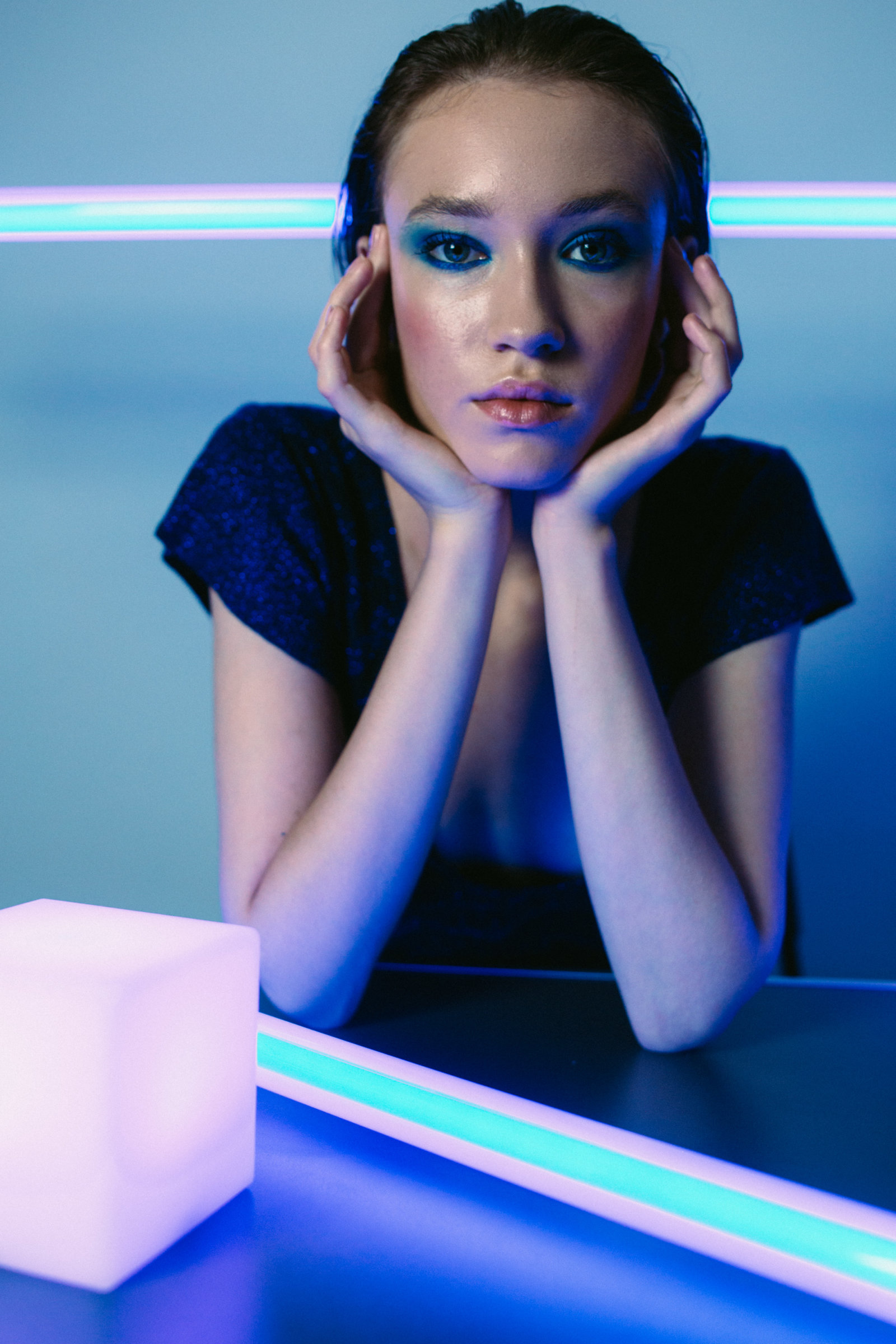 The anti-oxidant action improves the defenses against external factors, fighting our little (but huge) everyday enemies, from pollution to blue light.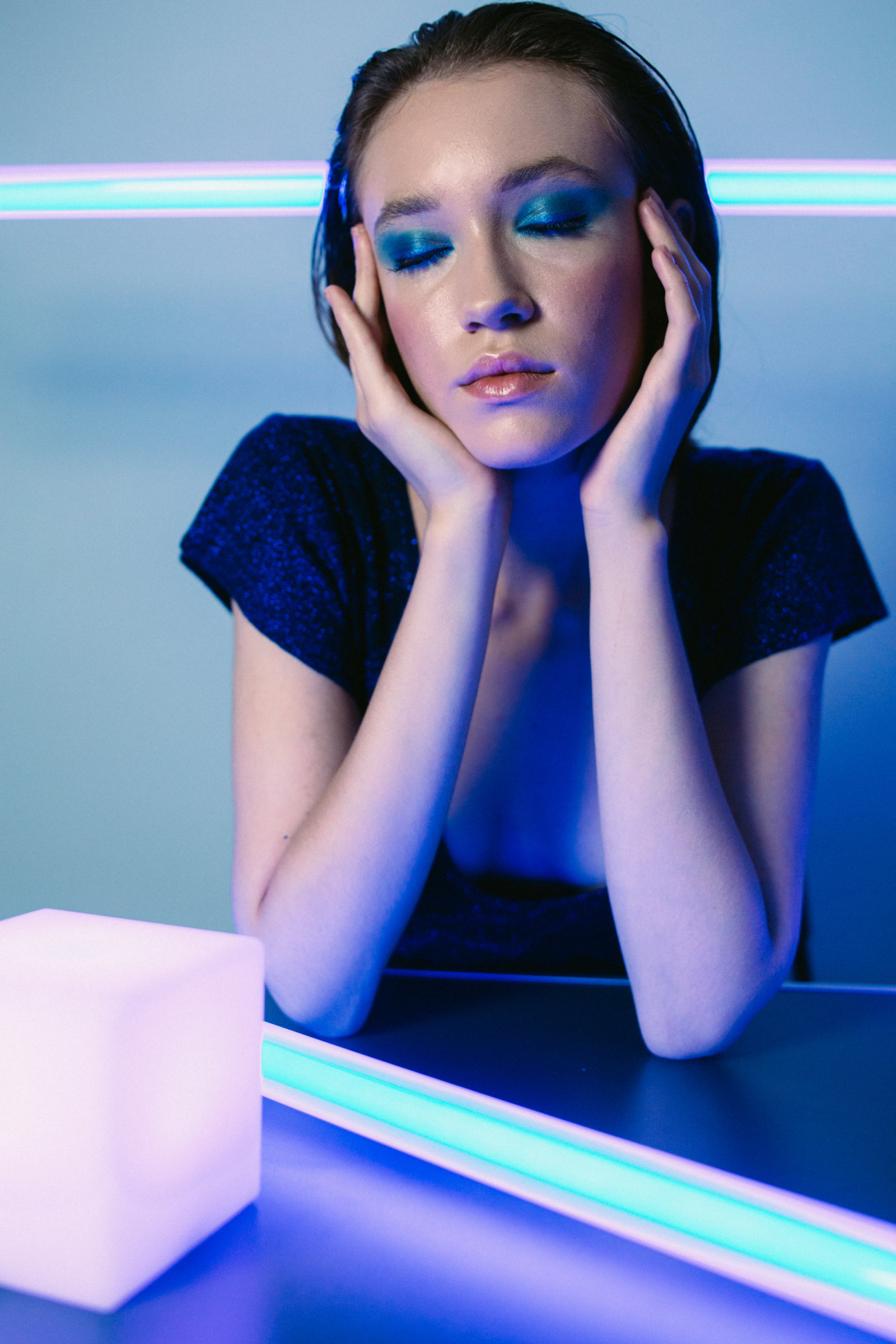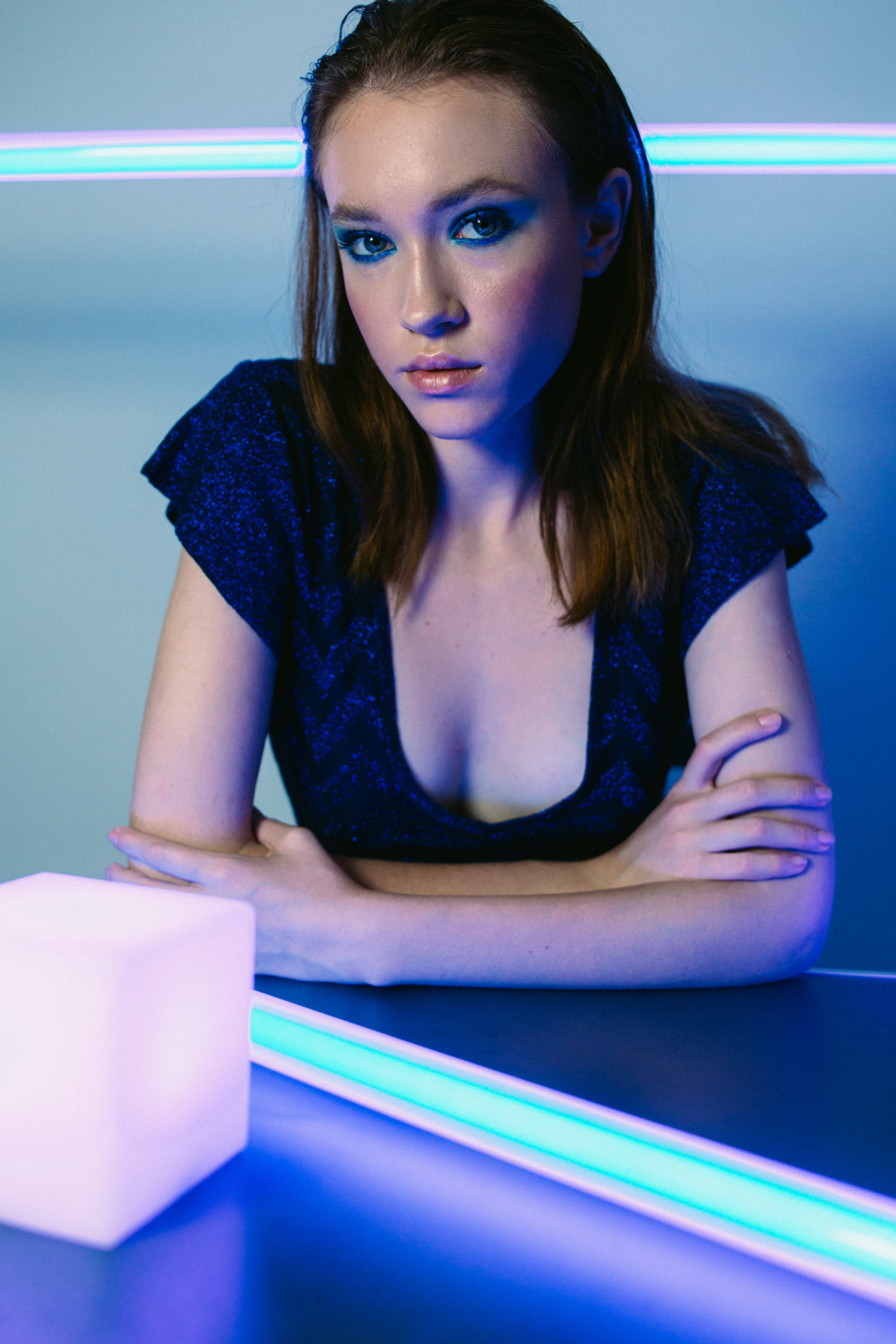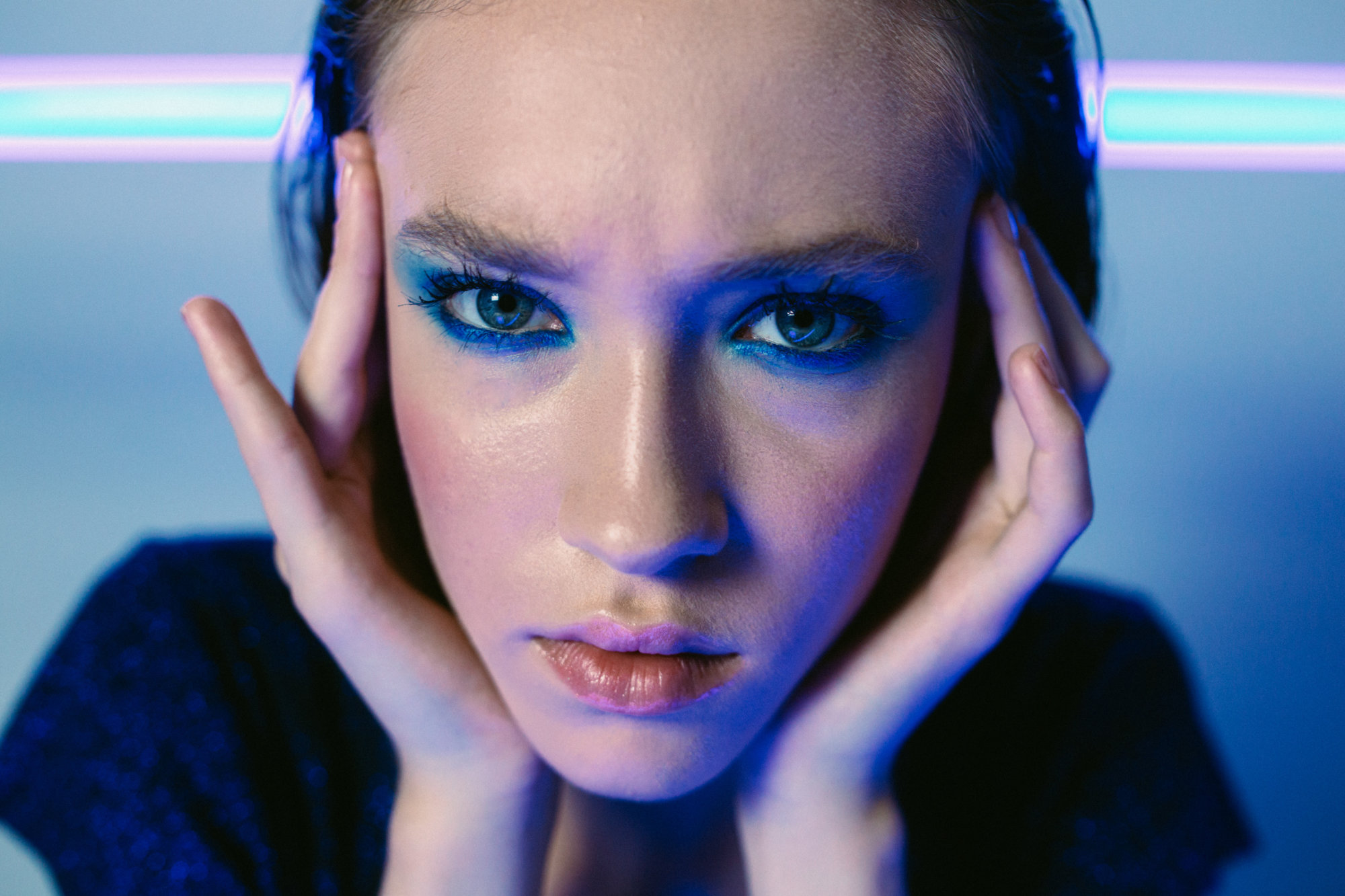 Let's fight every day a stressful, wrong routine,
that makes us depend on Technology.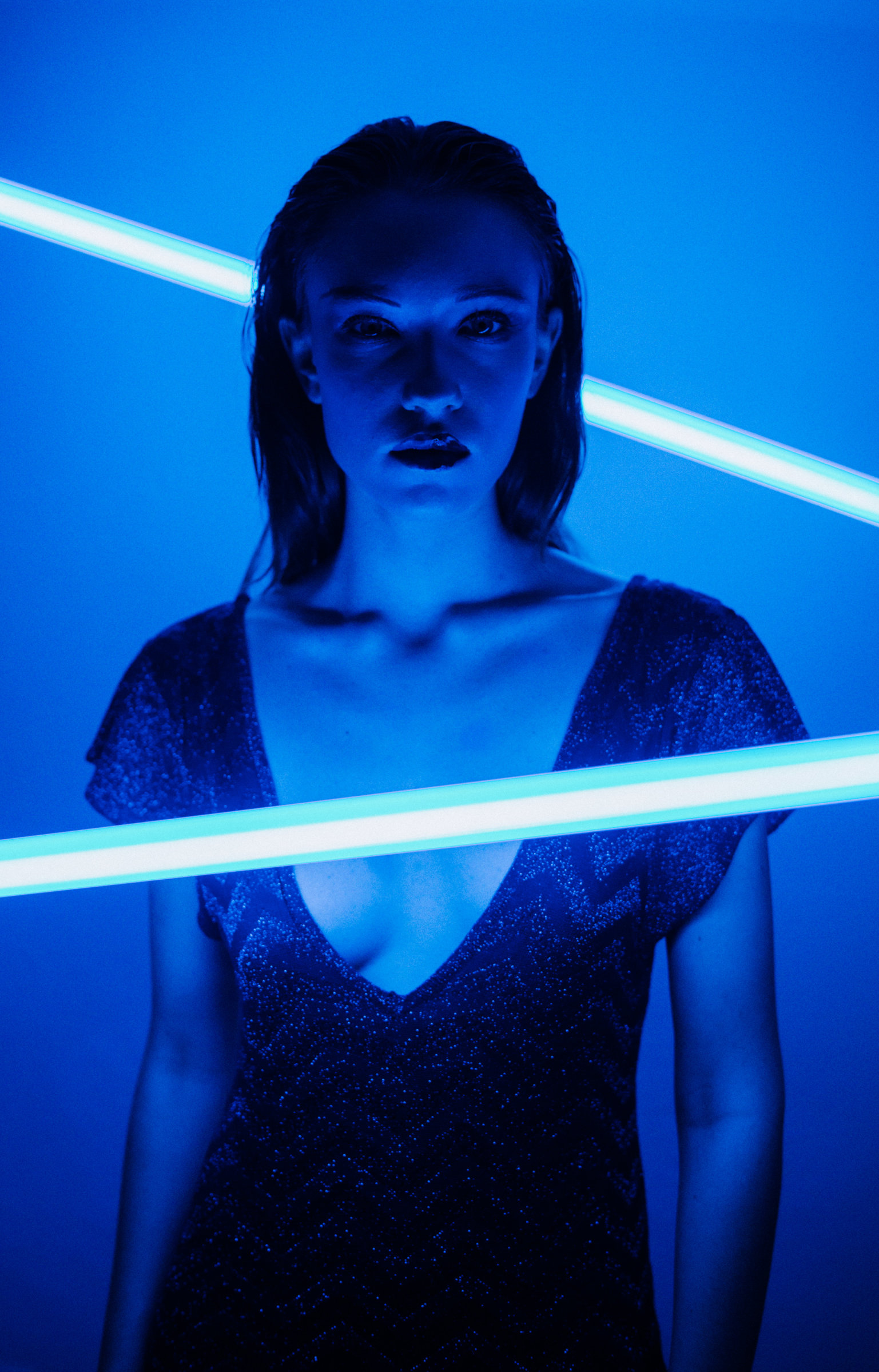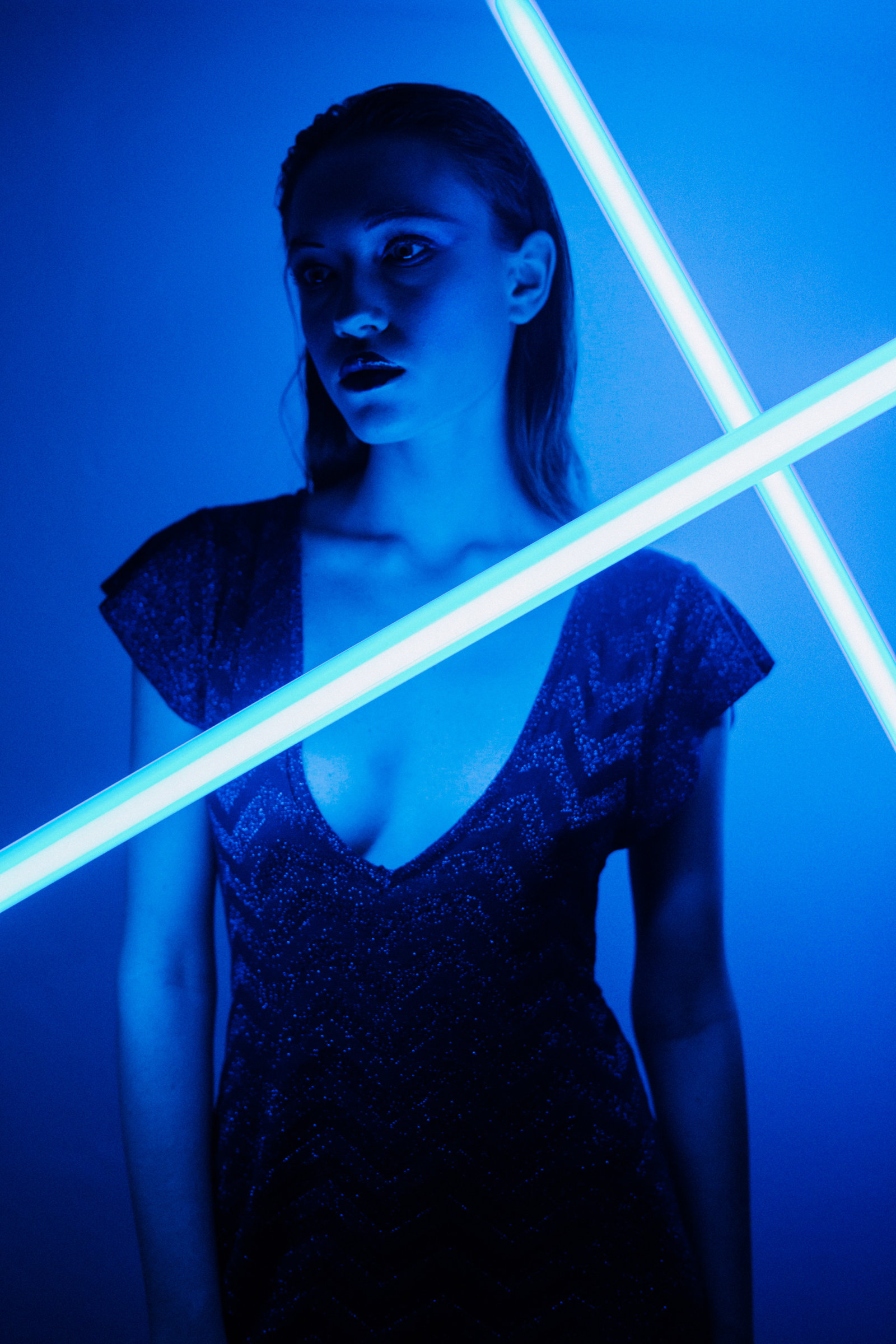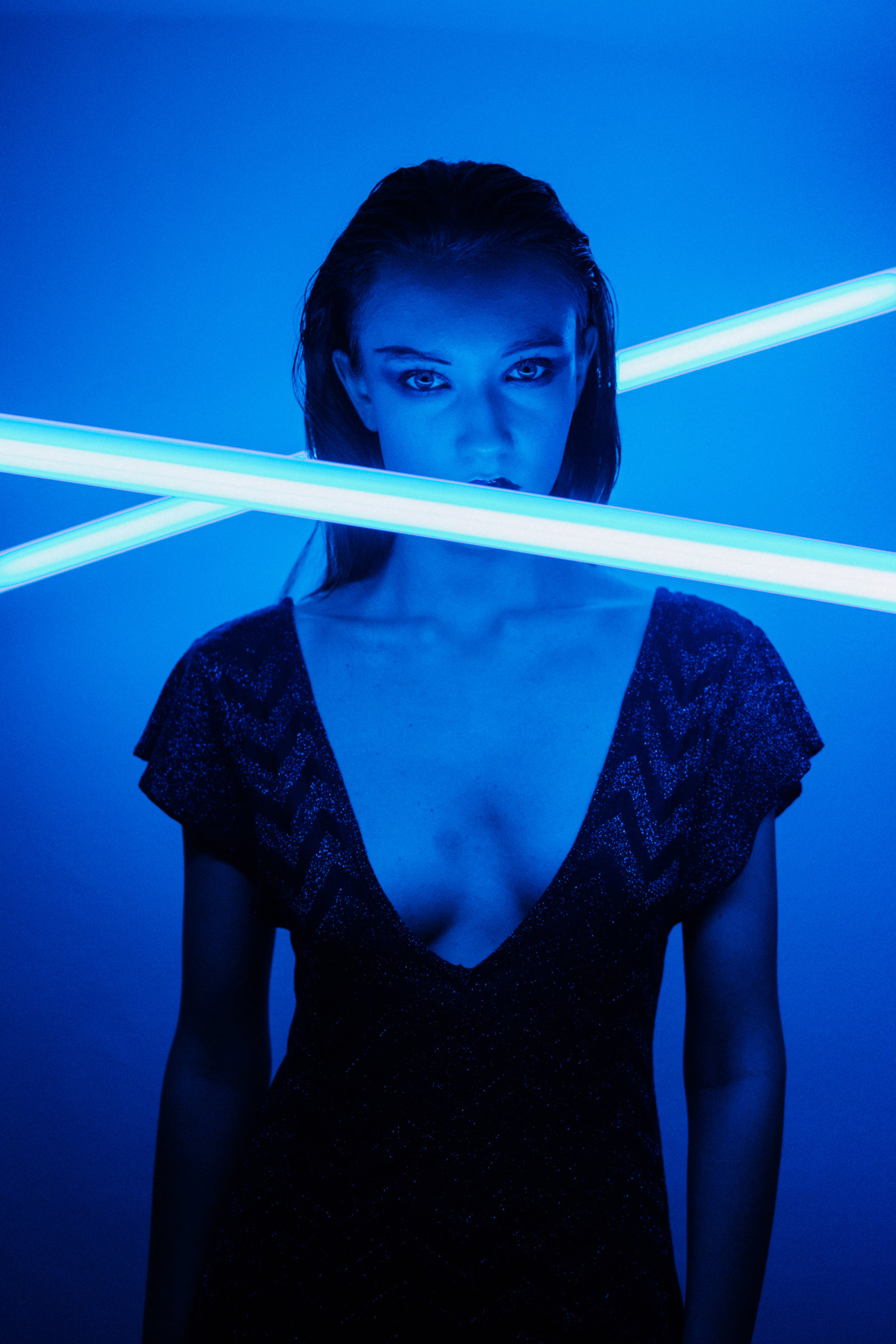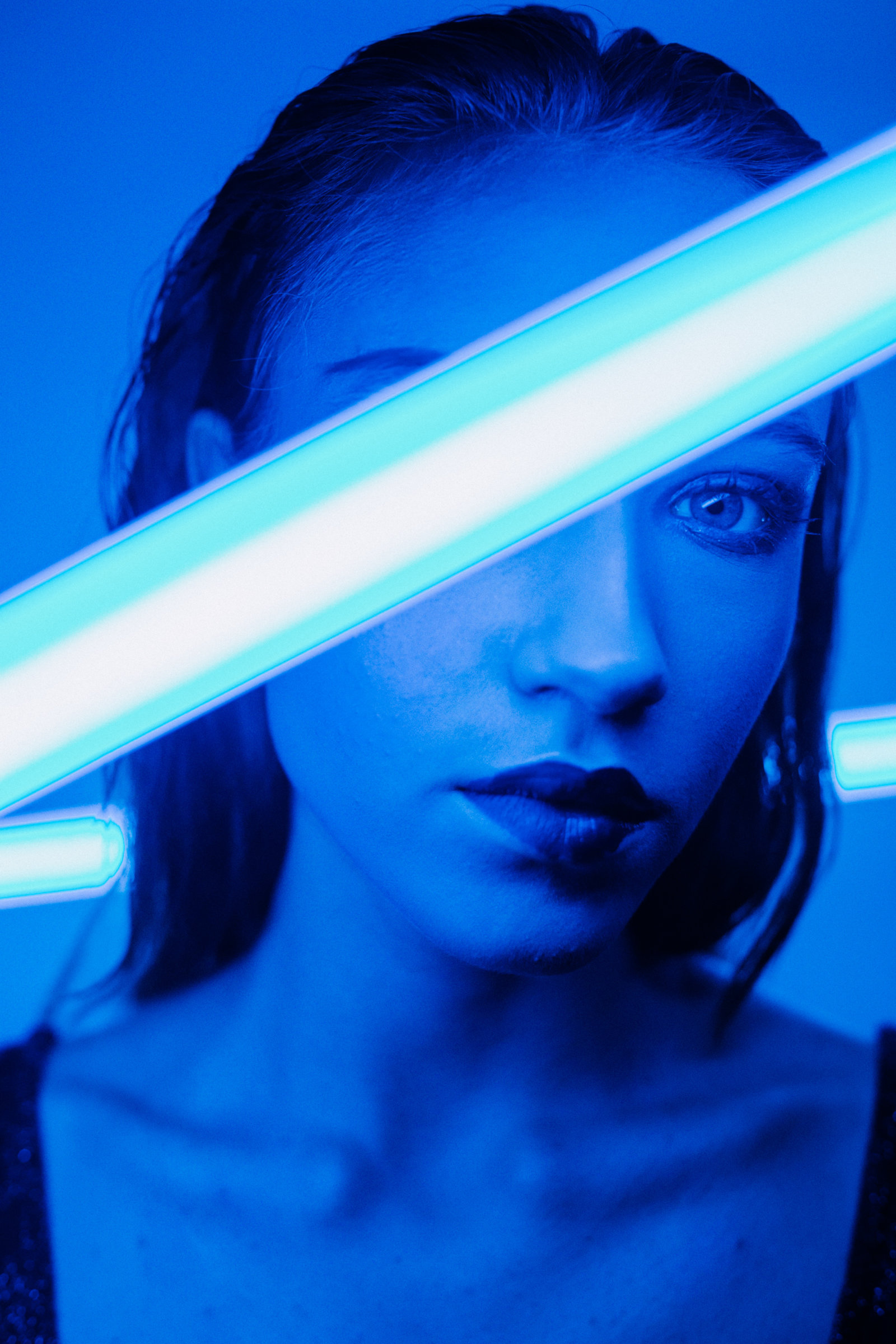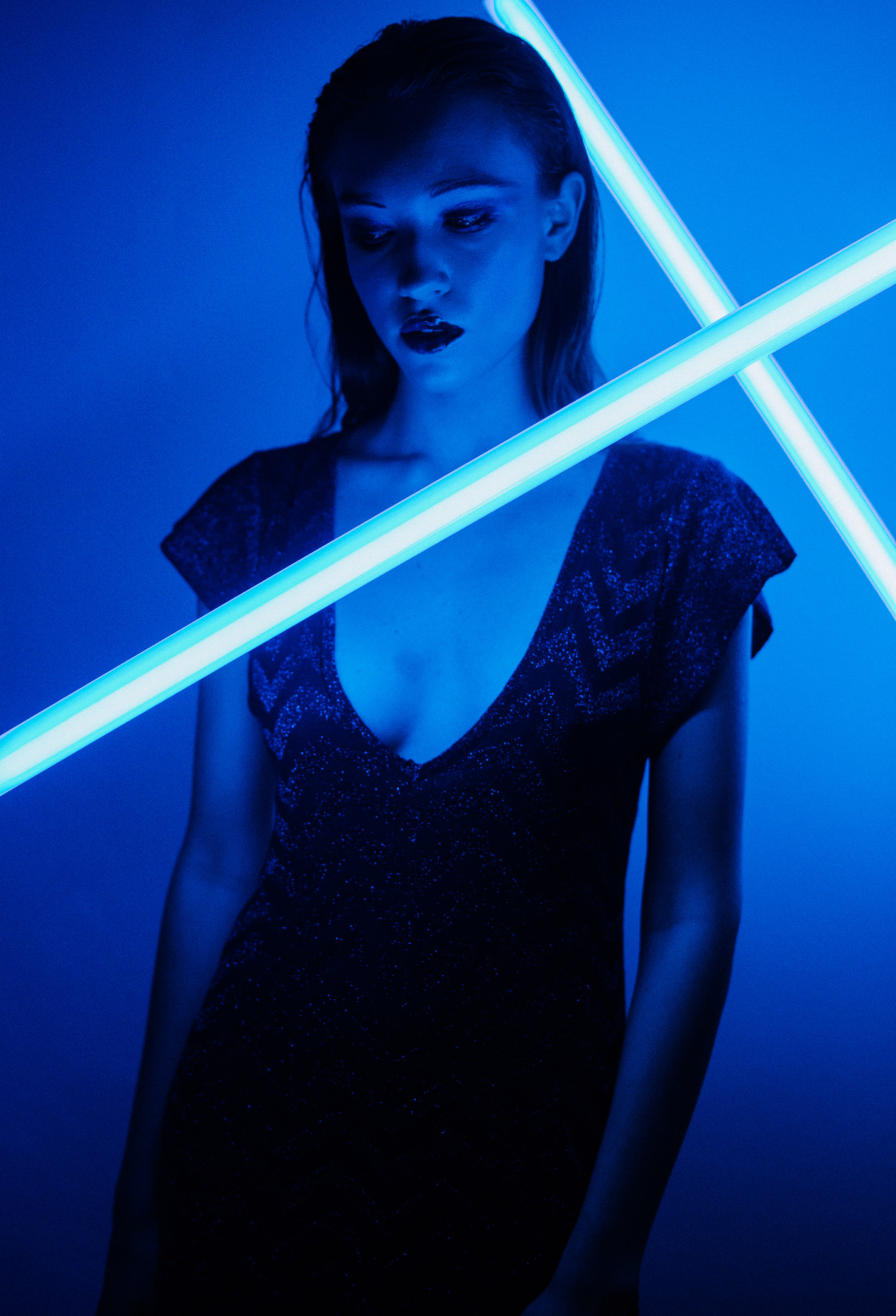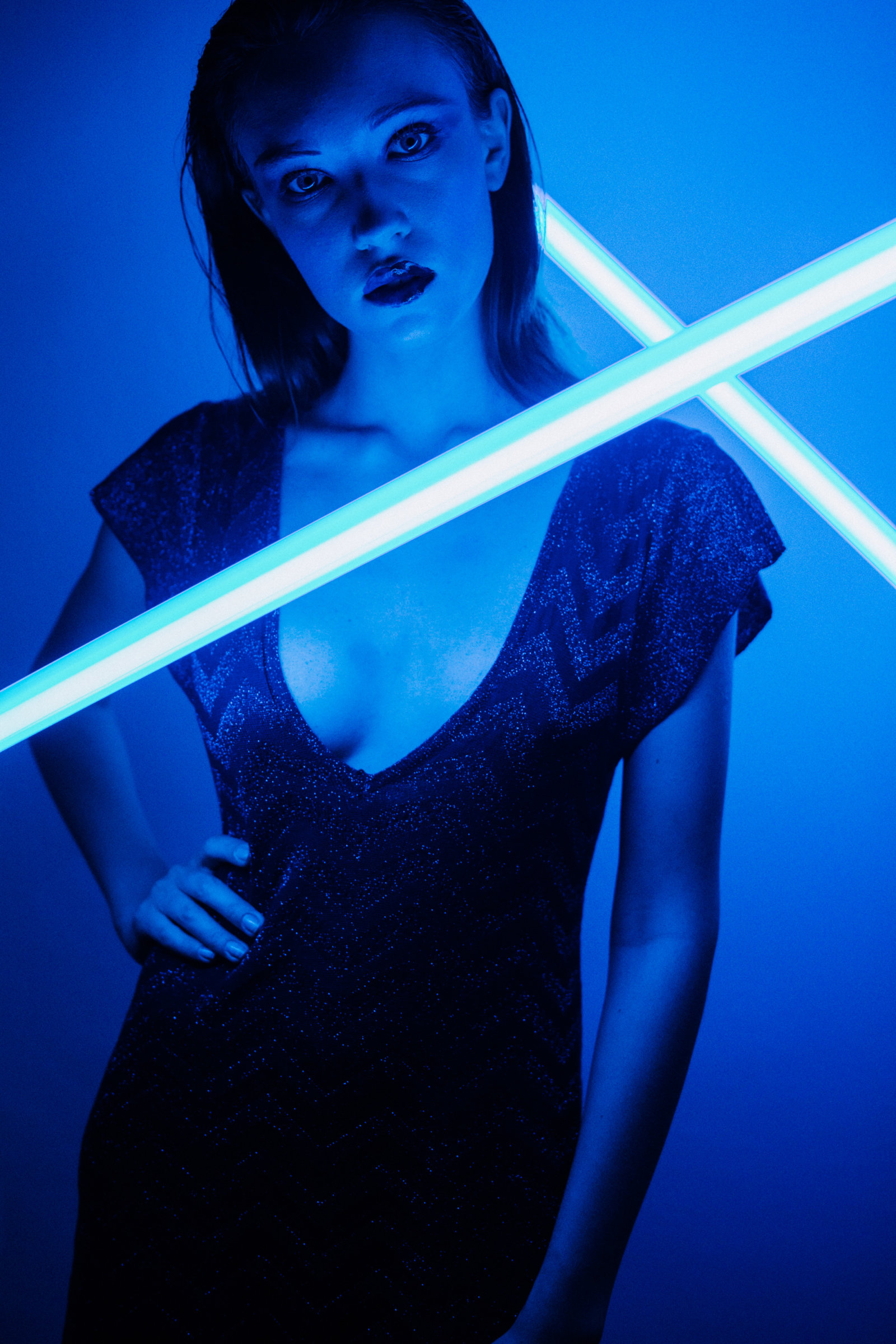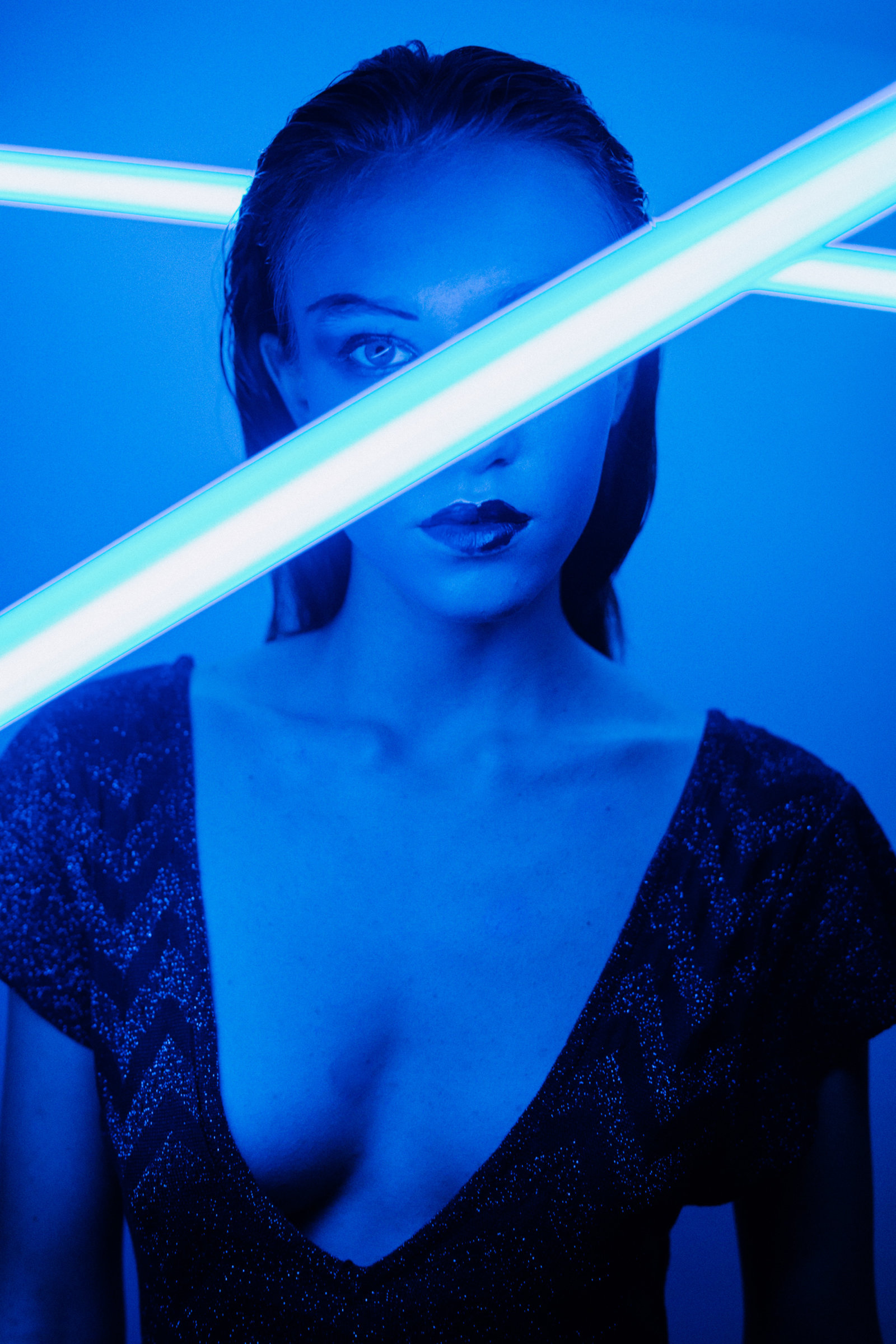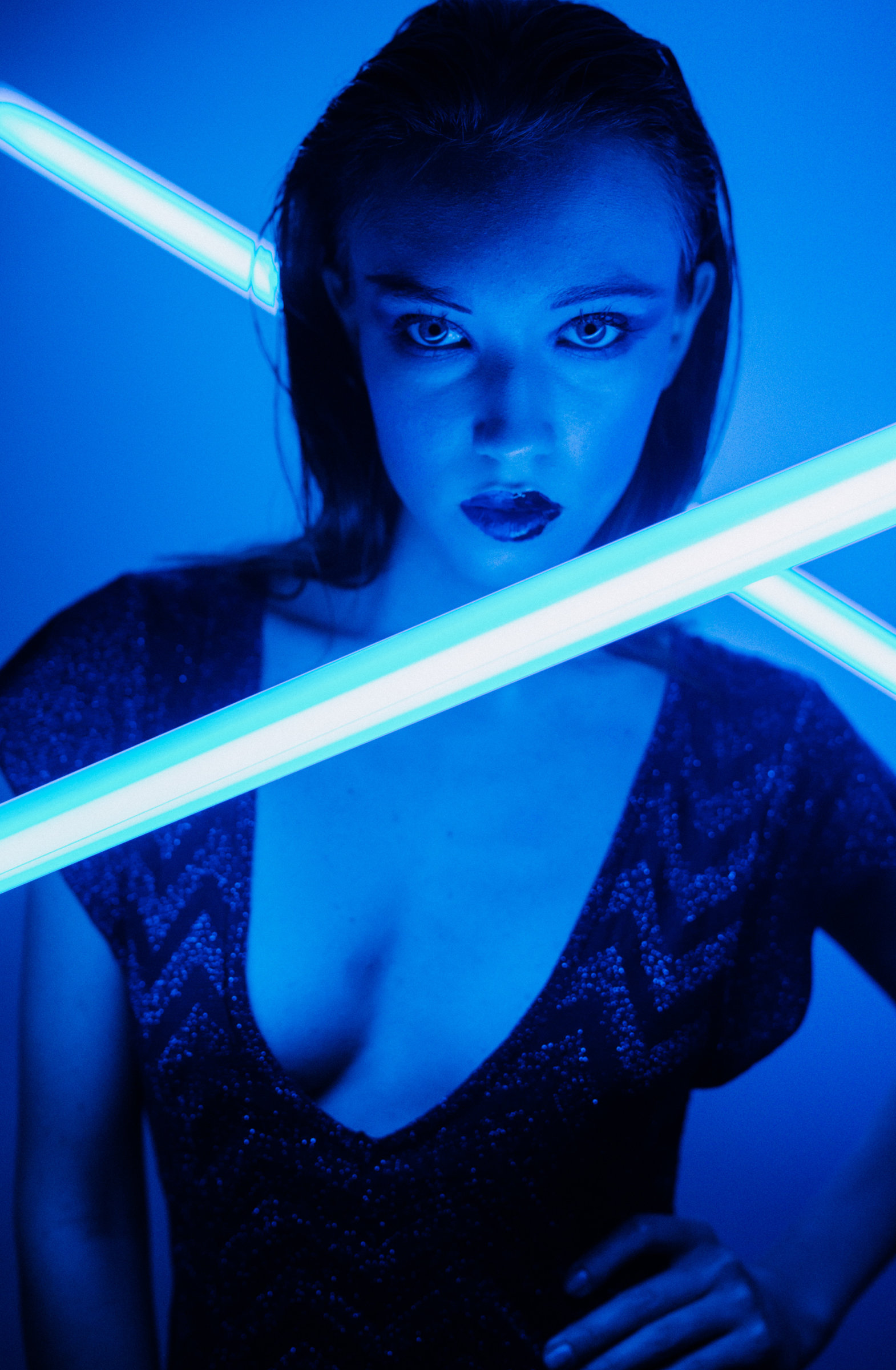 7.30 am and 10.00 pm: there is a brand new process in our beauty routine, both at night and in the morning. Twice a day we spread a light veil of cream, gently tapping the cream on the area around the eyes, letting our skin absorb its fresh and pleasant texture. It can also be used also through the day, just to revive the eye contour, even over the makeup to refresh it. A small habit, a moment used to escape the light of a screen, but that will help us in the fight against the nighttime exposure to blue light.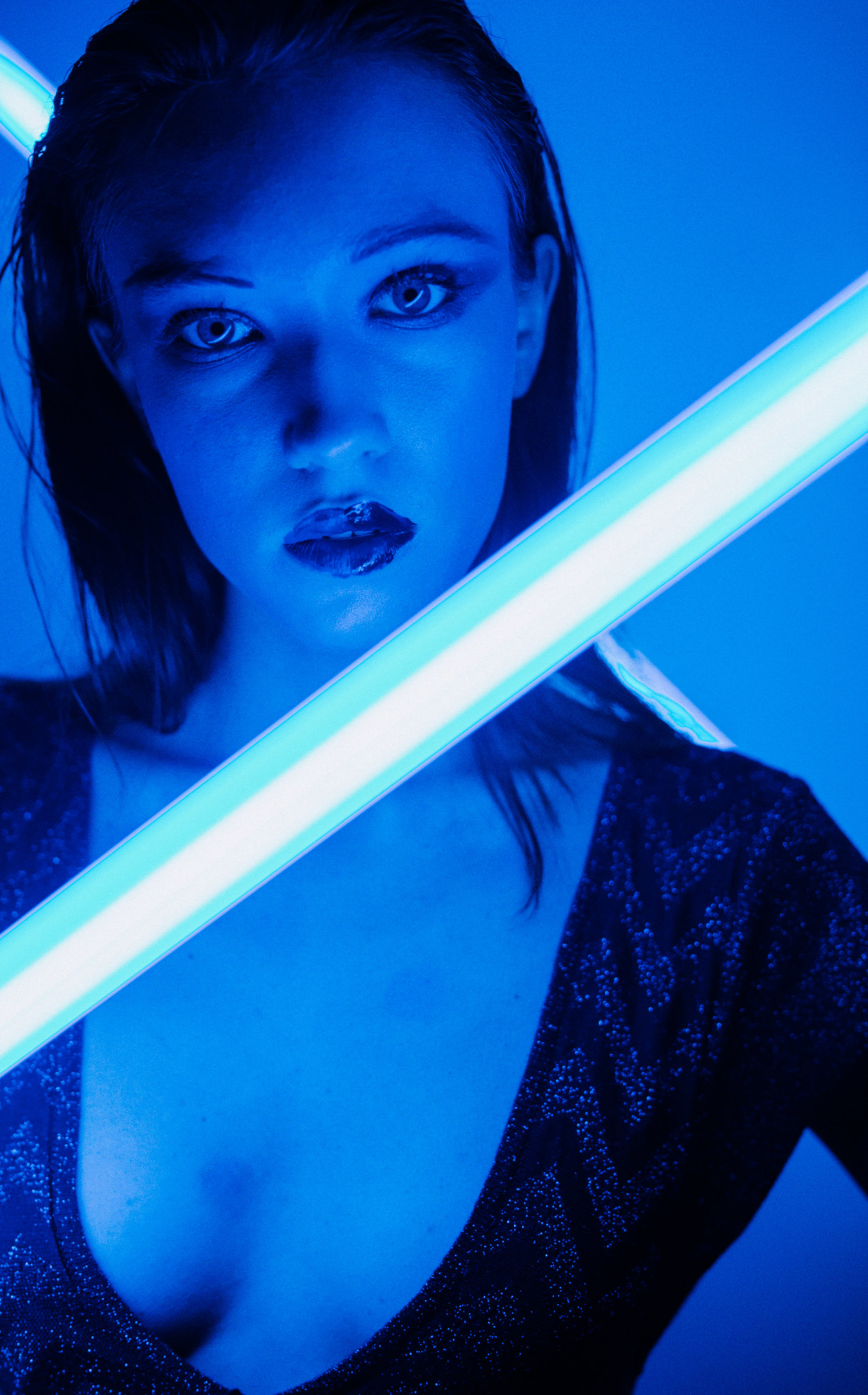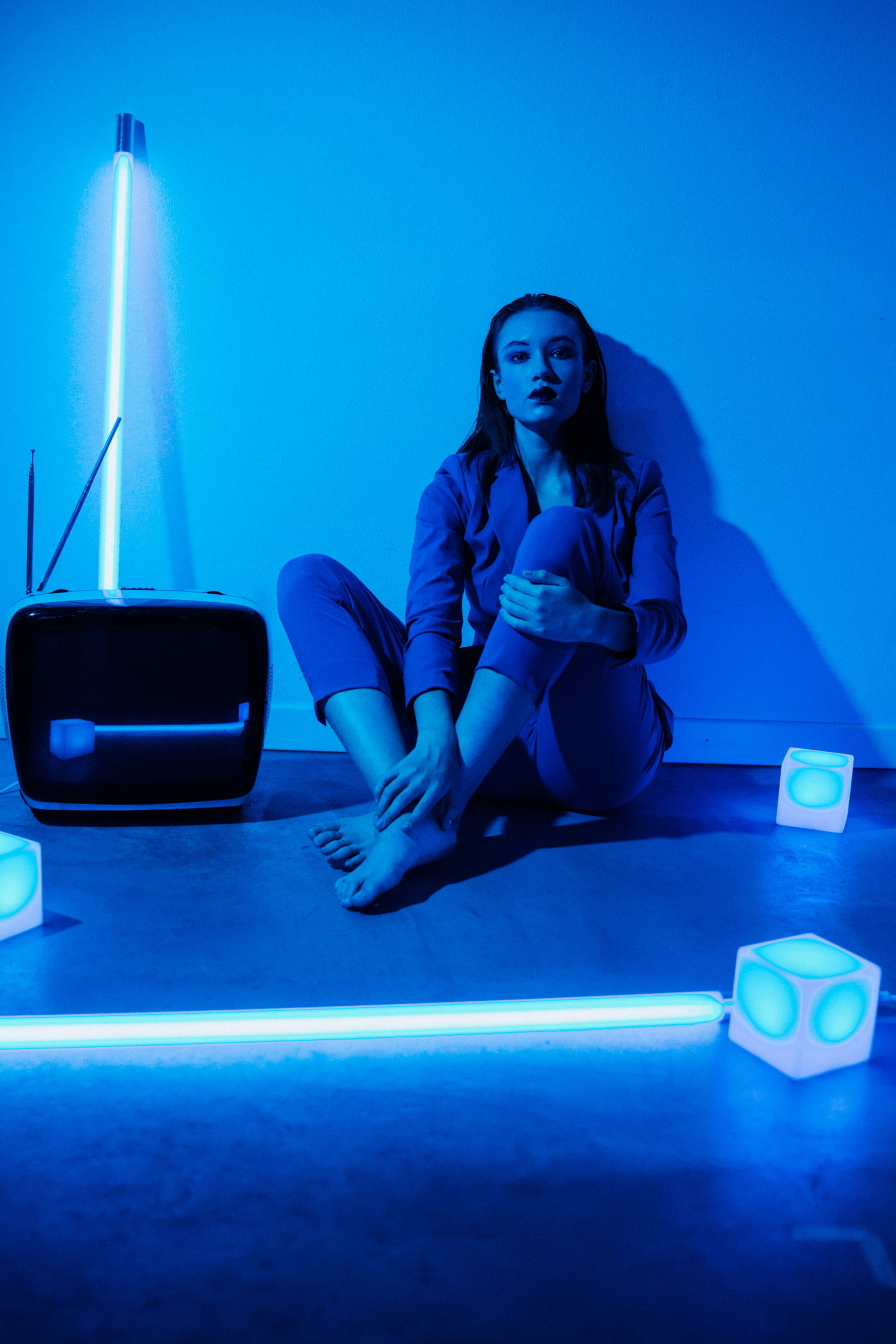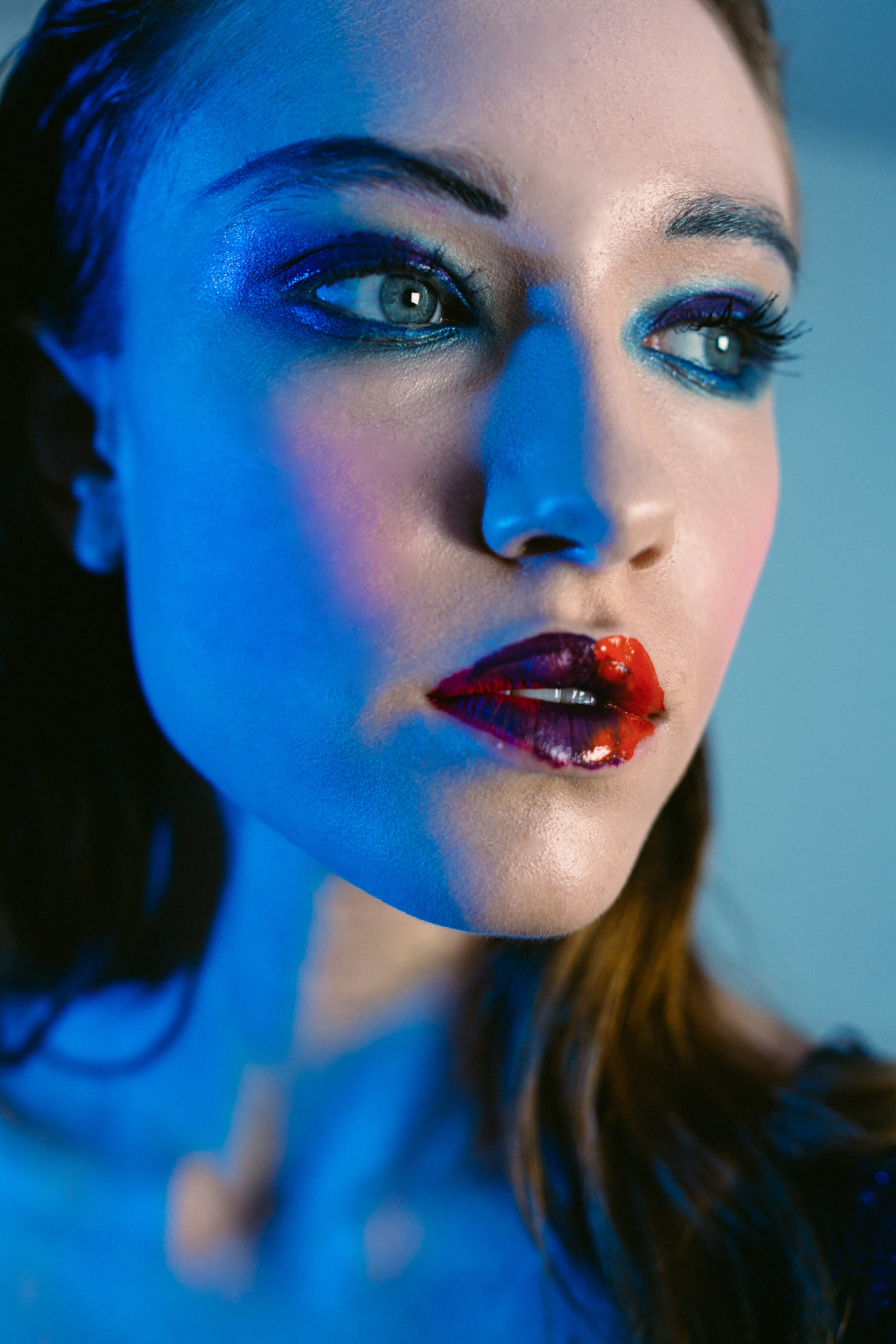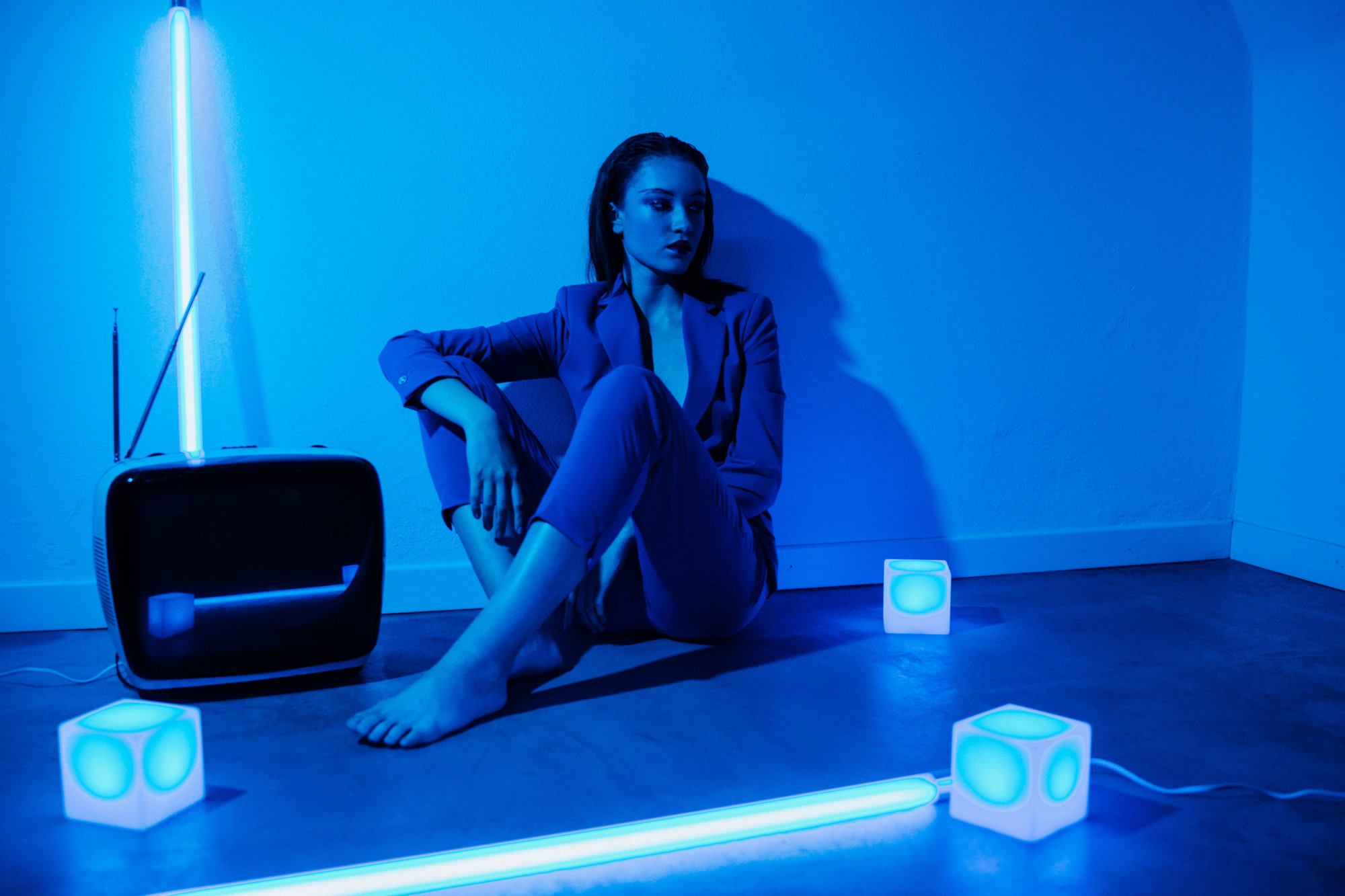 A small habit, a moment used to escape the light of a screen, but that will help us in the fight against the nighttime exposure to blue light

.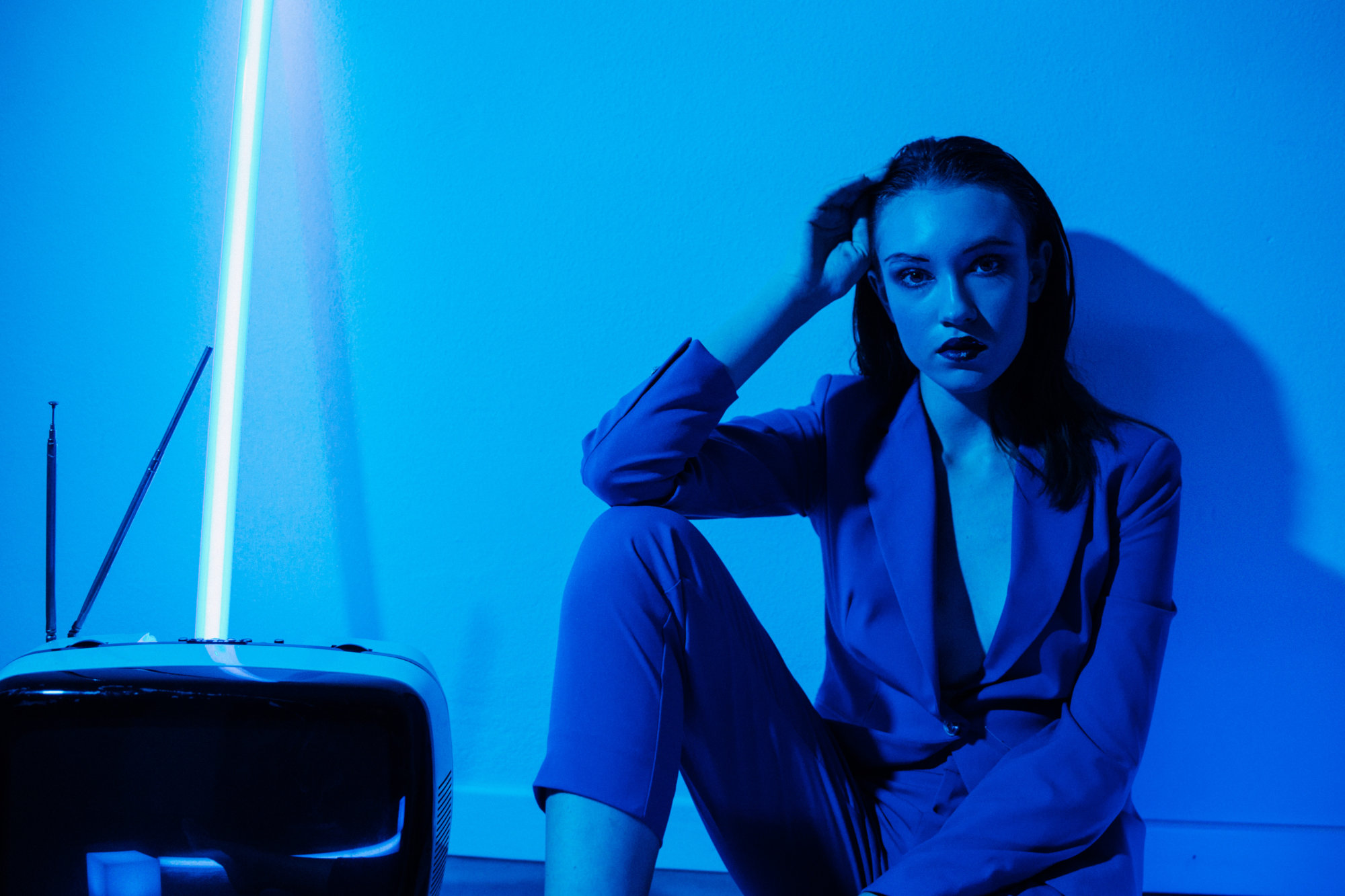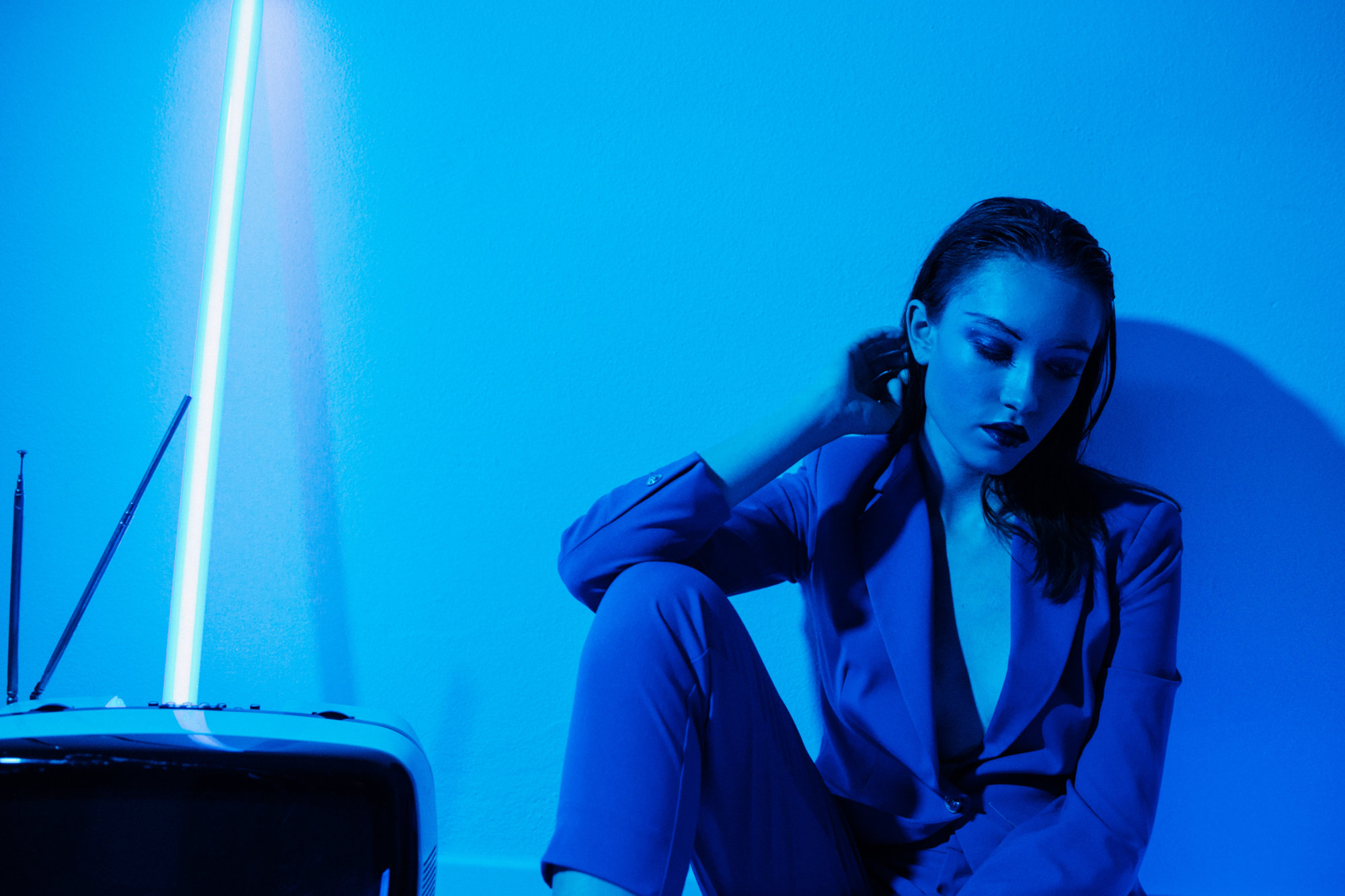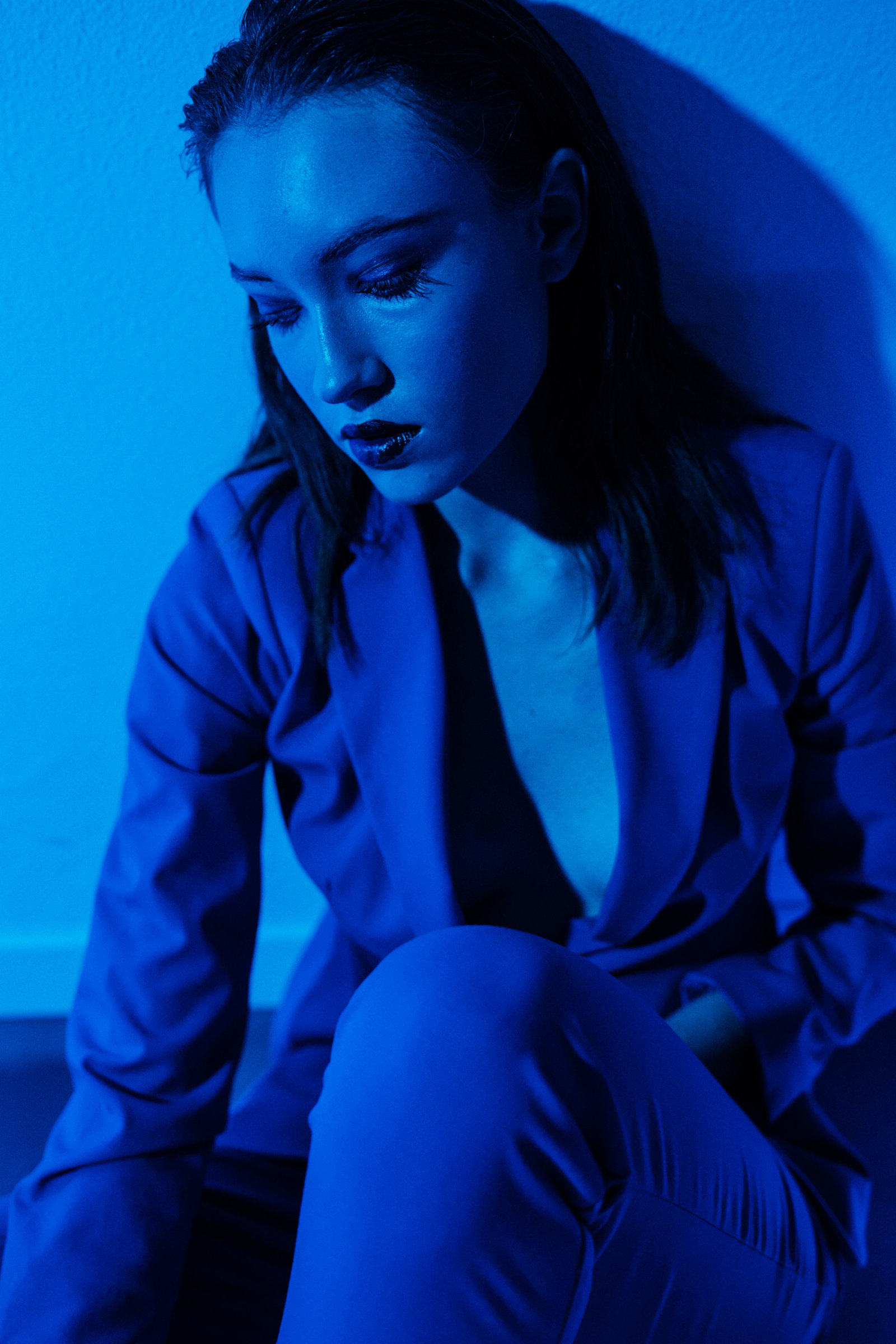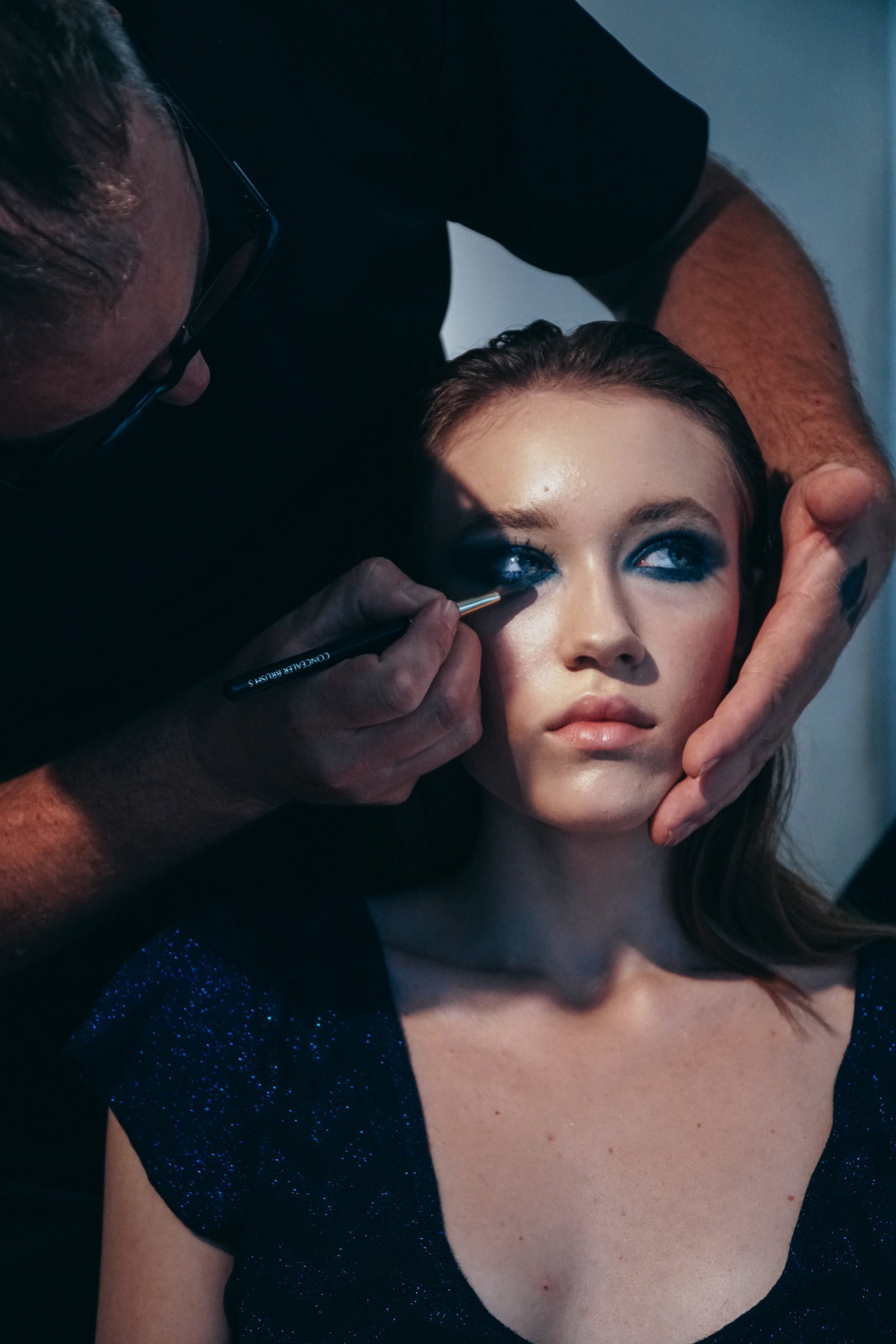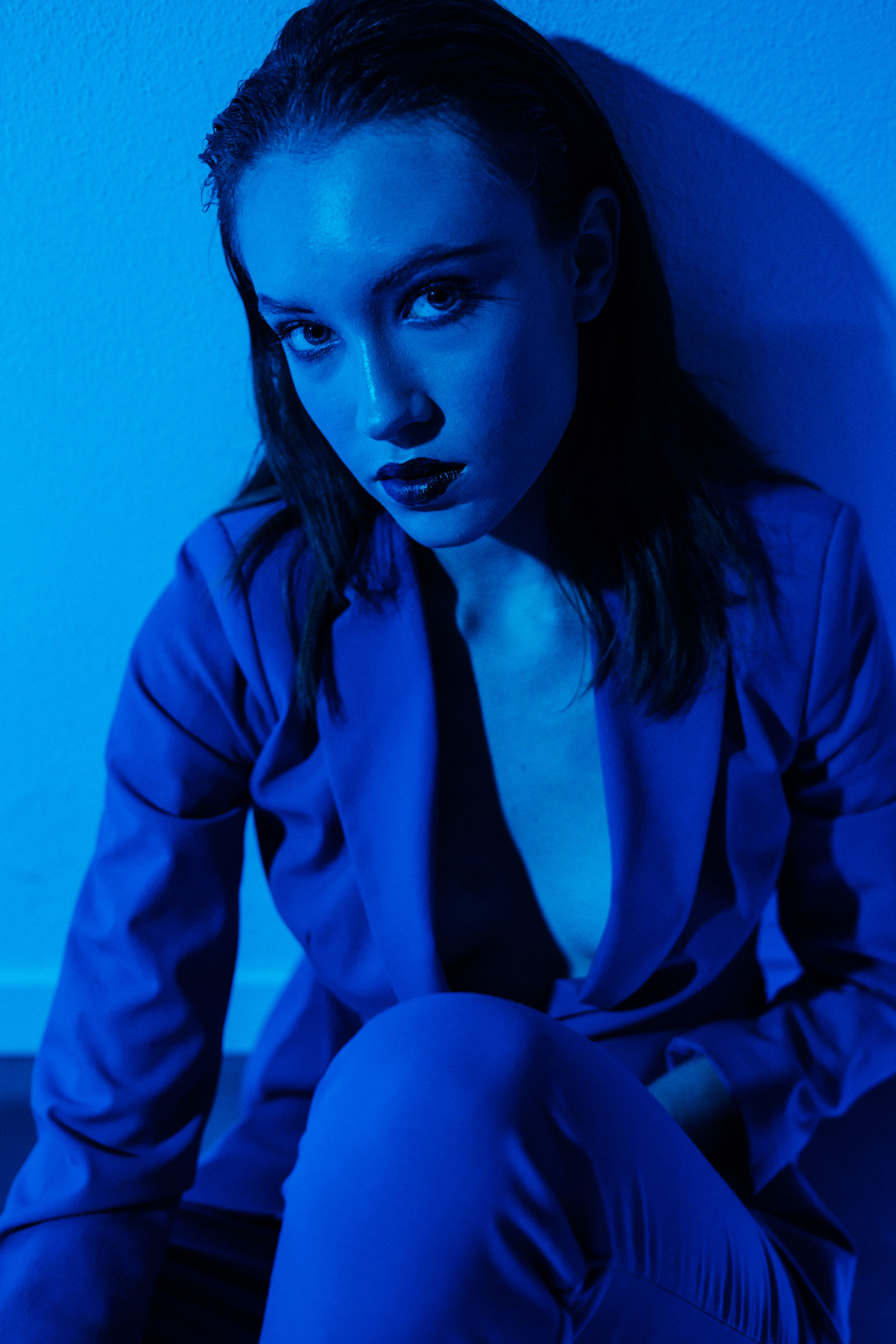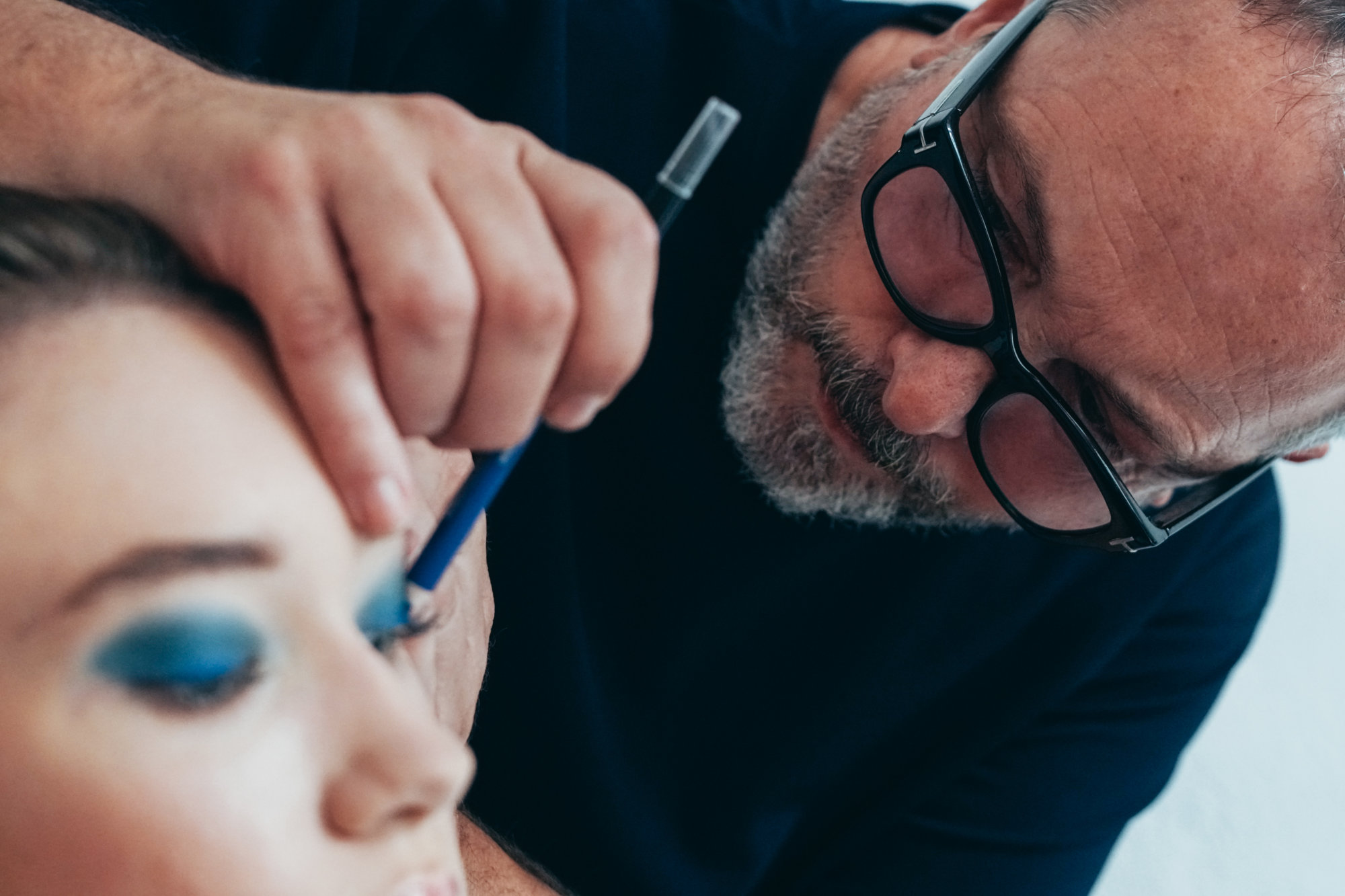 Well, after all…where are you reading this from? Your computer? Maybe your Smartphone.

Switch it off.

Now.