A dedication.
A hymn.
A poem.
To love.
For love.
On love.
We're well aware by now, Livia Lazzari doesn't simply create jewels: hers are real artistic expressions that have made a statement out of self-love and imperfect beauty. With Voodoo Jewels, in fact, Livia has succeeded in making an innovative collection, which is also contemporary and in constant evolution with the aim, through its "raw" shapes and the multitude of colors, of representing "the disharmonic ensemble of our flaws which make us harmoniously unique and beautiful", as she told us in our interview last year.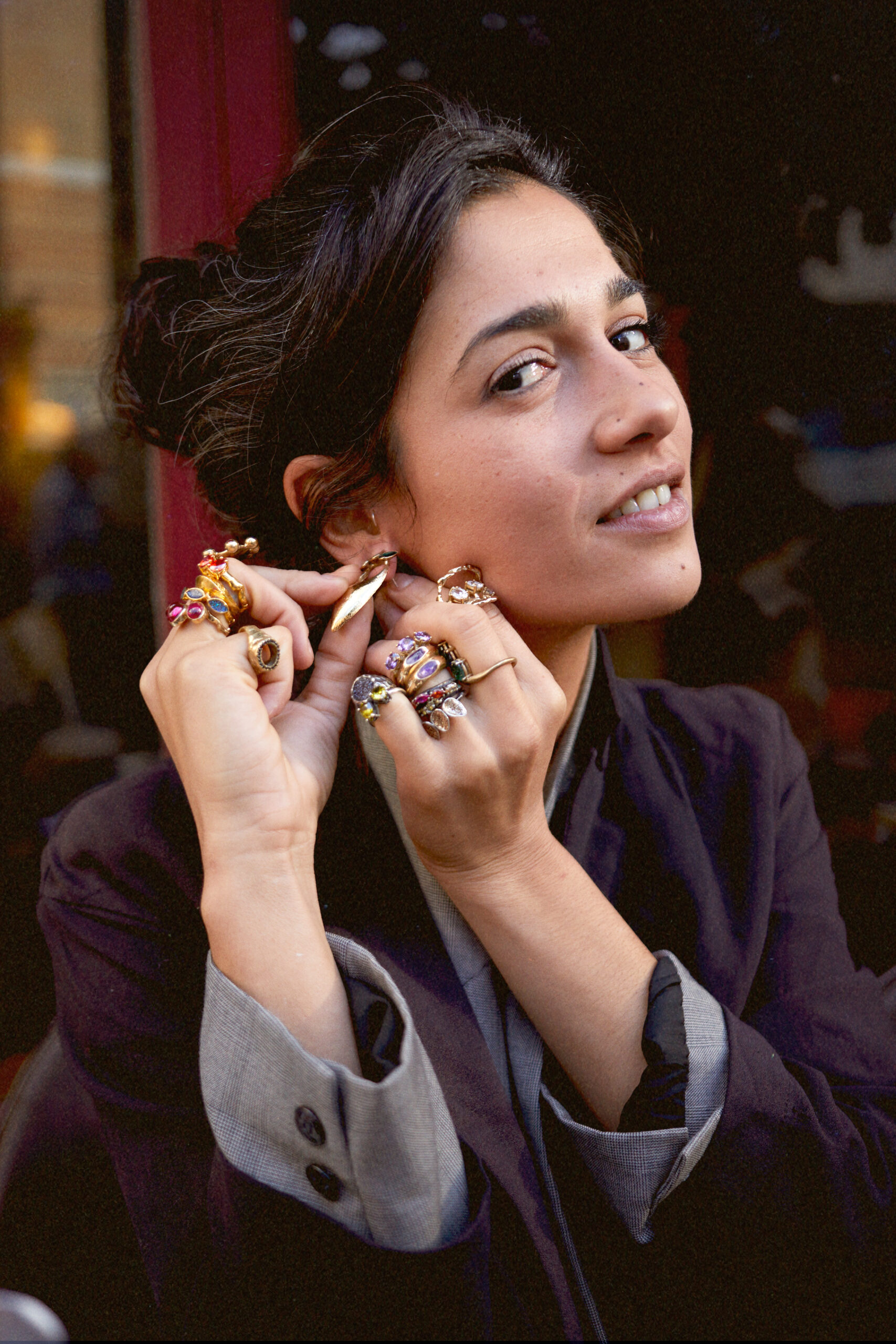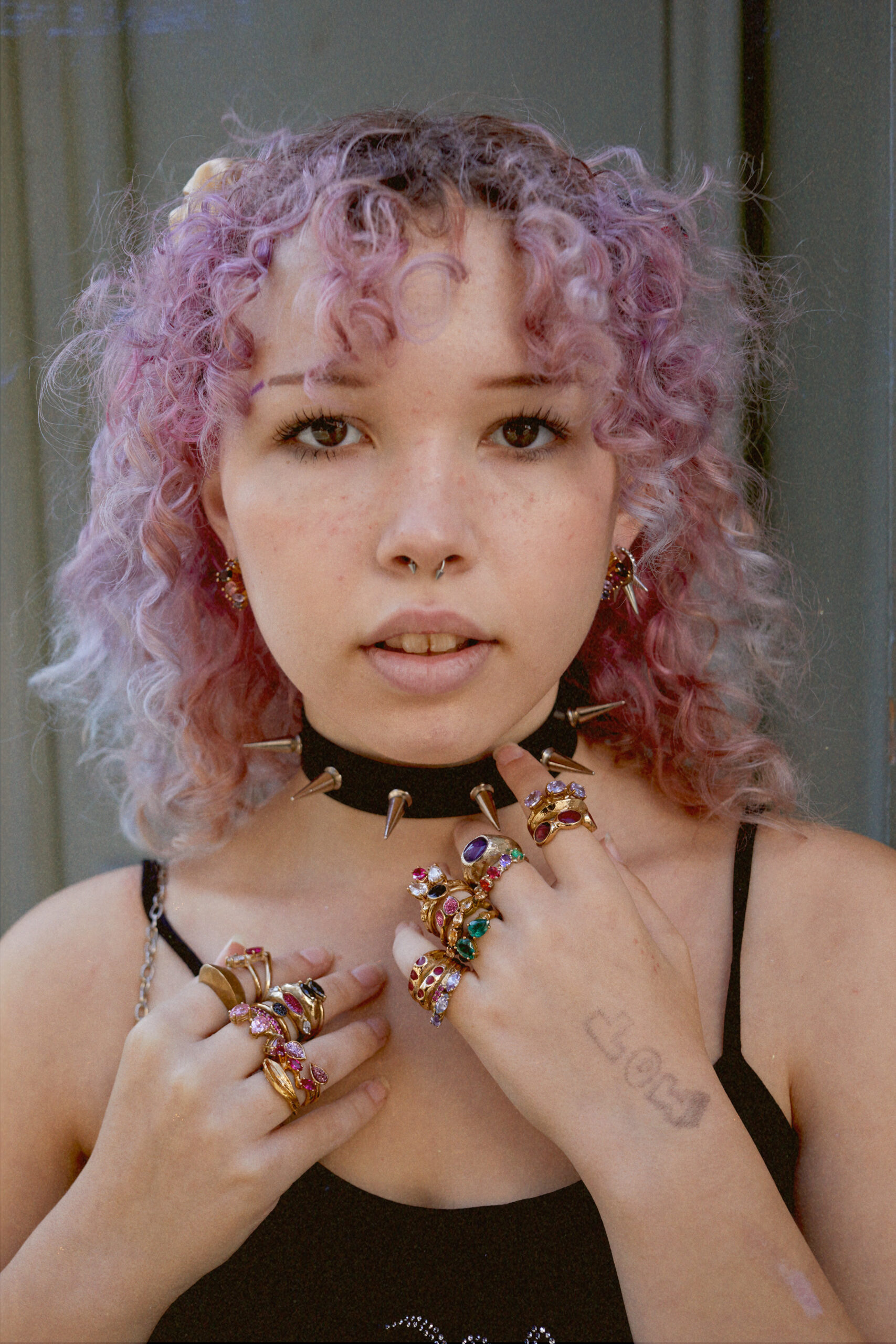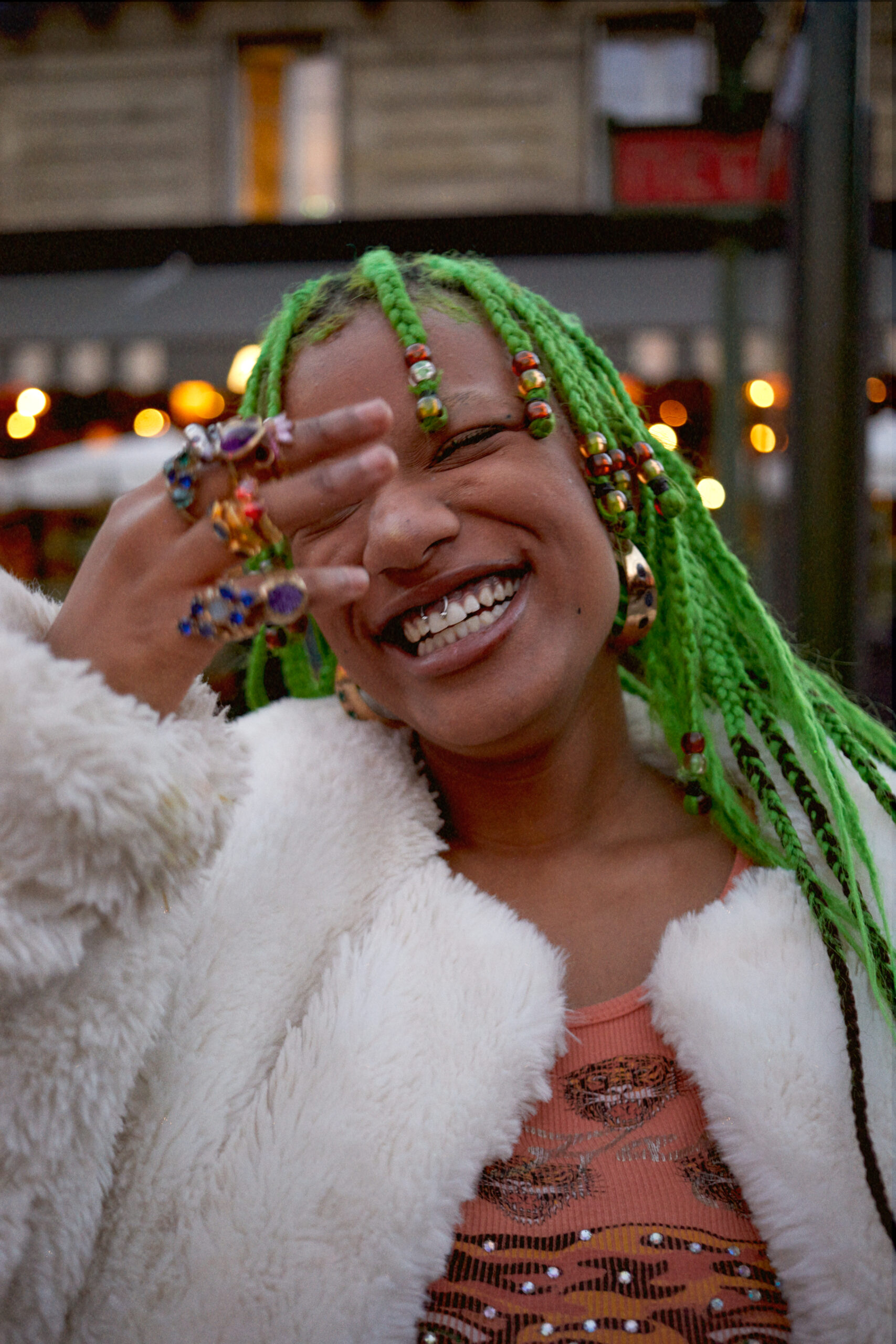 Jewels that are in contact with Nature (but without that pessimism that would characterize the famous dialogue between Nature and an Icelander by Giacomo Leopardi), but also, and especially, with ourselves, our body, our identity, and the environment surrounding us. From Nature, therefore, we focus even more on human beings, and on being humans in the way we wish, with a unique, big goal: that of accepting and loving ourselves.
To highlight this intent, the IMPERFECT BEAUTY project was born: developed in the streets of a pre-pandemic New York, it aims at telling the most spontaneous beauty through snaps taken by Livia and the photographer Martina La Scorcucchi, portraying a series of ordinary women wearing Voodoo's jewels. Through natural pictures, which for this very reason mirror the purest personality of an individual, IMPERFECT BEAUTY aims at fueling the love of women for themselves, accepting and embracing those unique characteristics that make them different and for this reason perfect.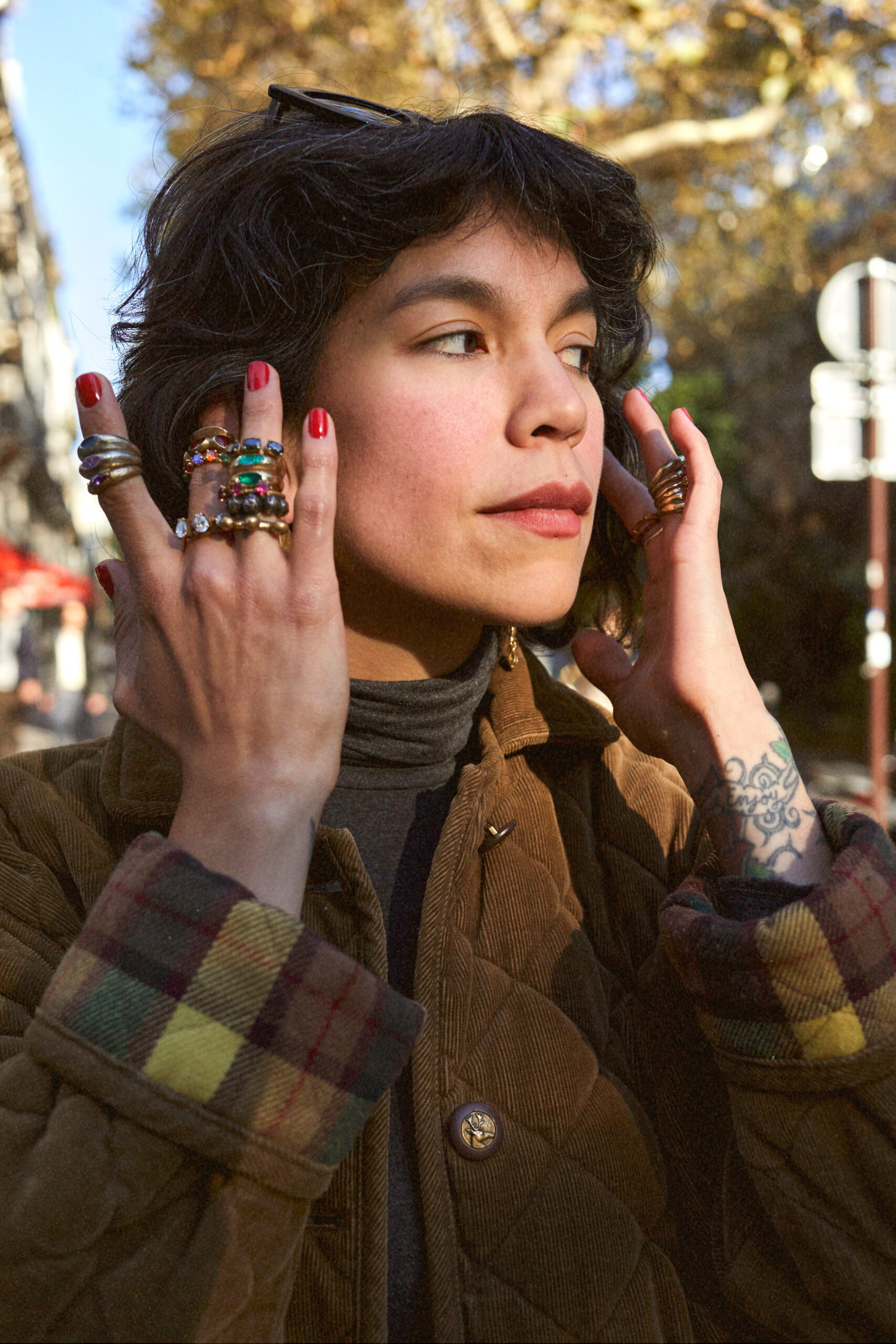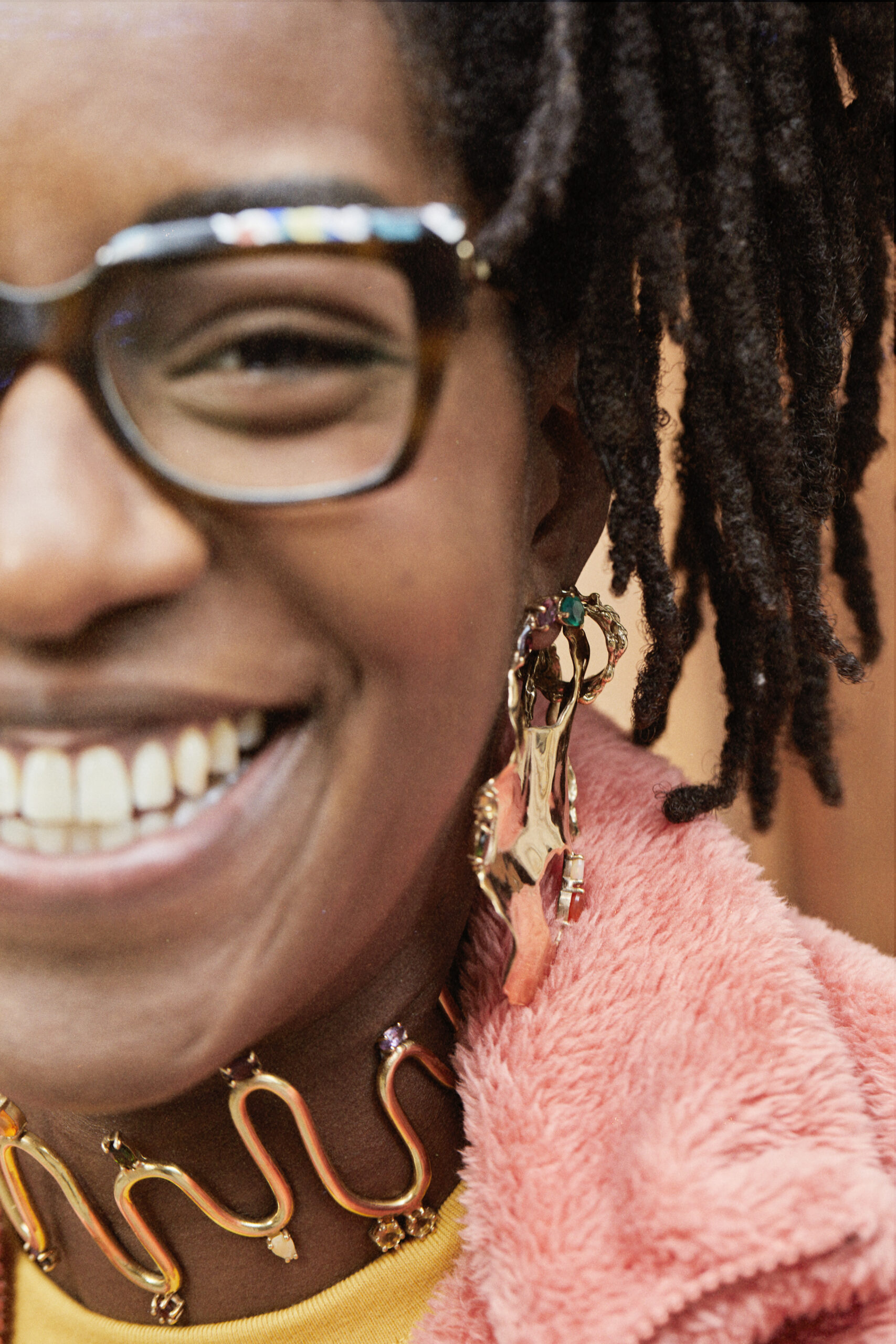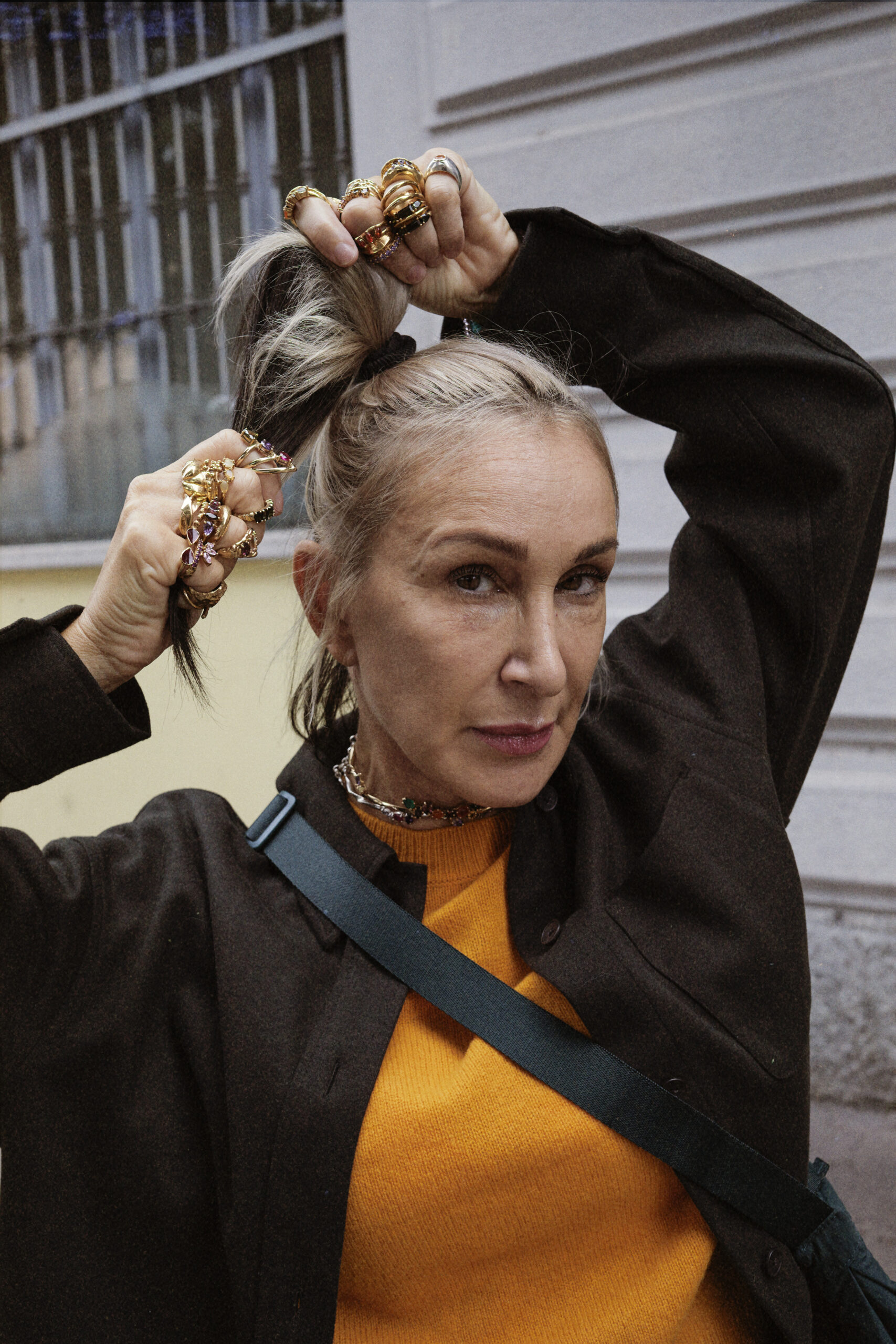 After the celebration of the 10th anniversary of the brand, Voodoo Jewels goes back to her native land, Rome, to present IMPERFECT BEAUTY through an exhibition energized by UNIQLO which opened its doors on November 12th at the Galleria Varsi. This space was founded in 2013 by Massimo Scrocca to explore the expressions linked to the artistic movement of Urban and Contemporary Art, it was the most eclectic and ideal choice to expose 10 unreleased pictures from the series IMPERFECT BEAUTY, once again portraying common women, but this time wearing a total look by UNIQLO and Voodoo Jewels.
The Japanese quintessential LifeWear clothing brand, in fact, founded on the values of simplicity, quality, and longevity wishes to give a new vision of Rome and on Rome through LifeWear, precisely, mixing up with the voices and realities that breathe the city every day and, as a consequence, taking part in its cultural growth: this project is called Roma Urban Guide and, among the Roman realities that took part in it, Voodoo Jewels is the one to stand out.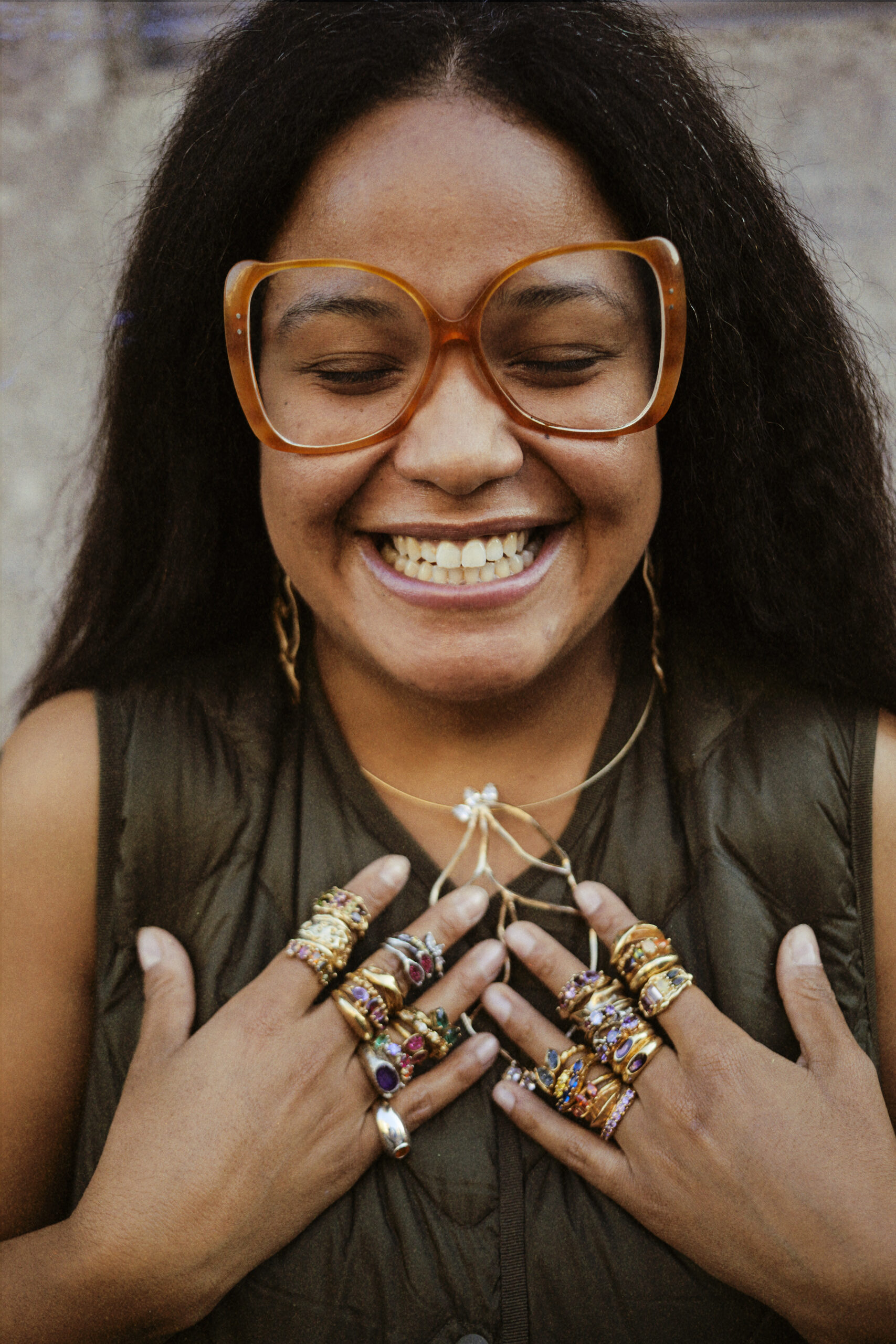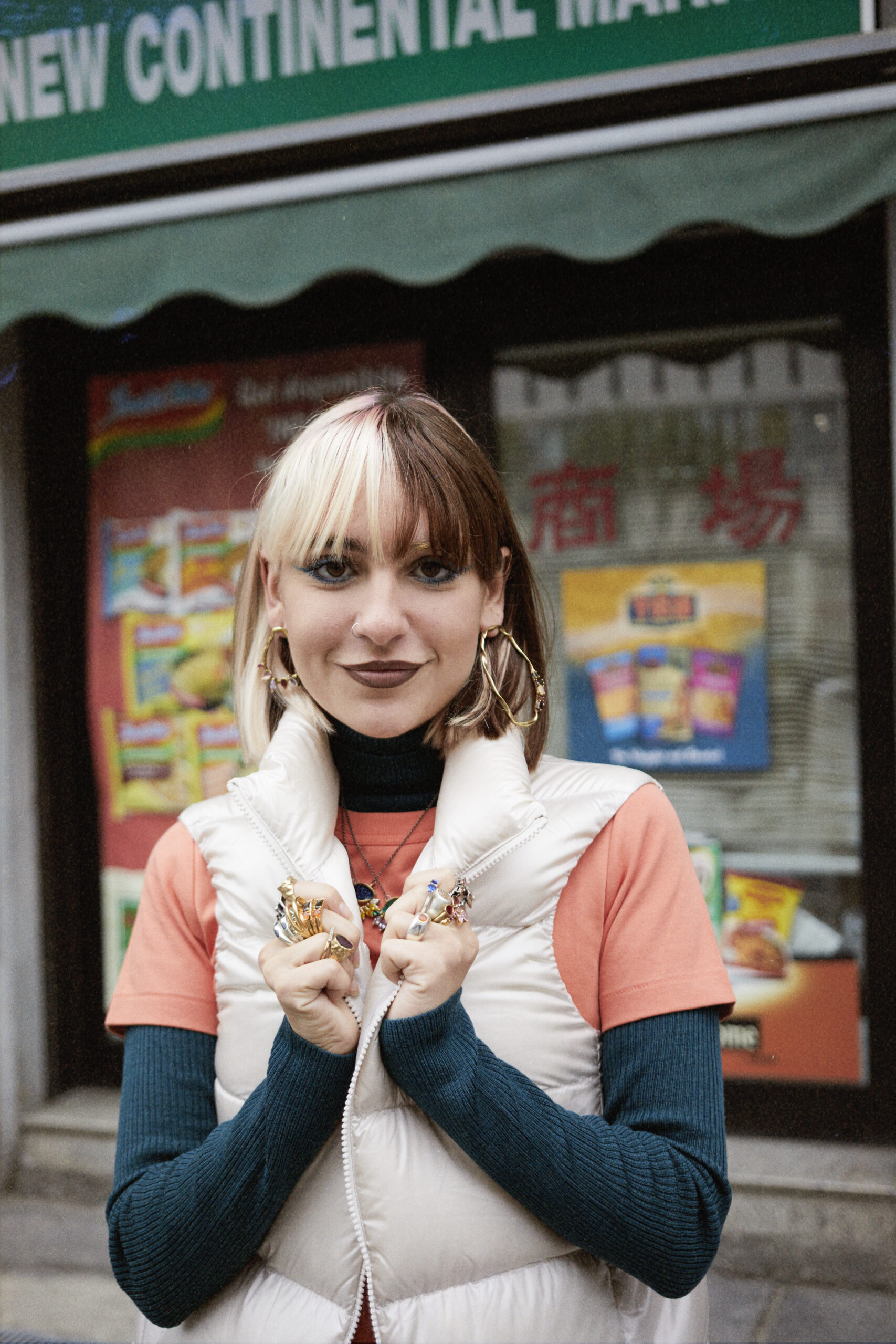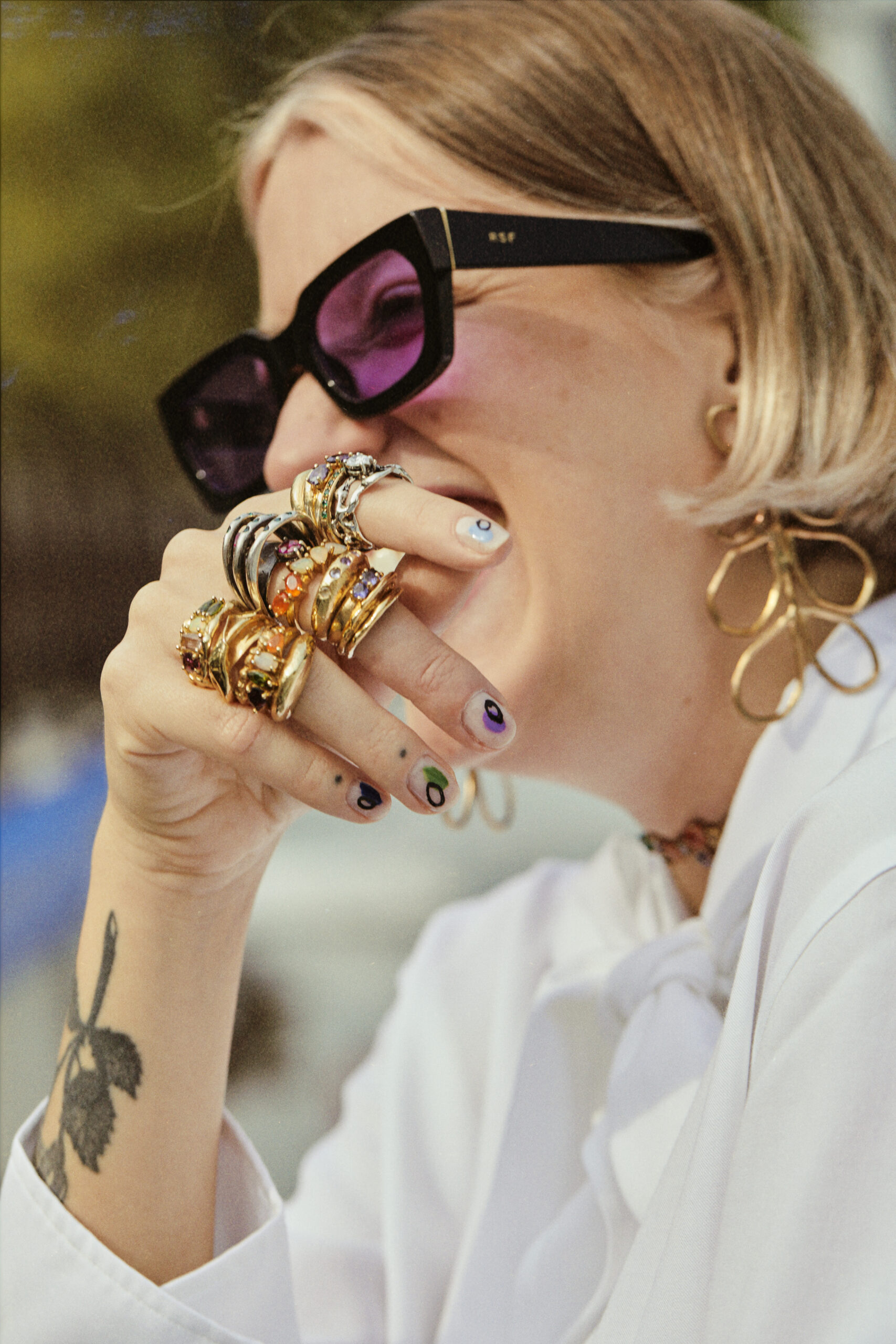 A harmonious blend of fabrics, precious jewels, hints of art, and personality that aim at reminding us that beauty is not a superimposed aspiration, but rather a raw declination and, above of all, a free expression of ourselves that allows us to go far.
But also to be, to make, to create, to experiment… I mean, how beautiful is imperfection?