Everybody knows that vitamins play a lot of vital and essential roles in keeping human body health. Most of us are aware of the importance of getting them through a balanced diet that includes a variety of foods and supplements. However, perhaps only a few are aware of the role that vitamins play also in skincare.
Over time, the use of vitamins in skincare has become a standard step for anyone looking to achieve healthy, glowy skin. Each vitamin plays a significant and unique role for the skin, offering specific benefits to enhance the appearance of the dermis. From anti-inflammatory to antioxidant properties, and anti-aging effects, vitamins have become the new target of skincare, acting as true beauty elixirs and contributing to make our skin perfect under all aspects.
However, what is the characteristic that all these vitamins have in common? Undoubtedly, it's their illuminating effect. This is why vitamins are our greatest allies when it comes to recover skin's lost brightness. Regardless of the specific effects each ingredient may have on the skin (based on which one you choose over another), the common power of all these superfoods is to make the skin glow.
Therefore, let's dive into the world of vitamins, choose the one that suits you, and then… wait for the light to shine!
Vitamins for Luminous Skin
Vitamin A
Also known as Retinol, Vitamin A is known for stimulating collagen production, accelerating the turnover of skin cells, reducing wrinkles, and improving skin texture. This includes, beyond slowing the process of early aging and the appearance of aging signs, a rediscovered and renewed skin brightness, thanks to Retinol's slight exfoliating action. The morning after applying this ingredient, you will wake up with firmer, less marked, and less dull skin, all thanks to the use of this vitamin, which, if applied for an extended period of time, will amplify its function, maintaining a consistently high glowing effect!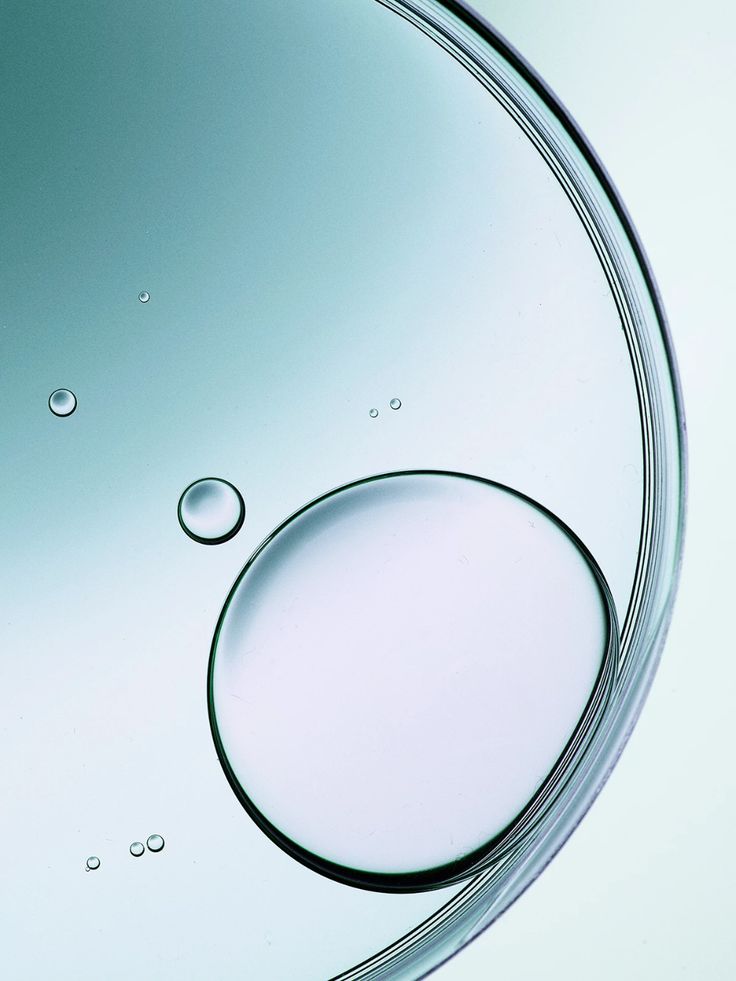 Vitamins for Luminous Skin
Vitamin B
The B-group vitamins, such as niacinamide (also known as Vitamin B3) and panthenol (known as Vitamin B5), help hydrate the skin, reduce inflammation, promote the regeneration of skin cells, reduce redness, various irritations, and improve skin hydration. However, their main function (for which they are better known and appreciated) is the brightening effect, plus a soothing one. So, just like with a 2-in-1 product, you'll achieve glowy but restored skin, free from signs of high reactivity or ongoing inflammation.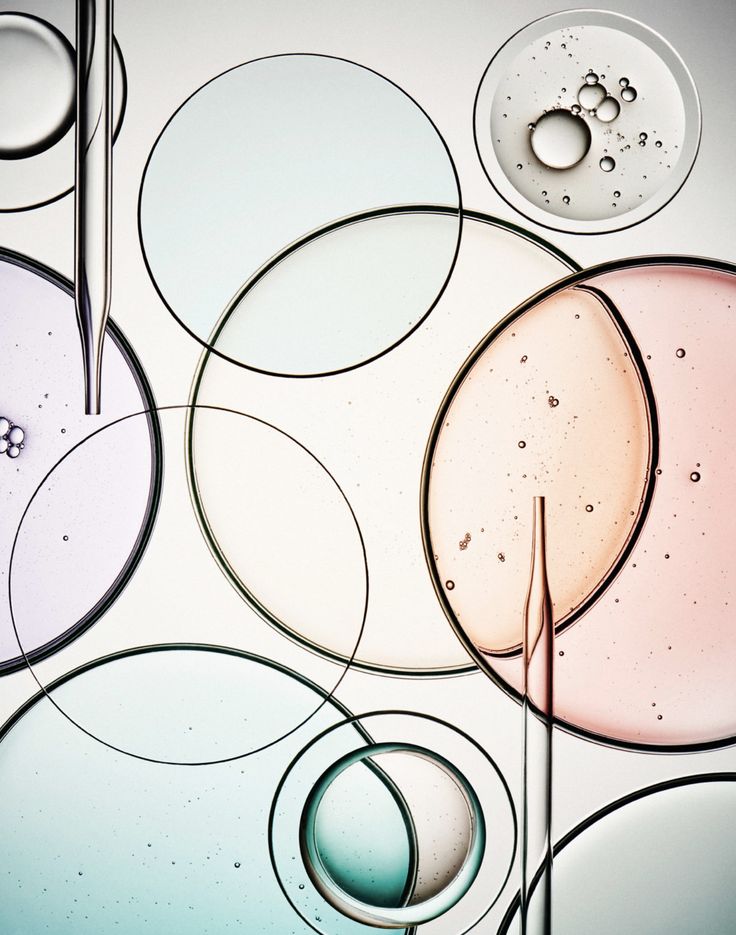 Vitamins for Luminous Skin
Vitamin C
Perhaps the most well-known and widely used among all skincare enthusiasts, Vitamin C is a bit like the Holy Grail of the beauty world. Suitable for all (truly all) skin types, it is one of the most powerful antioxidants, able to protect the skin from oxidative stress and damage caused by free radicals. It stimulates collagen production, evens skin tone and complexion (which is why it is particularly appreciated by those with discolorations, spots, signs of sun exposure, or acne scars). But that's not all; it protects the skin from environmental factors and daily aggressors like pollution and brightens the skin, probably like few other vitamins.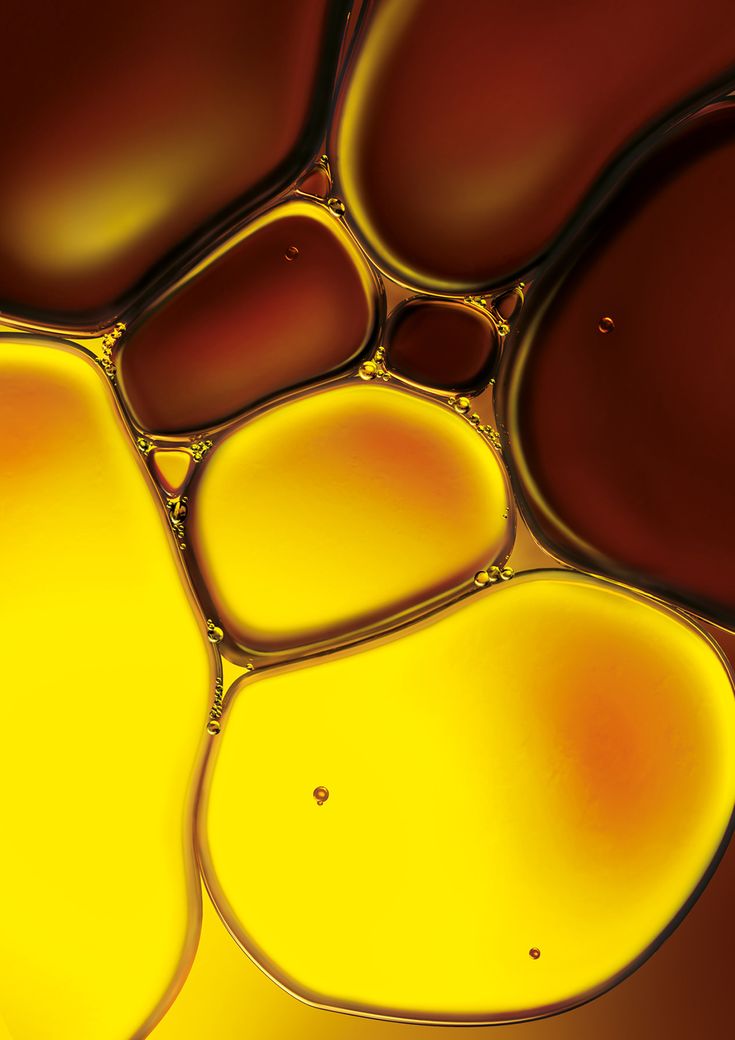 Vitamins for Luminous Skin
Vitamin D
Vitamin D plays an essential role in promoting skin healing (whether it's minor abrasions, marks, post-pimple scars, or redness) because it promotes the formation of new skin cells and contributes to the repair of damaged tissues. It is also known for its anti-inflammatory properties, reducing inflammation and strengthening the skin barrier, increasing moisture within the dermis and keeping off pathogens. Last but not least, its illuminating properties give the skin a brightness that can compete with the sun shining on the skin.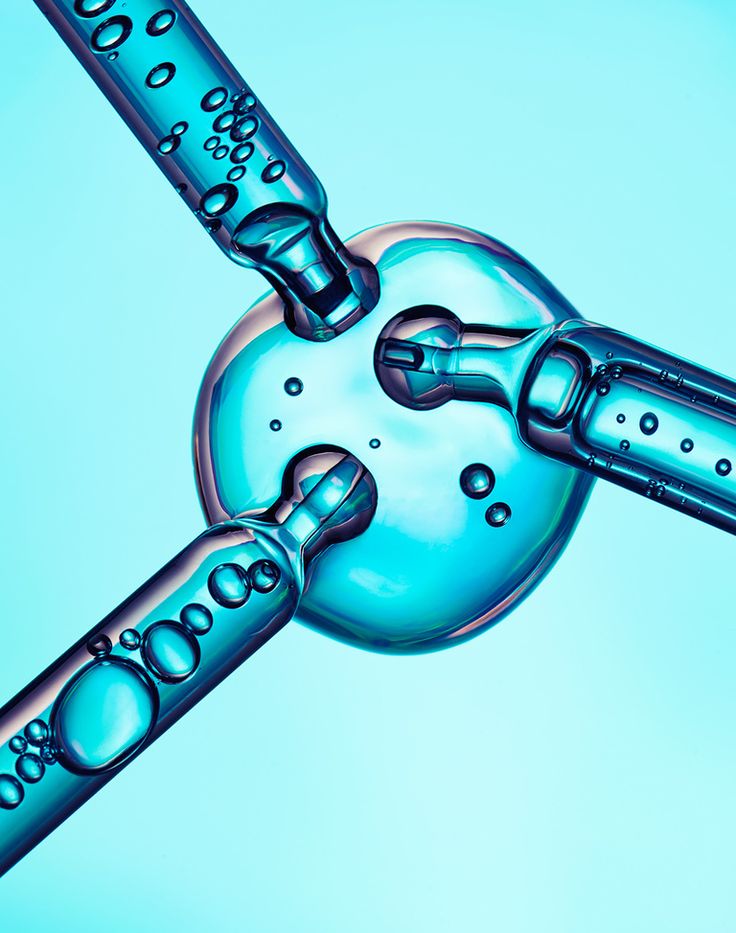 Vitamins for Luminous Skin
Vitamin E
Known to be a potent antioxidant, Vitamin E is particularly suitable for dry and sensitive skin, which needs an anti-aging effect and an extra treat to help the epidermis recover from UV radiation and oxidative stress. It improves skin hydration, prevents wrinkles, eliminates oxidative and inflammatory processes that accelerate aging, repairs damage to collagen and elastin fibers, and gives healthy and enviable glow to the skin.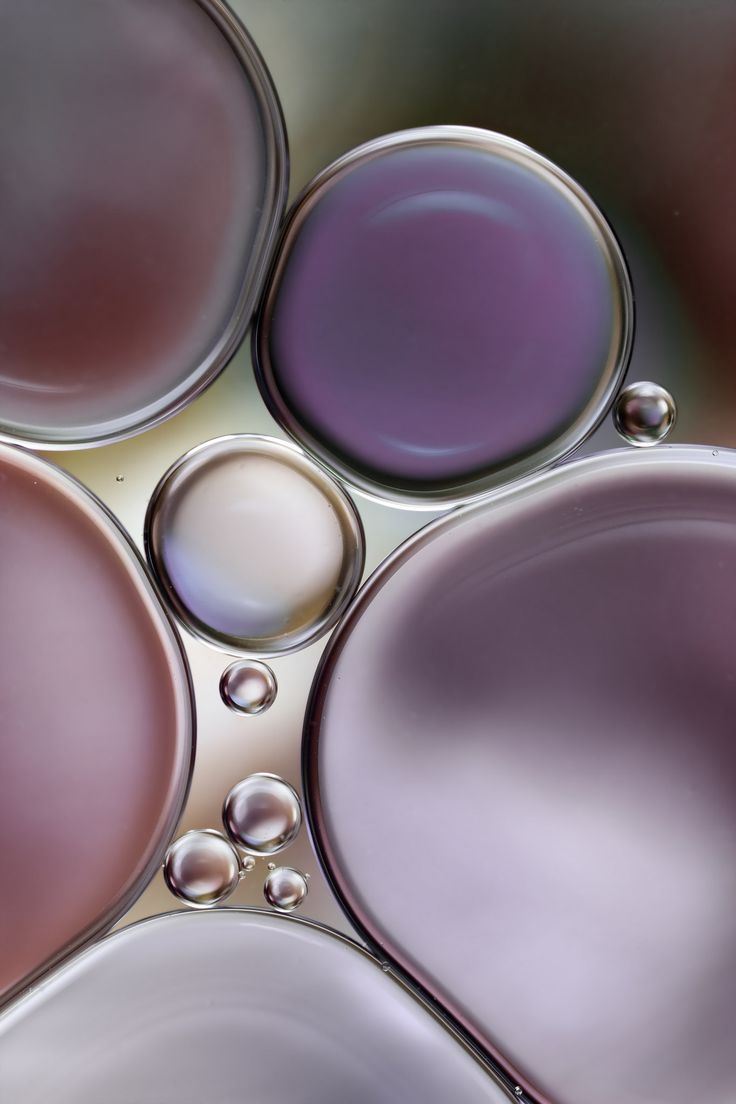 Vitamins for Luminous Skin
Vitamin K
Also known for reducing skin inflammation and reactivity, it is indicated, just like Vitamin D, for promoting tissue healing, as well as being particularly loved for reducing the appearance of dark circles, scars, and bruises. With strong anti-inflammatory properties, it is also used to counteract skin inflammation or conditions like rosacea, psoriasis, and eczema. Finally, like every vitamin on this list, thanks to its ability to jeep healthy skin, it makes the skin luminous and bright.