If we say "Back To The Future," what comes to mind?
Martin who travels in the past with the DeLorean created by Dr. Brown to arrange the marriage of his parents, to end up then in the future to prevent a series of catastrophic consequences in which his family is involved again, and to conclude his time travel in the Far West.
Time travel is a dream that many, both lovers of science fiction and not, have cultivated over the centuries: machines have been, and still are, built in an attempt to be able to travel in time. This is a theme that has inspired millions of books and films and yet, even if it is still impossible to make this alternative journey, the only way we have to go back to the past is through fashion. A universal language that knows no bounds, because trends have a cyclical life, and what was once considered a must-have is destined to be that again sooner or later.
Never as today the vintage, or even better the art of yesterday, has become contemporary and represents not only a trend, but a real lifestyle: vintage markets are everywhere, luxury accessories from the '50s are considered real jewels, and icons from yesterday come back to influence people and fashion shows, even if revisited in a modern key. All of this goes for both women and men: vintage has in fact conquered the menswear, and more and more you see men with retro looks like Grease's leather jackets, vests, basques and double-breasted coats, so that it really does feels like we are jumping back in time to relive, even if only in fashion, another life.
James Dean, Elvis Presley, Sean Connery, but also more "popular" names like those of Michael Jordan and John Travolta… Certainly, the past has made us dream and sigh in front of some male looks that have increased the fascination of those who wore them. For the nostalgic, and for the real fashion addicted, we have great news: it is finally time to dare and to take inspiration from those icons in order to be more fashionable than ever, even avant-garde, thanks to the possibility of giving life to unexpected but "cool" combinations.
If the keyword of nowadays seems to be "streetwear," with brands like Fendi, Fila, Off-White, Balenciaga and Riccardo Tisci's Burberry dominating the market and the socials, then the touch of uniqueness that you can flaunt is the use of vintage clothes making them perfect for today. Overalls with oversized jackets, the inevitable basketball tank top (fans of "Space Jam" this is your moment!) and the "Bad Boy" blouses of which girls in the movies invariably fall in love with, are the new, or rather "old," must-haves that cannot miss in your wardrobe, and that will give to your look a retro but sophisticated allure, original but creative, already seen but unique in being paired with the accessory that distinguishes all of us individually: our personality.

Take out the grease and the leather jackets, the vintage is here and it's more futuristic than ever!
__________
Vintage Menswear
MODERN TIMES
__________
Key Elements of the Look: Denim overalls, tweed jacket, black basque.
Icon: Charlie Chaplin.
The Modern Touch: The oversize is one of the trends of 2018, so why not taking advantage of it? An oversized jacket is perfect over the timeless overalls to obtain a sophisticated allure, without sacrificing comfort.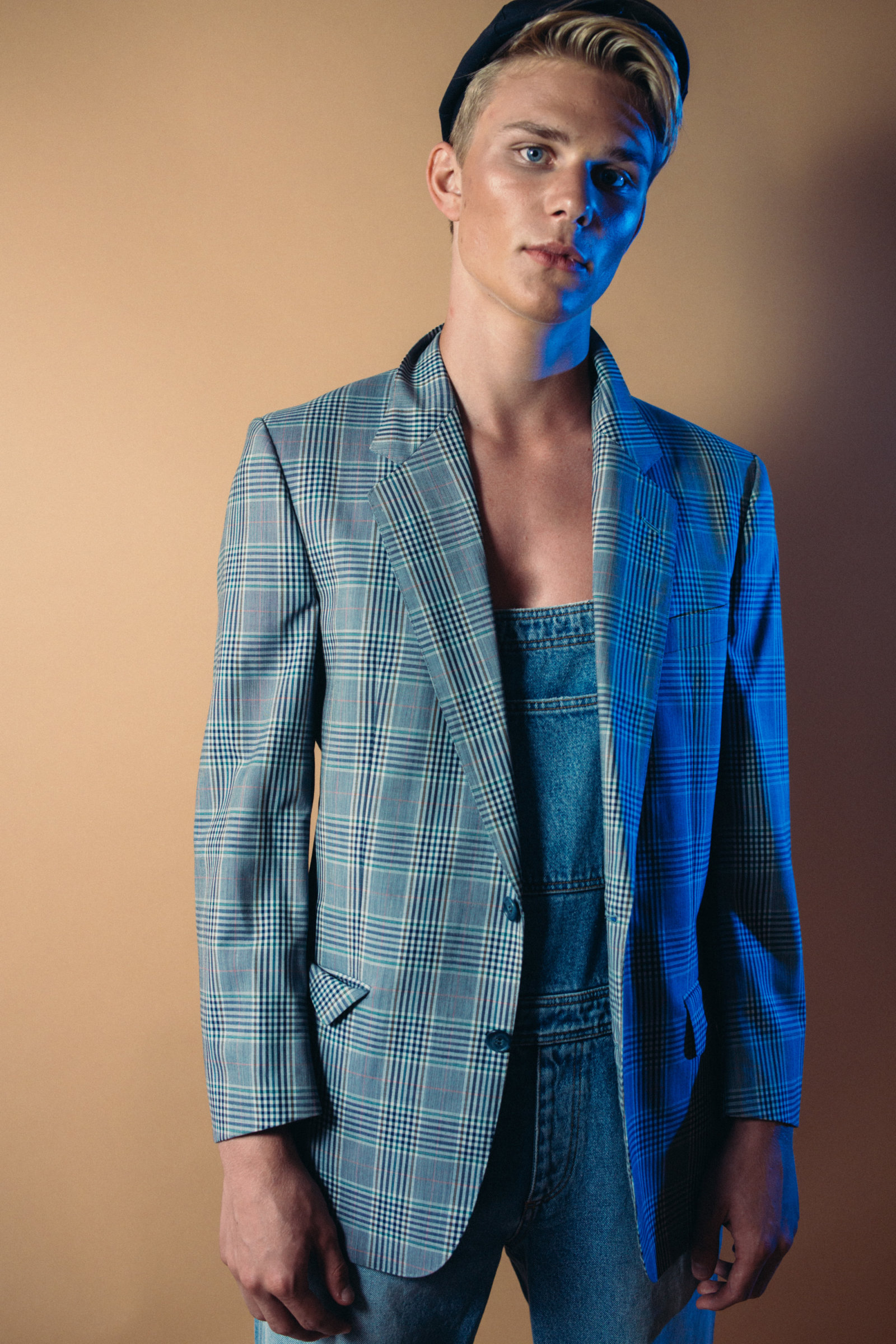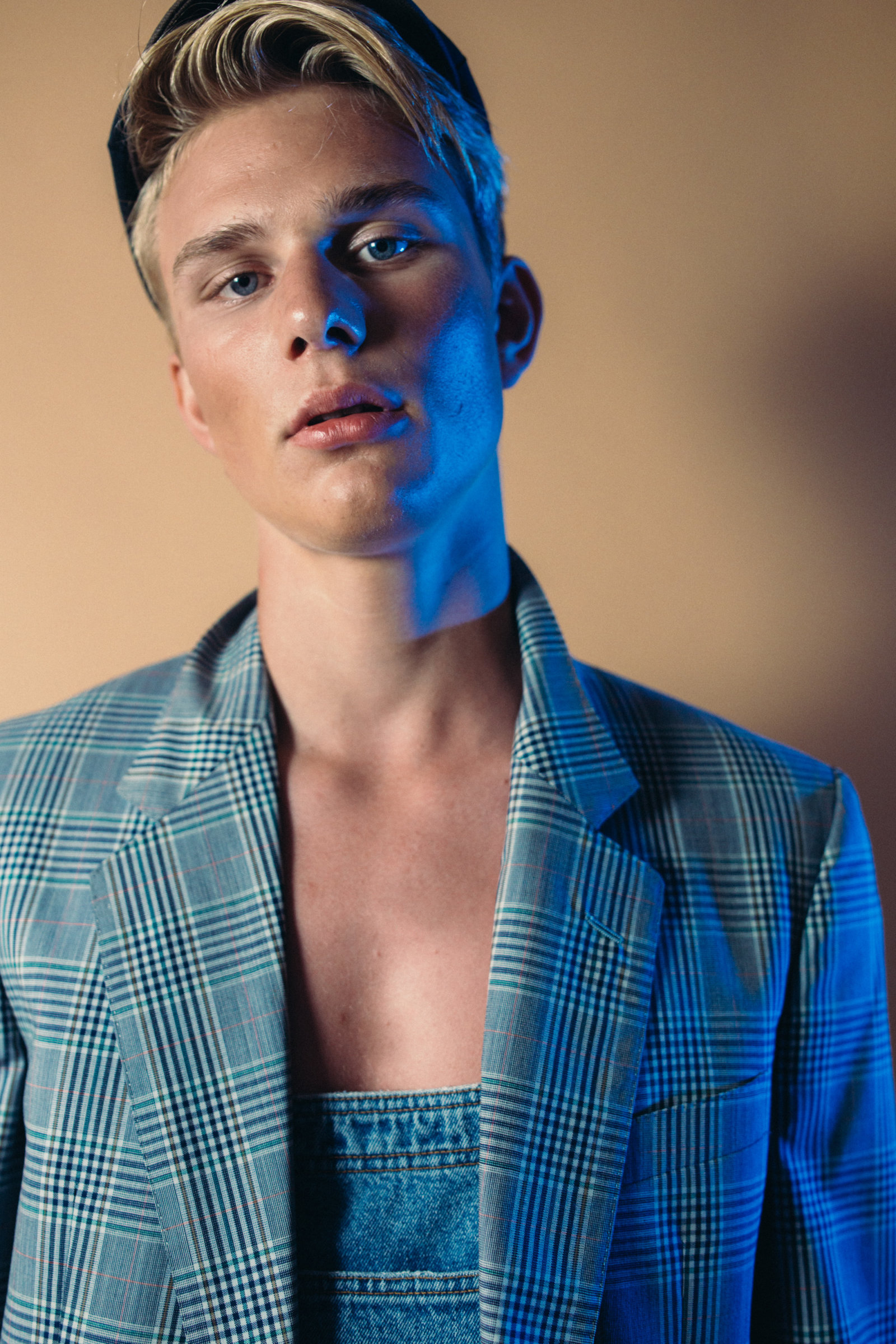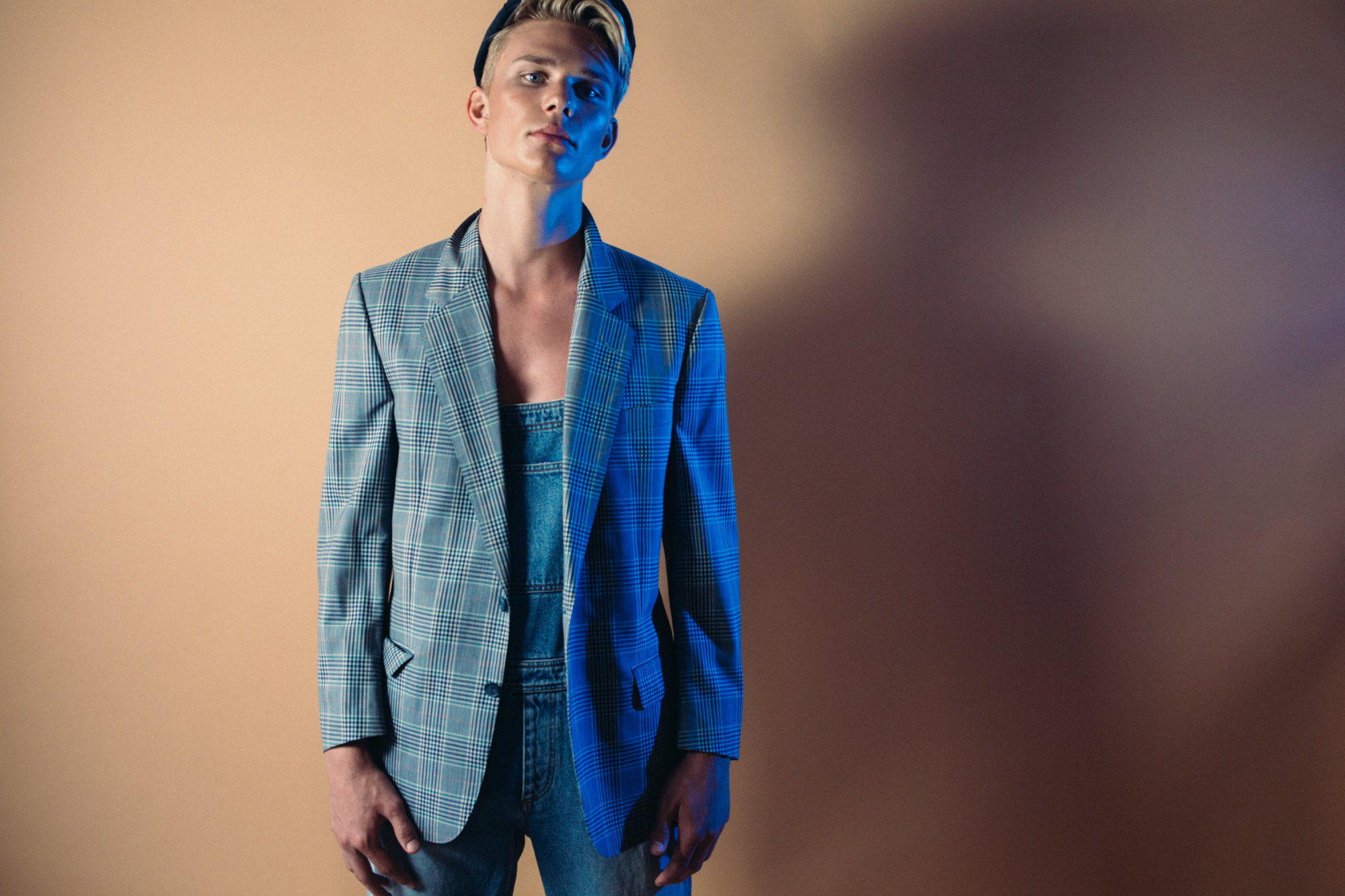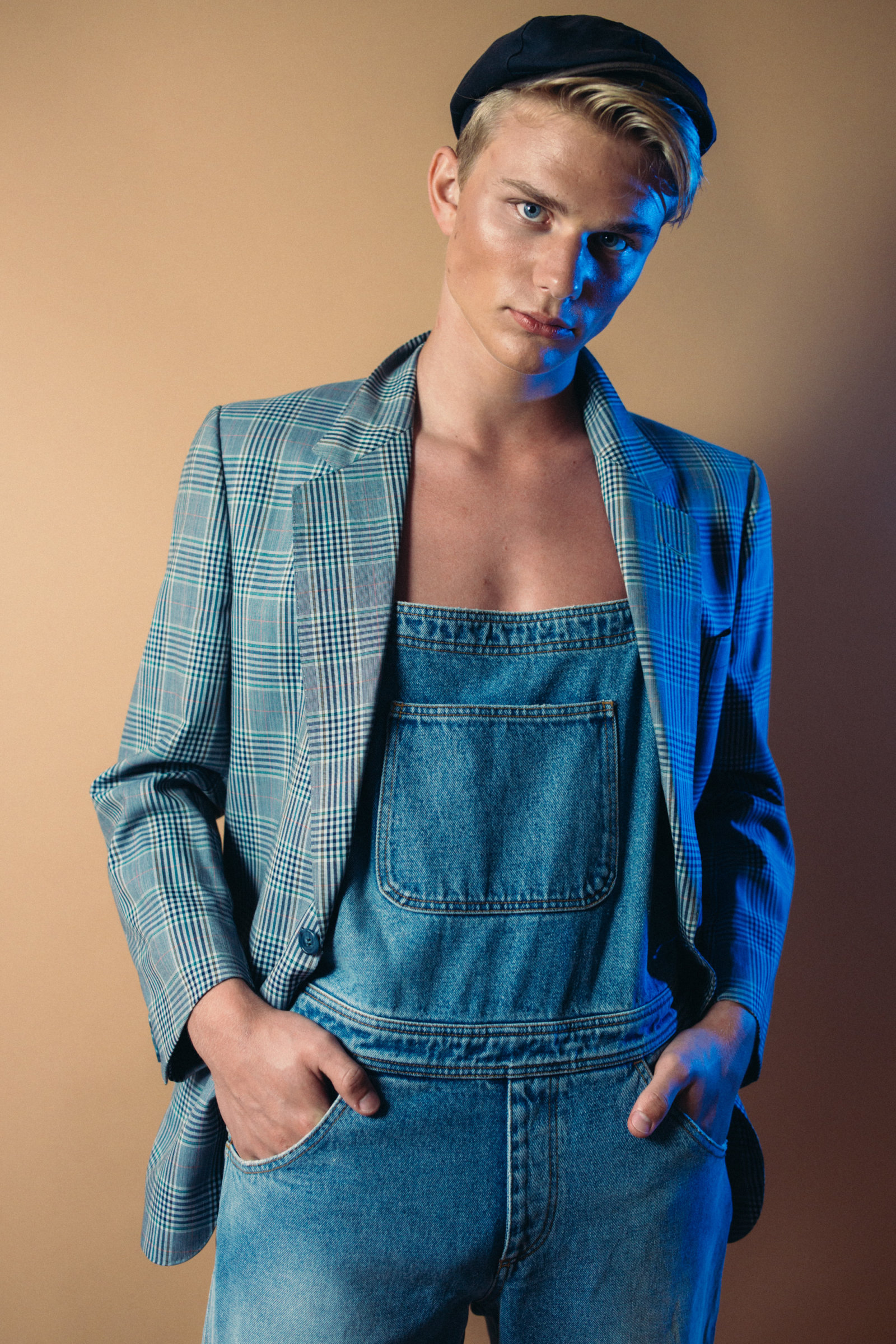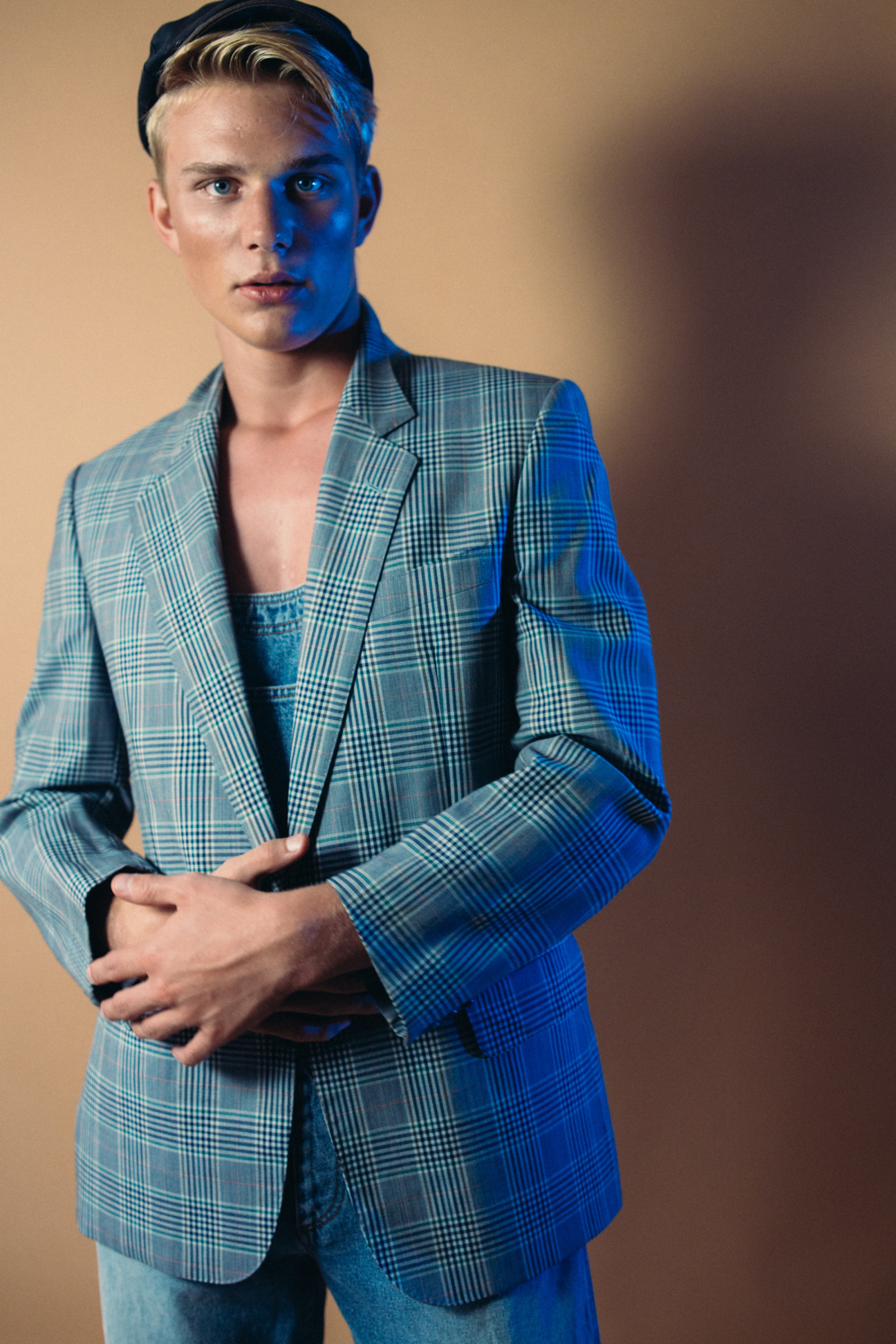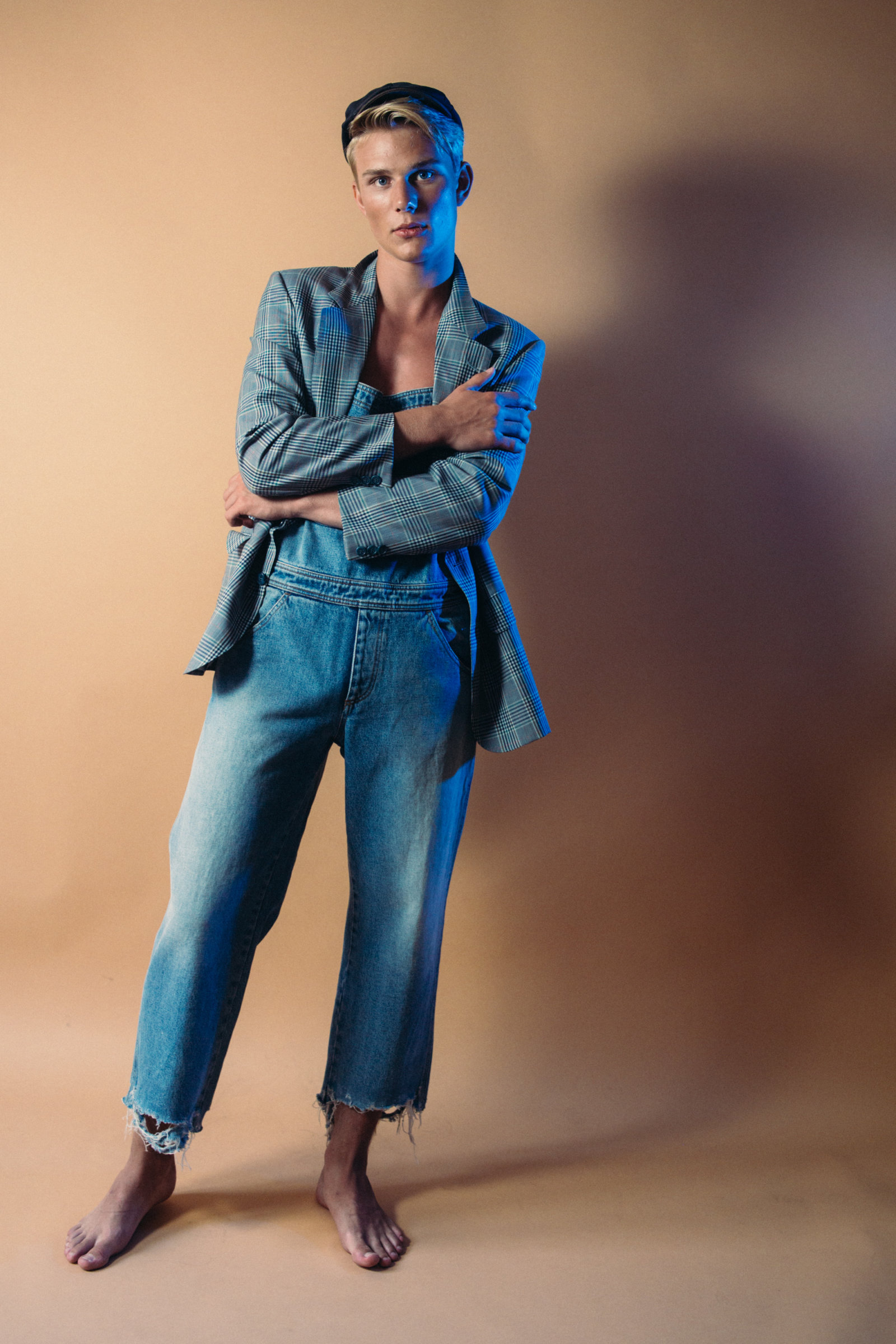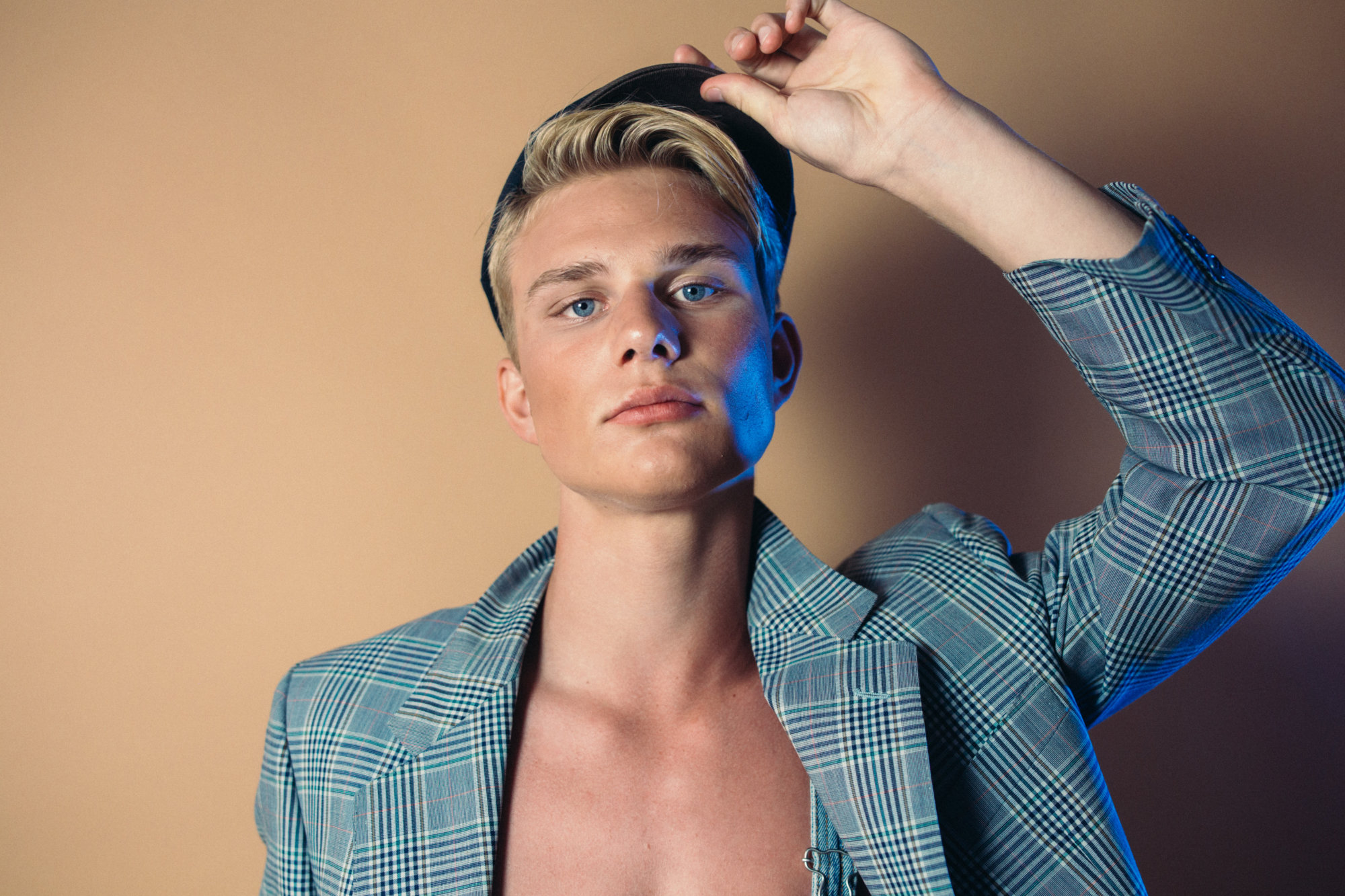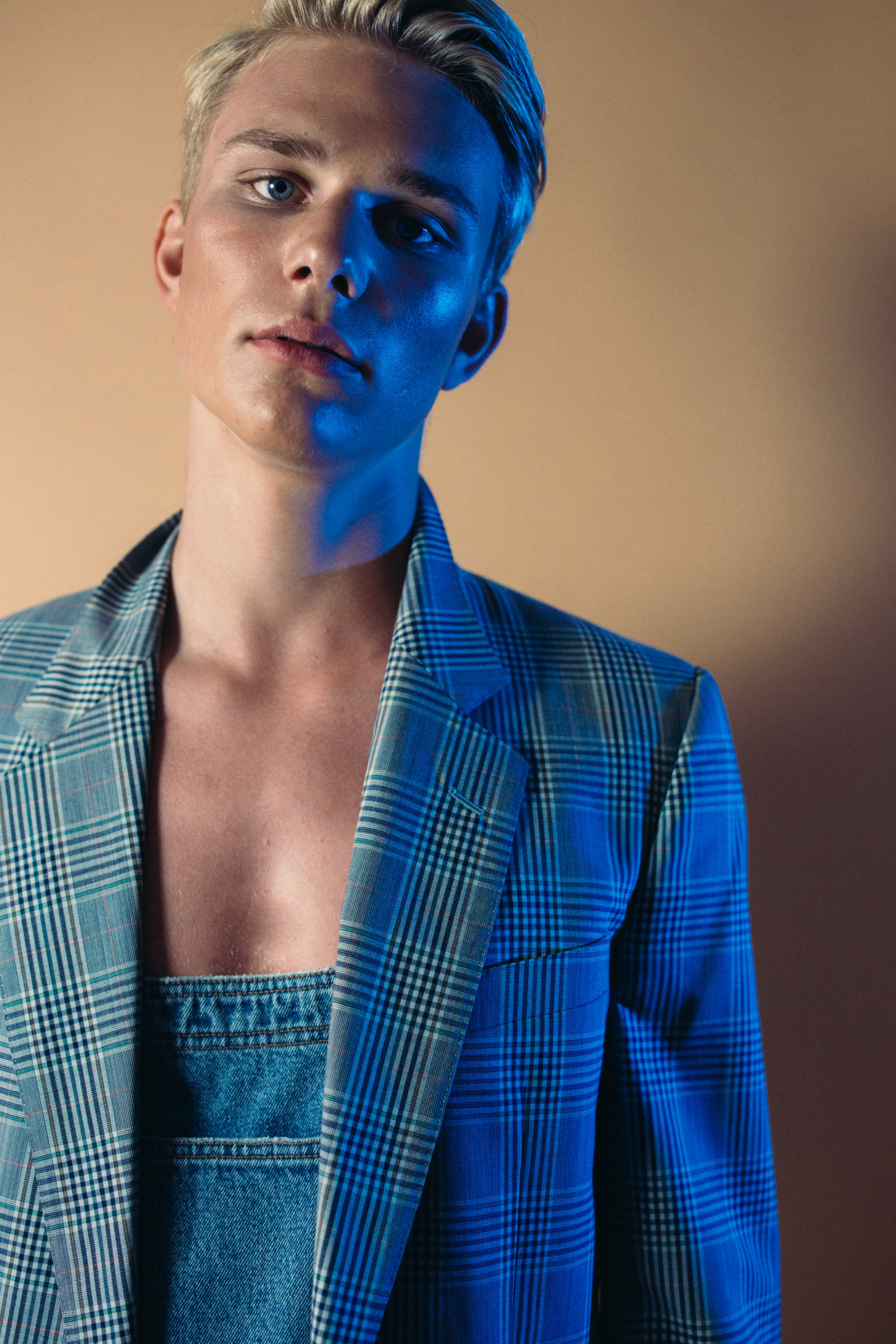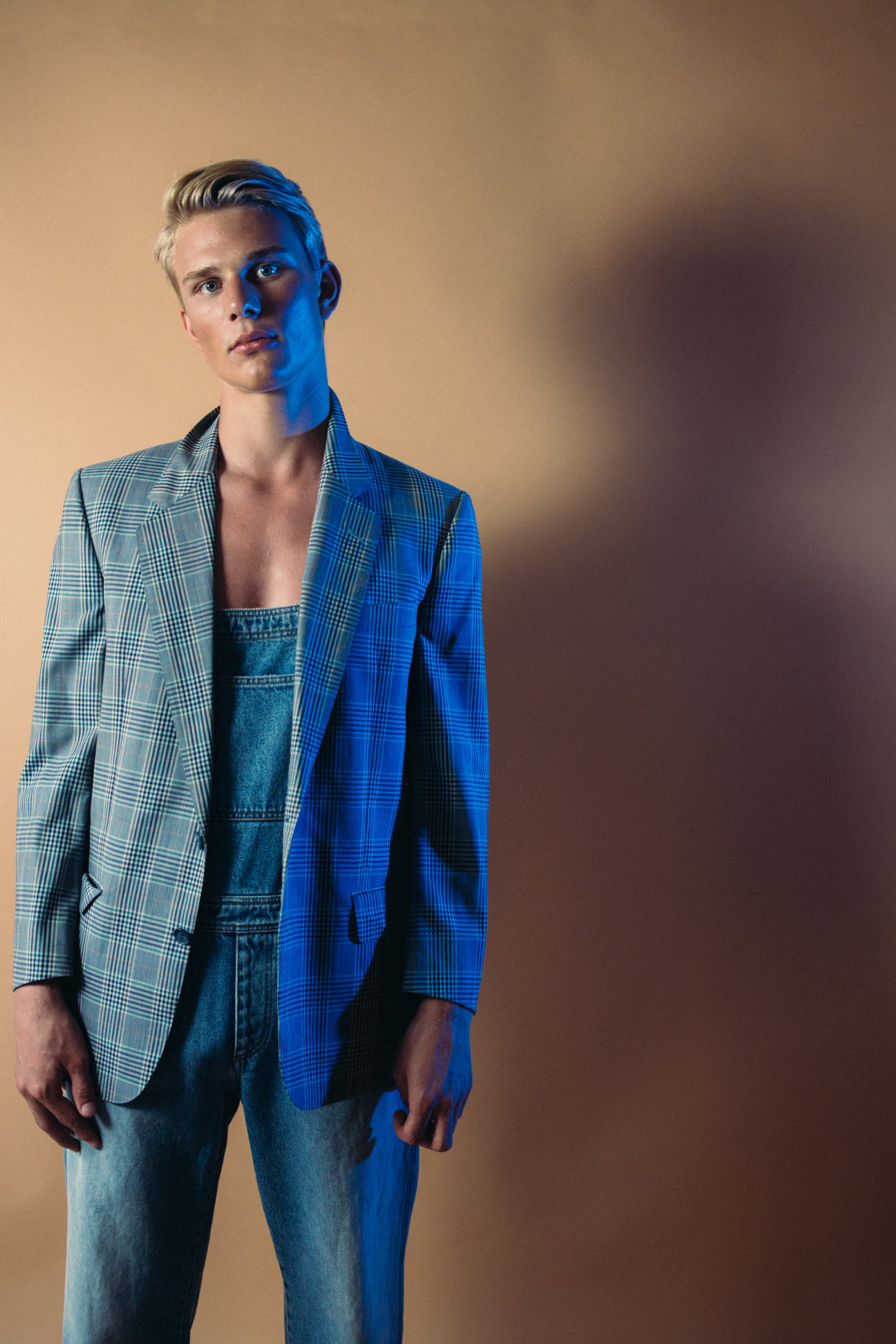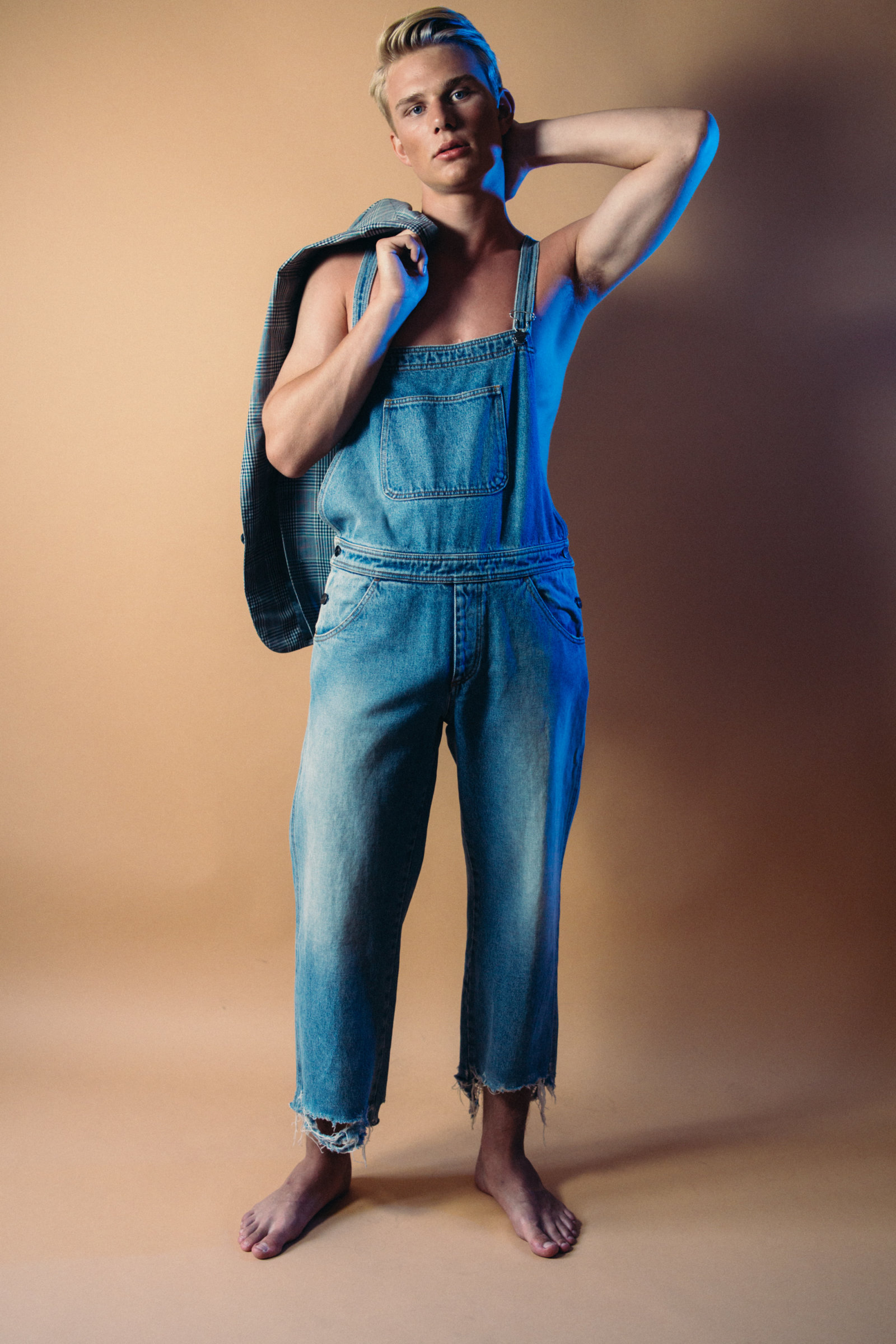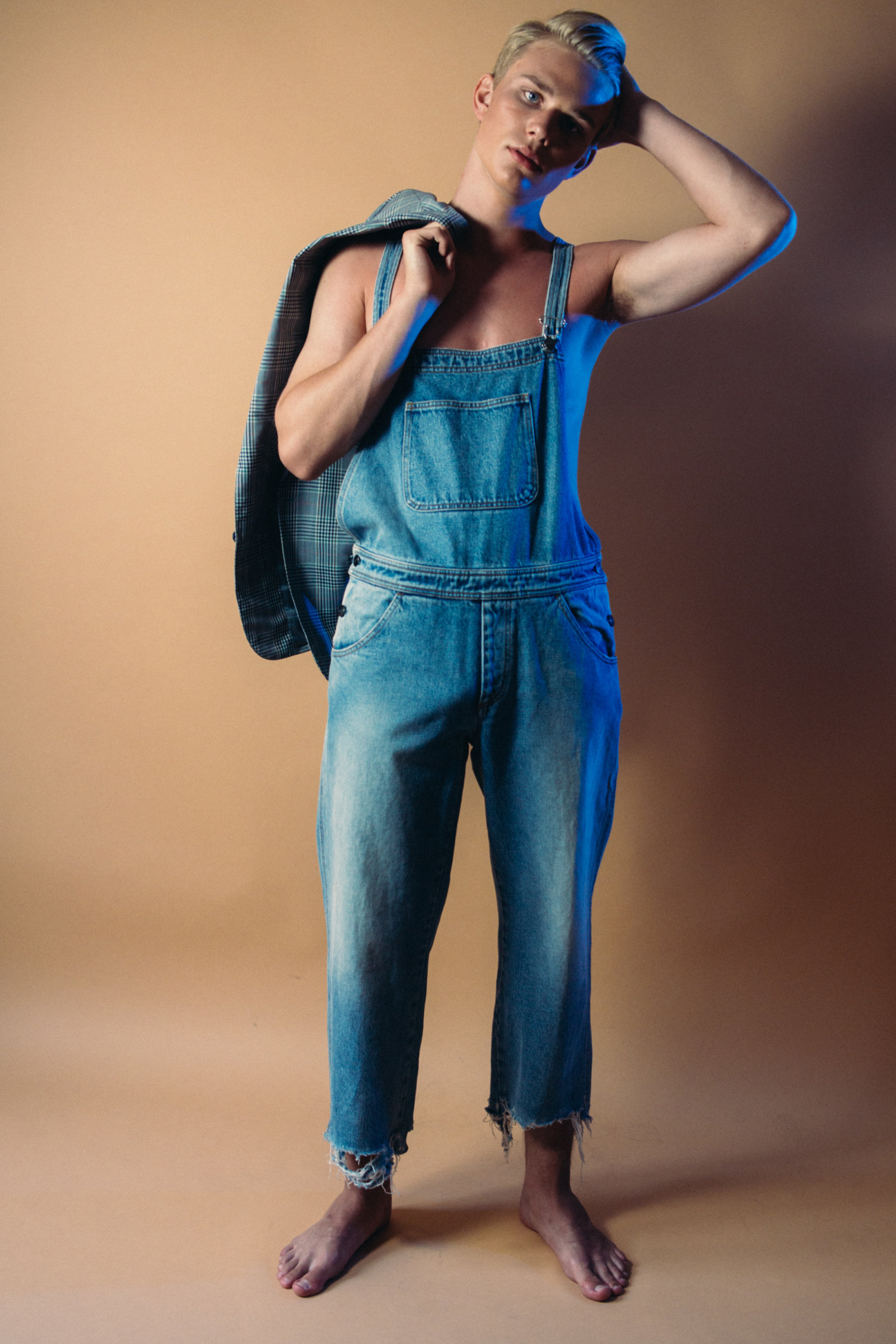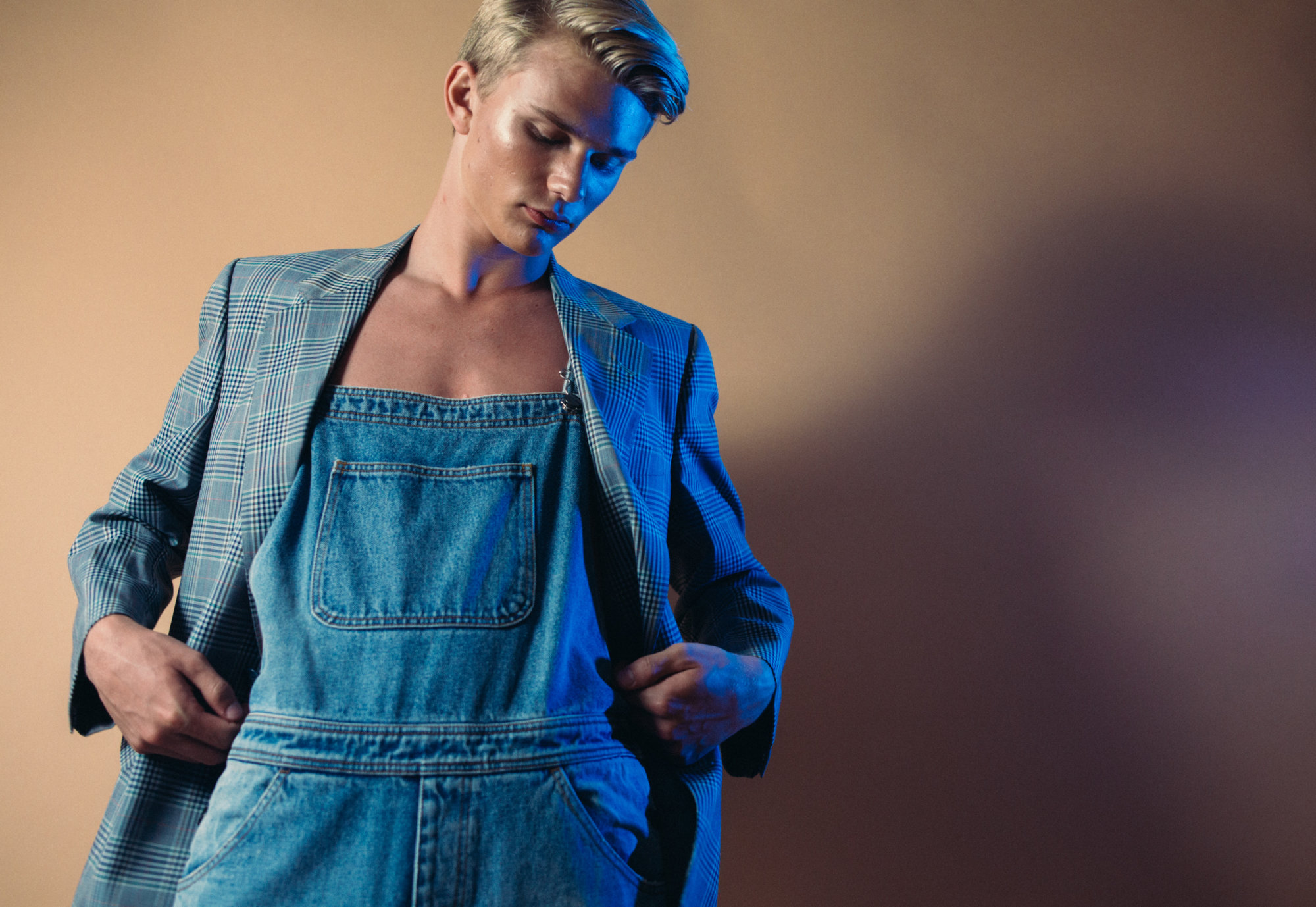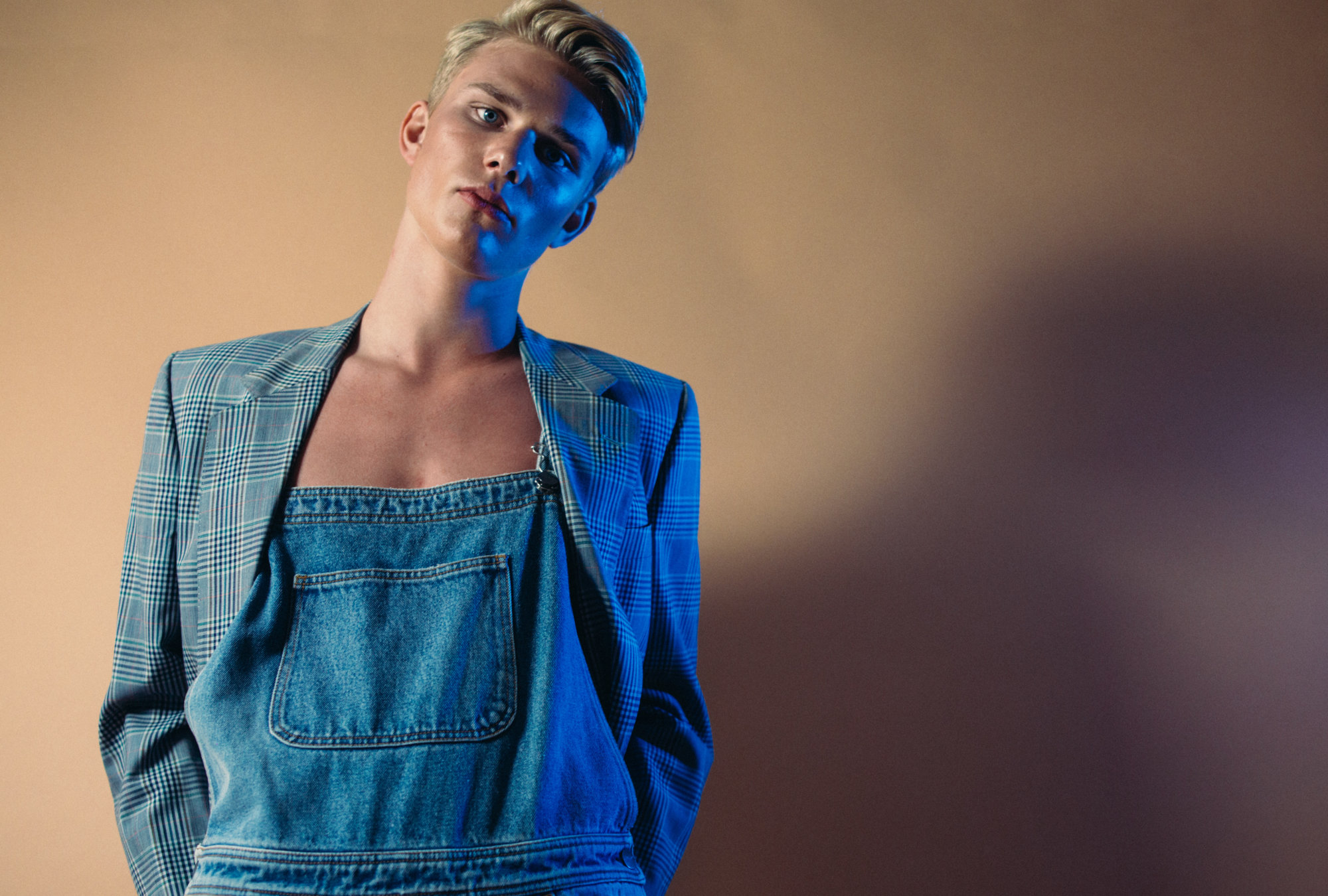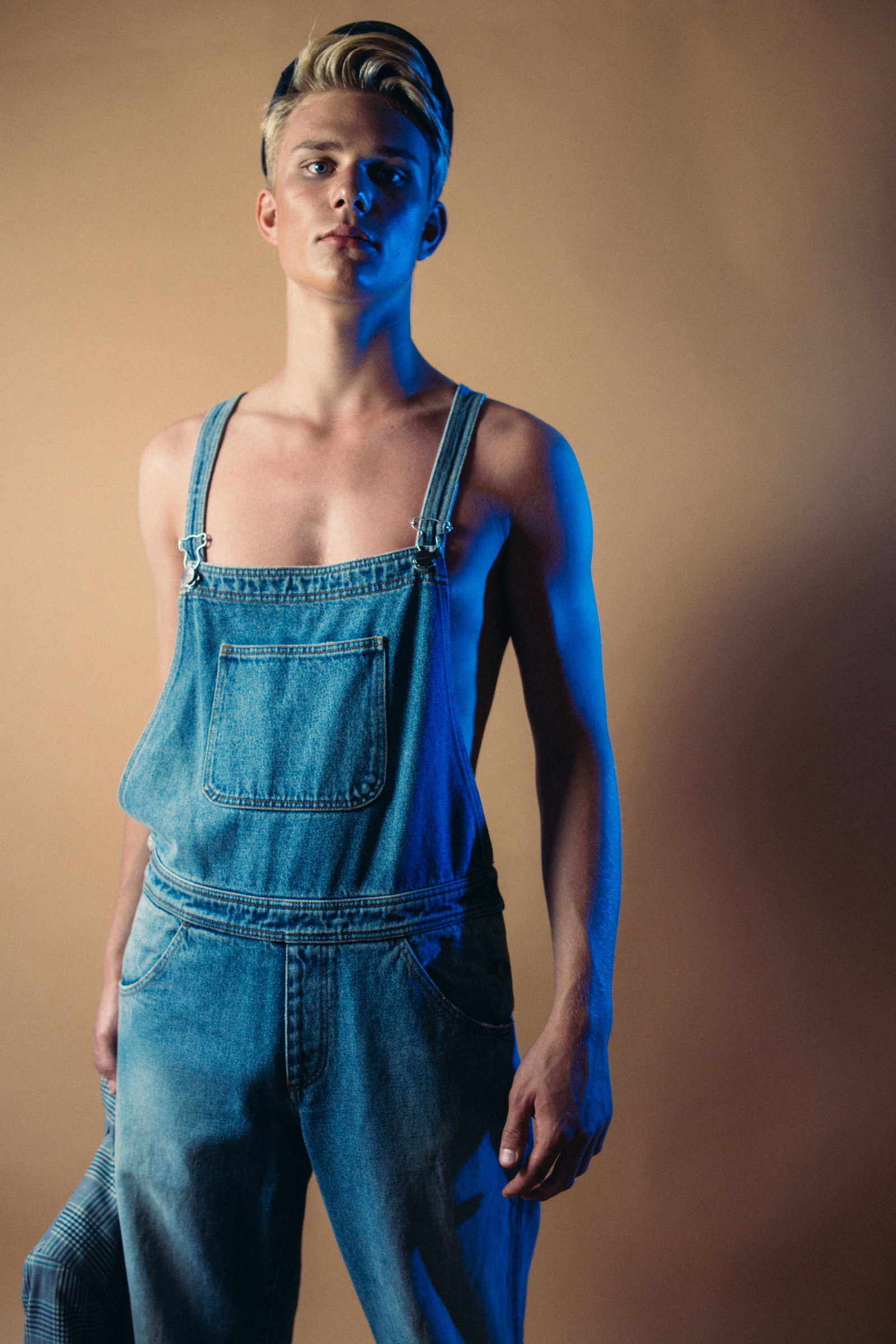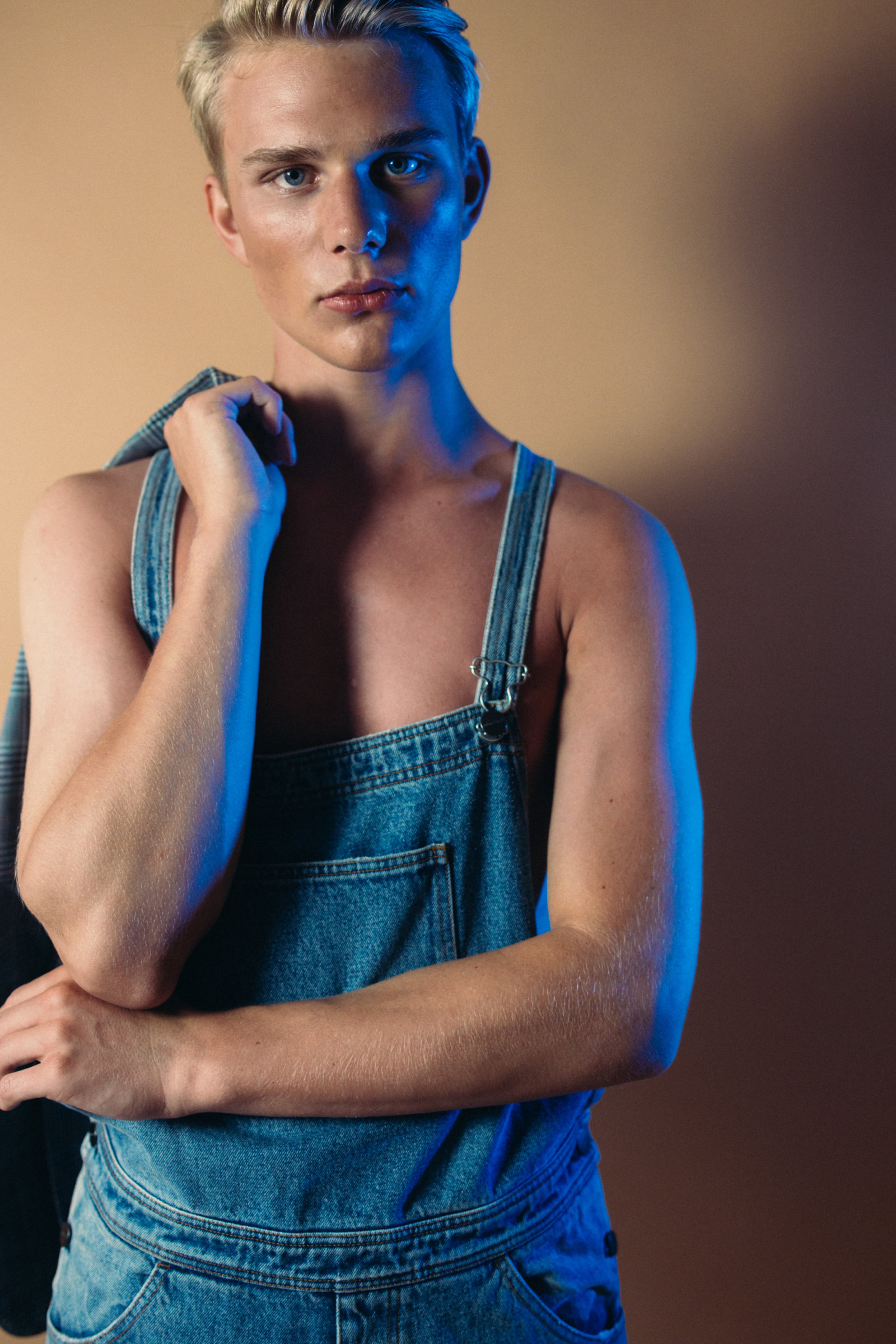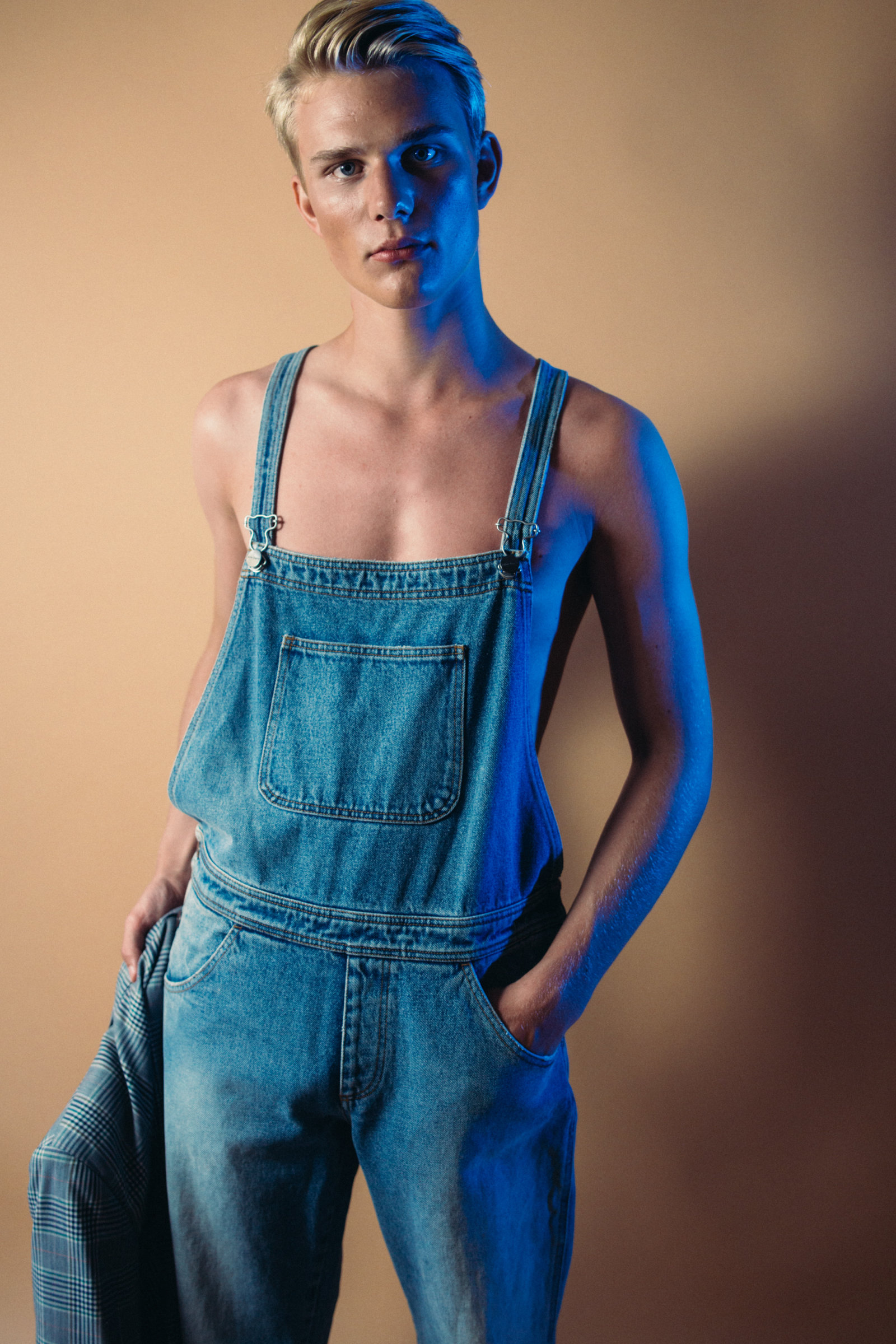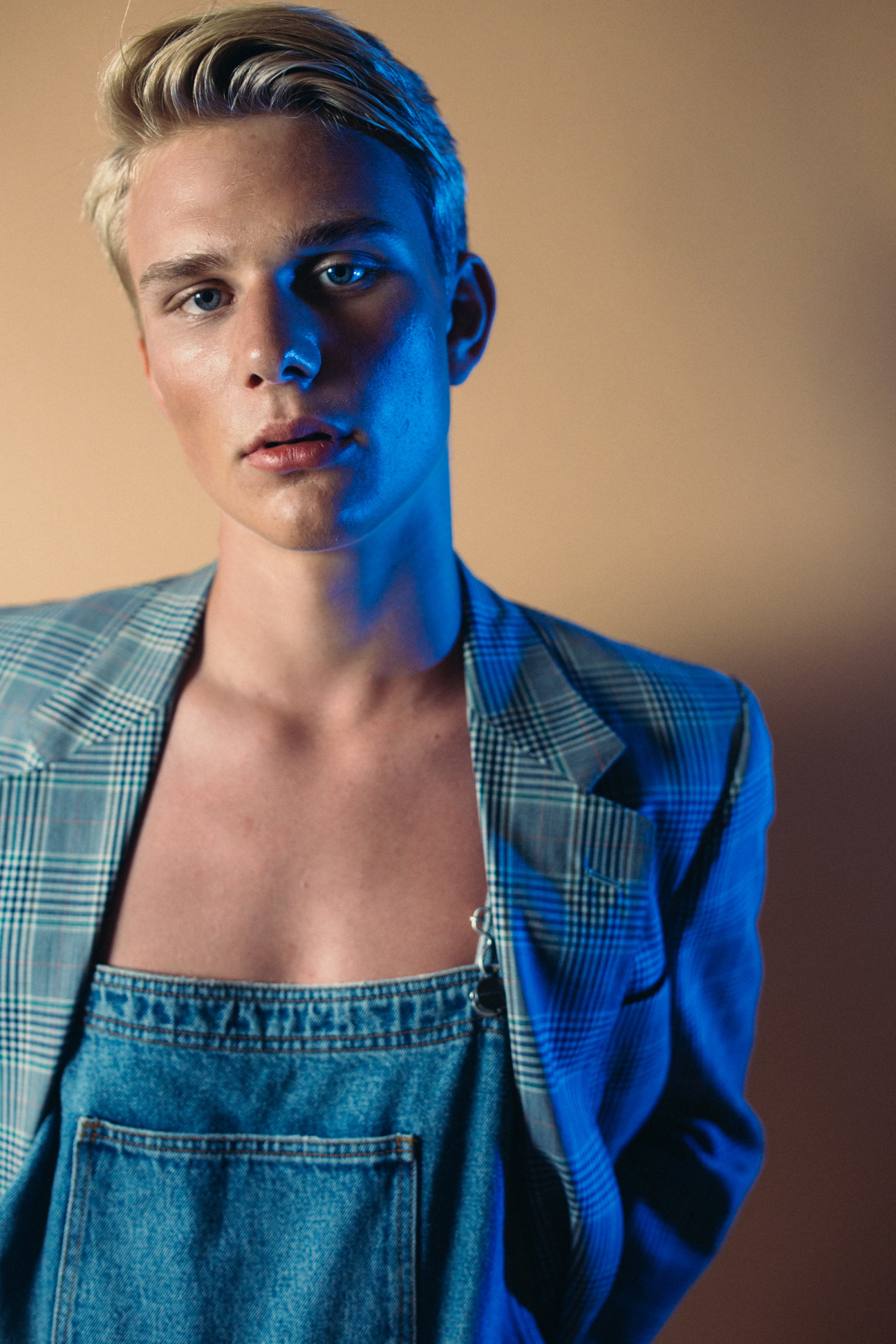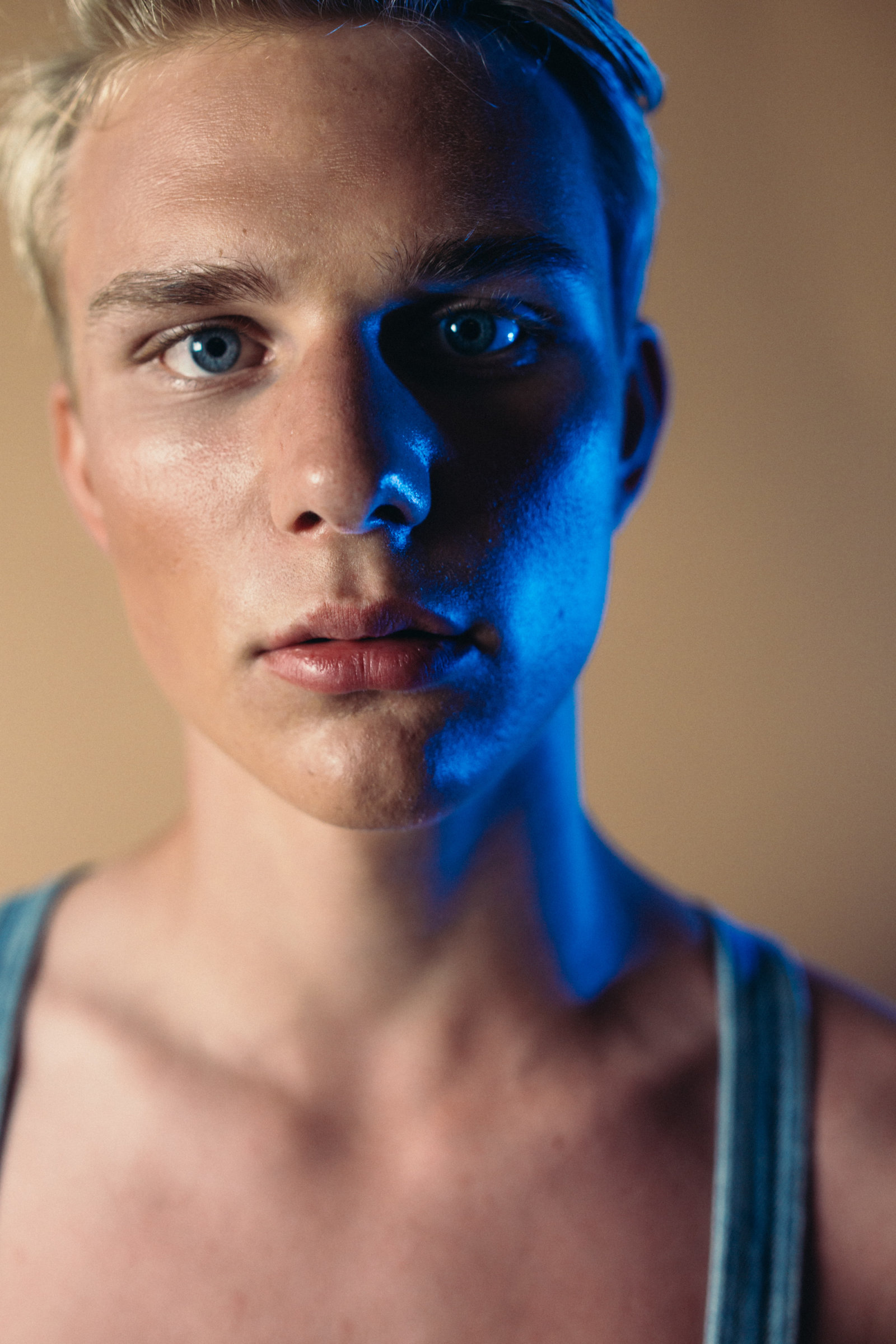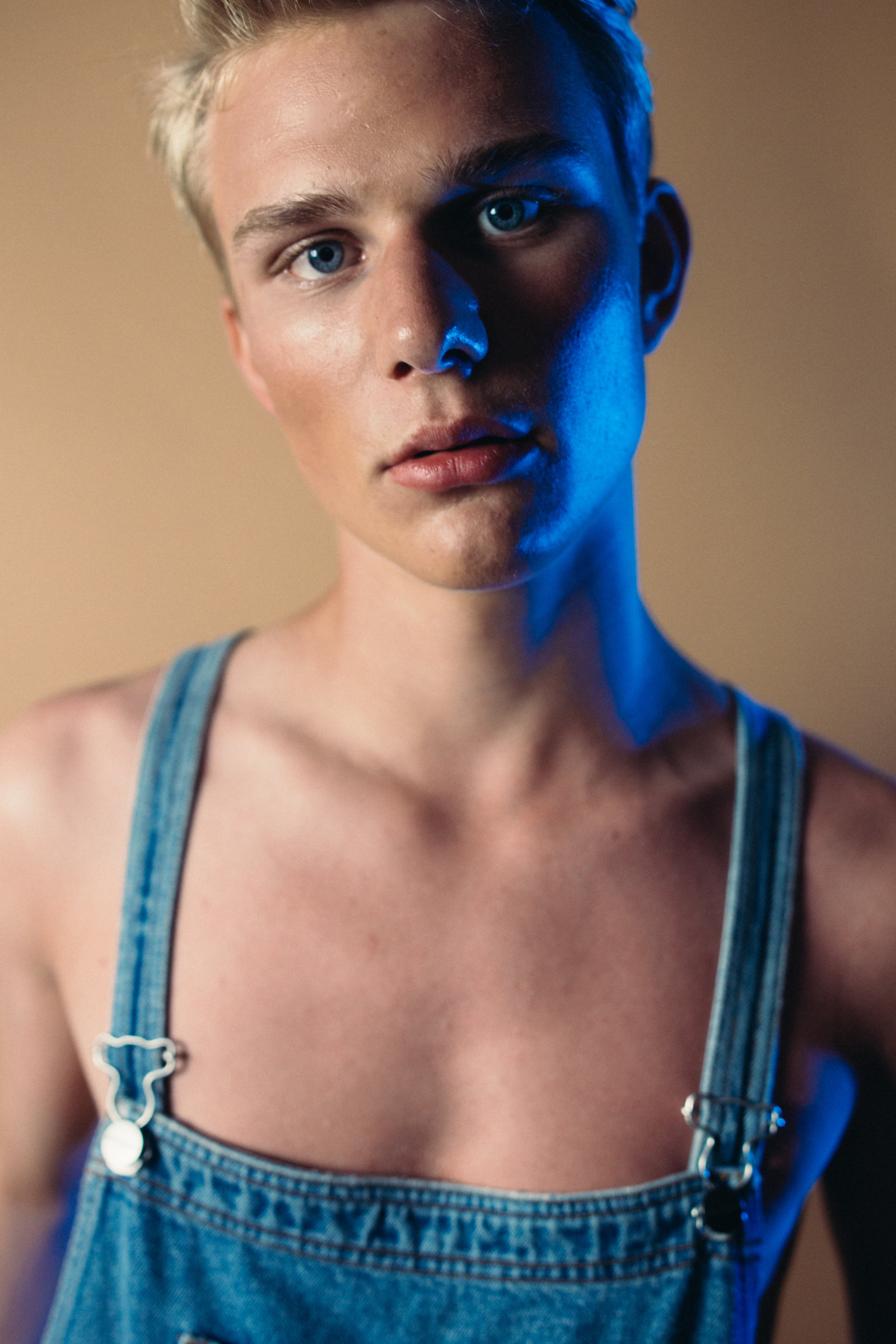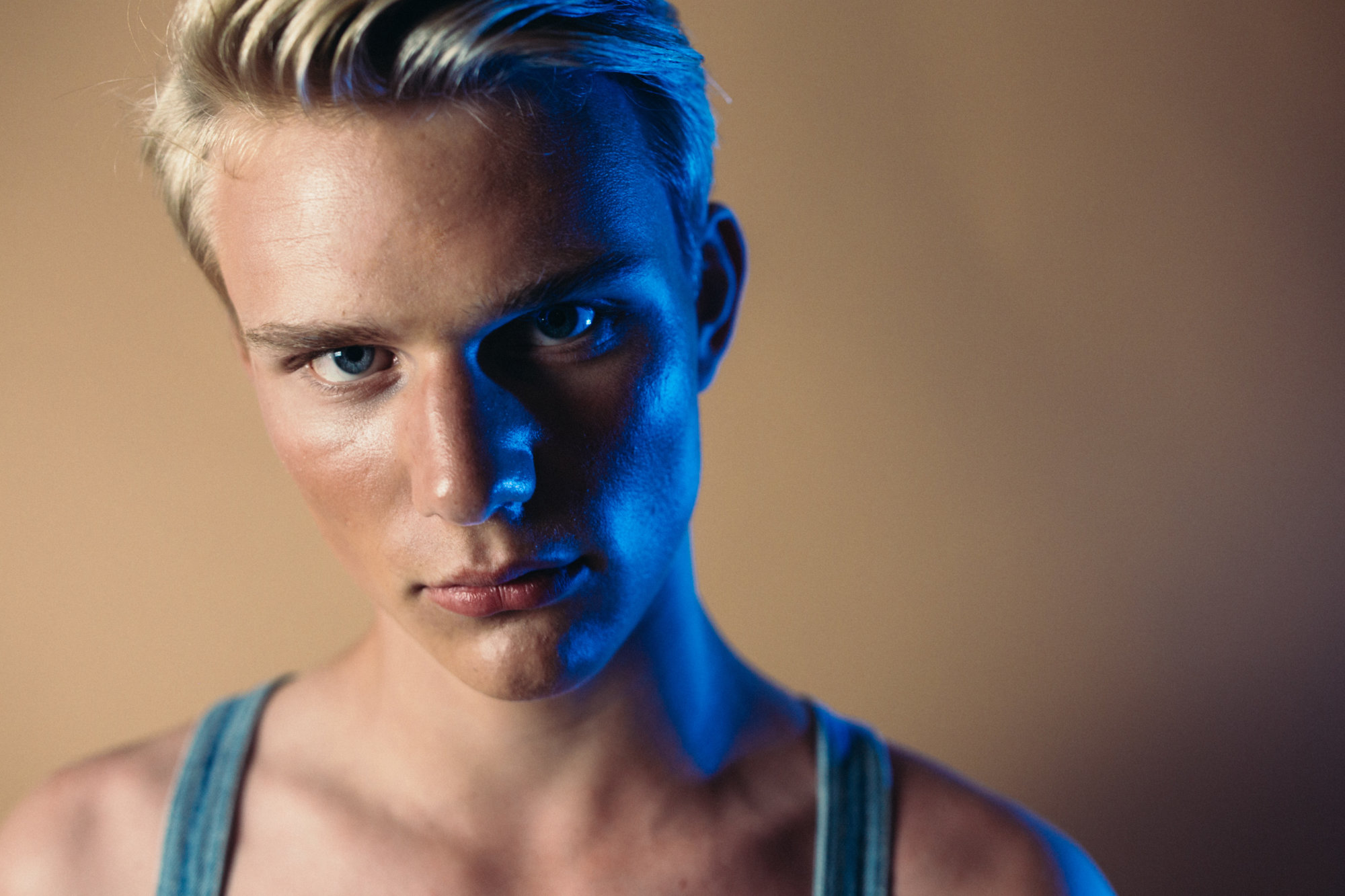 __________
Vintage Menswear
GIANT
__________
Key Elements of the Look: Short-sleeved shirt, denim jacket, black jeans.
Icon: James Dean.
The Modern Touch: To flaunt a cool attitude, typical of an eternal heartbreaker, a similar outfit cannot miss in your wardrobe since it seems to scream "Bad boy." The secret is all about wearing it with the right confidence!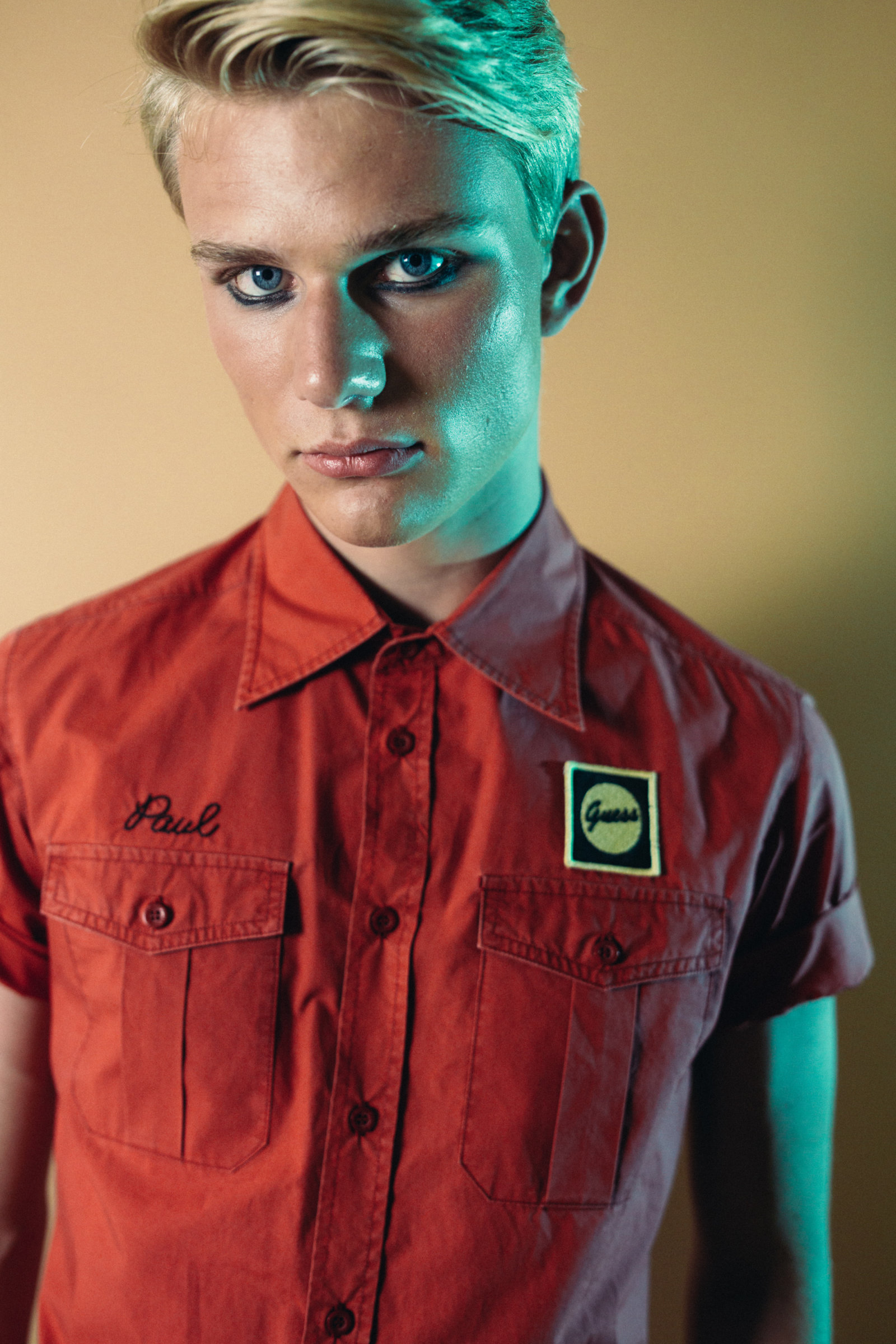 "There's something
about the bad boys…"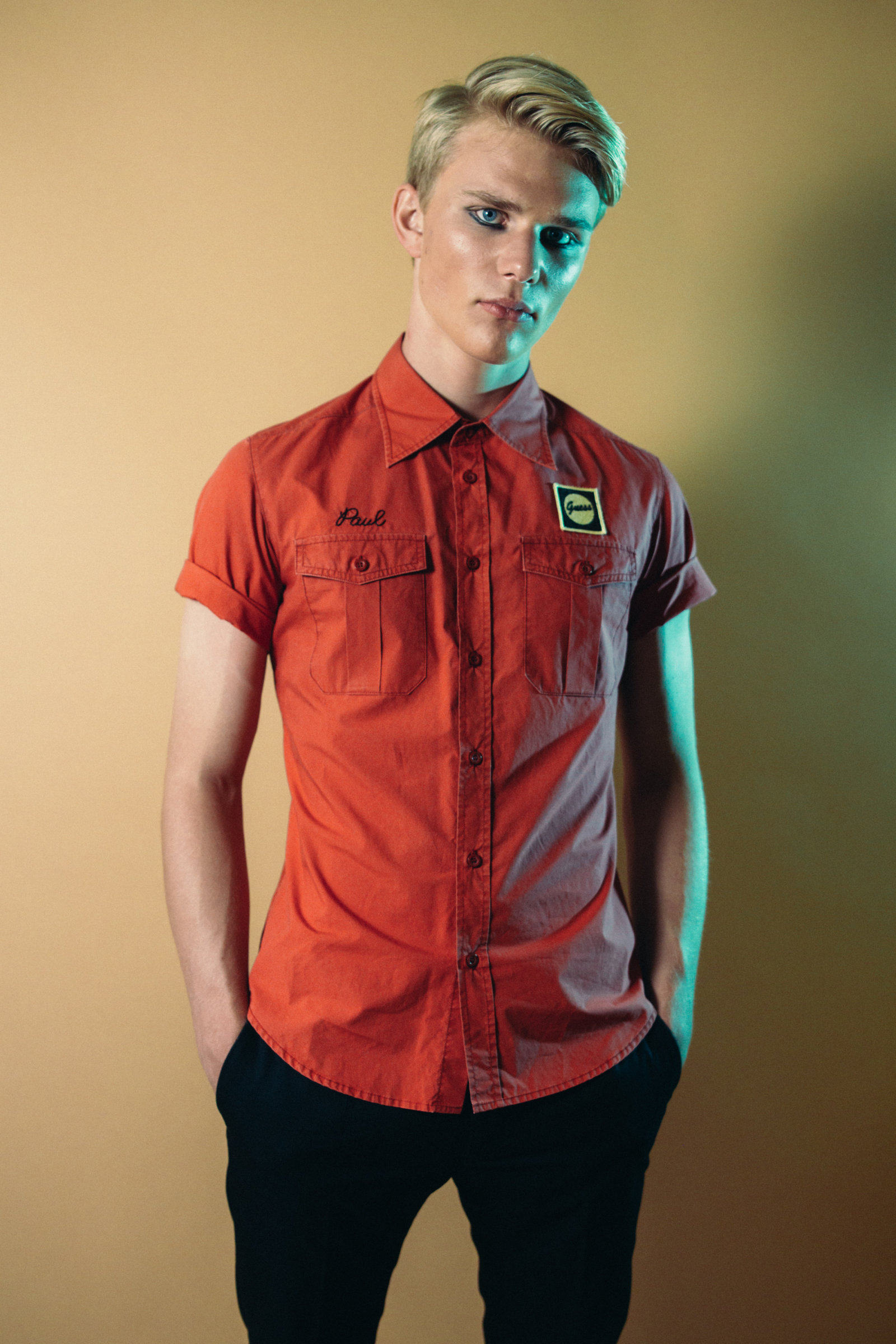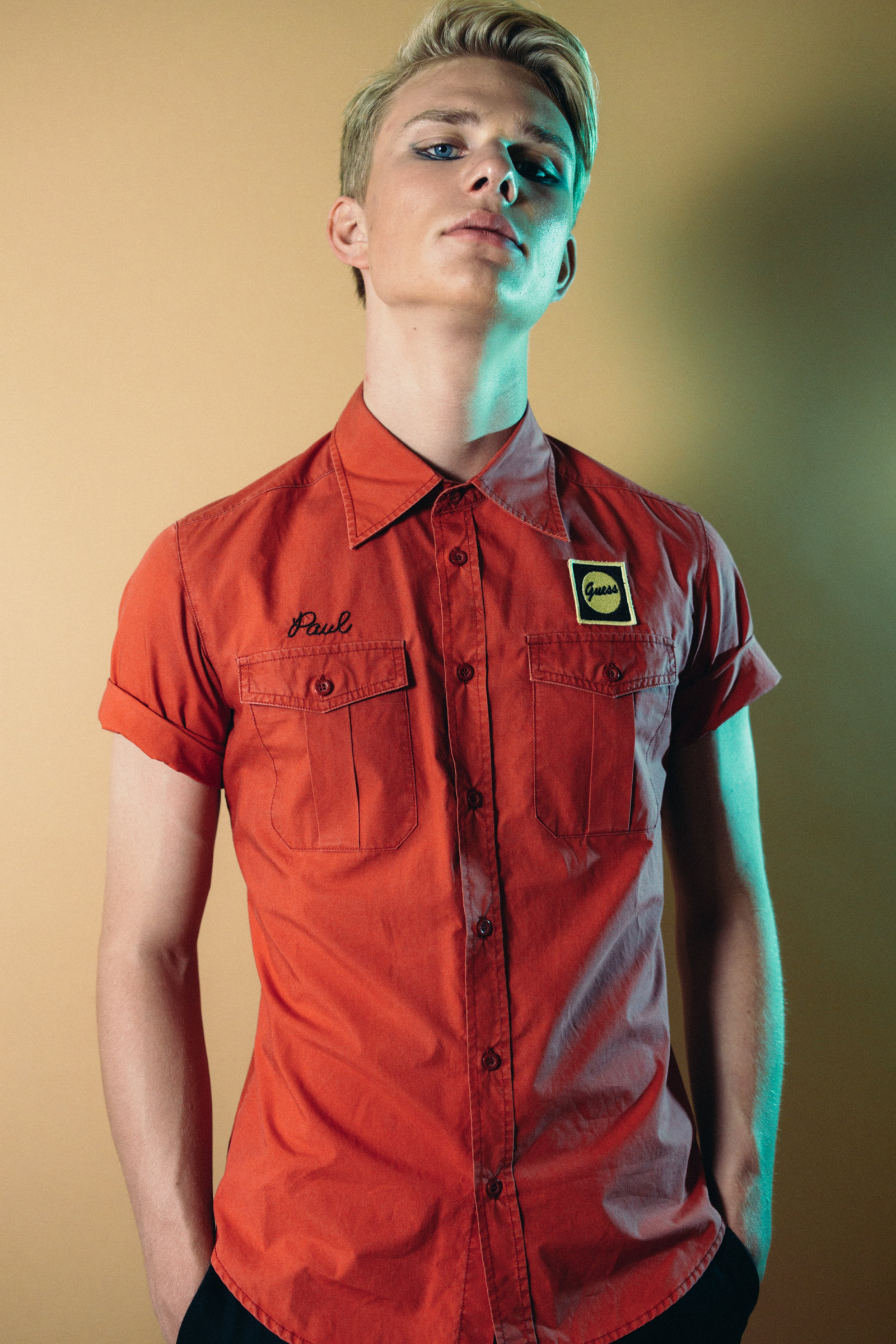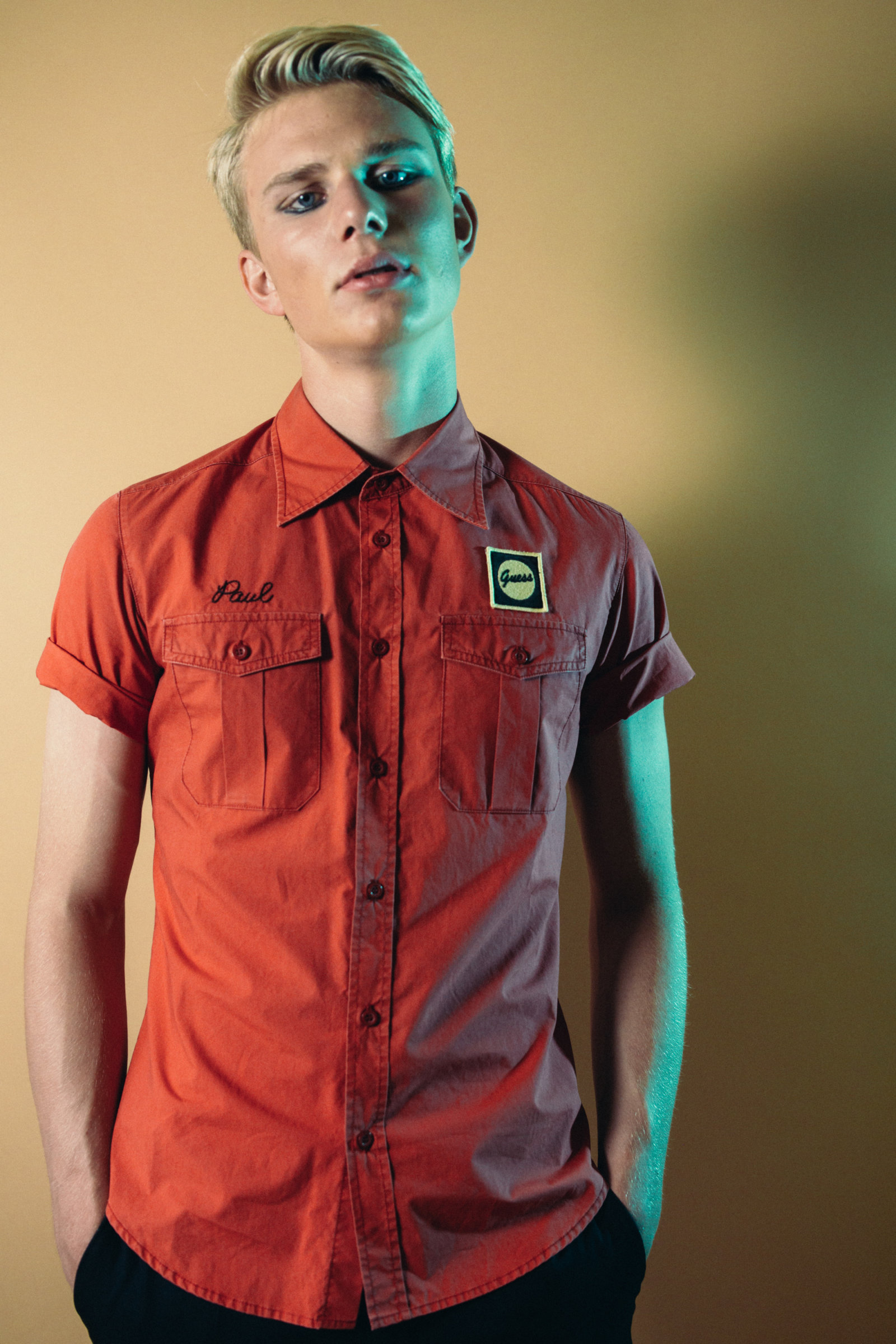 "…That makes
the good girls…"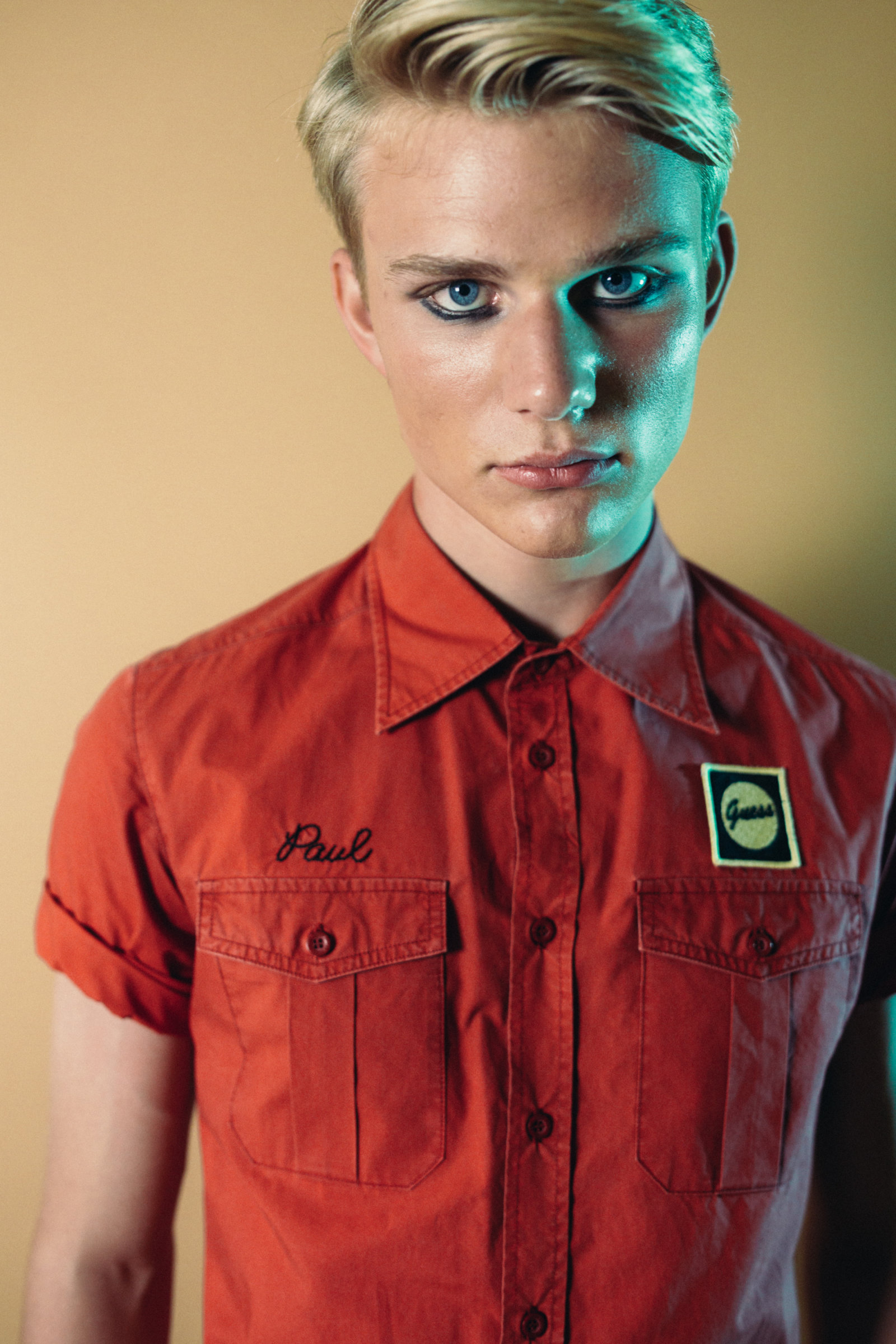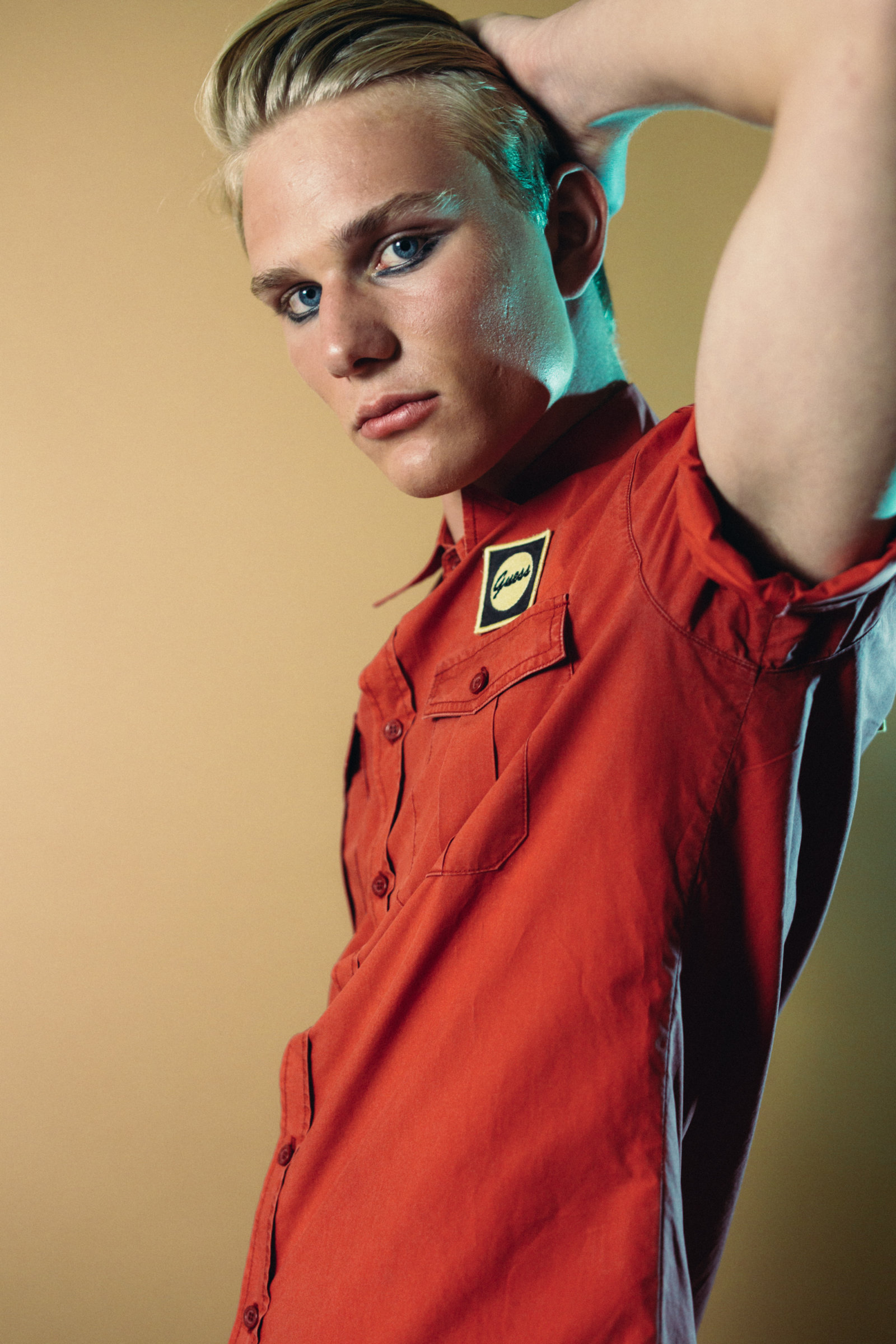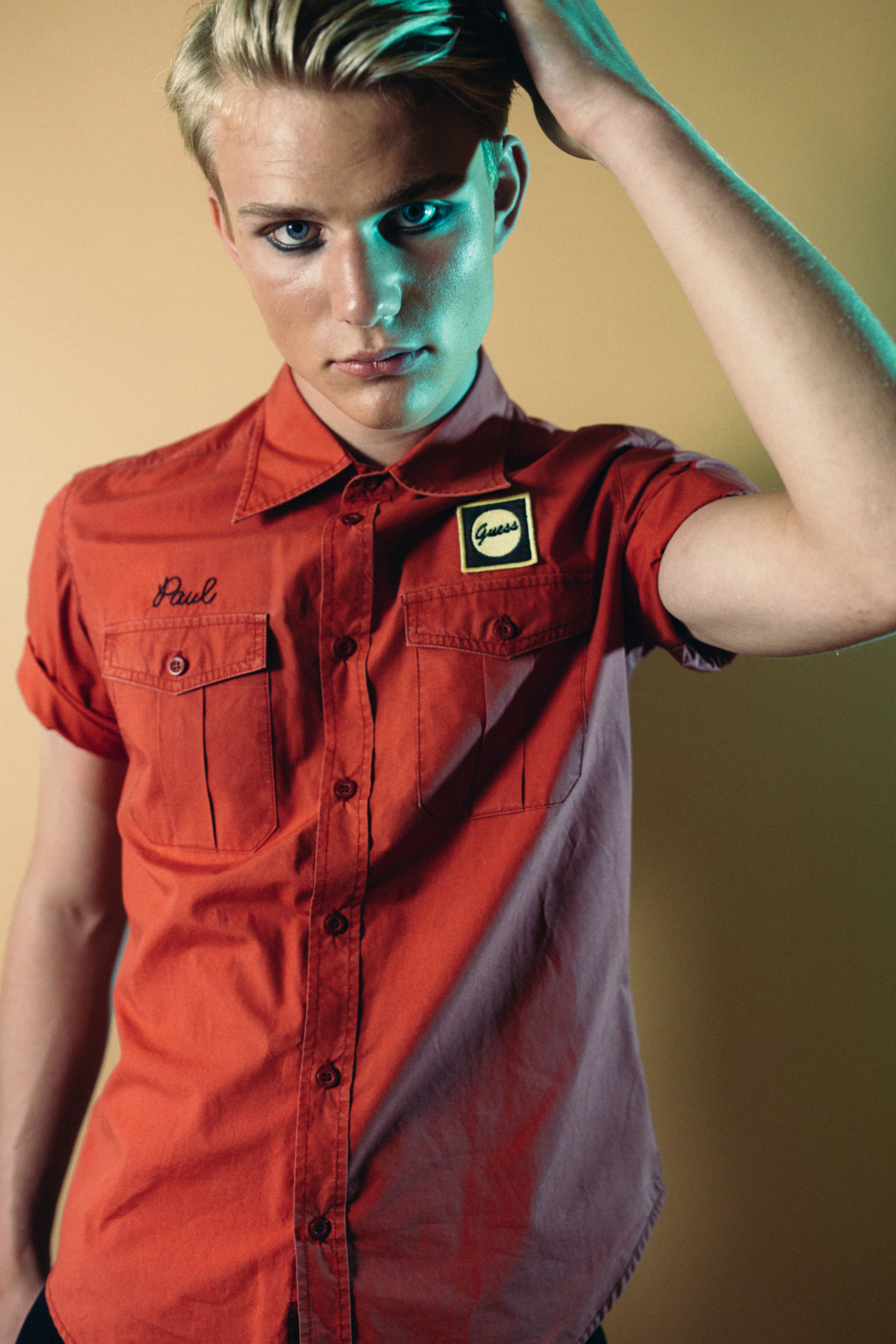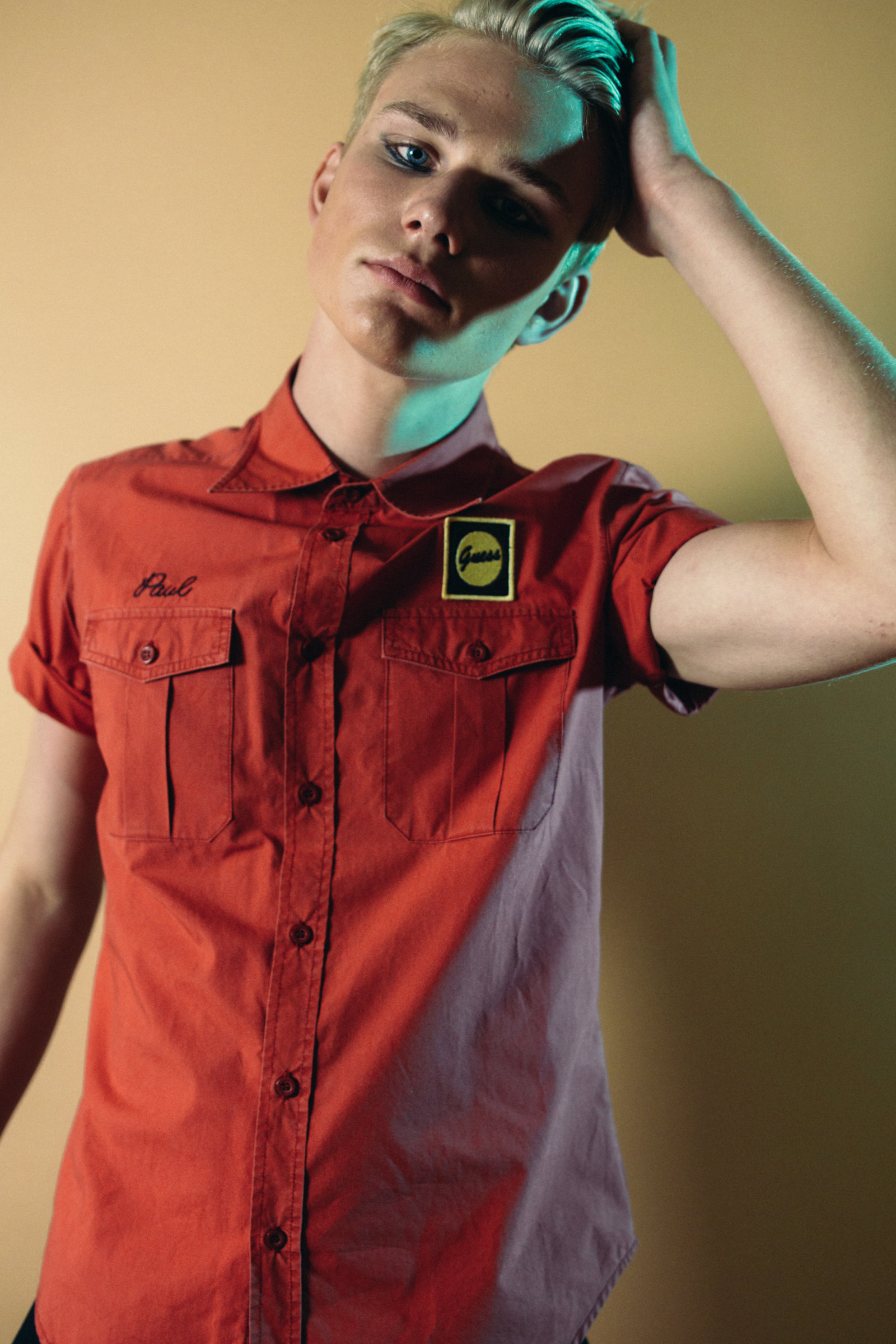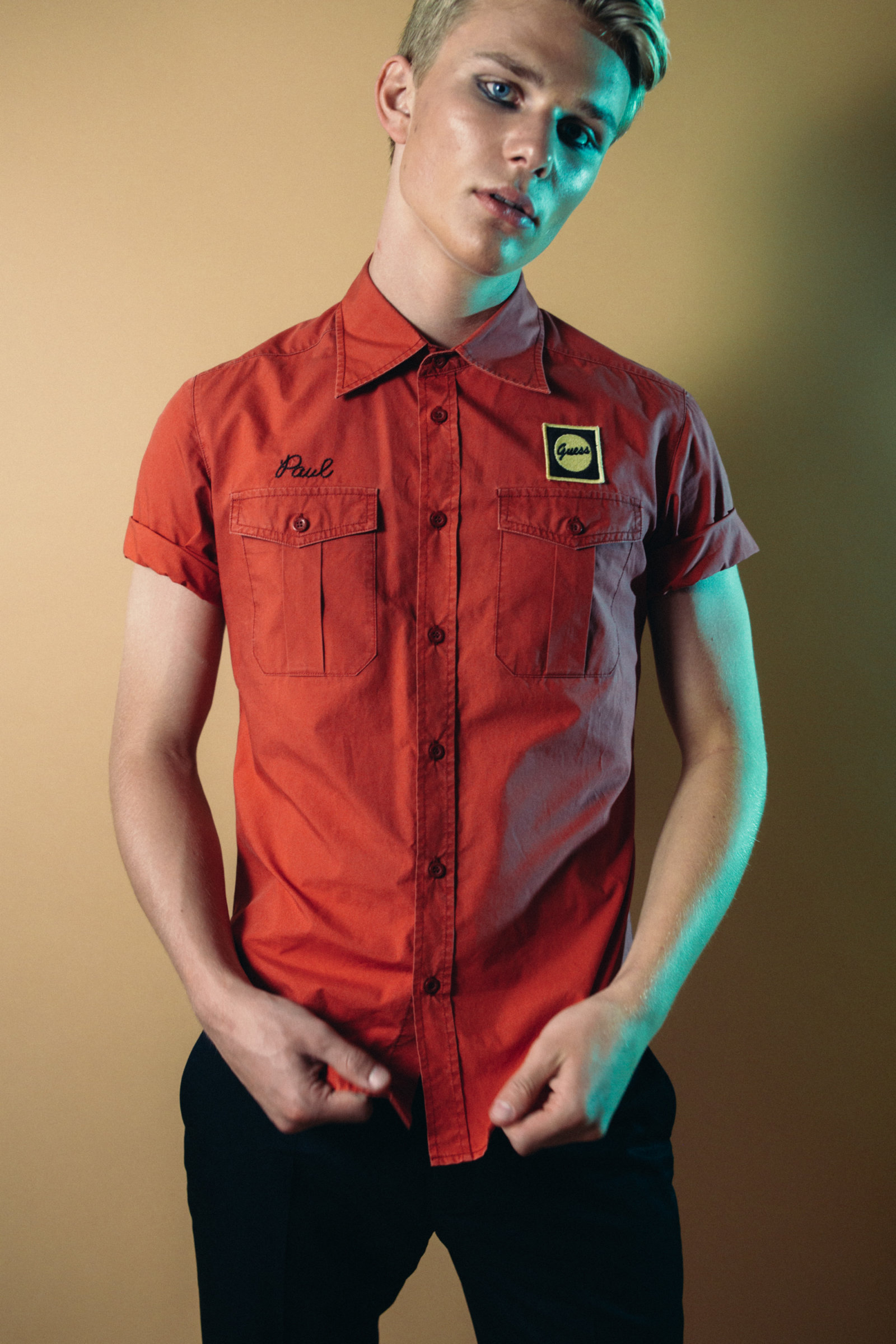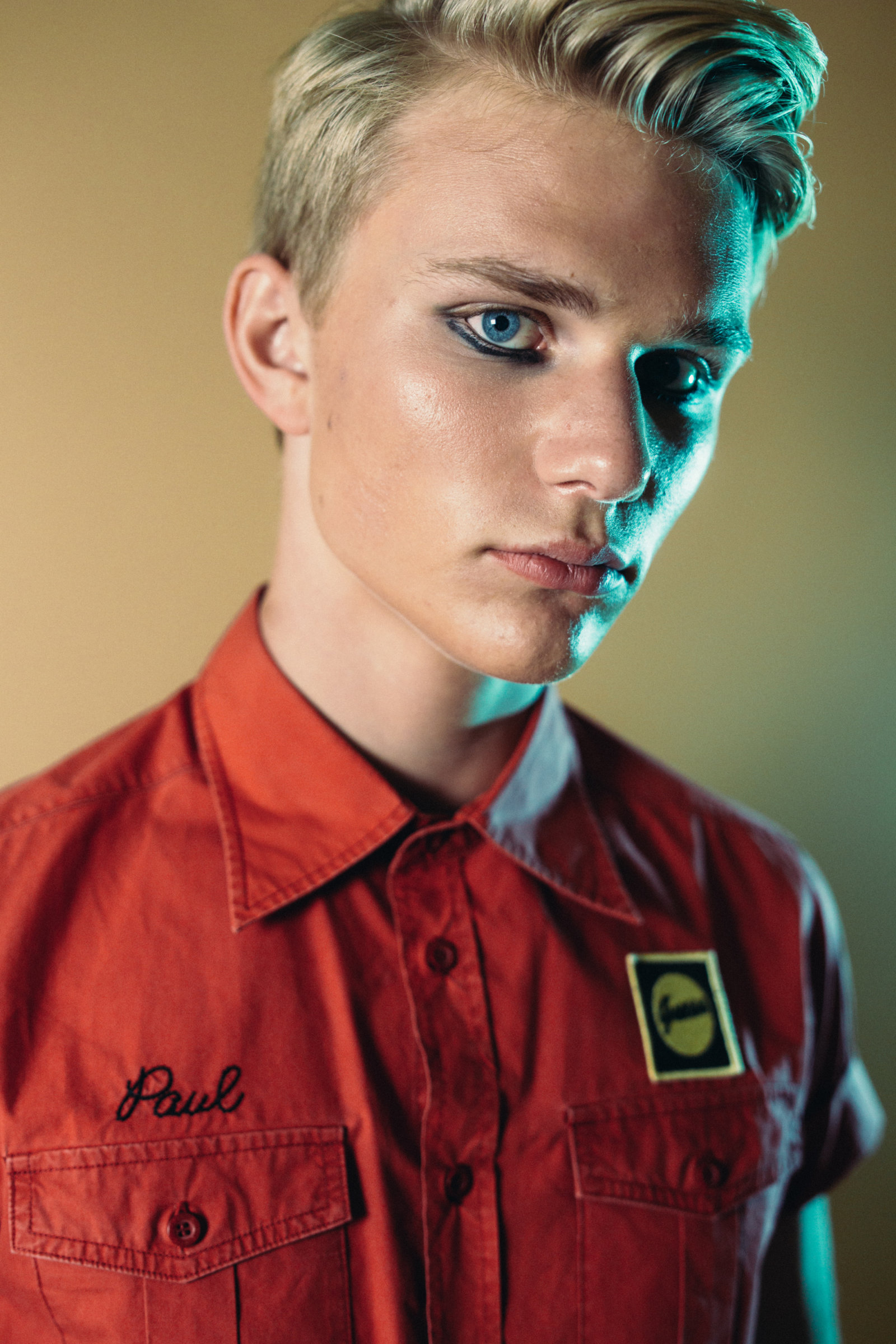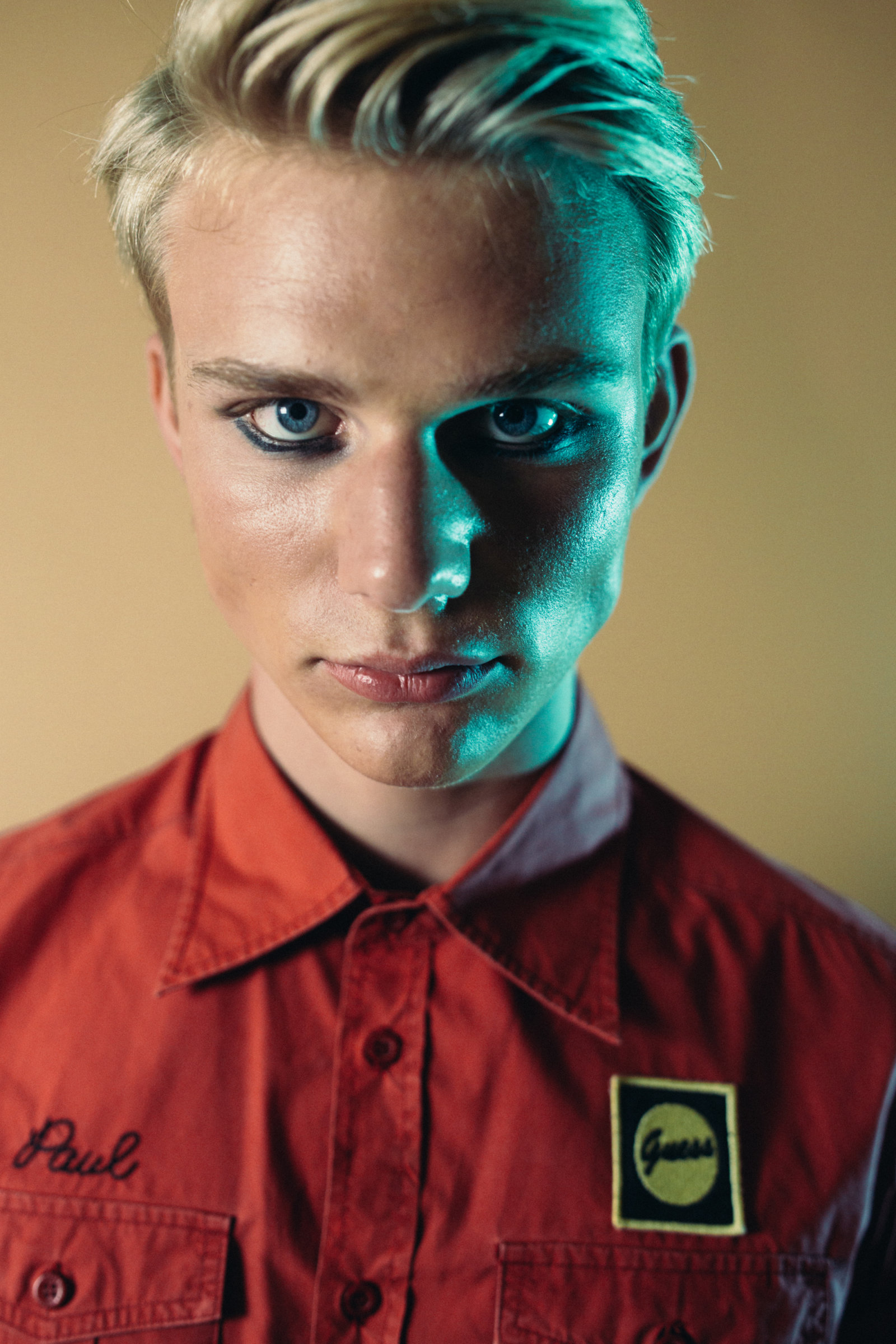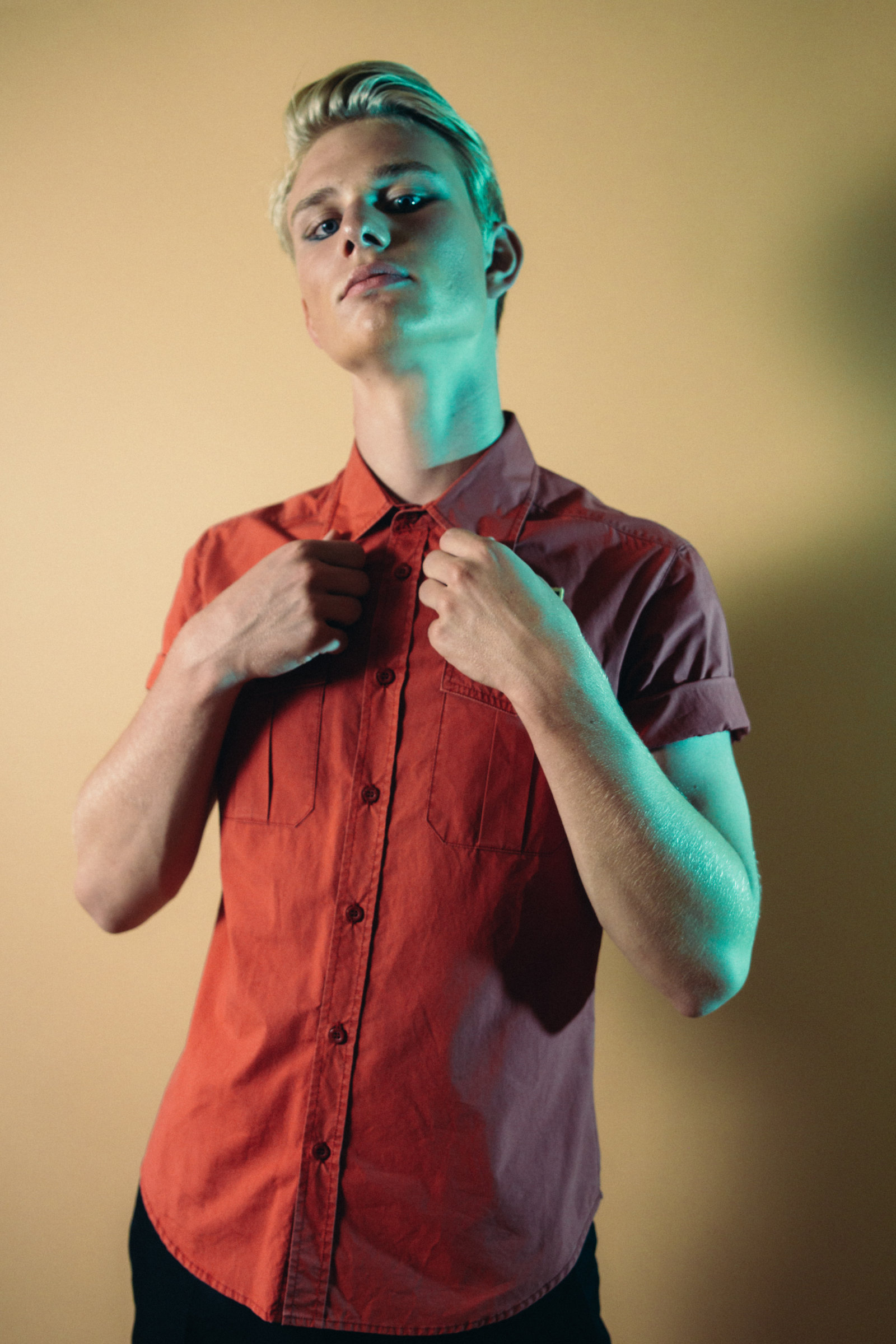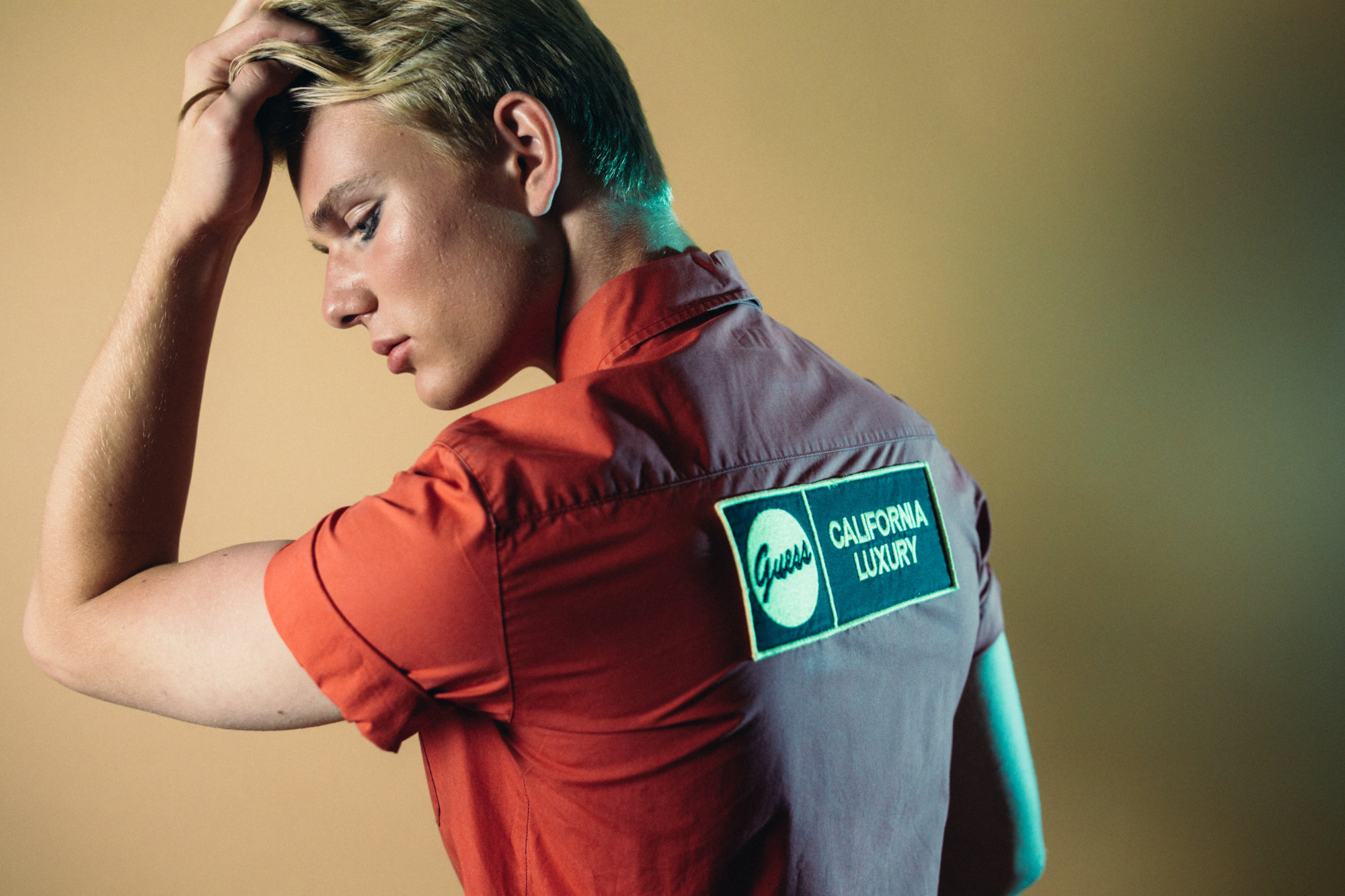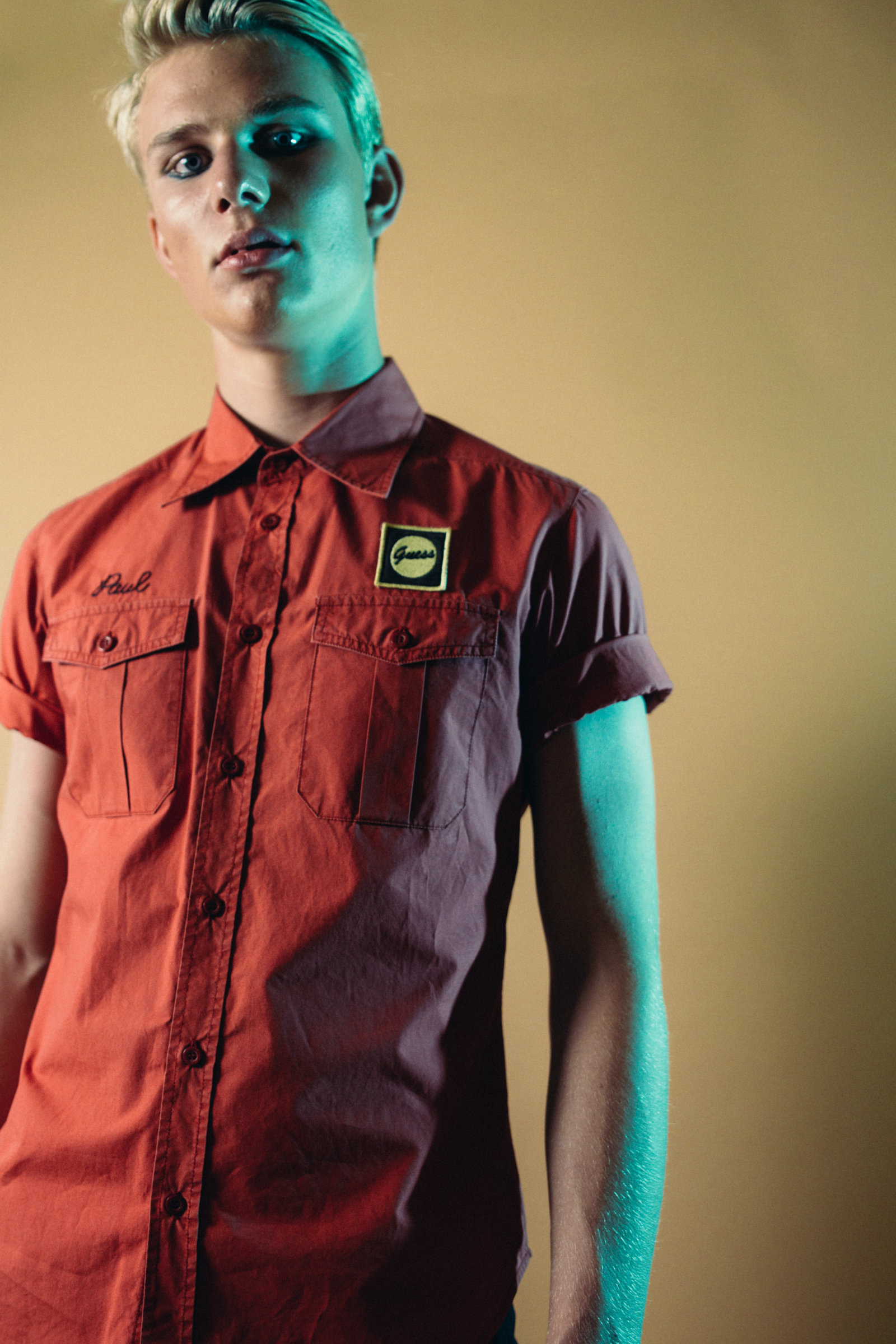 "You make me crazy, but I love it."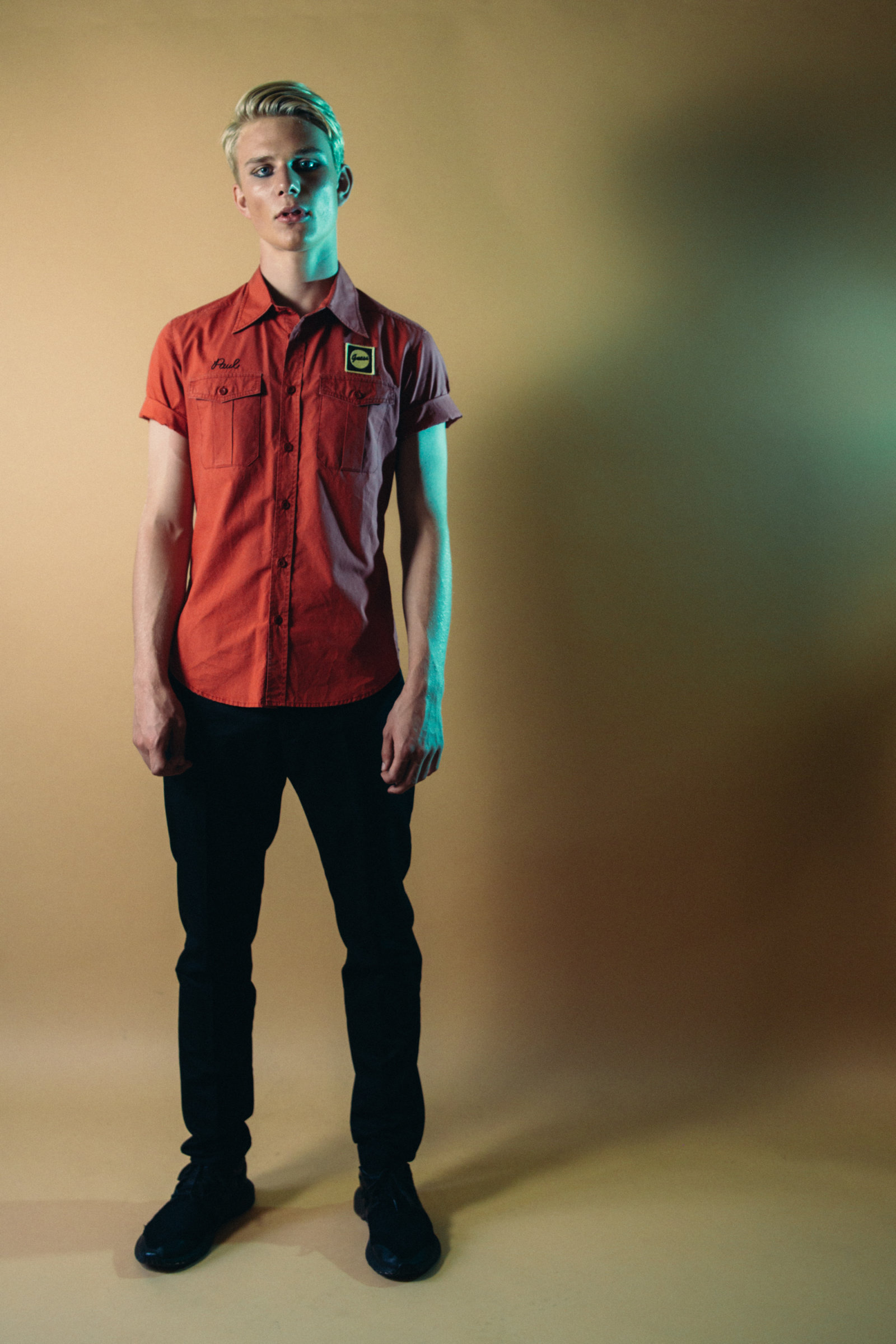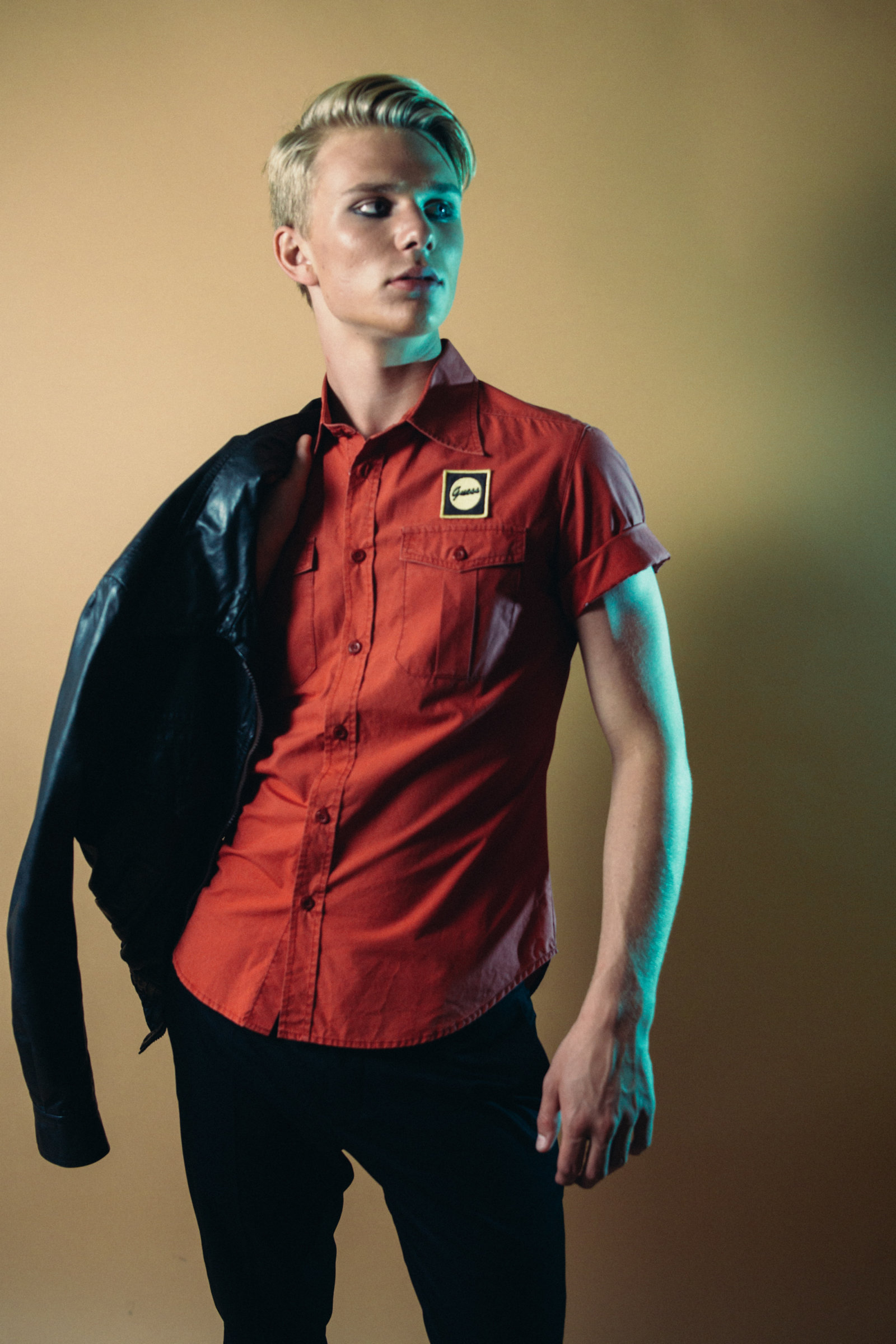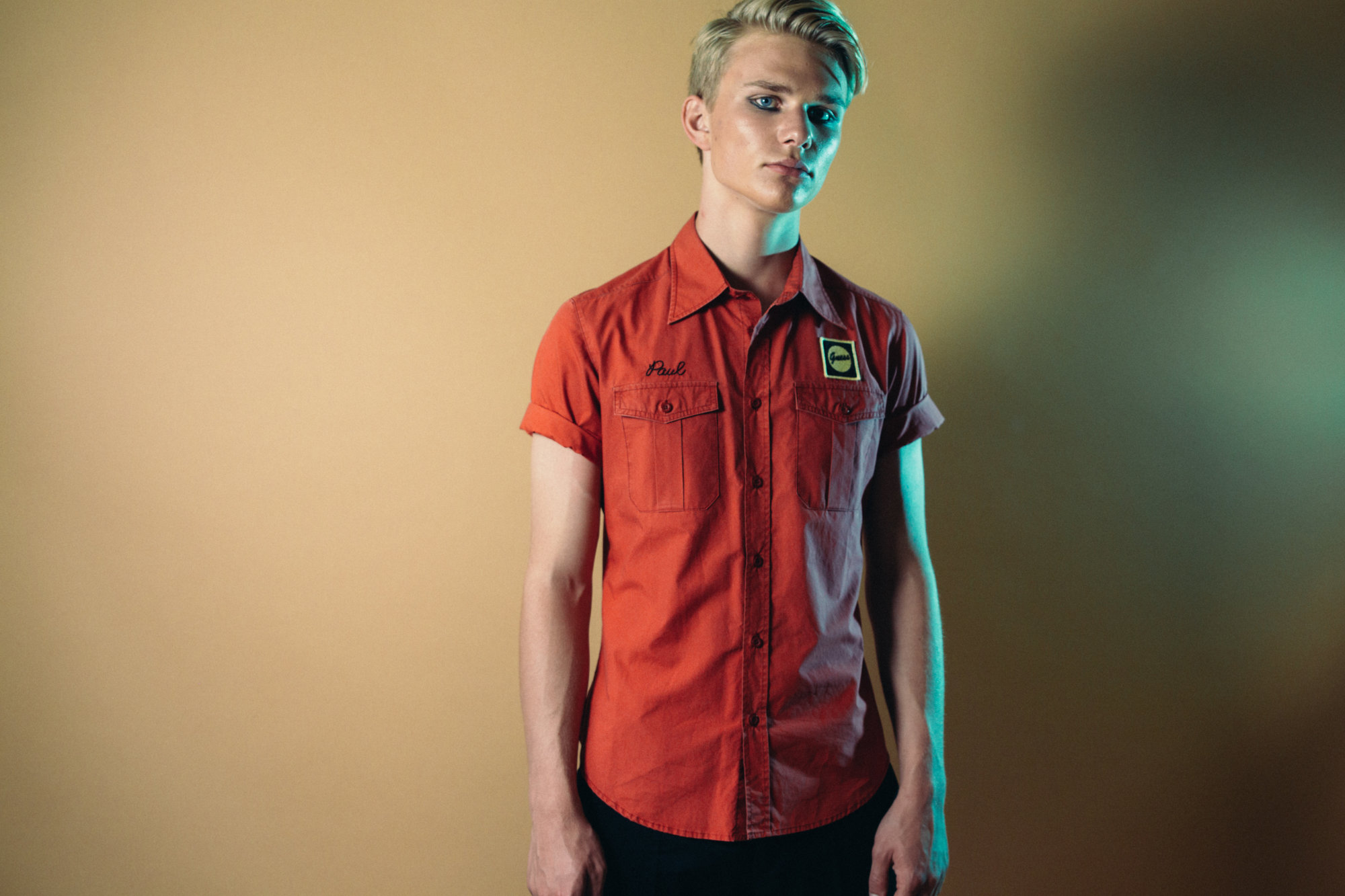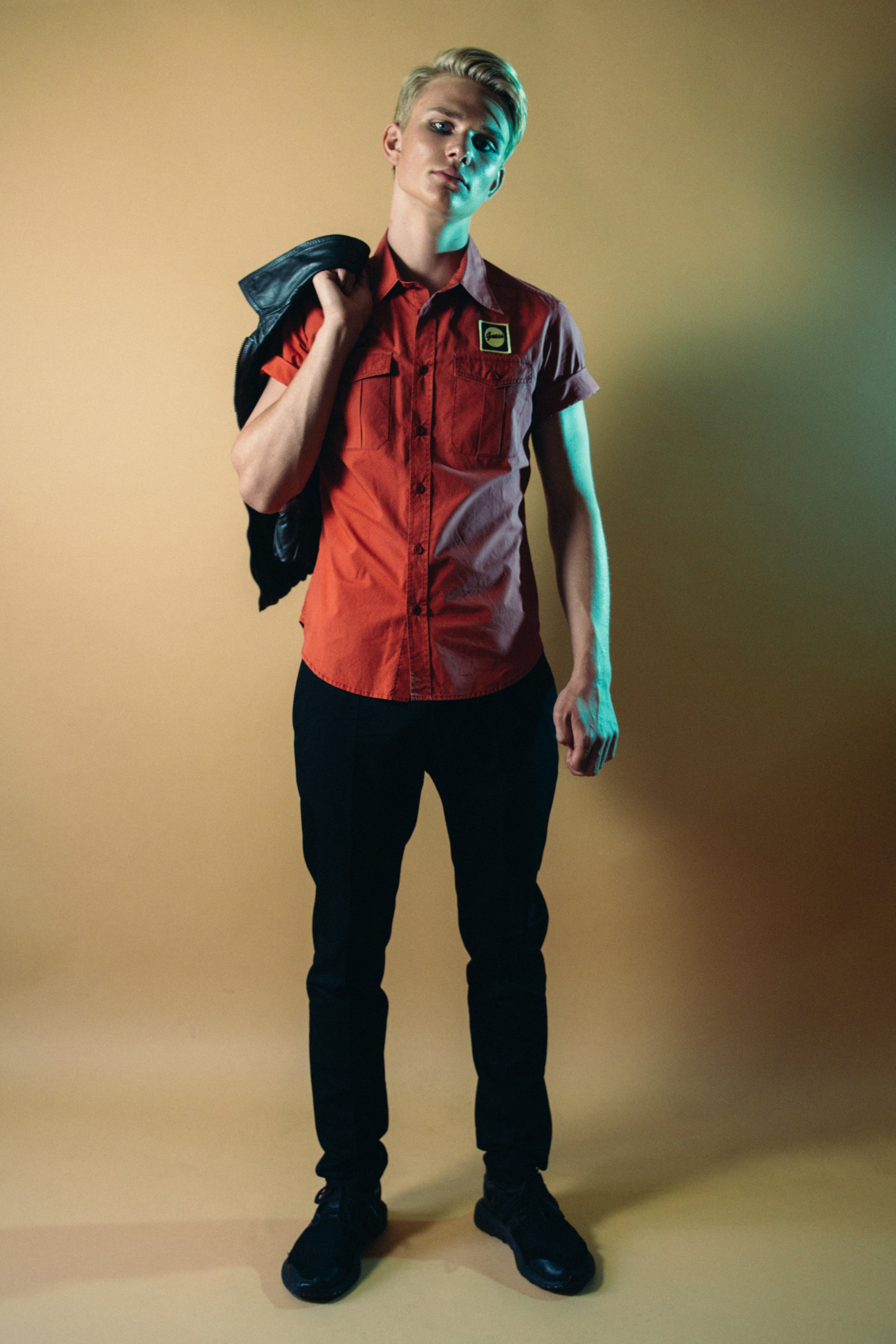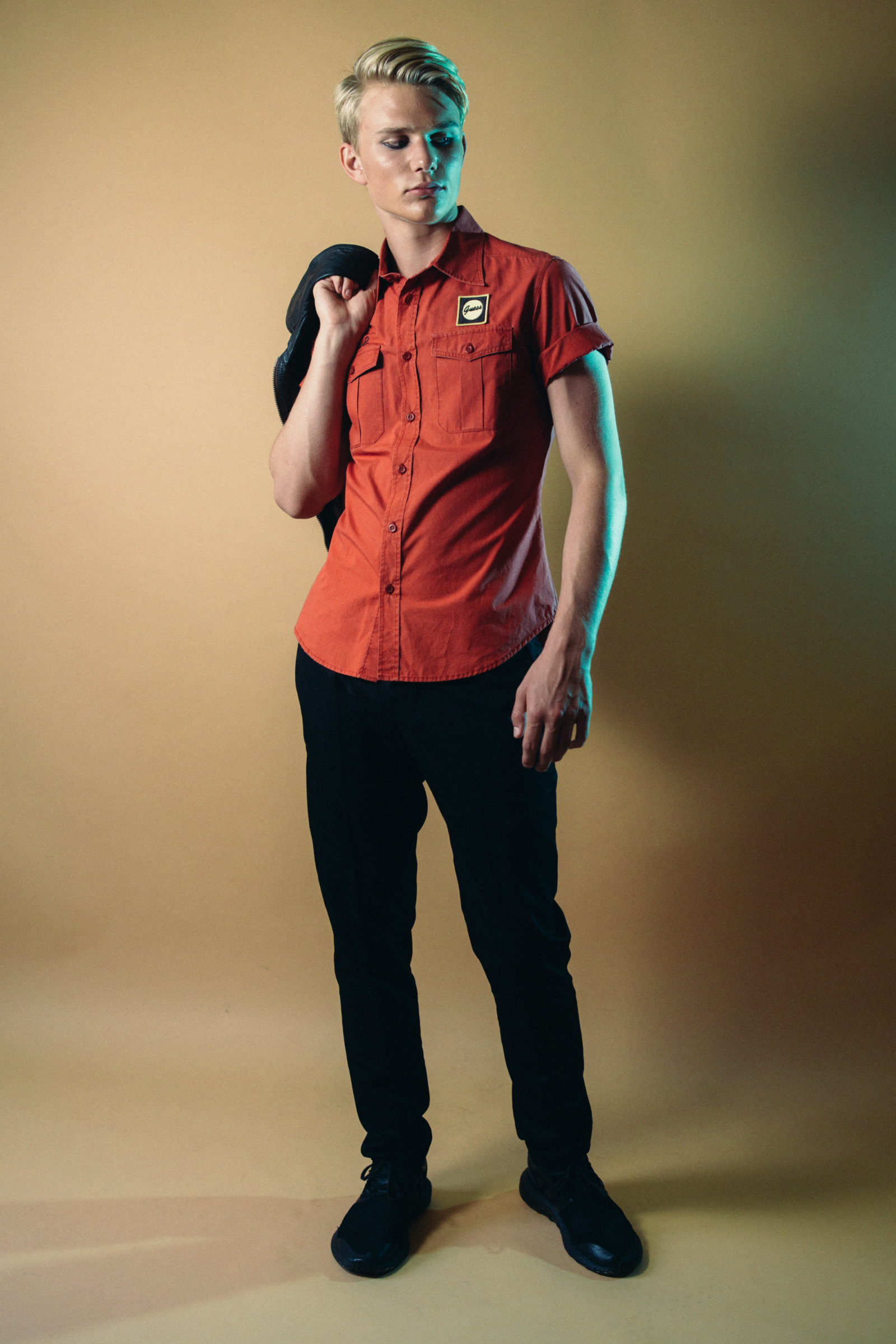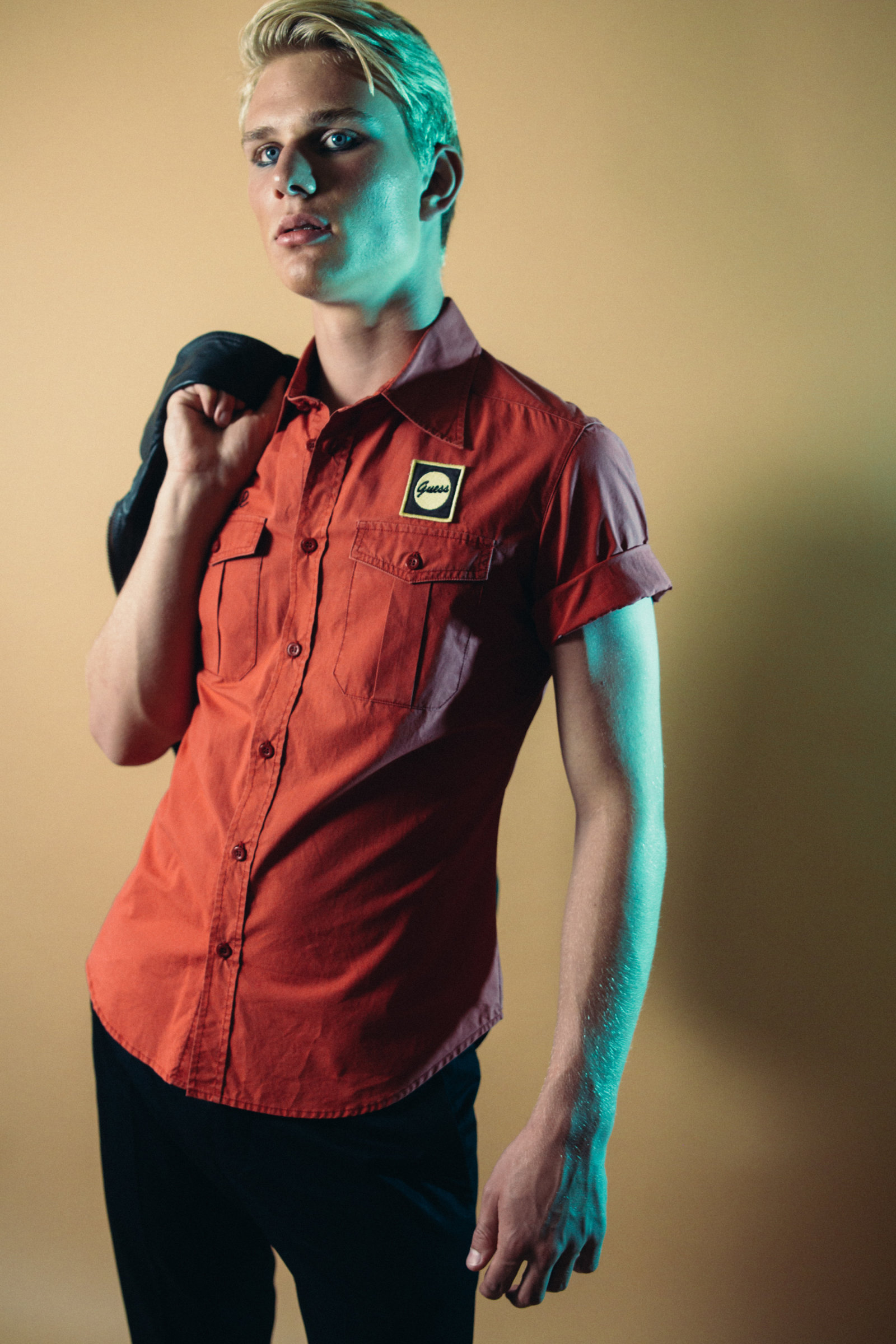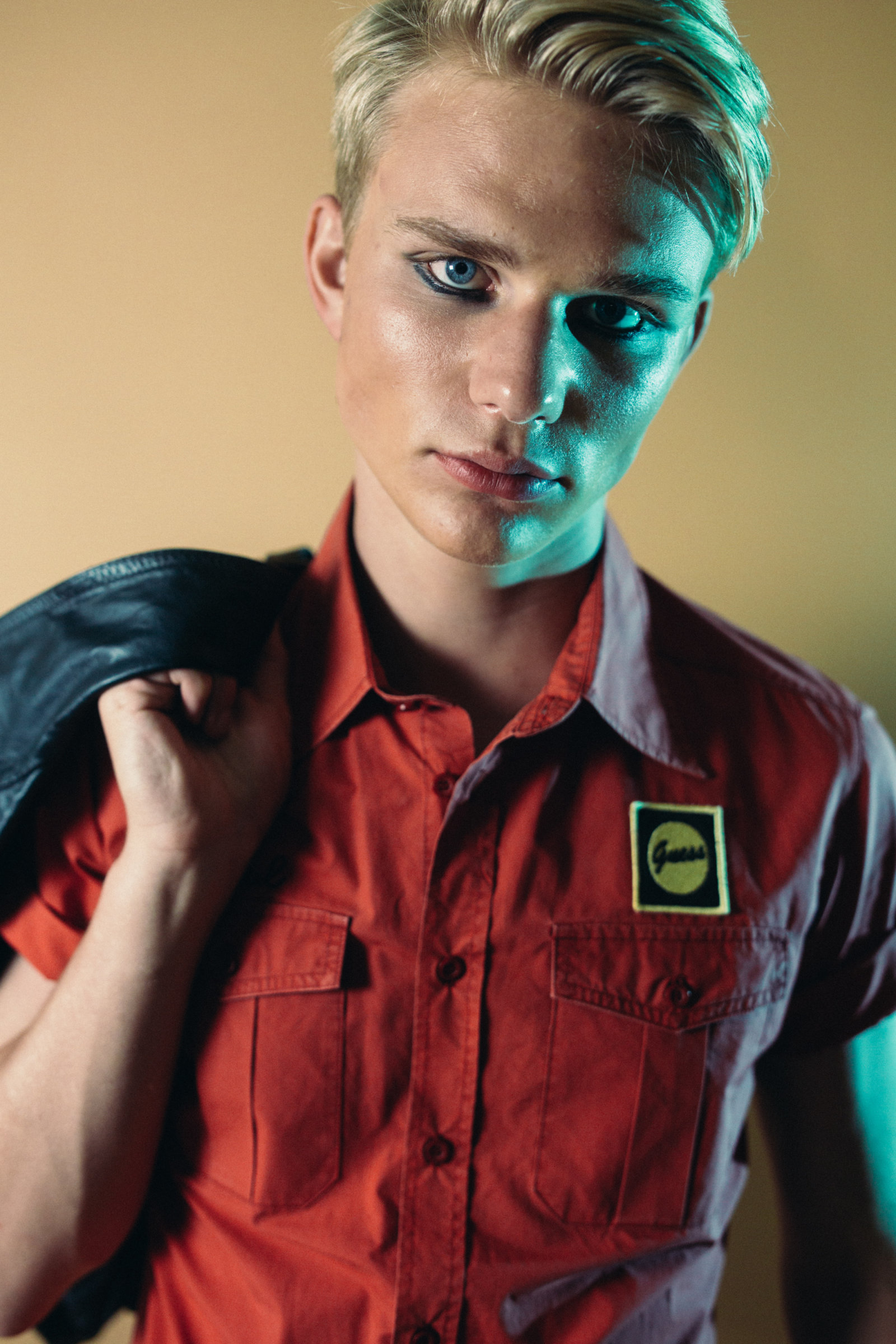 "Even though the neighborhood
Thinks I'm trashy and no good
I suppose it could be true
But there are worse things I could do".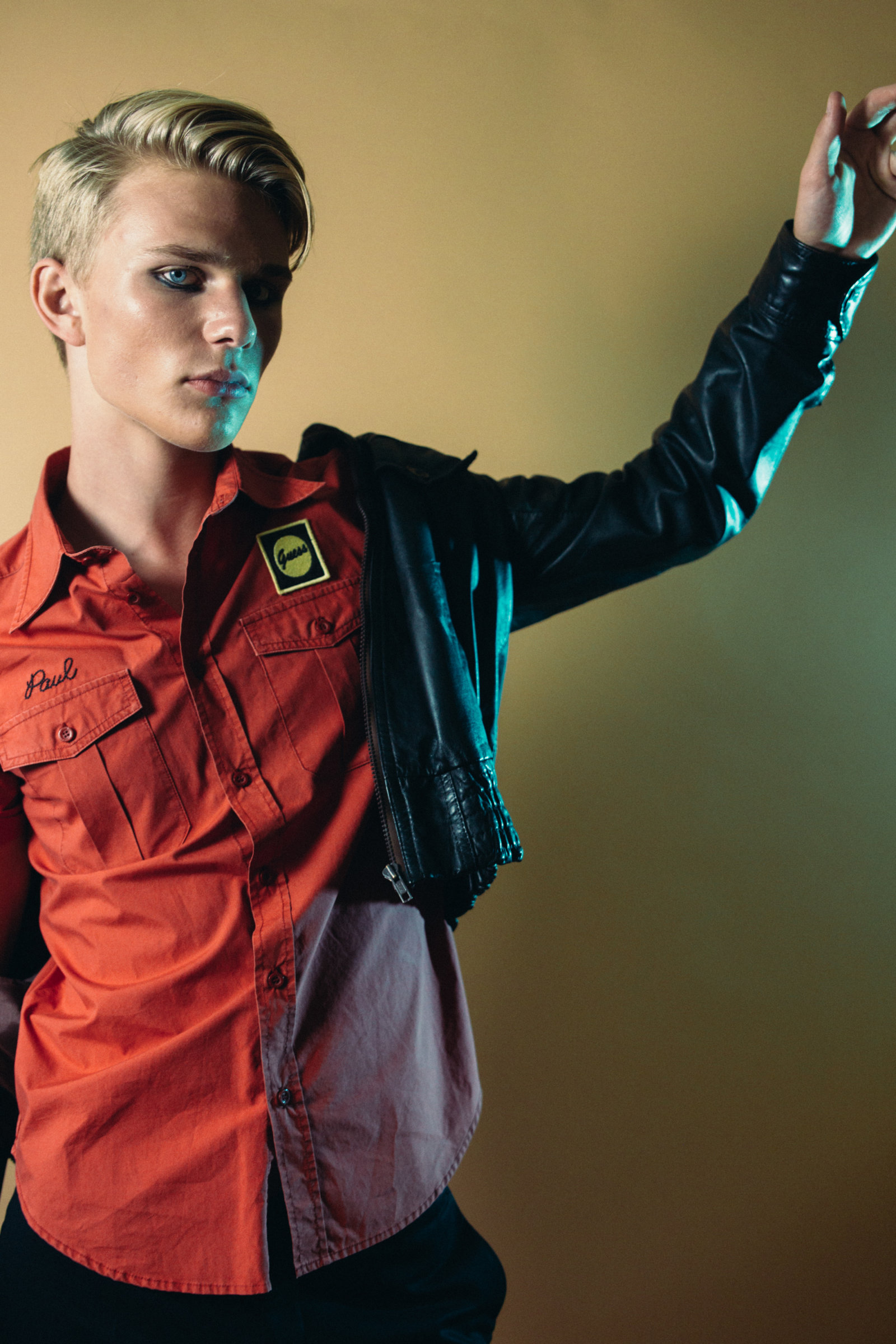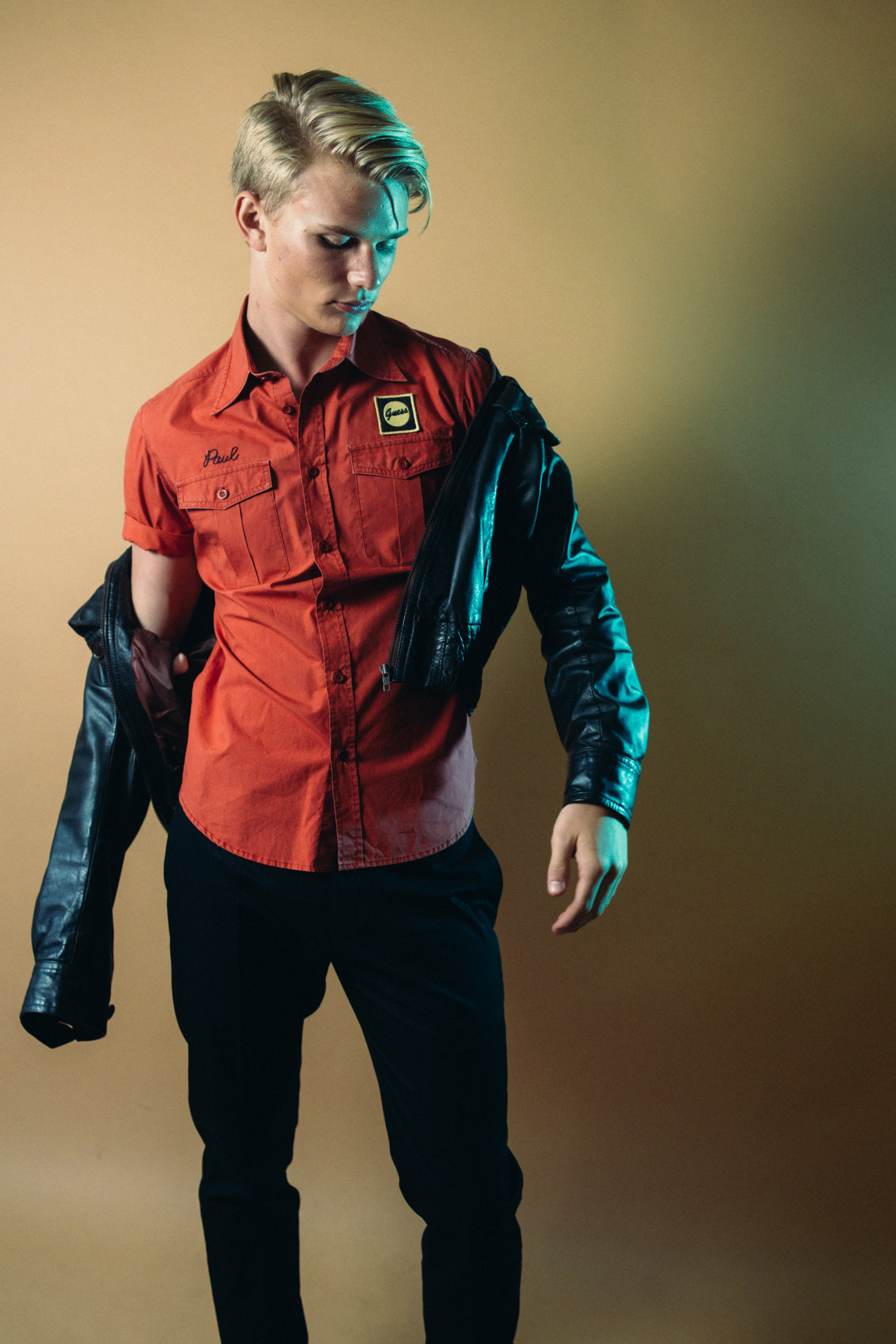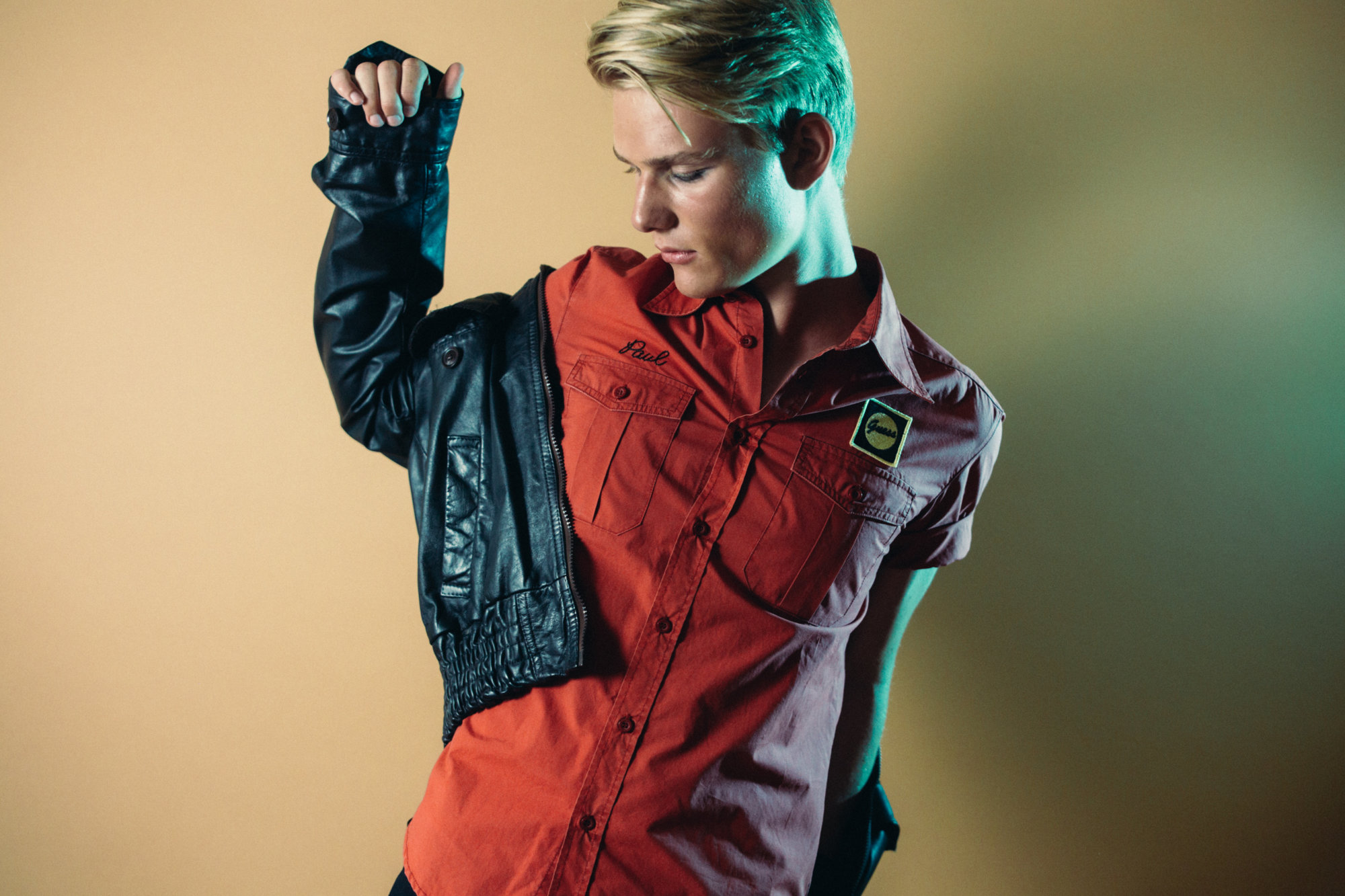 __________
Vintage Menswear
SPACE JAM
__________
Key Elements of the Look: Basketball tank top, sporty jacket.
Icon: Michael Jordan.
The Modern Touch: If the rules of streetwear say that a look must appear as improvised, as if you had left the house with a random jumpsuit, it is the case paradoxically not to be found unprepared. It's time to dust off the sports suits of your icons and to wear them proudly, whether you have to go playing sports or enjoying a drink with your friends. And let's see if you remember how to do this…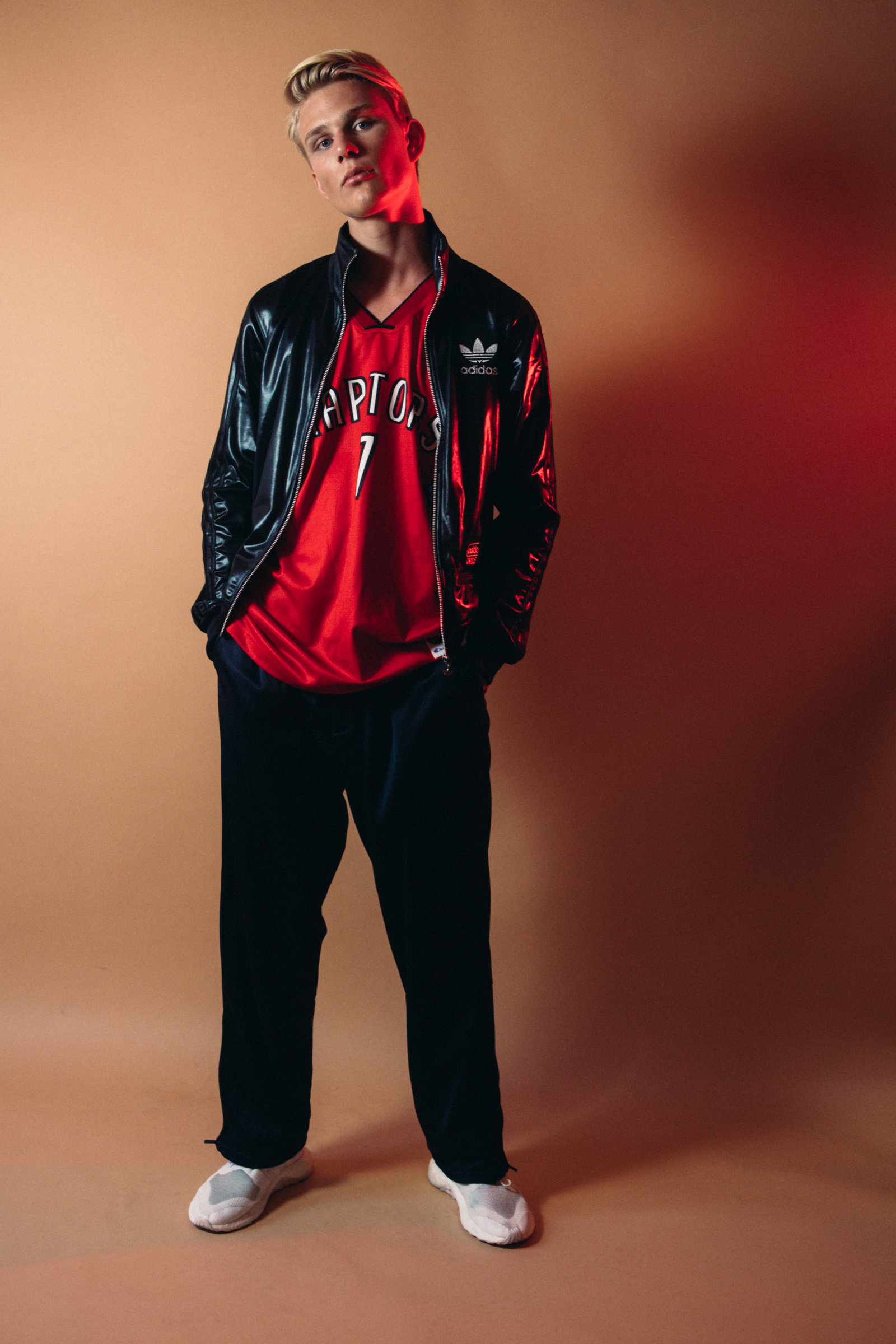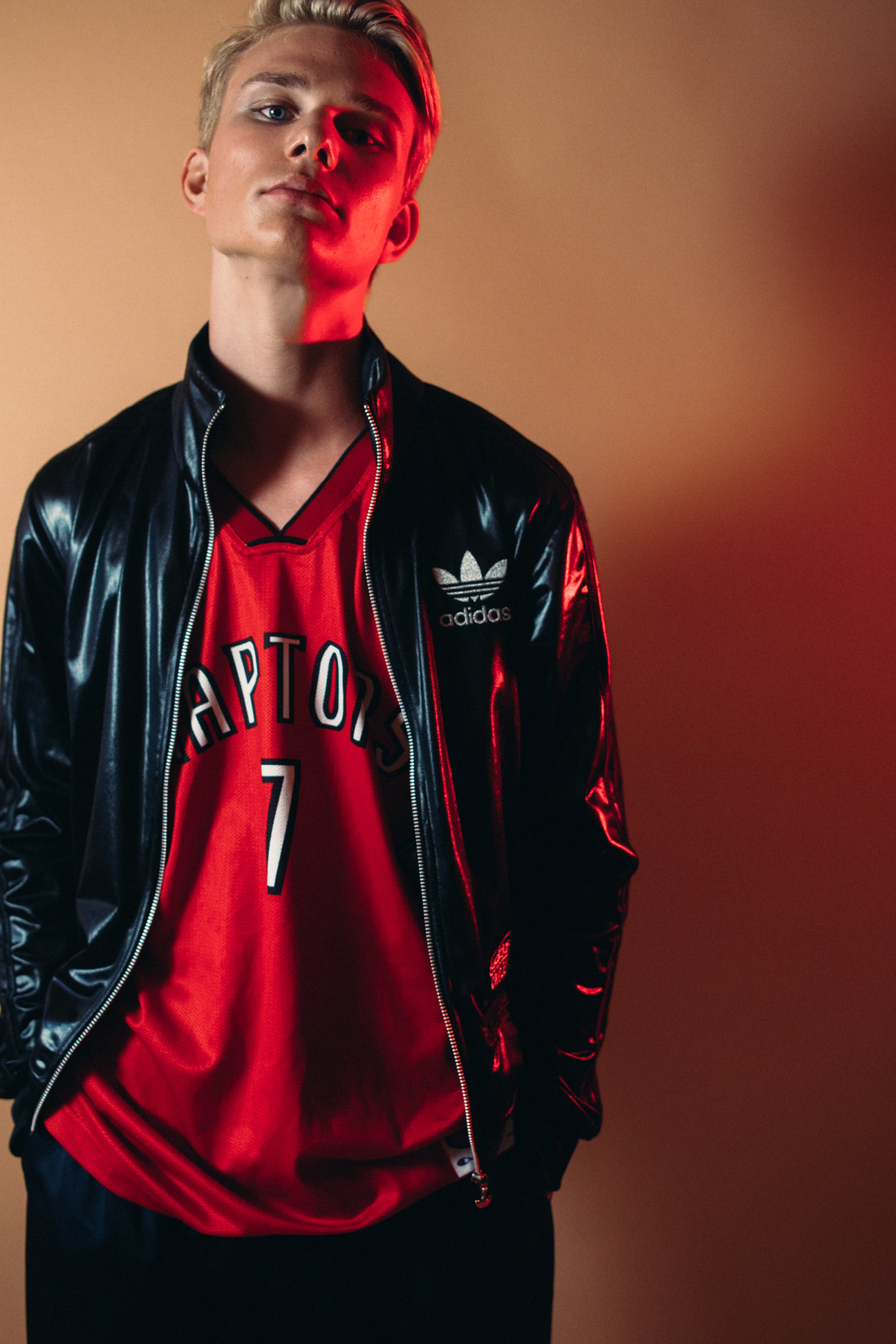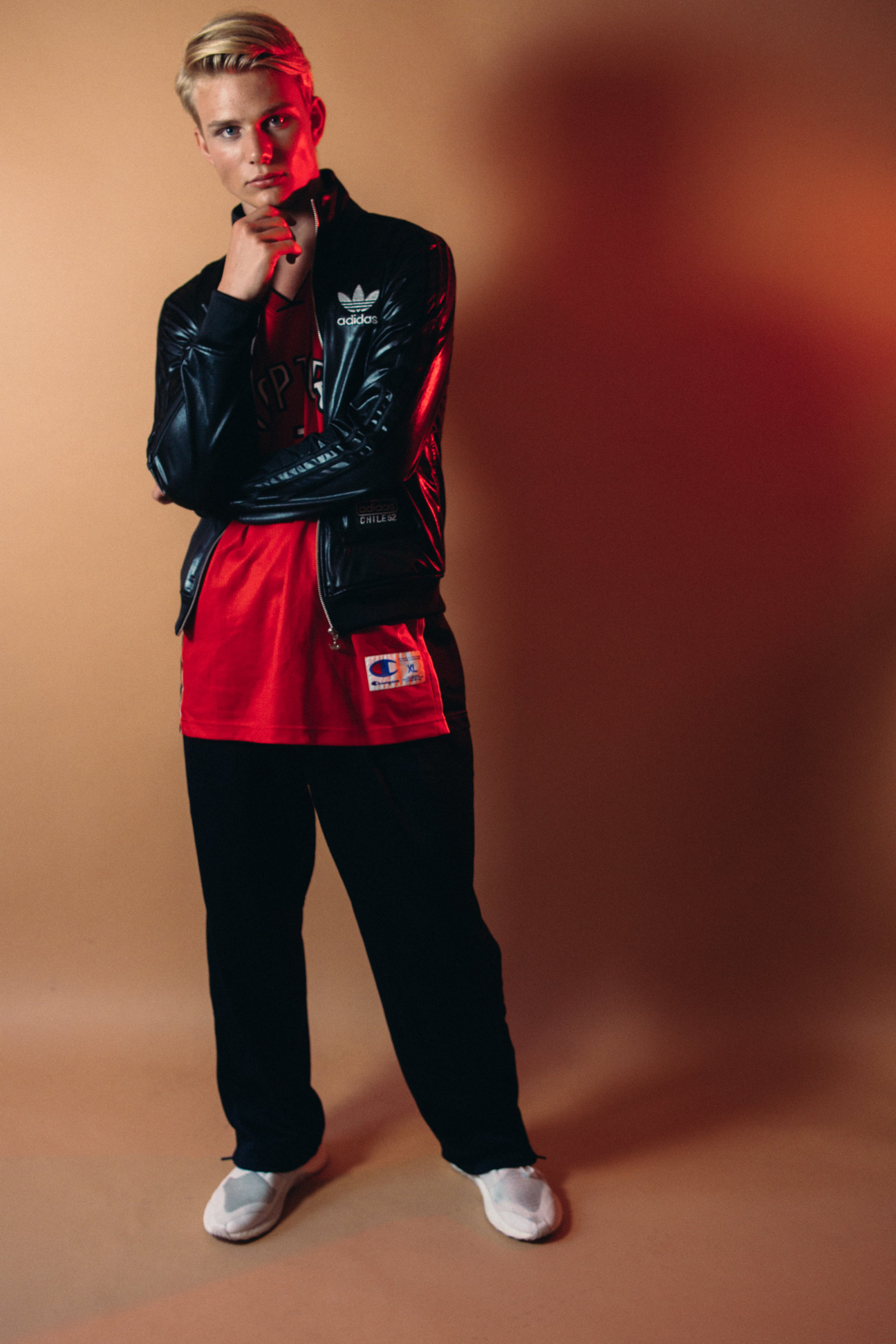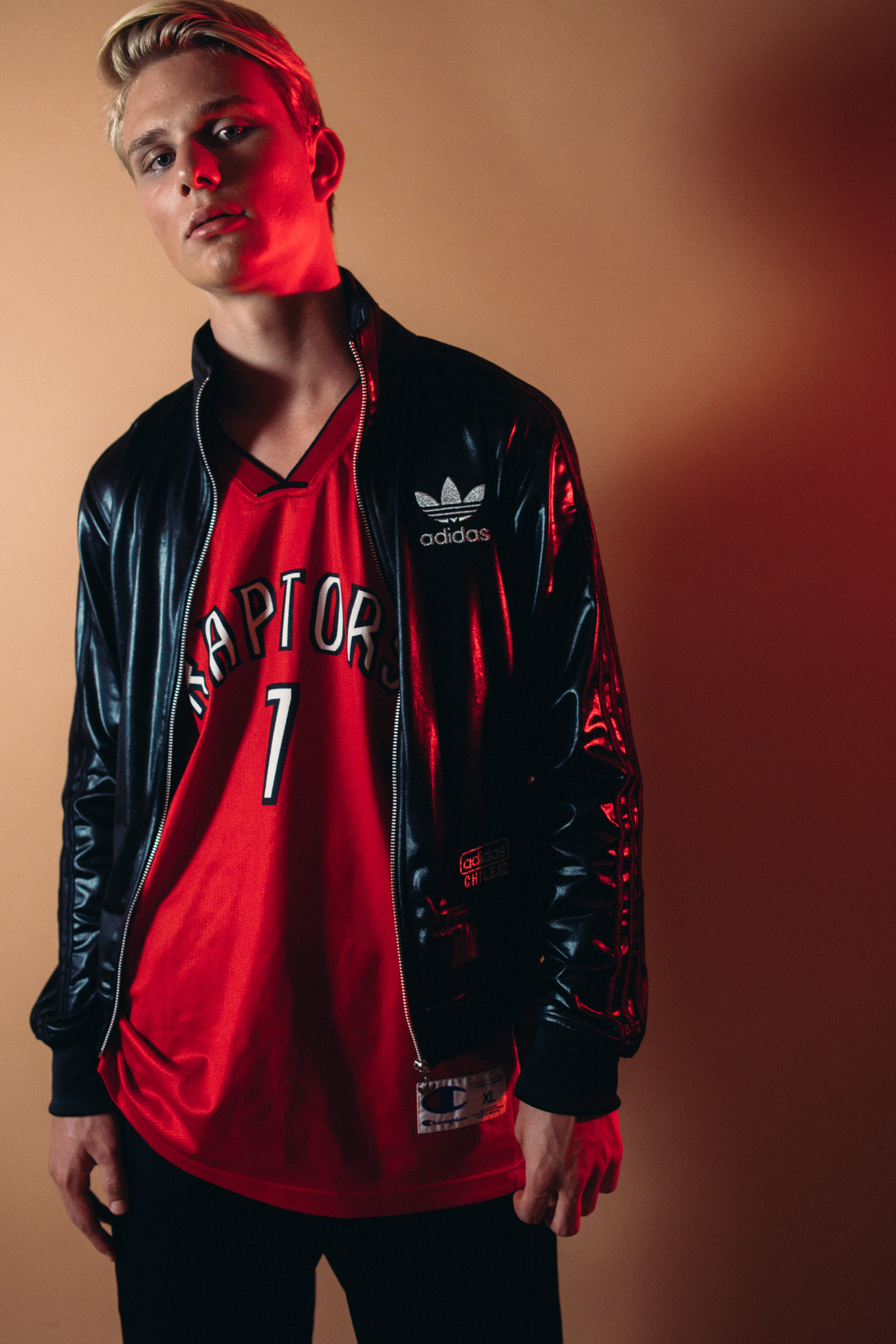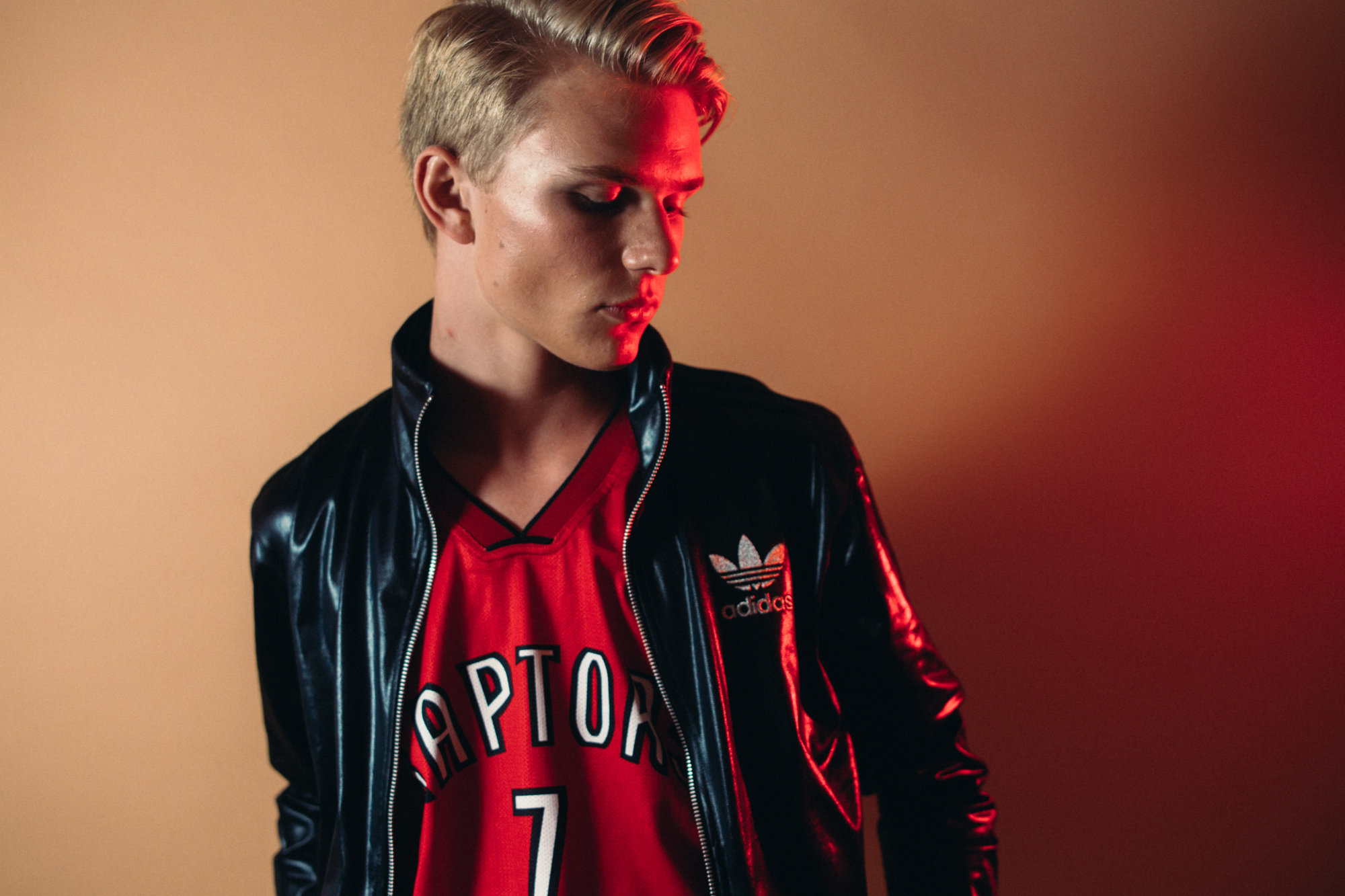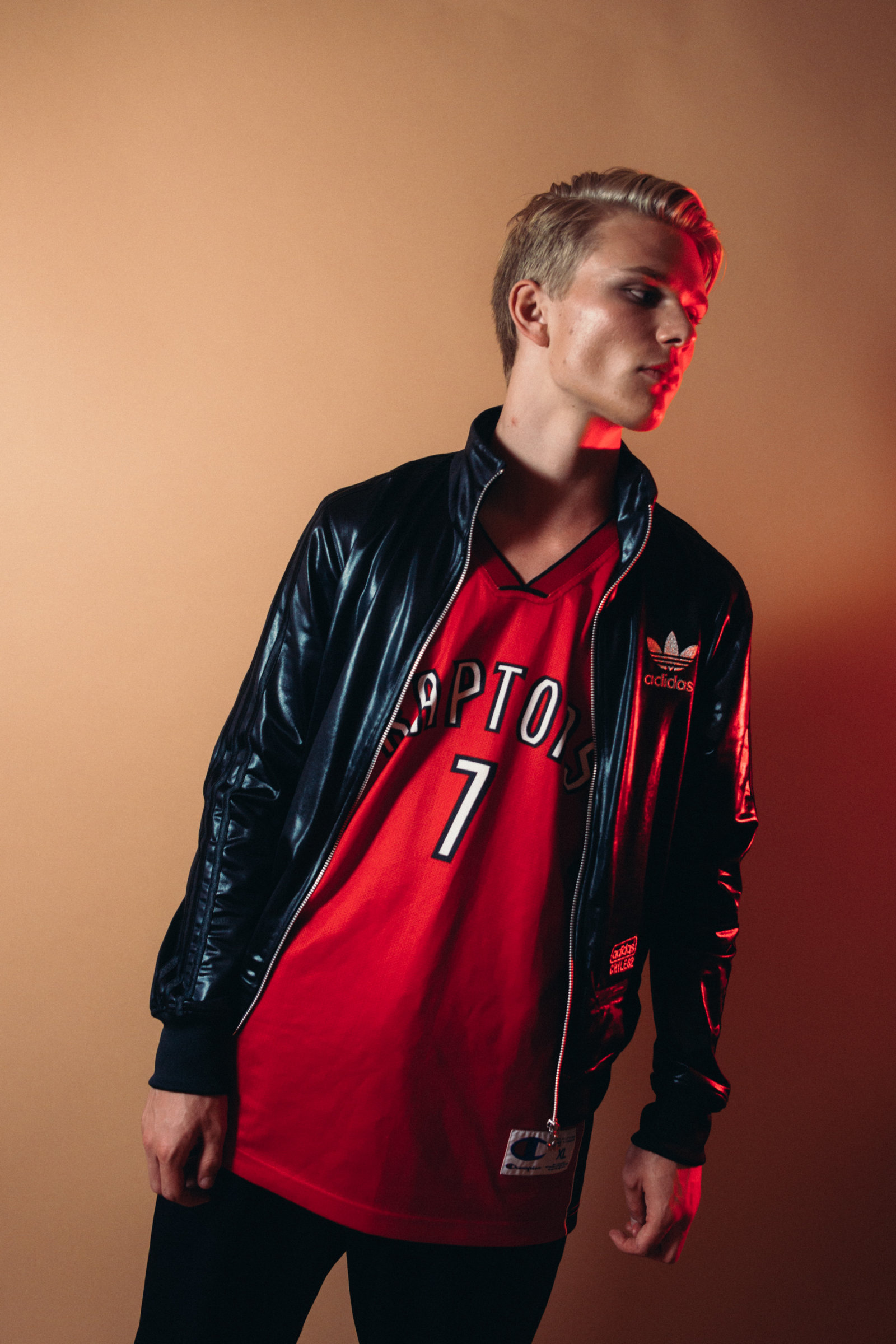 "Fly like an Eagle 
Let my spirit carry me 
I wanna fly… 
Fly right into the future."