Lately, have you seen people wearing colorful checked clothes every day, both on holiday and in the city? Don't worry, you are not dreaming, you are simply witnessing the return of the Vichy! Often associated with the domestic environment, the picnics or bon ton dresses, the Vichy is a fashion trend that reappears periodically on the scenes and that invades the streets, the wardrobe and the hearts of every fashion addicted. 2018 is, in fact, the year of its return and it is driving anyone crazy! Celebrities adore it, as well as fashion bloggers, and brands sell it in a thousand variants, all colorful, original and desirable! It is that classic motif that is suitable for anyone, at any age and for every occasion: as a summer dress, as a skirt to match with a top for an evening out or as a detail for accessories.
What is the origin of the Vichy? Who made it famous? And what are the must-haves you should invest on right now? Let yourself be conquered by the Vichy mania, #Instagram approved!
__________
HISTORY
__________
First of all, what is Vichy? It is nothing else than the French name through which it is known Gingham, a plain fabric made of dyed cotton or cotton-blend yarn. When originally imported into Europe in the 17th century, Gingham was a striped fabric, while now it is known for its checkered pattern. Its name probably comes from a Malay adjective, "Genggang," which means "Striped." From the mid-18th century, when it started to be produced in Manchester, it was woven into checked or plaid patterns. The French call it "Vichy" because they think it was born in the Vichy's region. They consider it to be characterized by 3 colors: white as a base, the chosen color, and then the color mixed with the white. Since the 20th century it's associated with the American and British identity, thanks to its traditional red-and-white or blue-and-white color scheme, and with literature and cinema, especially during World War II.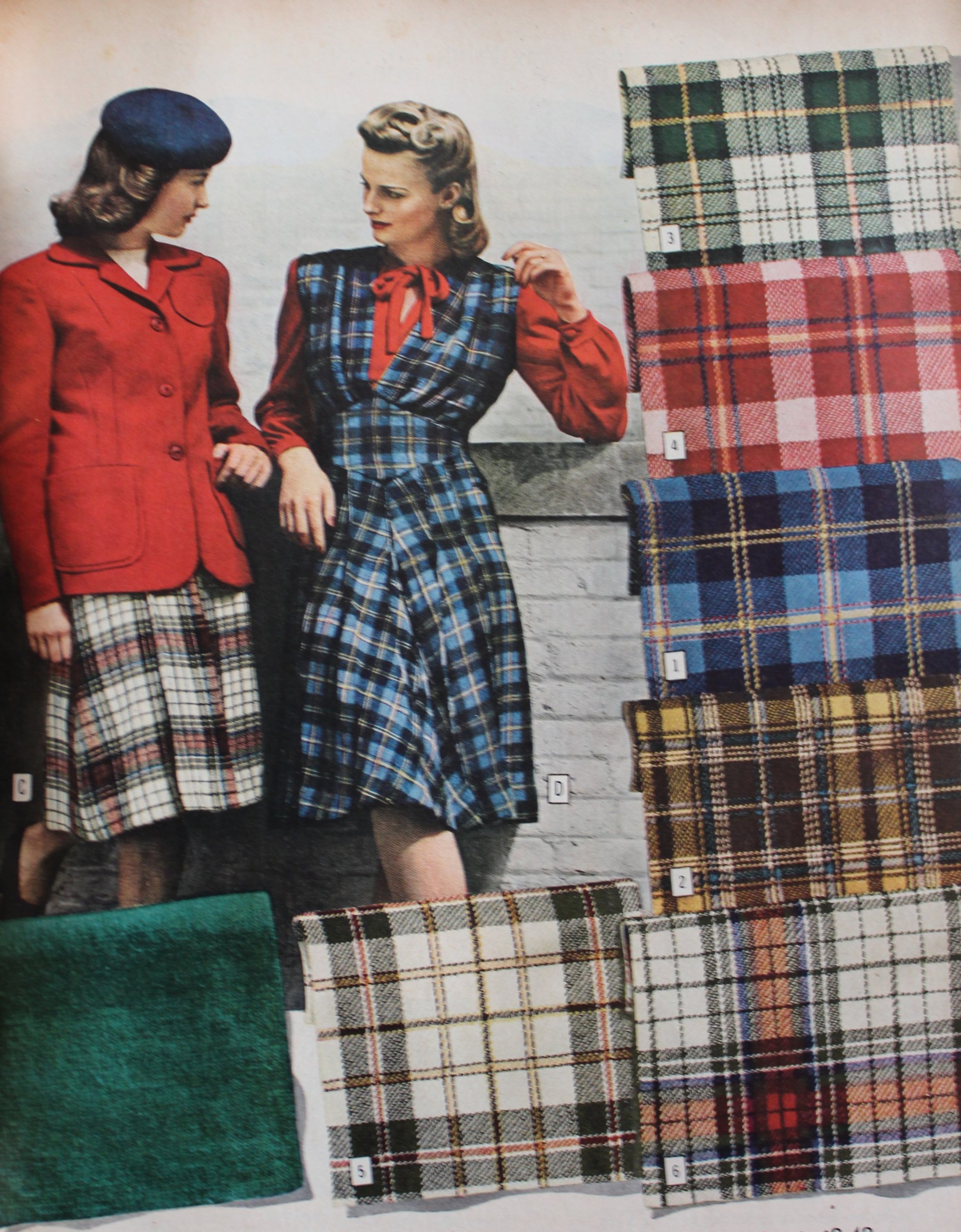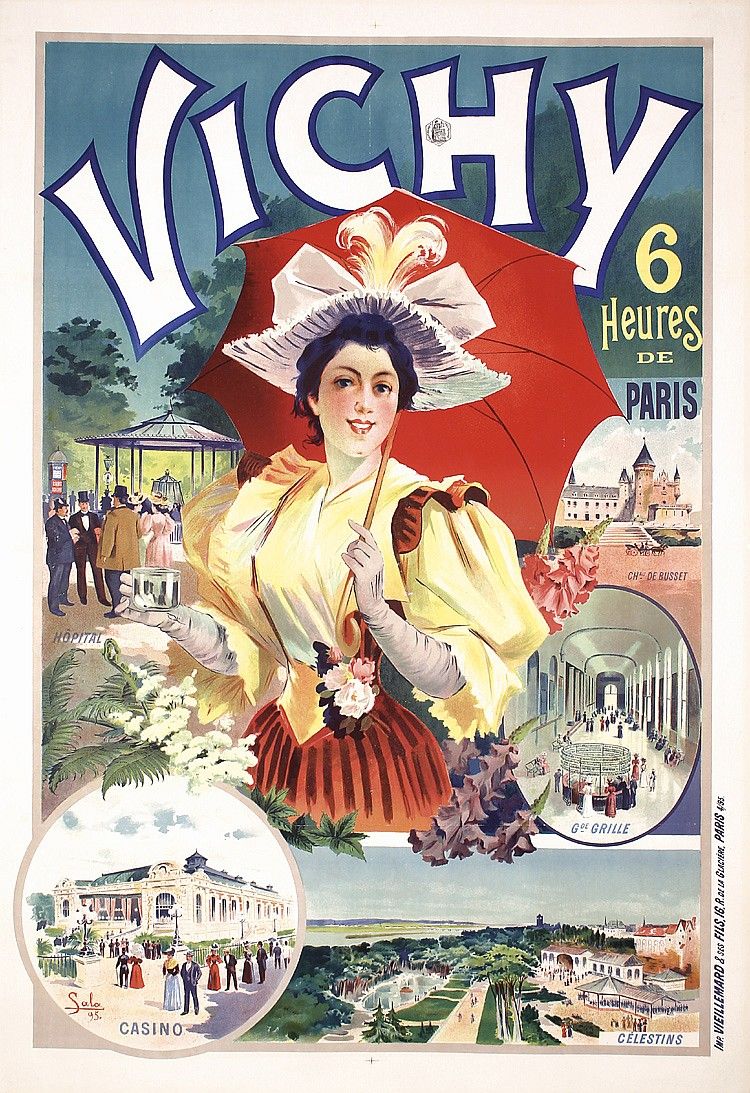 Speaking of cinema, when did the Vichy become popular in the movie industry? Gingham fabrics were a real trend during the years after World War I, allowing people to follow fashion and buy cheap, ready-to-wear clothes. Already in the 20s and 30s, some actresses were filmed wearing bicolor checkers: for example, costume designer Adrian (1903 – 1959) styled Judy Garland, who plays Dorothy Gale in the movie "The Wizard of Oz" (1939), with an iconic blue gingham dress. But the true fame of the Vichy print started with Katherine Hepburn in "The Philadelphia Story," in which she wore a beautiful long dress with a flared skirt, all in checkers, designed by Adrian. Moreover, in 1942, in the movie "Woman of the Year," Katherine opted for a total Vichy look. In 1944 instead, Lauren Bacall was the female protagonist of "To Have and Have Not," in which she was impeccably dressed in a Vichy suit, elevating the print to the status of a classic in detective-noir movies. And, in 1946, Ingrid Bergman films with Alfred Hitchcock one of her most famous movies, "Notorious," where she wore a male-cut jacket with a Vichy pattern.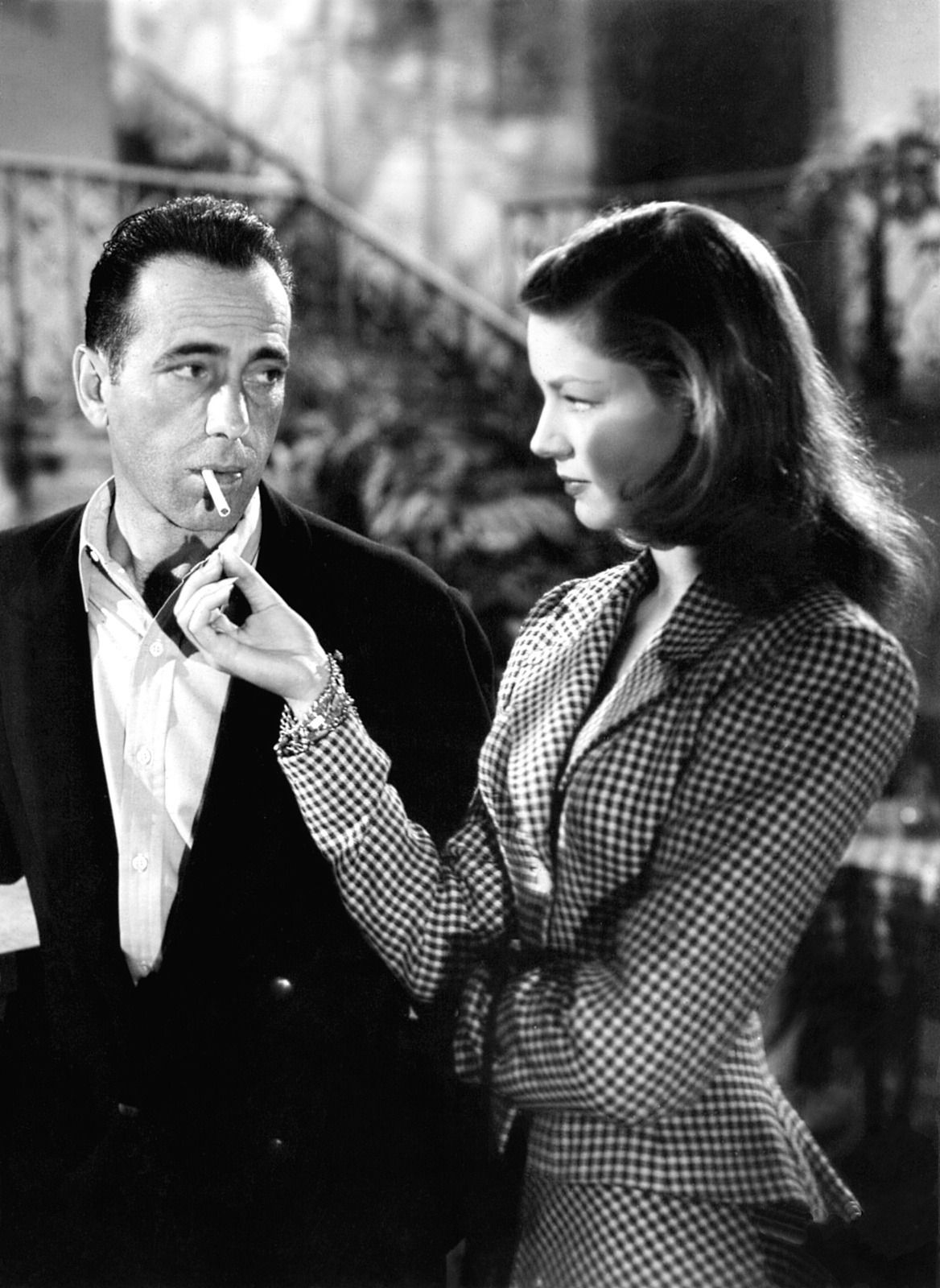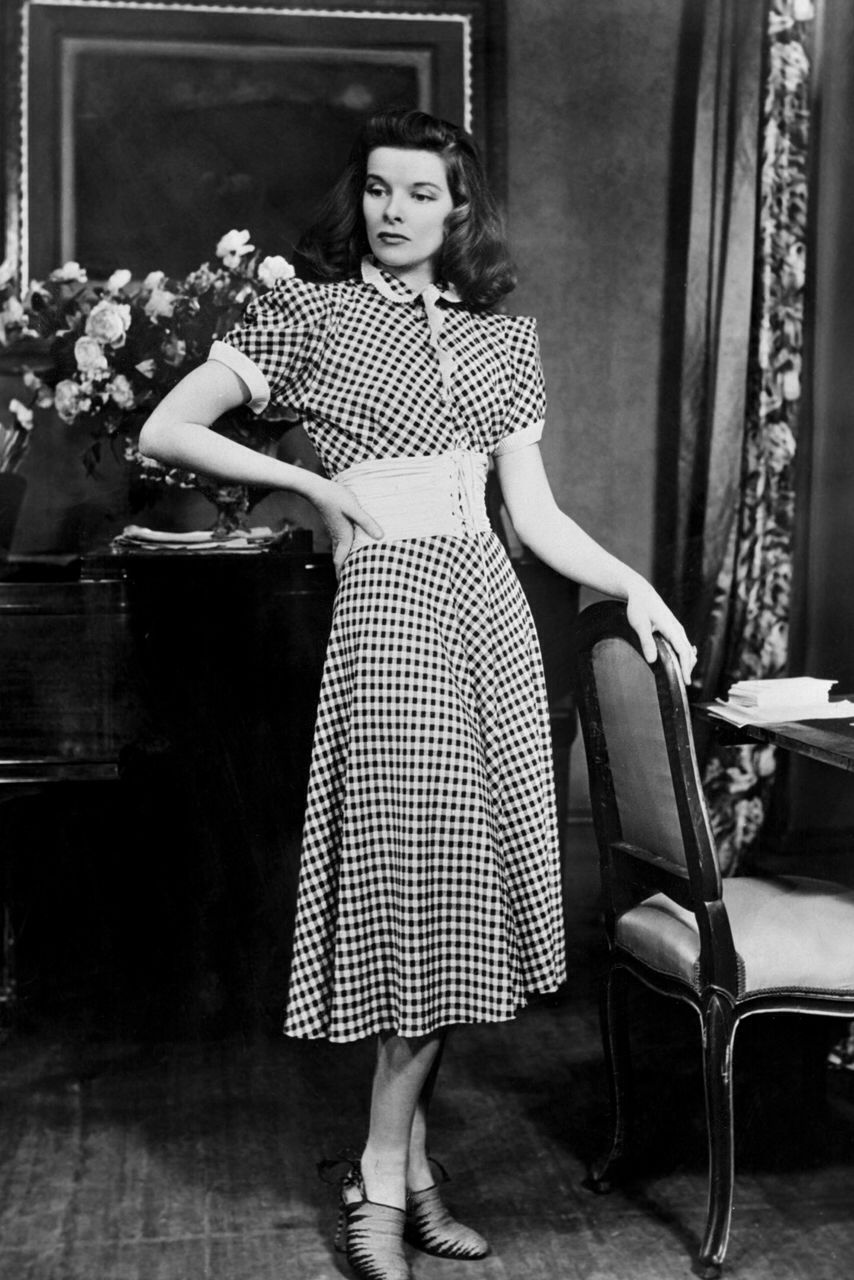 In France, there was the creation and success of the Brigitte Bardot myth, which consecrated her as the true goddess of the Vichy print, also thanks to some movies like the "Babette Goes to War," "A Very Private Affair," with Marcello Mastroianni, or "God Created Woman." In 1959, Brigitte Bardot marries Jacques Charrier: on that day, she wore a Vichy dress that was created for her by couturier Jacques Estérel. It is considered the event that made the Vichy pattern popular all over the world. At the same time in Paris, Jacques Ouaki, founder of Tati Shops, creates the logo of his brand using a Vichy pattern. By this way, the gingham pattern enters the world of the prêt-à-porter. From that moment on, Vichy starts living a double life: it remains a tissue for home use, solid, and economic and, on the other hand, it becomes a source of inspiration for fashion designers.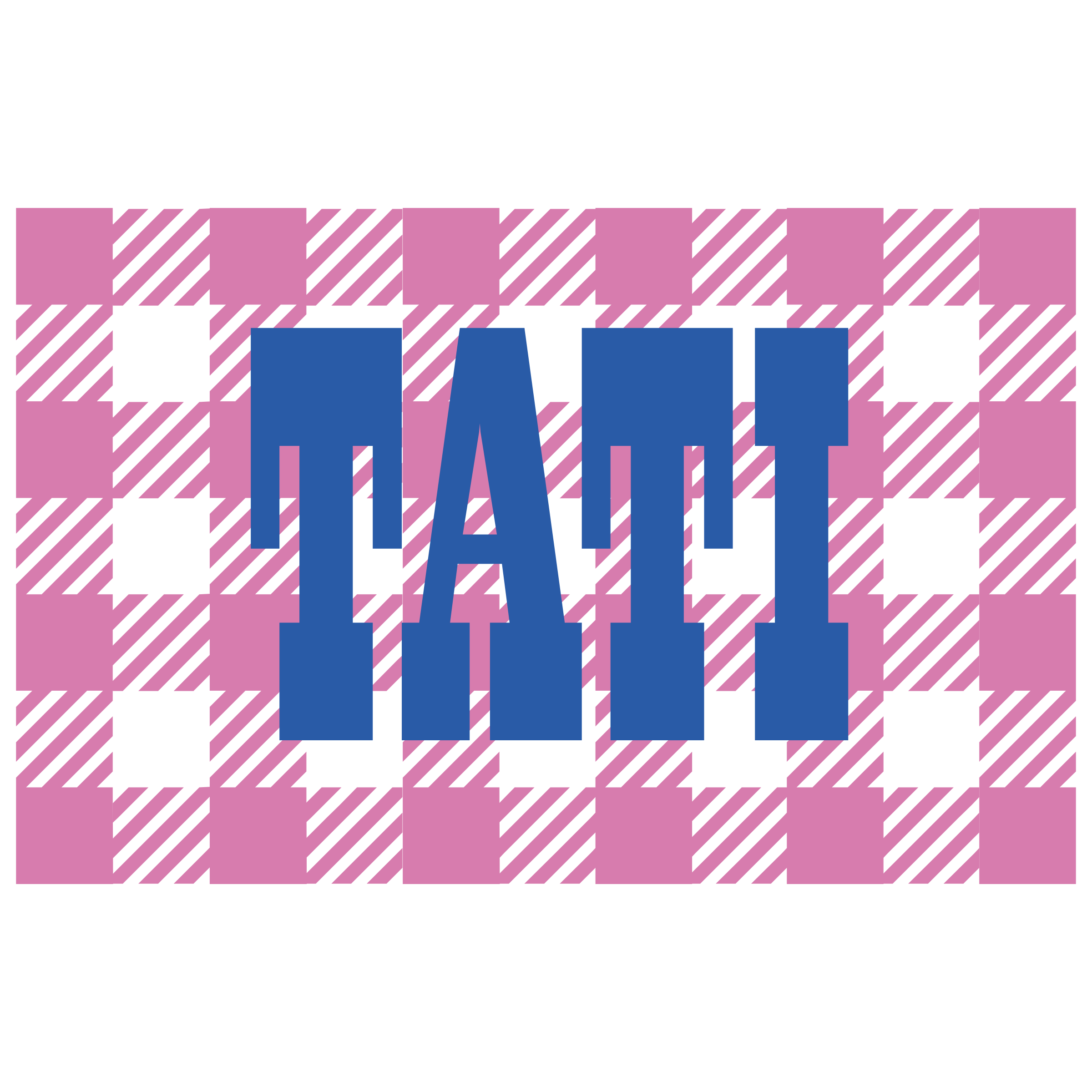 The 60s were a true explosion of Vichy prints. Many actresses chose it for their look, both on screen and off screen: from the shirt worn by the young Lolita, Sue Lyon, in the homonymous Kubrick's cult '62 movie, to Jacqueline Sassard's shirt in "Losey's Accident," to Marilyn Monroe with her tight men's gingham shirts combined with the men's Levi's jeans. Perhaps one of the most representative icons of this time is Jane Birkin in "The Swimming Pool", seated poolside, wearing a Vichy bathing suit while trying to seduce Alain Delon.
In the 70s, gingham shirts remained popular both for men and women and they were matched with denim to create a natural and relaxed style. During the 1980s, this pattern periodically appeared and disappeared again, as well as in the '90s, proving that the fashion classics are immortals. Two memorable Vichy looks of this period are the one wore by Melanie Griffith in "Crazy in Alabama" (1999) and the checked jacket flaunted by supermodel Linda Evangelista on the Versace runway.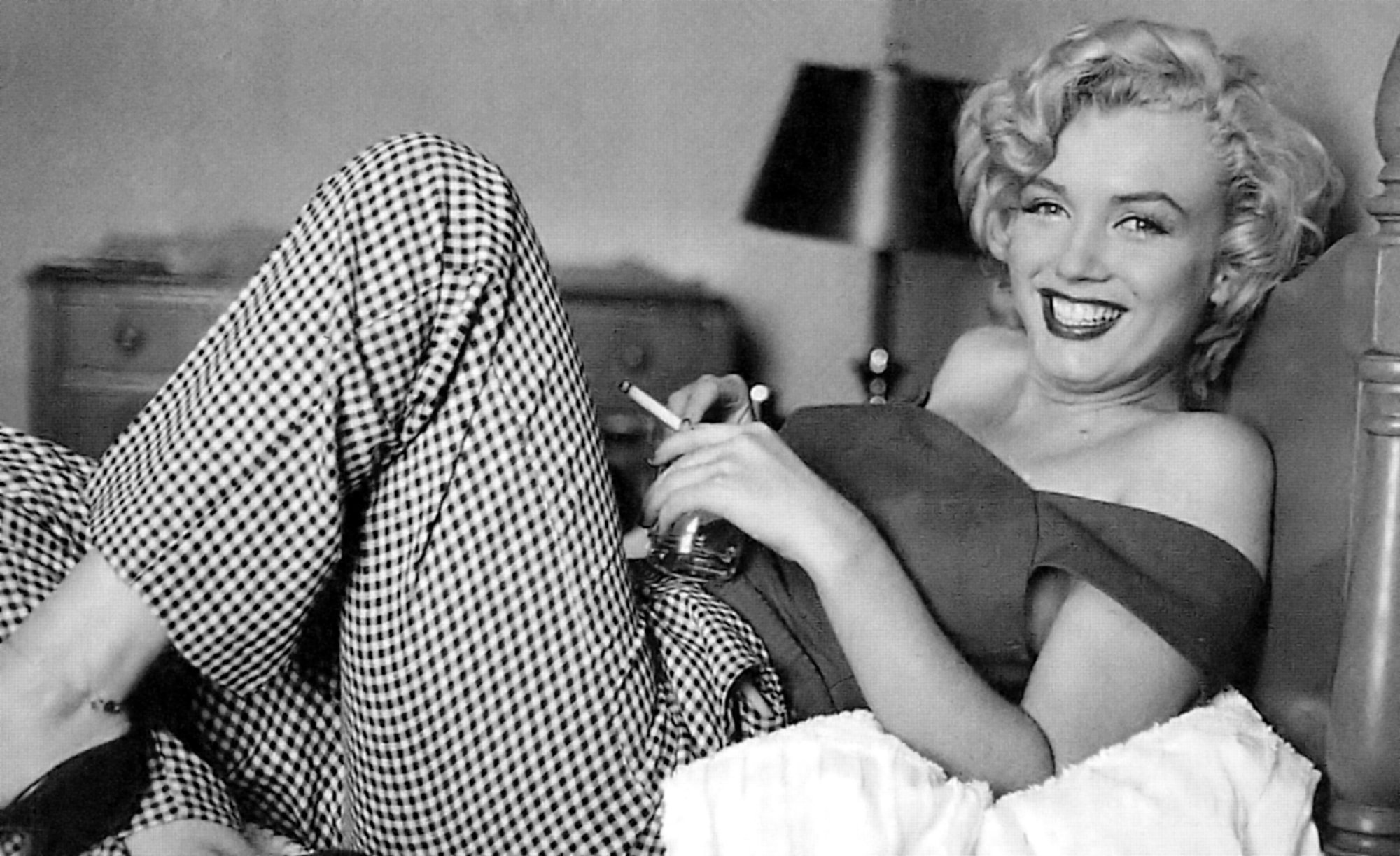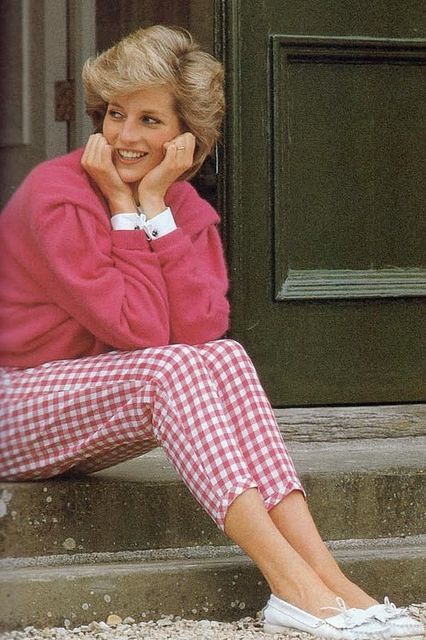 __________
INSPIRATIONS FROM THE PAST
__________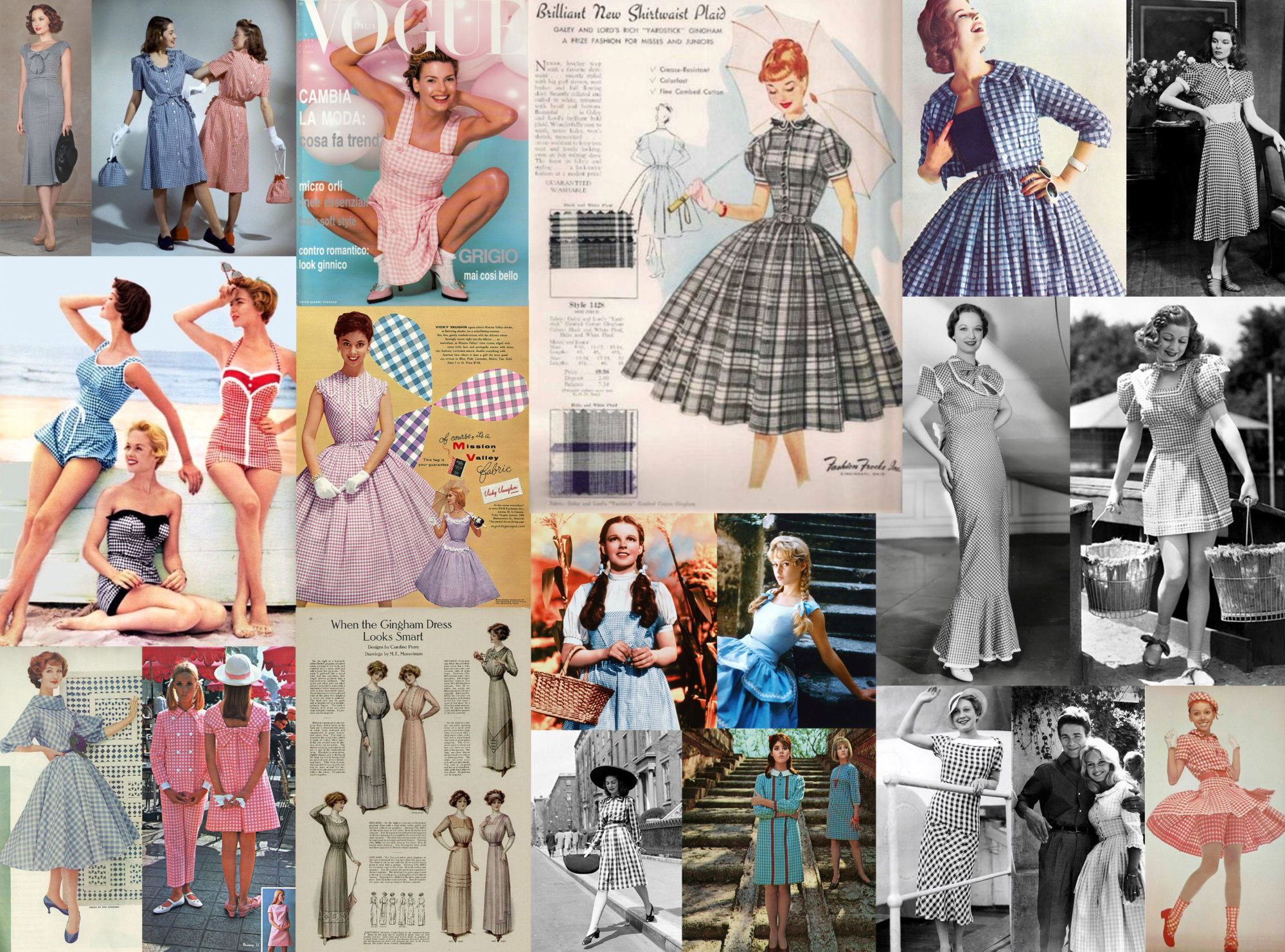 __________
INSPIRATIONS FROM THE PRESENT
__________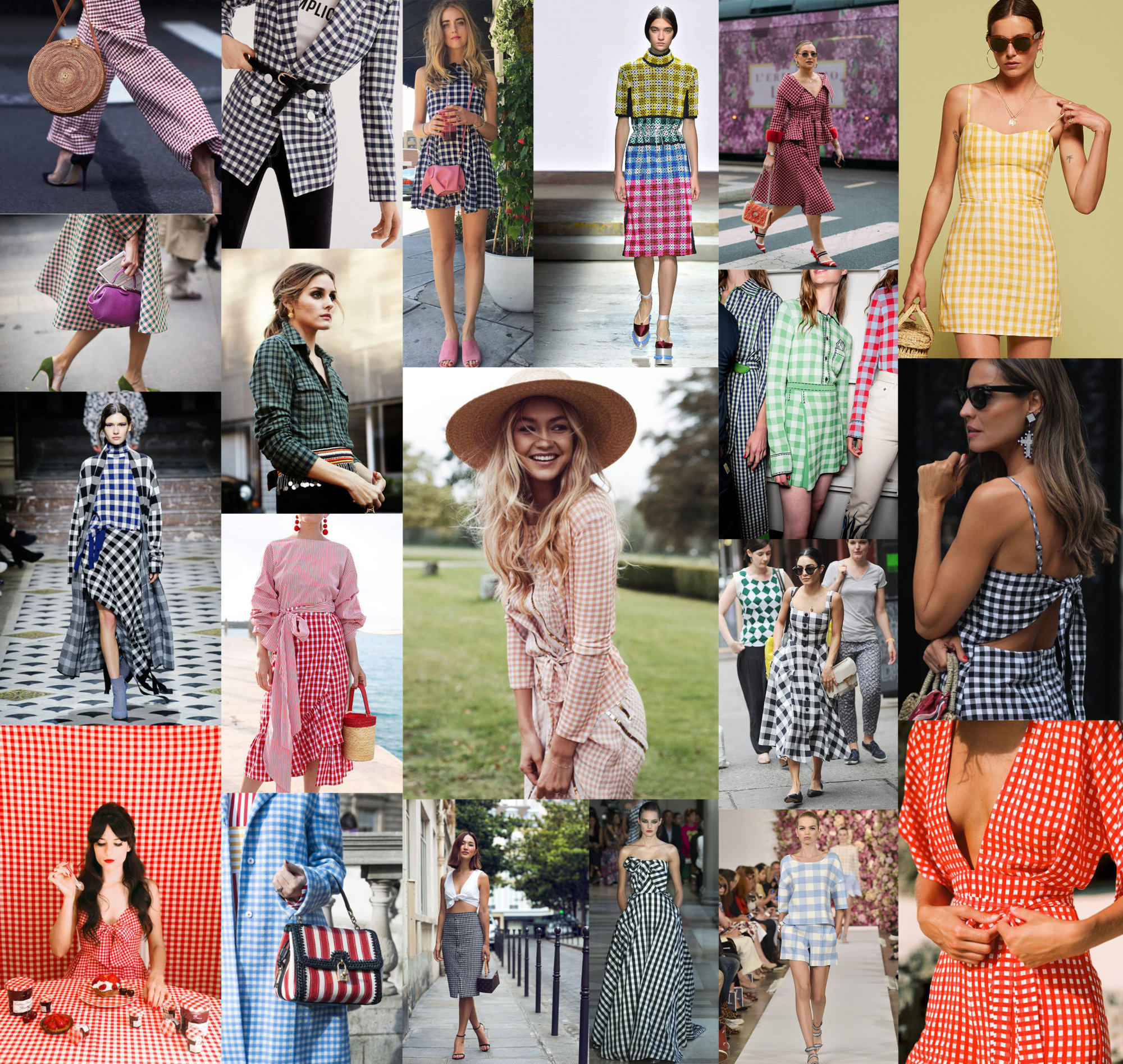 __________
HOW TO WEAR IT
__________
The Vichy is a strong motif, which attracts on itself all the attention: our suggestion is to use it alone, as the main element of a dress for example, or paired with monochrome pieces, such as white or black T-shirts, or combined with shades similar to the key colors of the Vichy, in order to create harmonious and creative looks. Shoes or bandanas in Vichy are approved to give life to playful and always new accessories. Bags in Vichy? Why not, especially if small-sized: they will become a focal point, without being dominant, of your outfit. And what about the color palette? During the summer you can experiment with the most different combinations, especially with pastel shades. The classical Vichy in white and black or white and red instead, are suitable for all seasons, even on informal jackets or trousers.
The last finish is given by the makeup: try to match the Vichy shades to your makeup, such as red lipstick with red Vichy, pink blush with pink Vichy, light green eyeshadow with green Vichy…  Buzzwords: #fantasy! After so many tips, here you find our choices of Vichy must-haves in order to create unique outfits in their immortal, and always effective, simplicity.
__________
SHOP THE MUST-HAVES
__________
BAGS