The bell is about to ring and the final lap of the race to the movie Award Season is about to start: starting on August 30, the Venice International Film Festival will surely give us some Oscar-contenders, as it has been doing for the last years- Spotlight or La La Land, anyone?
22 films for the Golden Lion, plus several out-of-competition, we cannot wait to watch them and to listen to what the protagonists have to say about their performance (here the link for the entire list).
Here 7 things to know about the 2017 Venice International Film Festival.
___________
Venice Film Festival 2017
Lifetime Achievement Awards
___________
We are in for a treat, this year, to receive the Golden Lion as lifetime achievement awards are two-times Academy Award winners Jane Fonda and Robert Redford. And Netflix brings them back to the screen at the Italian Festival for the fourth time with "Our Souls at Night" 50 years later their first film together, "Barefoot in the Park."
___________
Venice Film Festival 2017
Saving Actor Matt
___________ 
Let's just say that his last blockbuster wasn't that great, but he is coming back strong, he will open the festival with Downsizing, directed by Alexander Payne (Nebraska, 2013), a sci-fi comedy in which regular people, tired of the stresses of modern life, decide to shrink themselves to minute proportions.
After that, he will present Suburbicon, a film scripted by the Coen Brothers and directed by George Clooney also starring Julianne Moore, Oscar Isaac and Josh Brolin.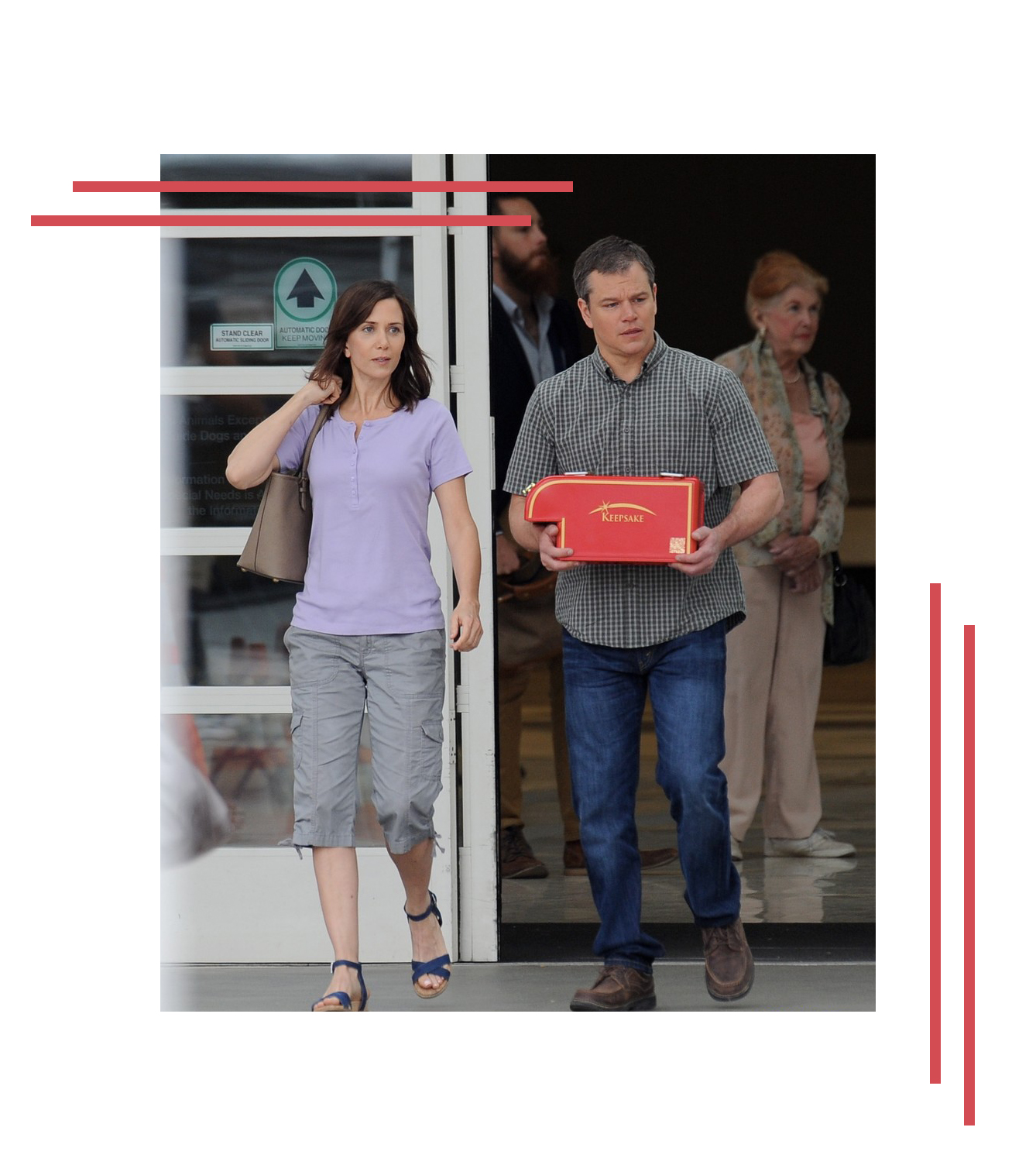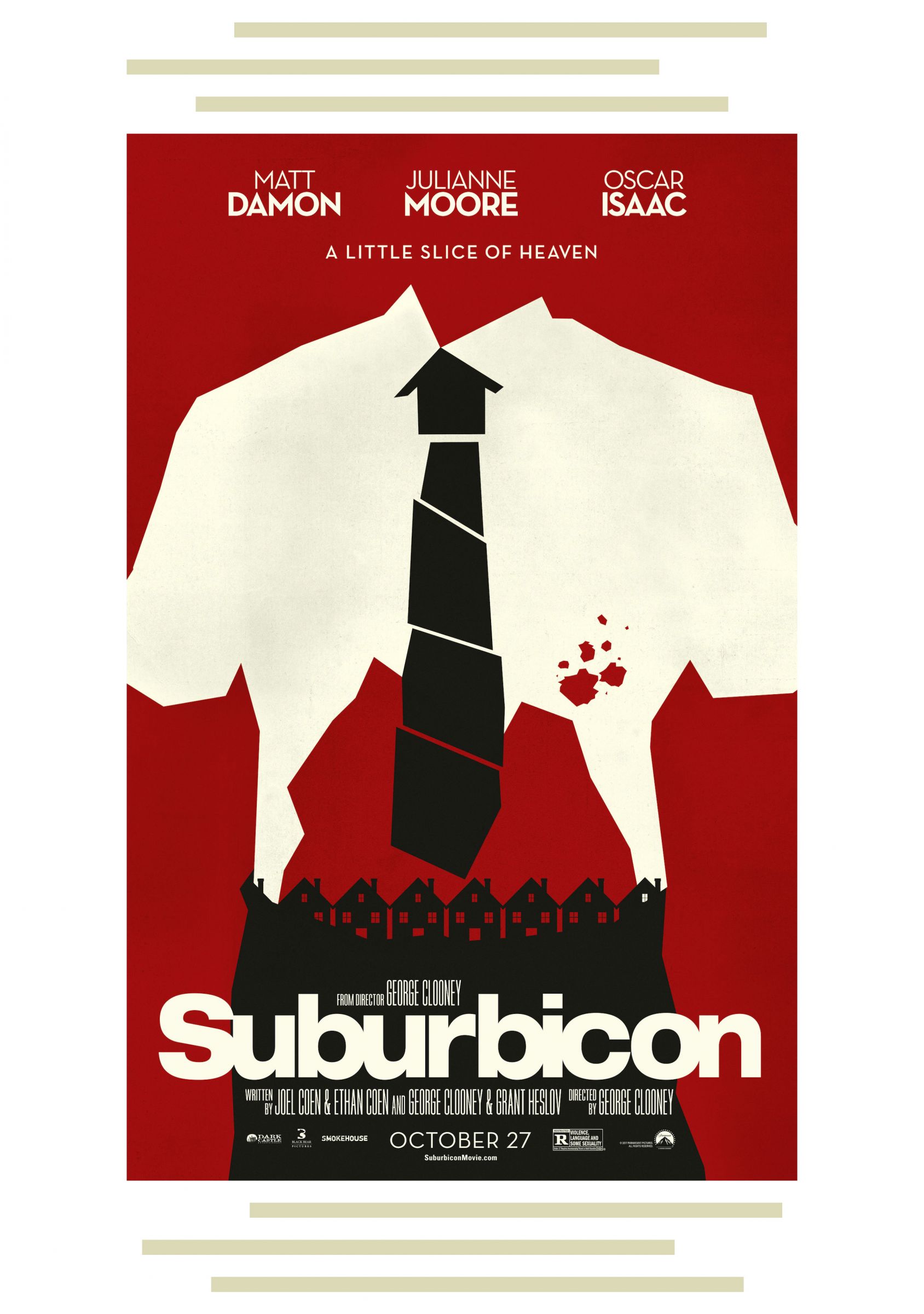 ___________
Venice Film Festival 2017
Franca Sozzani Award
___________

Julianne Moore will be receiving the inaugural Franca Sozzani Award  (instituted in memory of the late editor in chief of Vogue Italia), which will be handed over by Colin Firth (Moore's co-star in A Single Man).
The American actress has been chosen because "with the same strength and determination of Franca, [she] combined the excellence in art with a strong civil and social commitment."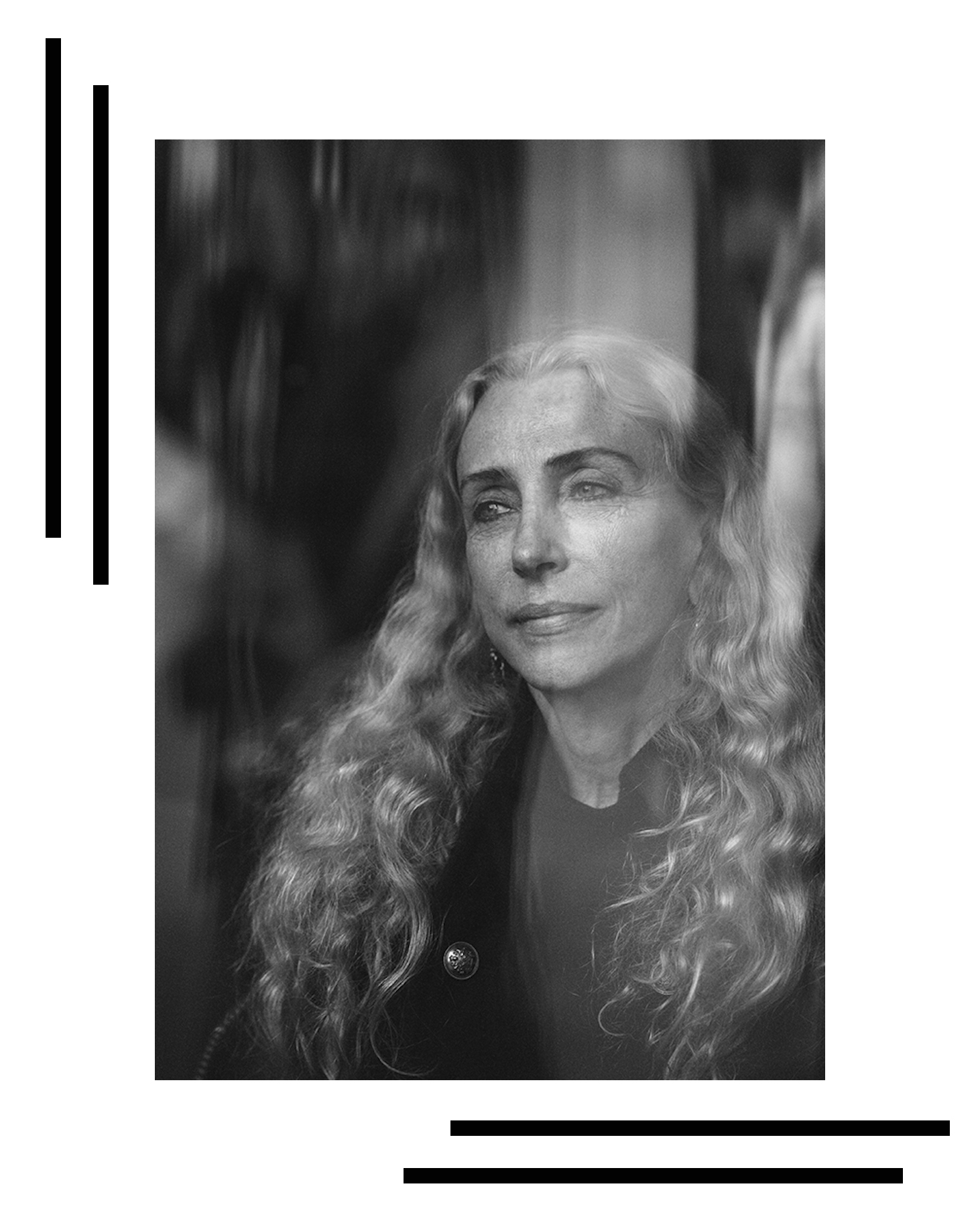 Personalities of the fashion world such as Carlo Capasa, president of the Camera Nazionale della Moda Italiana; Diego Della Valle, chairman and ceo of  Tod's SpA; Giampaolo Grandi, president of Condé Nast Italia; Valentino creative director Pierpaolo Piccioli; Remo Ruffini, chairman and ceo of Moncler SpA; Donatella Versace, artistic director and vice president of the family company, will be attending the event at Venezia's Lido, where last year Francesco Carrozzini, Franca's son, presented his documentary  "Franca: Chaos and Creation."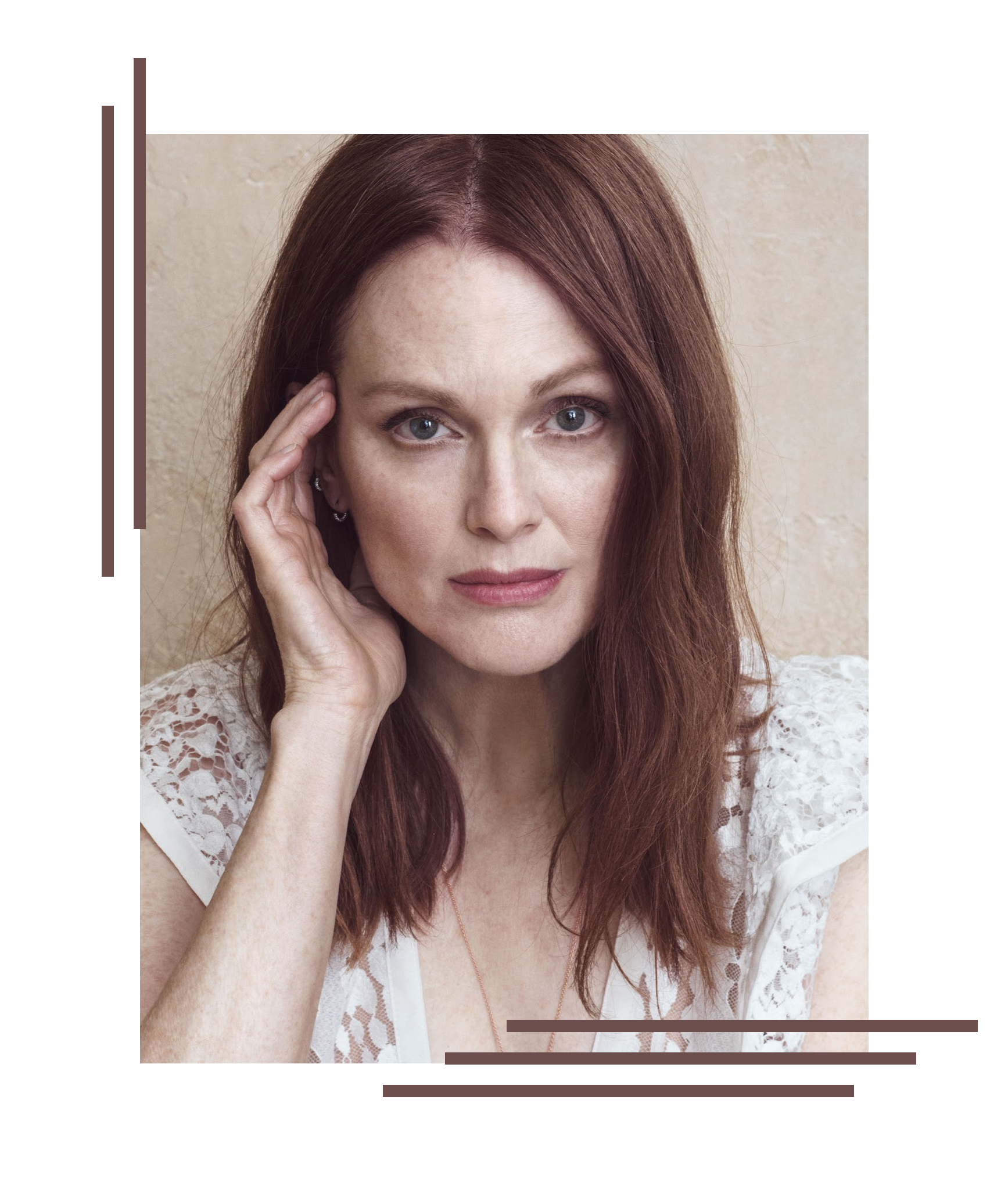 ___________
Venice Film Festival 2017
The 11 years gap (too long!)
___________

Annette Bening will preside over the festival's jury – the first time a woman has done so since Catherine Deneuve in 2006.
Others members of the jury are: director Edgar Wright; British actress Rebecca Hall; Hungarian filmmaker Ildiko Enyedi; Mexican filmmaker Michel Franco, who produced 2015 Venice Golden Lion winner Desde Alla; French actress Anna Mouglalis; film critic David Stratton; Italian actress Jasmine Trinca; and Taiwan-born filmmaker Yonfan.
___________
Venice Film Festival 2017
Dame Dench is back as Queen Victoria
___________
20 years after "Mrs Brown", Judi Dench plays again Queen Victoria, in "Victoria & Abdul" directed by Stephen Frears (Philomena, also played by Dench). The film is a period piece about the real-life friendship between a young Indian Muslim clerk and Queen Victoria.
___________
Venice Film Festival 2017
Paramount Pictures goes all in with big 3 contenders
___________

The America production company has set its eyes on the Golden Lion since it will be presenting 3 of the most awaited film of the year:
Suburbicon directed by George Clooney
Mother directed by Darren Aronofsky
Downsizing directed by Alexander Payne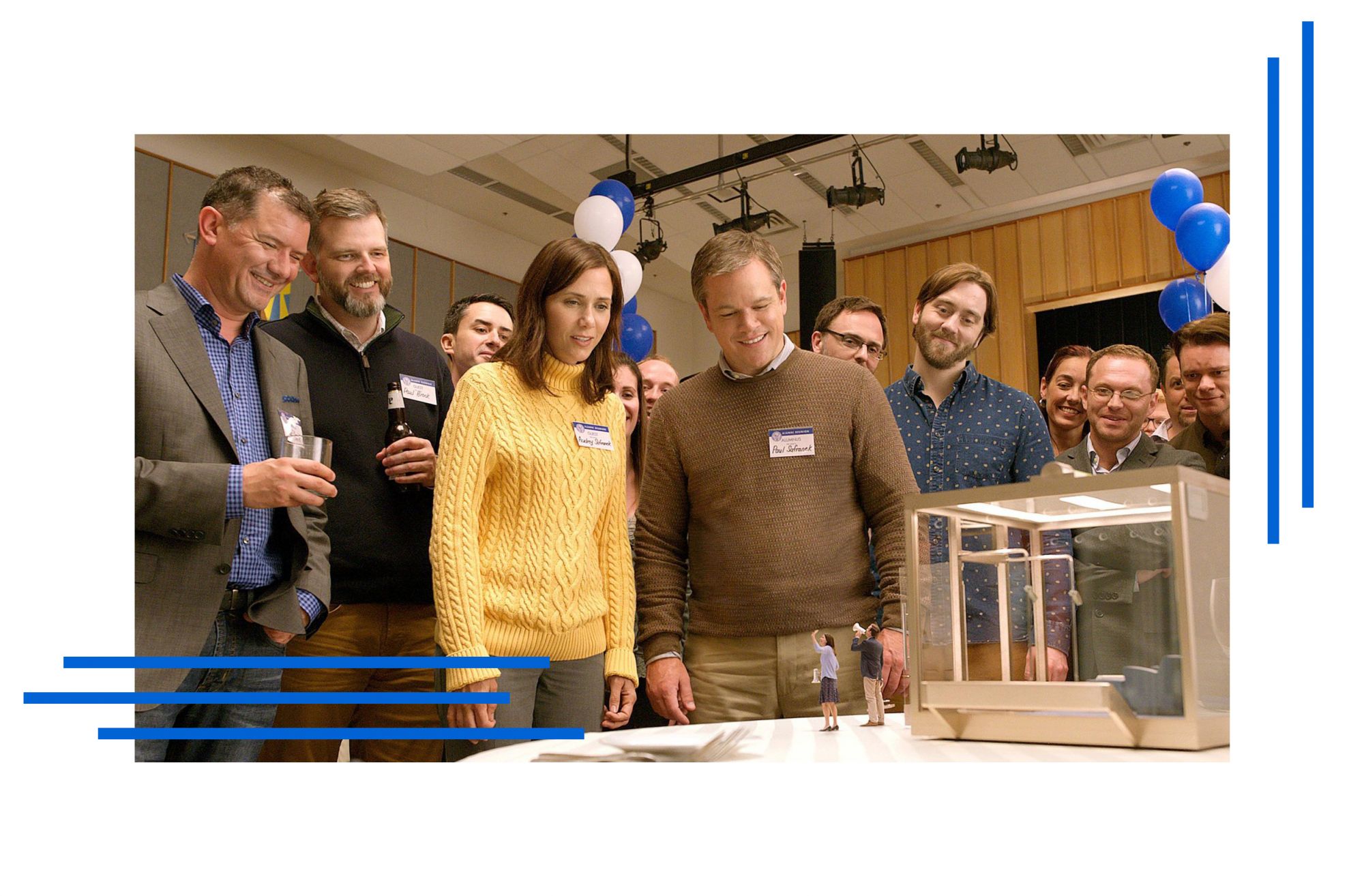 ___________
Venice Film Festival 2017
Netflix speaks Italian
___________

At the Festival it will be presented the first Italian original show by Netflix, "Suburra," about mobsters and politicians in present-day Rome; it is definitely the perfect occasion!