Venice is a magical city, rich in beauty, surprising ideas and characterized by a certain millennial elegance that makes it one of the most suggestive places in the world: during the Venice Film Festival (74th edition, August 30- September 9) it is an even more a stylish place… Just think about the many red carpets that we have seen during these days!
At the Lido there were actors and actresses such as Jennifer Lawrence, Octavia Spencer, George Clooney, Matt Damon, Javier Bardem, Kirsten Dunst, Susan Sarandon, Amanda Seyfried and Julianne Moore; models and influencers including Izabel Goulart, Isabeli Fontana, Stella Maxwell, Eleonora Carisi, Chiara Ferragni, Nicole Warne; Italian celebrities of the caliber of Cristiana Capotondi, Alessandro Borghi and Alessandra Mastronardi: everyone, on his/her personal way, contributed to make the red carpet a spectacle of clothes, shapes, details, colors and unique features, as unique as those who wore them.
Which outfits were the most colorful and which were the most amazing ones? Which were the most elegant and which the most original ones? At every choice we associated a title that in our opinion represents at its best what the dress in question wants to express to the ones who see it. Regardless of the various peculiarities, what we have seen in these days of Festival has certainly conquered our hearts and it was especially capable of transmitting a message: beauty has no age, no forms and it is not definable in one way. And it is special in its uniqueness, especially as regards fashion, just like Venice.
______
The Most Stylish Juror 
Rebecca Hall – Armani, Prada e Monse 
______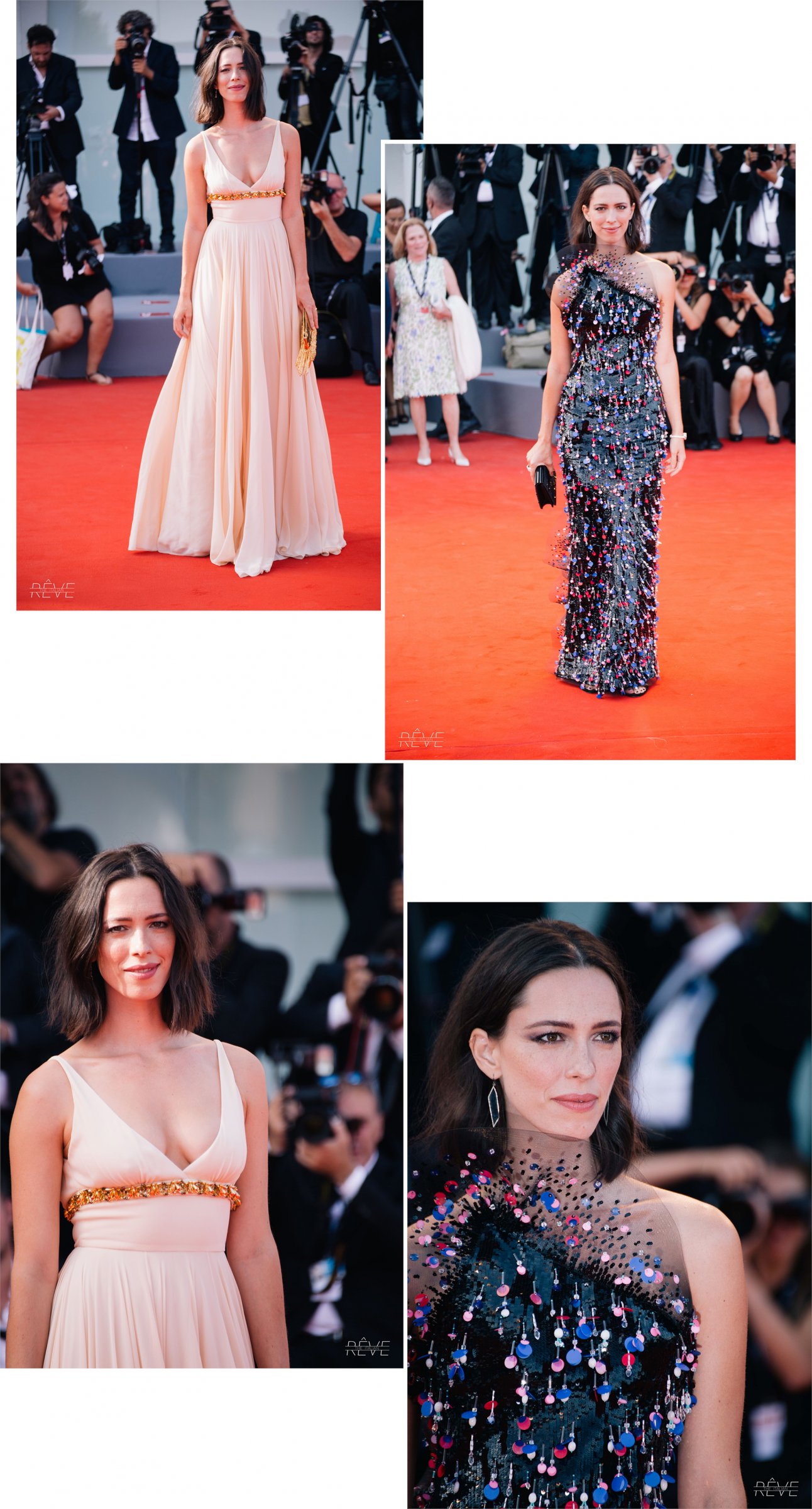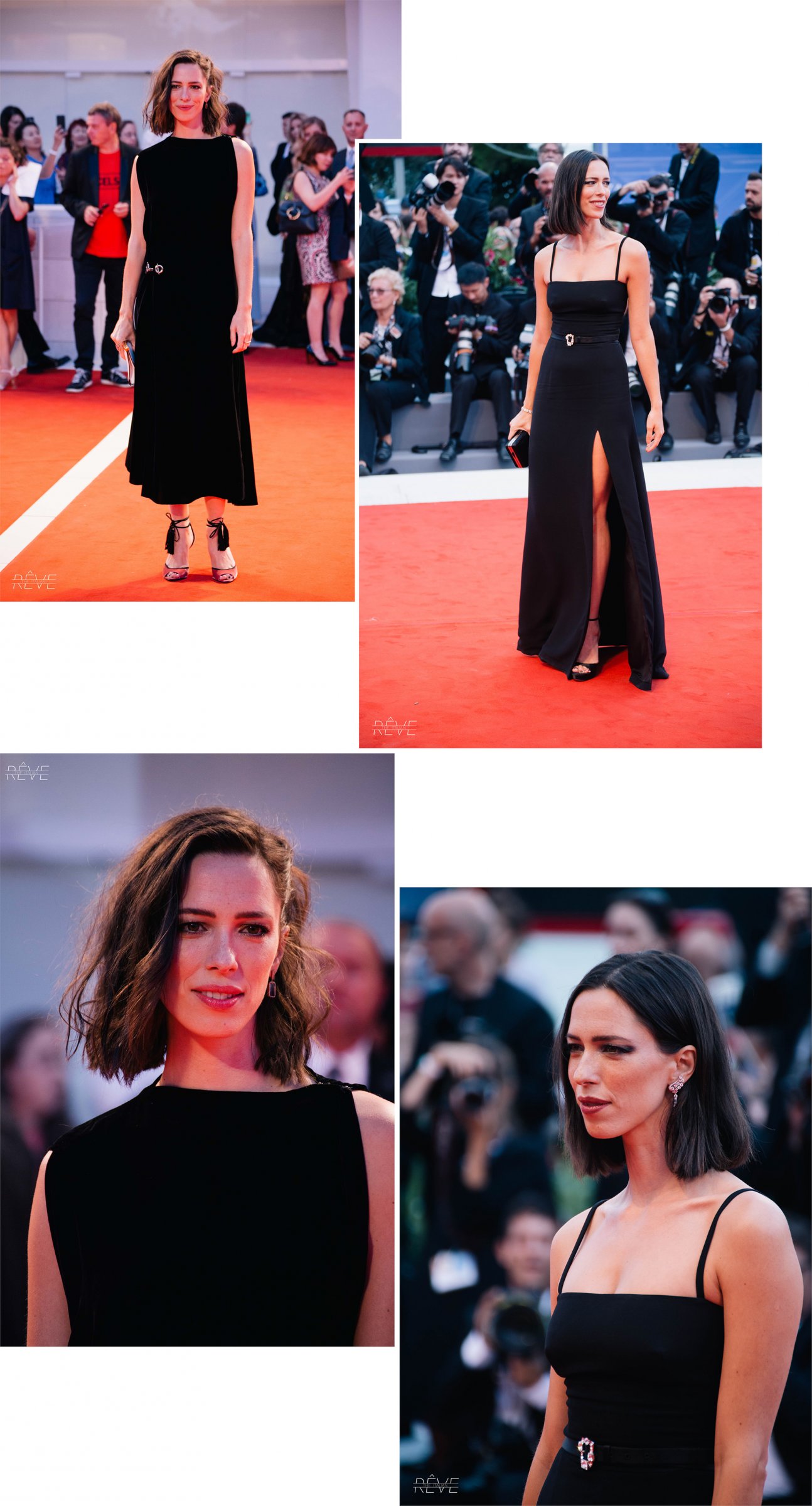 ______
The Iconic Details
Amanda Seyfried – Alexander McQueen
______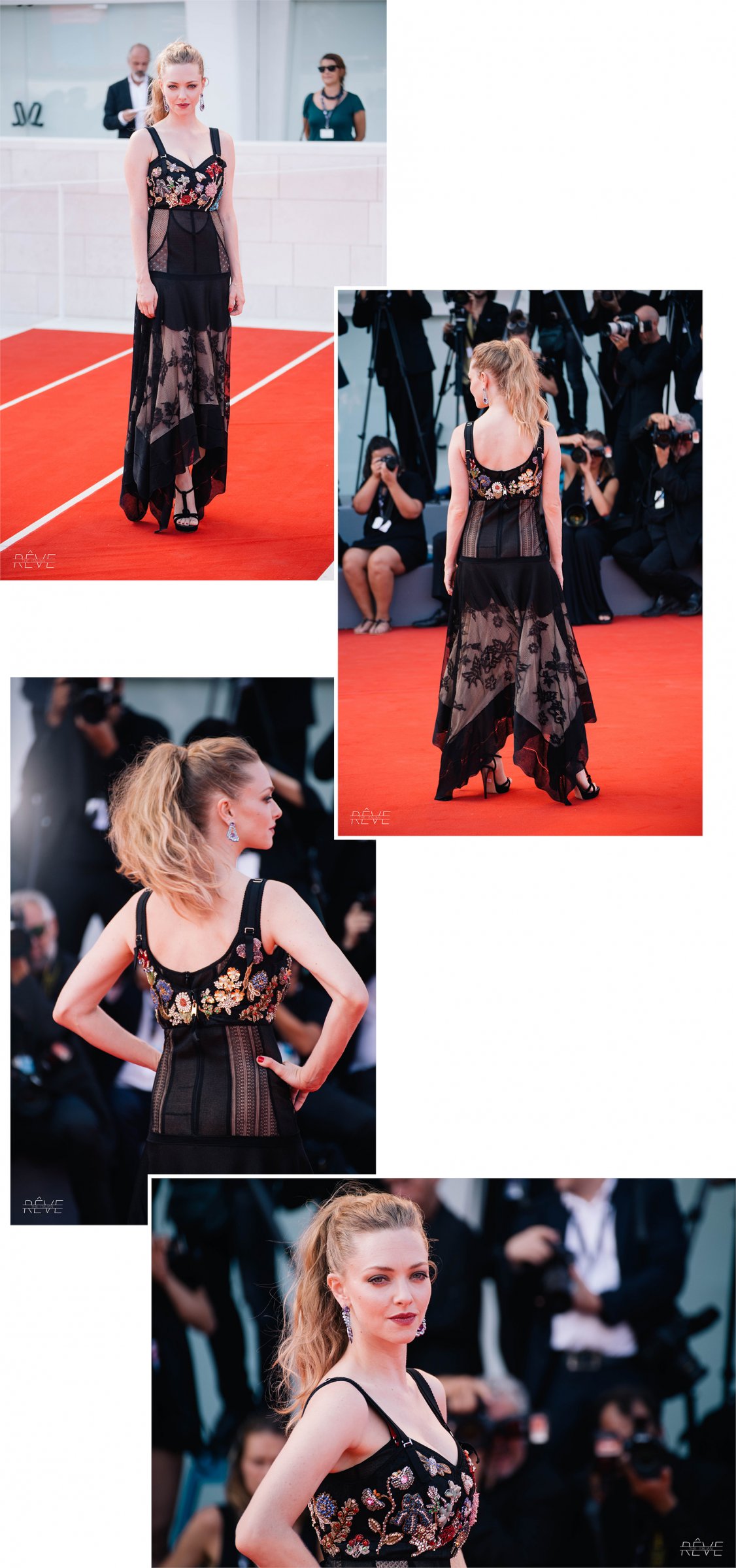 ______
Rock'n'Carpet
Matilde Gioli – Balmain
______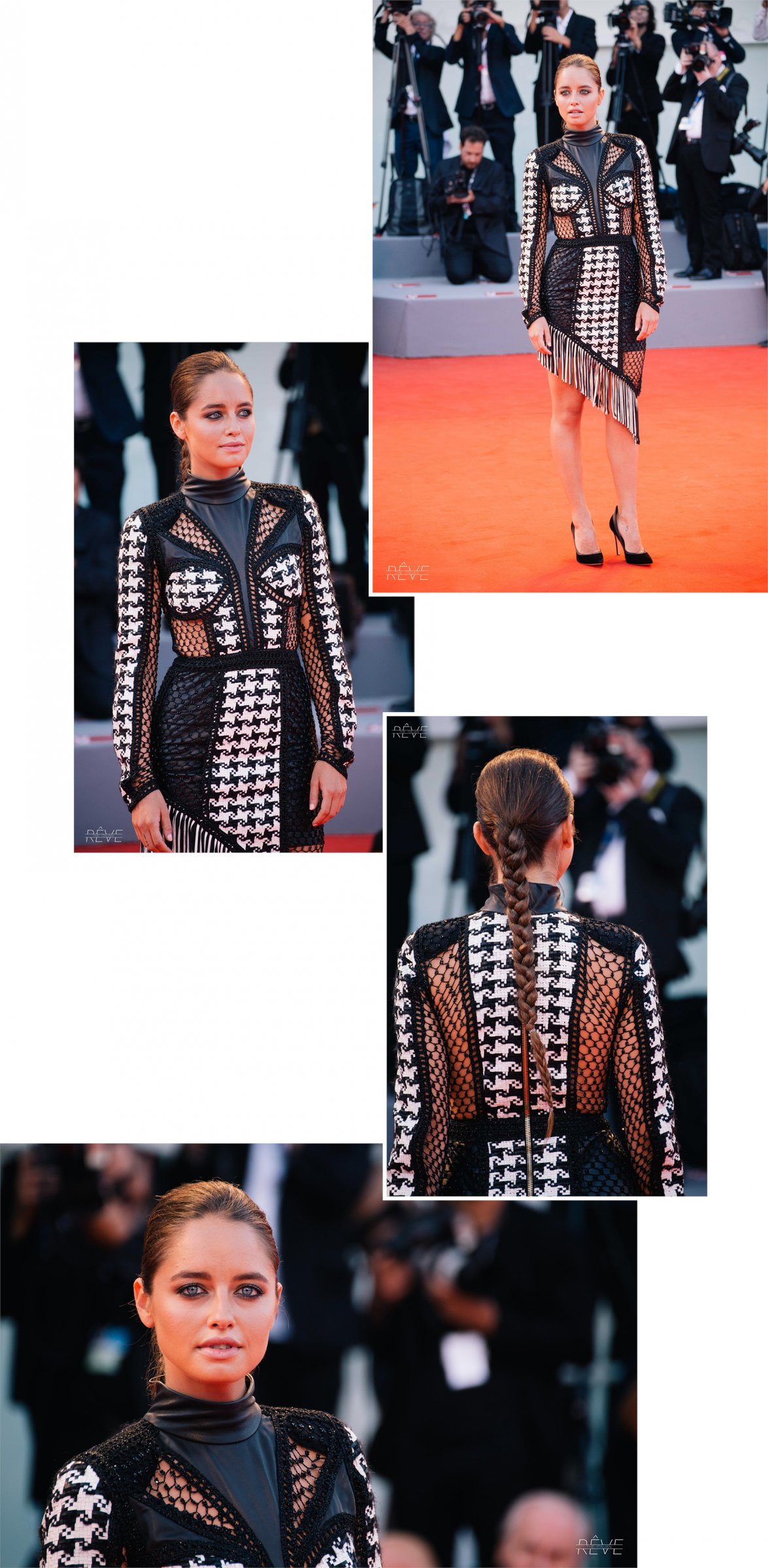 ______
The Shape of Style
Sally Hawkins – Vivienne Westwood
______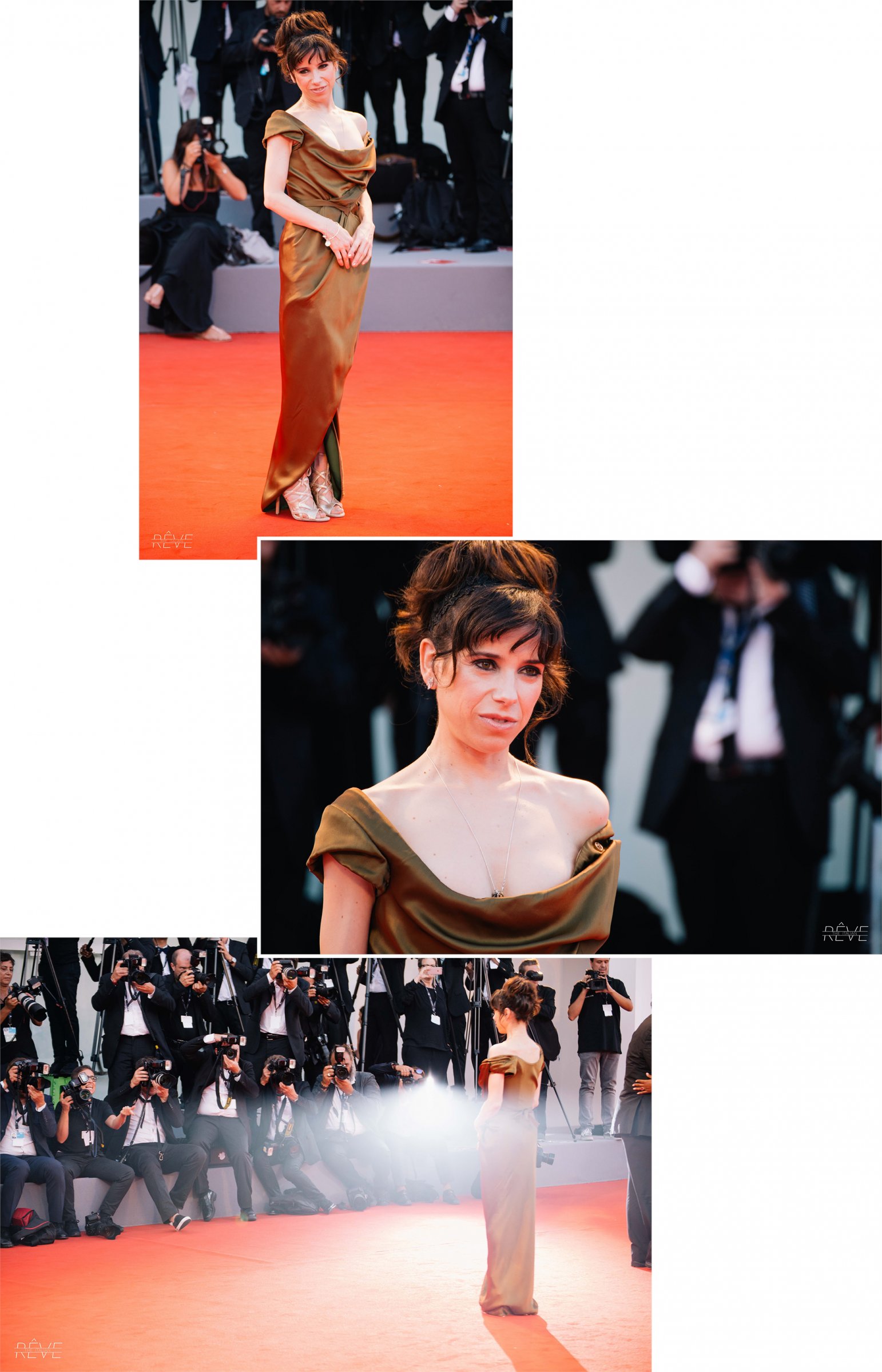 ______
Sweater Mania!
Izabel Goulart e Isabeli Fontana – Alberta Ferretti
______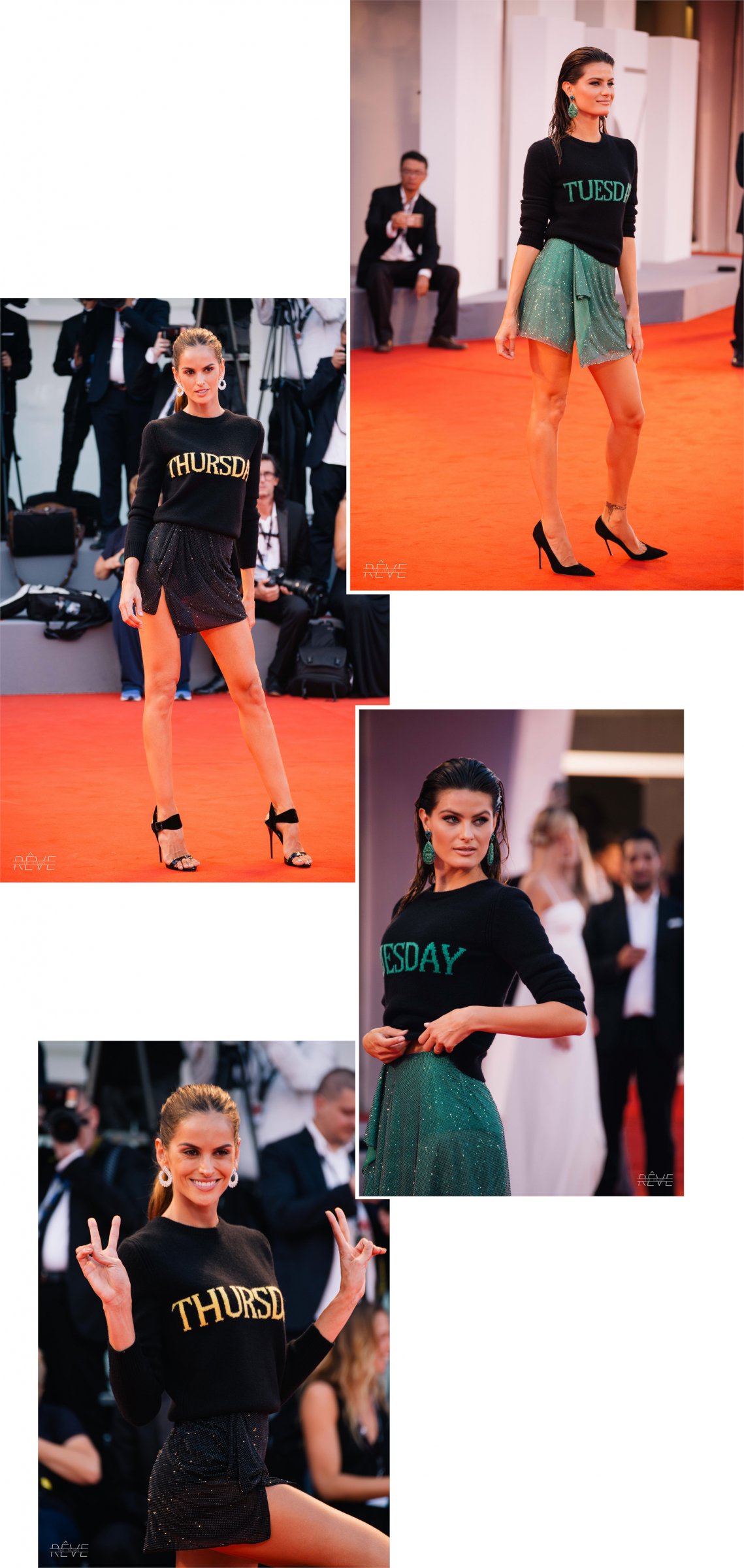 _____
A Lacy Woman
Octavia Spencer – Tadashi Shoji
______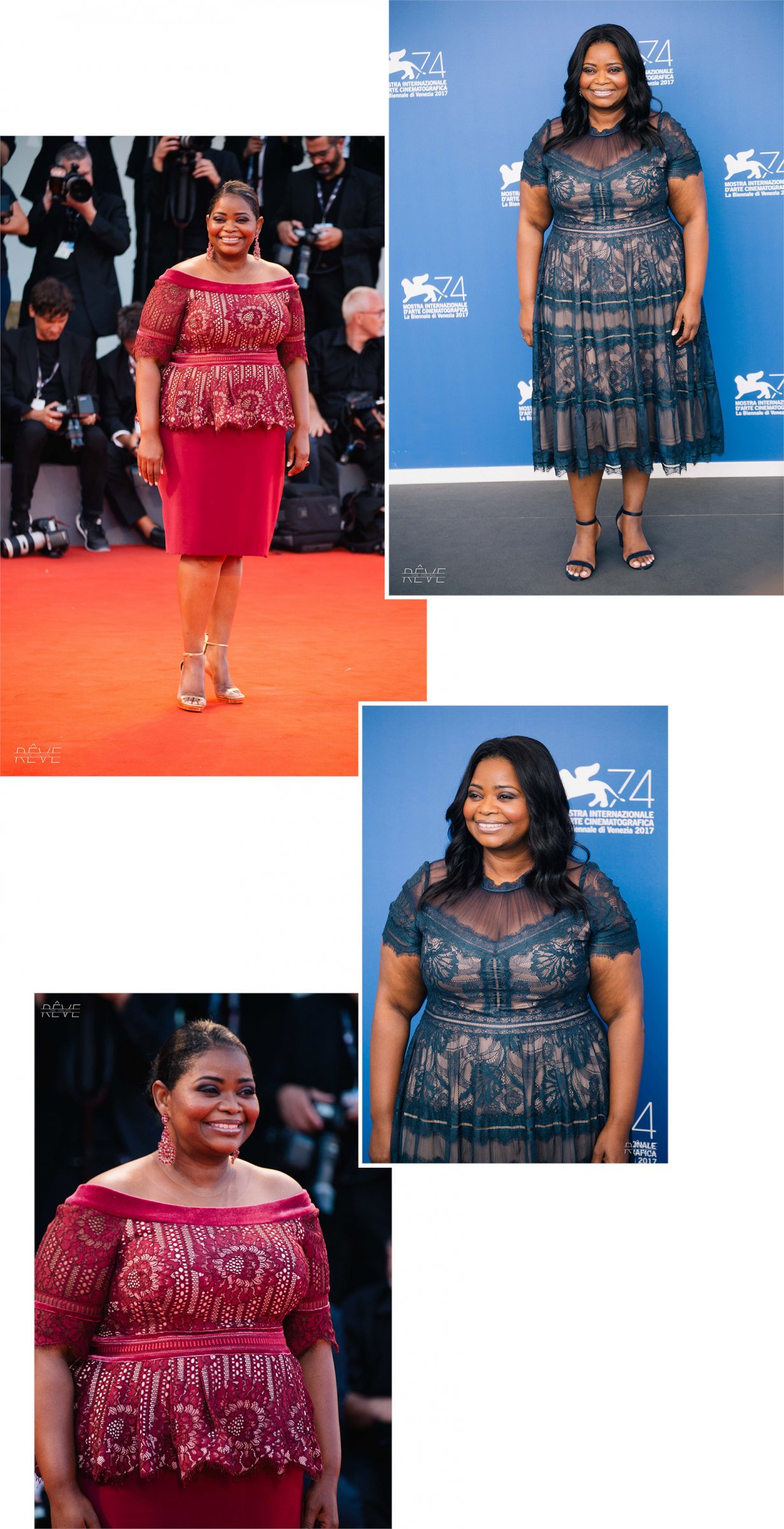 _____
Etherial Whiteness 
Renata Kuerten – Alberta Ferretti
_____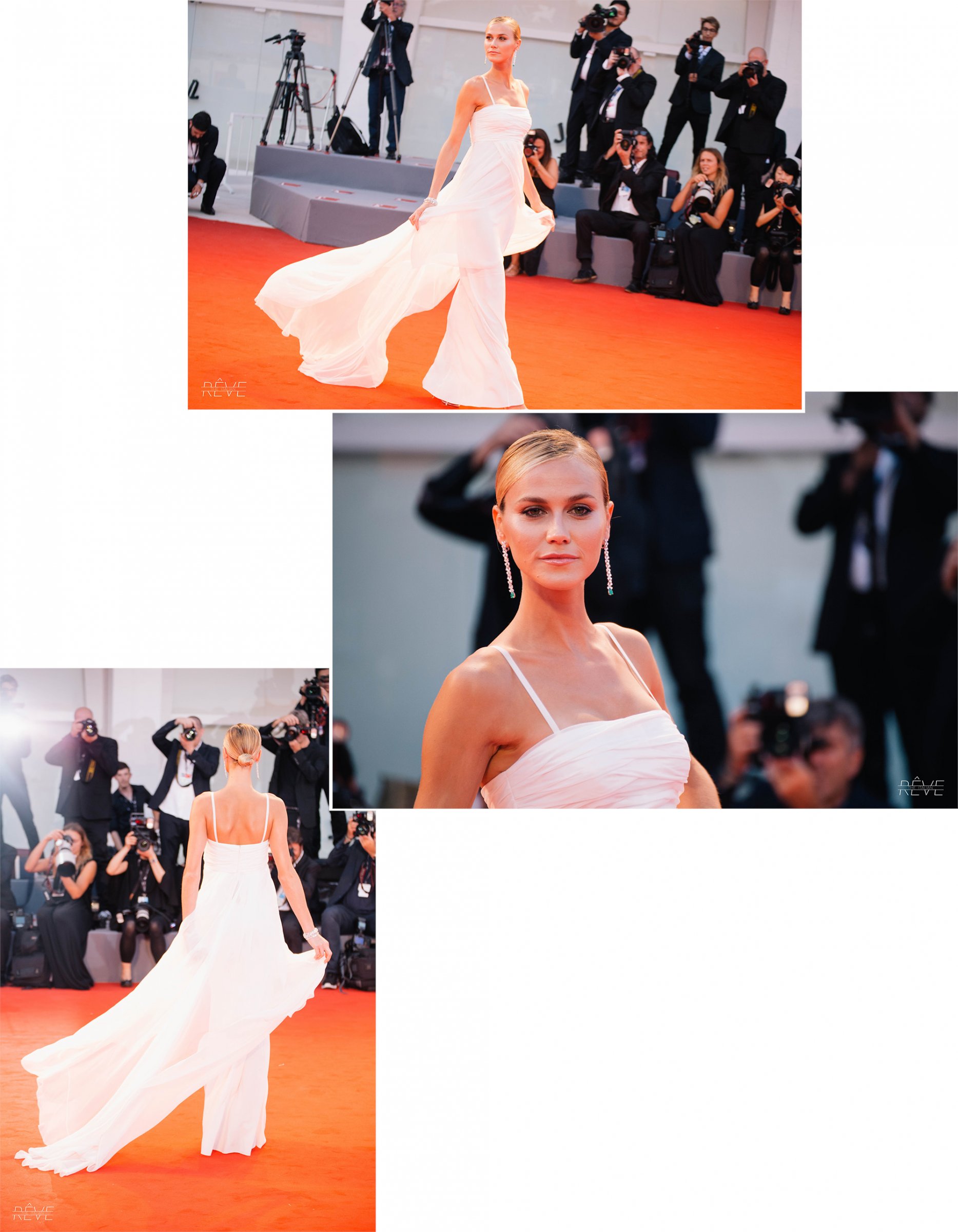 _____
Elegance Has No Age
Jane Fonda – Marchesa, Helen Miller – Sassi Holford, Judi Dench 
______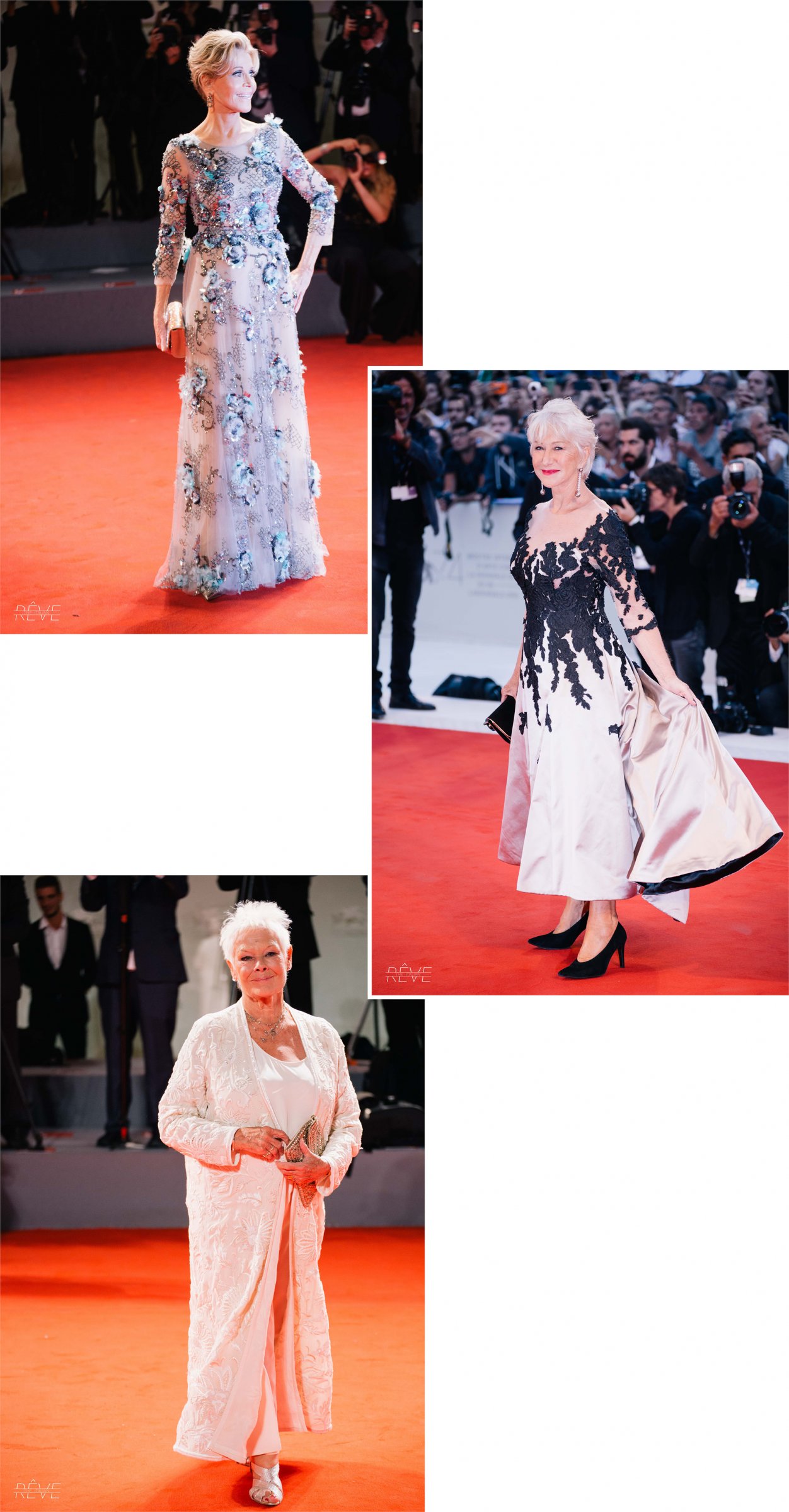 ______
The Most Long Train
Chiara Ferragni – Philosophy
______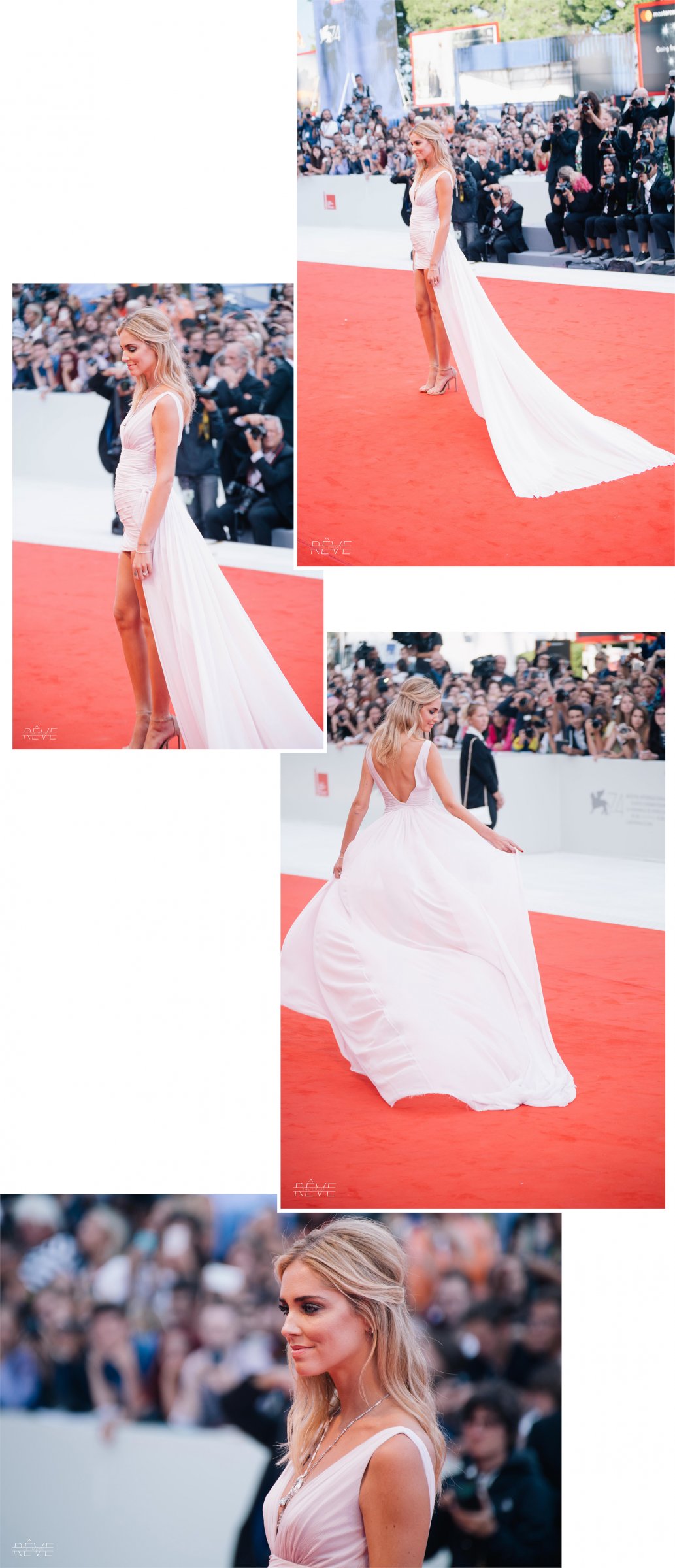 ______
Downton Abbey Style
Alessandra Mastronardi – Alberta Ferretti
______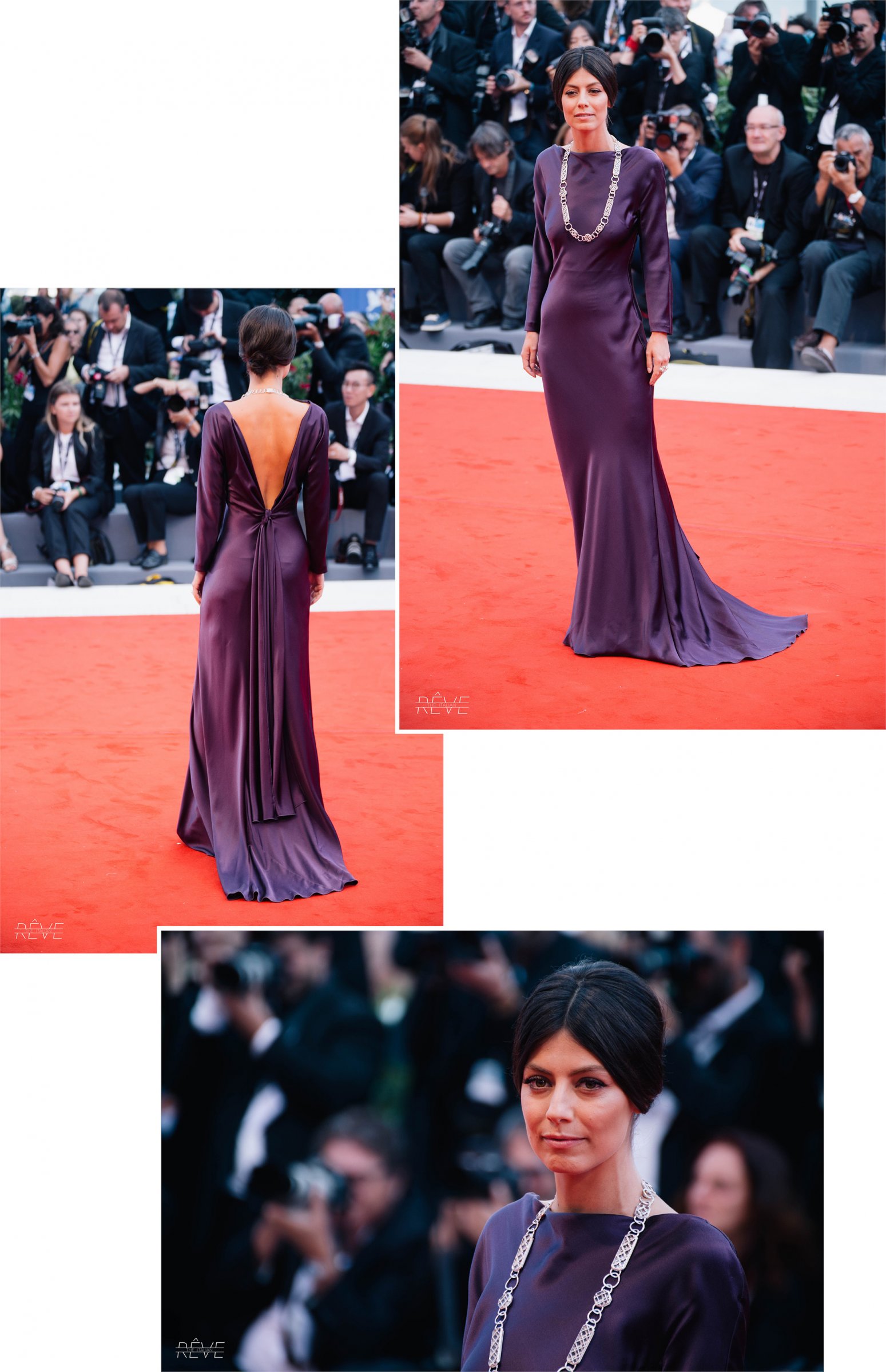 ______
The Most Radiant
Amal Clooney – Versace
______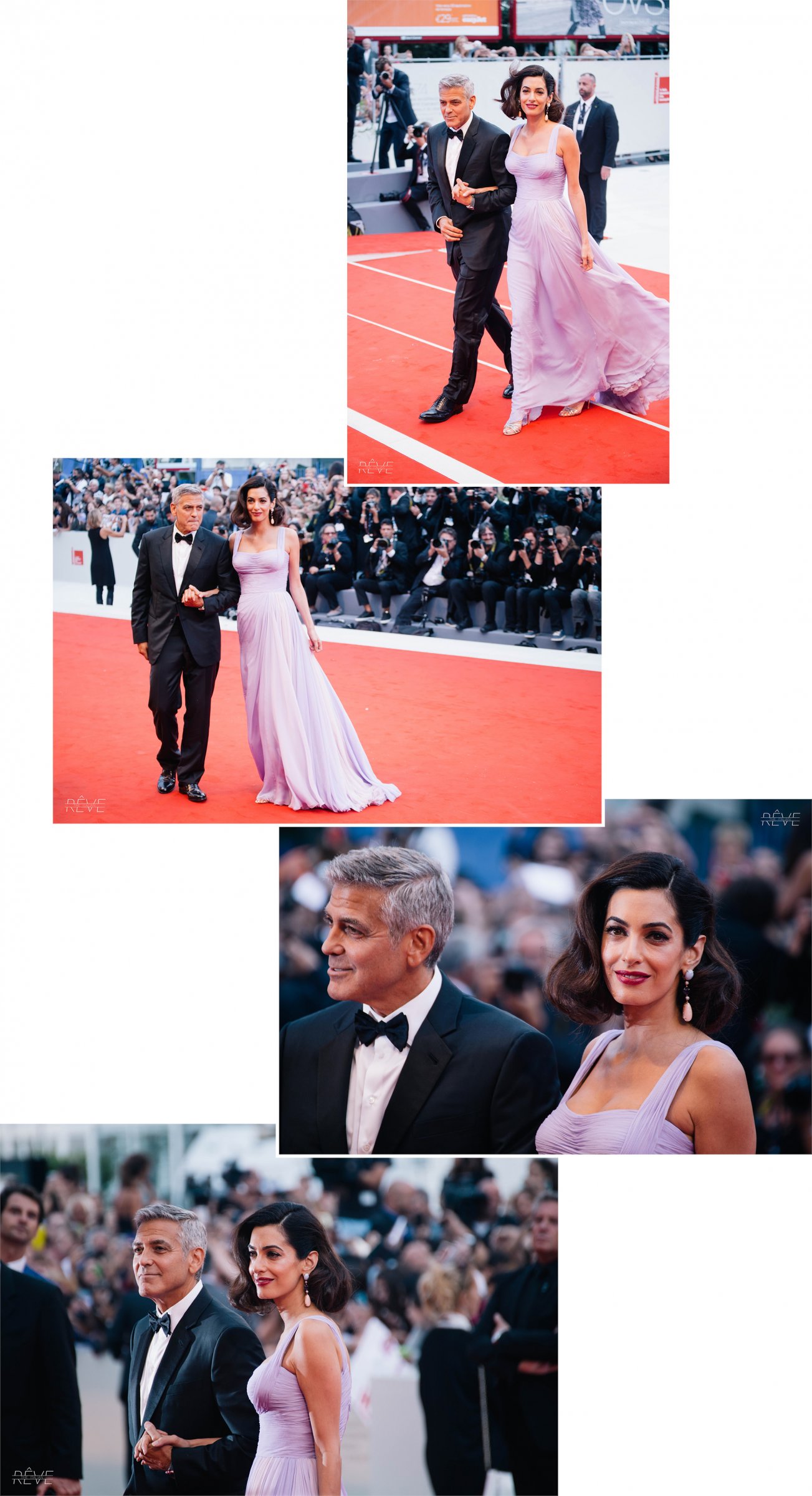 ______
The Muse
Eleonora Carisi – Alberta Ferretti 
______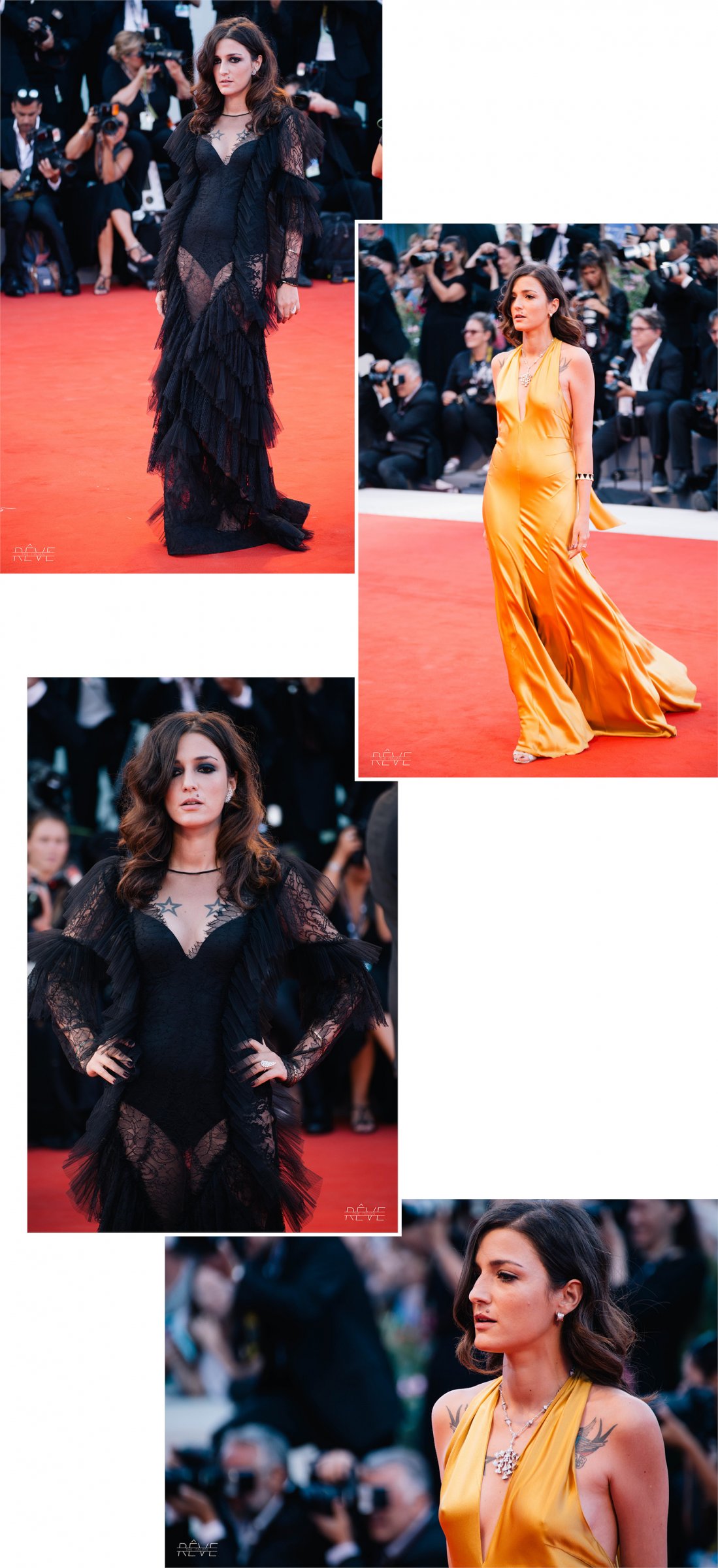 ______
What A Diva!
Susan Sarandon – Hugo Boss by Jason Wu 
______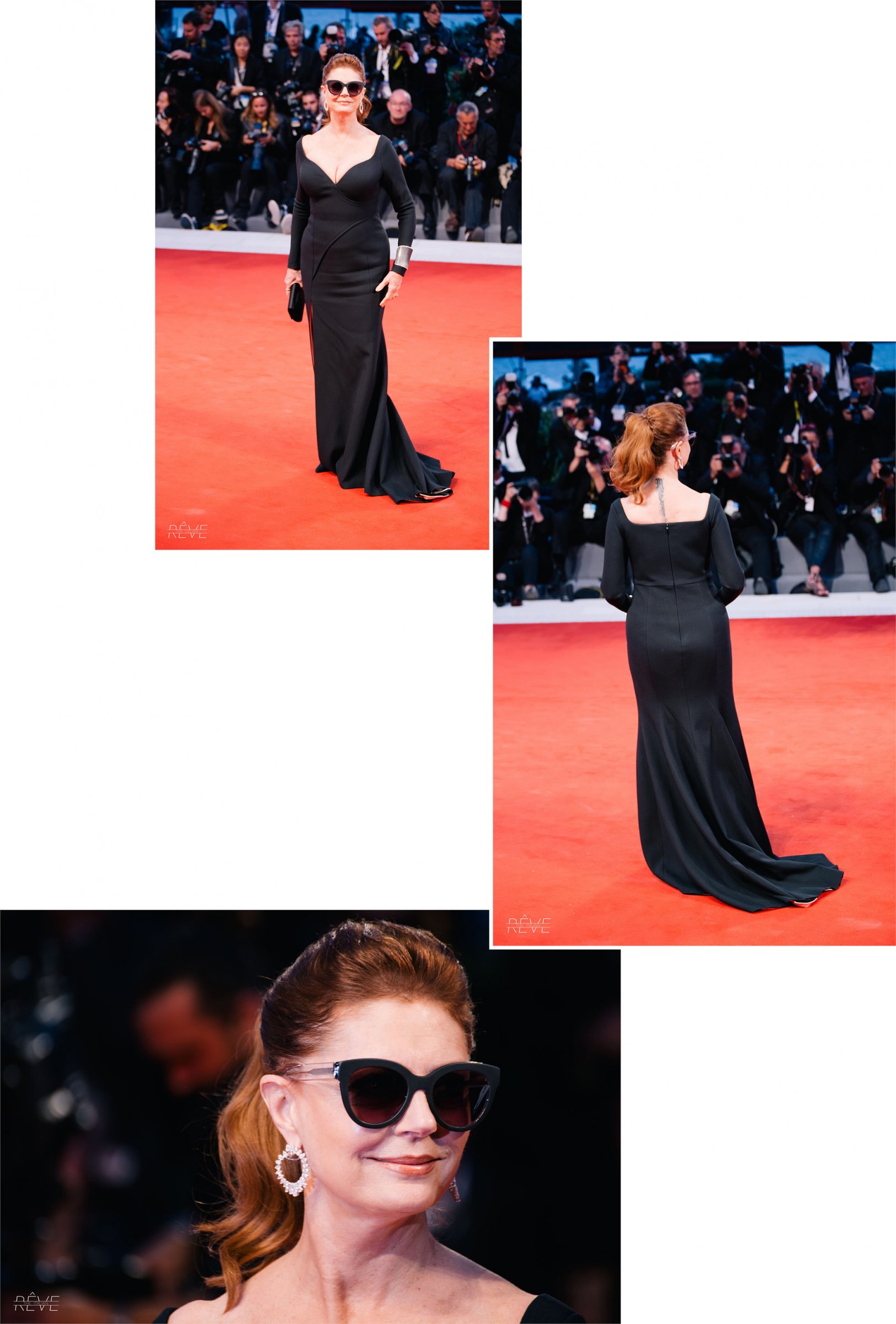 ______
The Black Dahlia
Bruna Marquezine – Alberta Ferretti
______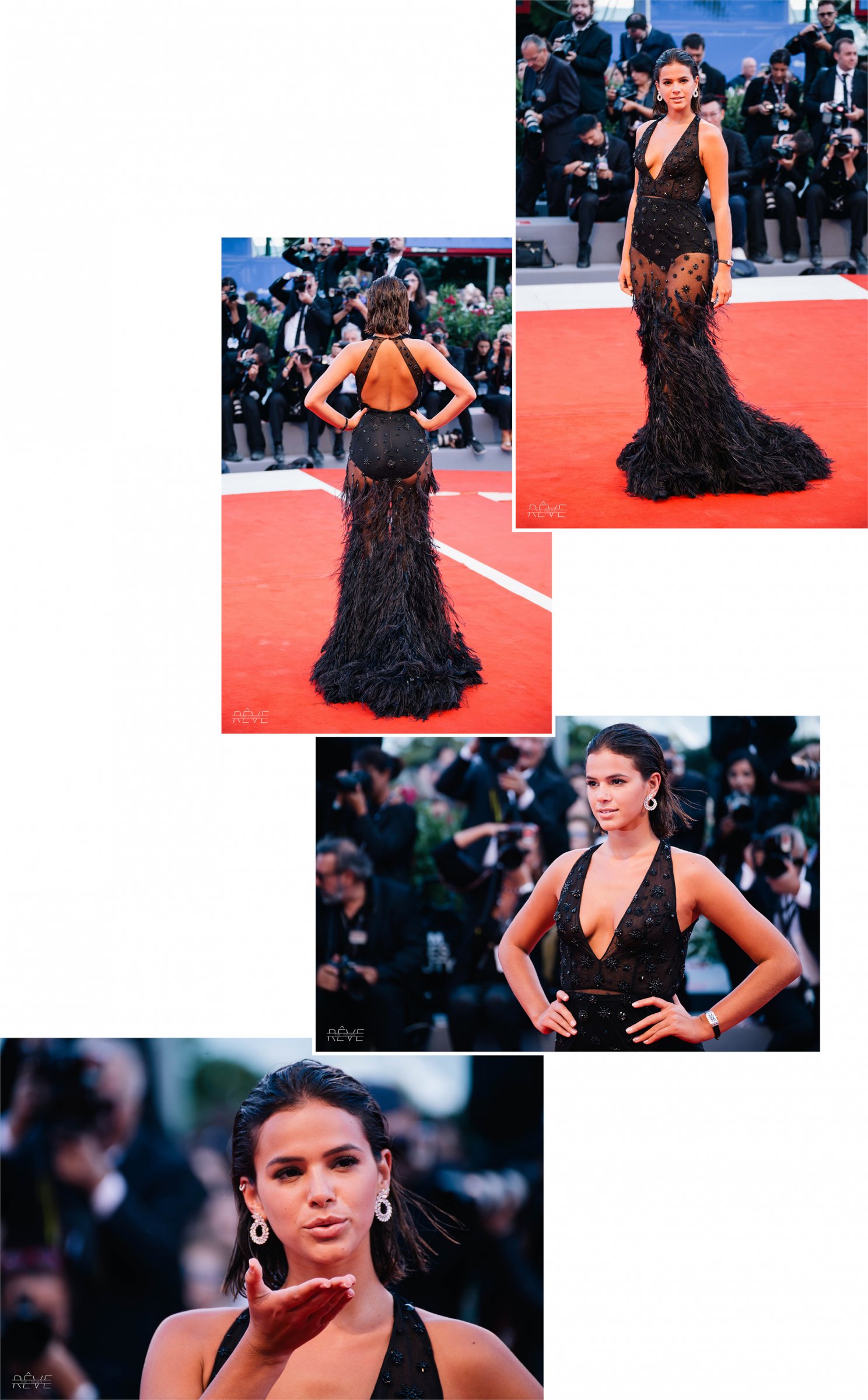 ______
Pure Light
Julianne Moore – Valentino
______
_____
Hypnotism
Soo Joo Park – Iris Van Herpen
______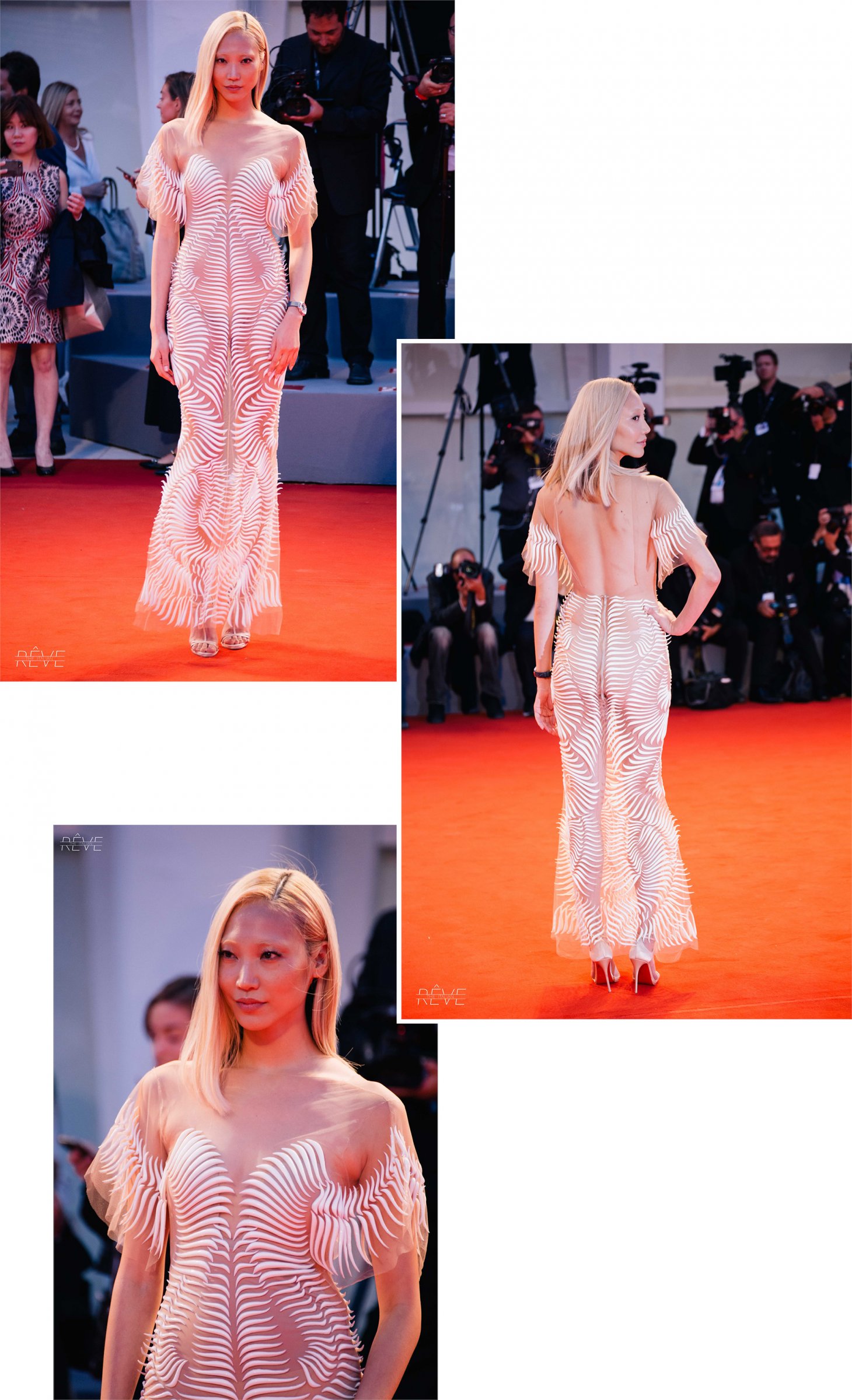 ______
Let's Twist Again
Paola Turani – Twinset
______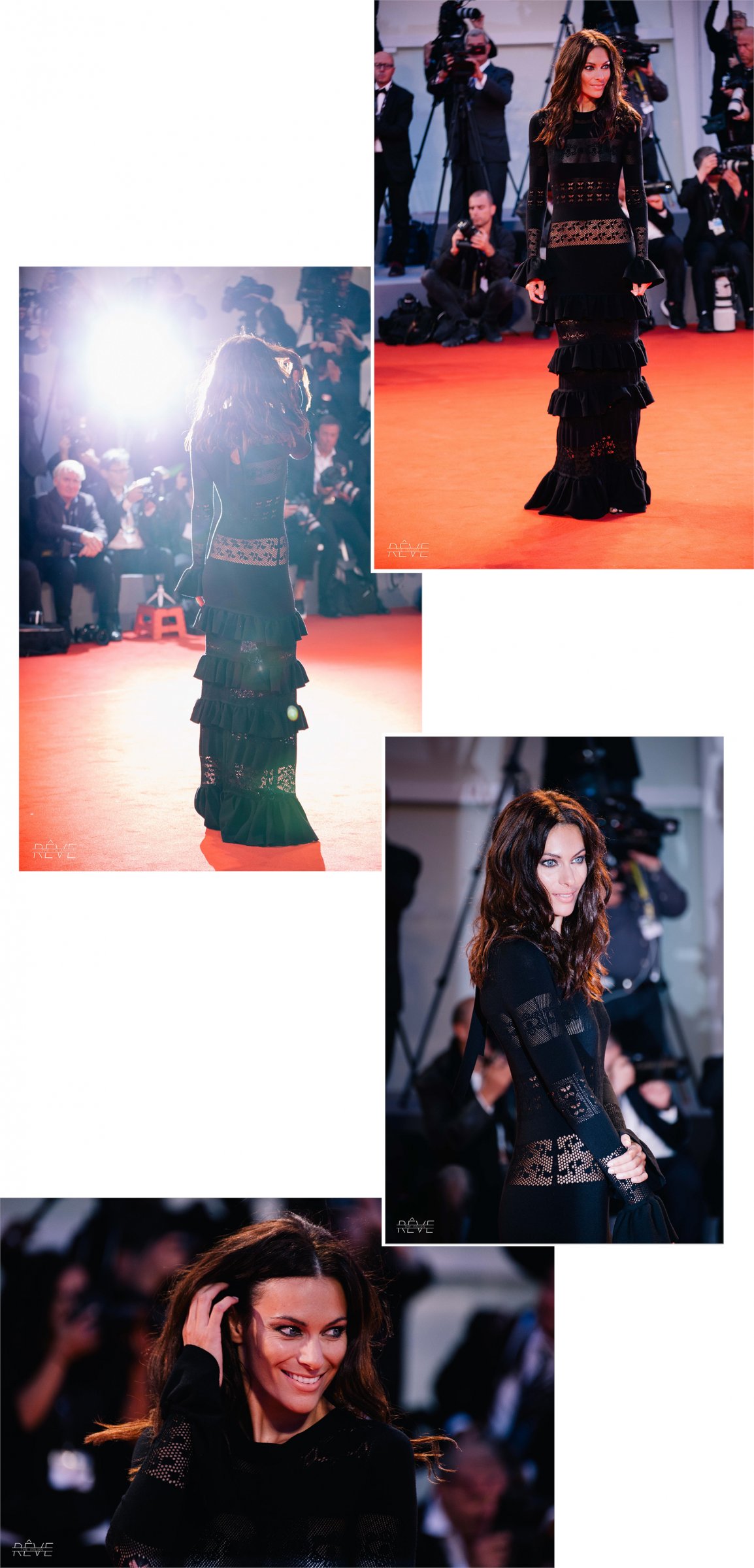 ______
Jessica Rabbit
Nicole Warne – Michael Lo Sordo
______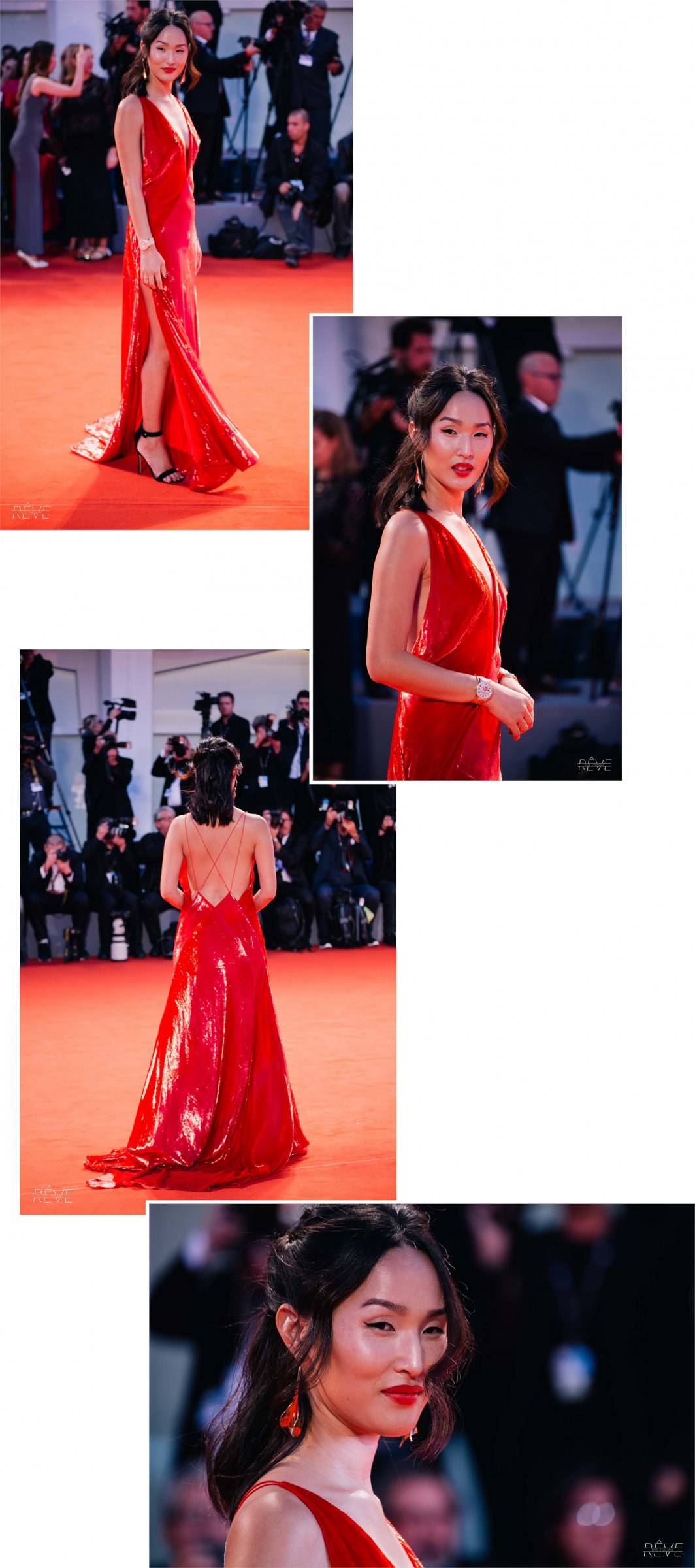 ______
The (Great) Italian Beauty
Cristiana Capotondi – Miu Miu 
______
______
Pois-shock
Kirsten Dunst – Rodarte
______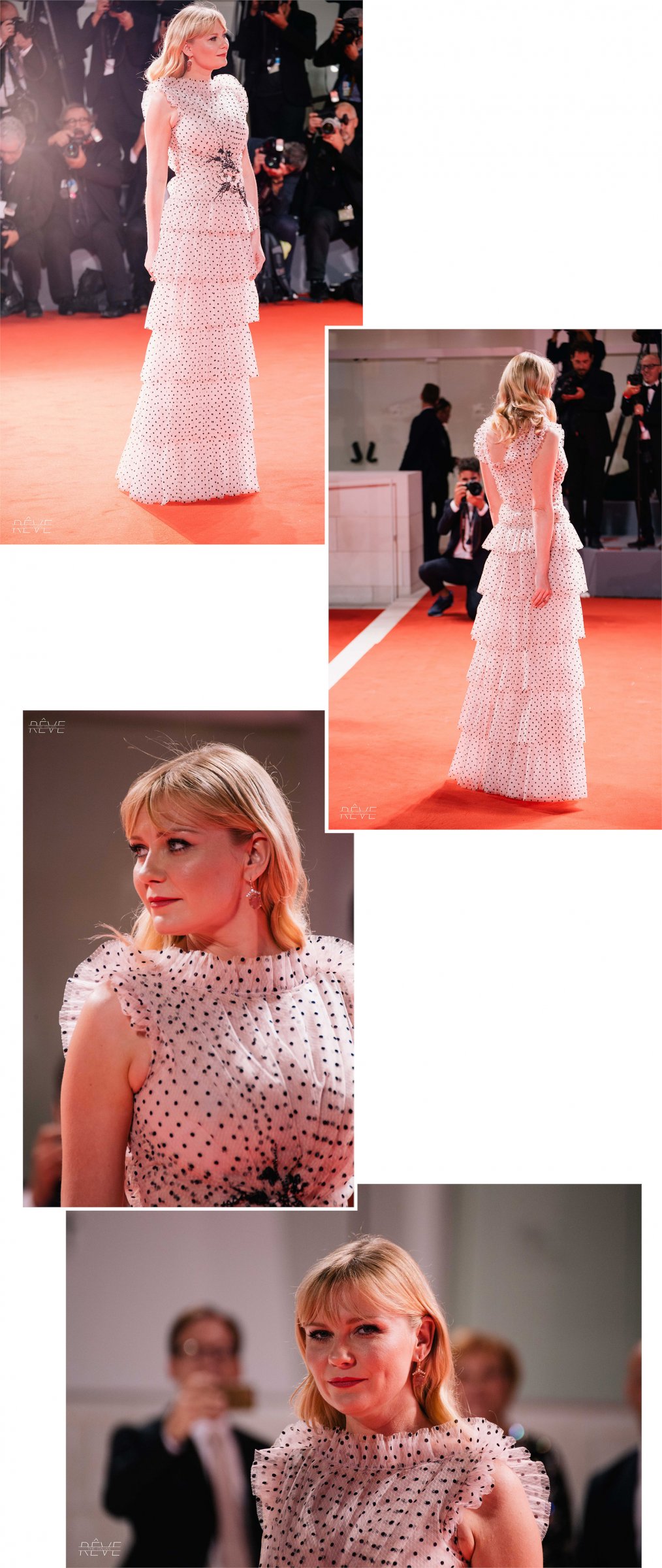 ______
Sisters of Style and Direction
Kate e Lauren Mullavey 
______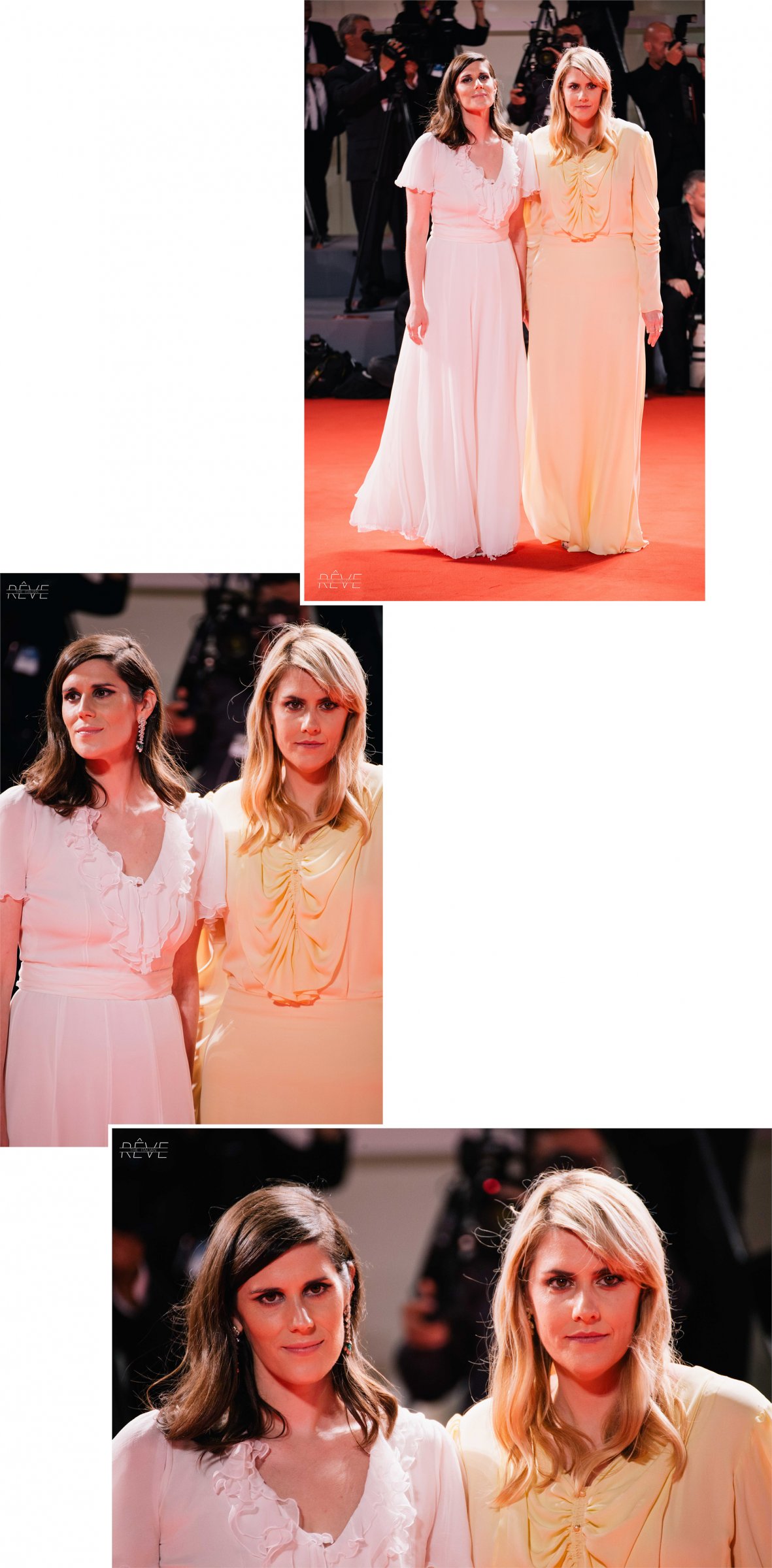 ______
Princess For A Night
Annabelle Belmond – Twinset
______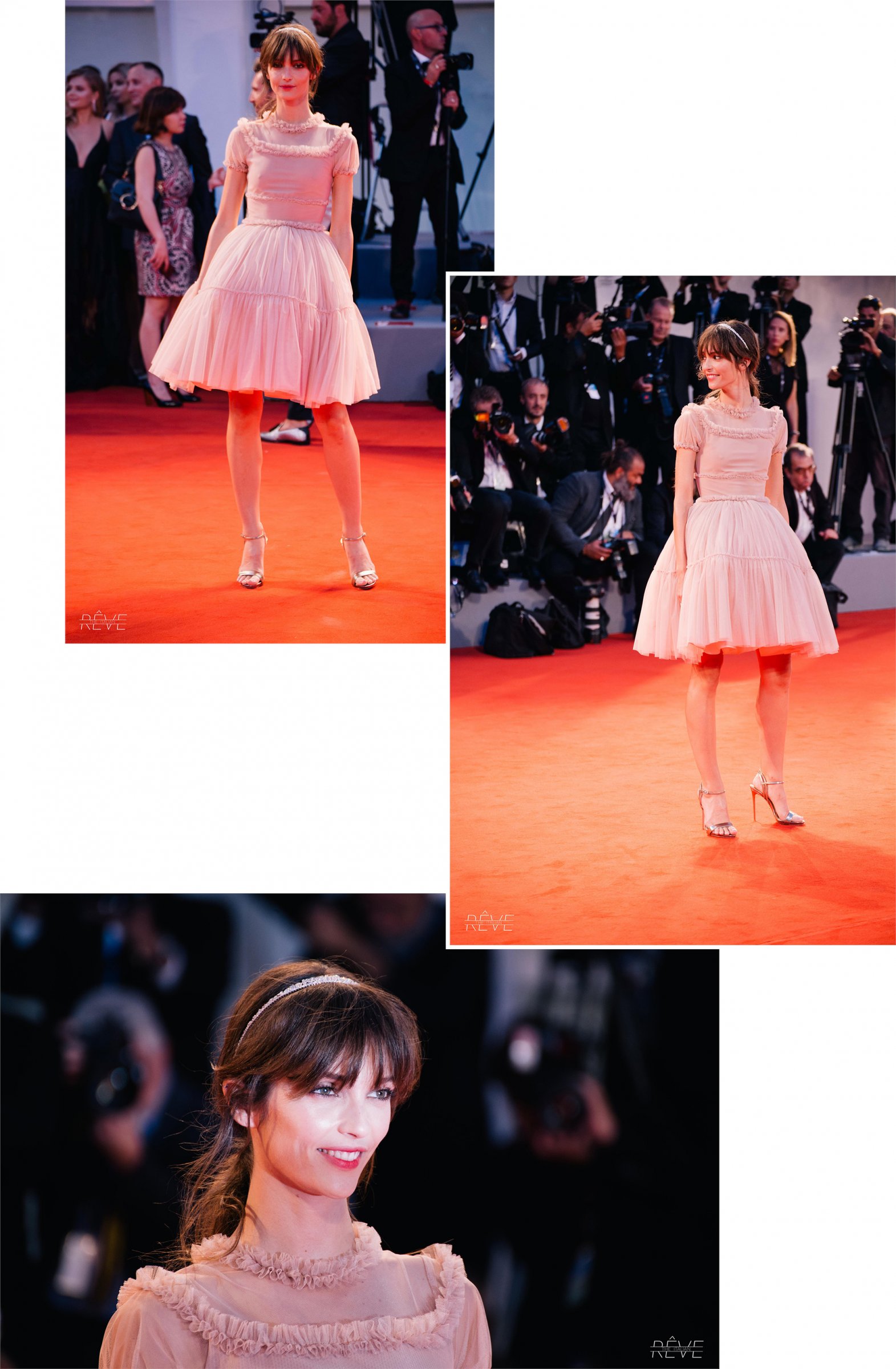 ______
Last, But Not For Beauty… The Gentlemen!
Matt Damon, George Clooney, Alessandro Borghi, Ethan Hawke, Pilou Asbæk
______