Every girl dreams of becoming a fairytale princess, one day. 

At some point in our life, we all have envied those shimmery, oh-so-magical worlds where every sort of wander was true, although we all kept living in our "boring" and pretty much magic-less routine.
Because we all know that fairytales are not meant to be true, right? Wrong.
Ladies, it looks like this summer is going to bring our fairy-dusty dreams of princess-hood out of the closet because pastel, unicorns and holograms are back and very much alive. 
Stepping into Boots, lately, we could perfectly foresee how our baths were soon to be turned into dreamy fairy-kingdoms and that our future beauty routine was bound to smell like cotton candy and unicorn's smiles. 

What we didn't know, back then, was if it was worth it. However, because we can't turn a blind eye on the new trends and we are kind of not over the whole "I-will-never-be-a-Princess" thing, we decided to give some products a closer look.
_______
Moonchild – Anastasia Beverly Hills
_______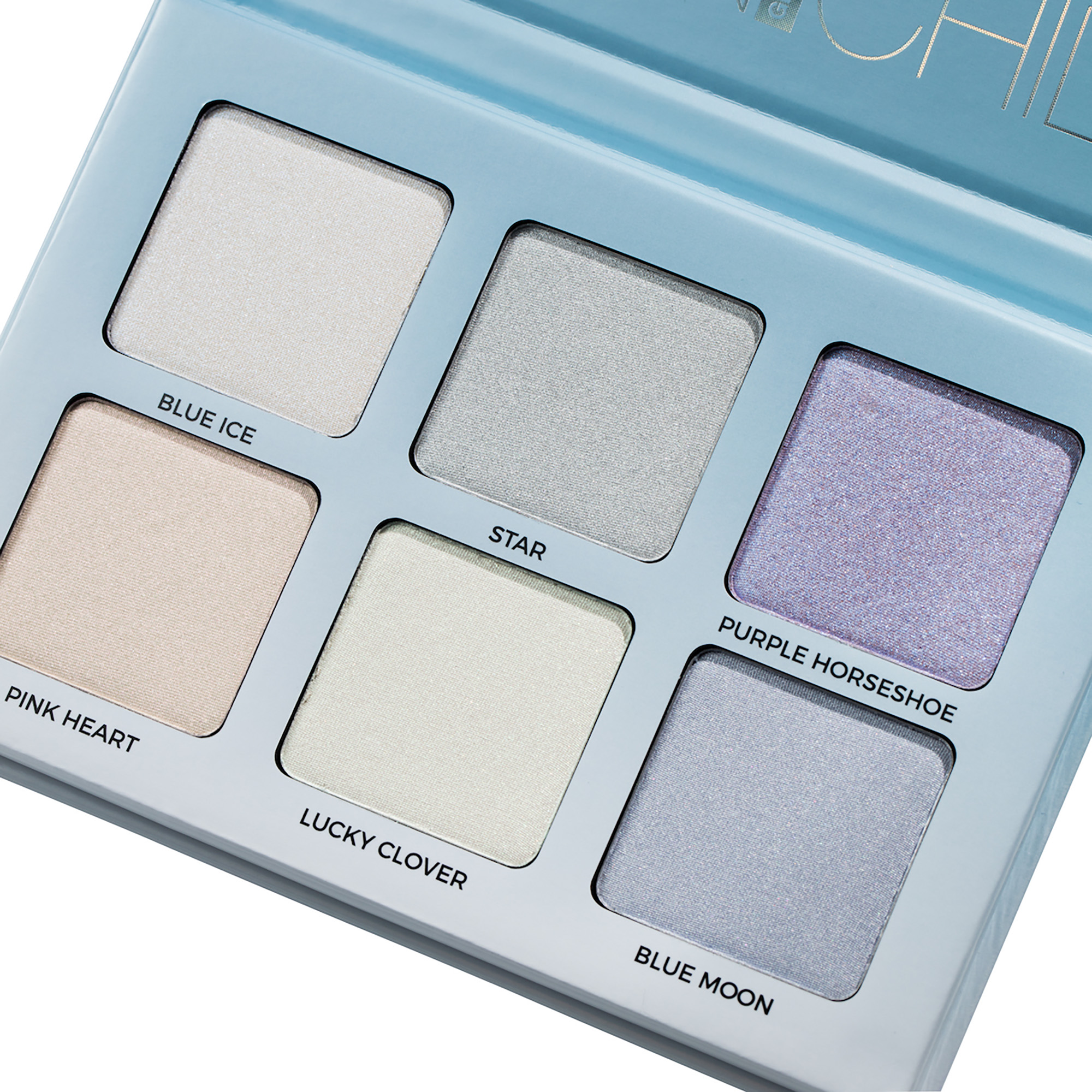 When we first saw it on Tumblr we couldn't but love it.

This palette comes with six eyeshadows, which can be used also as highlighters or swept on the décolleté to enlighten a tired, dark complexion. The shades are cold but extremely glimmering and true to the promised outer-space look. All the eyeshadows, being holographic, have very different reflections, which go from the icy blue (Blue Ice) to the purest white (Lucky Clover).
_______
Unicorn tears – Too faced
_______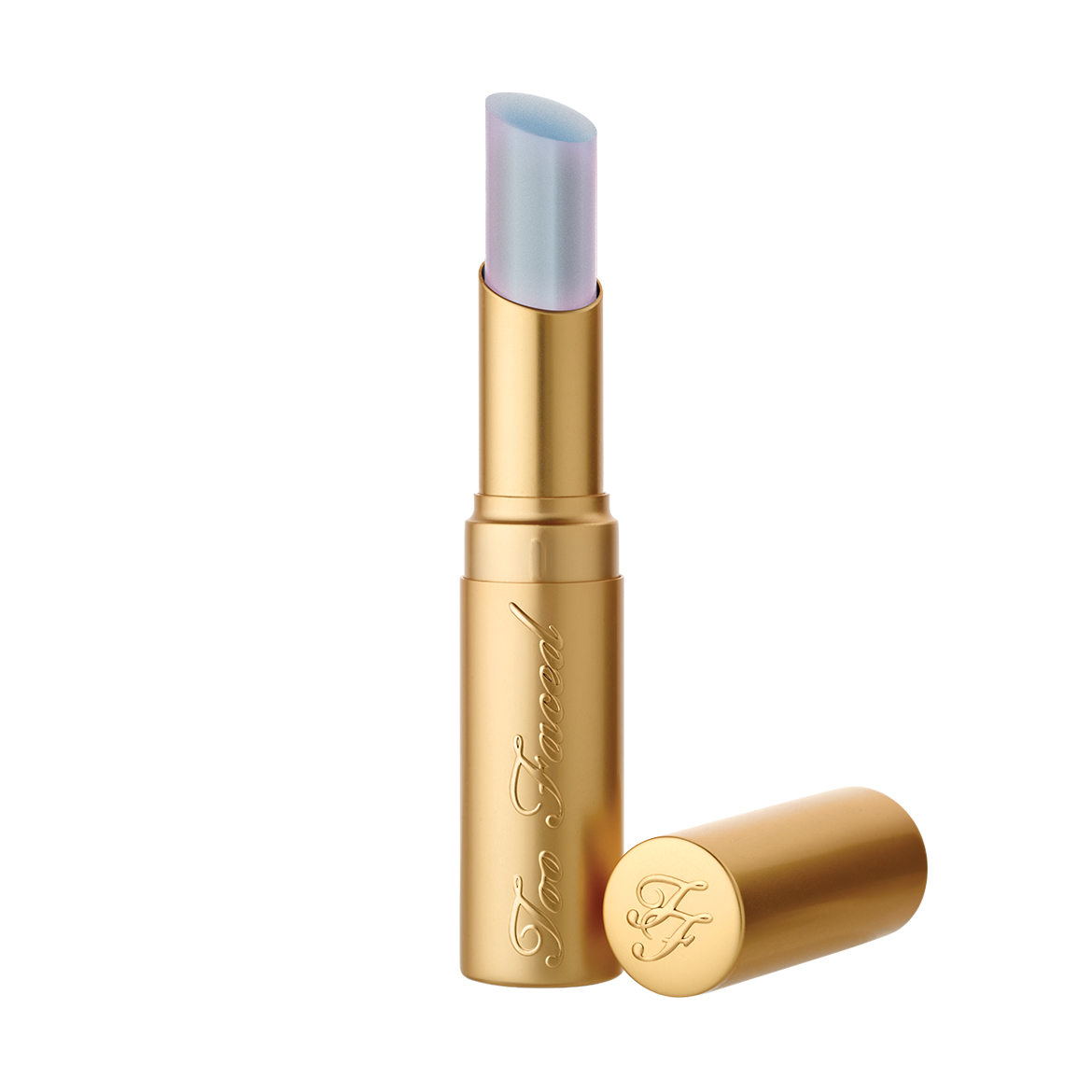 If you have ever wondered how liquid dreams look like, this is your answer. 

The Too Faced's La Crème offers a very special shade for those of us who need a little bit of iridescence in our life and, for £18, you can now wear a little bit of unicorn magic on your lips. It's creamy, comfortable and with a soft shimmering effect that makes it look like star-powder.
_______
Unicorn Lashes – Unicorn Brushes Kit
_______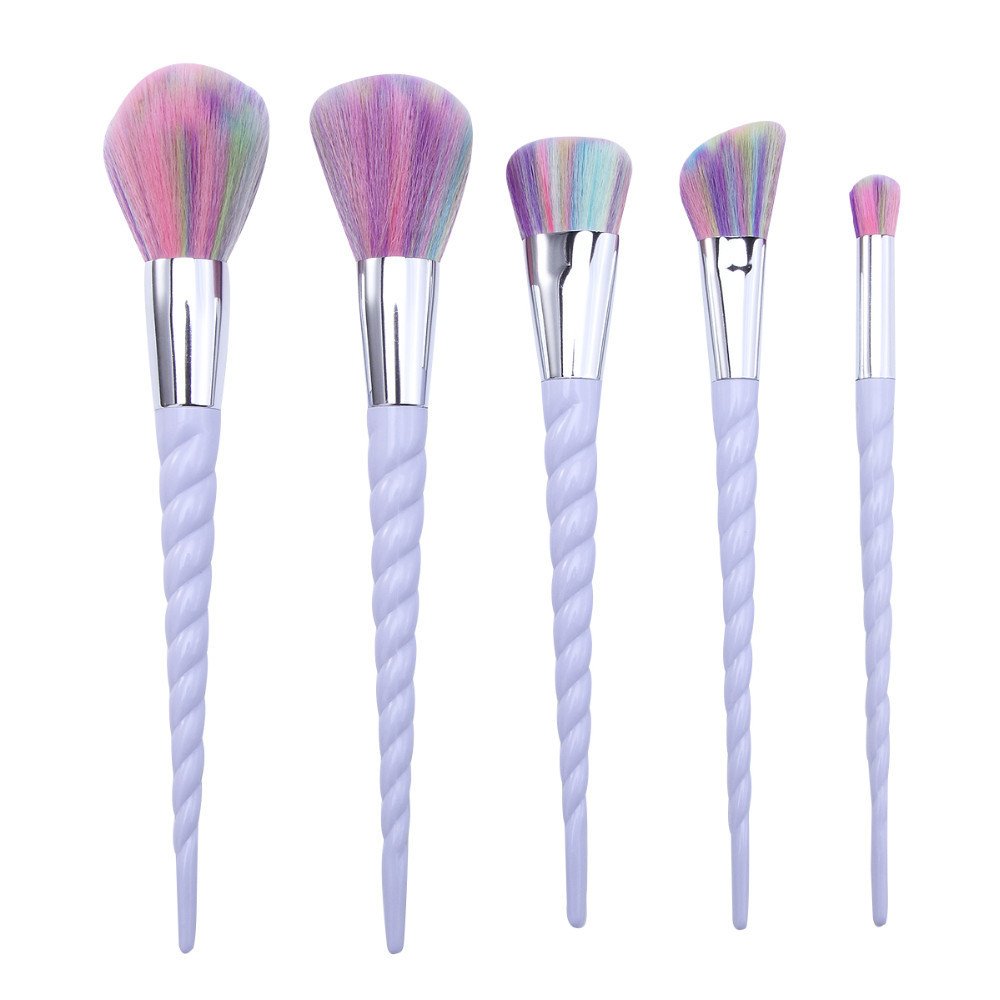 For those of you who fancy a good set of brushes, this one is coming with a diamond-shaped purse and all the sweet promises in the world. For $45 the Online Shop offers ten brushes for every kind of makeup. On the skin they are soft, but it's the swirled grip and the multicolored shiny effect that makes them feel truly magical.
_______
Unicorn Hair – Lime Crime
_______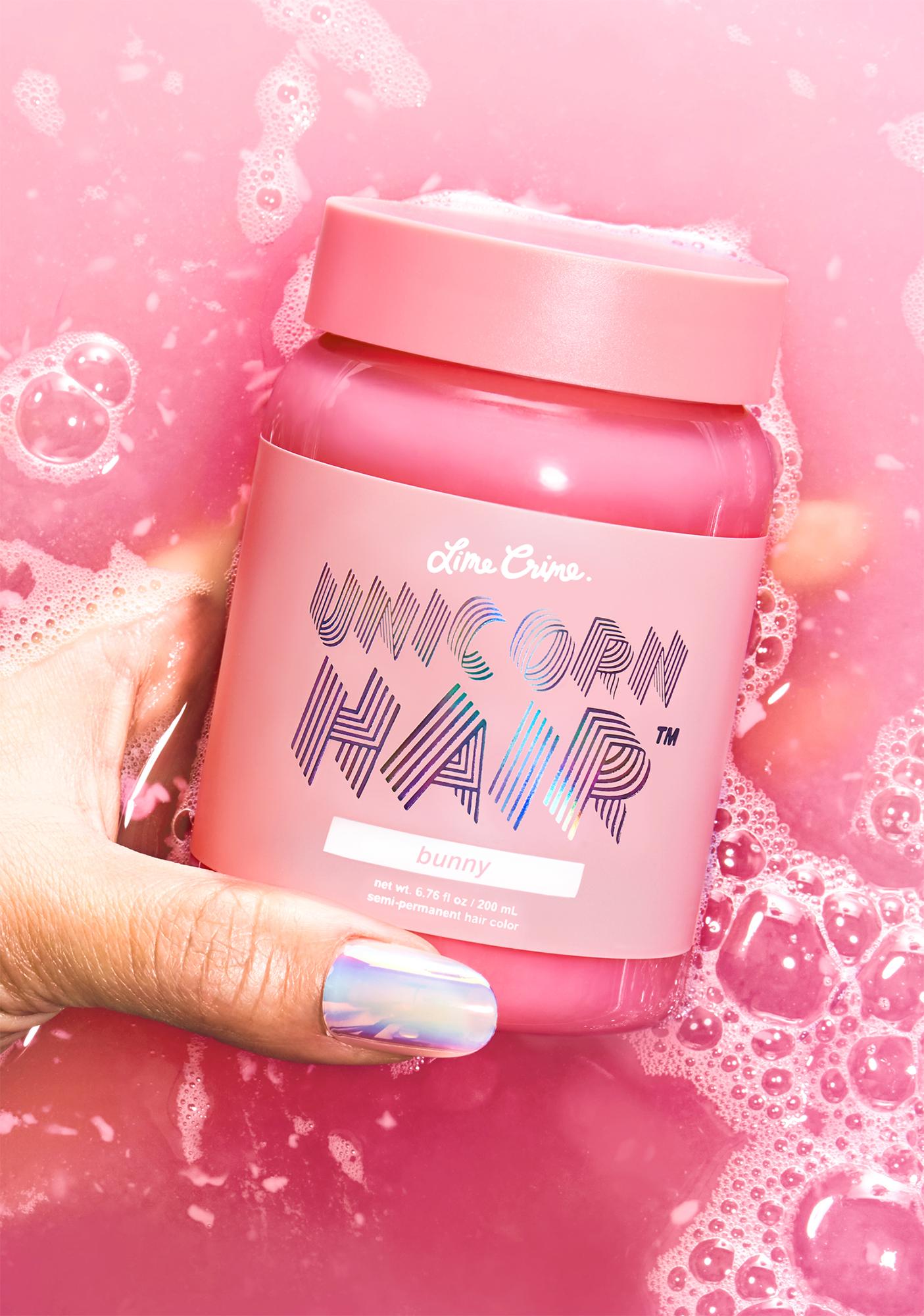 The famous cosmetic house is producing, alongside with a variety of pastel products, a very special semi-perm hair dye. It promises to turn every head into a real-life unicorn, but with a special eye for the environment: every product is fully Vegan and Cruelty-Free. 

This unicorn dye comes in 13 shades (among which we have the ocean-colored Dirty Mermaid, a baby pink called Bunny and Pony, an electric purple) and it's supposed to last long and fade gracefully.
_______
I Heart Makeup – Unicorn Heart
_______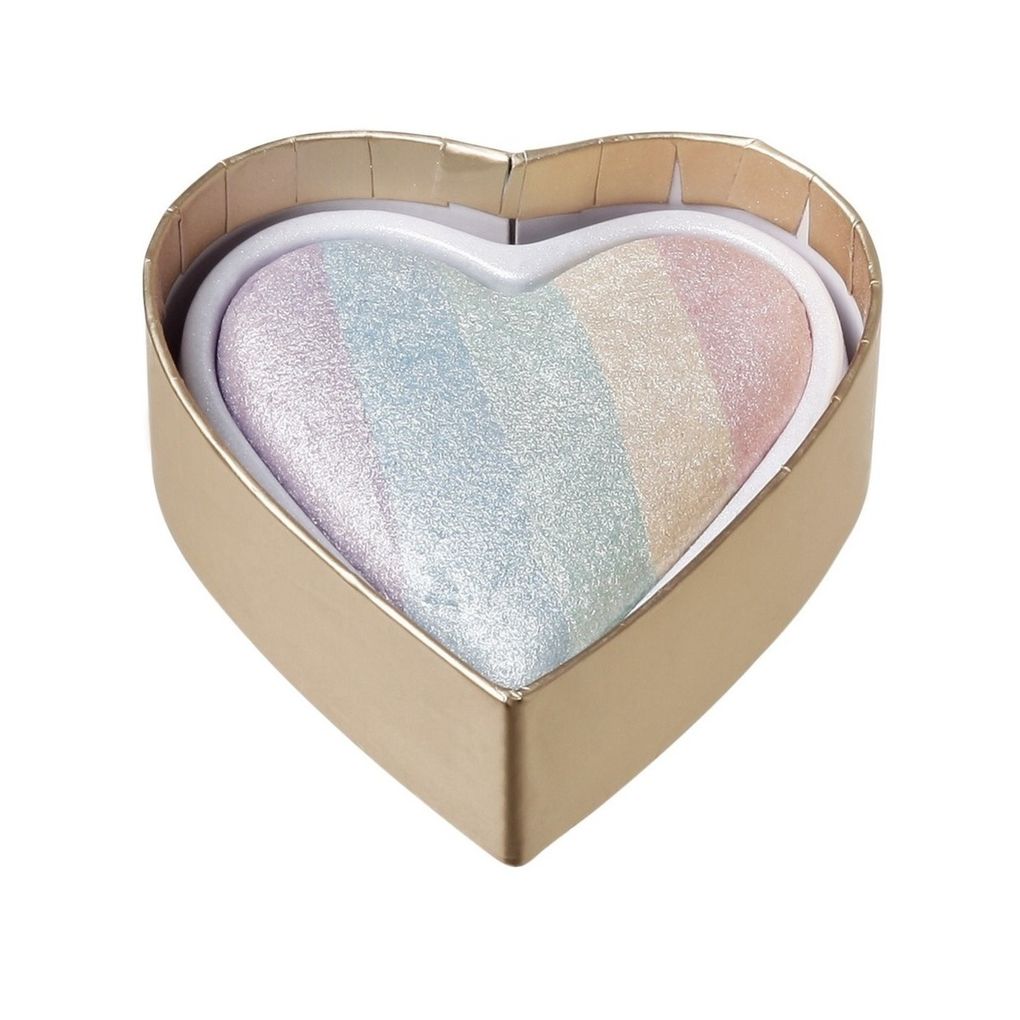 This rainbow highlighter is certainly true to its name. Heart-shaped, with all the colors of a very shiny rainbow in it, it's bound to give radiance even to the palest of days. The effect on the skin is silvery, cold, but once the colors are blended it turns out soft and portable. Coming at £5, it turned out to be surprisingly affordable for a fairy-tale princess' must have.
Kudos for the packaging–with the unicorn on the front and the heart box–looks totally sweet.
_______
Lip Switch Lip Gloss – Sigma
_______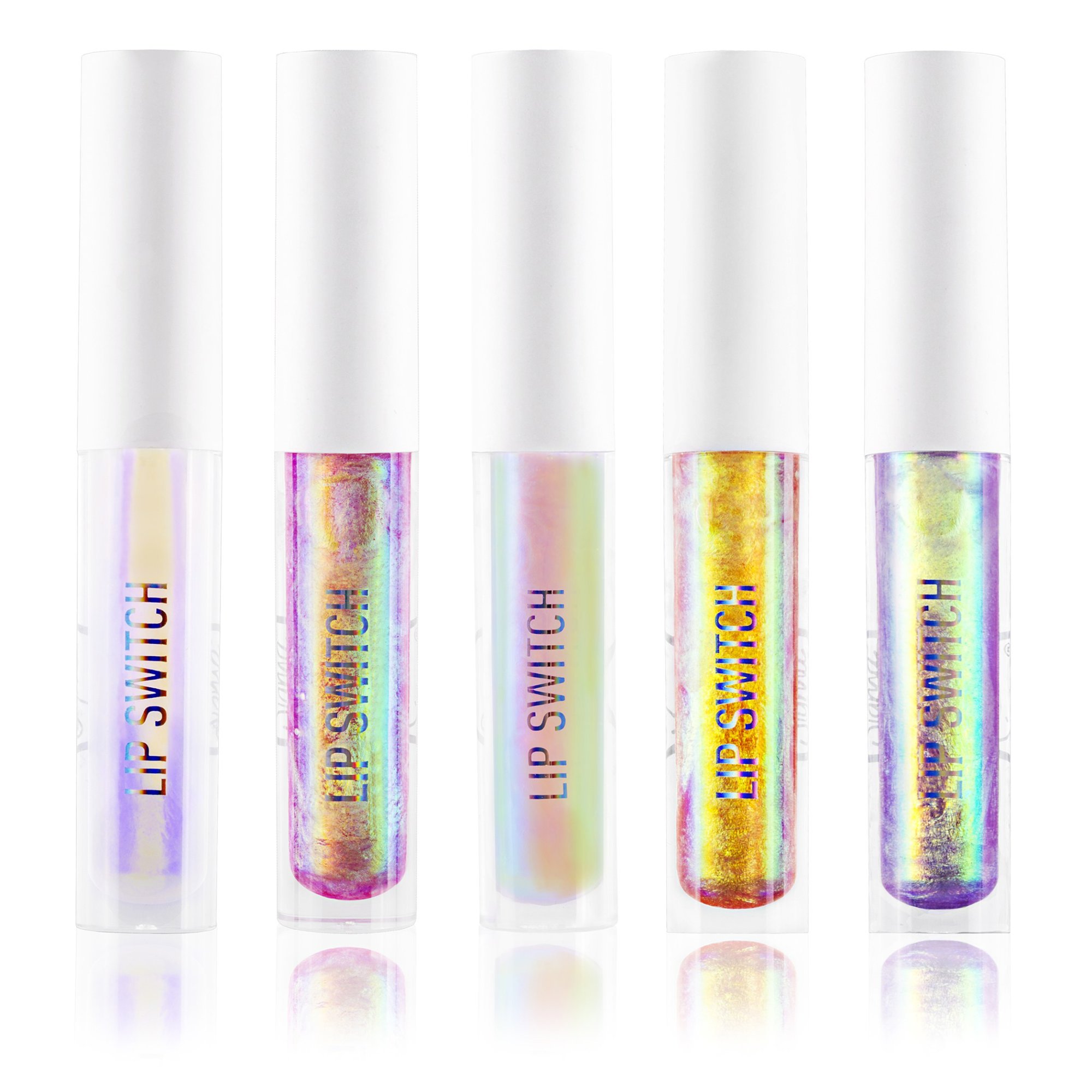 As suggested by its name, this gloss is really turning your average lipstick into something wicked. The texture is light, perfect to be added as a cover layer to another color in order to make it truly outstanding. Lip Switch comes in three shades, all offering different kinds of holographic effect: Flip Flop is orange warmed up by a golden shimmering, Transcend is diamond white and Pink Lotus gives pink, vibrant reflections.
_______
Unicorn Bath Confetti – NPW
_______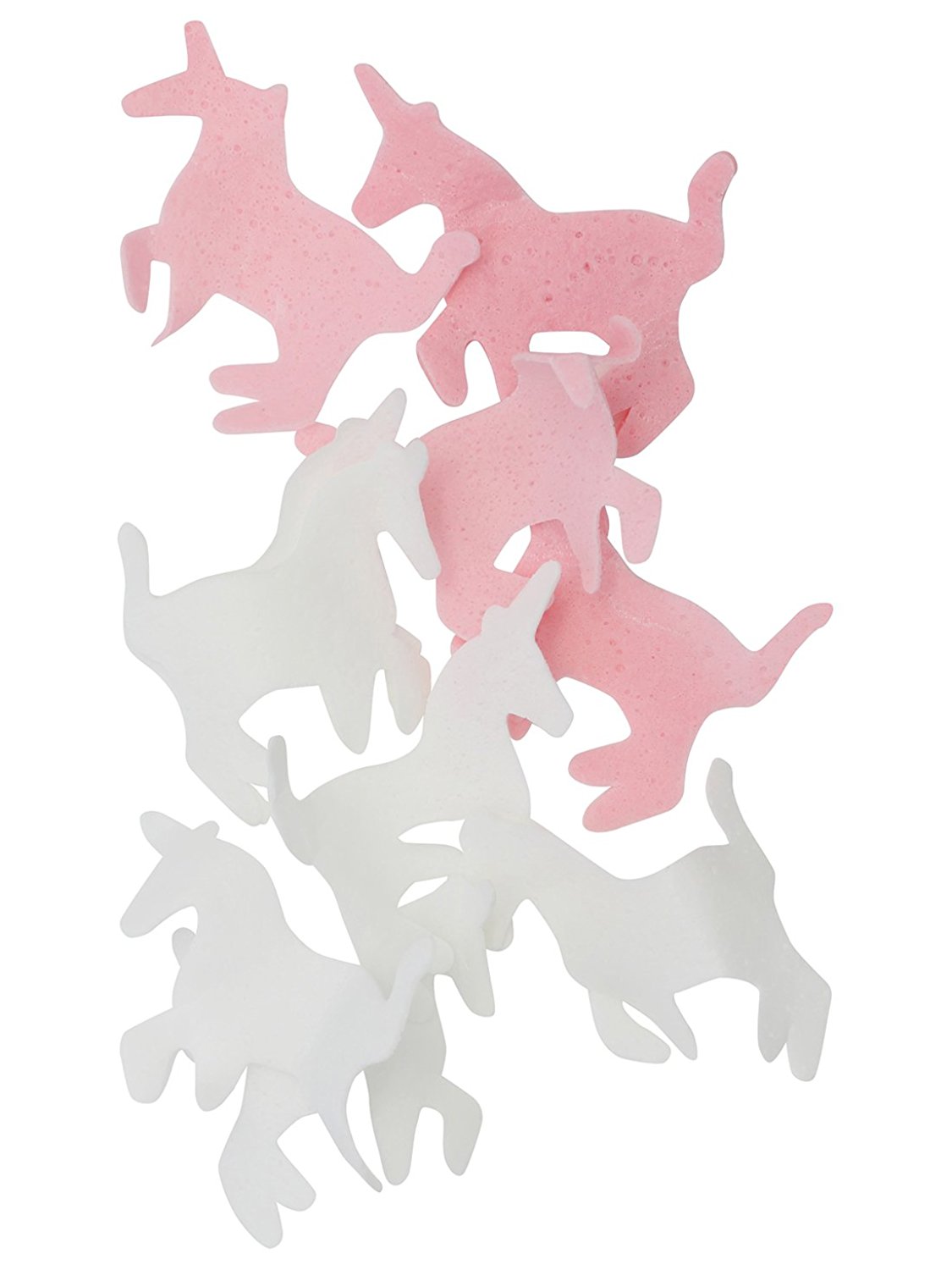 Blueberry scented, pink and unicorn-shaped: that's everything we could ask for a bath. 

This confetti is meant to rain in the hot tub after a long, stressful day to make us feel cuddled and relaxed. All it's needed is to let the white and pink unicorns float and dissolve in the water, lay down and enjoy. The Confetti will leave the skin silky and smooth and, no matter how hot is going to be this summer; a pampering bath is always a good idea.
_______
Sparkle Like a Unicorn – Nails Inc
_______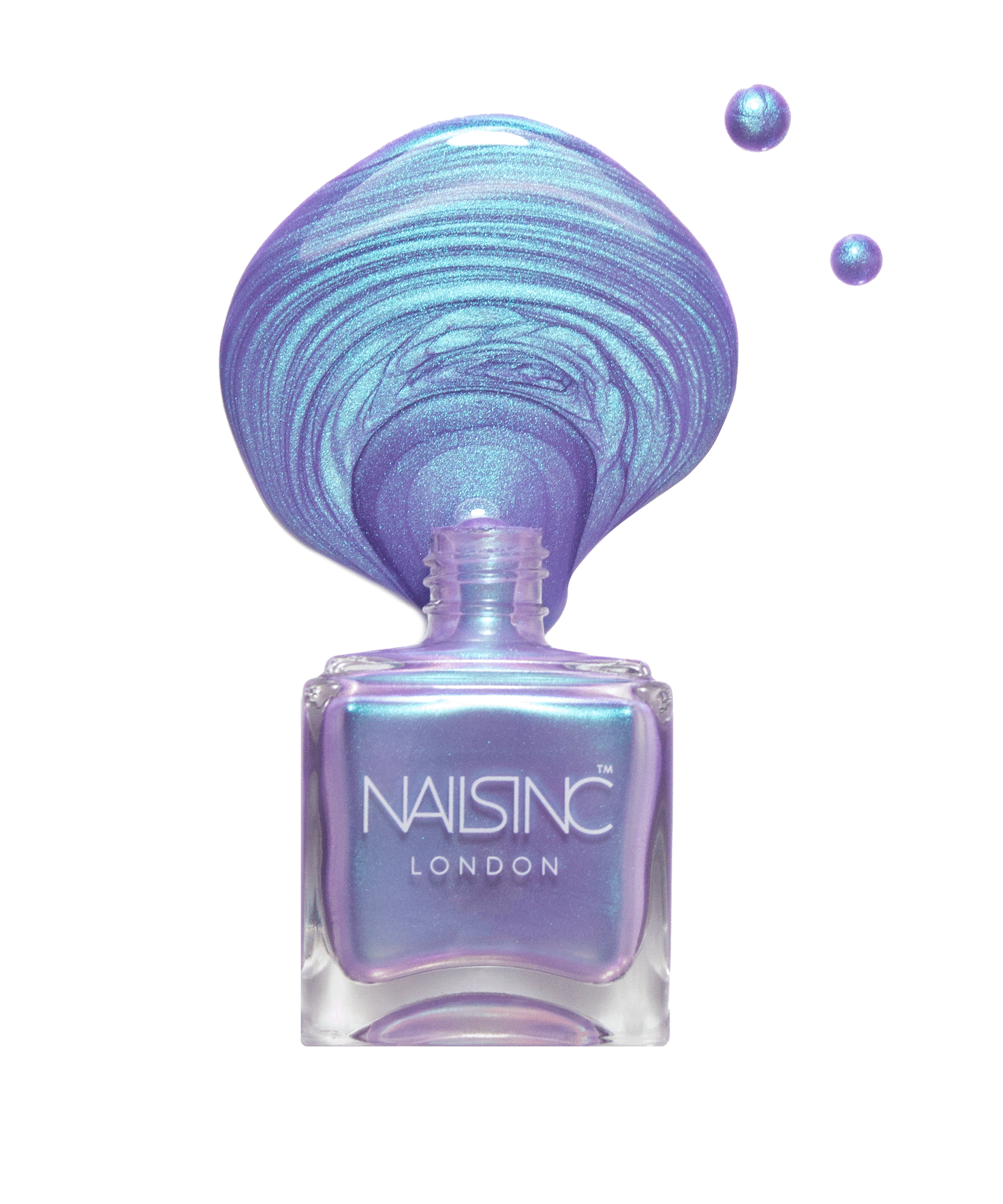 It's true: you can't spell Unicorn Trend without saying Nails Inc. The Unicorn Nails Duos are pretty much everywhere in London (and any other place) these days, so seeing them is hardly surprising, but every time we run into a Nails Inc stand we always, always have to stare at their incredible colors. Every package comes with two long-lasting nail polishes of the very same essence of liquid dreams. We weren't quite sure about it at the beginning, but the final effect is exactly as promised, with nails shimmering with thousands of colors.