The accuracy of the models, the creative essence and the quality of the materials used for the Autumn Winter 2017-18 collection of Twins Florence strikes us from the first moment and it is perpetuated in all the garments presented during Milan Fashion Week.
There are no gender distinctions in the mind of the designer: cuts, colors and male forms (coming mainly from the years ' 70) are made attractive, modern and feminine, wearable in every occasion and capable of satisfying the taste of any woman. Order and chaos, rigidity and versatility, tackling uniforms: these are the words associated to the looks.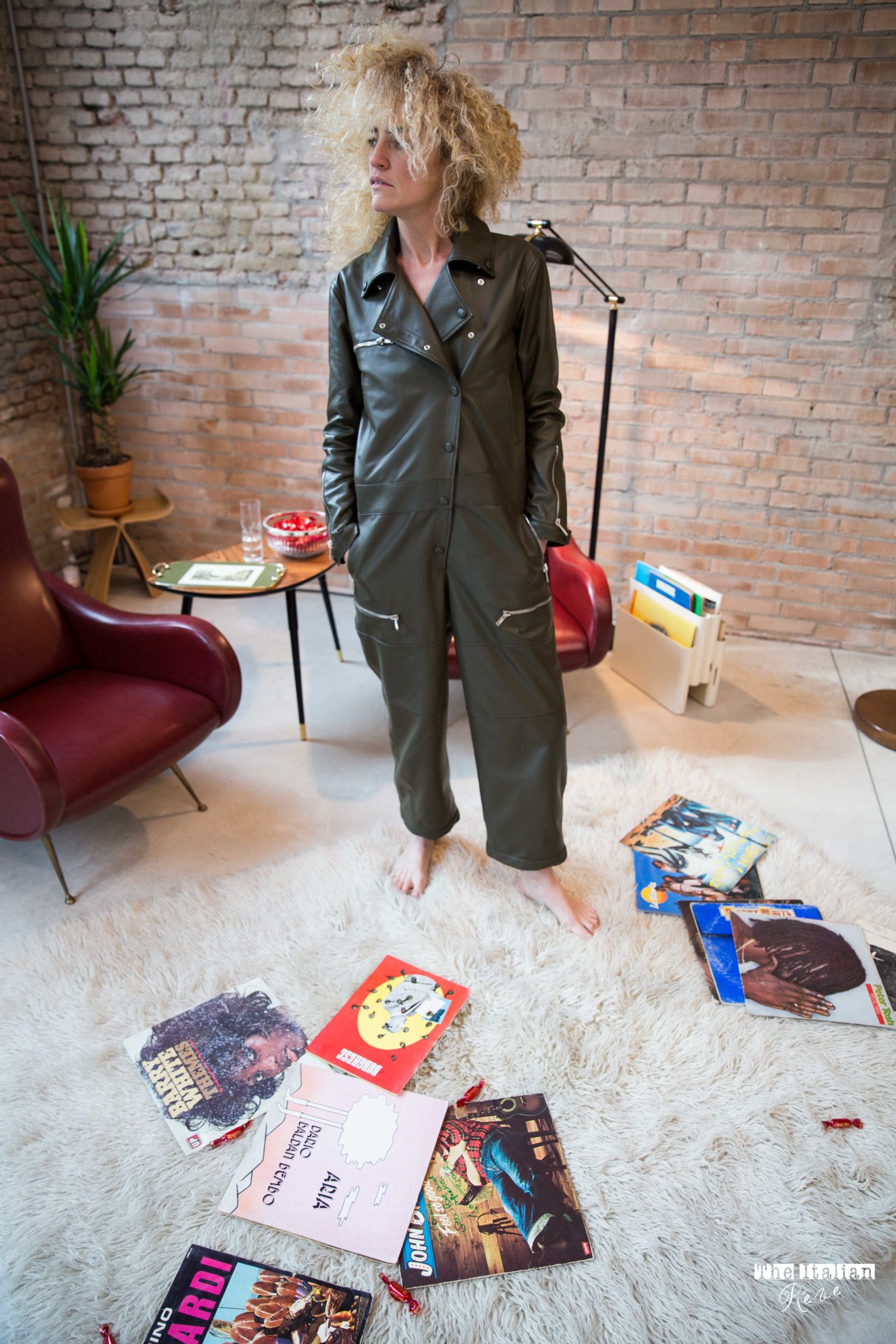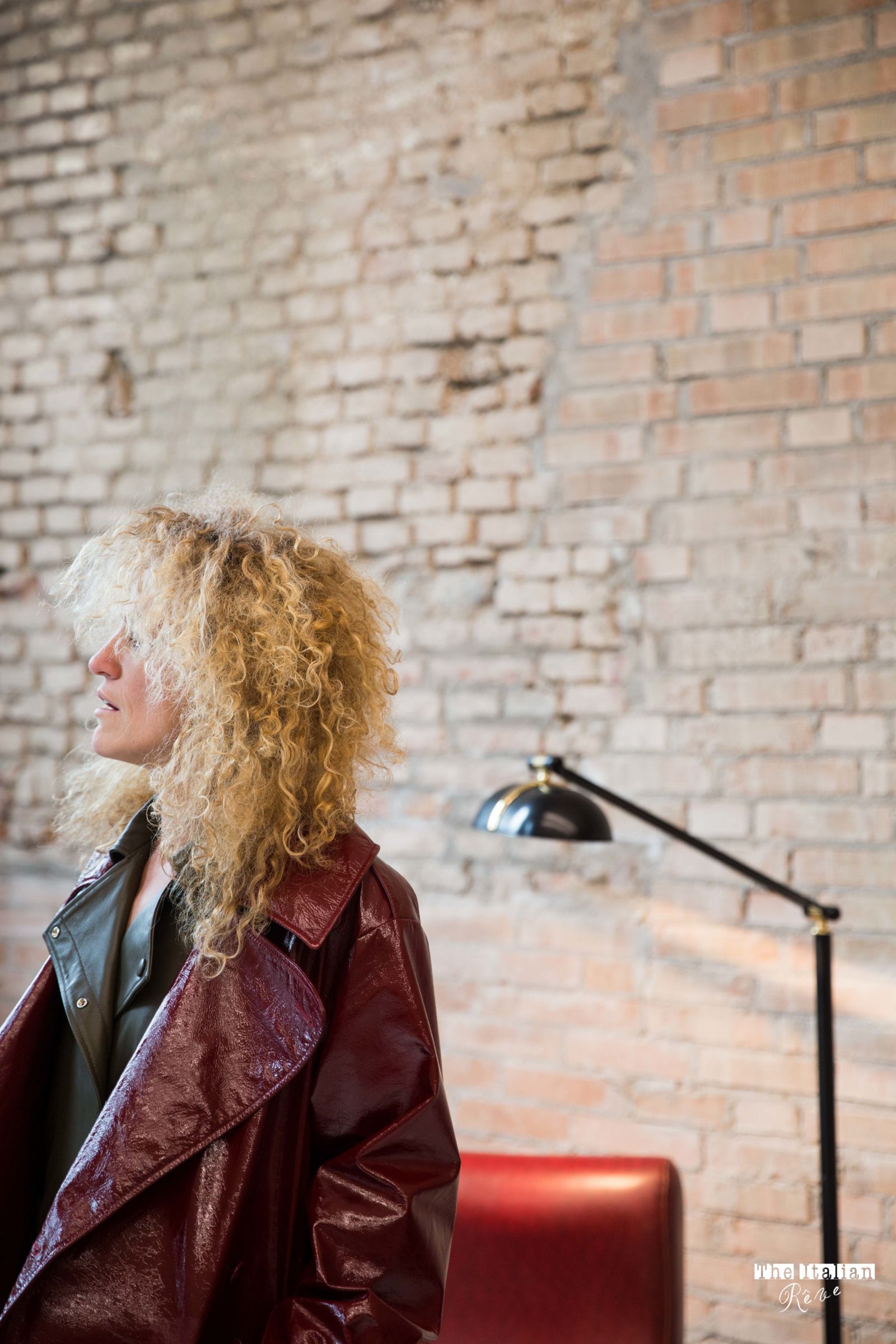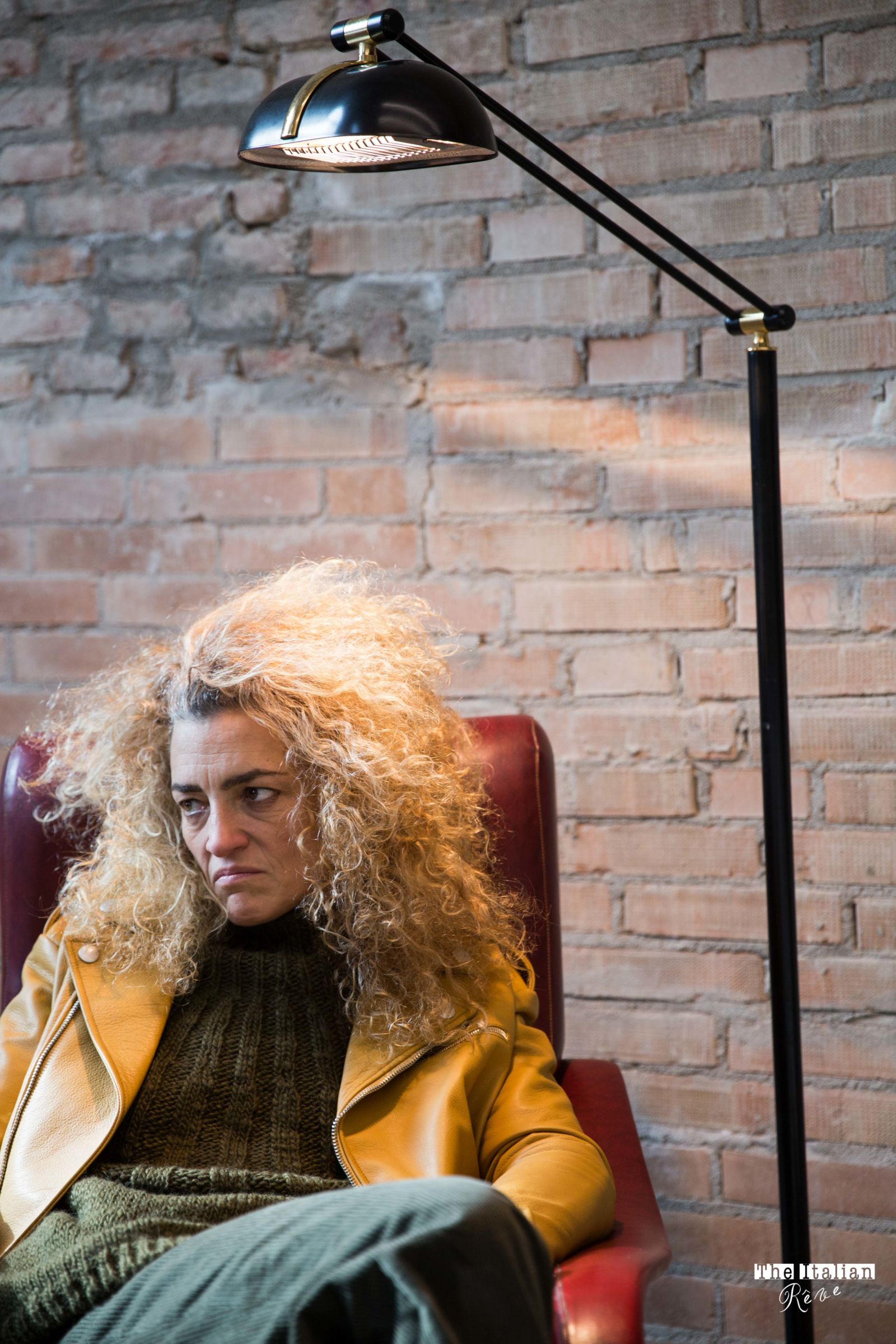 The basic materials used are natural nappa leather (always used by the brand), cotton rock and pinstriped velvet, calf (varnished, in split leather or suede), wool merinos and some traditional fabrics such as authentic woolen cloth Casentino in its original madder color, typical of the area of birth of Twins Florence.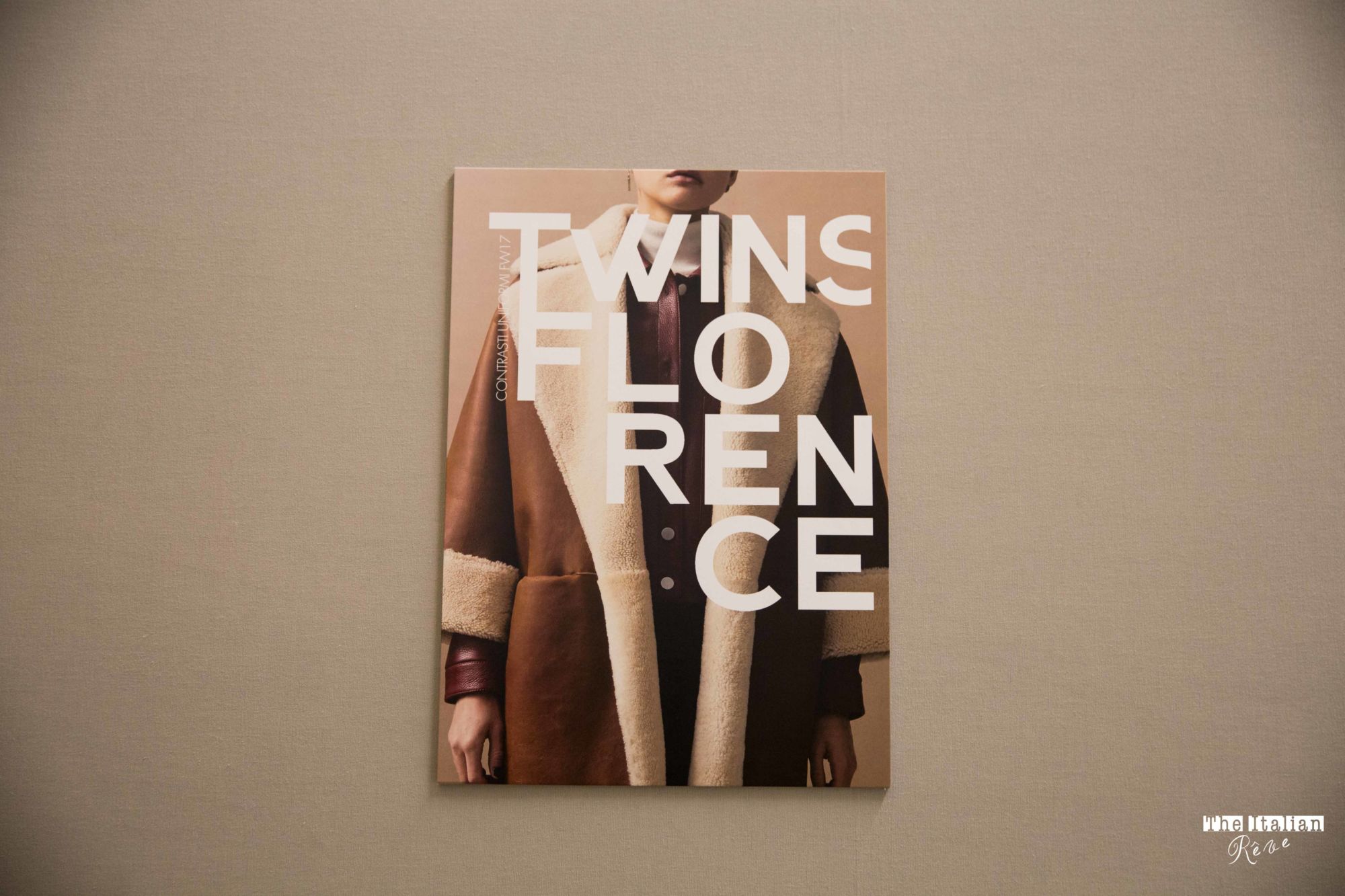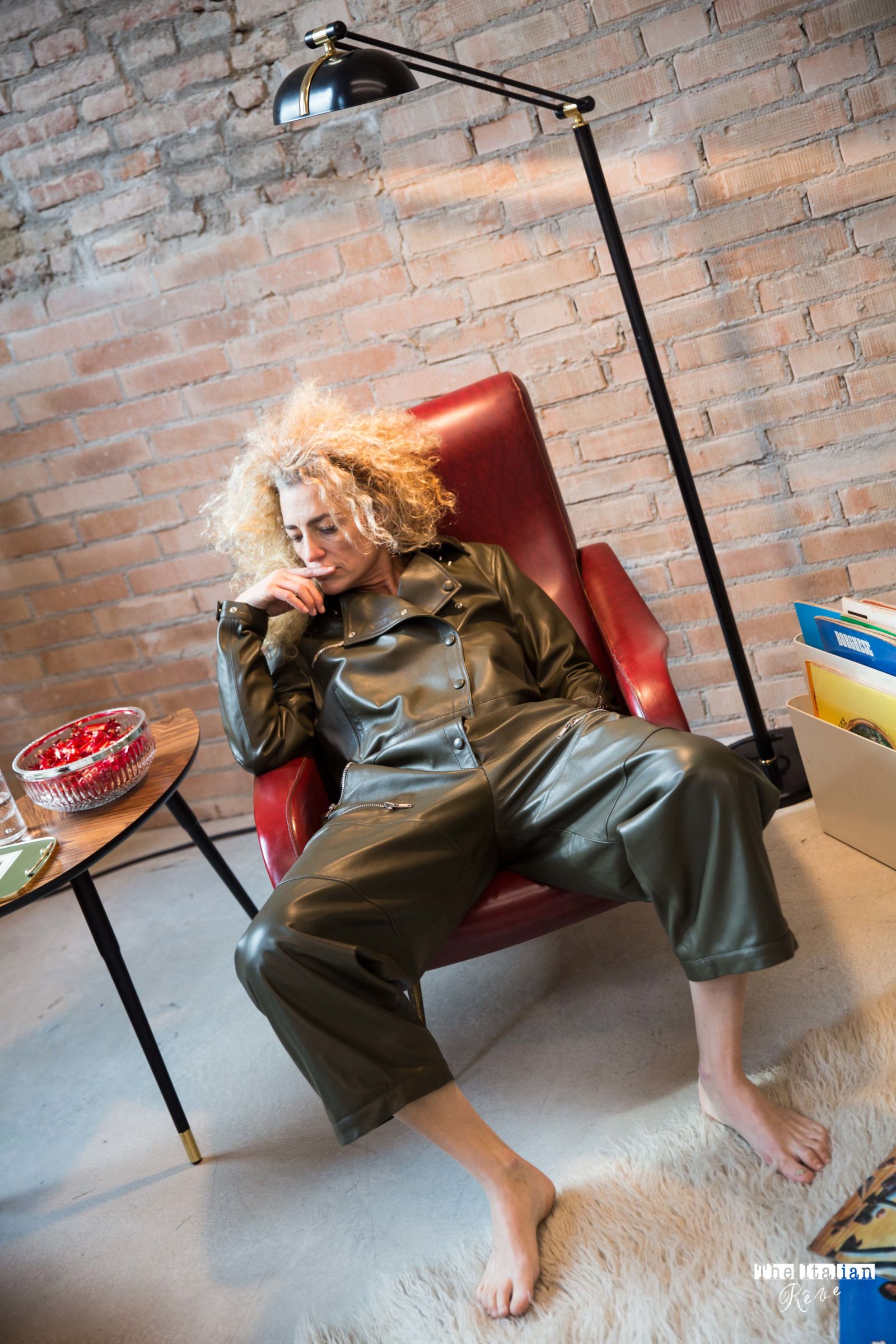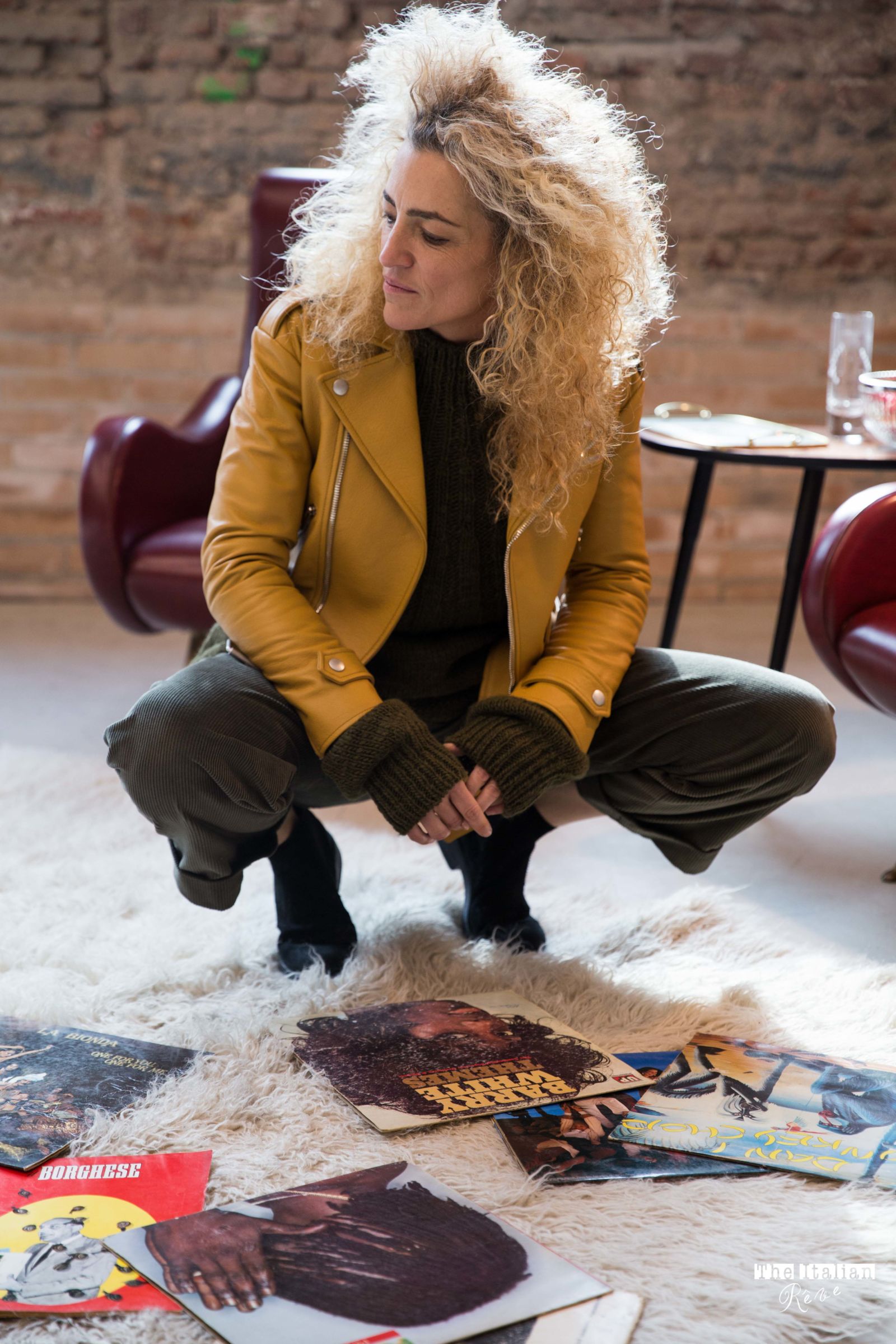 Who reveals us some more information about the new collection is the stylist, Linda Calugi: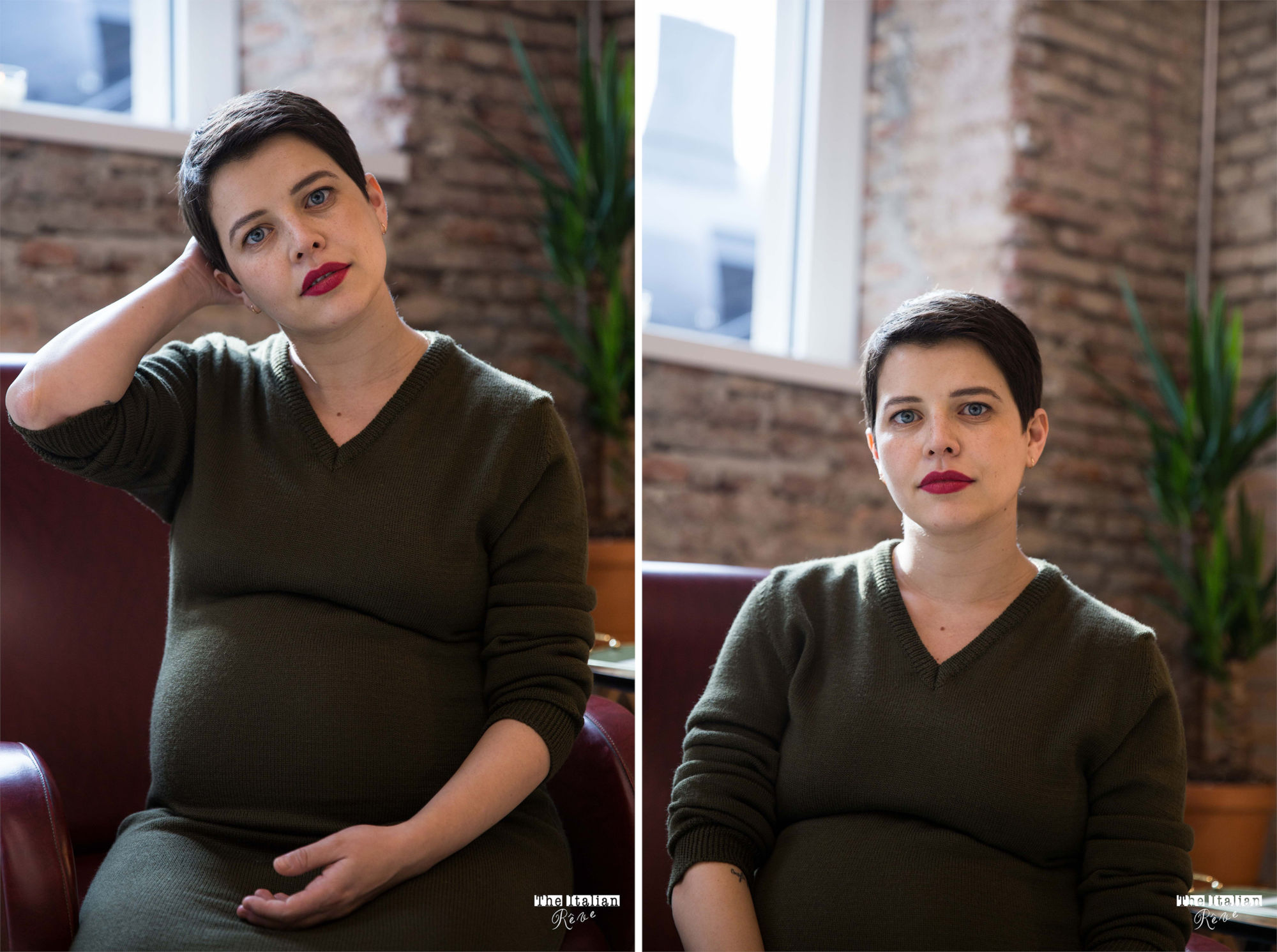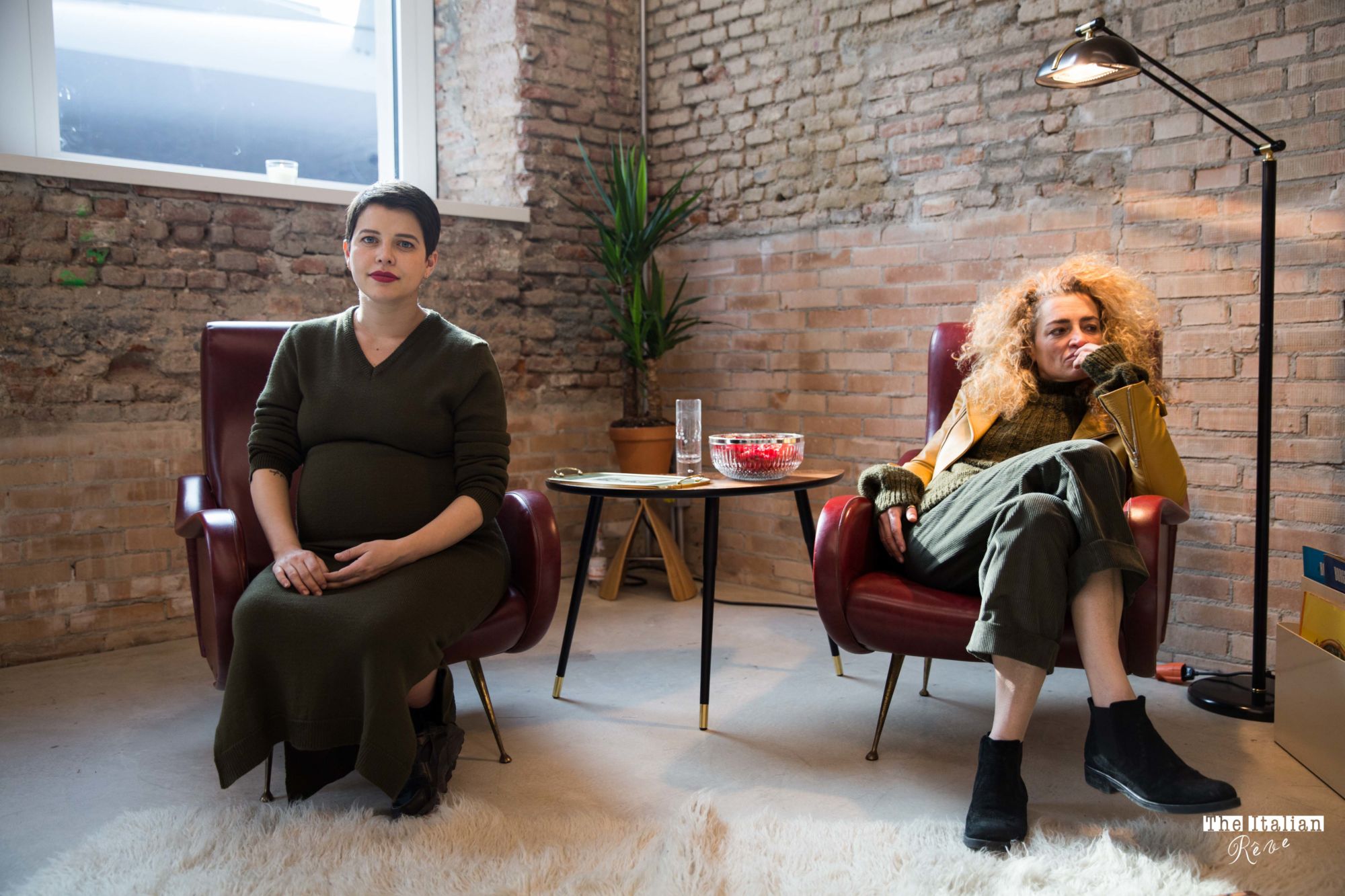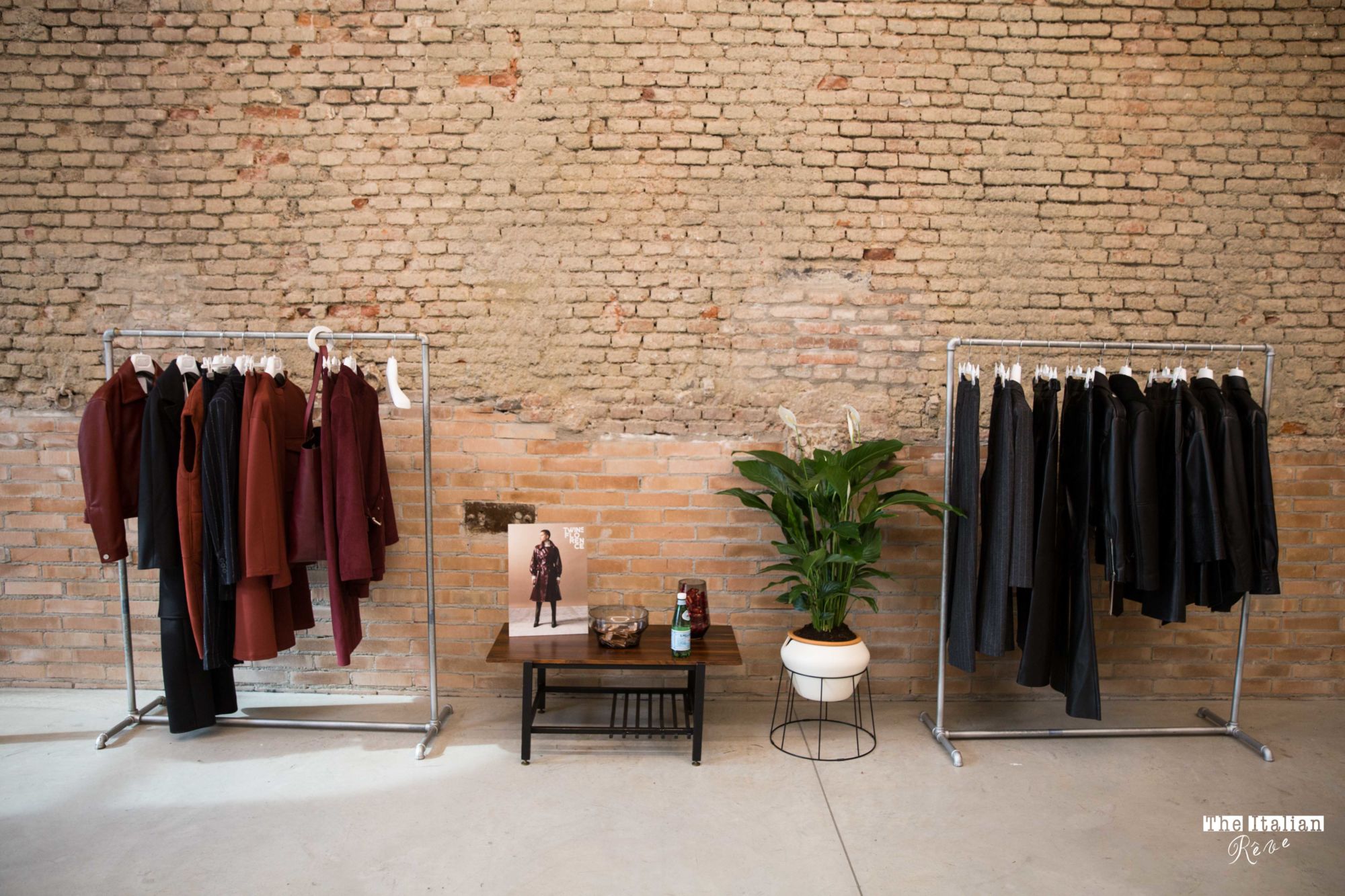 The new collection is called "uniform Contrasts," what is the inspiration behind it?
______
It is called like that because I examined one of the decades that most intrigues me, that is the 70s, that more than any other period deal with great contradictions, for example between the military world, with its strictness, and the world of protests. The wordplay is given by the contrast between the military uniform, and so the will of conformity, and the wish to not follow the rules.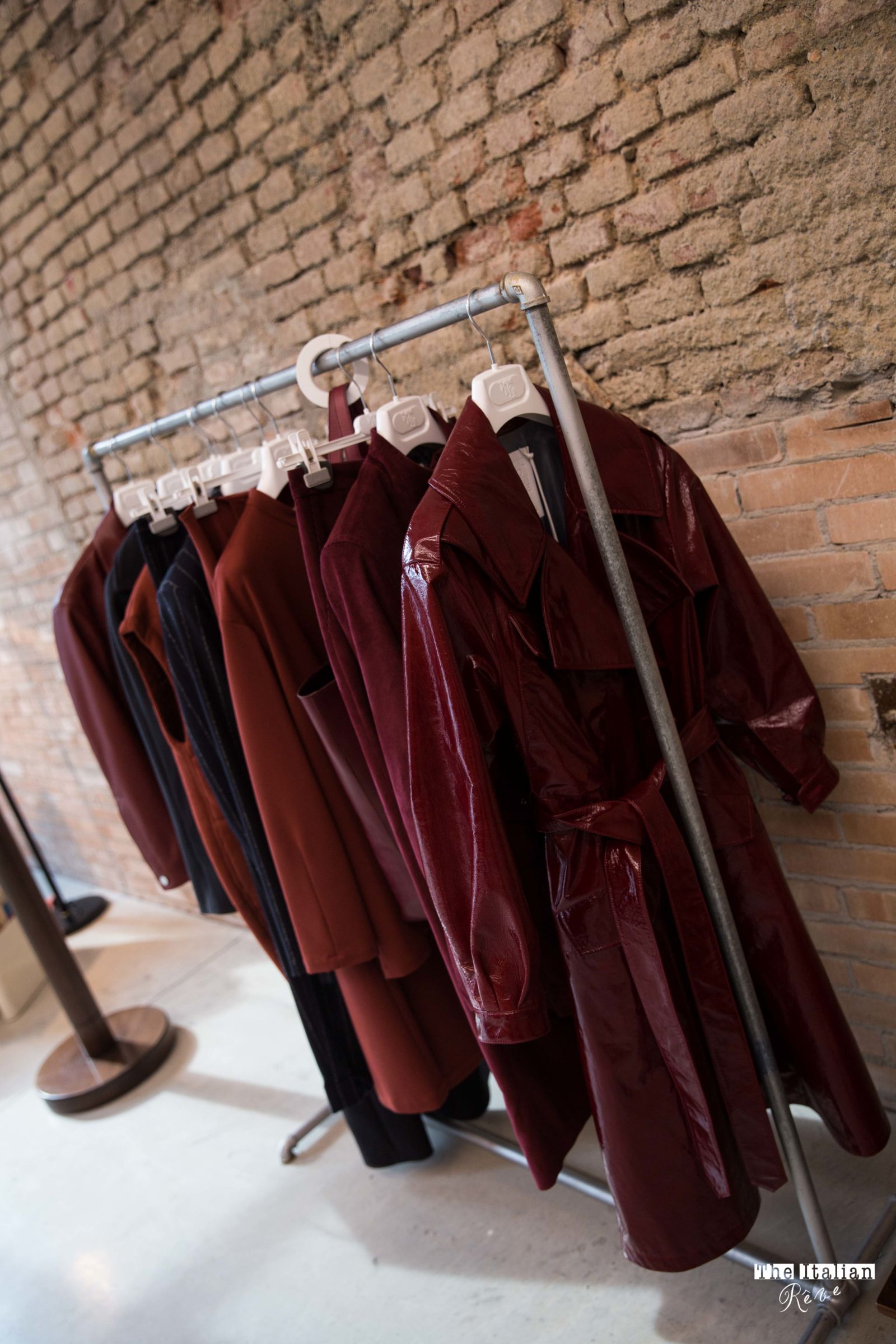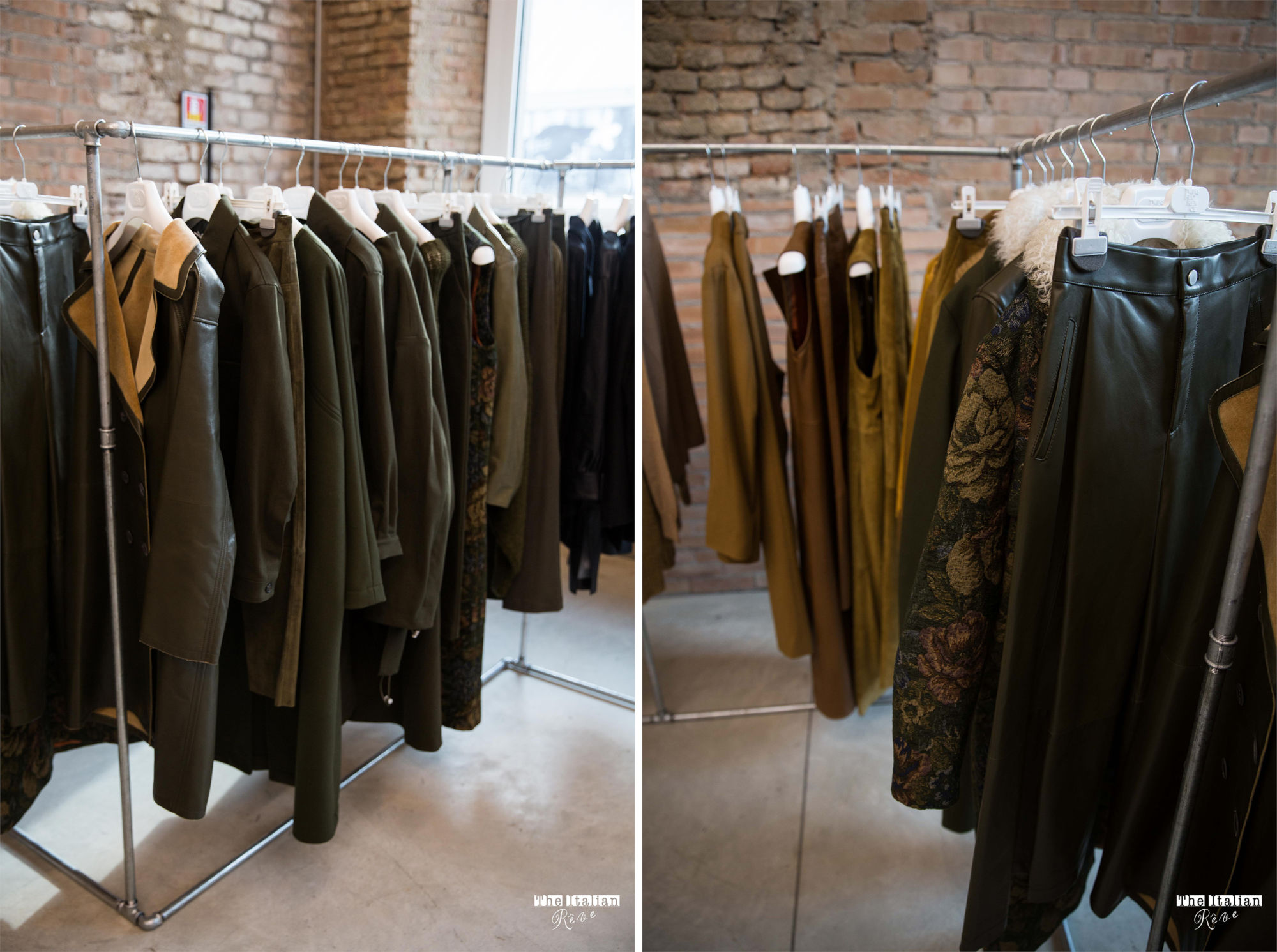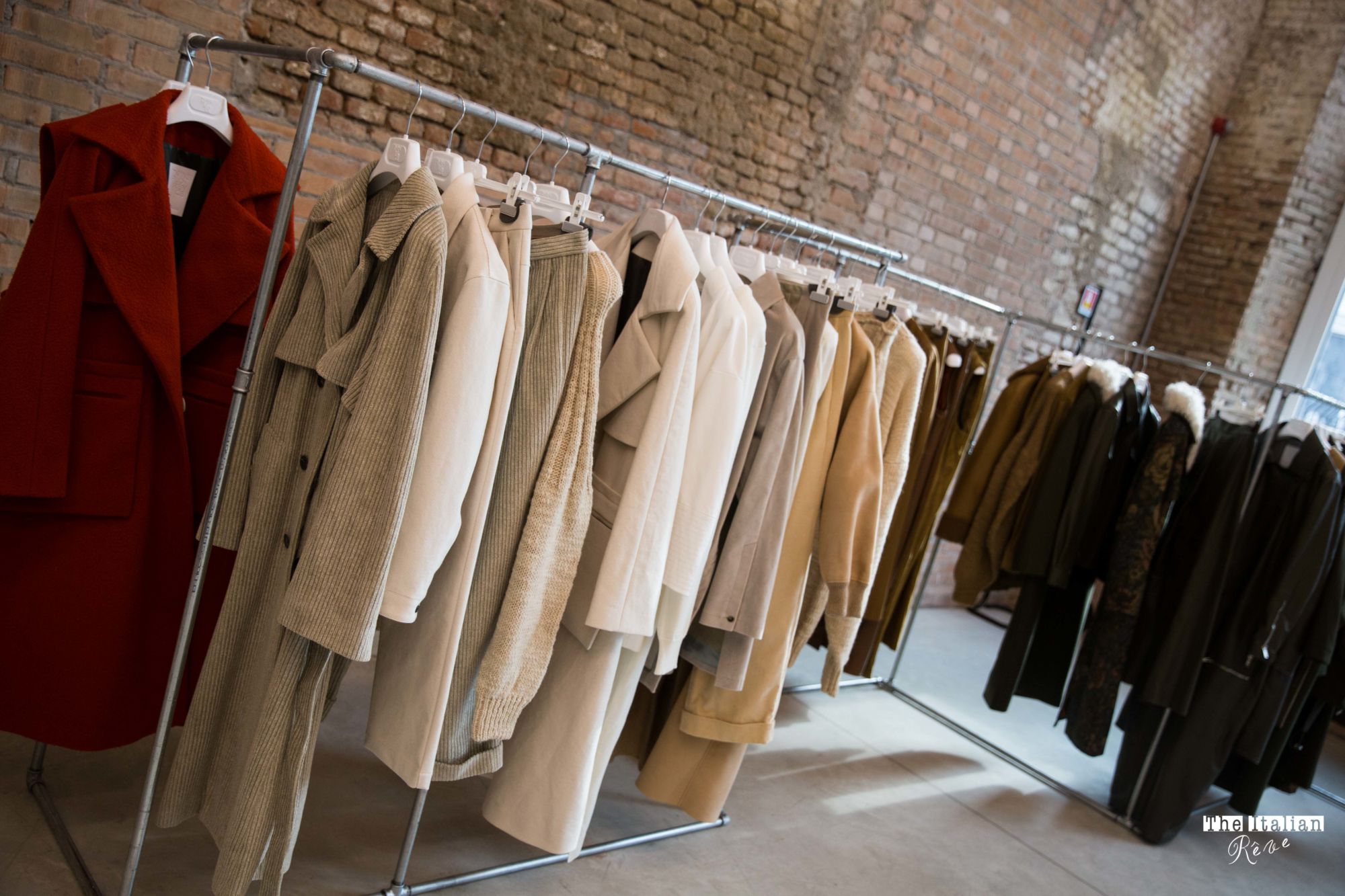 I wanted to dig out the colors of the time, men's severe cuts, especially in the coats, and materials including mainly leather, whose craft is part of my family business: I always want to add something that is the mirror of what I am mostly in contact with ever since. There are still parts in fabric but the outerwear is mostly in leather or tied to this world.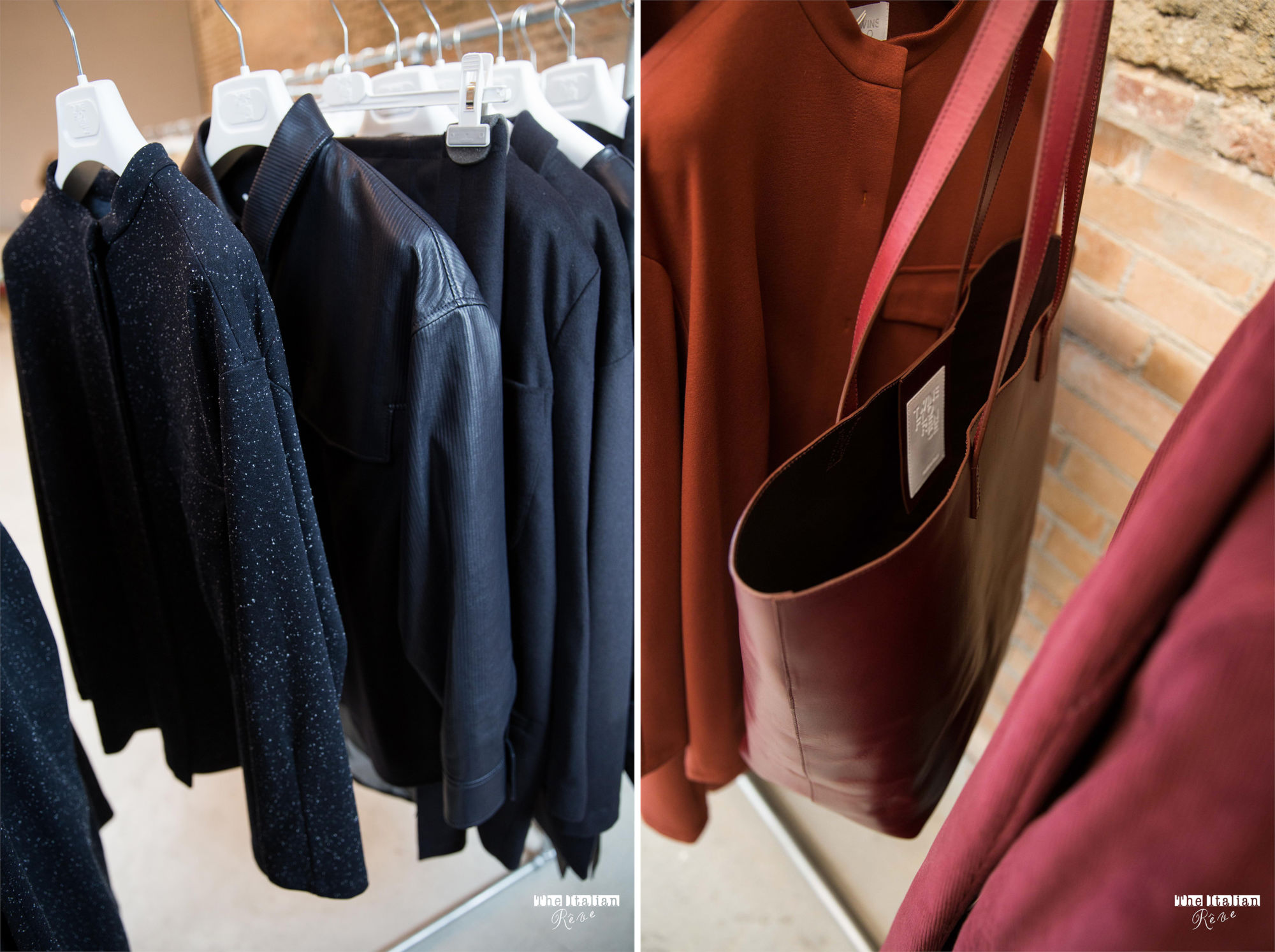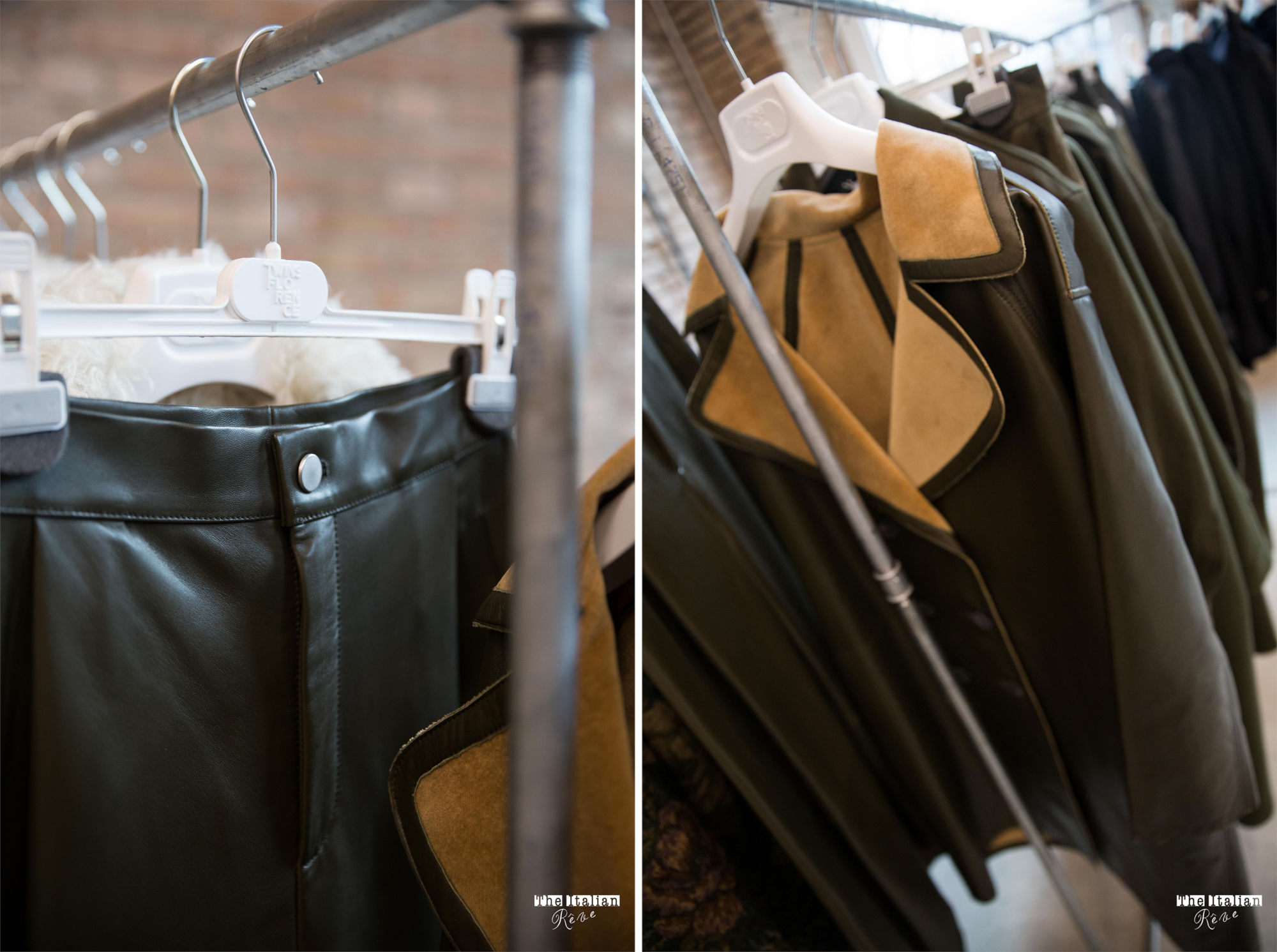 I love the colors of the male wardrobe in general, even in other collections I highlight such passion. For this one I used a lot of shades ranging from green to blue and grey Berry military, although this gender division is now overcome.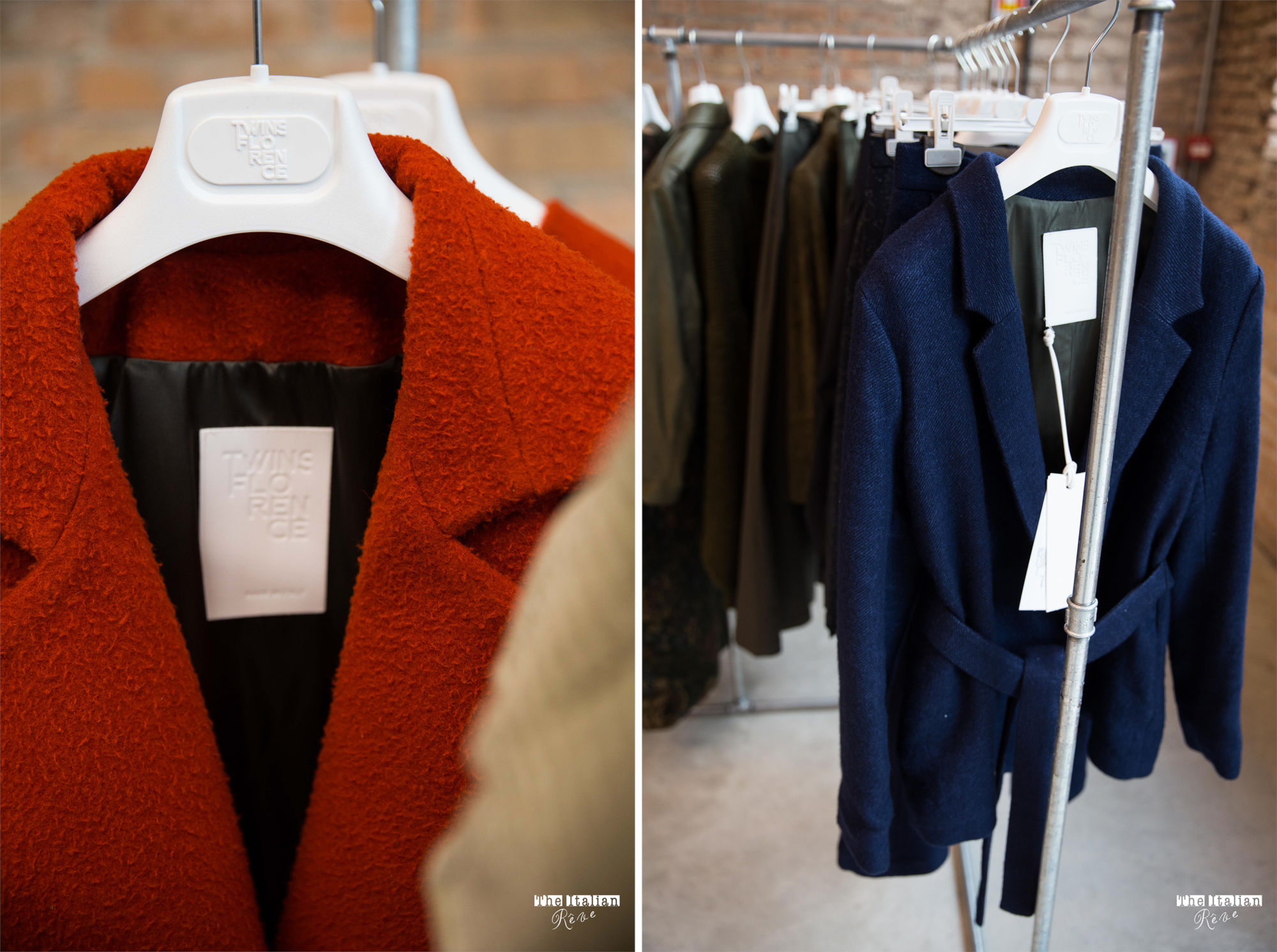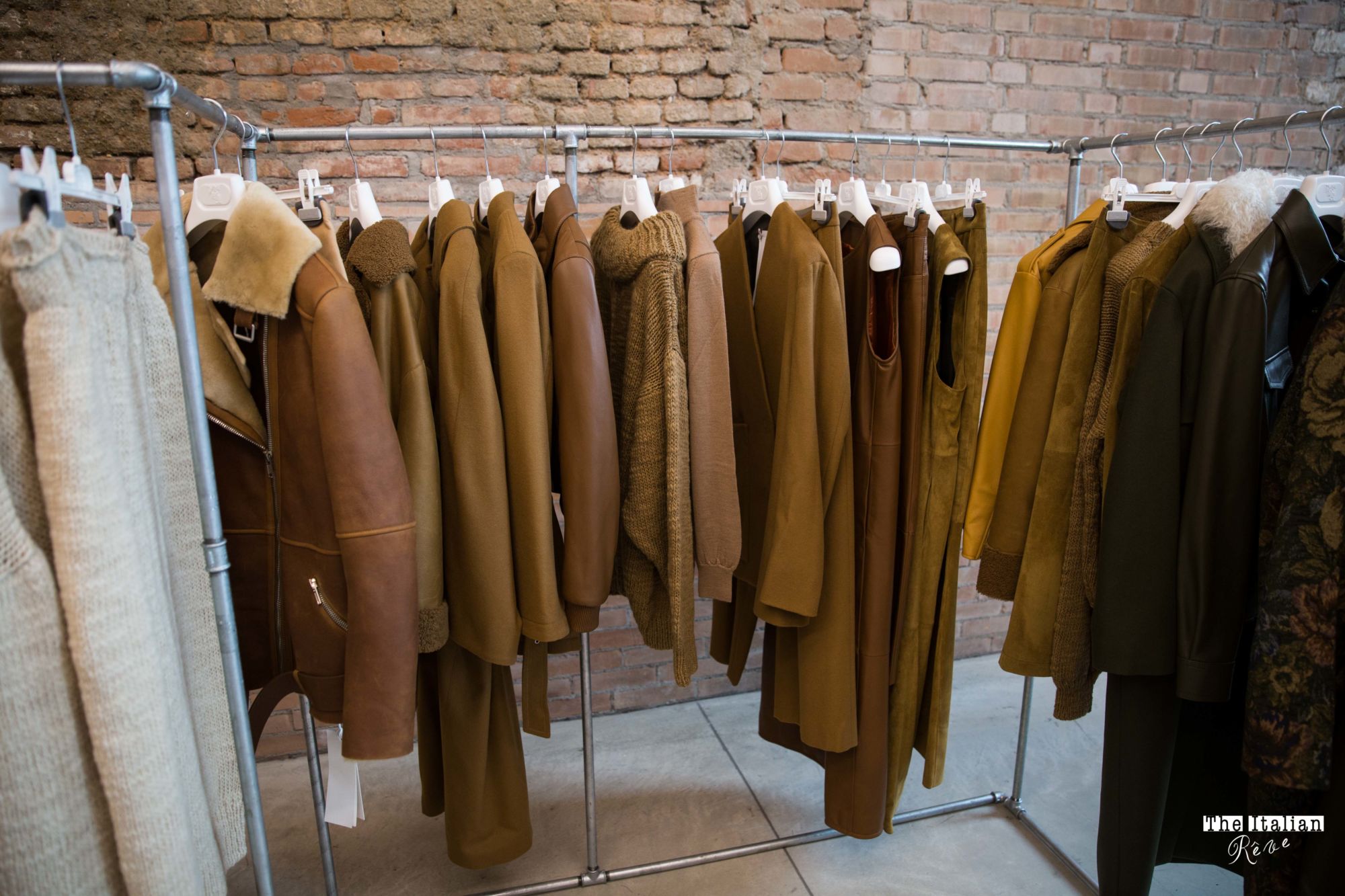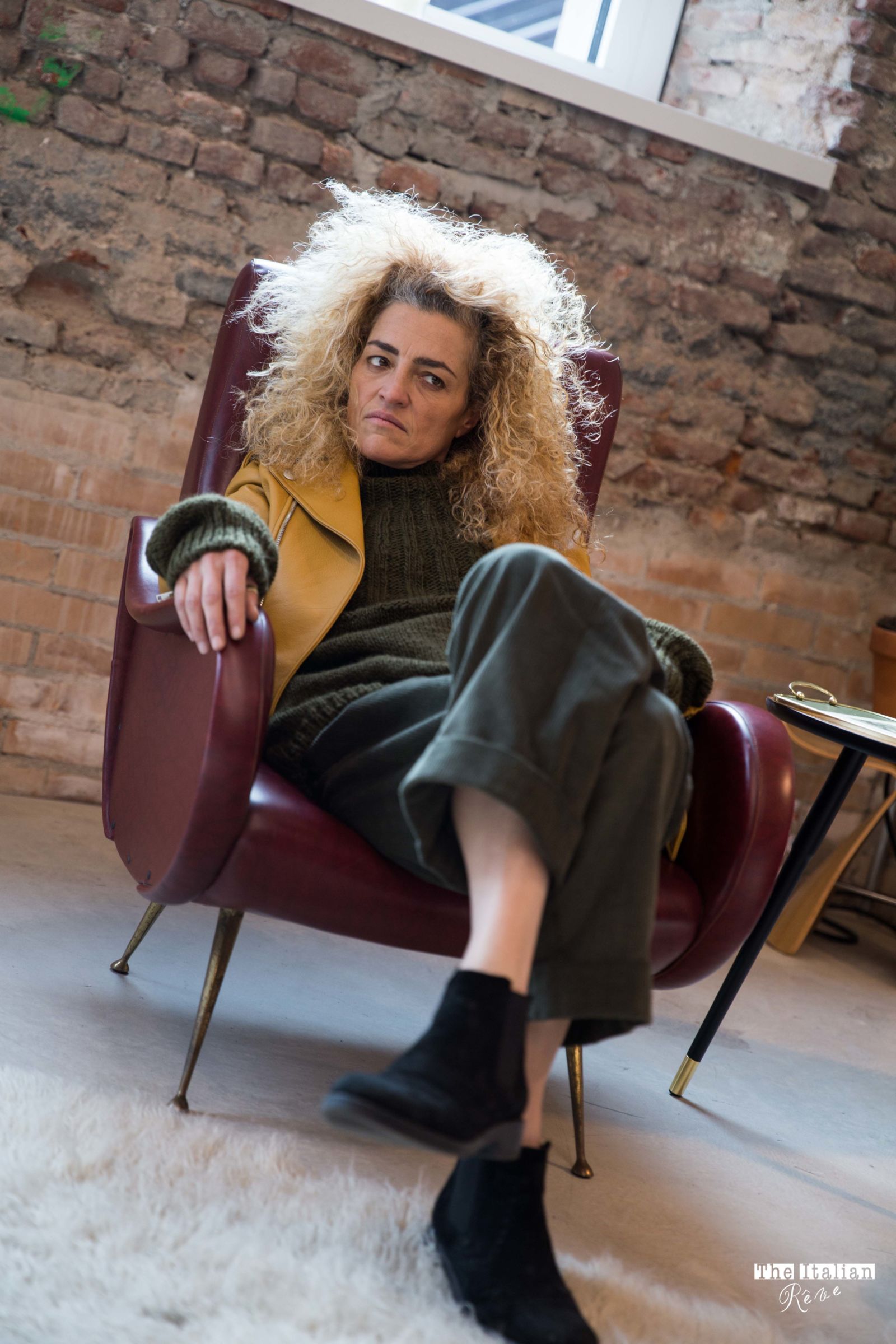 What kind of woman is aimed this collection?
______
The brand has this bulwark of a woman who is not exactly feminine but that can be it more than others.
It is not just a neckline that gives femininity, both elements must be present.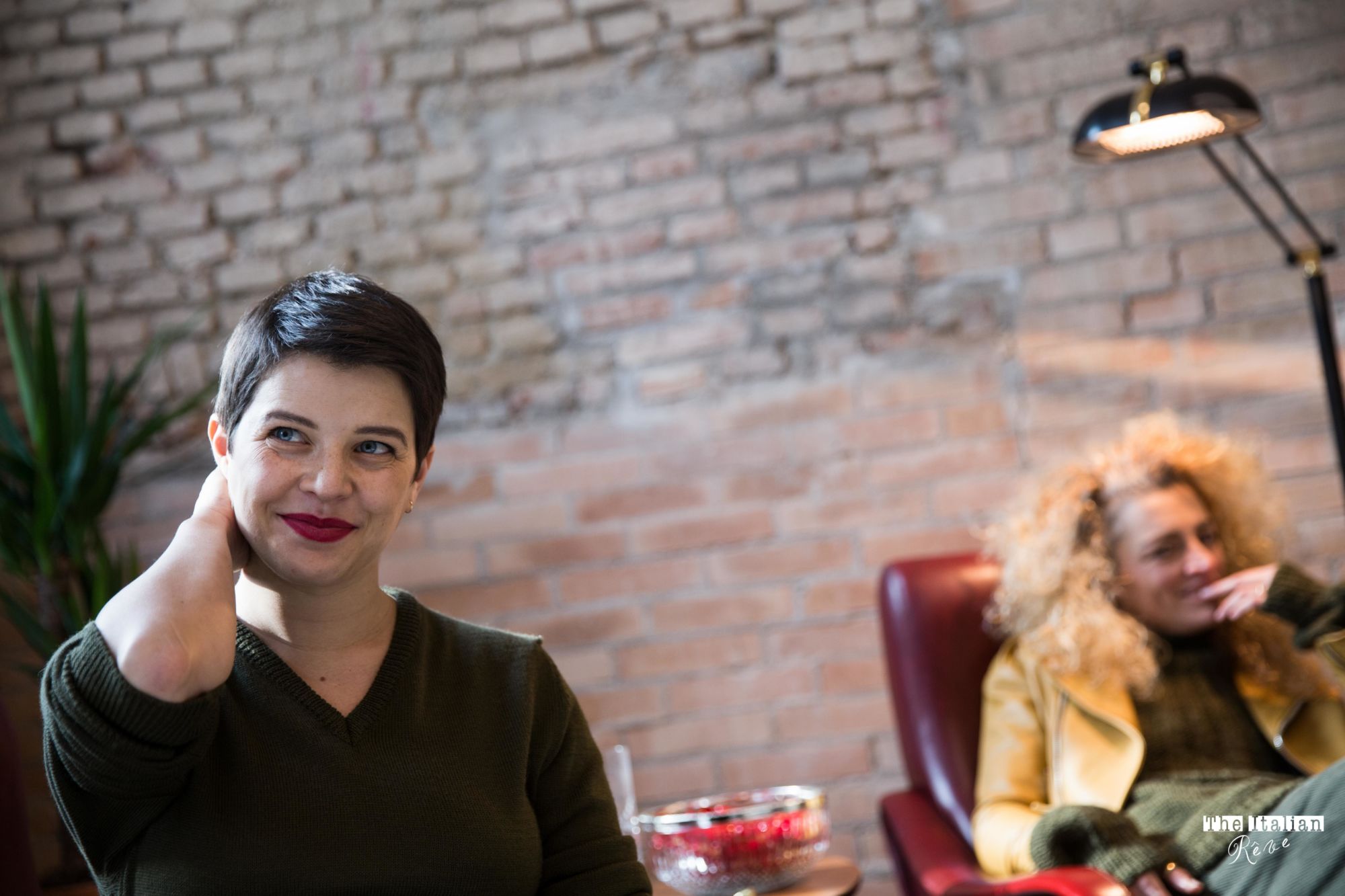 A female figure that you think about for this collection?
______
If I think of women from the past there are many actress, but especially because I love contrasts, the one who would perfectly interpret the spirit of the collection is Lea Seydoux.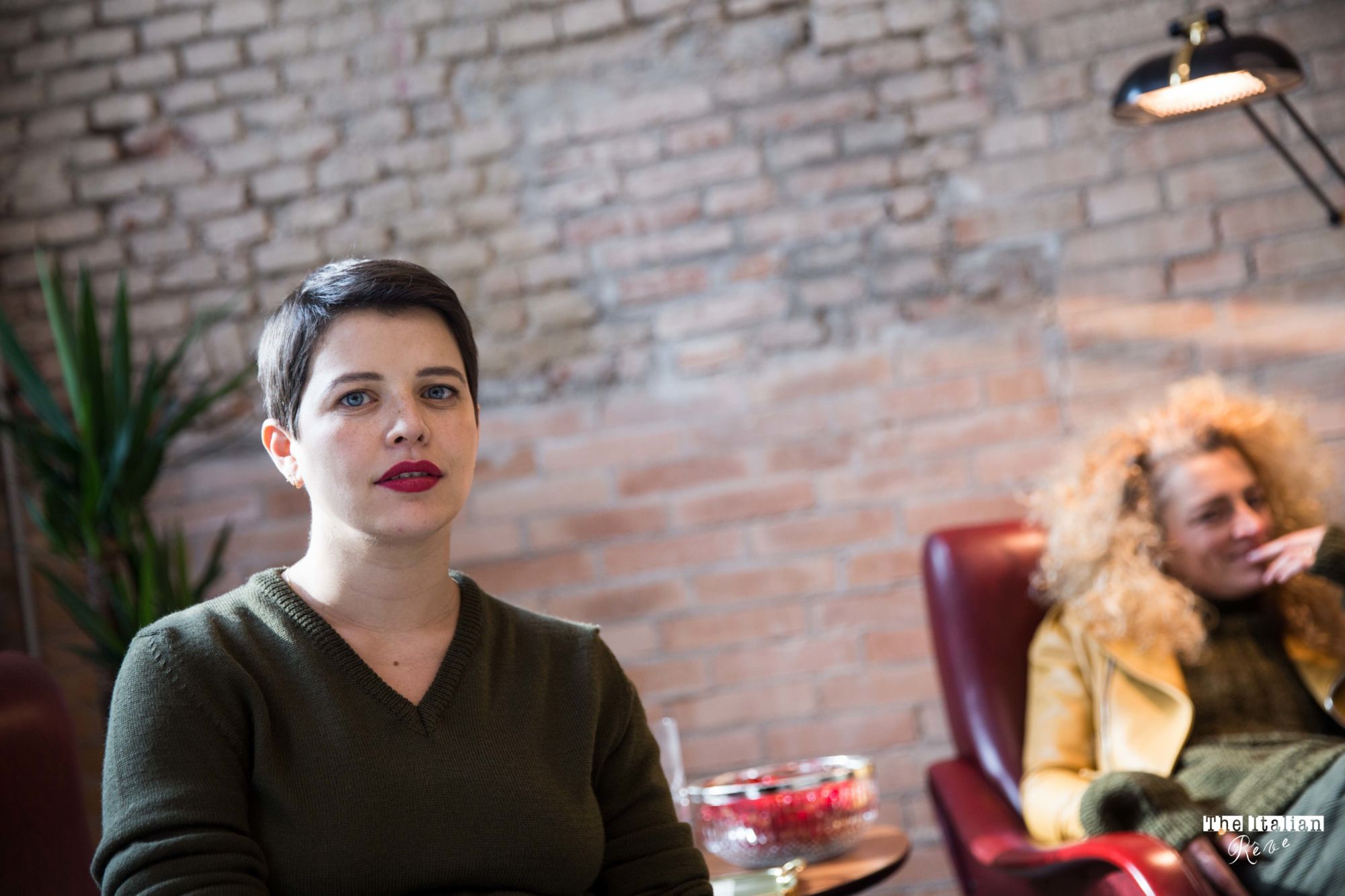 Attrice e Modella: Benedetta Cesqui Malipiero