WHAT: True Skin and a Red Lip.
GLAM SQUAD: Ningaloo Firming Serum by Dr Roebuck's with ingredients like Pure Copper Peptide, a powerful antioxidant that helps to stimulate collagen, increase skin renewal and strength, and reduce the signs of aging; Plant-Based Hyaluronic Acid: an anti-aging active that helps to smooth and plump the skin and Australian Banksia Flower, a unique indigenous Australian ingredient that helps to improve texture and tone.
Not a concealer but the Banana Bright eye cream by Ole Henricksen which is directly inspired by the famous banana powder, it's a yellow brightening eye cream that contains special pigments to instantly brighten and color-correct the eye area. While creating a smooth, well-rested canvas and improving concealer wear.
Banana Bright Face Primer by Ole Henricksen, the vitamin C-powered illuminating makeup primer that delivers instant radiance while improving and extending makeup wear. And which we used as our only base product to even out the complexion.
A touch of color with the beautiful Lip Maestro Intense Color Velvet n.405 by Giorgio Armani to add shine and texture to the lips, and personality to the look.
Le Gel Pailleté by Chanel: this is pure magic in a jar. A gelly textures with glitters and shine that could be perfect for the eyes, cheeks, neck, and all over the face. A special glow that can't be ignored by all the lovers of glitter (in its own best version).
TARGET: To all the people who love taking care of their skin with an extra cuddle and are not afraid of showing little imperfections and pores. The ultimate no-makeup makeup with a freaking glowing skin and a red shiny lipstick, just to emphasize the glow.
MOTTO: Enjoy your true skin with a touch of playful glitter but don't forget about the lip.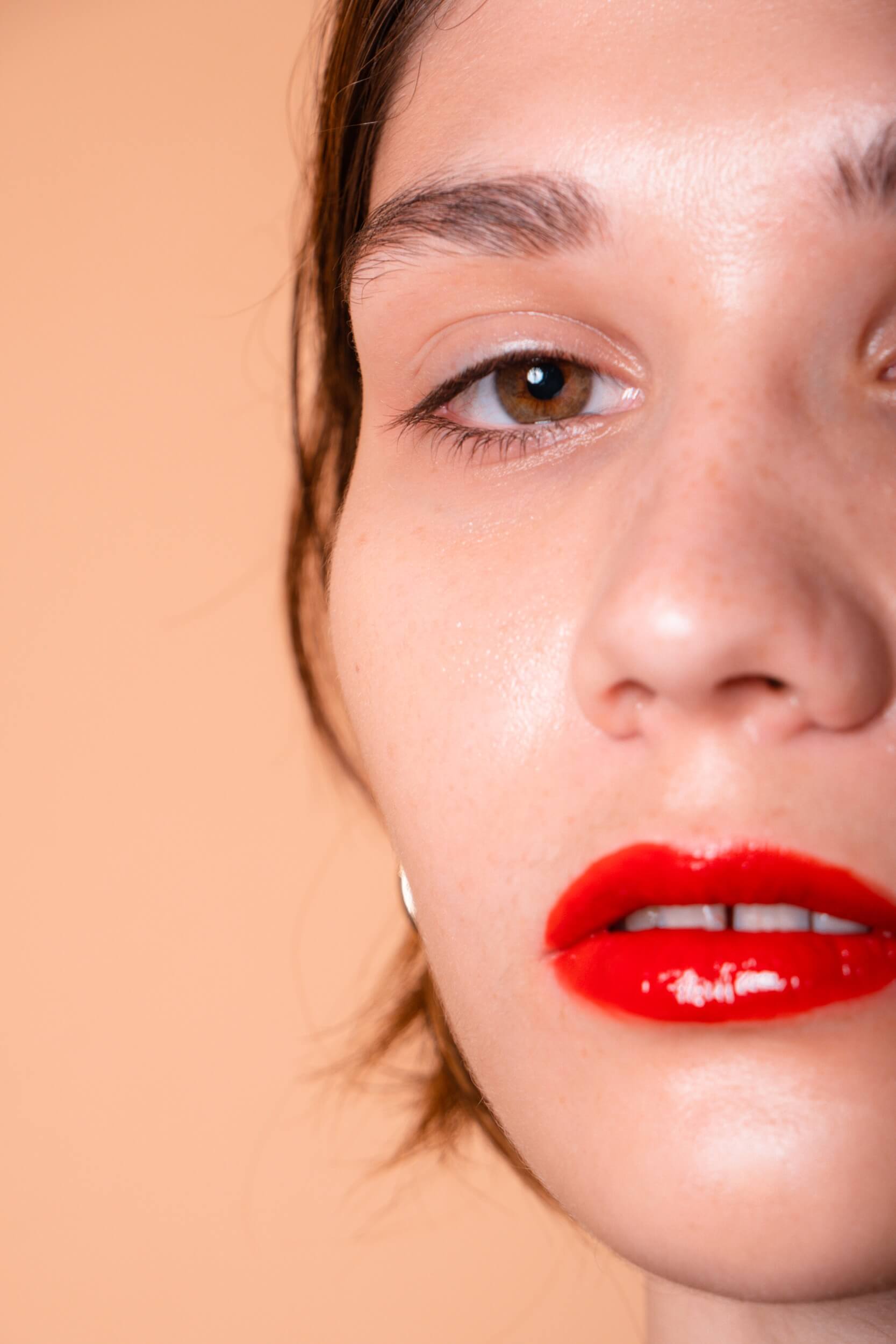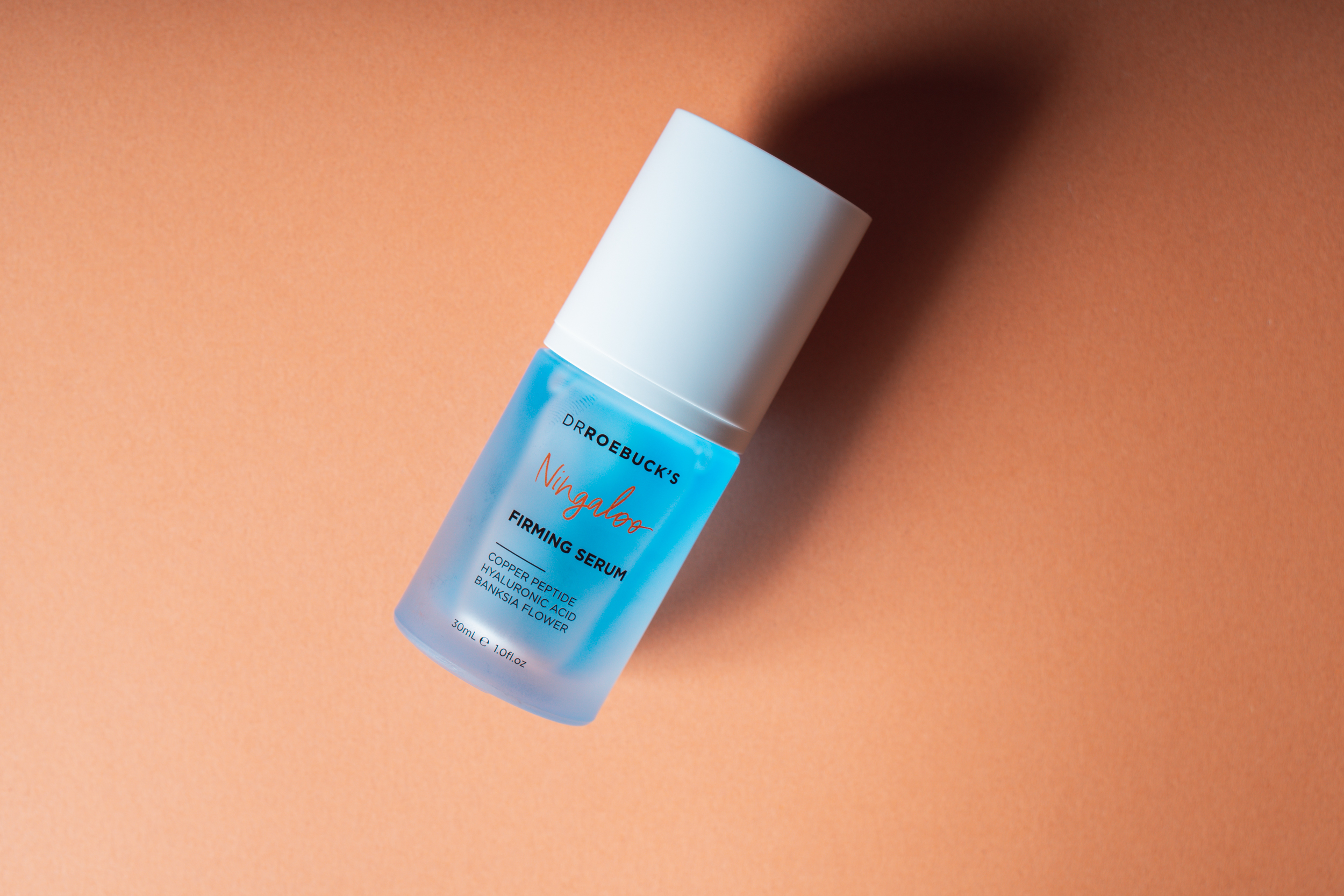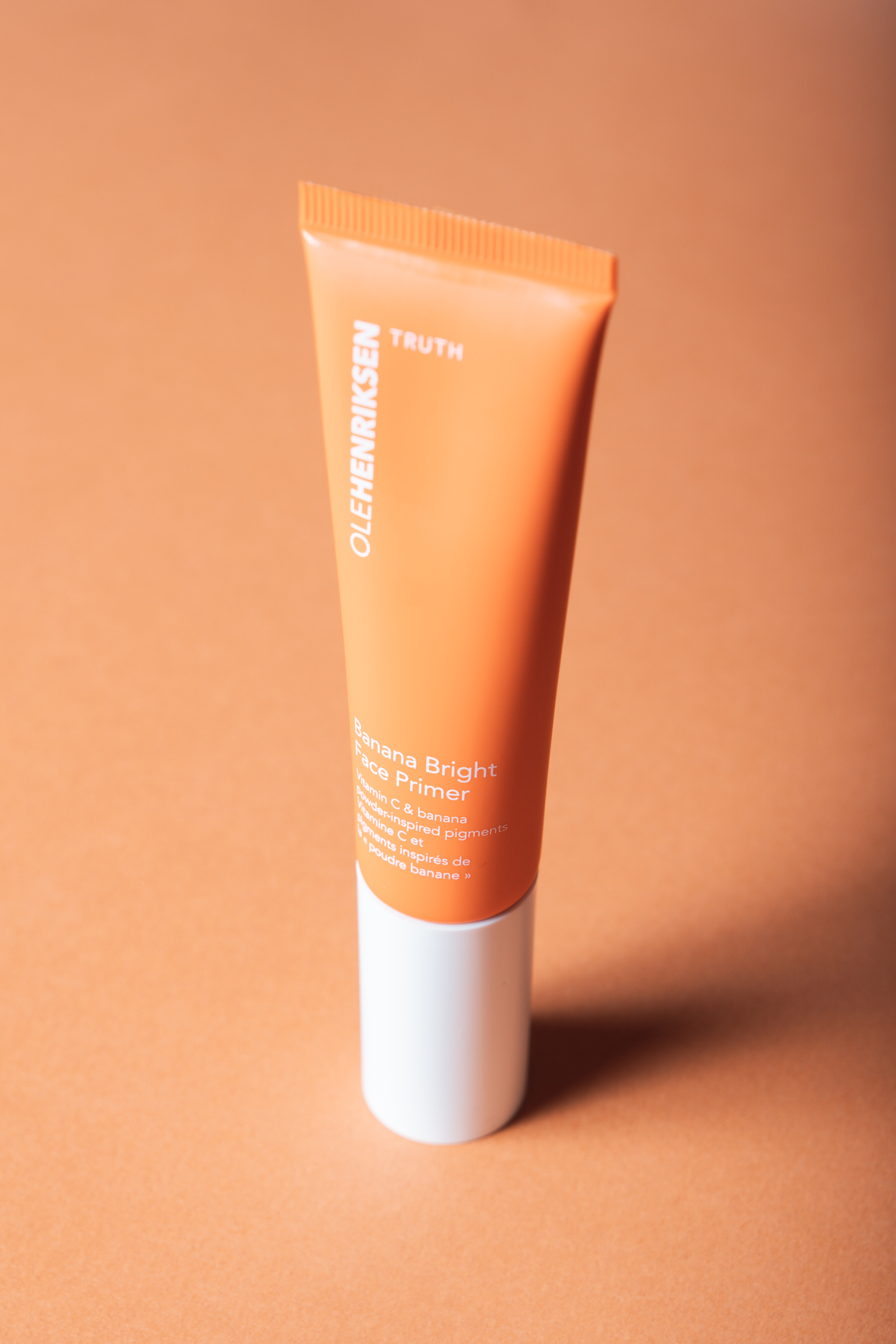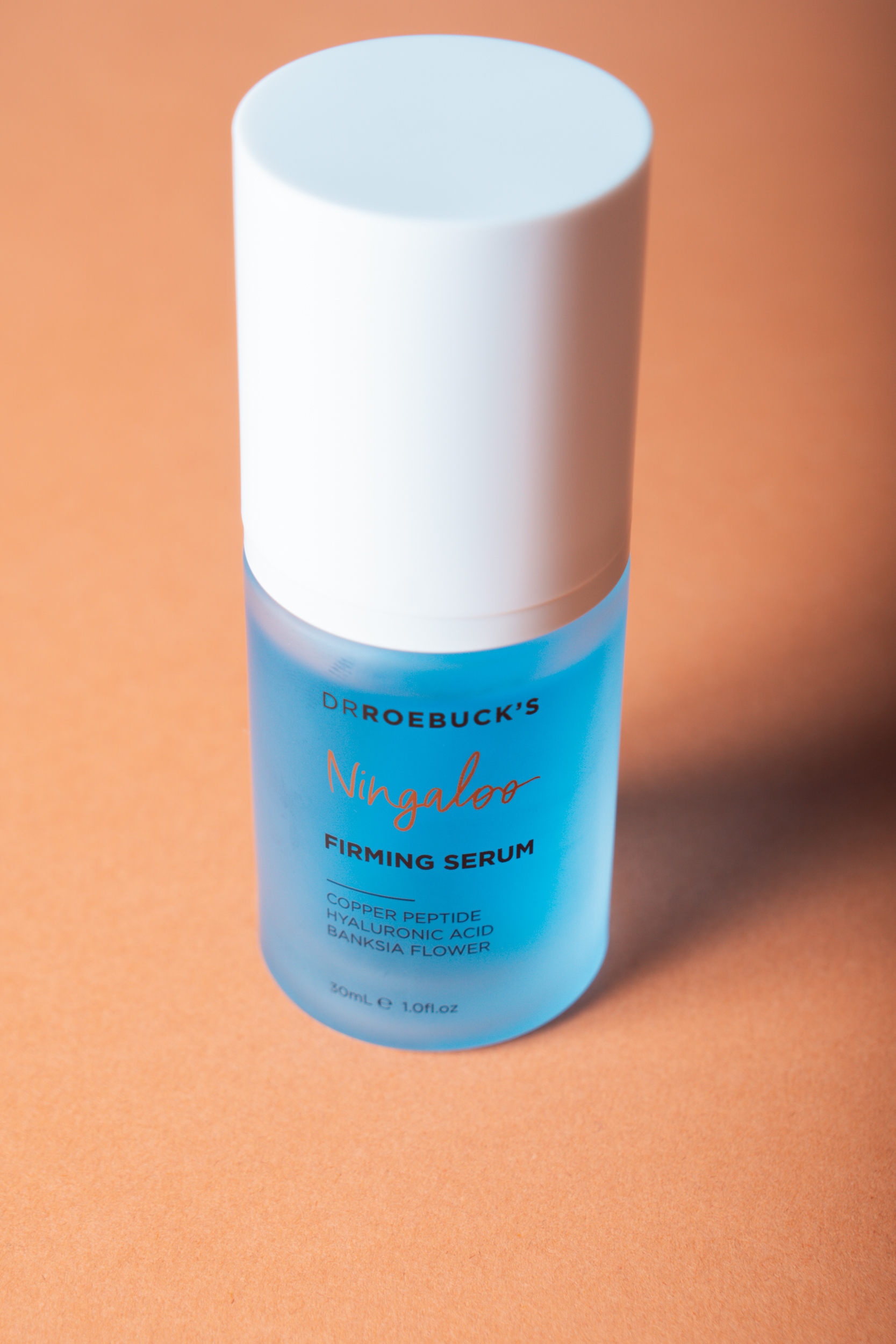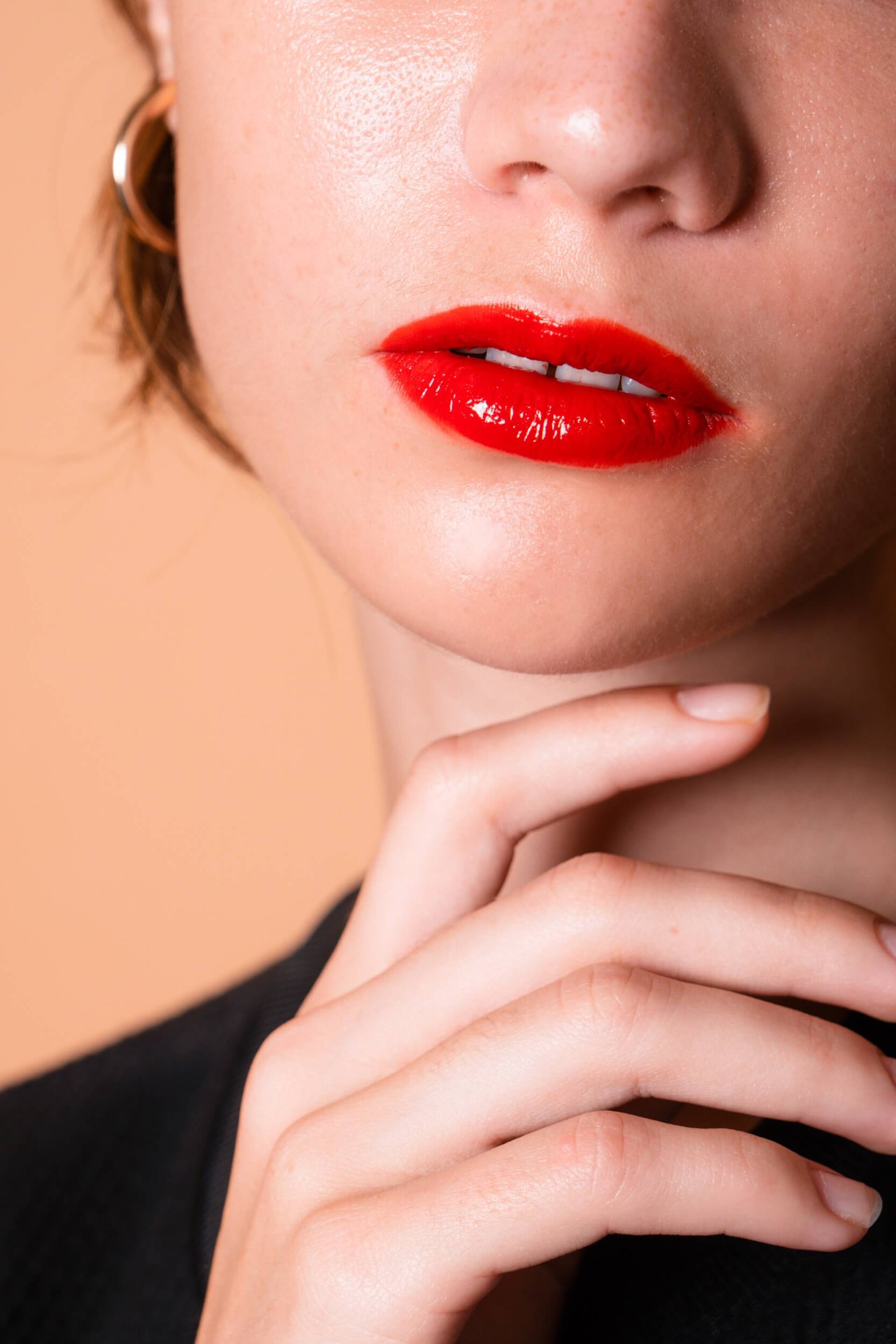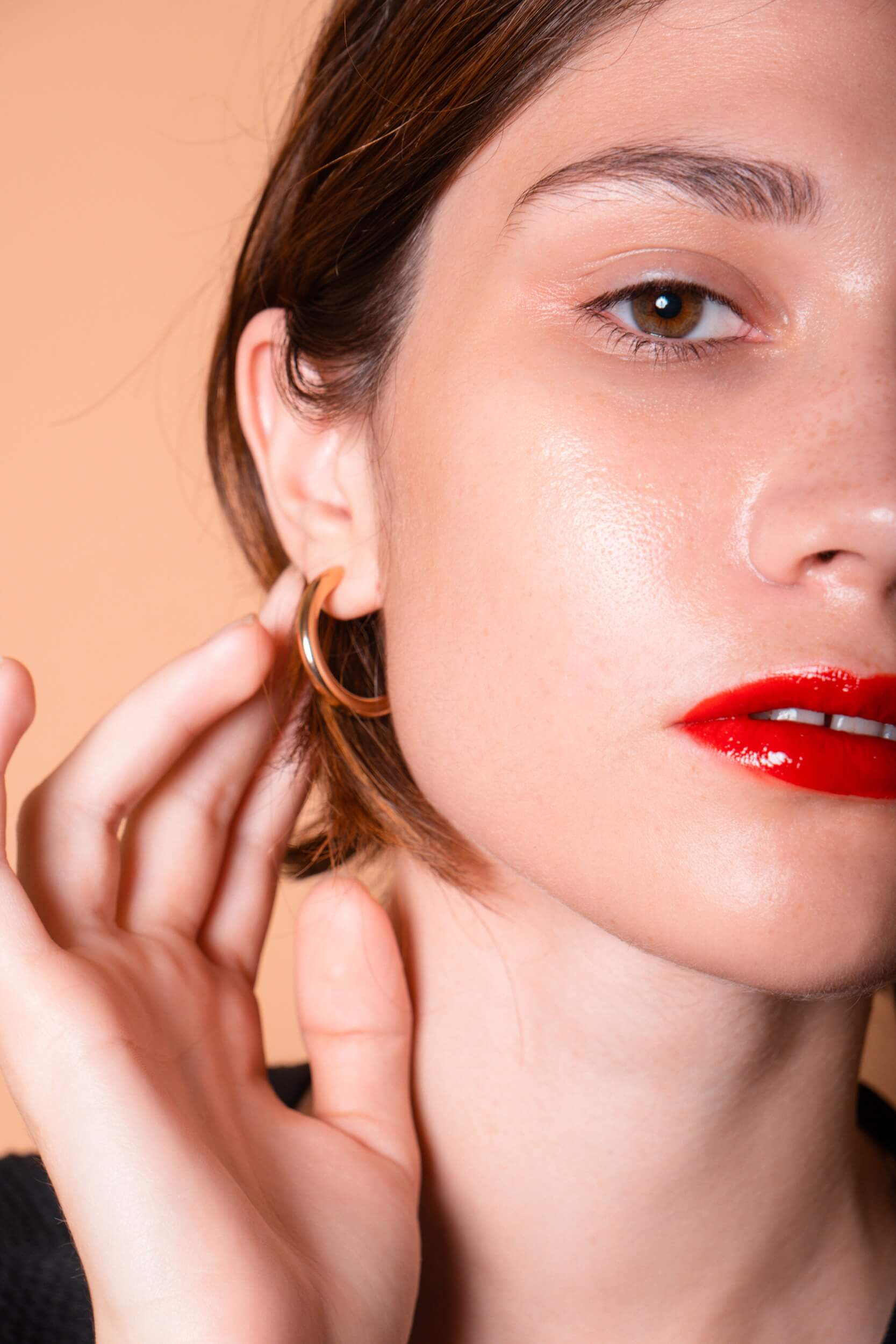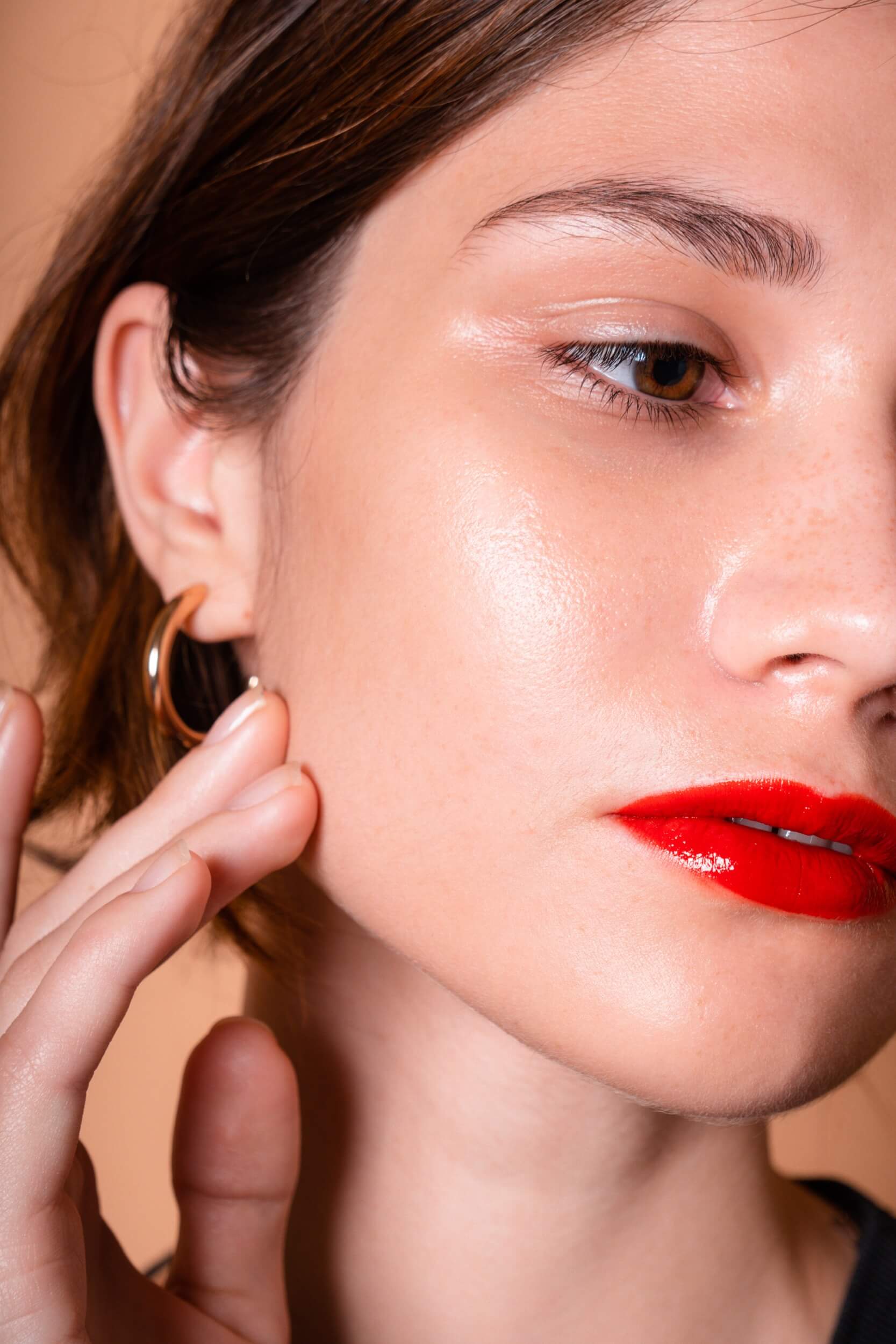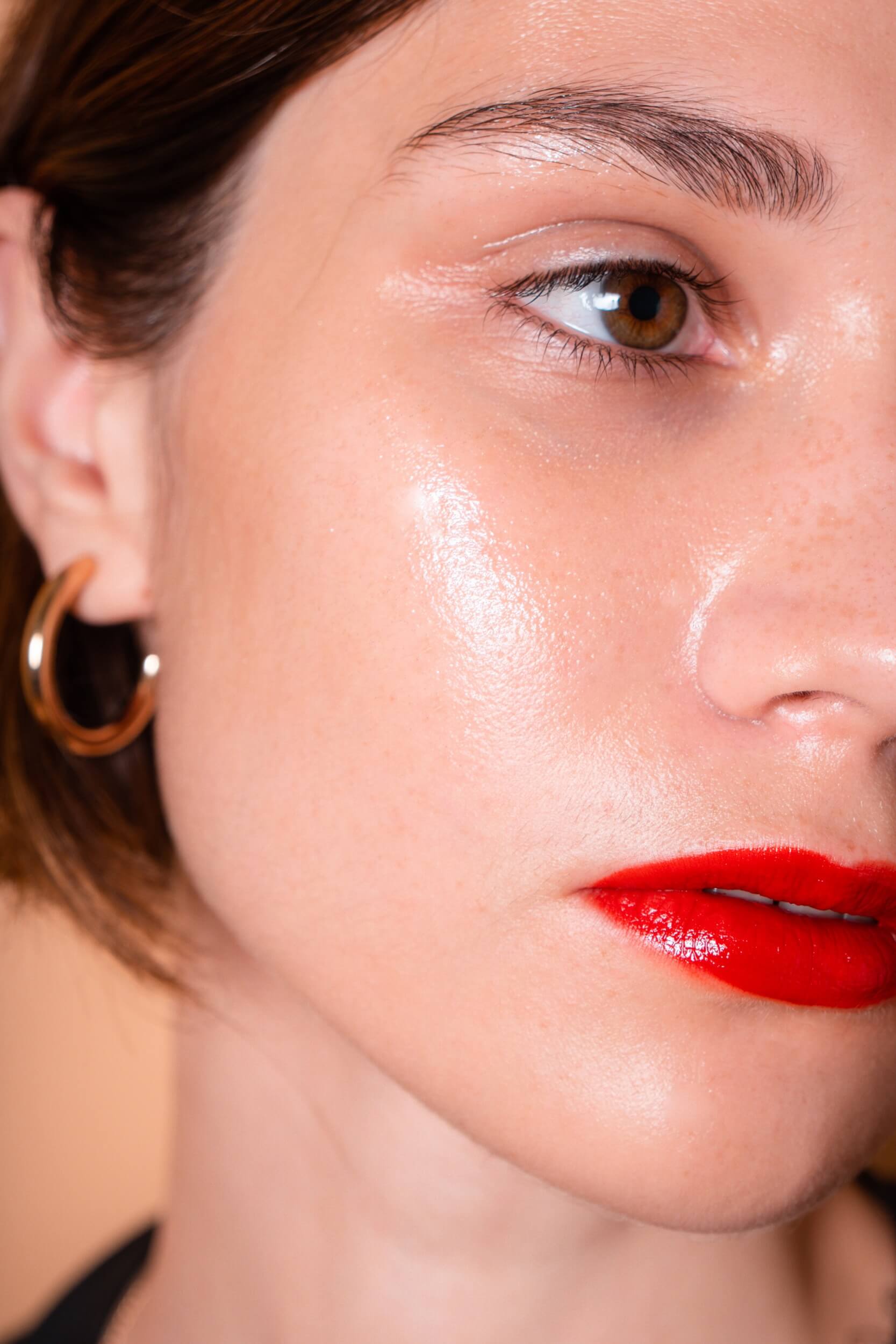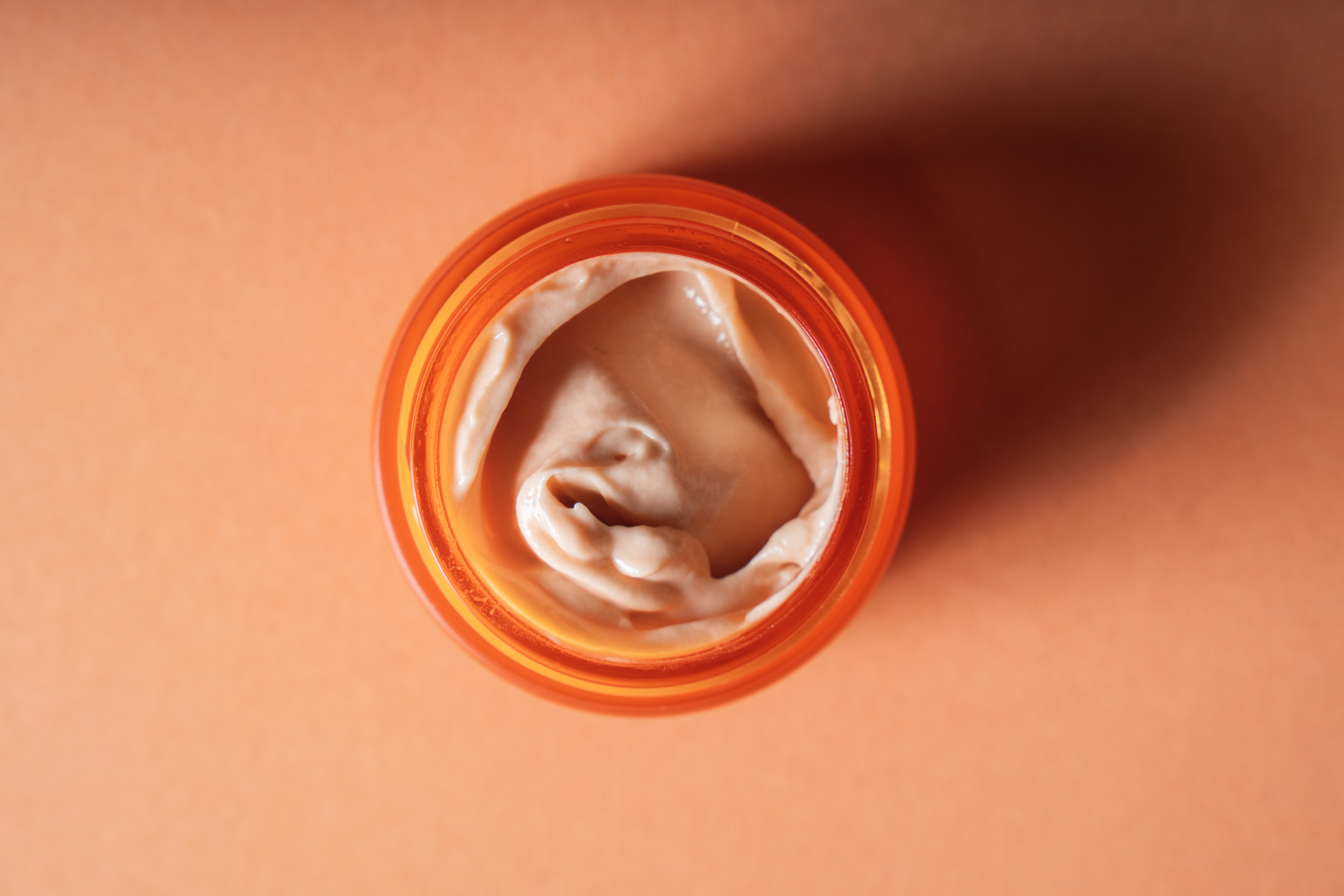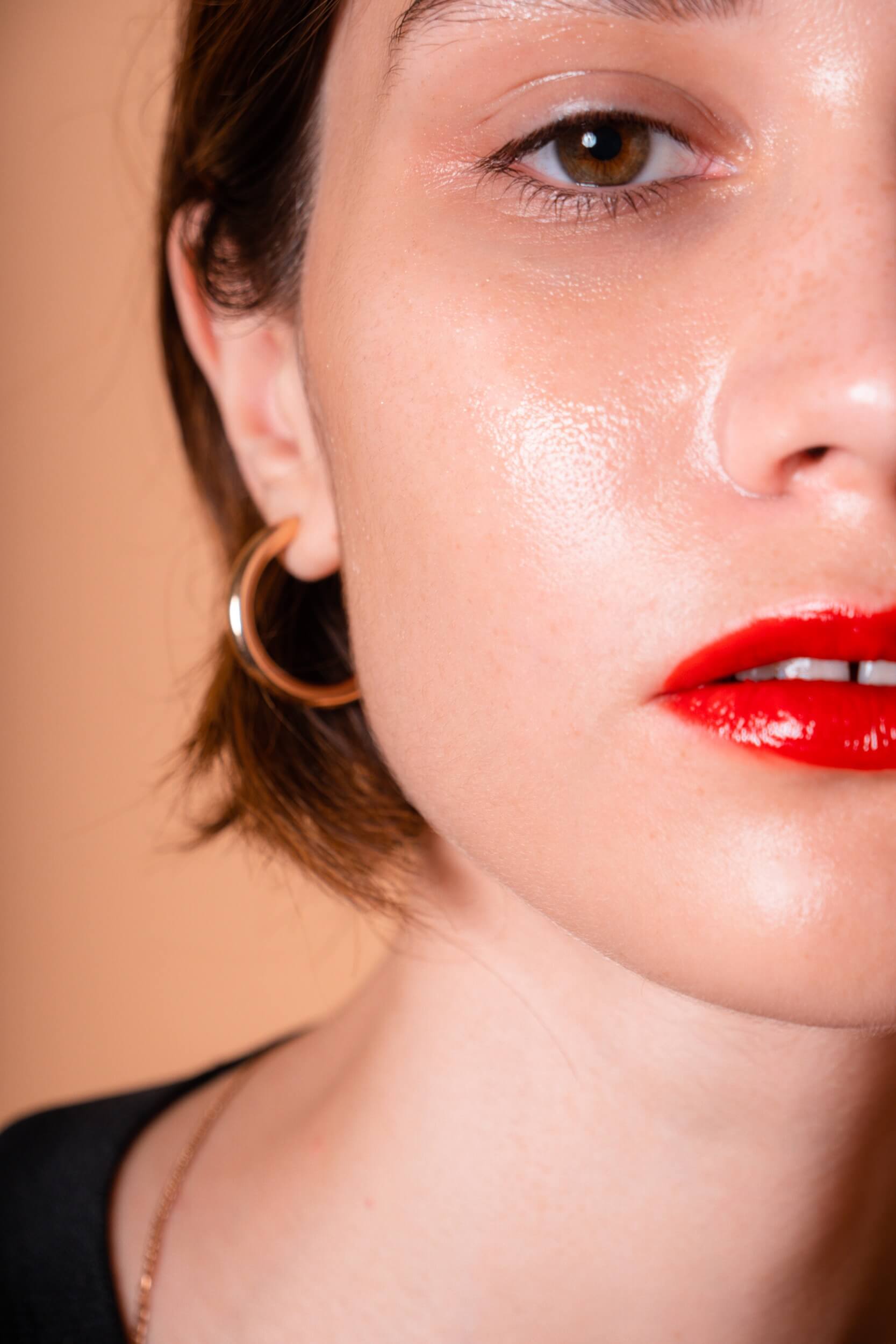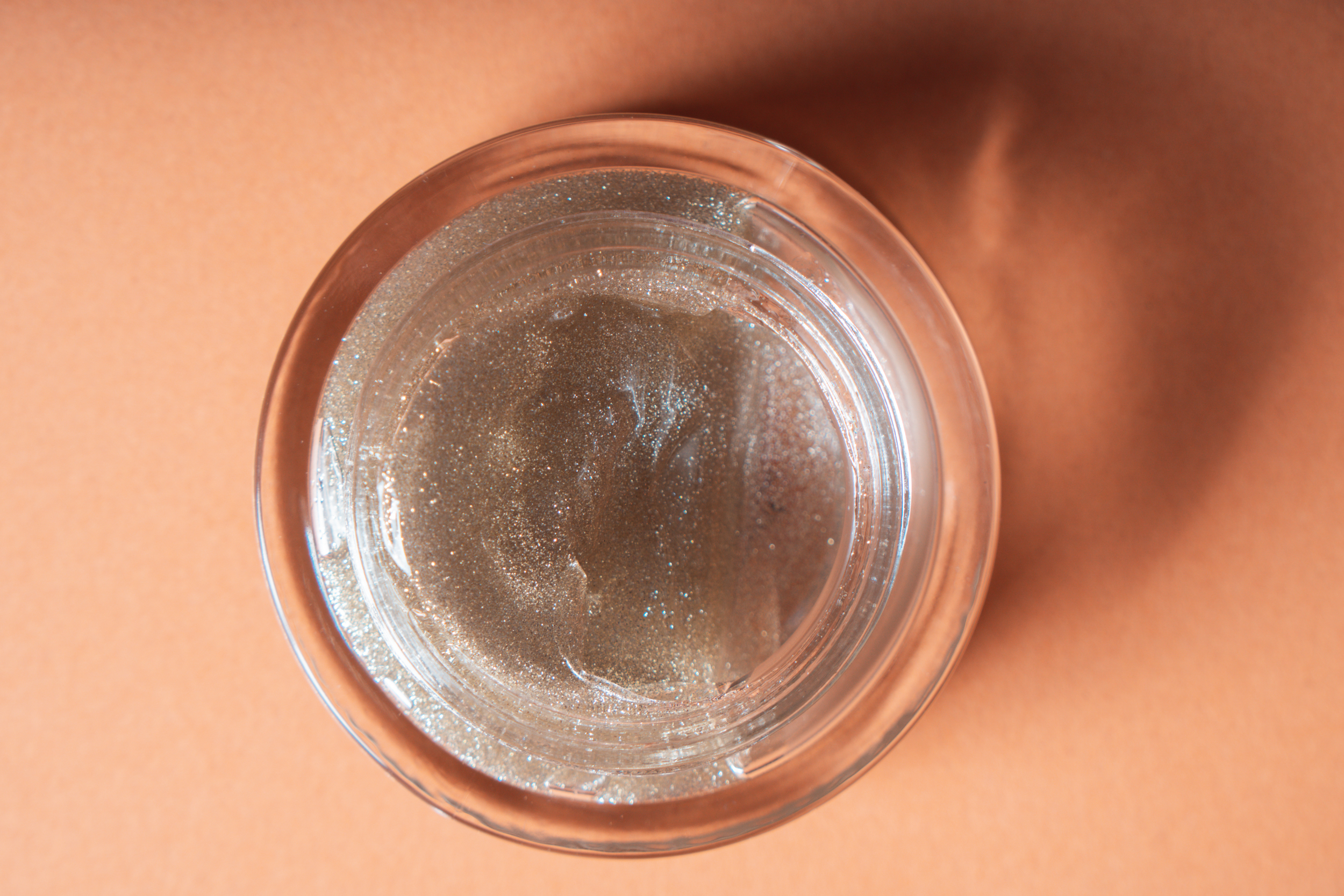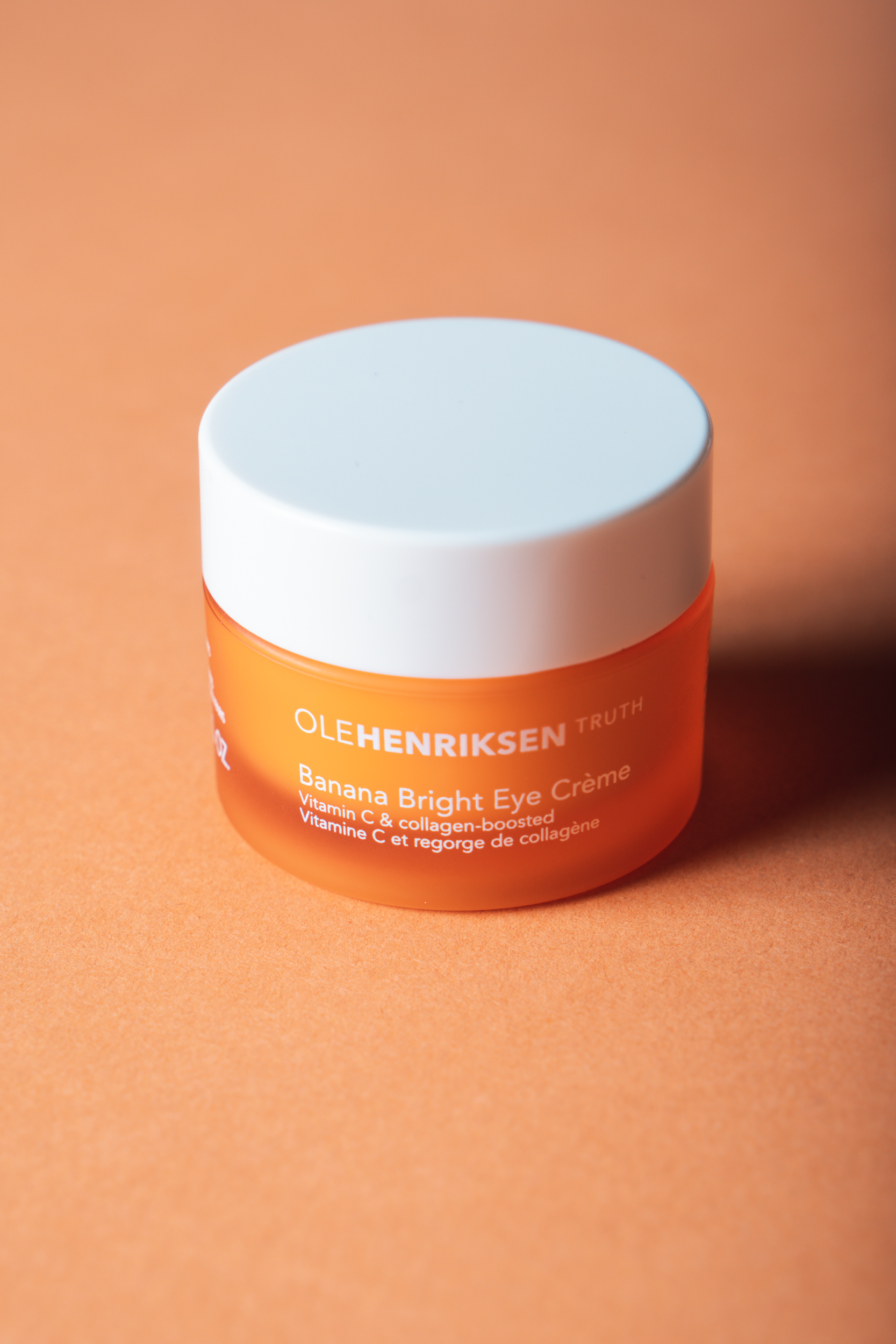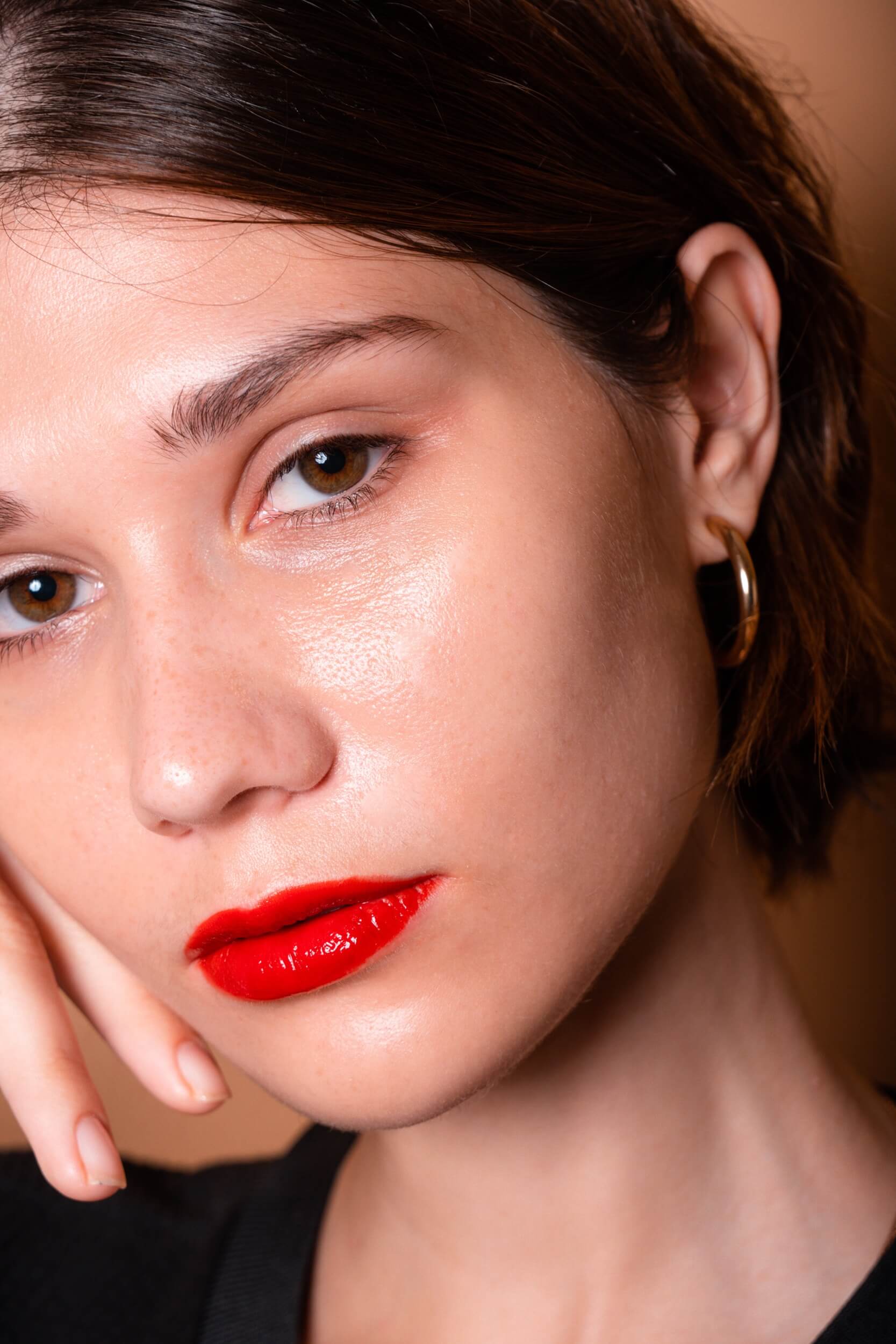 Photos & Video by Johnny Carrano.