Our cosmetic collections are steadily making the transition from bright summer scents to warm fall essentials. Our first order of business? Switching up our go-to fragrances.
Here for you all new perfumes for the colder season you can buy now!
CHARLOTTE TILBURY – SCENT OF A DREAM
---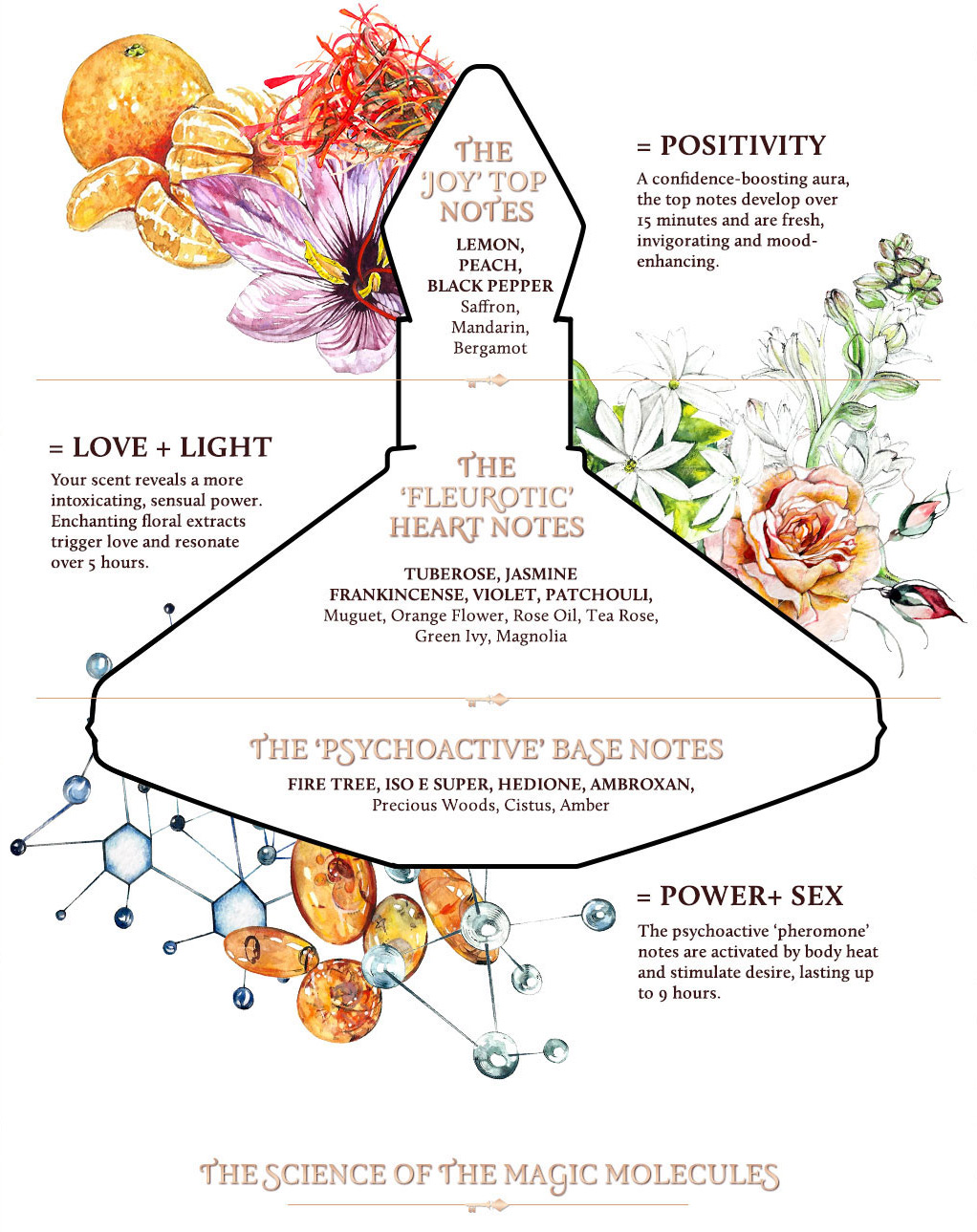 Drawing "love, light, power, positivity, and sex" to the woman who names Scent of a Dream her signature, it features notes of peach, black pepper, jasmine, fire tree, and patchouli ignite each wearer's individual fire. The "sparkling" campaign feature her long-time friend and model Kate Moss.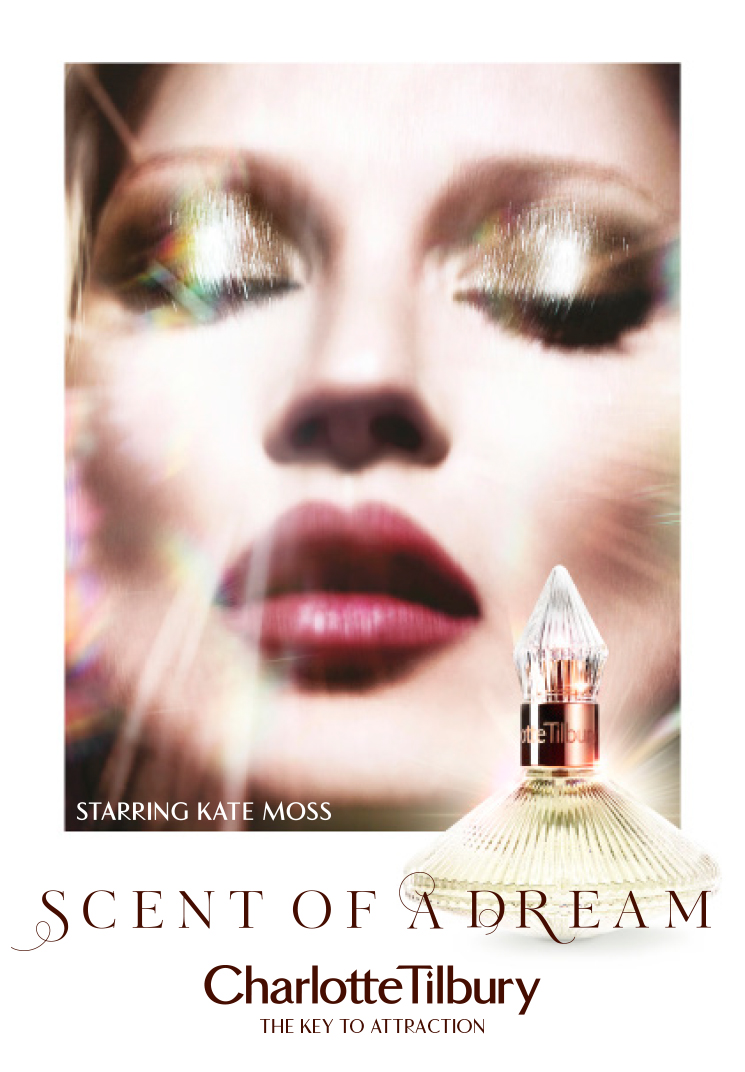 MY BURBERRY BLACK
---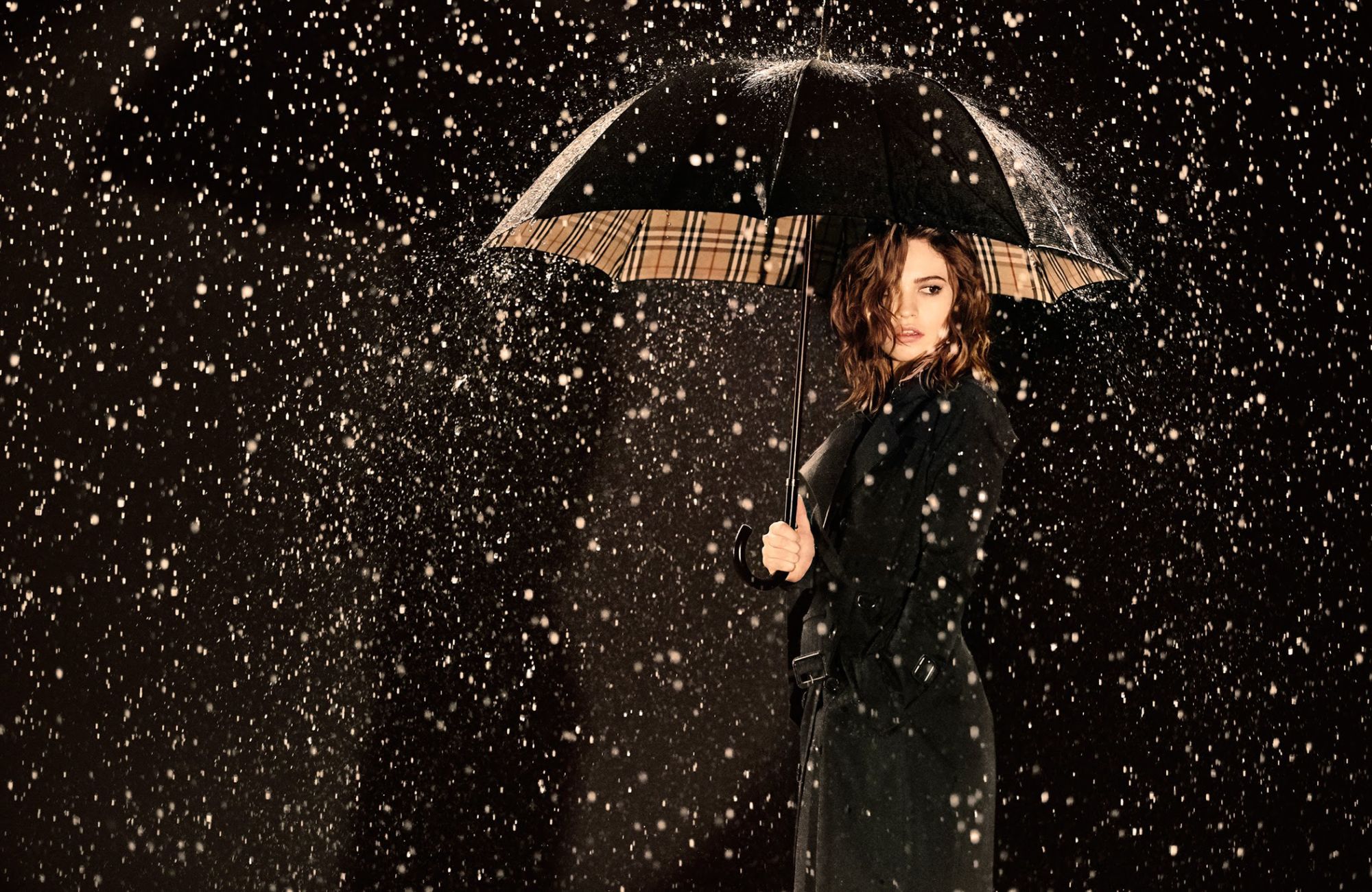 Peach nectar, jasmine flower with a touch of rose is the recap of the new seductively sweet fragrance by Burberry. Patchouli balances out the floral scent with a smoky finish, offering loyalists a perfume that meets the brand's iconic expectations. The protagonist of the campaign is the beautiful (and obviously very English) Lily James.
TOM FORD ORCHID SOLEIL
---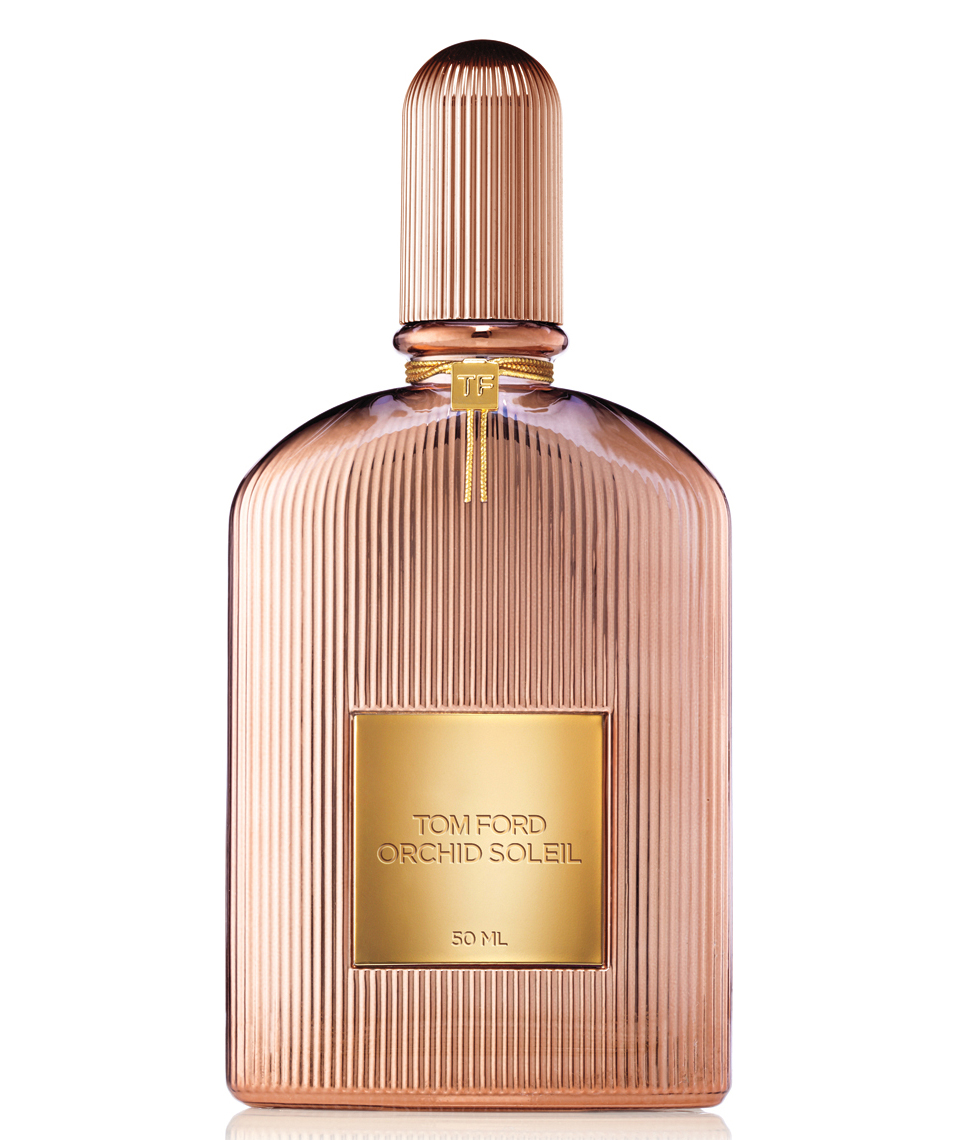 Tom Ford loves to make women feel sexy and confident with his dresses and he loves doing it with his fragrances as well. The "solar side" of Orchid Soleil is made by layered notes of orange and tuberose, spider lily, and cashmeran, its reaction is oriental, almost rhythmic, harmonizing with the unique chemistry of a Tom Ford woman.
MARC JACOBS DIVINE DECADENCE
---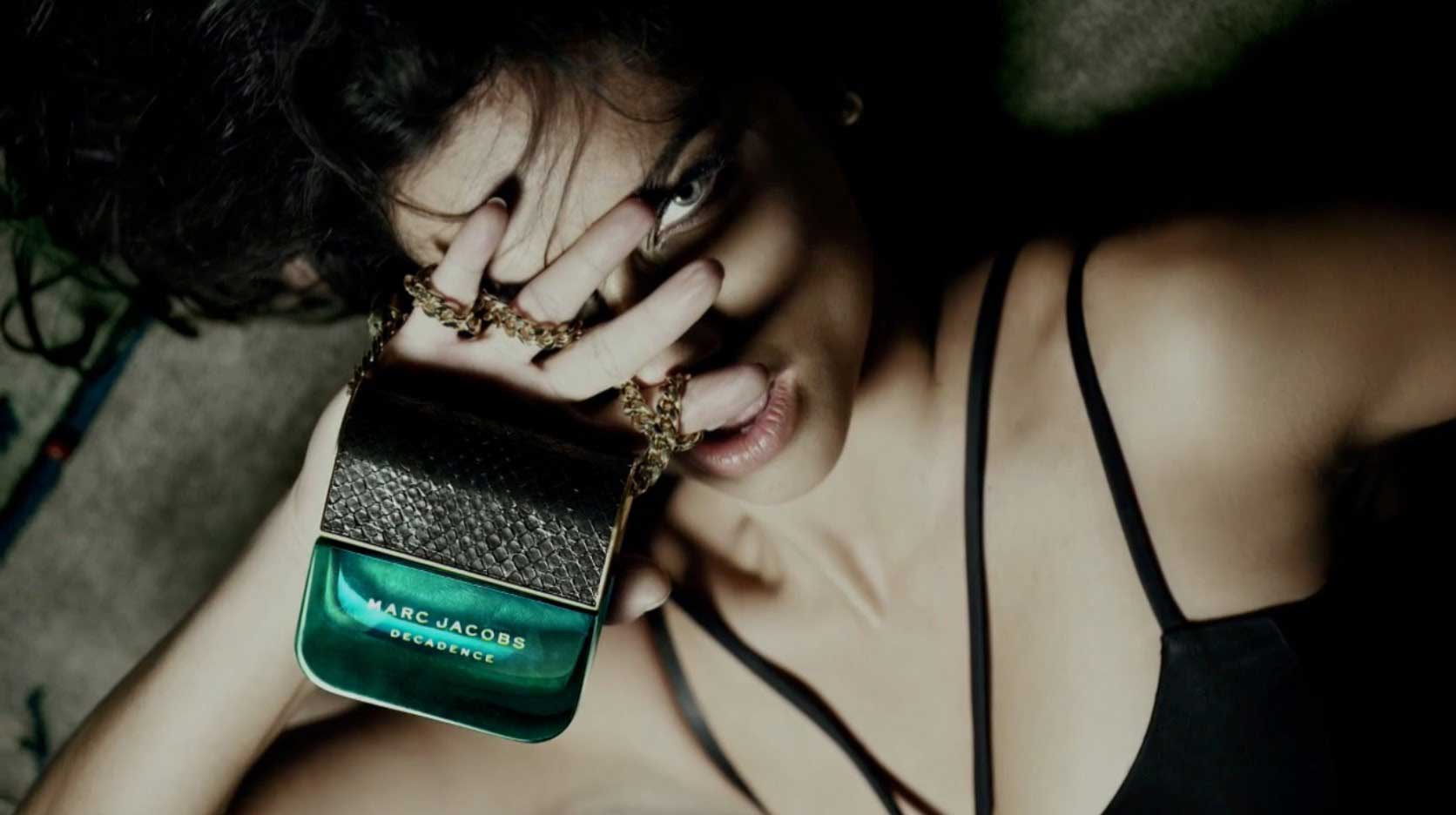 Divine Decadence is announced as a radiant, luxurious and sensual floral scent. A new facet of glamour and luxury is evoked by the top notes of sparkling champagne, bergamot and creamy orange blossom. Rich florals bring feminine opulence, while liquid amber, saffron and vanilla add a luminous, radiant texture. Adriana Lima wear it in the campaign!
MISS DIOR ABSOLUTELY BLOOMING
---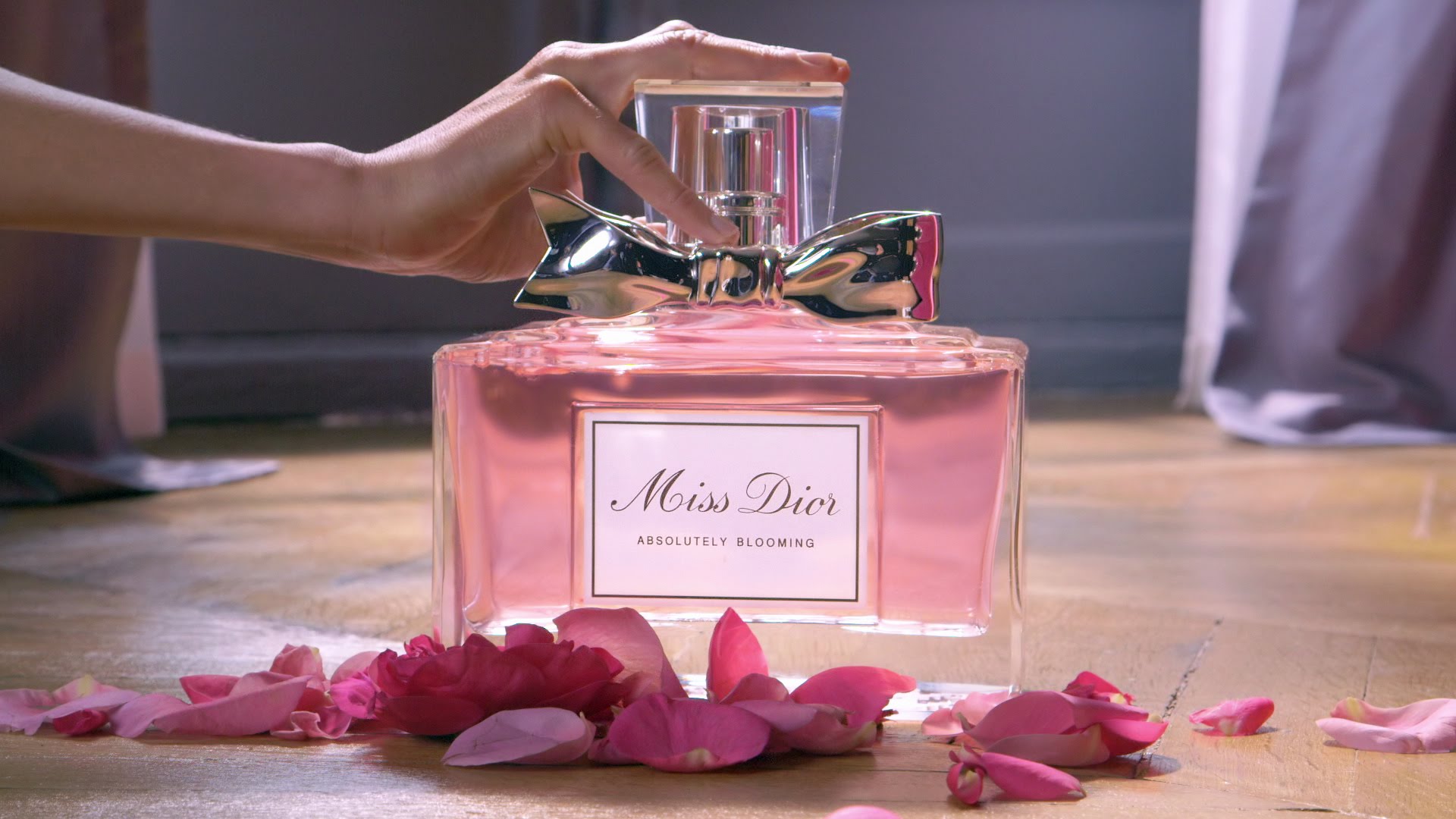 You'll know that someone is wearing Miss Dior immediately when she walks into the room. With such blooming personality, her fragrance boasts floral elements, among them peony accord and roses, with a biting red berry. She's romantic and we adore the newly scent!
GIVENCHY DAHLIA DIVIN LE NECTAR
---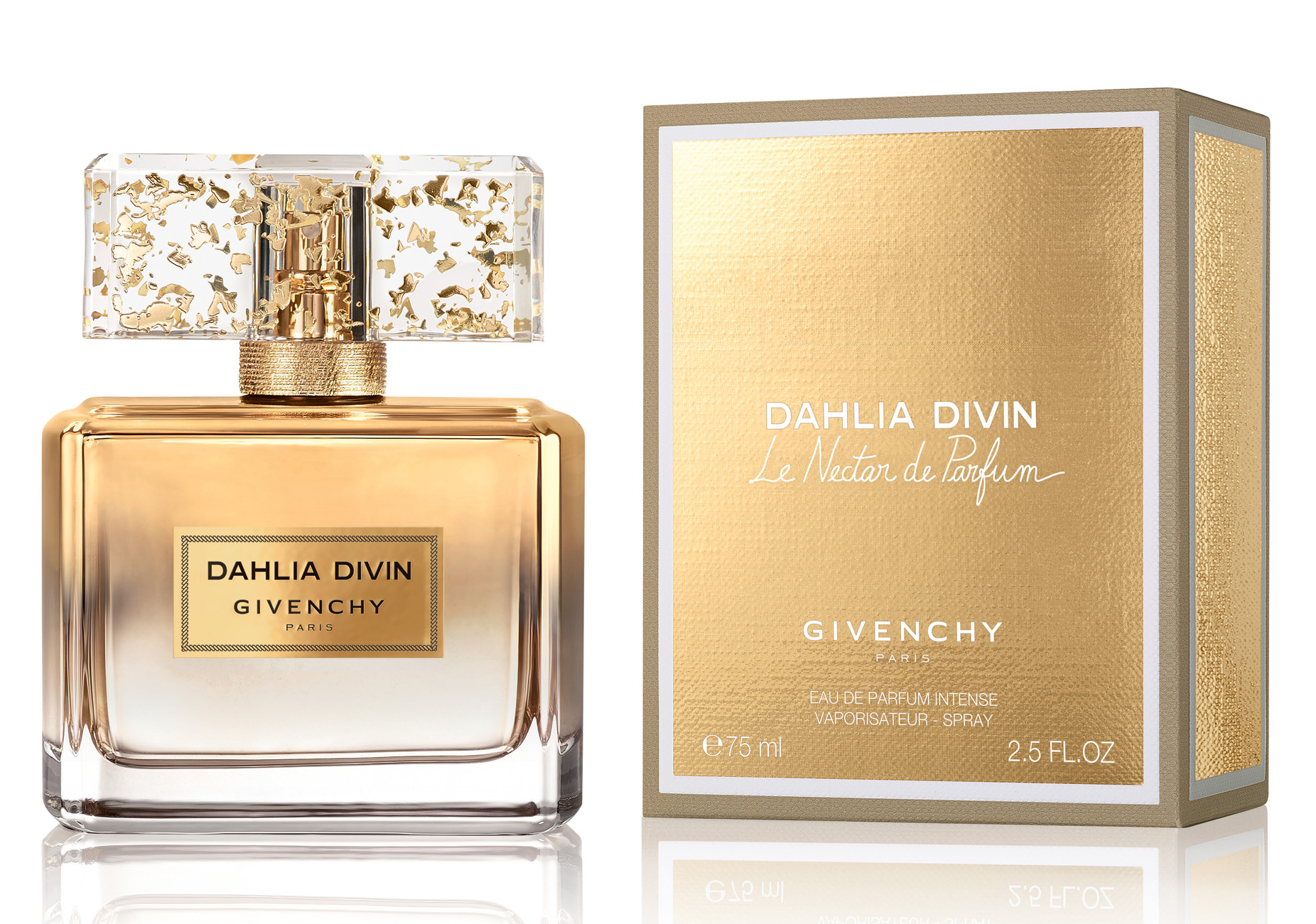 Givenchy's fall launch smells as luxurious as it looks. Sweet notes of mimosa, jasmine, and tonka bean bring this unique blend to life. Garnished with golden flakes in its cap, the golden gradient bottle will stand out among others in your collection not only for its scent, but for its packaging.
MOSCHINO FRESH COUTURE
---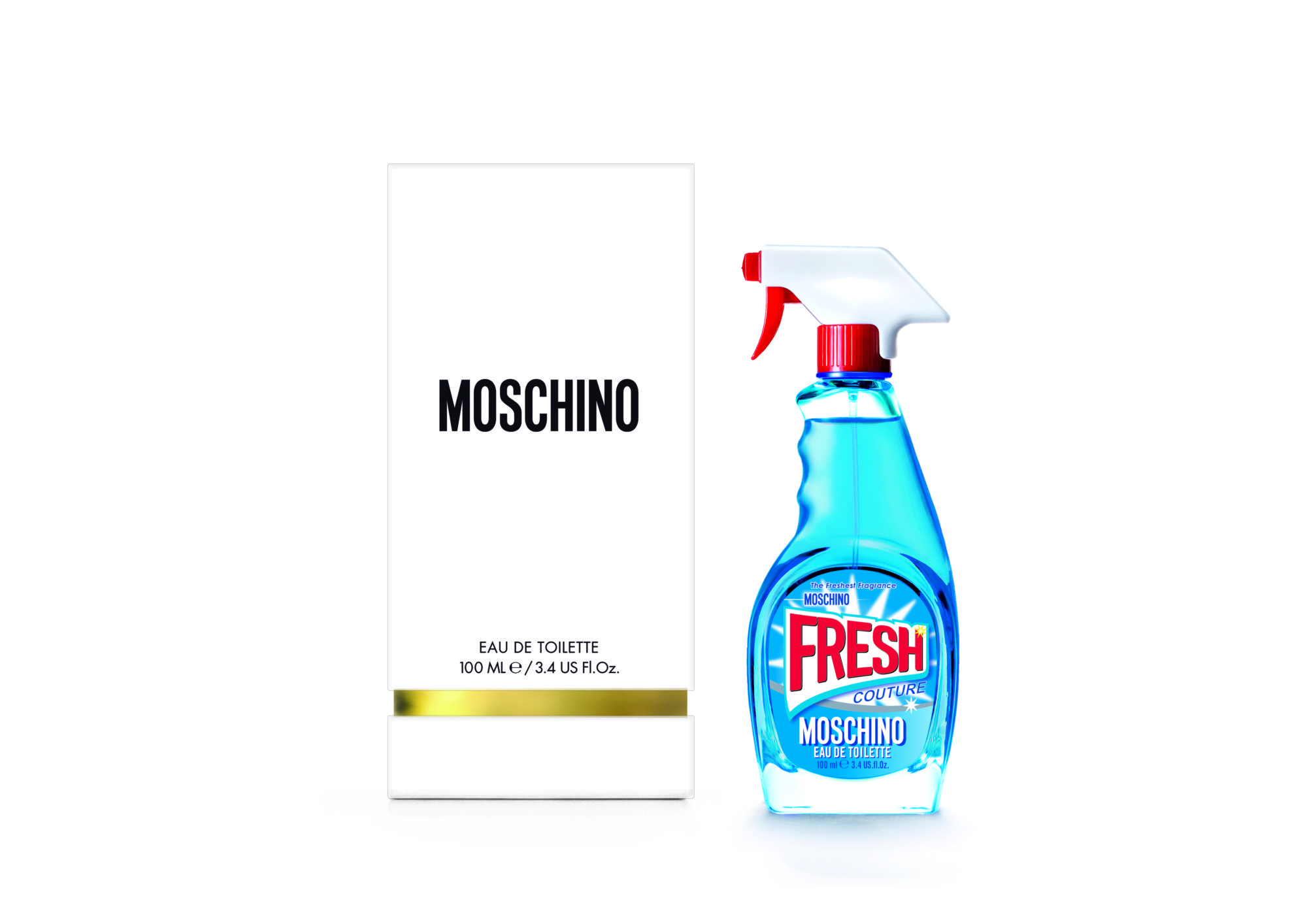 Only Moschino can make a household cleaning product look chic. Everyone will want this spritz on display amidst their aromatic collection. It is designed with top notes of bergamot, mandarin, ylang ylang, and enhanced with raspberry, cedar wood, and peony.