Not to be confused with the possibly parallel 'teen drama' movie genre, coming-of-age movies are many steps ahead. In this day and age, where the cultural dominance of mass media and social media is day by day overwhelming the weakest young minds, it can be vital to pop out and revamp as many artistic products as possible that may have a positive influence on the youngsters. Coming-of-age movies tell stories of youth, of personal growth and change during the transition journey towards adulthood that all of us, whether we like it or not, make. And what's better than some well-played blend of deep dialogues and emotional displays to give young people the courage to speak out, to make them feel less lonely, to show them that they fit somewhere, even if it doesn't feel like that?
 Here's a selection of some must-see coming-of-age movies, but beware: they're some of the newest and they're some of the best, but they're only 12 out of perhaps 100 masterpieces of the existing cinematography centered on young people's lives.
N.B. To be freely consumed in immoderate doses, even if serious addiction occurs.
Coming-of-Age Movies: "American Beauty" – 1999 
Directed by: Sam Mendes.
Starring: Kevin Spacey, Annette Bening, Thora Birch, Wes Bentley, Mena Suvari.
Password: Rose petals.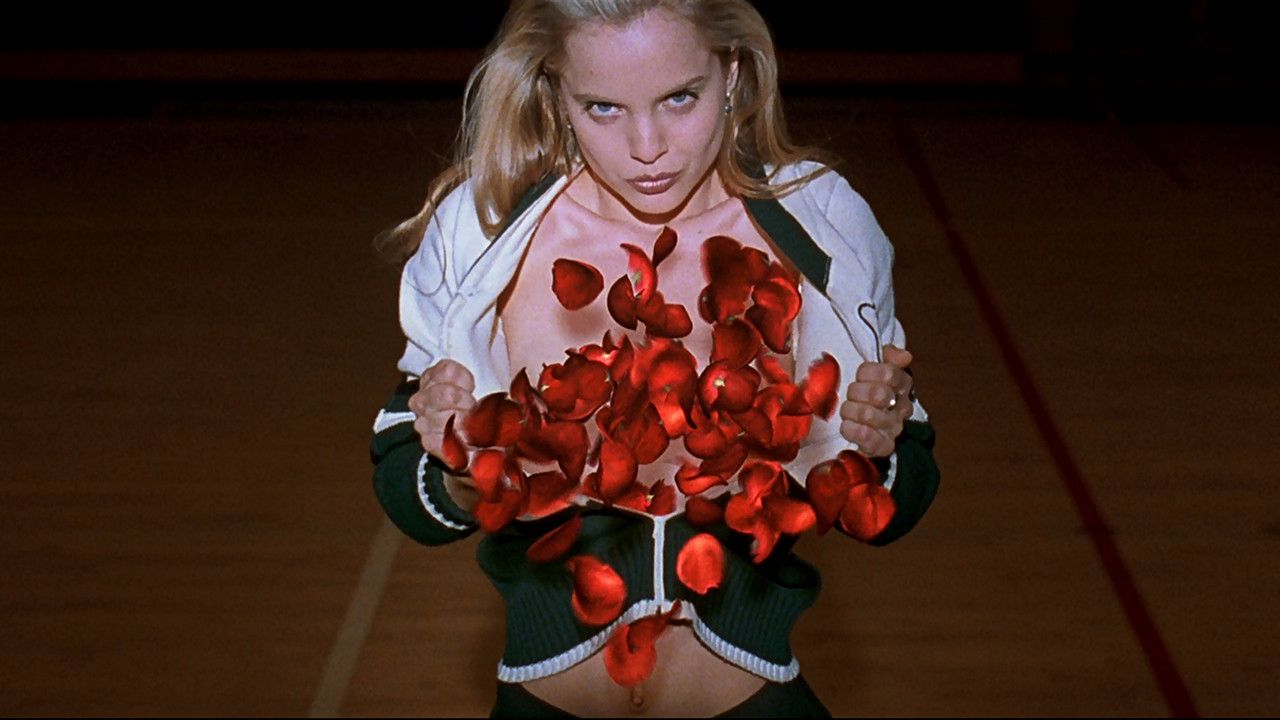 Lester Burnham is a dead man, both literally and metaphorically: his off-screen voice coming from the afterlife describes to us the last year of his empty, disappointing life. Lester is an apparently perfect father, with an apparently perfect wife and an apparently perfect neighbourhood; behind the scenes, though, he's deeply unsatisfied with his home and work life, swallowed in a whirlpool of despair. This is how he feels until he meets young and fair Angela, a friend of his daughter Jane. While her mom and dad get worn out by their daily fights, Jane gets closer to their mysterious new neighbour Ricky, the young son of Colonel Fitts, a boy with a past worth discovering.
Coming-of-Age Movies: "The Virgin Suicides" – 1999
Directed by: Sofia Coppola.
Starring: Chelse Swain, Hannah Hall, James Woods, Kathleen Turner, Kirsten Dunst.
Password: Sisterhood.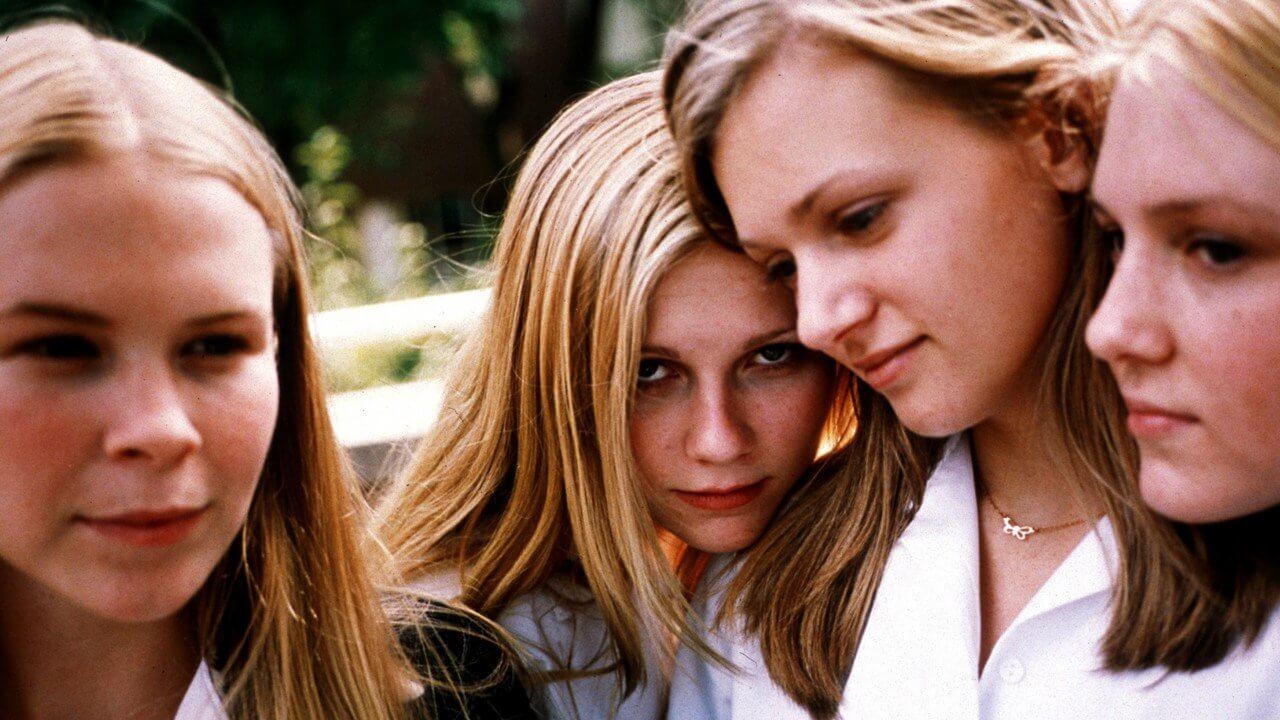 Based on the 1993 novel of the same name by American author Jeffrey Eugenides, the film tells of the lives of five teenage sisters in a small town in Oregon during the late 1970s. The five sisters are incredibly beautiful and all the neighbourhood boys are enchanted by them, until this spell is broken by a tragic event. When Cecilia, the youngest sister, jumps out of the window and kills herself, their parents confine all them to the home, putting the sisters under strict scrutiny. However, boredom wins and some rules will soon be broken.
Coming-of-Age Movies: "Spirited Away" – 2001
Directed by: Hayao Miyazaki.
Password: Spirits.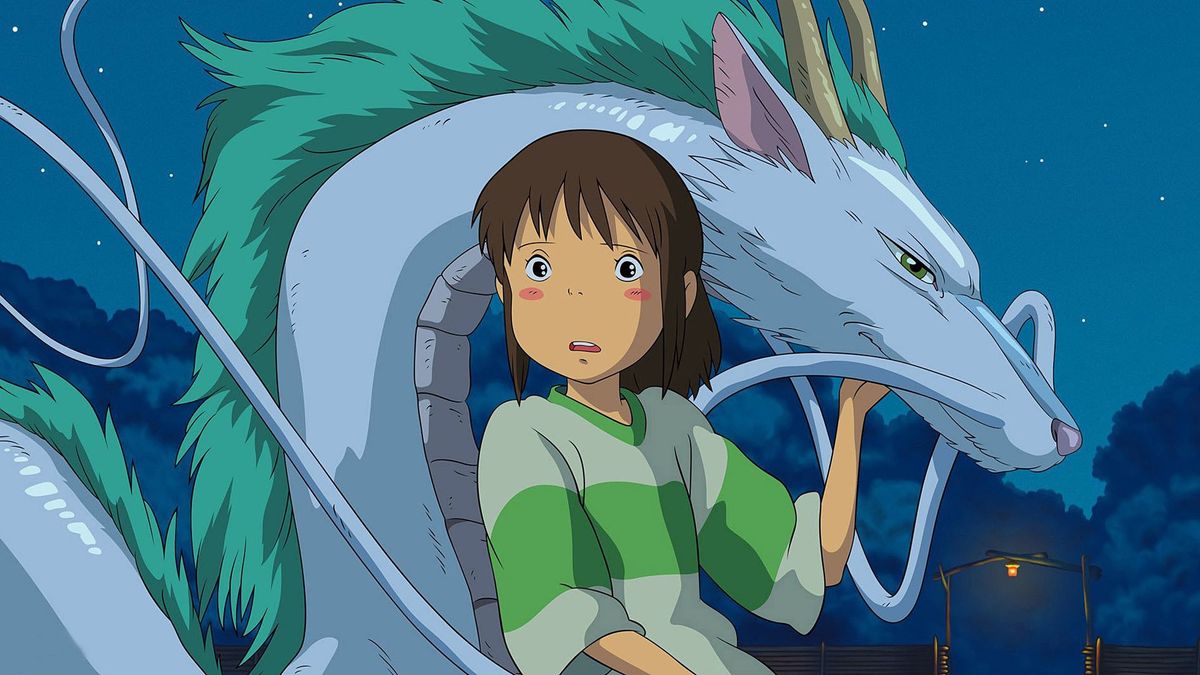 Studio Ghibli's animated coming-of-age fantasy film tells the story of Chirigo, a ten-year-old girl who moves into a new, mysterious neighborhood with her parents. When her mom and dad are turned into pigs by an evil witch, the little girl understands she's entered a world of spirits, a magical universe in which she meets a mysterious boy named Haku who helps her find a job in a hotel that hosts Japan's most ancient  gods and spirits.
Coming-of-Age Movies: "Juno" – 2007
Directed by: Jason Reitman.
Starring: Ellen Page,  Allison Janney, J.K. Simmons, Jason Bateman, Jennifer Garner, Michael Cera.
Password: Baby bump.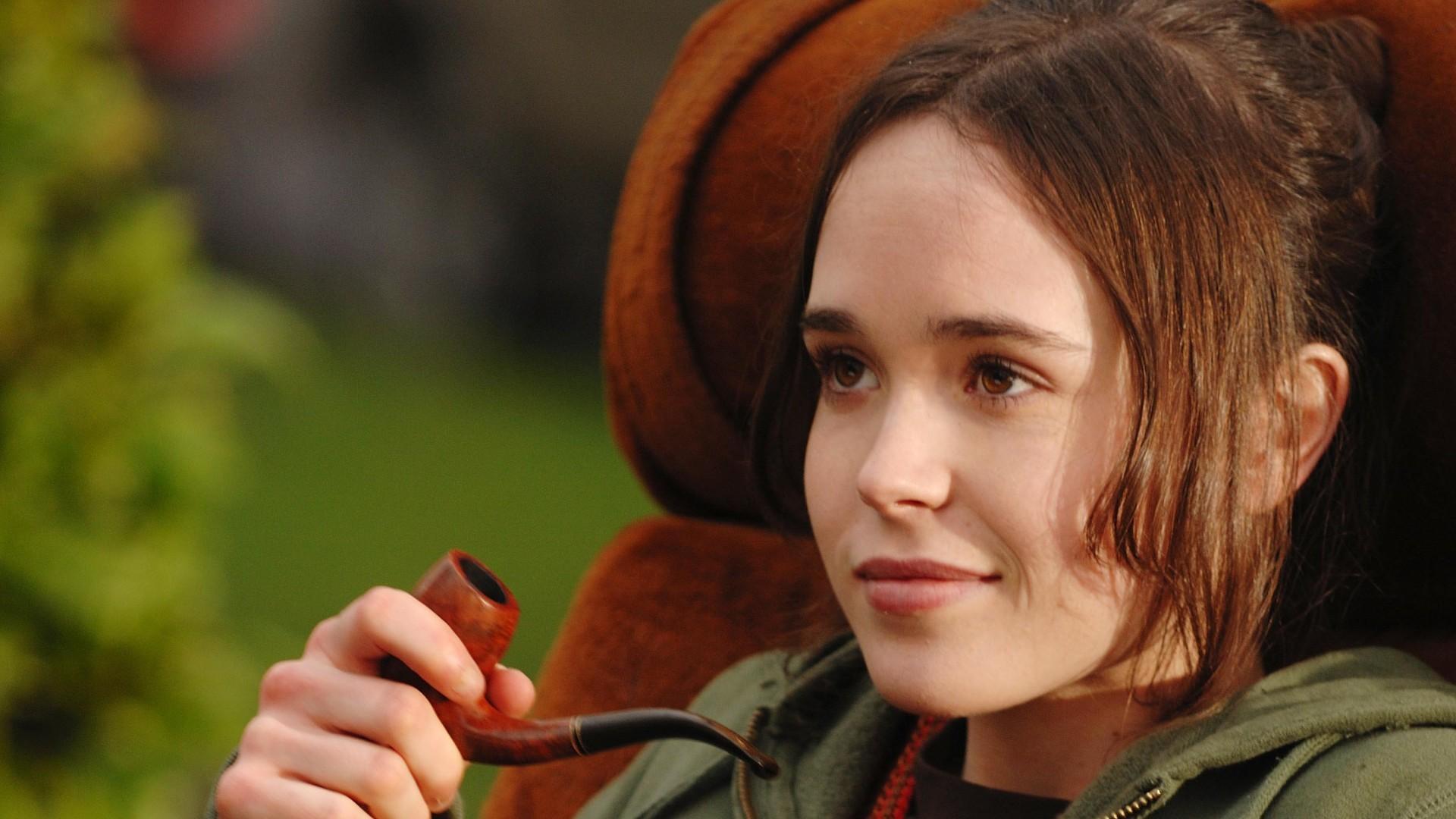 Juno is a brilliant teenage girl from Minnesota. As daring and curious as she is, she decides to spice up a boring afternoon by losing her virginity to Bleeker, the shiest and clumsiest boy she could find.  Juno soon finds out she's pregnant and she immediately starts looking for a couple of would-be adoptive parents. When she finally meets Mark and Vanessa, the apparently perfect couple willing to adopt Juno's child, doubts start to surface over what she really wants to do after her baby is born.
Coming-of-Age Movies: "Mr. Nobody" – 2009
Directed by: Jaco Van Dormael.
Starring: Jared Leto, Diane Kruger, Rhys Ifans, Sarah Polley.
Password: Butterfly effect.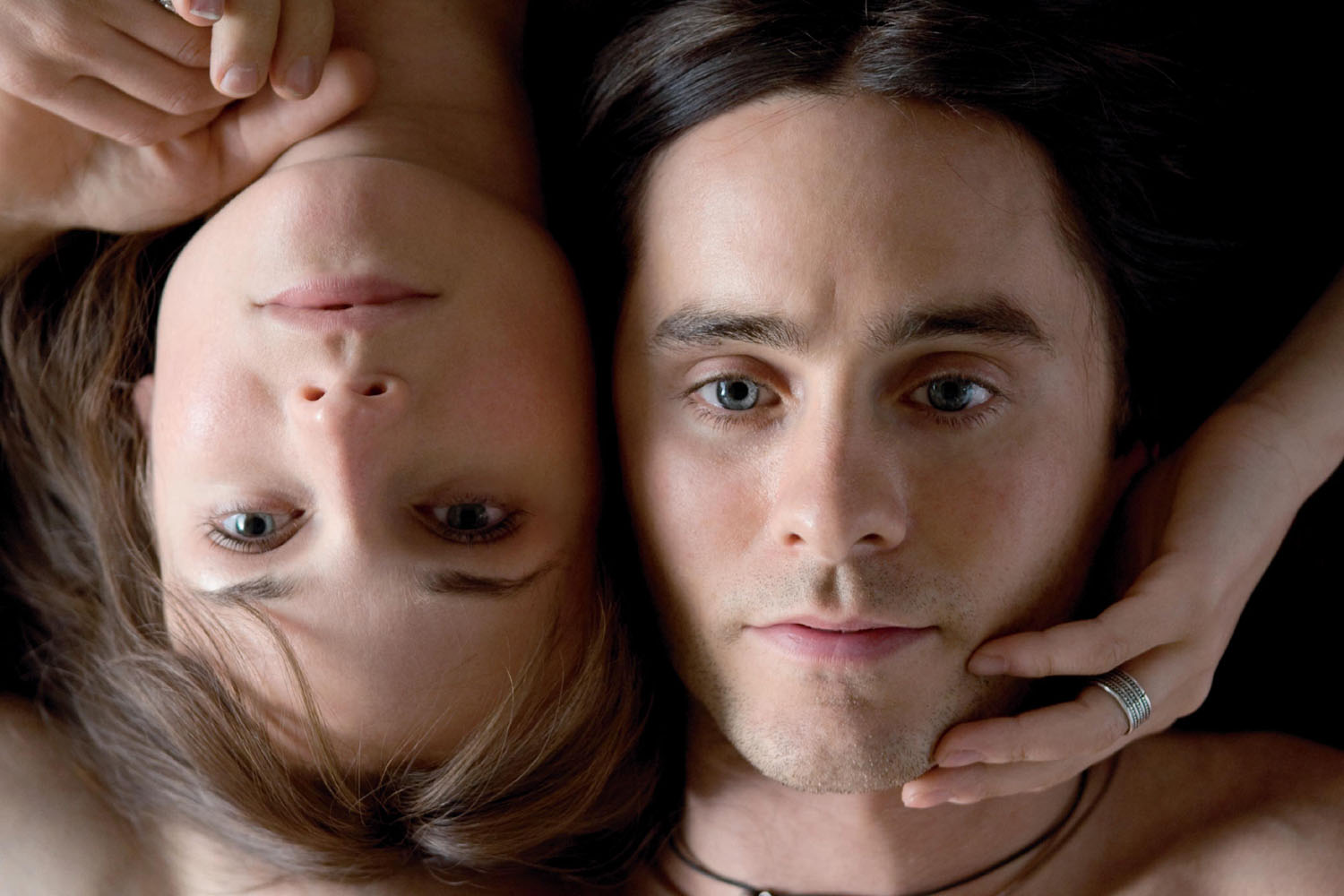 Nemo Nobody tells the story of his journey through time and space. Born in 1975, he's lived a very complicated life, made of numbnesses and awakenings in different decades and different places. Now it's 2092 and Nemo is dying, yet willing to let the world know about his confused memories, about his parents, about the girls he's loved and the women he could still be able to love.
Coming-of-Age Movies: "I Killed My Mother" – 2009
 Directed by: Xavier Dolan.
Starring: Xavier Dolan, Anne Dorval, François Arnaud, Suzanne Clément.
Password : Dripping.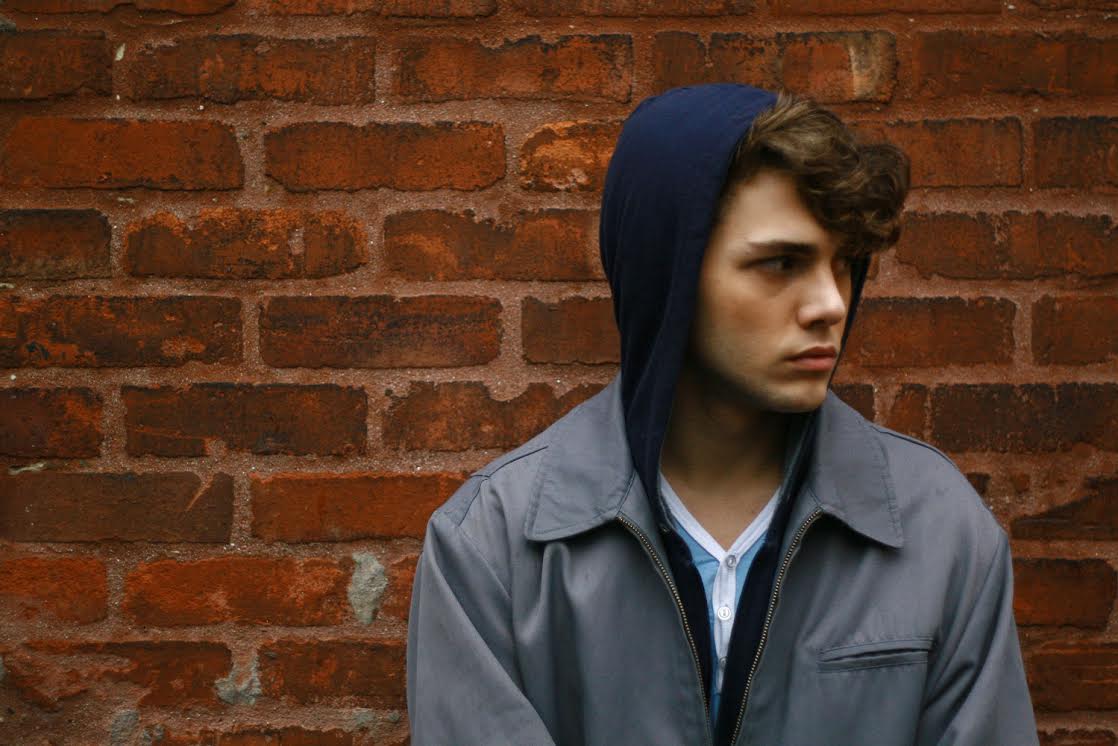 This is the story of Hubert Minel, a 16-year-old boy from Montreal who's at war with his mother. He can't love her in any way and he hates how she's always trying to make him feel guilty for that, yet he would kill if anyone tried to hurt her. Disoriented by this love-hate relationship that haunts him every day, Hubert struggles to get through his teenage life, made of both artistic and sexual discoveries.
Coming-of-Age Movies: "Submarine" – 2010
 Directed by: Richard Ayoade.
Starring: Craig Roberts, Yasmin Paige, Sally Hawkins, Paddy Considine, Noah Taylor.
Password: Love spell.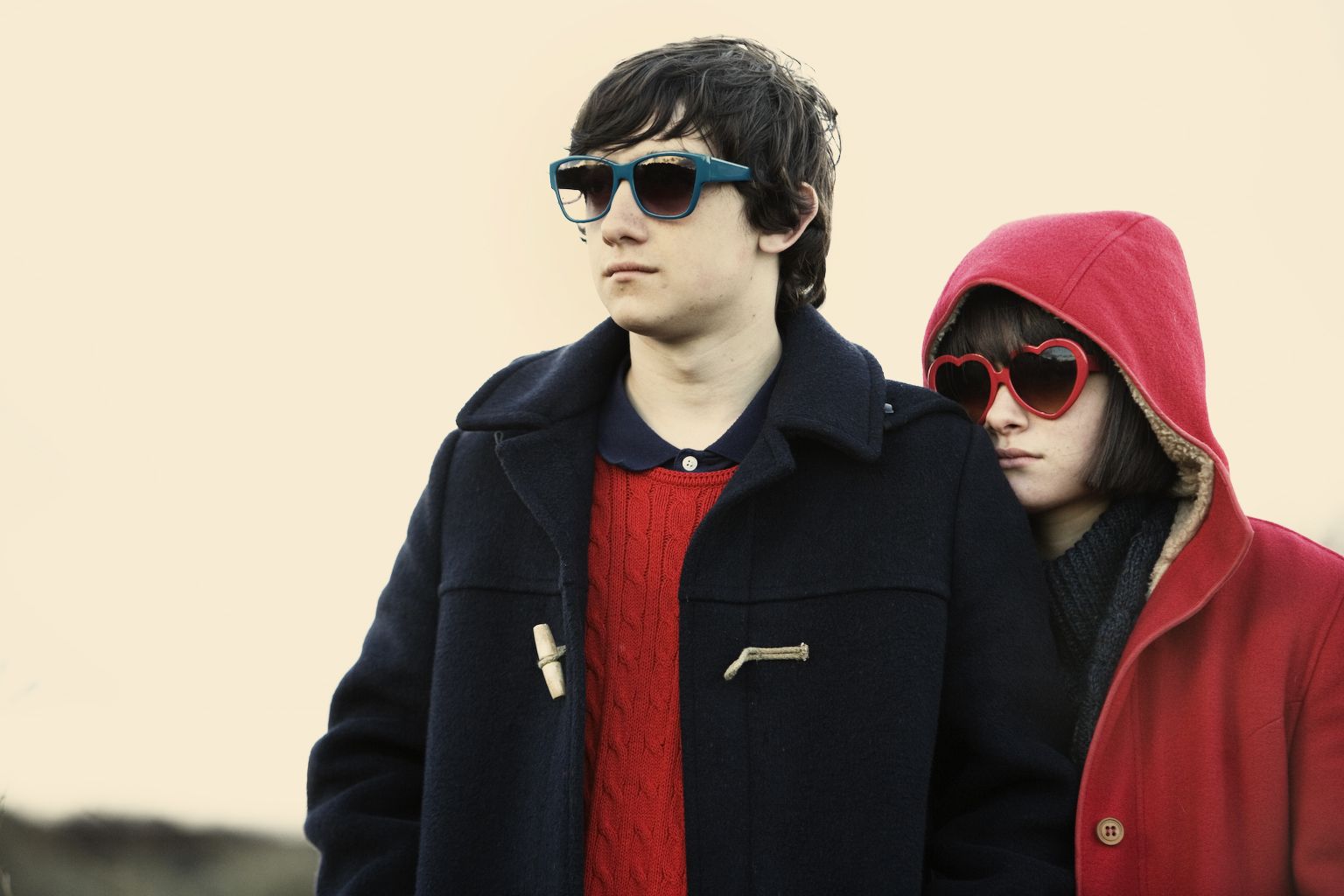 Welsh 15-year-old Oliver Tate is an eccentric young boy with two stated objectives: one is to lose his virginity before his birthday; the other one his to save his parents' marriage by preventing his mother from having an affair with a New Age dance teacher. Between one thing and another, Oliver meets Jordana, a fascinatingly complicated girl with stress dermatitis and a manifest compulsion to set fires. He falls in love with her and allows her to supervise the writing process of his diary and to even delete the bits that she doesn't approve.
Coming-of-Age Movies: "Restless" – 2011
Directed by: Gus Van Sant.
Starring: Mia Wasikowska, Henry Hopper, Chin Han, Jane Adams, Lusia Strus.
Password: Songbird.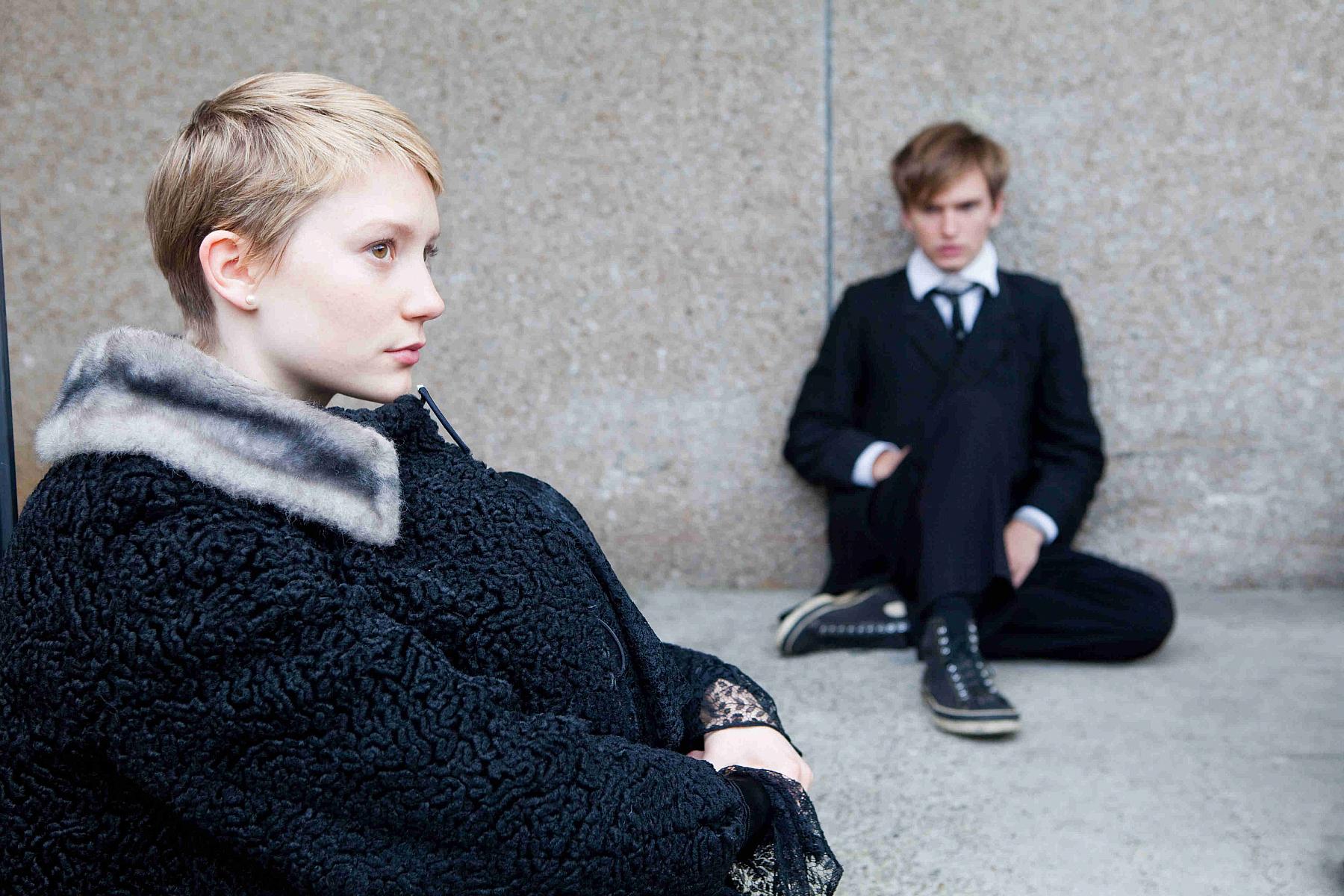 Annabel is a terminally ill sweet young girl, deeply in love with life and nature. One day at a funeral she meets Enoch, an introvert boy with an odd obsession for burial ceremonies, deeply scarred by the death of his parents in a car accident. Their connection becomes closer and closer as the two broken teenagers realize they live life and see the world in the same passionate and  analytical way, Annabel with her boundless fascination for Charles Darwin and her deep knowledge of the world of birds, Enoch with the constant companionship of his imaginary friend Hiroshi, the phantom of a WWII Japanese kamikaze pilot. The two of them together understand the beauty within life, but in a time when it might be too late to fully enjoy it.
Coming-of-Age Movies: "The Perks of Being a Wallflower" – 2012
Directed by: Stephen Chbosky.
Starring: Logan Lerman, Emma Watson, Ezra Miller, Mae Whitman, Kate Walsh, Dylan McDermott.
Password: Participate.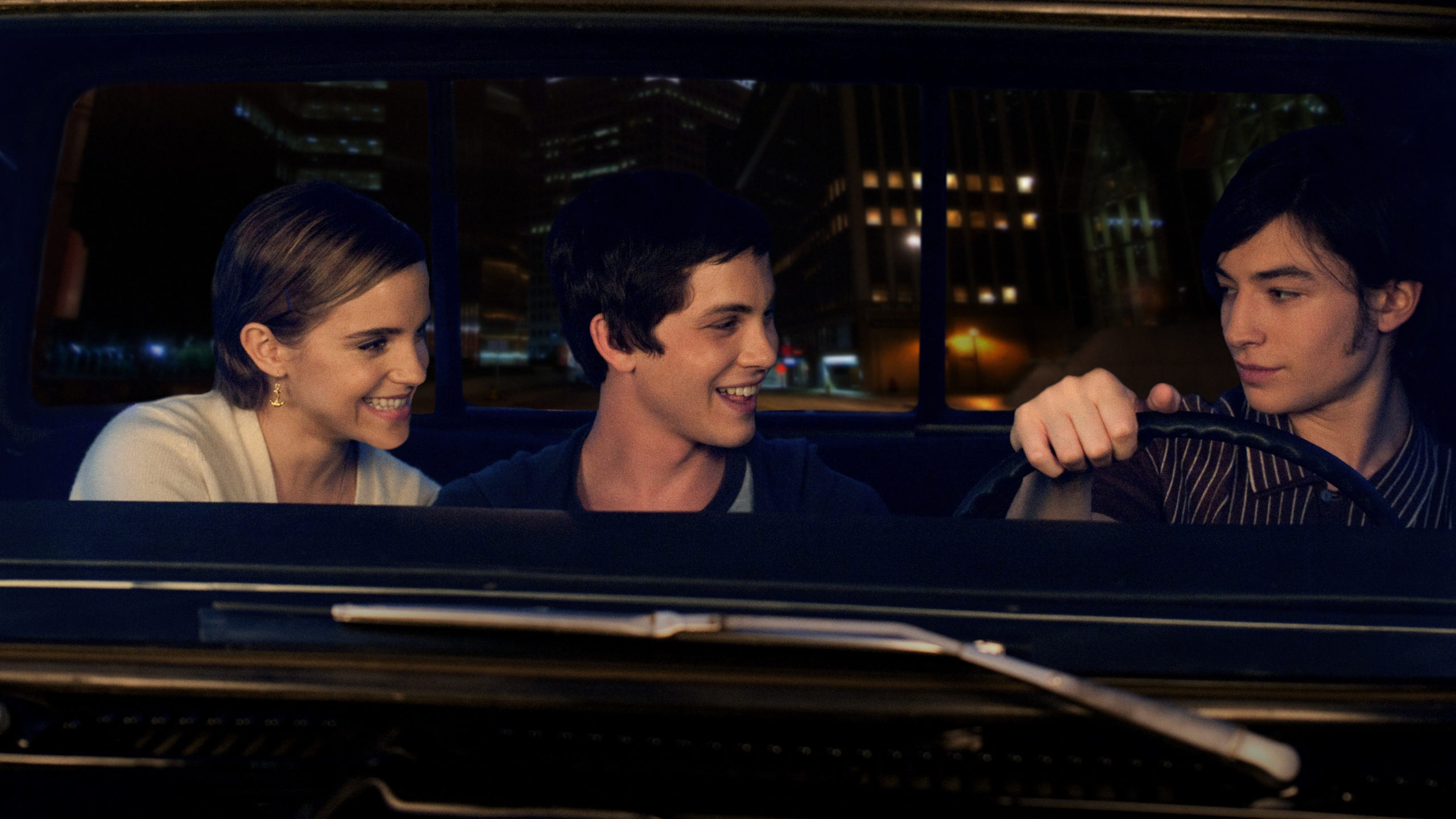 It's 1991 and Charlie is a smart, but shy and insecure teenager, a great observer of the world around him, but a disastrous player in it. When two popular senior year students, the half-siblings Sam and Patrick, take him under their protective wing, everything irrevocably changes for Charlie. New friends, first parties, first love, first kiss, in a quest for the perfect soundtrack to it all: Charlie is living for the first time after the suicide of his best friend and the death of his beloved aunt. However, the group of friends begins to scatter as the seniors start preparing for college, destroying Charlie's recovered balance up to disclose a very painful truth.
Coming-of-Age Movies: "Frances Ha" – 2012
 Directed by: Noah Baumbach.
Starring: Greta Gerwig, Adam Driver, Charlotte d'Amboise, Cindy Katz, Grace Gummer, Hannah Dunne.
Password: Undateable.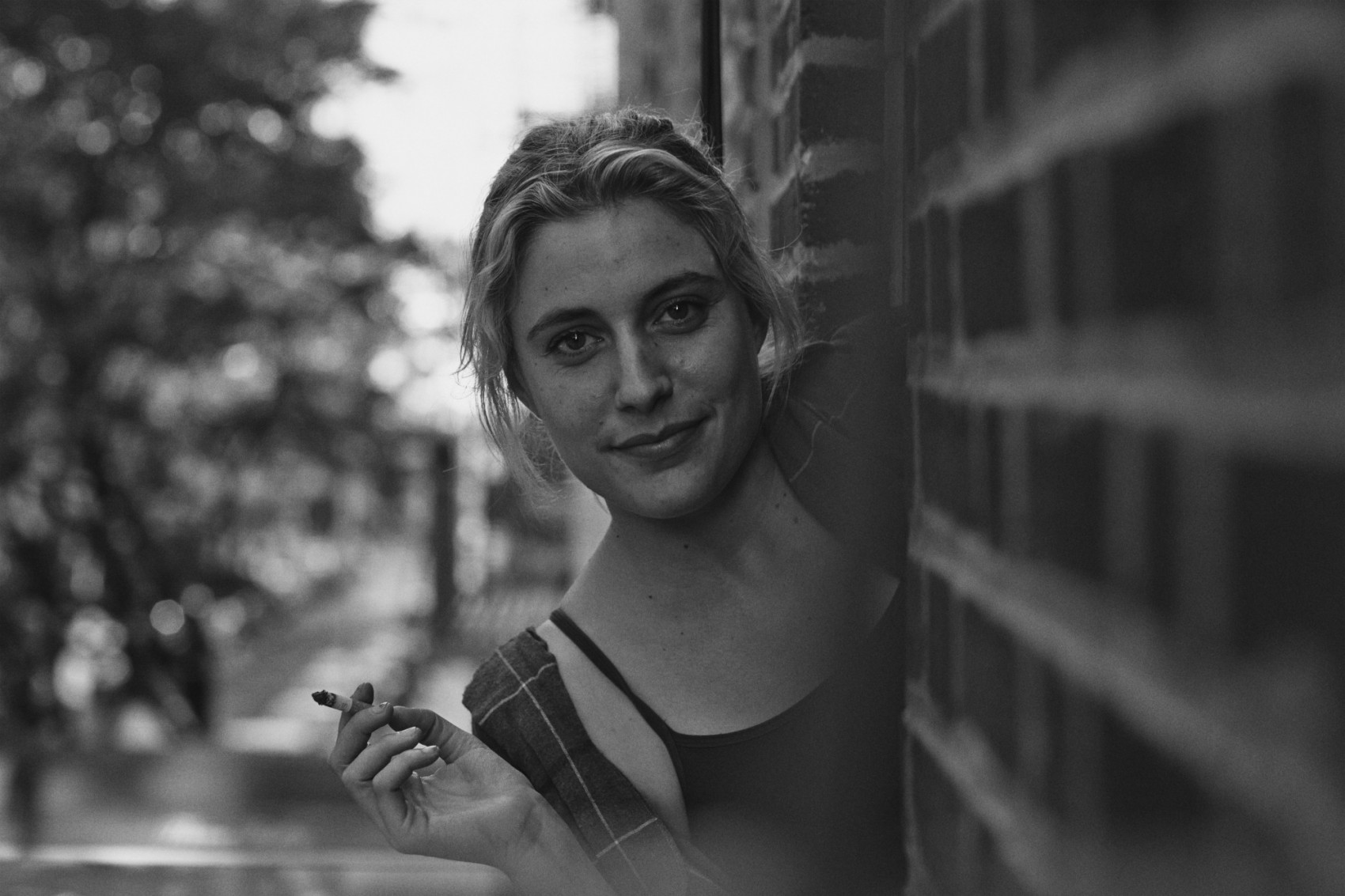 Frances Halladay lives in New York City, yet doesn't really have an apartment of her own; Frances is a would-be dancer, yet isn't really part of the dance company she works at; Frances is "not a real person" (yet). When her best friend Sophie, whom she feels to be her better half, another dark-haired self, meets Patch and moves in with him in Tribeca, Frances can nothing but start learning to look after herself. Devoted to her dreams, even though they seem more and more unrealistic each passing day, Frances lives her life with joy and carelessness, thirsty for more than she could actually achieve.
Coming-of-Age Movies: "Palo Alto" – 2013
 Directed by: Sofia Coppola.
Starring: James Franco, Emma Roberts, Nat Wolff, Zoe Levin, Claudia Levy.
Password: Damaged youth.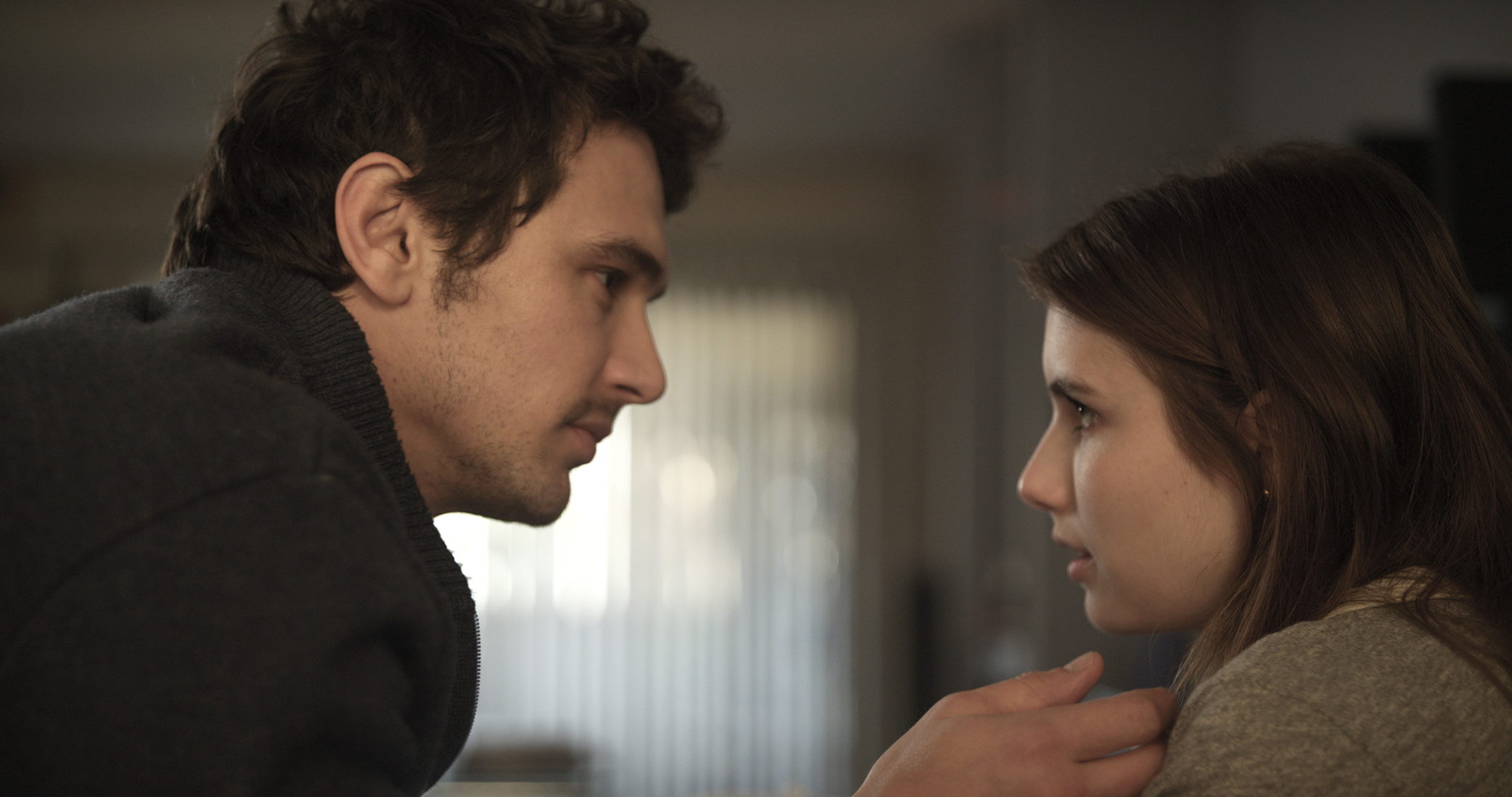 In Palo Alto, California, the stories of a group of violent and confused teenagers converge. Teddy, a sensitive boy, secretly in love with April, is led on the wrong path, through all sorts of drugs and stunts, by Fred, his exuberant and self-destructive best friend. In the meantime, April lets herself be seduced by her soccer coach Mr. B., on whom she has a big crush.
Coming-of-Age Movies: "Boyhood" – 2014
 Directed by: Richard Linklater.
Starring: Ethan Hawke, Patricia Arquette, Ellar Coltrane, Lorelei Linklater, Steven Chester Prince.
Password: Family time.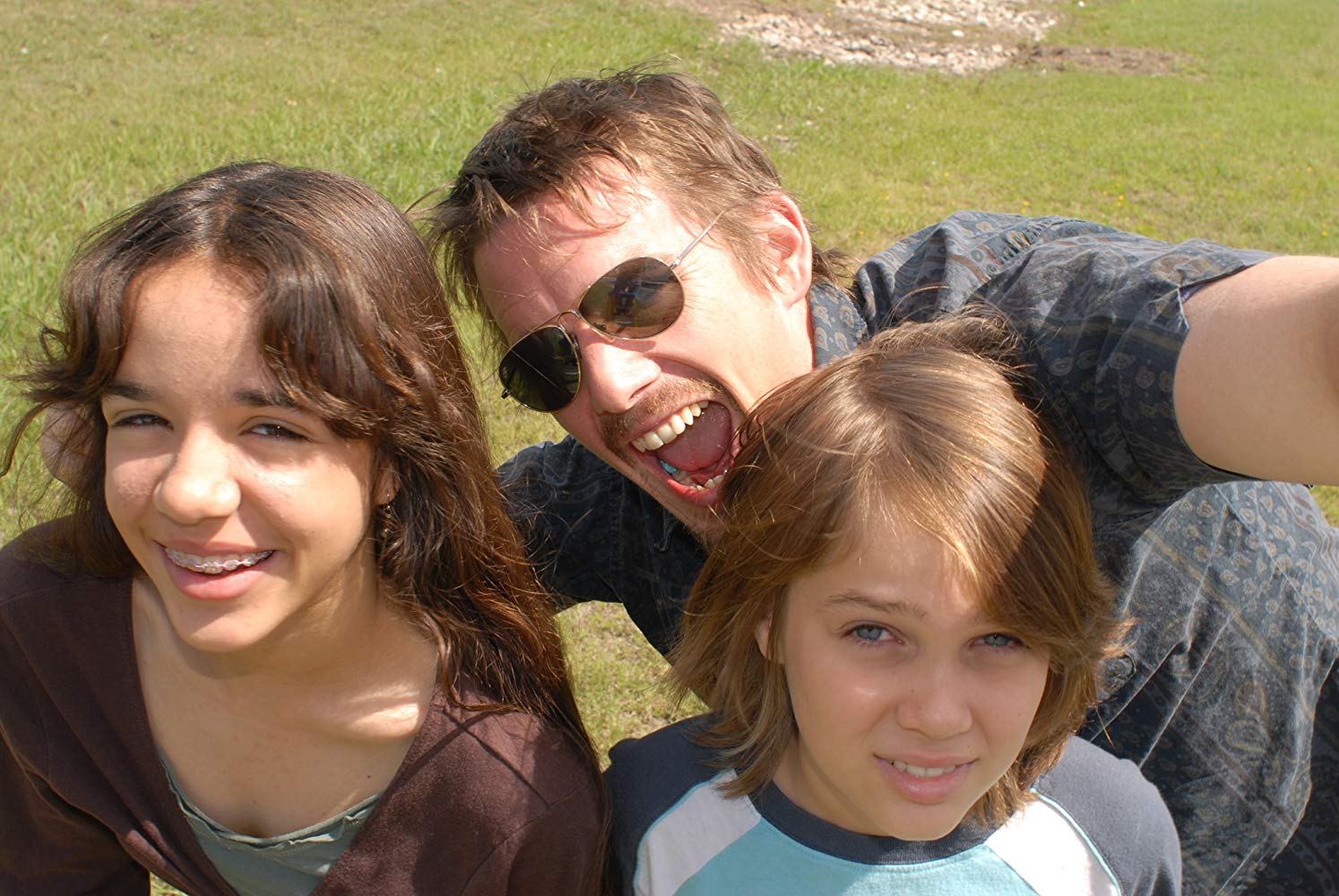 Shot between 2002 and 2013, this story covers 12 years of the life of an American family. The subject of the portrait is young Mason, who, together with his sister Samantha, lives an emotional journey through life, from boyhood to adulthood, re-discovering the importance of every single day of human existence.
Coming-of-Age Movies: "Call Me by Your Name" – 2017
 Directed by: Luca Guadagnino.
Starring: Timothée Chalamet, Armie Hammer, Michael Stuhlbarg, Amira Casar, Esther Garrel.
Password: Later!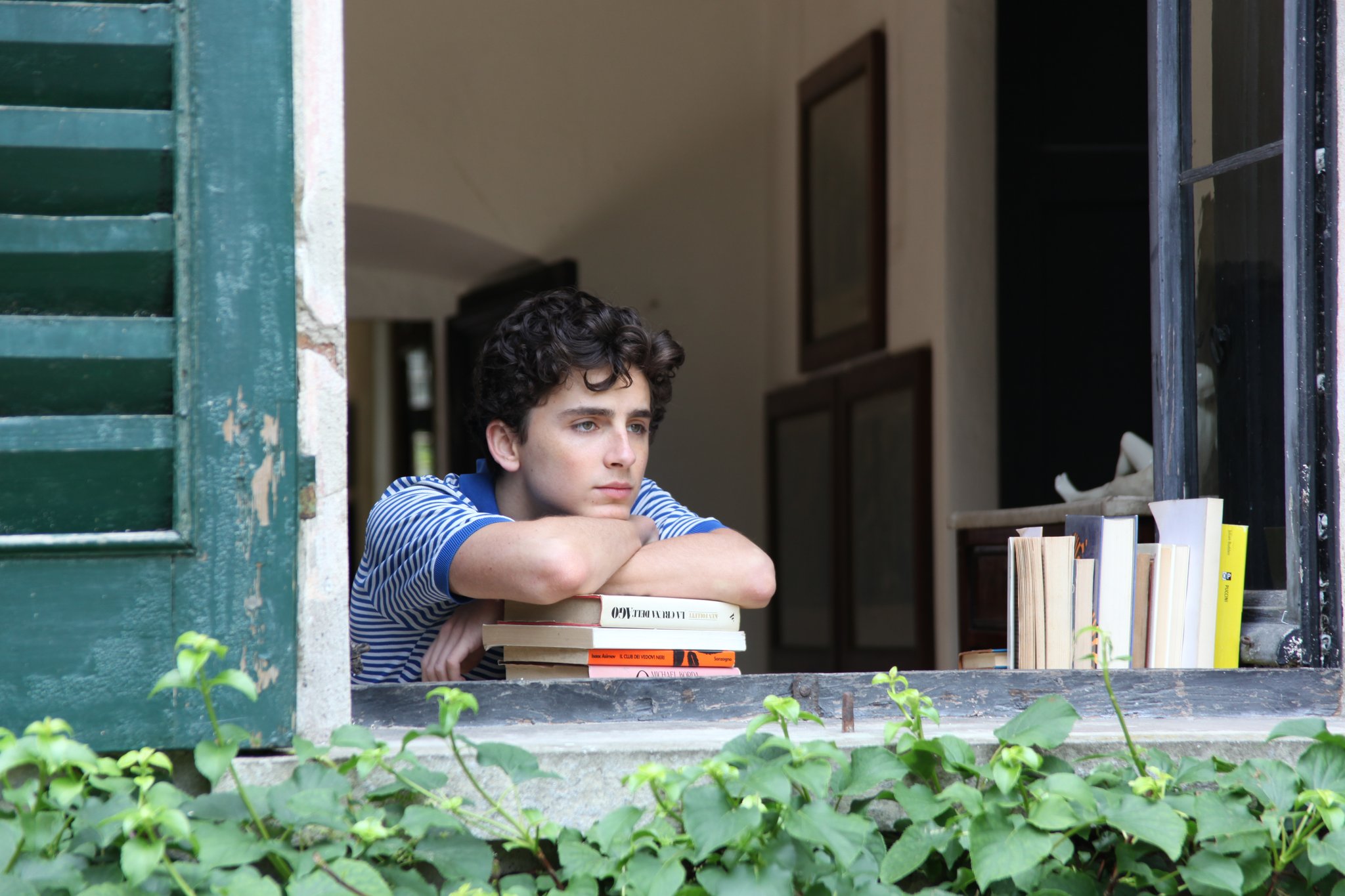 Somewhere in Northern Italy, summer 1983, 17-year-old Italian-American-French Elio Perlman lives with his mom and dad in a XVII century villa, where every summer professor Perlman hosts one of his graduate students to work together on their thesis. This year is Oliver's turn, a 24-year-old student coming from Brooklyn, to whom Elio feels increasingly attracted, his interest soon to be returned by Oliver. Between books and symphonies, expectations and delays, first loves and dilemmas, in a desperate search for a sexual identity, Elio's life will be turned upside down and change forever.
#moretowatch
"Rebel Without a Cause"
"The 400 Blows"
"The Breakfast Club"
"Dead Poets Society"
"Y Tu Mamá También"
"The Spectacular Now"
"Booksmart"
"Eight Grade"
#tobereleased
Stephen Spielberg's "West Side Story," December 18th 2019
Greta Gerwig's "Little Women," December 25th 2019
Marc Munden's "The Secret Garden,"  April 17th 2020 (UK)