You don't want to wear makeup in the summer, do you?
For a well-made and fast makeup, just a few super light and creamy products will solve everything in a few minutes!
Read on to discover our guide to the perfect Summer Makeup.
Beautiful Skin Sun-Kissed Glow Bronzer, Charlotte Tilbury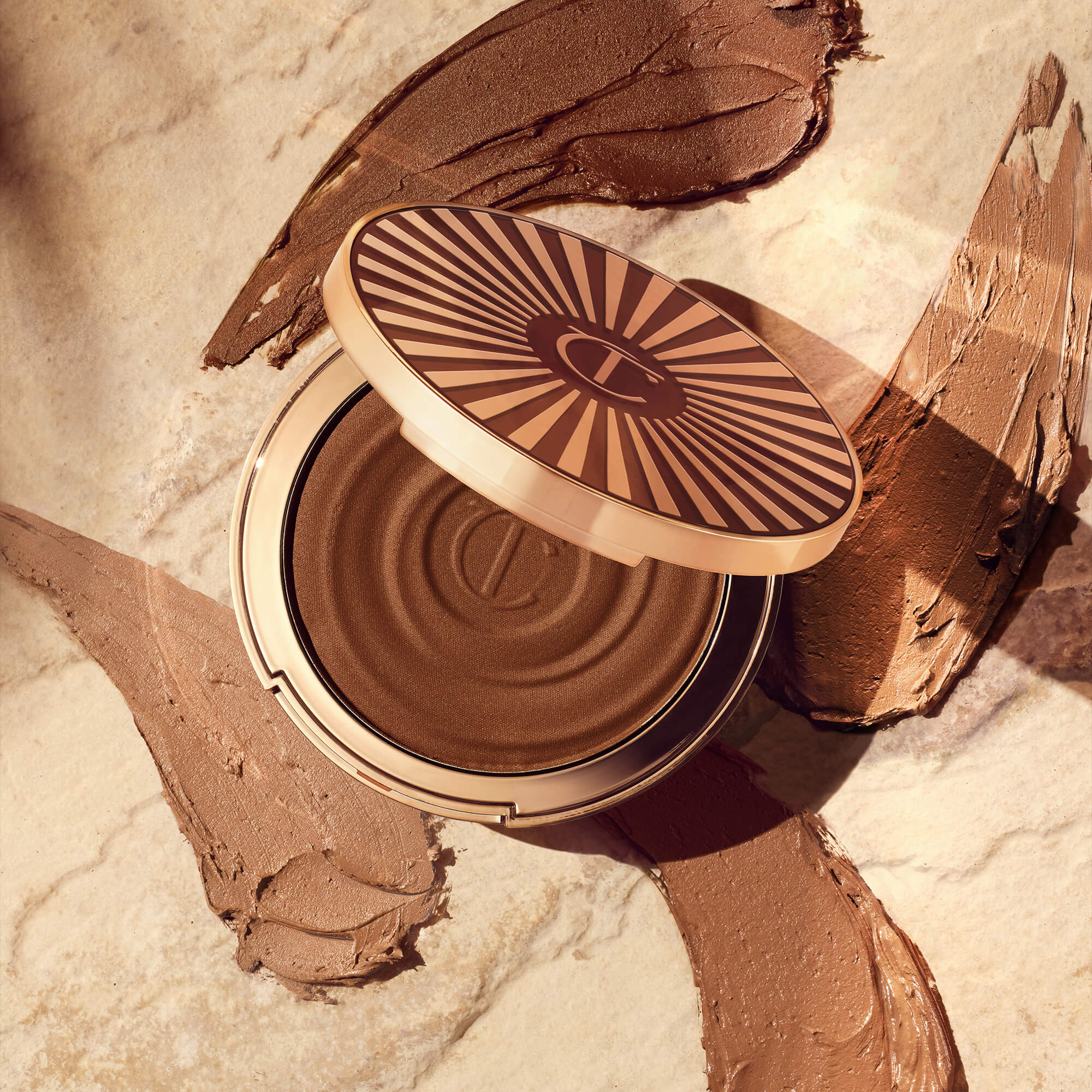 The new Beautiful Skin Sun-Kissed Glow Bronzer is a cream bronzer for a perfect sunkissed effect. Enriched with hyaluronic acid and provitamin D3, this bronzer is THE secret for sunkissed skin in a few minutes and a gorgeous shine. Available in 4 shades, it is the first cream bronzer of the brand, which adds a touch of color and blends and evens to the skin like never before.
Skin Enhance Luminous Tinted Serum, Rose Inc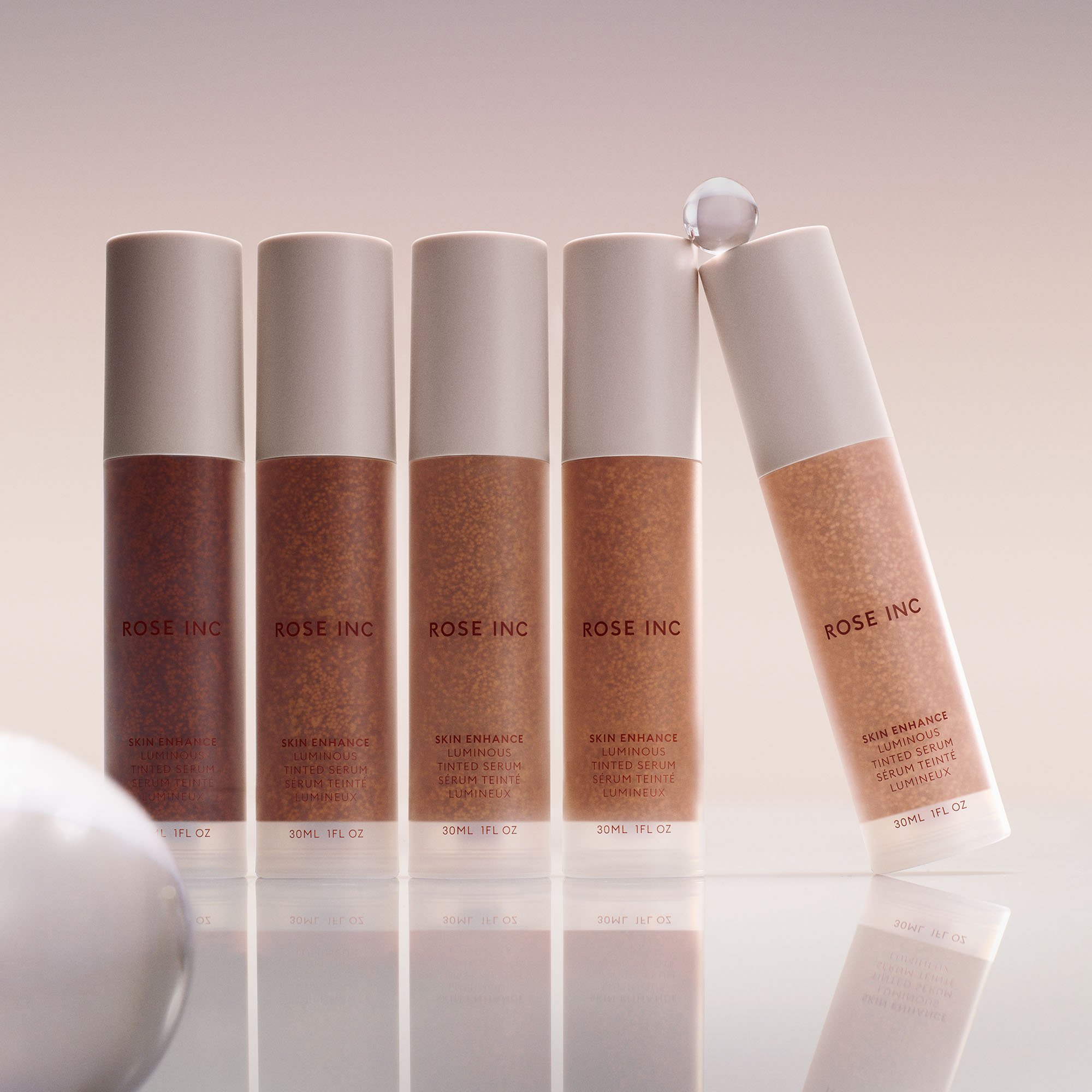 Similar to the iconic Les Beige Au De Teint by Chanel, the Skin Enhance Luminous Tinted Serum is ideal for anyone who wants a glow and covering effect but not as an actual foundation: this bright-colored serum is in fact perfect for having a natural skin effect. Formulated without pore-clogging ingredients, it is enriched with hyaluronic acid to plump and smooth the appearance of fine lines; Squalane that provides hydration and peptides, which help protect against environmental pollutants and free radicals. After application with the brush or with a beauty blender, the micro-encapsulated pigments are activated on contact with the skin and blend with it, leaving an impalpable finish and a second skin effect.
Volumizing Mascara Rich Brow, La Perla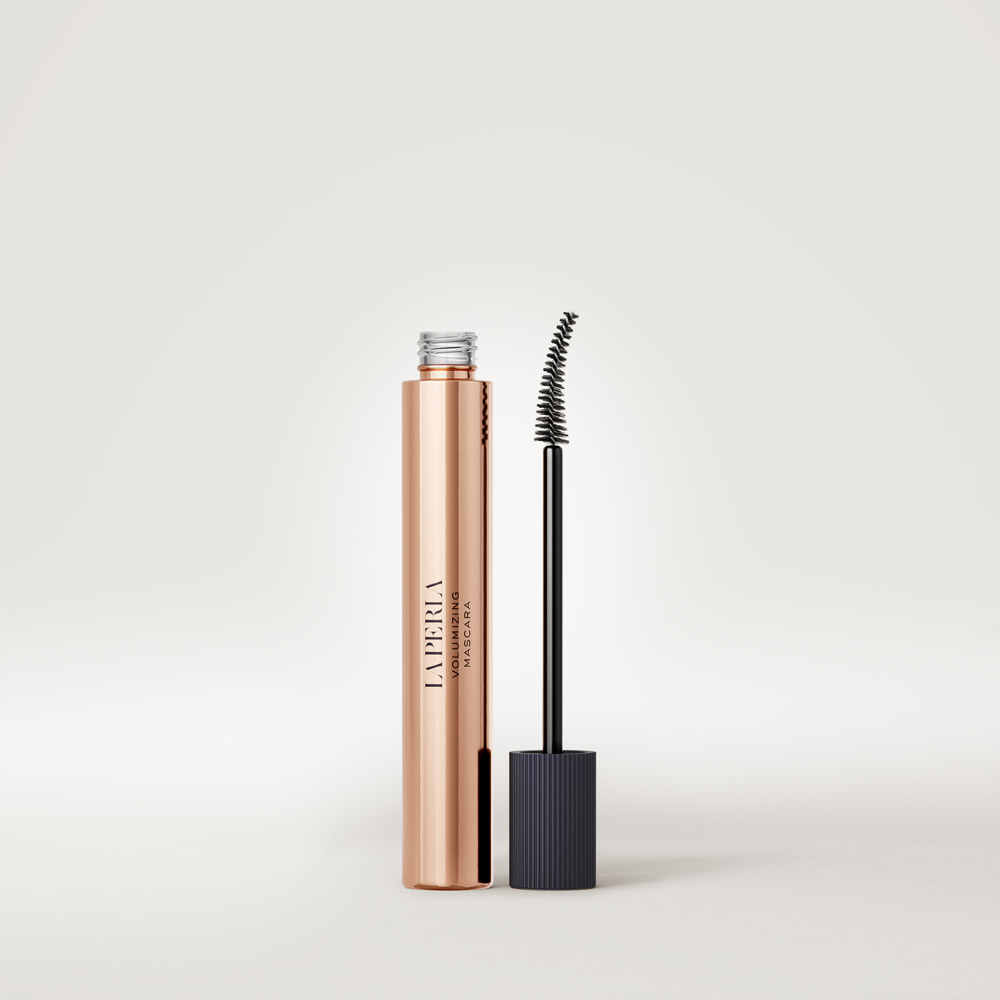 Black mascara is a must, we know, but we want to talk about brown mascara in the summer? At a time in which space is given to the natural skin kissed by the sun and the concept of clean girl returns to us, even the "less is more" is the trend. The Volumizing Mascara Rich Brow allows you to create a look for makeup no makeup and deer eyes. "Fresh" and essential, defines the eyelashes in an elegant way and volumizes them separating them from each other.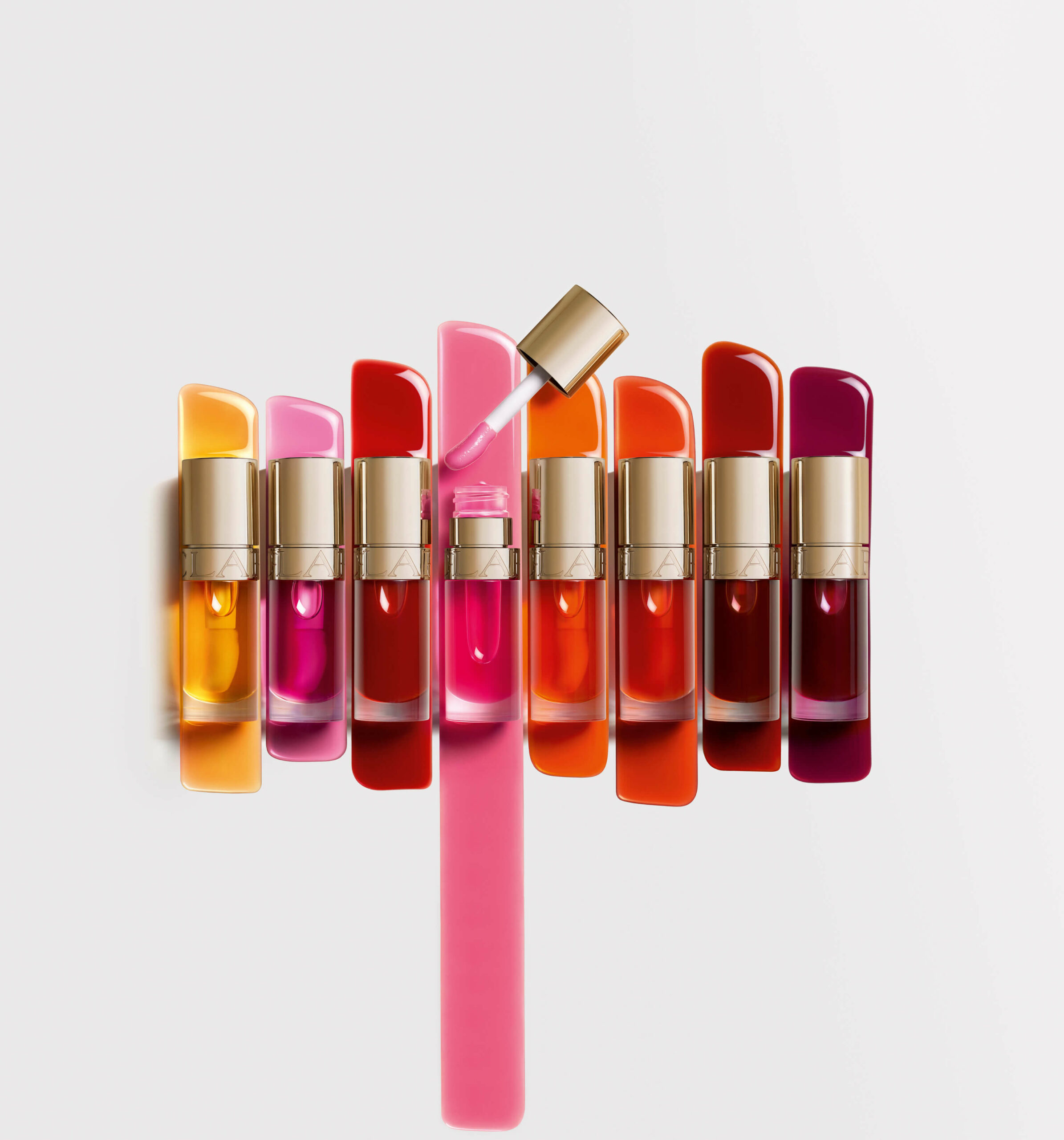 The Lip Oil Lip Comfort Oil is a lip gloss in "oil" that moisturizes, nourishes, protects, and repairs the lips without any compromise in terms of shine and comfort. Its formula is enriched with 93% natural ingredients, including 30% of ultra-nutritious vegetable oils, namely organic jojoba oil, hazelnut and rose hips, extract that helps to strengthen the barrier and protect the lips from environmental damage. P.s.: For more beautiful lips when you wake up, you can apply the Lip Oil Lip Comfort Oil 01 before going to bed!
Watercolour Blush, Daniel Sandler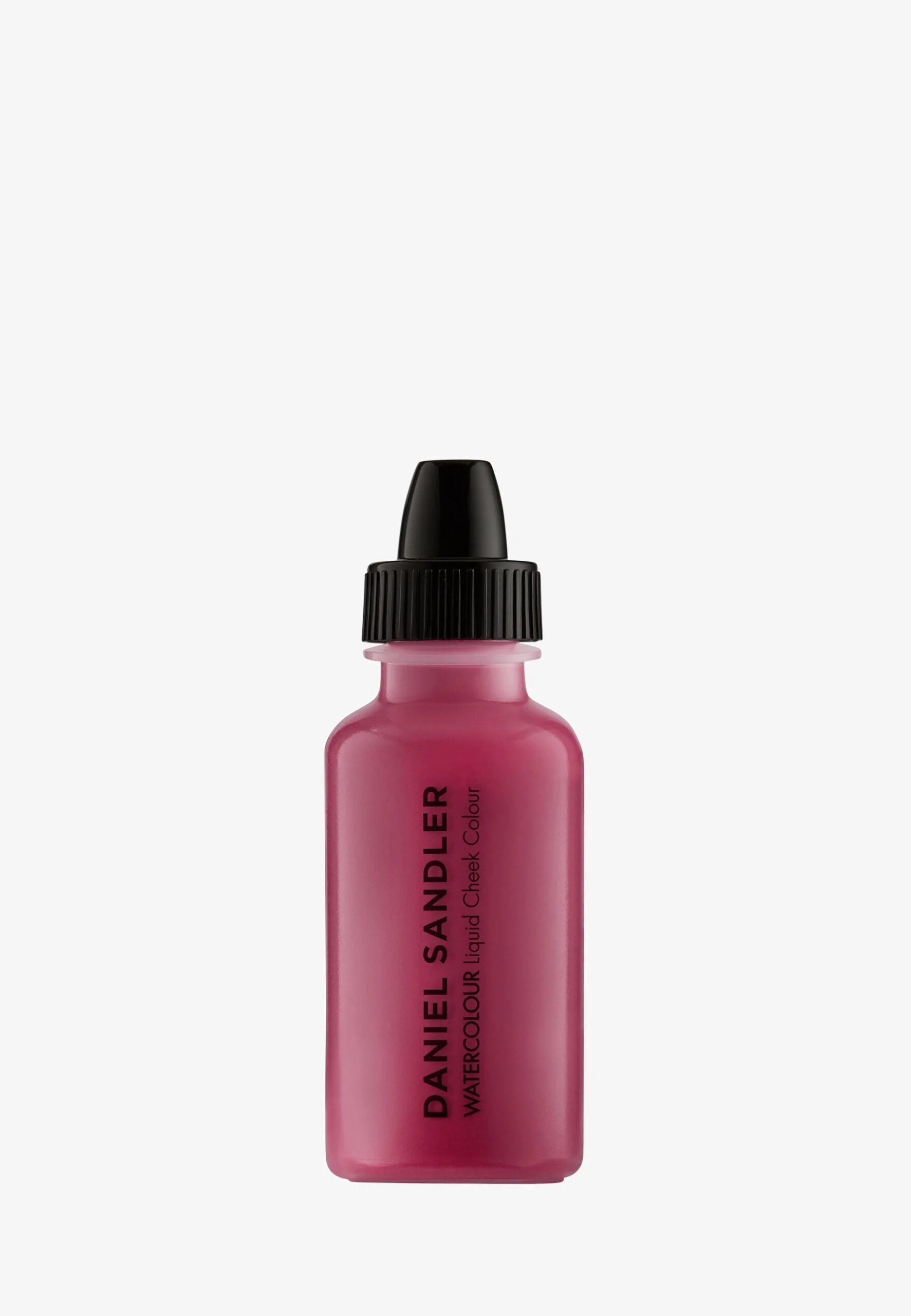 The blush in summer certainly can not miss: perfect both to give that effect of "reddened cheeks" both for that "kissed by the sun": it is a unique and versatile product. With high temperatures we leave the powders at home and, even if we prefer creams, our favorites are liquid blushes, which do not move, do not have a heavy effect on the skin, and once dried they fix throughout the day. Daniel Sandler's Watercolour Blush has a lightweight waterproof formula – very important when we sweat – but modulated and that makes the complexion radiant. Enriched with vitamin E and jojoba, it gives a color that easily faded without creating stains, often typical of most liquid blushes. In addition to that, they are available in 14 colors, for all tastes and complexions!
11:11 Eyeshadow Palette, Ròen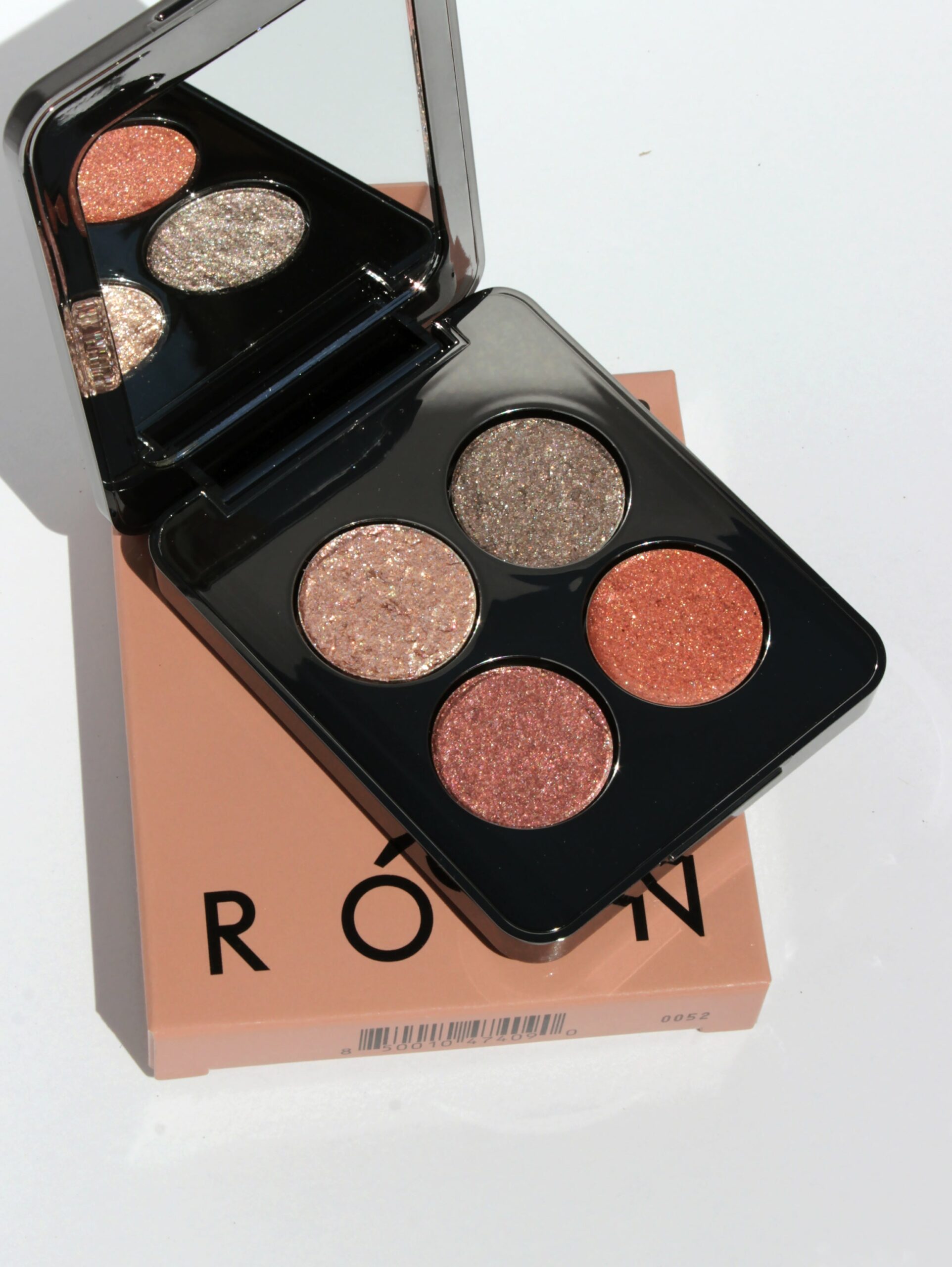 This palette contains a series of pink and golden shades that recall the colors of the most beautiful sunsets. The shimmer and creamy finish gives that gorgeous grunge effect, while being long-lasting, with a surprising multi-dimensional wet effect that is foolproof. These shades are versatile and designed to be used both alone, matching each other for a personal mix, both as a light point on the mobile eyelid to enhance the makeup. The nuances? Situation, a shimmering pink, Hashtag a smokey metal, Ciao!, a rose wine and finally Rosie, a sparkling peach.