"I am fascinated by women's natural beauty and the techniques used to enhance it. Showing off their skin tone, eyes, and complexion without letting color dominate, ever… I want people to say a woman is beautiful and not that she has a beautiful hair color." – Christophe Robin.
Stress, cold weather (or too hot), the heat from curl irons and hair straighteners could be damaging the hair and, for those who suffer from dandruff or oily scalp, we needed to find a solution that could be natural and of great help for our hair. So, here we are talking to you about a pretty new discovery (at least for us): Christophe Robin that came to Italy in 2018, and of which we had the pleasure to try a few products and, finally, to fall in love with them.
If you want to know what's the best hair routine, the products to use and how to restore your hair texture or hair color during this winter (but not only), this is the right place for you.
STEP #1: Cleansing Purifying Scrub with Sea Salt
__________
This first step is one of our absolute favorites, a cleansing purifying scrub with sea salt which is ideal as a detox treatment: it cleanses and restores balance to the sensitive or oily scalps. It can also be used as a post-color treatment to sooth tingling and itching sensations. We love to use it once a week, to free our hair from the dirty of the city and to deeply purify the scalp. Moreover, sea salt is a natural exfoliant and it stimulates blood circulation while rebalancing mineral salts.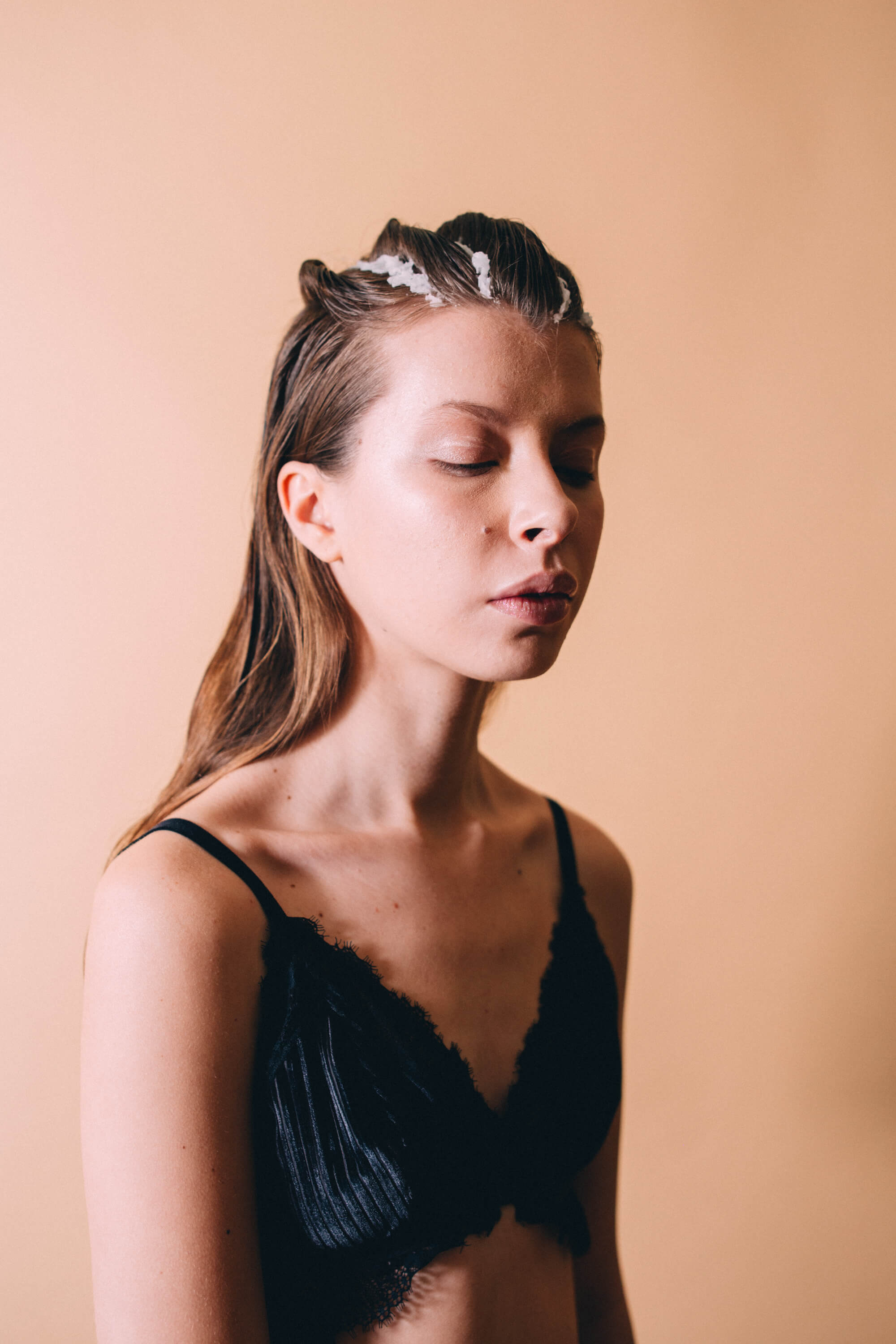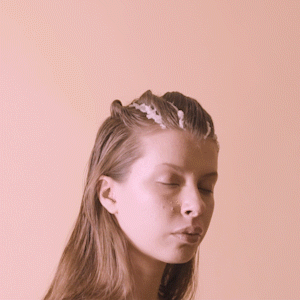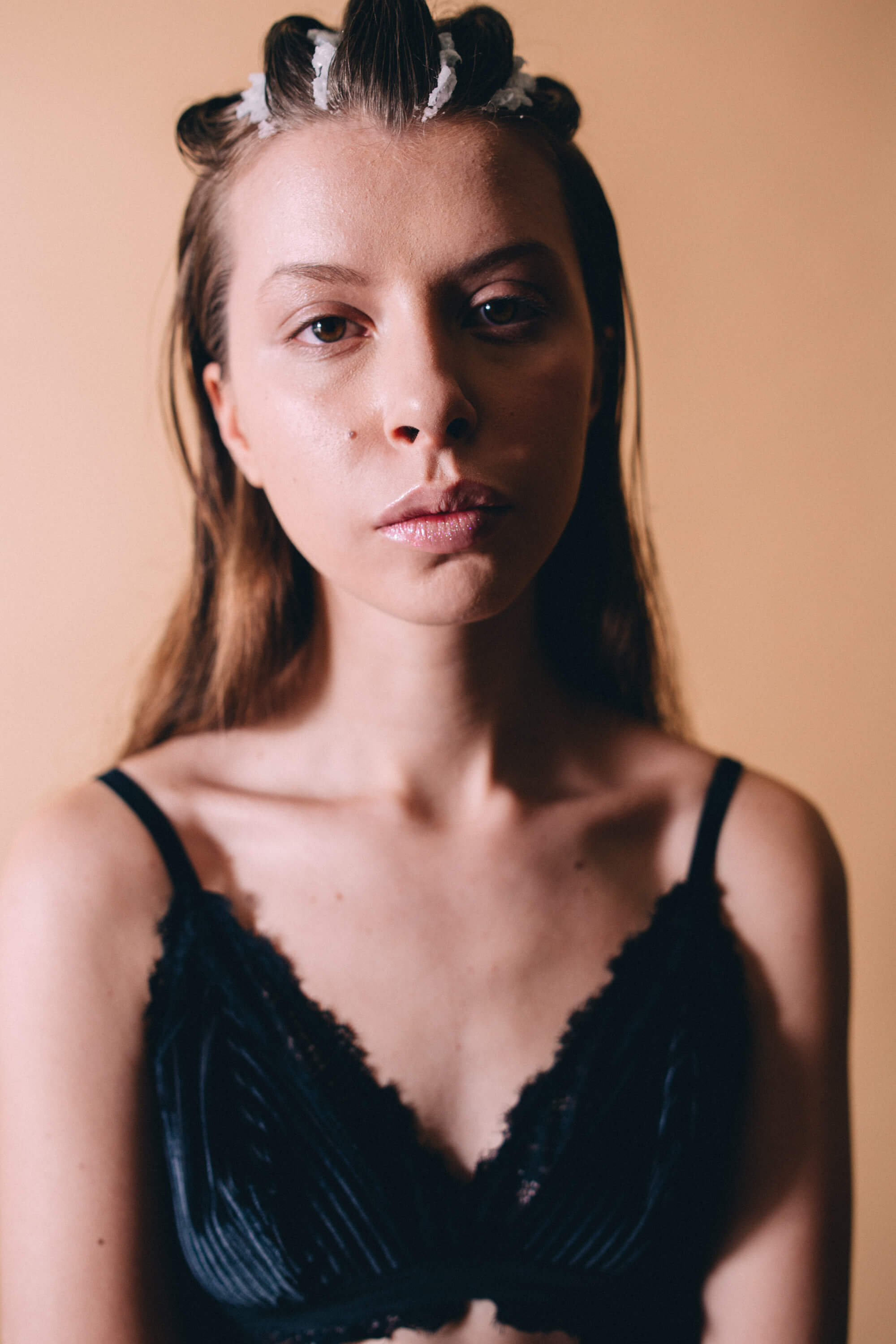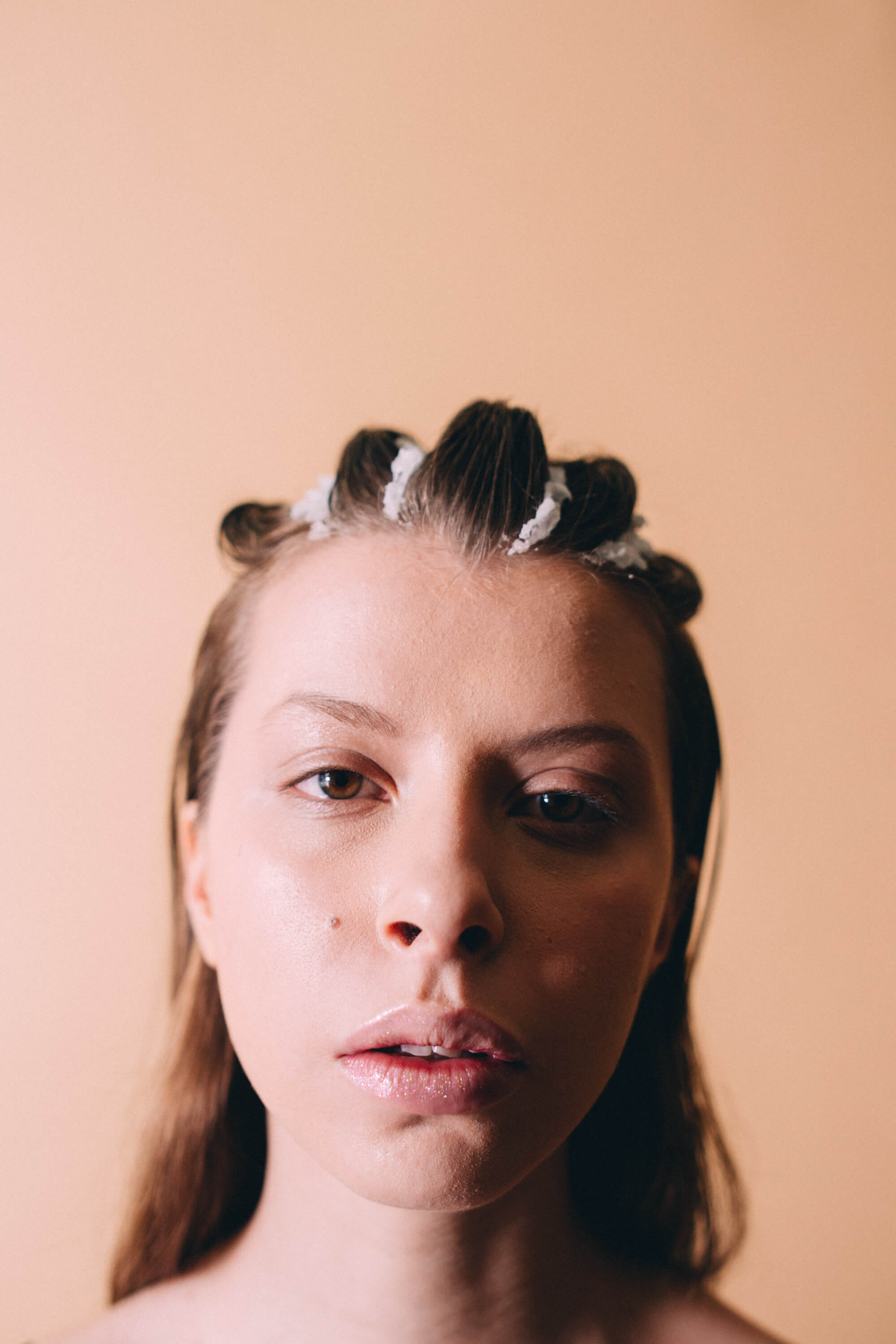 STEP #2: Delicate Volumizing Shampoo with Rose Extracts
__________
This shampoo gently cleanses while restoring volume and body. Its acid pH closes the hair cuticles to reduce pigment loss and maintain a vibrant, fresh-looking color. The principal ingredients are musk rose oil, which is slightly astringent and hydrating and the centifolia rose water that fortifies and softens the hair. This shampoo is very delicate, with a beautiful rosy smell and it's perfect also for everyday use, without the fear of ruining the hair with an aggressive product.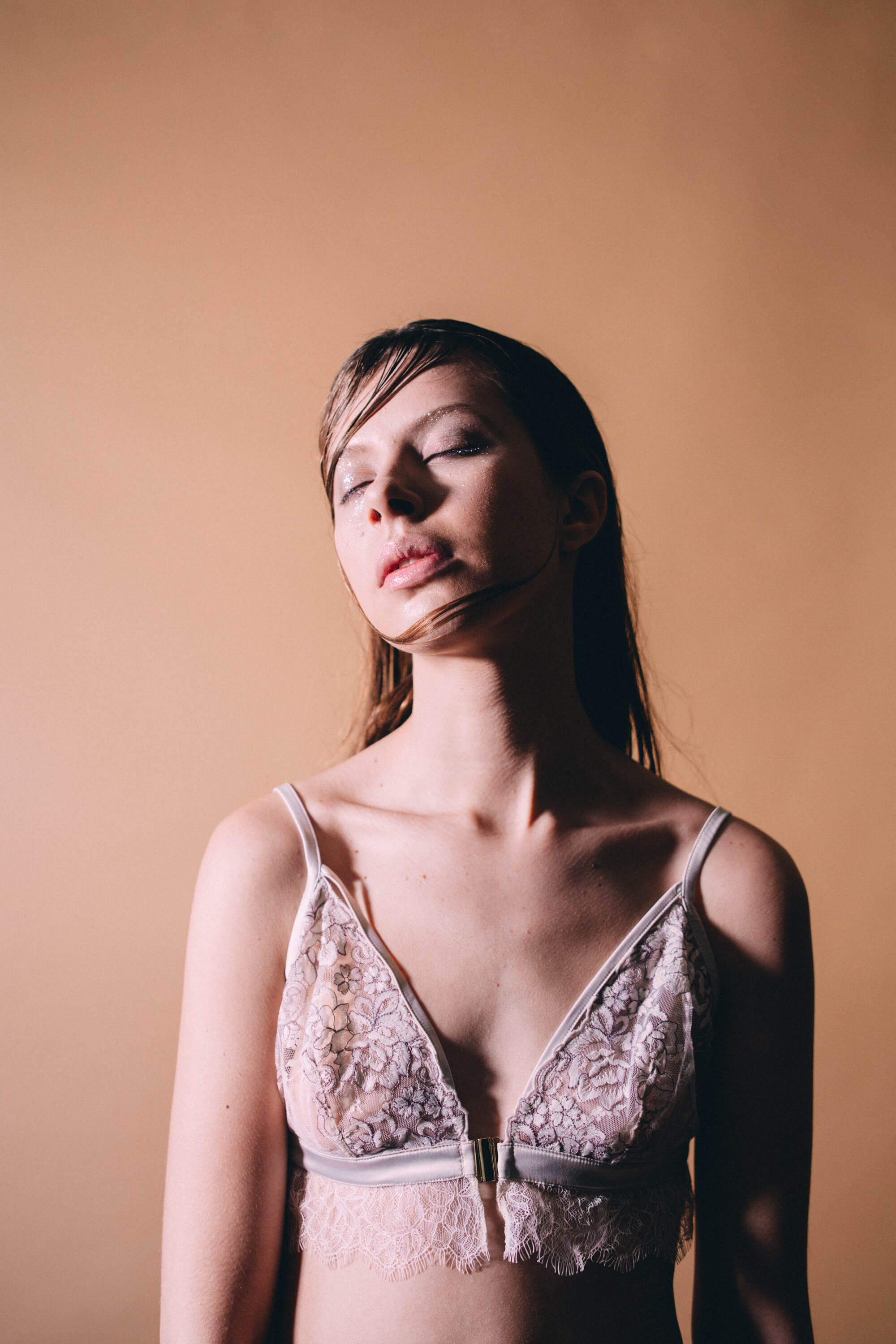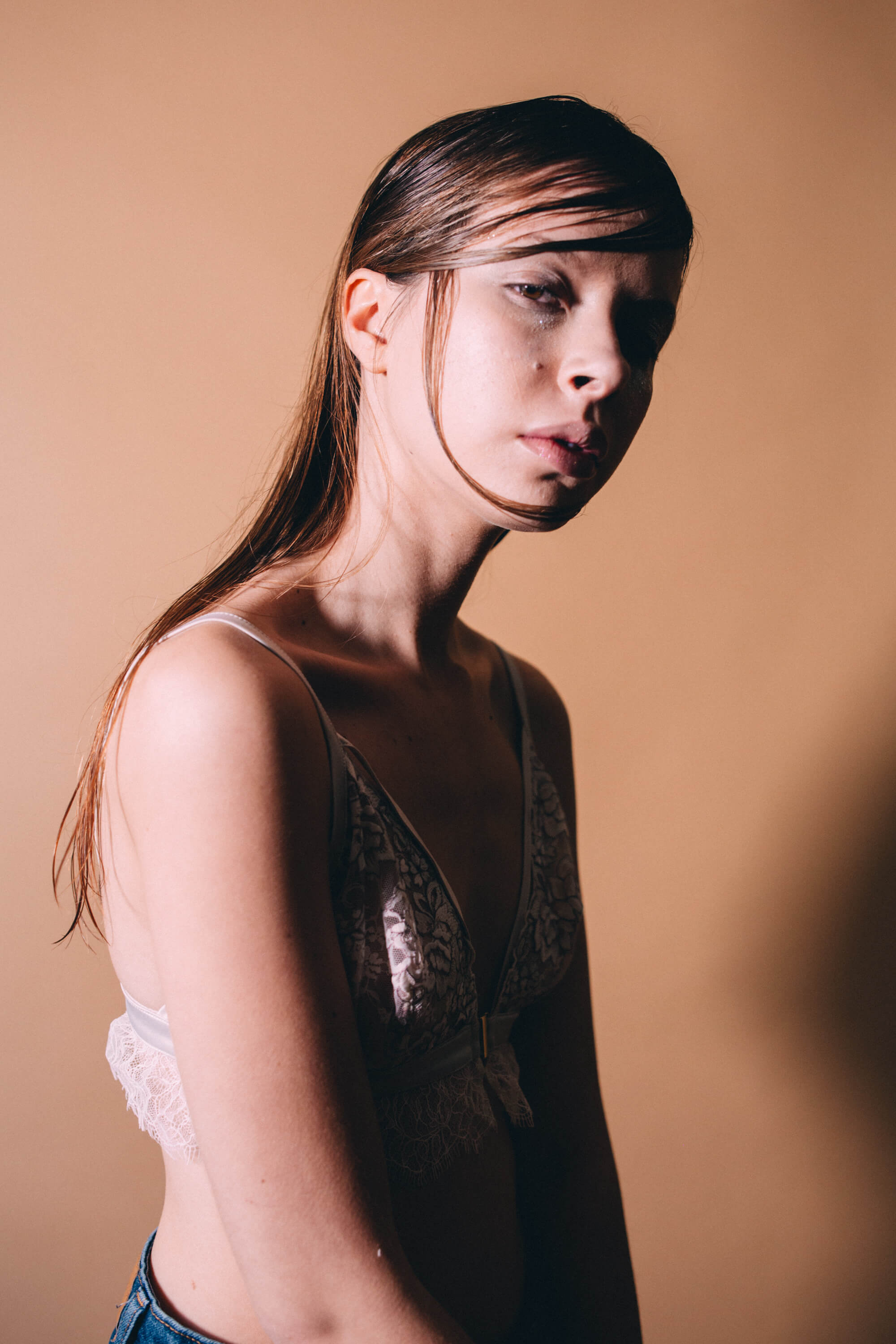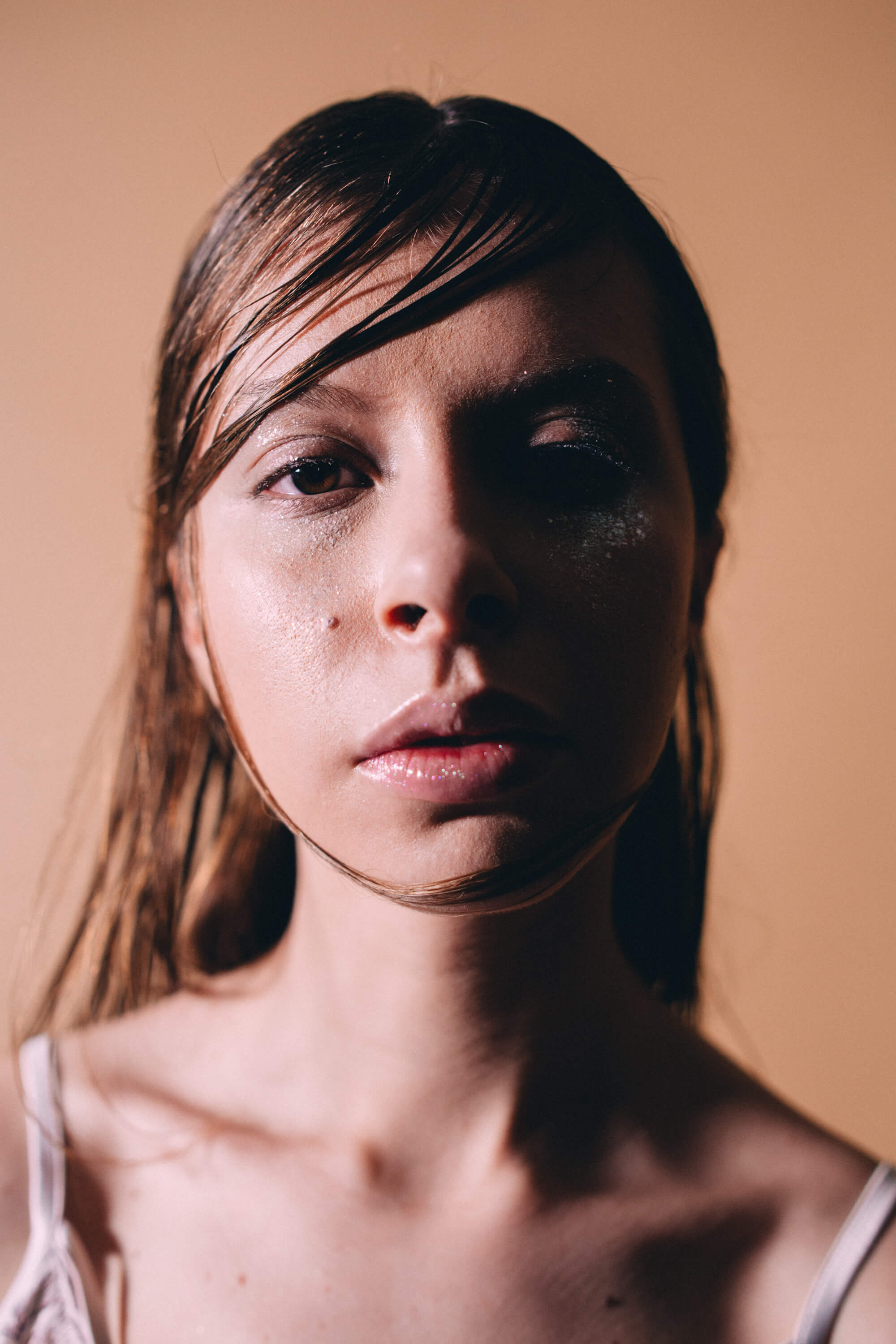 STEP #3: Cleansing Volumizing Paste with Pure Rassoul Clay and Rose Extracts
__________
This formula is a unique blend of pure Rassoul, with densifying and re-mineralizing benefits, protective rose extracts and Limnanthes extract to help preserve and enhance the hair color and to give hair more volume. This surprising paste-like texture transforms into a light foam, for instant volume at the roots and density down the hair length. You have to use it on wet hair: rub it into your palms and apply it all over your hair. With a delicate touch, make circular motions until you feel the paste turn to foam, and make sure you lift the roots.
A tip for an intensified effect? let it sit for 2 minutes before rinsing.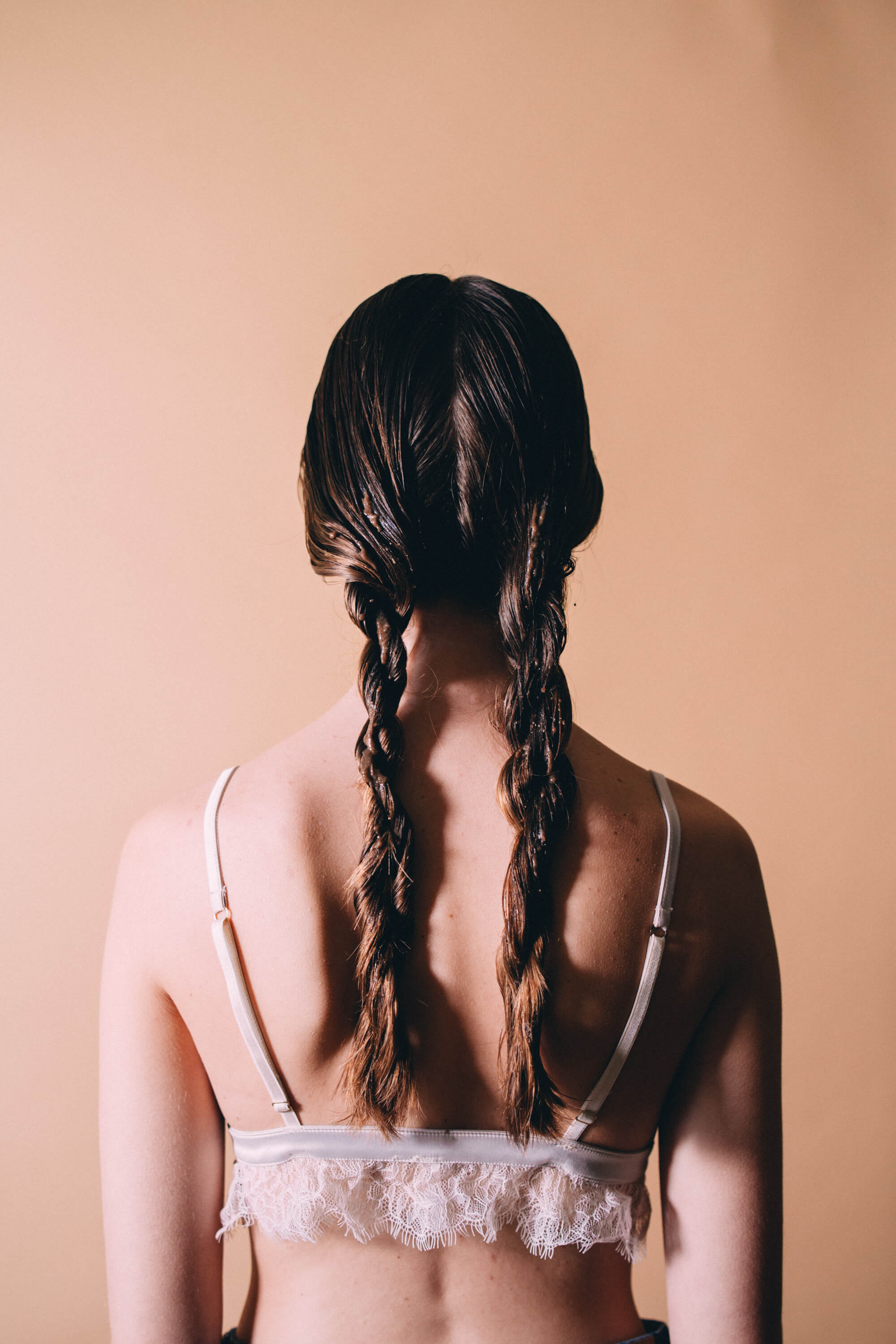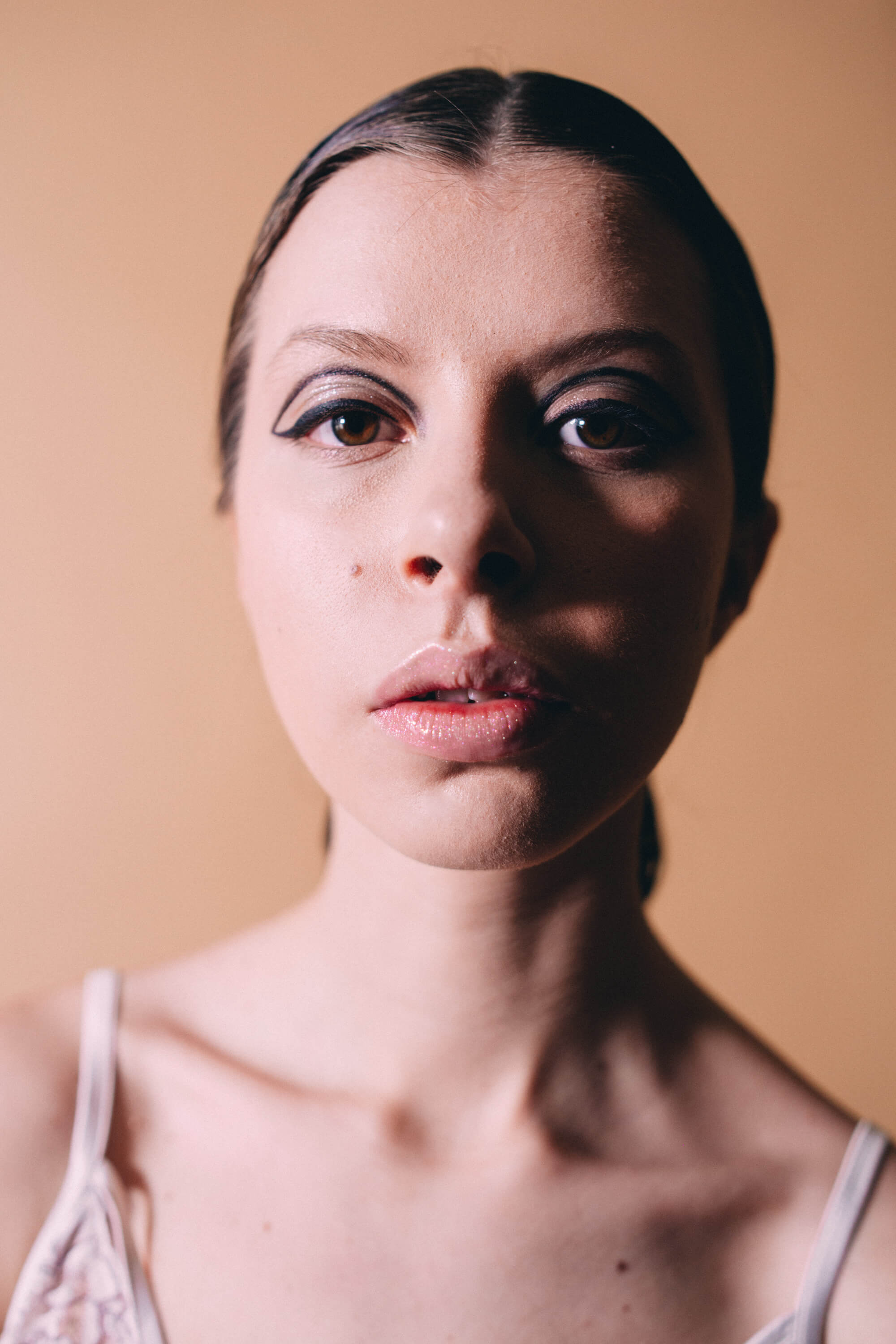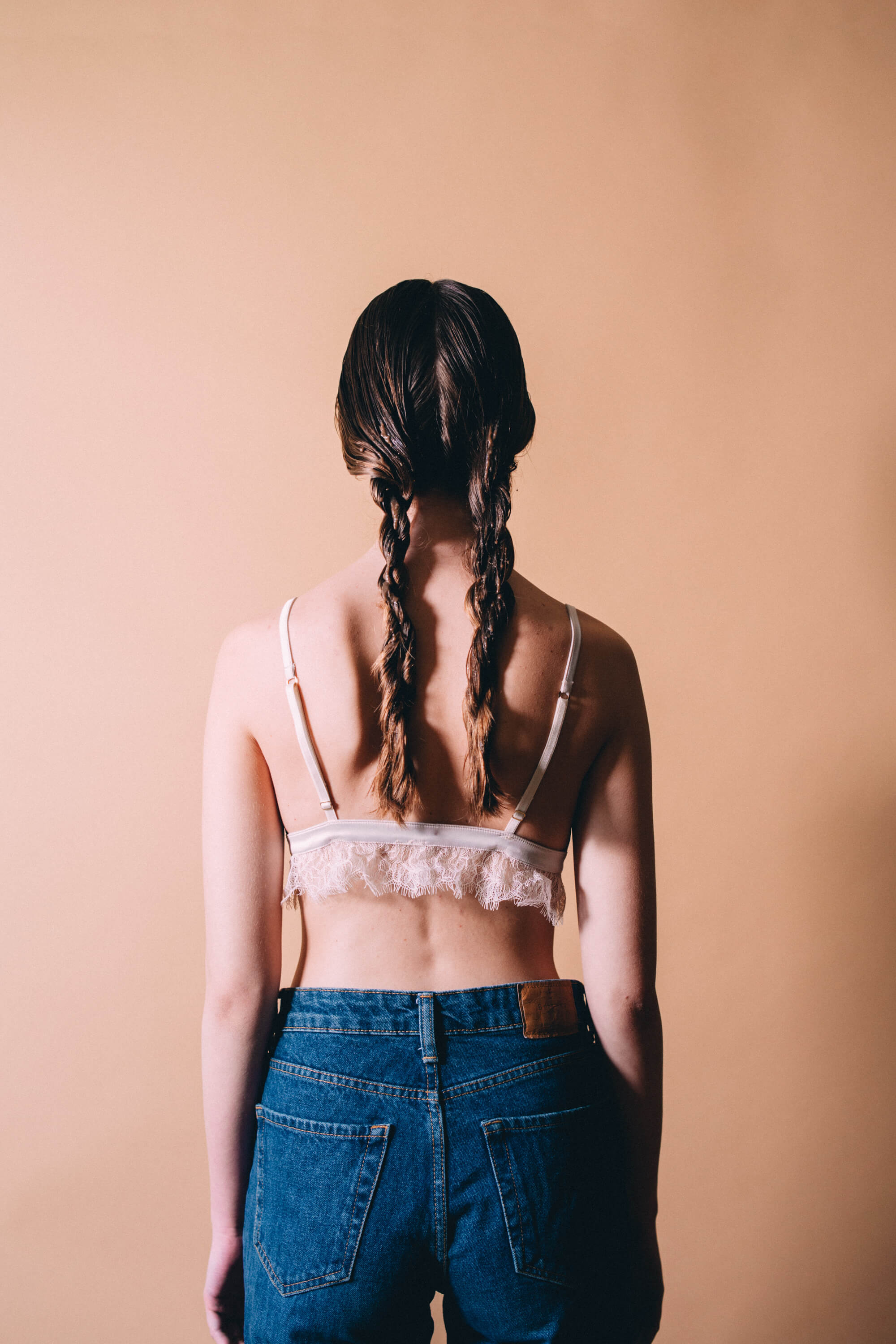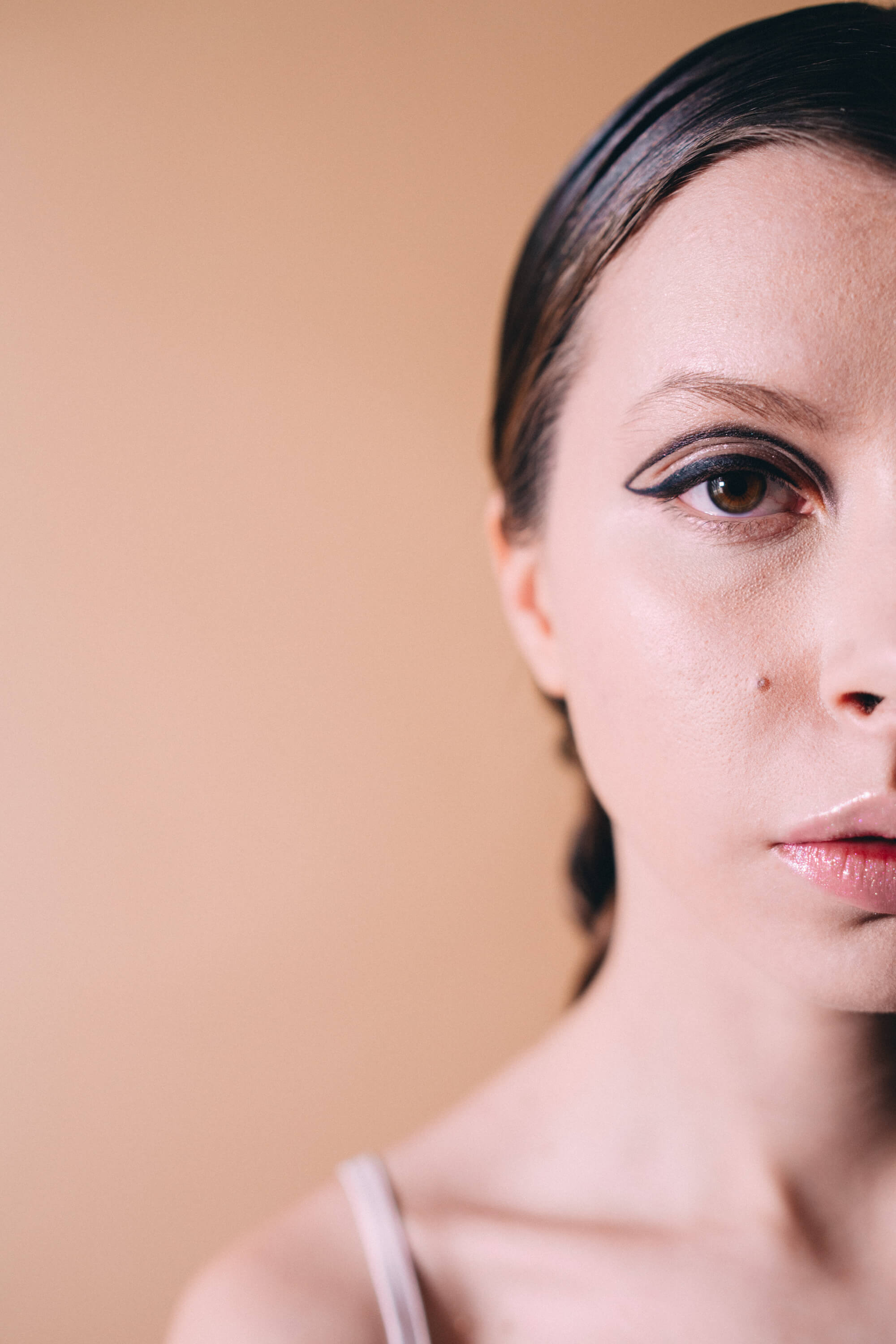 STEP #4: Shade Variation Care Ash Brown
__________
Brunette hair can take on undesirable red and mahogany tones and can become dull. The shade variation care ash brown restores an intense brunette shade lacking in warm tones. Wash your hair to renew the hair fibers and then apply the shade variation care to towel-dried hair from root to tip. Lather by massaging into hair and leave in for 5-30 minutes, depending on the desired intensity. The tone washes out after 3-5 washes but it's really like a beautiful filter for your hair.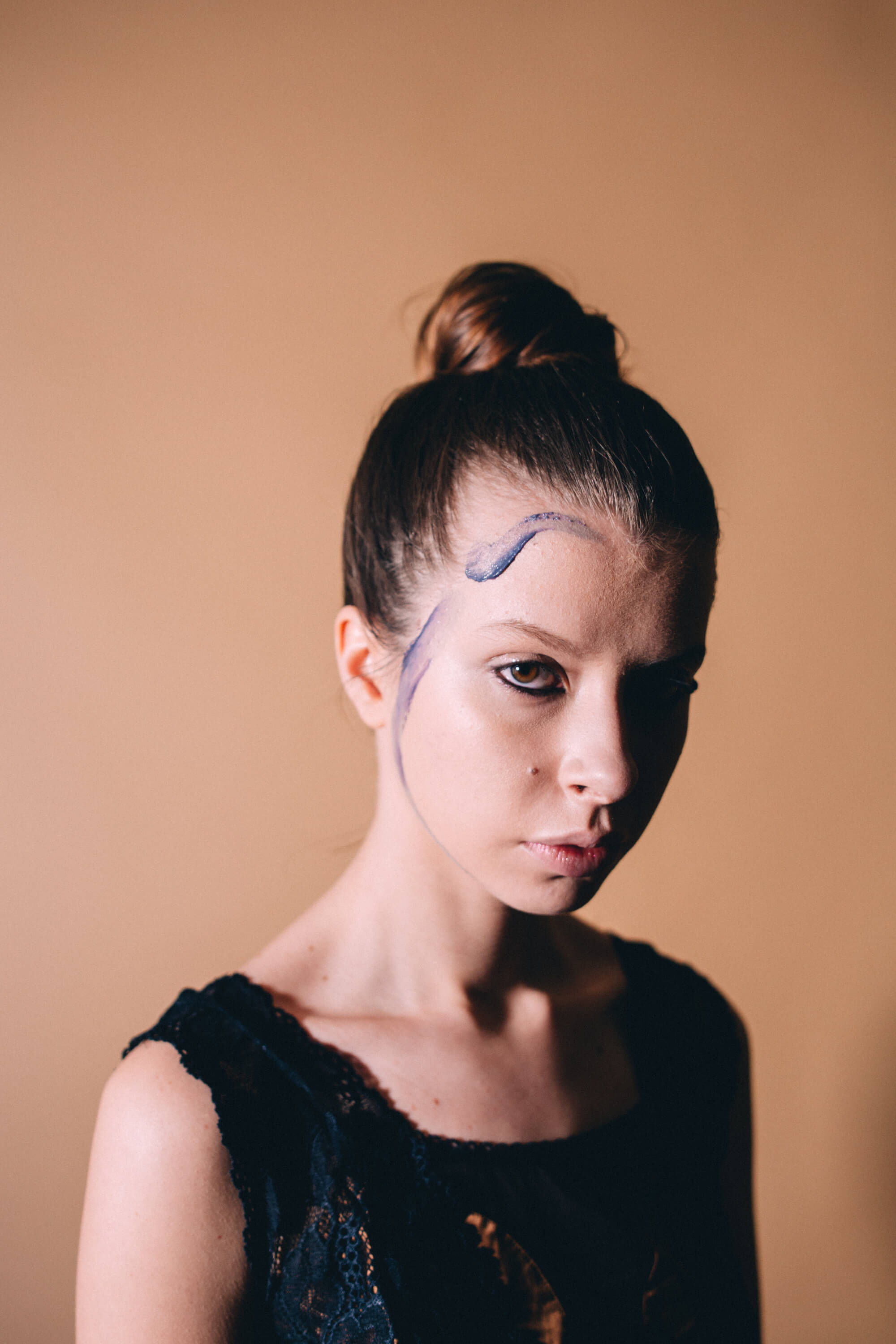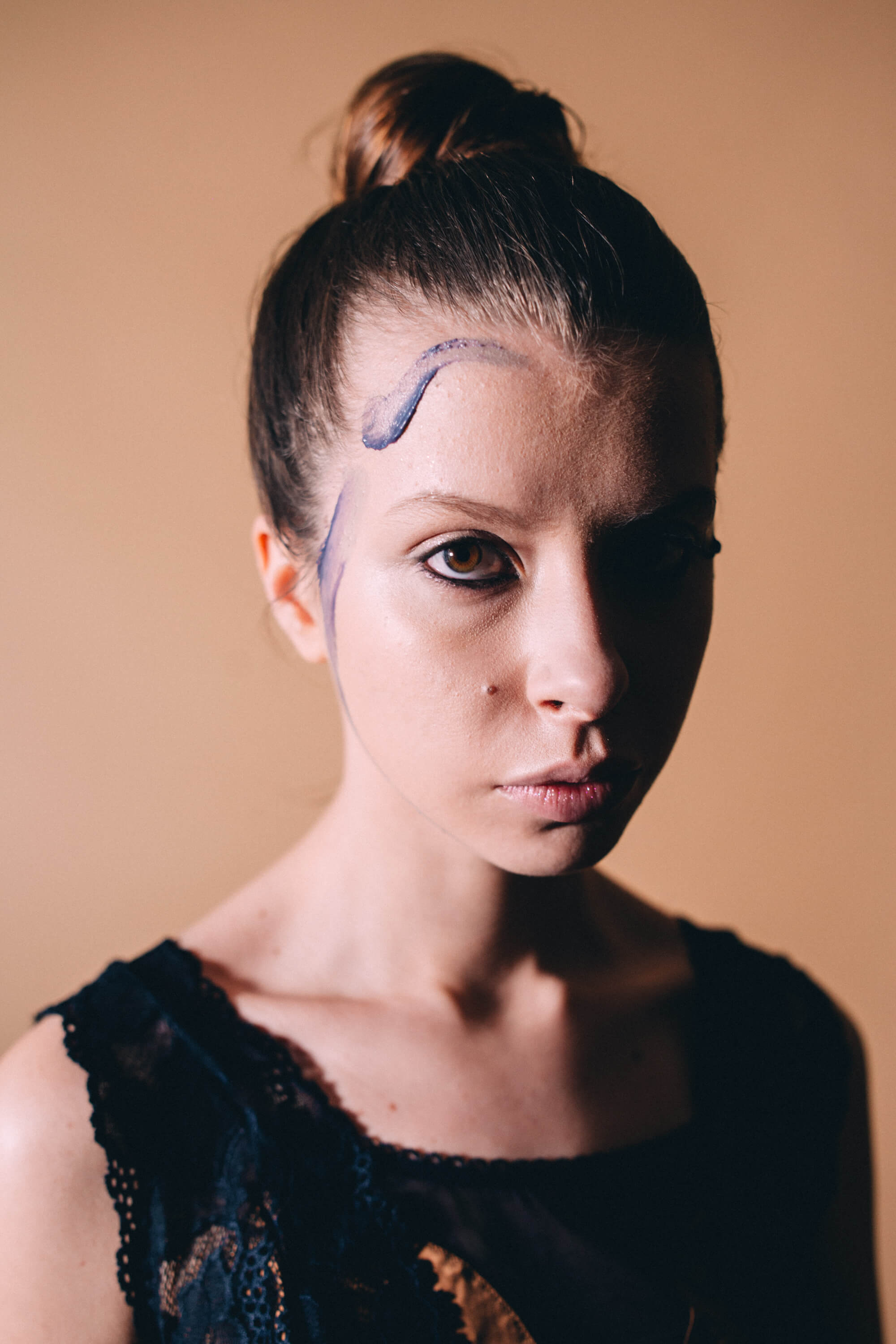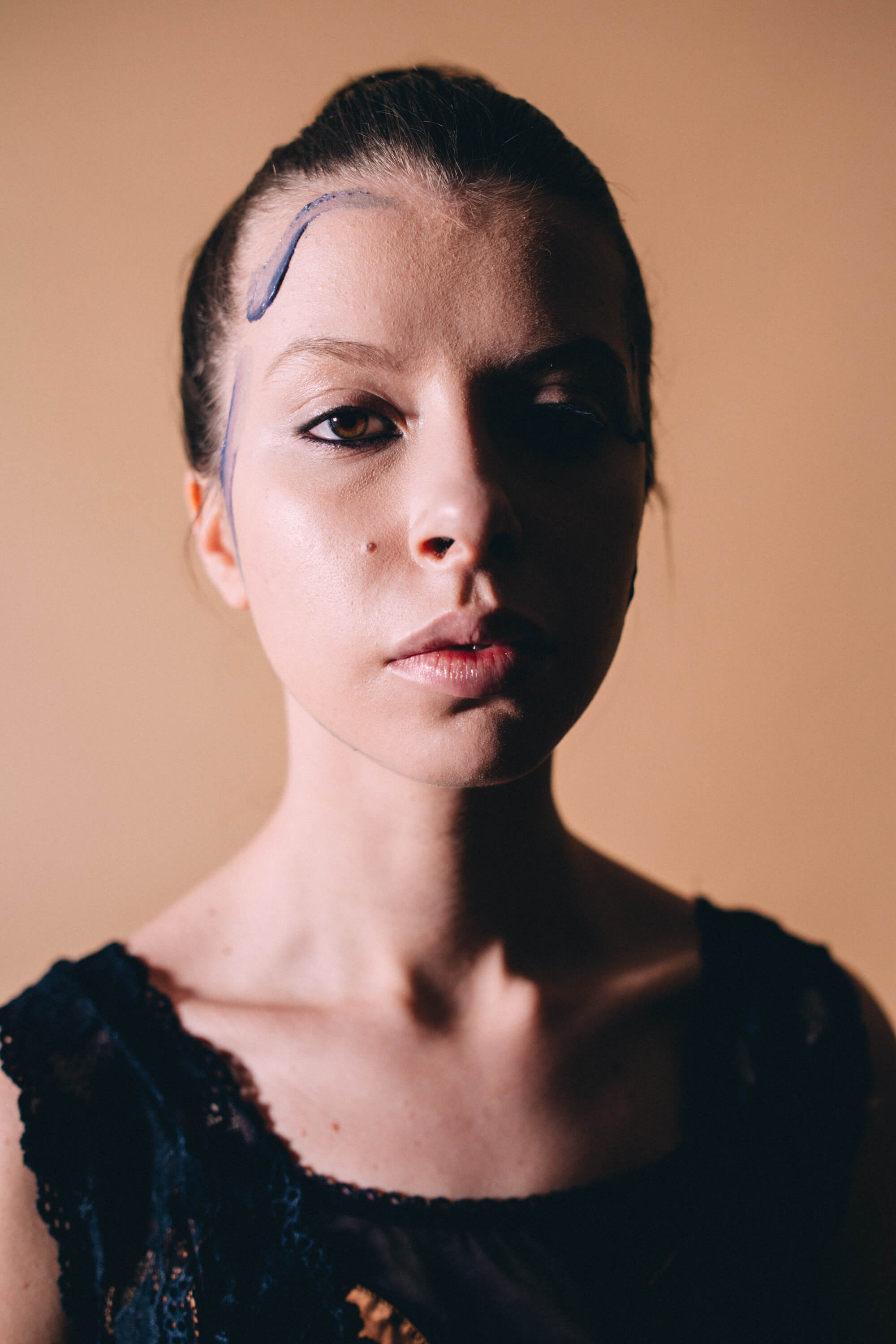 STEP #5: Instant Volumizing Mist with Rose Water
__________
Here we are with the last step of the hairstyle: the leave-in mist with rose water. It has a subtle fragrance and is composed of 96% rose water. It helps to style hair quickly and creates a natural, long-lasting volume without, most importantly, drying it out. Apply it on roots and lengths before styling. Spray on roots, lifting hair section by section, then massage the scalp to make sure it is absorbed. Perfect in the morning to add freshness to hair (for more intense volume, flip hair upside down to blow dry).
We simply love it.