A stormy opening for 2019 Venice International Film Festival: "The Truth" by Korean director Hirokazu Kore-eda ("A Family Affair") is a story of secrets, envy and regrets between a mother, a talented, self-absorbed French actress, and her daughter, a screenwriter marked by the lack of maternal affection in her life.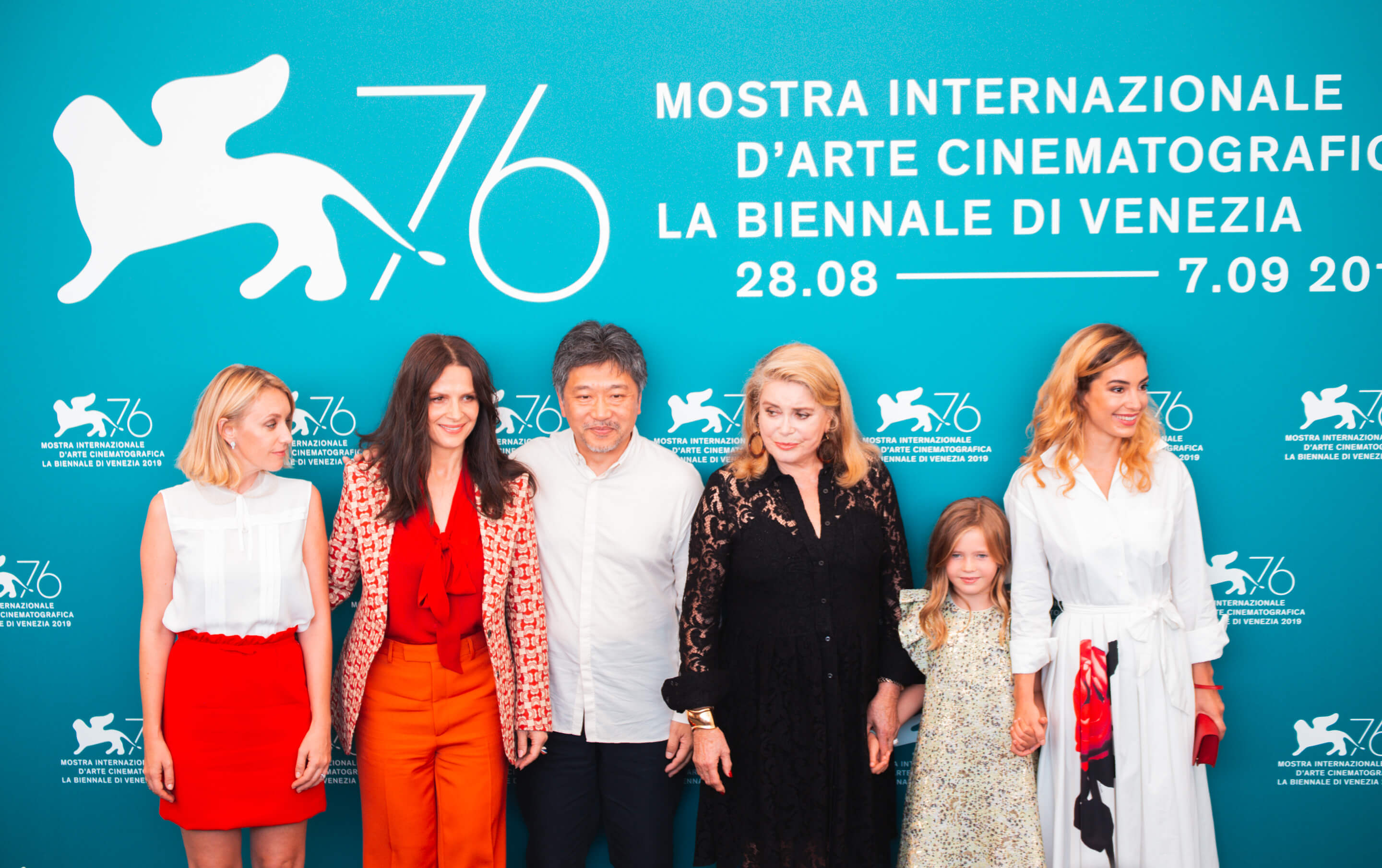 Title
"The Truth" (La Vérité)
Behind and in Front of the Camera
Multi-awarded Korean film director Hirokazu Kore-eda directs and writes his latest movie after a series of other gems, the likes of "Like Father, Like Son" which won the Jury Prize at the 2013 Cannes Film Festival, and "Shoplifters" which gained him a Palme d'Or at the 2018 Cannes Film Festival. "The Truth" is Kore-eda's first work set outside his home country: this time he moves to a brand new continent, Europe, in a Paris full of surprises, managing to capture the city's legendary magic by night and by day, in autumn and in winter. 
In front of the camera, queen Catherine Deneuve, a woman of everlasting beauty and actress of everlasting talent, in the shoes of a vain, spoiled, successful actress, a milestone in French cinema, who's at the same time a deeply unsatisfied woman, both in her marital and work life, and a loveless mother, at least in the eyes of her daughter Lumir, played by Juliette Binoche. Last but not least, Ethan Hawke's performance is worthy of mention, this time in the role of Hank, Lumir's American husband, an actor trying to somehow launch his career, the burnt of his mother-in-law's jokes.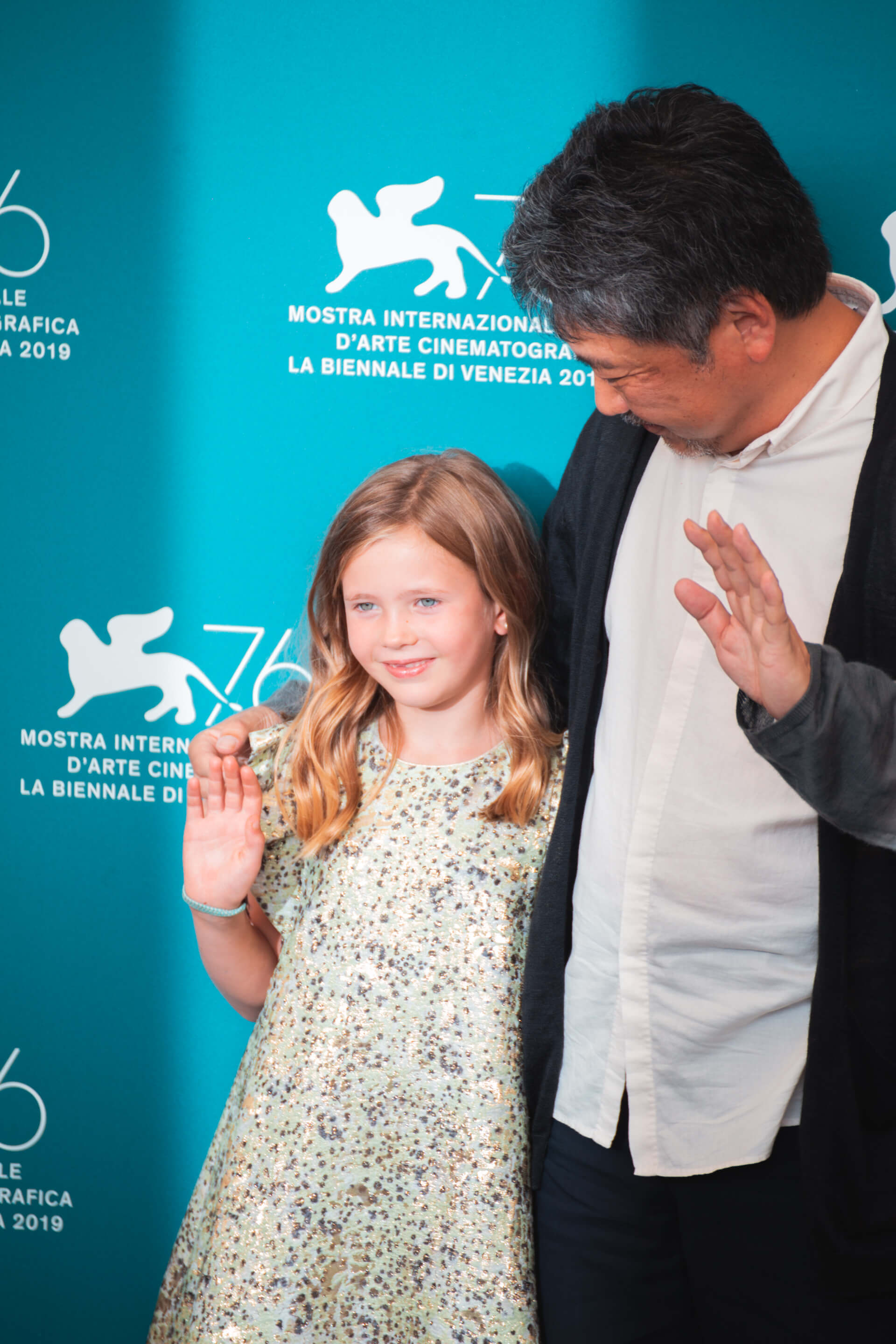 Who's Got the Typewriter
The brilliant dialogues and the sharp words uttered by the fresh and incredibly human characters of "The Truth" all come from the pen of Director Kore-eda himself: this is his first experiment with a screenplay written not in his native language, adapted from a theatre play which he completed years ago but never produced, and with a non-Japanese cast. A successful first experiment, indeed!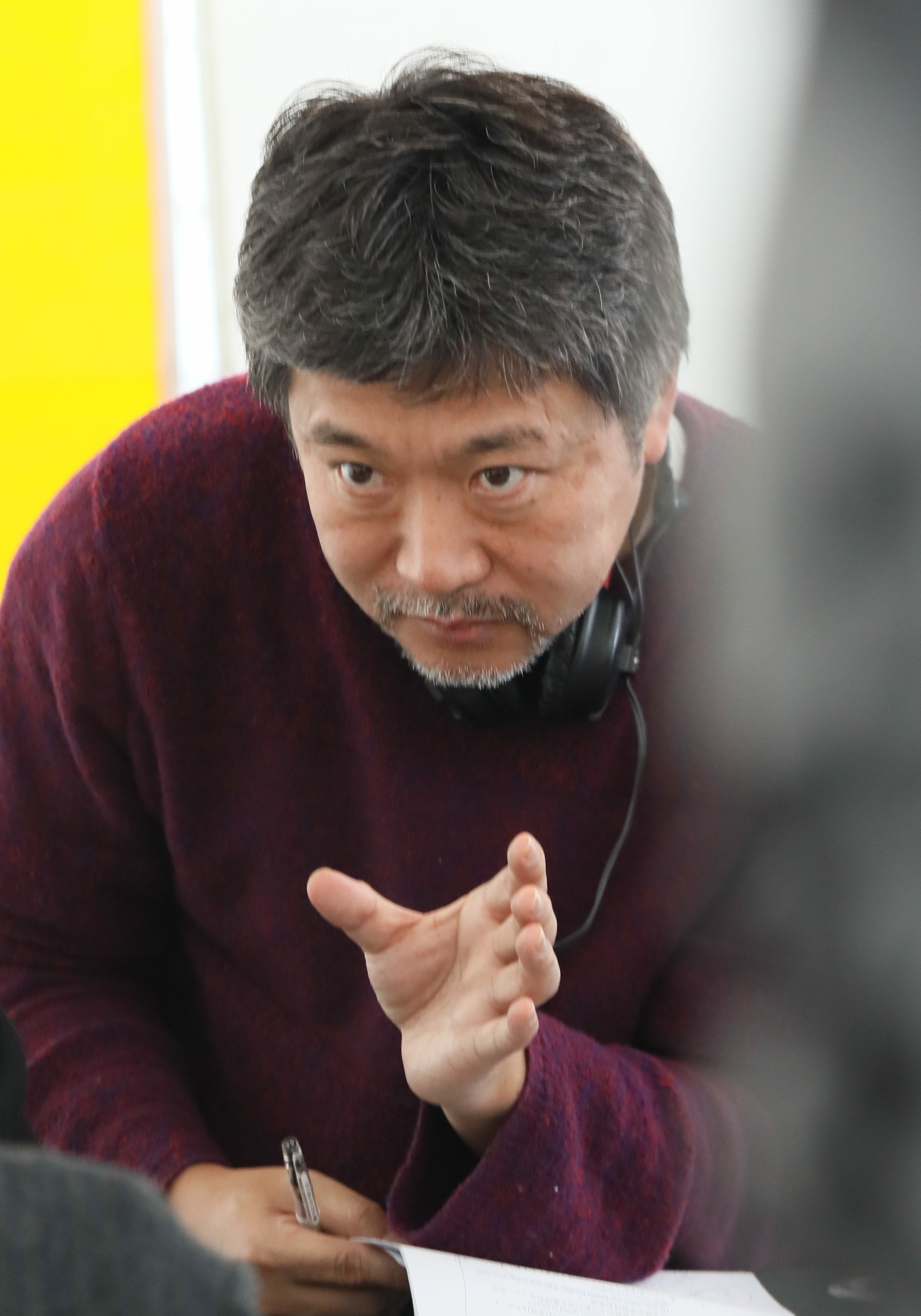 What to Know (ABSOLUTELY NO SPOILERS) 
French screenwriter Lumir (Juliette Binoche) has traveled all the way from New York to Paris with her family, her actor husband Hank (Ethan Hawke) and her little daughter Charlotte (Clémentine Grenier), to go visit her mom Fabienne (Catherine Deneuve) for the launch of her hot off the presses memoire. The reunion goes differently than everyone's expectations and turns out to be a questioning of the past, lived between lies and secrets, and of the present, full of dissatisfaction and prejudices.
"The Truth" is family drama, the tragicomic story of a funny but dysfunctional relationship between a mother not fit for motherhood, and a daughter who's been in need for her mother's support and approval her whole life, but had to settle for a substitute, the late Sara, a beloved actress dead in a mysterious accident. It's around this figure, and the role that she had in Lumir's life, as a friend, advisor, role model, as the mother that she never had, that revolve the jealousy, the comparisons and fights with Fabienne, a woman who puts her job before her life, who exists in the fiction rather than in the unmentionable truth.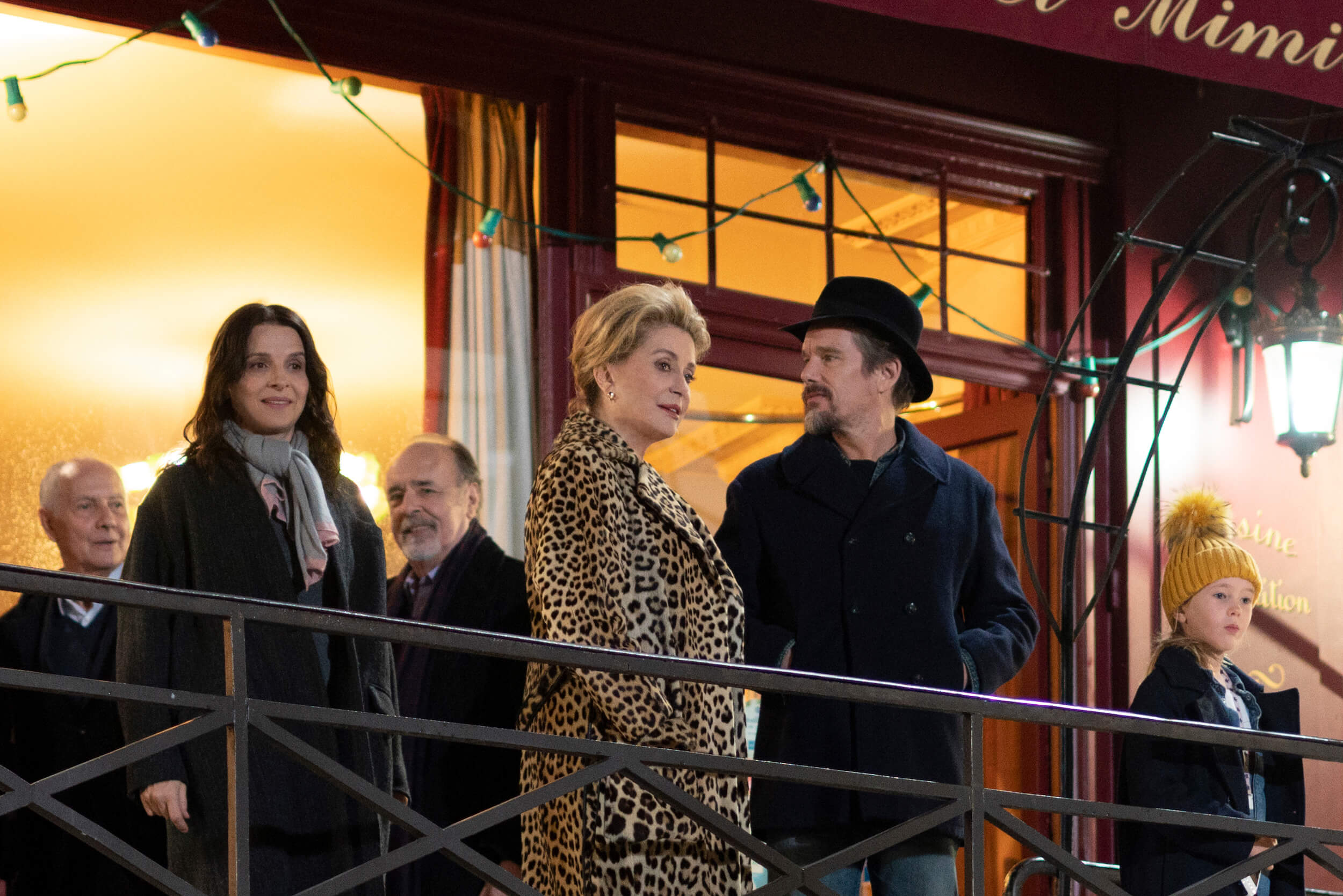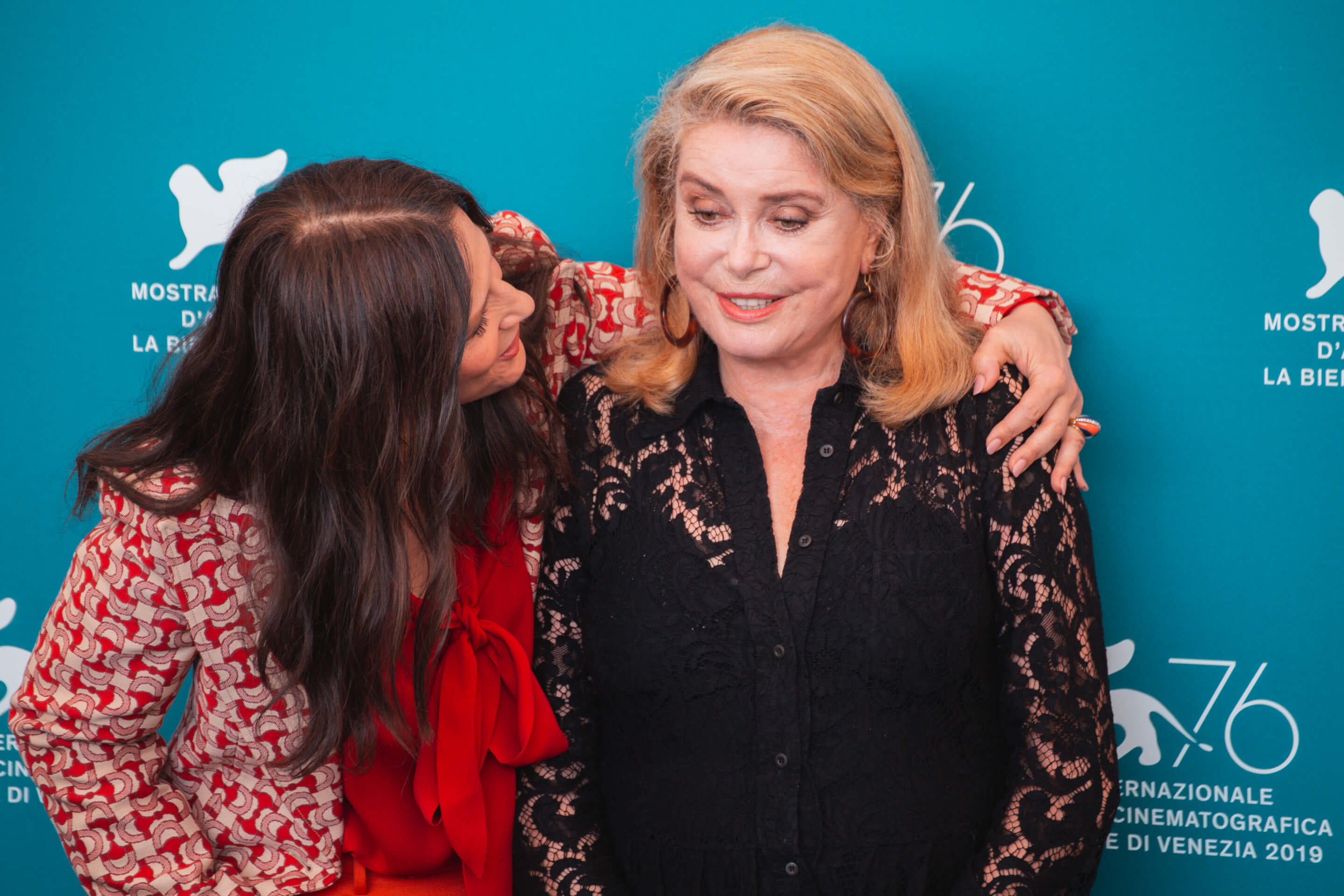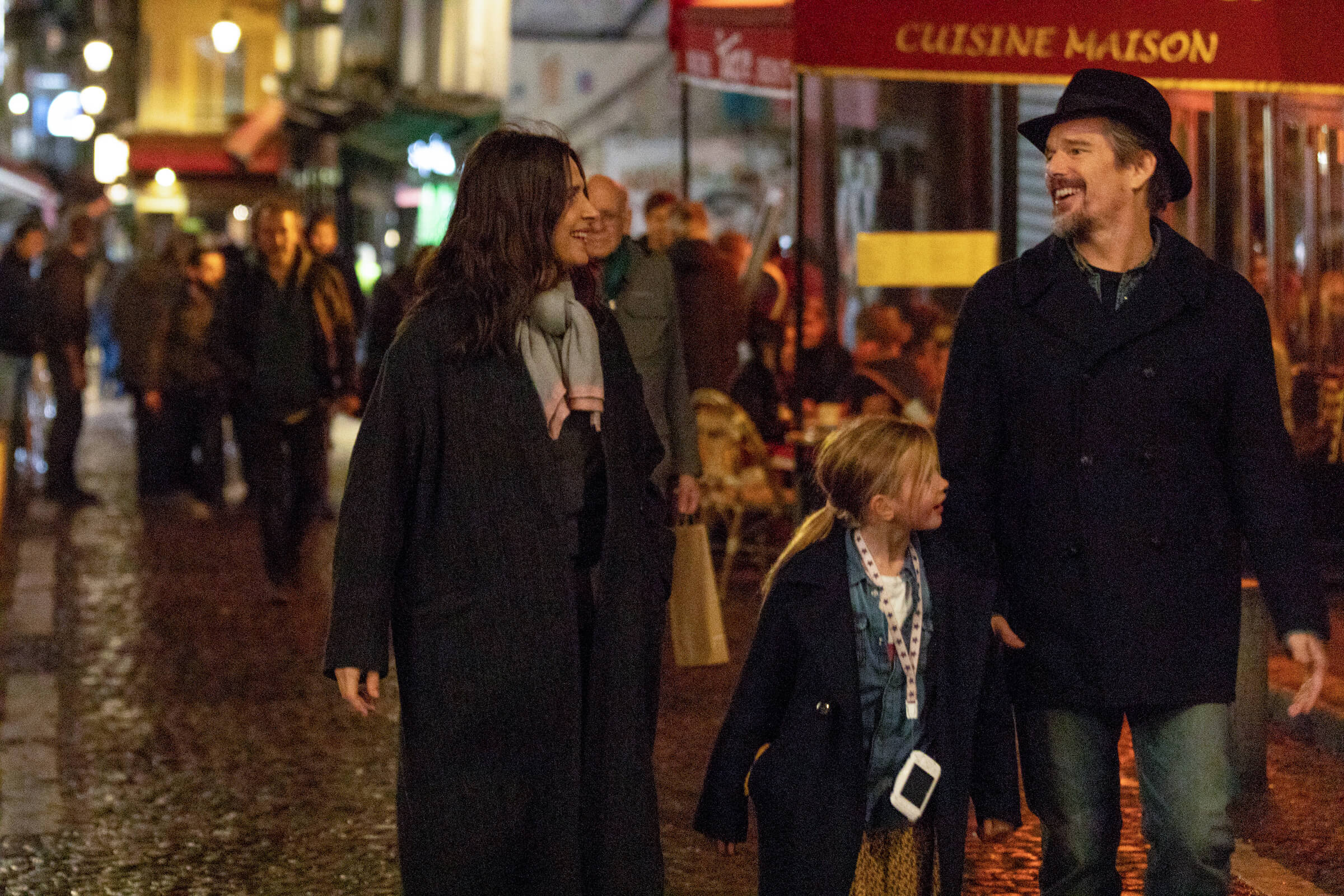 What You'll Need 
No special skills are required, but a patient ear to keep track of the frequent changes of the language used: some people speak French, some other people use English, but this is a dance which you can witness only if you watch the movie in OV, of course (which is highly recommended!).
What They Say
Juliette Binoche (Lumir): "I've always dreamed of working with Hirokazu [Kore-eda], so it's all been a dream come true. He's such a great director who's created some uniquely deep characters giving a fundamental touch to the whole movie's atmosphere. Working with Catherine [Deneuve] has been a dream come true as well, I was a huge fan when I was a kid, I loved watching her movies, so this acting experience next to her has been something precious."
Catherine Deneuve (Fabienne): "This movie has been a unique and complex experience for me. The first week was tough, I wasn't used to working with a director who didn't speak my language and to having to lean on an interpreter, too. Moreover, there was no direct feedback from the director after each scene we shot, but I soon learned that it was enough to look at him in the eye to understand whether he was really satisfied with what we had done. It was tough, but I'm happy to have been part of this project."
Ludivine Sagnier (Anna, Fabienne's colleague): "Working with Mr. Kore-eda was a wonderful achievement for me; he made me play a character with whom I have nothing in common, an actress, just like me, but to whom I can't relate in any way. It's been interesting, though, to get to play such a troubled but comic character, because it was so real and tangible."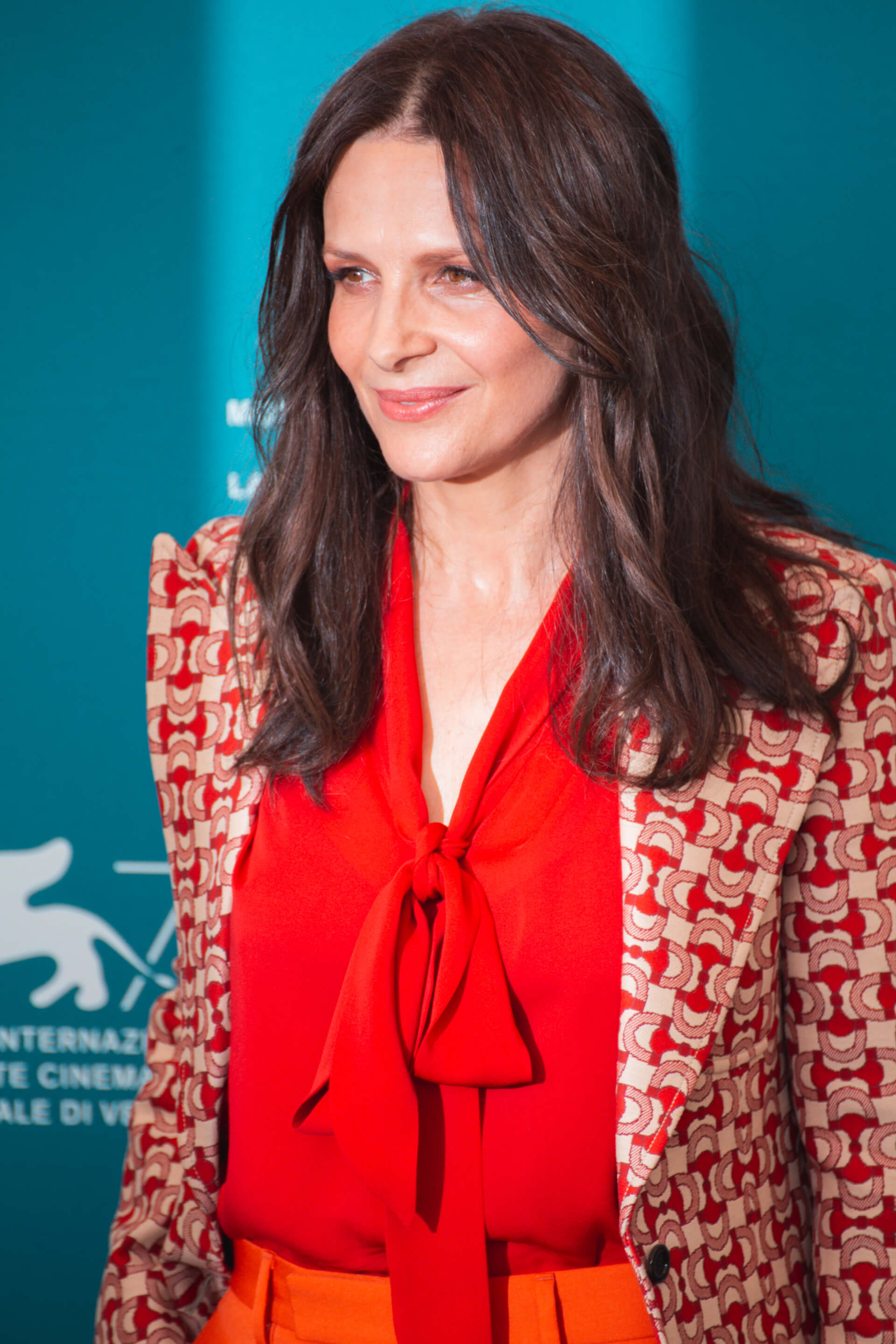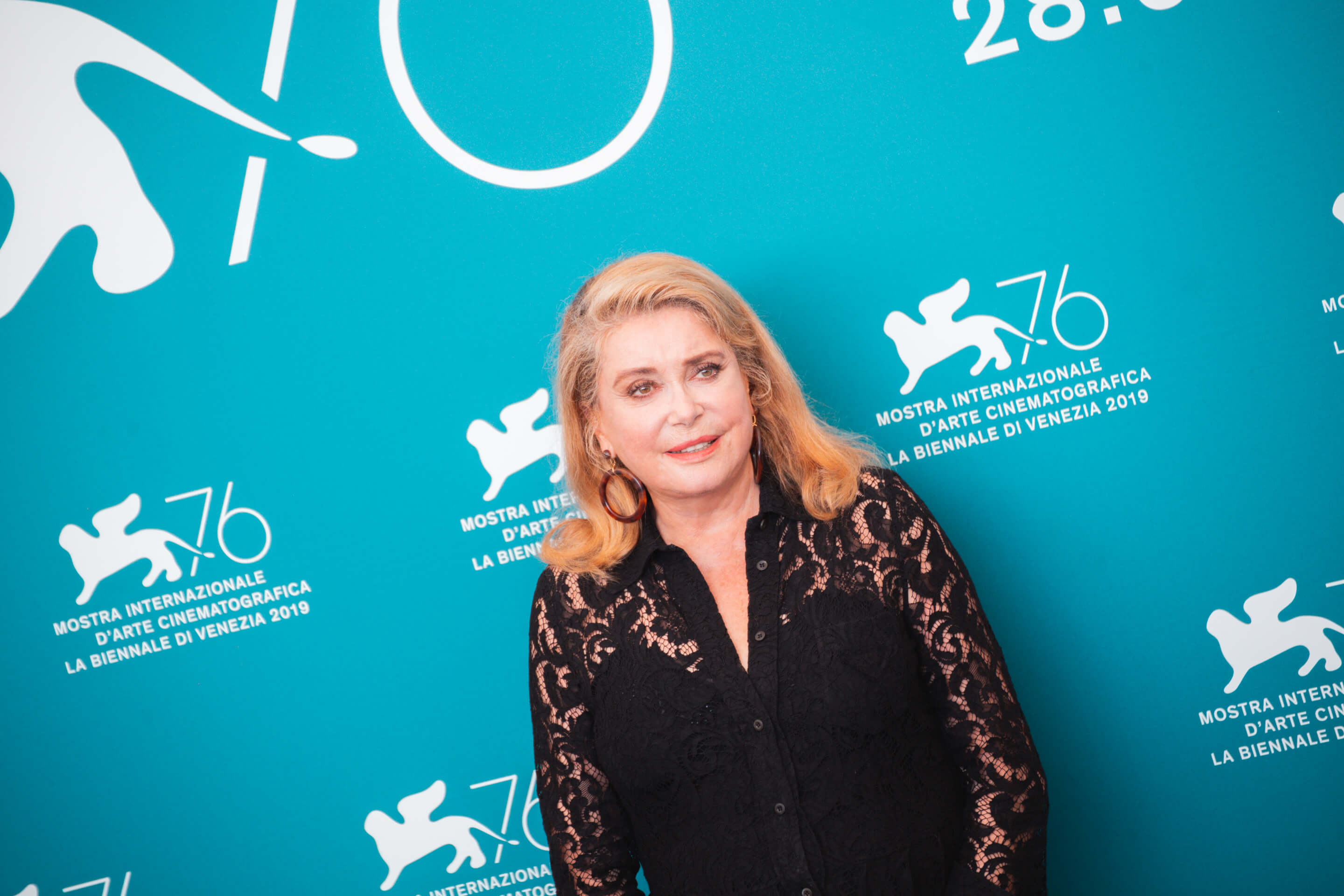 One Last Thing…
It's always a pleasure to watch Ethan Hawke play the role of father-of-the-year, but, this time, what's surprisingly even more pleasant is hearing him grappling with French words and small sentences, and he experiments with the language in such a cuddly way that you almost don't notice the awful results!
Red Carpet Photos by Johnny Carrano.