Marika aka Leitalienne is a makeup artist; she doesn't define herself as a skincare expert, but great skincare addicted, who likes to educate herself and studies each product she uses before putting it to the test on her skin. She then created her skincare blog leitalienne, where she shares her reviews on the products she tests, informative articles to understand how to best build your skincare routine and what are all these active ingredients we hear so much about. And she does it in a simple and democratic way, for everyone.
Marika is also a great advocate of "feeling good in your skin." Following this philosophy, she includes the acceptance of all those things that we women tend to be ashamed of, but which are simply natural. Indeed, how can we be ashamed of what is natural, that comes from us? She hates filters, retouching and hiding "imperfections," freeing her skin from so many taboos, showing herself as she is. And this is the only way to be truly authentic, while not forgetting a good dose of face masks.
What's your first beauty memory?
My first beauty memory is my mum, who's crazy for makeup as much as I am, doing my Carnival makeup. I remember having a lot of fun watching my face being transformed by makeup! 
What's the first product that touches your skin in the morning?
It's usually the cleanser, in the morning I use a delicate and no-foaming one, right now I'm really into Freck's Mugshot.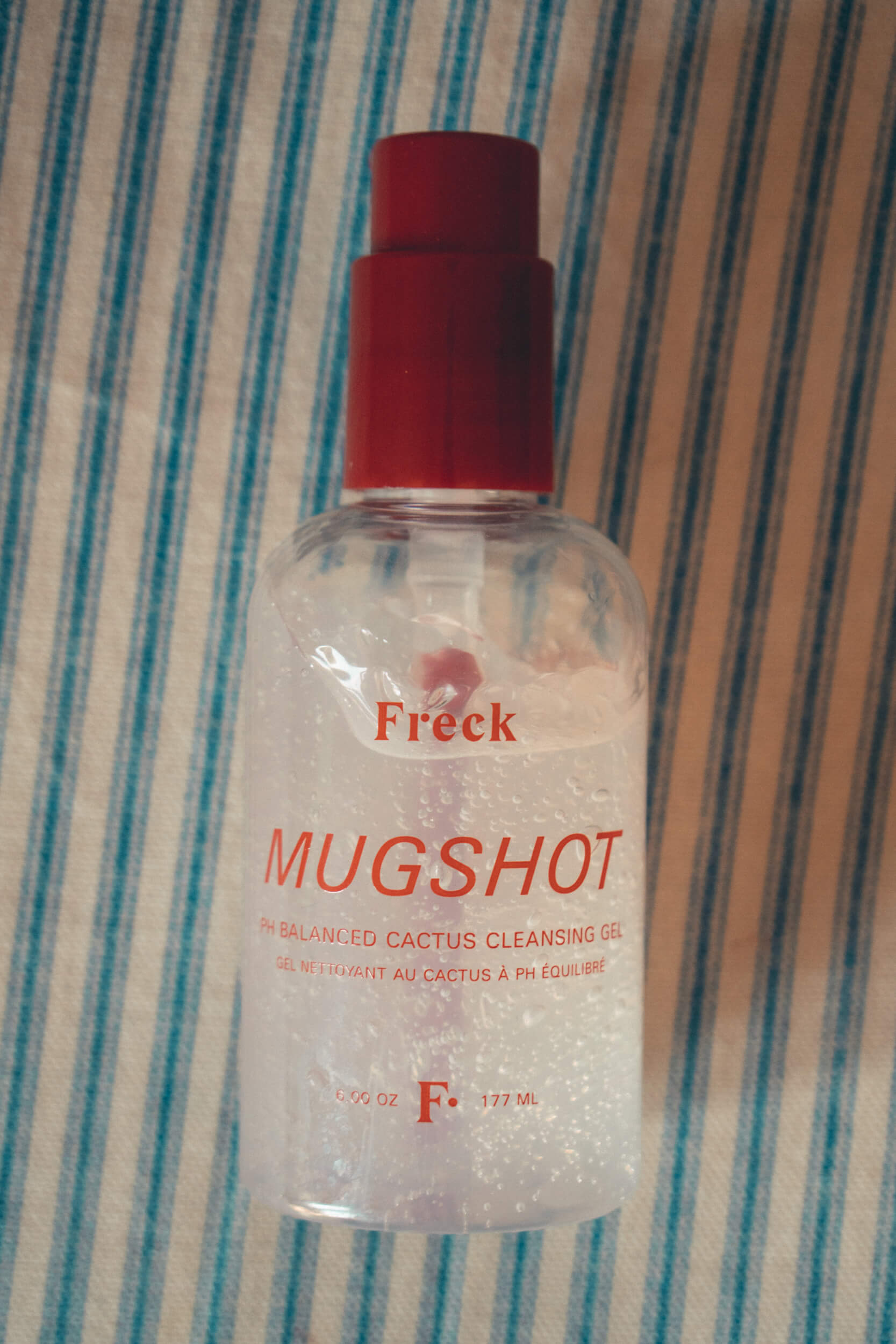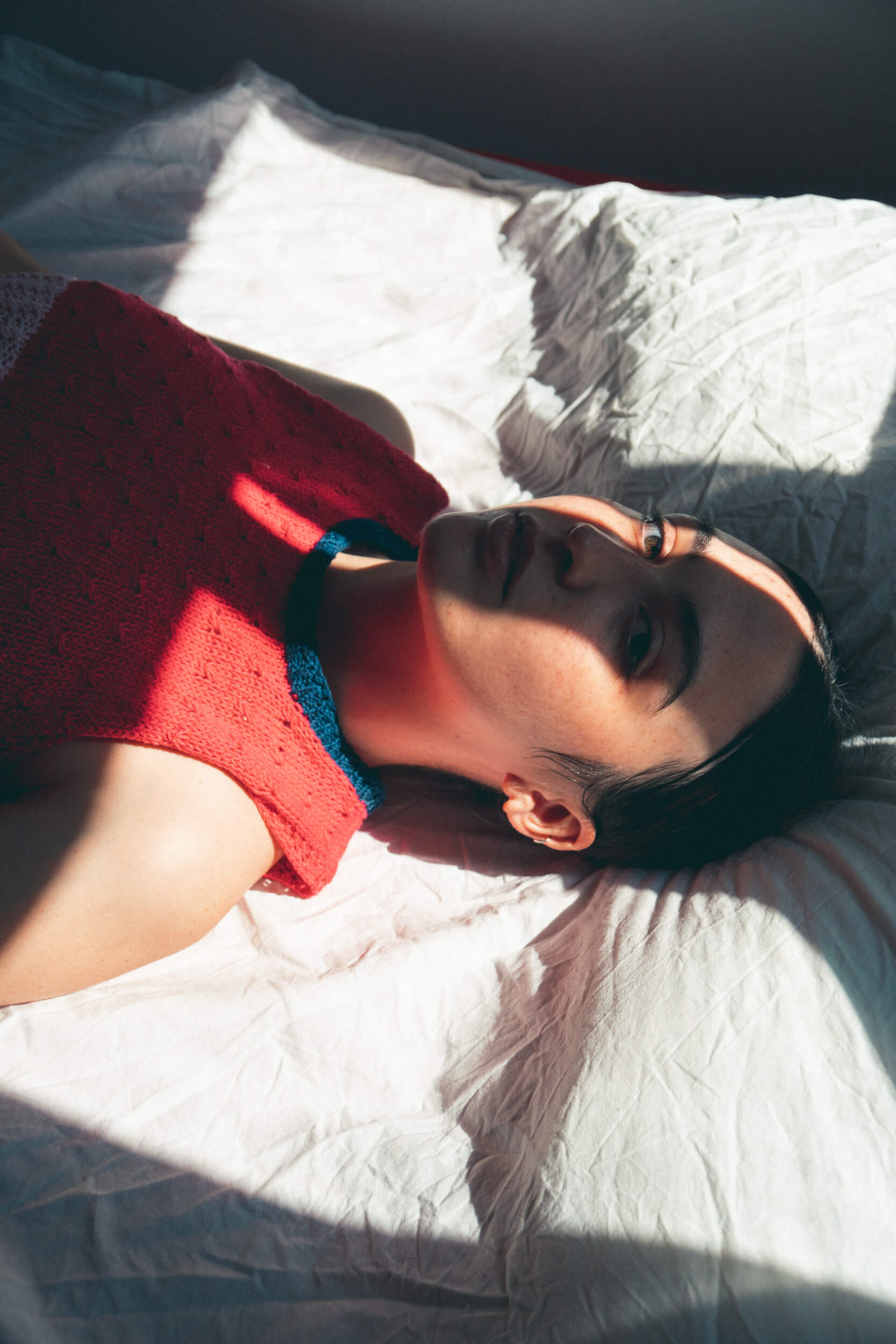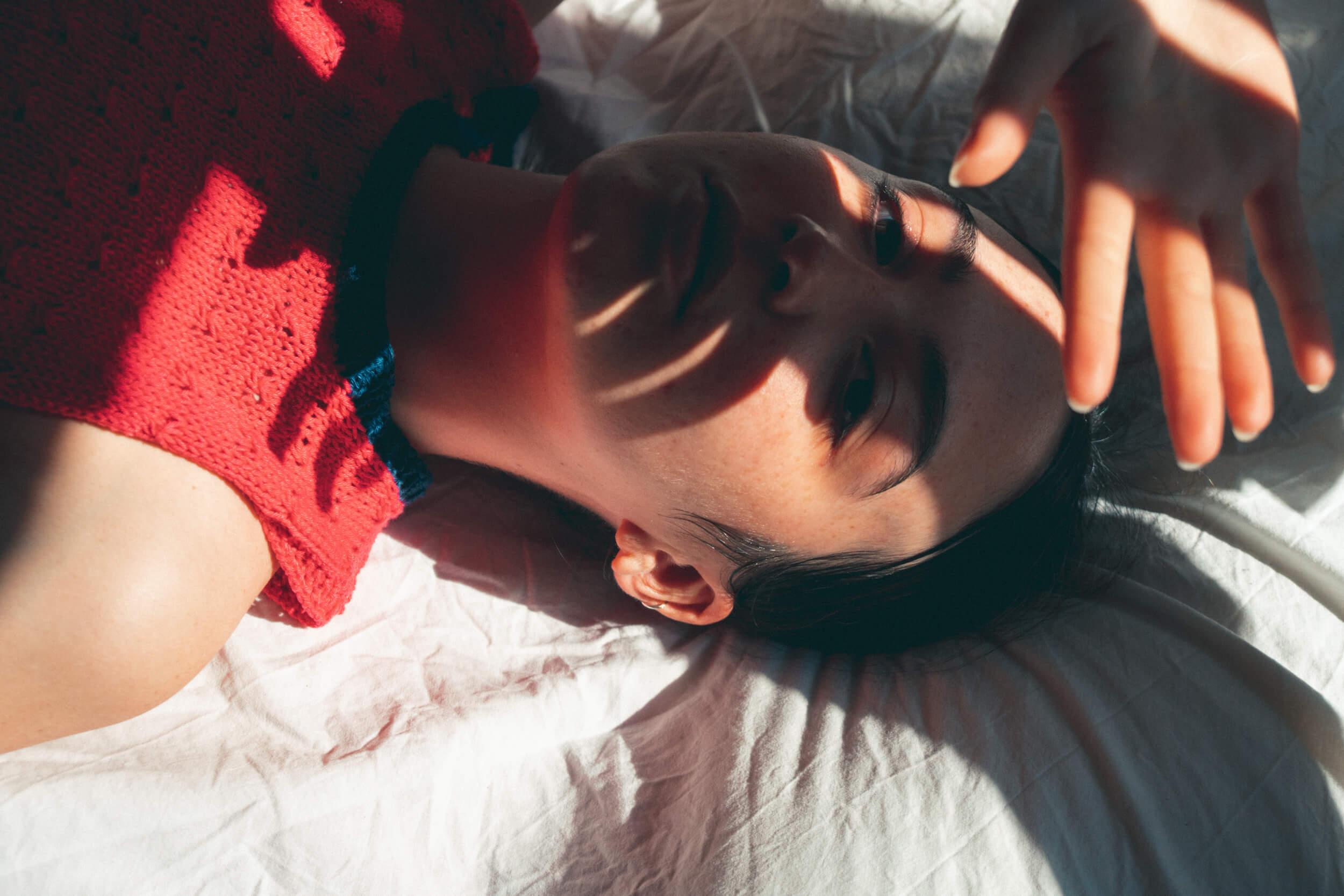 What makes you stay in bed?
Rain, no doubt!
What makes you get out of bed, instead?
Breakfast, it's my favorite part of the day, I think. There's always nothing in my kitchen, but I'm never out of orange juice and coffee!
What was your first beauty obsession?
My first beauty obsession (which is still an obsession of mine) was foundation. I remember when I used to lock myself up in the bathroom and put my mother's Max Factor on my face (I thought no one would have noticed). I loved it when my skin looked flawless: I used to dilute a drop of foundation in my moisturizer, put it on my face and see myself luminous, I remember spending all day watching myself in the mirror!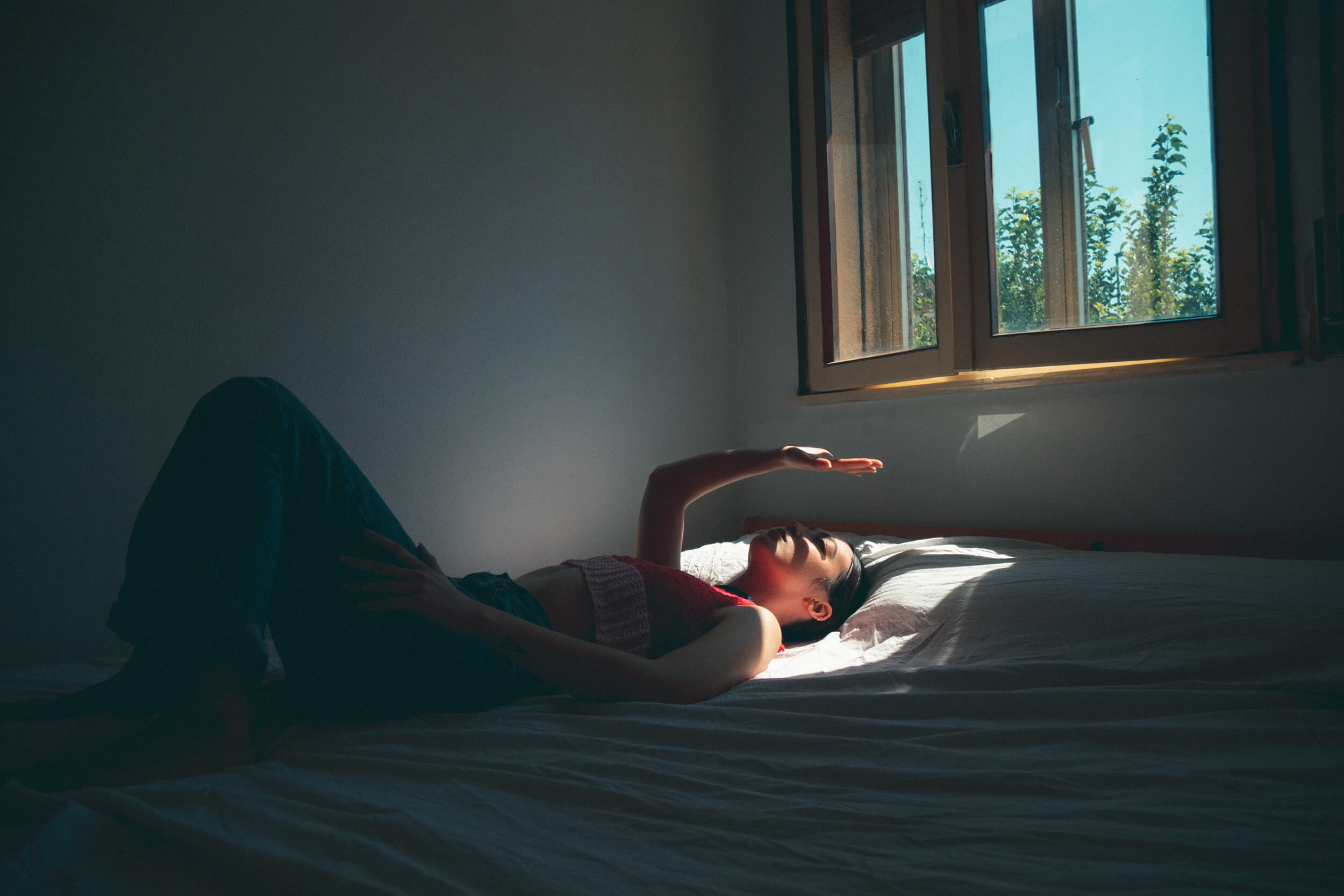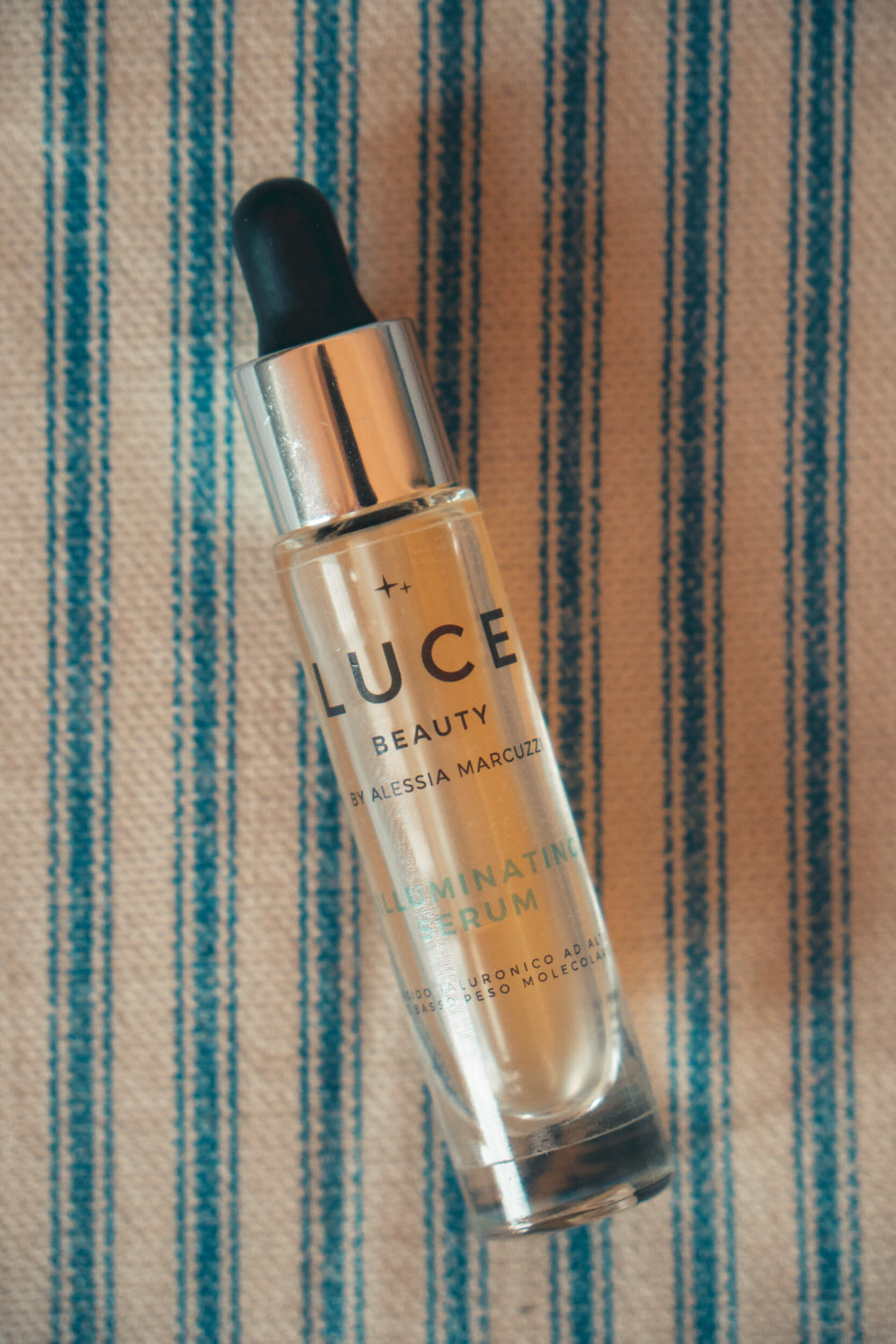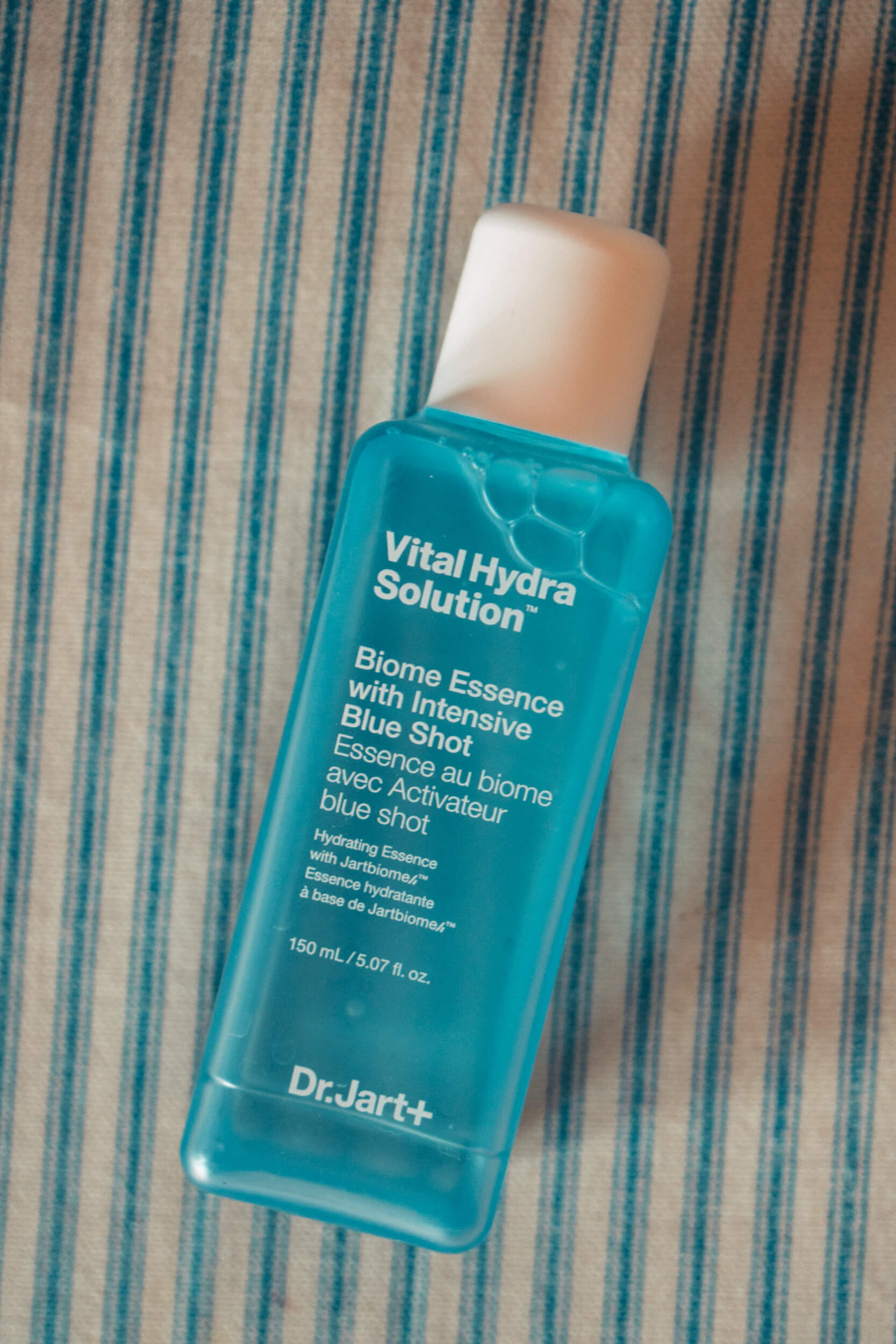 "I used to dilute a drop of foundation in my moisturizer, put it on my face and see myself luminous".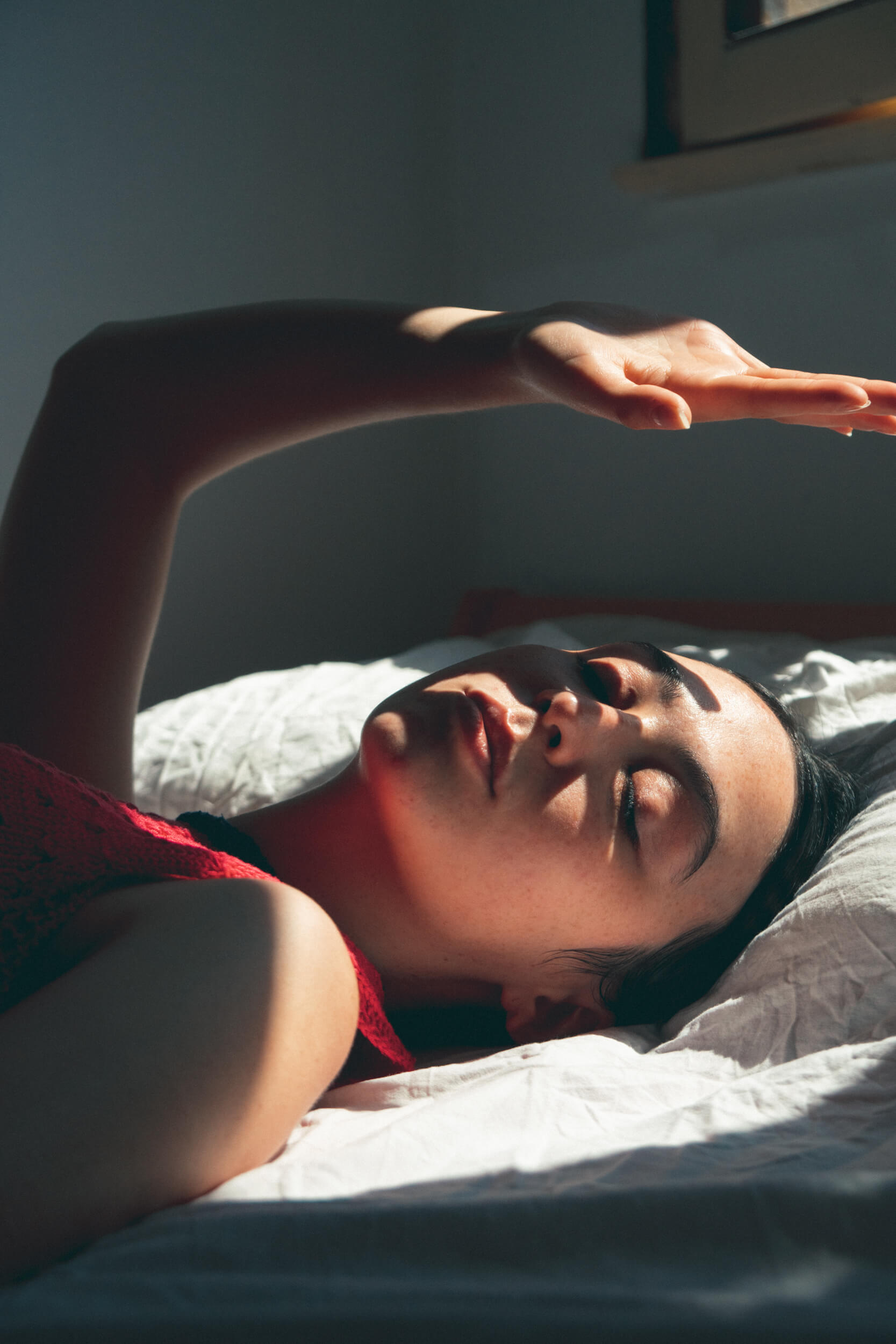 What's the "secret" behind your super glowing look? Is it more a matter of skincare or makeup?
My secret is the skin prep. It completely changes the way your skin looks and improves the result of any makeup product!
You generally experiment with very natural and bright looks, but sometimes you also dare with very creative and colourful makeups! Do you follow a process? Or do you let yourself be inspired by the moment, by a particular product or by what you're wearing?
I really like it when my makeup matches what I'm wearing, even though I think the best (and the coolest) look is natural makeup!
"My secret is the skin prep."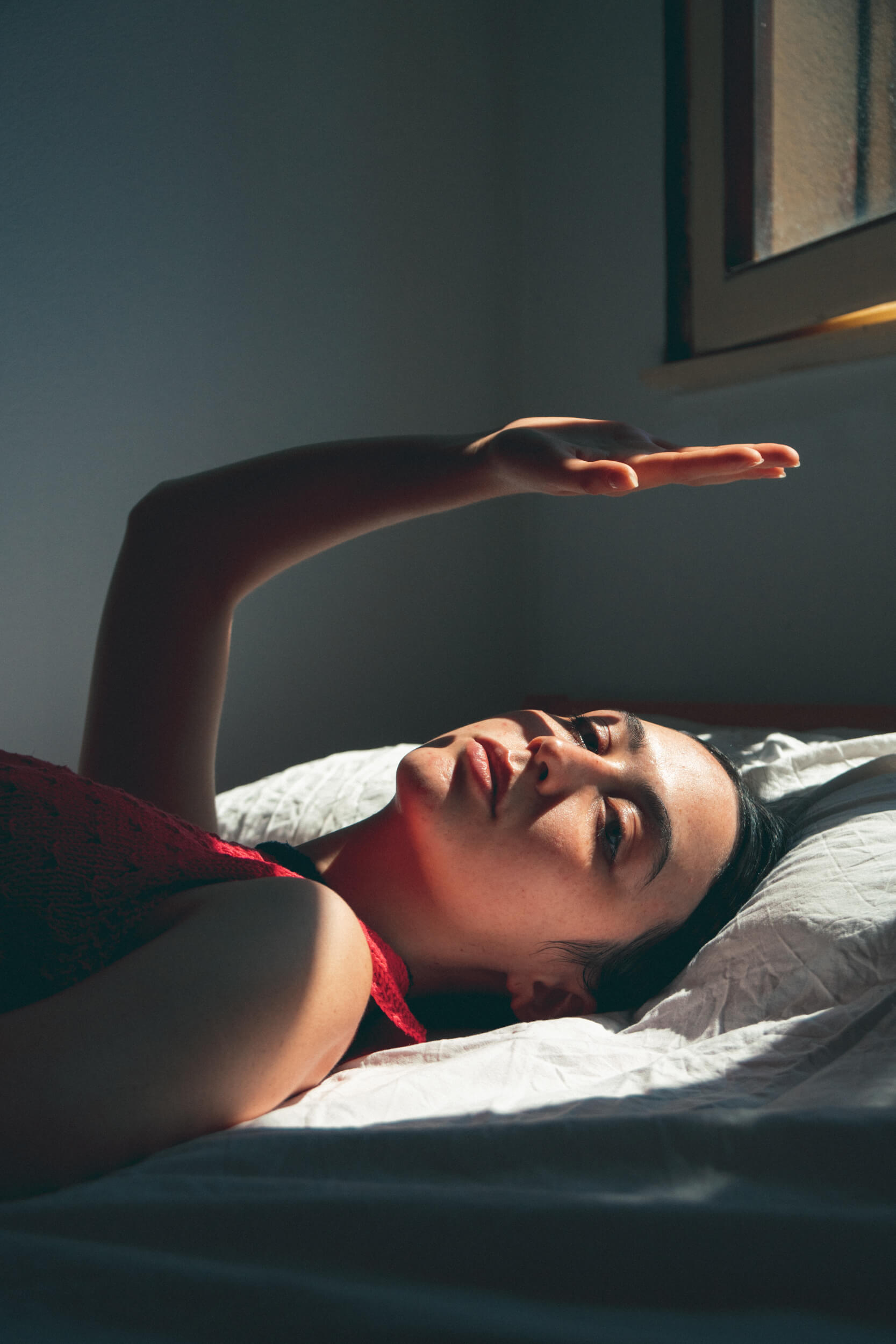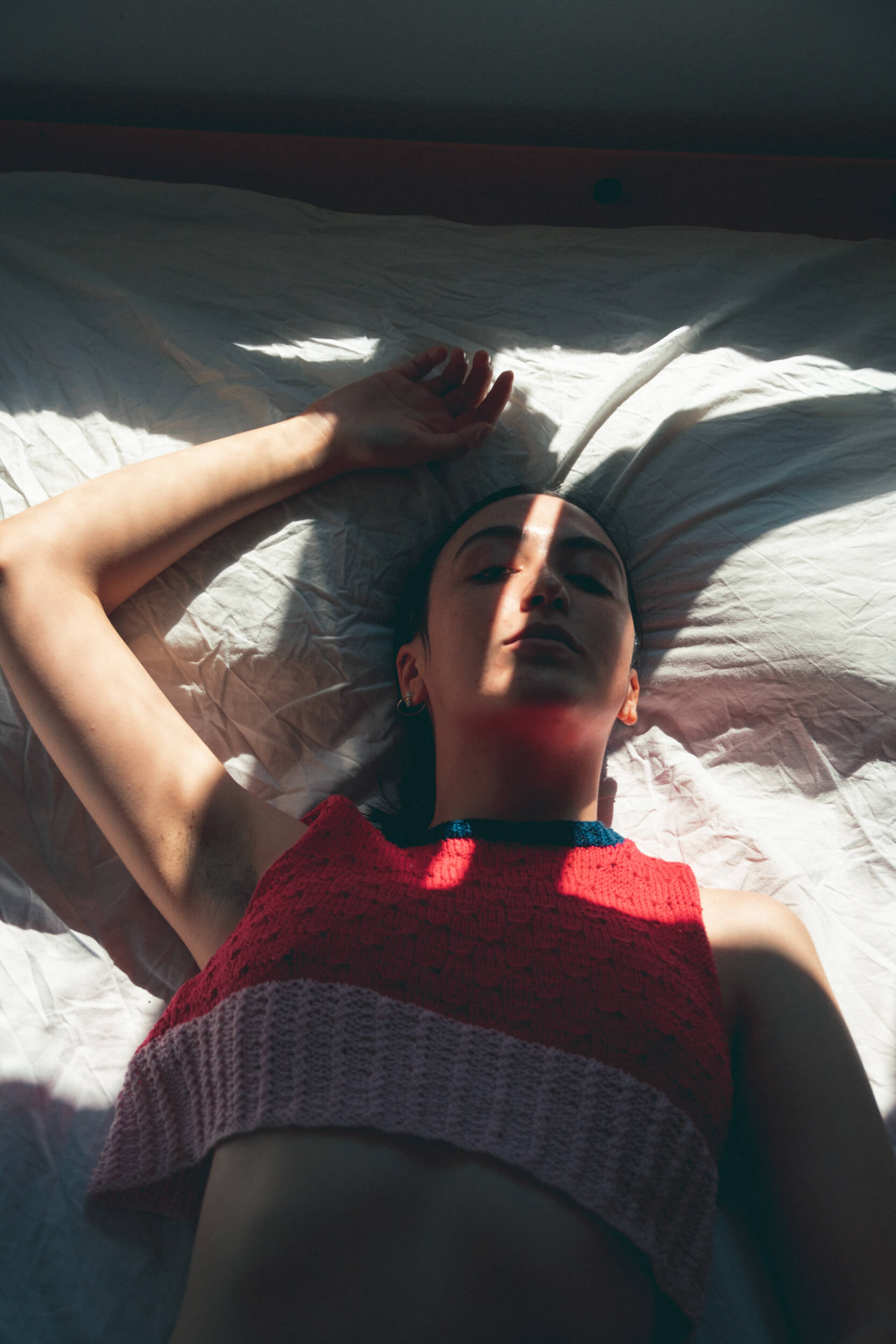 When you have some time to devote to yourself, what are the treatments or the things you usually do?
When I have some time off, I like to treat myself with a Korean full routine: toner, essence, serum, ampoule, sheet mask… and so on and so forth! My skin always thanks me the next day.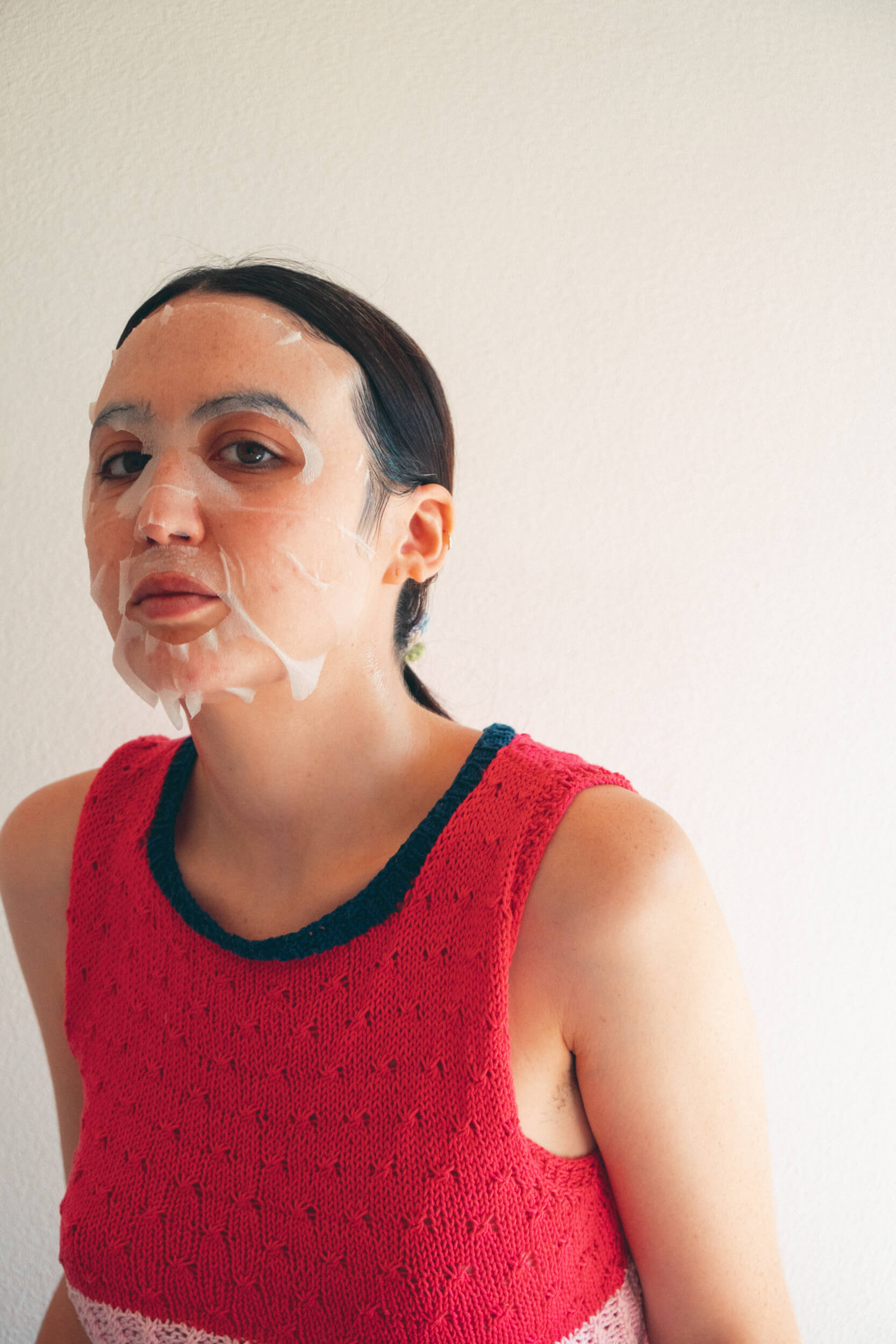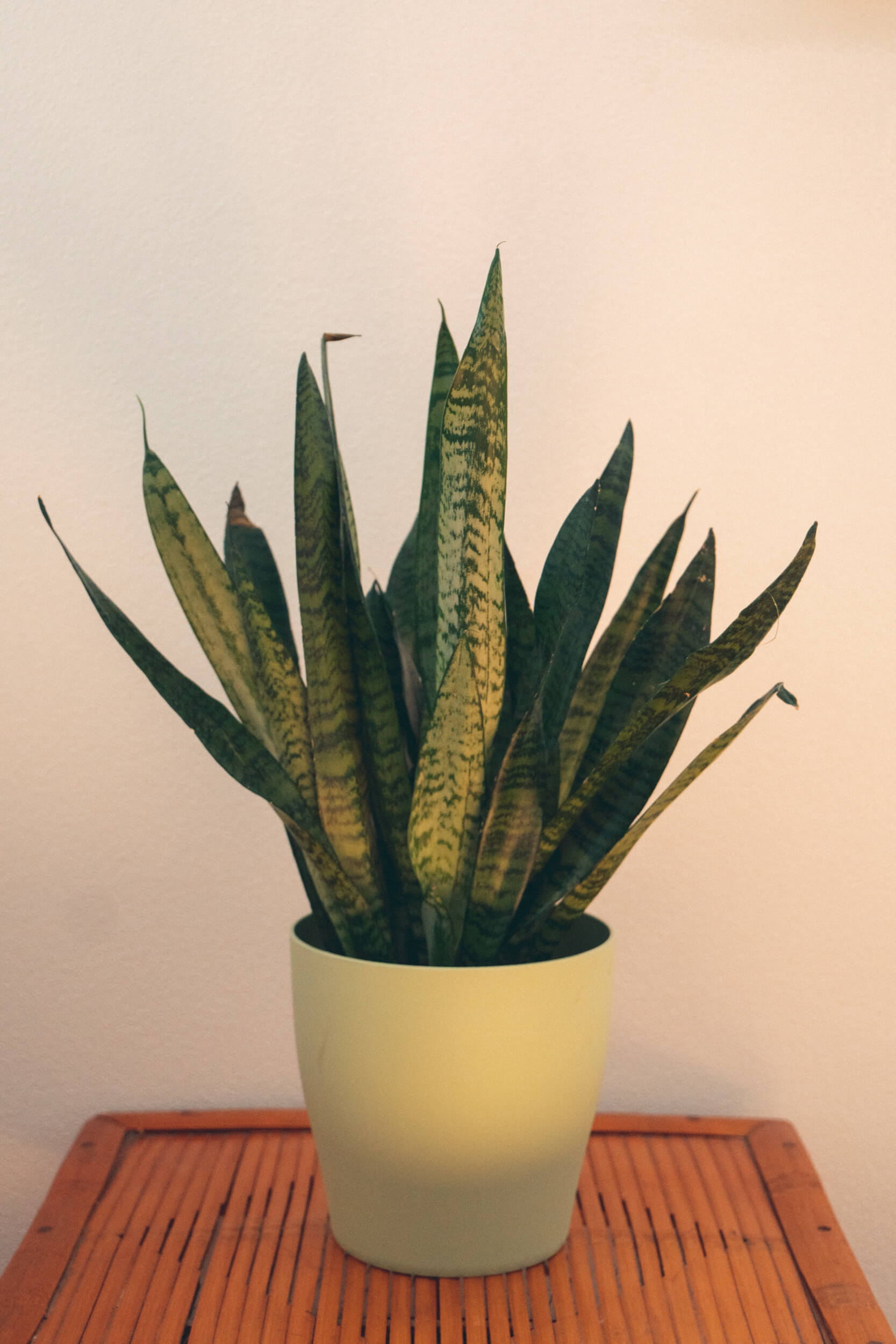 What's your favorite combination of face masks?
It depends on what my skin needs, I usually go for the salicylic acid mask 2% from The Ordinary twice a week in the evening, followed by Paula's Choice or Cosrx overnight mask. The morning after I always go for a sheet mask (any sheet mask, preferably Korean!).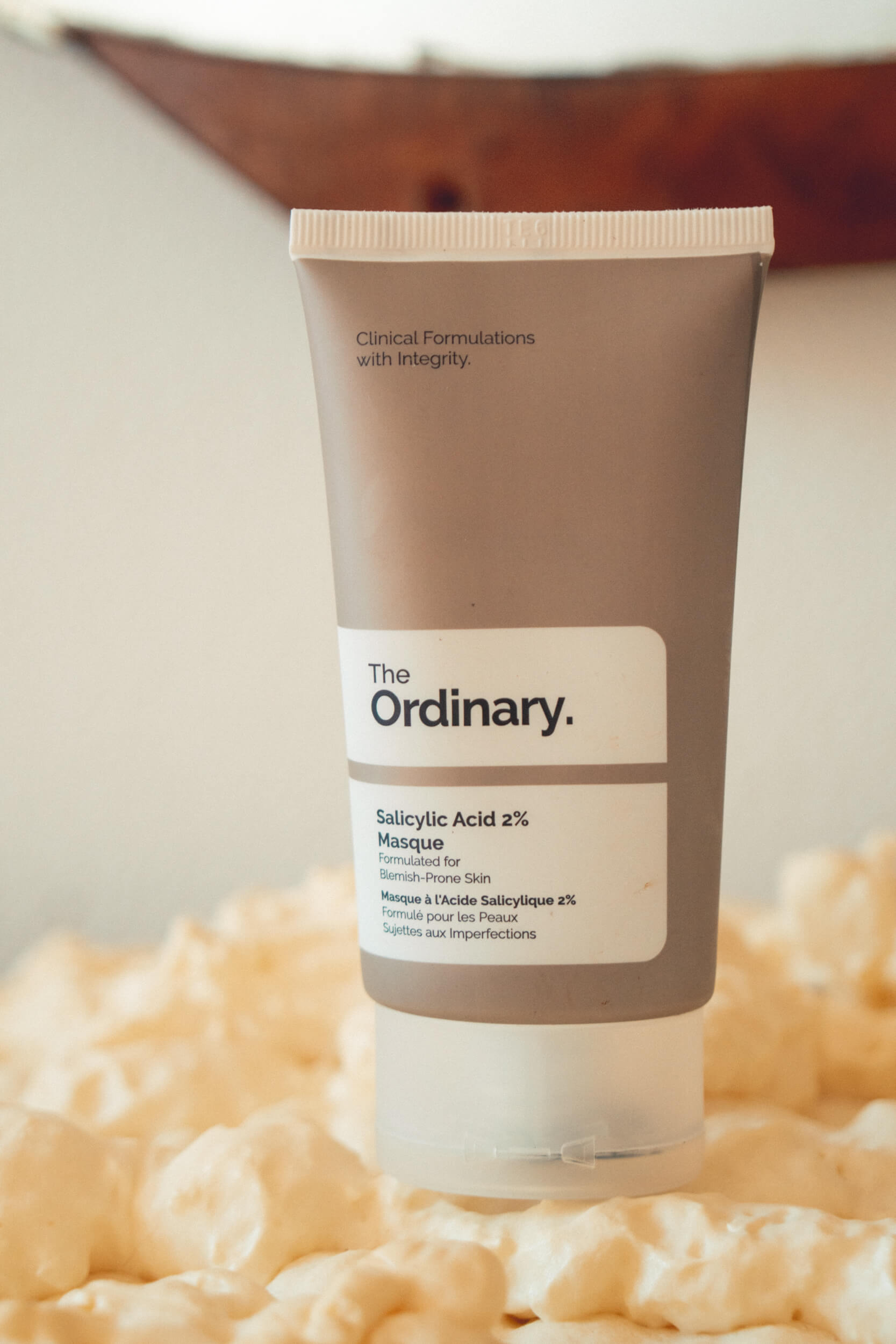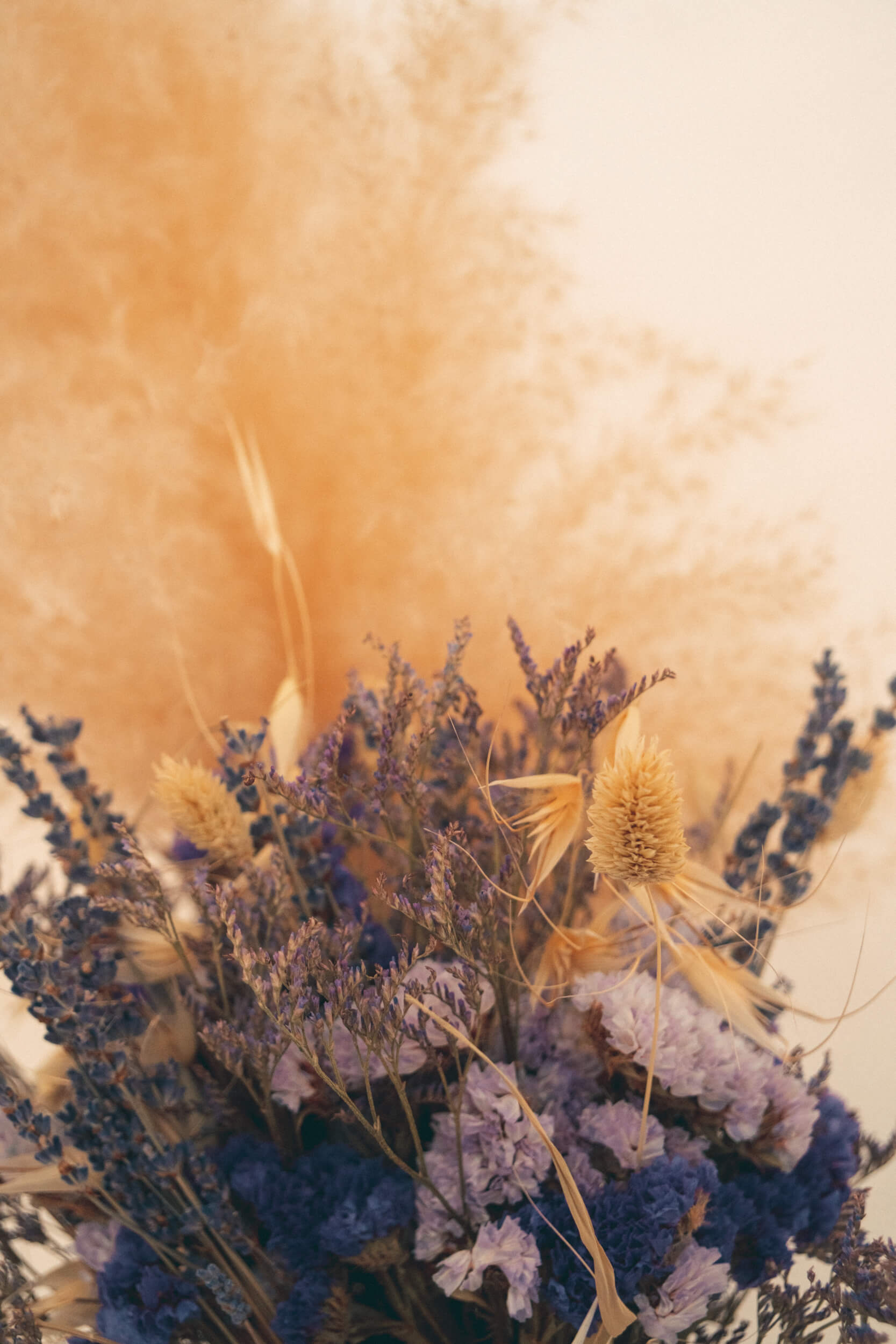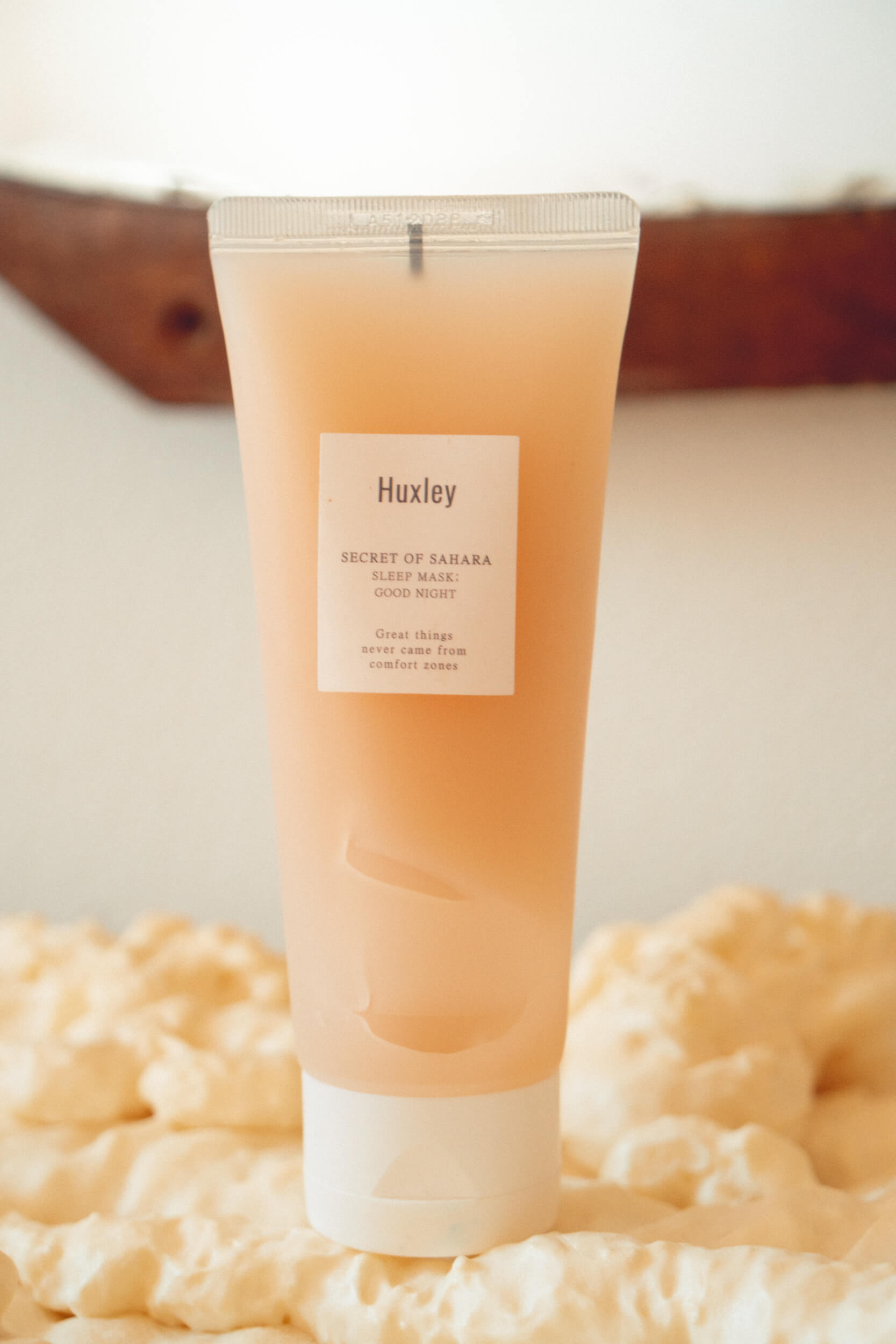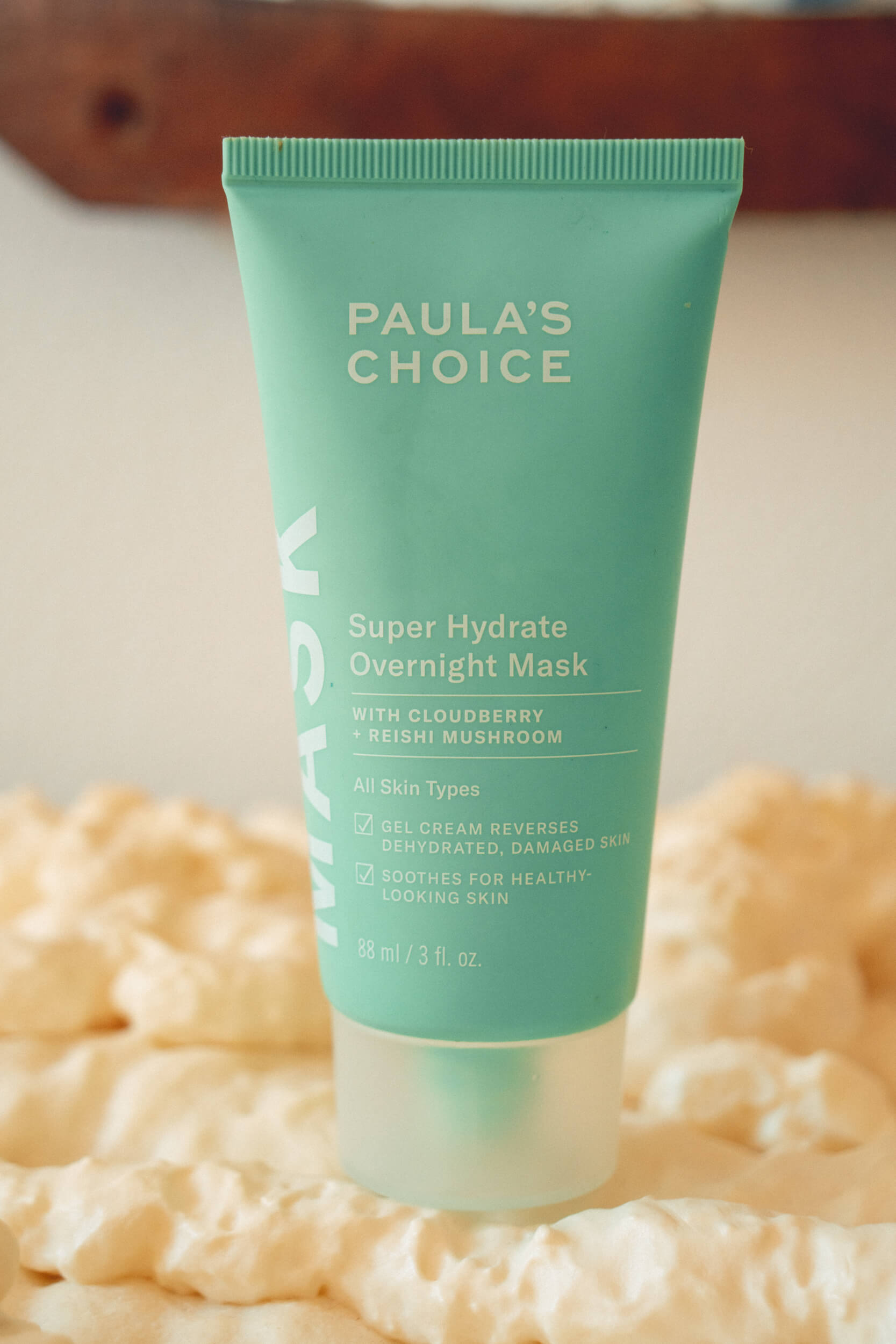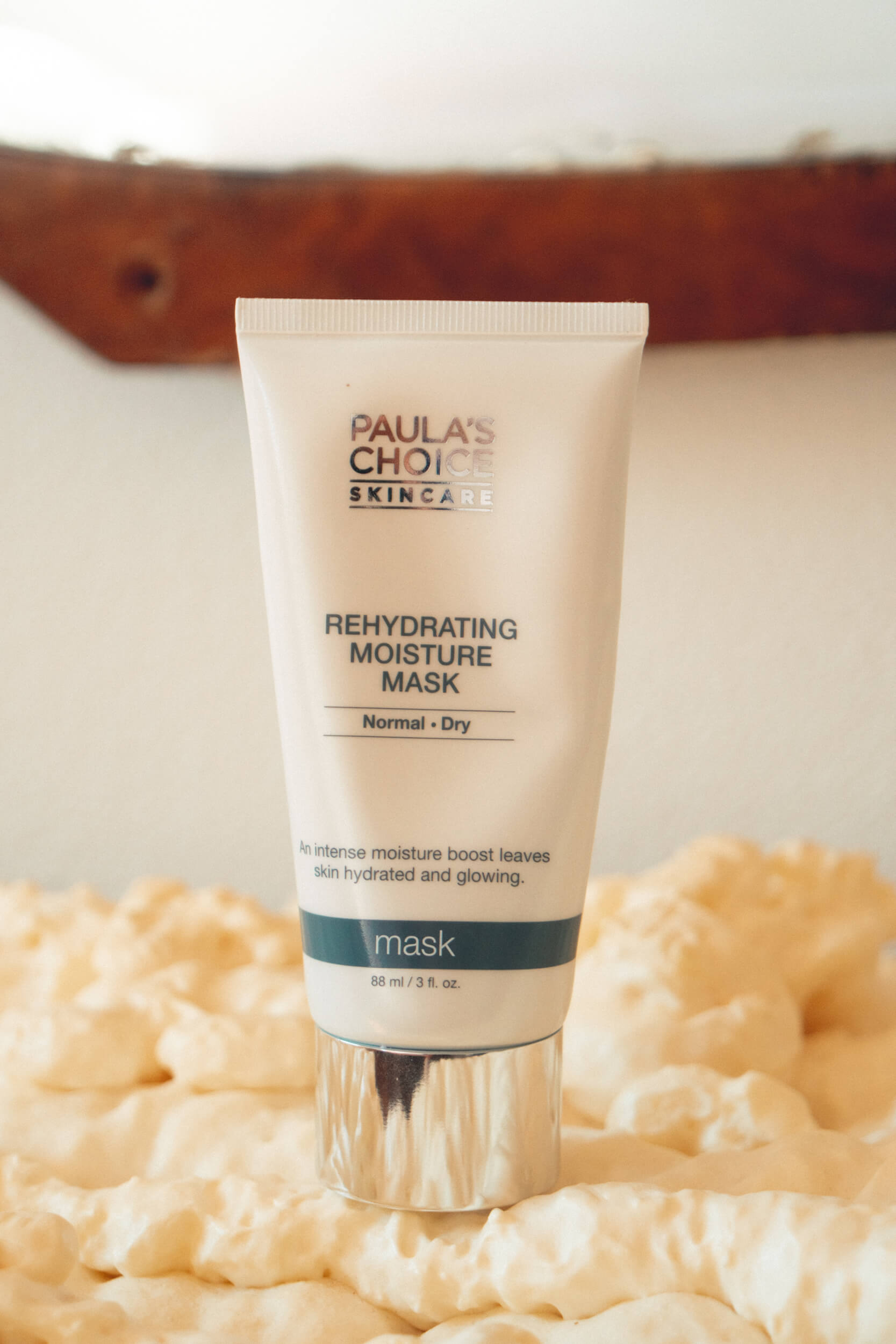 Hair masks. Are you a fan? If you are, what do you use to pamper your hair?
I think that if I knew for a fact that I would look good with a shaved head, I would instantly go for it. I hate having to manage my hair, I reconciled with it only when I had the hair straightening treatment! A mask that I really like is the one from the Davines summer line.
You've always been into Body Positivity. What made you want to talk about this topic and what does feeling good in your skin mean to you?
I have been criticized – and suffered a lot because of that – when I got light face acne; most people (those who've never had acne) still believe that it's a matter of, "you eat too much chocolate" or "don't you ever wash your face?." The truth is that it affects lots of people and you can't always control it! There's nothing weird in having pimples. That's why I talk about it and I'm open about it. It's crazy that we're ashamed of such a normal thing!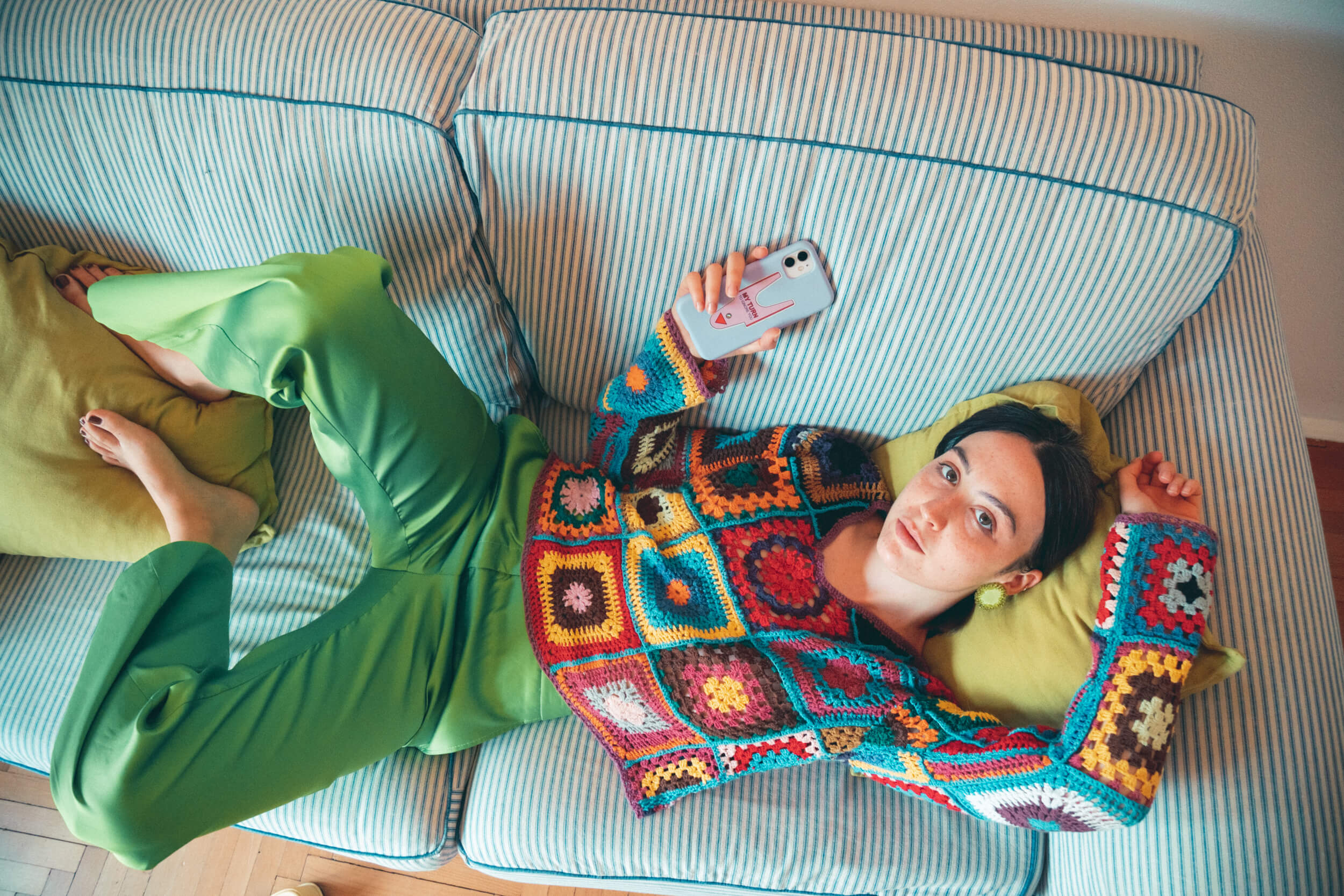 "There's nothing weird in having pimples. That's why I talk about it and I'm open about it."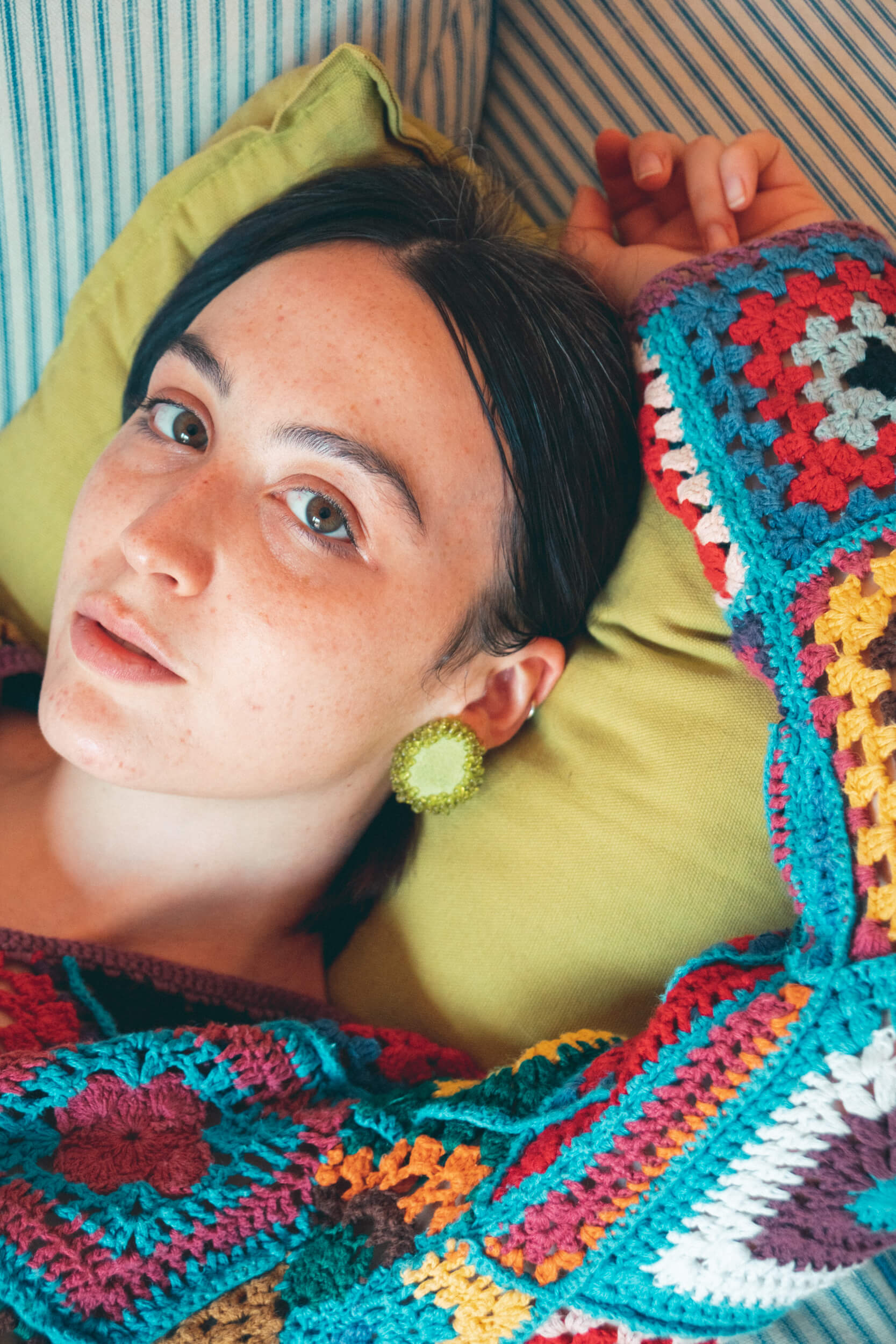 What's the product on your nightstand/ close to your bed?
Actually, I have two, Benex cold gel for legs and Miracle Water by Farmaskin which I spray on my face all the time.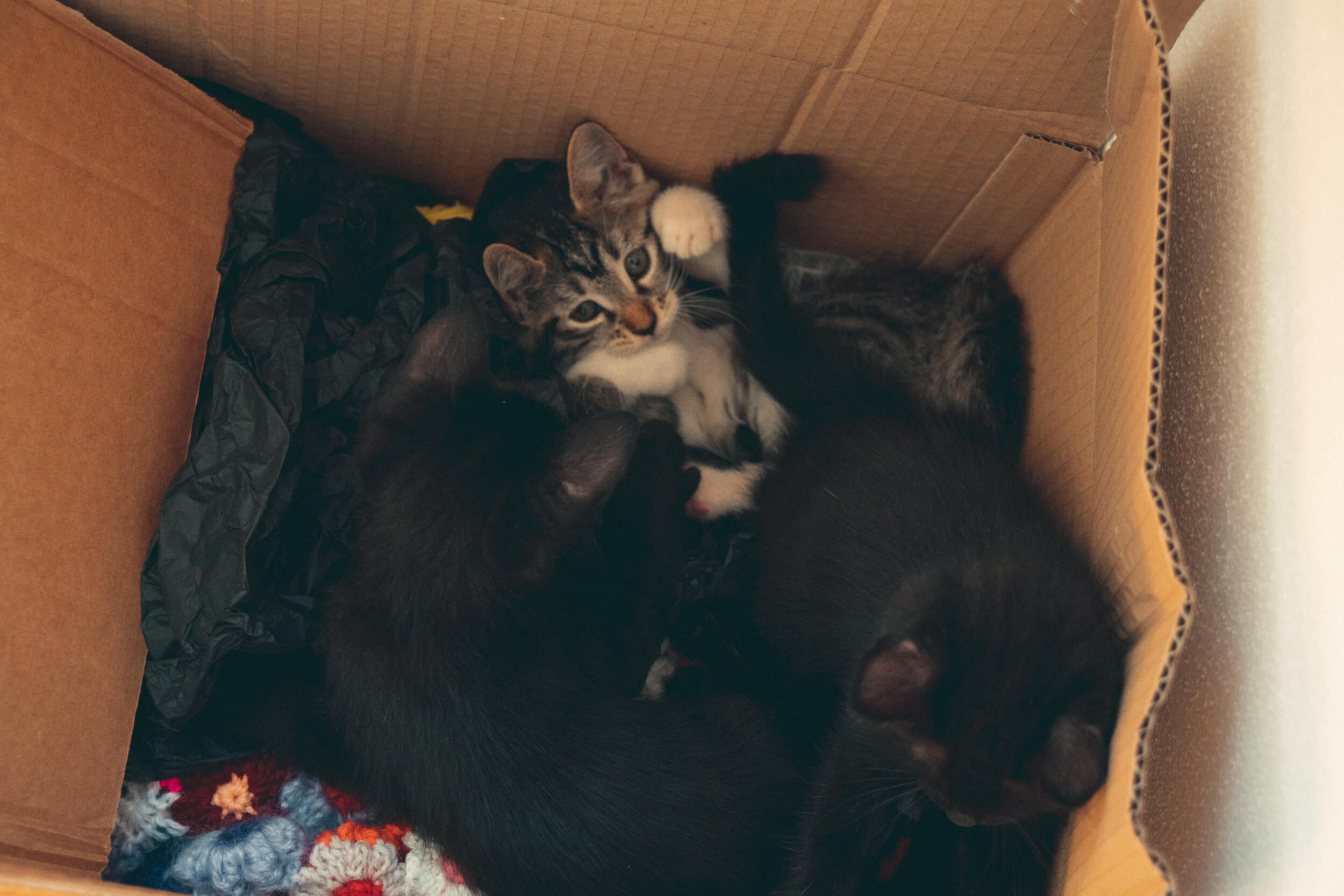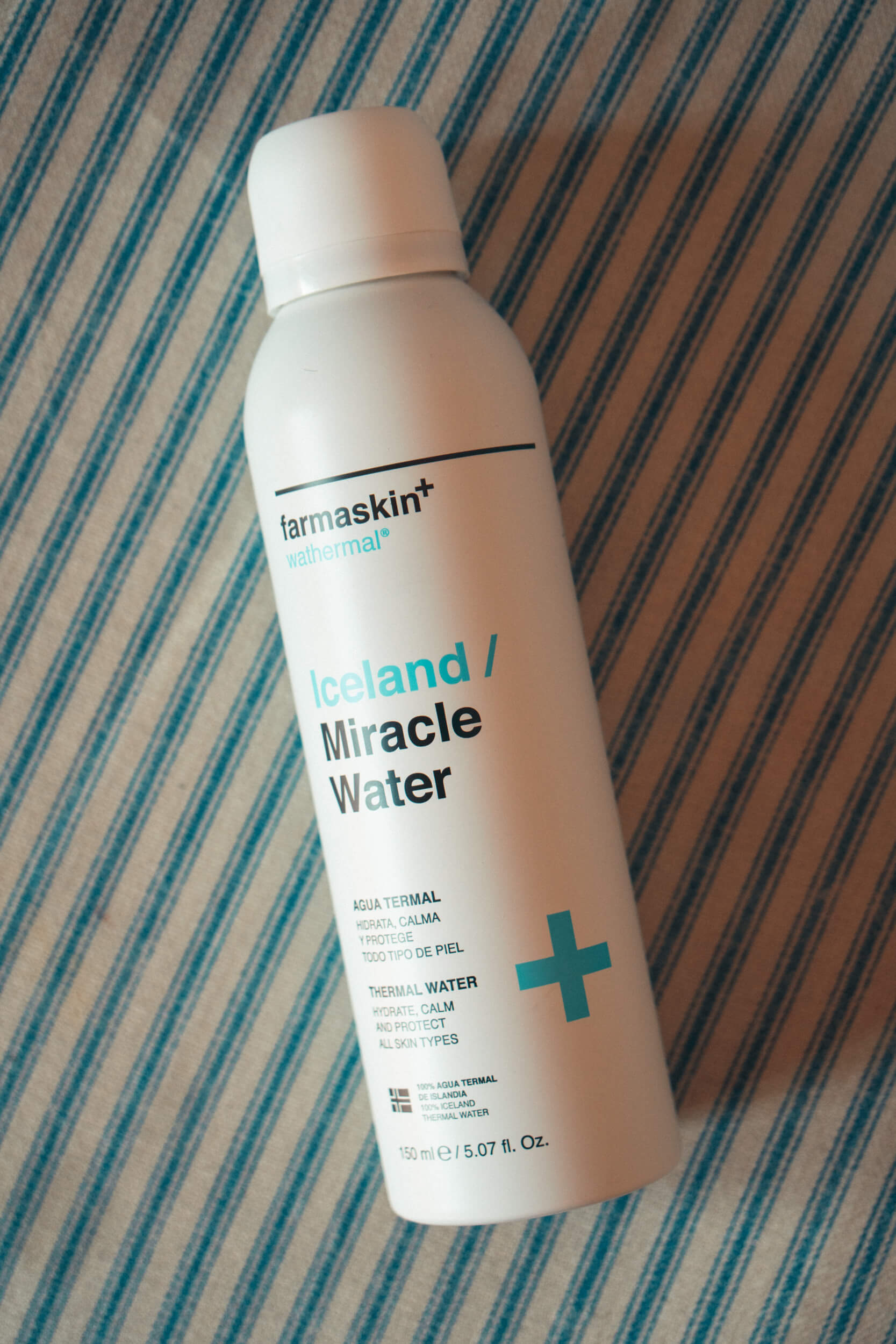 What's your favorite part of your own house?
My bedroom. I really like my living room, as well, but my bedroom is my shelter, my safe space. Plus, it's the coolest room in the house! 
Your favorite body lotion.
I love to use Bio-oil on my body. It made any trace of dry skin or pimple go away.
Your favorite texture when it comes to skincare.
Gel creams, for sure. I find them irresistible.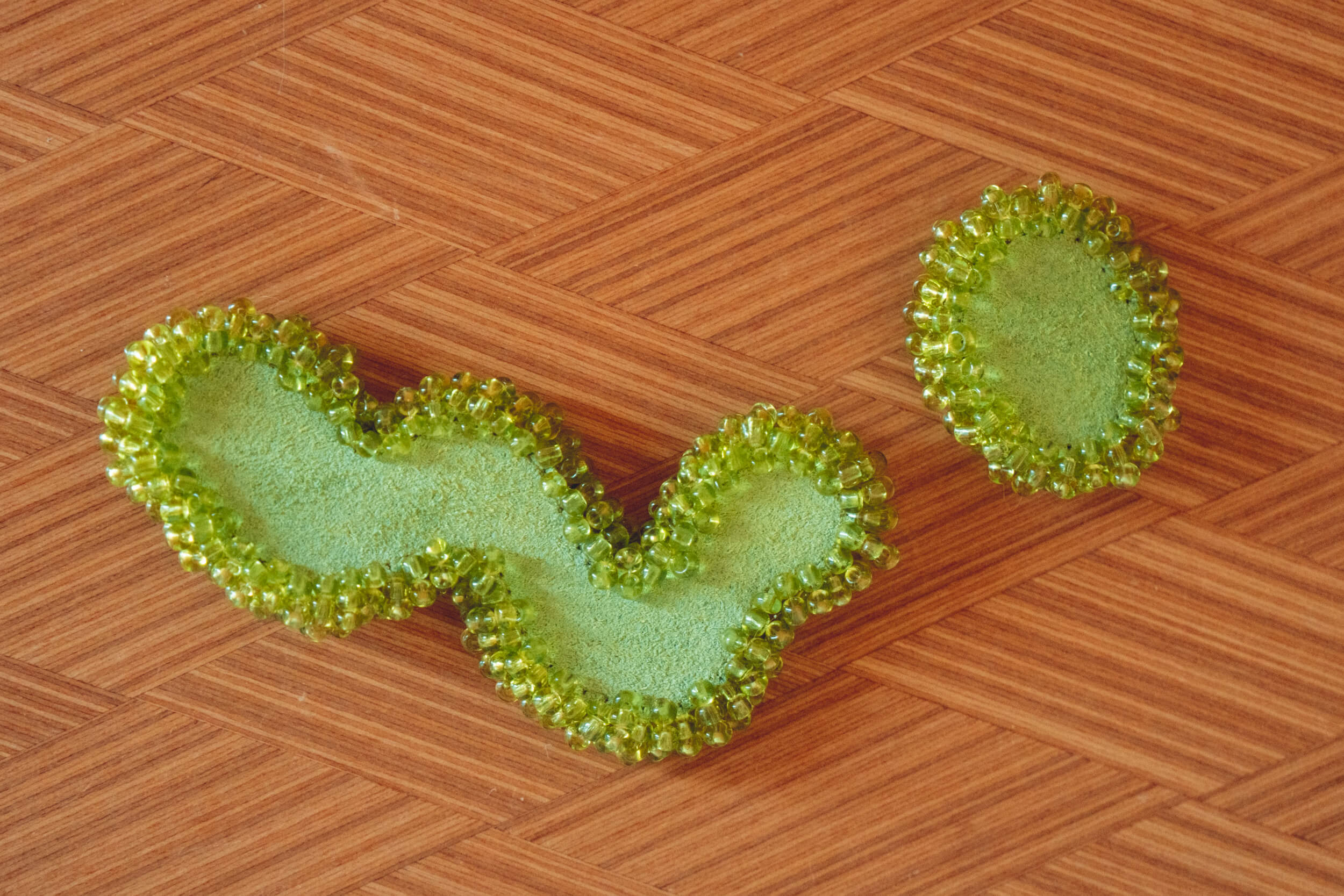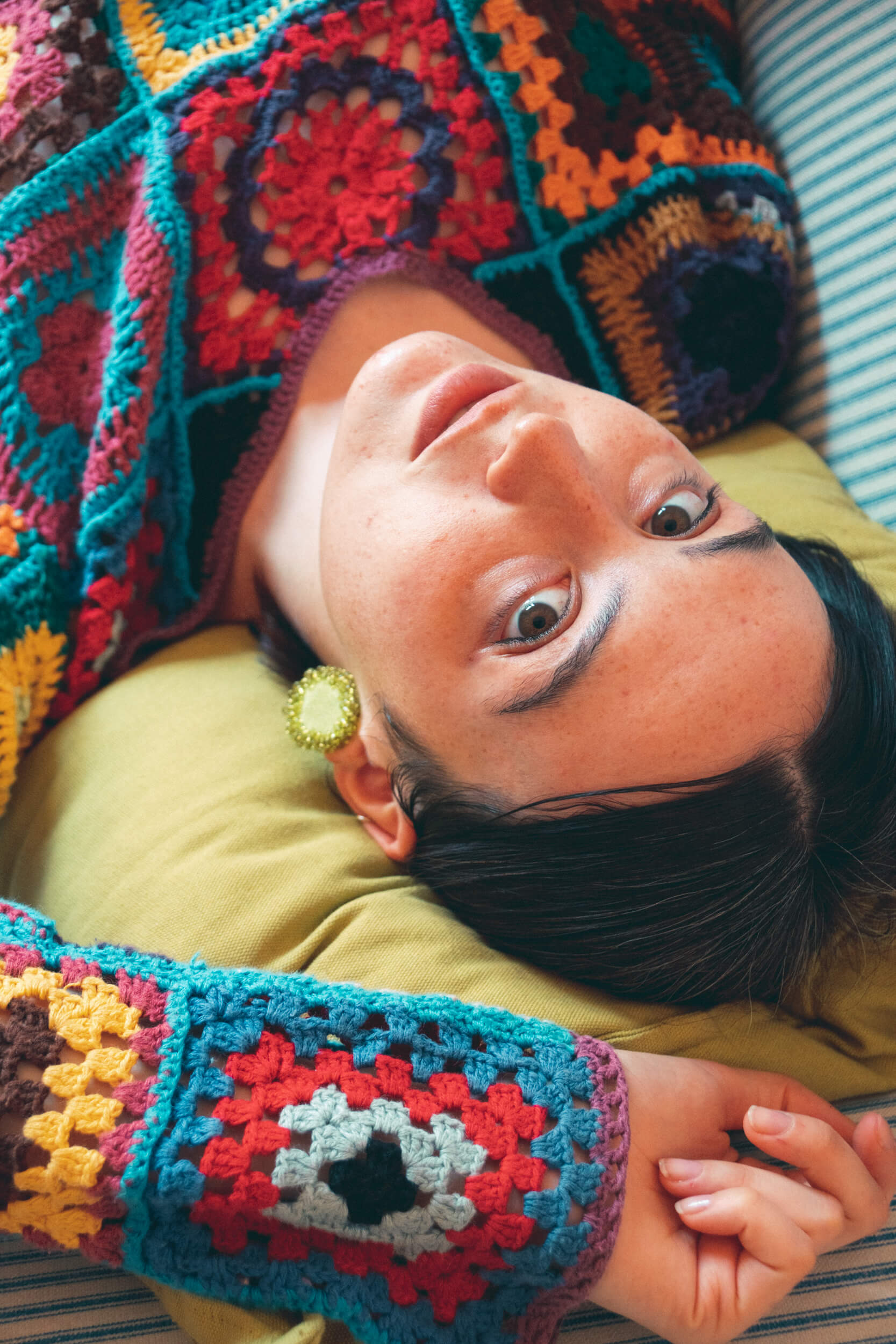 The beauty products that you always have in your bag?
Espressoh is the only brand that I've had in my bag for a couple of years now: I always carry it with me wherever I go!
The last product to which you said "no" and the one to which you said "yes"?
I said no to La Roche Posay vitamin C serum and I said yes to Dermalogica's Active Moist. 
What's your SFP for this summer?
This summer I stay faithful to Paula's Choice Youth Extending Sunscreen, which I use on my face. As for my body, I'm using Caudalie's Comfort Zone and tanning oil with SPF.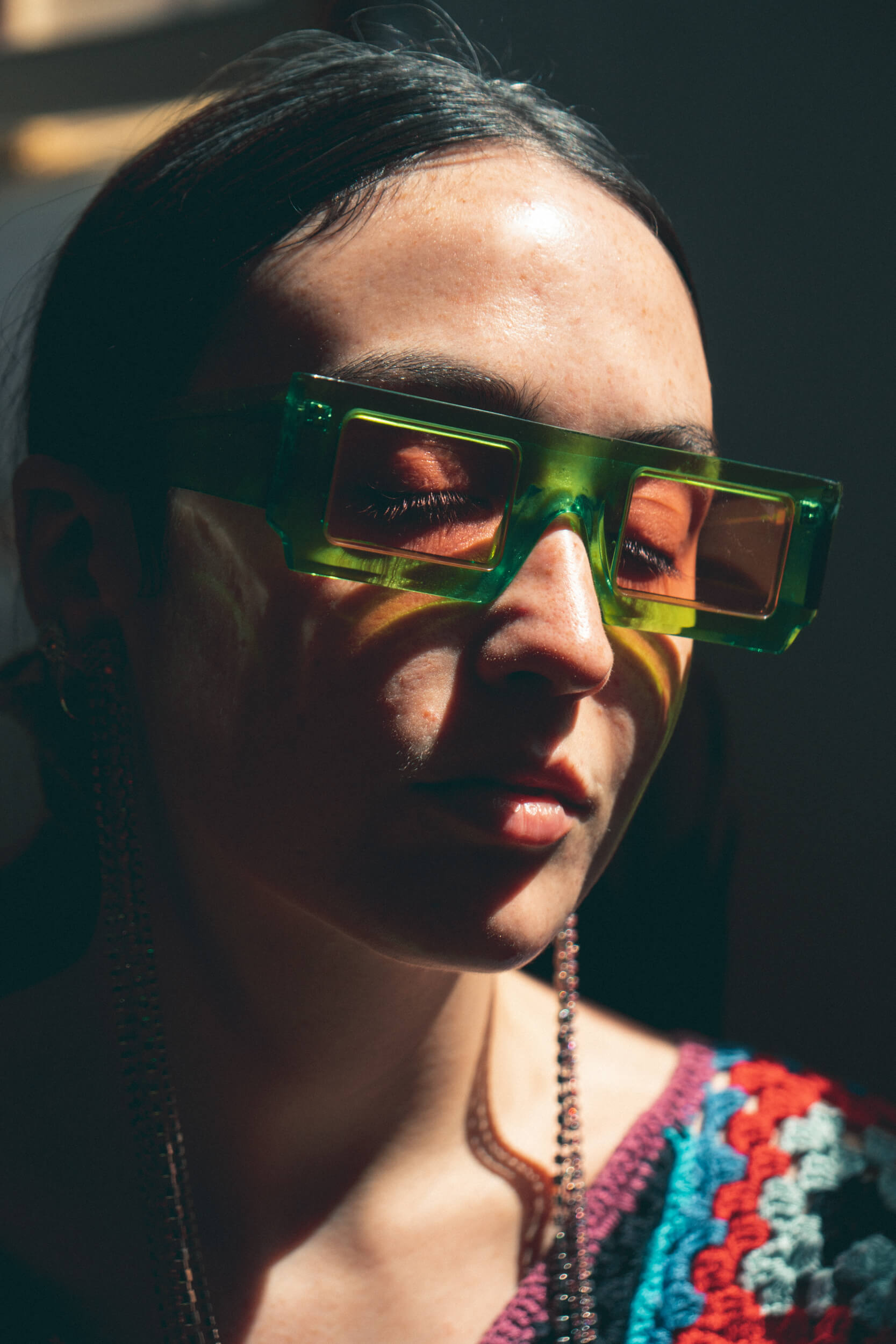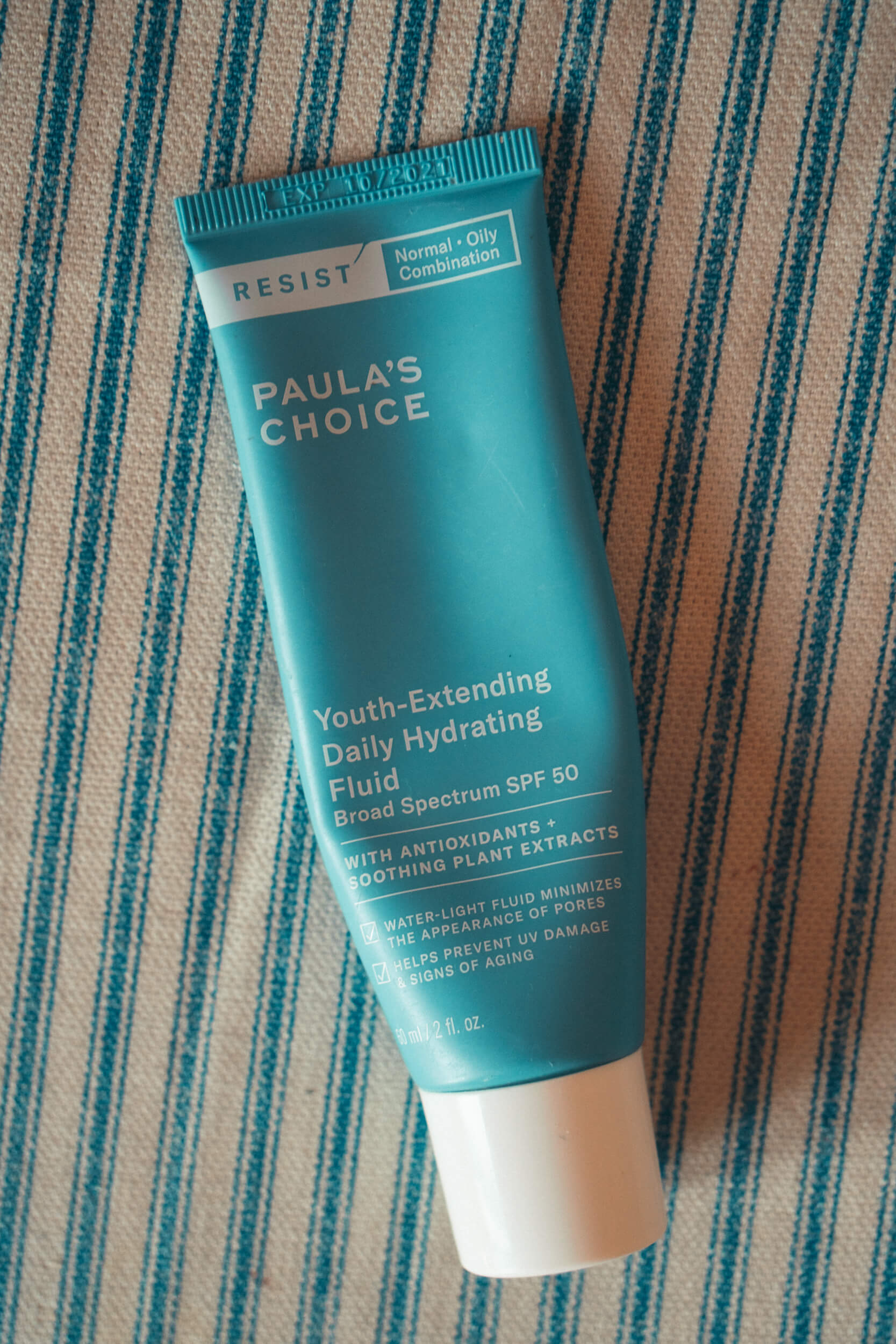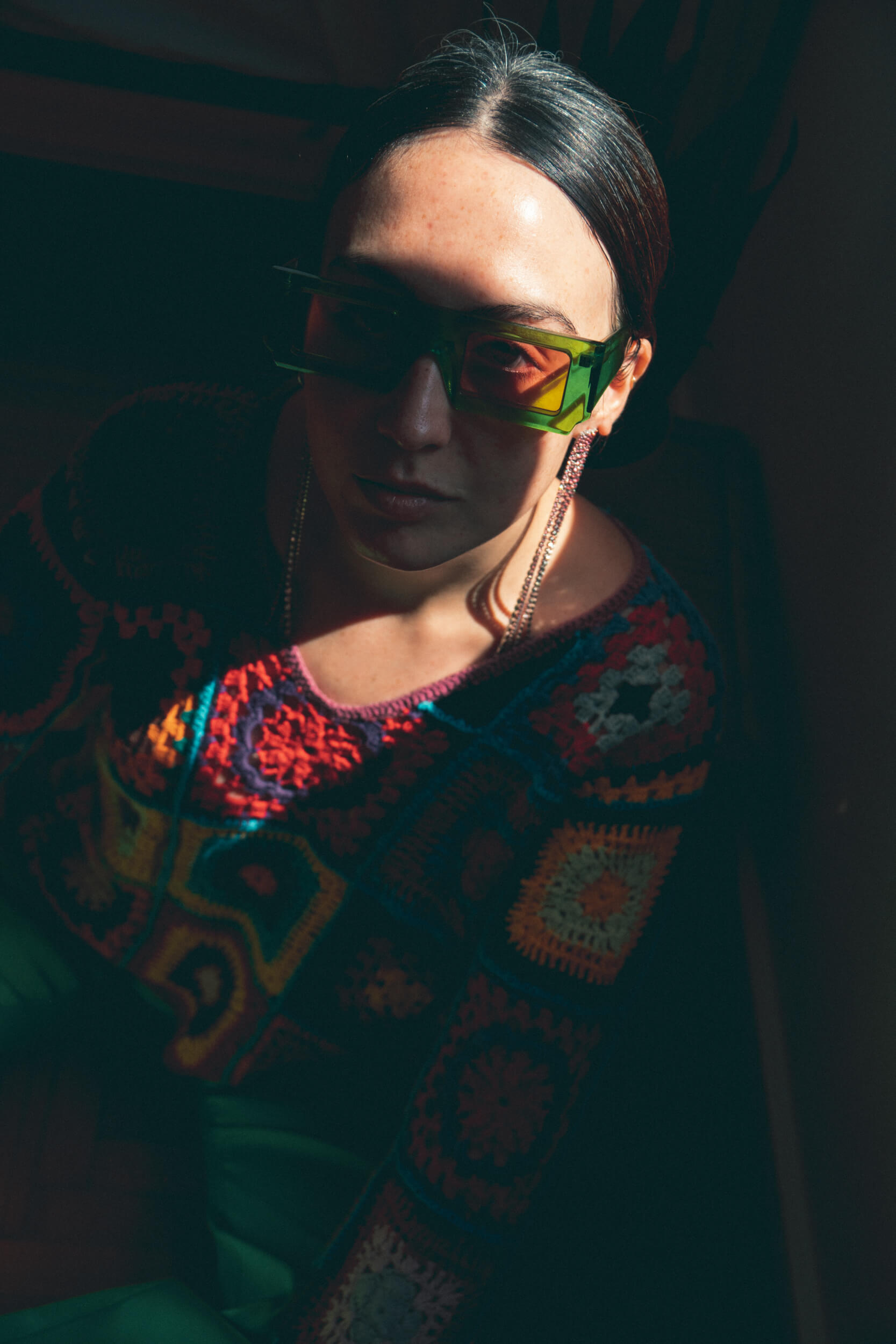 Which are your current favorite makeup brands?
My favorite makeup brands are Espressoh and Kosas, both for the products and for the communication strategies (which are very important to me, being communication a key part of my job). A brand that I've recently discovered and that I didn't think I would have ever liked so much is Smashbox, I had never considered it before because of the sort of traditional and professional communication strategy they use, but their products are really exceptional. 
Which are the indie makeup brands you've been enjoying the most?
I've been really into Kosas' Tinted Face Oil and its lip oil, and also Glassy by Espressoh and its mascara. Ilia's Tinted Serum is also nice, but I find it a bit heavy as a skin feel, it's probably more suitable for drier skins. 
What's your go-to look for the summer?
My go-to look will certainly be Glassy on cheeks and lips and a thin layer of Espressoh mascara. As for foundation, instead, I'm always changing 🙂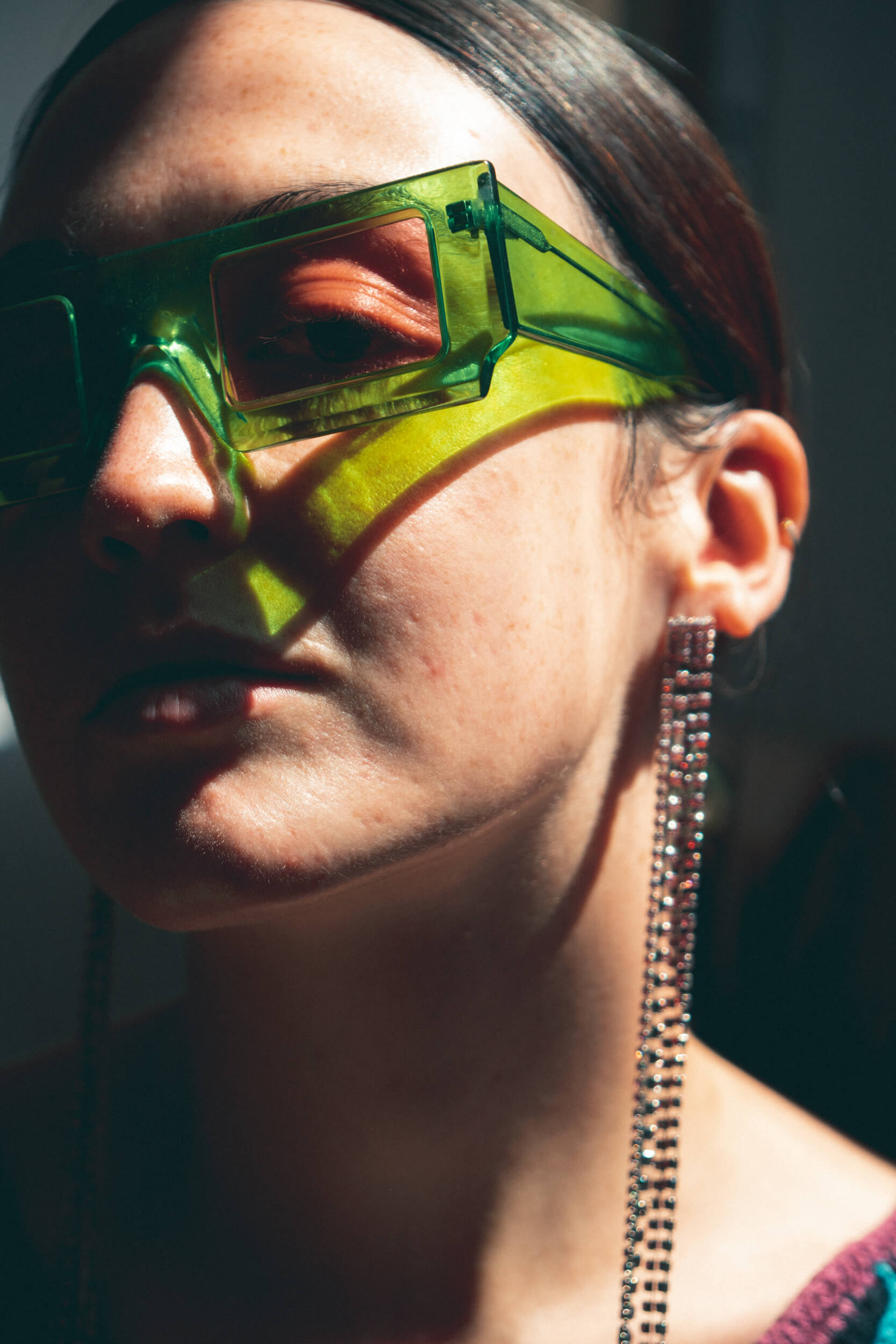 "I've been really into Kosas' Tinted Face Oil and its lip oil, and also Glassy by Espressoh and its mascara."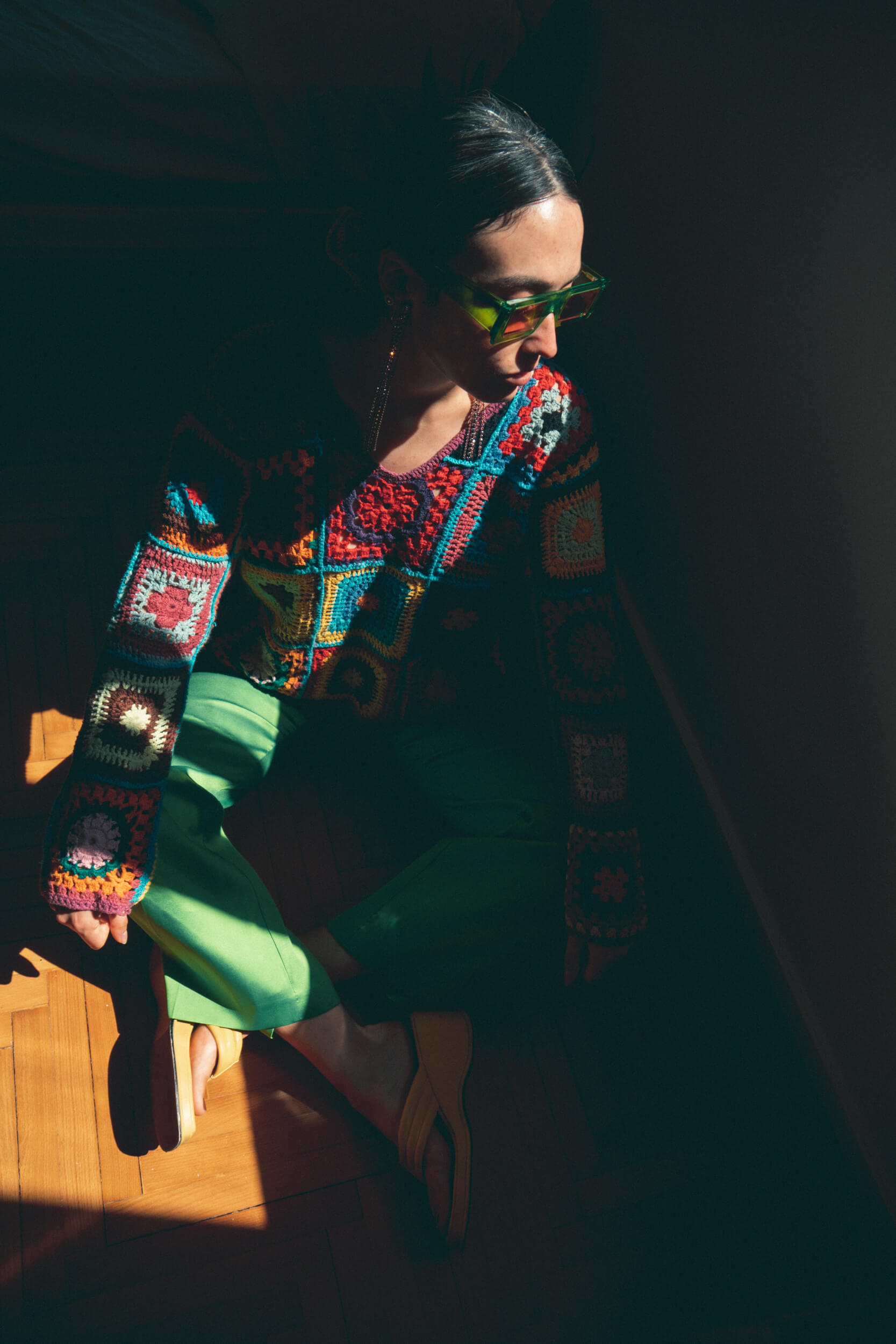 Lately, we've had a lot of time to think: if you could create a skincare or makeup product, not yet on the market, what would it be?
I think it would be a specific acne product for normal skin types. It looks like people keep ignoring the fact that those who've got normal skin can have acne too!
What book are you reading?
I'm not reading any book at the moment, even though I'd like to read something specific about cosmetology. I've been doing some research, but I don't know where to orient myself yet!
What's the latest thing that made you smile?
My cats, they're always up to crazy stuff, one after another!
Which product is on top of your wish list?
On top of the list there's the PMD, an at-home device that allows you to do a microdermabrasion treatment on your own: the result is very close to hydrafacial.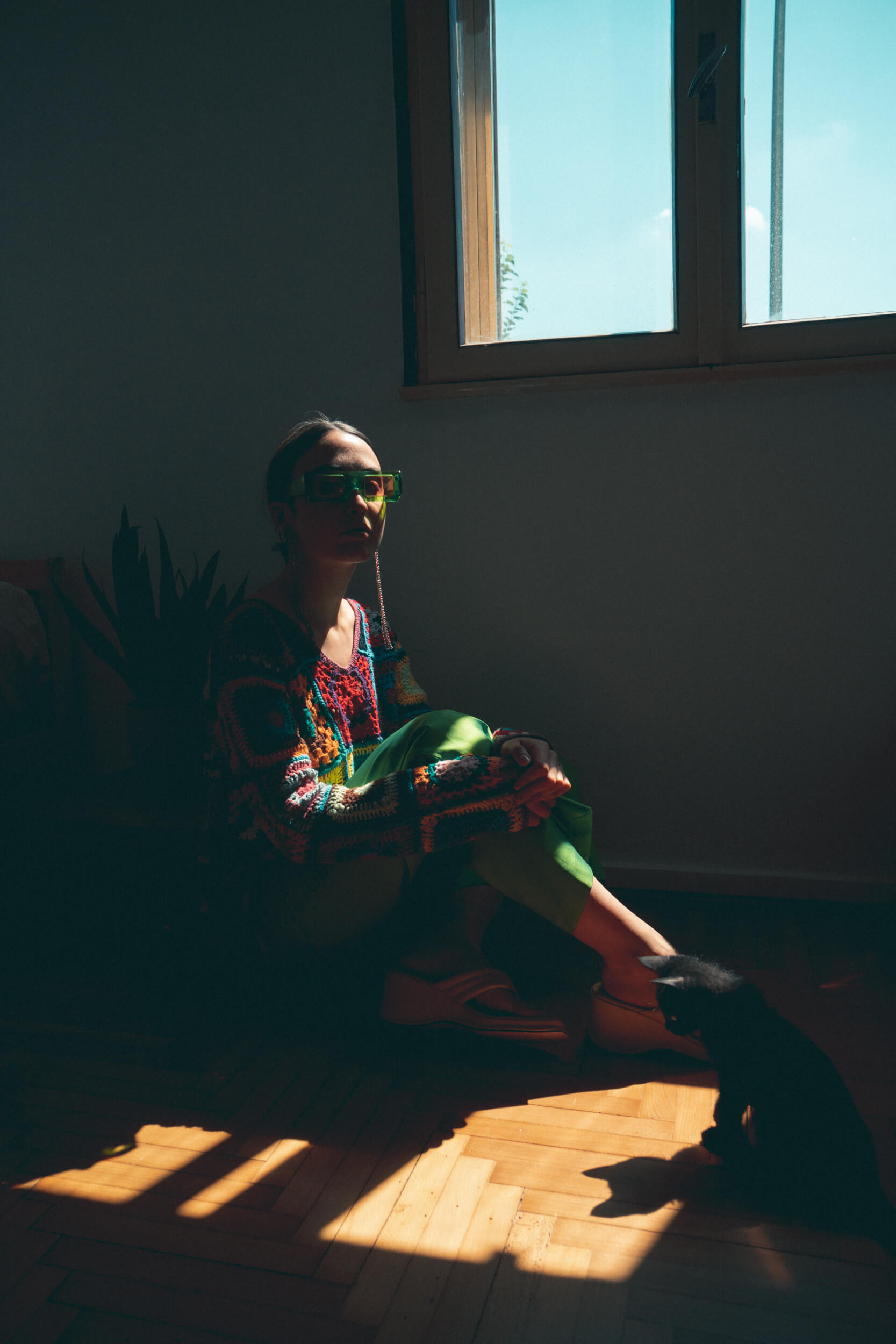 What do you have to many of?
Cleansers, I really have too many of those. 
A beauty epic fail.
That famous white foundation which is supposed to cover all kinds of complexions, the TLM color changing foundation. There's a review on YouTube by Grace On Your Dash, which is really fun!
What would you like to see more and more in the beauty world?
Inclusivity. Everyone advertises it, but only a few are genuinely inclusive, and the ones who actually are, usually prove it through actions, not through marketing :))))
What's the bravest thing you have ever done?
I quit a stable job to follow my dreams. I'd do that again a thousand times.