Monday. Office. Boring.
This is what almost 90% of people think.
Have you ever closed your eyes and imagined how your office day could be in a dreamy world? Some fancy dresses that bring up a fancy attitude, a là "Devil Wears Prada", or even better. Here at our editorial office we imagine wearing an oversized total denim suit, while searching news through old daily newspapers, making copies of everything we have around with a beautiful caramel dress, or answering our calls with a glittery ultra violet makeup and a leather camel jacket tied up around the waist.
Us, wearing a pencil blue skirt matched with a caramel color jacket with a deep neckline while searching for the best news in the world, ready to break the internet. Or, at the opposite, writing notes and articles on our vintage typewriter, and answering the phone: the trend is calling. And the makeup? Well, after shining and wet ultra violet lids and nude lips, we have to talk about the warmest colors, dreaming then of a red metallic lip and an orange wash of color on the eyes.
Then we wake up from the dream, but we can still be protagonist of our day, wherever we are.
Those minimal, relaxed and effortlessly cool clothes have the power to be transformed continuously: starting with a strong androgynous soul, we can always develop something new, fresh and with a touch of modern.
         Let's spread our fantasy, creativity and fun wherever we are. For the avant-garde woman.
Monday. Office. Fun.
Dressed by Twins Florence.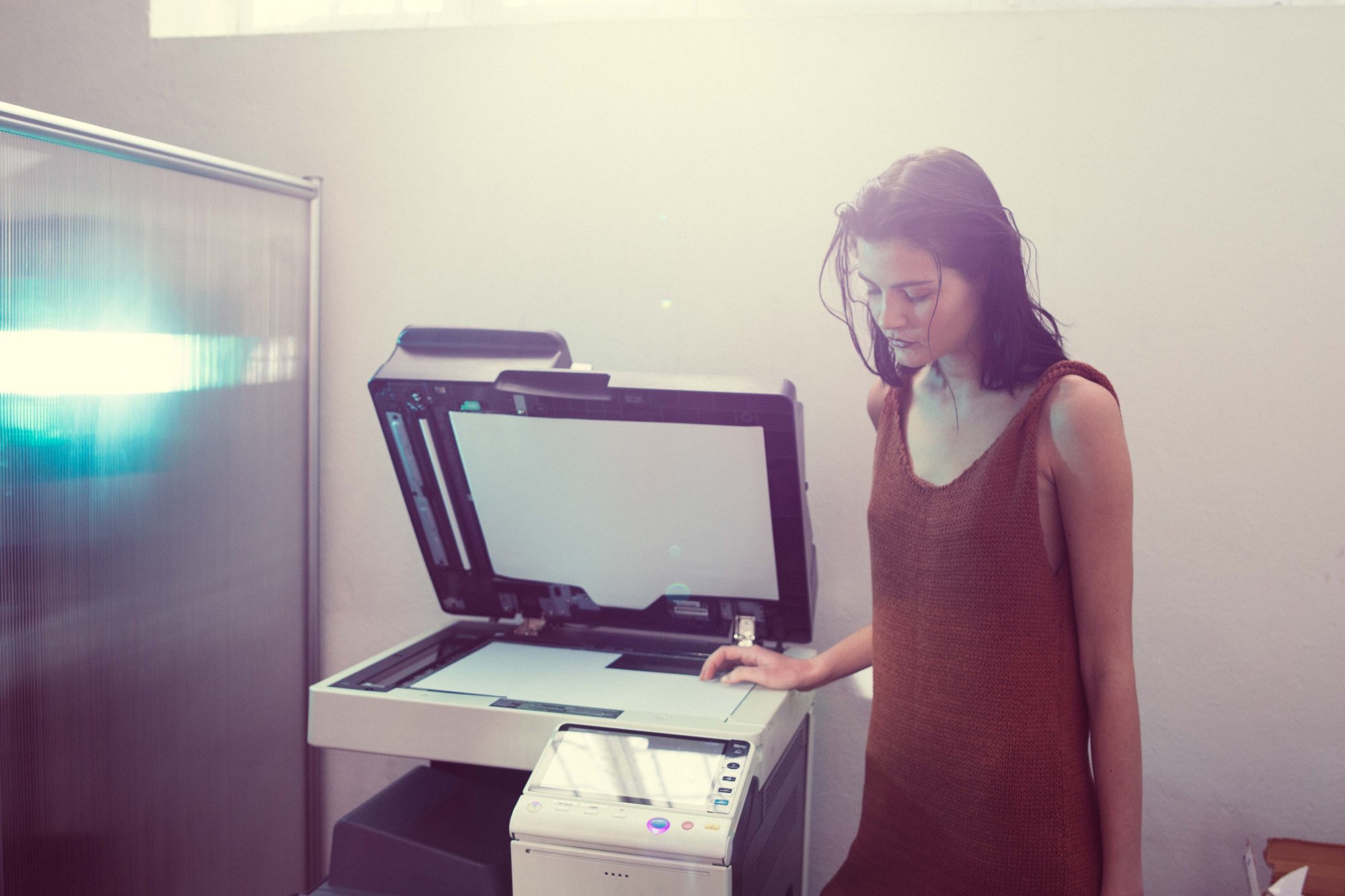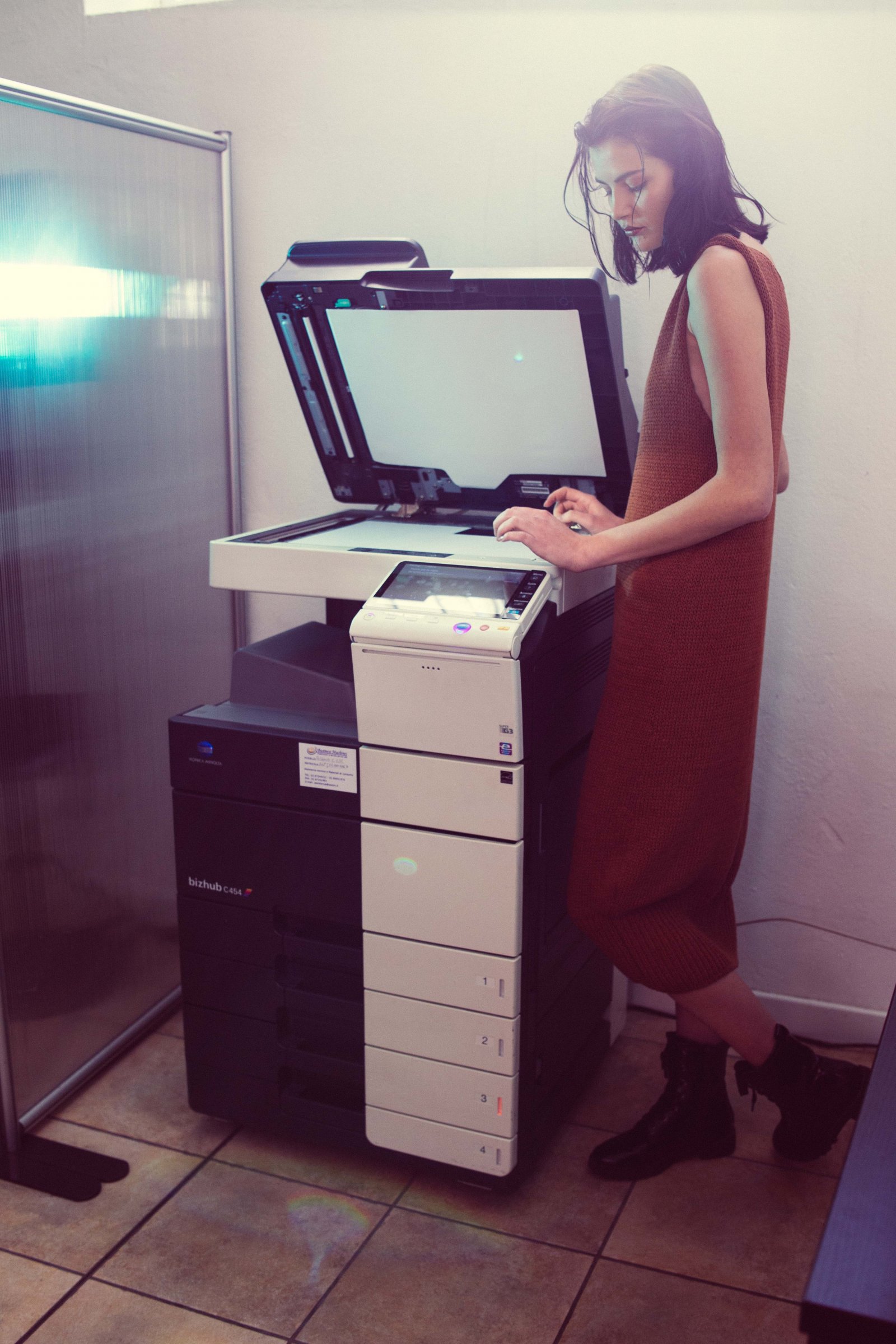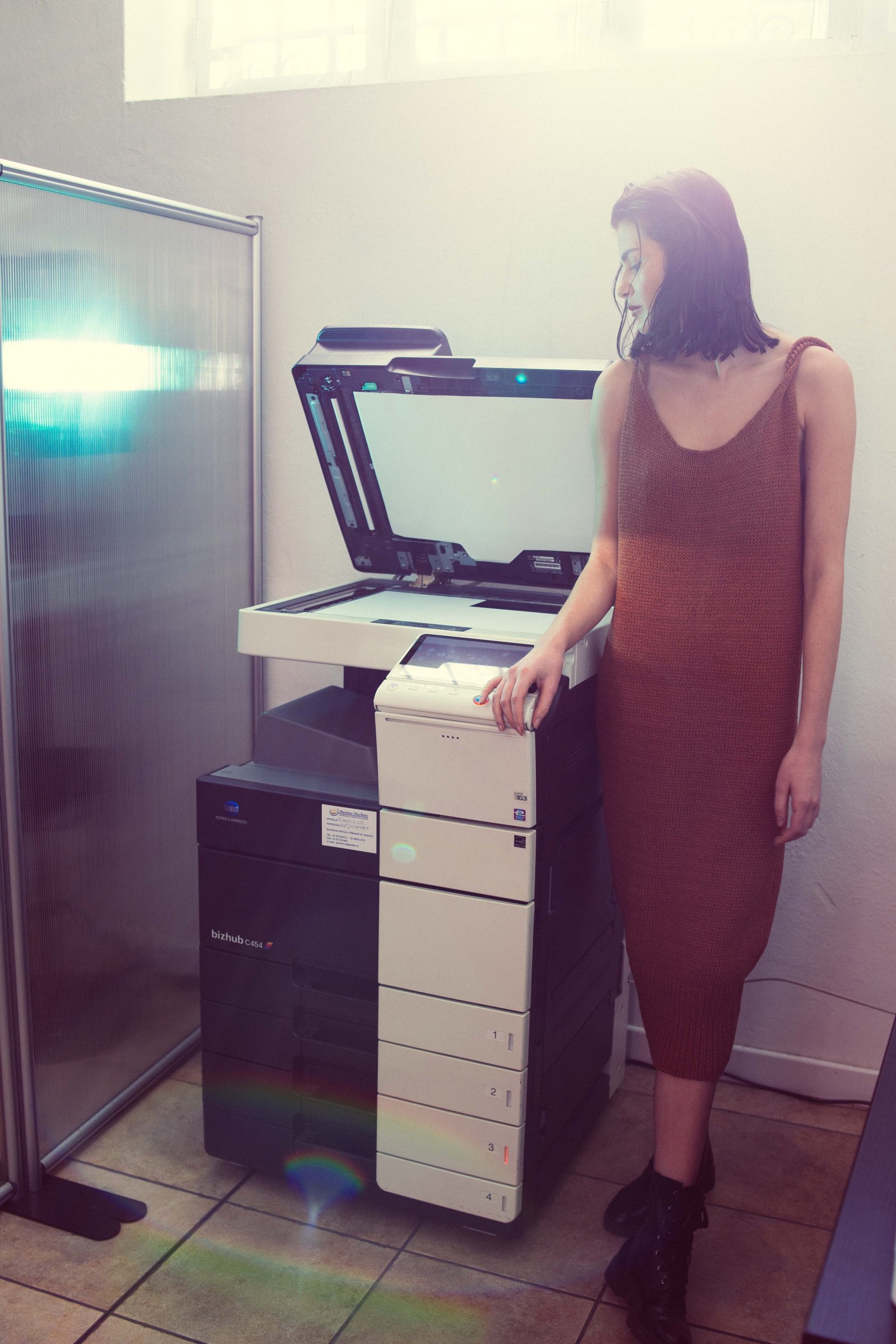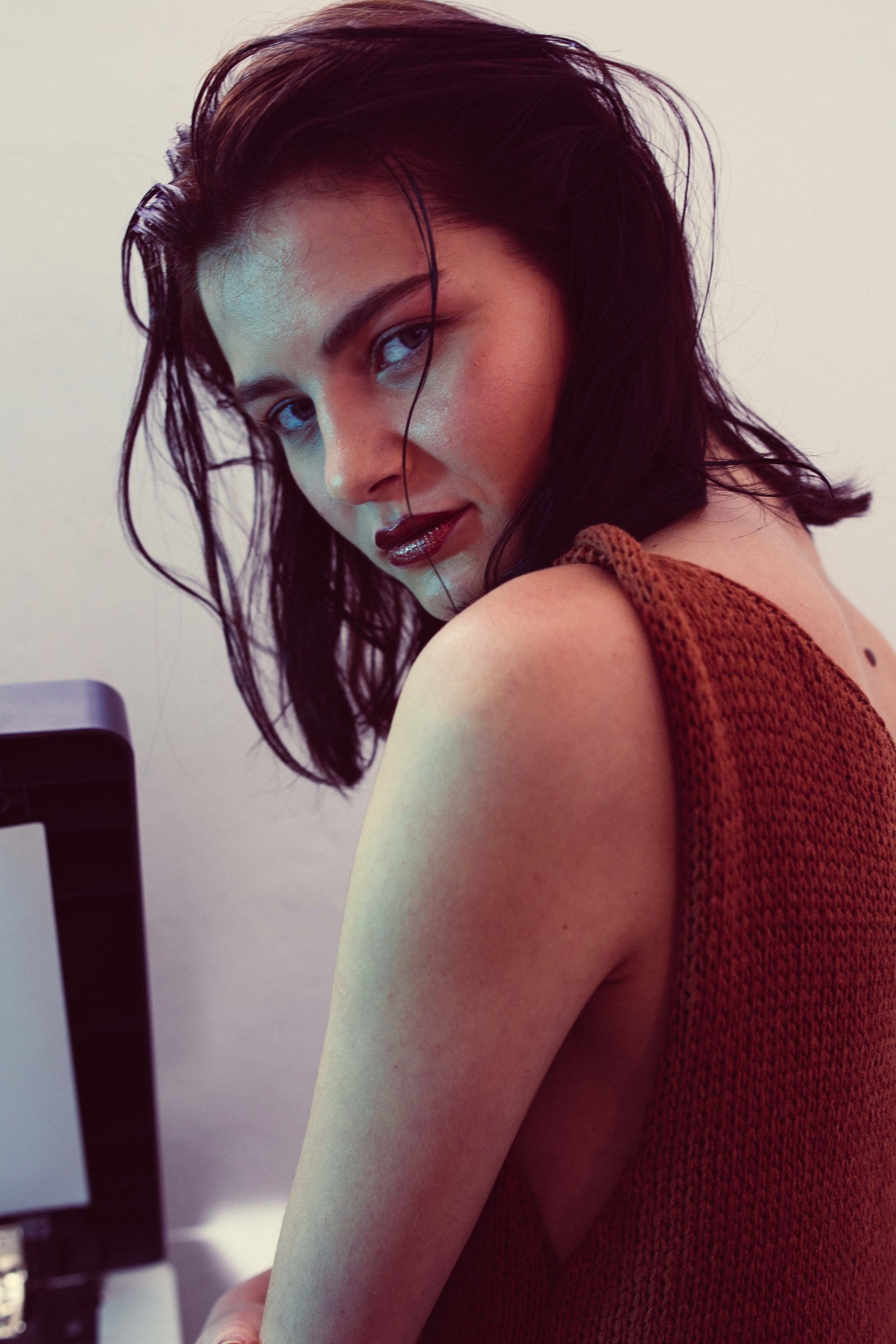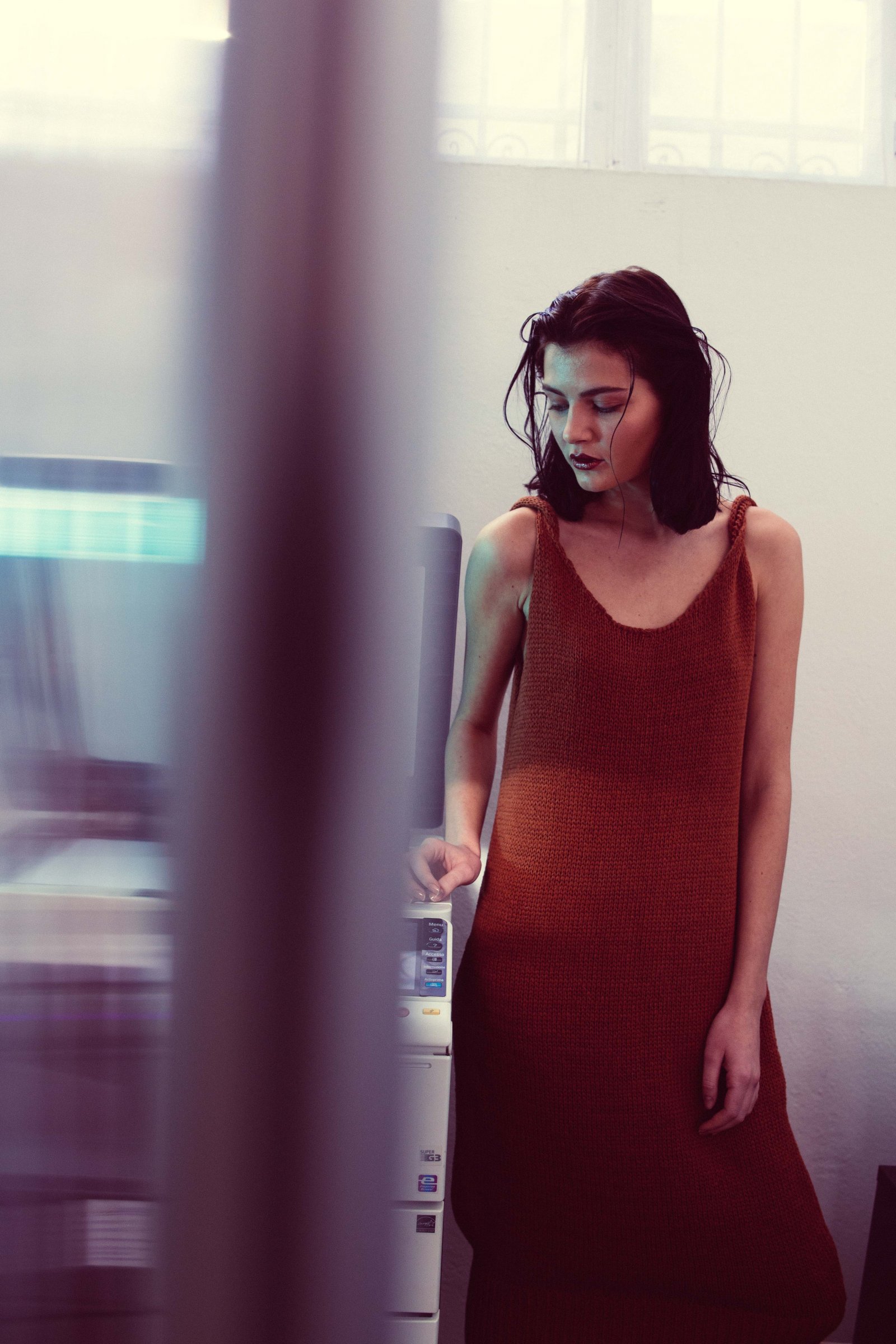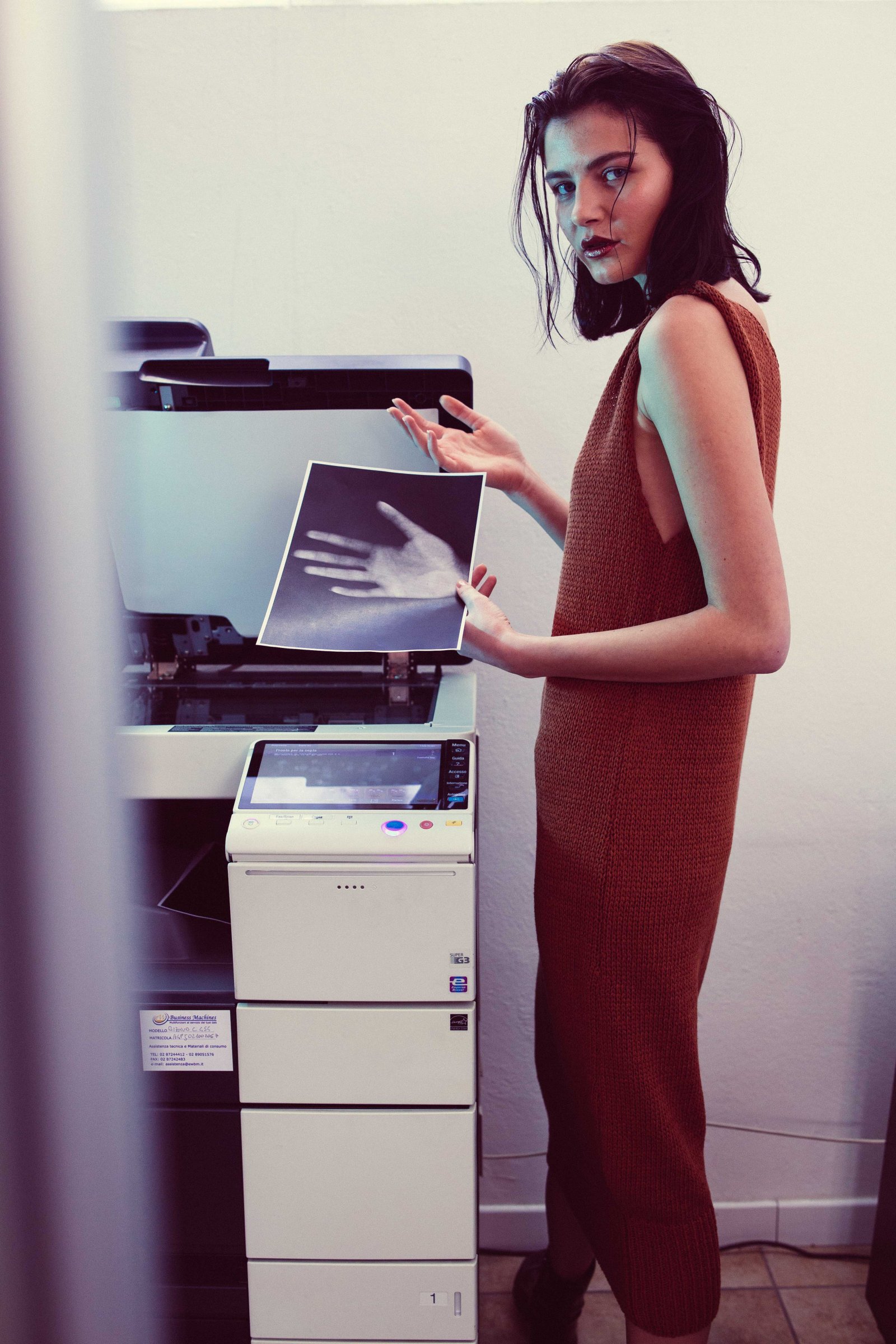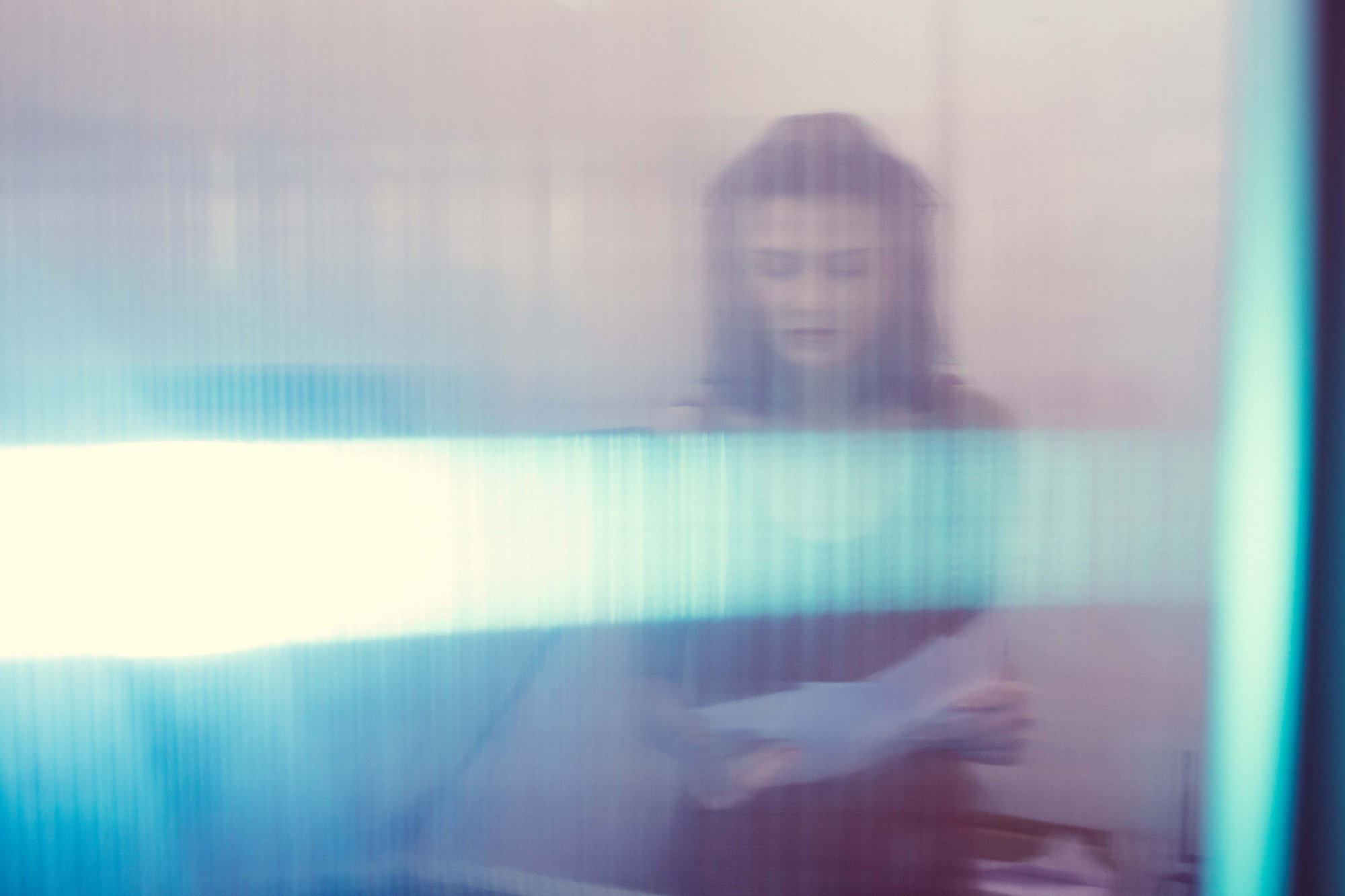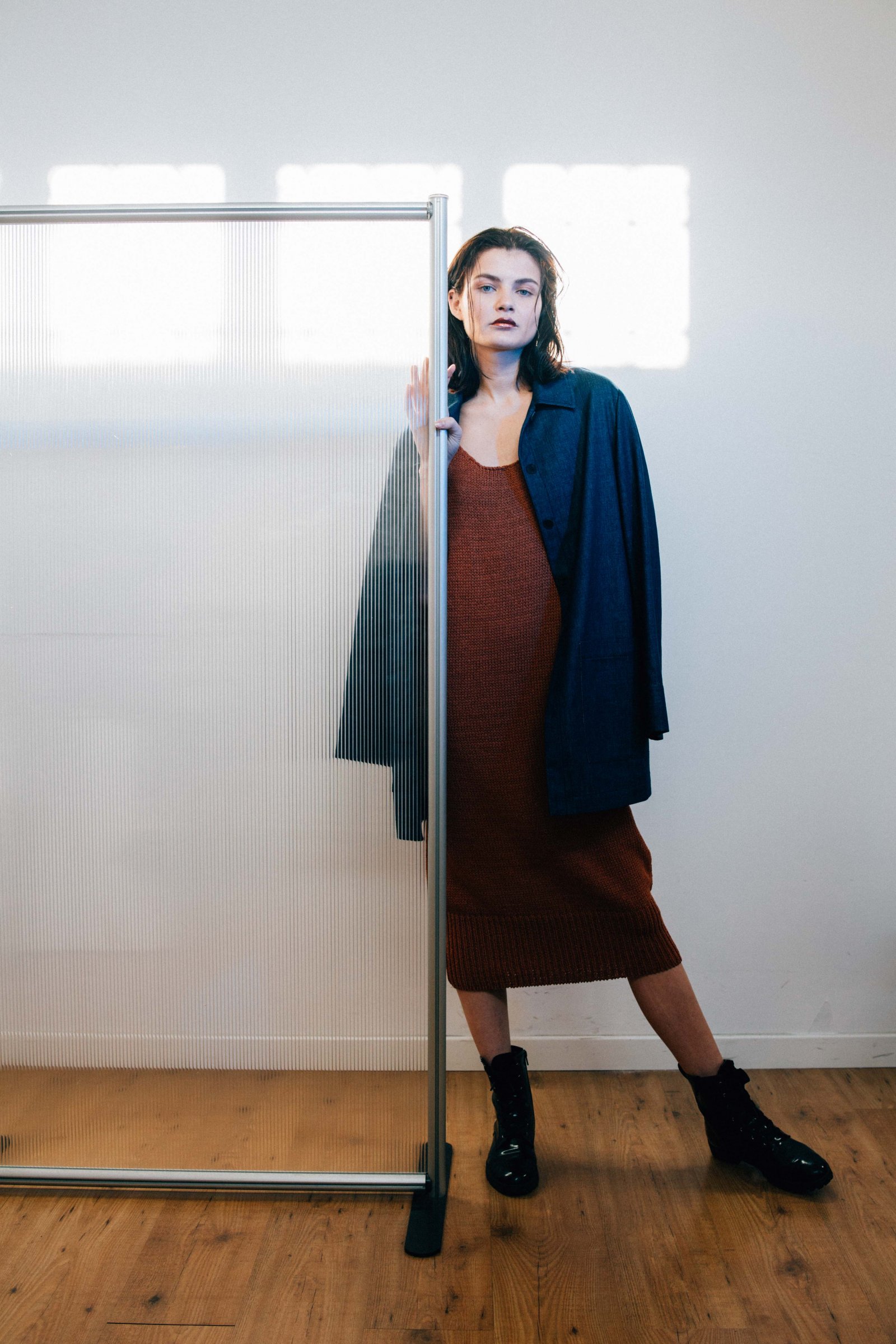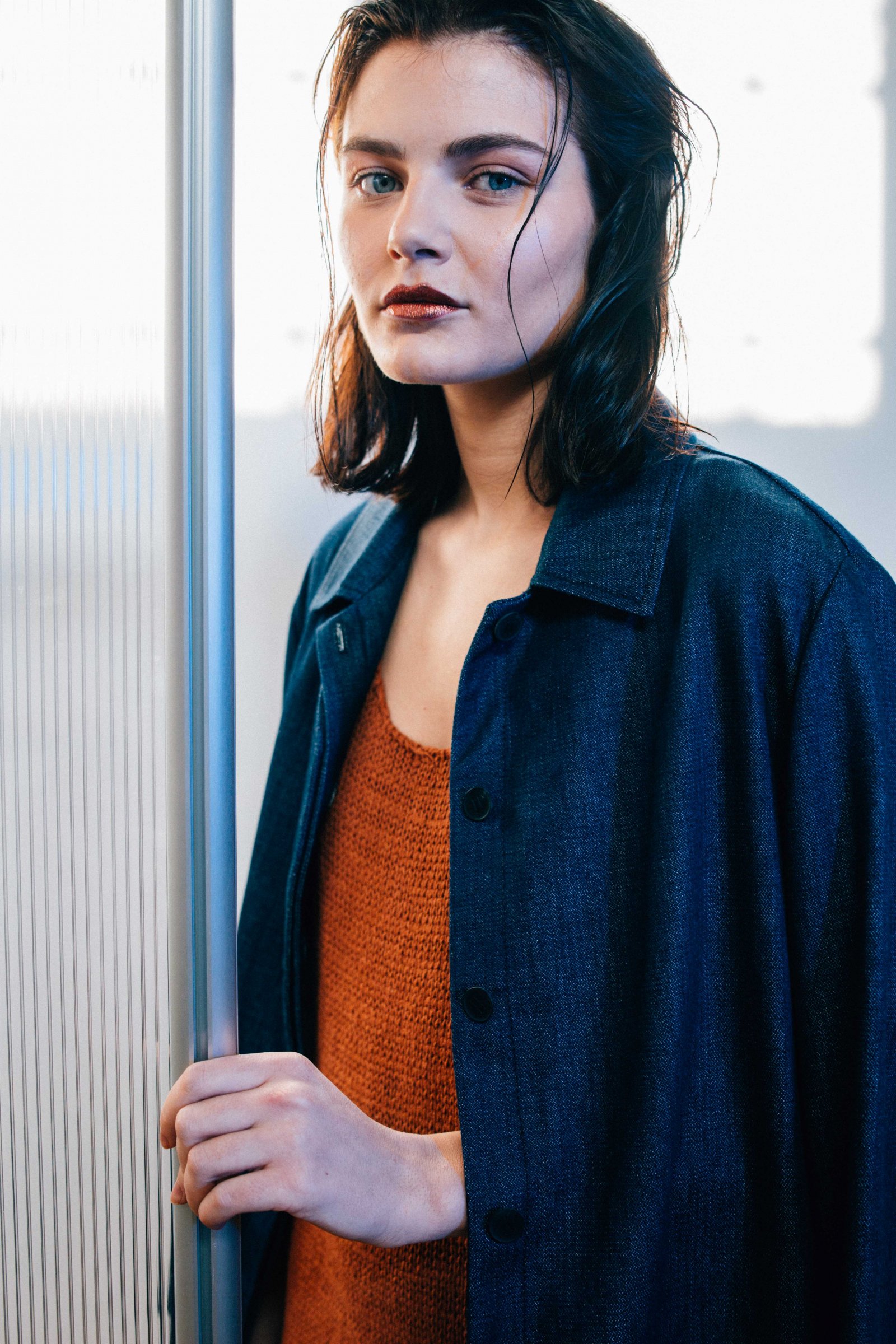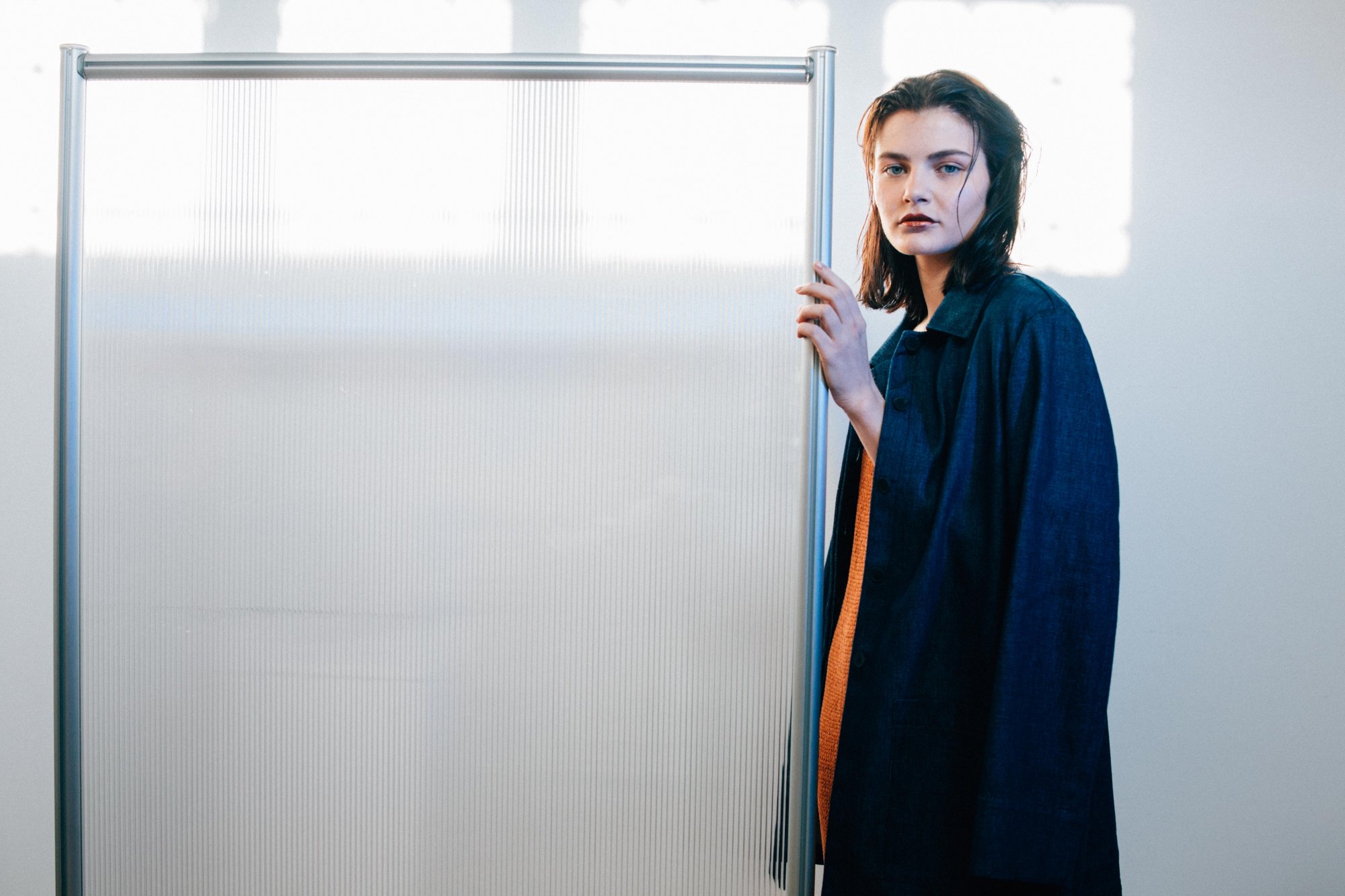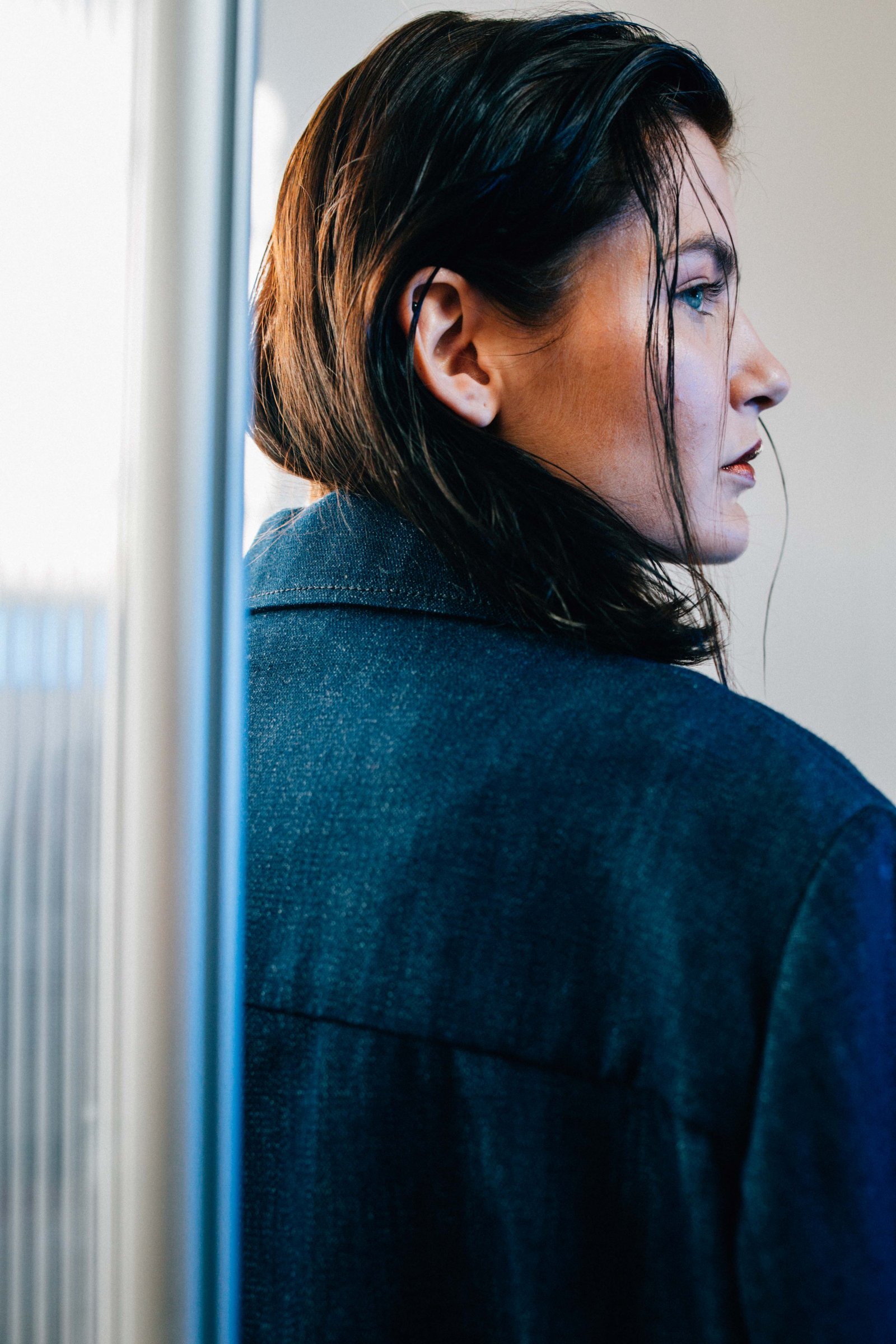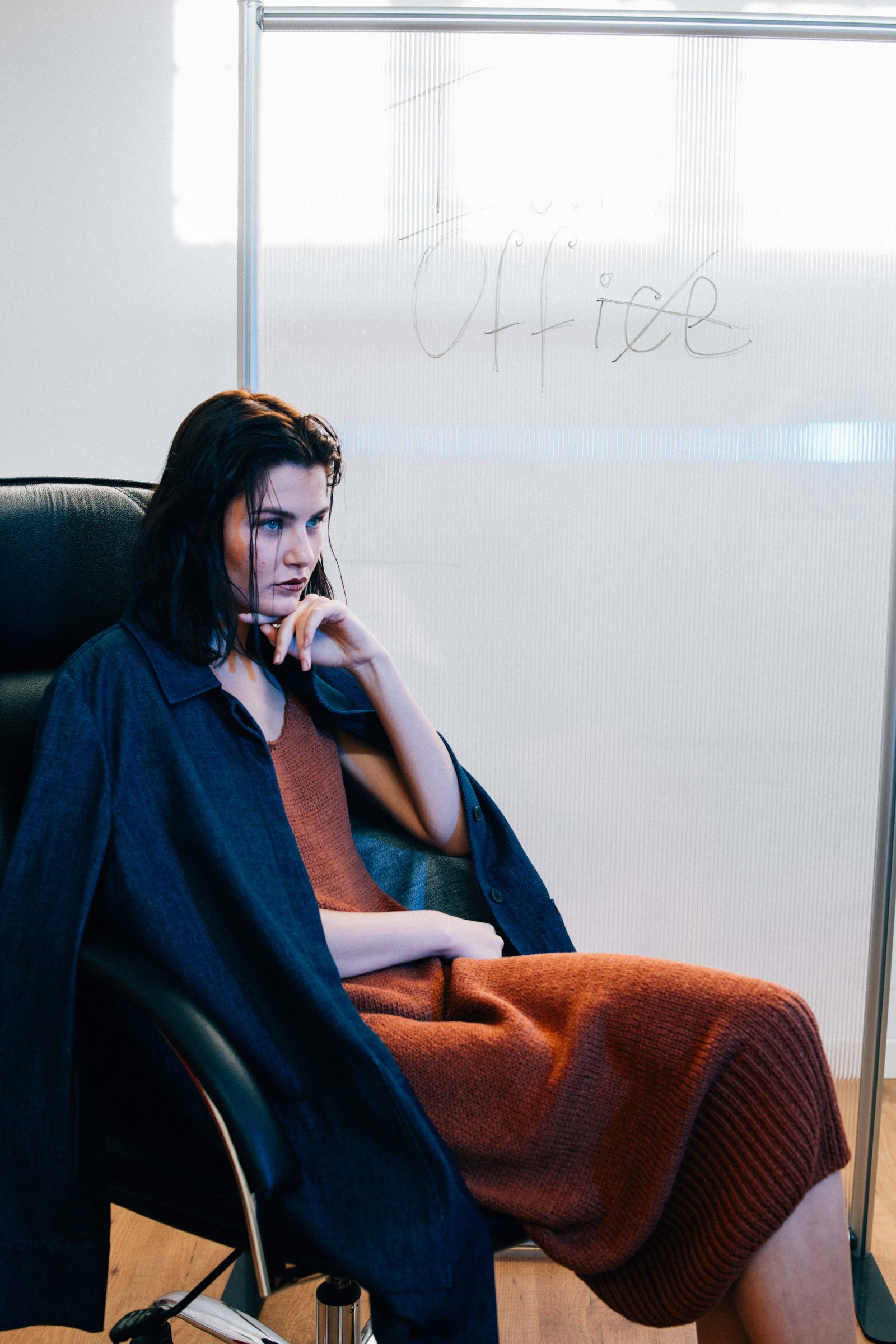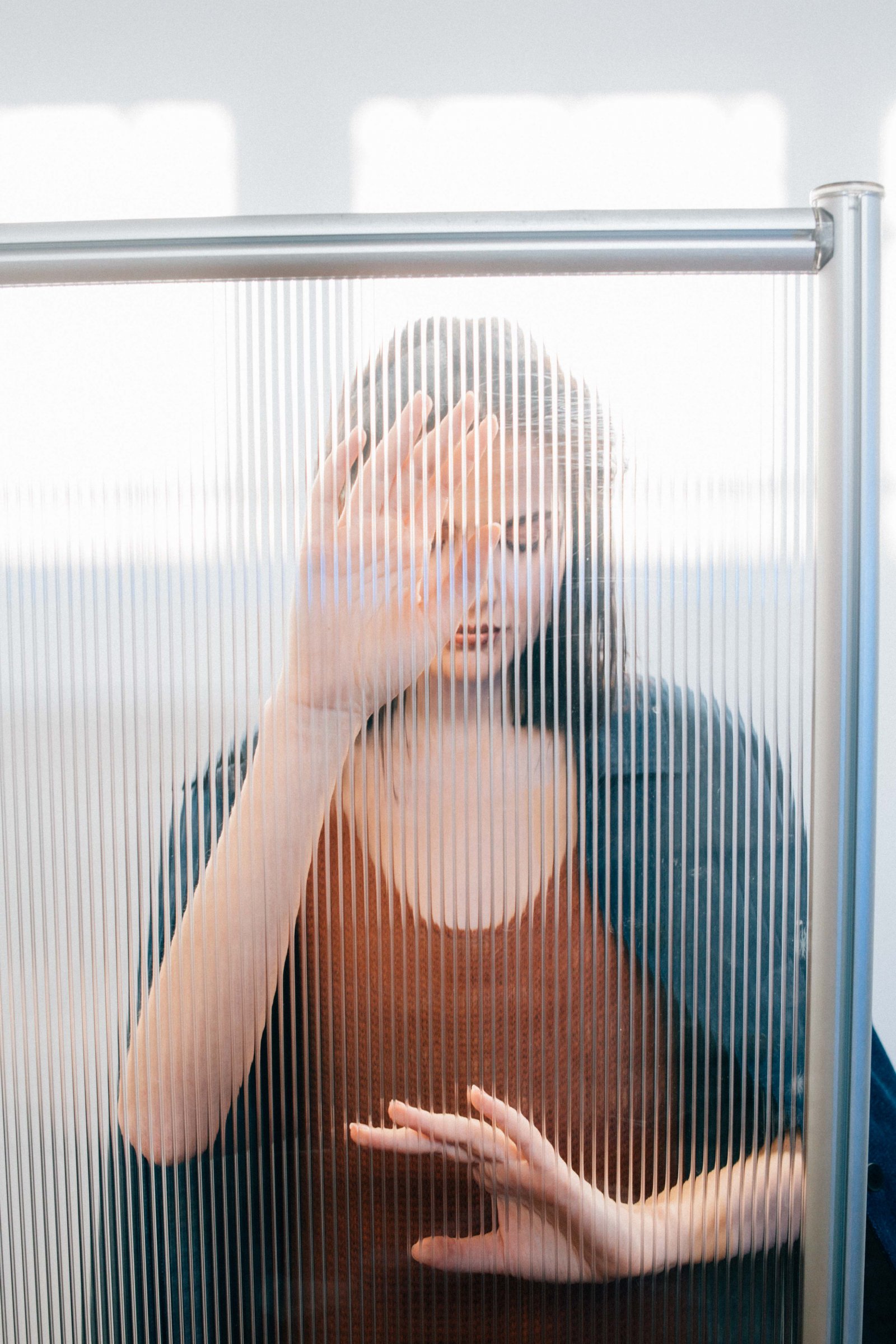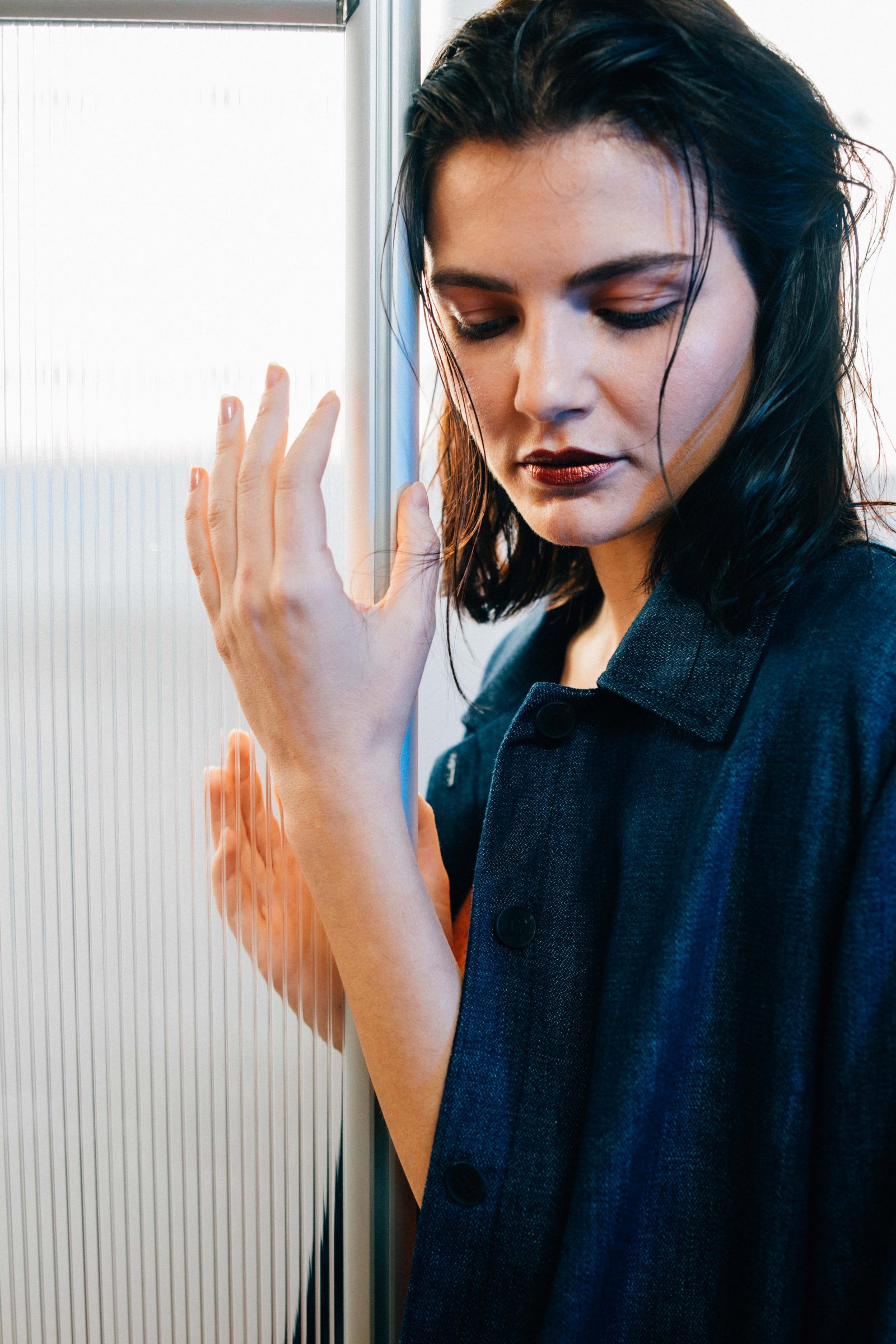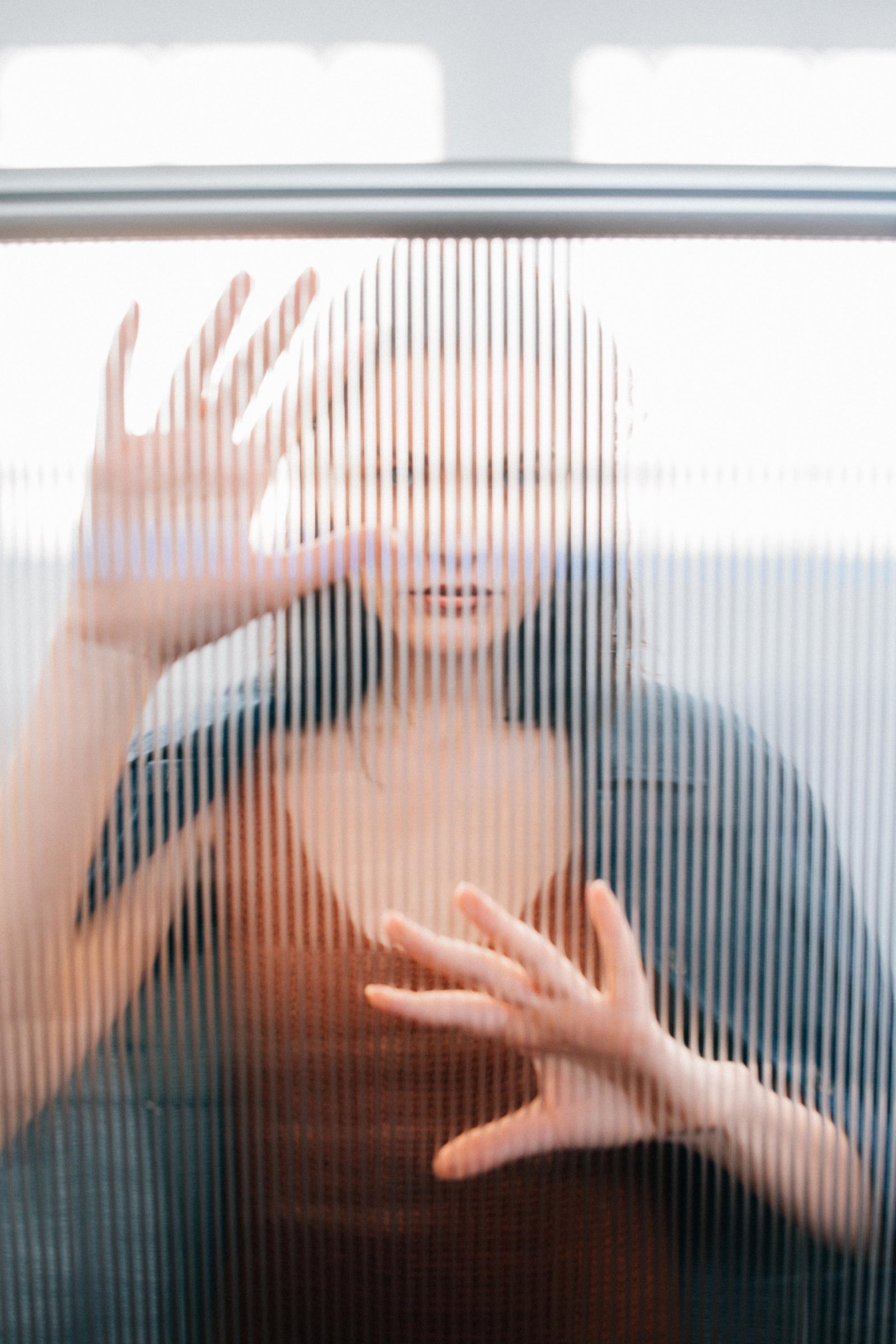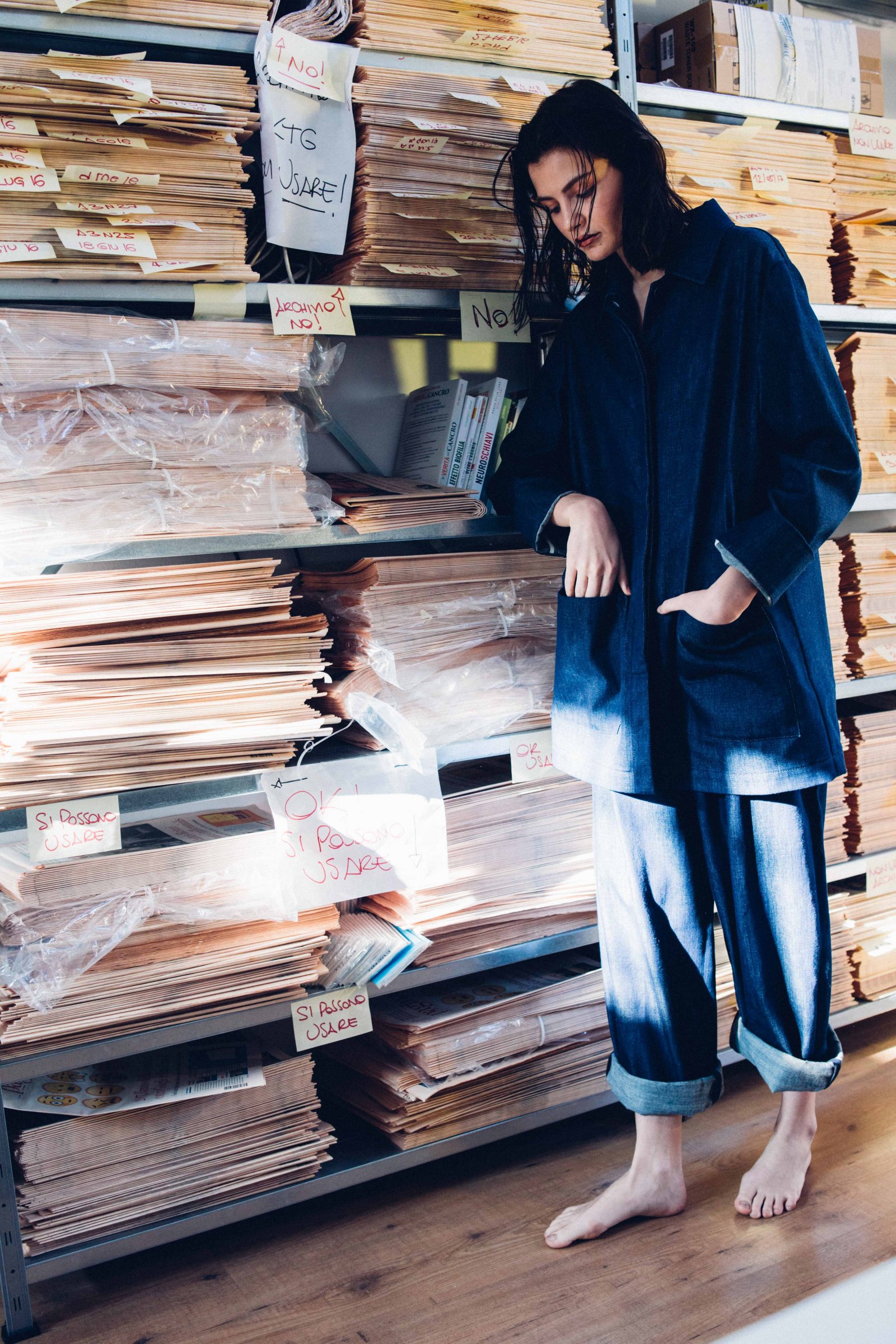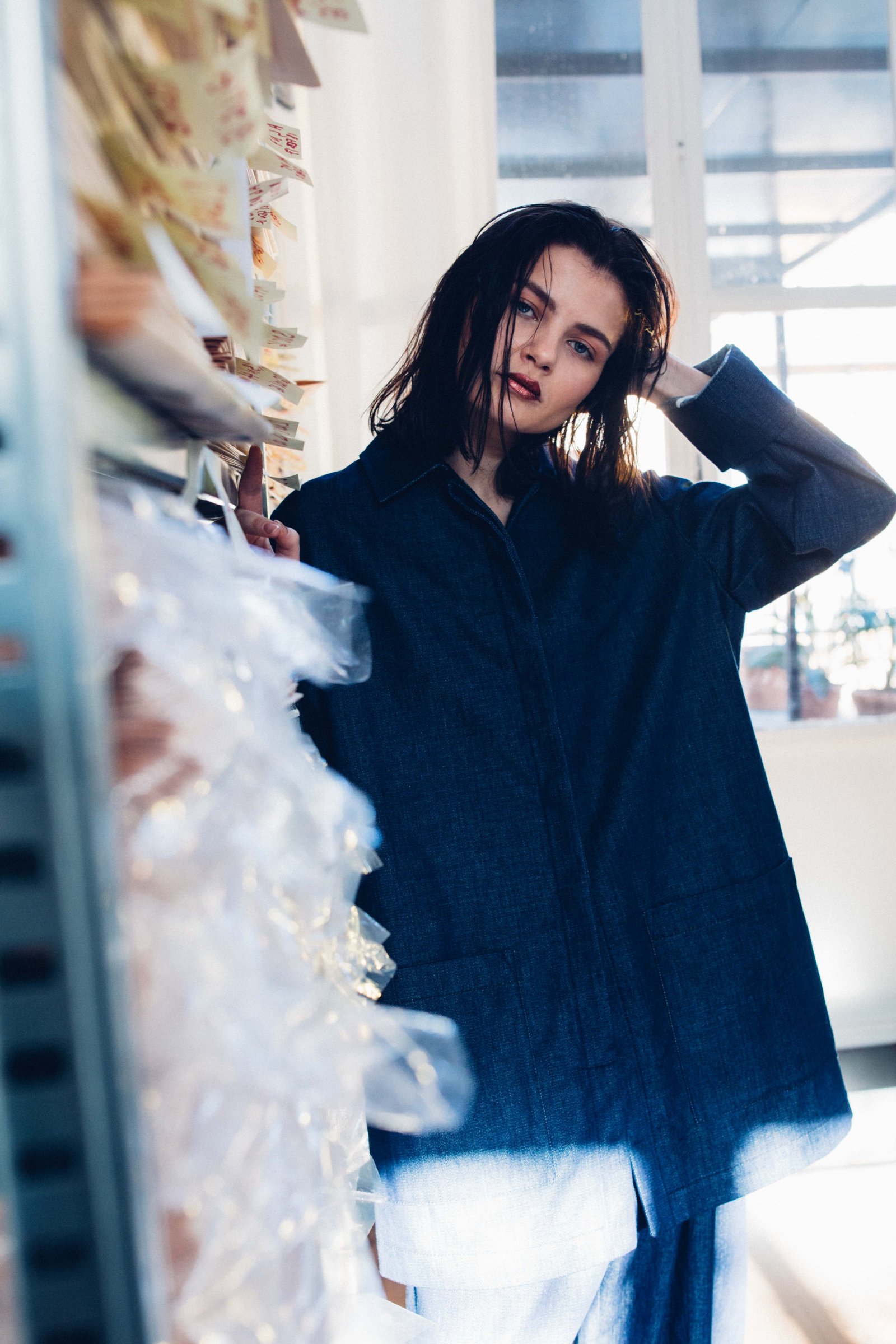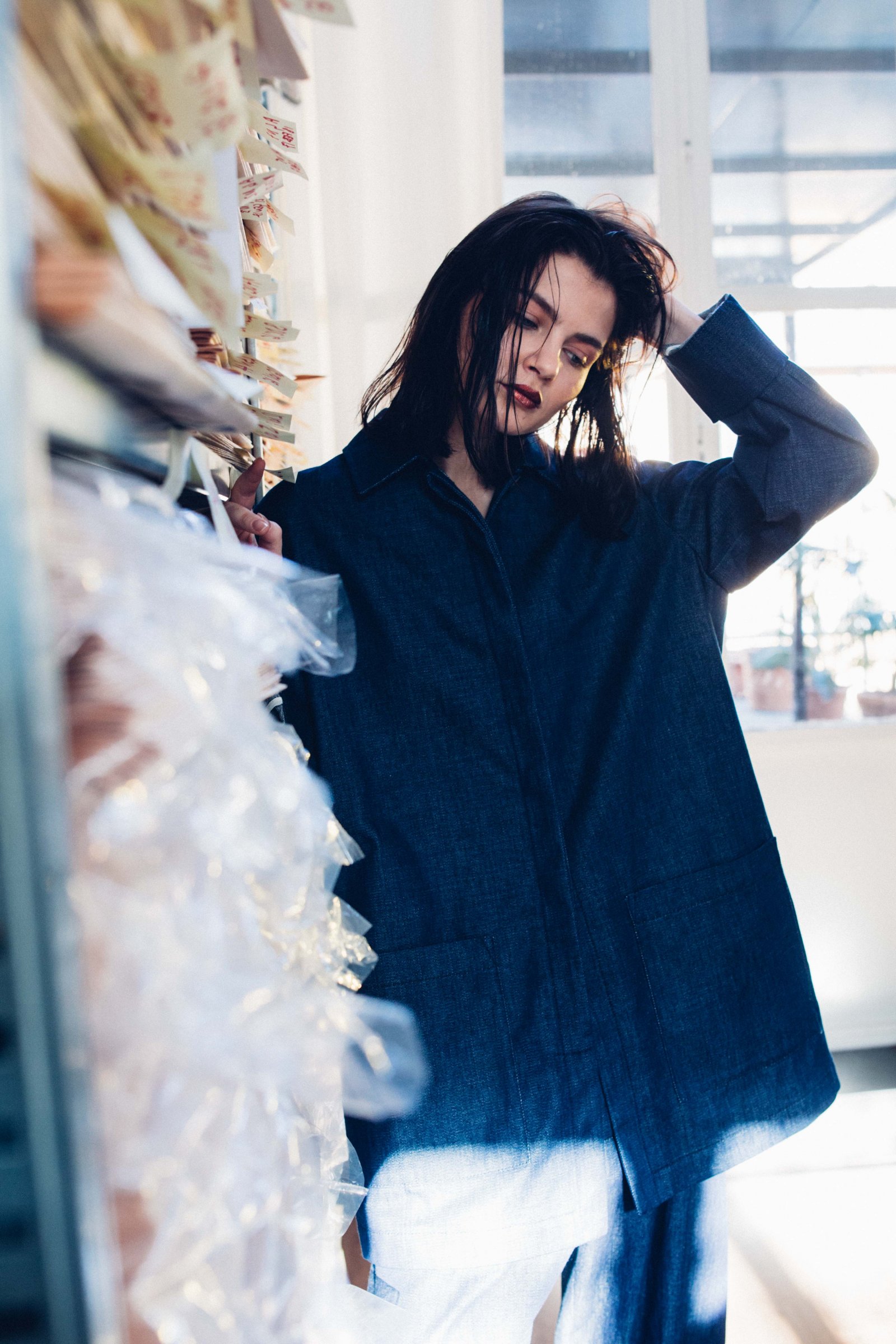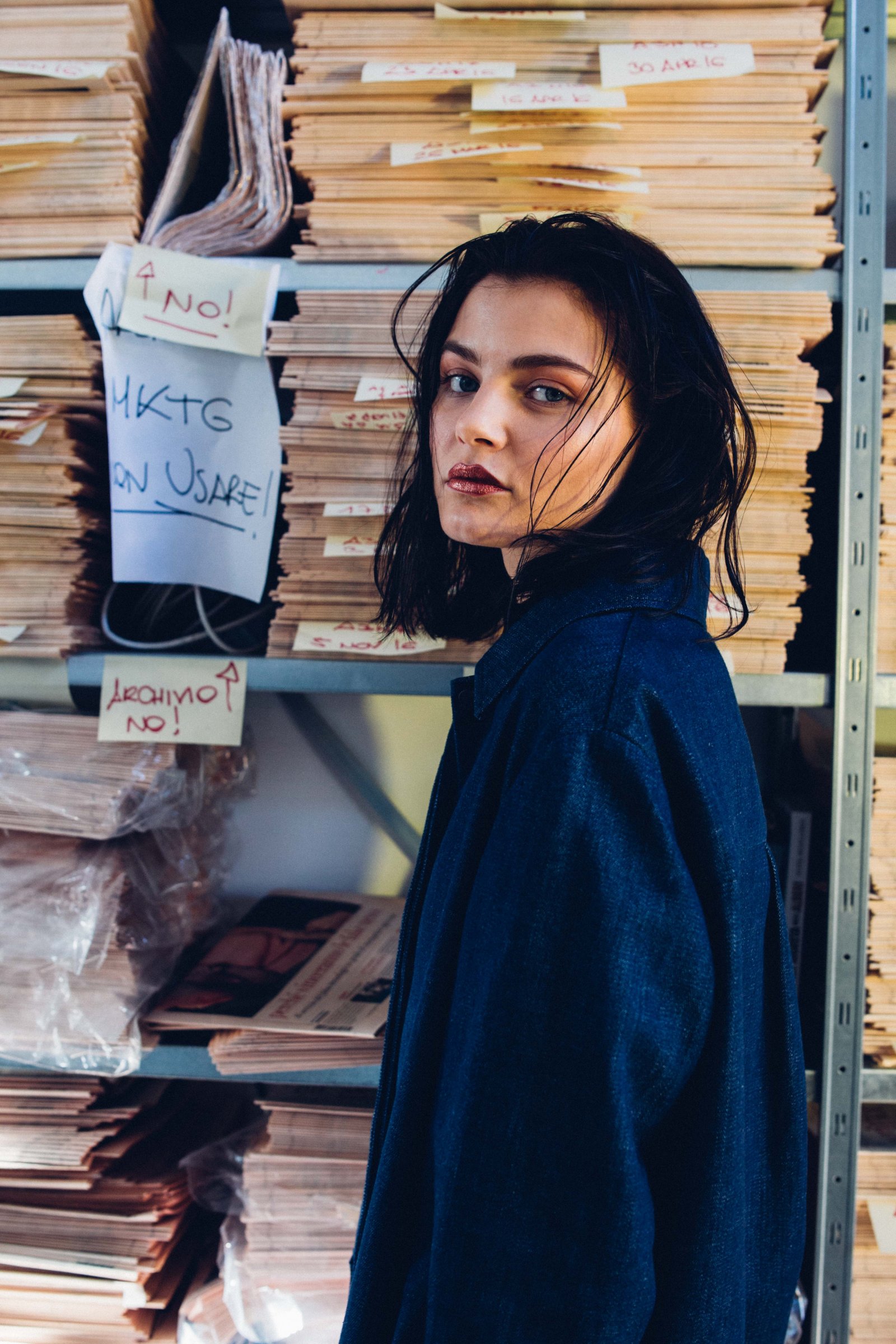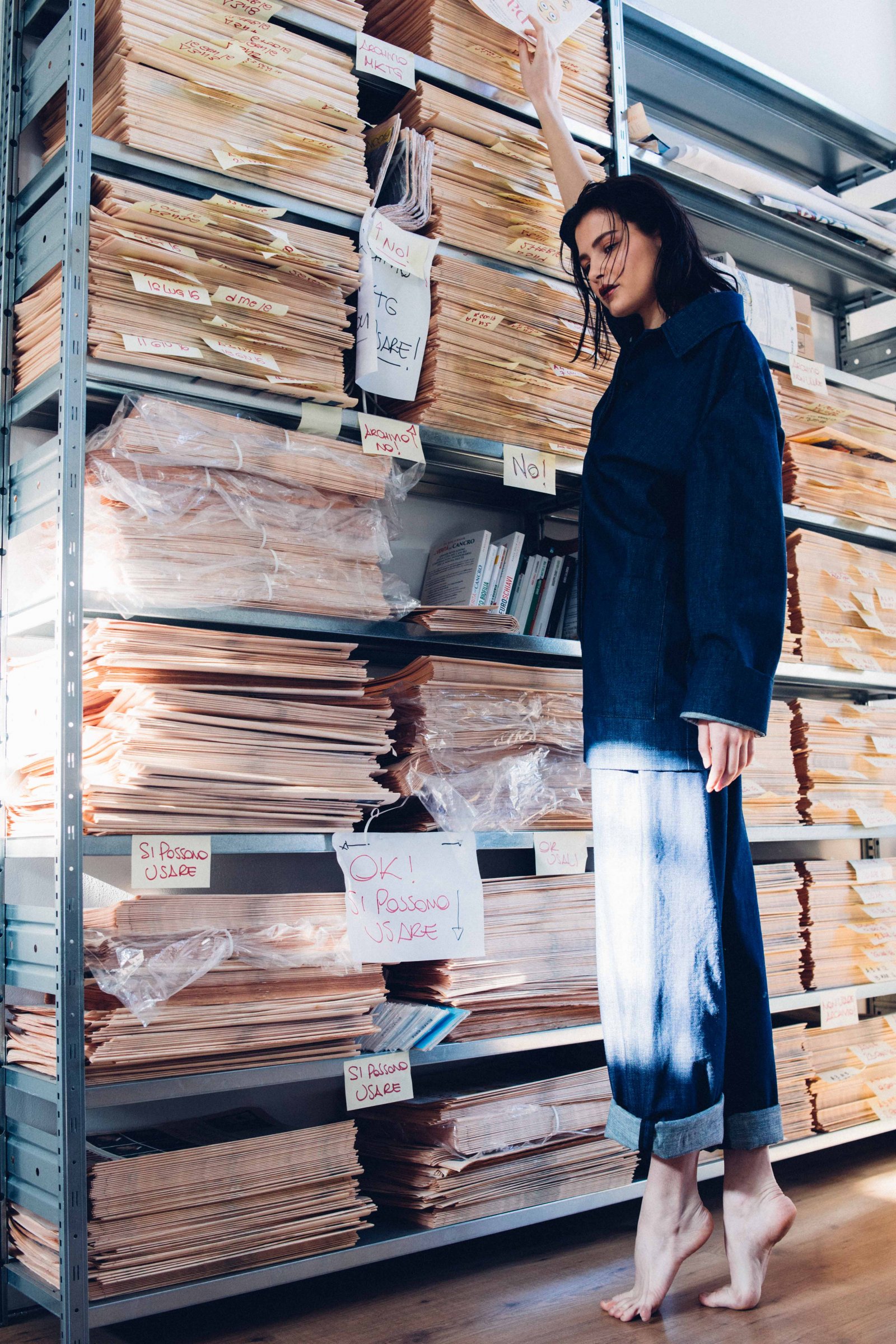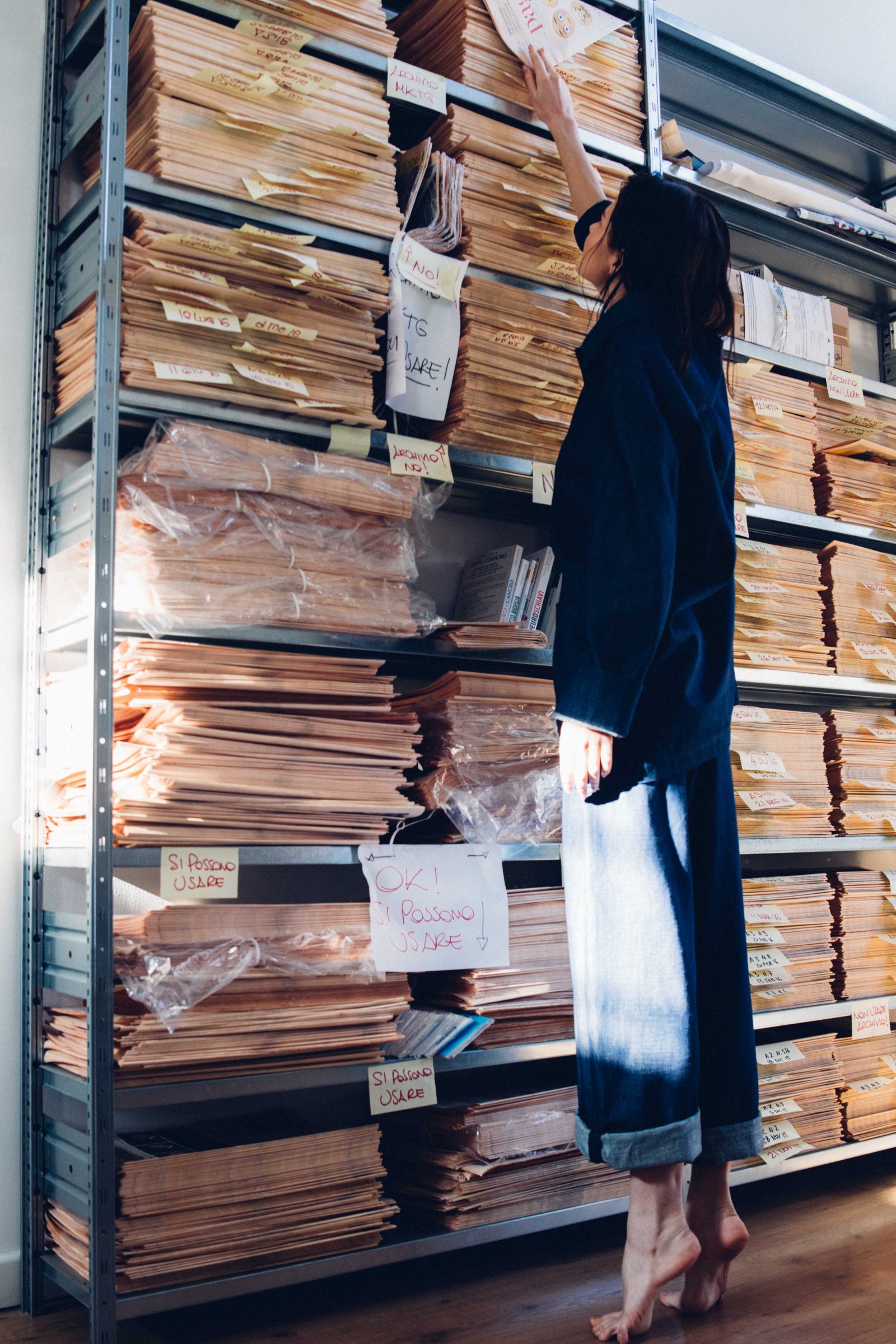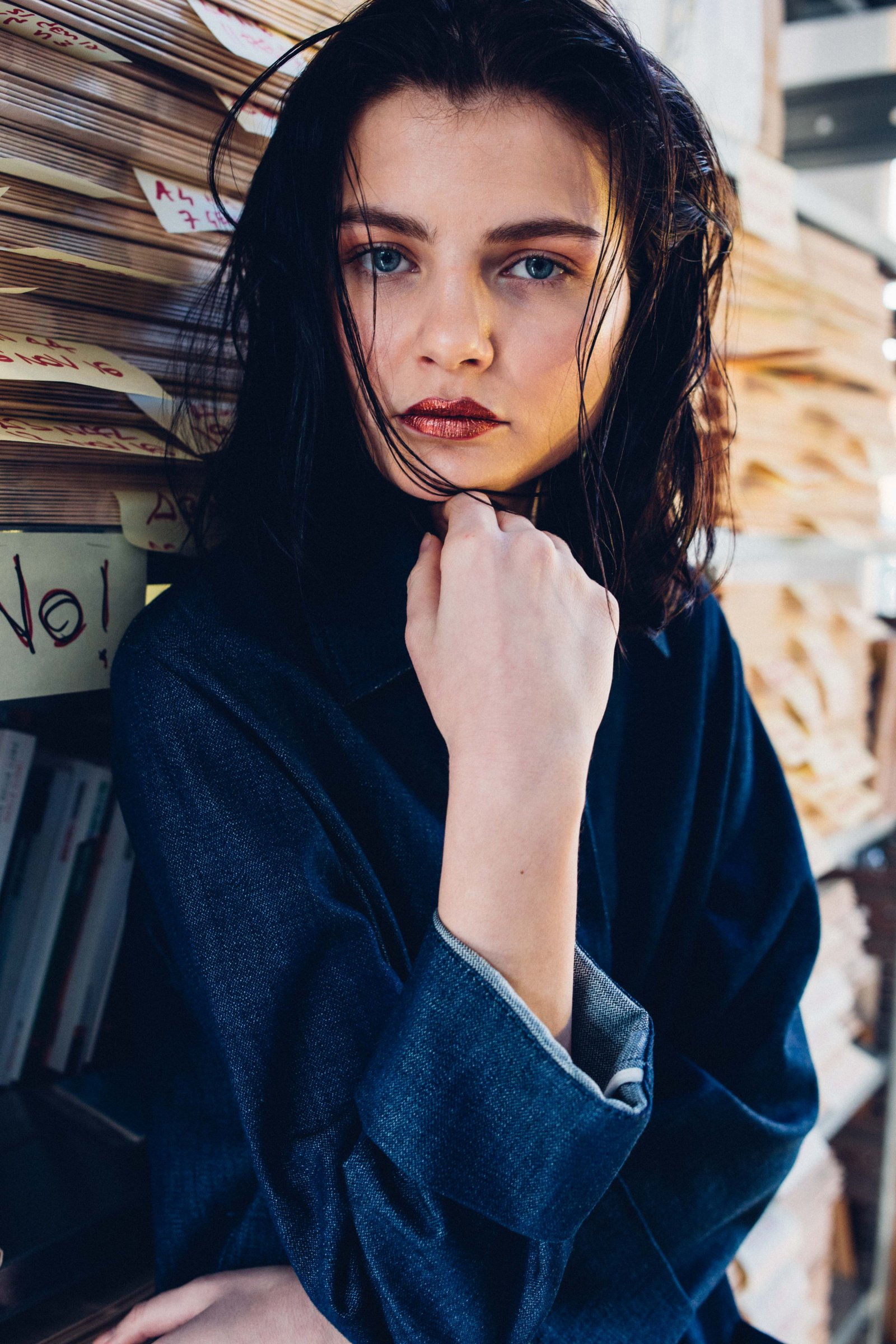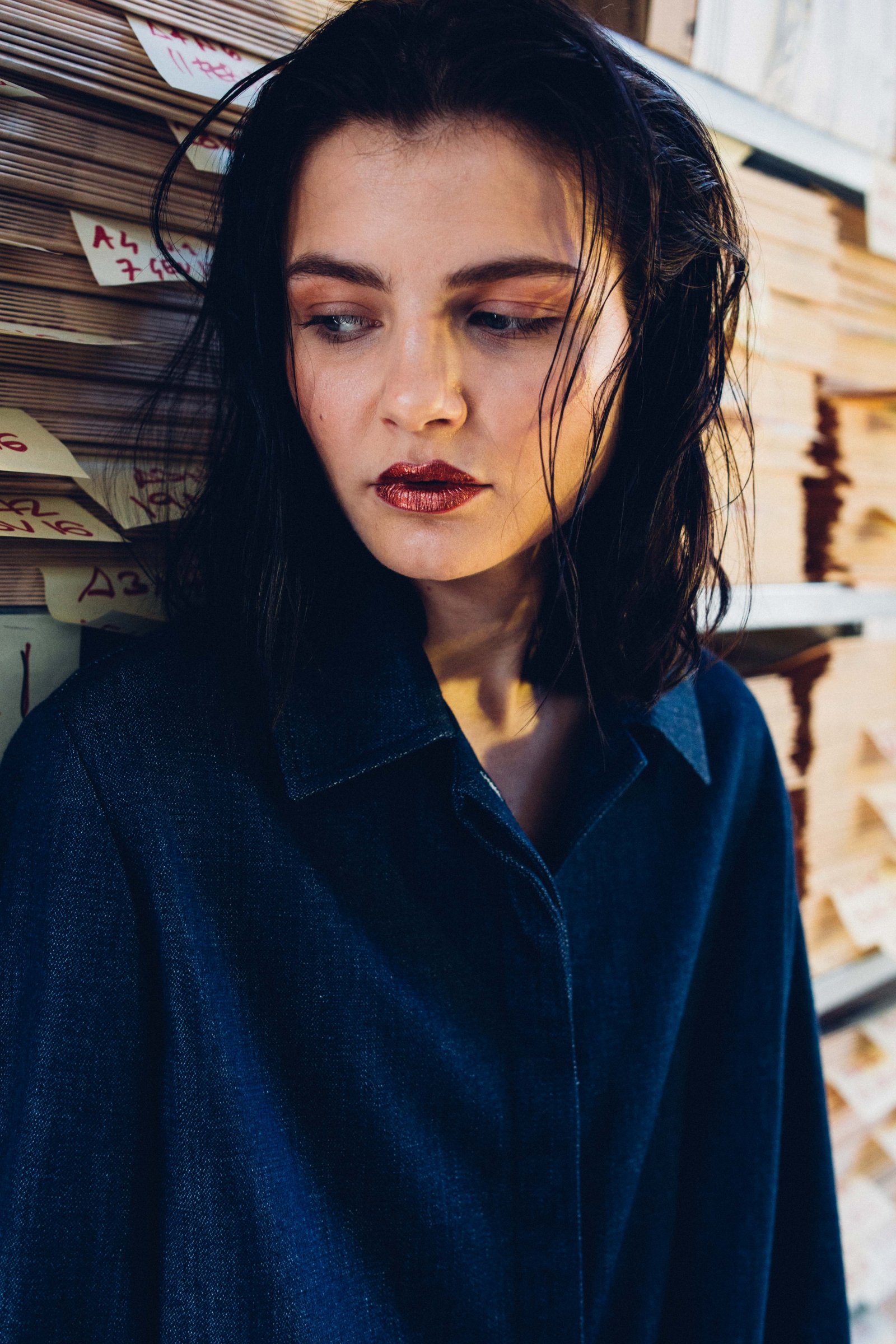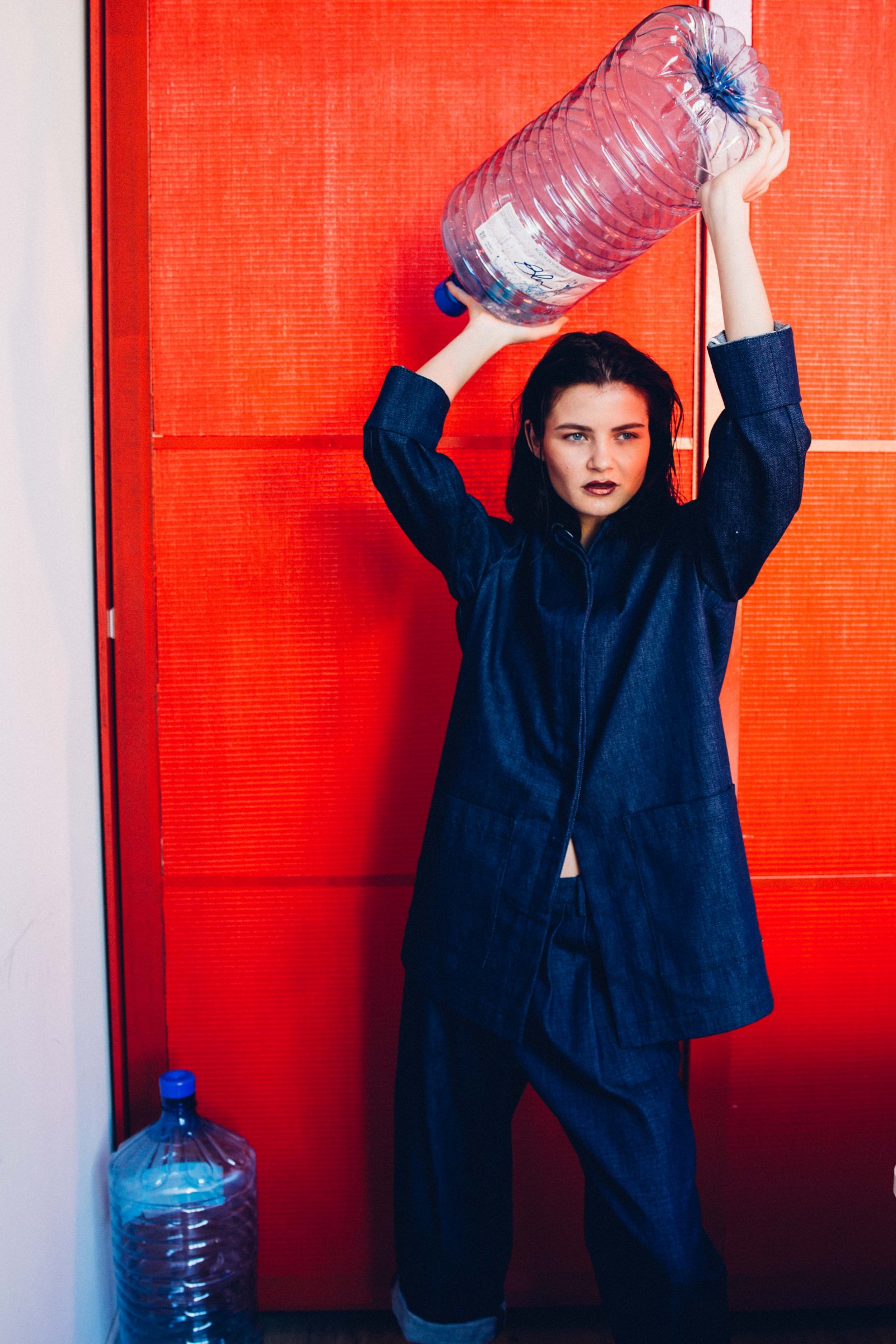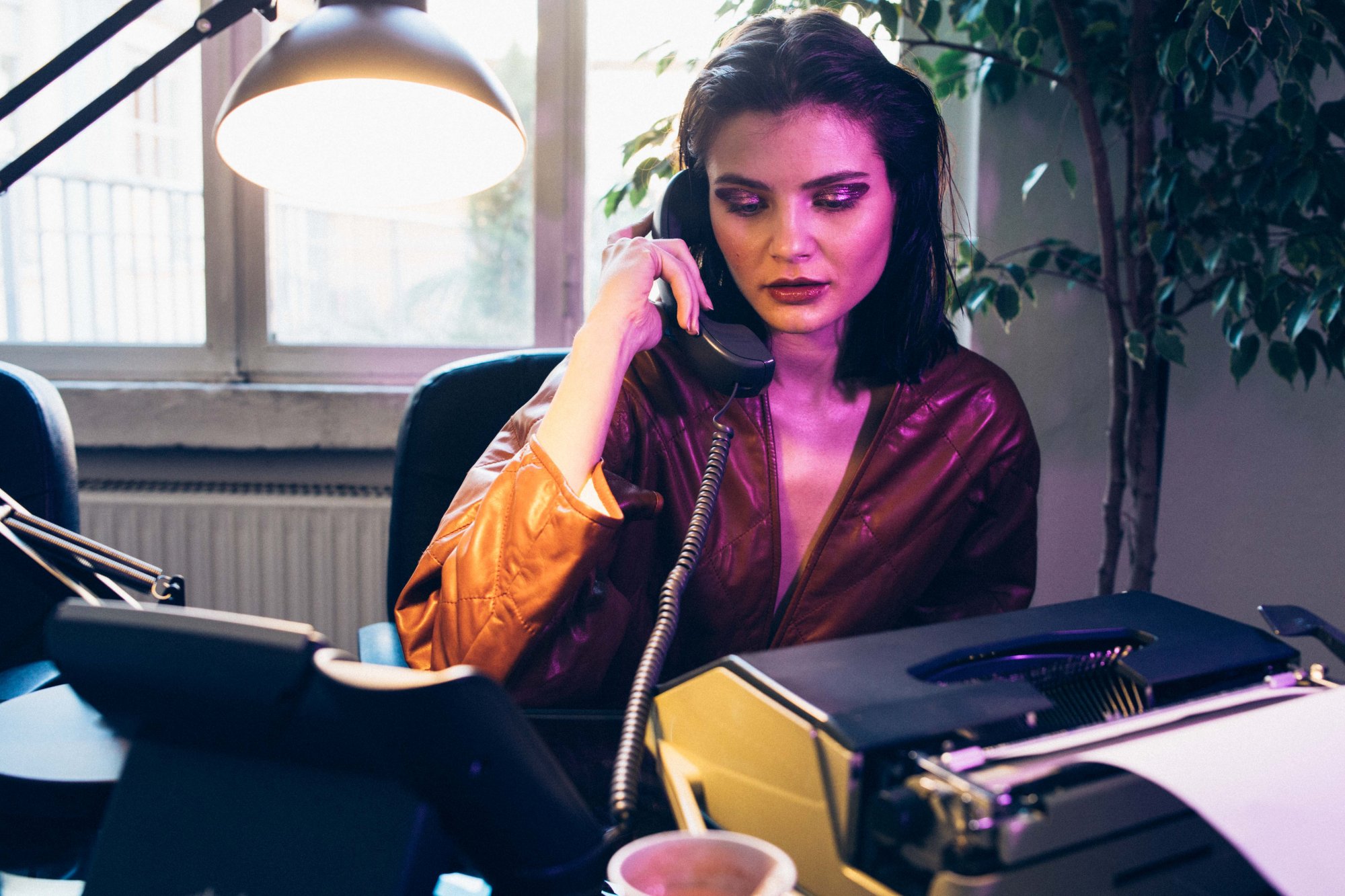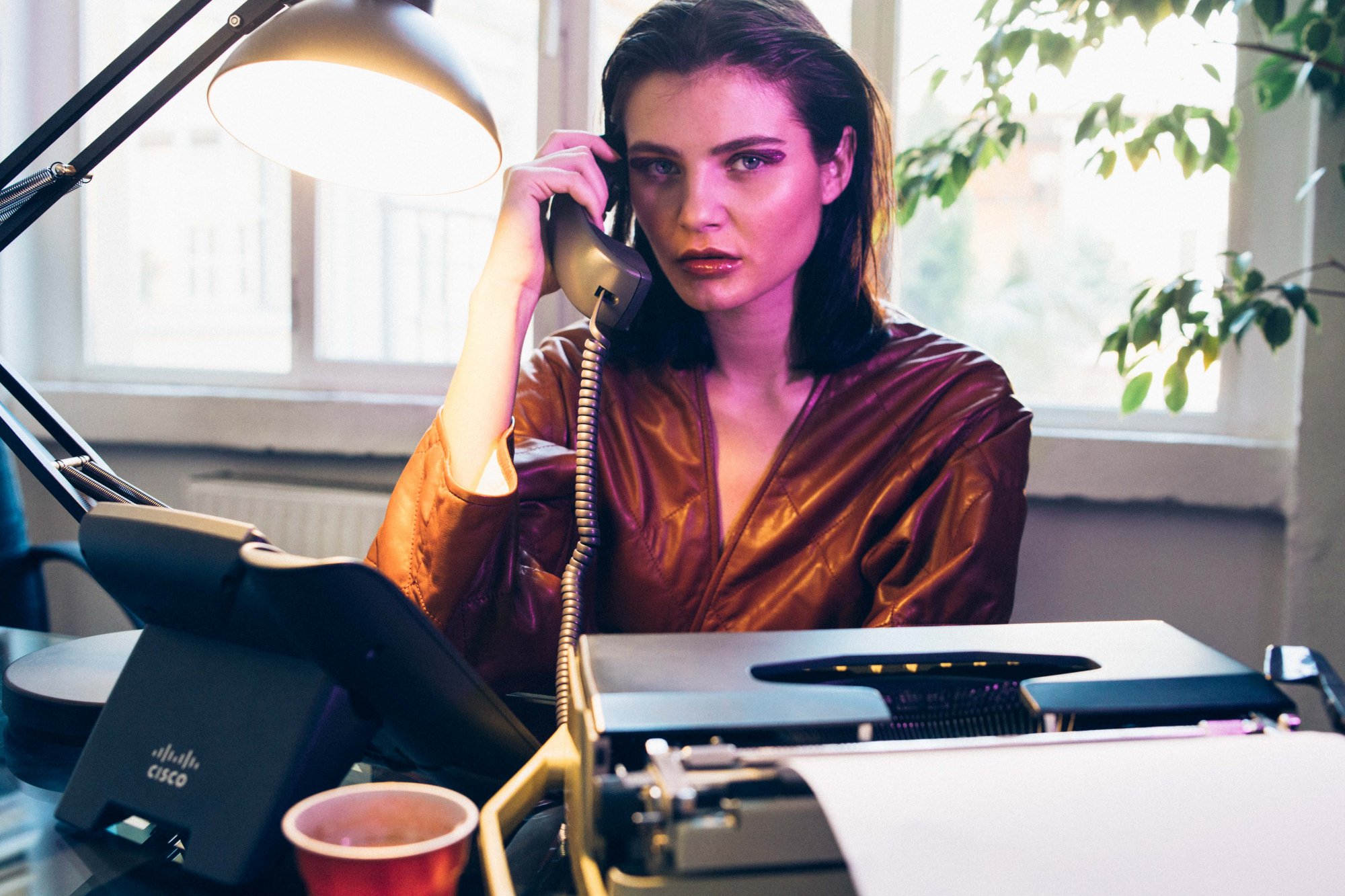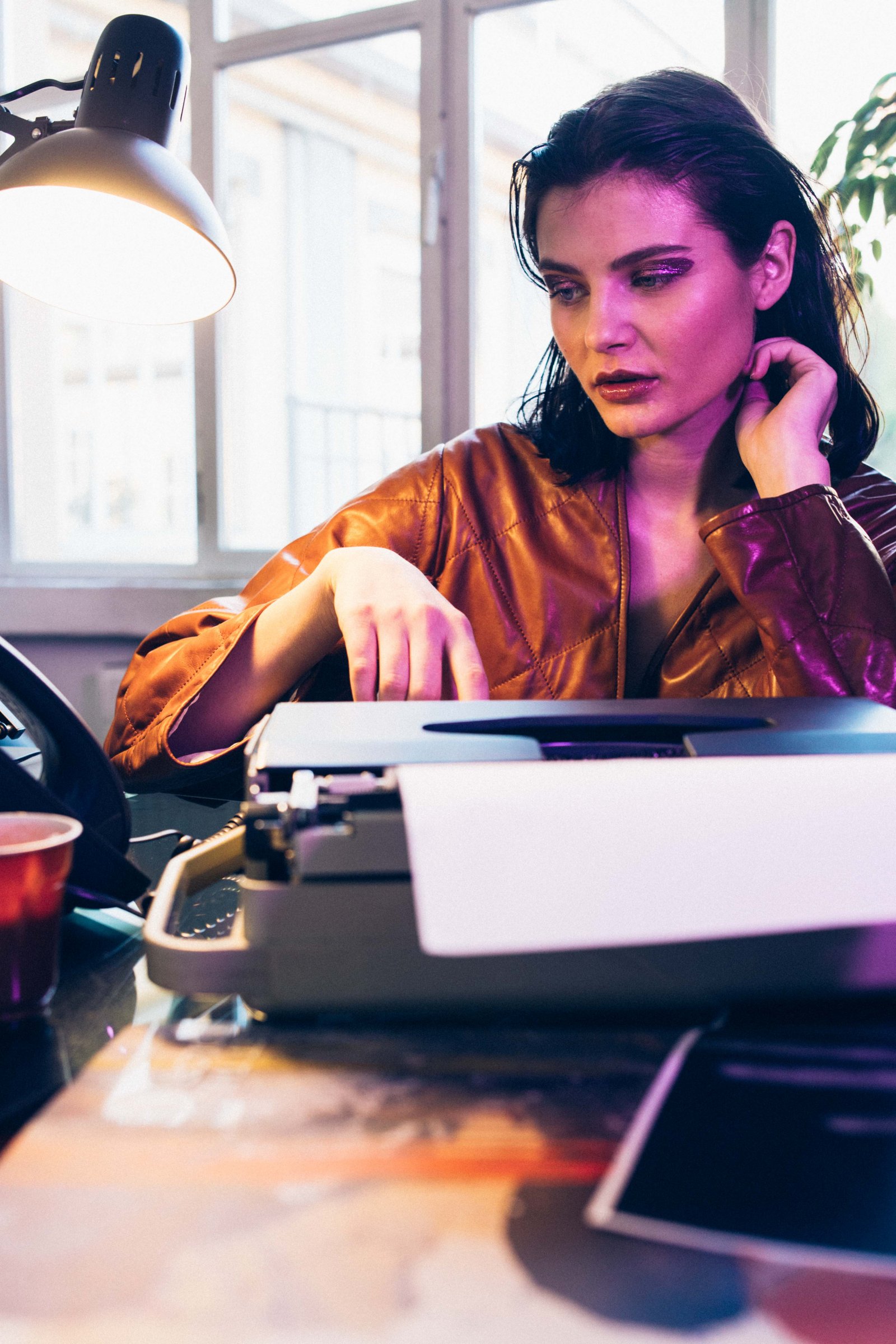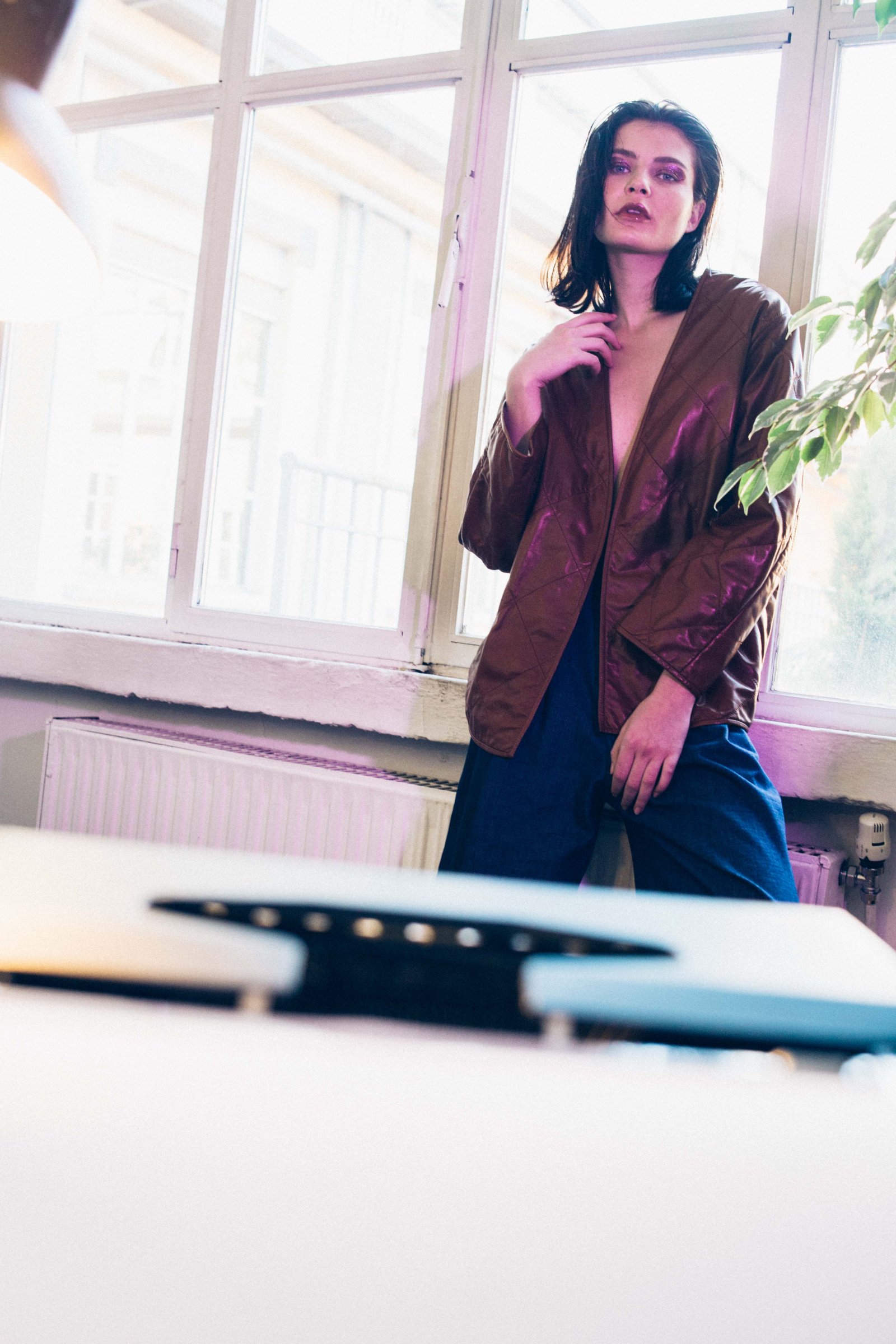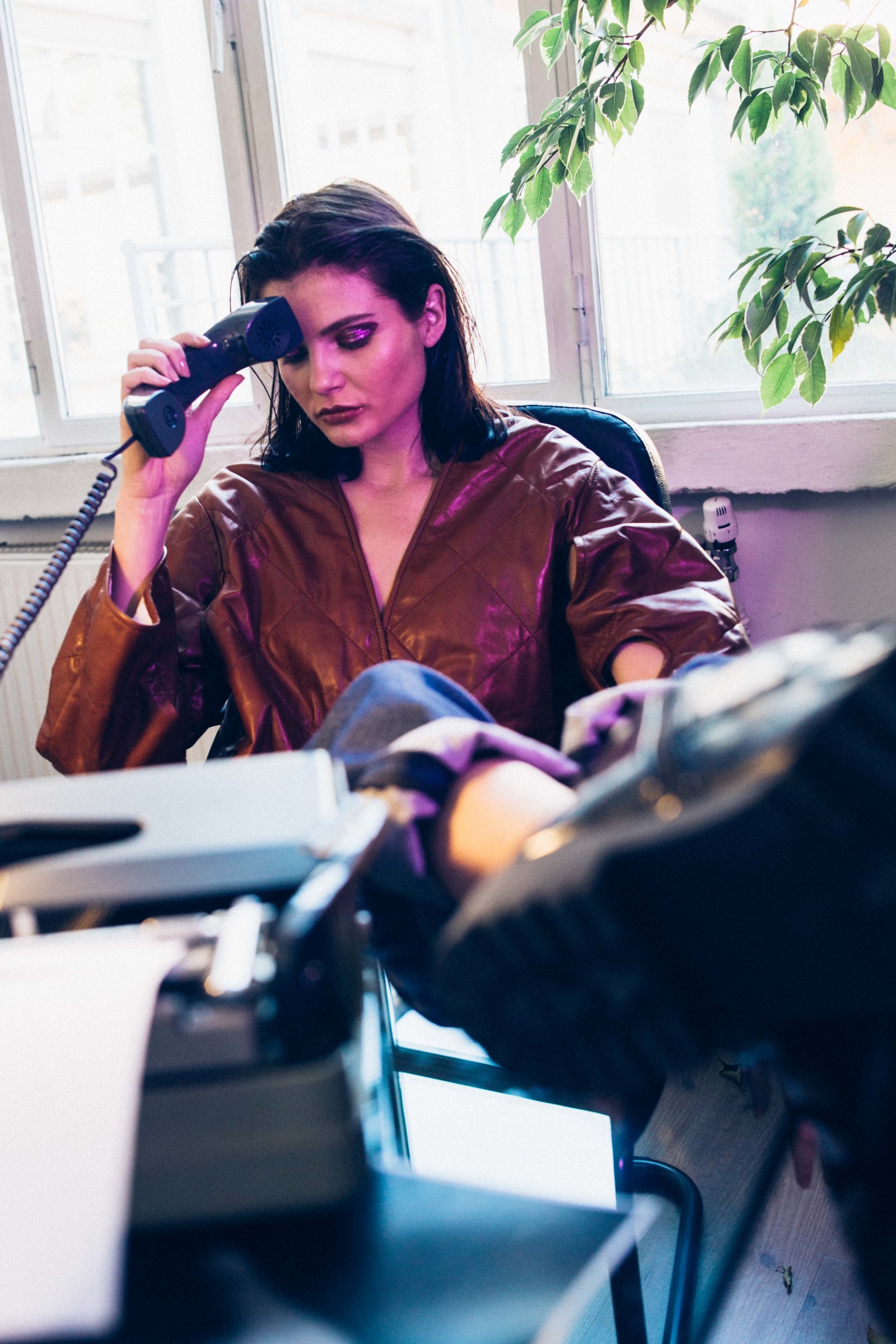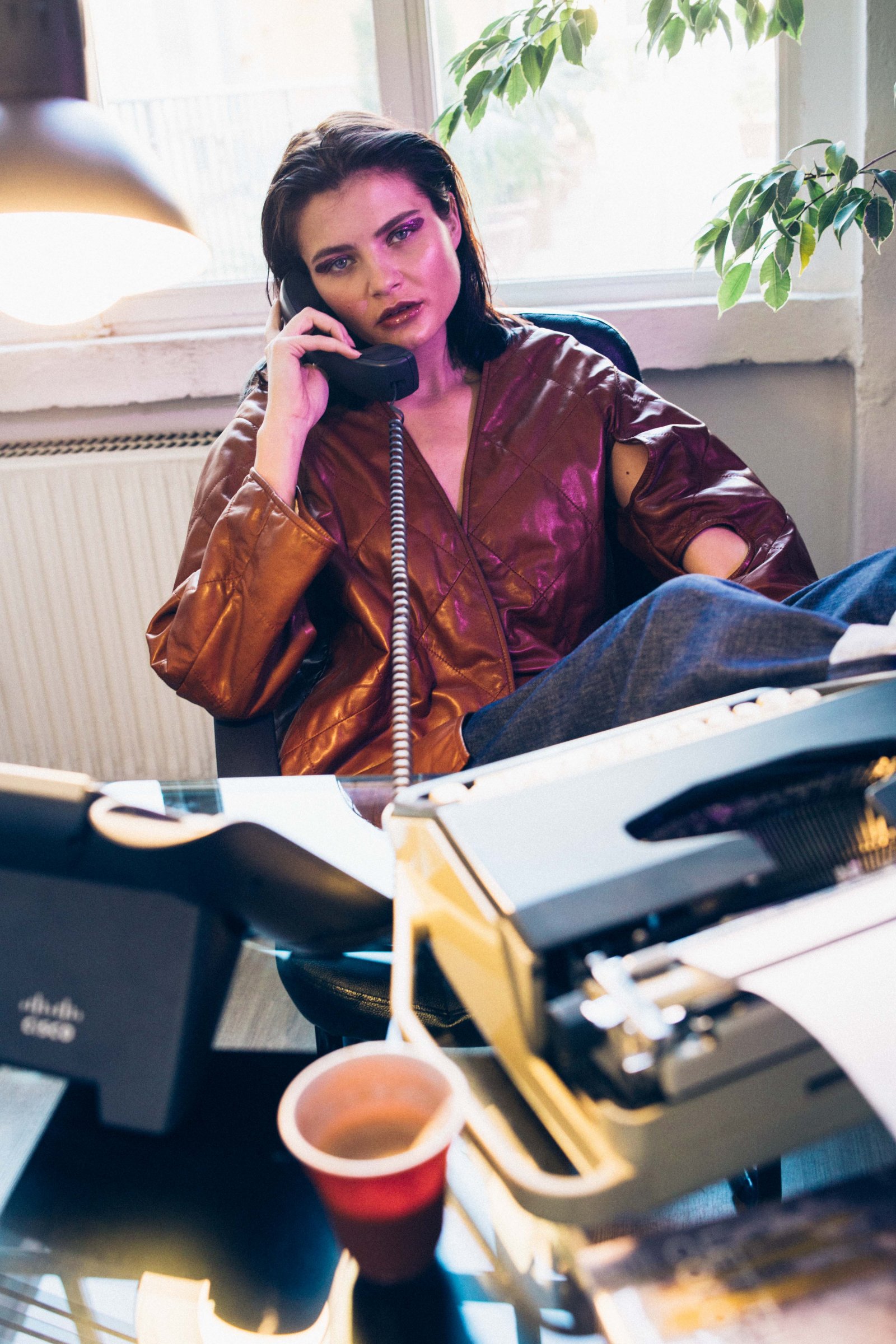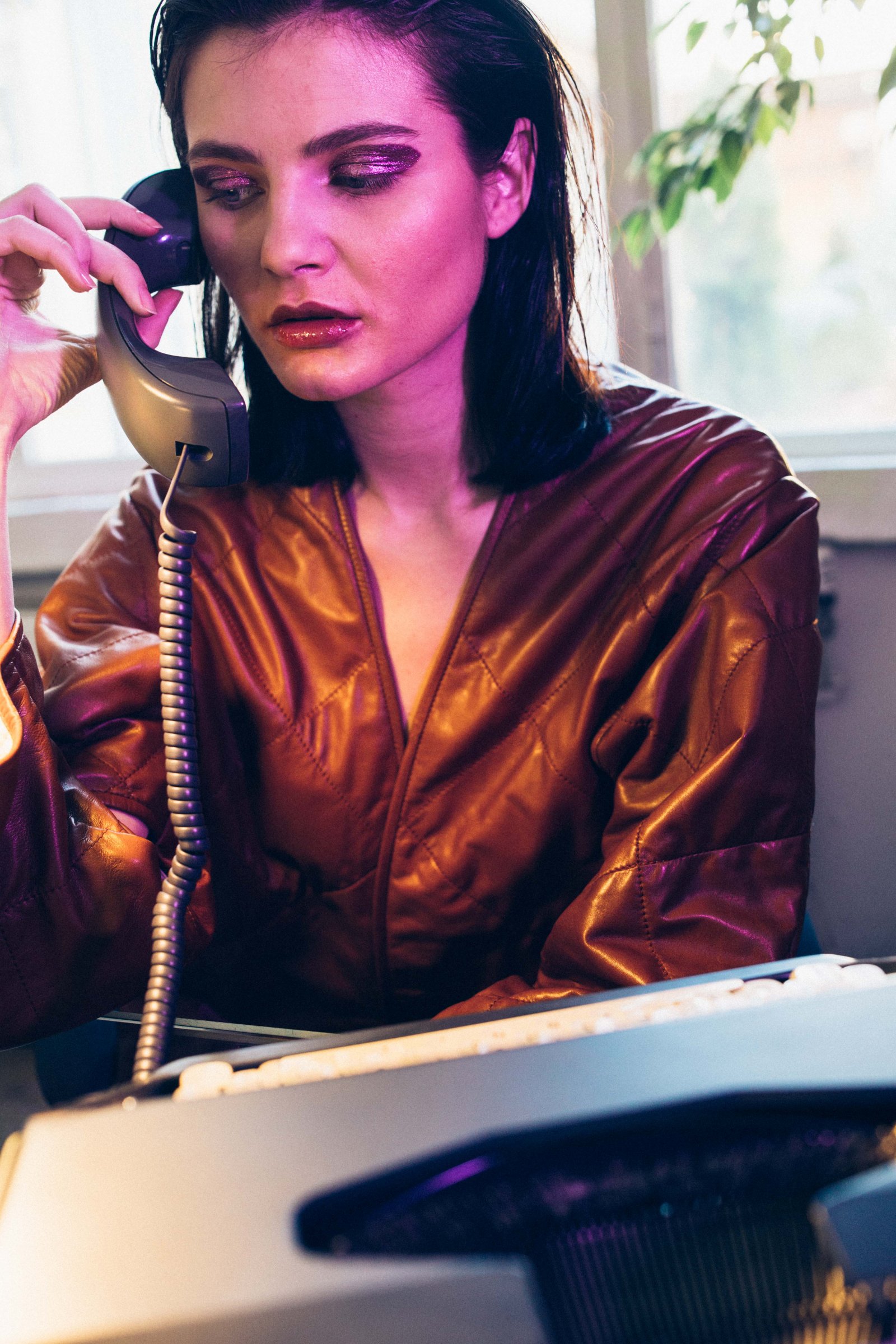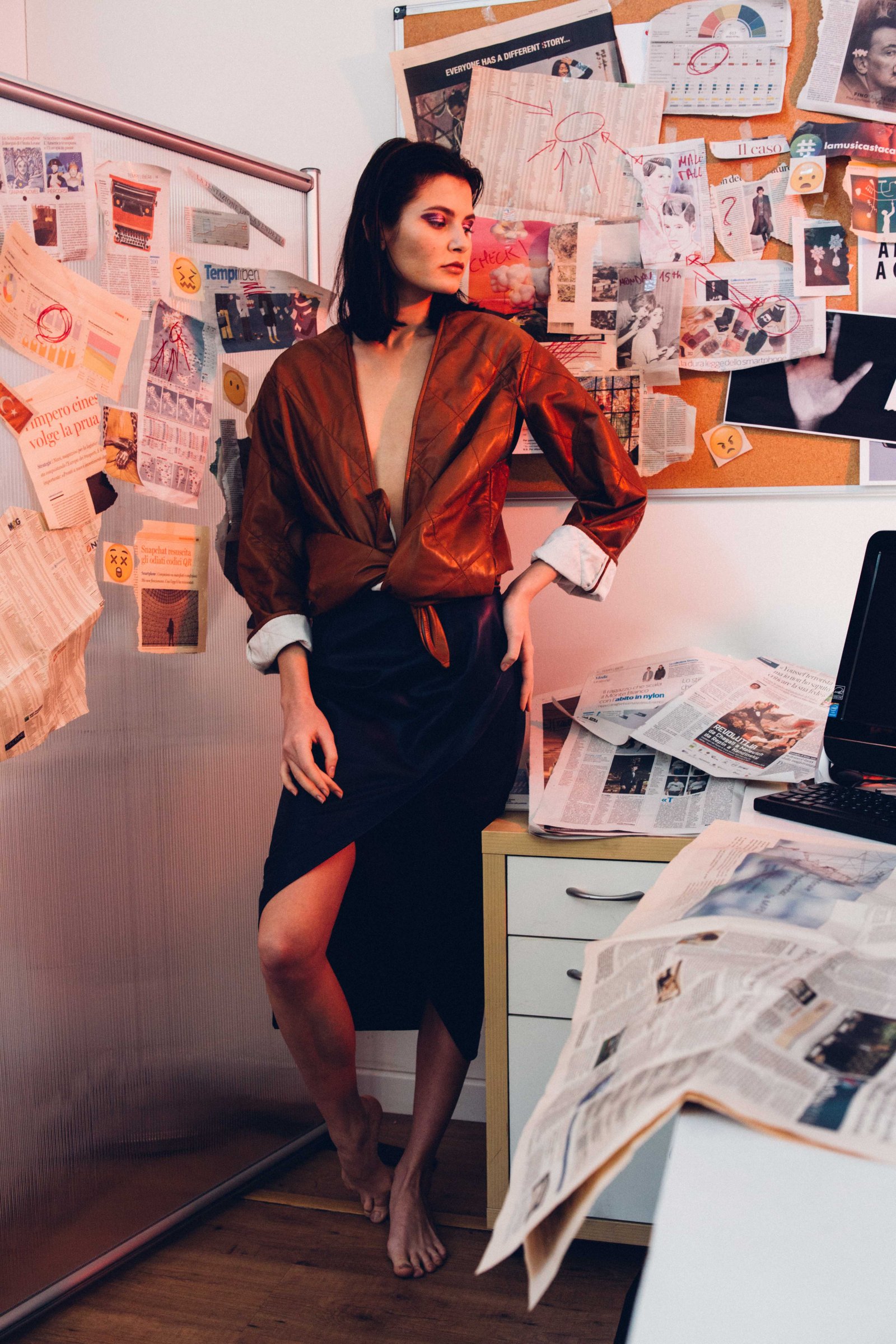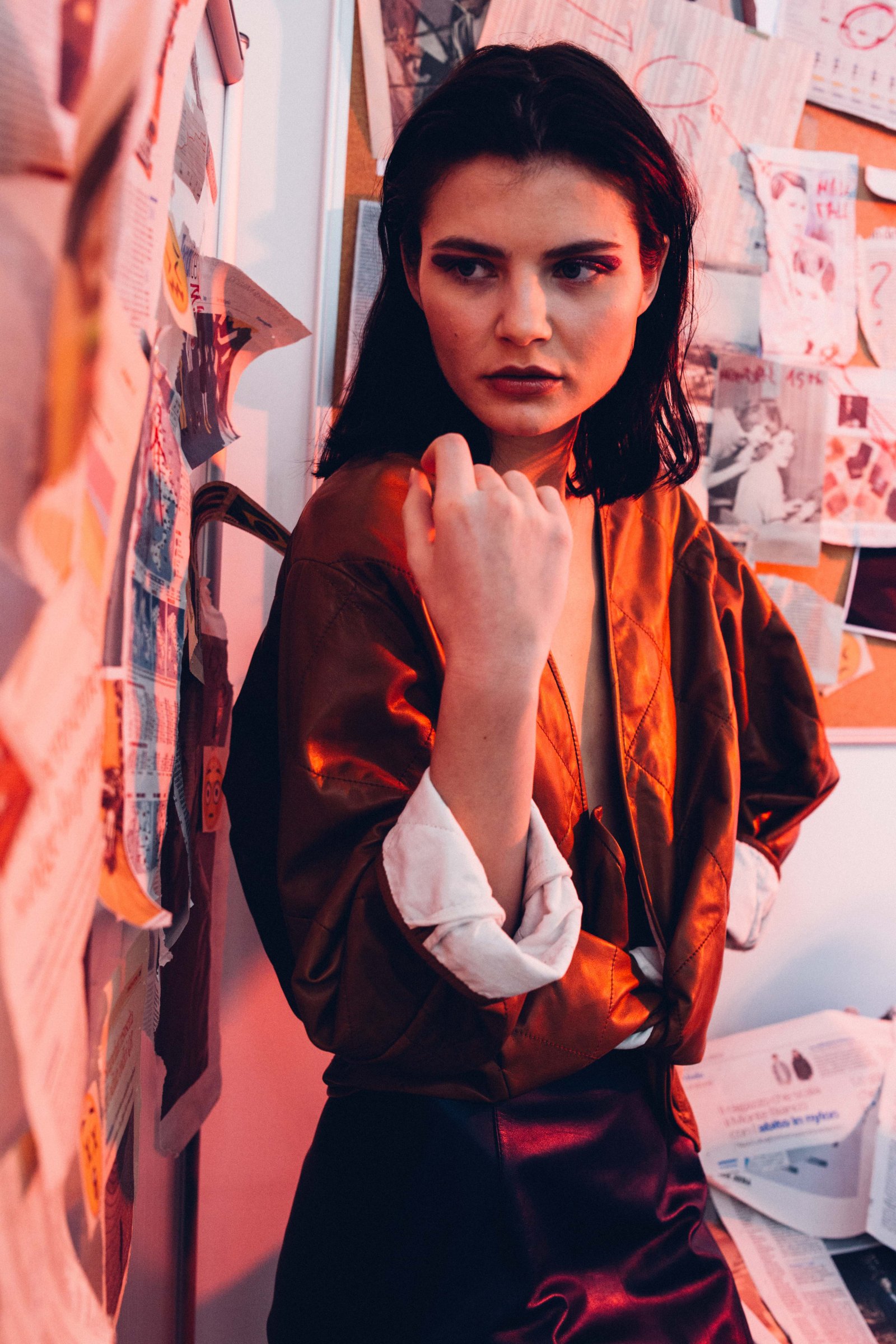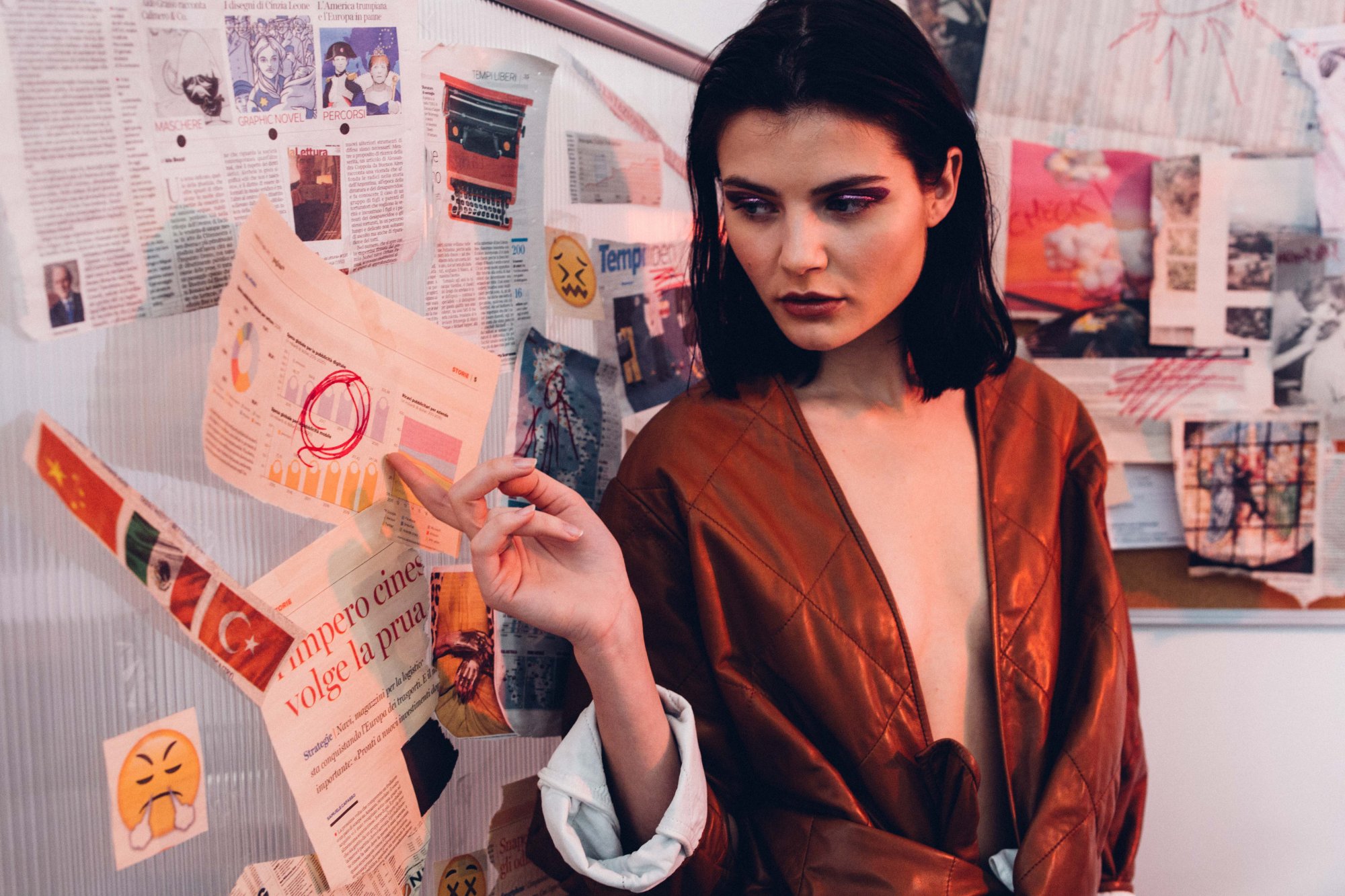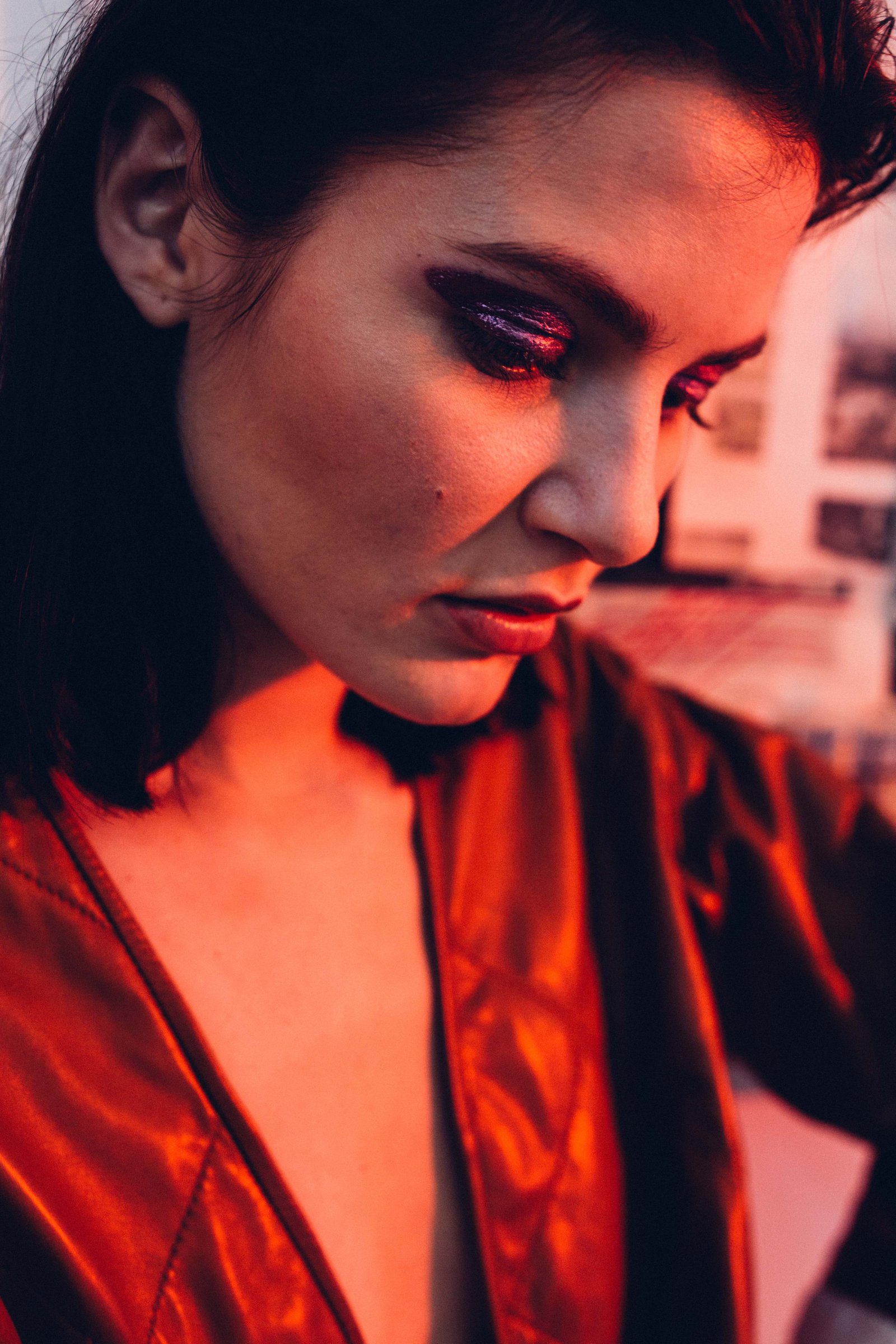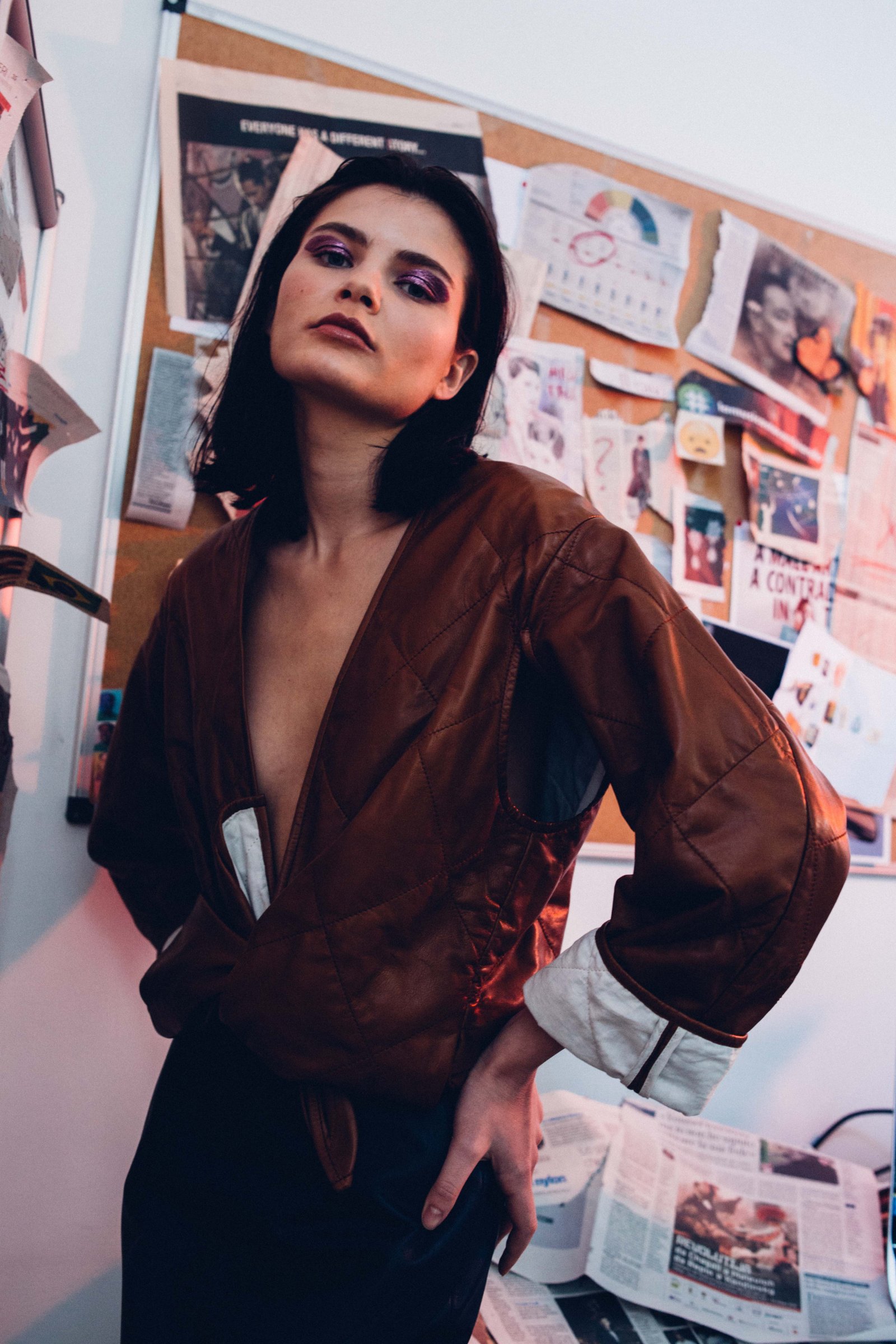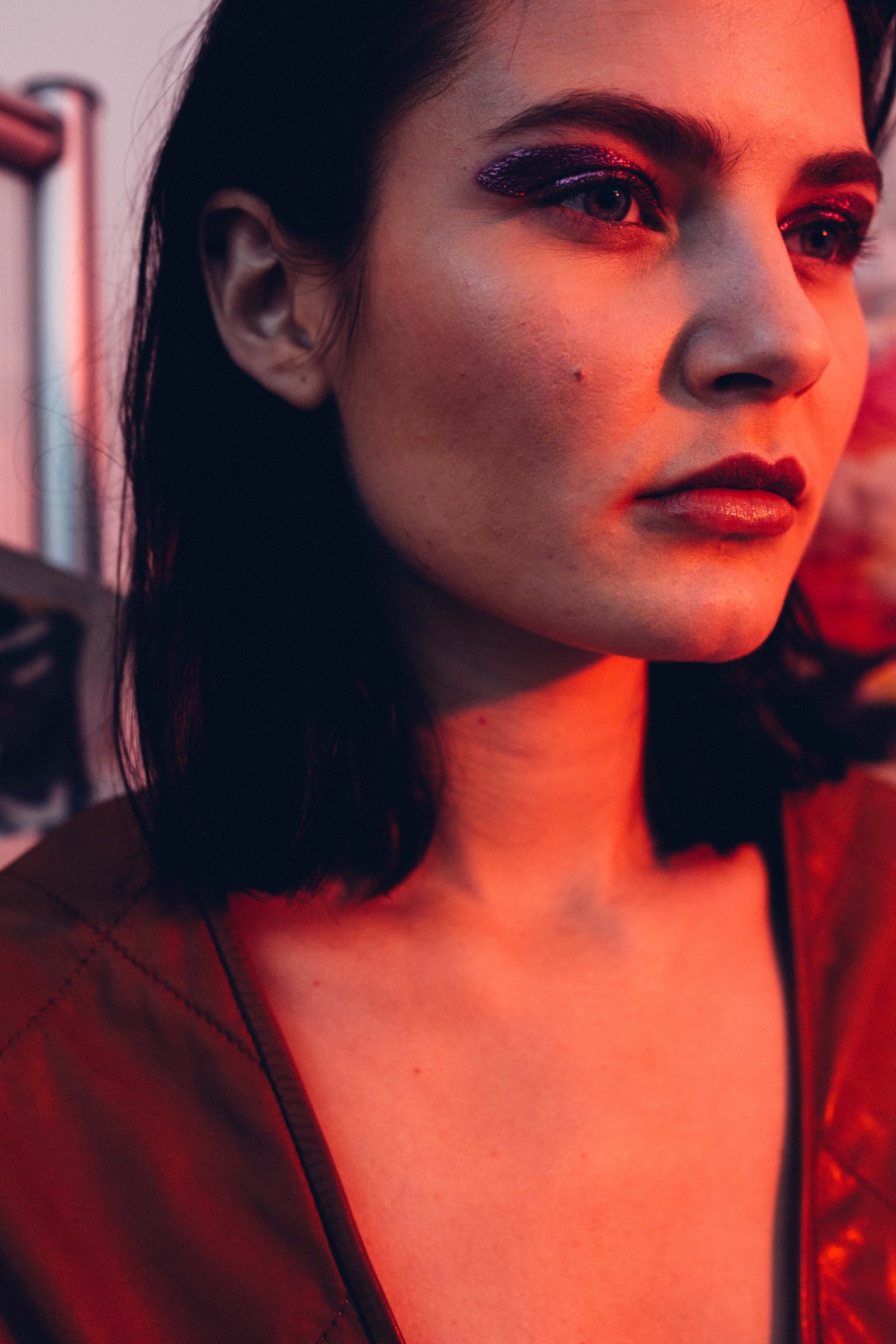 Breaking The Internet. NOW.