Jennifer Kent is the only woman director to have a movie in Competiton at this Venice Film Festival: a story of vengeance, of rediscovering freedom. A story that is set in the past, but speaks to our times.
This is our review of "The Nightingale," which we saw in Venice.
Title
"The Nightingale"
Behind and in Front of the Camera
The film is directed by the Australian director Jennifer Kent who, in her second film after "Babadook," manages once again to amaze the audience. Indeed, this movie strikes. A hit that aims straight to the stomach and heart with a direction that she calls authentic, dirty, true. The cast includes a surprisingly bad Sam Claflin and Aisling Franciosi, in her best performance so far as an actress. To accompany them we find Damon Herriman (soon we will see him as Charles Manson in "Once Upon a Time in Hollywood" by Quentin Tarantino), Harry Greenwood, Michael Sheasby and Baykali Ganambarr (in his first feature film) in such complicated and profound roles that have, albeit being always different, fascinated everyone.
Who's Got the Typewriter
The idea and the pen are always those of the director Jennifer Kent who, with a script made of pressing rhythm, long silences and melancholic songs, makes us realize how perfect writing can be the very first step towards a masterpiece.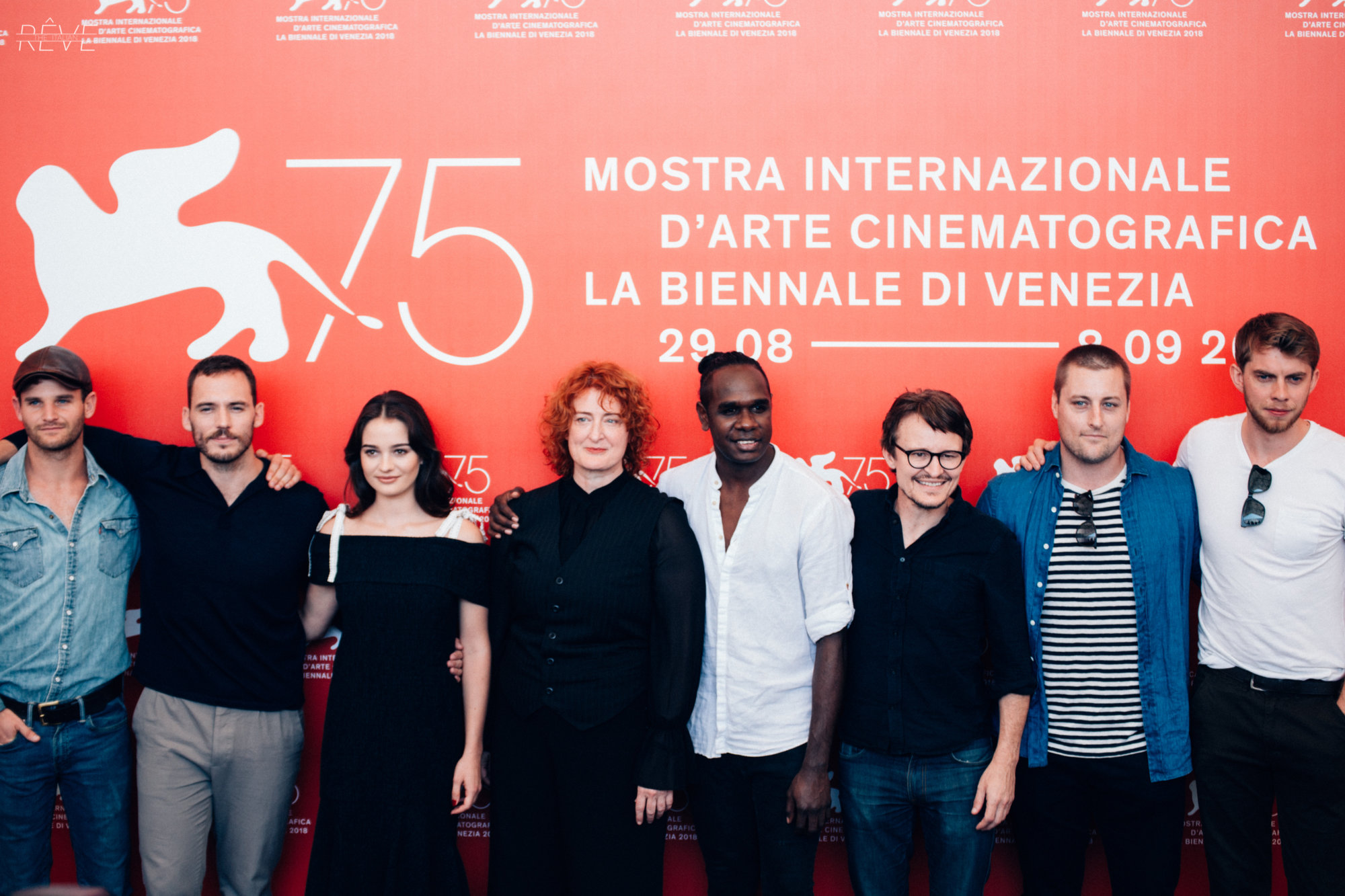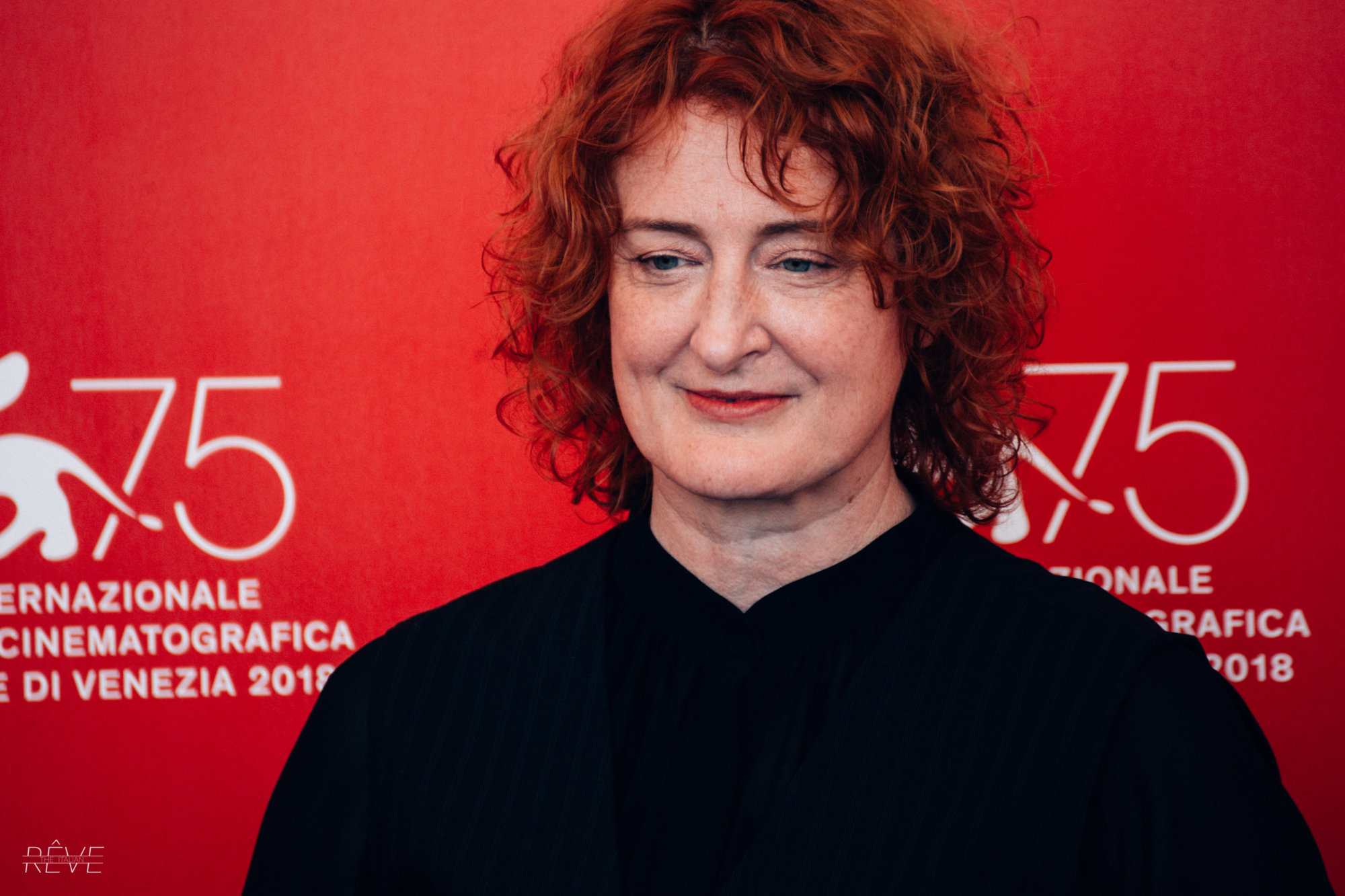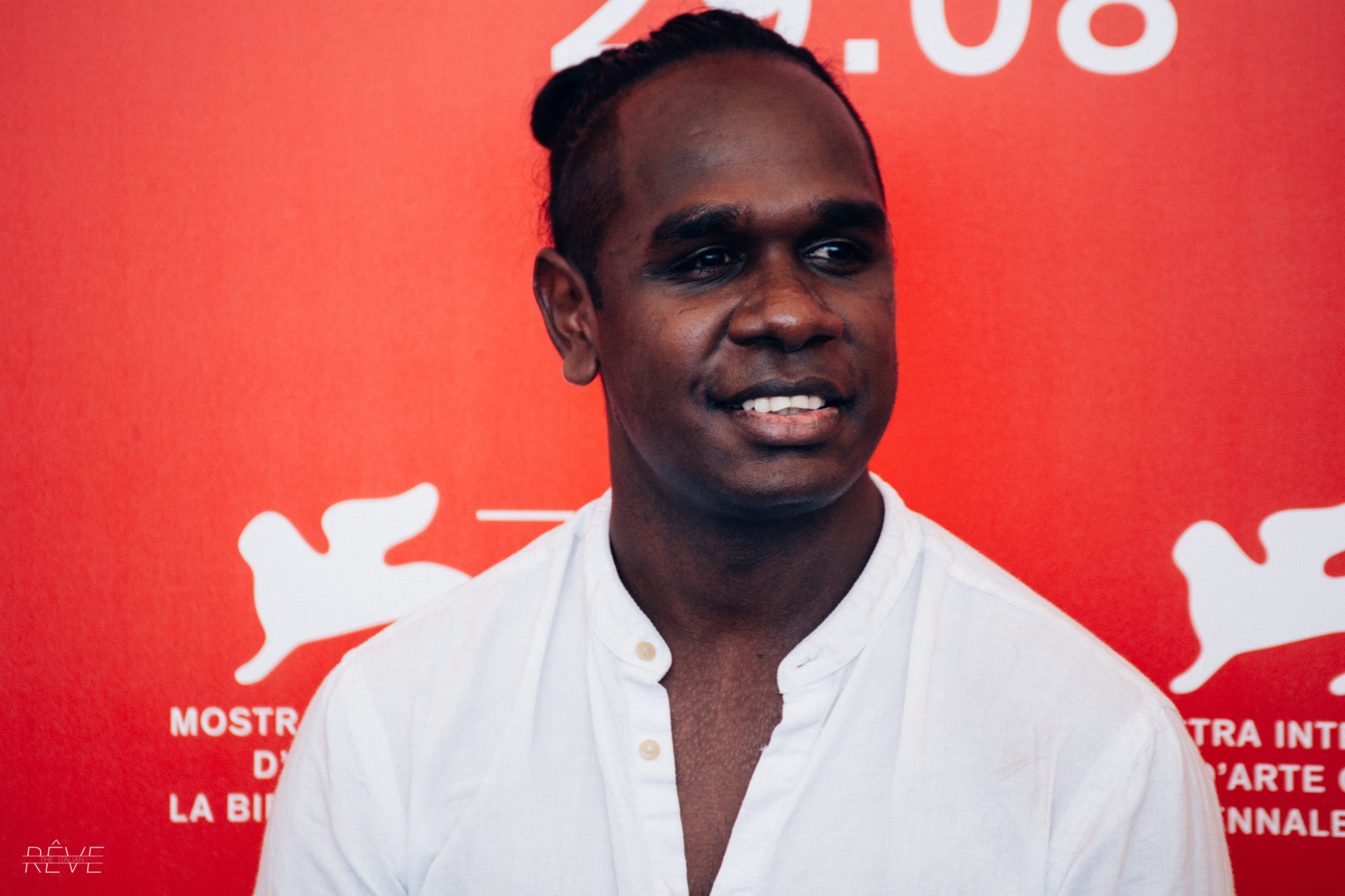 What to Know (ABSOLUTELY NO SPOILERS) 
The story, set in 1825, tells of Clare (Aisling Franciosi), a young Irish woman, who is held "captive" by a British officer (Sam Claflin) in Tasmania. Determined to take revenge for the violence she suffered and, in particular, for a crime committed against her family, Clare leaves for a journey accompanied by the native Billy. He knows the land, where he stands as a guide for the protagonist, but not only. He knows the violence of which Clare speaks and craves vengeance for his people, who are destroyed and robbed of their humanity every single day, bringing his culture within himself.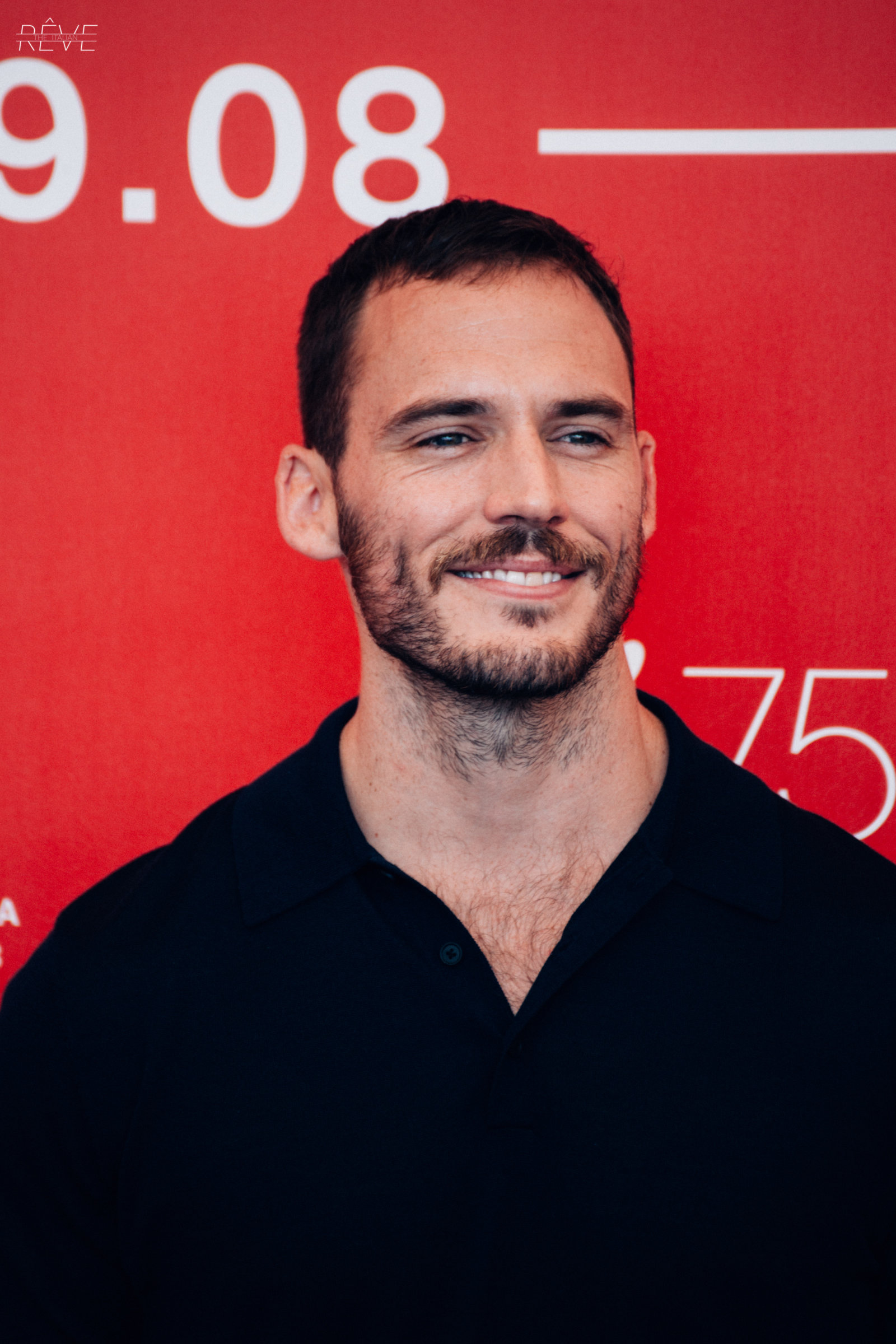 What You'll Need 
You will need an open mind, a strong stomach, of a way of thinking that will make so that the film will not only stand as an artistic masterpiece but also as a masterpiece of feelings and humanity, in a time that is so far but so close to our own. Racism, independence, violence, desire for knowledge and desire for respect and revenge are just some of the themes addressed in "The Nightingale."
What They Say
Jennifer Kent, on racism and machismo, said: "It is important to react to ignorance with compassion and love: there is no other option. In the film, we see that there are other options, but there is no relief. I am proud of my cast and crew for telling this story. Love and compassion are vital qualities."
Aisling, the protagonist, declared to have been fatally attracted by that script: "I read the first fifteen pages and I realized that I would do anything to obtain this role. The thing that struck me the most is that it speaks the truth: it's blunt, it's moving, it takes an artist to write like that. I fought to death to be part of that."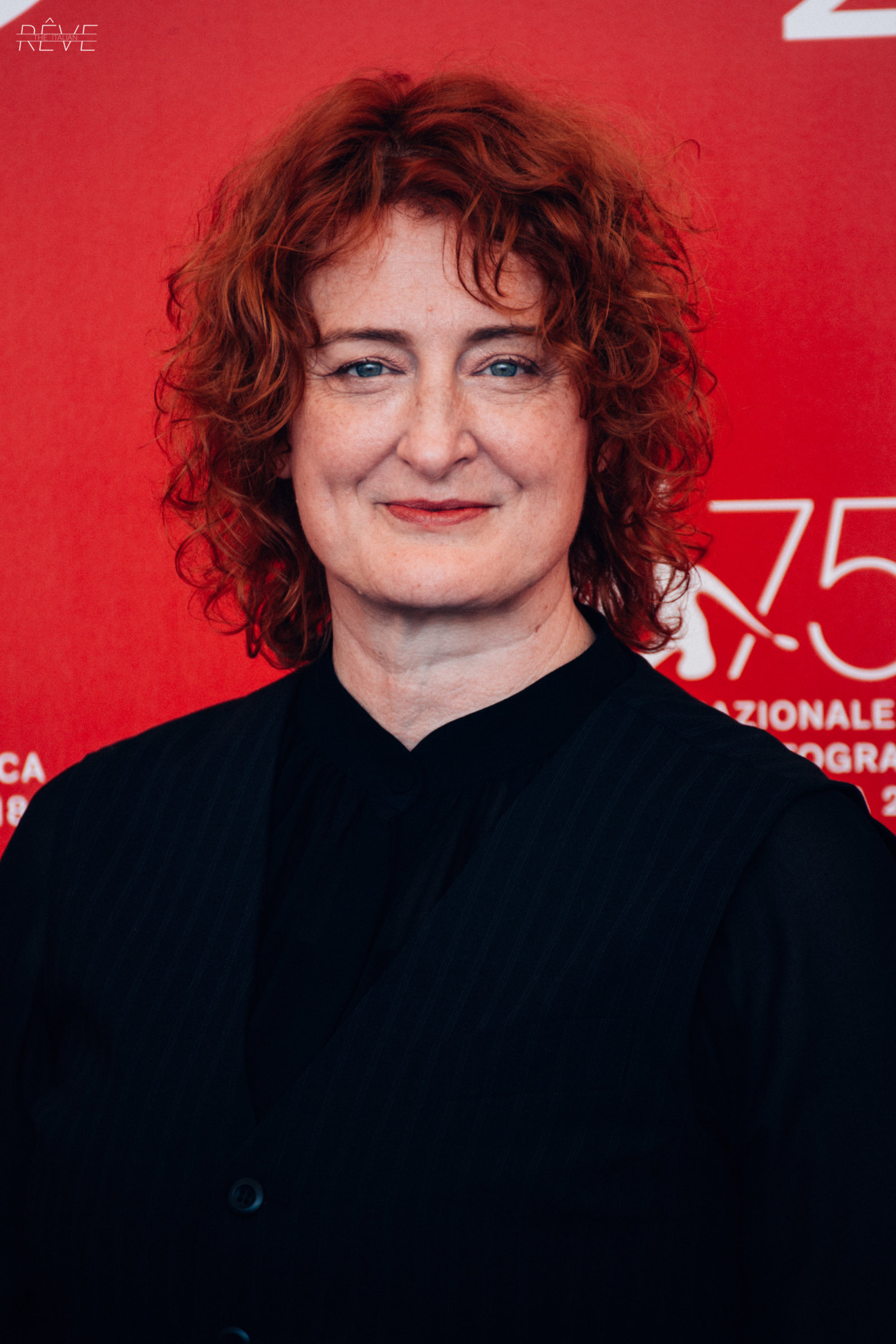 "I realized that I would do anything to obtain this role."
For Sam Claflin, on the other hand, it was a real challenge, since he had never played the role of the "bad guy" before: "For me, as an actor, one thing I want to keep doing is to challenge myself in new ways, and this was definitely a challenge. As an actor, I choose something that attracts me, I do not want to act like myself. After meeting Jen and talking about what is happening now in the world, I understood how important it is for our society. There has been some progress, but the problem stays here. Films like this one have to be shared, and we need to talk about it; even talking about Australian Aboriginal culture is very important, and this is a good platform to do so."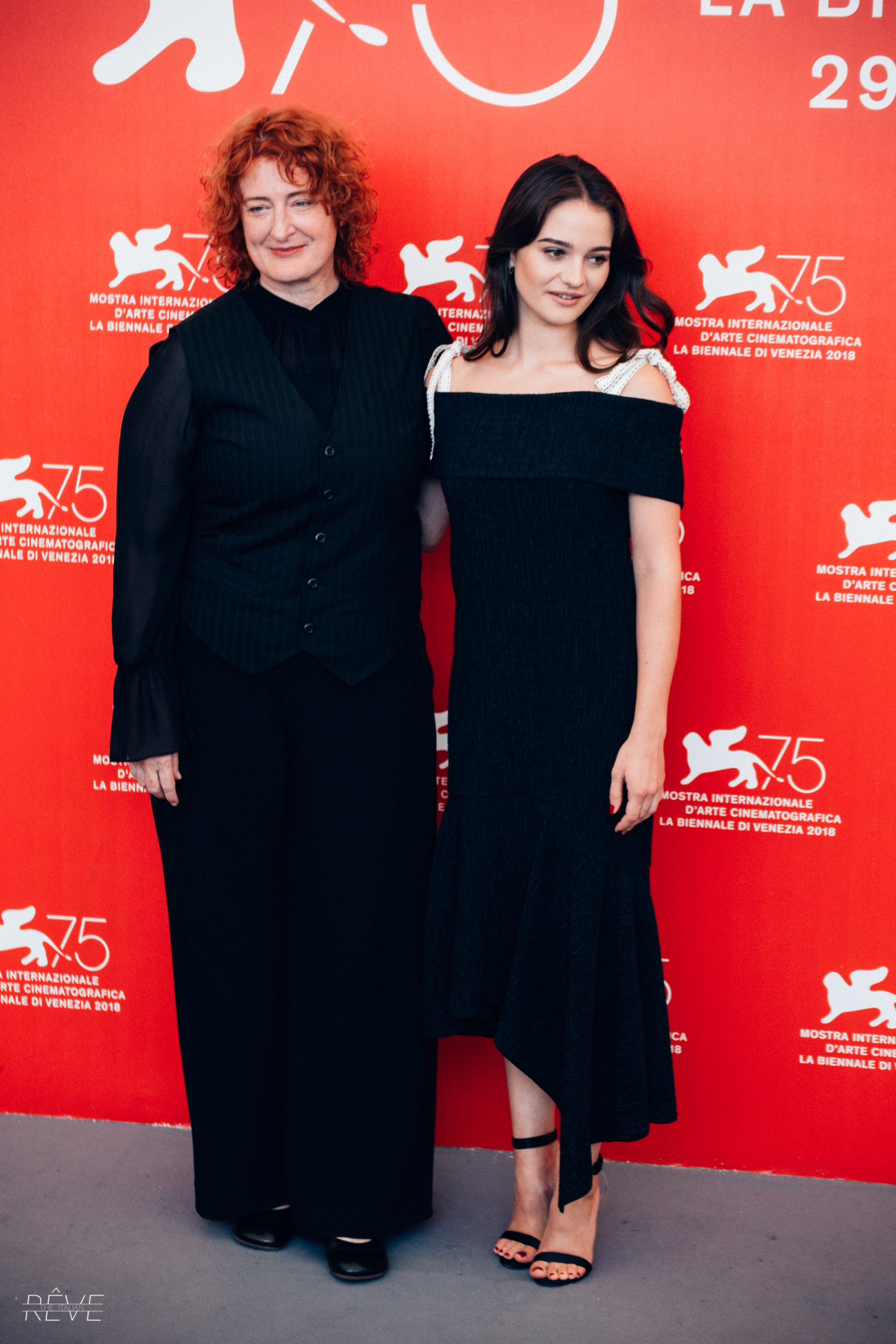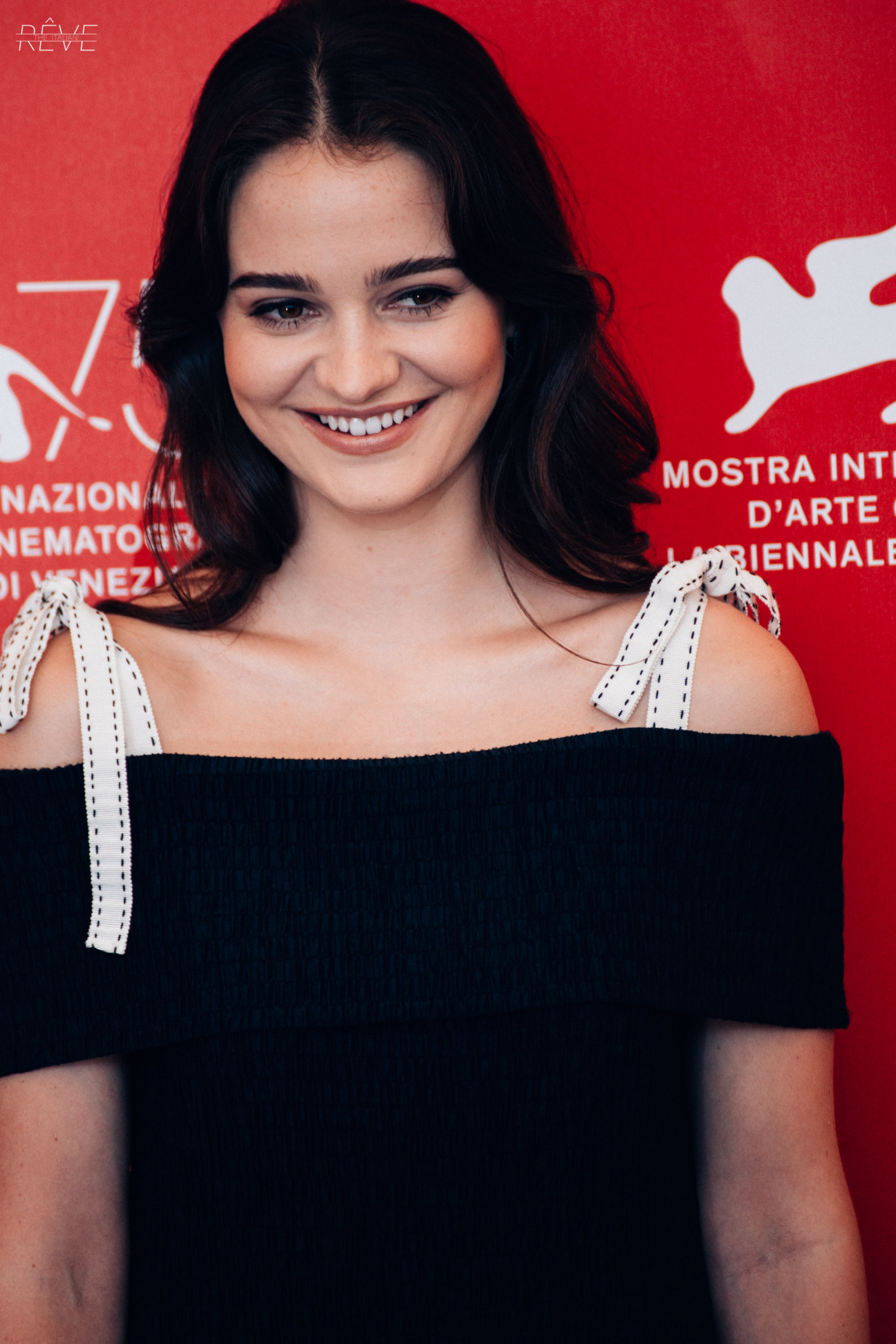 One Last Thing…
"The Nightingale" is a unique film.
Set in 1825, it could not be more contemporary: racism, the role of women in society and violence in its most general sense, widespread in all that surrounds that world. But in this film, you can also look with curious eyes at a culture about which you may not know much, and taste how much love (or friendship), always and forever, can be found in it. Let's not forget it is also the only work in competition at the Venice Film Festival that sees a woman as a director and her own story is reflected in the narrative in an authentic way, showing situations that may have gone unnoticed under a man's eyes.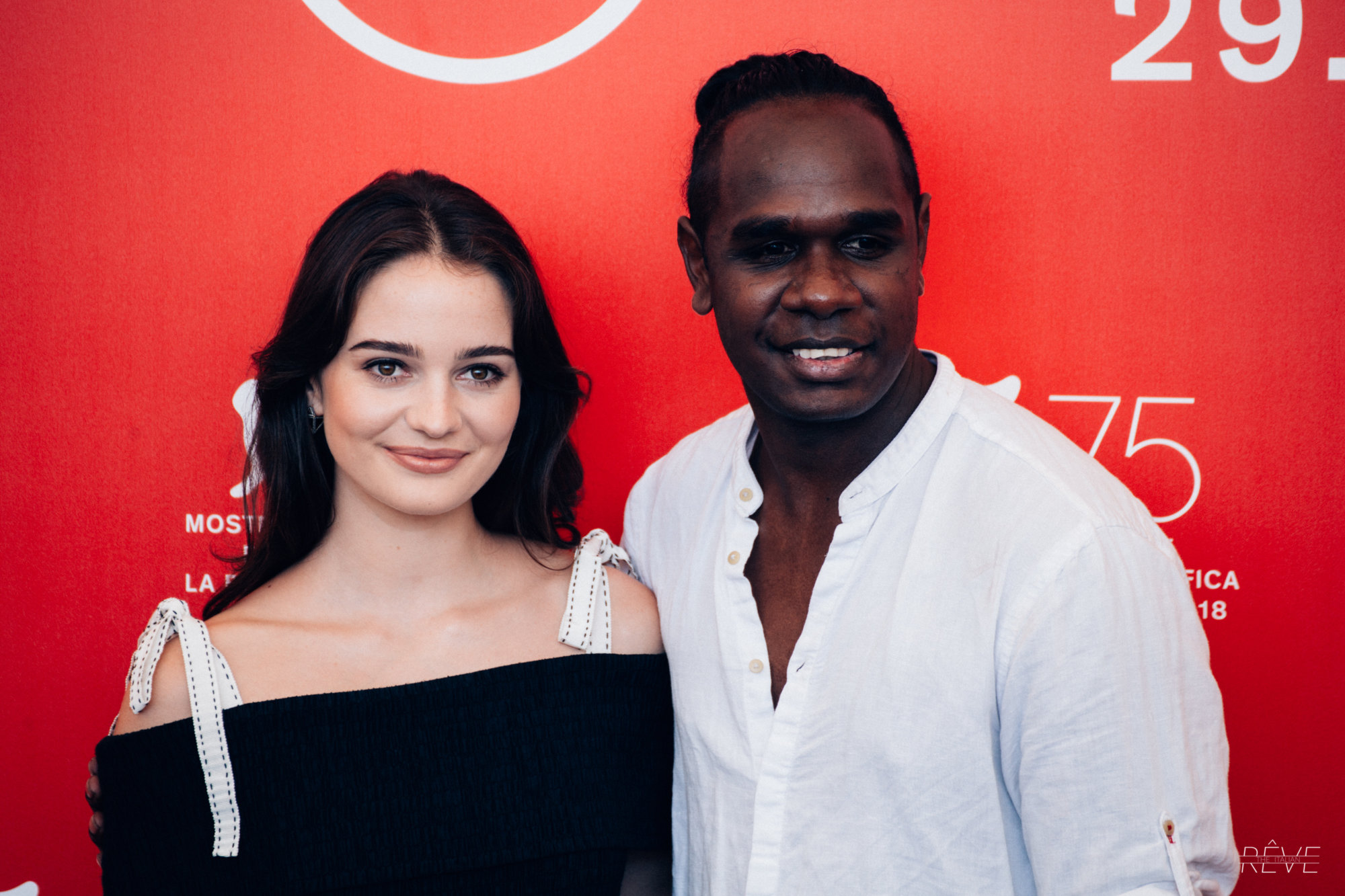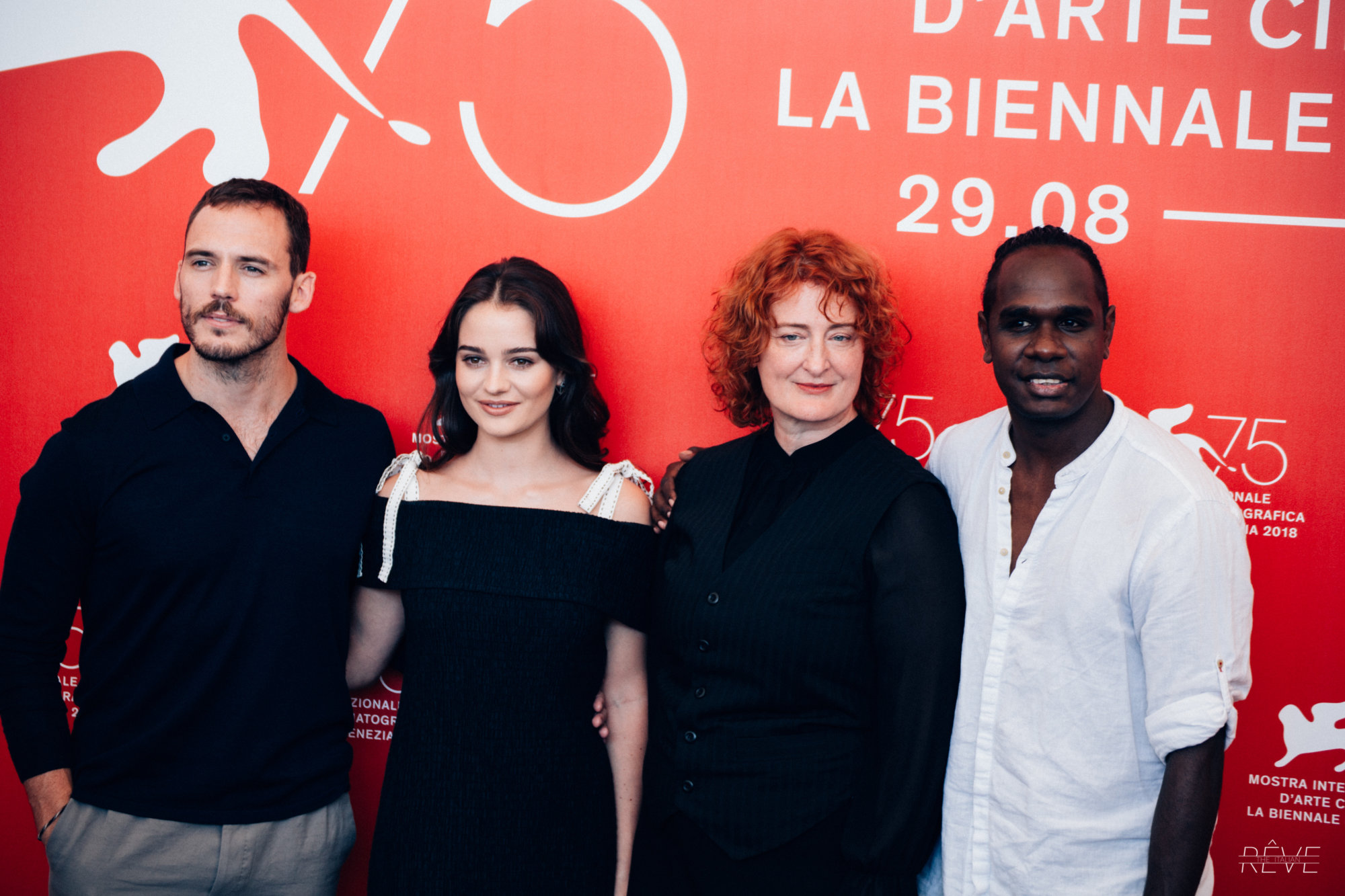 Out of 5 Lions (Venice Editon)