The new film by Rick Alverson – presented in competition at the 75th Venice Film Festival and starring Jeff Goldblum, Tye Sheridan, and Hannah Gross – leads us to question ourselves about what we believe to be true and healthy.
We saw the international premiere of "The Mountain" in Venice, and here our review.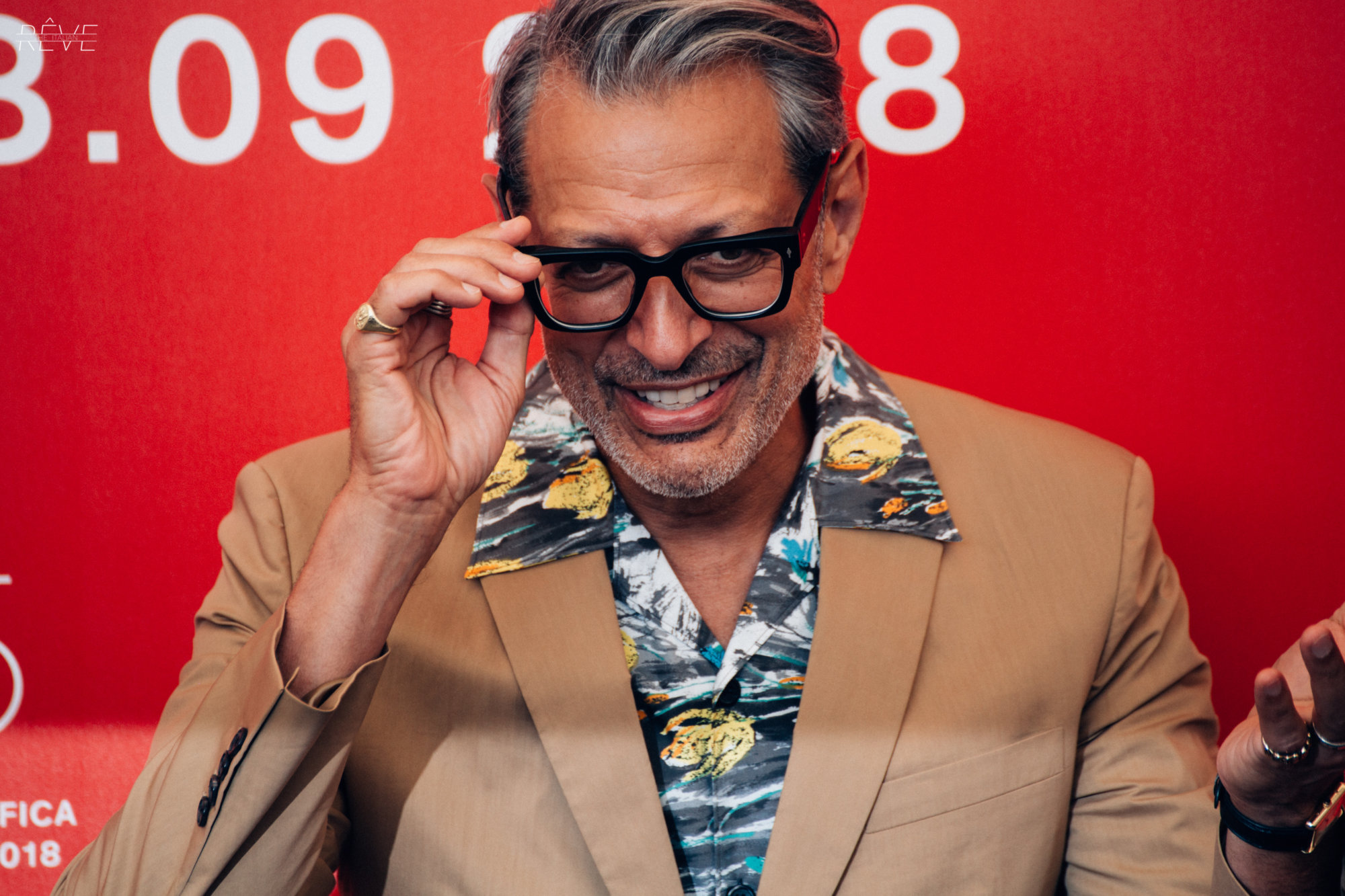 Title
"The Mountain"
Behind and in Front of the Camera
Directed by the independent director Rick Alverson, who counts among his works "Entertainment" (2015) and "The Comedy" (2012). Interesting is the choice of the format, entirely in 4: 3, which aligns perfectly with the period in which the film is set.
It stars Tye Sheridan ("Mud," "Ready Player One", "X-Men Apocalypse," "The Tree of Life"), Jeff Goldblum ("Jurassic Park," "The Fly") Hannah Gross ("Mindhunter"), Udo Kier ("Don't Worry "," Melancholia "," Suspiria" of 1977) and Denis Lavant, who gives a great interpretation of a complex character without ever falling into an empty parody.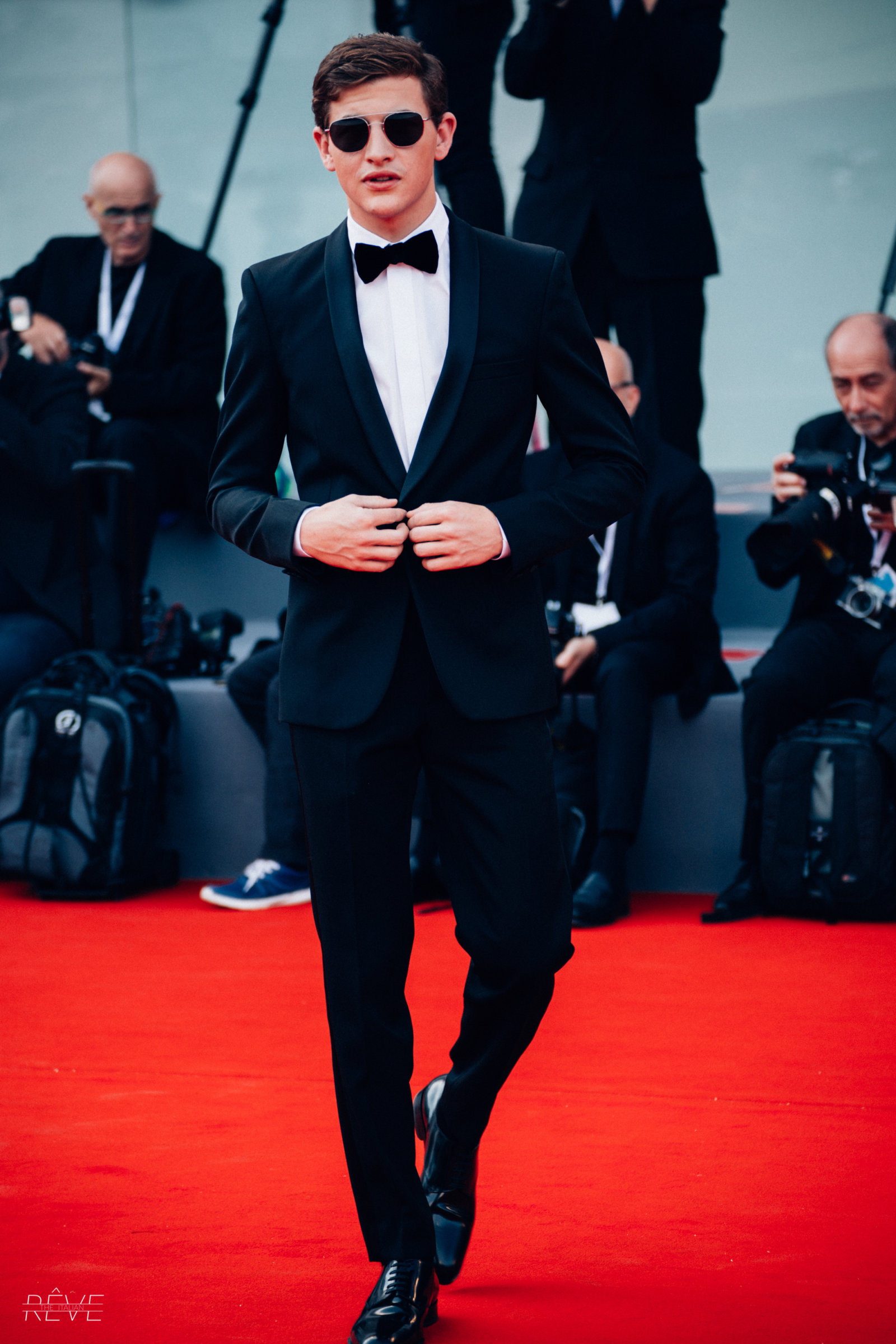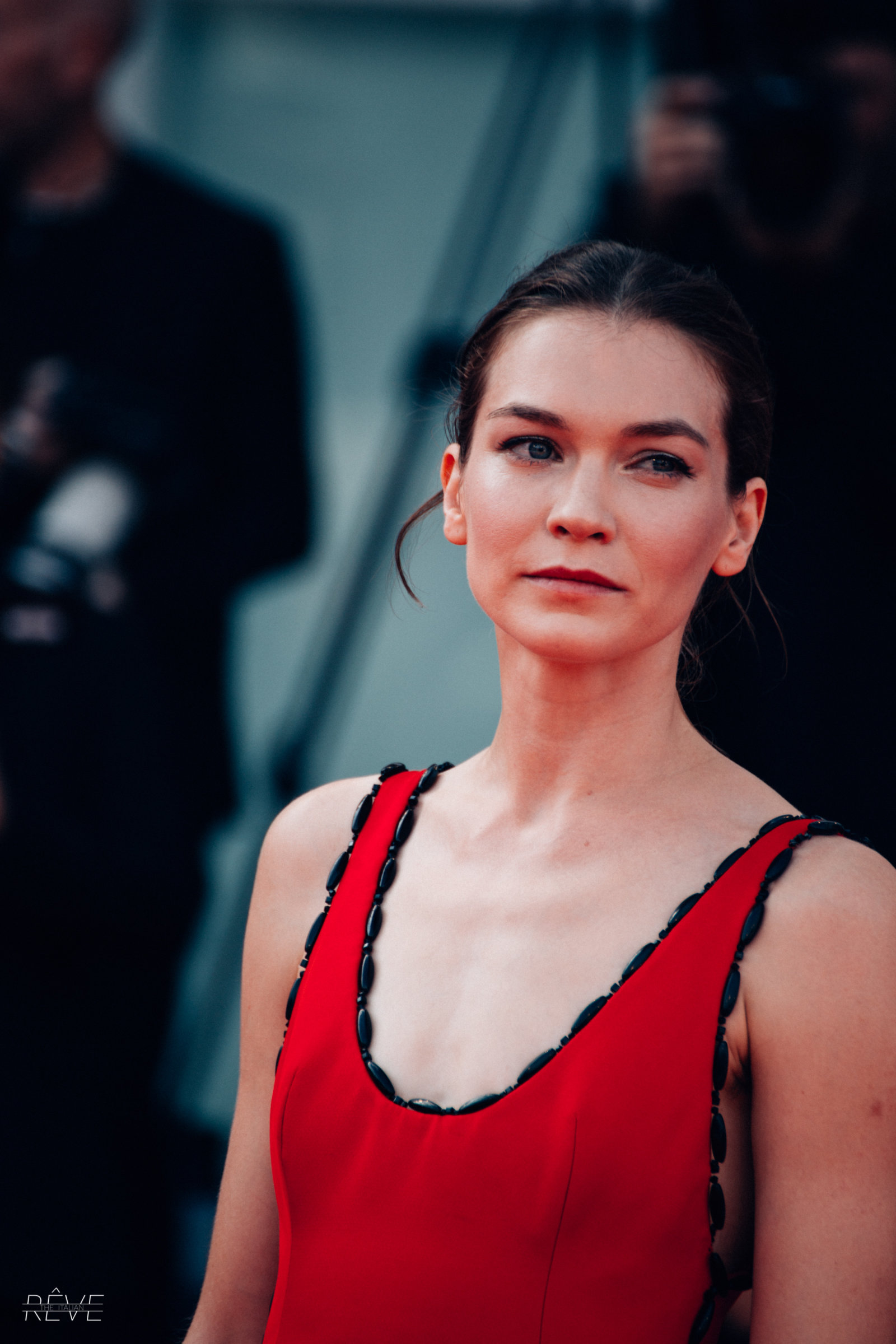 Who's Got the Typewriter
Rick Alverson for this film (as for his previous one) is director, screenwriter, producer, and editor. His hyperformal style in this film was a deliberate choice, almost as if it was a twentieth-century exhibition. He himself declared it not to be a consumer product but, otherwise, hopes that those who watch this film may feel in some way tormented, with a sort of inner conflict.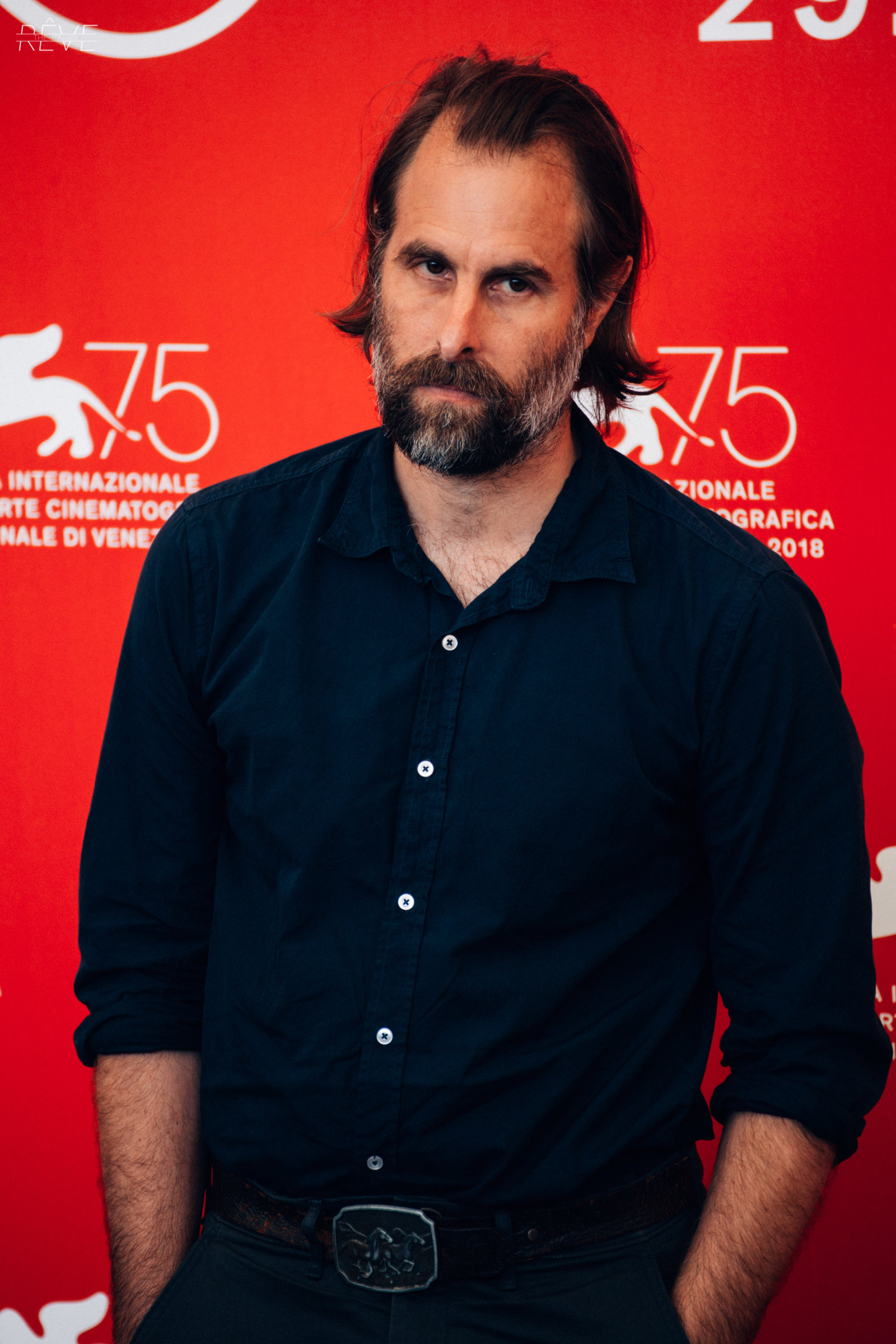 What to Know (ABSOLUTELY NO SPOILERS)
"The Mountain" is a dramatic film set in 1954 that follows the story of Dr. Wallace Fiennes (Jeff Goldblum), a neurologist famous for promoting lobotomy in the United States. He is accompanied in his work by Andy (Tye Sheridan), a boy raised by an emotionally unstable father and with an absent mother who was lobotomized by Fiennes himself, who documents his interventions with the most detailed photographs.
At a certain point, the doctor is asked by Jack (Denis Lavant), a French immigrant to lobotomize his daughter Susan (Hannah Gross), who is about to be released from a mental illness center: nevertheless, the real reasons why the father pushes this intervention on the girl are not what they seem…
The figure of Dr. Fiennes was inspired by Walter Freeman, a doctor who in the '50s promoted the practice of the lobotomy across the US and who happens to be the one who performed the lobotomy on Rosemary Kennedy, sister of the future US president John F. Kennedy.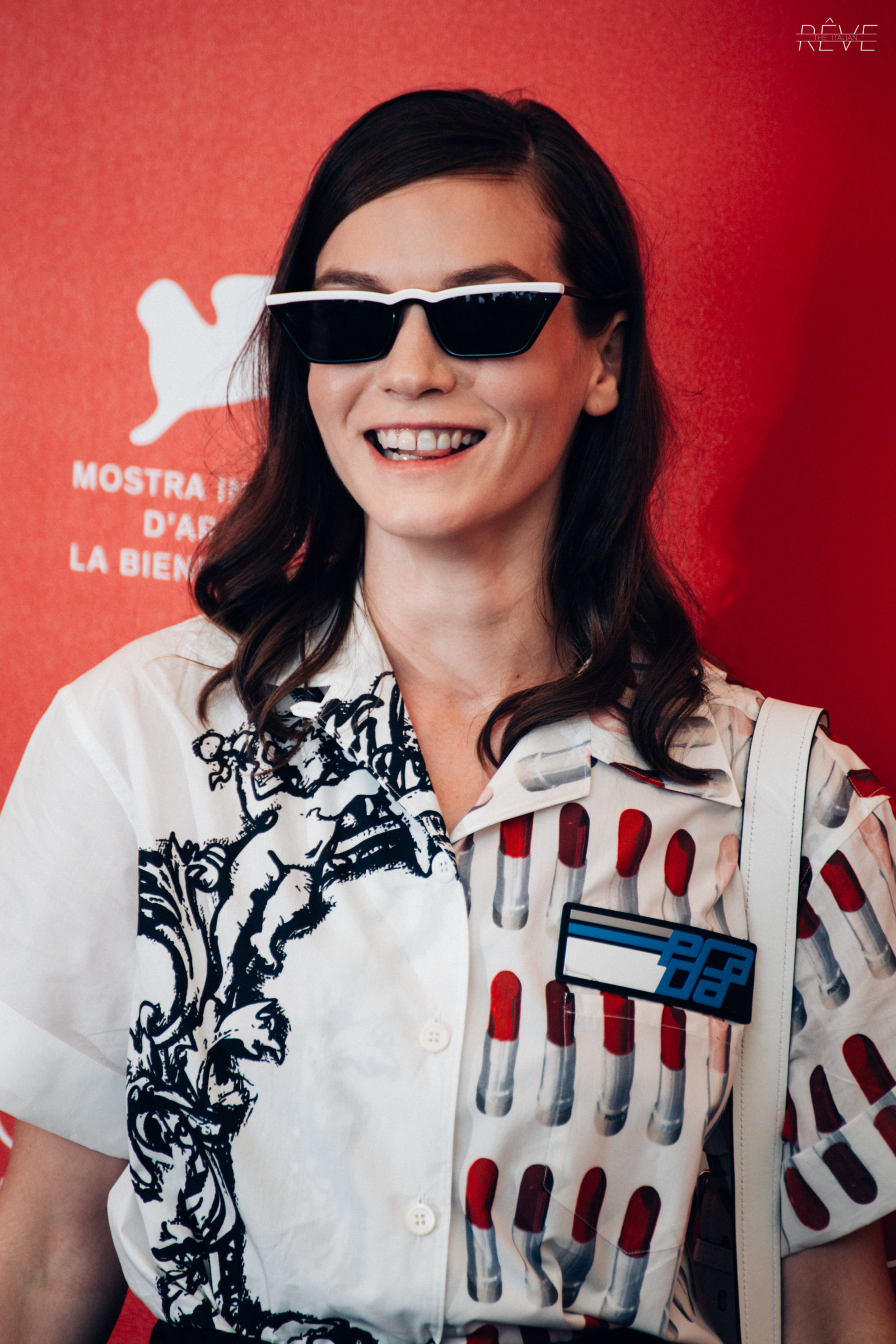 What You'll Need
As we said, the film has a difficult style for the general public, with a disconnected assembly and long scenes, so it needs a lot of attention and patience to be fully understood and appreciated.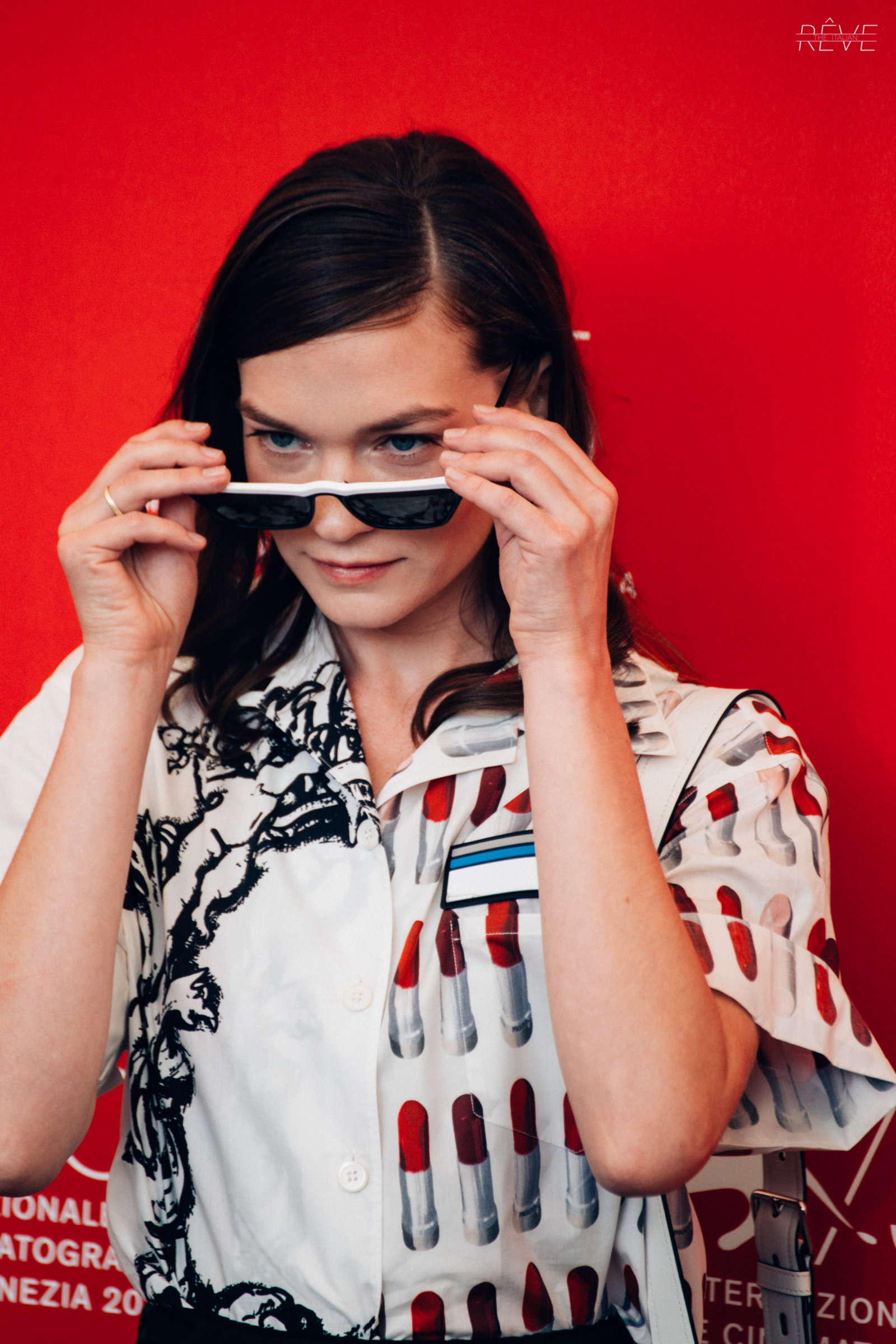 What They Say
During the press conference in Venice, Jeff Goldblum said: "My character is based on Walter Freeman, famous for promoting lobotomy in the United States. His activity was a symbol of a masculine and very American ambition that does not think about the consequences."
Hannah Gross said about her role: "It was not uncommon for a father or a husband to resort to the lobotomy of a daughter or wife, as they wanted them to be docile. In my opinion, my character is the only one who knows what's going on but somehow she has accepted that there is no way out."
The protagonist, Tye Sheridan, underlines how this work can change the experience of watching a film: "I admire Rick's courage, it's a difficult movie to understand, and I say it in a positive way. Lobotomy is a much larger metaphor for how people use other people. My character is very silent, and in some ways, it is as if he sees the film together with the audience. What I liked the most about him is the contemplation of identity and gender."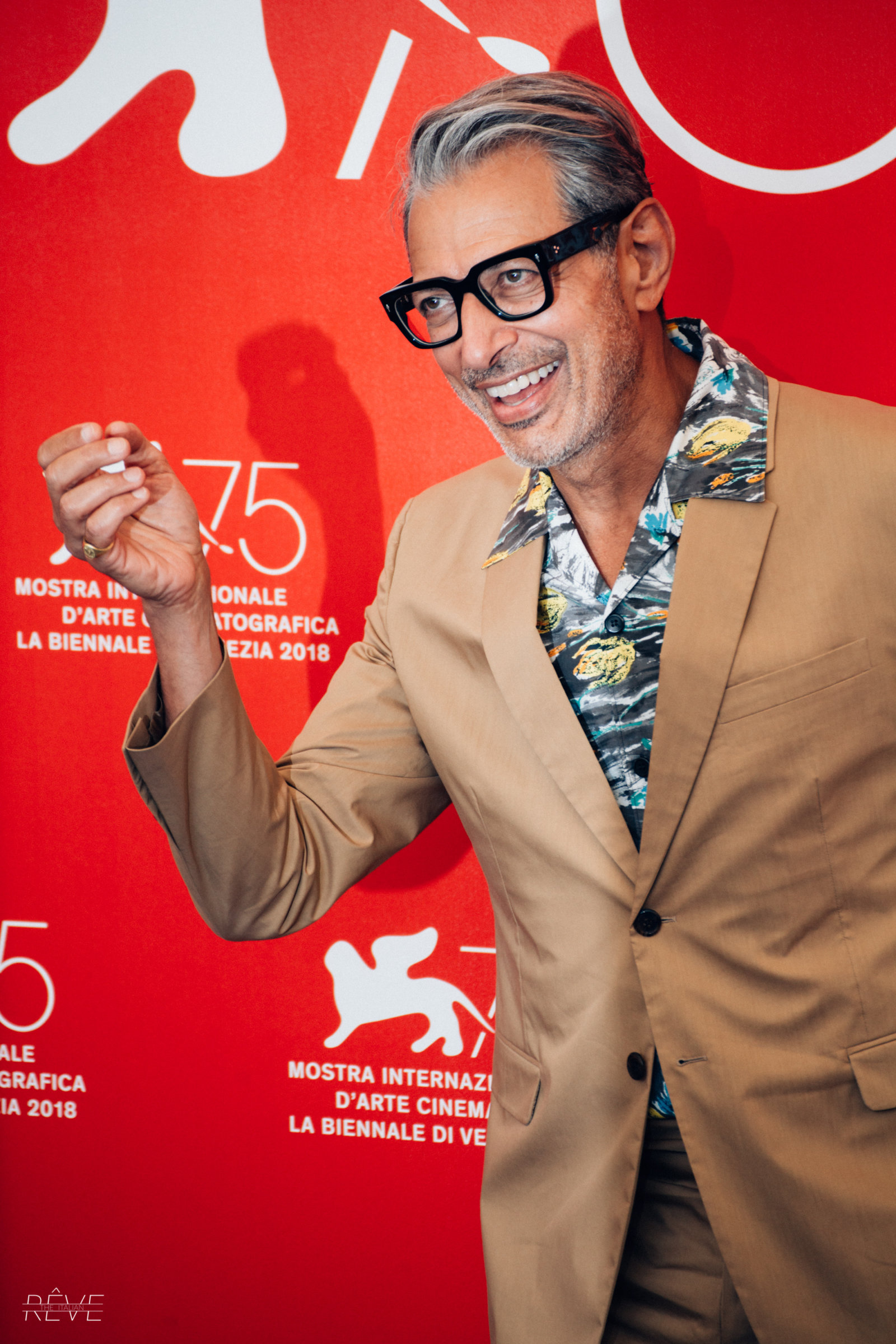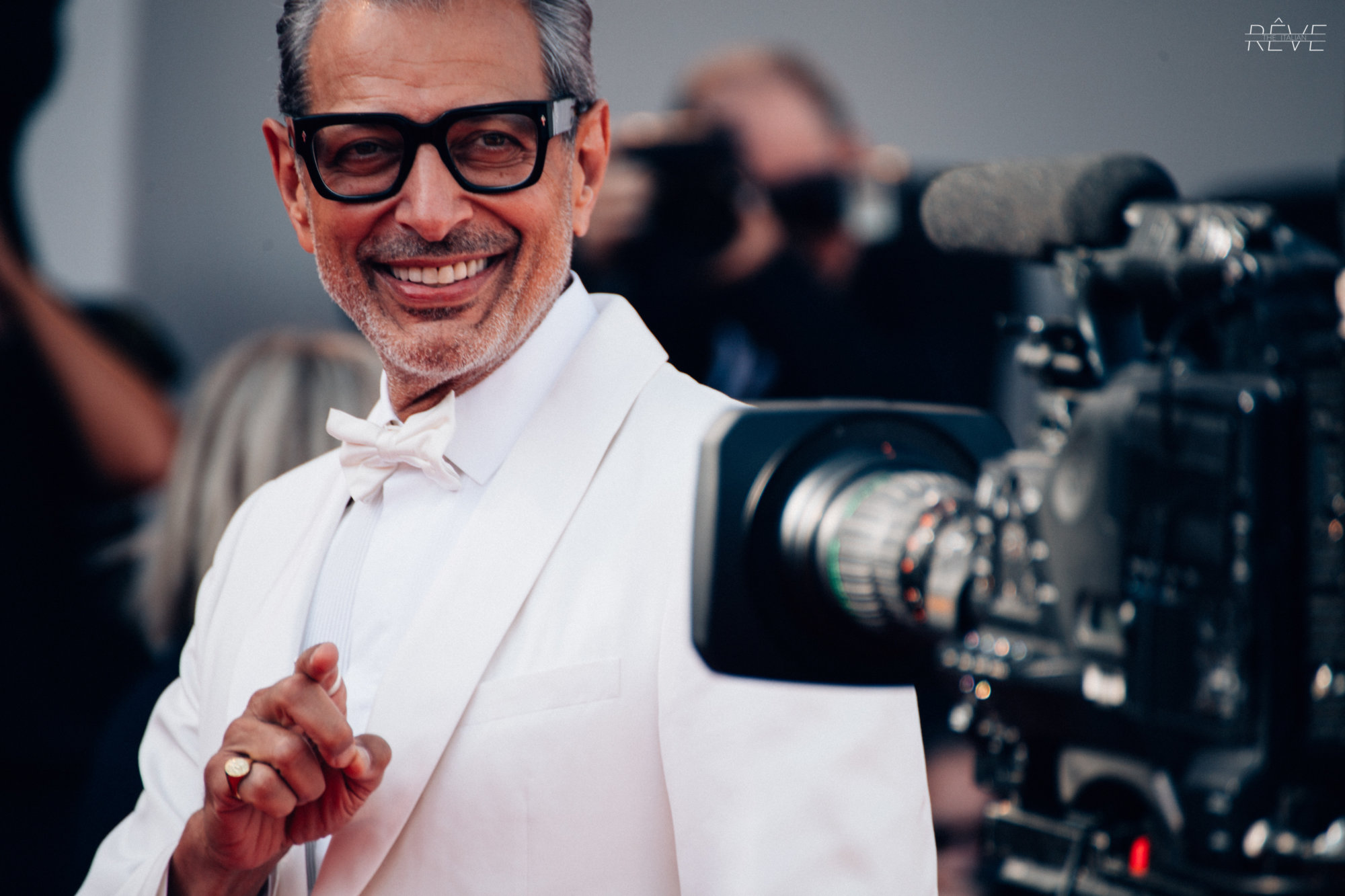 One Last Thing…
"The Mountain" is very allegorical, with countless possible meanings. The narrative conceals a discourse on true human essence and how authenticity does not necessarily hide behind what is socially acceptable. It resumes the aesthetic discourse of the veracity of reproduction, of the image shaped by man, asking the question of the beauty of genuineness even when this involves an unusual behavior.
Out of 5 Lions (Venice Edition):