"Even eyes should be pleased". And in a world where fashion addresses mainly to women, promoting especially ads with models, actresses and singers as protagonists, we can't forget the male part, that despite it is "less" known, it is still important, most of all in advertising, since it is fundamental to convince a men to buy a product: in 2017 we will see exponents from different fields posing for the most famous brands.
More or less they are all known faces, but all are relevant for their particular beauty.
PRADA
For 2017, the brand's spring/summer campaign aims at a new 360° concept of advertising: not only a story about a product, but multiple viewpoints for each piece, in order to give a complete picture of their idea of fashion. To represent this concept there is also Jude Law, who moves between different landscapes and interpretations, highlighting in this own way the idea of multiple realities (and characters) but always (or never?) coherent with themselves.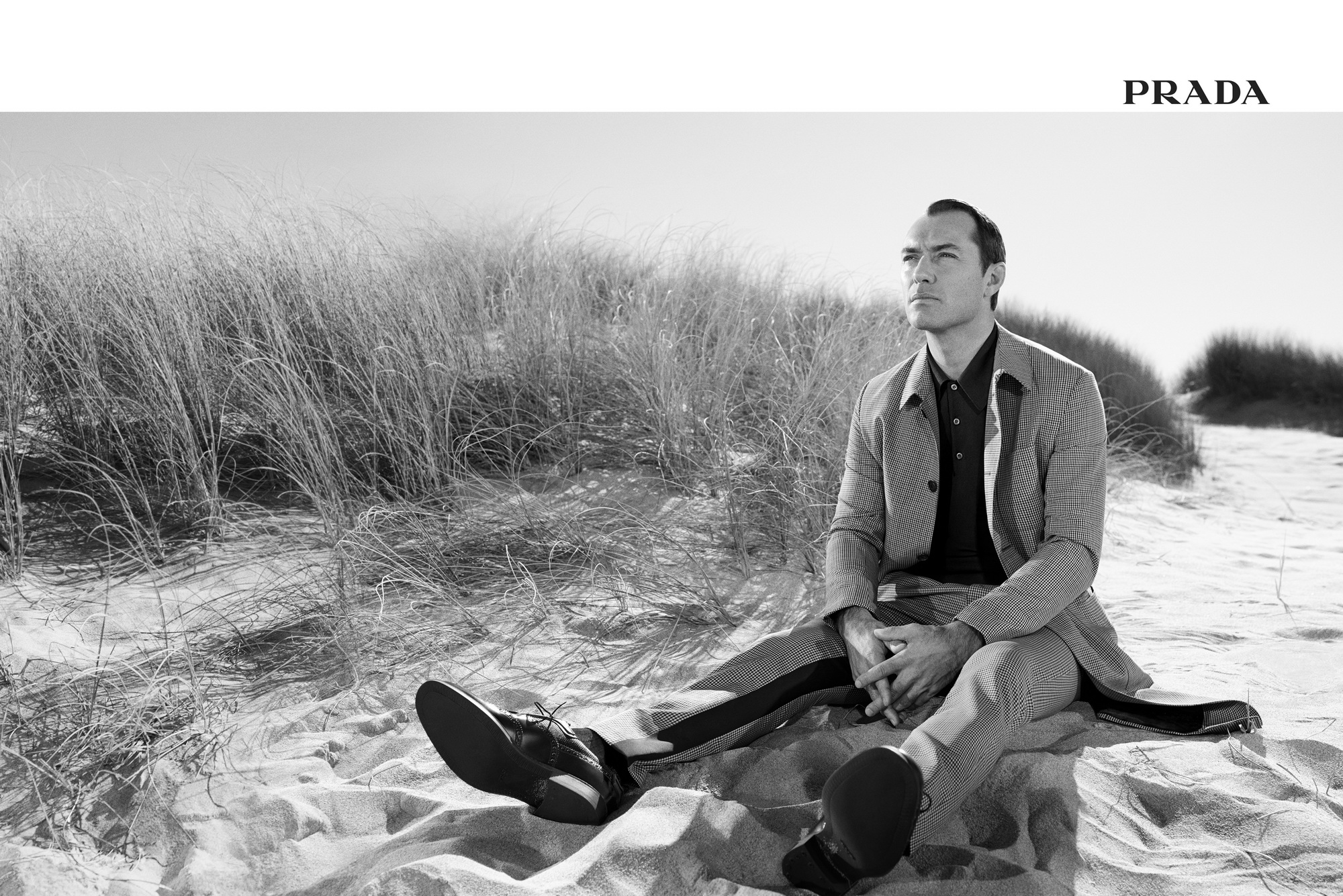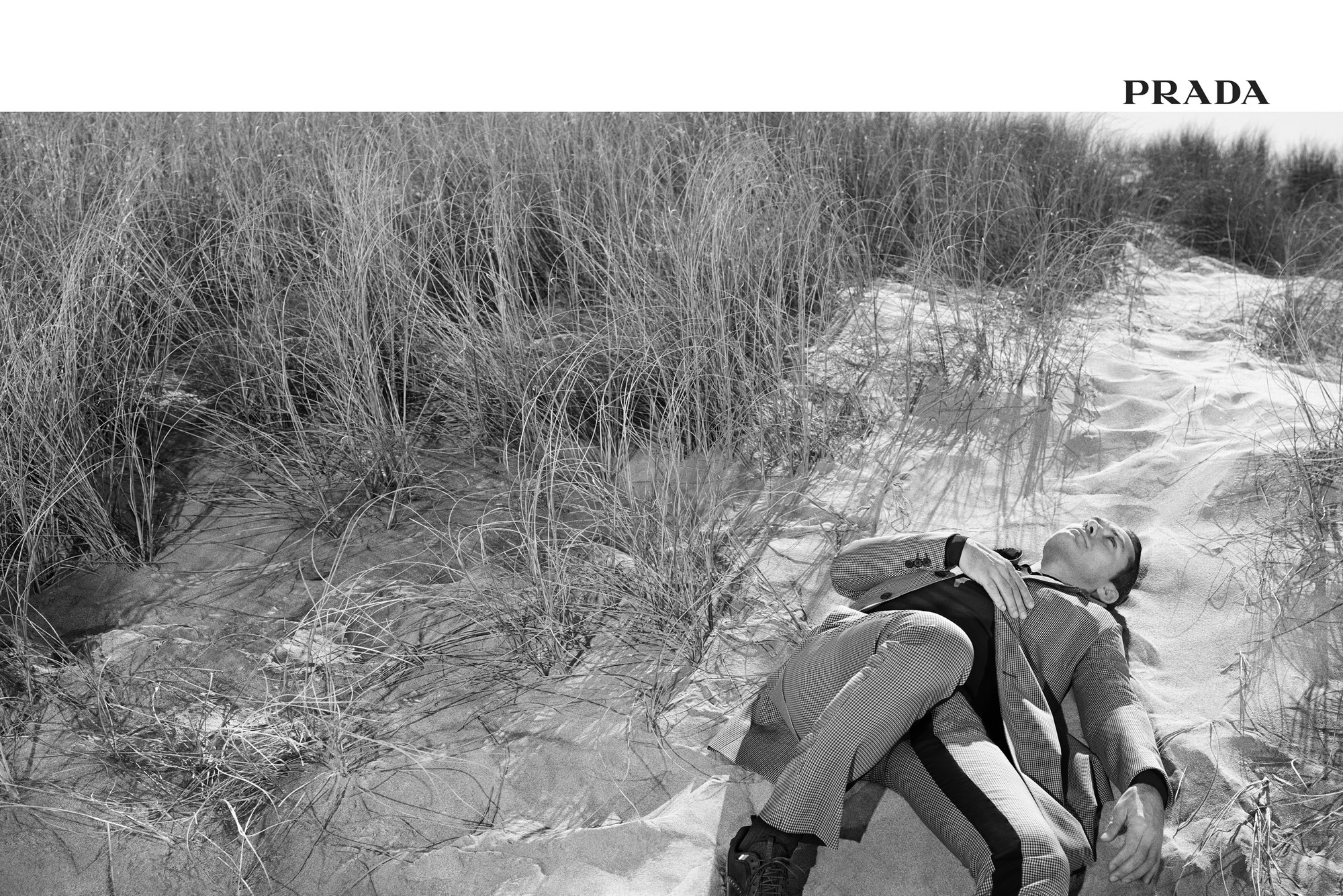 DIOR
For the spring/summer 2017, Dior chooses testimonials belonging to different fields with the intention to reach all generations: the actor Rami Malek (the protagonist of the series "Mr. Robot), the rapper A$AP Rocky and the icon Boy George, are all photographed by Willy Vanderperre. The main idea is to emphasize the relationship and the influences that the brand has with music, film, fashion, always respecting the differences.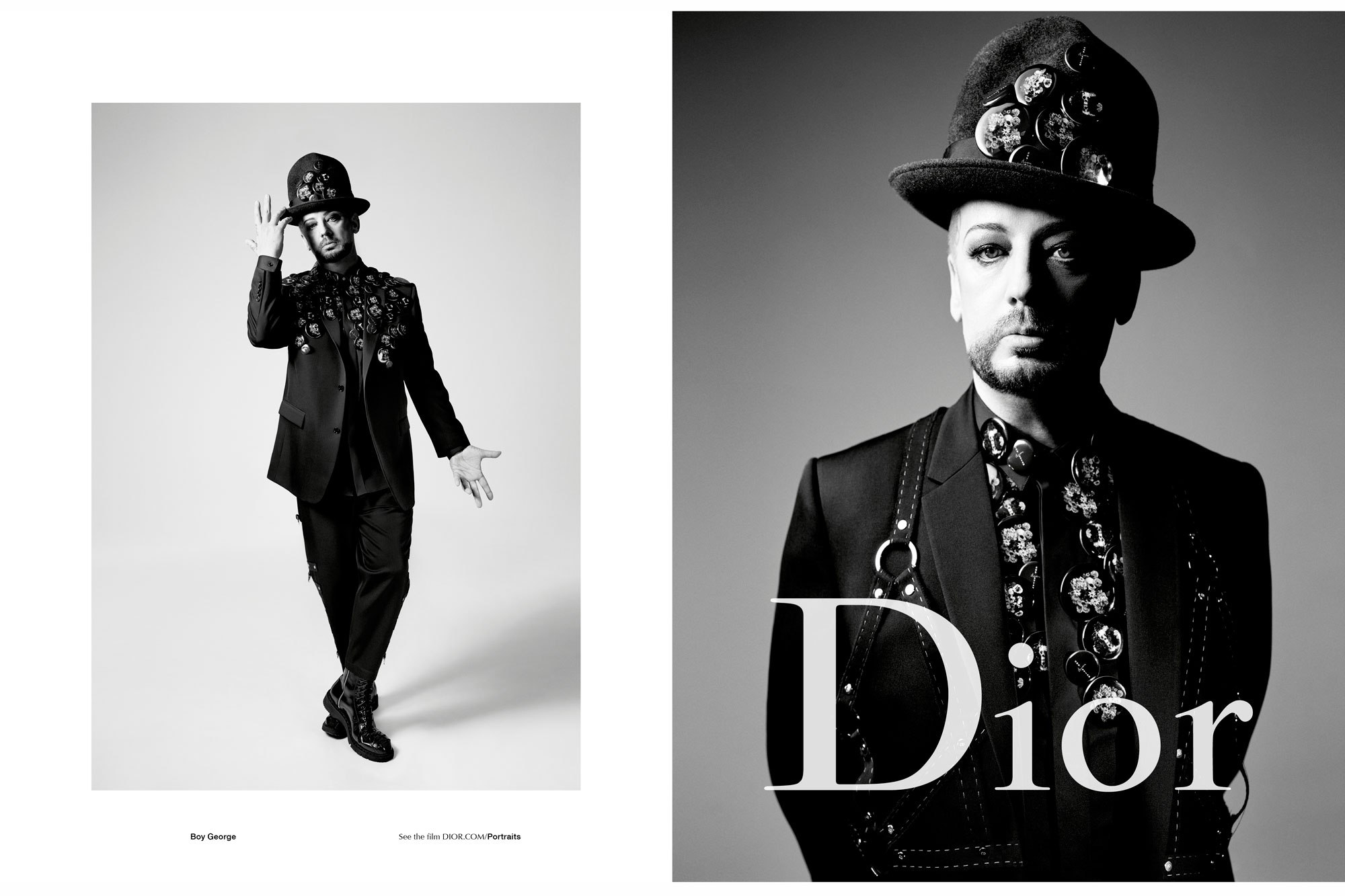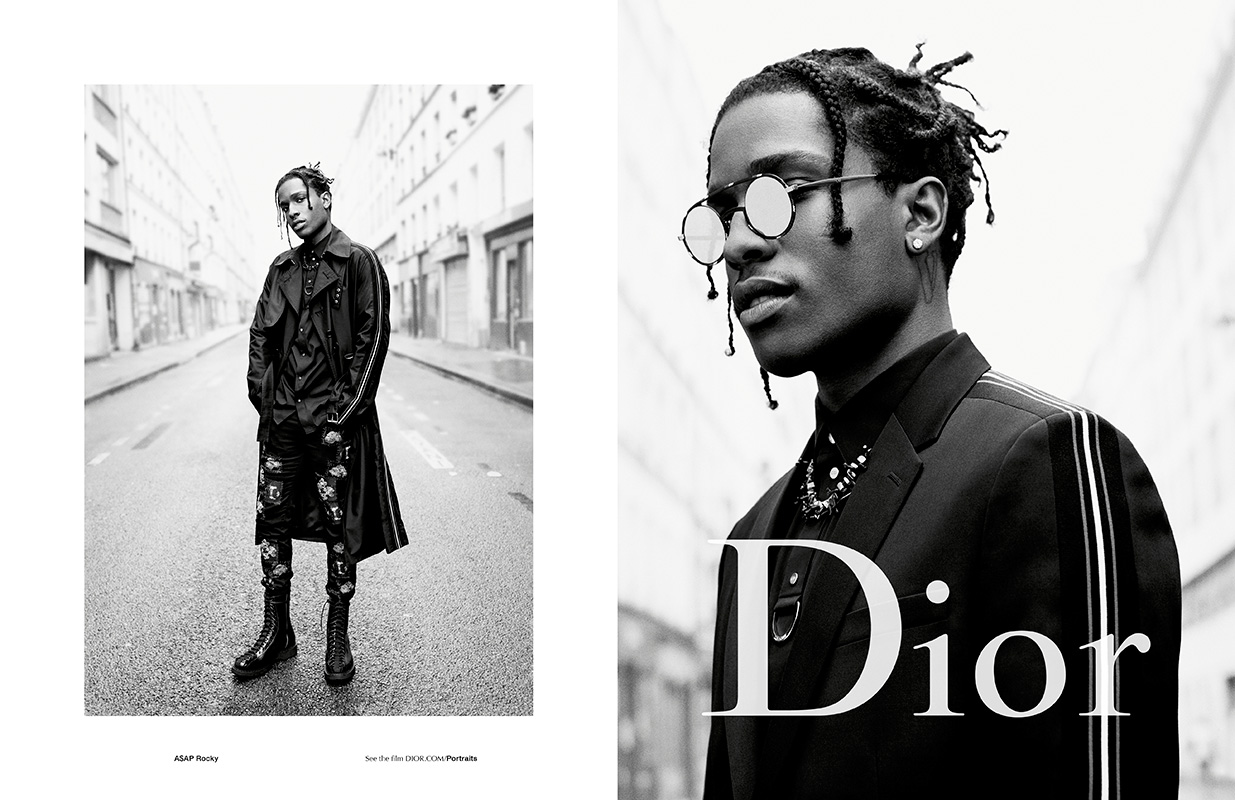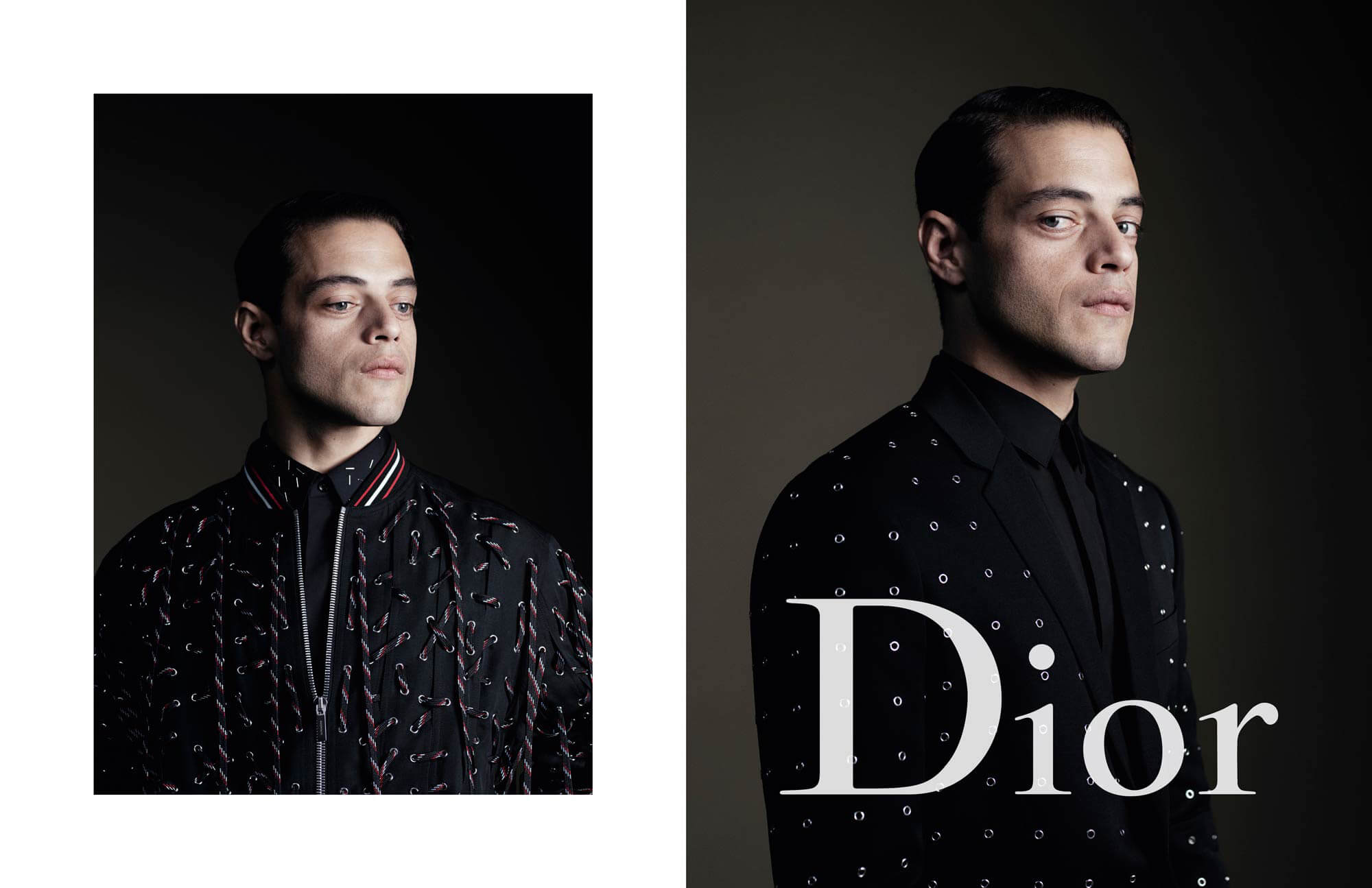 BALMAIN
Also for the spring/summer 2017, the brand ha used several of the most famous models: talking about men, the protagonists are Gabriel Aubry, Jon Kortajarena and Tony Ward. The message the brand wants to spread is about activism and evasion, from the city to the desert, from stereotypes to freedom.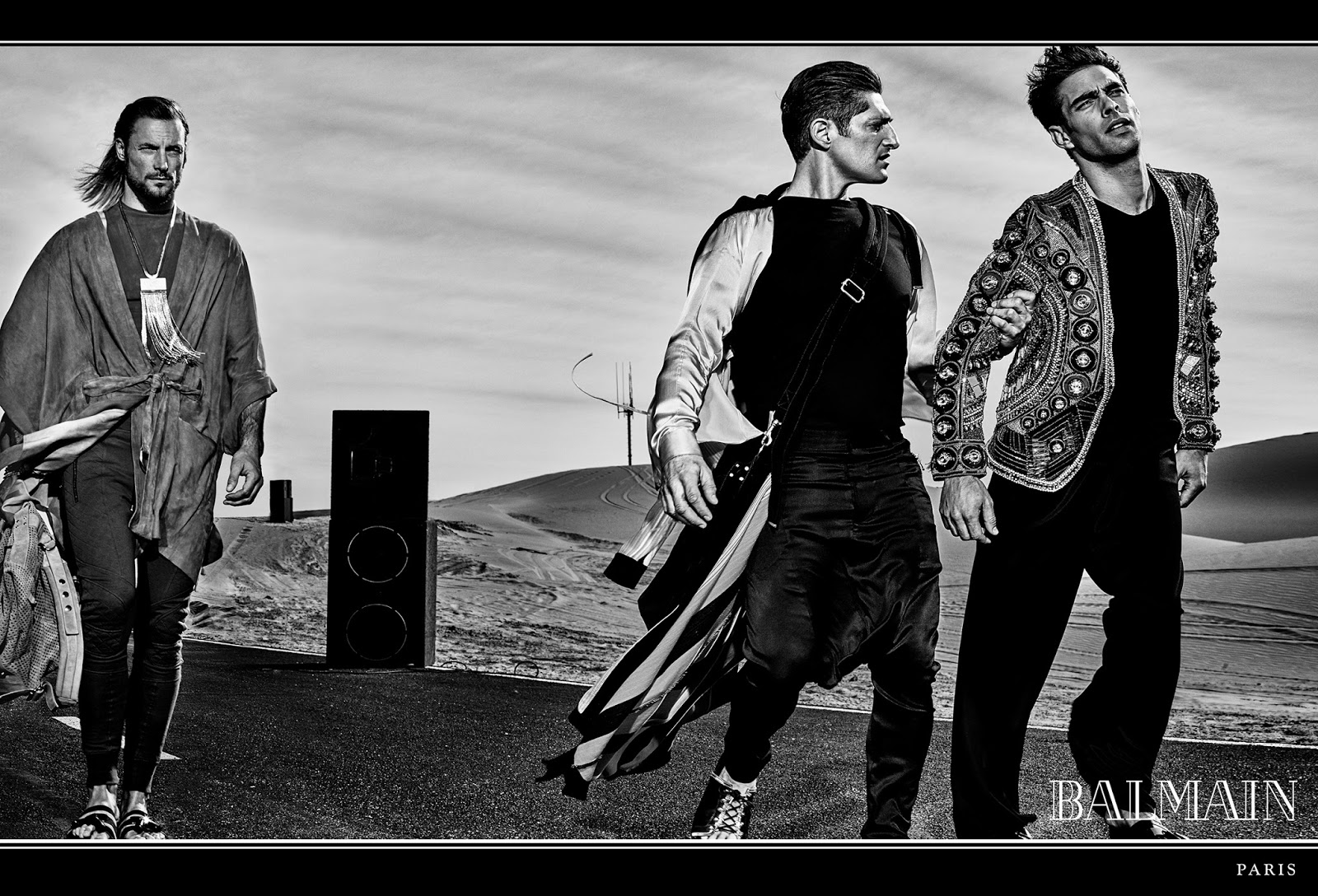 DOLCE&GABBANA
The Italian brand wants to talk to the new generations by photographing for the spring/summer 2017 the new faces and idols of the Millenium (in fact the tag used is #D&GMillenials): they are sons of art, youtubers and influencers such as famous Cameron Dallas, Presley Gerber, Thomas Brandon Lee and Rafferty Law, who we have also seen on the runway or sitting in the front row in these recent days during Milan's fashion week.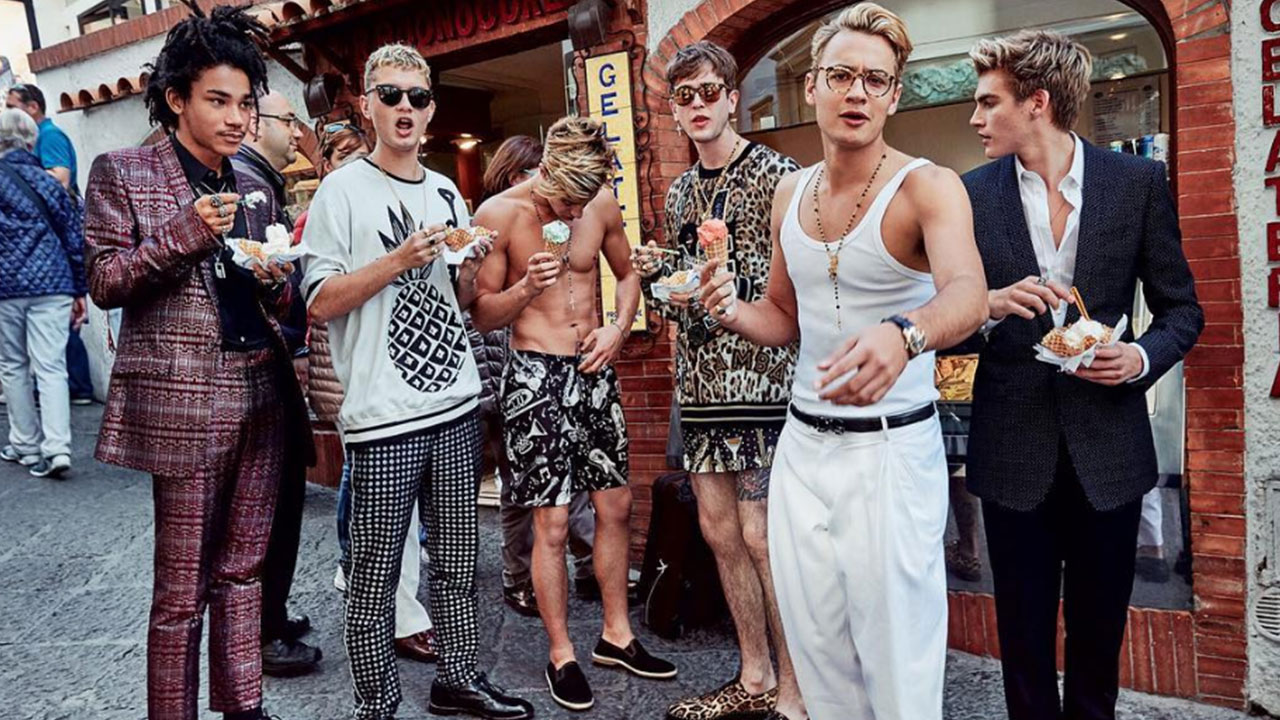 VERSACE
Donatella calls Zayn Malik, former member of One Direction and Gigi Hadid's boyfriend, the brand's flagship model, to draw a spring/summer collection that will be available in May 2017, and he will also be the face of Versace's advertising campaign. The goal is to reach young people through the line Versus, and what better way than hiring a guy loved from all the teens in the world?