"Every product and every brand that I have chosen to include in my shop meets the high standards I was looking for. They are products suitable for sensitive skin, with all the various declinations for other skin types. I have chosen independent brands: at this time still little known, but which have a new concept of beauty routine that focuses on the essential." – Luisanna Mundula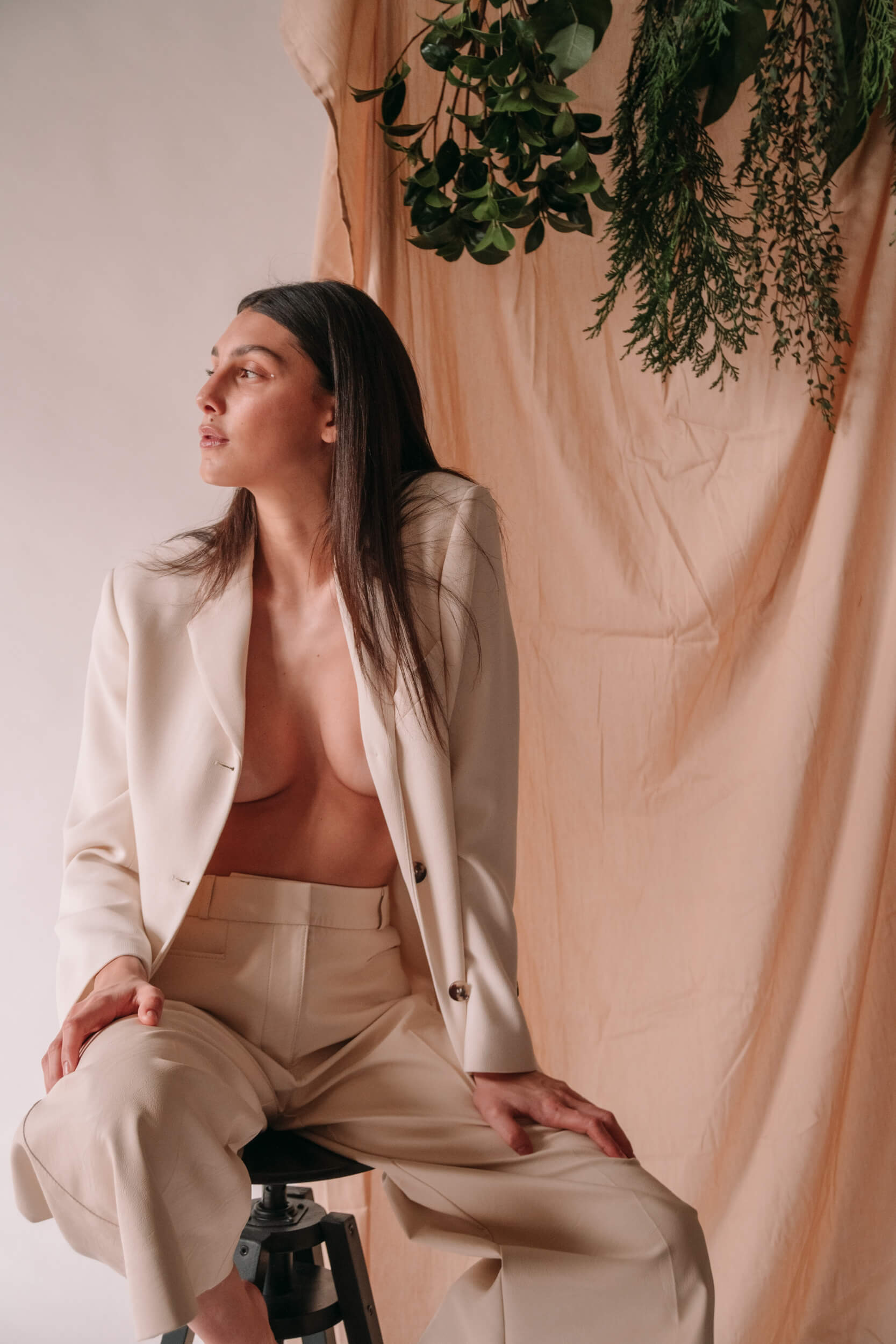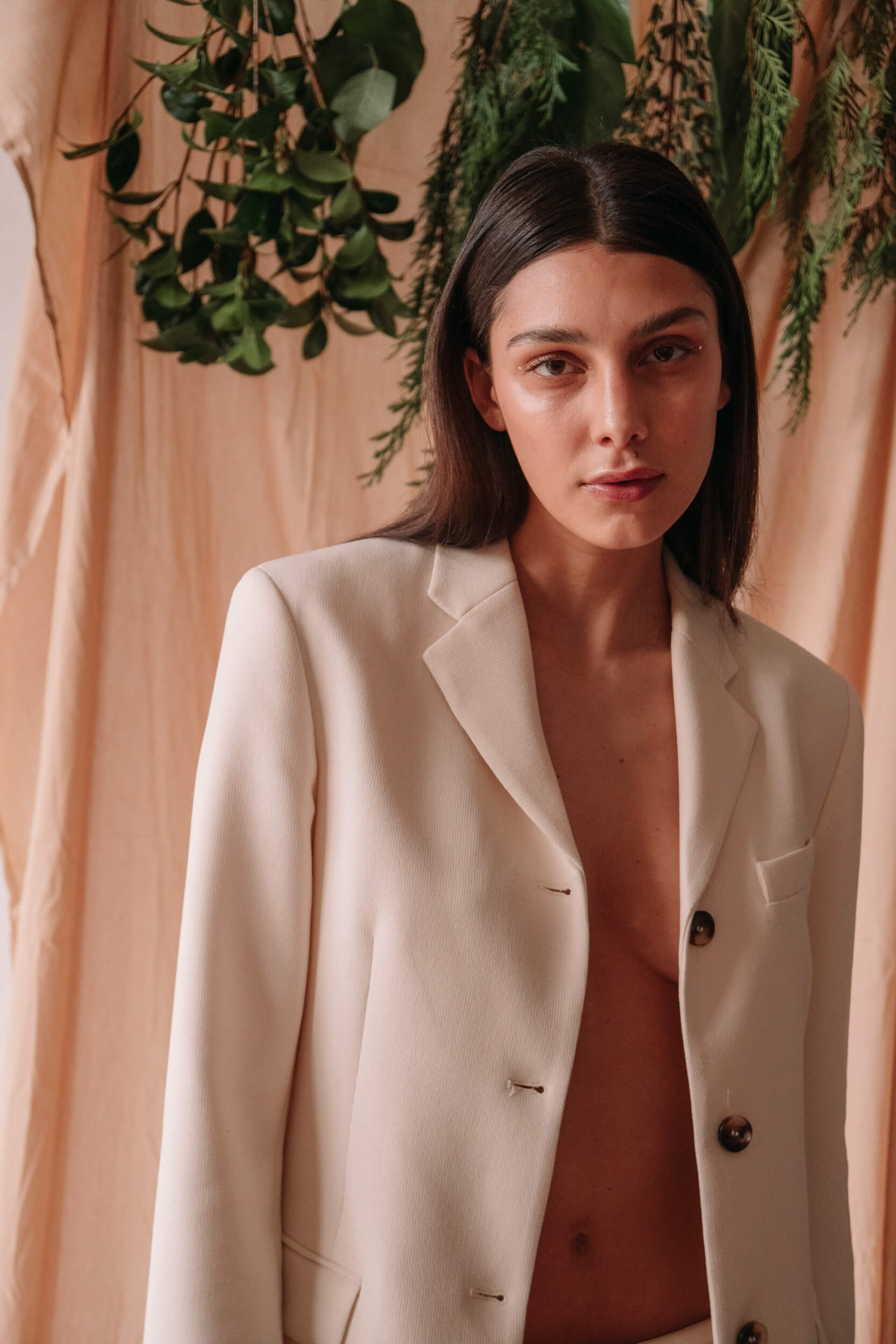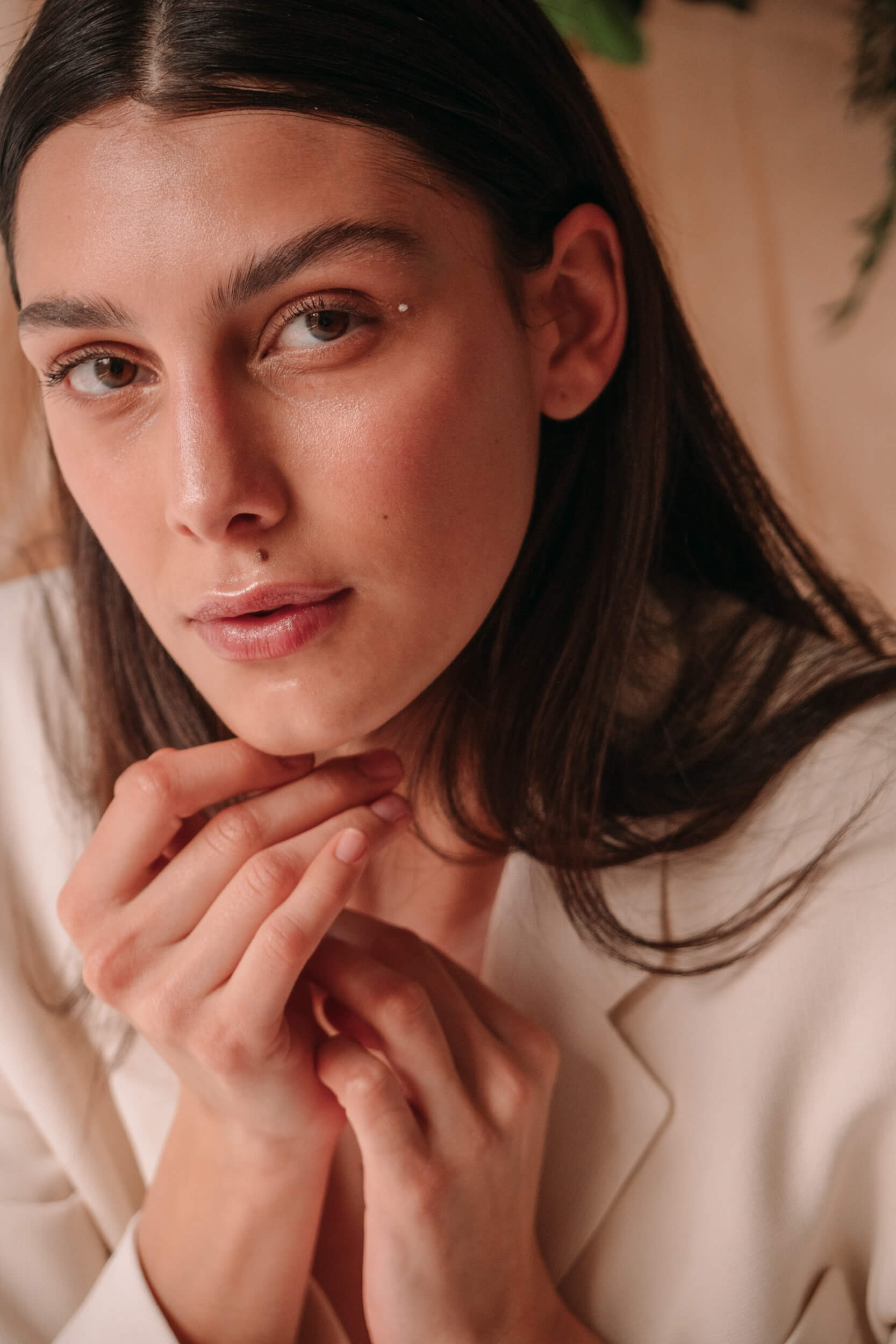 If you are on The Indie Beauty Shop online shop, you cannot help but fall in love with the selection of available products and the love for every detail. It is a young, different, independent shop with independent brands that are attentive to the environment: both in terms of packaging, but also as a method of processing raw materials. Their ingredients are mostly blends of herbs and plants from certified organic farming.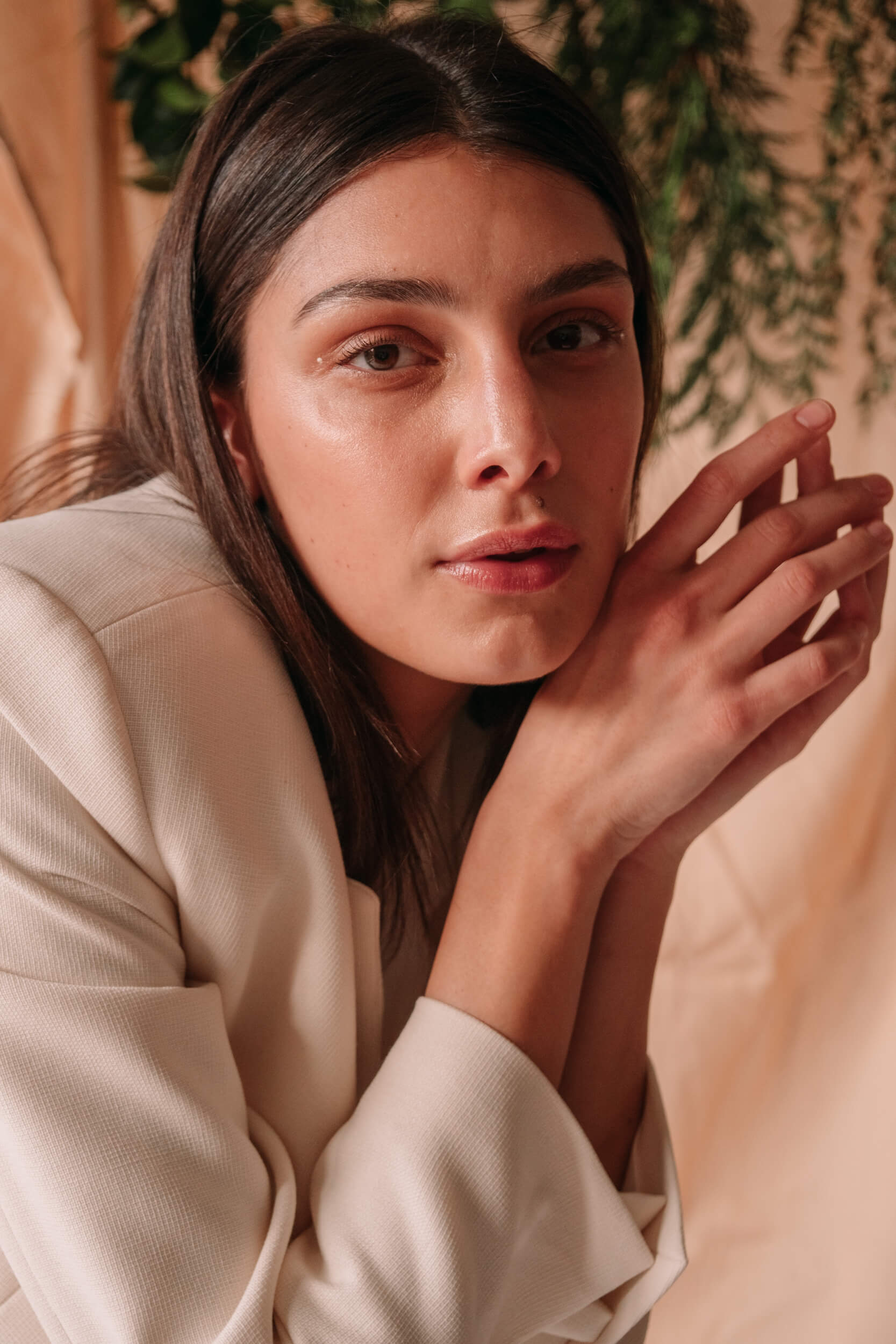 We, therefore, chose 6 products that we found and selected on The Indie Beauty Shop that allowed us to dive into a new atmosphere of beauty, an atmosphere all to be discovered.
A dream oil: to be used on the face or body or as a super treatment when applied to dry areas of the body. The way we prefer to use it is on the body, especially on the legs and arms, the driest areas most exposed to the surrounding environment. It is a rich oil but at the same time, it is easily absorbed leaving the skin smoother and softer. For those with dry skin, we can assure you that this product will be a must that you will never be able to go without.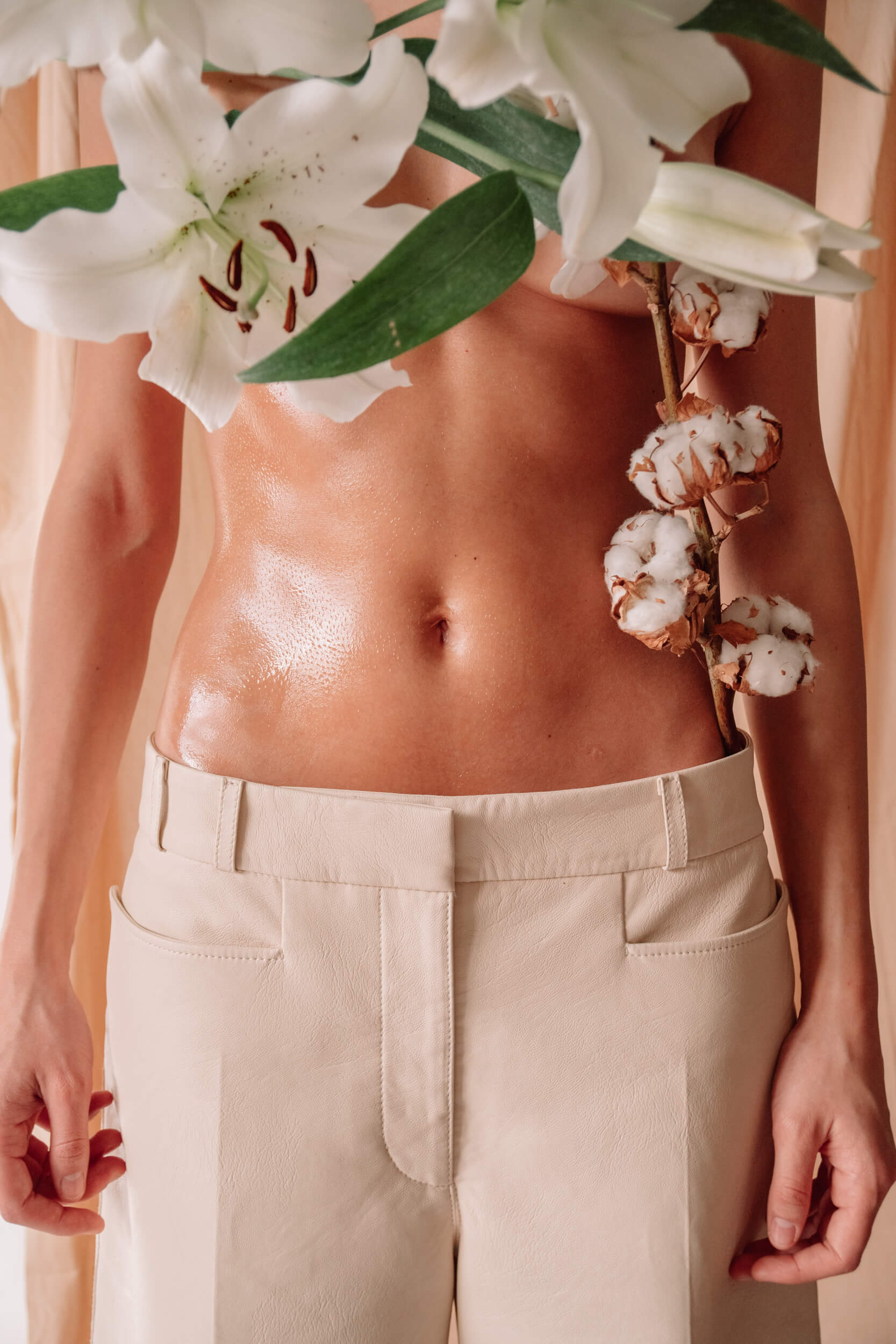 This Oppidum oil is part of the Neutre Absolu line which is composed of three products (of which we will also discover the soap shortly). It is a 100% natural organic line, designed to balance and respect the skin based on evening-primrose and Shea butter. The key ingredients are the evening-primrose which was discovered by North American natives for its therapeutic, revitalizing, and regulating virtues; Shea butter which contains a large number of unsaponifiable components that create a protective film on the skin and protects it from external aggressions, cold and dehydration, leaving it soft, fragrant and elastic; the white lily that gives delicacy to the formula; cotton oil to have a nice silkiness and jojoba oil that regulates the skin.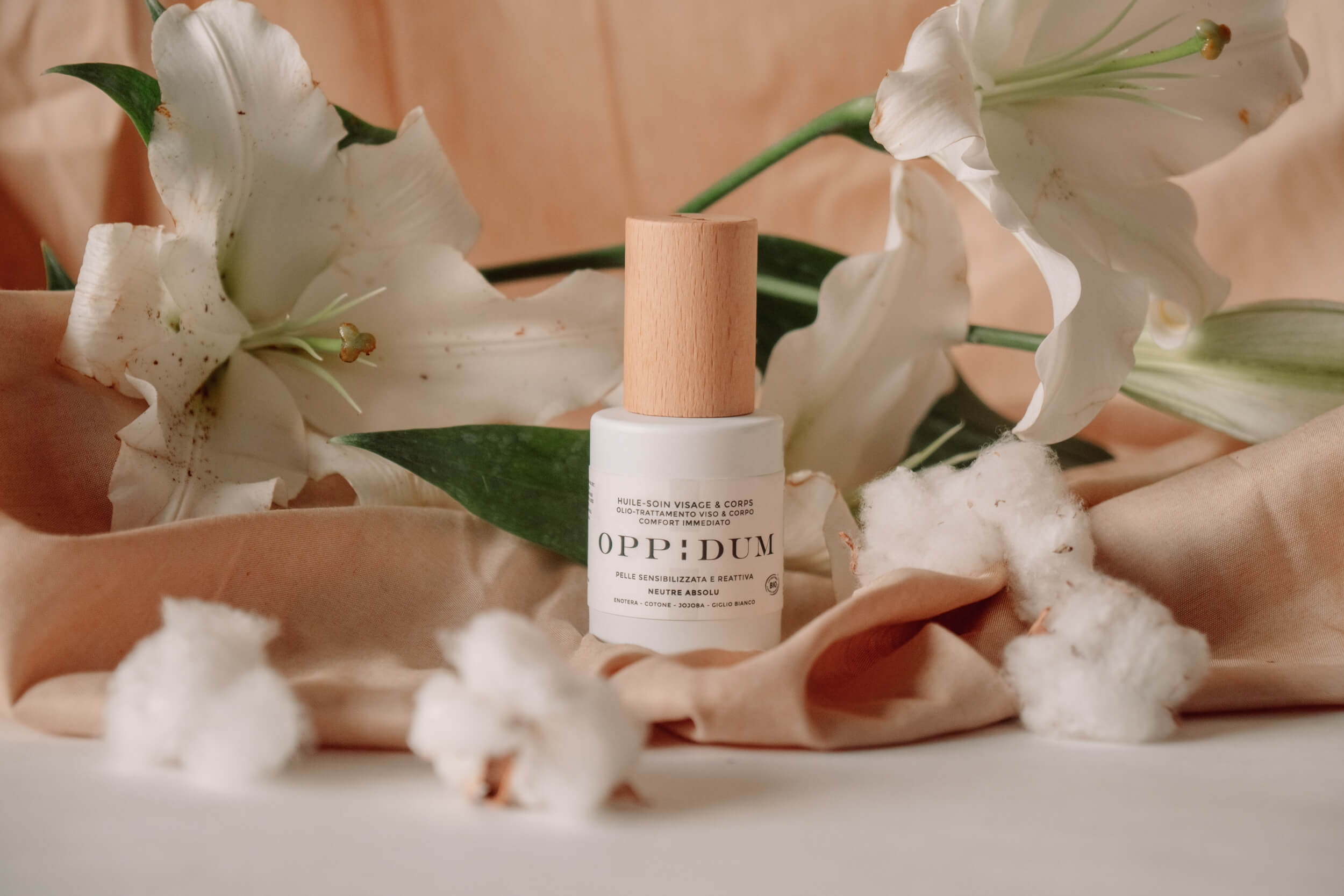 The white lily that gives delicacy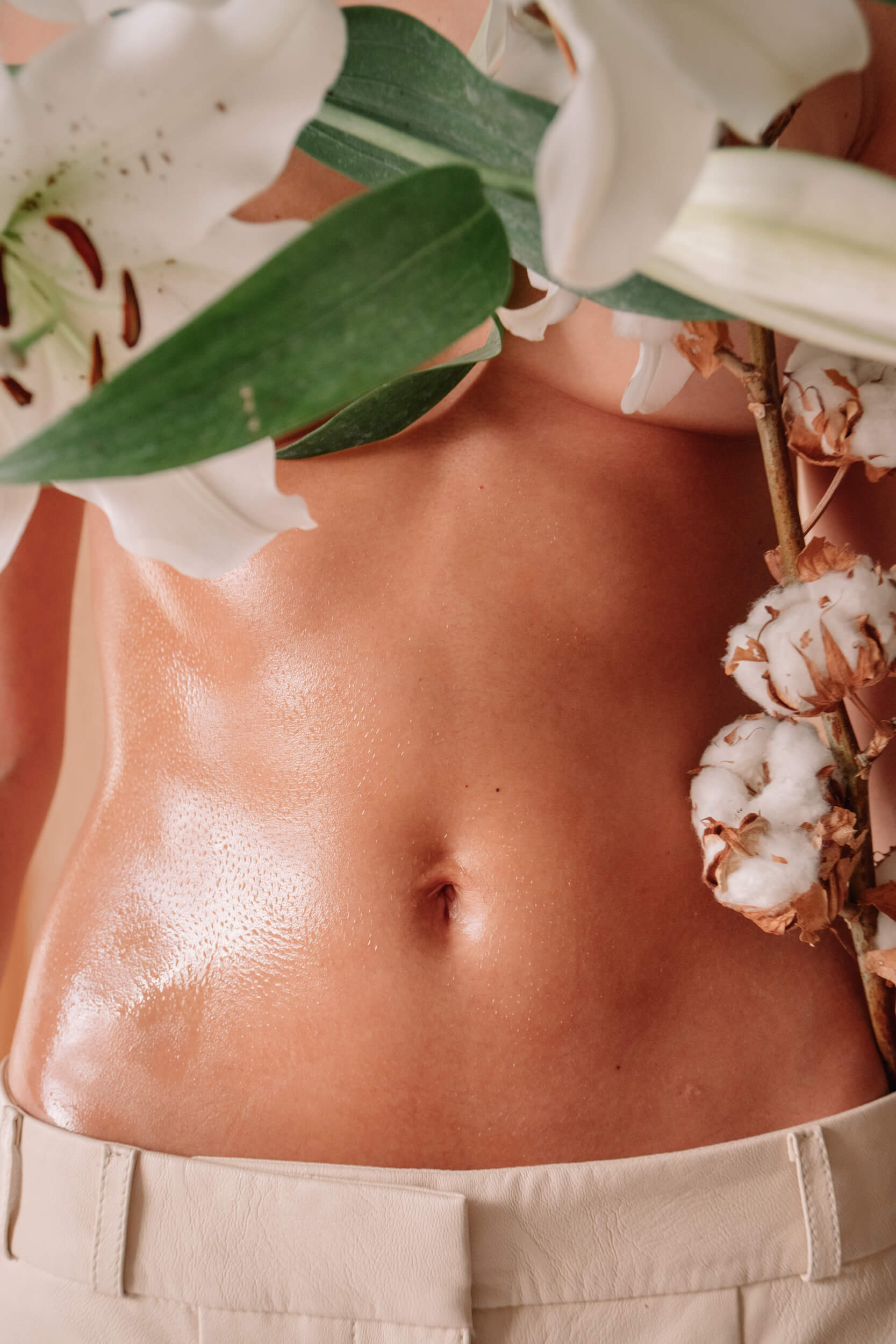 Cotton oil to have a nice silkiness
An oil treatment – with a very delicate fragrance – suitable for all skin types, especially sensitive and reactive skin.
The Founder of The Indie Beauty Shop advises us to use it especially on cold days on the face: "On the body, I use it especially on the rougher areas, such as elbows and knees. But also on the feet before going to sleep: after washing them I use a couple of drops per foot and wear socks."
Hobe Pergh is an innovative and sustainable Italian brand and means "mountain grass" in the language of its first inhabitants, the Cimbri. The brand's motto is to produce beauty and generate well-being: each product is made with wild herbs harvested by hand in the Asiago plateau, that are never treated, and are left outdoors to complete the exsiccation process.
These are, therefore, creations that combine the elegance of the product, the balance of nature, and strong biotechnological innovation.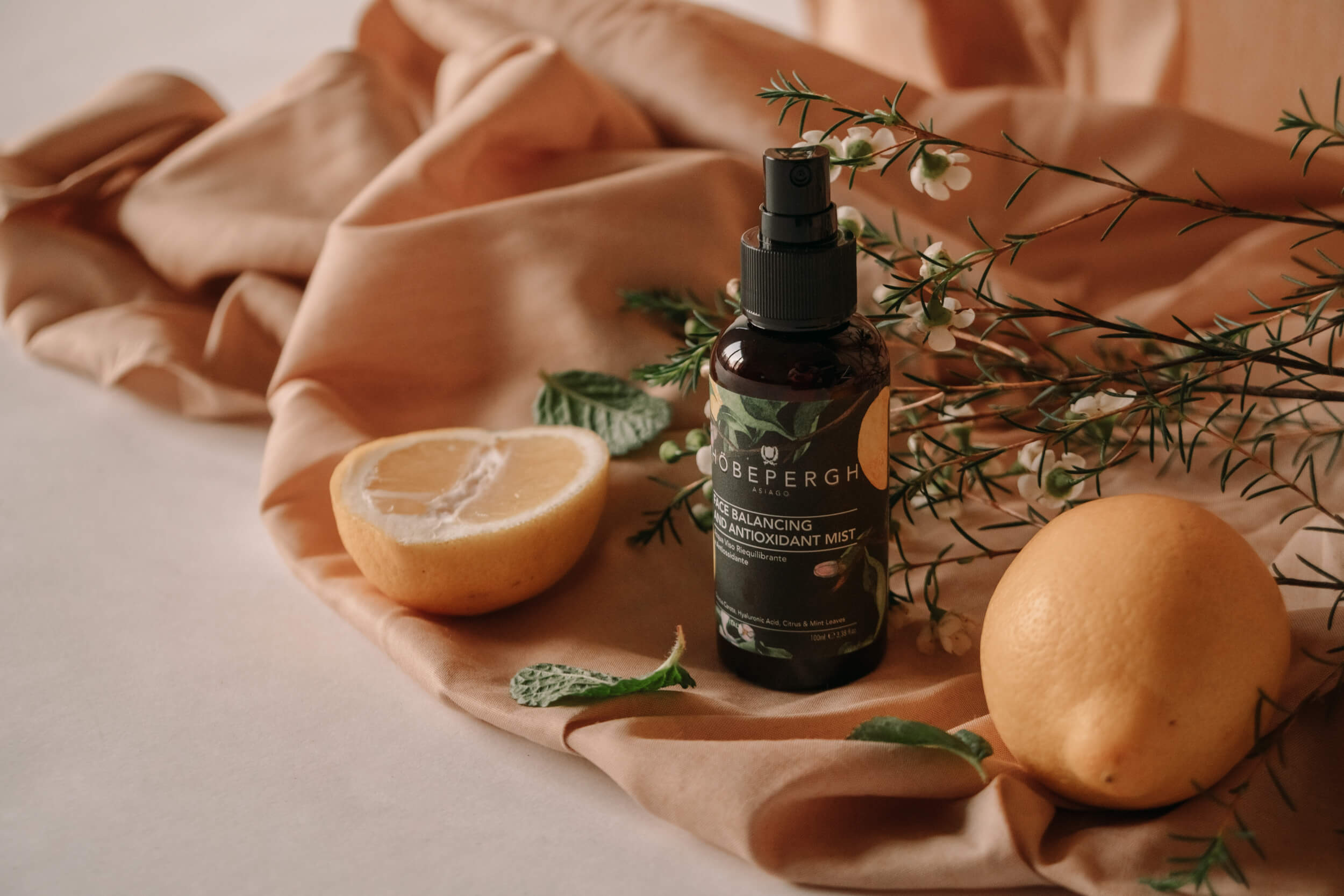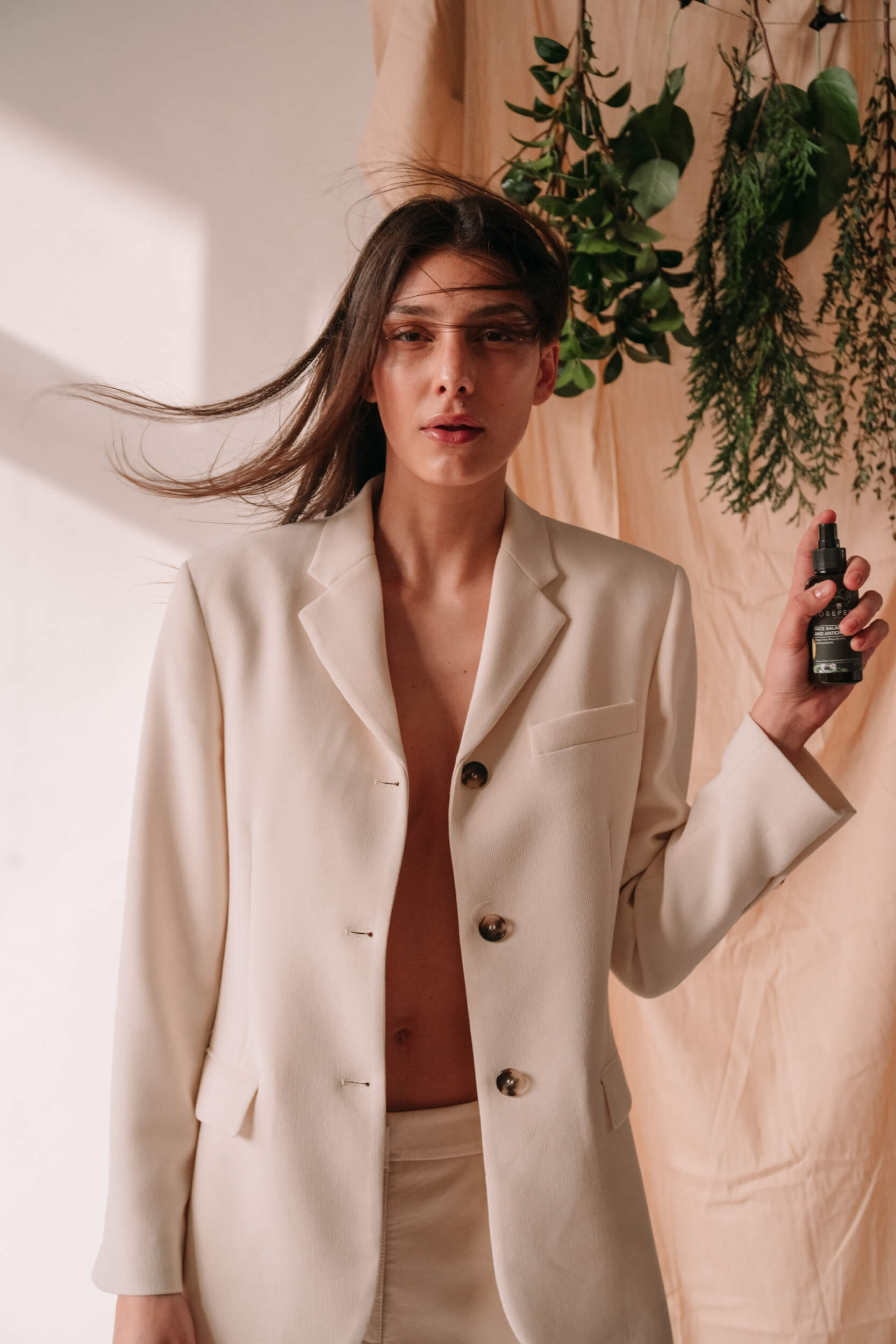 We have fallen madly in love with its freshness, scent, and rebalancing effect of this face mist, which now, in this moment of face masks, will literally save your face, giving a feeling of freshness and rebalancing the skin. The mist is a compound based on organic Citrus Water and precious oils of mint leaves, DauVes-Crop®, a patented extract of Wild Daucus Carota, and low molecular weight hyaluronic acid which has a high moisturizing and anti-aging power.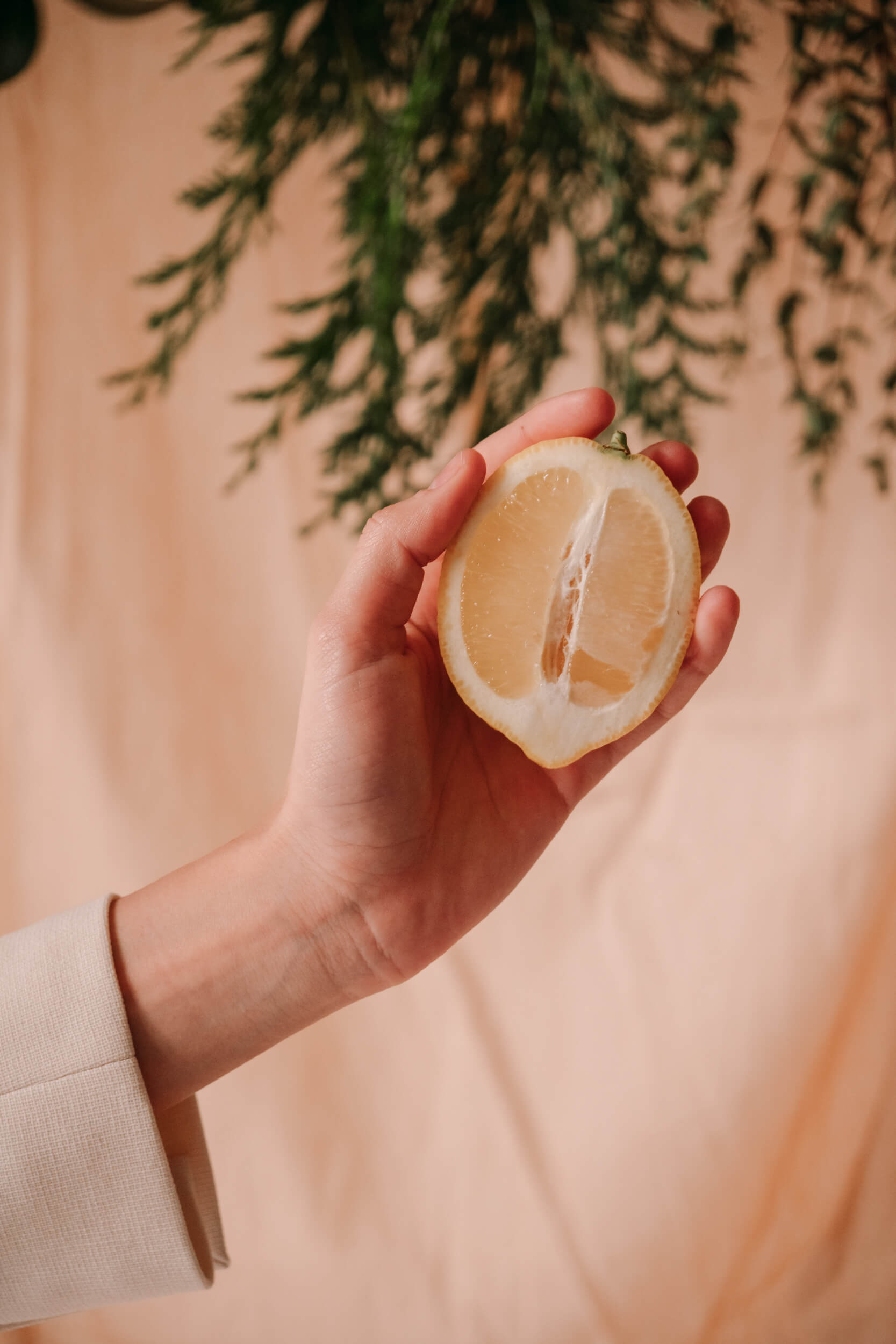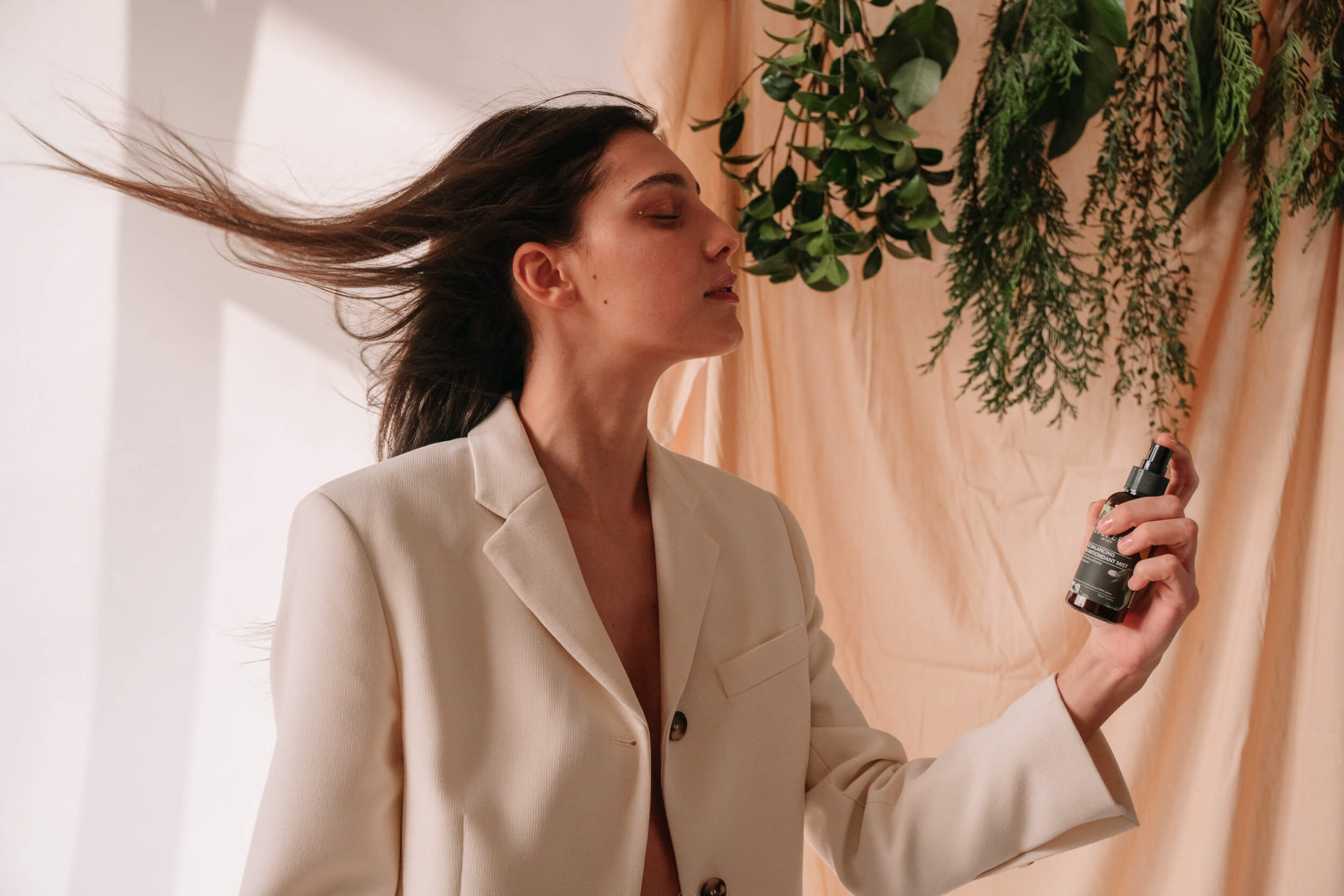 A mist that you will always carry with you and that will be your most trusted companion in the long hours in front of the PC. In fact, its antioxidant power reduces redness and irritation of the skin if exposed to pollutants and stress from UV and Blue Light (exactly the one of all our electronic devices).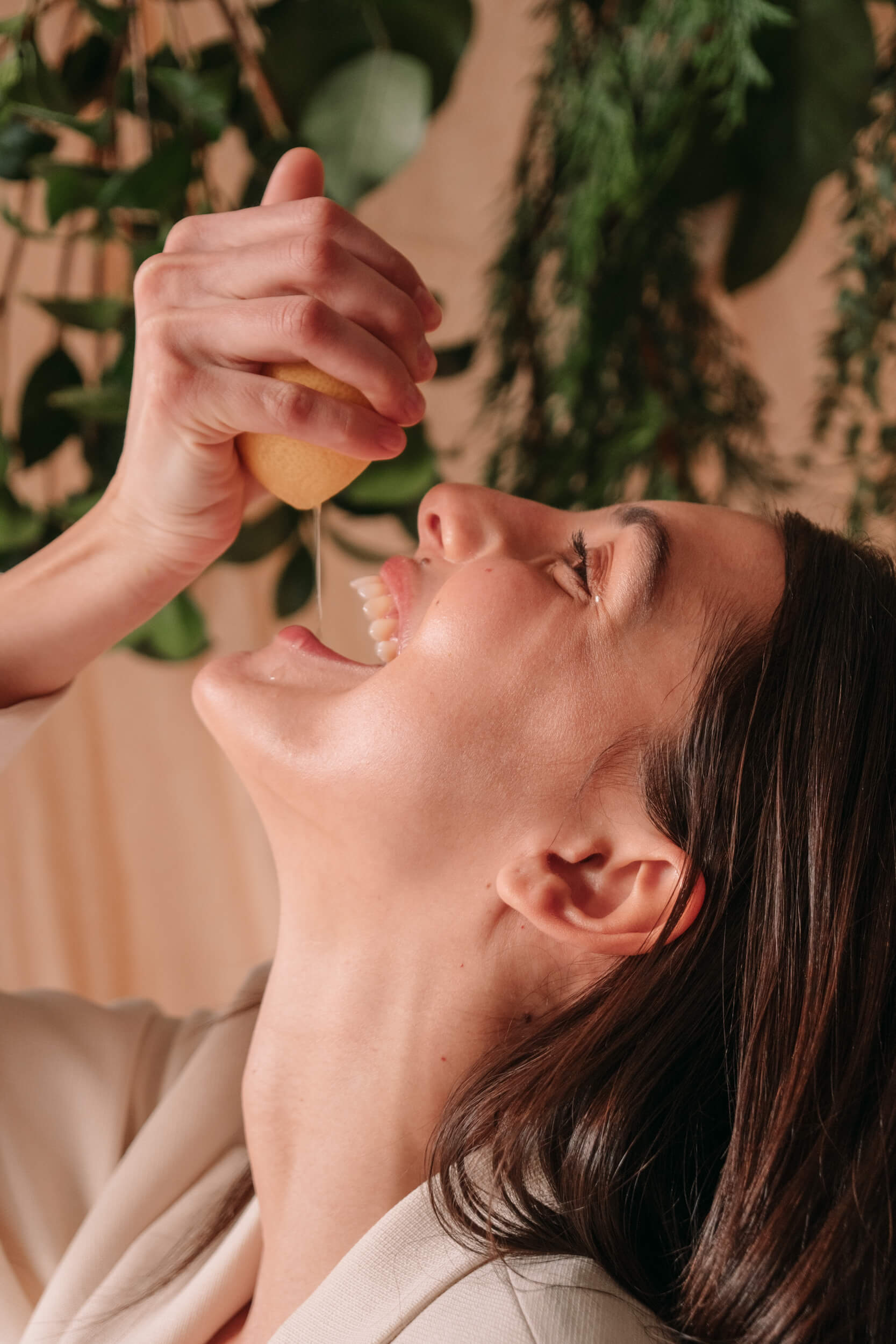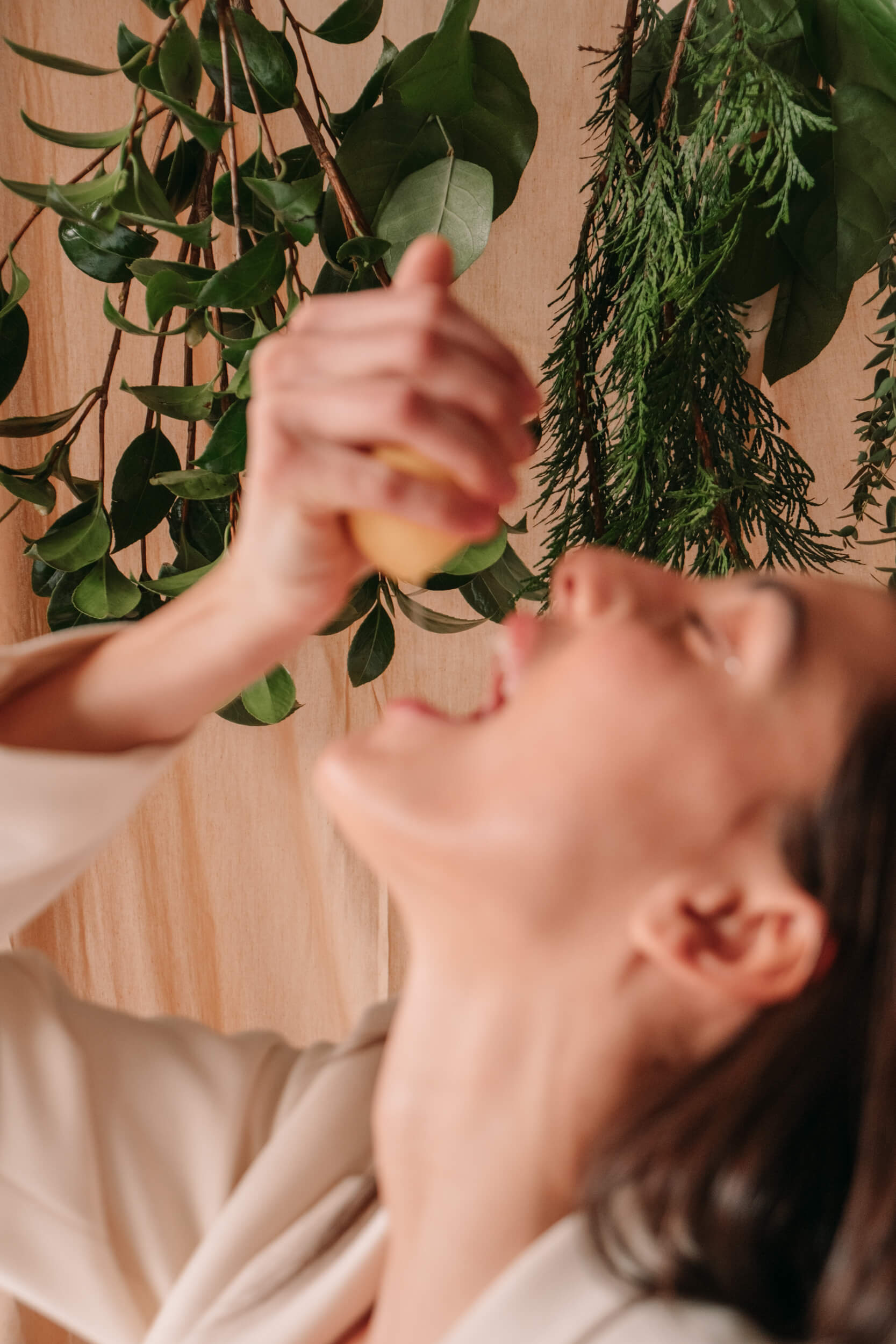 This product is also suitable for all skin types and can be used countless times during the day and we also love to use it as a tonic, spraying it on the palms of the hands and patting them on the face, but also as a fixing and refreshing spray for makeup.
Let's talk again about this wonderful brand: Oppidum and its super-concentrated ingredients. This time we are talking about a bar of soap, whose ingredients such as evening primrose, Shea, coconut, and sunflower respect the skin, even the most sensitive one. Ideal for the most reactive skin, an extra delicate product.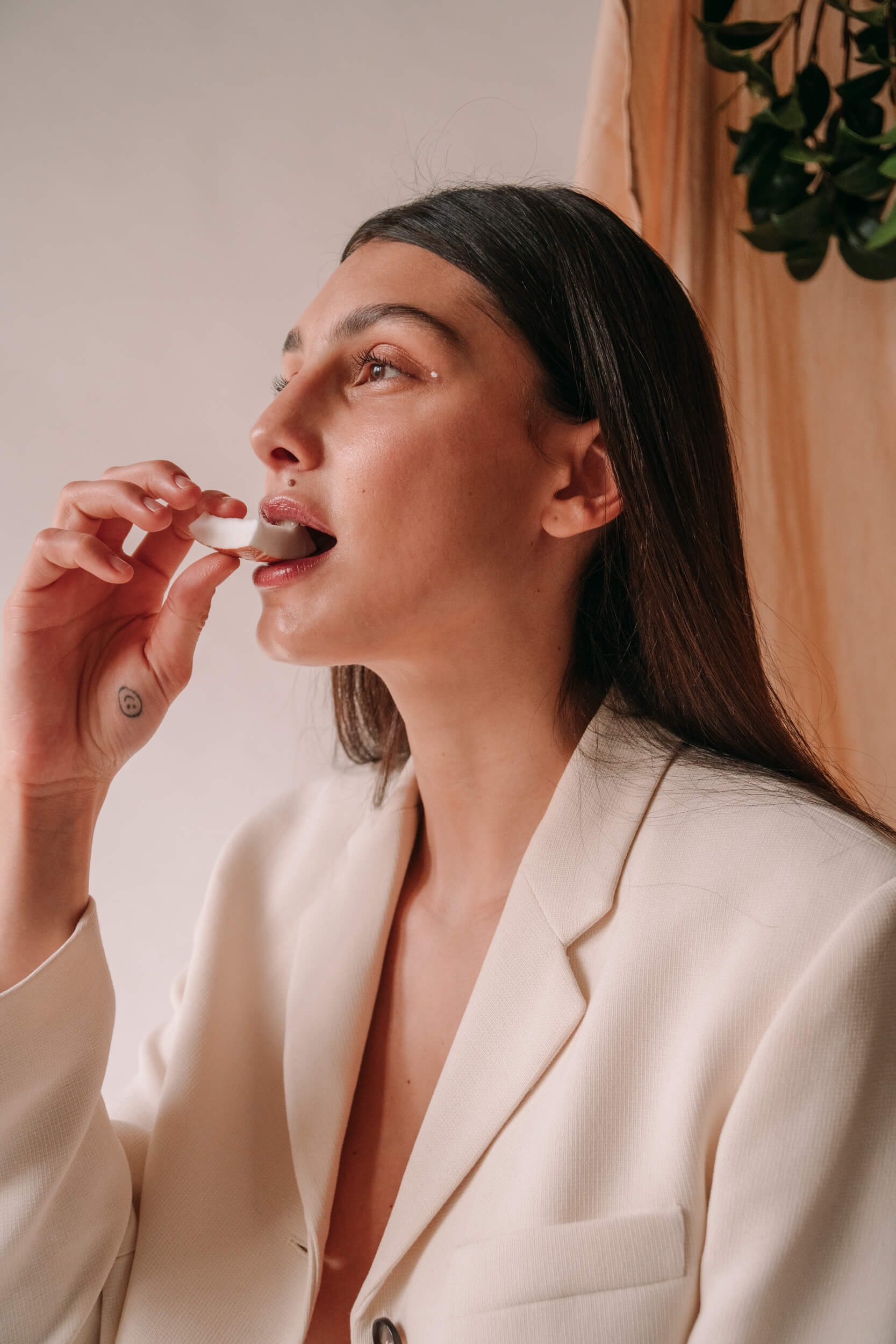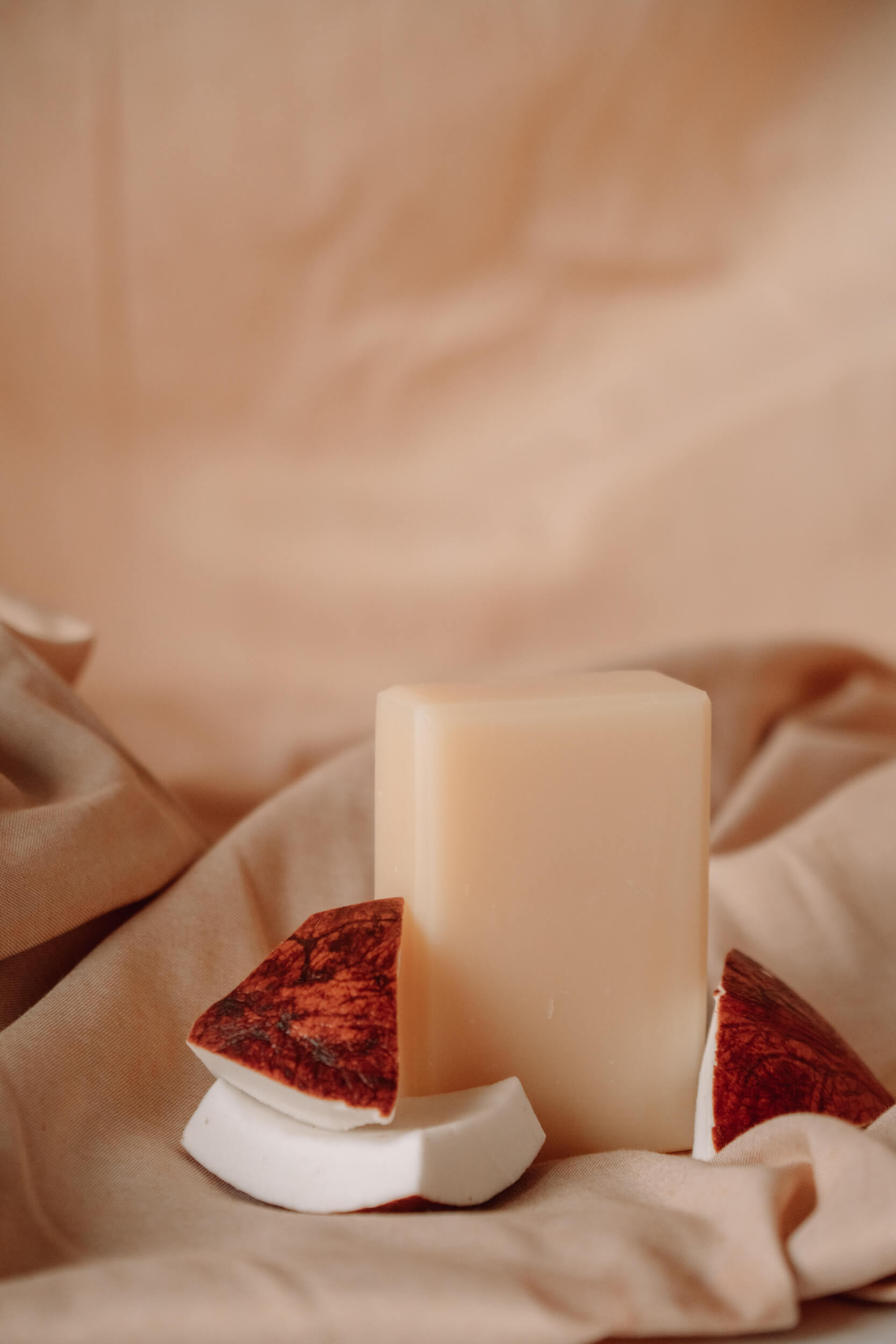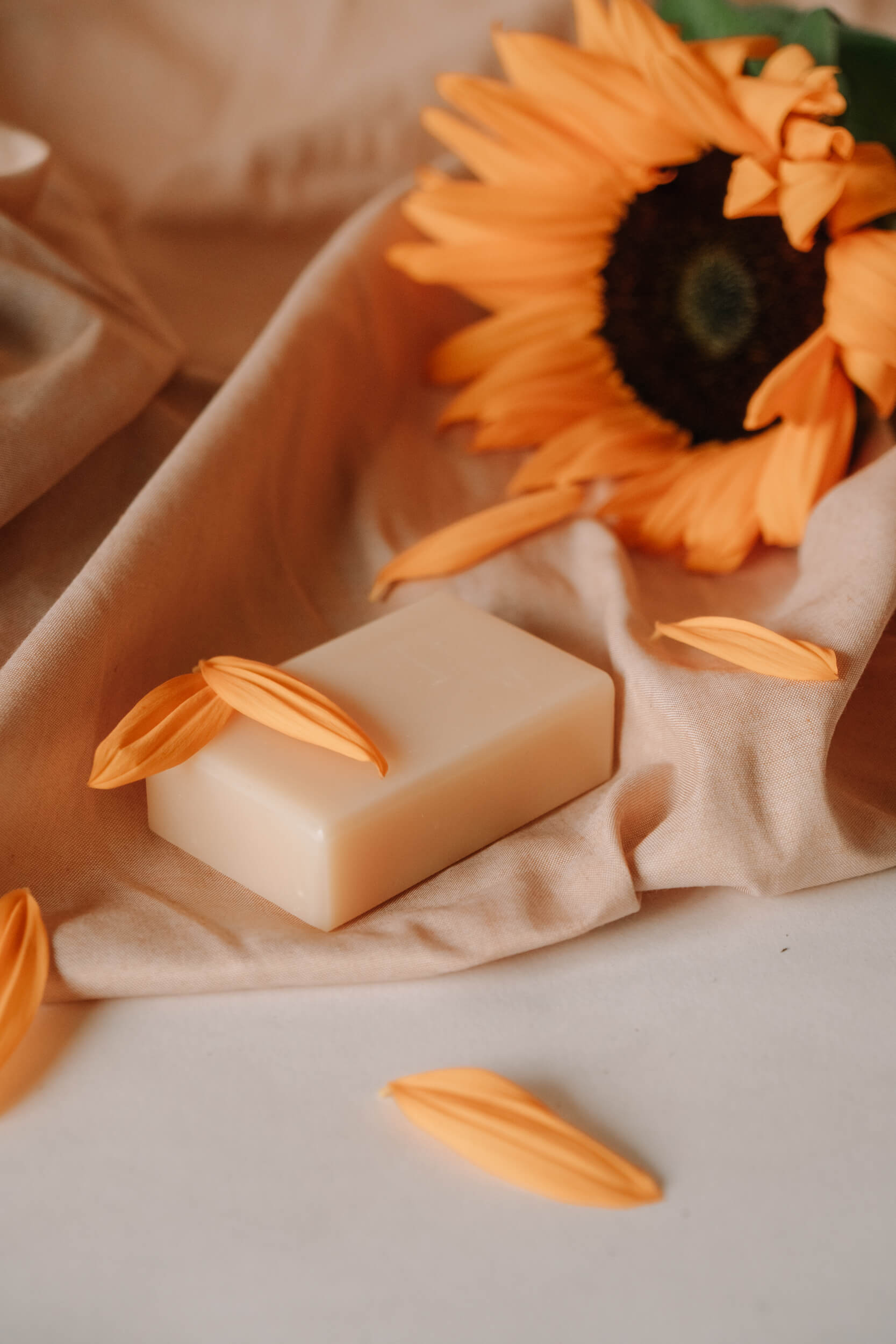 This soap can be used in several ways: to clean your body, wash your hair, or on the face for cleansing. Our tip? Divide the bar into several pieces, so you can use it as part of your skincare, and in the shower. Remember, after using it, try to leave it in a dry place.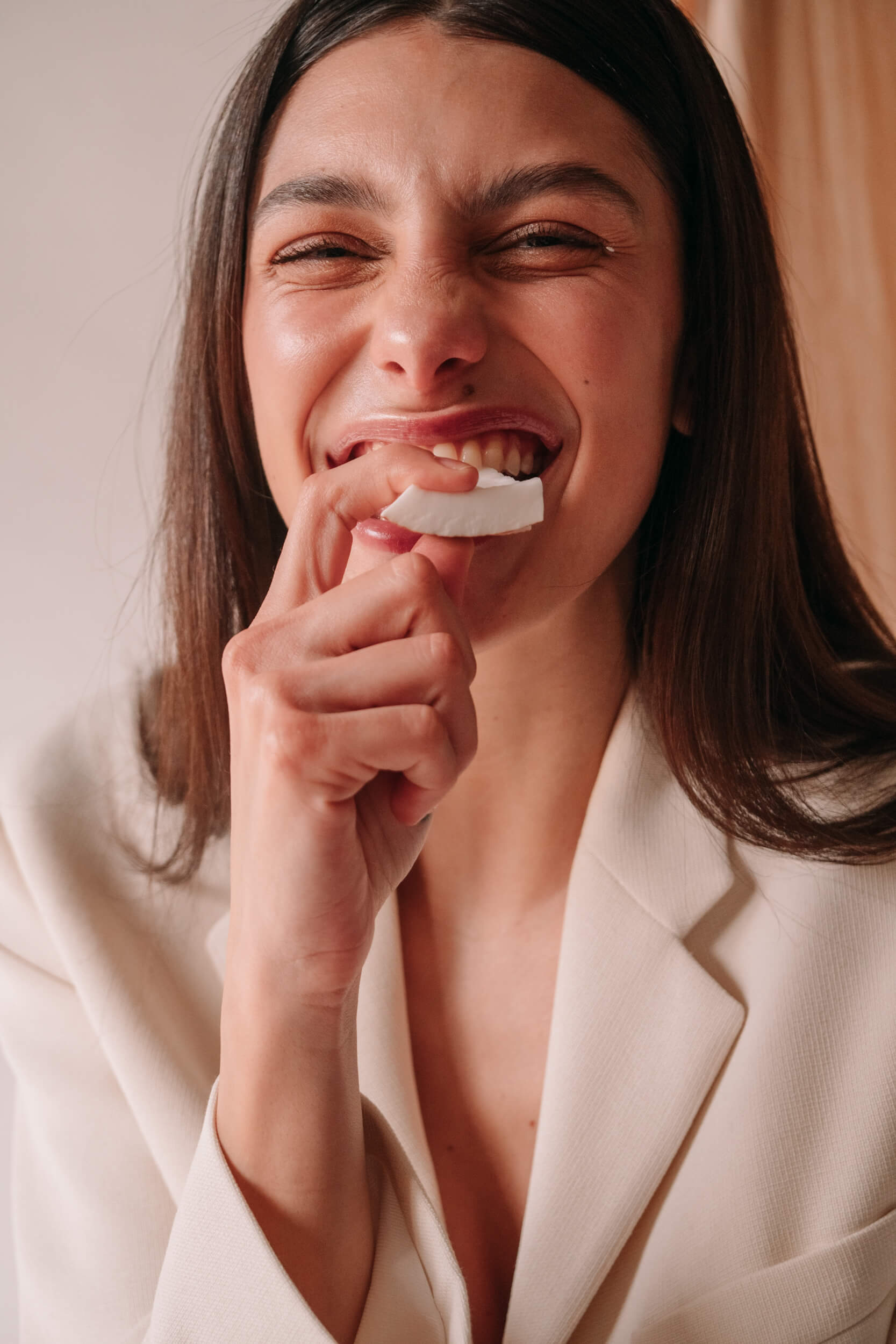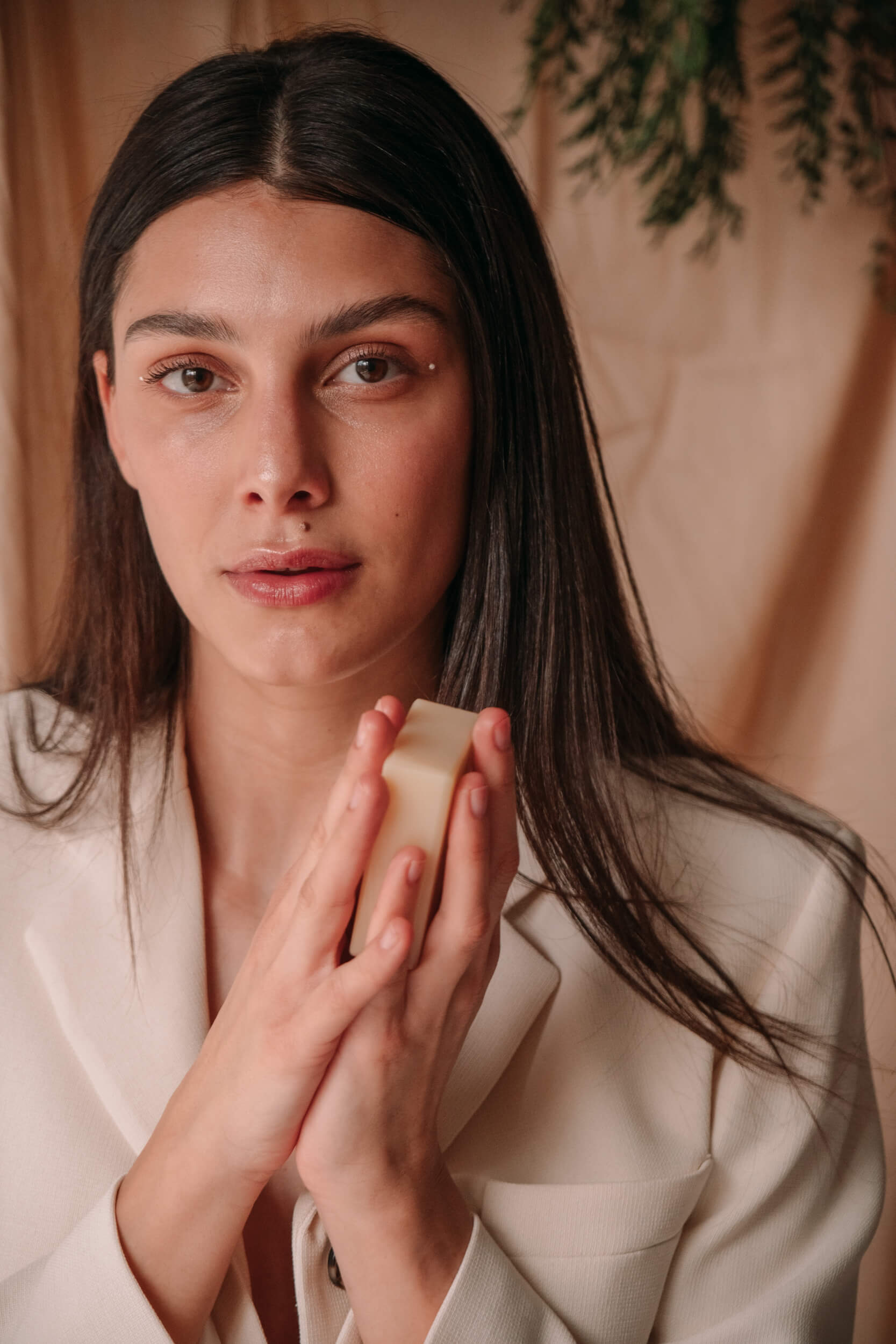 AVA means "breath of life" in Old English, while it means "waterfall" in Hindi and Persian. It is a quite new Dutch brand, with high quality, organic products, with ingredients from plants, nuts, and seeds that help cell renewal and improve skin elasticity. Their products are free from substances such as synthetic fragrances, parabens, Pegs, synthetic preservatives, and microplastics.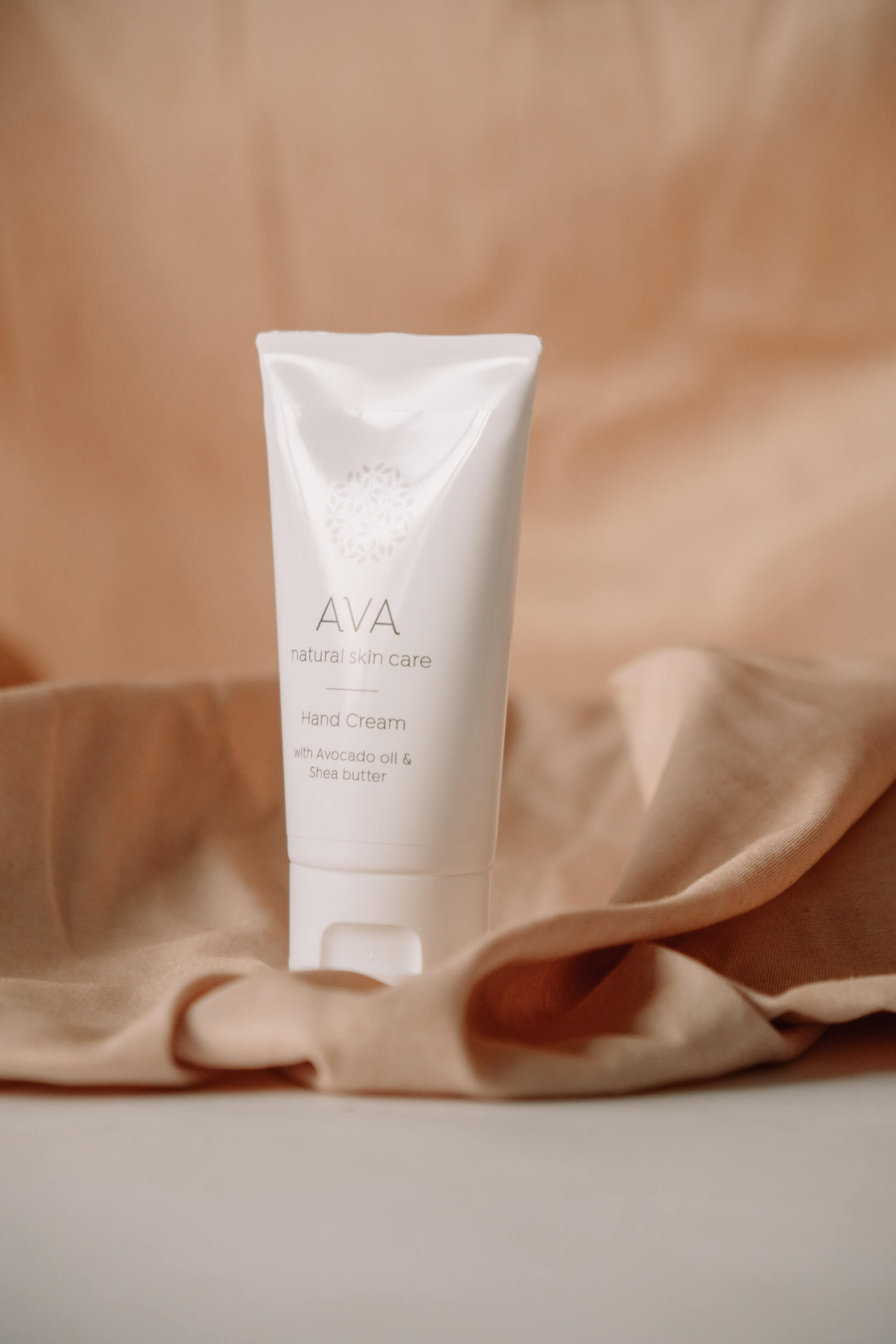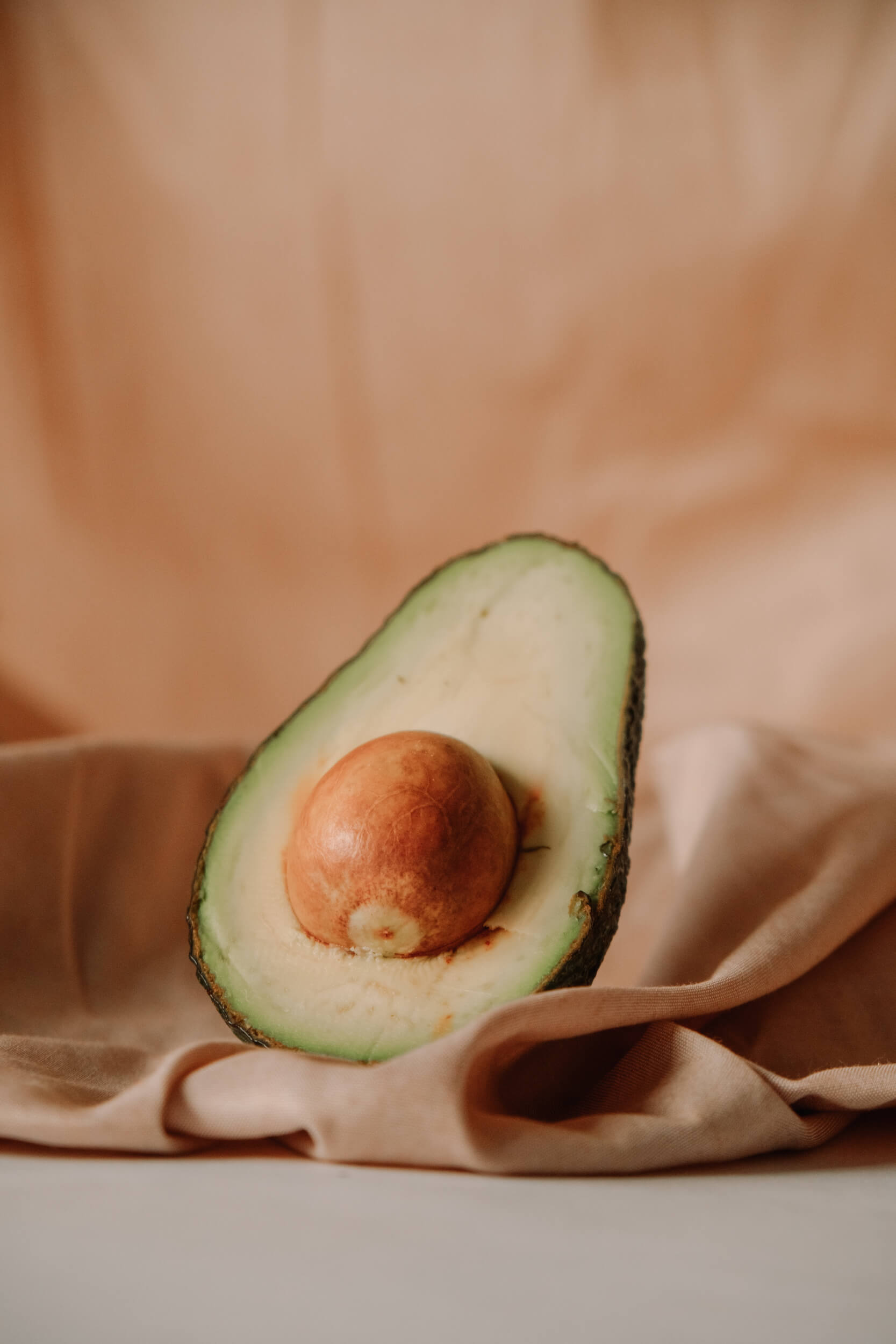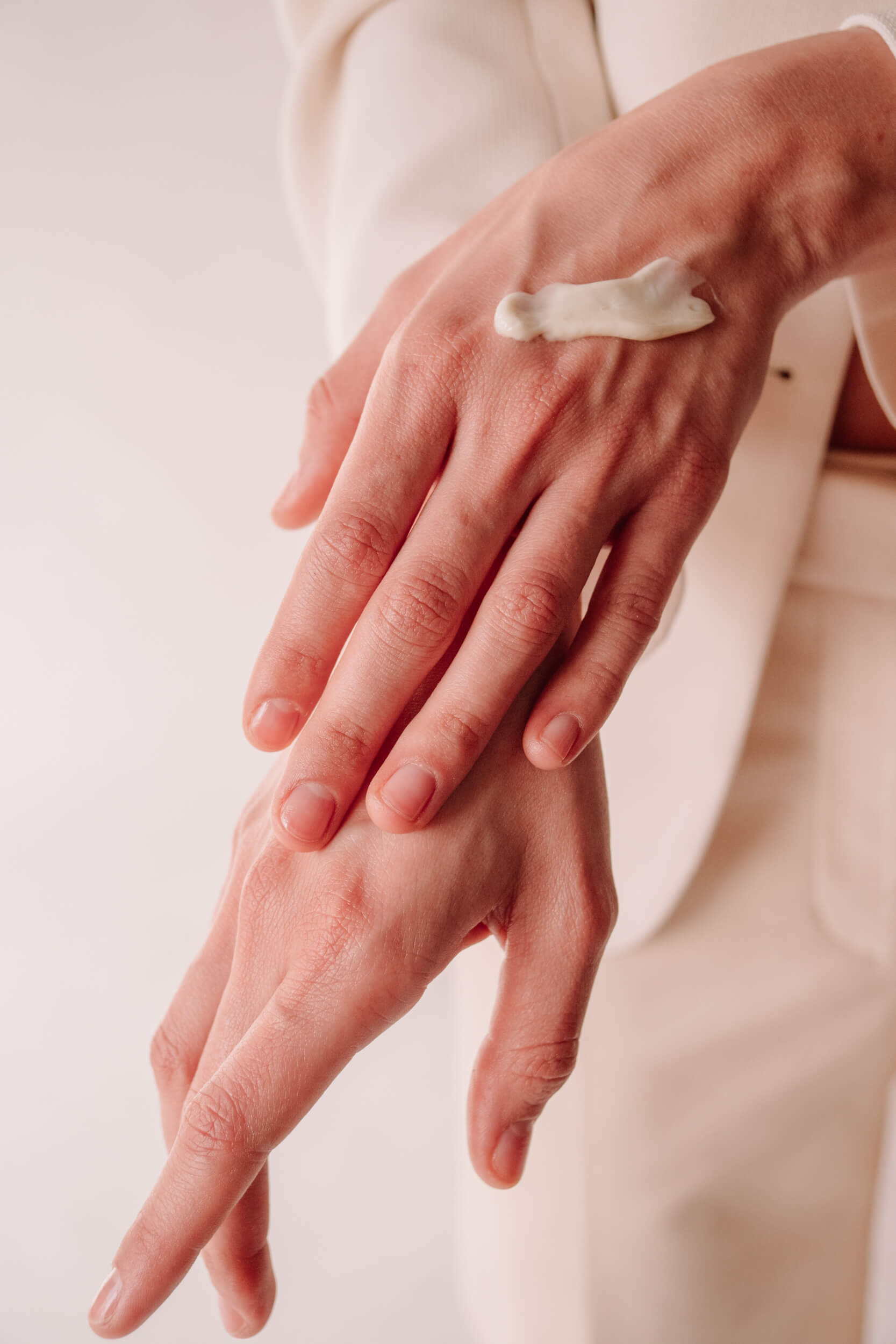 In this case, we are talking about their hand cream which is more than a simple moisturizer: it is actually a real nourishing and repairing treatment. A real gem for hand care: don't be frightened by its ingredients and its full-bodied texture: it is easily absorbed and makes the skin immediately soft. It also helps protect and soothe dry, rough, and cracked skin.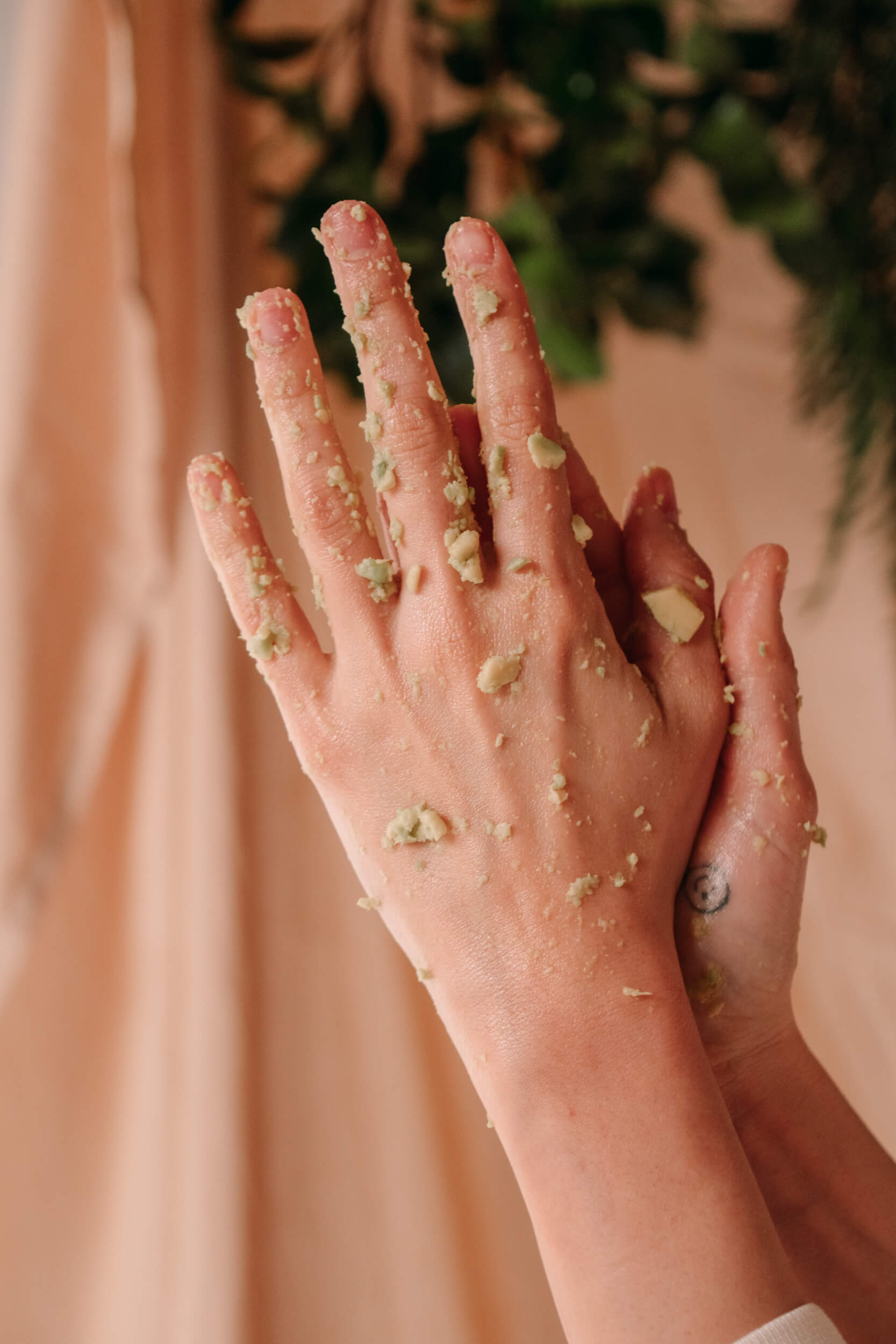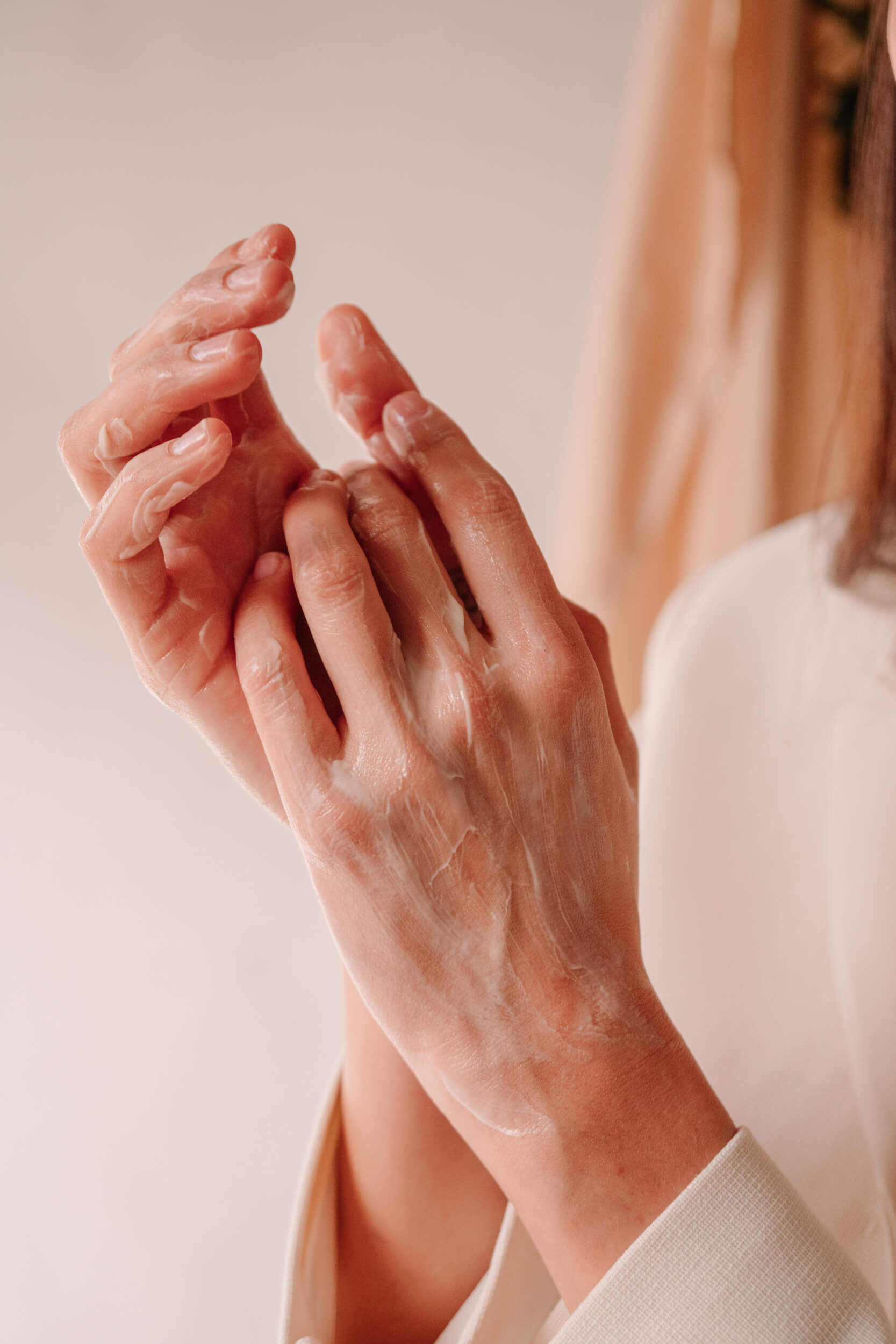 The key ingredients are avocado oil for its nourishing and regenerating properties and Shea butter which creates a protective film on the skin to protect it from external aggressions, cold and dehydration, while promoting skin elasticity.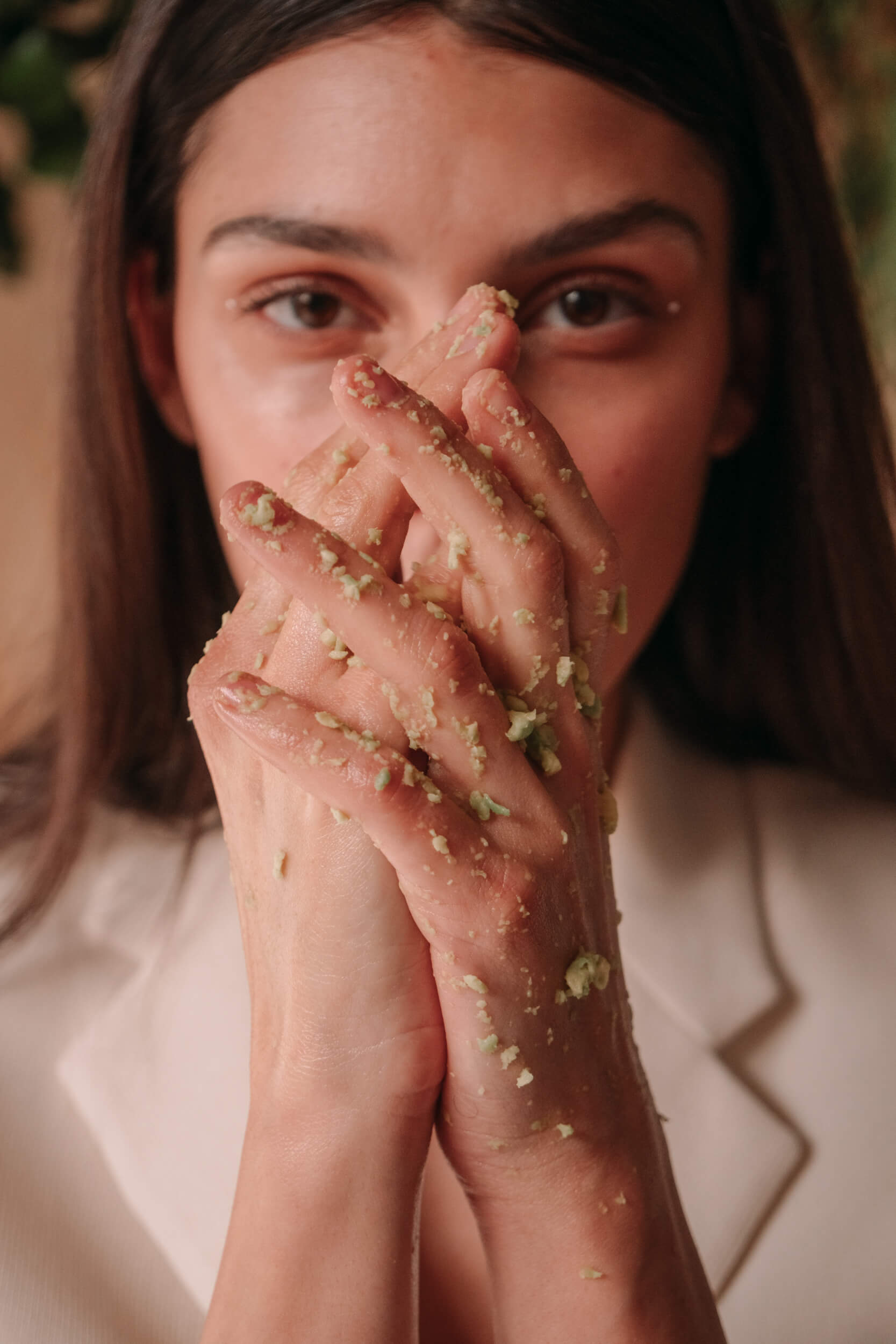 Inspired by the Five Elements of Chinese philosophy: Water, Wood, Fire, Earth, and Metal, the Discovery Kit contains a 2 ml bottle of each Elementals fragrance.
According to Chinese philosophy, everything within our Universe can be attributed to one of the five elements, which exist in a continuous and dynamic system of growth, exhaustion, and opposition to create and maintain balance. The secret to happiness, health, and success is to maintain a perfect balance of the elements around and within us.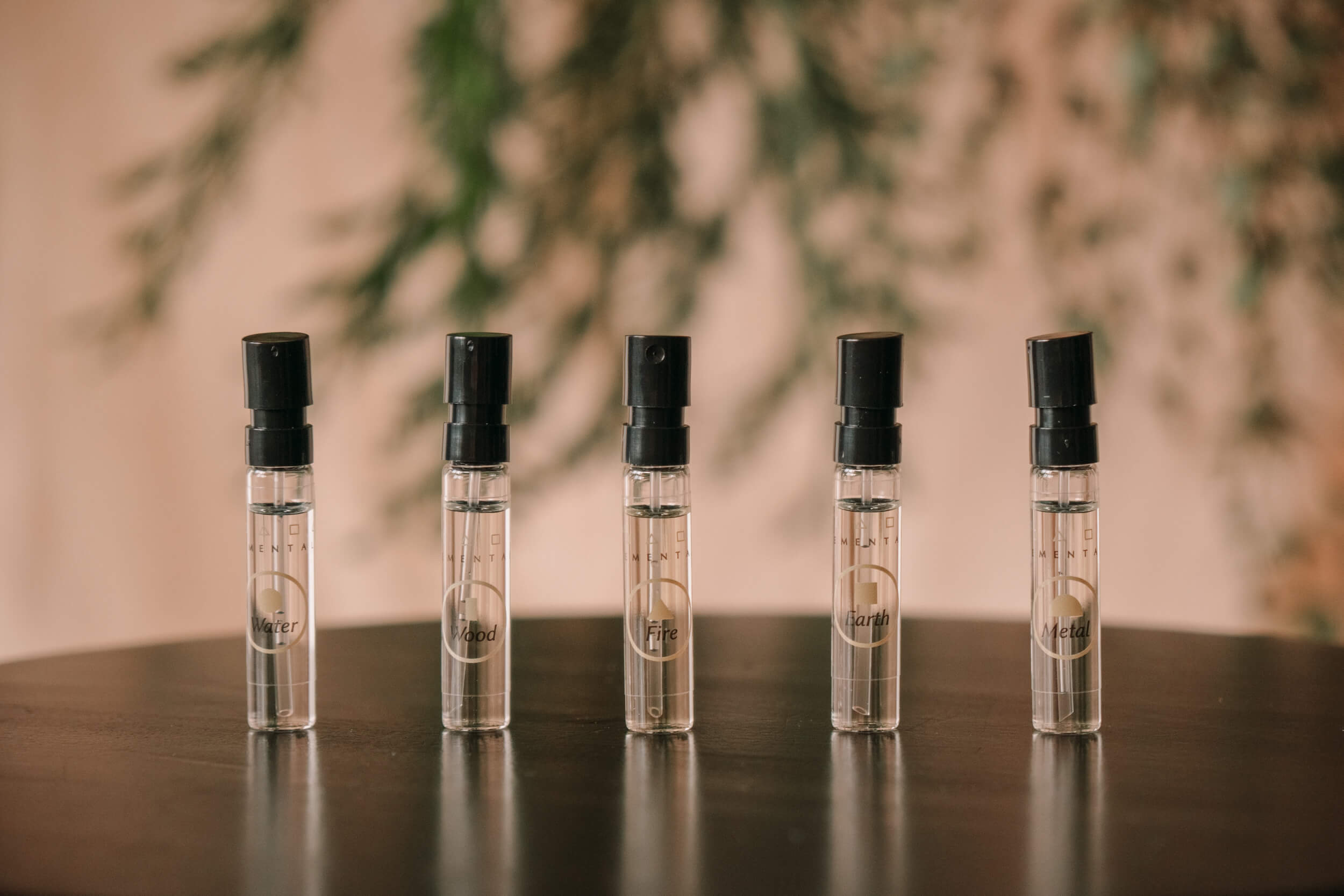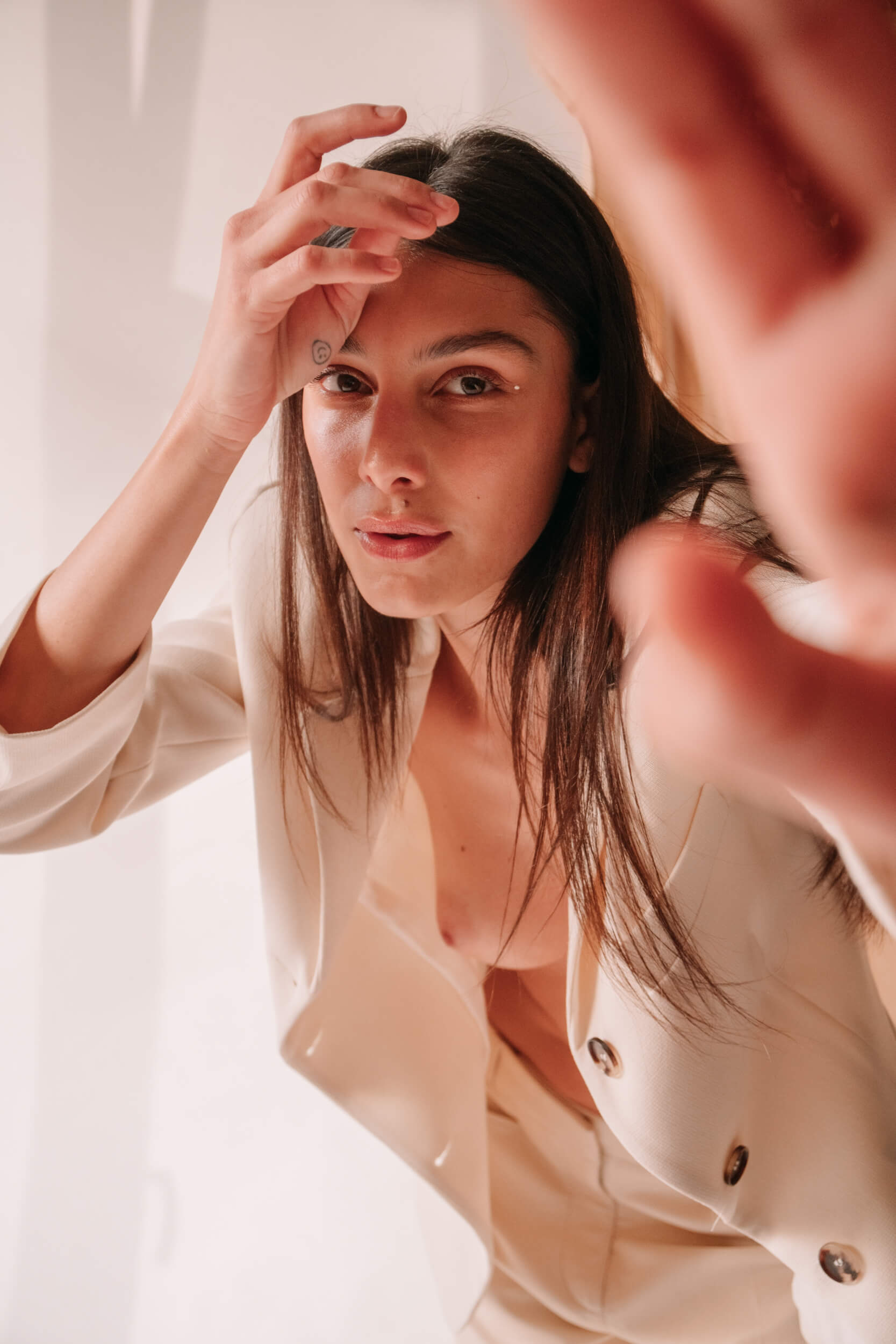 What better way to reinforce this process than through the power of a unique olfactory experience. All products are unisex, vegan, phthalate-free, bee-friendly, and contain only the best raw materials macerated in organic alcohol to reveal the purity and power of the elements. And you, aren't you curious to discover your element?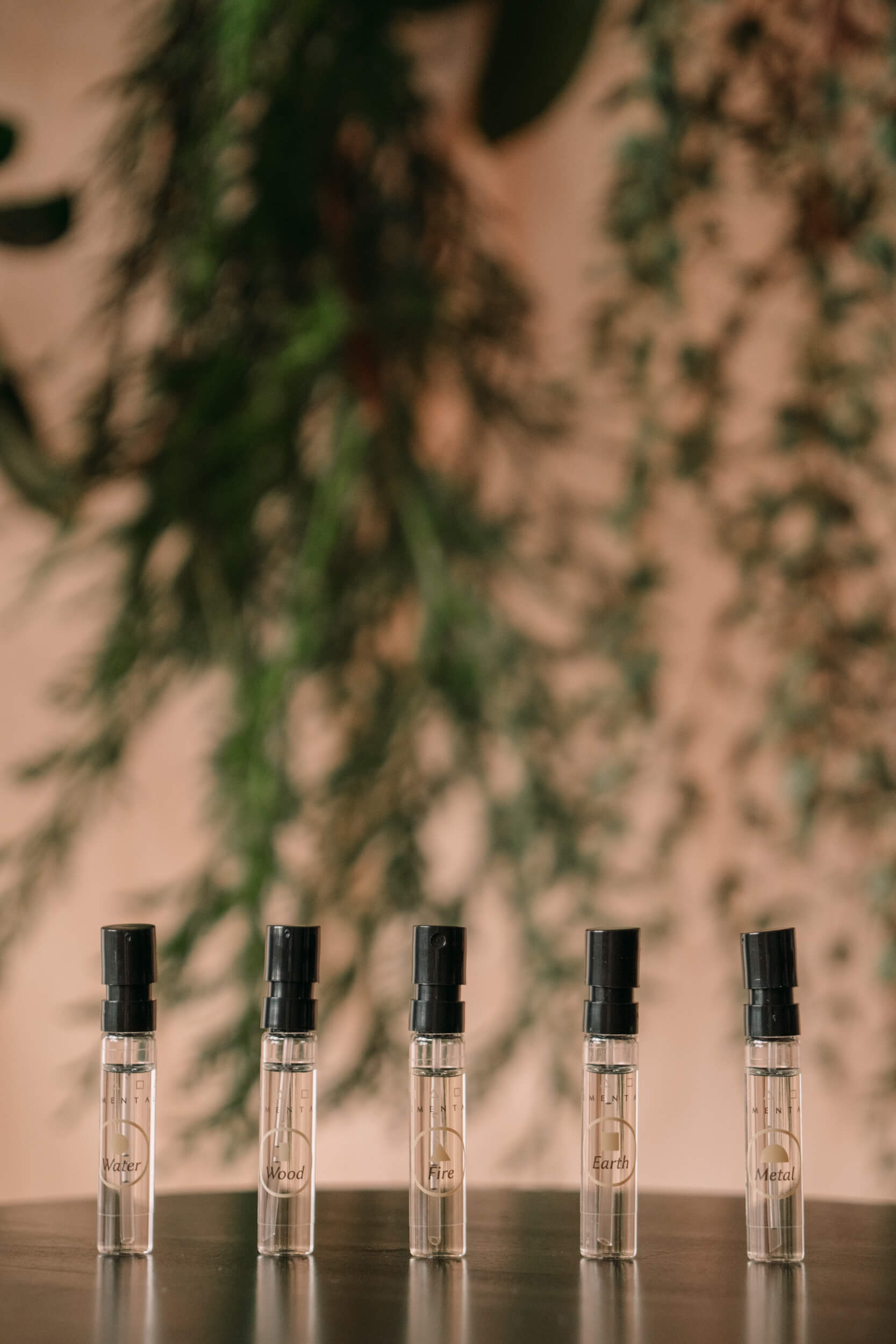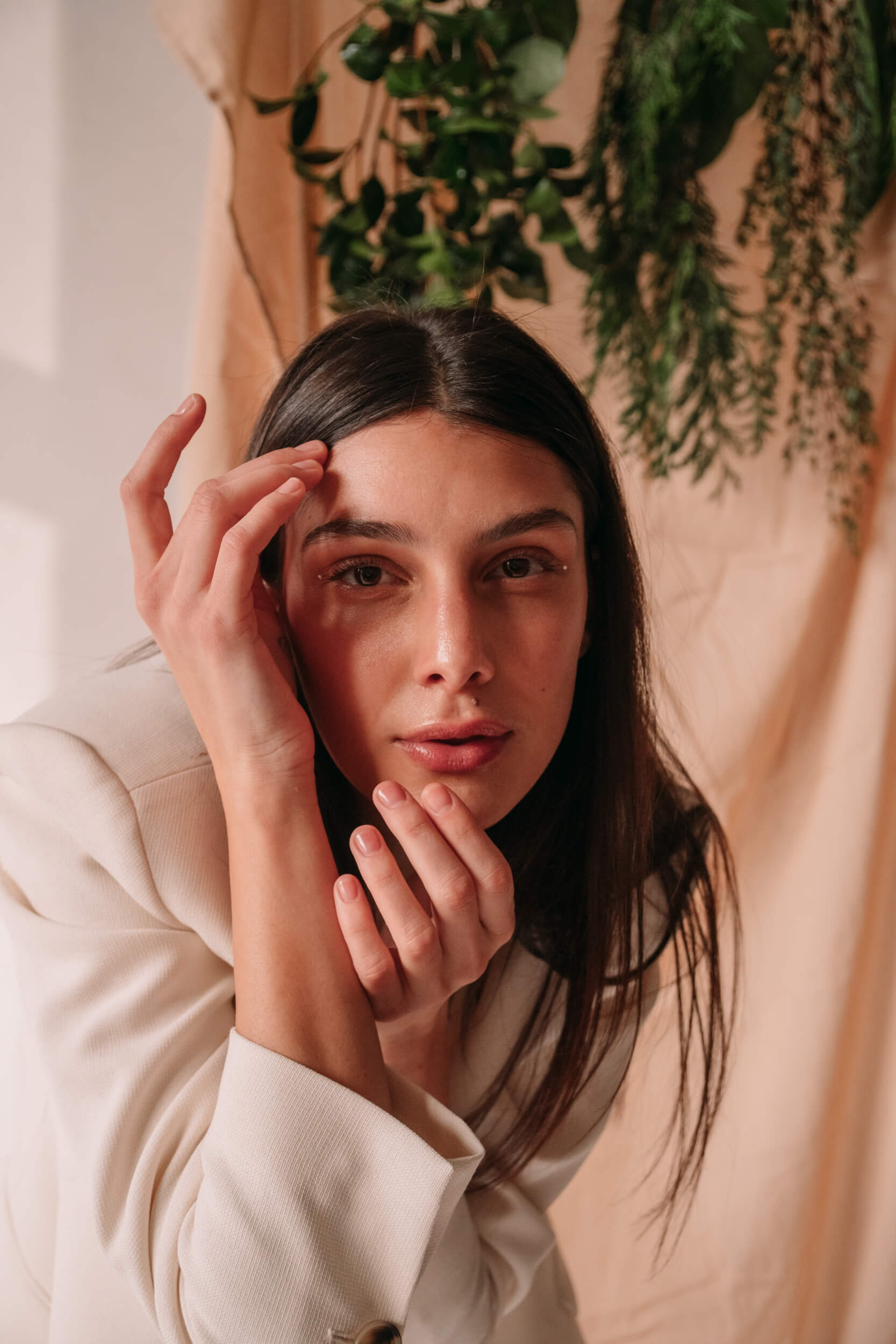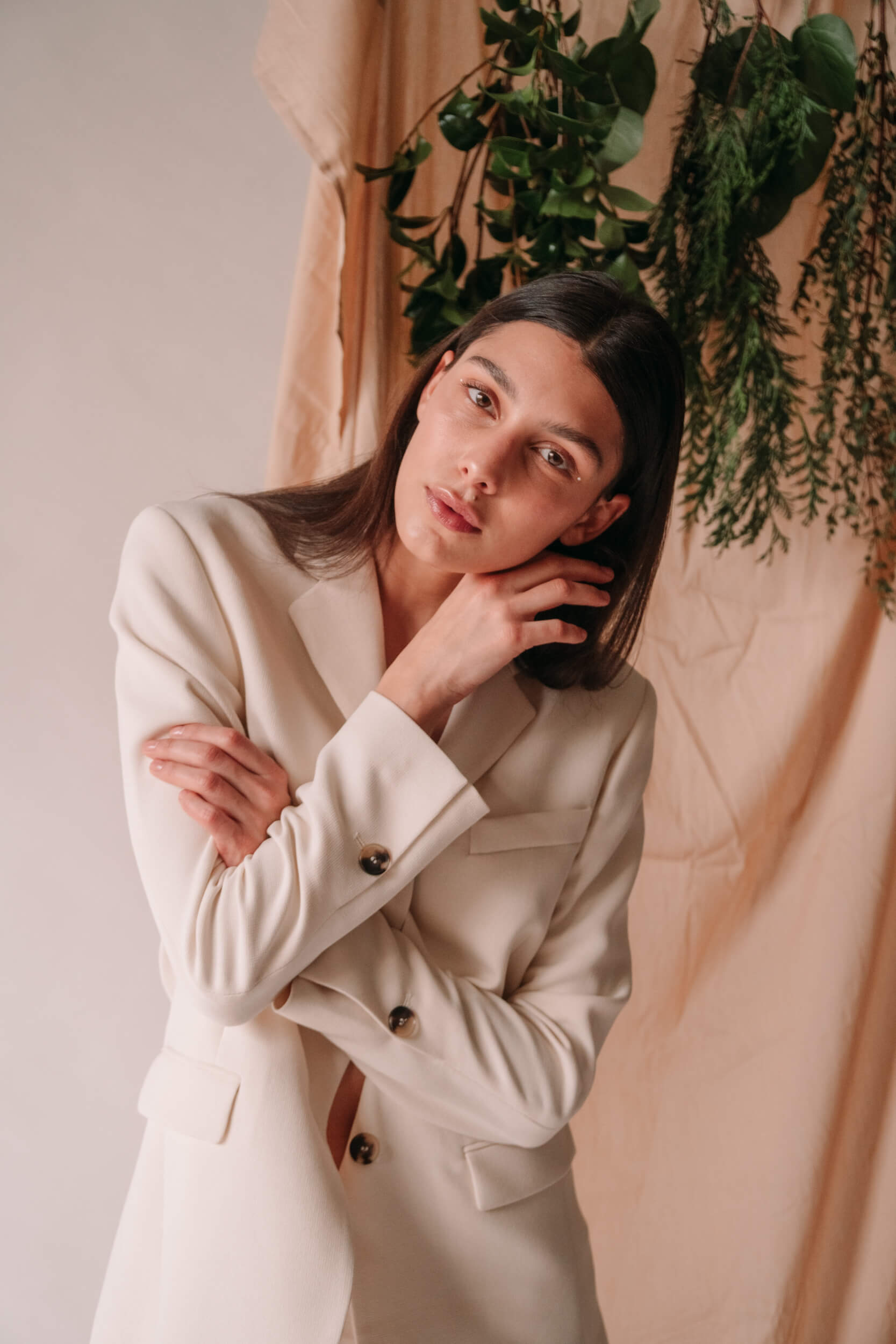 Let's conclude our selection with a product that fits into face skincare: a light moisturizer that brightens the skin, gives it a feeling of freshness and that is 100% vegan.
The Rokua Skincare brand is a Finnish brand that develops and manufactures products that meet the needs of men's skin (but which we have tested to be also perfect for women), designed to create well-being for consumers and to take care of the environment with responsible and ecological choices and practices and with ingredients from Nordic nature. Just think that the brand has its origins and name taken after the Finnish national park, Rokua, founded in 1956 to protect the precious habitat consisting of forests and ice age formations.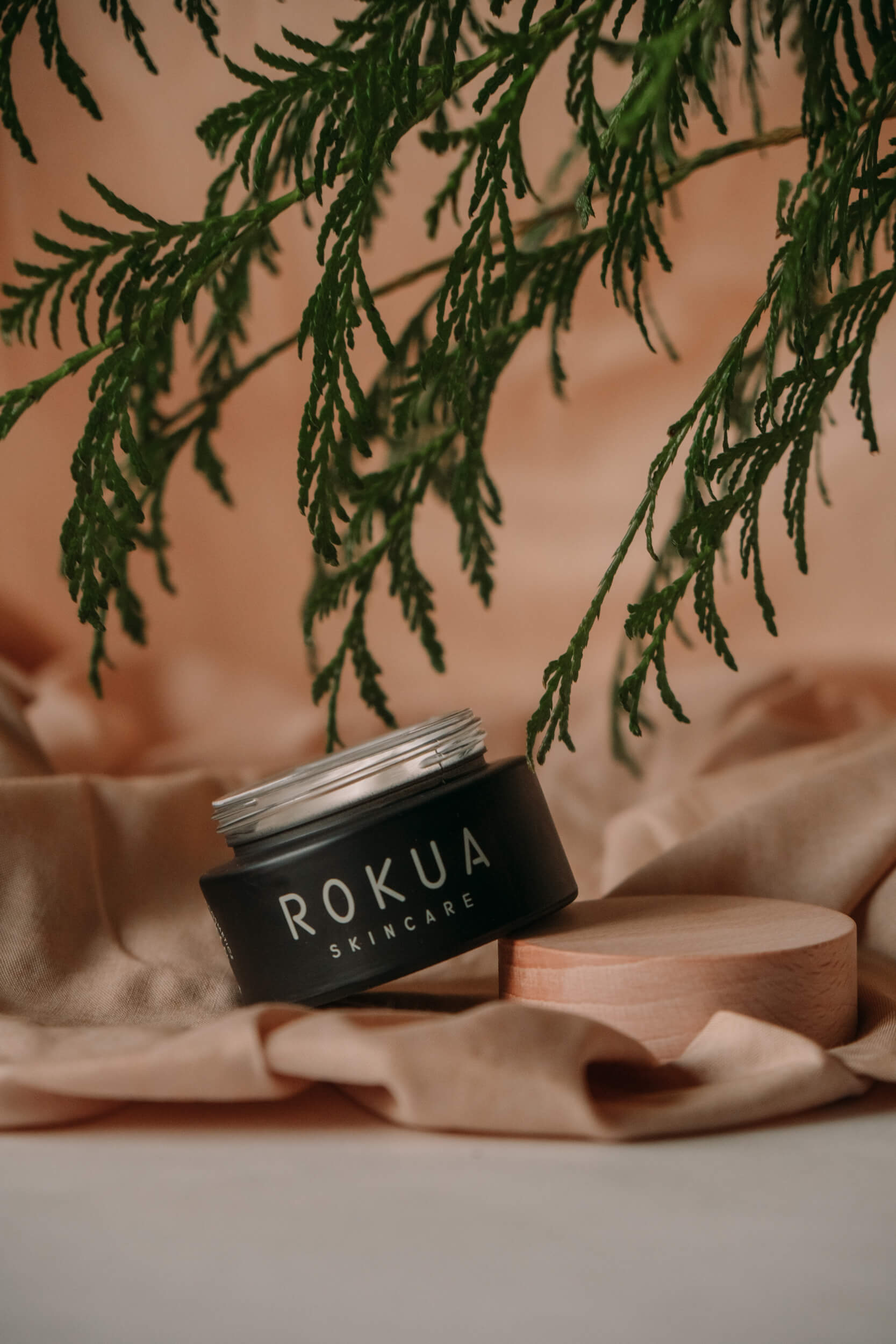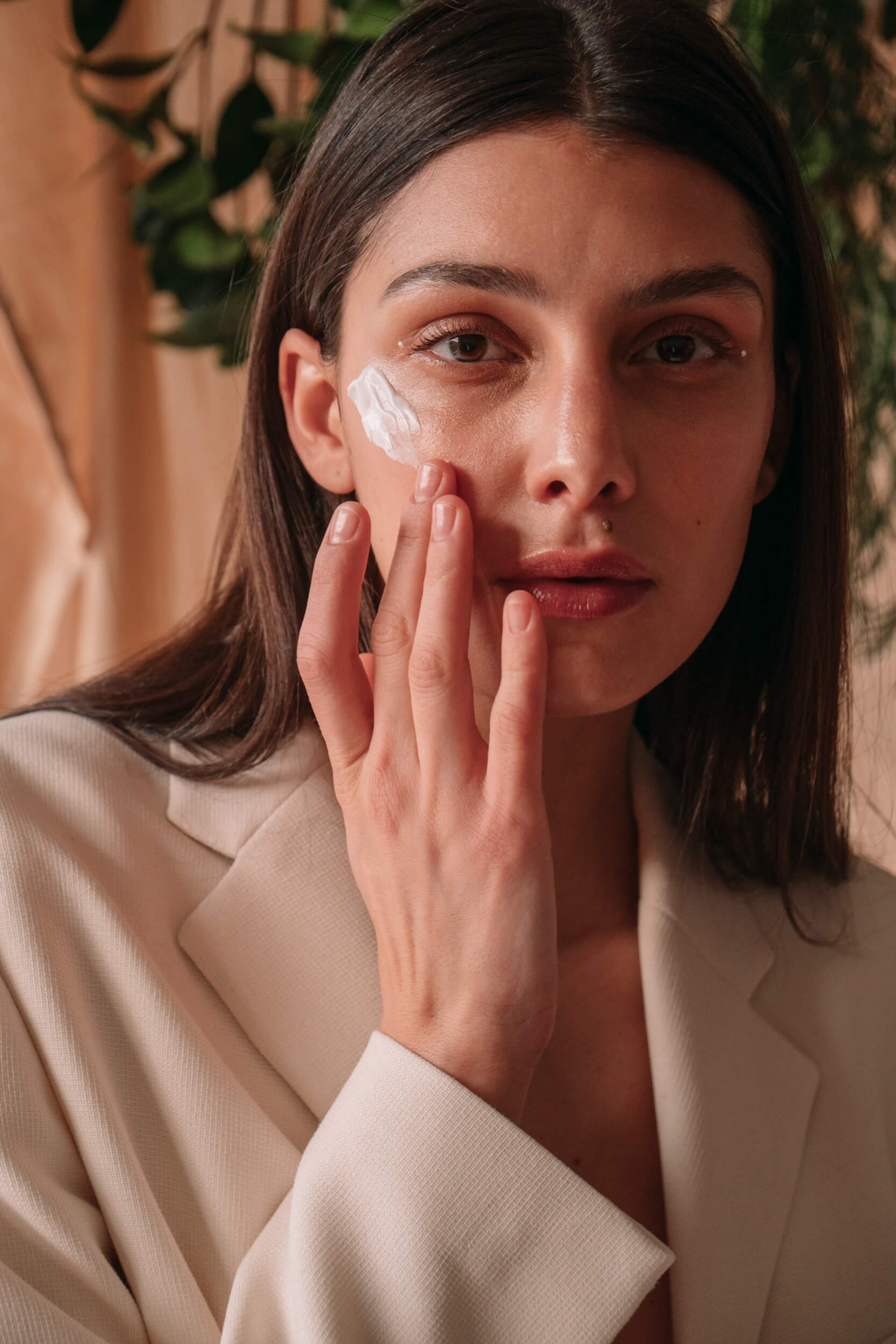 Among the active ingredients, we find blackcurrant seed oil which contains many Omega fatty acids, menthol which soothes and refreshes the skin, and Picea Abies Bud Extract, a Finnish hexagonal extract that contains many vitamins and antioxidants, in particular vitamin C, which brightens the skin.