When we talk about local, sustainable and artisanal fashion our mind often runs to Made in Italy brands but there's an infinity of similar realities that, perhaps, you still do not know, worldwide. For example, countries like Denmark, Sweden and Norway are known and renowned for their attention to the planet, for their careful research of raw materials, the fabrics used in production and for their innovative, contemporary and attractive design. The identikit of the brands of Northern Europe is, in fact, increasingly conquering, with its sartorial charm, with essential but effective lines, the international merit, combining the values of sustainability and craftsmanship with their innate allure.
In this article, we will take you on a journey to discover 5 of the most beautiful sustainable and artisanal Scandinavian brands to know.
The brand, born in 2015 and named after its founder, is defined by its romantic, dreamy and delicate imagination: the sophistication of French fashion is combined, in various creations, with Scandinavian minimalism and its linear elegance, in a blaze of femininity, architectural volumes and sculptural silhouettes. Puff sleeves, a wide and comfortable fit, graceful shapes, pastel, desaturated and soft colors, embroidery, floral details and bows are just some of the distinctive features of Cecilie Bahnsen's design, dynamic and ethereal. But not only that: the choice of materials – such as different fabrics and unique textures – refers to the deep link with craftsmanship and attention to sustainability, declined in the use of upcycled materials and in promoting a circular and slow fashion, that focuses on the longevity of the garments.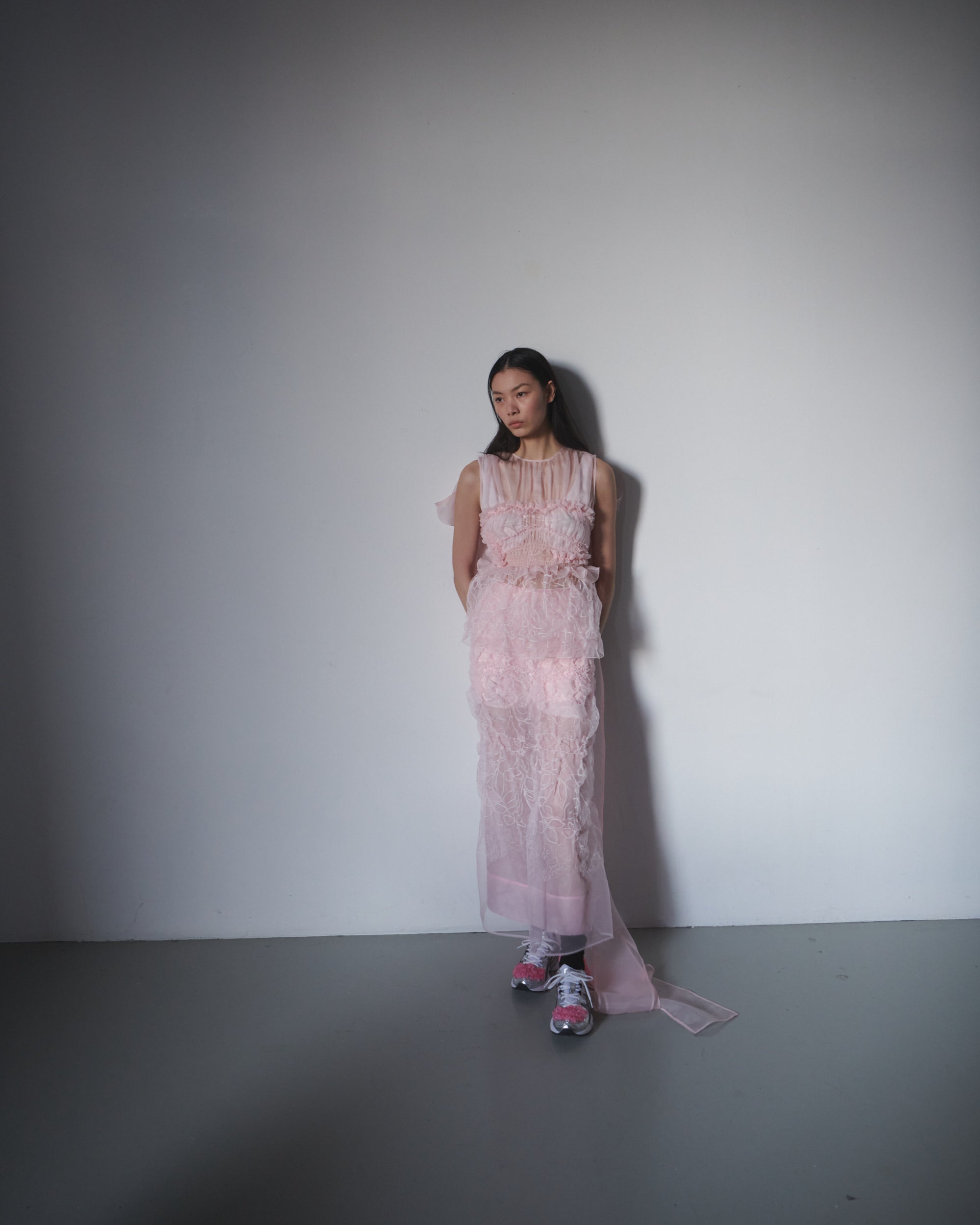 Founded in 2000 by Scandinavian gallerist Frans Truelsen, as a niche cashmere brand, Ganni has quickly transformed from an emerging and local brand into a brand with global influence, among the most loved around the world, whose media power on social media has a huge impact in everything related to current trends. A Danish brand that has been able to cross the borders of Copenhagen expanding its worldwide influence, thanks to its extremely recognizable aesthetic and its stylistic imagination, made of colorful and vibrant garments, mix&matches, pop graphics, relaxed and comfortable fit and unconventional tailoring, breaking the rules of the fashion system and focusing on sustainability, releasing in the world season-less and limited edition pieces to get as far away from the consumer market of fast fashion.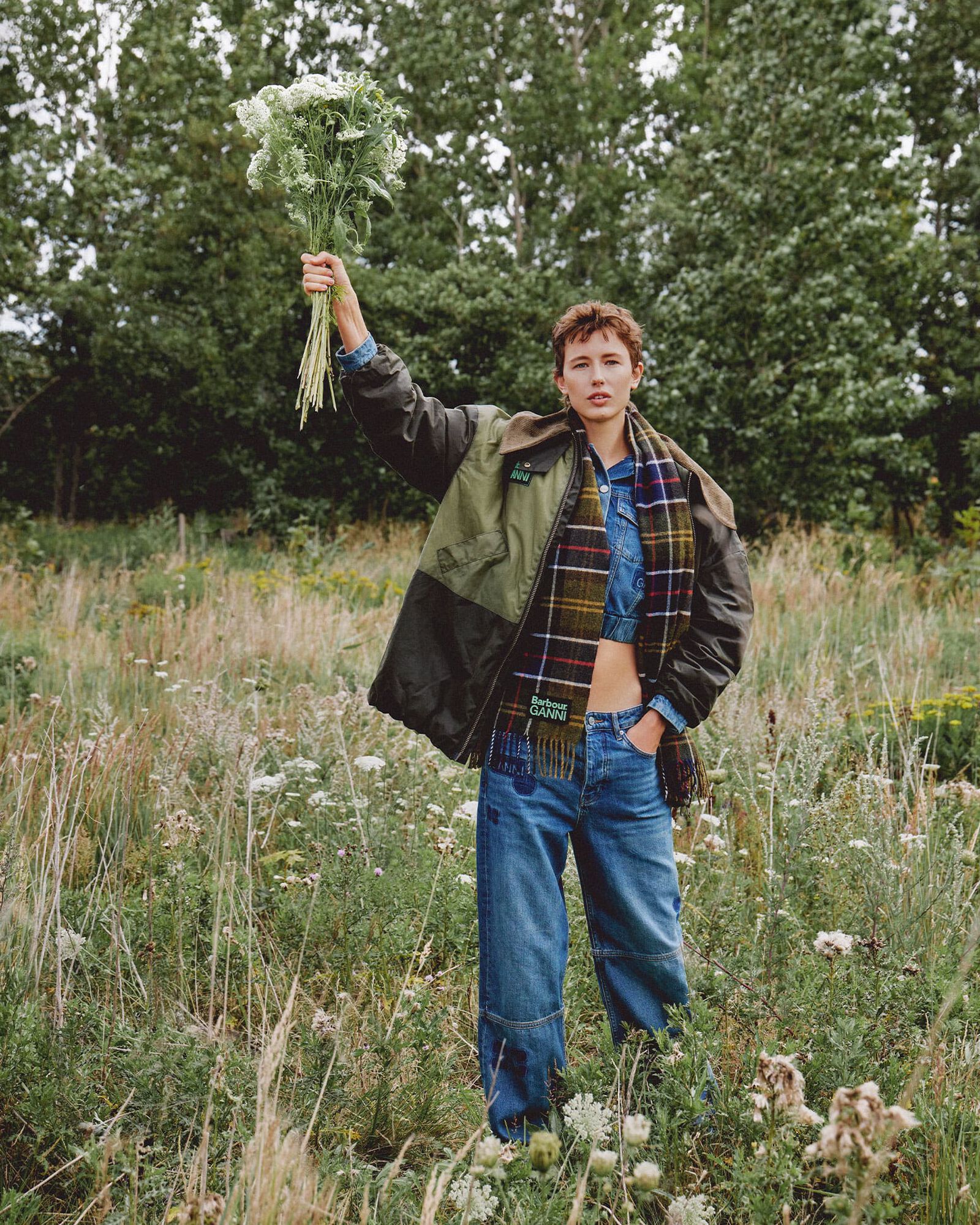 Stine Goya is a brand from Copenhagen founded in 2006 that, over the years, has seen its popularity on the international market increase exponentially, thanks to the attention it pays to sustainability, craftsmanship and, without a doubt, thanks to its attractive and energetic designs. Far from the classic idea of the Scandy Style, Stine Goya's goal is to carve out a unique space within Scandinavian fashion (that has always been essentially synonymous with minimalism, soft palette, linear and classic shapes) with their own psychedelic and colorful aesthetics and thus revolutionize the environment. Among fresh and fun silhouettes, prints of various kinds, mix&matches and much more, Stine Goya differs precisely for its intrinsic playfulness that has skillfully infused Scandinavian fashion, as well as eco-conscious ethics and its green soul.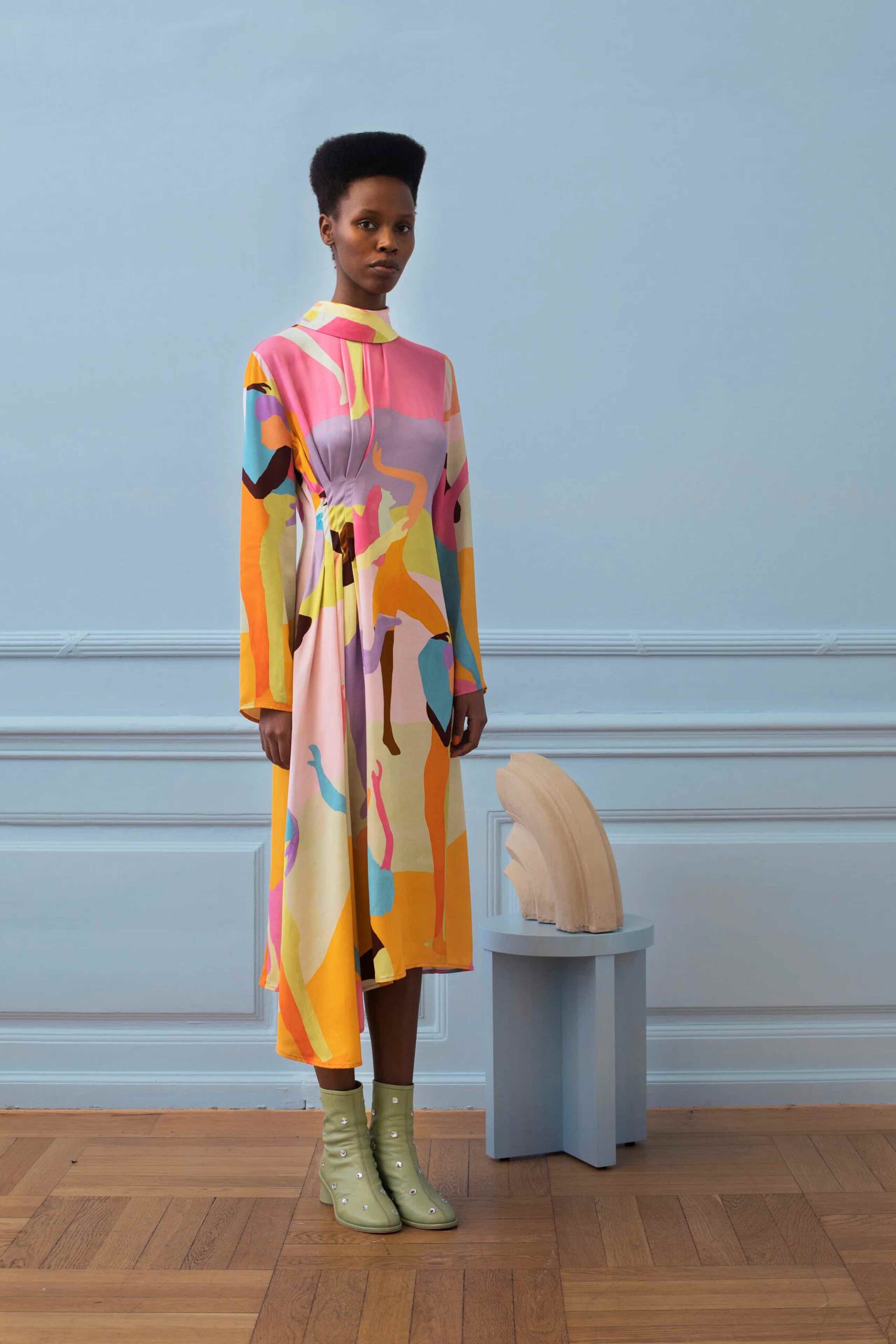 Founded in 2006 and inspired by the Stockholm lifestyle, Dedicated was born as a house brand for the street fashion distribution chain "T-Shirt Store", becoming over time a sustainable streetwear brand for women, men and children, following a lack of garments with a fun and modern design that were also ethical and did not harm the planet. The word sustainability has been for a long time associated with items with extreme minimalism and a bit unattractive so Dedicated decided to change this narrative by making clothes with colorful designs that's also irreverent and interesting, that ranged from the basics that we all need – such as organic cotton T-shirts, socks, sweaters, duvets for outdoors – to clothes, shirts, and much more.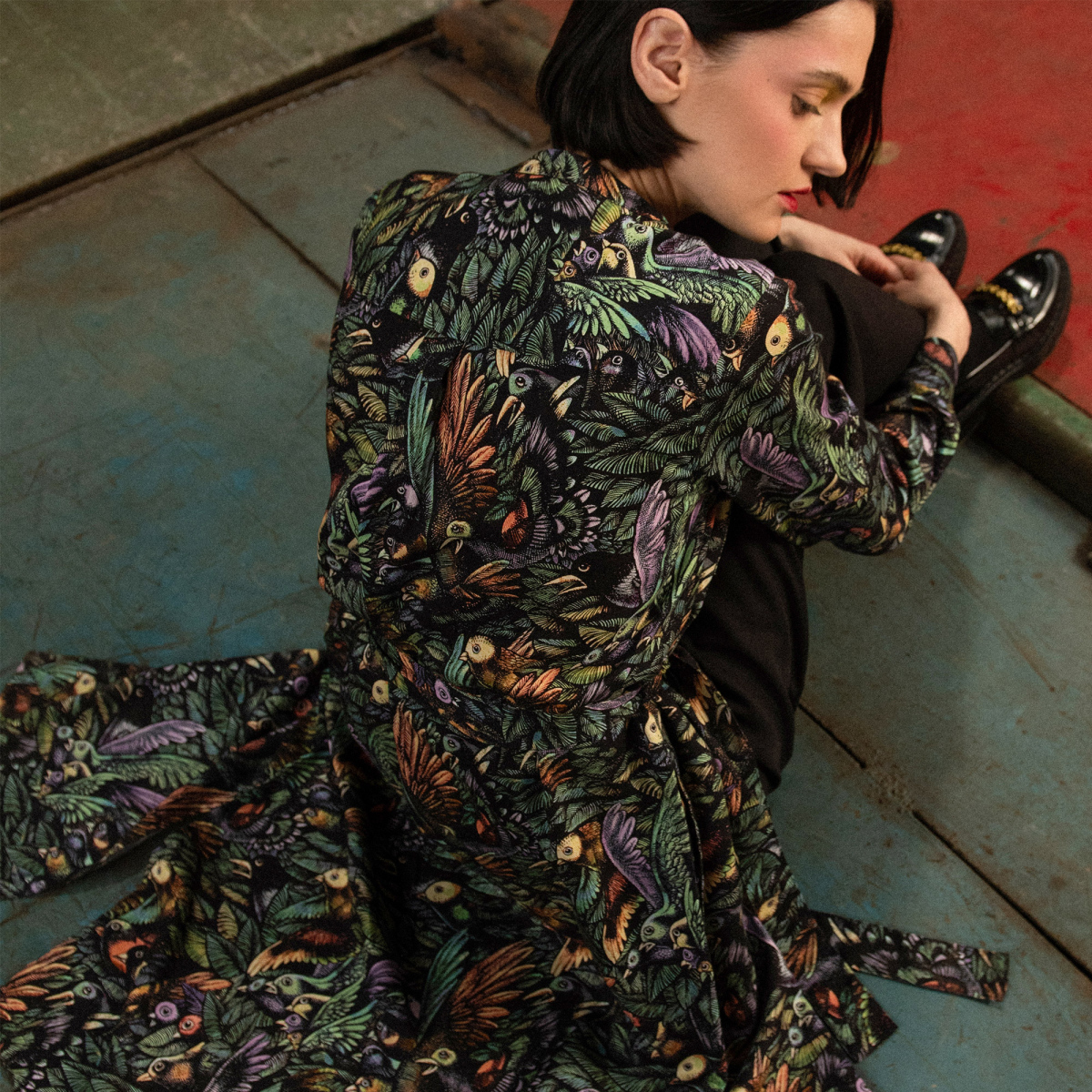 The birth of Samsøe Samsøe dates back to 1993, when the Samsøe brothers opened a small jewelry store of the same name in the Latin Quarter of Copenhagen that sold T-shirts and knitwear, mainly for men. In 2000, Peter Sextus and Per-Ulrik Andersen took over the brand, transforming it into an international fashion house focused on contemporary clothing, footwear and accessories to this day, when Samsøe Samsøe is known worldwide for its creations that range from versatile and contemporary capsules to elegant and chic items. The sartorial finishes and iconic silhouettes imbue the brand's collections with a personal and sophisticated approach to dress, but not only: design and innovation are also combined with sustainability, transparency and craftsmanship, with products that stand out in terms of style and quality.