The Venice Film Festival, as you know, is a gathering of filmmakers and cinephiles from all over the world that comes to brighten up a potentially unhappy period for many: the end of summer, when the air becomes humid and filled with omens about what will come after the vacations, the anticipation that precedes the arrival of autumn, which, after all, is a bit of a new beginning.
When I was a child, for me, the Venice Film Festival was the last vacation of the year, the most beautiful one: the Lido was my happy place, where I met people like me, whom I never happened to meet at home, people who loved watching movies and were not passive spectators, but people who immersed themselves in the stories and let them influence and shape their lives, always craving for more. When I was a university student, at the Venice Film Festival I not only found the celebration of my greatest passion, but I could also fully indulge in that passion, being of legal age to watch all the movies I wanted, and never missing a single one. Now, at the Venice Film Festival, I not only meet "my people" every year and pay tribute to my passion, but I also go there to work, and my job is the most beautiful in the world, allowing me, once again and forever, not to miss a single film. As a regular attendee, therefore, and as far as I can remember, I have never disagreed with the awarding of the Golden Lion, the statuette given to the Best Film in Competition. This makes the Venice Film Festival an even more rewarding event for me, even more of a certainty every year.
Below is my personal selection of the best Golden Lion winner movies from the 2000s to today.
2005: "Brokeback Mountain," directed by Ang Lee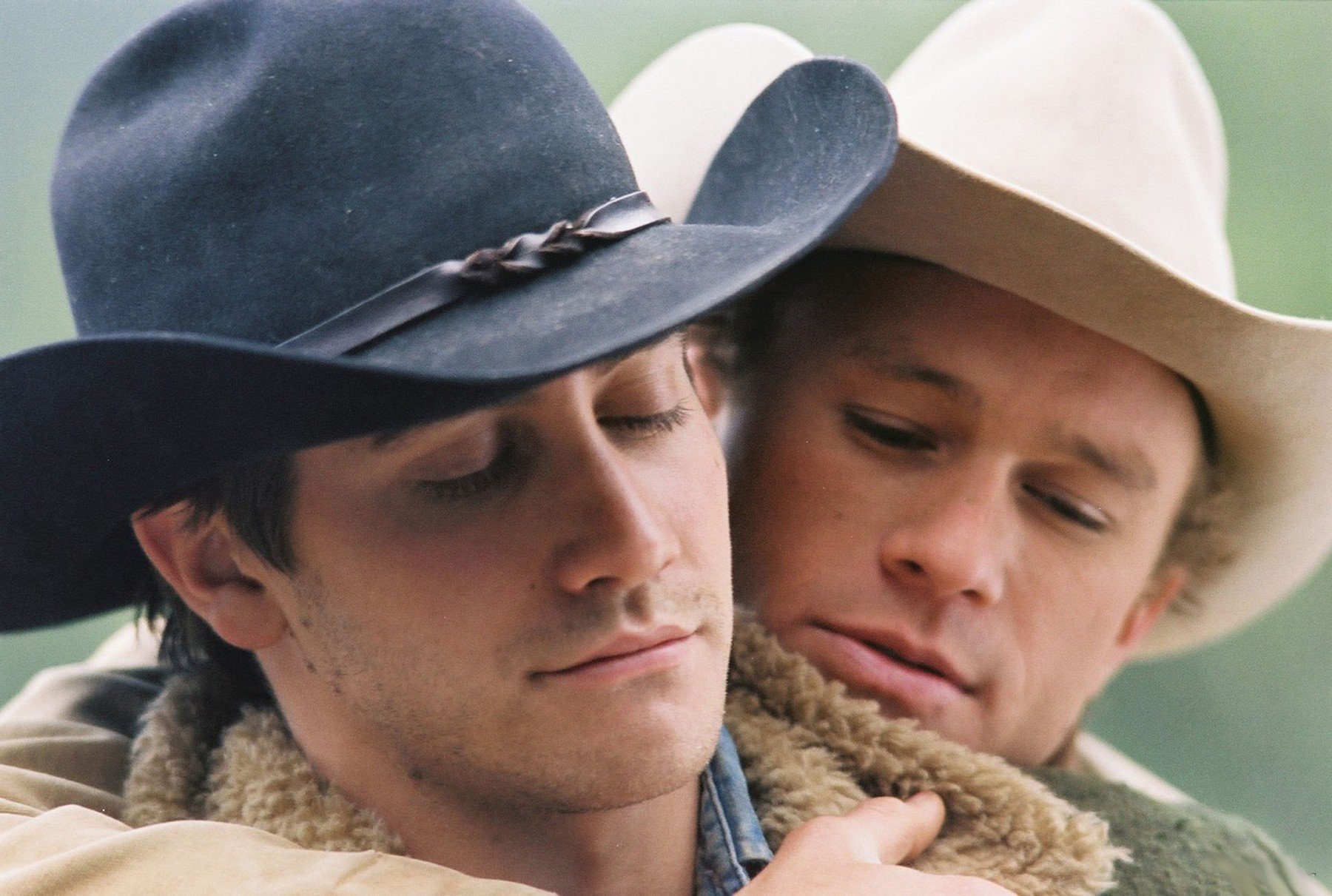 Two young cowboys, Jack (Jake Gyllenhaal) and Ennis (Heath Ledger), are hired to watch over a flock of sheep on Brokeback Mountain during the summer. During the lonely nights and challenging days, an intense friendship develops between them, which soon evolves into a secret romantic relationship. After the summer ends, they return to their separate lives, but their bond is solid and unbreakable. Over the years, they try to conceal their relationship by marrying different women, but the memories of their time at Brokeback Mountain continue to influence their lives, forcing them to make painful sacrifices and come to terms with a poignant truth about the nature of their love.
2008: "The Wrestler," directed by Darren Aronofsky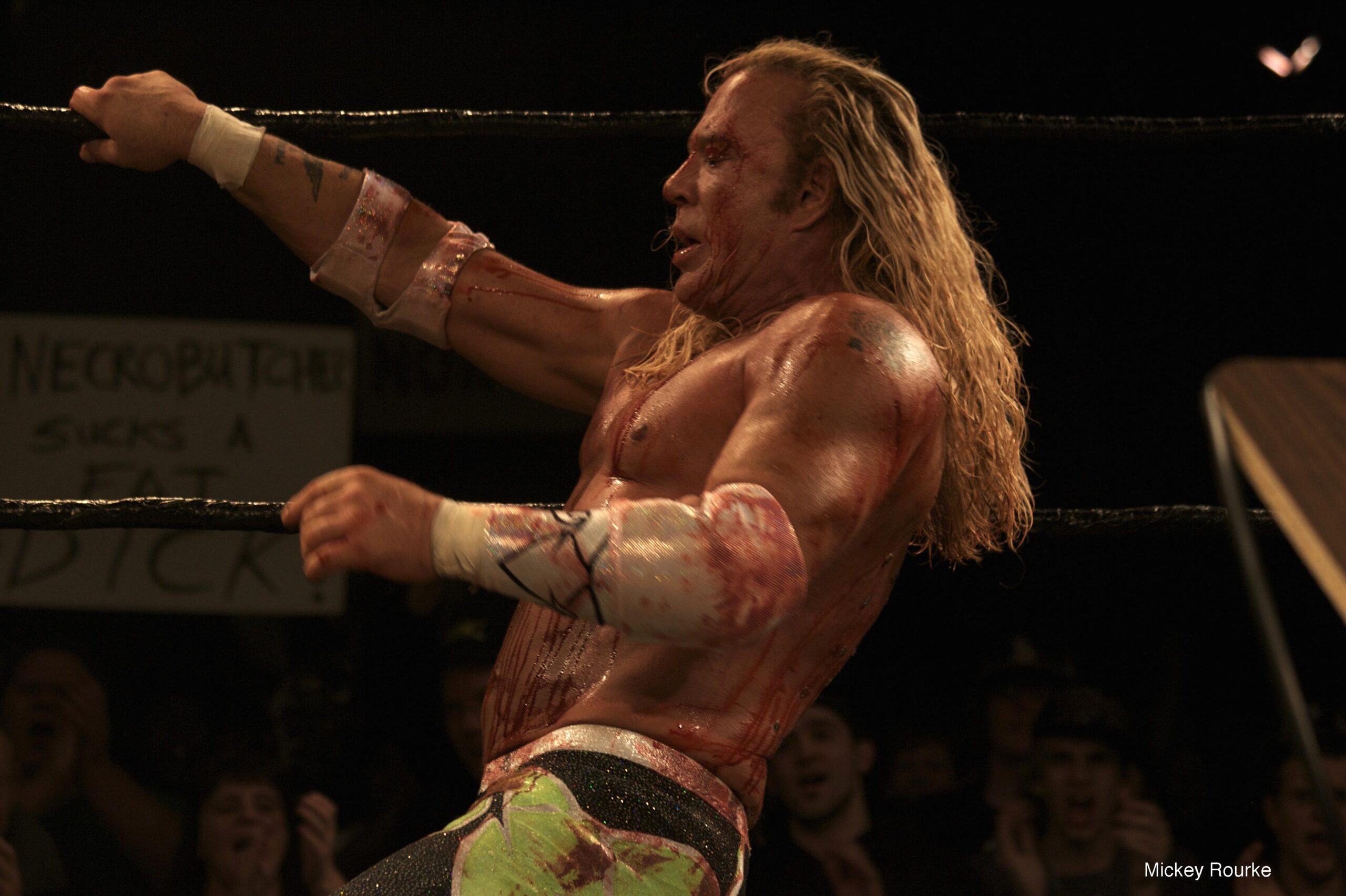 Randy "The Ram" Robinson (Mickey Rourke), a declining professional wrestler, seeks redemption and meaning in his life after years of fighting in the ring and living a lonely existence. Working part-time at a supermarket and participating in small wrestling matches, he confronts the demons of his past while trying to reconcile with his daughter and stabilize his relationship with a stripper named Cassidy. Amidst his search for one last big wrestling challenge and the battle against health issues plaguing him, Randy faces the difficult choice between fame and personal happiness.
2010: "Somewhere," directed by Sofia Coppola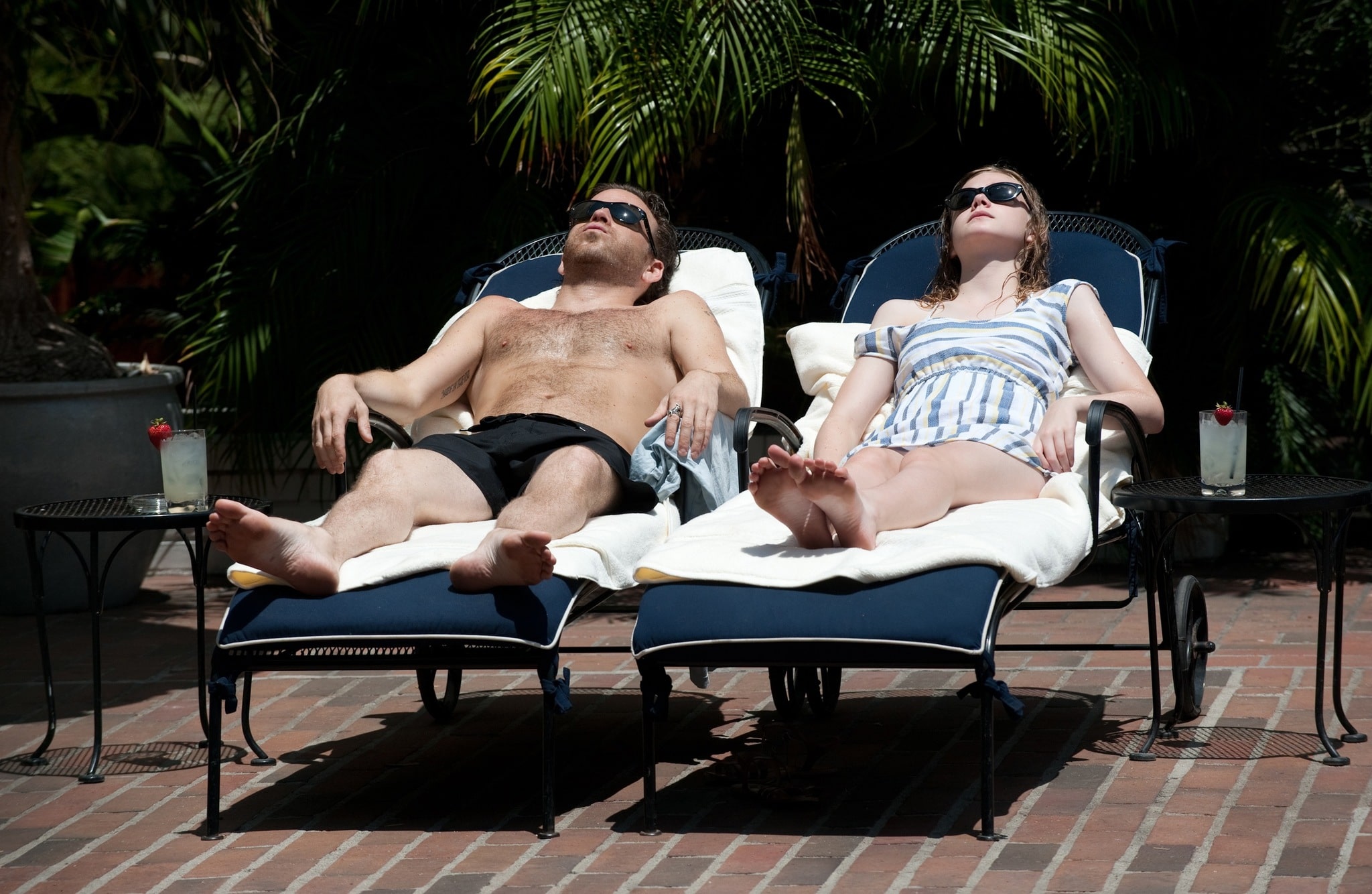 "Somewhere" tells the story of Johnny Marco (Stephen Dorff), a famous Hollywood actor, living a life of excess and coping with a deep emotional void. His decadent routine is disrupted when his eleven-year-old daughter, Cleo (Elle Fanning), unexpectedly arrives and stays with him. This unforeseen event forces Johnny to reevaluate his priorities and search for a new meaning in life, while his bond with his daughter leads him on a path of personal growth and redemption.
2017: "The Shape of Water," directed by Guillermo del Toro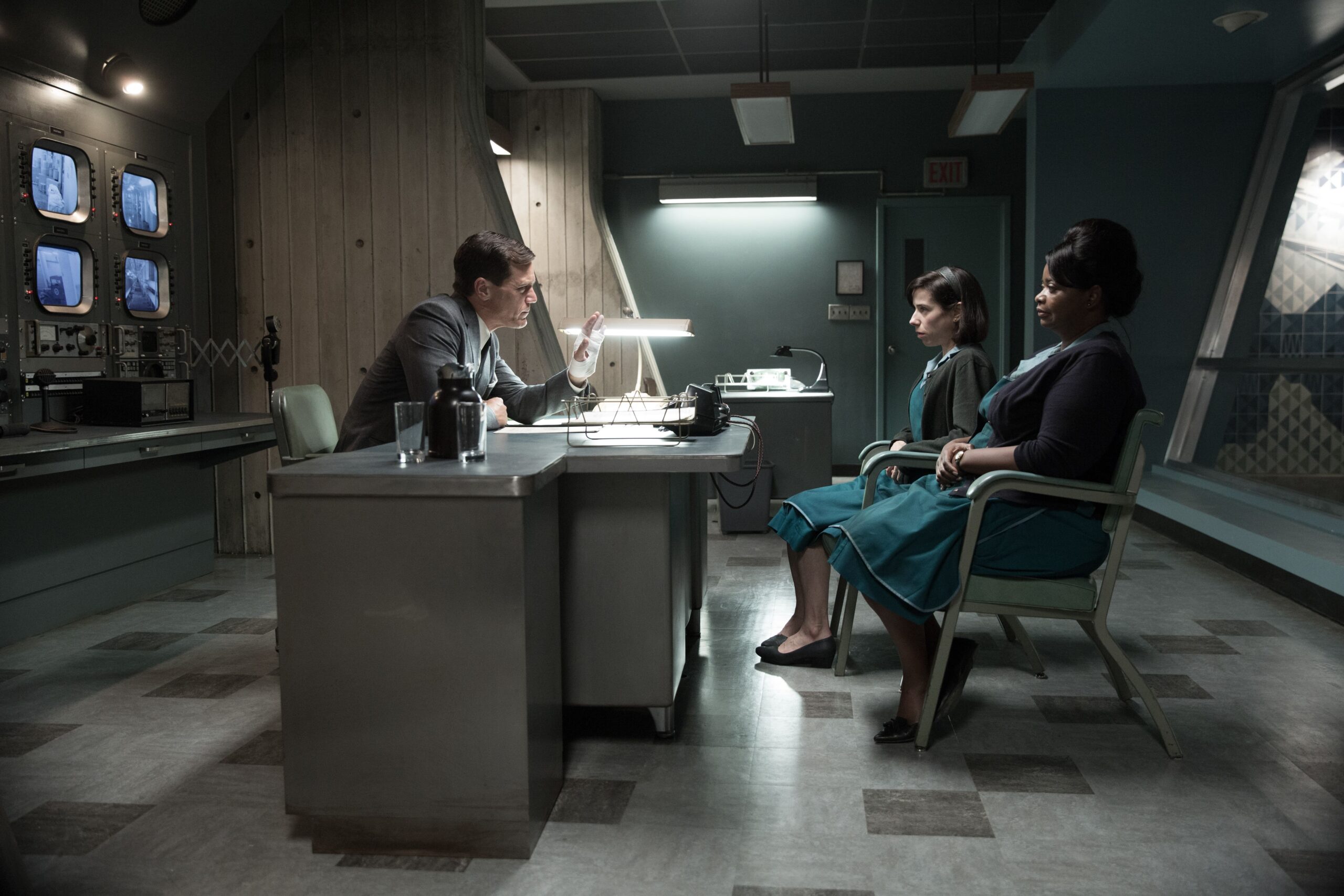 Set in the 1960s during the Cold War, this Oscar-winning fantasy narrates the story of Elisa (Sally Hawkins), a mute custodian at a high-security government laboratory. Her life changes when she discovers a mysterious aquatic creature being held captive in the lab, subjected to cruel scientific experiments. Elisa develops an emotional connection with the creature and discovers that it is actually an intelligent and sensitive being. Determined to save it, she devises a daring plan with the help of her neighbor and colleague, confronting the hostility of the lab's security officer and the threat of revealing the truth about the government's secret activities. The story unfolds as a captivating adventure that combines fantasy, love, and courage, while Elisa seeks to protect the creature she has come to love, demonstrating that love can transcend physical appearance and intolerance.
2018: "Roma," directed by Alfonso Cuarón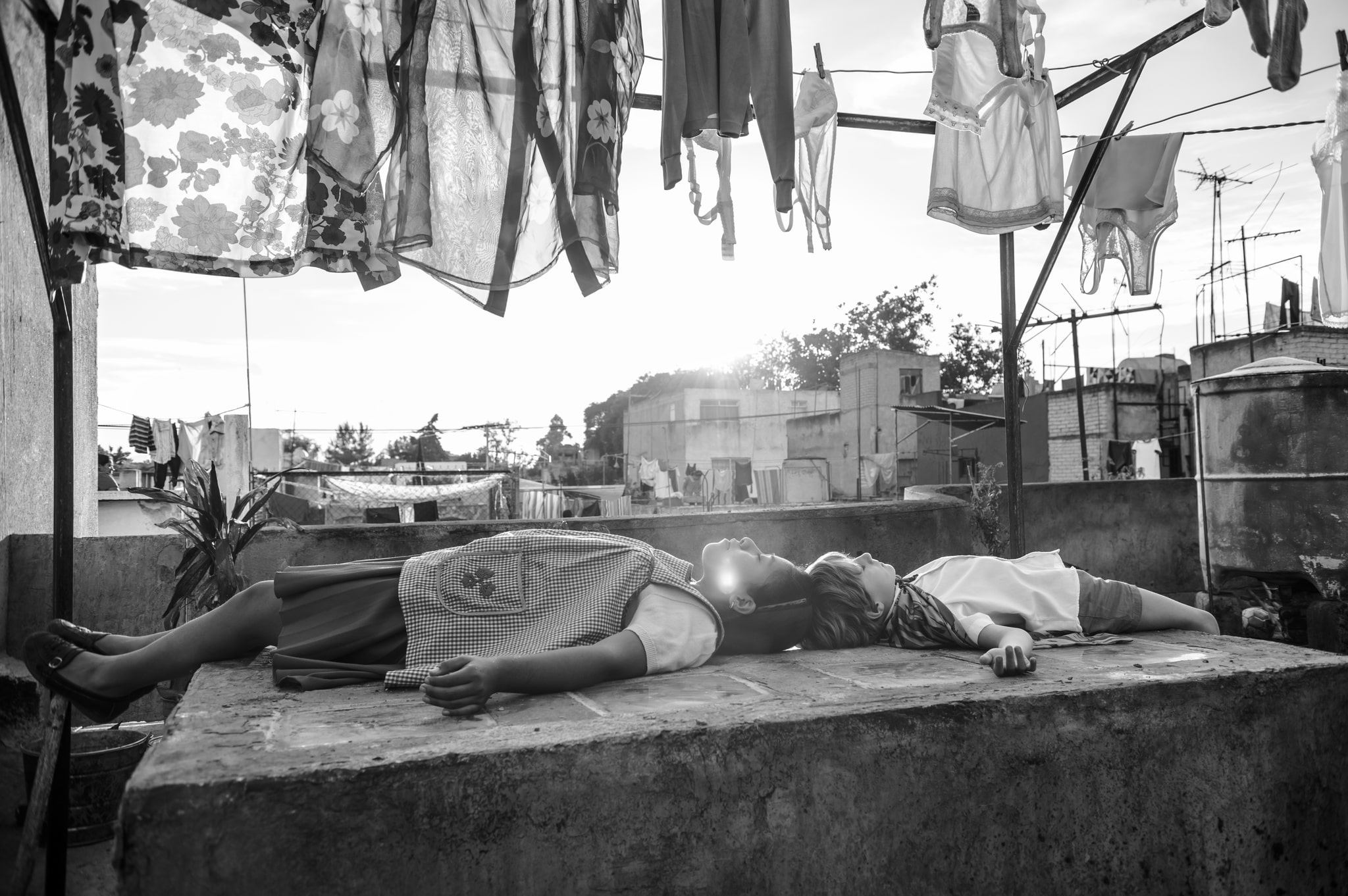 The movie is set in 1970s Mexico City and centers around the life of Cleo (Yalitza Aparicio), a young indigenous woman who works as a maid for a middle-class family. Cleo takes care of the family's four children, but her deepest connection is with the two younger kids, whom she cares for as if they were her own. Throughout the year, Cleo's life intertwines with the turbulent events that mark Mexico during that time, including student protests and political instability. Meanwhile, she also faces personal and romantic issues, including the discovery of her pregnancy by a man who later abandons her. Through Cleo's perspective, "Roma" provides an intimate and touching look at the life of an ordinary woman living in extraordinary times.
2019: "Joker," directed by Todd Phillips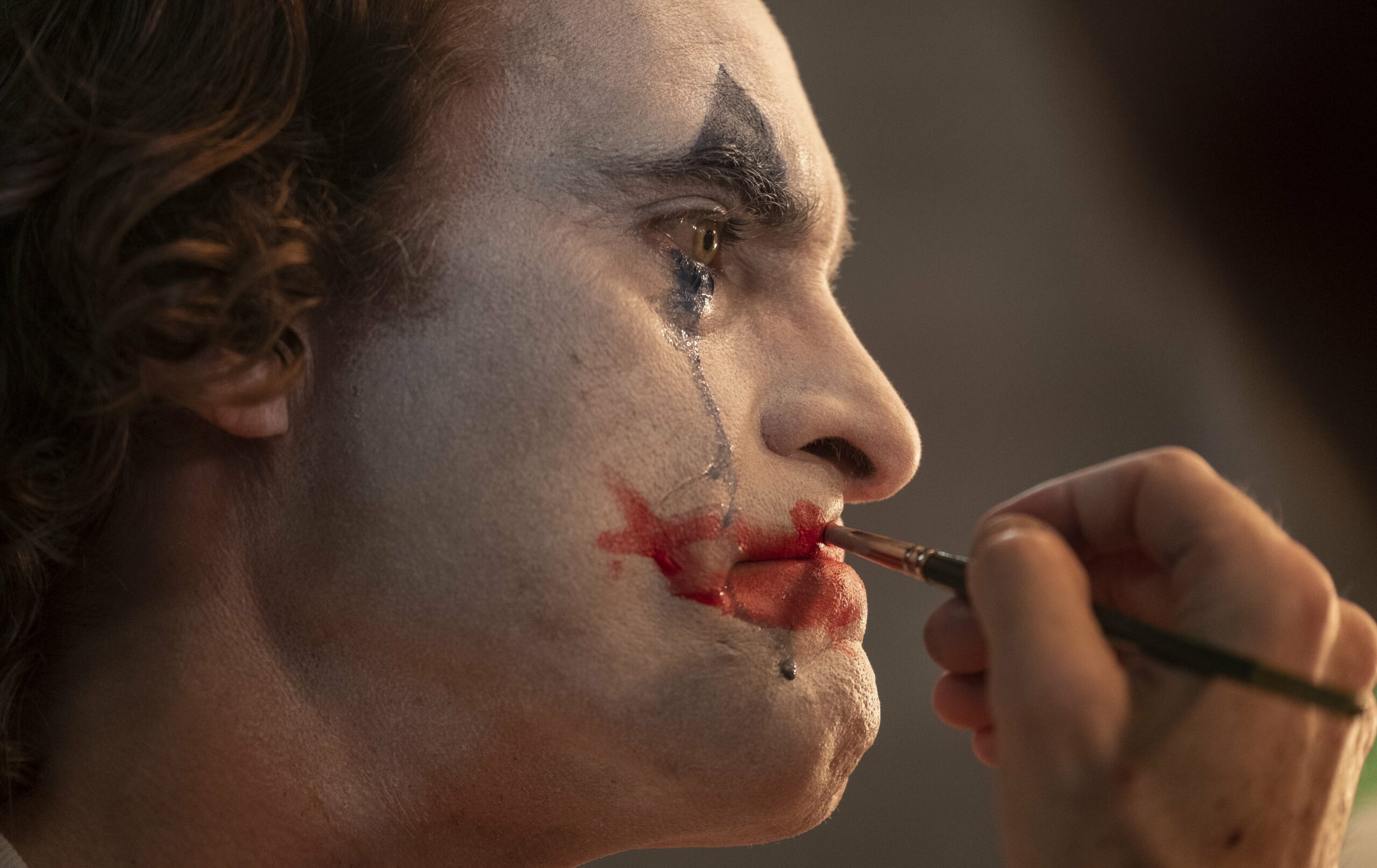 This movie follows the story of Arthur Fleck (Joaquin Phoenix), a lonely and mentally troubled man struggling to survive in the chaotic Gotham City of the 1980s. Arthur is a failed comedian who craves success and dreams of bringing laughter and happiness to others. However, his existence spirals downward as he becomes marginalized and abandoned by society. The continuous abuse and humiliation he endures gradually deteriorate his mental health. When a series of events pushes him over the edge, Arthur transforms into his alter ego, the Joker, an anarchic and insane criminal. His transformation leads him on a path of revenge and destruction, triggering a series of events that will forever change Gotham City.
2020: "Nomadland," directed by Chloé Zhao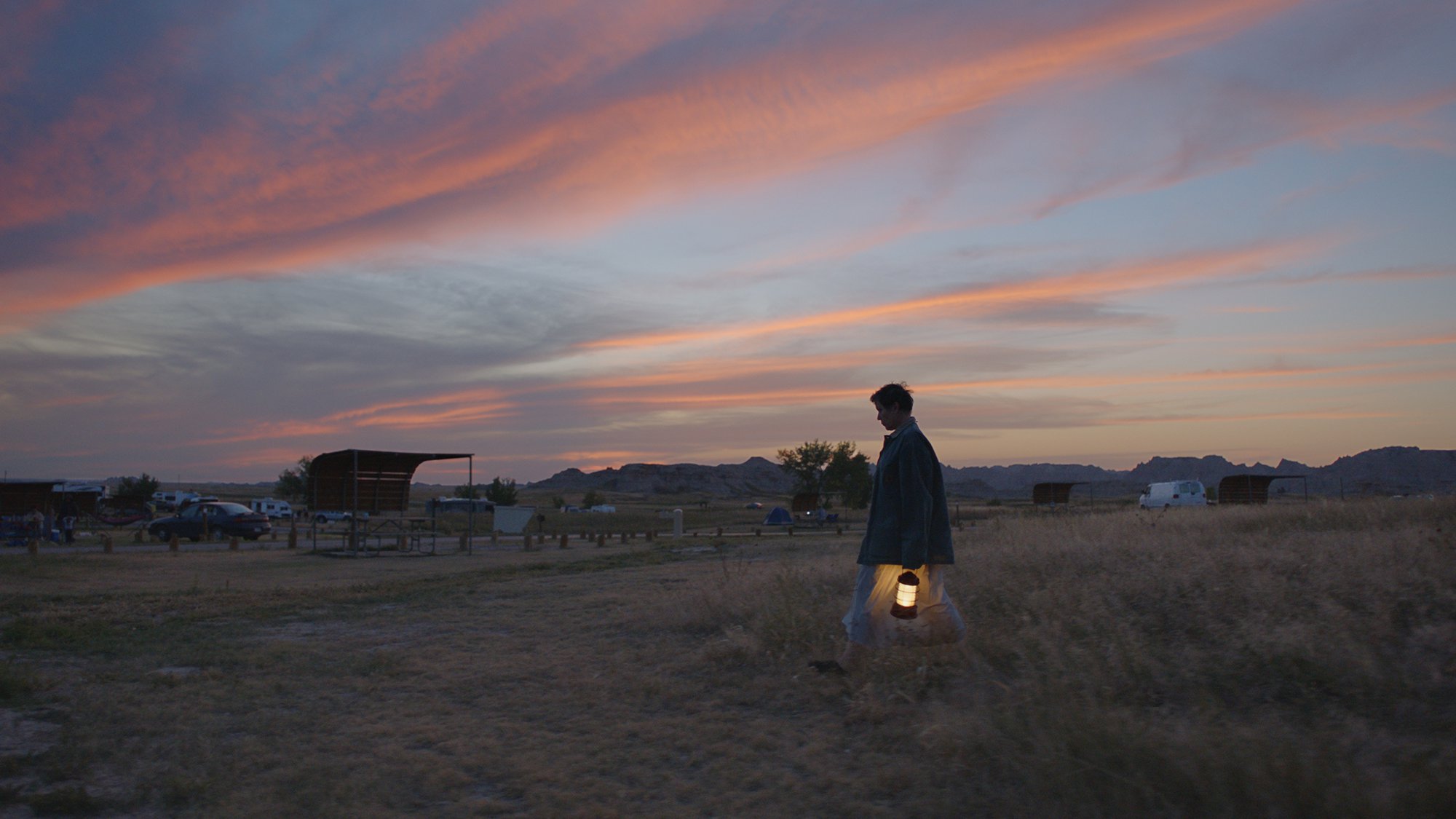 Directed by Chloé Zhao and based on Jessica Bruder's book of the same name, the dramatic film tells the story of Fern (Frances McDormand), a middle-aged woman facing job loss and the closure of the industrial town she once lived in. After losing everything, Fern decides to leave her home and embark on a camper journey across the American West, searching for work and freedom. During her journey, she encounters a community of nomads – people who have chosen to live a nomadic life, moving from place to place to make a living with temporary jobs. Through this itinerant experience, Fern gets closer to different individuals, discovering a sense of belonging and solidarity among the nomads. Through the grandeur of the American landscapes, "Nomadland" offers an intimate look at Fern's struggle to find a sense of belonging and the meaning of life while traversing a transforming America.
2021: "L'Événement" (English title: "Happening"), directed by Audrey Diwan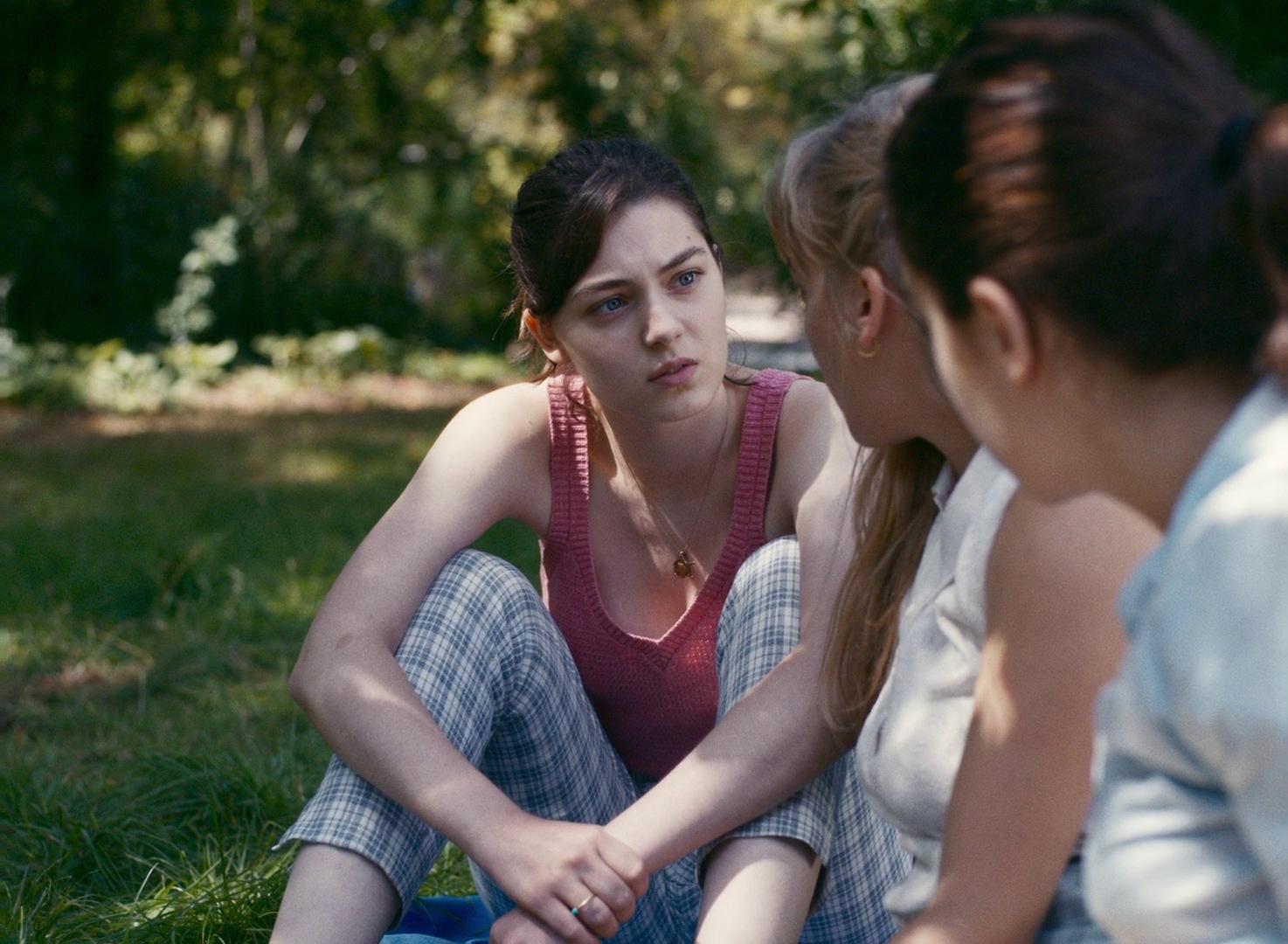 This is is a French drama film from 2021 based on Annie Ernaux's novel of the same name. The film addresses a complex and sensitive topic: illegal abortion during the 1960s in France. It tells the story of Anne (Anamaria Vartolomei), a young university student who discovers she is pregnant in an era when abortion is illegal and socially unacceptable. Anne faces a difficult and painful choice, without a support network to turn to. Determined to end her pregnancy, Anne encounters a group of feminist activists fighting for women's rights and the legalization of abortion. With the help of these courageous women, Anne embarks on a dangerous clandestine journey to England, where abortion is legal, in the hope of obtaining the medical help she needs. The film explores key themes of the struggle for women's emancipation, the right to choose for one's body, and the devastating consequences of a system that criminalizes and stigmatizes abortion. It is a touching and powerful narrative, offering a profound look at the strength, determination, and solidarity of women who fought for the right to decide their own lives and futures.
After last year's win with the Golden Lion awarded to the documentary "All the Beauty and the Bloodshed" by Laura Poitras, I wonder what will happen this year. There really are all sorts of movies in competition, and the potentially best of the year to come: "Comandante" by Edoardo De Angelis, "Dogman" by Luc Besson, "Enea" by Pietro Castellitto, "Maestro" by Bradley Cooper, "Priscilla" by Sofia Coppola, "Finally the Dawn" by Saverio Costanzo, "Origin" by Ava Duvernay, "The Killer" by David Fincher, "Poor Things" by Yorgos Lanthimos, "El Conde" by Pablo Larraín, "Ferrari" by Michael Mann… just to name a few. We only have to wait for September 9th to discover the Golden Lion of this 80th edition… Stay tuned!