Based on one of the most successful bestseller of last year, "The Girl on the Train" was released in Italy on November 3rd, 2016; directed by Tate Taylor (The Help) and with the screenplay of Erina Cressida Wilson; it has an exceptional cast: starting with Emily Blunt in the title role Rachel, an alcoholic woman who cannot get over her divorce, finalized two years before, and consequently her former husband Tom (played by Justin Theroux).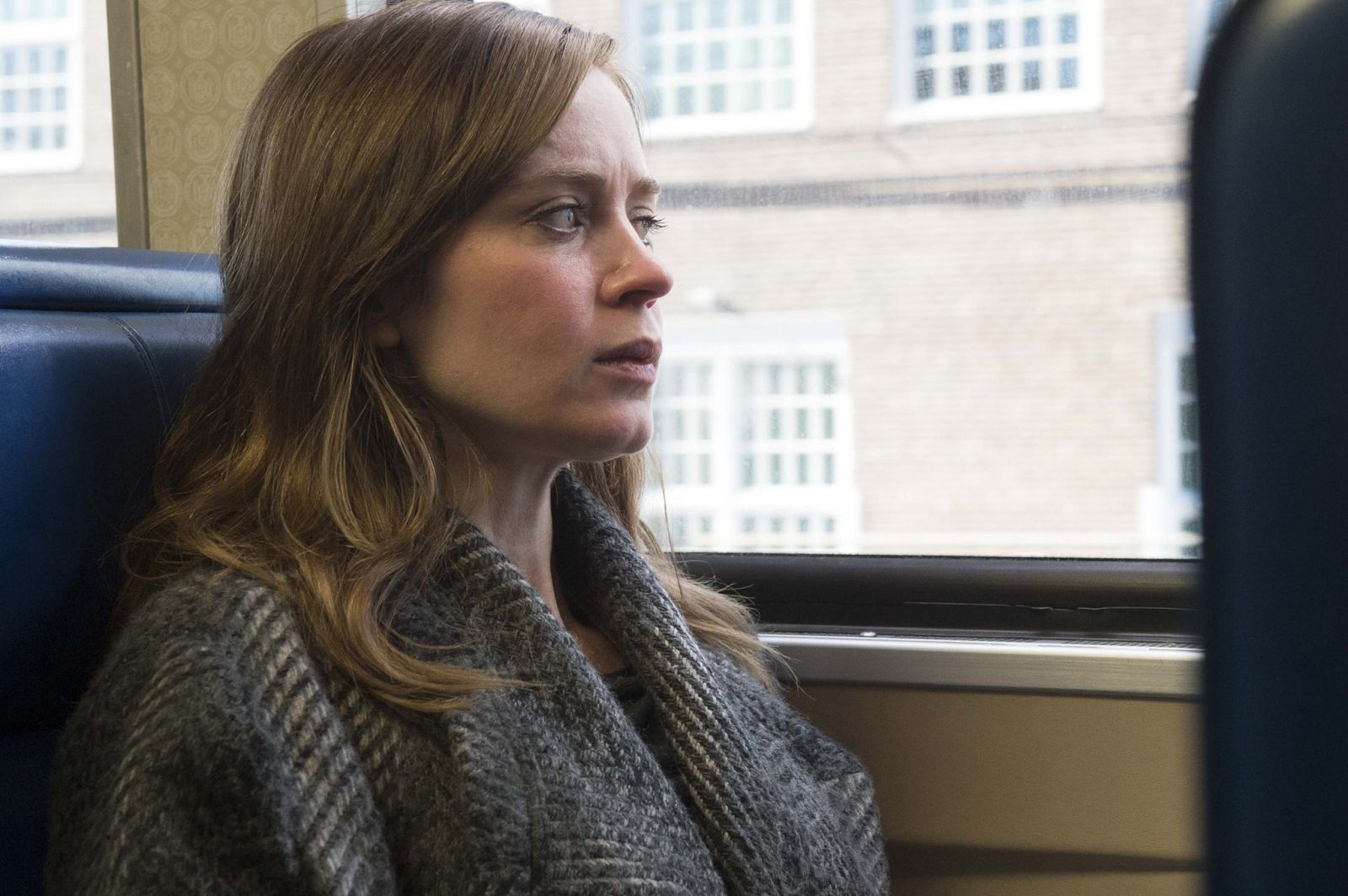 Every day she takes the train to Manhattan (where her roommate believes she still has a job), from her seat she looks out of the window; she likes to imagine the life of a couple (Megan and Scott Hiwell, played respectively by Haley Bennett and Luke Evans) that she believes is the embodiment of love, and it sounds like a destiny's joke, since few houses down the road there is her old house where now Tom lives with his new girlfriend Anna (Rebecca Ferguson) and their daughter.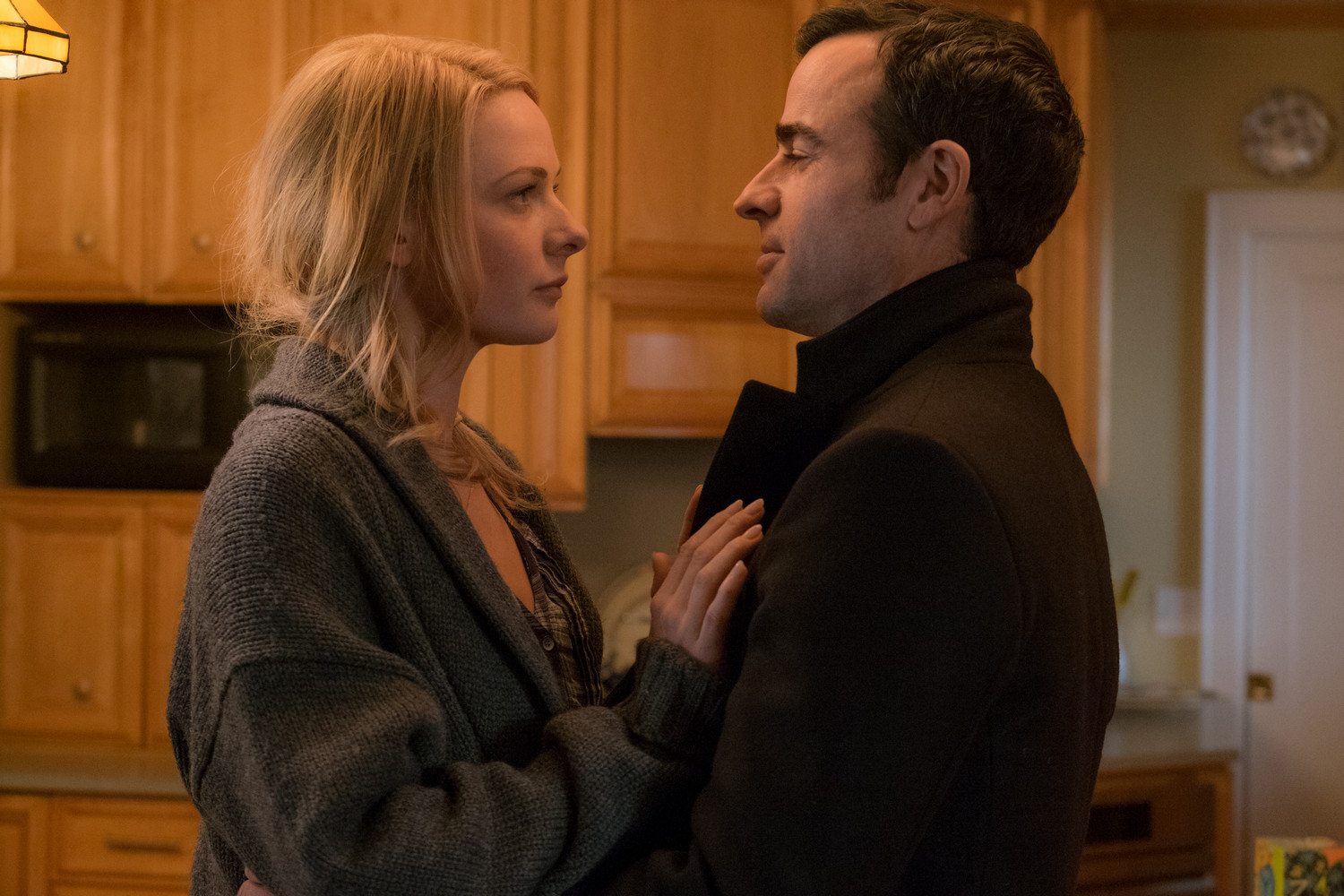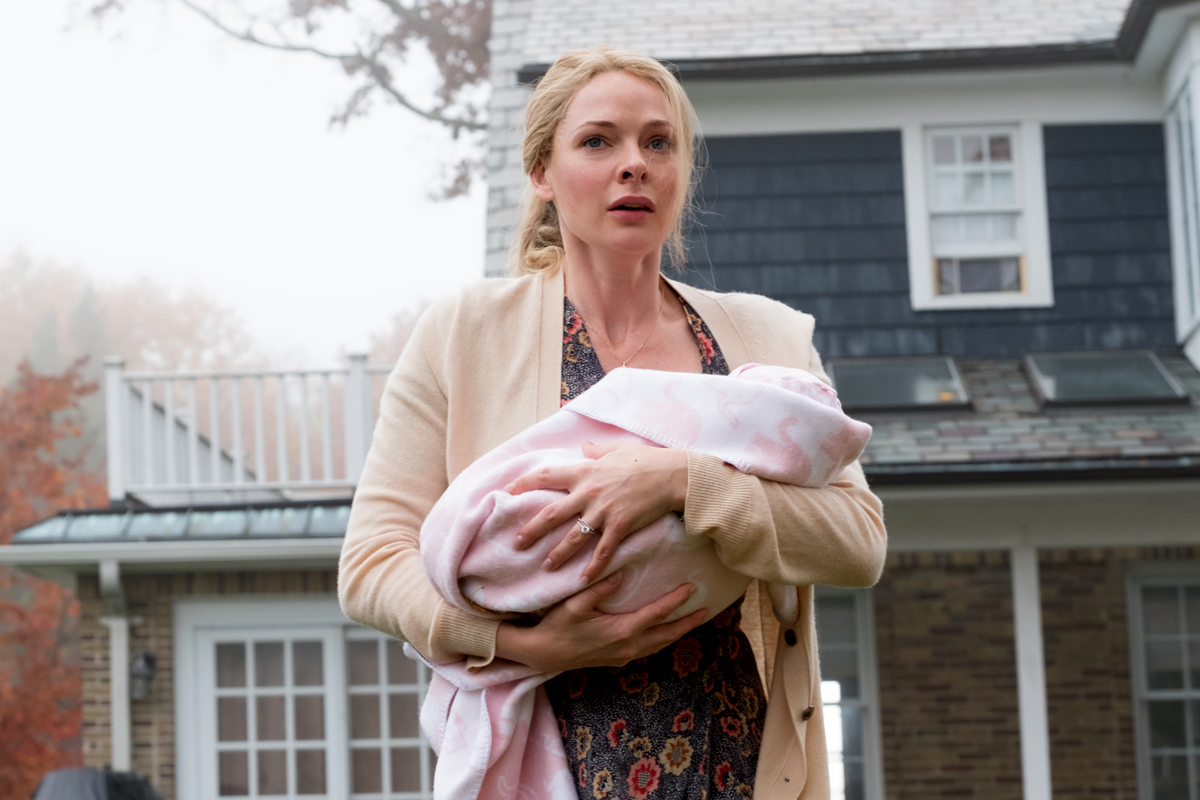 It's exactly this focus on what is outside the windows that takes Rachel to have a look of what is inside her: one morning she sees Megan hugging a man who is not Scott; this vision upsets her so much that she ends up getting drunk more heavily than usual, this state leads her to her old neighborhood to tell Megan how much she will regret her actions.
And this is the last thing that she remembers…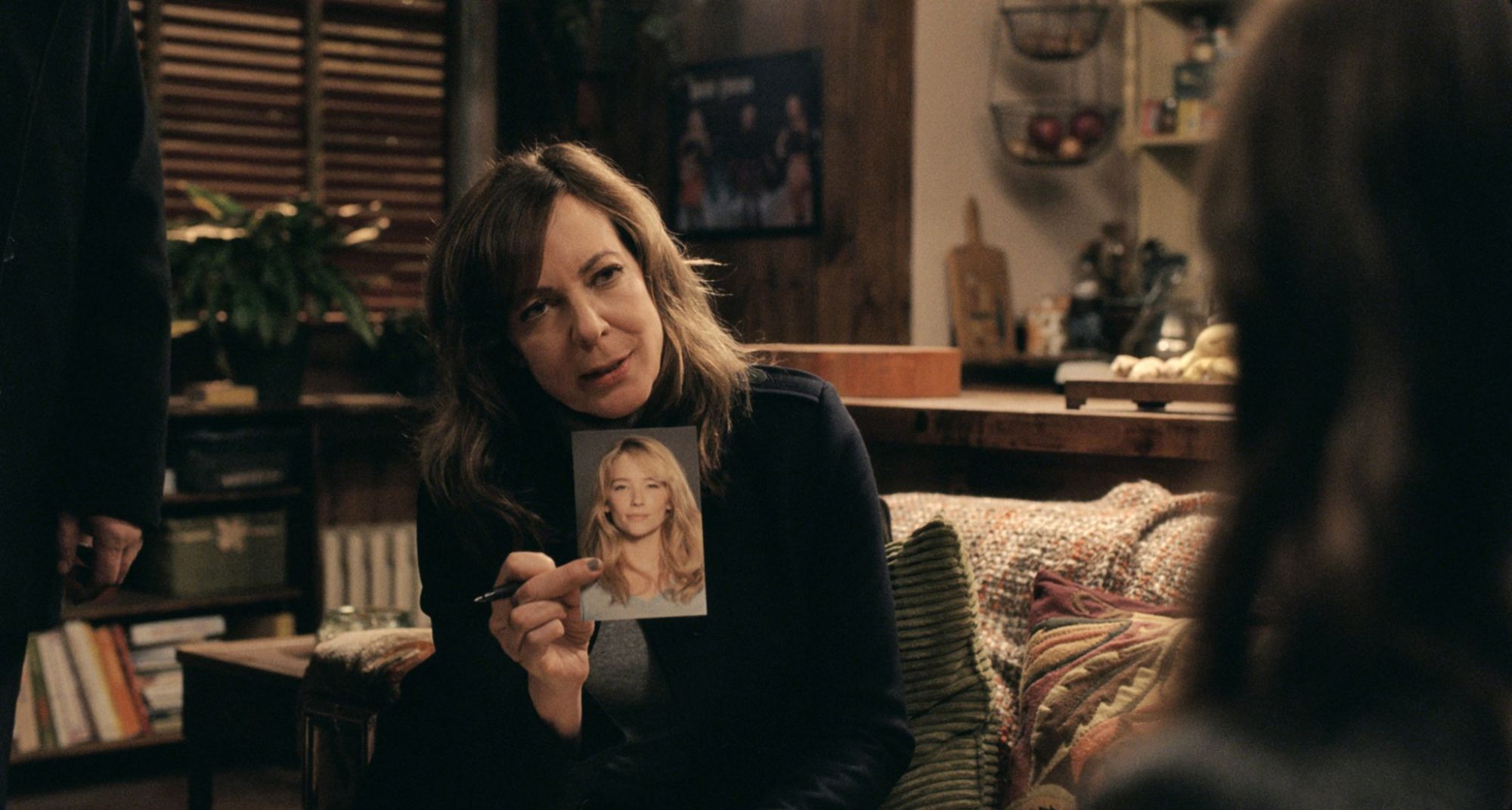 When she discovers that Megan disappeared that night, she is forced to make an effort to rebuild the void that is inside her memory. The fight we start against ourselves is never easy: between elusive clues, uncertain assumptions and relying only on its own strength, Rachel will have to question everything she knows, even her few and weak certainties, to finally face the reality and realize that not everything is as it seems…
The film gives us a great lesson: we must rely on ourselves and on our beliefs, even if the whole world is against us, and we shall not let other manipulate us.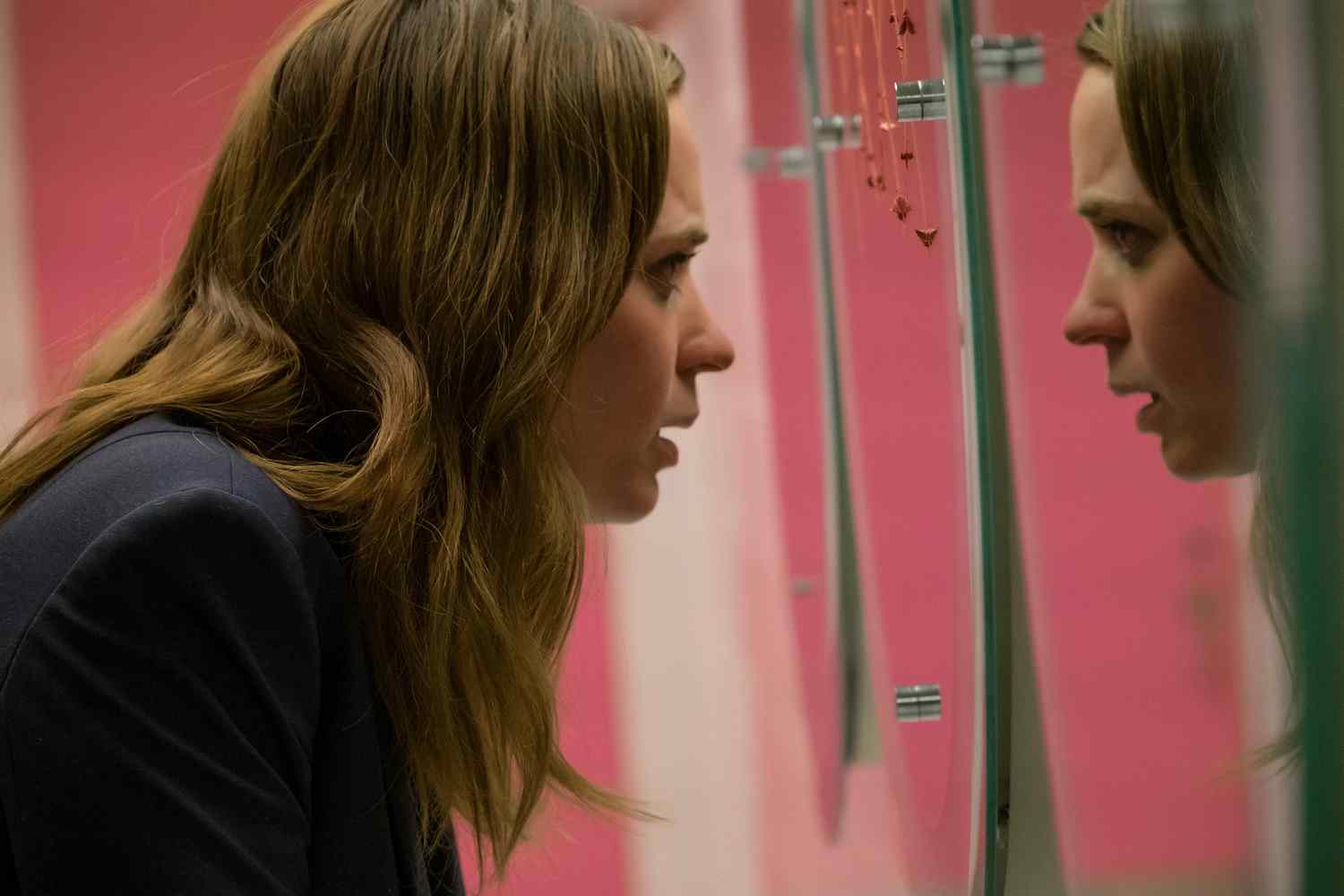 The yield of the story is well managed, and the film flows with a strong rhythm (Although not always speedy, given the choice of keeping the story from three women's points as in the book) to the end that leaves us shocked, definitely a bit more doubtful regarding the differences between the ideas that we have about someone and who they actually are.
The cast was carefully chosen, especially for the female roles since the actresses had to be able to open a window on their inner characters' selves in order to allow us to "see" them and be able to tell about the male characters that we get to know only through them.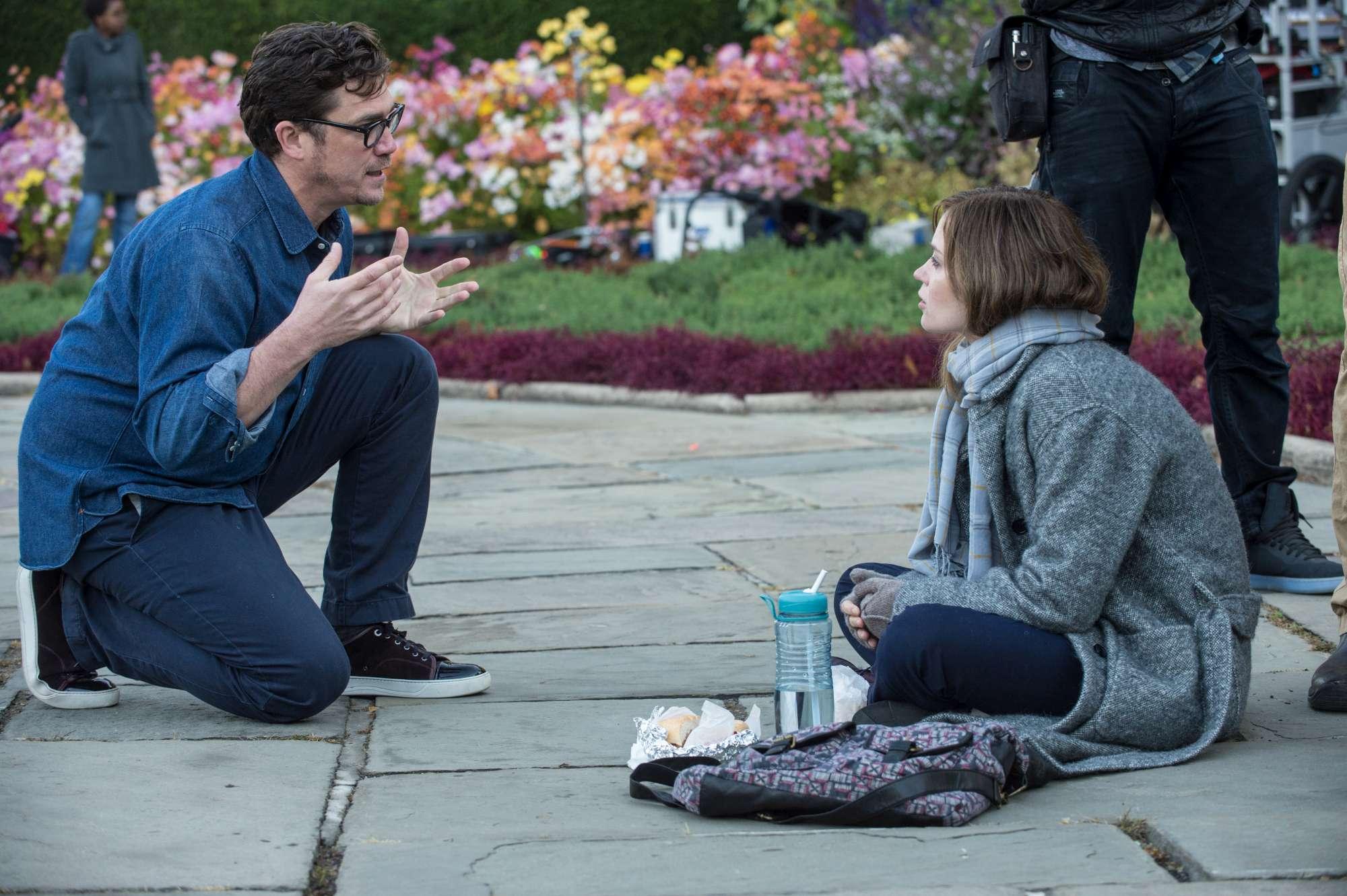 Emily Blunt on the difficulty of interpreting a woman almost always drunk said: "Rachel is such a toxic person, emotionally and physically, you do not want to breathe too long her air. Fortunately, having a little girl waiting for me at home prevented me to stay in character all the time, it would have been really too much". A portrait of a woman devastated by the past that she is not able to leave behind.
The director also stated that it was challenging to make the English actress "Ugly" since "Rachel has no money to dye her hair, so they are an extinct brown. And the clothes she wears are back six seasons than those now fashionable ".
Nevertheless, the result is very realistic.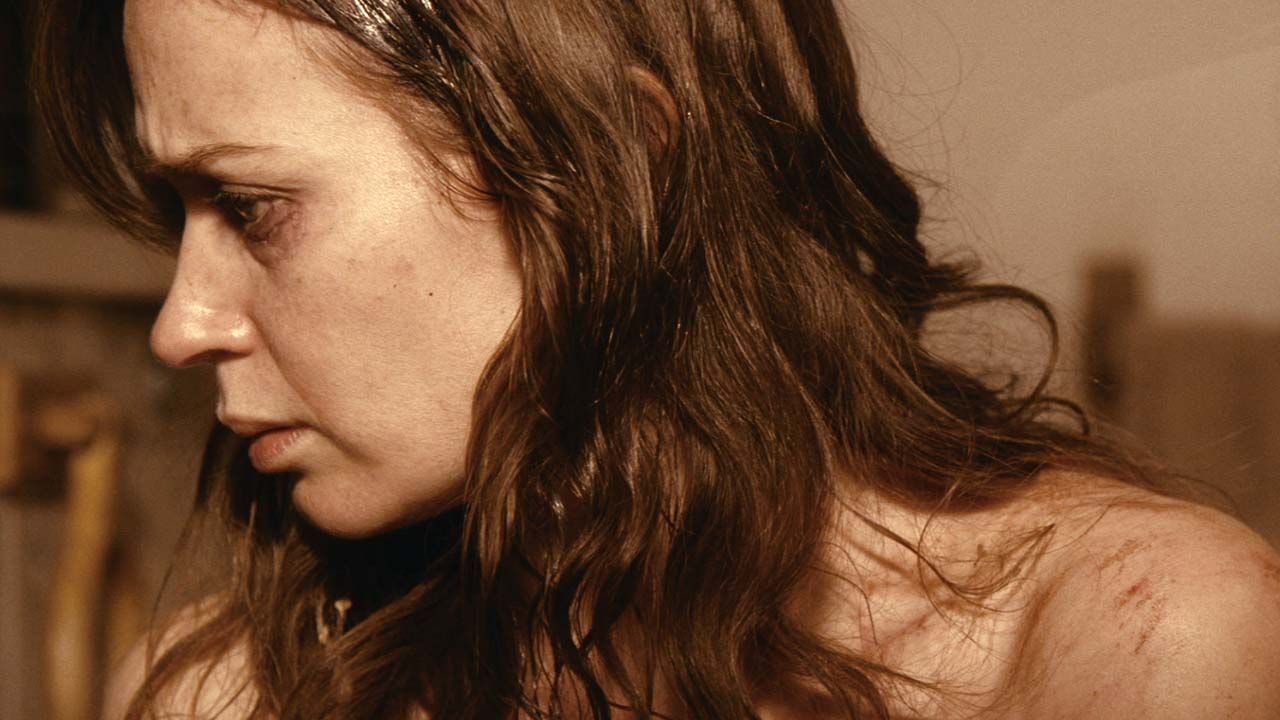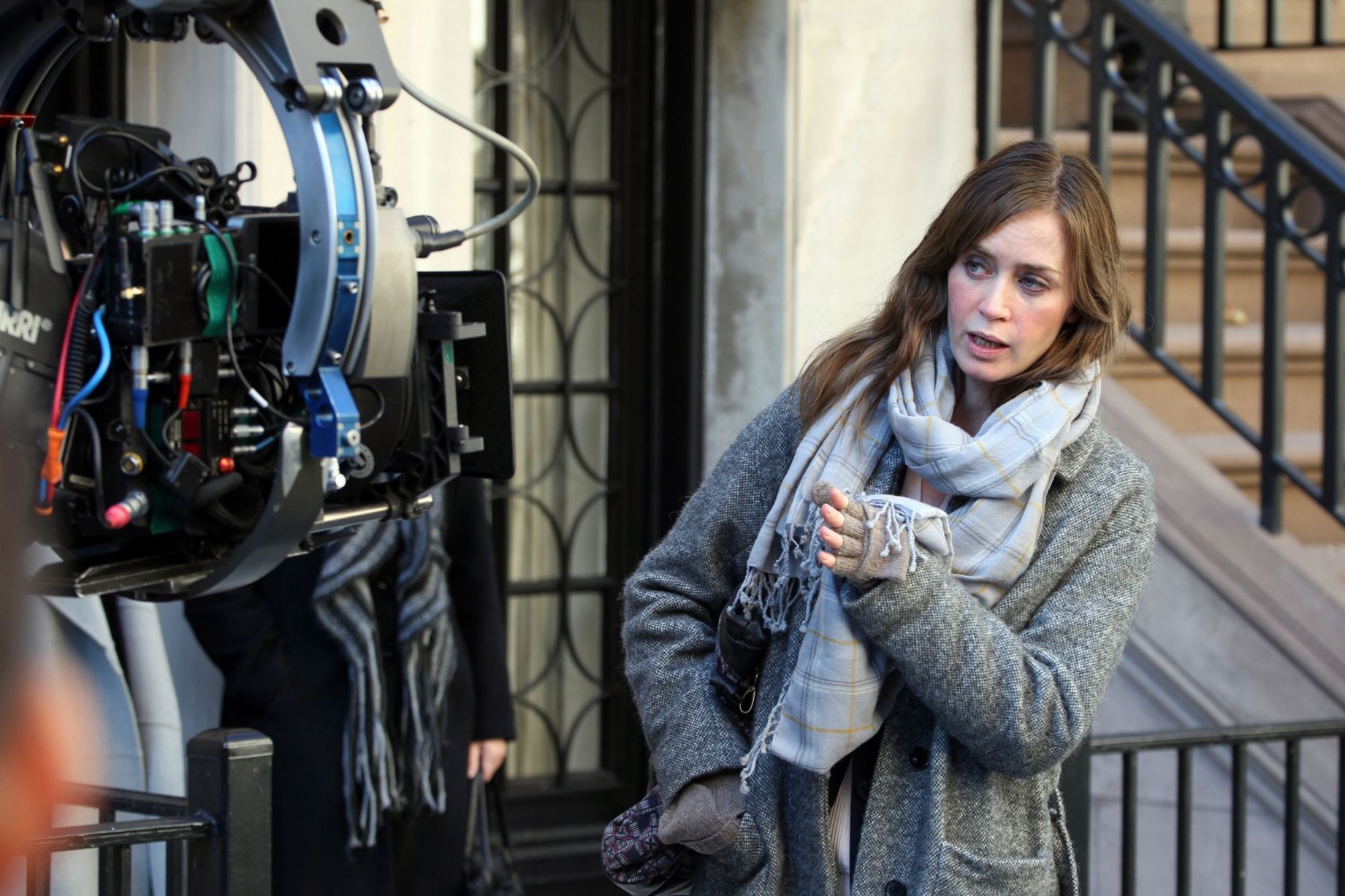 In the first weekend in the US it has grossed 24.7 million dollars, and even in Italy it finished in first place on the list of the most viewed, confirming itself as an interesting psychodrama, although perhaps it lacks the suspense that just reading the novel we are able to imagine and live.
The world premiere that has taken place in London has been spectacular, since it was rebuilt in Leicester Square a rail on which the cast has become immortalized, as a symbol perhaps of the life that goes on in spite of everything, during which we must never stop be hopeful and confident of what our possibilities and the future may reserve us if we are brave enough to believe in them.