Pailettes. Glitters. Sporty textures.
This is the game of contrasts for the Blumarine look.
A modern take on the rosy flushed makeup that combines glitters in the lightest veil and a little bit of violet eyeliner to define the eyes; a makeup that is so simple and so good that you can definitely take notes and try it at home.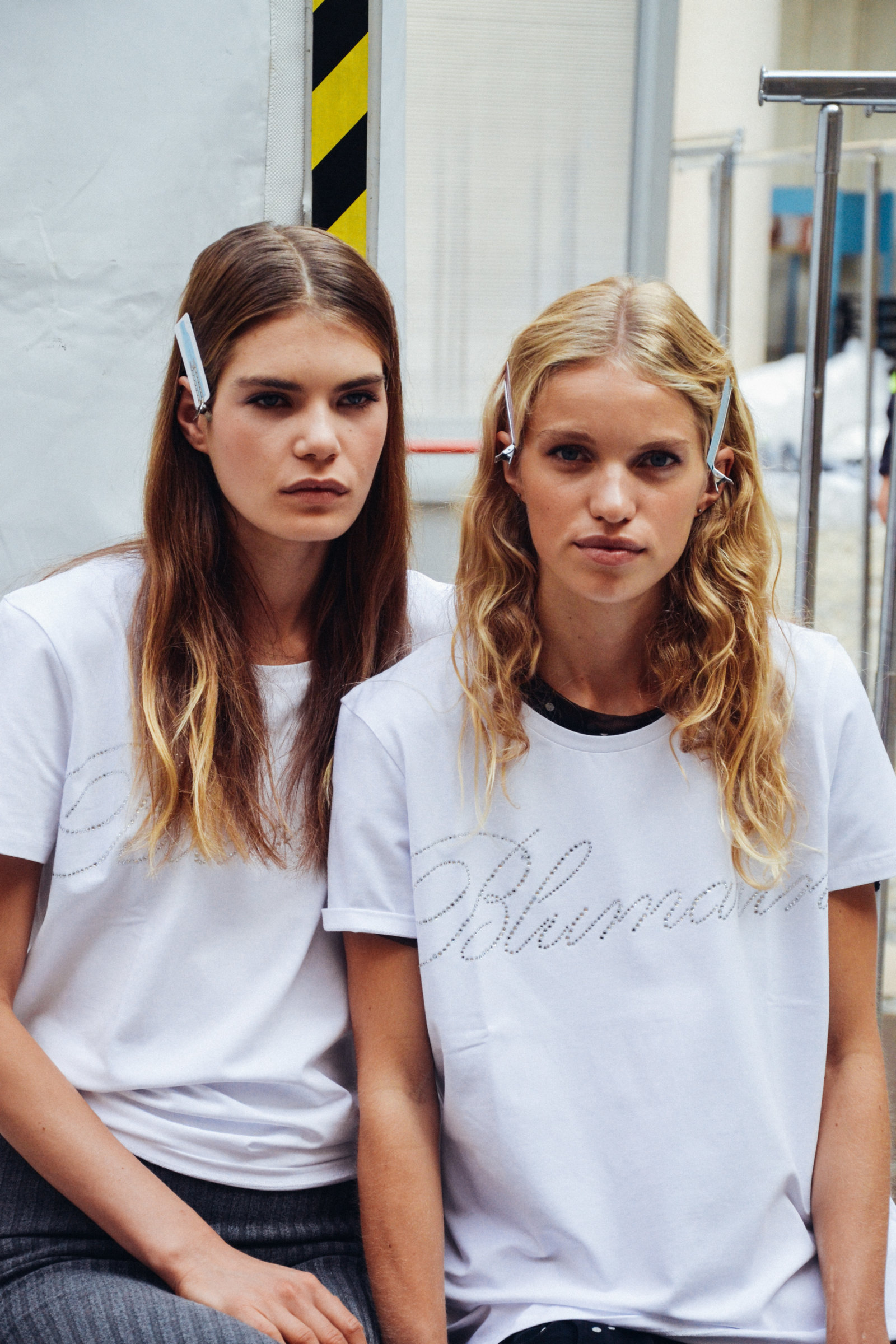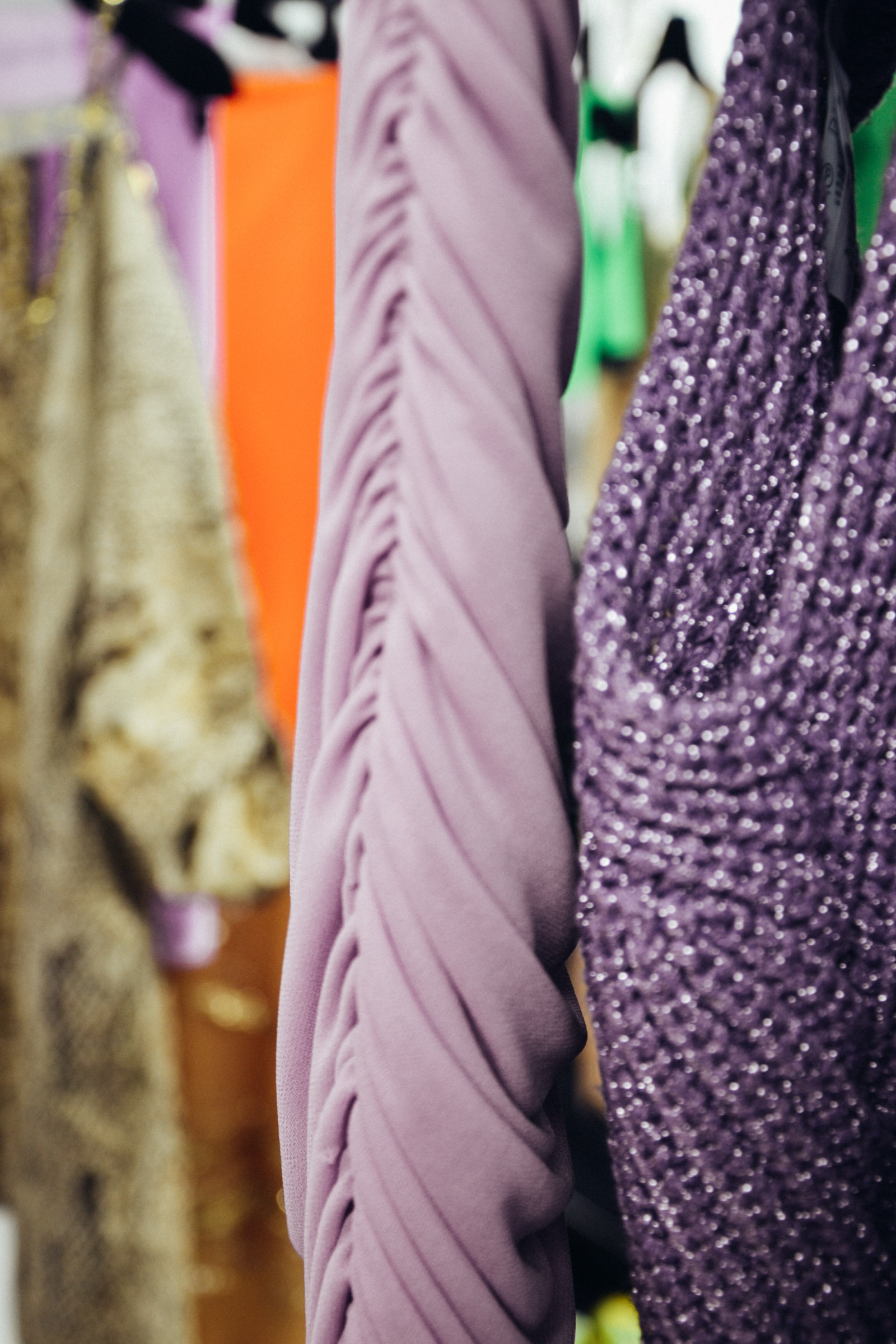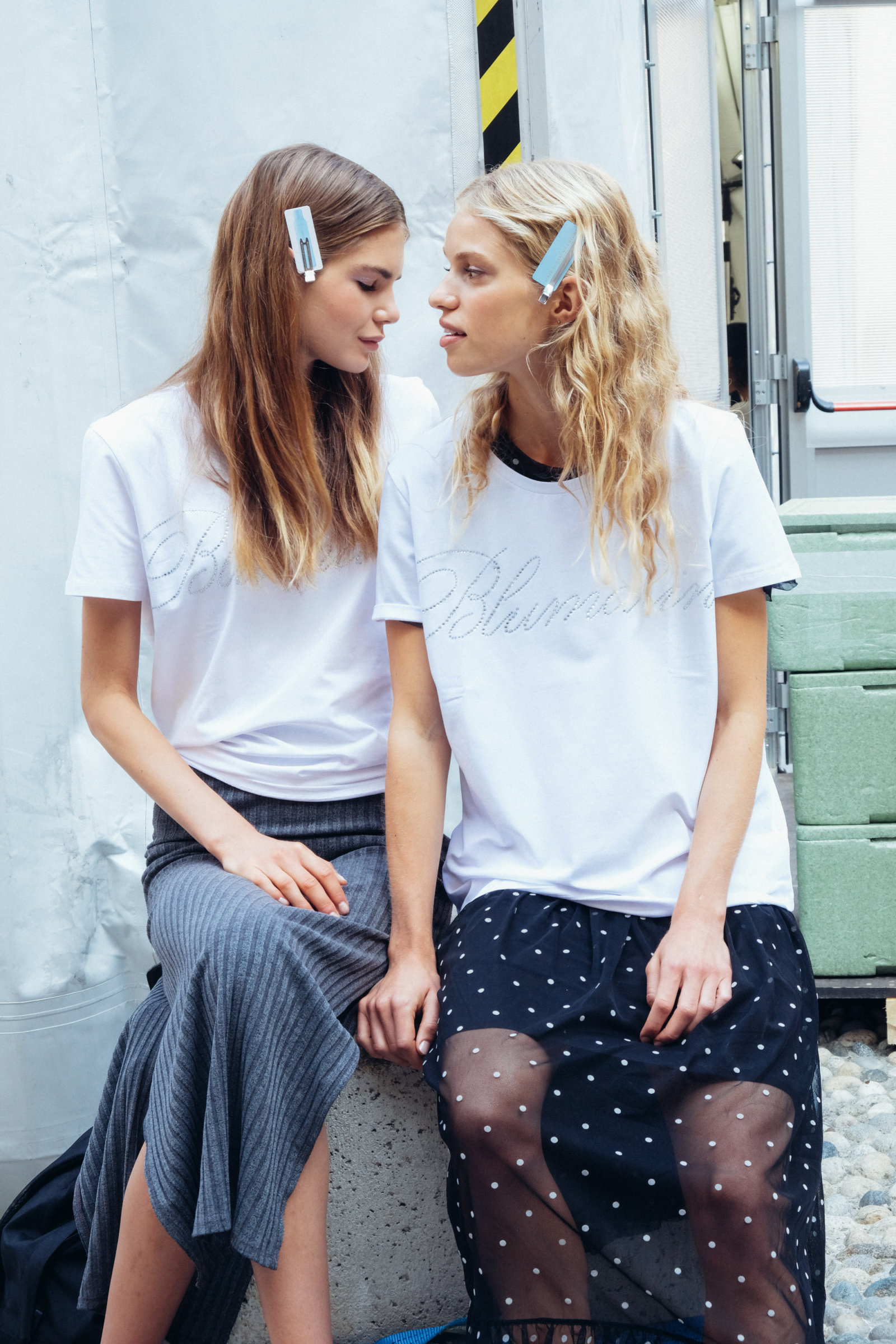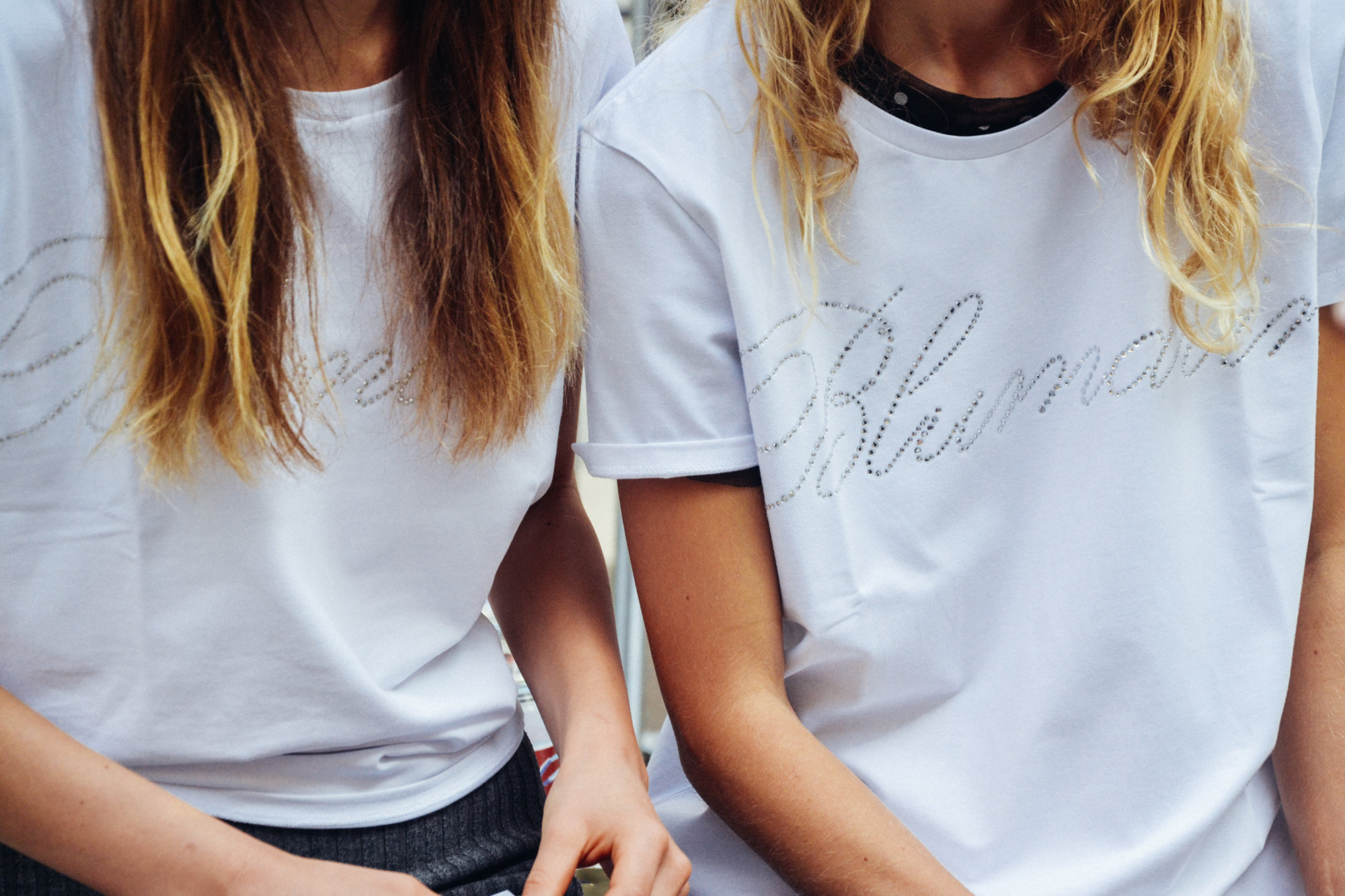 The keys to the look? Here are explained by the key makeup artist for the Blumarine show, the legend Tom Pecheux.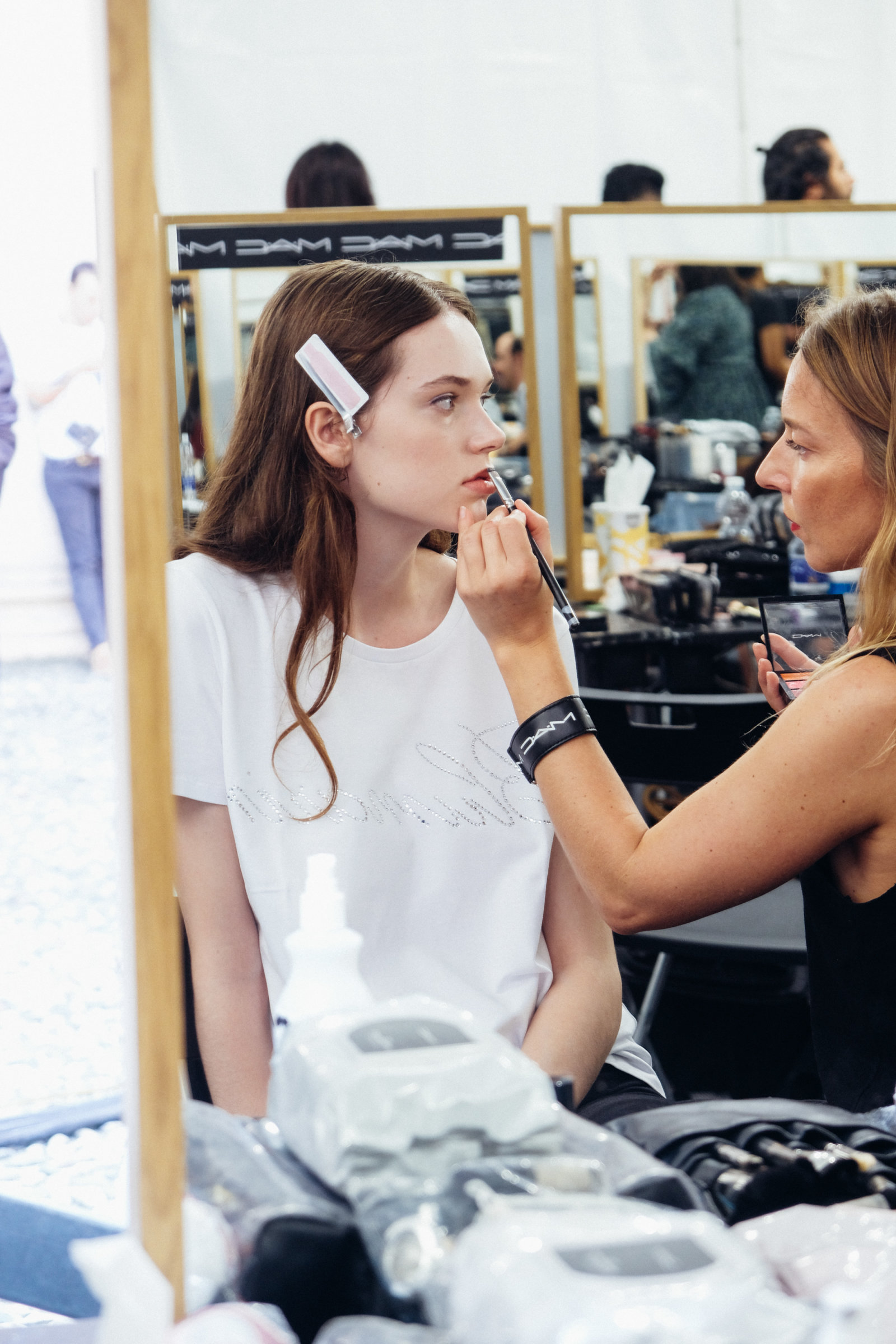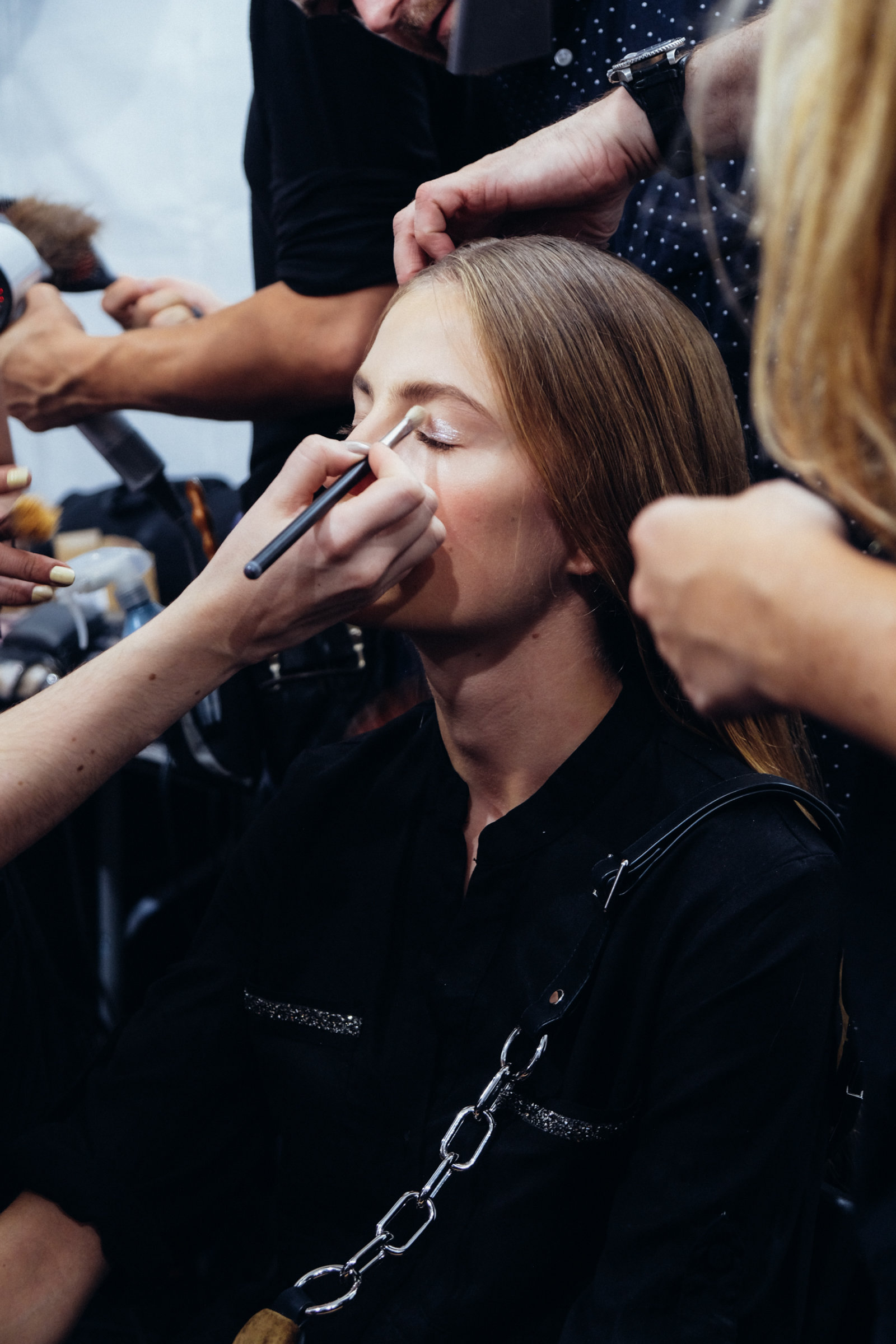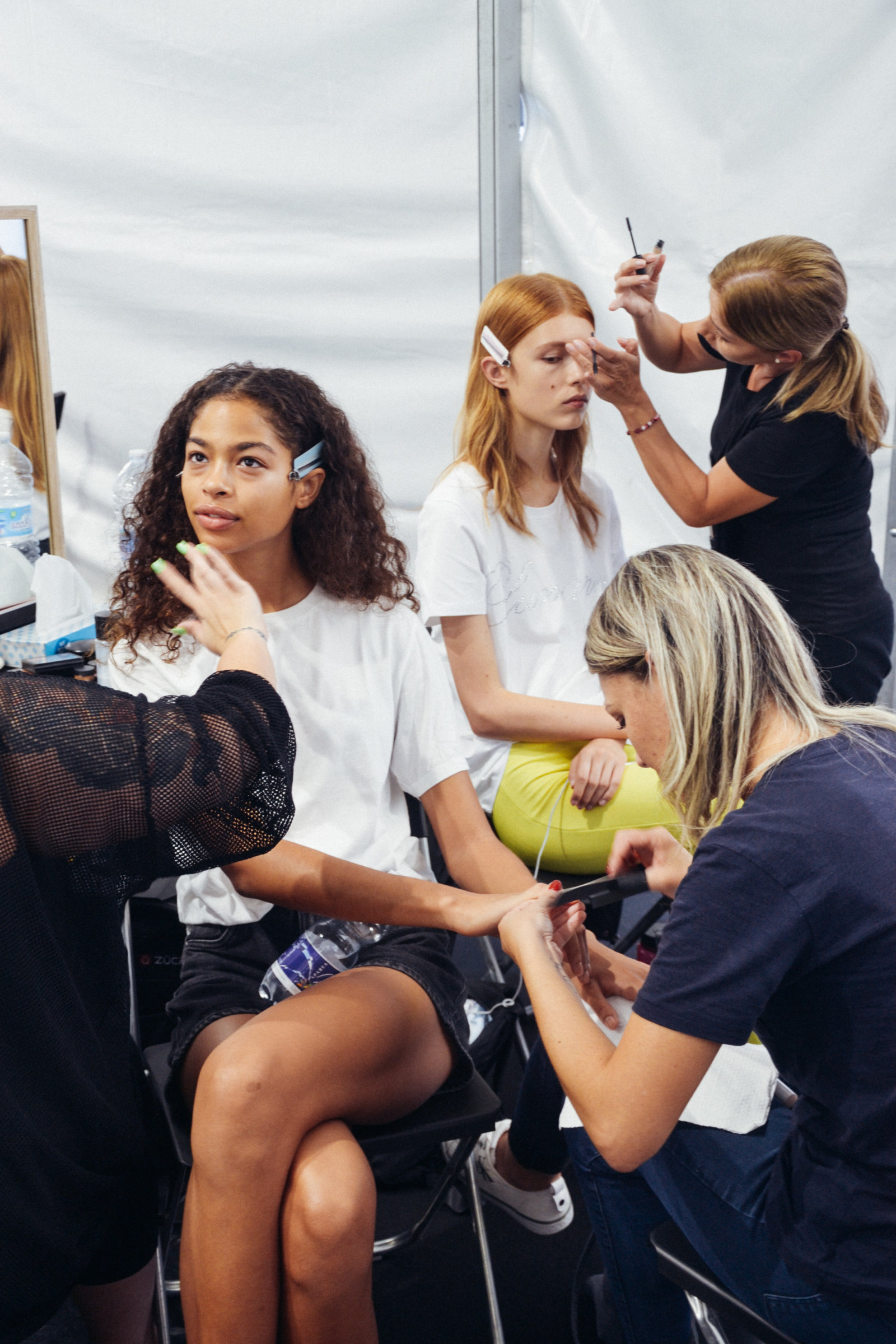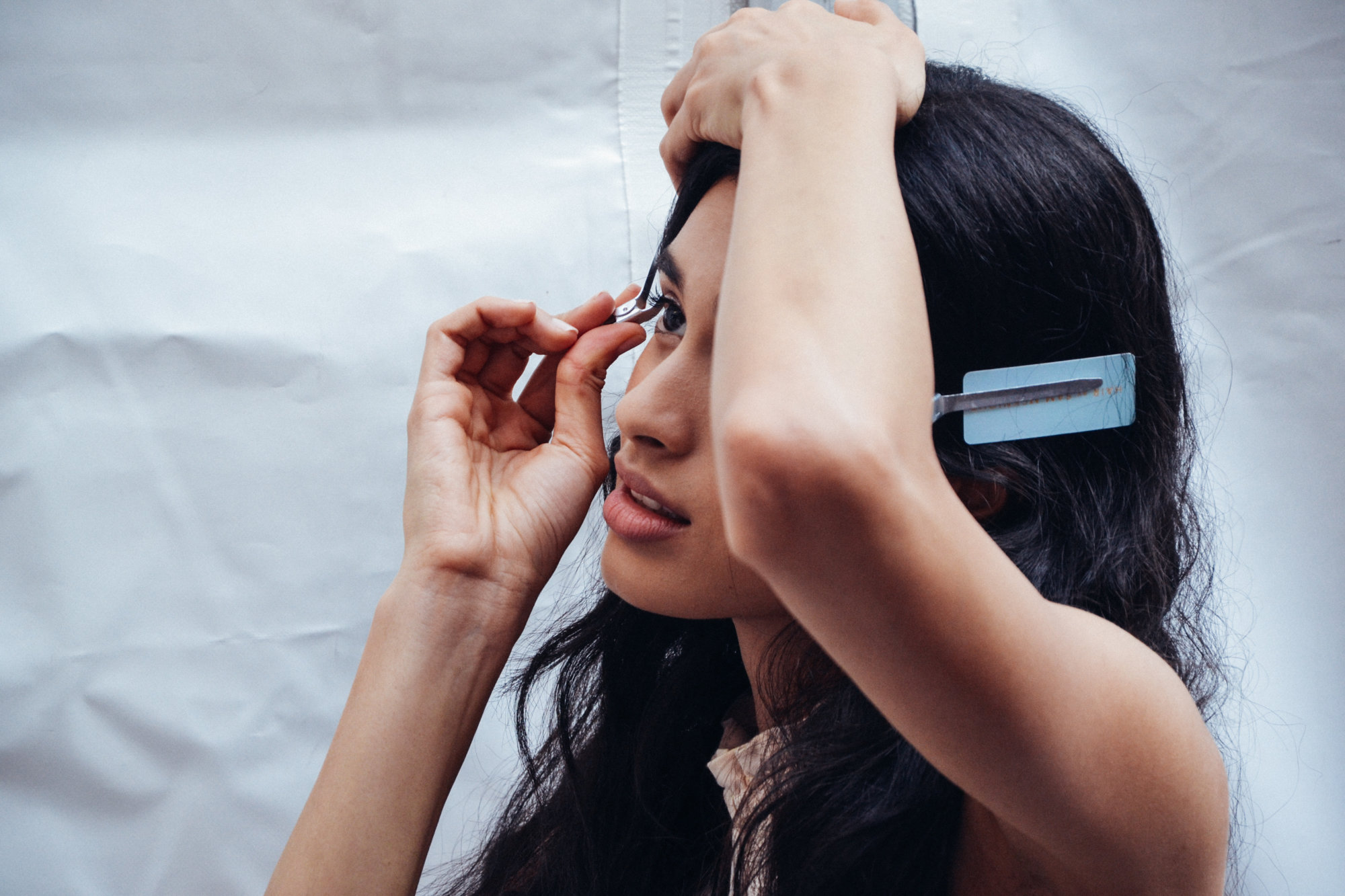 INSPIRATION
The Blumarine Girl is a very happy, young and beautiful girl. She is full of joy and energy, which is a very good energy, and that's what we create with that makeup.
If you look at the collection, there is a mix of sporty clothes and chiffon dresses, which are very feminine. The designer, the hairdresser and I decided to keep the girls very fresh but to give them a flavor of glamour, of sophistication.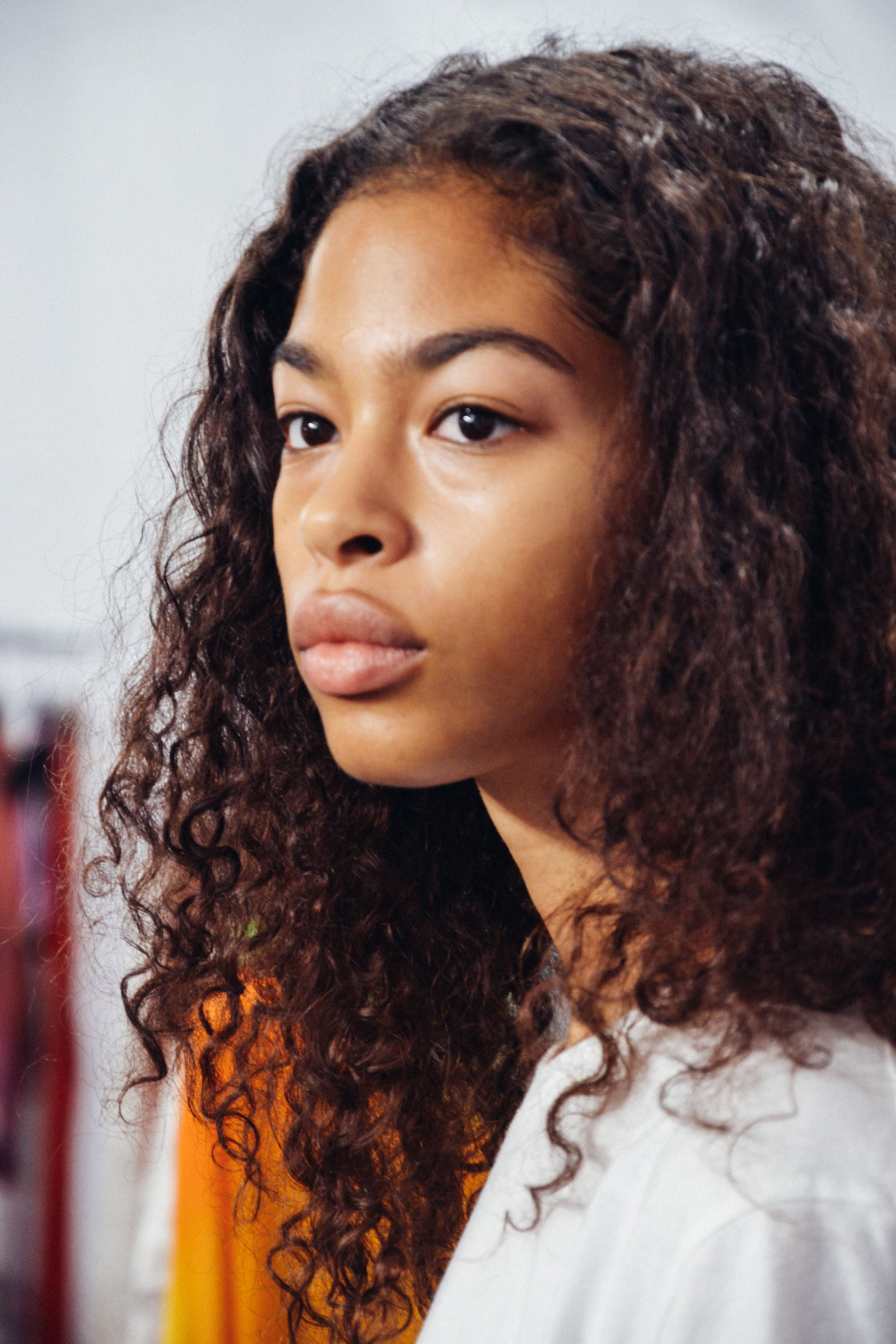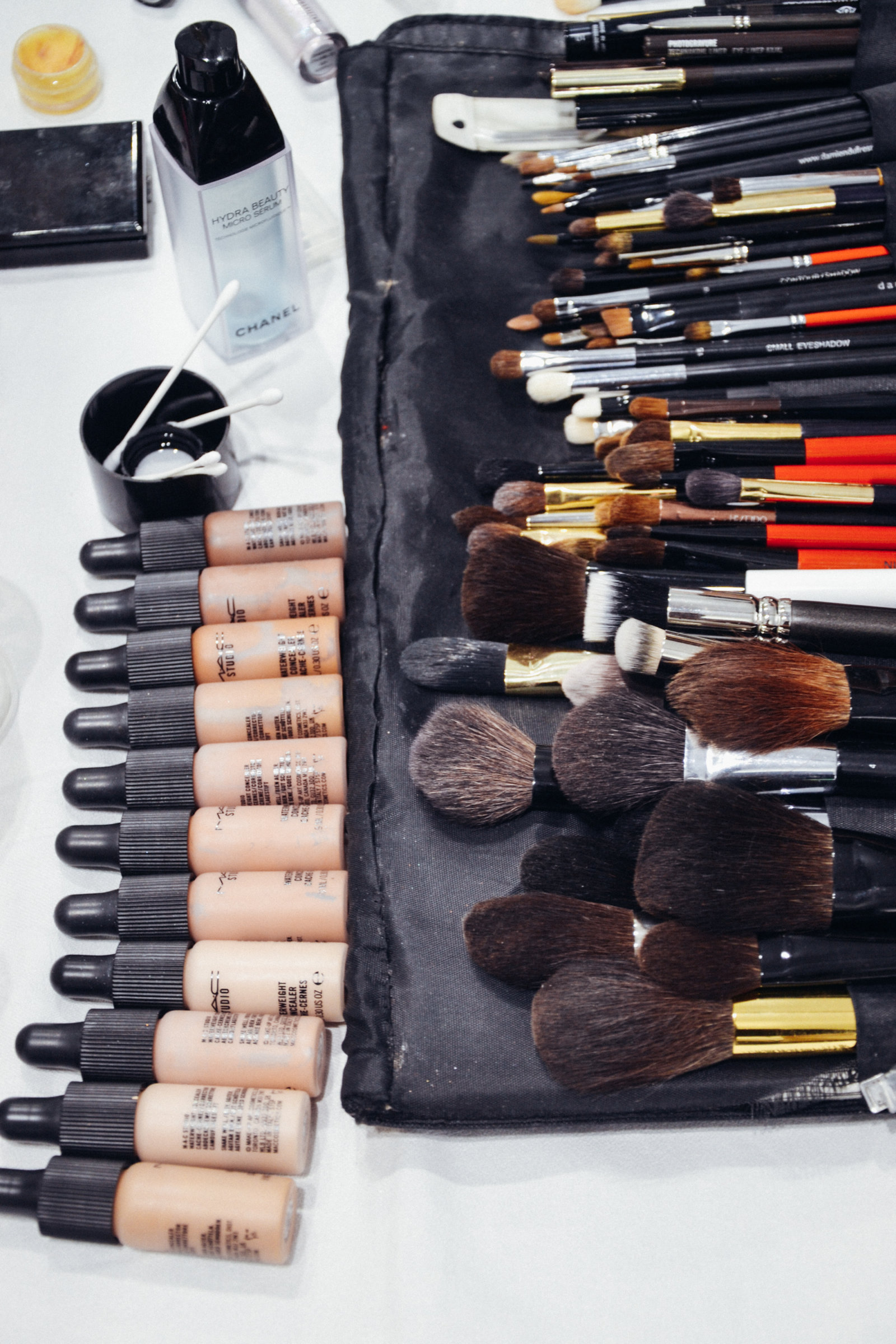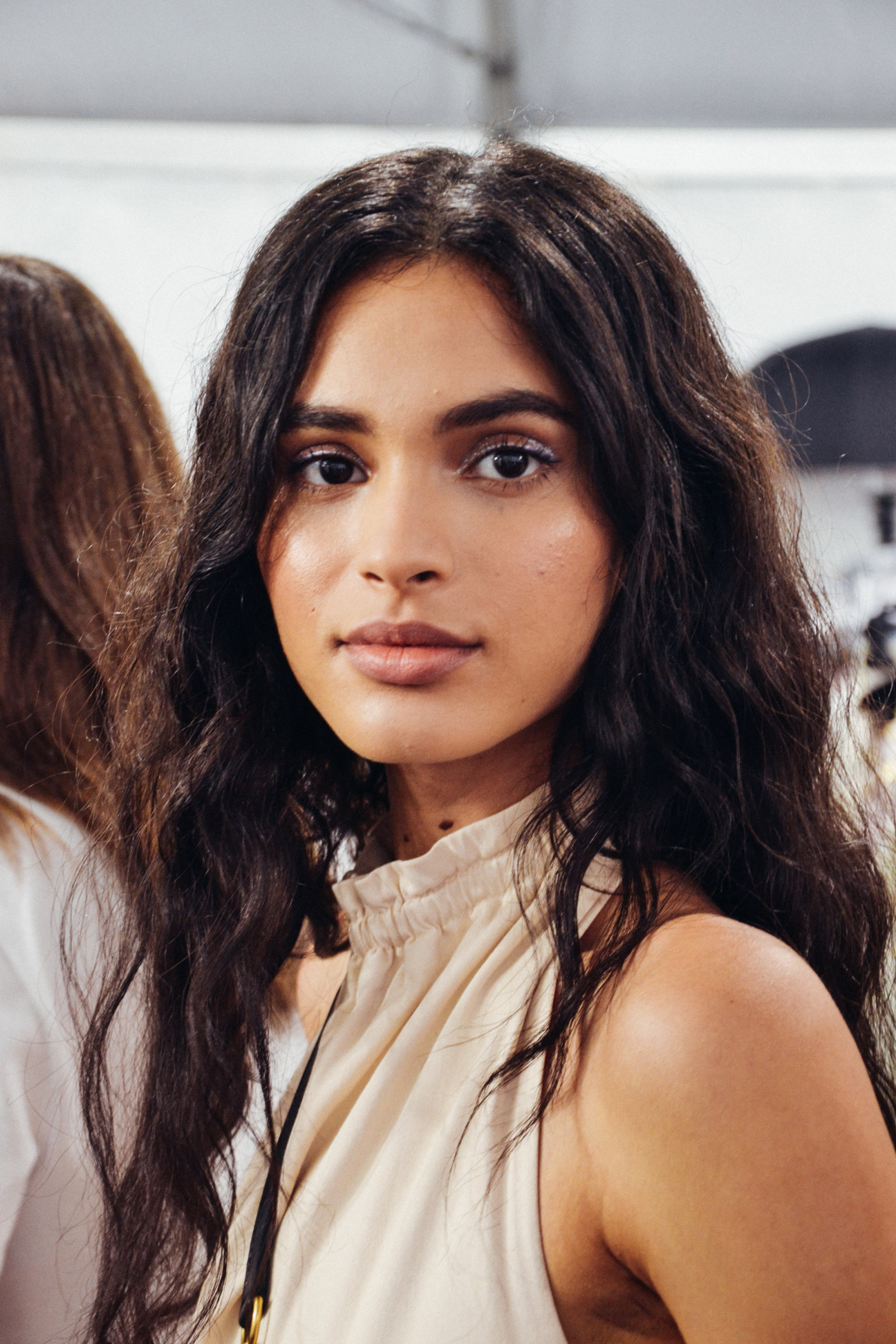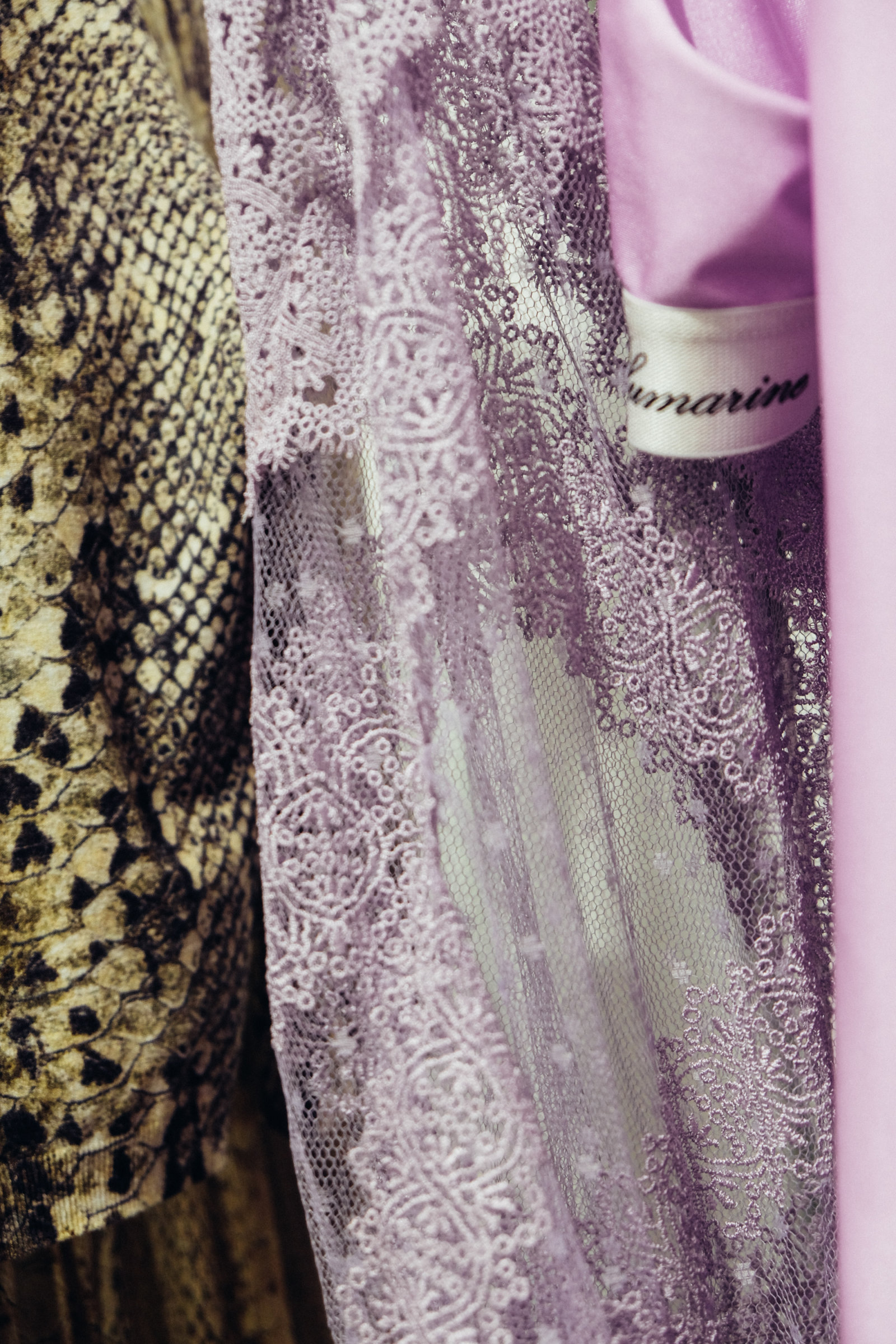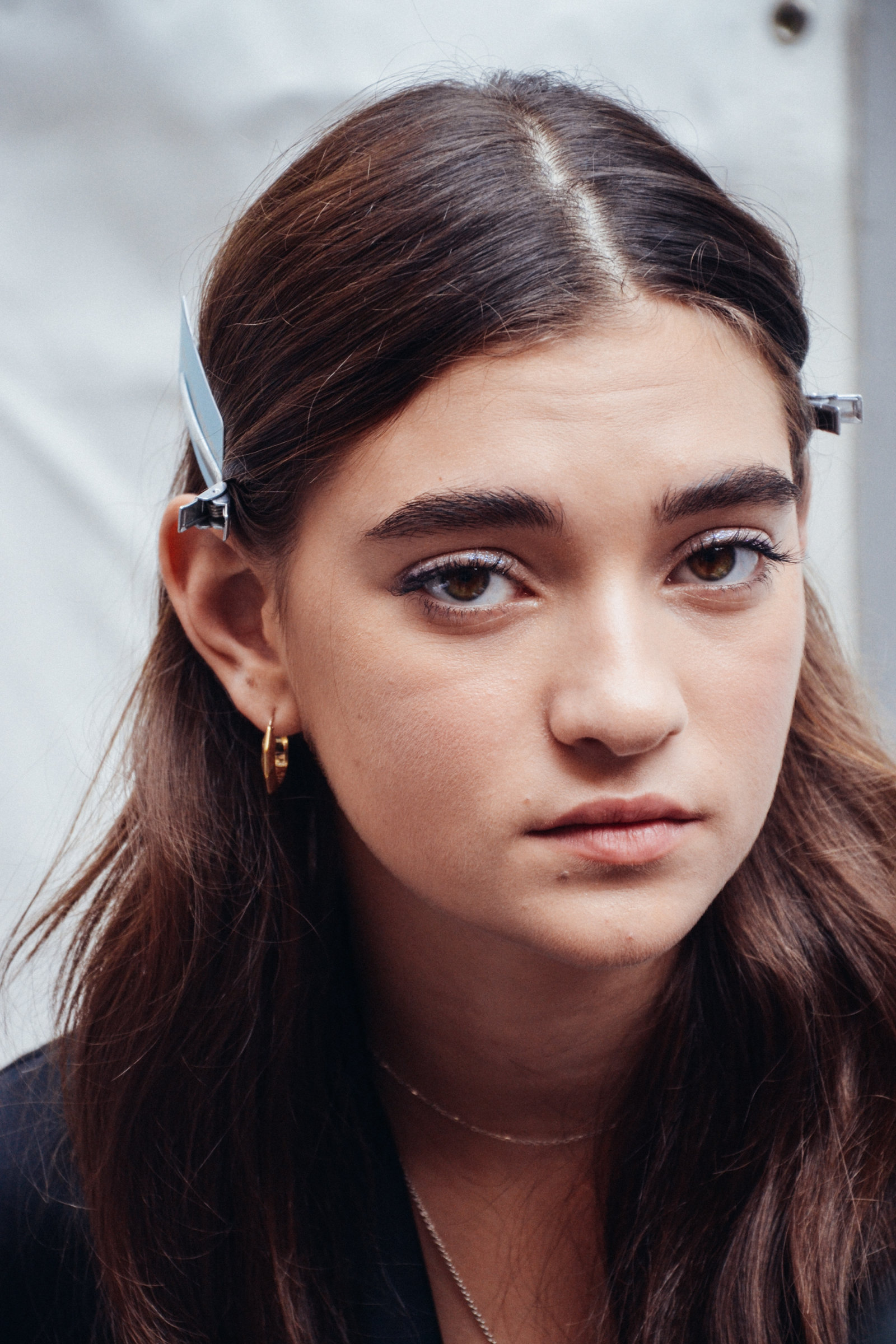 So, the key was just having a very beautiful and clean air. And for the makeup, there is a very beautiful healthy skin with rosy cheeks, glossy soft pink lips and on the eyes a little bit of iridescent holographic glitter with a little bit of lavender/violet eyeliner (the Kajal Crayon in Flourish Me Beautiful) and that's it.
Iridescent Holographic Glitter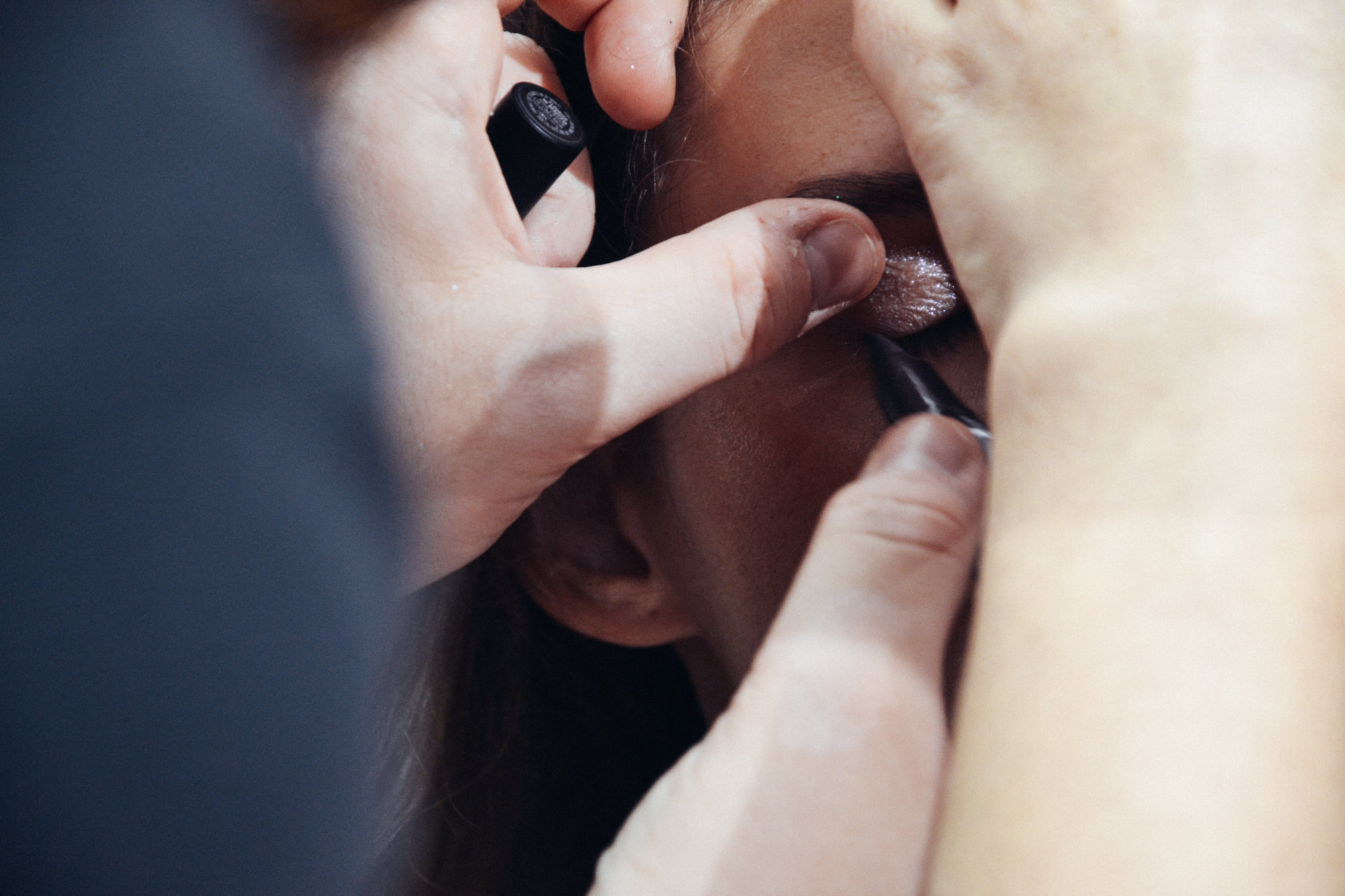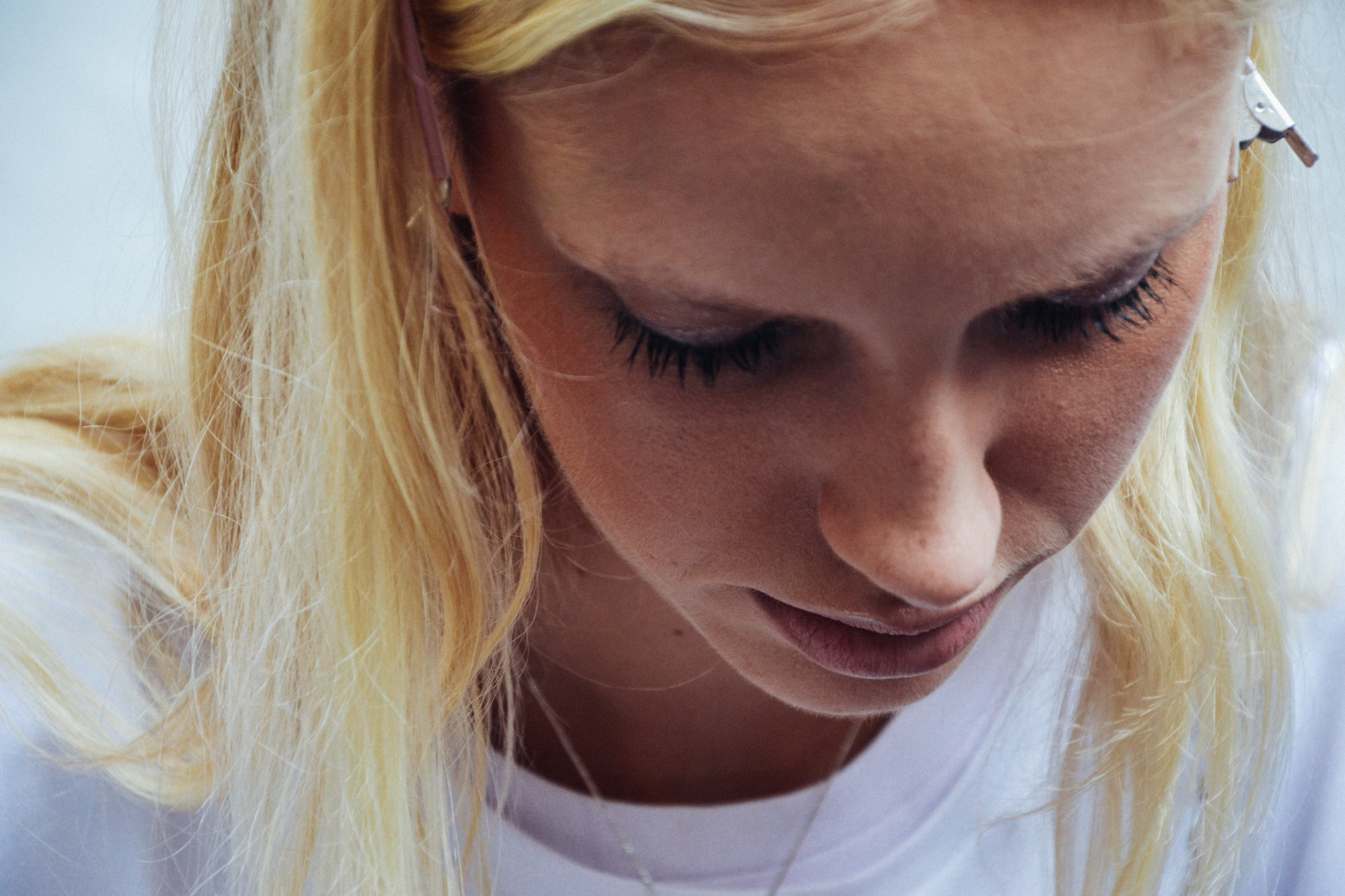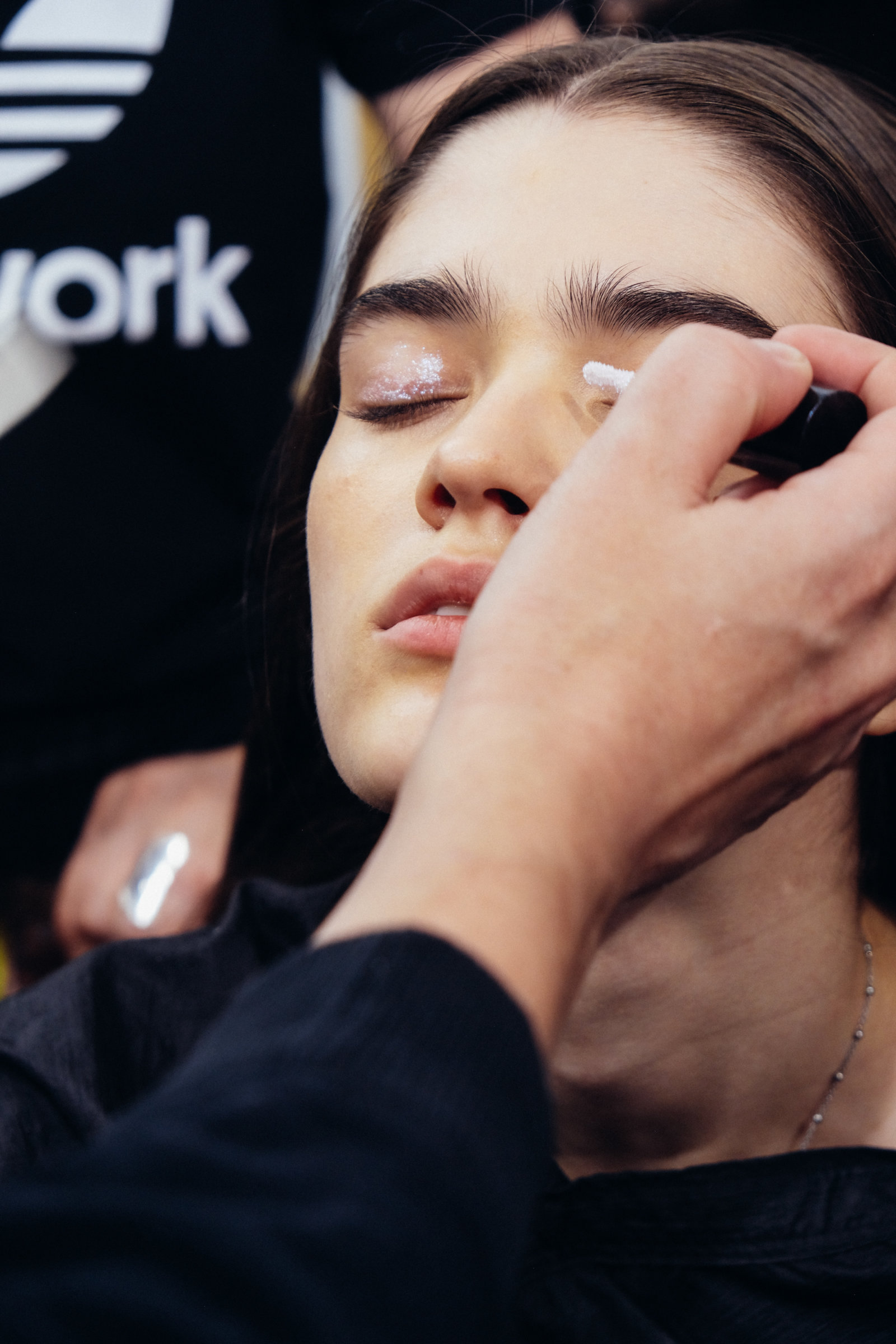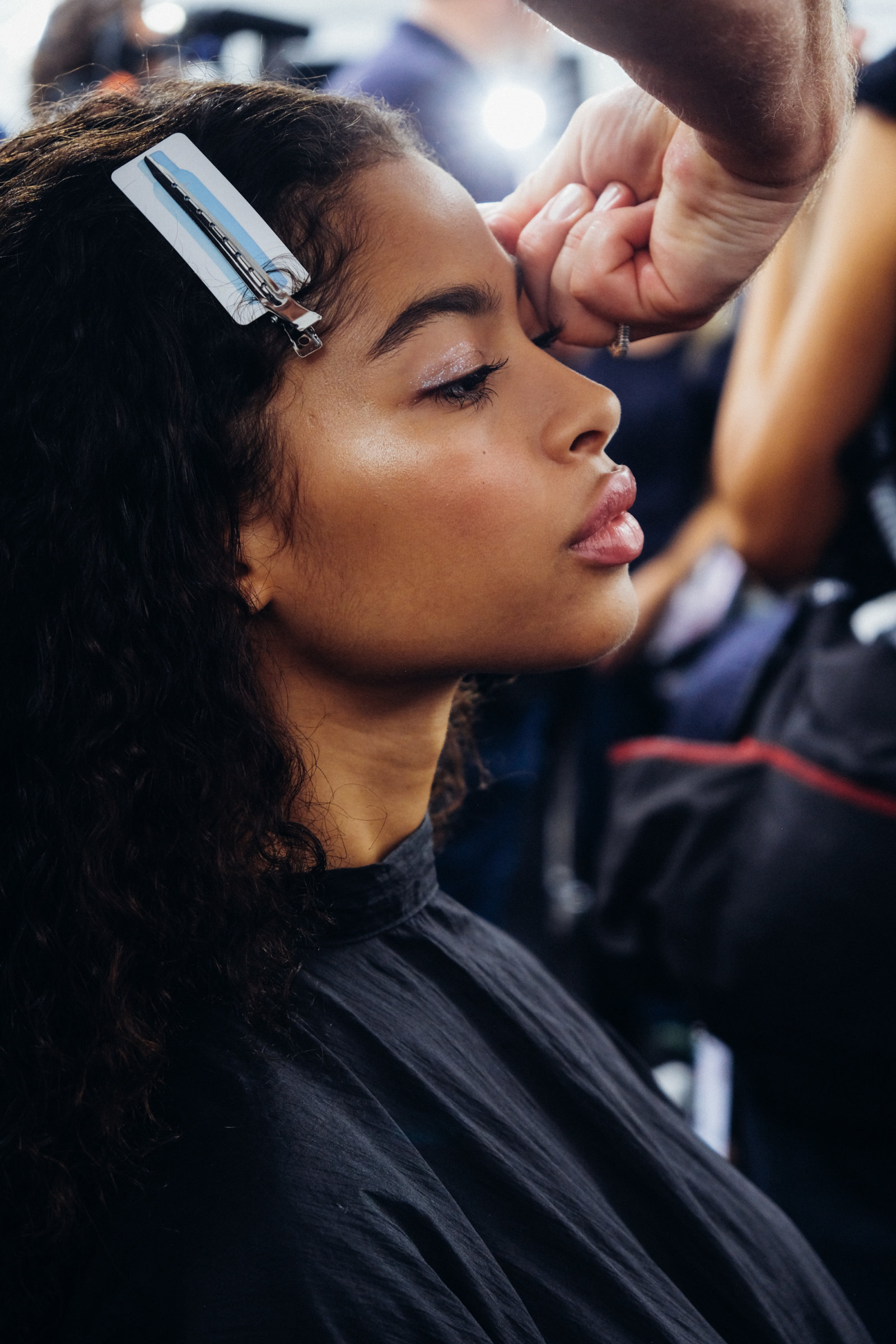 "So, the key was just having a very beautiful and clean air."
The girls have to feel gorgeous and pretty and to feel always fresh. That is a makeup for the daily basis, totally enjoyable for every day.
HERO PRODUCTS
The hero products for this look are two trend lip palettes, there are six shades in each of them. And we are mixing those two together for the cheeks and the lips so there is a flush of rosy with a little bit of camel. They want the skin to look very fresh and young.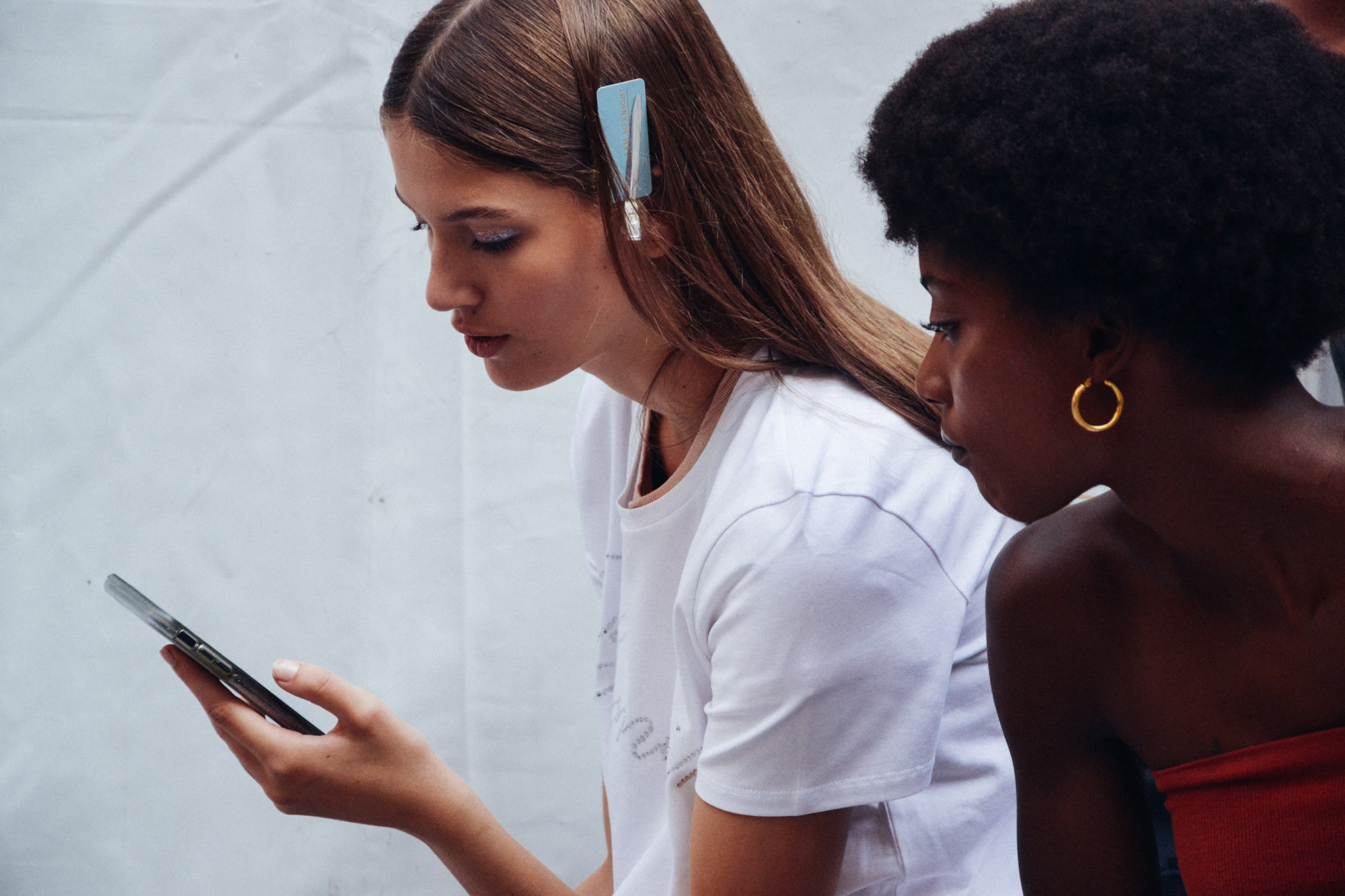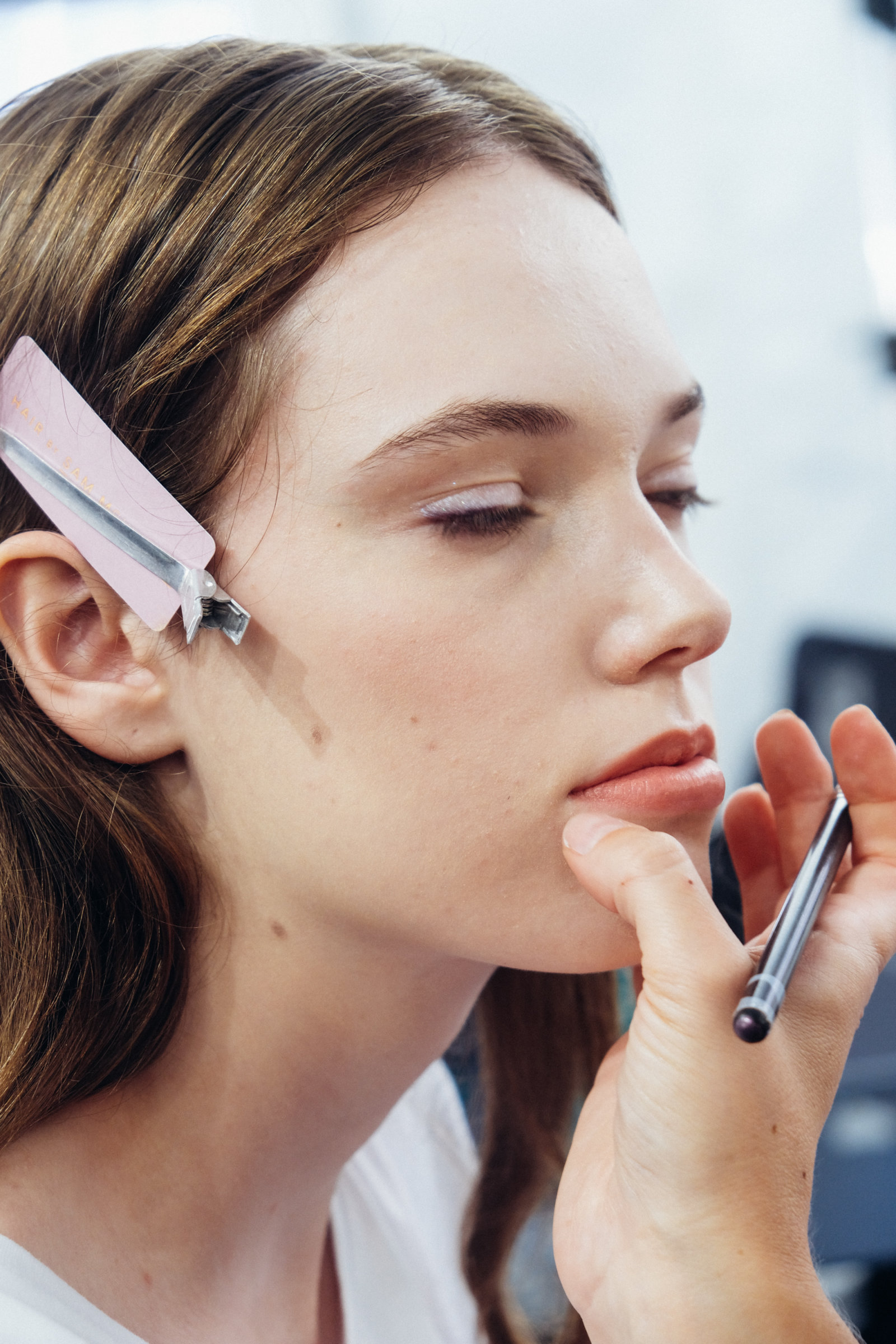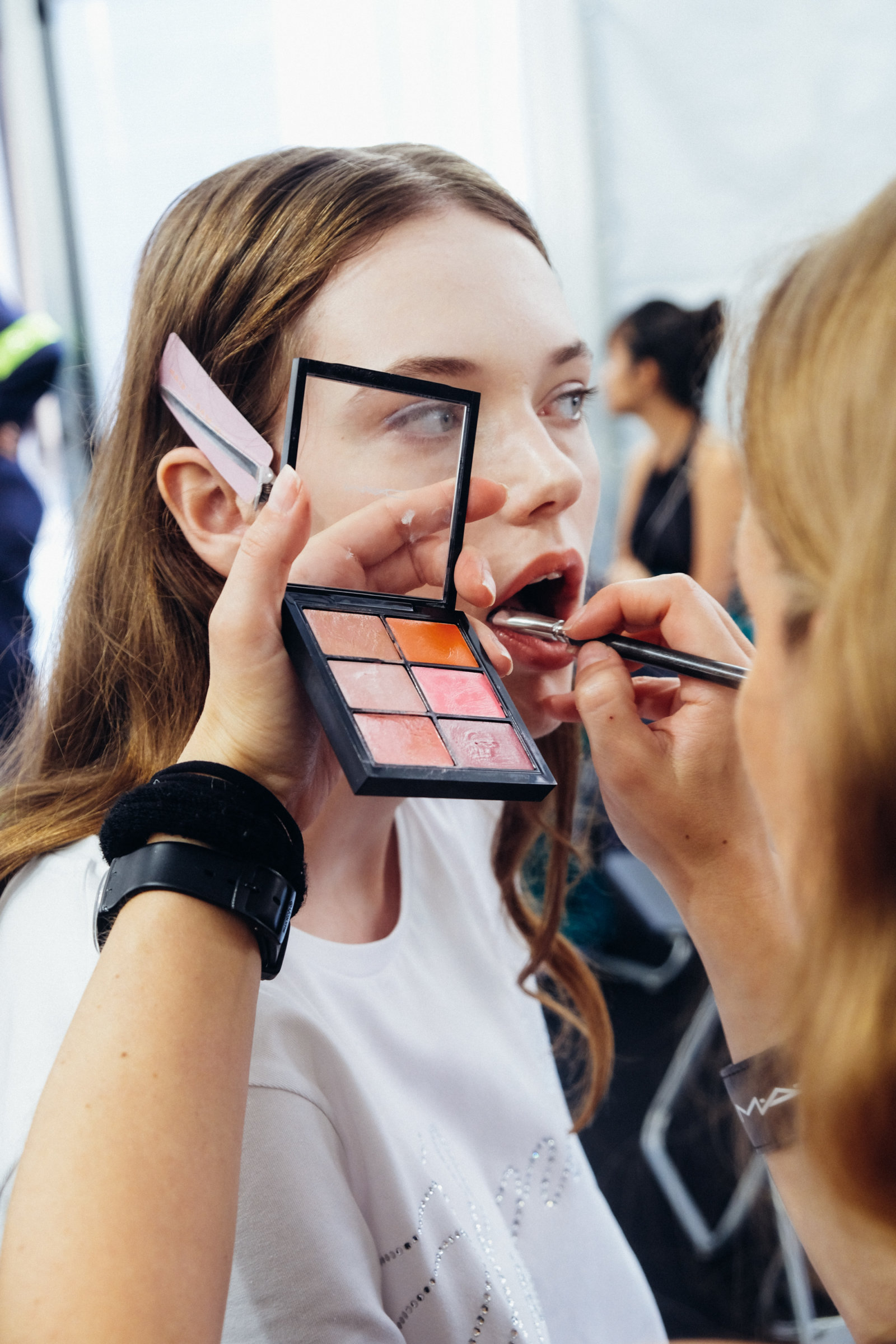 And then we have the dazzle shadow in Diamond Crumbles, you can pack this product and make it look very strong, but we are using a soft brush (the 217) to sheer it out, so it's a veil. But, if you want to, you can actually put it on and let it dry, and then put it on and let it dry again to get a wow effect.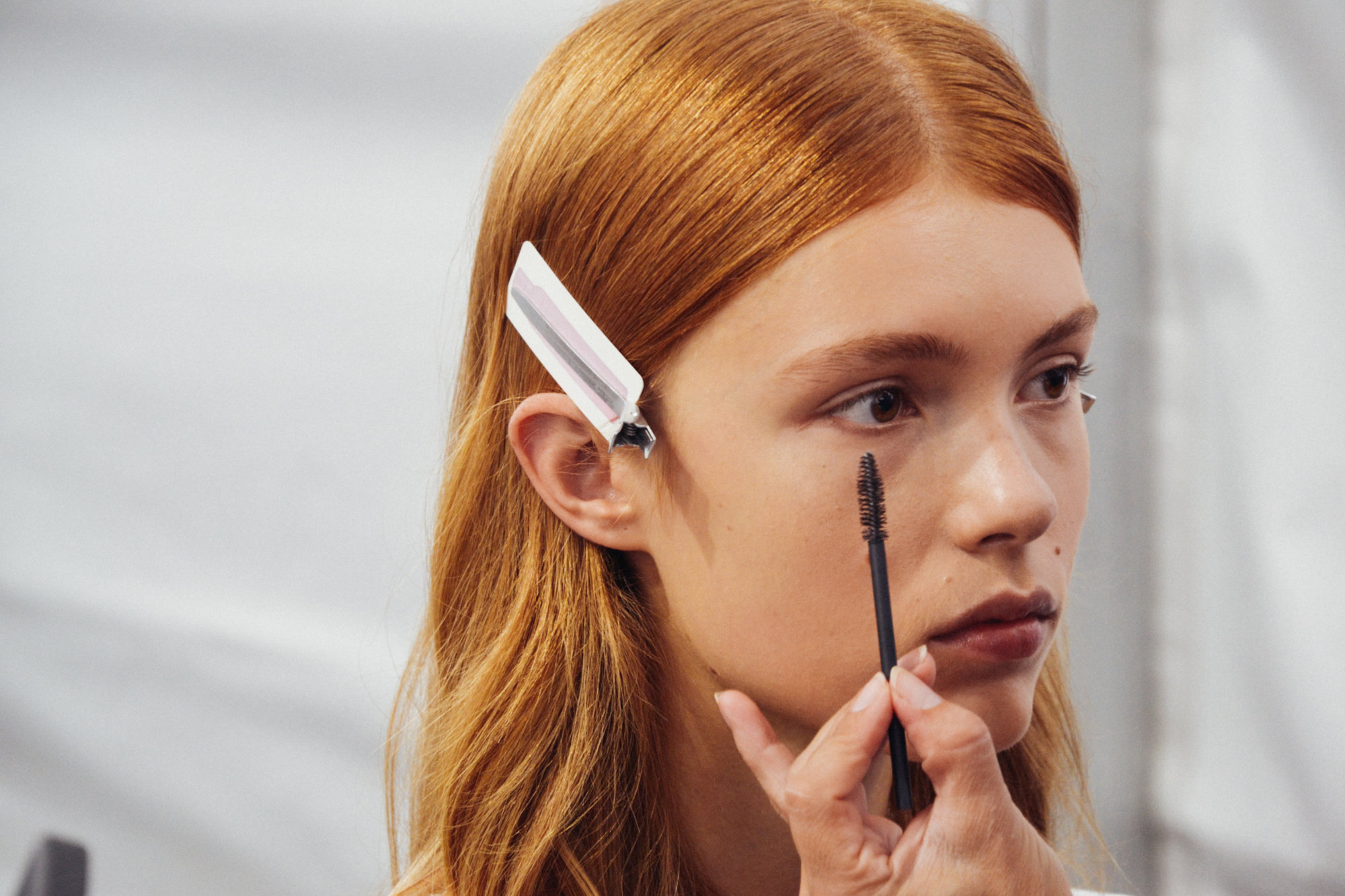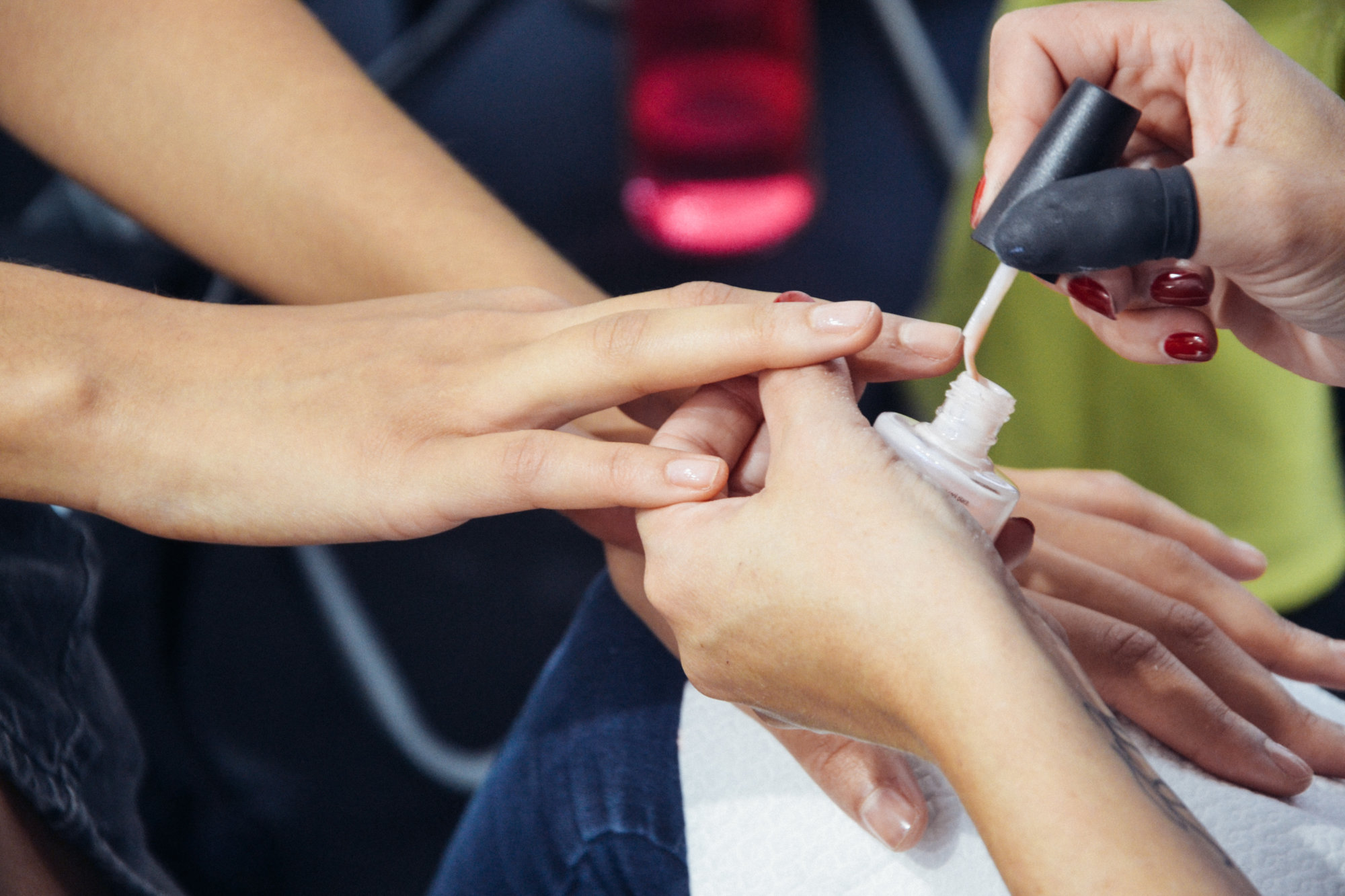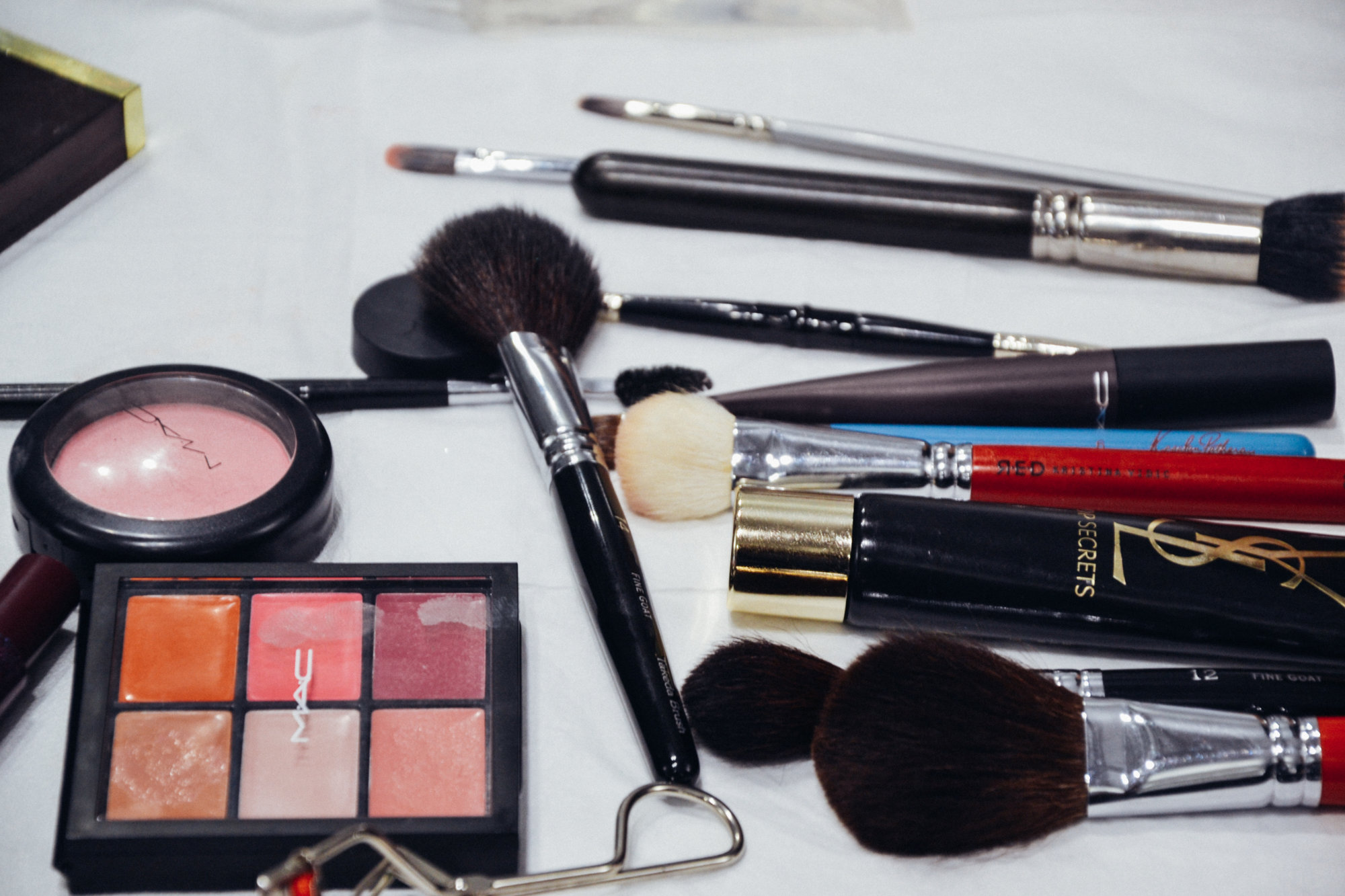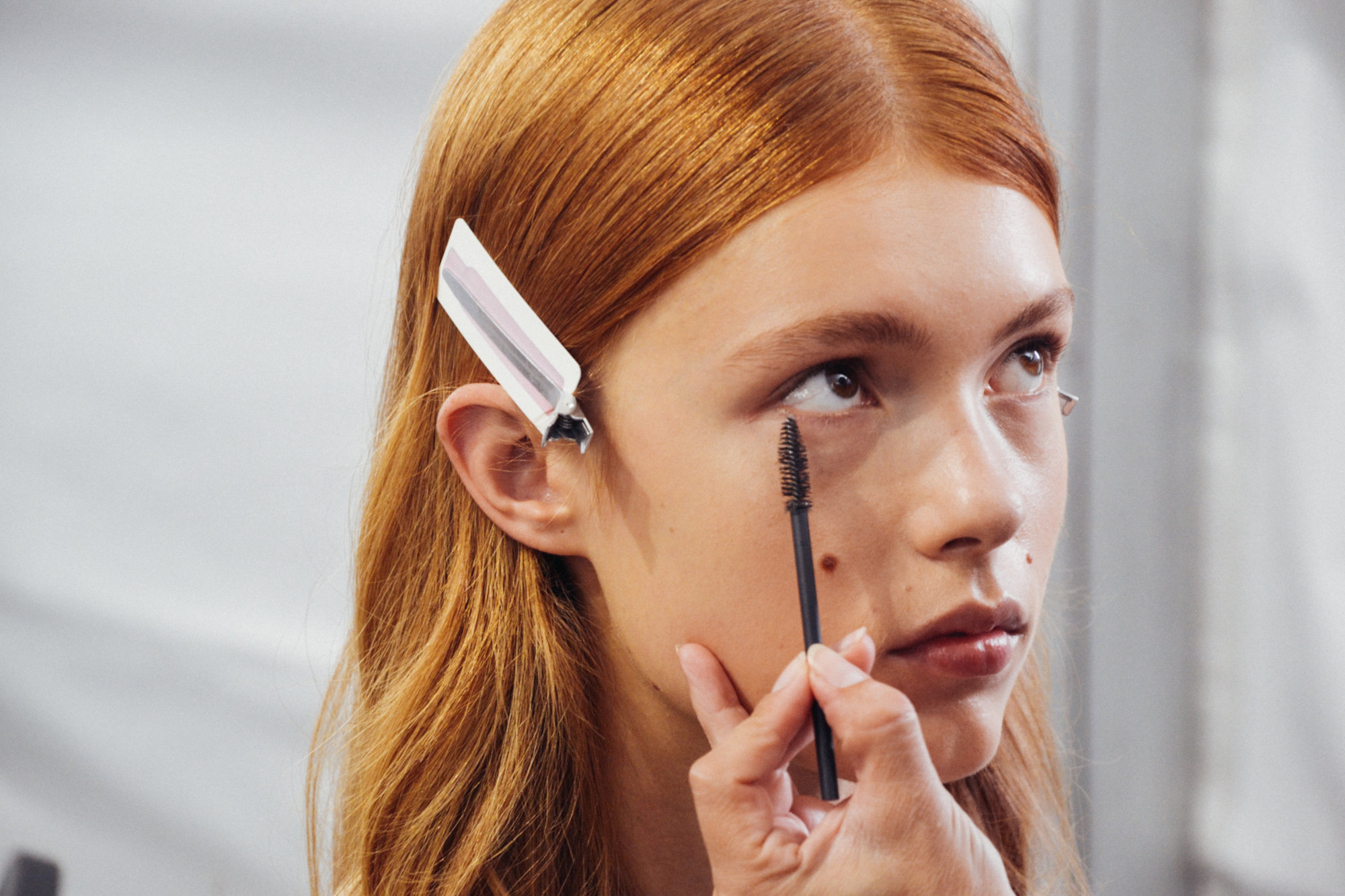 Then, we used a sheer bronzer to warm up the face, with the Hyper Real Glow palette. And of course, curl the lashes a little bit and go with a little bit of mascara (the Haute and Naughty Lash) and you are good to go!