3…2…1…say "holidayyyyyssssss". Hell yes. We're almost there and soon it will be time to close last minute issues at work, set your e-mail "automatic reply" stating "I'll be on holiday from…to…I'll DON'T have access to e-mails" and then start packing. Yeah, packing. A wonderful idea, but when it comes to start packing and decide what to bring on vacation or what to leave at home it becomes a real nightmare.
Especially when it's time to select beauty products. Well, here for you the products you must have when you are traveling:
1) Travel Beauty – Body Moisturizer: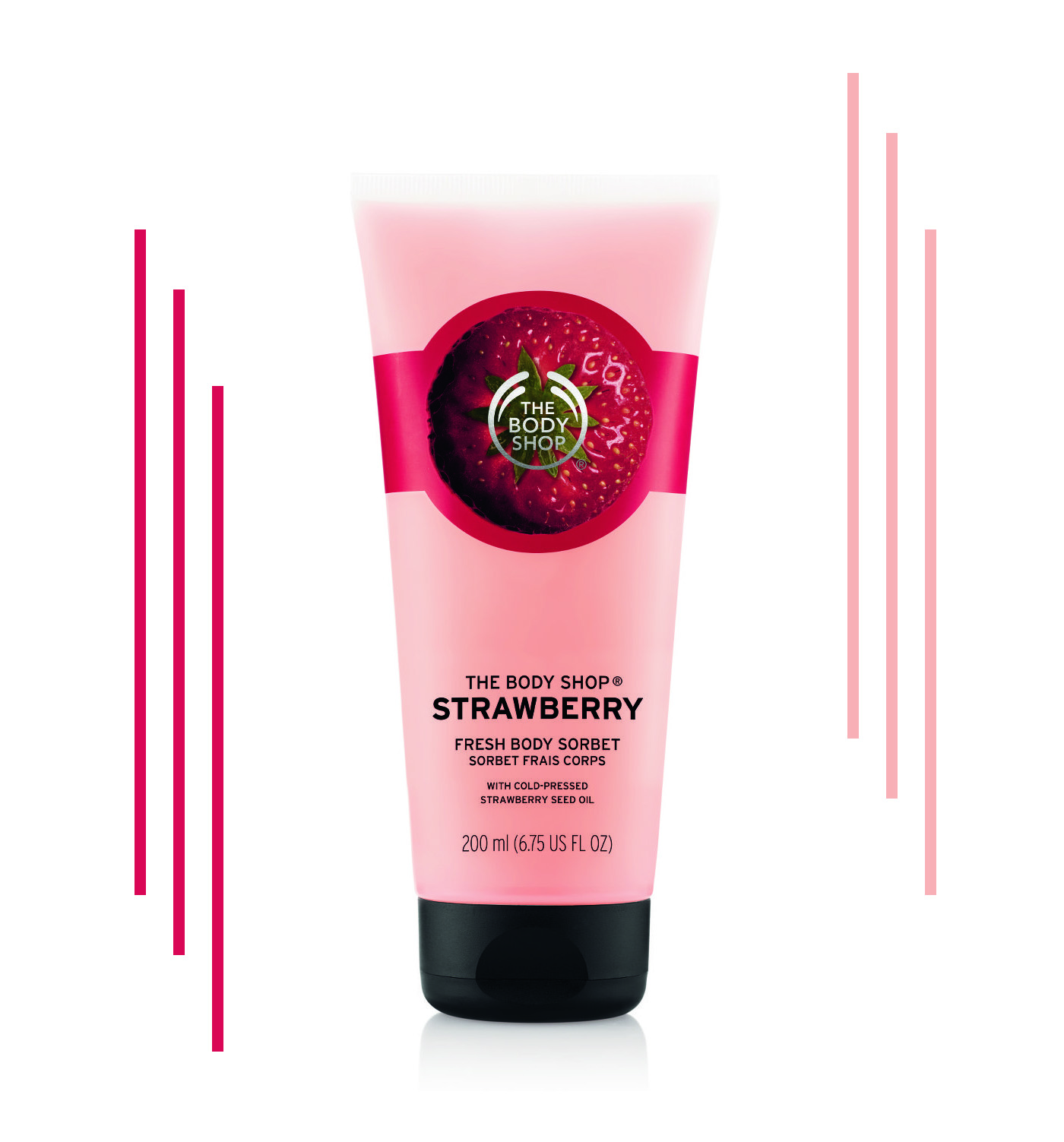 The word "holiday" starts with an "h" as for "hydrate". That's a magic word you should always keep in mind when you are on vacation. The sun, the sand, the salty water of the sea, tend to dry your skin. So, it's very important to moisturize your body every day (actually you should do it even when you are not on vacation!) in order to keep your skin soft without losing elasticity. Moreover, it gives you a feeling of freshness, something that hot summer temperatures will definitely not be giving you. Our advice? You must try the Strawberry Fresh Body Sorbet by The Body Shop. This amazing sorbet-texture moisturizer guarantees 24h hydration that is quickly absorbed and leaves your skin with a sweet smell of fresh strawberry that will throw instantly into the summer season.
2) Travel Beauty – Sunscreen: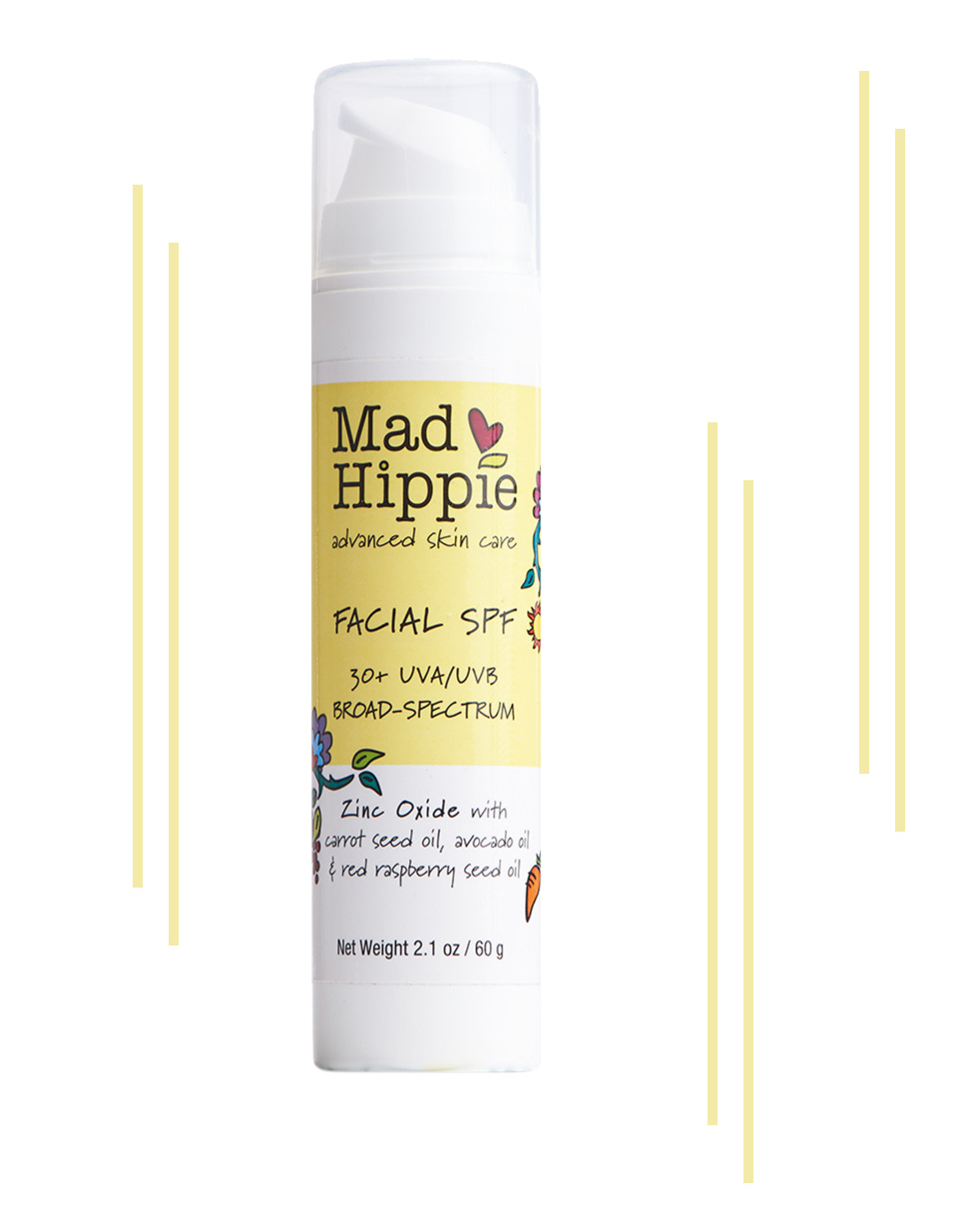 You can't leave your house without a sunscreen. That's for sure. Why? Because protecting your skin from sun's UV rays and other damaging agents is something you should really take seriously! And don't think you won't get a perfect tan. Maybe it will take a bit more time but trust us…your tan will last longer if you use sunscreen. If you don't use it, not only you'll become red like a lobster losing all your tan in a few days, but you'll damage it a lot. Remember, the sun is an ally if you take it slowly (and it's good if you are in need of more vitamin D) but is a real enemy for your skin if you don't use the right weapons. To fight sunburns and UV rays we might have what you need. For your face, our advice is the Mad Hippie 30+ Facial SPF. This product is totally chemical-free and it uses zinc oxide, the safest natural physical blocking agent ever! It protects your skin from photoaging thanks to the vitamin C and ferulic acid, plus it contains red raspberry seed, avocado, and carrot seed oil to help with hydration.
As for the body, you must try the new Benefit Dream Screen SPF45. This Oil-free and fragrance-free silky-matte sunscreen is the product you have always dreamed of. It's super lightweight and invisible on the skin that will turn out be protected, moisturized and free from that sticky feeling we all hate!
3) Travel Beauty – Skin Highlighter: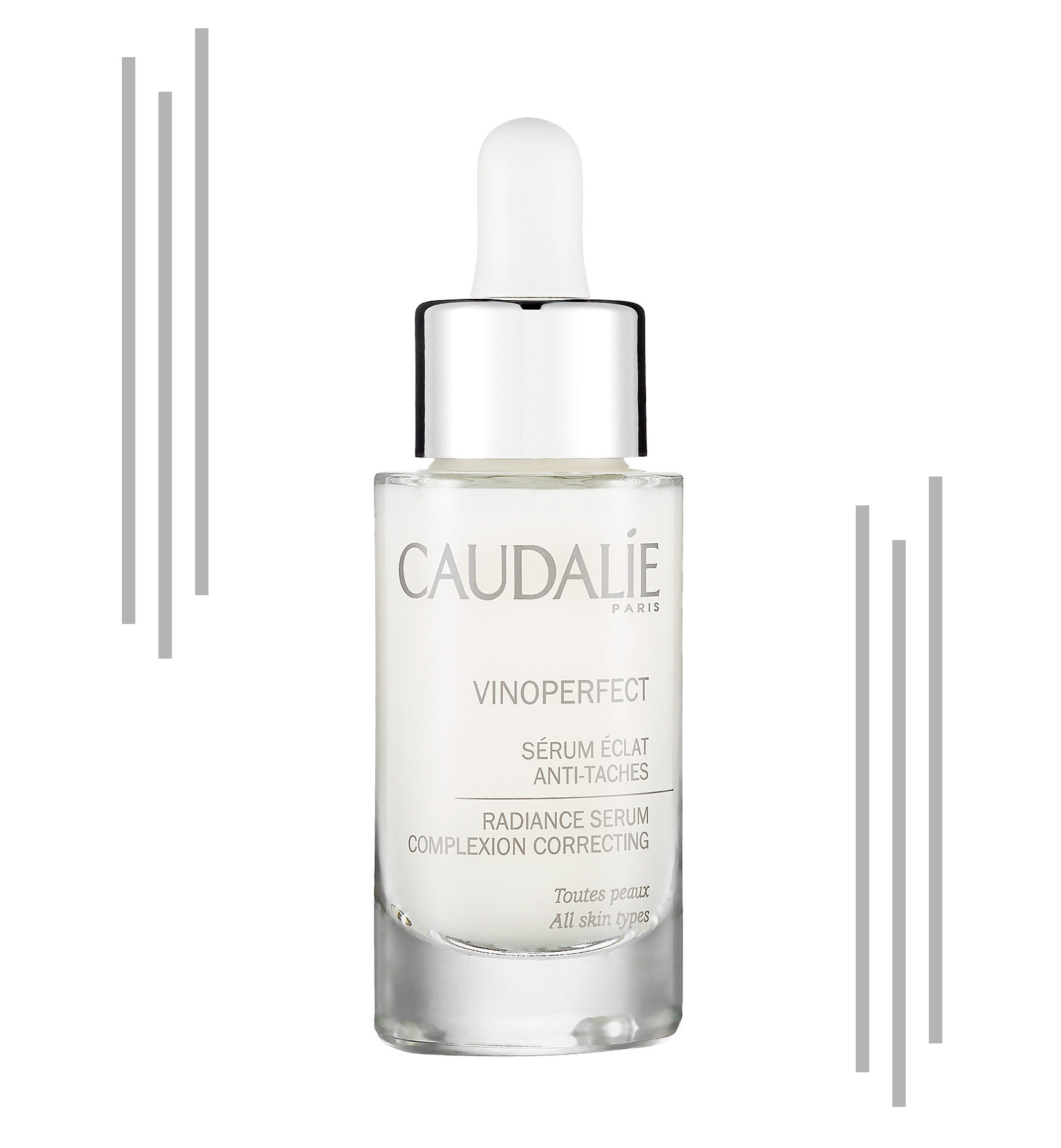 If you want your skin to shine like a star you must bring with you a skin highlighter and believe us…you won't go unnoticed during the day or during your evenings nights out! This product will also highlight your tanned skin that will have just been "kissed" by the summer sun. You can choose among a variety of products but this one is a must-try: the Caudalie Vinoperfect Radiance Serum, a soft and silky oil-free serum that is perfect for uneven skin tone and correct dark those hateful dark spots while boosting radiance. Free from parabens and sulfates, this product is rich of viniferine, an ingredient pulled out from grapevine sap which is proven to be 62 times more powerful that vitamin C. Apply it every morning and evening on your face, neck and décolleté and see the magic yourself!
4) Travel Beauty – Glitter Eyeshadow: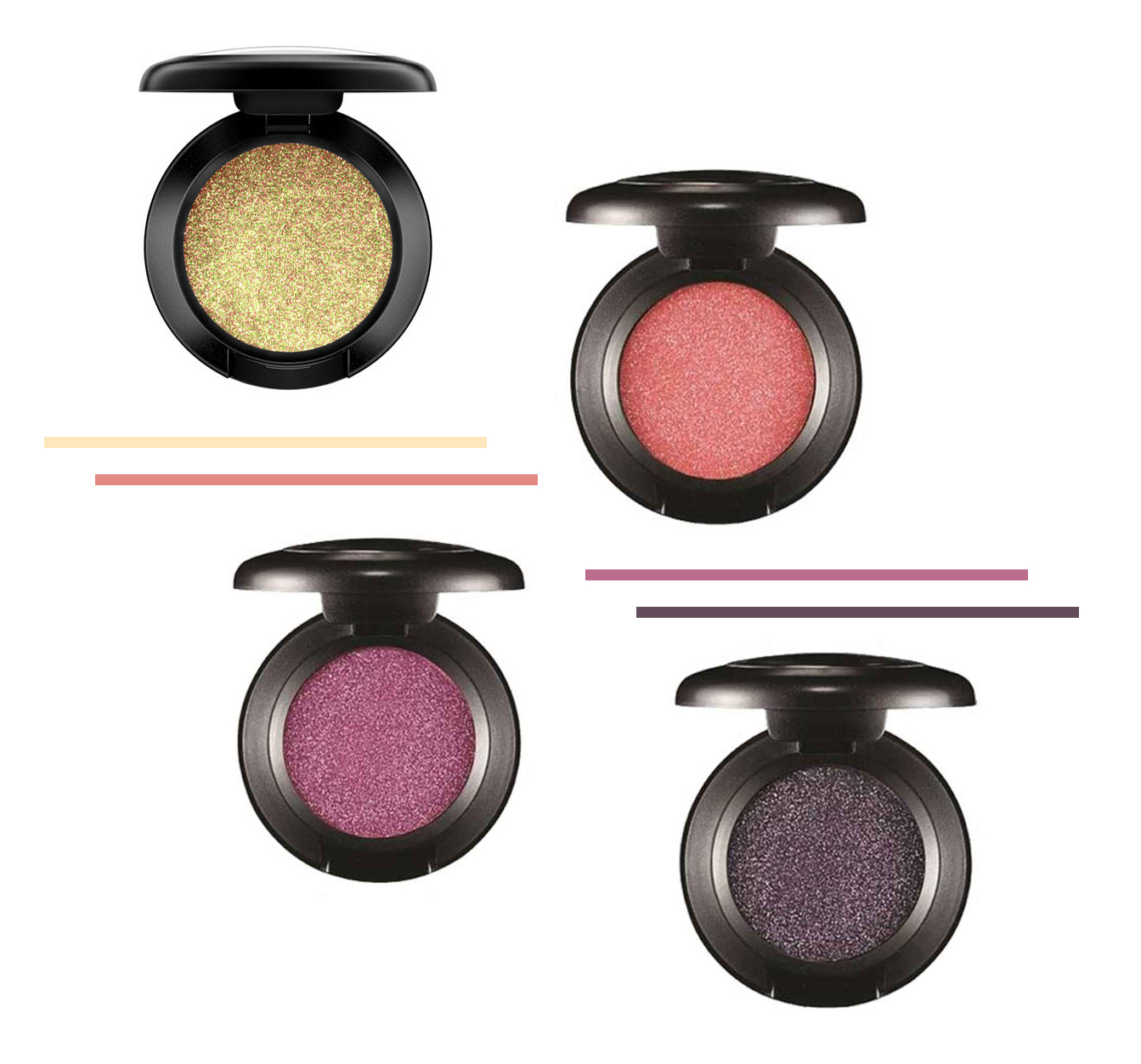 This is definitely a trend of the 2017 summer season: the eyeshadow with holographic effect! Your eyes will never look more glamourous and your gaze will never look sexier nor more charming. Get ready to party and conquer the dance floor. Mac's new collection of glitter eyeshadows is just what you need. These 3D glitters are available in several shades: baby pink, platinum, emerald, silver, brass gold, lavender or fuchsia, just to make some examples. They are perfect for a super cool and alluring look and by creating a high-level sparkle effect on face, skin and also on hair!
5) Travel Beauty – Lipstick: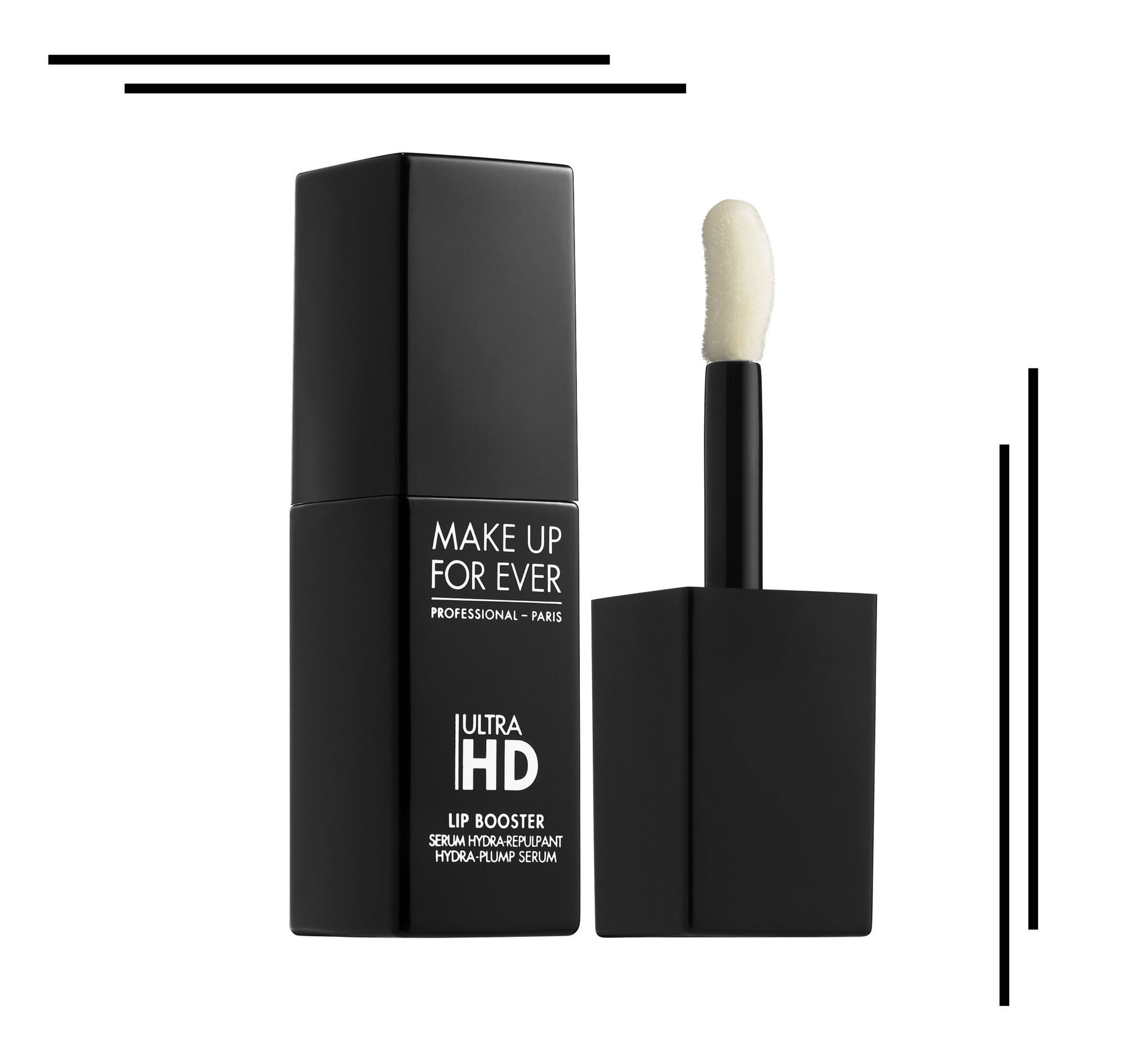 We just talked about seducing everyone with your eye glitter. A strong colored lipstick wouldn't be the best choice in our opinion. However, lips are synonymous of "sexy" and the right lipstick will give you that touch of glam you always need during the summer. We definitely love the Ultra HD Booster by Make Up Forever, a clear gloss that guarantees a supernatural effect as well as a slightly glossy sheen. This summer, go for a fresh-faced look and focus rather on eyes, cheeks or the right accessory to wear.
6) Travel Beauty – Sea-effect Hair Spray: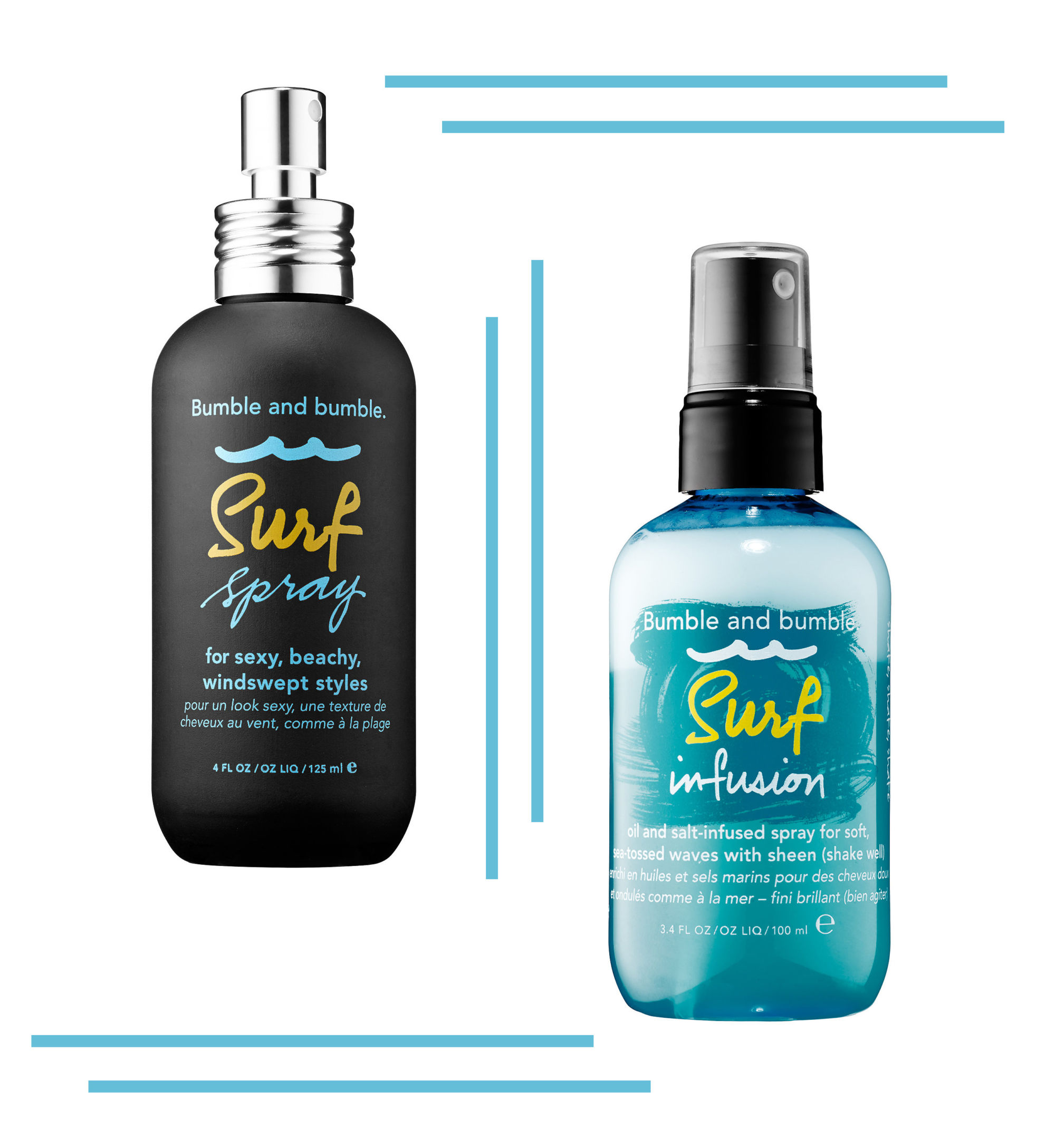 Let's face it. We always wanted that on-trend beachy hair effect, those so desired natural waves that the sea and the sun magically give us. And if you want to achieve a Baywatch-ready, fresh-from-the-surf style take a look (and try it!) to the Bumble and Bumble Surf Spray. This amazing texturing product recreates the effect of salt water on the hair adding volume and style. You can apply it whenever you want through damp or dry hair. It also protects your hair against UVA agents, in case you're planning to spend the whole day at the beach!