How many times would we have wanted to stop for a few days? Putting work, busy life, and commitments in stand-by to read. That moment has arrived and, in addition to the binge-watching films and TV series, we have been finally able to take those books that we have piled overtime on our shelves. Here's a list of perfect titles to be read during the lockdown, but also as soon as it is over!
 "Conversation With Friends" – Sally Rooney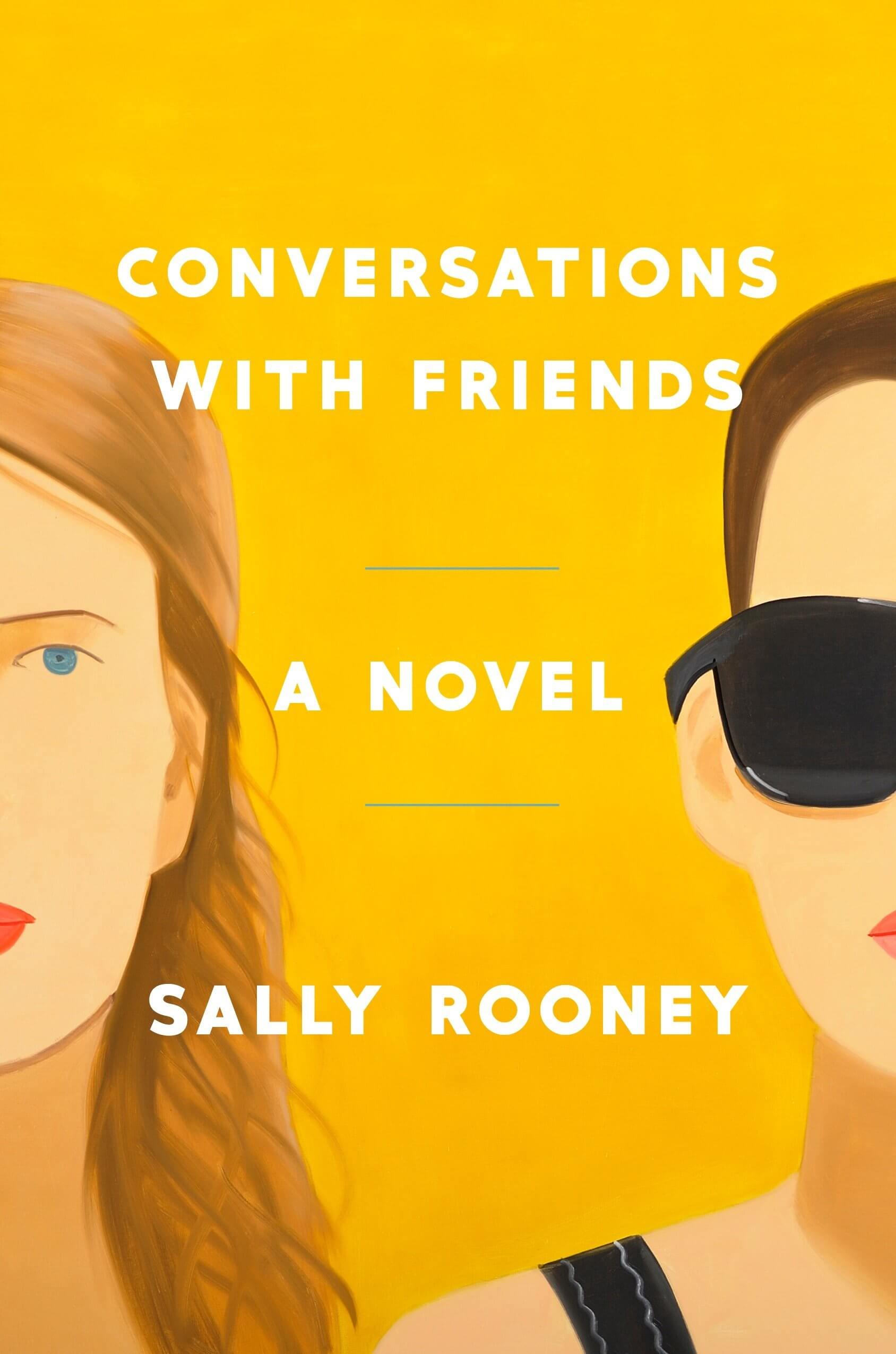 Sally Rooney is a very young Irish writer known for two novels: "Conversation With Friends" and "Normal People." The first is a novel to be read in one breath, a modern classic that knocks down the fourth relative of the millennial world without debasing or idolizing it. Between the pages, there is a love story that travels quickly between emails and world documents, modern love letters that Frances, the main character, exchanges with Nick, a married man.
Beyond the plot, this book leaves the reader an indelible mark thanks to its characters who manage to get out of the conformism scheme and at the same time they are a bit like all of us. Homosexuality, friendship, creative works, difficult relationships with parents are the background of a novel that speaks not only of a story but also of a world that currently surrounds us.
"The Kite Runner" – Khaled Hosseini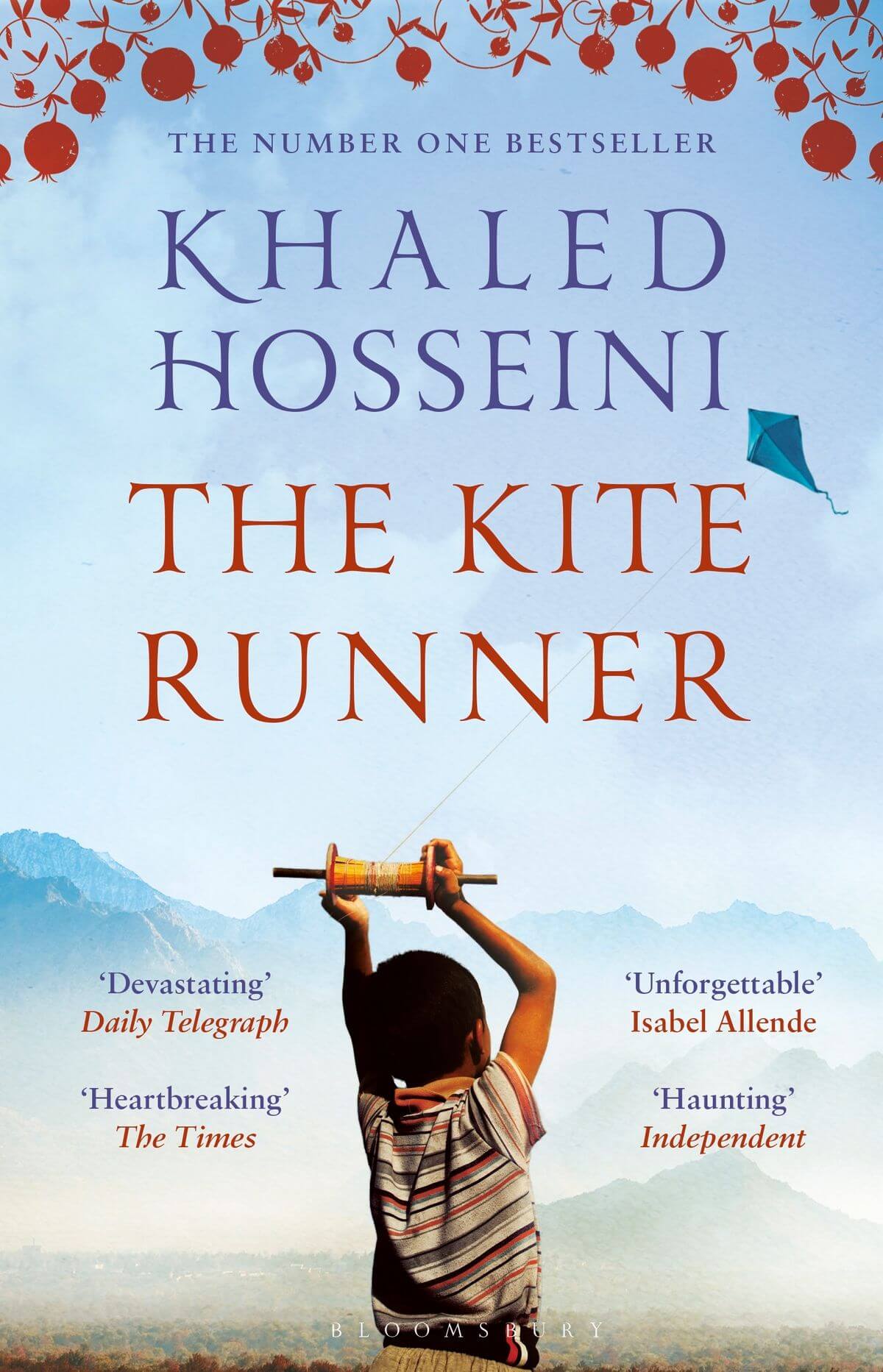 Despite being a 2003 novel, it is always current. Set in Afghanistan, it forces the reader to see Kabul with different eyes than we are used to. It is not only the land of the bombings, the Taliban, and the images proposed by the news. 
It tells the story of two boys, Amir and Hassan, linked by a great affection but divided by their very distant social classes. The book follows the events from the point of view of Amir who has an unpredictable life, constantly overturned but not always by his decision, just like a kite. The family, friendship, land, and Afghan culture make this story terribly realistic and on each page, the reader wonders how many similar stories have existed in the world and for how long they will remain without a voice.
"Harry Potter (the saga)" – J.K. Rowling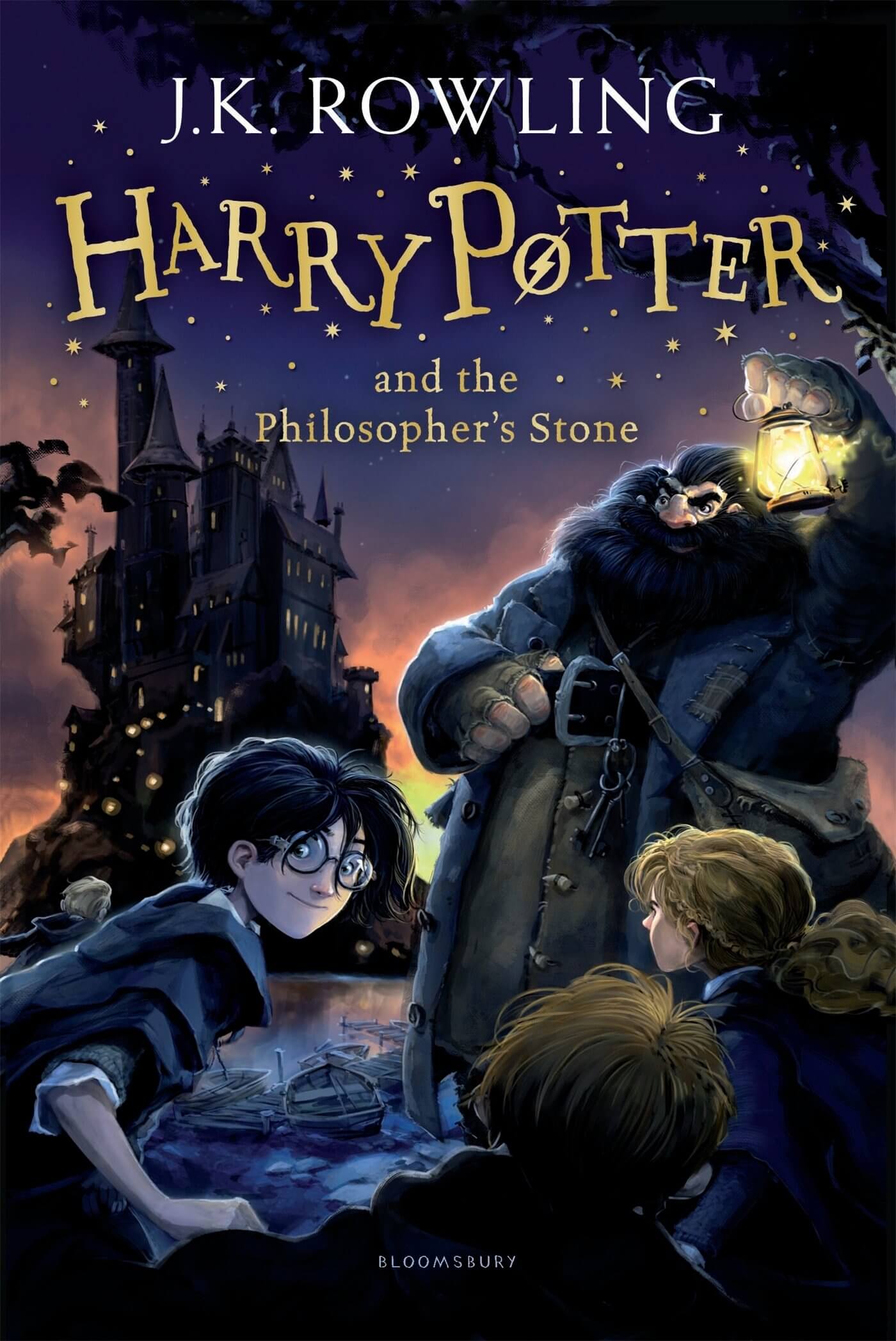 It might seem crazy to pick up the "Harry Potter" saga once again nowadays but truth to be told, it's not even that crazy. Reading this iconic series marked the lives of most kids who grew up in the 1990s and 2000s. It is a bit like "The Little Prince:" every time we read it, something different is noticed, the symbols take on new folds.
"The Handmaid's Tale" – Margaret Atwood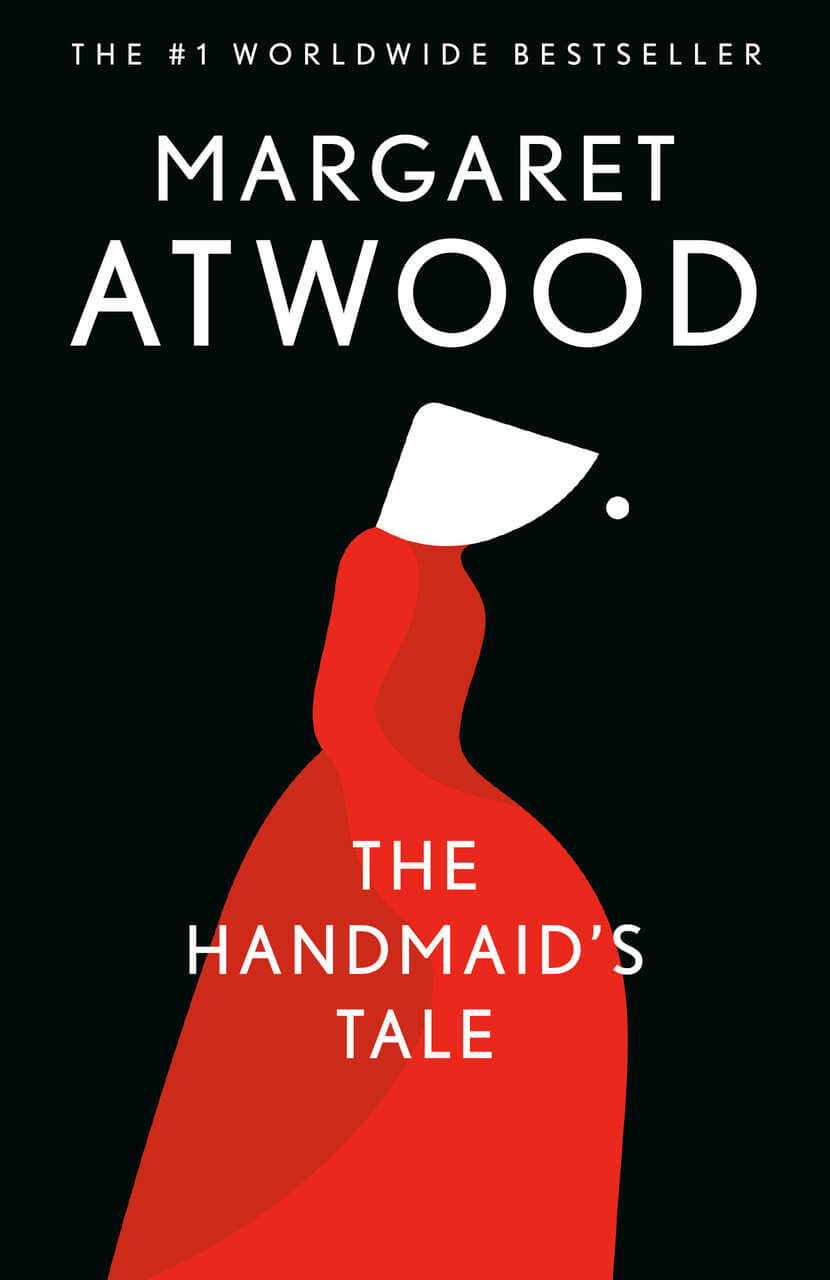 If you are a woman living in the context described by Margaret Atwood you just have to pray to be able to procreate. So Offred, that is Of Fred, is owned by a man who allows her to go out only once a month to go shopping at the market, where everything is marked by illustrations because women are not allowed to read. Offred has only one task: to carry on the lineage of her owner, like a handmaid so as not to end up in slavery. Under a mask of resignation and apathy, however, lives a soul eager for rebellion, for life.
 "The Testaments" – Margaret Atwood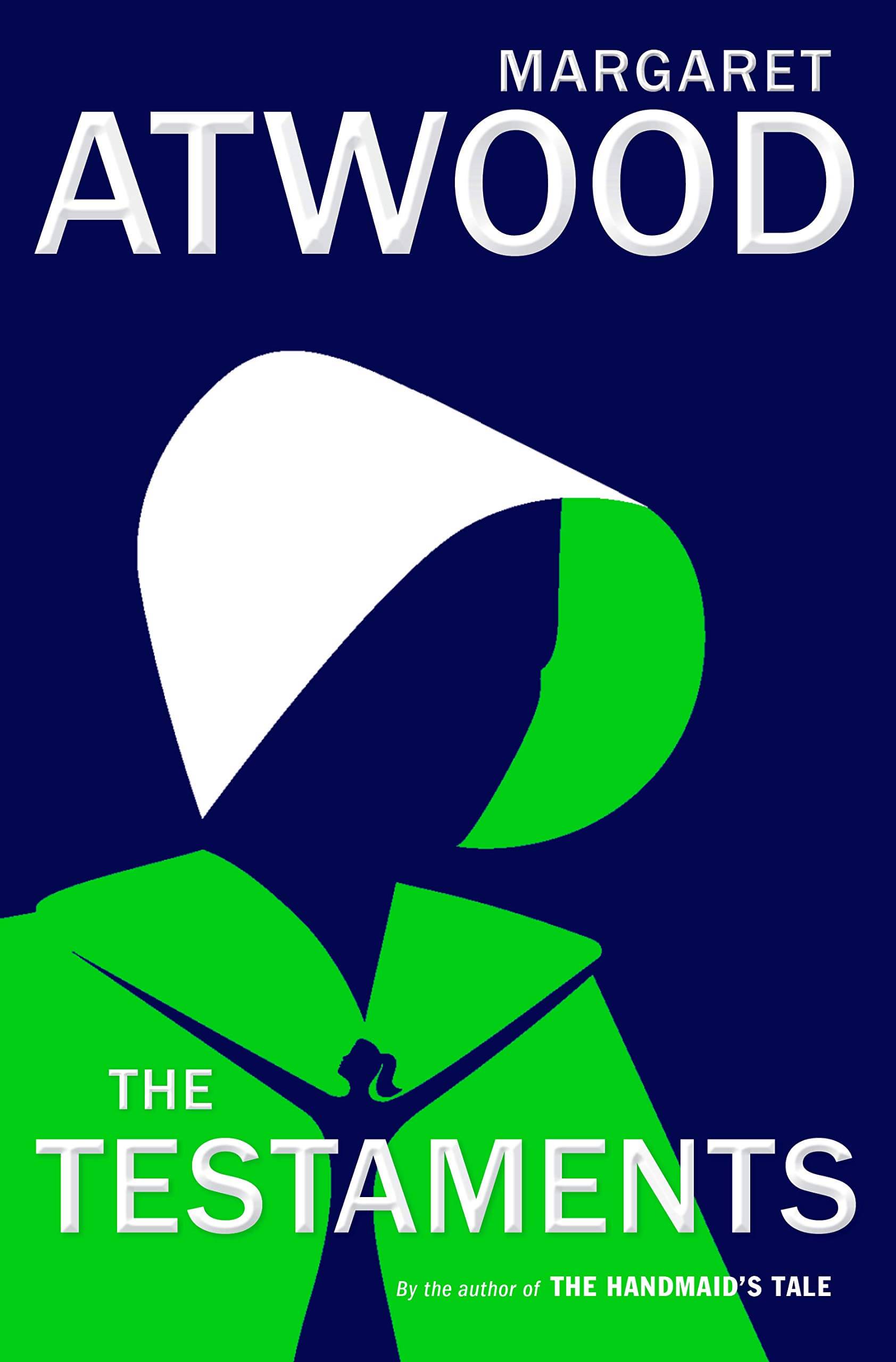 The sequel to "The Handmaid's Tale" stems from the need for answers that are left open at the end of the first book. Here it is no longer a single brave voice that illustrates the horror that she is living, but a chorus consisting of an aunt, a girl who grew up in the belief that what she was experiencing was right, and a woman who grew up in the normal world. A necessary conclusive point of view, once you've tackled the first novel.
"Just One Damned Thing After Another" –  Jody Taylor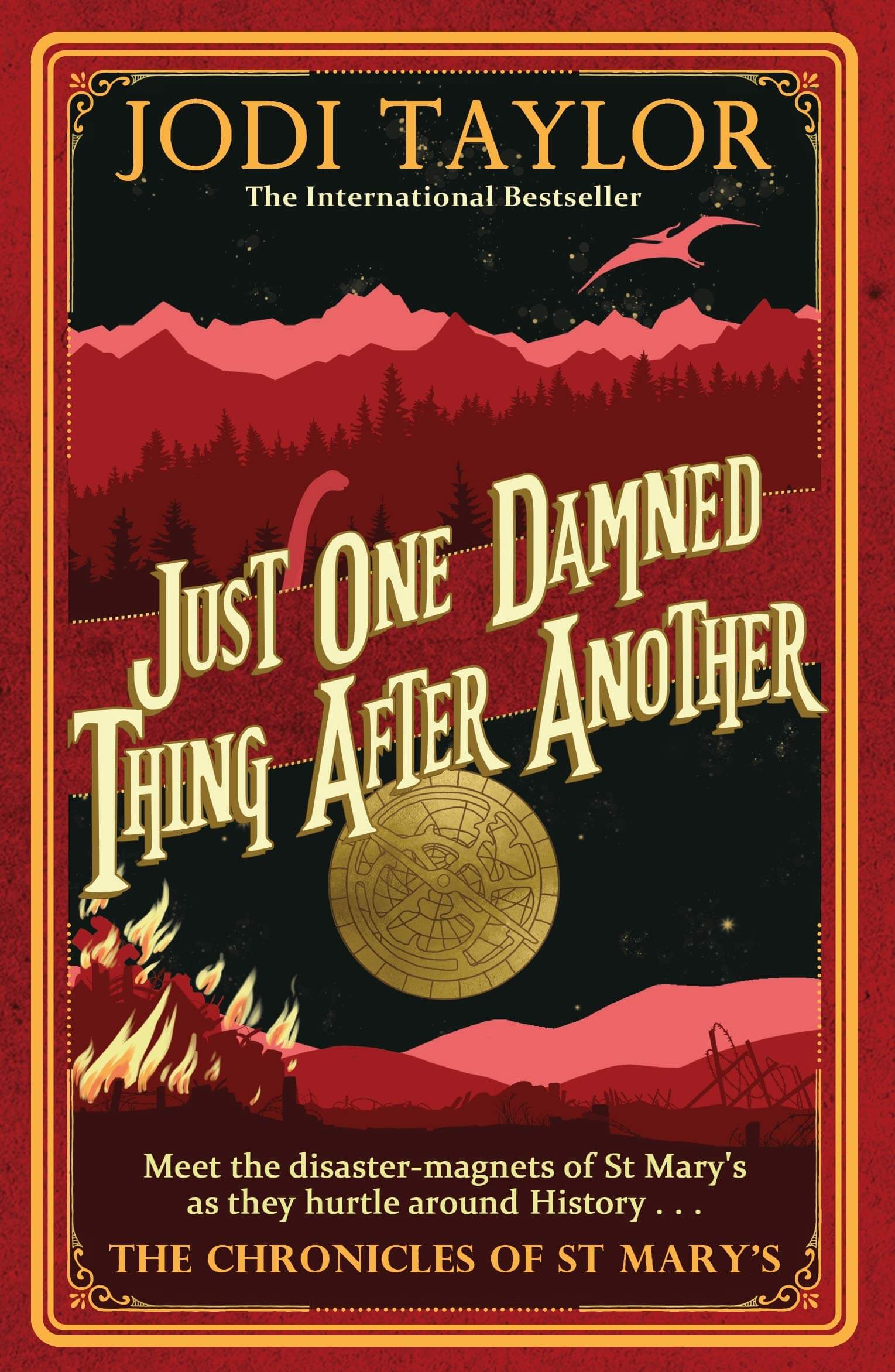 What would you do if you had the opportunity to go back in time to experience the most famous events in History? The young and enterprising historian Madeleine Maxwell doesn't think twice when the Saint Mary Institute offers her the opportunity to join other historians to travel back in time to collect data and information about the past. Unfortunately, other people want to take advantage of this opportunity: Max and her friends embark then on adventure destined to change who they are, their relationships, and, perhaps, even the fate of the world. A book to read all in one breath.
"The Secret History" – Donna Tartt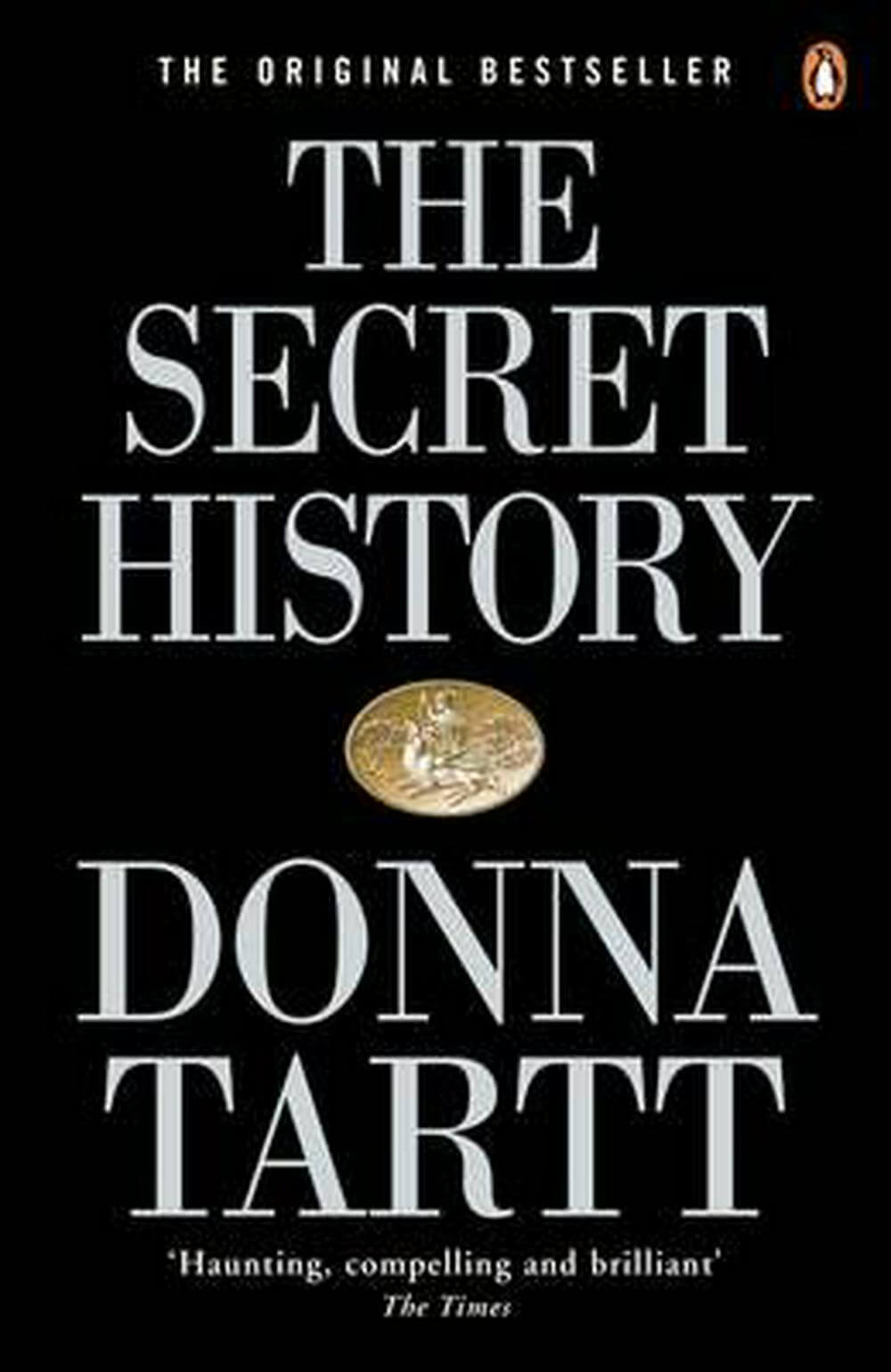 Tartt's debut novel is as powerful as disturbing: the story revolves around five rich and spoiled college students and the penniless Richard Papen (who tells the facts firsthand while recalling the past), who joins their group while doing his best to maintain the appearance of a student who's as perfect and privileged as they are.
Between one lesson of Ancient Greek, where spiritualism and fascination are commonplace, and another, the group indulges in alcohol, drugs and seduction games, at least until the moment when they will have to do everything possible to save appearances and not arouse suspicion when a crime shakes the campus and the friends themselves…Who's a victim? Who's guilty? And who's an accomplice? A novel where morality, perversion, and power intertwine, creating an incredible series of twists and turns.
"Shantaram" – Gregory David Roberts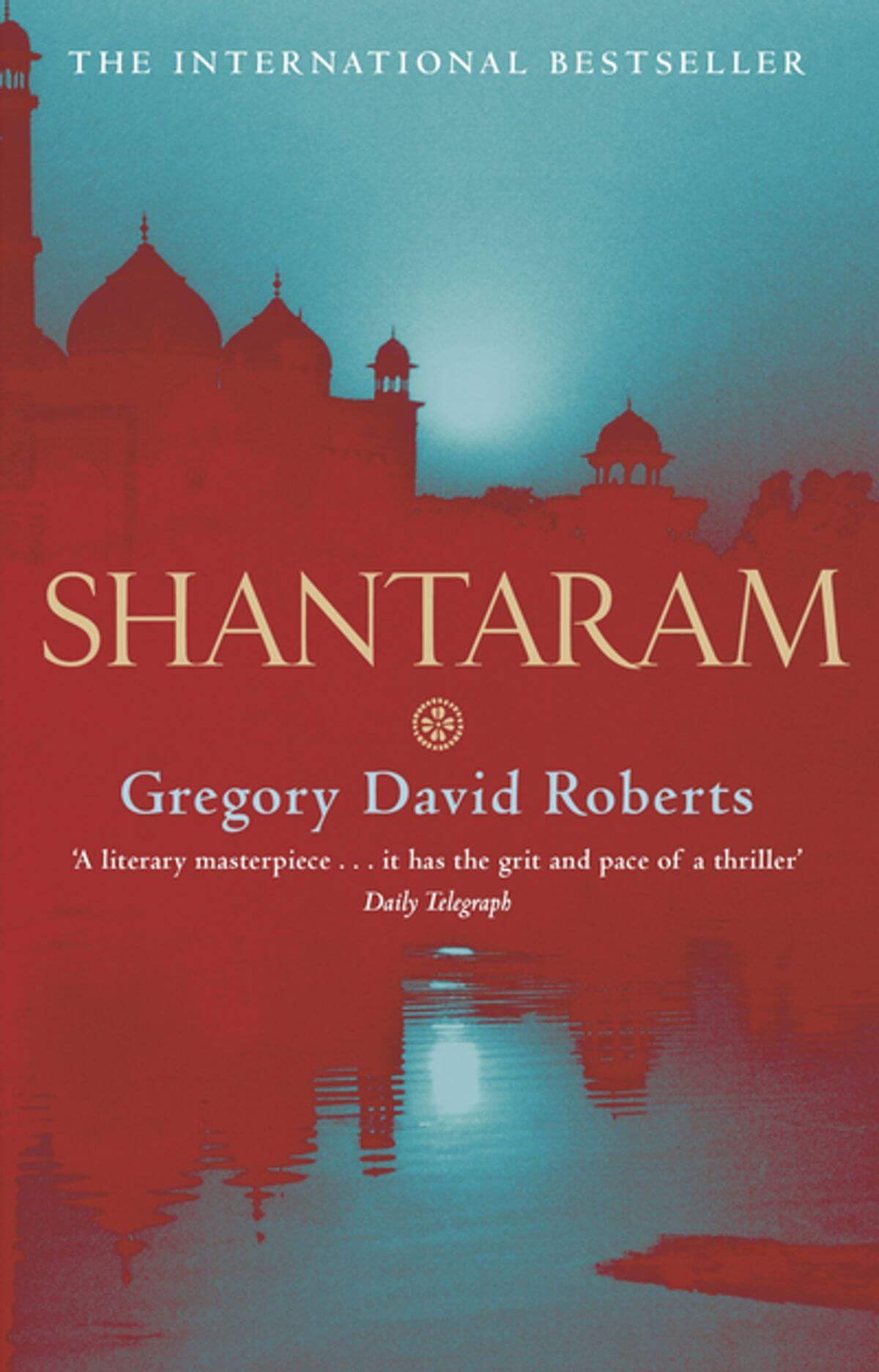 An autobiography, a testimony of life, a story that speaks to the reader bluntly and realistically, bringing to success of one of the most engaging and famous novels of recent years: Roberts, sentenced to 19 years in prison, manages to escape from prison and decides to take refuge in India to change his fate. Bombay and the people who live there (both good and not) will influence and convince him to take part more and more in the city life, for example by building a clinic in a slum before and laundering money and weapons for the local mob after. Thanks to his spirit, his awareness, and his courage, he earns the nickname of Shantaram, which in the Marathi language means "man of God's peace."
A novel impossible to describe that just need to be experienced through the streets of Bombay just like Roberts, aware that, at least partially, at the end of the book you will discover a new awareness of your spirit and existence.