Stigmatized, withheld, avoided in conversations that happen out of the sphere protected by medical confidentiality, mental health disorders have been neglected for centuries, with damaging consequences especially in the research field. Only over the past few years, an increasing number of awareness campaigns and advocates for the opening of the dialogue on mental health have been contributing to rid the subject of its secular status of taboo. Between top-quality podcasts openly tackling the topic ("Good Influence with Gemma Styles," and "Happy Place" by Fearne Cotton are two highly-recommended ones) and a growing number of life-coaching, positivity-spreading Instagram feeds (check out @mqmentalhealth, @morganharpernichols, @wearefeelgoodclub, @wetheurban), the conversation on mental health issues and illnesses is on track to finally be normalized. Cinema has predictably not remained indifferent to this significant change, of course, we've been witnessing in the last decade or so, on the contrary, it's been contributing to its finalization. More and more movies portray and openly speak about situations that people living with mental health disorders may experience: most of them are made in the hope that mental health becomes a topic of conversation about which we all learn to speak with openness, frankness, with no shame and no fear of being labeled, misjudged or marginalized.
Here's our list of the best movies dealing with mental health to help you discover more about some of the most widespread and impactful disorders we should all be talking about a little more than we already do.
"Punch-Drunk Love" (2002)
By: Paul Thomas Anderson
On: personality disorders, OCD, violent outbursts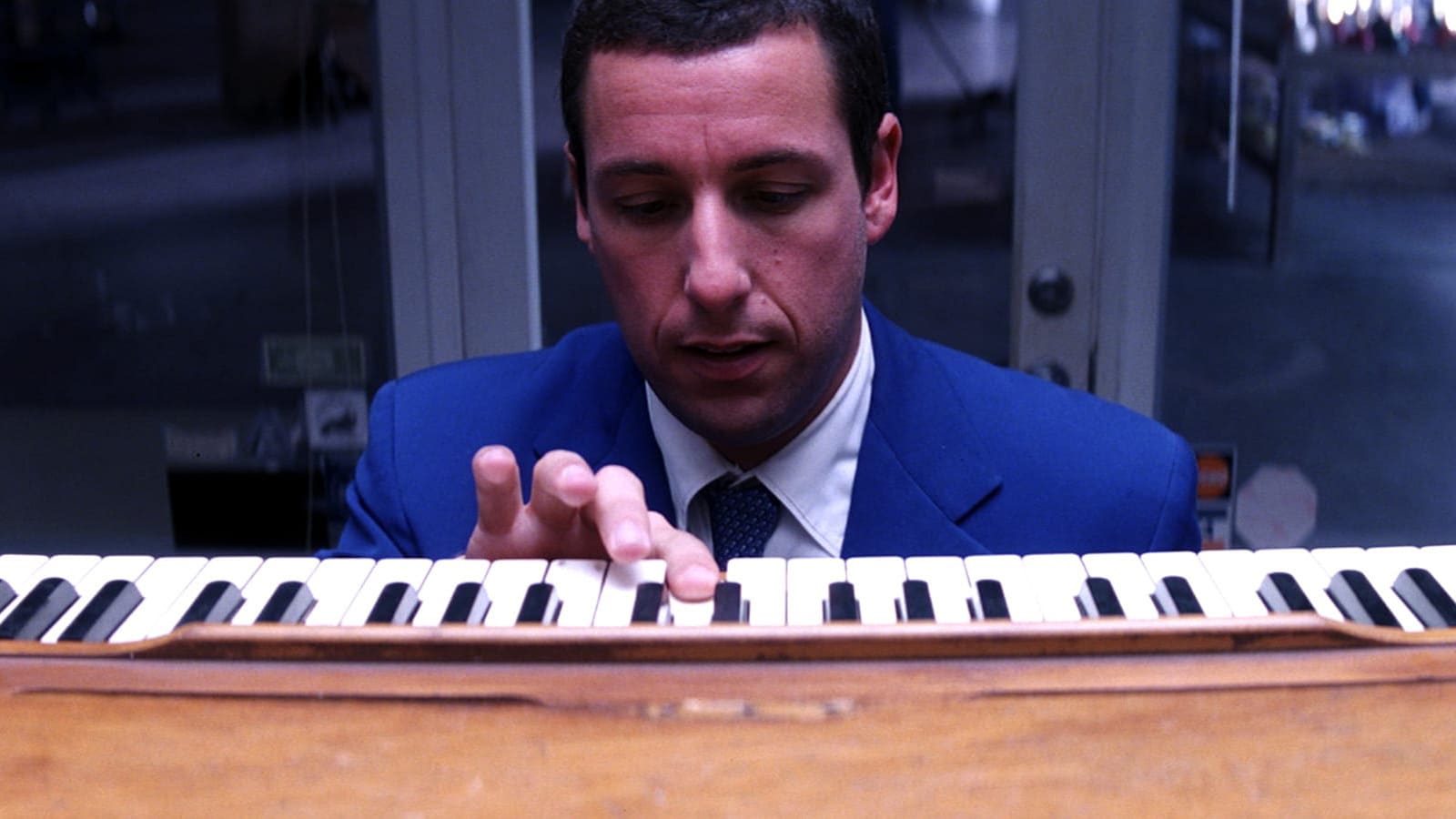 Barry Egan (Adam Sandler) is an apparently ordinary bachelor, with an ordinary job in a company of his property that markets toilet novelties, brother of seven sisters who've spent their childhood ridiculing their little brother, becoming the main responsible for his emotional instability, social anxiety and very lonely, unsatisfying life. Barry has developed personality disorders leading him to unpredictable manifestations of anger and obsessive-compulsive behaviors, such as unnecessarily dressing up for work and putting on the same blue suit every day or piling up countless boxes of chocolate pudding in his office. Unable and unwilling to recognize his mental condition, when advised to give therapy a try, he switches to a phone-sex line, instead, to cope with his loneliness, but the real turning point in his life will be the orchestrated encounter with his sister's co-worker, Lena (Emily Watson), the only loophole to halt a dangerous self-destruction process.
"Lars and the Real Girl" (2007)
By: Craig Gillespie
On: social dysfunction and misconception of reality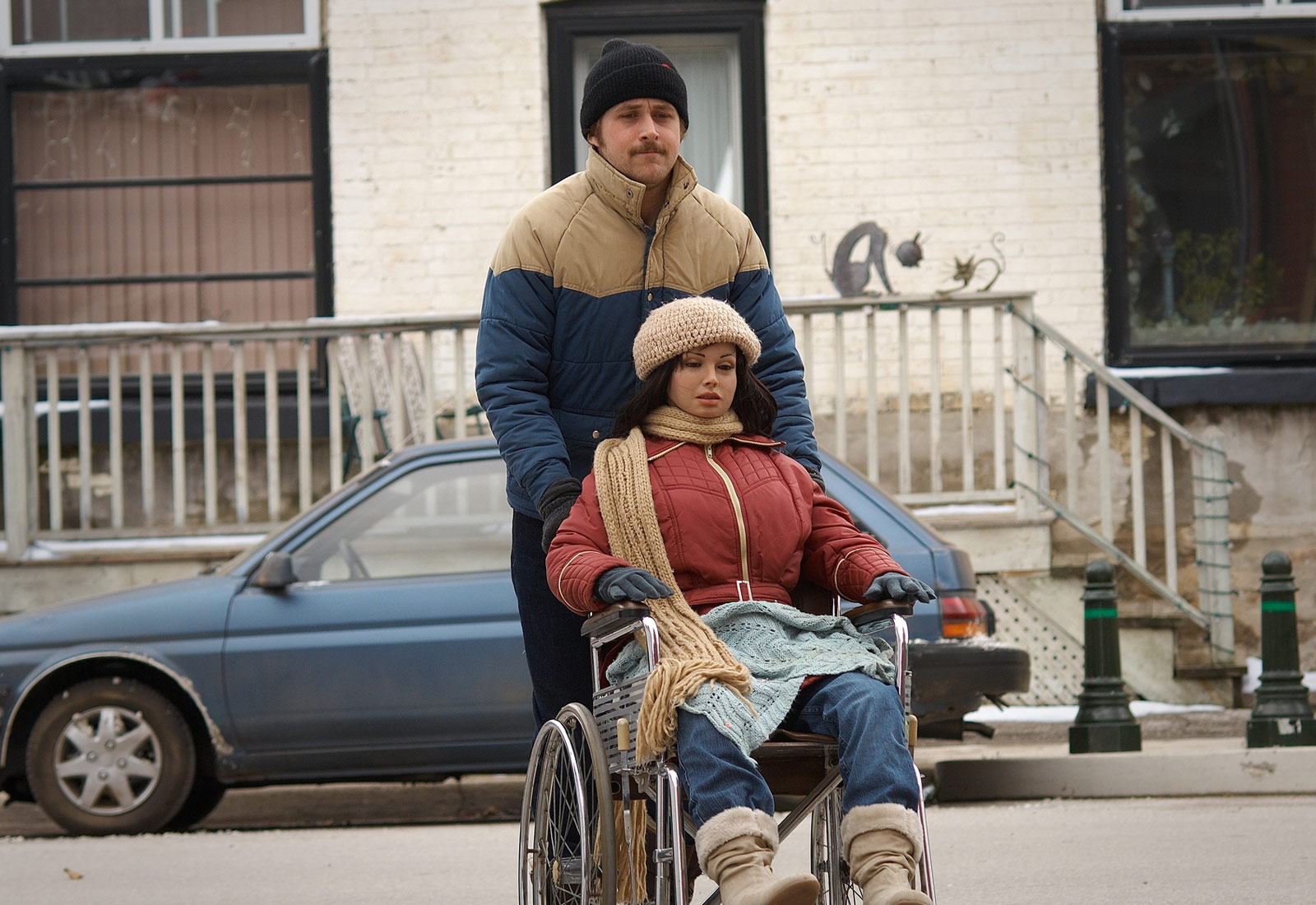 Lars (Ryan Gosling) is a pathologically introverted 27-year-old, traumatized by the death of his mother on the day he was born, who's lived all his life avoiding all kinds of human contact and social situations. His strict daily routine involves a monotonous and solitary existence in a dependence next to the house where his brother and his pregnant wife live. One day, all routines are upset by Lars unexpected announcement: he has found a girlfriend and they're getting engaged. Everyone's shocked and excited about the news until they find out Bianca, Lars' fiancé, is an inflatable doll. Lars is labeled as demented, and his family and community will pitifully indulge all his fantasies about the plastic woman. The never-experienced-before feeling of belonging somewhere, of being supported by a large group of people, will have an extraordinary and positive impact on Lars' life and social anxiety.
"It's Kind of a Funny Story" (2010)
By: Ryan Fleck and Anna Boden
On: stress disorder, anxiety, suicidal thoughts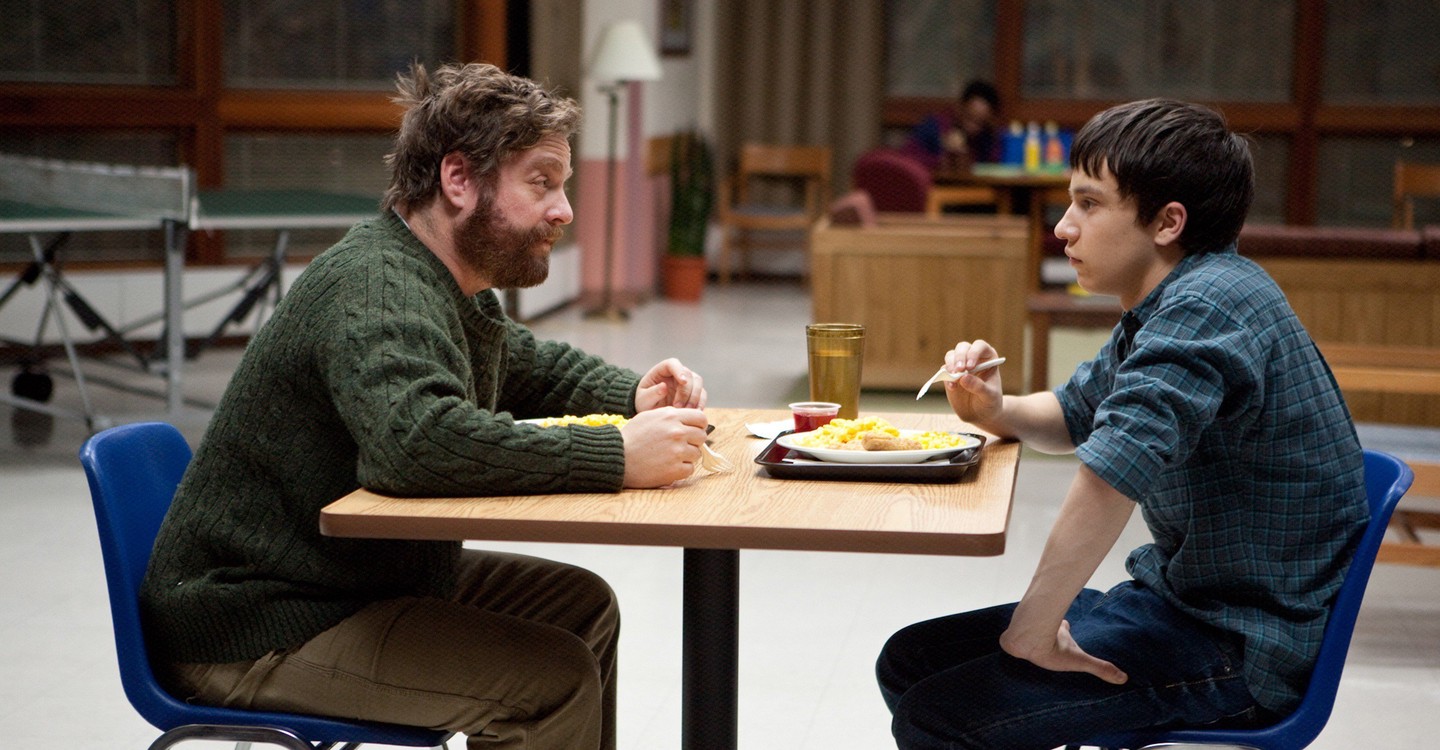 Craig (Keir Gilchrist) is a senior in a very prestigious high school, and he's constantly pressured by his ambitious father to do whatever needs to be done to be accepted by an equally renowned university. The huge amount of expectations everyone has about his future doesn't do well to his already naturally fragile and anxious personality, stressing him out to the point where he can't think of other solutions to his daily struggles than suicide. As the last resort before finalizing his death, Craig decides to give psychiatric support a chance. In his five-day hospital stay, he meets many adult friends-to-be, building a special relationship with Bobby (Zach Galifianakis), who becomes his mentor, and Noelle (Emma Roberts), a teenager who may just be the most effective cure to his mental lability.
"We Need to Talk About Kevin" (2011)
By: Lynne Ramsay
On: personality disorder, sadism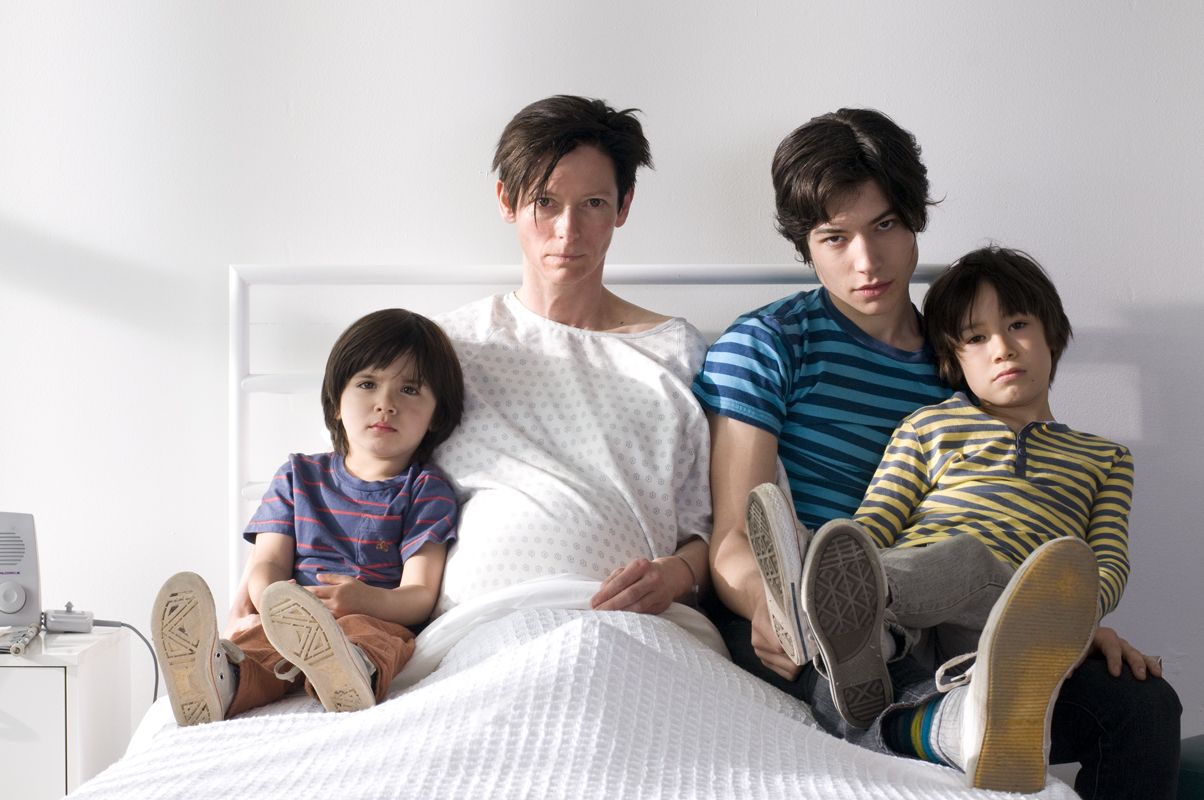 Kevin (Ezra Miller) has always been a good boy to his father (John C. Reilly), while constantly misbehaving with his mother Eve (Tilda Swinton), an unaffectionate parent who wasn't planning to get pregnant while at the peak of her working career. Kevin's detached, provocative, rebellious attitudes towards his mom sharpen during his teenage years, especially after the birth of his sweet sister Celia, when he develops a hostile and sadistic personality. With a suspicion that Kevin himself might be responsible for severely hurting little Celia's eye with acid, Eve starts alarming about what other terrible gestures her son could be capable of doing, upsetting the life of their family and of the whole community.
"Silver Linings Playbook" (2012)
By: David O. Russell
On: bipolar and OCD disorder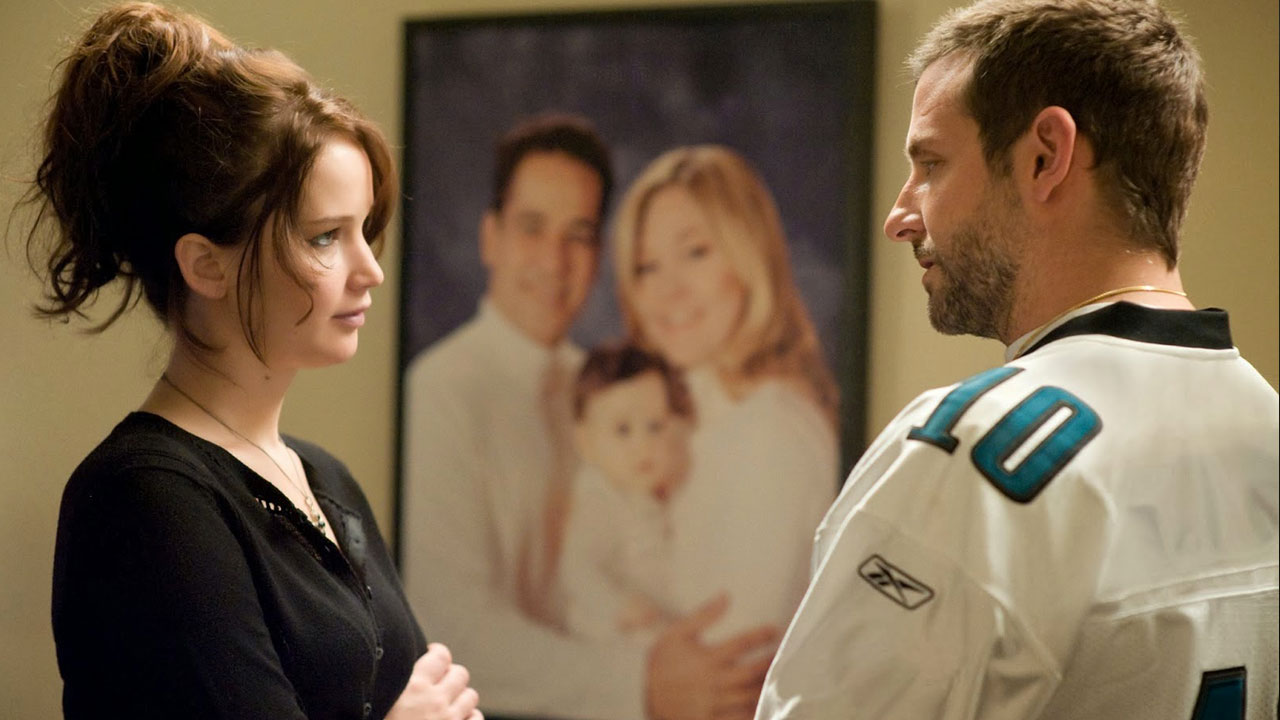 Patrick (Bradley Cooper) has just moved back to his parents' house after an 8-month hospitalization in a mental institution. The first goal he has in mind for a clean start is getting his wife back, despite the legal and medical ban on approaching her. Patrick's precarious mental stability and self-control get even more compromised when he meets Tiffany (Jennifer Lawrence), a young widow suffering from sex and psychotropic drugs addition. After intensive sessions of walks, jogs, and talks, Pat and Tiffany get enough close to each other to make a singular deal: Tiffany will help Patrick win back his wife if he accepts to be her partner in a dance competition. Between highs and lows, the two of them will help each other handle their emotions and face their inner monsters.
"Mommy" (2014)
By: Xavier Dolan
On: attention deficit, hyperactivity disorder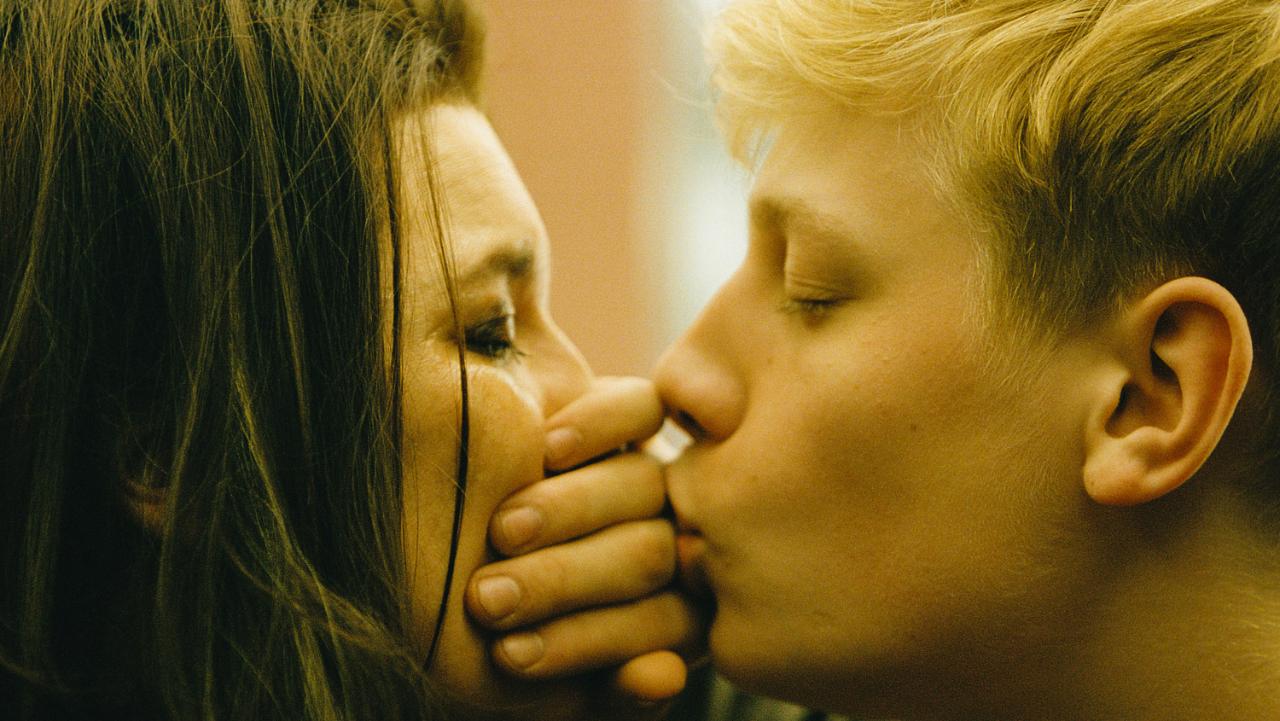 Diane (Anne Dorval) is a sassy-looking single mother: foul-mouthed, disorganized, and heavy smoker, she's a woman with self-control issues and trouble in managing her own life. Her son, Steve (Antoine Olivier Pilon), is exactly like her, only on a severe, pathological level: he suffers from a hyperactivity disorder that makes him unmanageable when under stress and violent when upset. Once out of the mental facility he's spent several years in, and back home with his mother, Steve switches between times when he's funny and loving, and times when he gets moody and dangerous, until the arrival of Kyle (Suzanne Clément), a seemingly submissive new neighbor, makes daily events take a strange and unexpected turn.
"To the Bone" (2017)
By: Marti Noxon
On: eating disorders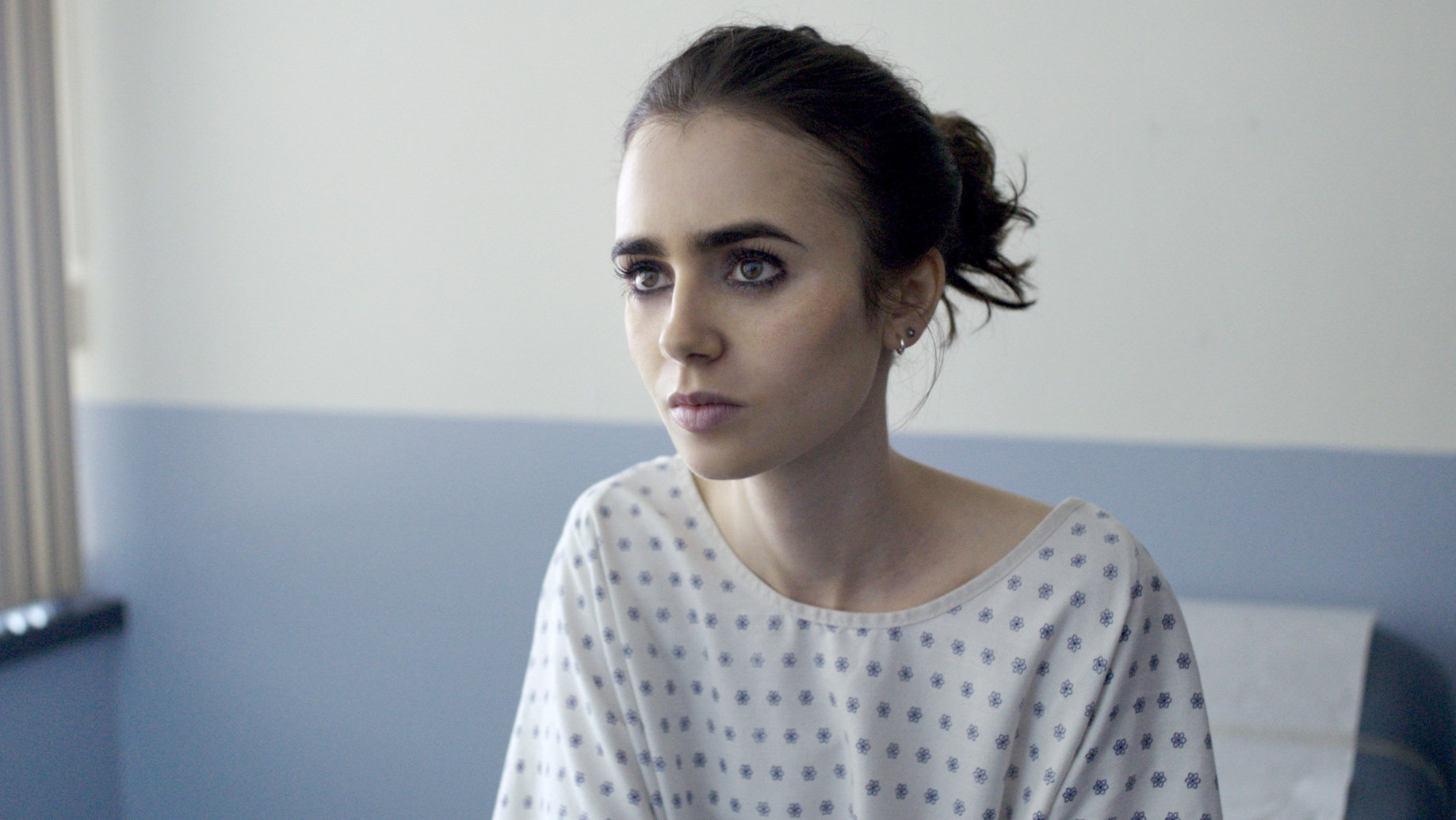 Ellen (Lily Collins) is a 20-year-old struggling with anorexia: she's spent most of her life going in and out of specialist care centers in a desperate effort to fight against the progression of her eating disorder. Her latest attempt is a rehabilitation facility in Los Angeles – she chooses it for a few-weeks stay despite she doesn't really seem to like the rest of the community. However, the patient population of the facility is exactly what makes it different from the other places Ellen has visited: everyone ends up orbiting around her, each with their own kind of disorder to fight against. It's diversity that helps them support one another, in a mutual sharing of their own perspective on how to handle and overcome whatever struggle they're going through.
"Beautiful Boy" (2018)
By: Felix Van Groeningen
On: substance use disorders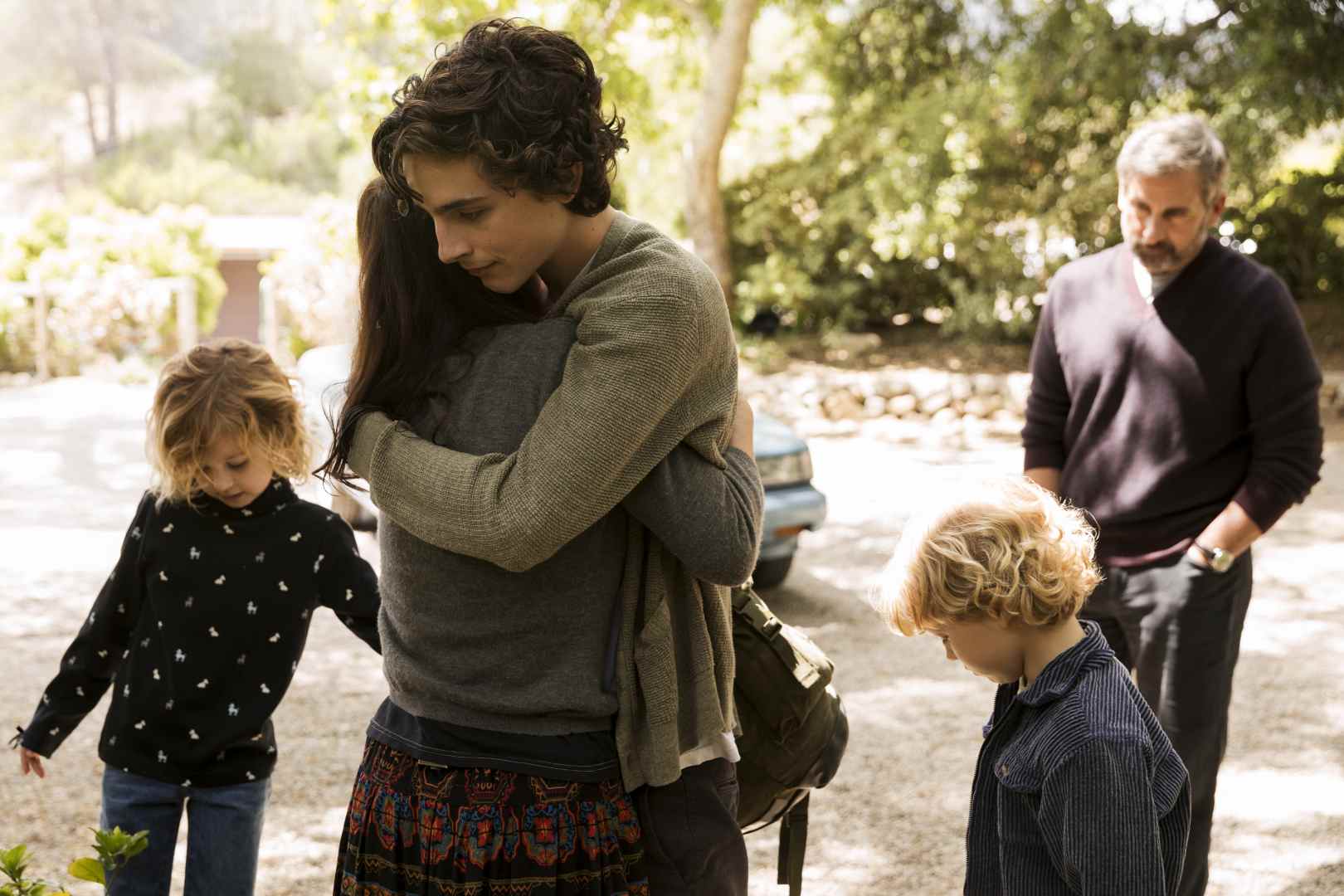 Based on the real-life story of former methamphetamine addicted Nic Sheff, the movie portrays the horror and devastation that drug addiction can bring into the balance of a family environment. Nicolas Sheff (Timothée Chalamet) is a brilliant and promising 18-year-old student: he writes for the school paper, he loves books and poetry, he can draw incredibly well. However, since age 12, he's been experimenting with all kinds of drugs, from weed to heavier substances, until the discovery of crystal meth and its stimulant and alienating power dramatically changes his existence. Nic's addiction to methamphetamine, his will to recover counteracted by continuous relapses swallow his dad, his mom, his stepmom (Steve Carrell, Amy Ryan, Maura Tierney), and his younger siblings into the depths of his own illness, resulting in a collective attempt to save the young life of a lost "beautiful boy."
#MENTIONSOFHONOR
"The Perks of Being a Wallflower" (2012)
"Carrie Pilby" (2016)
"Atypical" (TV series, 2017-present)
"Sharp Objects" (miniseries, 2018)