Paris Haute Couture is synonymous with elegance, refinement, dream dresses and creative modernism: the Paris Fashion Week dedicated to it is not surprisingly one of the most awaited events in the Fashion world. Around it many expectations are created and, in just 5 days from 2nd to 6th July, it is able to renew the concept of beauty creating new trends.
This year, in the French capital, stylists from all over the world have paraded, bringing with them a piece of their culture or trying to keep up with the countless types of aesthetics present in the various countries.
Among other famous names, such as Dior, Chanel, Giambattista Valli, Armani, Valentino and Schiaparelli, there were artists of less fame but still of notable importance, such as Guo Pei, Ralph & Russo and Monique Lhullier, and, certainly, this first week of July didn't lack inspirations.
From hairstyling (how not to fall in love with those rich decorated hairstyles proposed by Rodarte?), to accessories, from clothes full of personality (with precious embroideries, made unique by tulle and prints) to traditional gowns, tailored suits that goes from classic to edgy and unique footwear, we are sure that we will see again all these elements in the next months, even if slightly changed.
For now, we just have to wait September for the newest, and most relevant, fashion weeks of the world!
Here below, you can see some our favorite looks from the Paris Haute Couture 2017:
____
YUMI KATSURA
____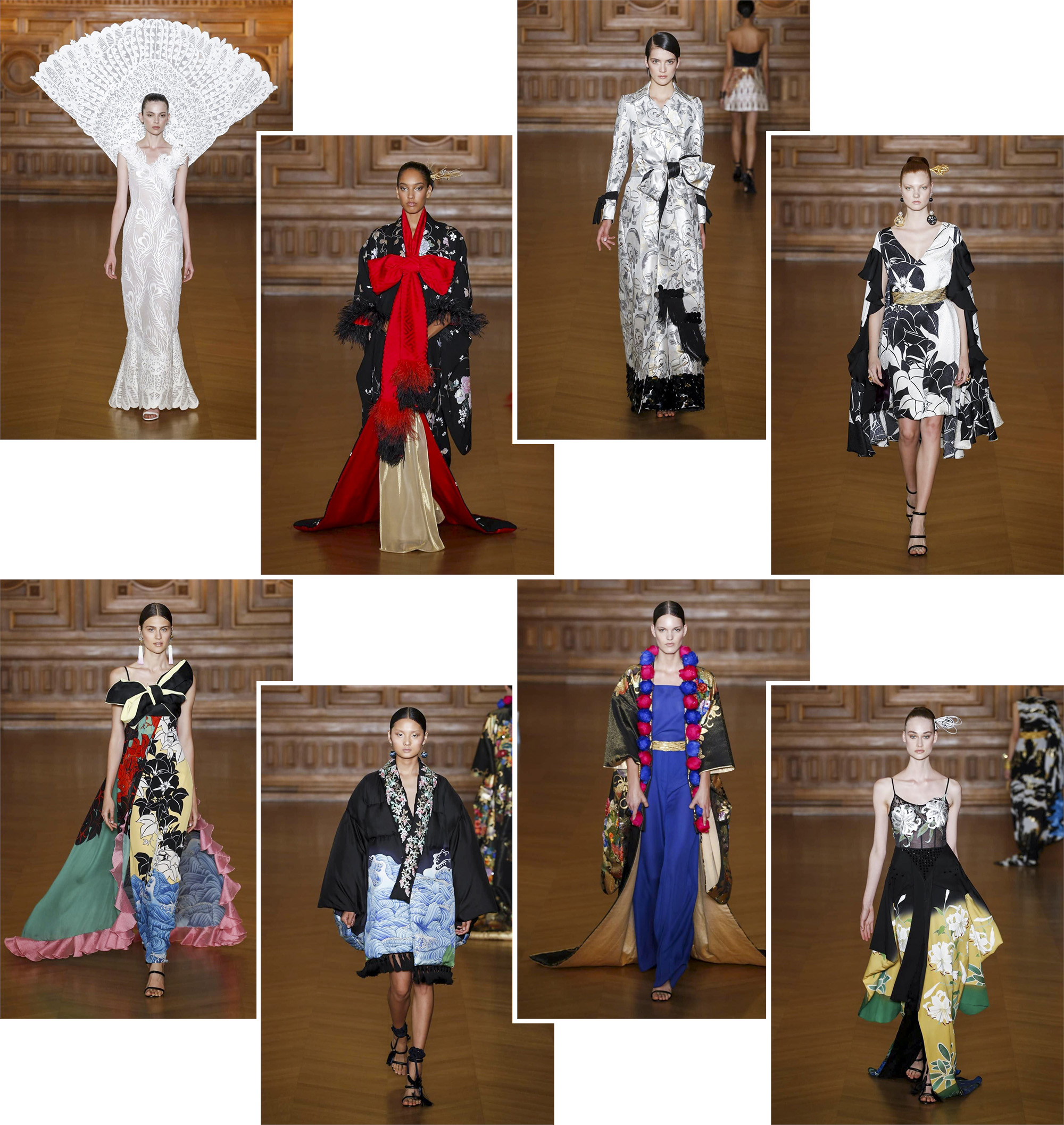 ____
GEORGES HOBEIKA
____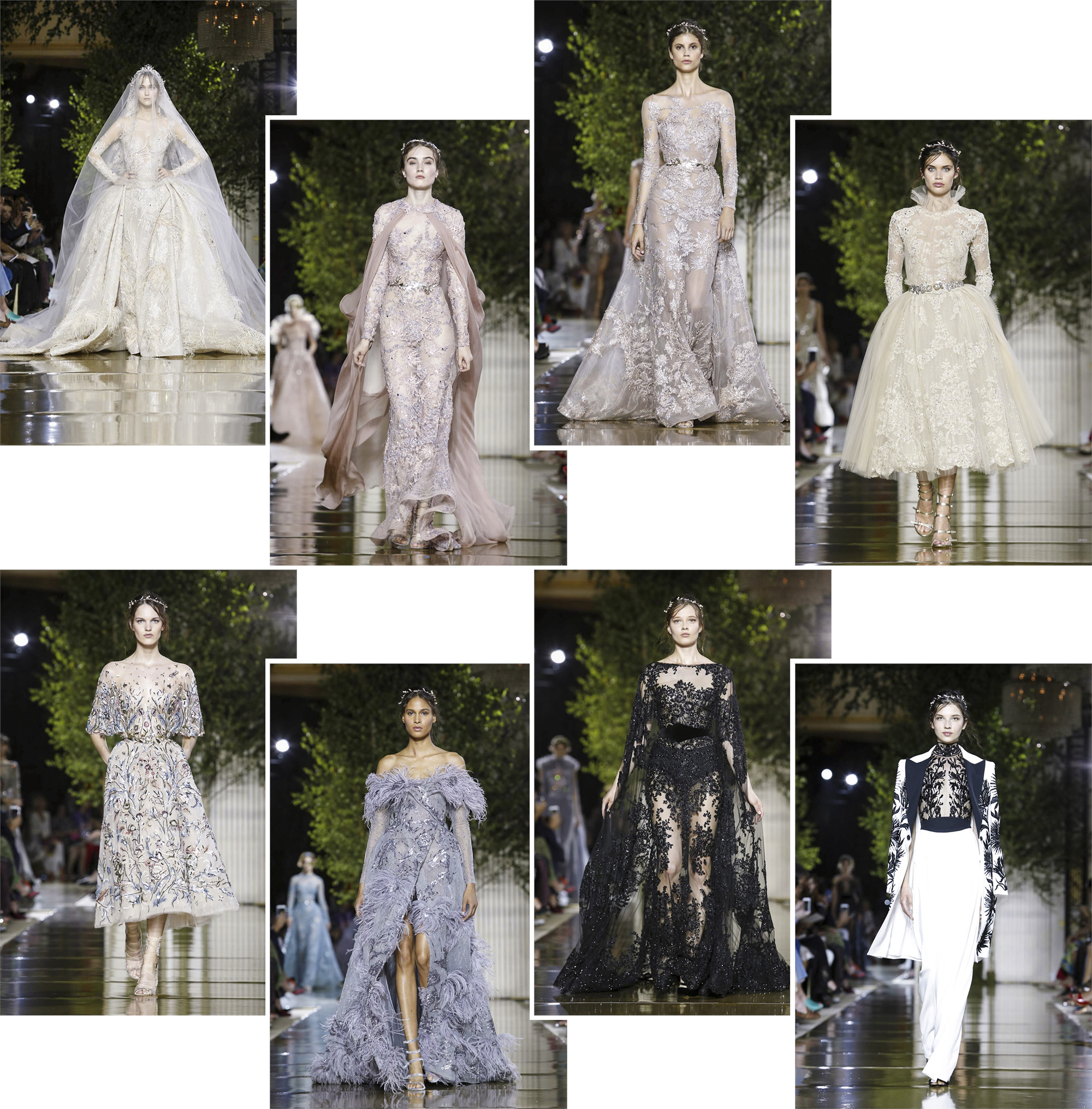 ____
VALENTINO
____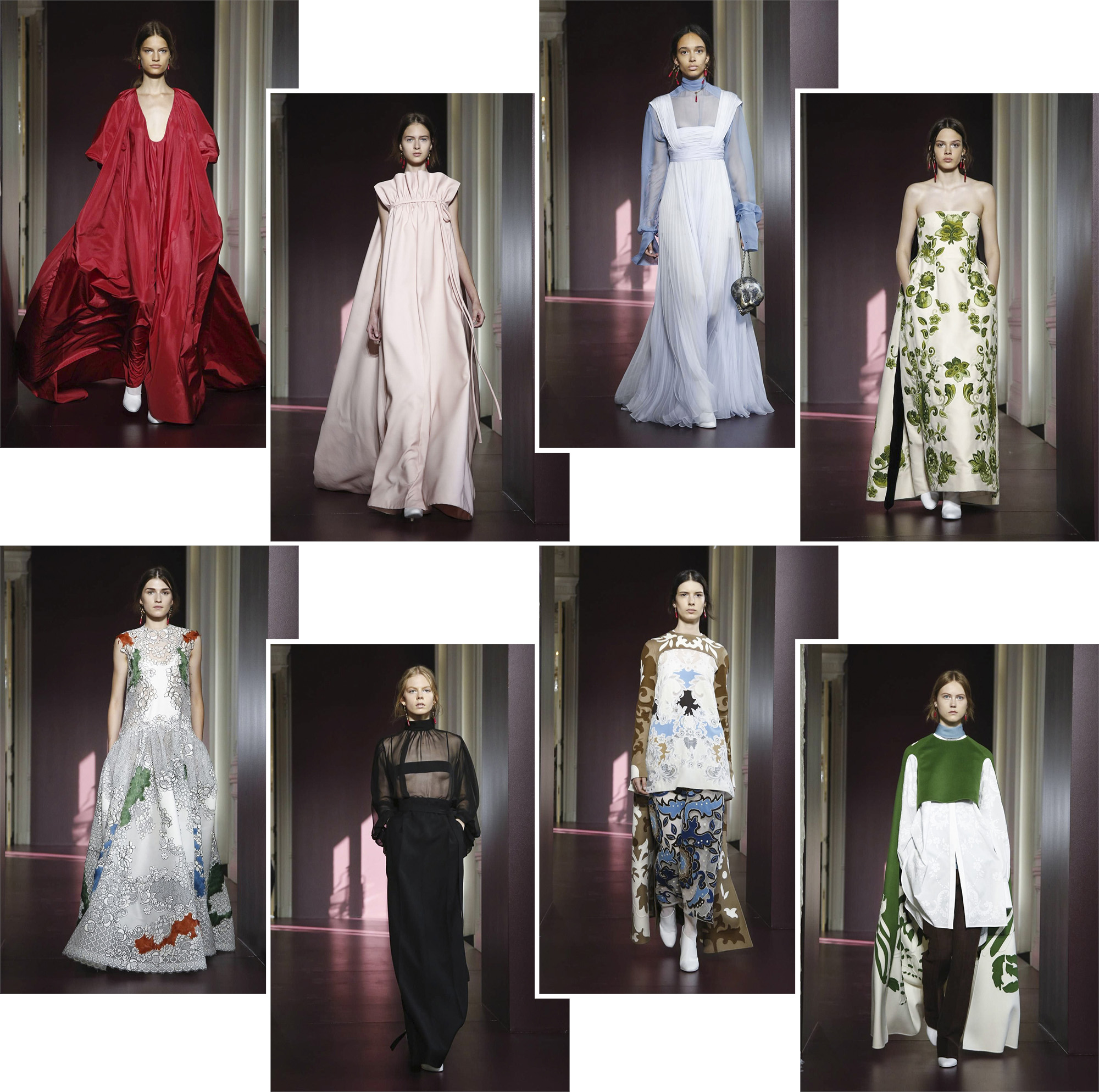 ____
ELSA SCHIAPPARELLI
____
____
RODARTE
____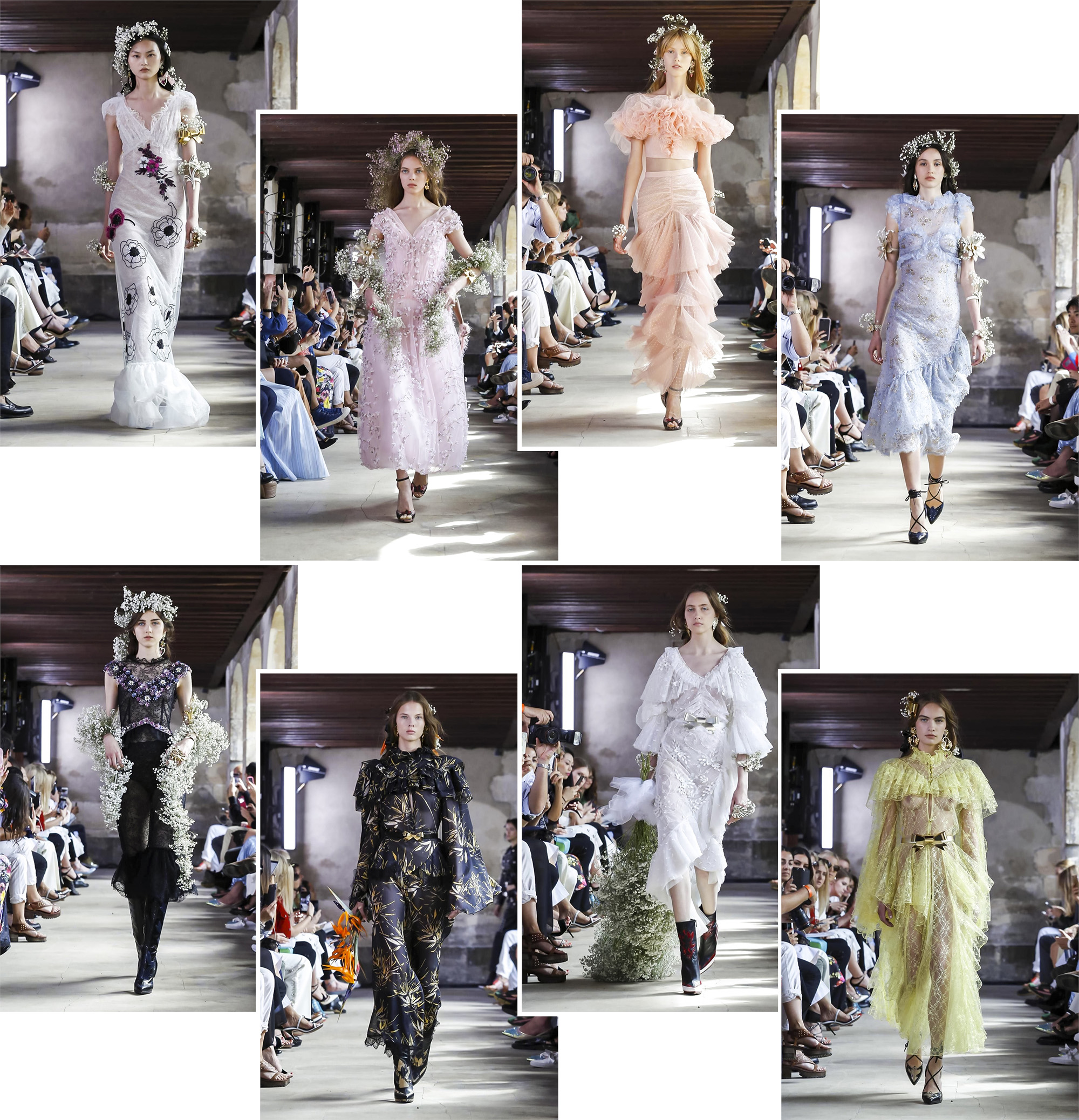 ____
RALPH & RUSSO
____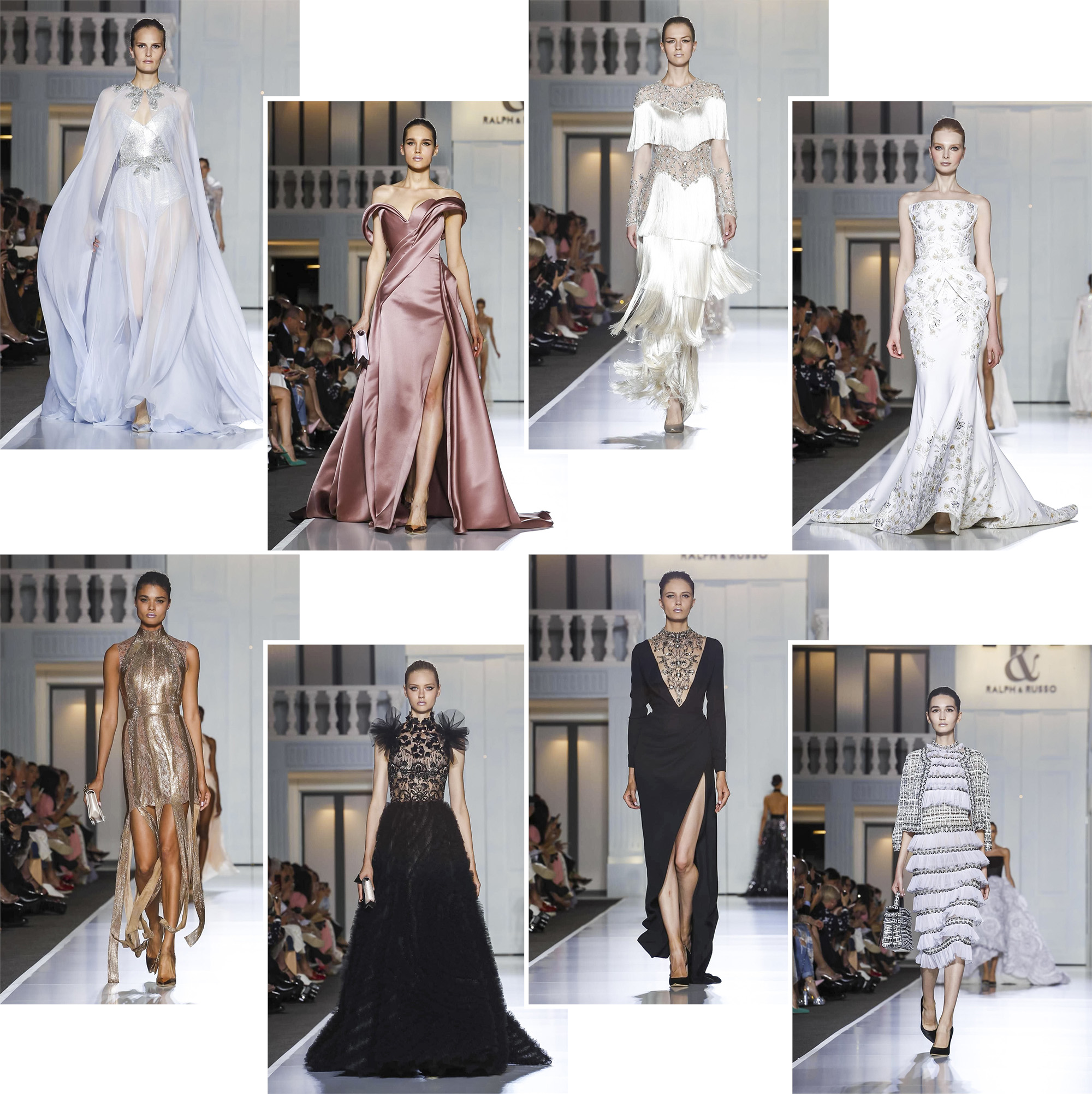 ____
PROENZA SHOULER
____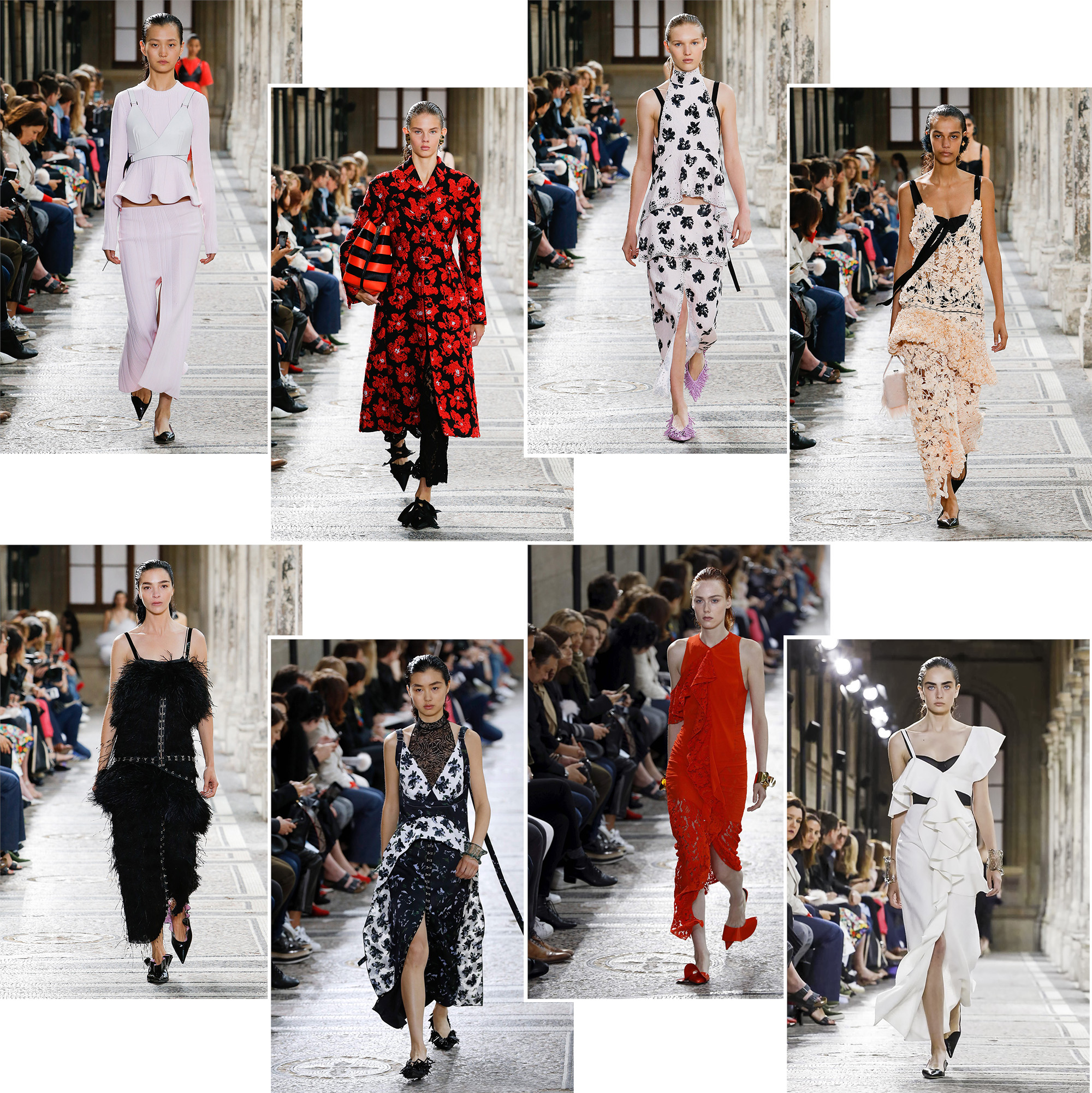 ____
GIAMBATTISTA VALLI
____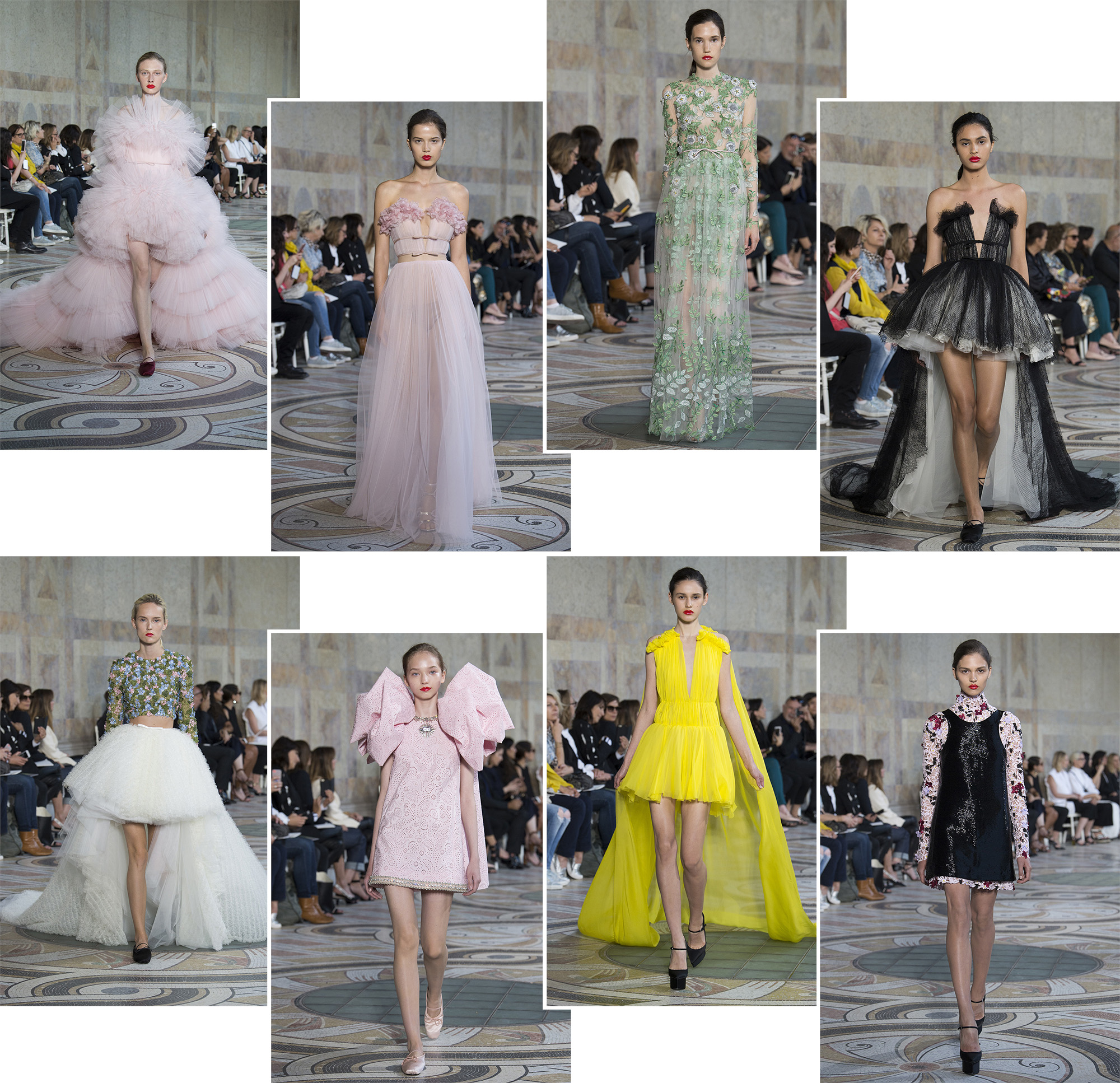 ____
GEORGES CHAKRA
____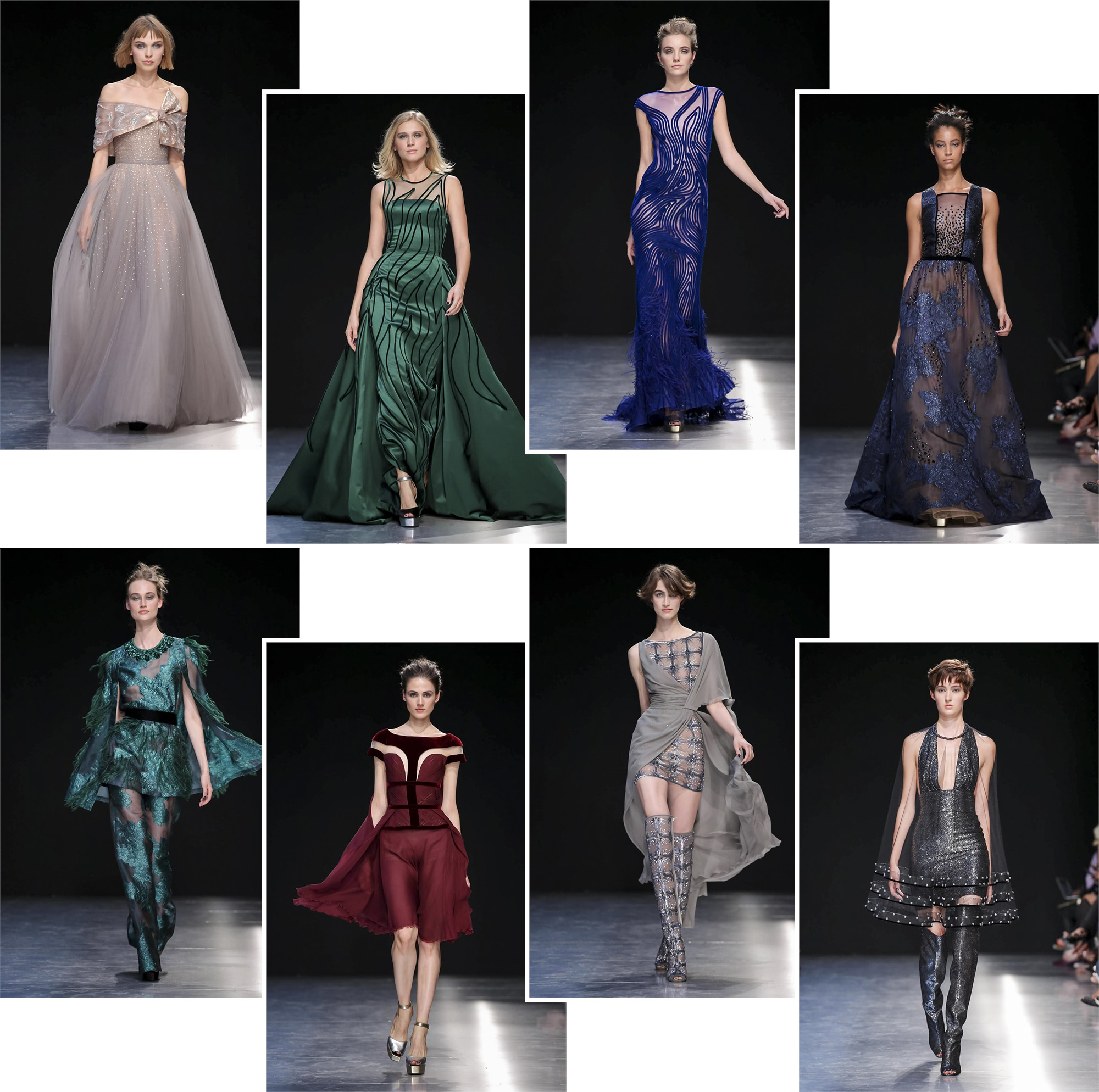 ____
ZUHAIR MURAD
____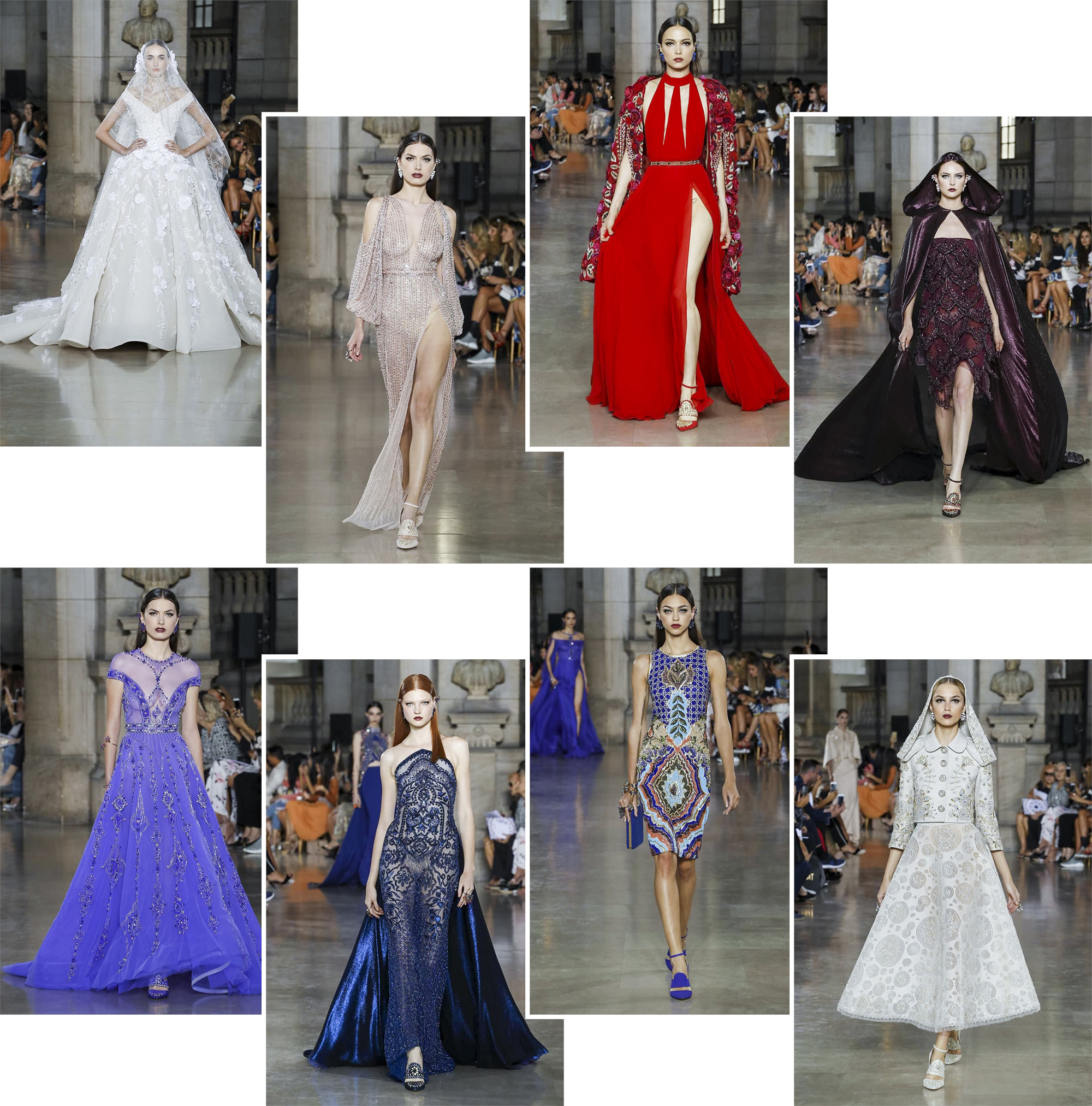 ____
FENDI
____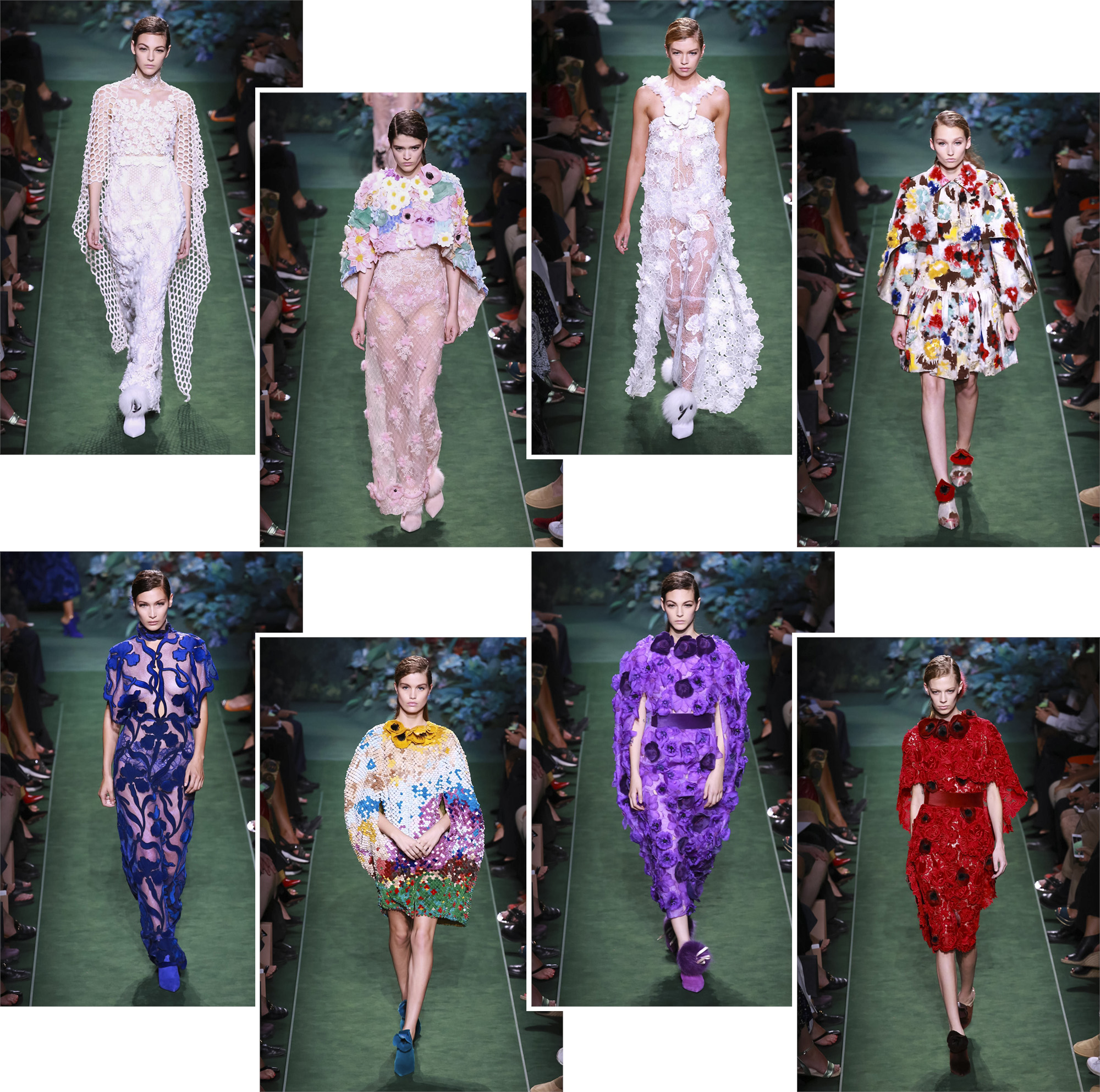 ____
ELIE SAAB
____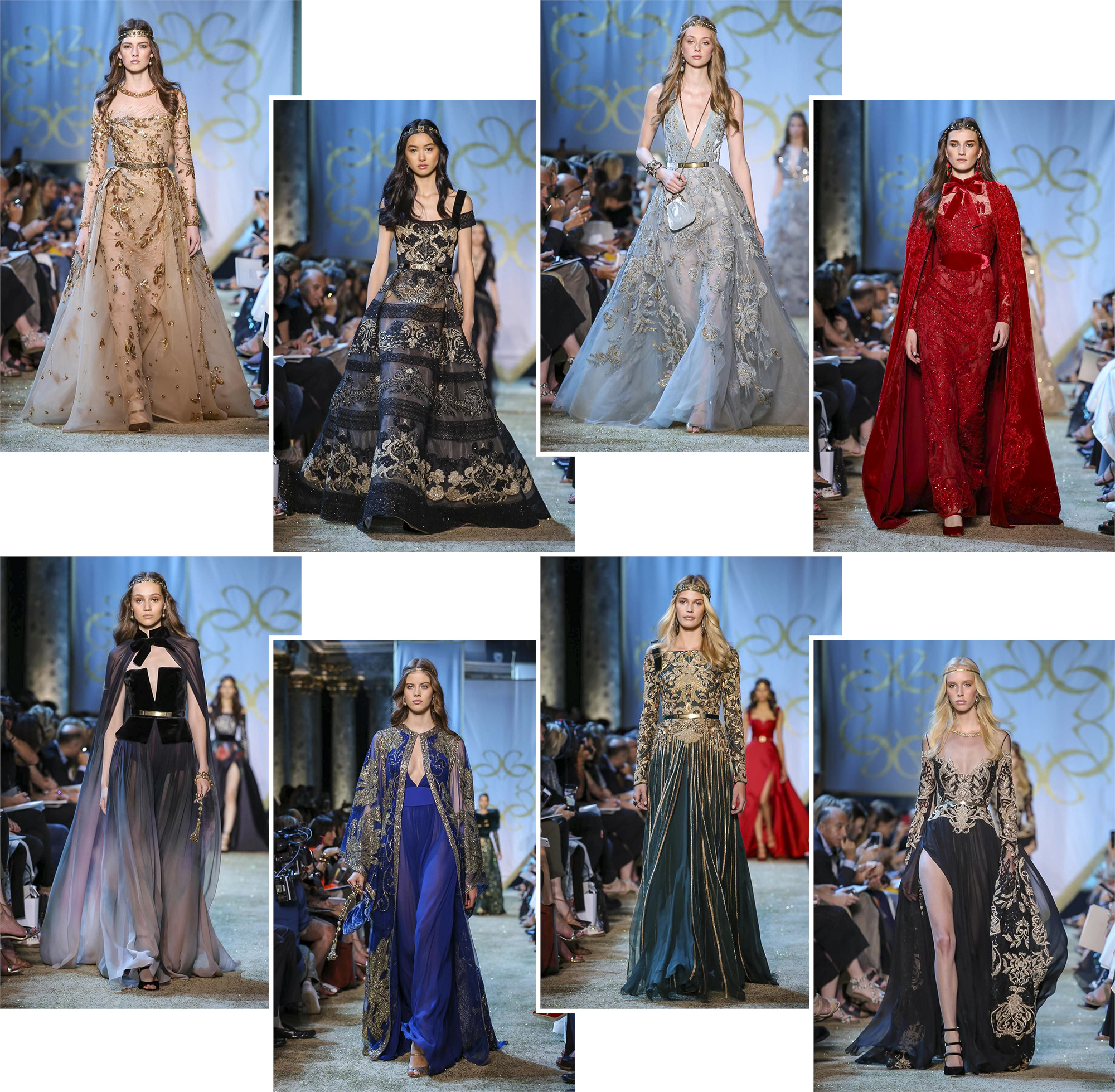 ____
DIOR
____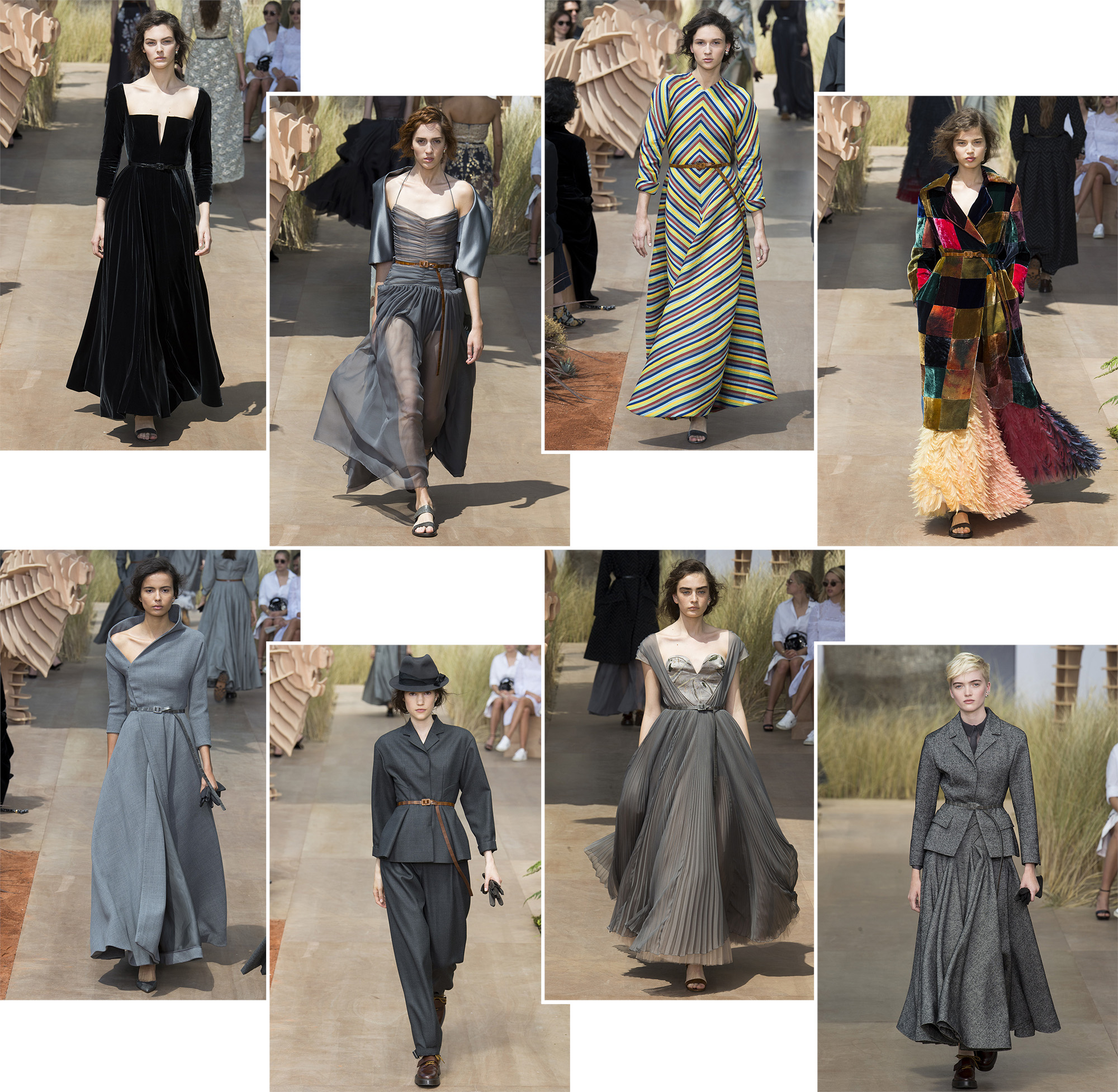 ____
CHANEL
____
____
Angelica's Favorites
____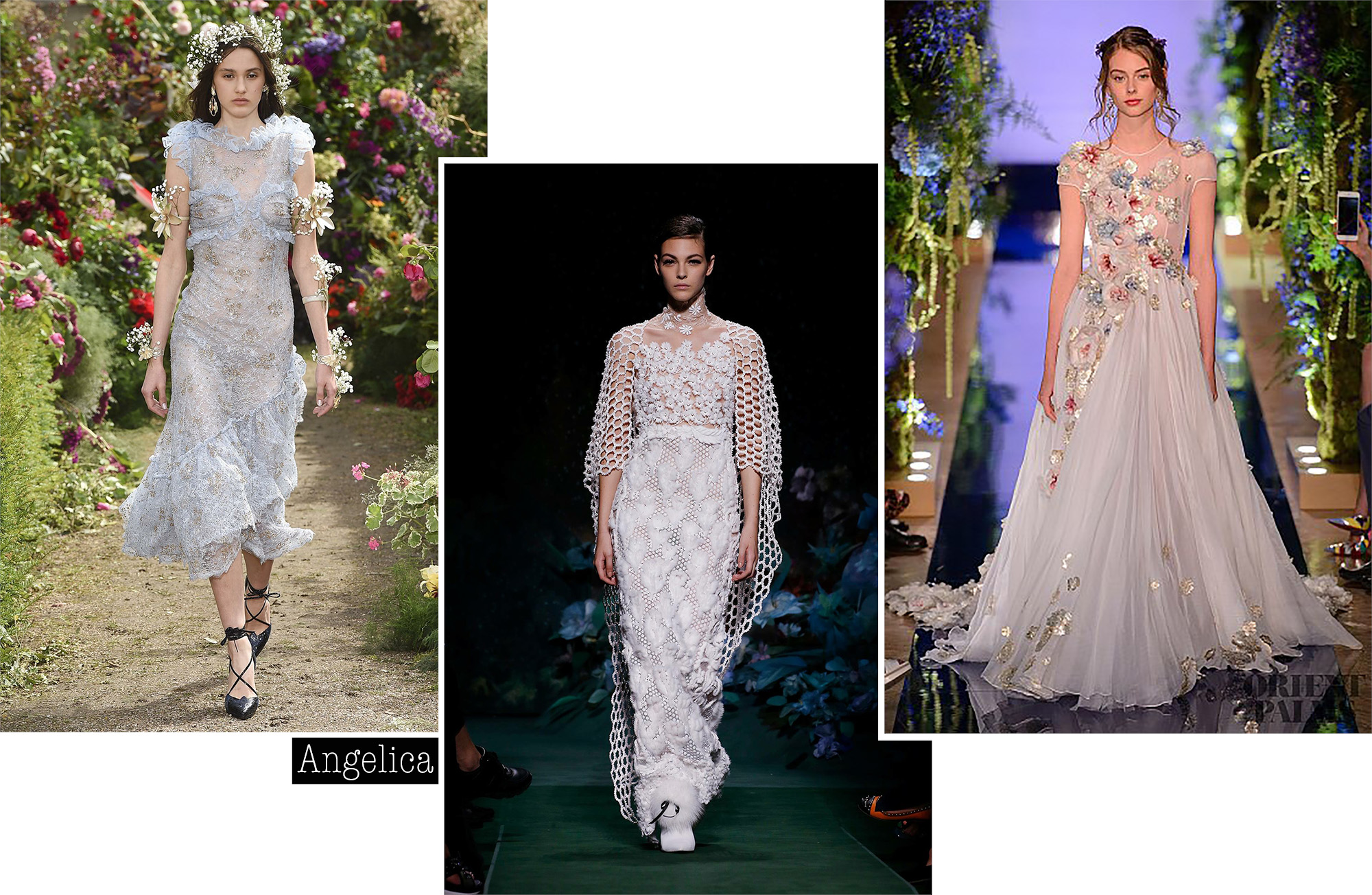 The floral pattern is one of the most recurrent and exploited patterns in the fashion world, but it's also an inexhaustible source of inspiration, enough to make dreams come true and to make people fall in love with. That's true especially during the week of the Parisian Haute Couture Week, one of the most suggestive ever: and, if flowers are matched with delicate pastel colors and used in extremely feminine clothes, it reaches just the absolute perfection!
Just look at these 3 dresses, which have the power to turn anyone into a nymph, ethereal and almost poetic.
Isn't it clear that I would do anything to wear them myself? "