Cleanse, cleanse, cleanse!
Let's face it, it often feels like a nightmare to wipe off our makeup after a late night out, but that's so wrong! We need to clean our skin properly and now, especially during the coldest months of the year, what could be better than using a comfy and soft balm that melts in your hands?
With this list of cleansing balms (they are our favorites, trust us), washing your face and starting your skincare routine will be a real, unmissable cuddle!
Elemis: Pro Collagen Cleansing Balm
After the red fruits, the rose couldn't be missing, right? Enriched with English rose extract, the Pro-collagen Rose Cleansing Balm from Elemis is a soothing cleanser and it blends – literally – into the skin thanks to its texture that reminds us of Paradise. In addition to that, needless to say, it smells like a fresh garden of roses, which can be immediately perceived, but without being intrusive, just as we like it!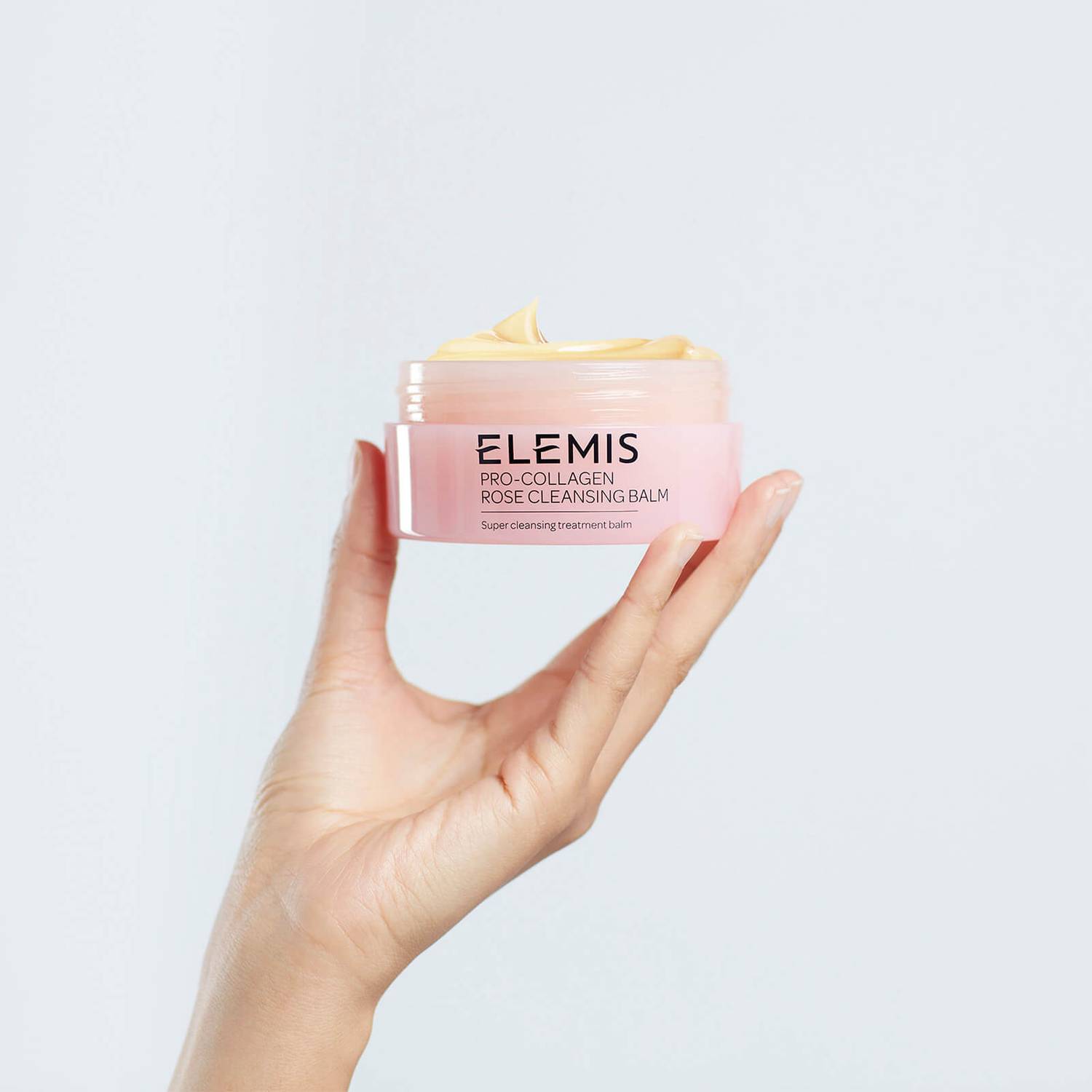 Drunk Elephant: 

Slaai Makeup-Melting Butter Cleanser
A must-try that from oil turns into a milk when used on dry skin! Infused with antioxidants, fruit extracts, and oils to help soothe the skin + a mixture of African marula oil, baobab, Kalahari melon, Mongongo, and Ximenia, with strong moisturizing properties, this balm helps restore elasticity and brightness, in addition to removing excess oil, impurities and makeup from the skin.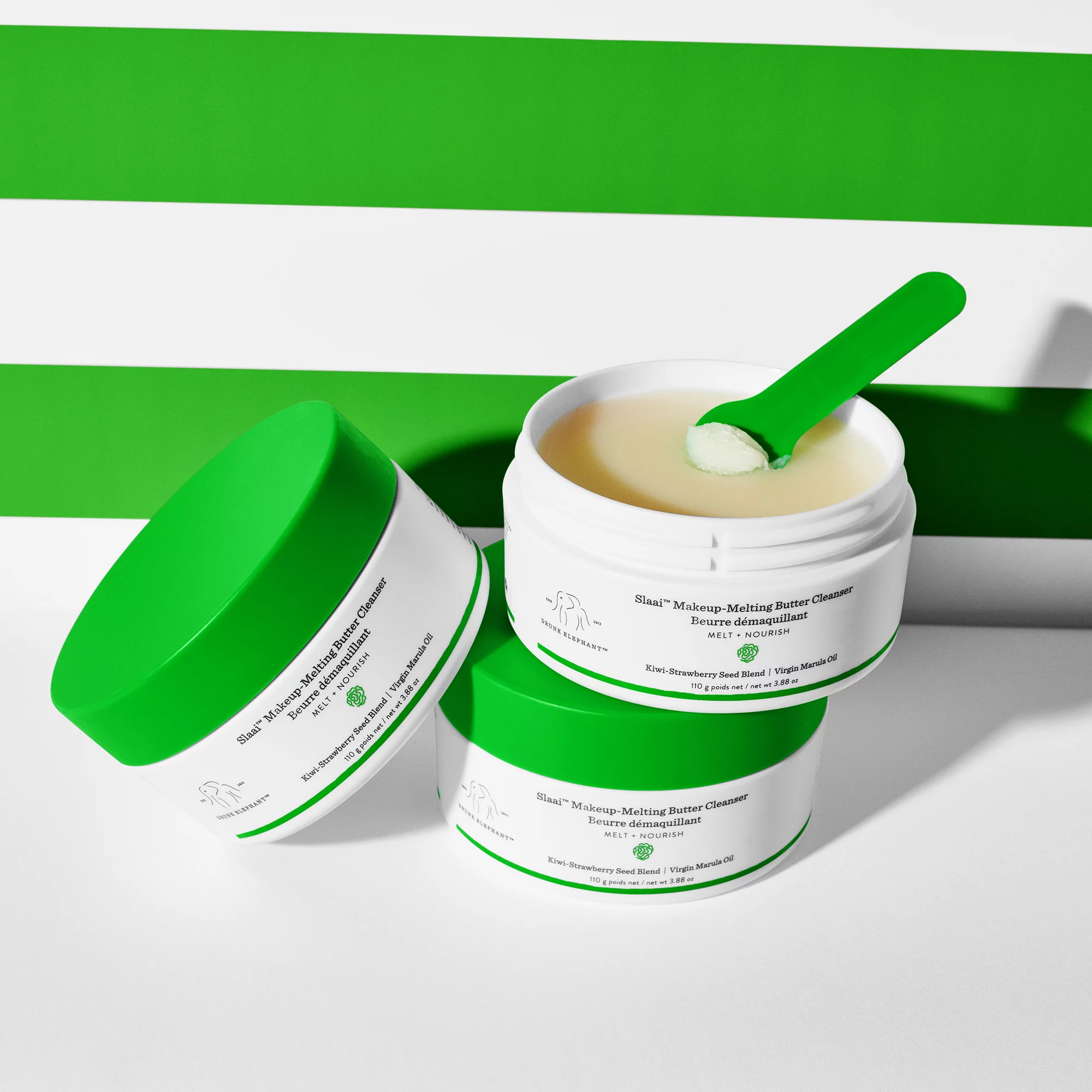 Eve Lom: Cleanser Creme Demaquillant
Truly suitable for all skin types, all needs, and all environmental conditions, it contains a mixture of four vegetable oils: clove oil that offers antiseptic benefits; eucalyptus oil that helps to drain toxins; Hops oil that provides a toning effect; Egyptian chamomile oil and cocoa butter that smooth and soften the skin. Furthermore, the exclusive 100% cotton muslin fabric supplied is a real must-have! Immerse the muslin cloth in warm water, squeeze it to get rid of the excess water, and lay it on your face and neck to ensure that the heat opens the pores, for more effective cleansing and a slightly exfoliating effect.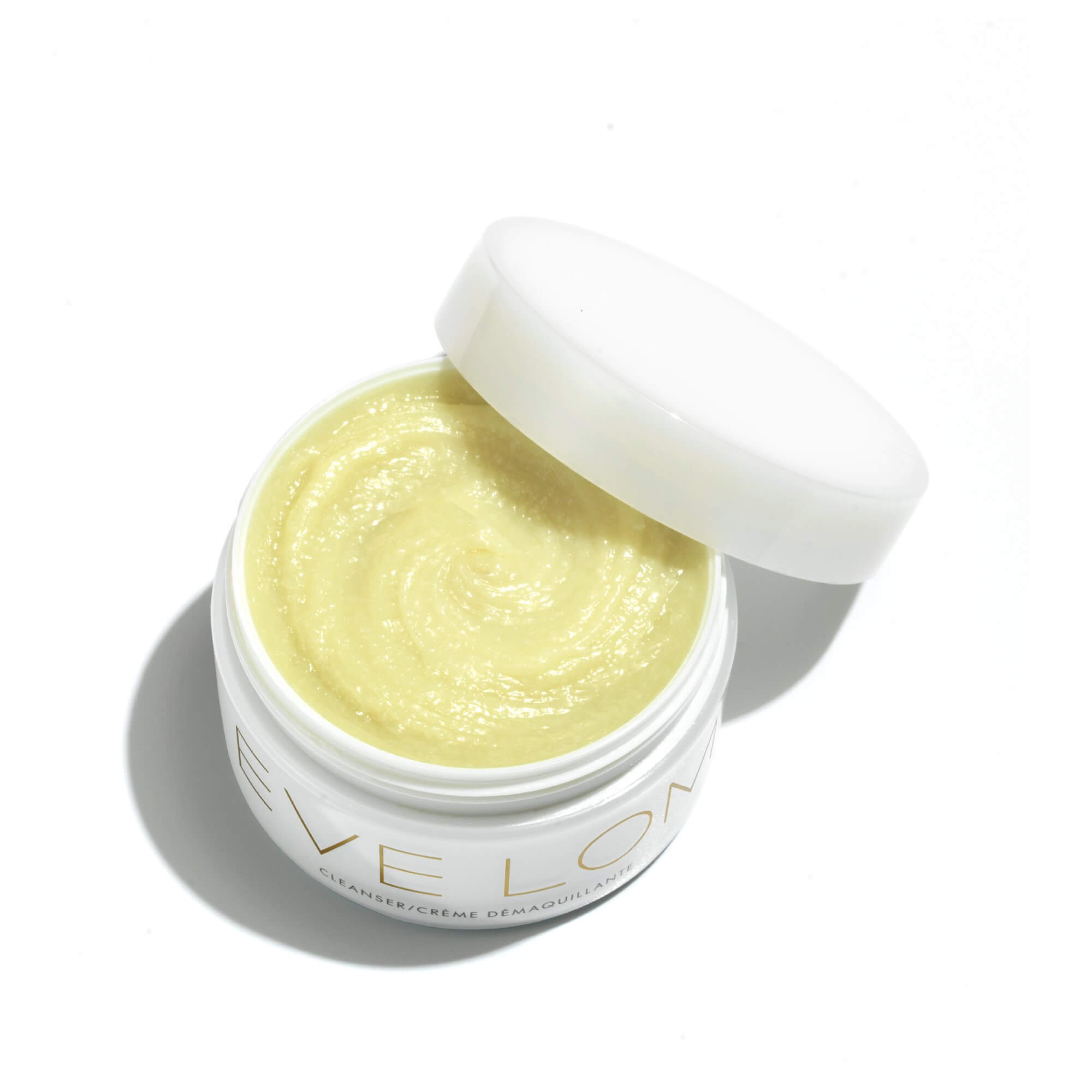 Then I Met You: Living Cleansing Balm
One of the most praised and loved balms ever: designed to be massaged on the skin – to enjoy a well-deserved break and at the same time appreciate the sensory notes of rosemary, persimmon, and grapefruit that characterize it – it easily dissolves impurities, makeup, and sunscreen. It contains a mixture of vegetable oils including sea buckthorn oil (adored by the skincare community for its abundance of fatty acids such as stearic acid, oleic acid, linoleic acid, and omega 6); olive oil (antioxidant and nourishing that boasts anti-inflammatory properties and protects the skin barrier) and, lastly, grapefruit seed oil (an emollient rich in antioxidants). And that's not it: this "holy trinity" of oils is mixed with khaki extract to protect the skin from free radicals and vitamin E.