Beauty trends come and go, but one thing is real: we live in the era of the booming of the Beauty and Skincare industries. It's been clear for a few years now, but the phenomenon is nowhere near stopping. So, in these years of significant increase of the Beauty Industry, one of the lighthouses for the sailors of the Beauty sea has been Pinterest: full of inspirations, tutorials, products and links, the app saved us on countless occasions before parties and helped to spread the news and the trends. We pin and create boards about everything: products, looks, brands we fancy and that we want our followers and friends to know.
People are loving it and are rocking their beauty boards, and the wave is just huge: we're talking 48 million beauty Pinners all over the world, and counting.
So yes, Beauty has become a Global matter.

According to the researches carried on by Pinterest's News Center, Beauty-correlated researches are increasing by 75% every year. Let's have a tour around the world, Pinterest at hand, and discover what's hot right now, and where.
A
H E A D
FULL OF SECRETS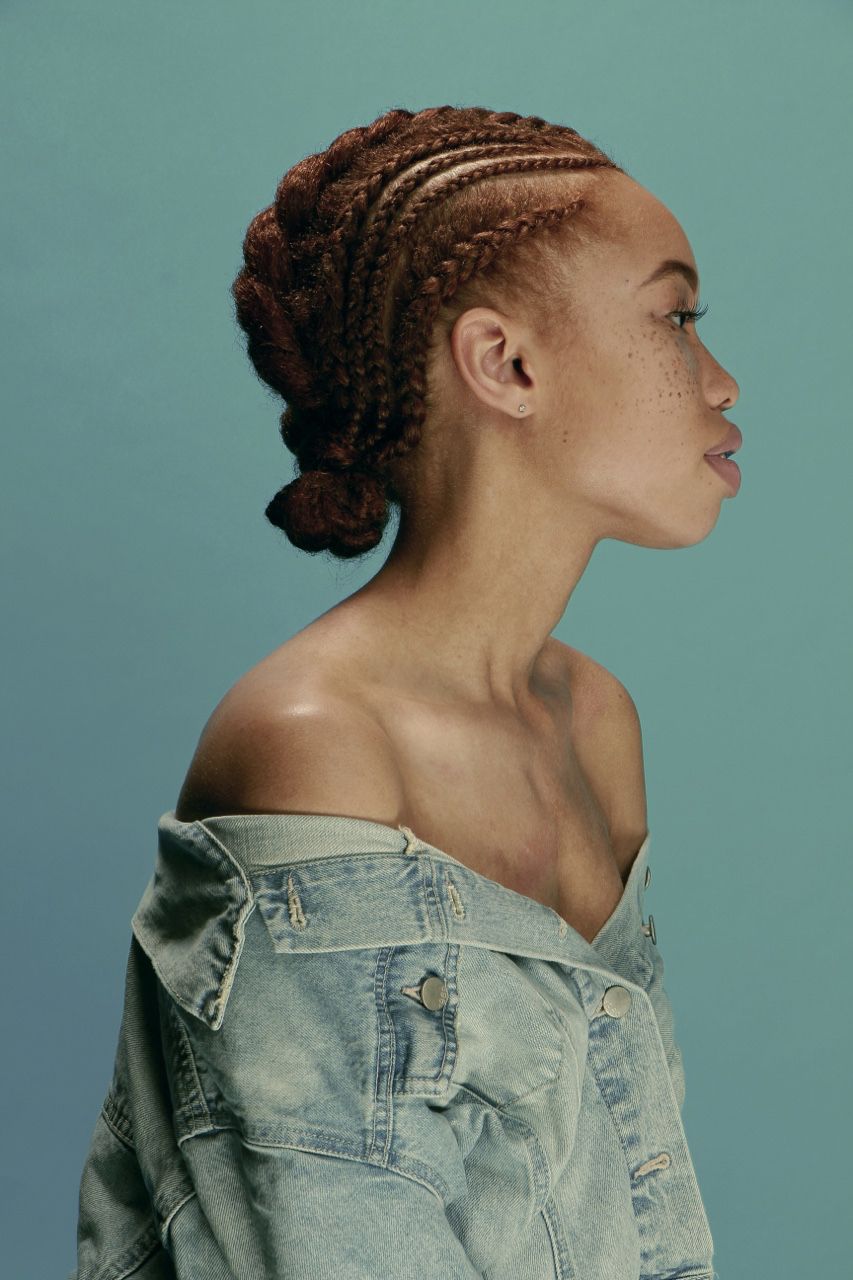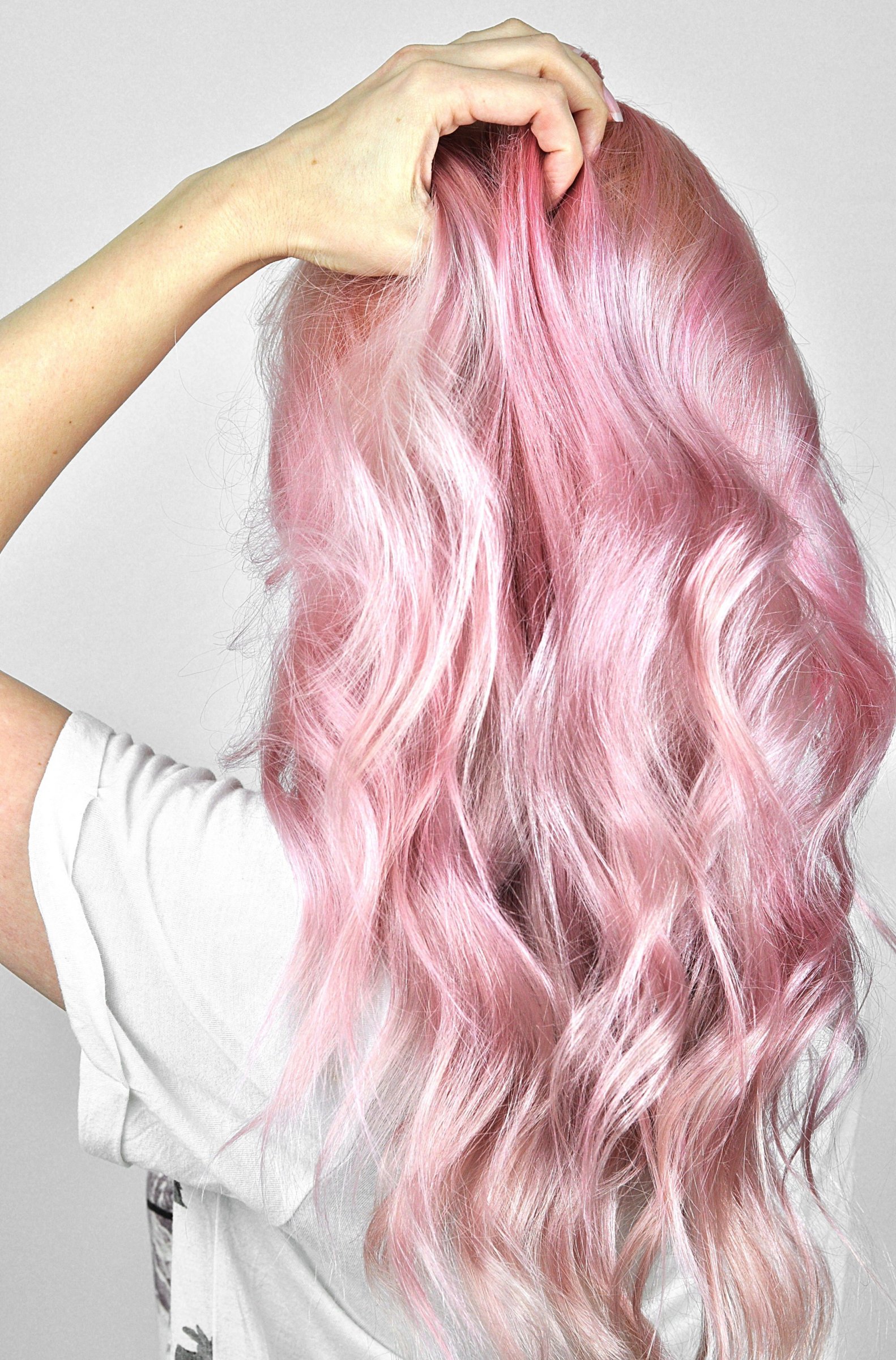 Recently, hair has become a big deal.
Forget everything boring you knew about hairstyling: crazy colors and funny updos are the real deal.
Recently, hair has become a big deal. Forget everything boring you knew about hairstyling: crazy colors and funny updos are the real deal.
Braids are favorite in the US, Brazil (where the research for box braids increased by +97%) and South Africa, where twisted braids go strong and match classy updos to comfy hairstyles. A variation on the updo is the bun, a favorite in the UK (side buns) and in France (where ladies prefer a messy bun). In Germany, girls keep it chic with a pixie cut, while the Long Bob (or Lob) is one of the increasing trends of the year among the pinners worldwide.
Missing the beach vibes? Spain loves the "ondas al agua" (or beach waves) all year long. Also, dying never goes out of style: following their favorite idols, Japanese girls love Ash colors for their hair. On a crazier note, in Australia more and more girls are looking for tutorials for pink hair.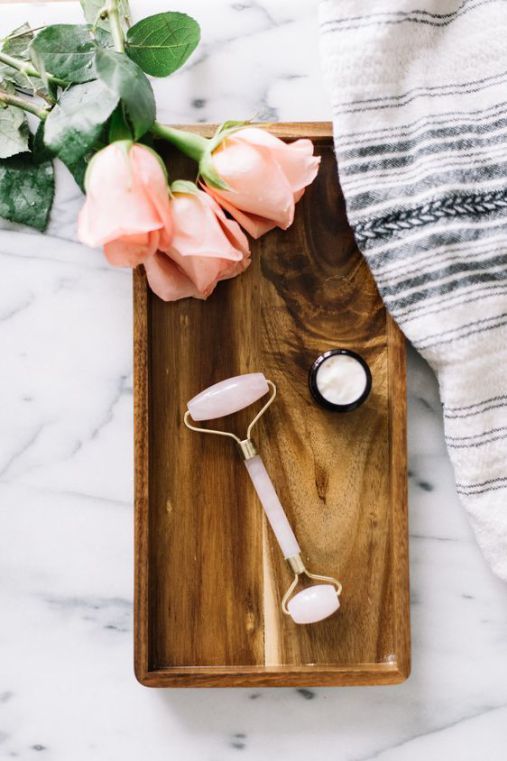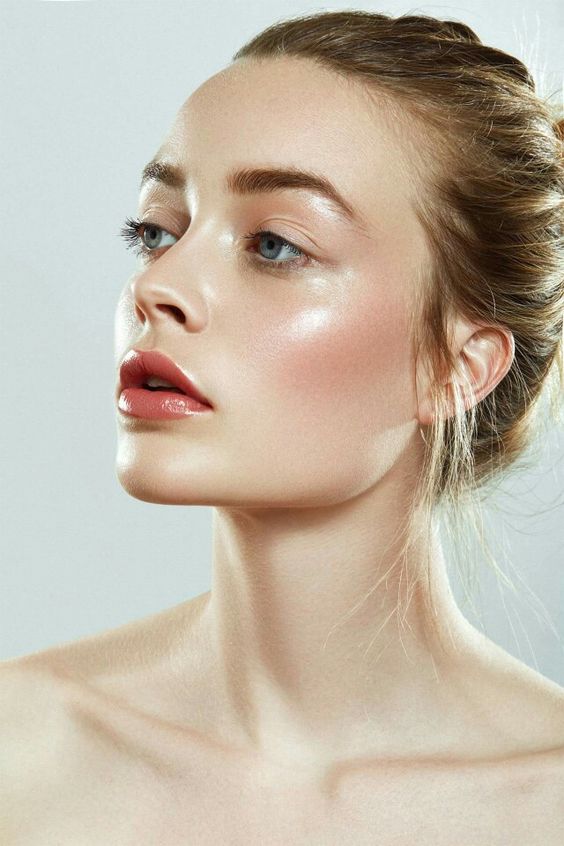 Skincare has been the real protagonist of 2018, with Korean Skincare as its head (the number of people searching about it is still growing to this day). Instead of covering, people prefer to take care of their skin with a more or less complicated routine, soothing and repairing where they used to layer foundation and makeup. The king of skincare seems to be oil: light or more luxurious, with a texture that can change significantly according to the brands, it wins for its multitasking nature. Oil can be used to soothe the skin, but also on hair and lips, to turn what was dry into baby-skin-level soft.
But Skincare is a thorough process, and it goes far beyond moisturizers, cleansing oils, and creamy products. The absolutely must-have tool according to pinners? Face Rollers! With their benefits for the circulation and their de-puff, rejuvenating effects, they're getting a lot of love (and saves) lately. The favorite ones are made of quartz or jade.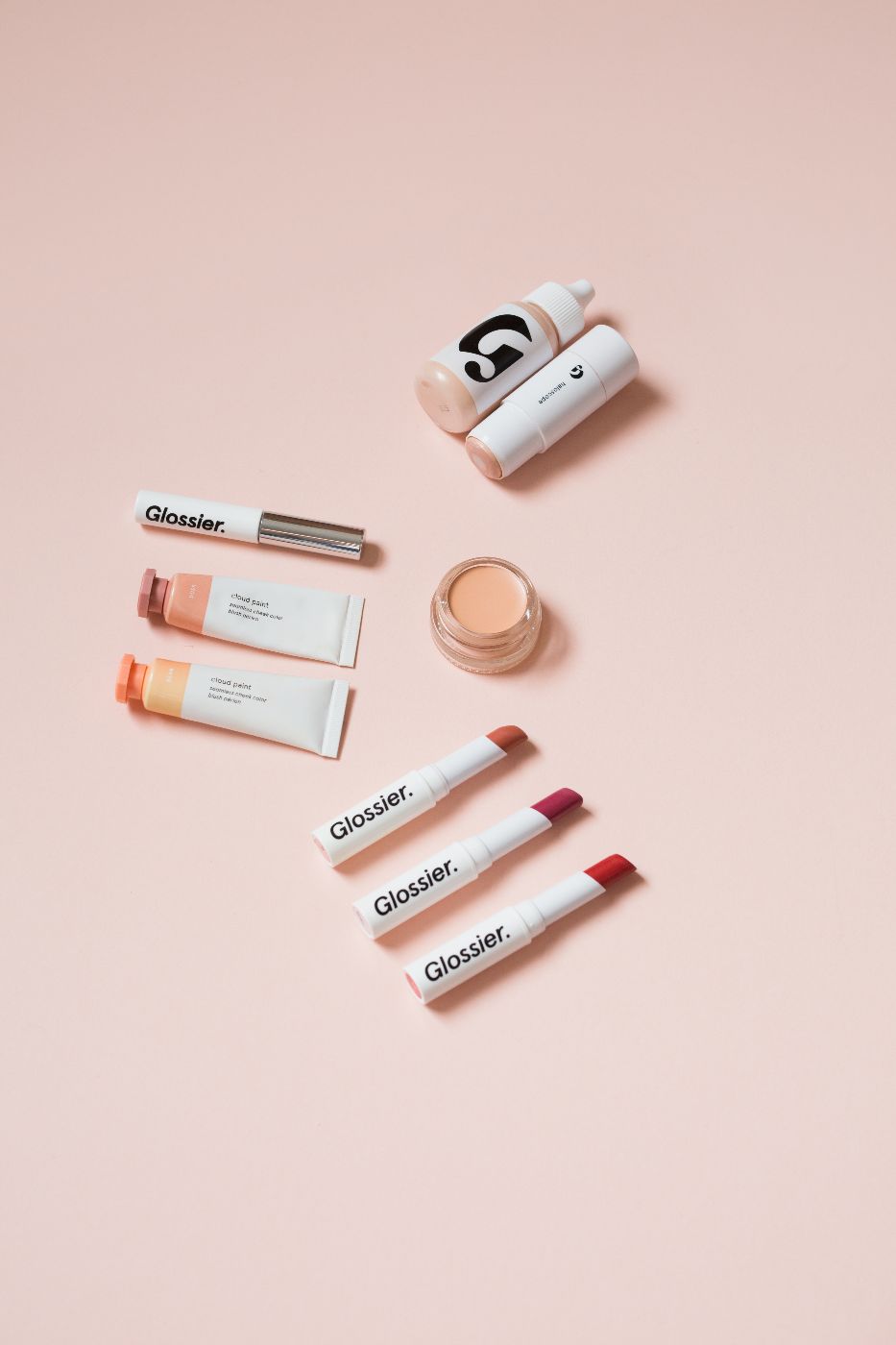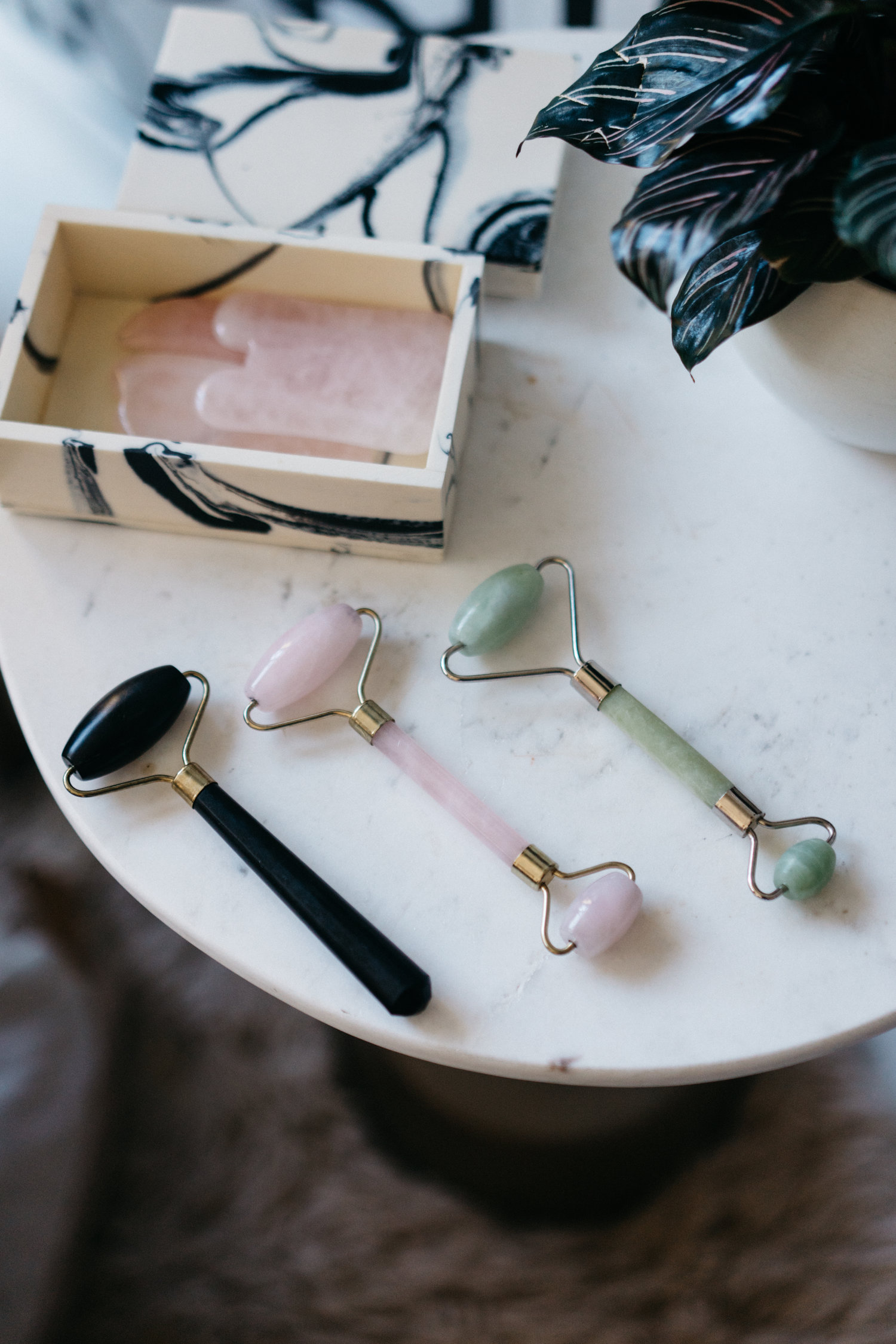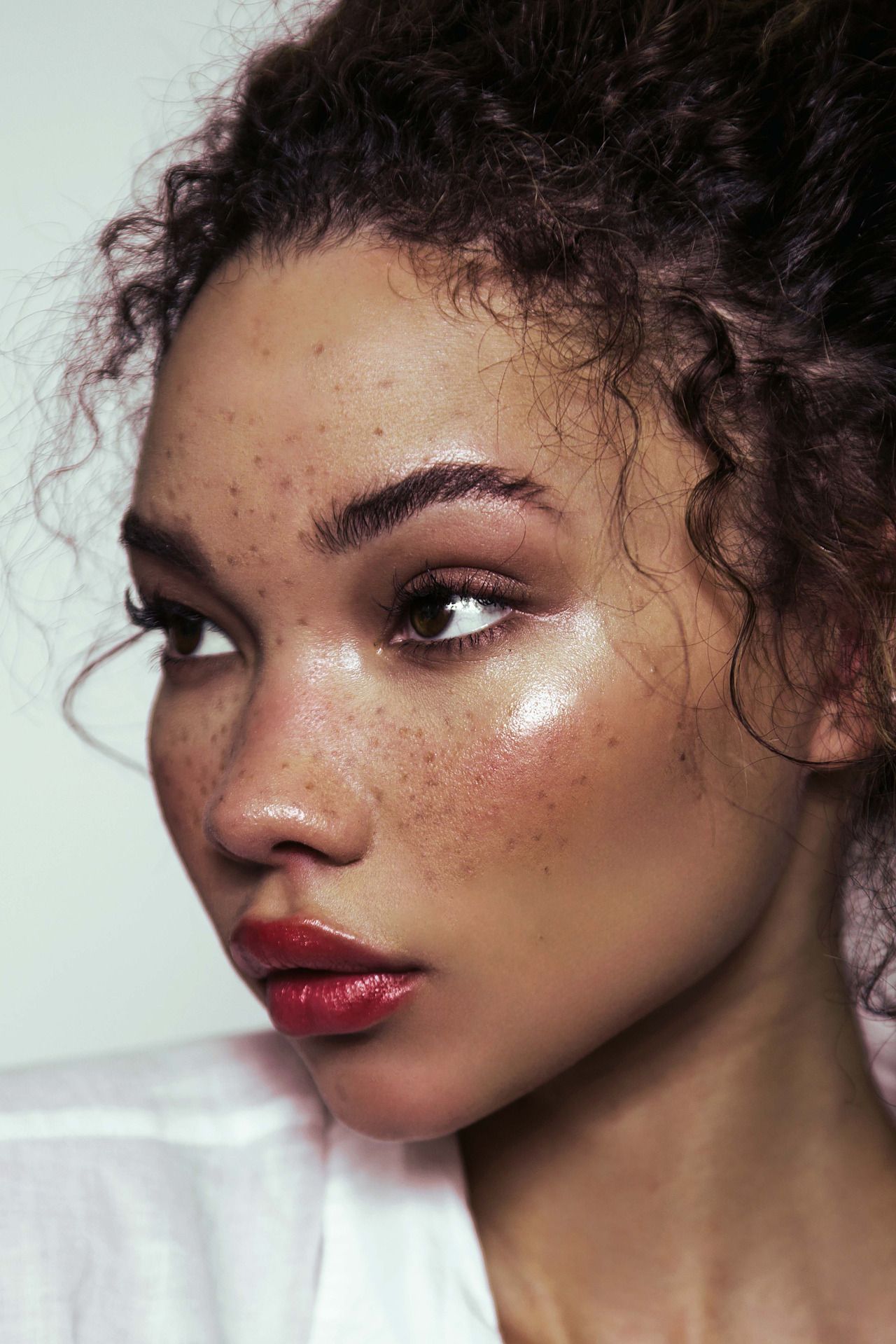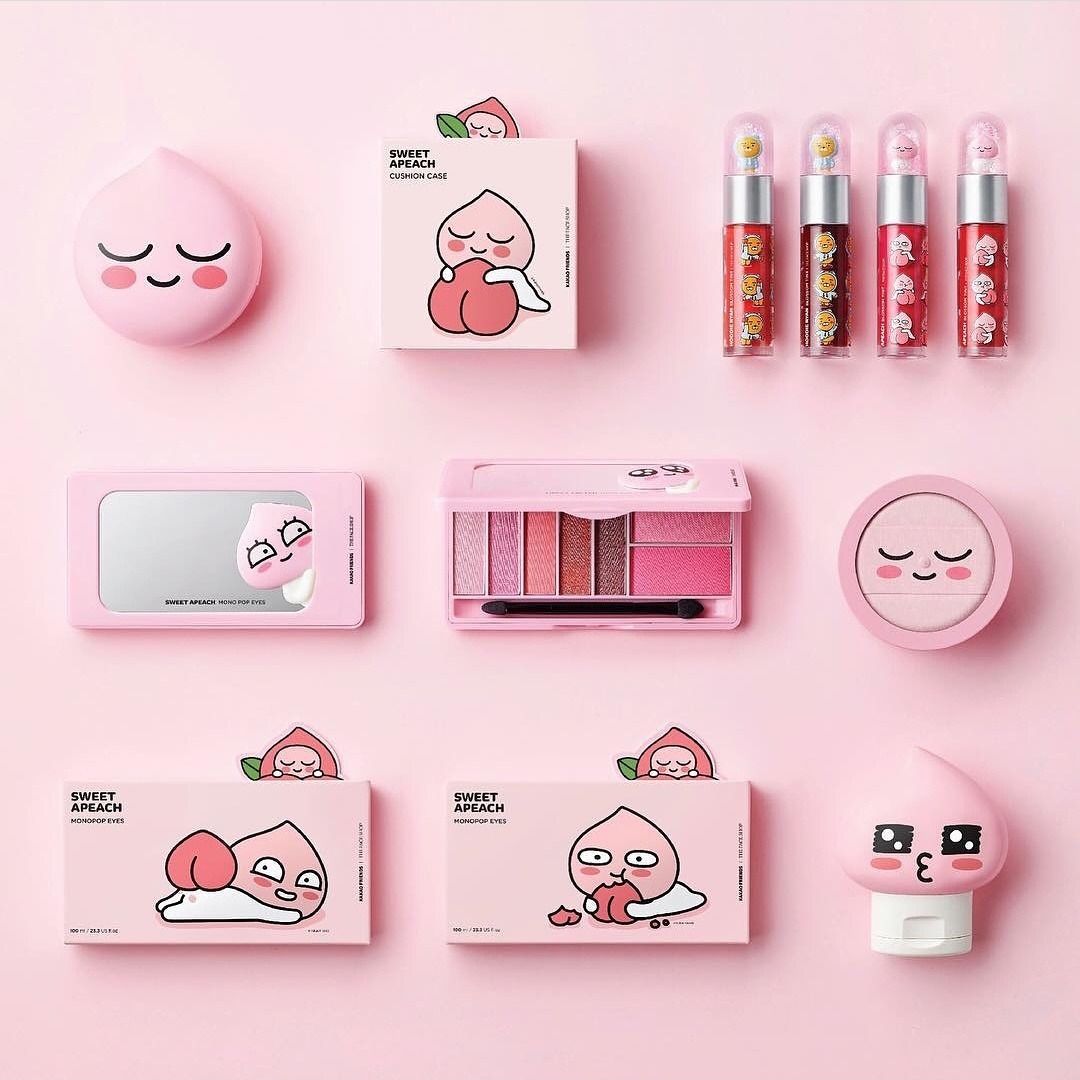 A huge trend has been big eyebrows, but that's not new. What has been increasing recently, though, was the research for dramatic lashes: the research for "lashes," comprehending tutorials and products to achieve lashes to die for, increased by +152%. Russian girls go crazy over falsies and eyelashes extension, and the trend is booming in Spain as well, where long, batting, butterfly-like eyelashes are definitely a must-have.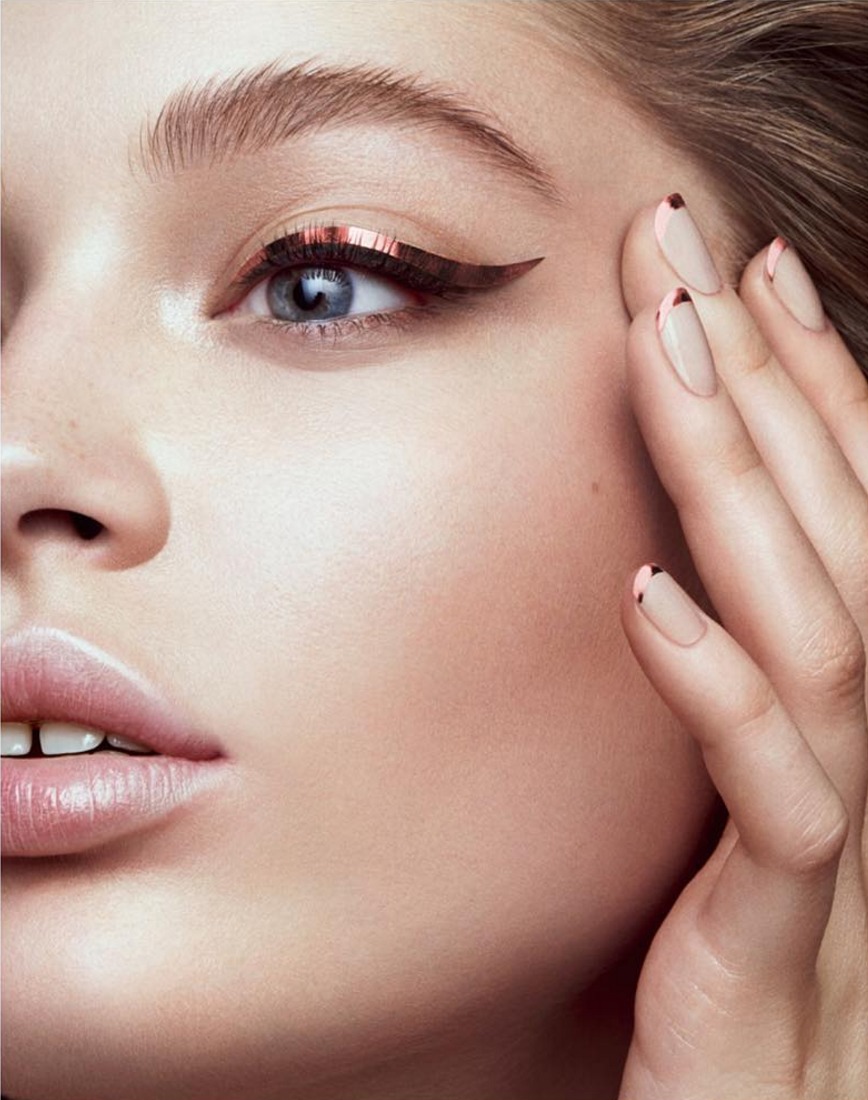 Eyeshadow keeps going great, and the Awards for Craziest Colors Of All go to Mexico (Blue), Germany (Green) and the UK, where people choose a very "subtle" path with silver and metallic eyeshadows.
But, on a larger scale, the whole world is clearing looking for an edgier side of beauty, embracing the graphic eyeliner and going for neon and bright colors.
#BEST EYELINER
Go Neon Or Go Home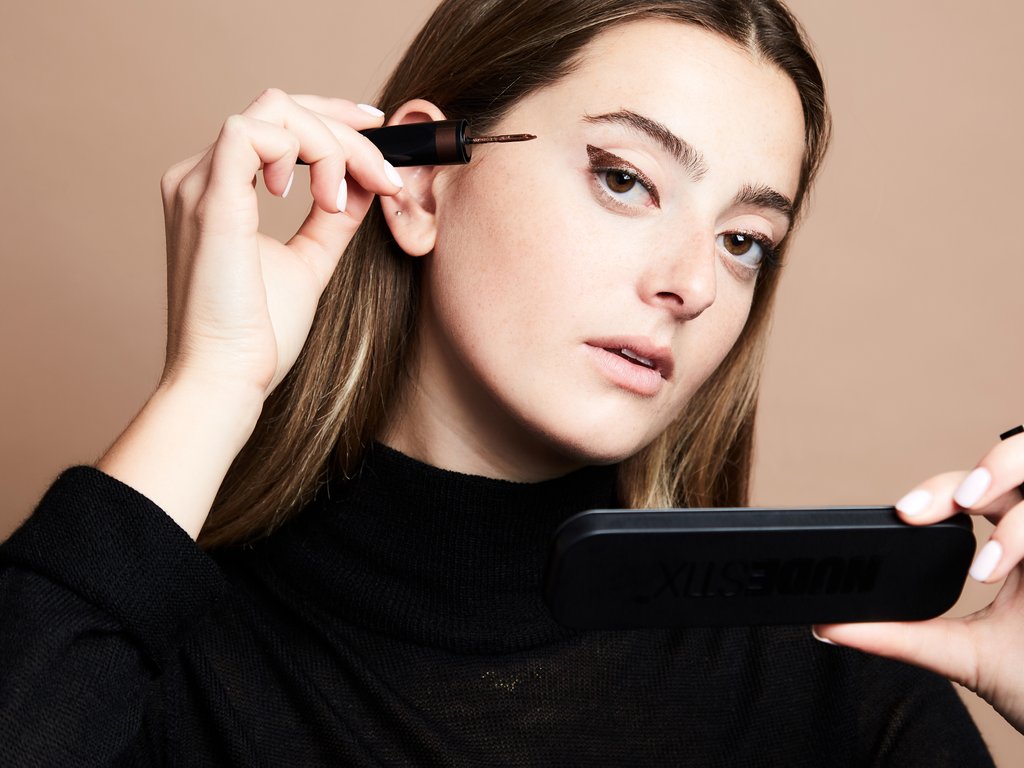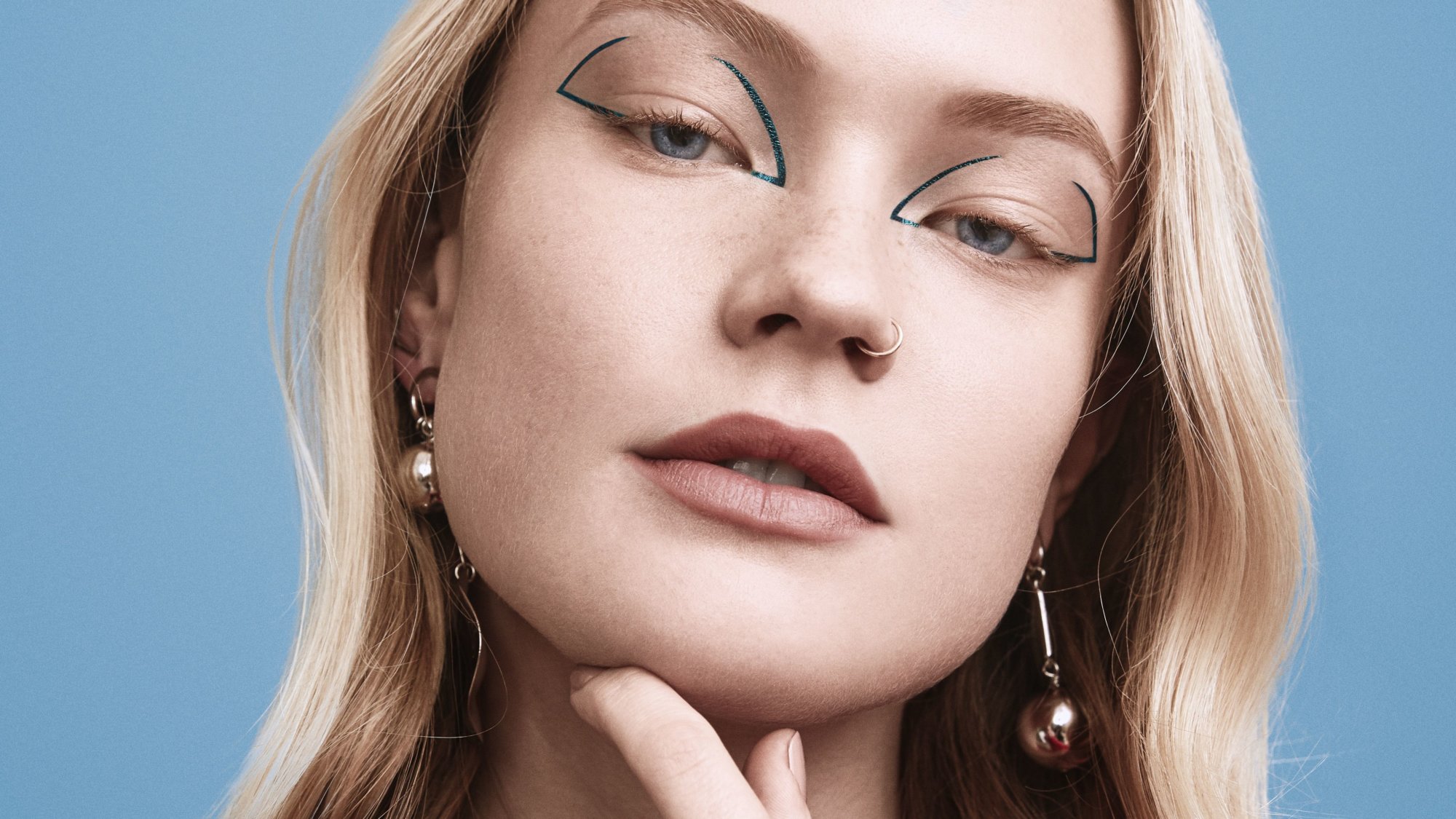 Looks like the world is split into two big teams: colorful and artistic nails or a subtle effect.
In France and Germany people are looking for a 2.0 version of the classic French Manicure, while in Japan girls like to keep it subtle with nude shades. In the US nail addicts are meeting halfway, with a gradient effect and ombré nails. Graphics and geometric nails are a big thing all around the world, in a minimal and yet super-fashionable allure that combines retrò and futuristic vibes.
On the other side of the world, though, it's "go big or go home." In South Africa glitter nails researches and tutorials are increasing by 102%, Brazil is all about very wise DIY manis thanks to nail-stickers and Australia is embracing the Millennial way of living with marble patterns. Argentina wins the prize, though, with a recent trend that mixes beauty and art: nail sculpting. Definitely, a must-try, although it's definitely not the longest lasting mani option on the market.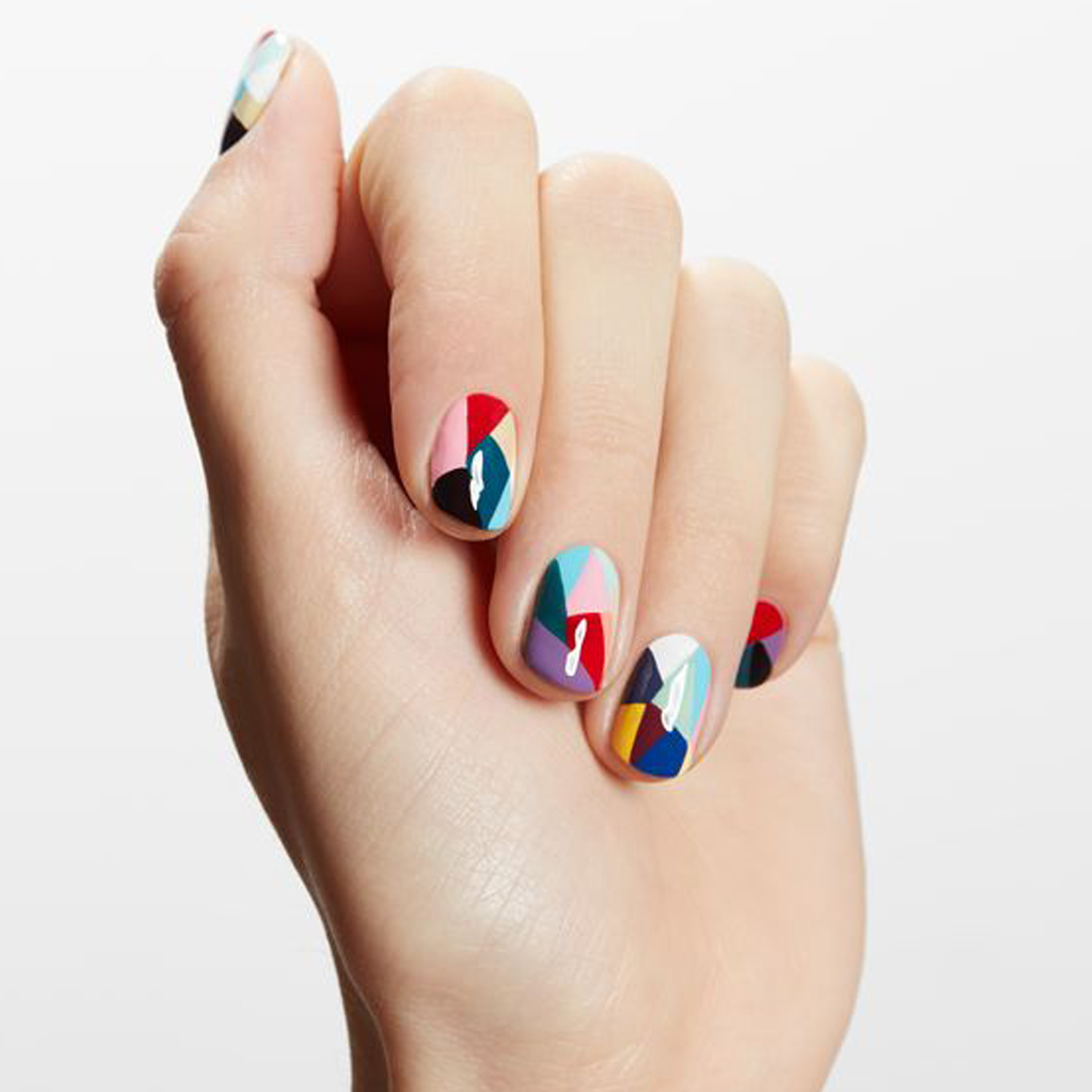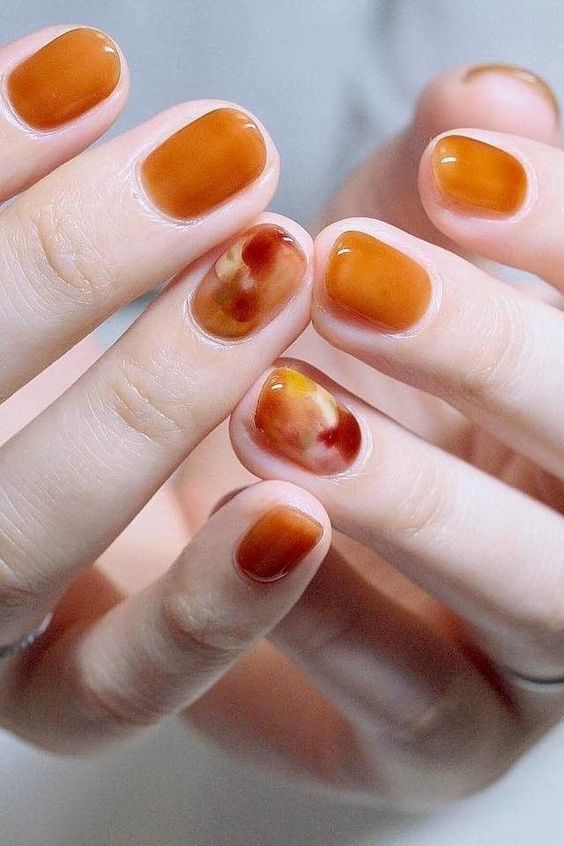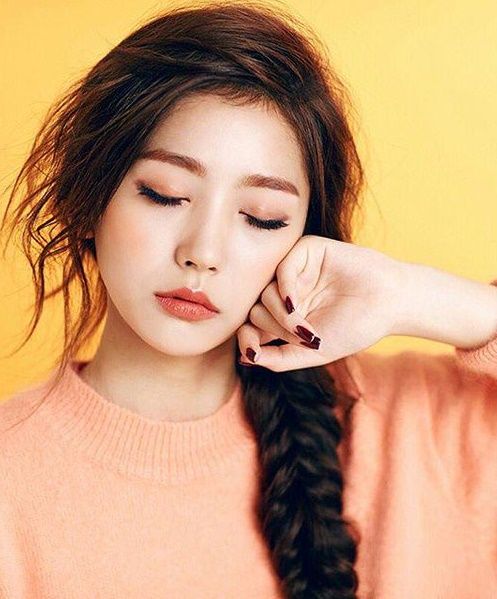 Or…you can't really pick a color that matches your mood?


Girls in Spain are going crazy for painting each nail with a different color. And that brings creativity to the next level.