Ah, Summer love.
The hotter the season, the steamier the romance. It's no coincidence that a lot of relationships bloom exactly during this time of the year. It could be a summer camp crush, a hot vacation love, a forbidden relationship, or a breezy beachside hook up. Many of these Summer romances have also been portrayed on screen in films and you should watch them whenever you want to relive the thrill of summer love.
If you're looking to cool off at home with a movie about these seasonal relationships, which sometimes last past the sunny days of Summer, then check out these romantic summer movies (some are cult movies that you really should not miss).
 1) Romantic Summer Movies – Dirty Dancing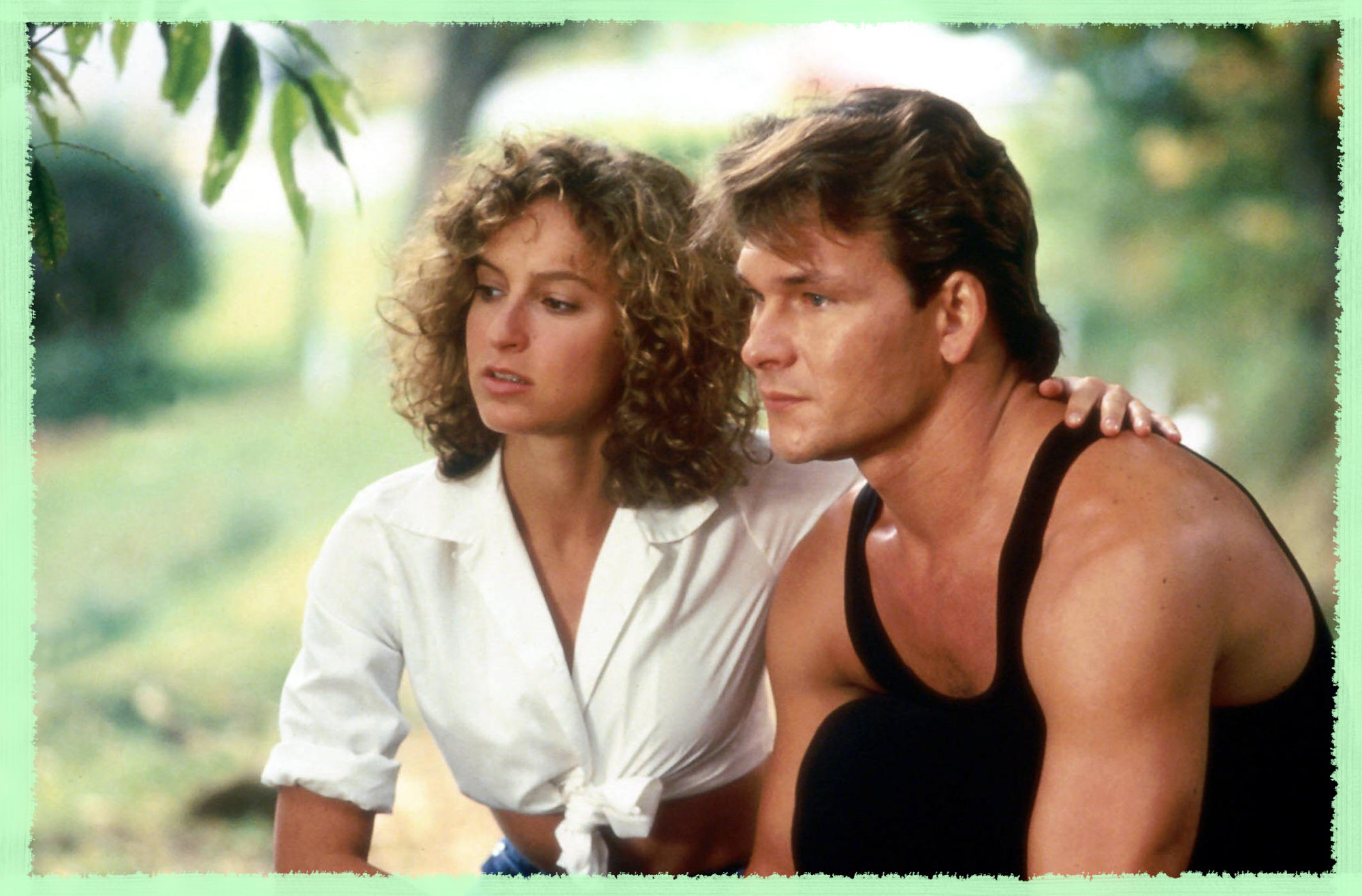 A self-explicatory title, a thunderous holiday romance and dancing -a lot of dancing- are the ingredients for Dirty Dancing's recipe. A recipe, we know, that made an entire generation to fall in love with their own dance instructor, dreaming he was Johnny Castle.
Enjoy another, enthralling mambo in this classic without time.
2) Romantic Summer Movies – My Girl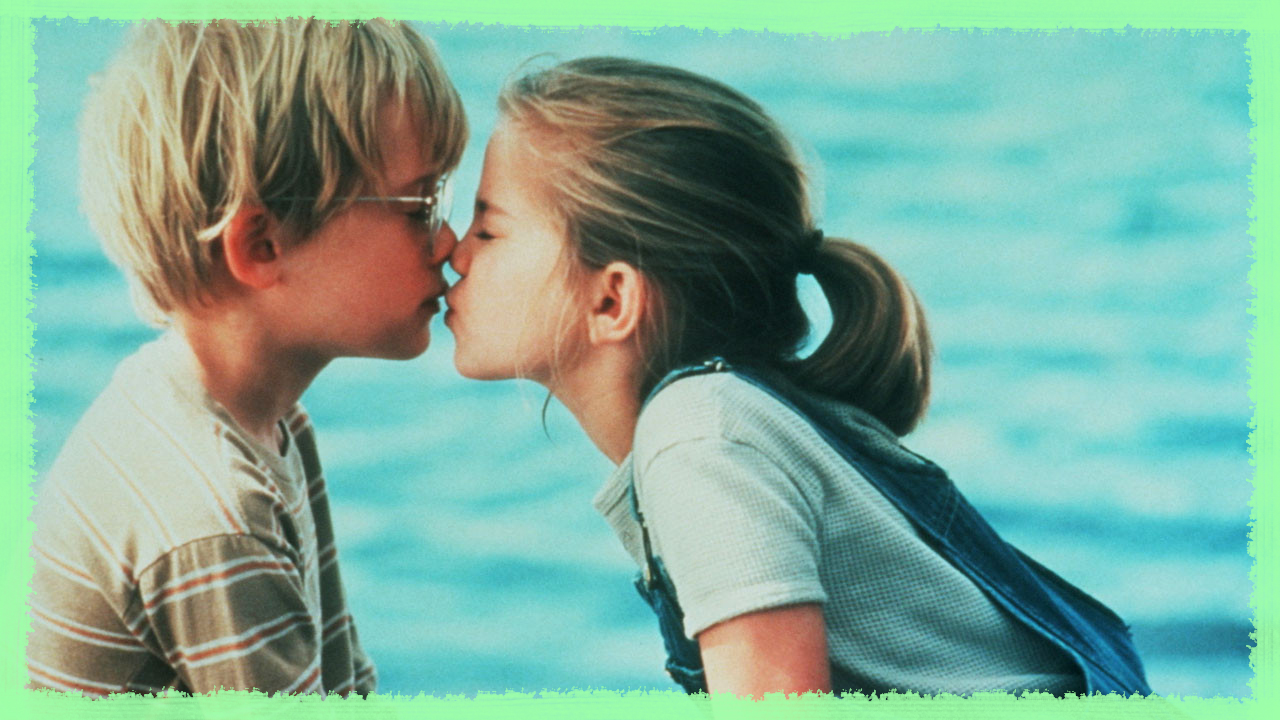 This drama movie makes us fall in love with an innocent, young couple of friends: the 11-year-olds Vada, portrayed by Anna Chlumsky, and Thomas J. (Macaulay Culkin) share their first kiss by the water.
But we all know that faith is cruel…
3) Romantic Summer Movies – The Notebook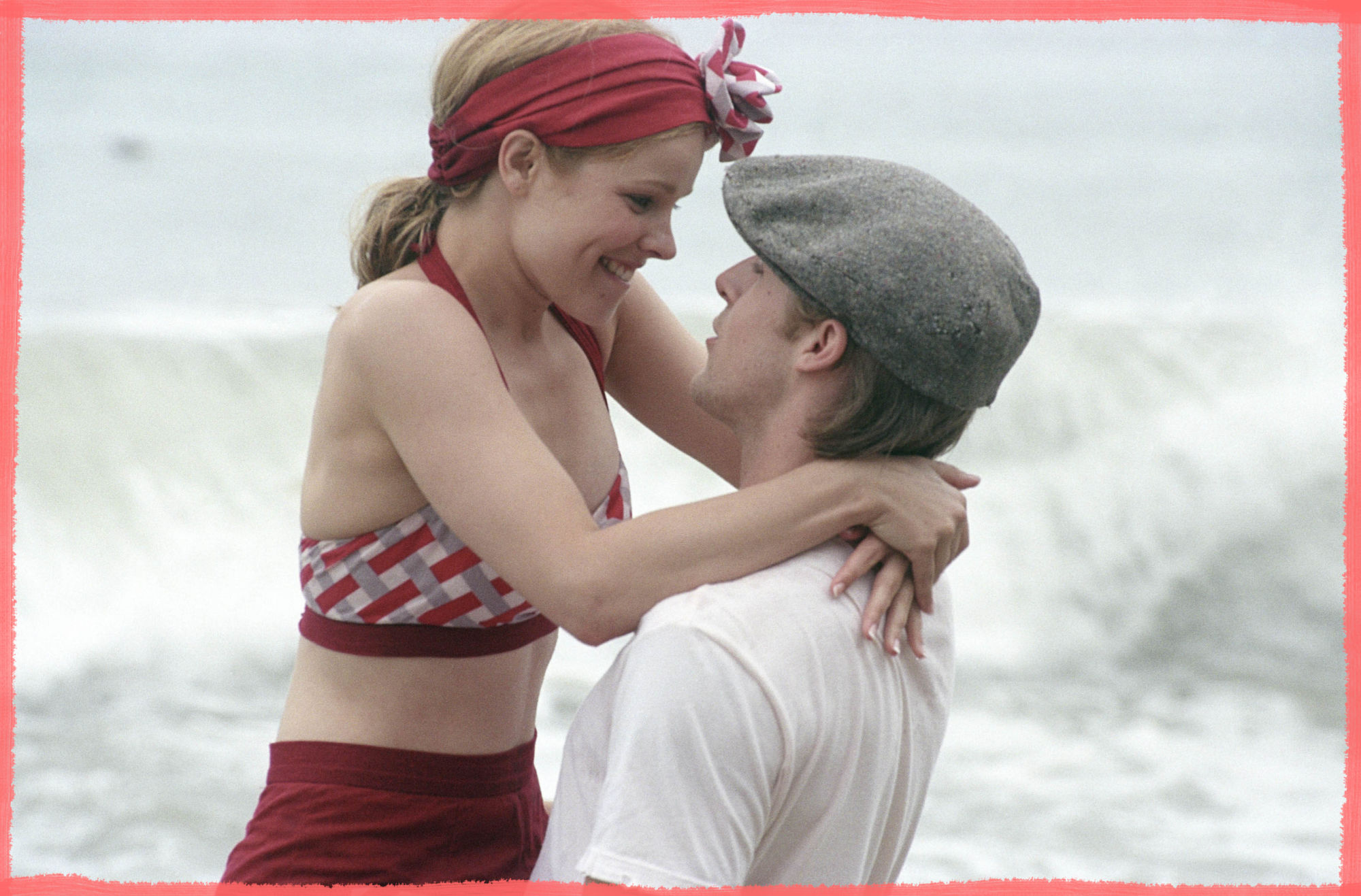 One of the best romantic movies about summer love in the entire world. We can't forget the scene: after several missed opportunities for privacy, Noah (Ryan Gosling) takes Allie (Rachel McAdams) to his rundown dream house so they can be alone. She plays the piano, he stares intensely, and their overdue longing builds into a sexy but sweet first time for the couple — that's unfortunately interrupted. Still romantic and beautiful.
4) Romantic Summer Movies – One Day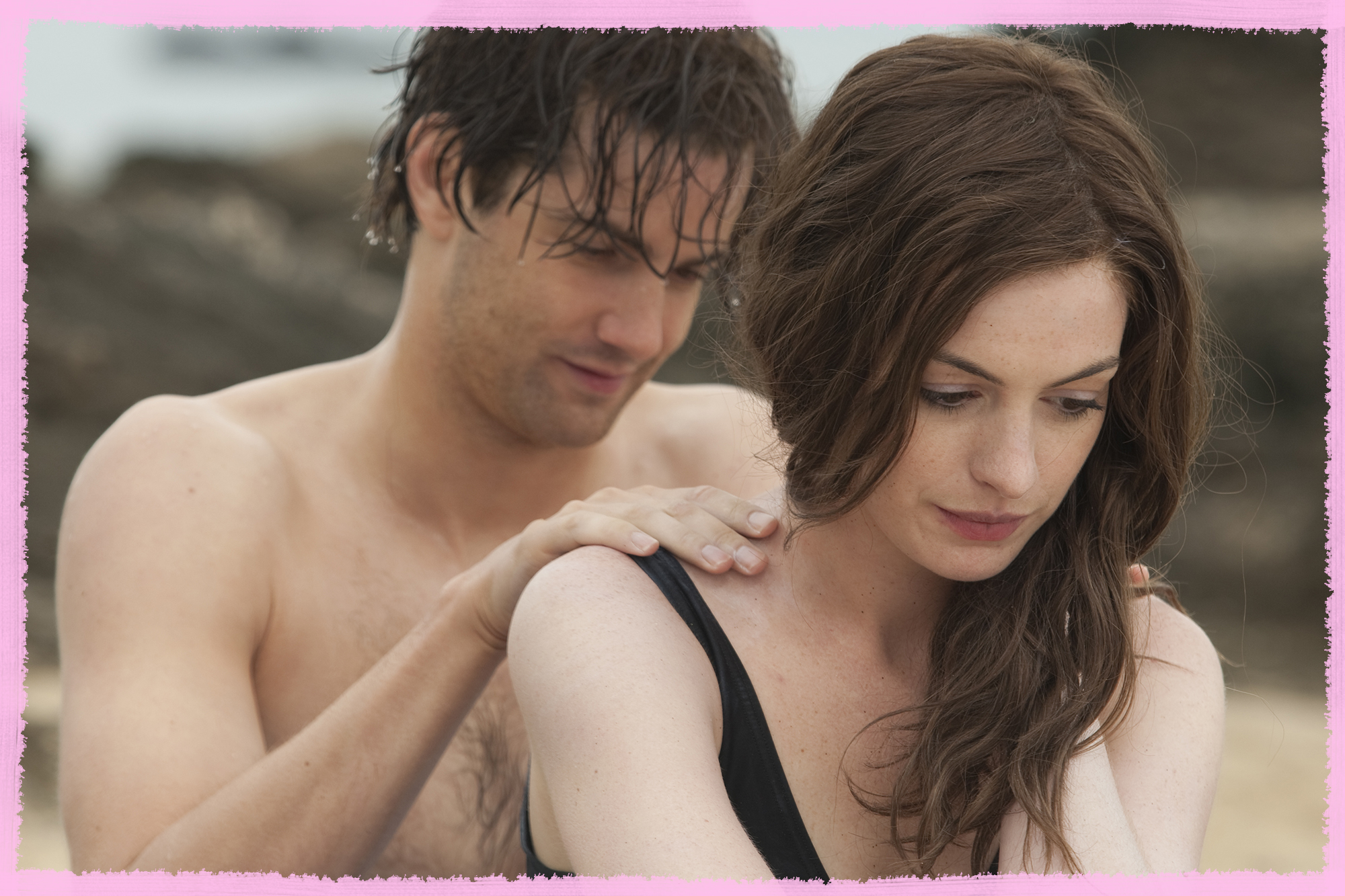 Ok: with this one is guaranteed to make you
suffer
– but in a good way.
One Day is about hopeless love, sure, but it's also about genuine friendship, faith,
shared moments
that will never lose their power, no matter how life might get in the way.
Starring an amazing Anne Hataway in the role of
Emma Morley
, this romantic drama will make you revive all those summer memories you promised to never let go.
5) Romantic Summer Movies – 50 First Date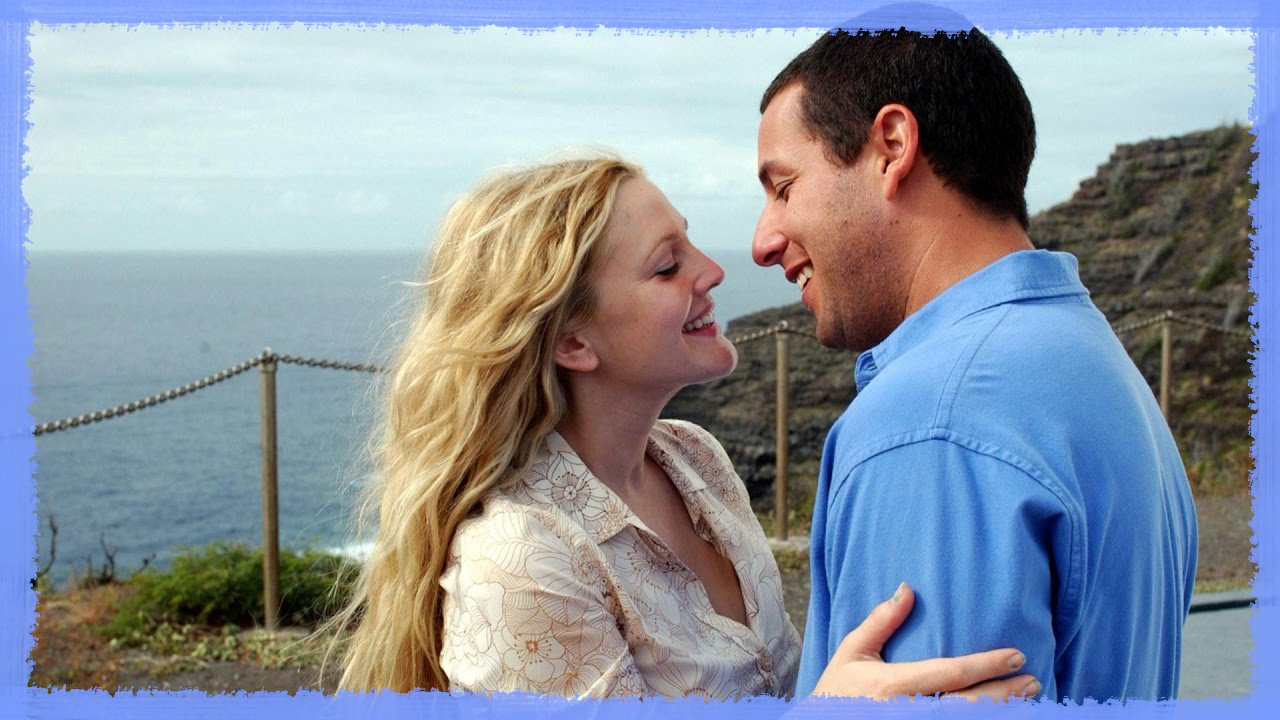 The beautiful Hawaiian islands are the setting of this touching romantic comedy, starring Adam Sandler and Drew Berrymore.  Beautiful, committed and ever-changing: this is the love that Henry promises to Lucy.
The only problem is that Lucy's memory is the exact opposite: damaged and repetitive, erased every night like a drawing in the sand. Their relationship is bittersweet, challenged by Lucy's self-esteem issues and by Henry's inexperience with adulthood, but love will find a way… it always does, doesn't it?
6) Romantic Summer Movies – The Sisterhood of the Travelling Pants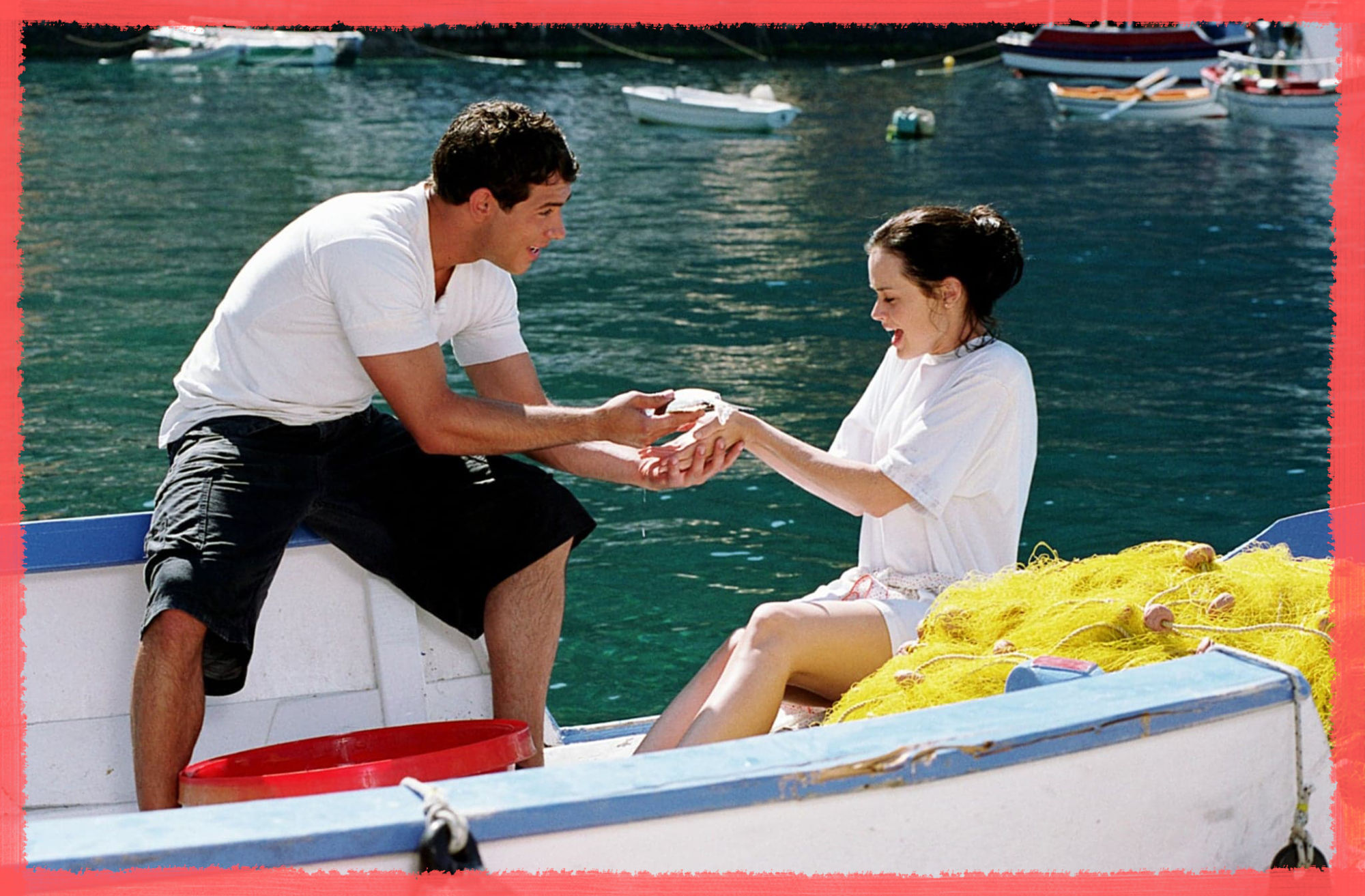 Well, this movie is not all about love. It's about friendship, family and growing up.
But there is a summer love worth to be inserted in the list, anyway. Alexis Bledel's character in the 2005 adaption of the book, has a steamy Summer romance in Greece with a beautiful fascinating boy.
7) Romantic Summer Movies – The Parent Trap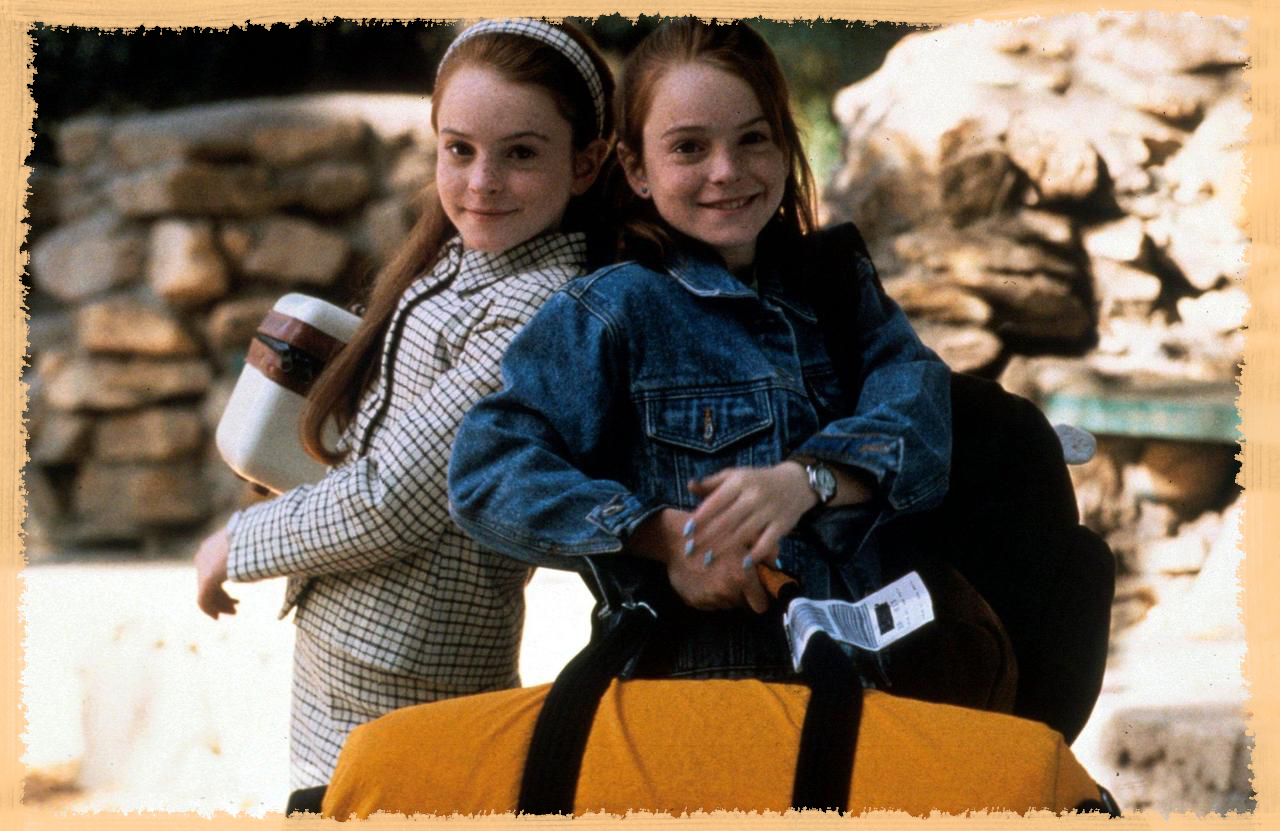 The director
Nancy Meyers
is America's greatest working classicist. Best known for her romantic comedies, her family-friendly remake of The Parent Trap doesn't abandon that format entirely. The film stars
Lindsay Lohan
as a pair of twins separated at birth who meet on holiday at Camp Walden aged 11, and
swap lives
in a bid to reunite their divorced parents. Perfect even for all the grown ups out there!
8) Romantic Summer Movies – A Walk on the Moon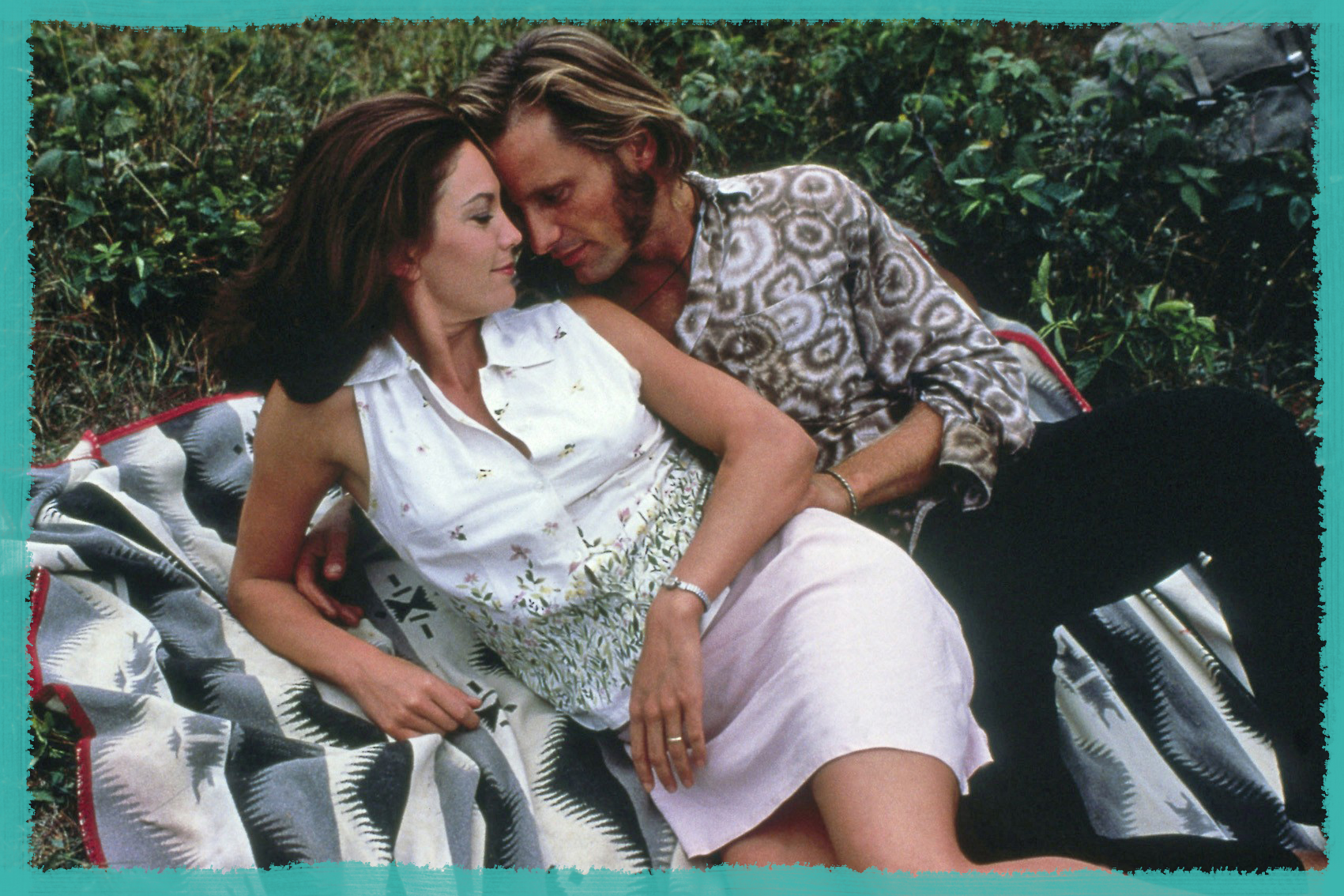 Torn between the love for her family and the lack of
freedom
that torments her, Pearl (Diane Lane) gets involved in an exciting, forbidden romance with Walker Jerome.
A love destined to go nowhere, to cause more pain than bliss, since
Pearl
has a husband and two children, but will it matter enough? Can life stop two people whose cages have crushed against each-other during a summer camp, at arm's range from the
Woodstock
Festival?  Which love is true and which is as fleeting as a shadow on the moon? 
9) Romantic Summer Movies – Dear John
A romantic drama about a soldier who falls for a conservative college student while he's home on leave.
The love flourishes during the summer and your tears will be a certainty. Indeed, has Nicolas Sparks ever made you laugh? Nope.
10) Romantic Summer Movies – Roman Holiday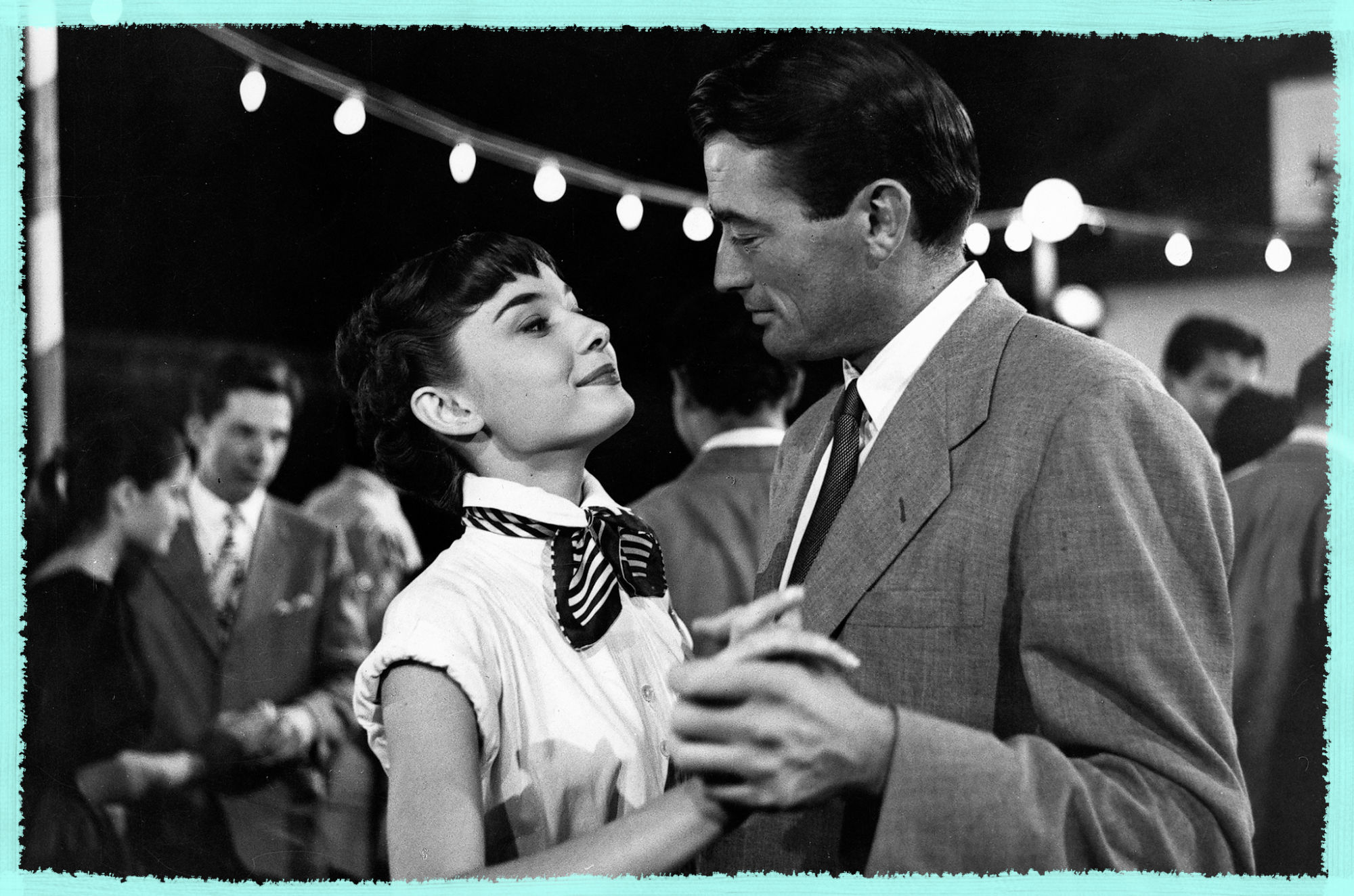 A
royal
romance between a princess and a reporter, the first looking for her freedom and the second way too expert in the ways of the world? Audrey Hepburn and Gregory Peck? Rome in an intriguing black and white,
oh-so-vintage
, serving as a background for one of the most classic movies of all times? Yes. A thousand times yes.
But will princess Ann say '
yes
' to a never-ending normal life, after all?