One of the biggest issues affecting our generation is that of not being able to live the moment or to do it for real, as if it was almost a special occasion, and not an ordinary action.
Our life is constantly made of things, one after another. I'm using the word "things" not because I can't think of a better synonym, but because it's actually what keeps my mind busy sometimes: "things, things, things", and this also happens when it comes to our body, our skin. We're hardly ever present in our body because we often tend to underestimate what it is when we touch it and own it, and we think about how it might become after a diet, workout sessions at the gym or after vacation, when the skin will be golden and depuffed thanks to the absence of stress.
We're never in the present moment with our head, nor with our body, and all that surrounds us, all that assails us, makes us promises, says it will change us, and we look forward to that change; we're not really looking at our skin, our body and our face with a feeling of happiness coming from what we already have, but we evaluate all that we put on our body as if it was a projection of what we'll become, the usual promises.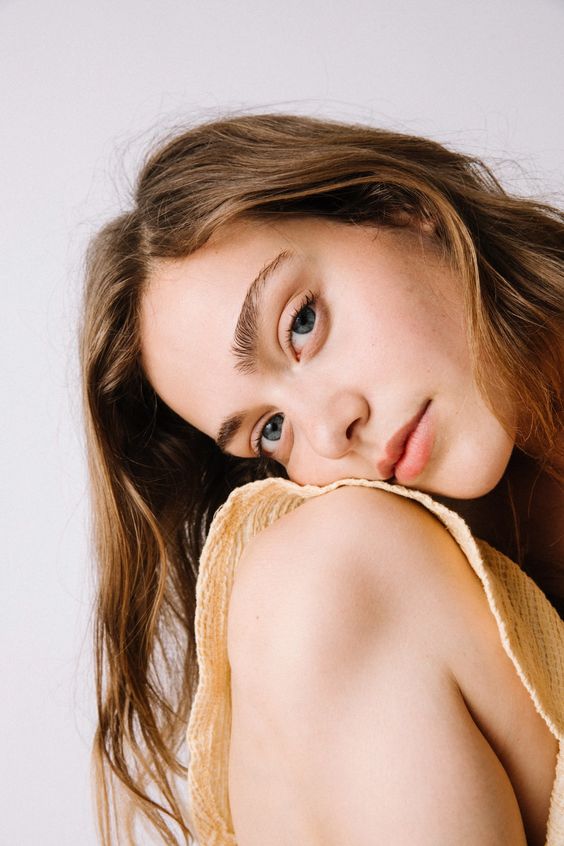 But whether these promises get real or not, it doesn't matter, nor does our obsession of seeing some change in us. On the other hand, I think change is a source of inspiration, creativity and also, why not, fun.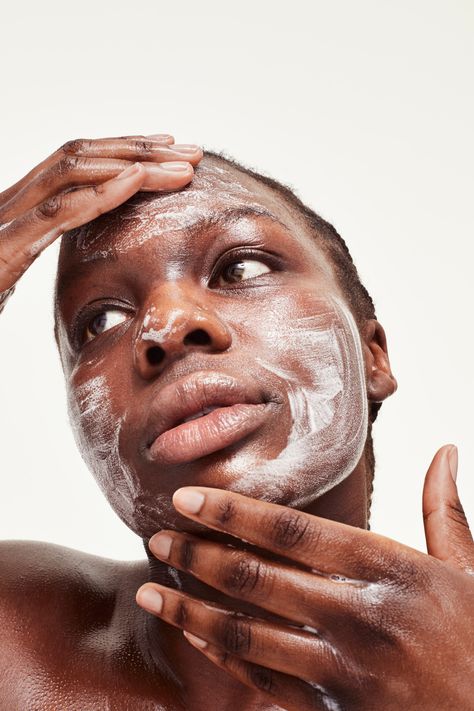 However, I think we should spend more time looking at ourselves in the mirror, to pause and enjoy our body the way it is. I'm not saying it to be moralizing or motivational in any ways, to give you a mantra to read every morning to wake up with a positive mind. It's that kind of false positivism that pisses me off. I'm talking about a real mind training, which implies to really be in ourselves, present, thanking our body for what we have. This doesn't mean getting rid of all judgements because we can all be mean to ourselves, but it's about trying and accepting all the things that sometimes make us compare ourselves with other people and look at ourselves for what we are in that moment, getting mad for those two kilos because they're "extra" but not making it the focus of our day, not starting to think about the way our body will look after two weeks of starving.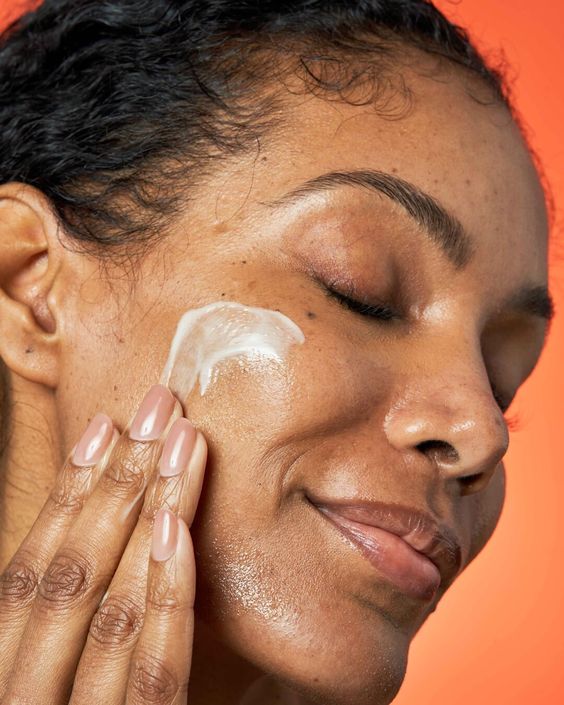 Only a while ago, I came across an Instagram post of the influencer/content creator Rianne Atiya who, as a caption to a picture of her pregnant self, says:
"You know what I found out this pregnancy. My body has always been 'in progress' in my eyes. Ever since I was young, I've looked in the mirror and thought to myself little things that make my body: 'not finished yet' if that makes sense. Like a project that's not done yet. First it was: oh yeah cute but wait till I get boobs. Then, it was oh yeah cute but would be cuter if I gained a little bit of weight. And then, I got older and it shifted to: yeah, cute but let's get those arms a little more toned. Let's get that butt a little tighter. And now I'm pregnant and I catch myself thinking: nice but would be cuter if my bump was a little bigger. And then I figured: I always live in the future with my own body. I'm never here. I never looked and felt: this is perfect just the way it is. Right now. I was always looking at it with a thought of how it could be. So that is what I've been changing now. I've been extremely kind to myself. I've been stopping and looking and thinking: perfect. Absolutely perfect just like this. And that has been liberating".
Liberating.
I think this word, along with the word "present" is one of the most envied on the planet. Inside each of us there are incredible paths we could walk to really get in touch with ourselves, not projecting ourselves in the future anymore, but rather focusing on the present, on how our body feels under our hands, how we see our face when we look at ourselves in the mirror.
So, what are the rituals that can make us get more deeply in touch with ourselves? I personally found that, freeing a product from the strength of promise, that of transforming someone in something else, the world of beauty and some products in particular can be meditative, if we focus on how good they make us feel in that moment.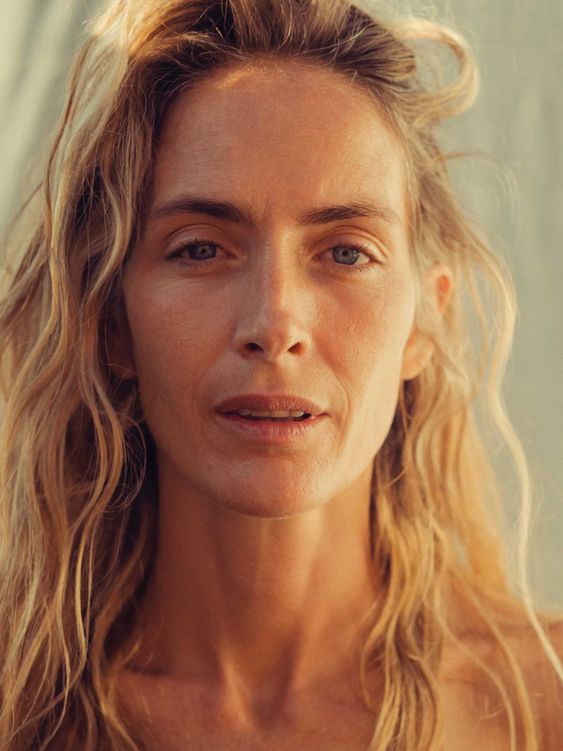 Here I selected a list of products that make me feel present to my body and my skin, a little exercise for the mind to be repeated over and over:
Oribe Gold Lust Transformative Mask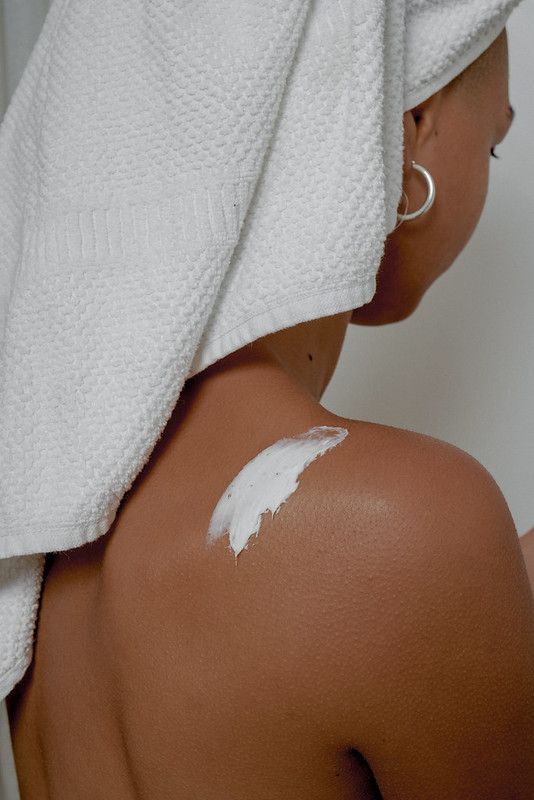 It really is a hair mask with transformative properties. When you'll run out of it, you'll simply understand you need to buy a new one. Its texture is super soft, to warm up in your hands to "melt it a little" before applying it on your hair, after shampooing it. Its sensoriality is unique and when I put it on, I focus on the wellbeing of my hair, apply a generous layer of this mask and get carried by the its delicate and pleasant smell, its pearly color and the feeling that it's already making my hair softer: this treatment deeply penetrates every fiber of my hair with healing ingredients like tea and jasmine, and it repairs it. Keep it on for those few minutes you spend cleansing your body when showering. The brand calls it a modern treatment, and I couldn't agree more: it makes your hair as shiny as if you went to your hairdresser, and it relaxes your mind with its sensoriality.
Dr Dennis Gross DRX Spectralite Faceware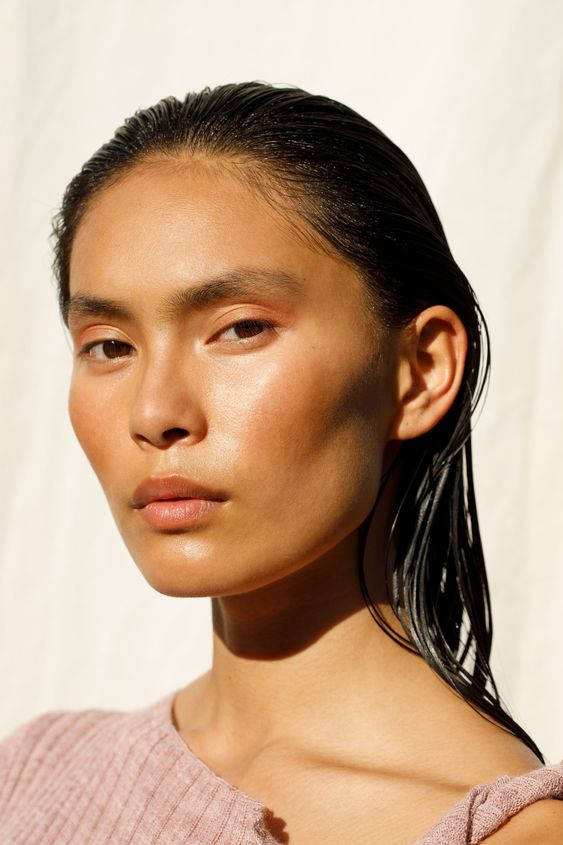 Sure, this face mask with its blue LED lights helps fighting bacteria and imperfections (and it does so in a significant way). Sure, this last-generation face mask, with its red LED lights stimulates the production of collagen and elastin to minimize the appearance of fine lines and for a more compact skin (and I can see the results). But what this face mask also does is to manage to make me take a moment for myself: when I turn on the LED lights, I get to meditate for a while, savior the moment and stop, even just for 3 minutes, to be present, right for the time of a treatment.
Collistar Crio-Gel Anticellulite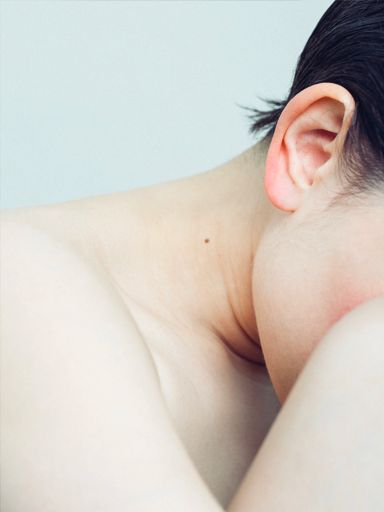 When it comes to focusing on our own body, we should keep in mind that it can still happen even when we feel that our body is perceiving something different, in this case, the cold. Right, because Collistar's cryo-gel allows us to truly concentrate on a specific part of our body: we massage our legs with movements that go from bottom to top, to aid in fluid drainage, starting from the ankles and reaching the thighs. All this with the help of this light cream, which easily absorbs and provides a refreshing sensation to the legs that will last for hours. Focus on your lighter legs, on the minty and pleasant scent. Try to love those parts of yourself that you don't like by pampering them because making them feel good is the first step to make.
Chanel Hydra Beauty Micro Crème Yeux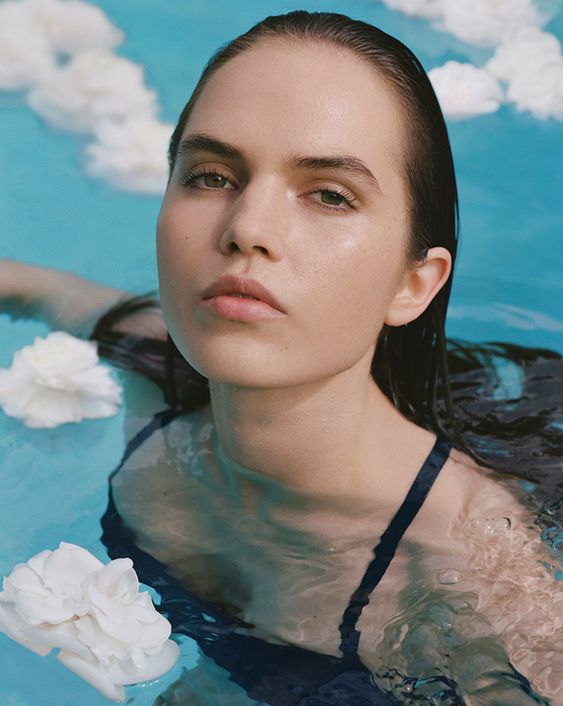 This under-eye moisturizer is one of the freshest, most hydrating and brightening products I've ever tried. When I apply it, I only need a very small amount of it, I focus on the feeling: a fresh white camelia-based gel containing microspheres of pure hydration which break when getting in contact with the skin, curing a small massage which triggers a unique freshness. I focus on the movements, on "breaking" these small microspheres and I enjoy the immediate effect this product gives. A new jewel for self-care which shouldn't be missing, during summer nor during winter.
Augustinus Bader The Face Oil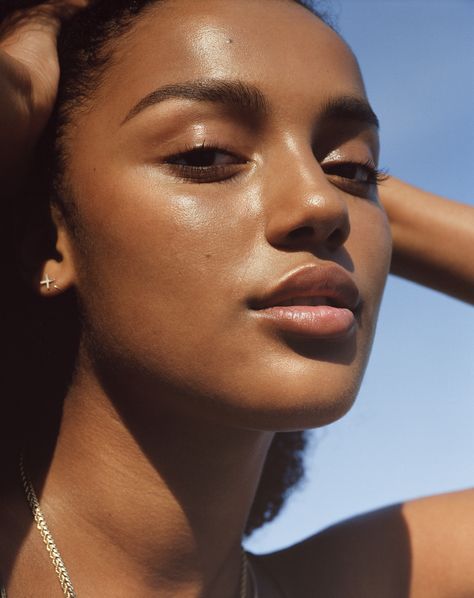 A silky oil unique in its genre. Usually, I'm not very good at night skincare routines; it's not that I'm not consistent, but the thing is I'm kind of lazy when it comes to it and I might end up being not very generous with the products and skip some steps, which is not the best for my very dry skin. This oil not only is changing my skin by making it softer, more elastic and hydrated, but with its application and the circular movements it reminds me to look at it, observe it, massaging the product well and feeling it. One last step before bedtime which allows me to focus on the present.