The month of December may also be (for some of us) one of the most beautiful of the year, especially for those who love snow, Christmas, parties and maybe love to wear that extra touch of makeup, to change the light textures with something richer, both with skincare and fashion.
December, however, is also one of the most stressful months of the year: we are closing projects and thinking about the new and, above all, we do a recap on how has been our last year, already starting to make good resolutions for the next.
But one of the things that most distinguishes the month of December that (almost) no one manages to escape, is the party season: dinners, lunches, parties with friends in which you can wear the most embarrassing Christmas sweaters or a sequin dress, bought for the occasion. And these parties are nothing more than an opportunity (most of the time) to laugh, celebrate, drink and eat.
And, as for everything, the first symptoms of fatigue that our metabolism shows are those of our skin: face, body and eye contour.
Precisely for this reason, we decided to suggest you what we call the "beauty survival kit for the party season" that can be adapted, of course, to any other stressful period of the year.
Here are our sets, tips, products, and kits…to rock the party season!
 – HYDRATION –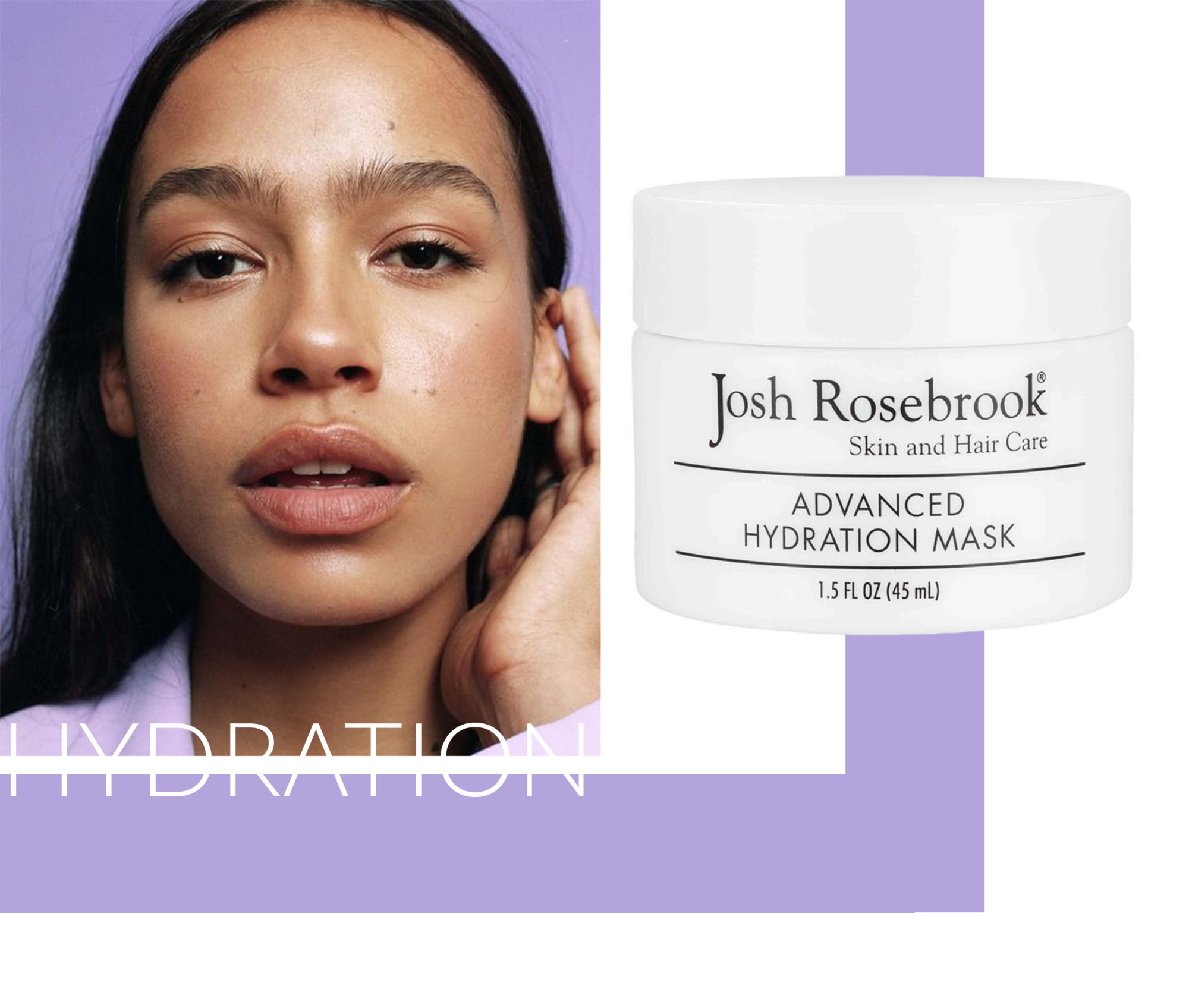 It's well known that during a time of stress or parting every day, the essential key is hydration. Whether it's drinking a lot of water or helping the skin with an extra dose of moisture absorbing ingredients which help to keep it plump and free from greyness, we have to do it.
For the laziest girls in the world, fortunately, there is Caudalie with its Beauty Elixir, some splashes of this water scented with essential oils will be enough to have an instantly good hydration and it's the perfect product to carry in your bag and spray on your face even during the evening, when you want to refresh your makeup.
But if we talk about masks, among our favorite post-party moisturizing one, we recommend the Summer Fridays Jet Leg Mask, for natural and vegan ingredients with a hydrating power that evolves into a luminous base. Alternatively, we recommend the Quench Intense Hydration by Saturday Skin, a cotton mask that is a true hydration bomb, thanks to the aloe vera extracts.
Another bomb: the Arctic Hydration Rubberizing Mask with Vitamin C by Skyn Iceland, specifically designed to recharge stressed skin.
Last, but not least, a new mask, by the independent Brand Josh Rosebrook, the Advanced Hydration Mask that acts on the skin cells, giving them maximum hydration, 100% natural.
– CAFFEINE –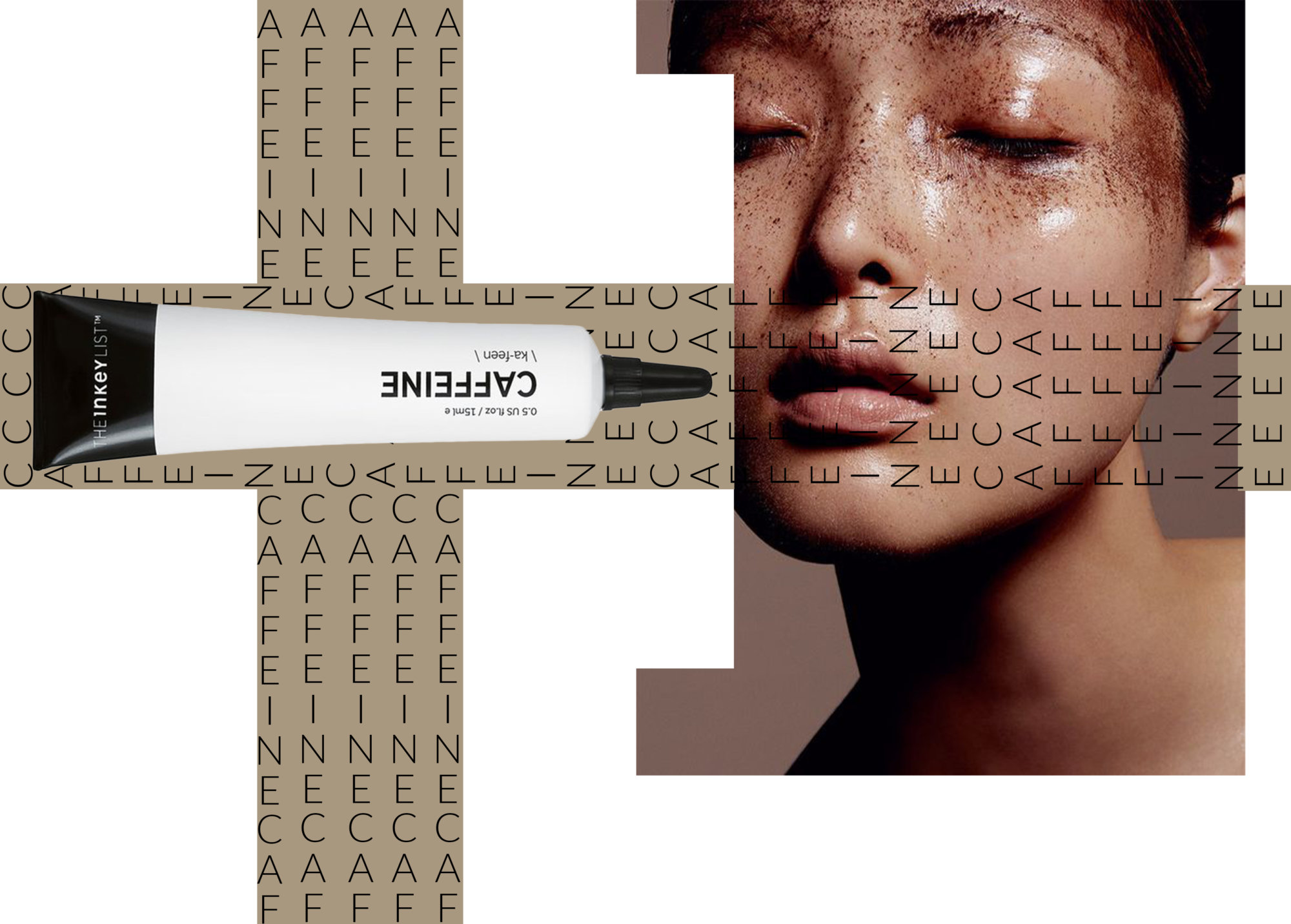 Yes, even skin needs caffeine. So, while you are drinking your giant coffee to recharge, you can already think about which beauty treatment, based on caffeine, can be perfect for your skin. Our favorites? We love the Hungover Potent Peppermint Coffee Scrub by Optiat because of the intense scent of coffee and because it makes the skin soft, eliminating dead cells and helping blood circulation.
Another product, all inspired by caffeine, is the eye contour serum by The Inkey List that, with caffeine as its main ingredient, is anti-inflammatory, reduces puffiness under the eyes and prevents free radicals. P.s.: you can also use it all over your face when you want that extra charge.
– SOS KIT –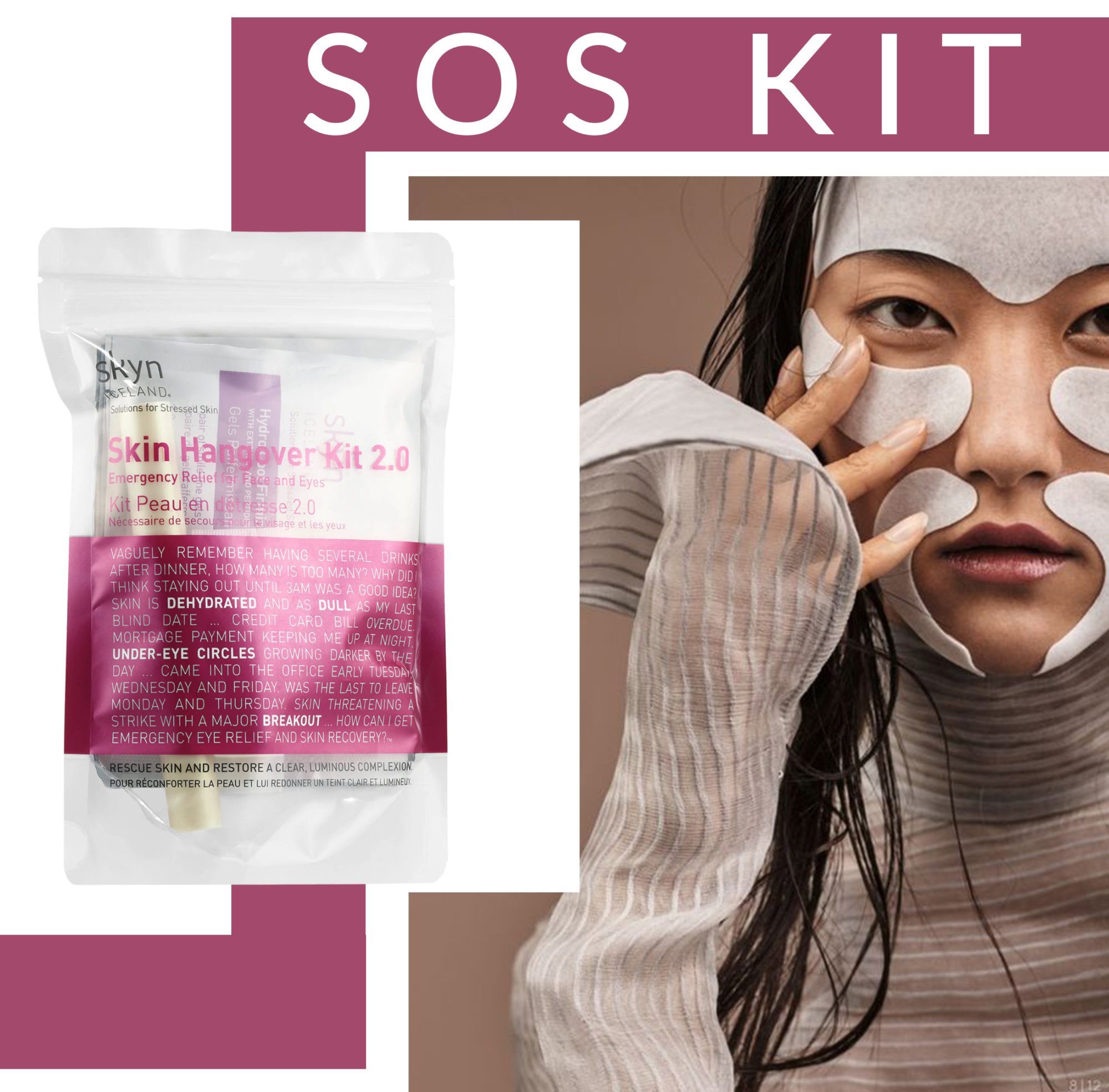 There are many skincare kits on the market, but the one that won the prize for us is the SOS Party kit by Skyn Iceland with the Skin Hangover Kit 2.0. It contains the refreshing eye contour masks, a gel lotion with an icy effect, the eye contour pen to reduce wrinkles in that delicate area, lip contour and forehead patches which smooth wrinkles and always have that unique refreshing effect.
– THE PRIMER –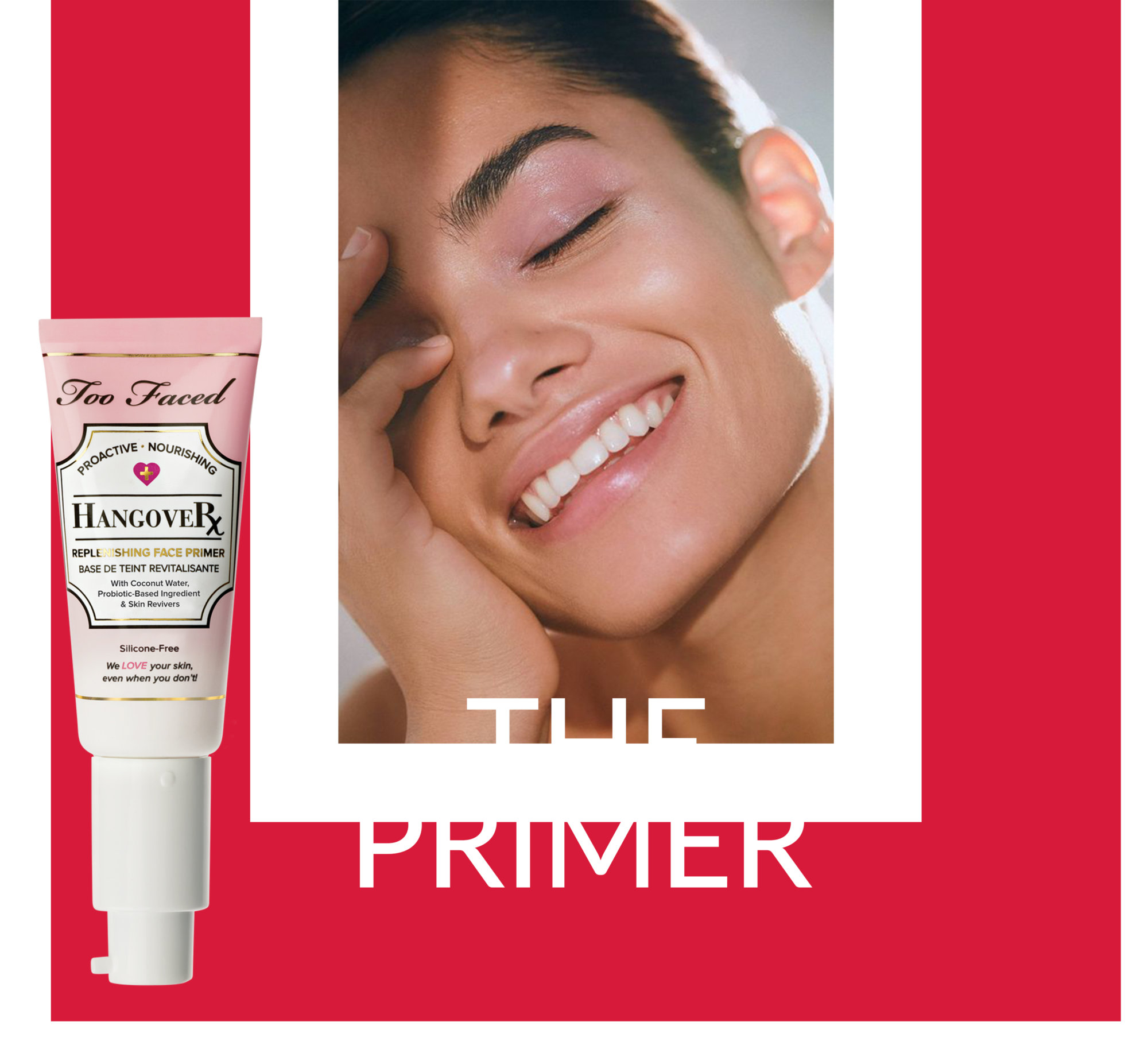 A good way to revitalize our skin is to use primers that are rich or otherwise able to give proper hydration and to help the makeup application, making it also long-lasting. The Too Faced Hangover Primer is the perfect product for a dehydrated base. The brand has managed to invent an ideal product to prep a skin that had too many drinks and balances the appearance of it with moisturizing ingredients, such as coconut water.
Another perfect primer to mitigate the signs of puffiness and dehydration is the Anti-Fatigue Under Eye Primer by Becca Cosmetics which, with its ice-blue color, is able to counteract and attenuate dark circles and prepare the area for the concealer.
– CORRECT AND HIGHLIGHT –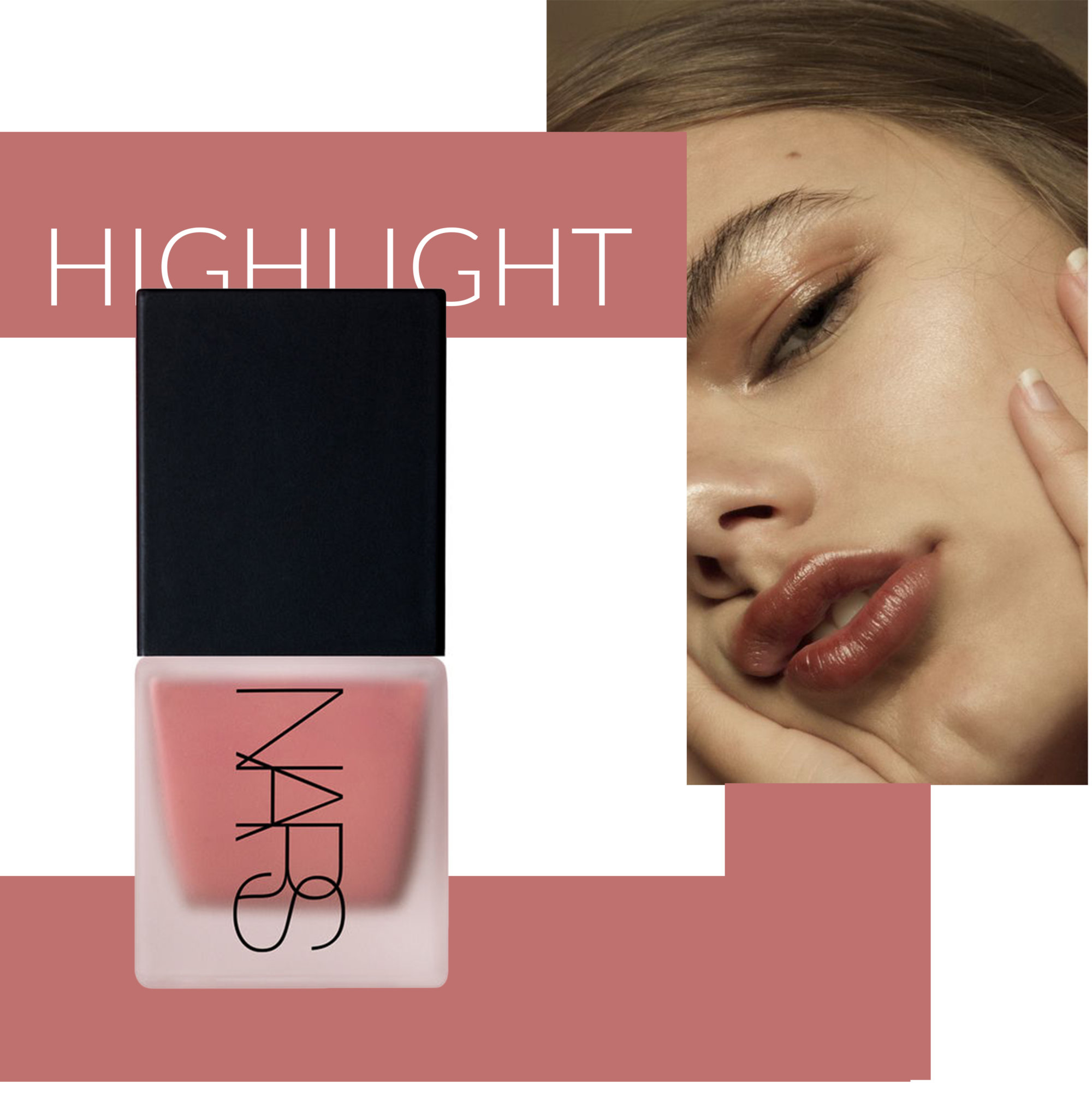 When the skin is tired, the best thing to do is let it breathe and help it with the right products. But, if you have an appointment and want to look less tired, makeup is always our great ally. So, avoid powdery textures and always prefer creamy ones, perfect to leave the skin moisturized and bright throughout the day.
Between the products that are perfect for this purpose are the Nars cream blush, in particular, the Liquid Blush in Dolce Vita, a pink color that will make your face immediately fresher; or the Complexion Rescue by Bare Minerals, a light foundation that, with medium coverage, highlight and moisturizes the skin.
If you need THE concealer to cover dark circles and any redness of the skin instead, then we recommend the new Overachiever Concealer by Huda Beauty, with a super coverage.
– OVERNIGHT –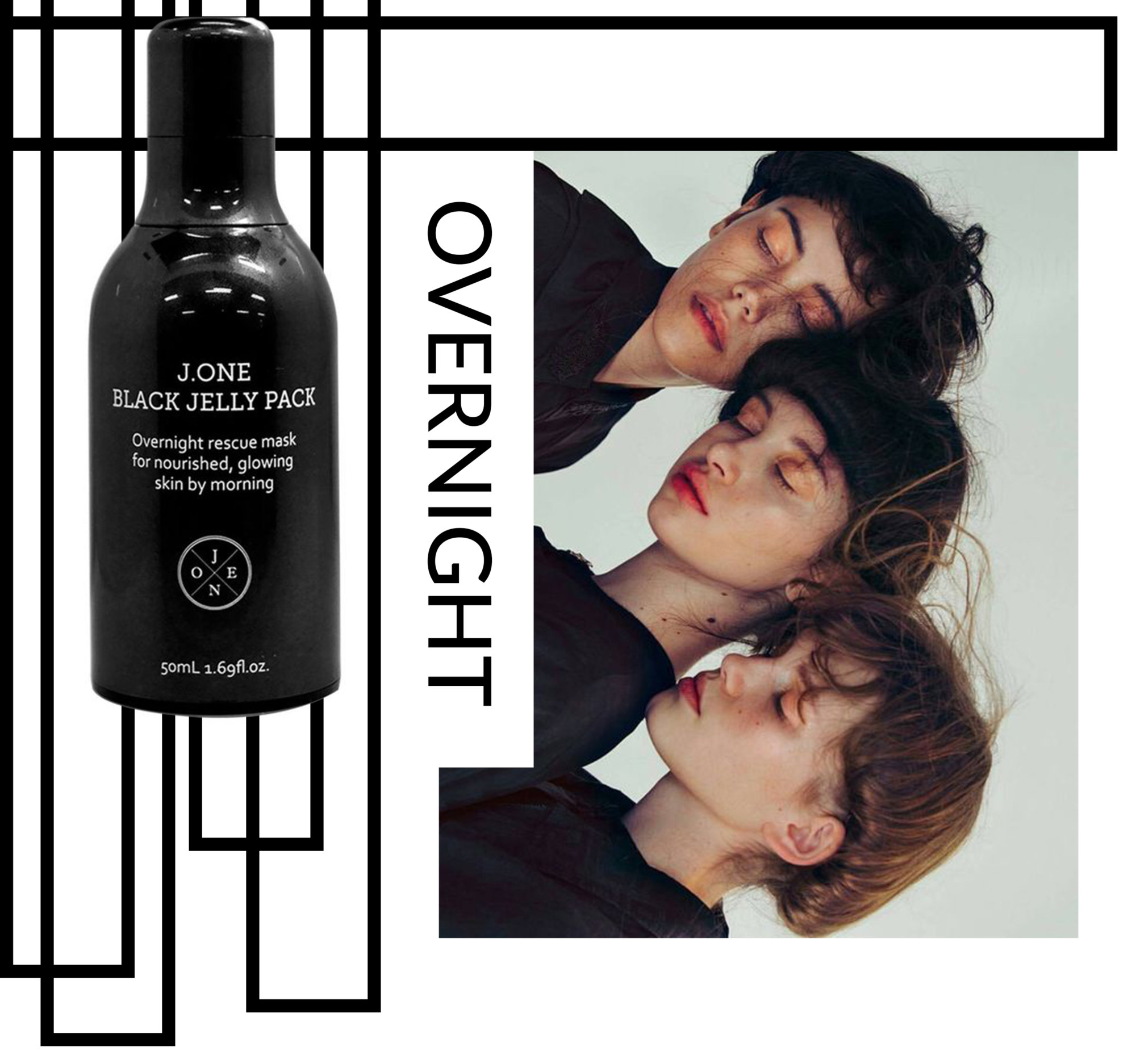 The best products in time of skin stress: the night masks, which have a great power of hydration and will make you wake up super ready to face a new day (or a new party).
To give back hydration and brightness, we really like the Watermelon Glow Sleeping Mask by Glow Recipe, with vitamins, hyaluronic acid, and…pillow-proof.
A new discovery for us is the Black Jelly Pack by J.One, a mask that works during the night to give the skin cells a feeling of relaxation, which makes them think that they have been sleeping for longer hours. To wake up with a plumped and luminous skin.
A last little trick to make the skin soft during the night? The Golden Dry Skin Salve by Lanolips, a kind of wax that, when applied to the dry areas of the skin or lips, performs real miracles.