First of all: there are no real rules in makeup. The beauty of this art is always being able to play with its colors, its textures and its innovations.
But if you need inspiration for a makeup that is classic, immortal, and obviously summer-ish, you're in the right place. This time our beauty team collaborated with makeup artist Chantal Ciaffardini for an Hourglass total look. Why this brand? We chose it because it's one of the most performing makeup brands in the last years and it's famous for its impalpable powders, natural colors and a style that is always elegant and bold at the same time. And it's this last part that we wanted to underline. For a summer evening. At sunset. At dawn.
A strong woman, with red ombré lips, that mixes textures not only on the lips and that always loves the highlighter, even on the body.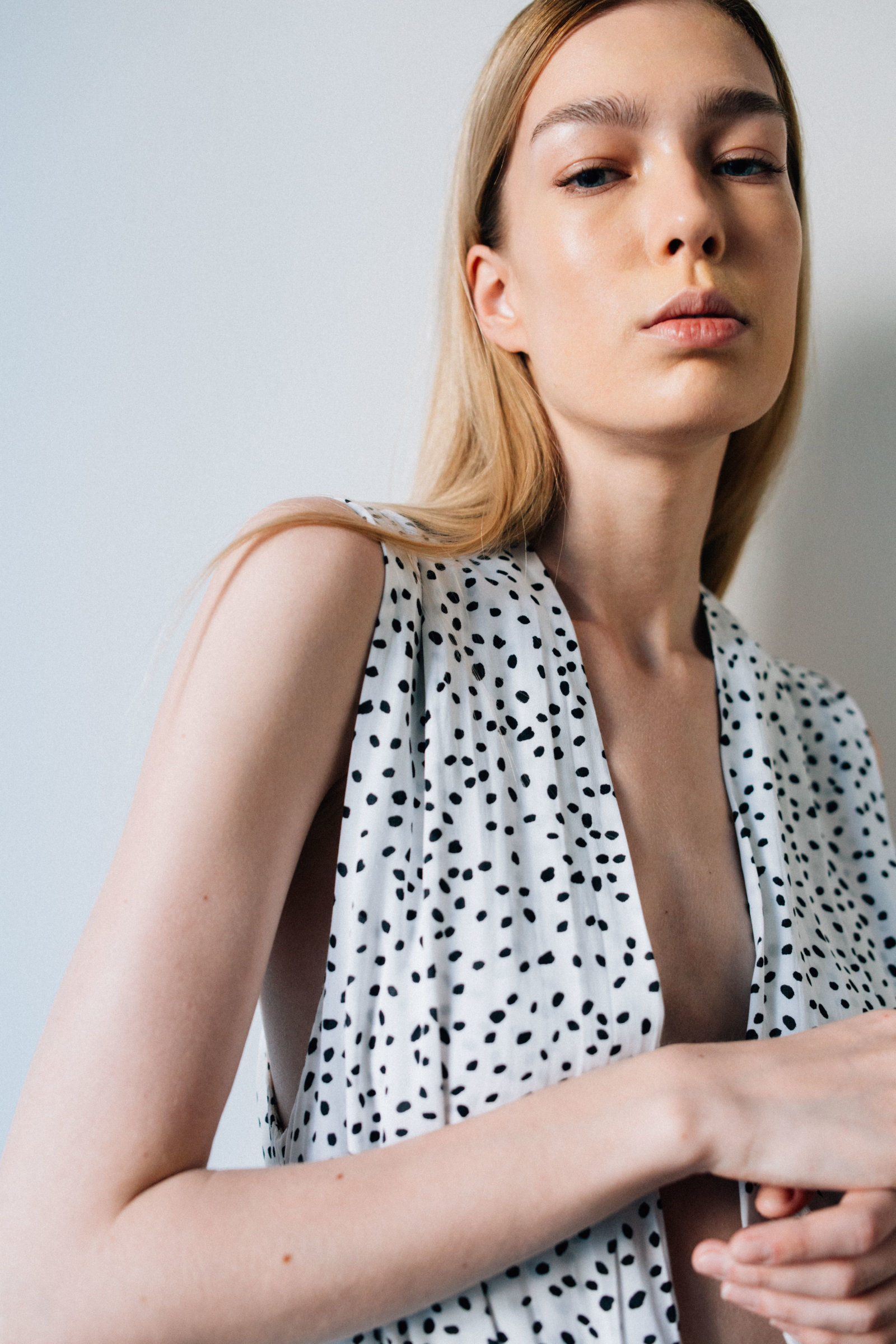 Foundation. Choose a light formula that blends with your skin but at the same time, with a little bit of coverage. Then apply it also to the area of dark circles and where there are small imperfections, so you can go directly to step # 2.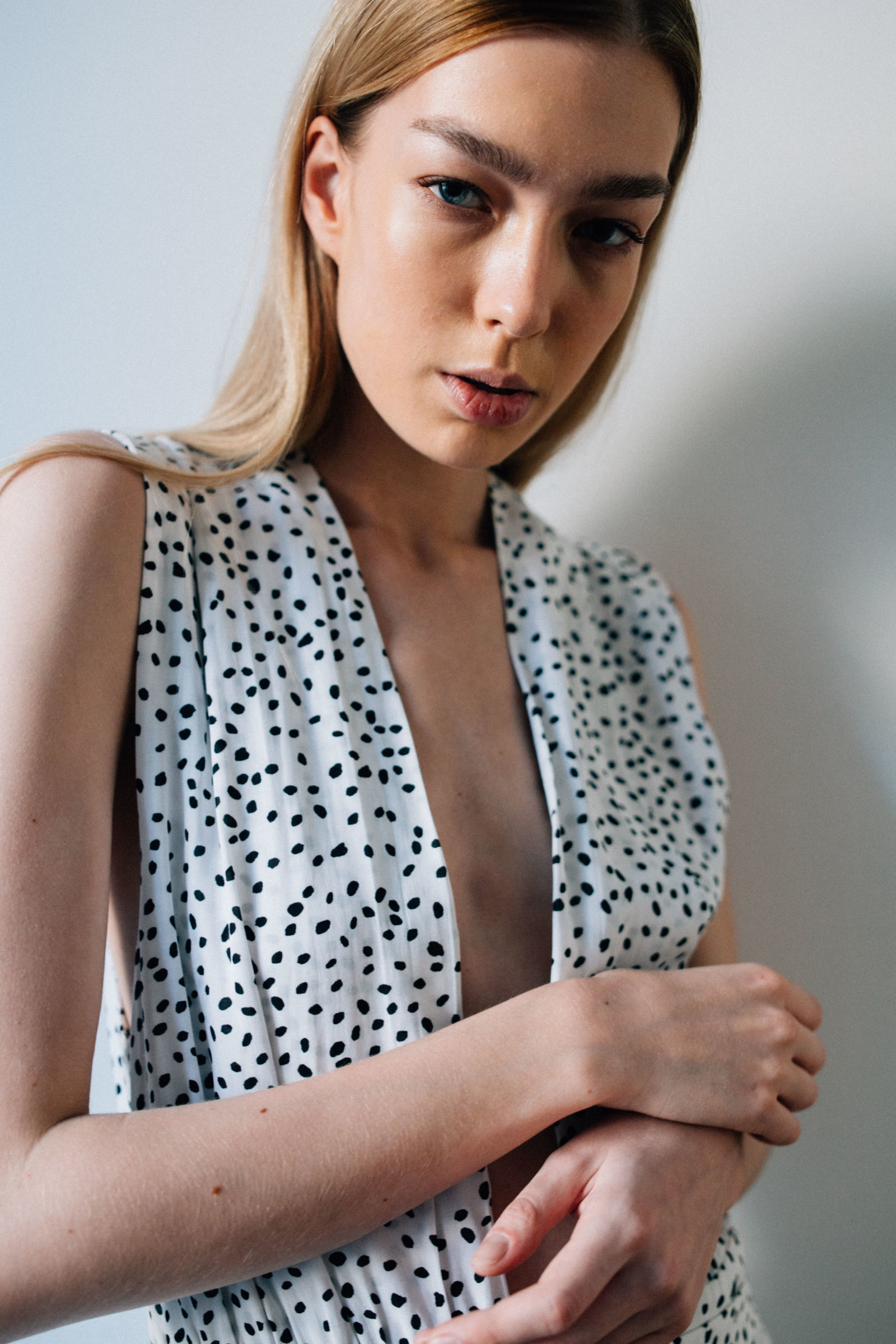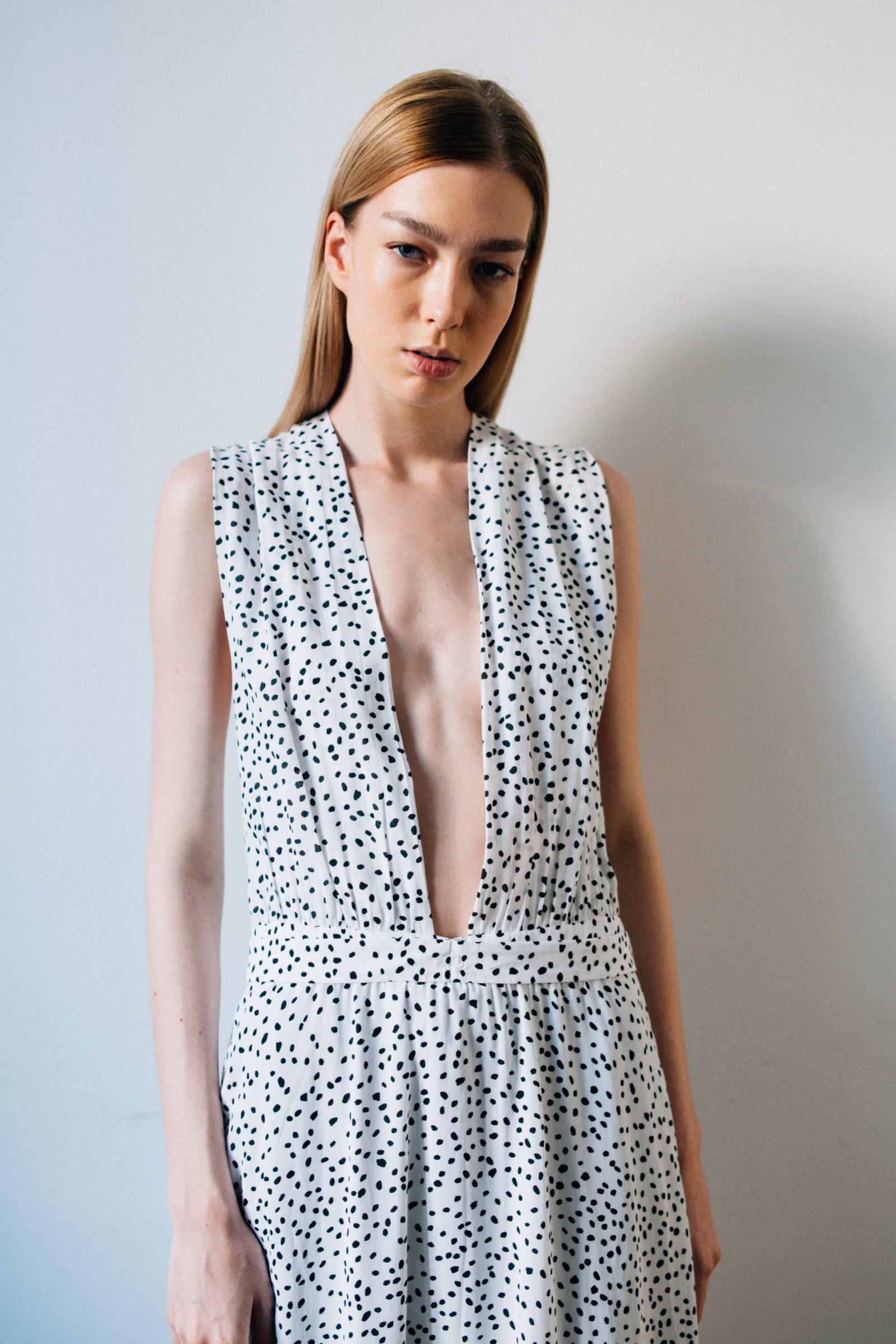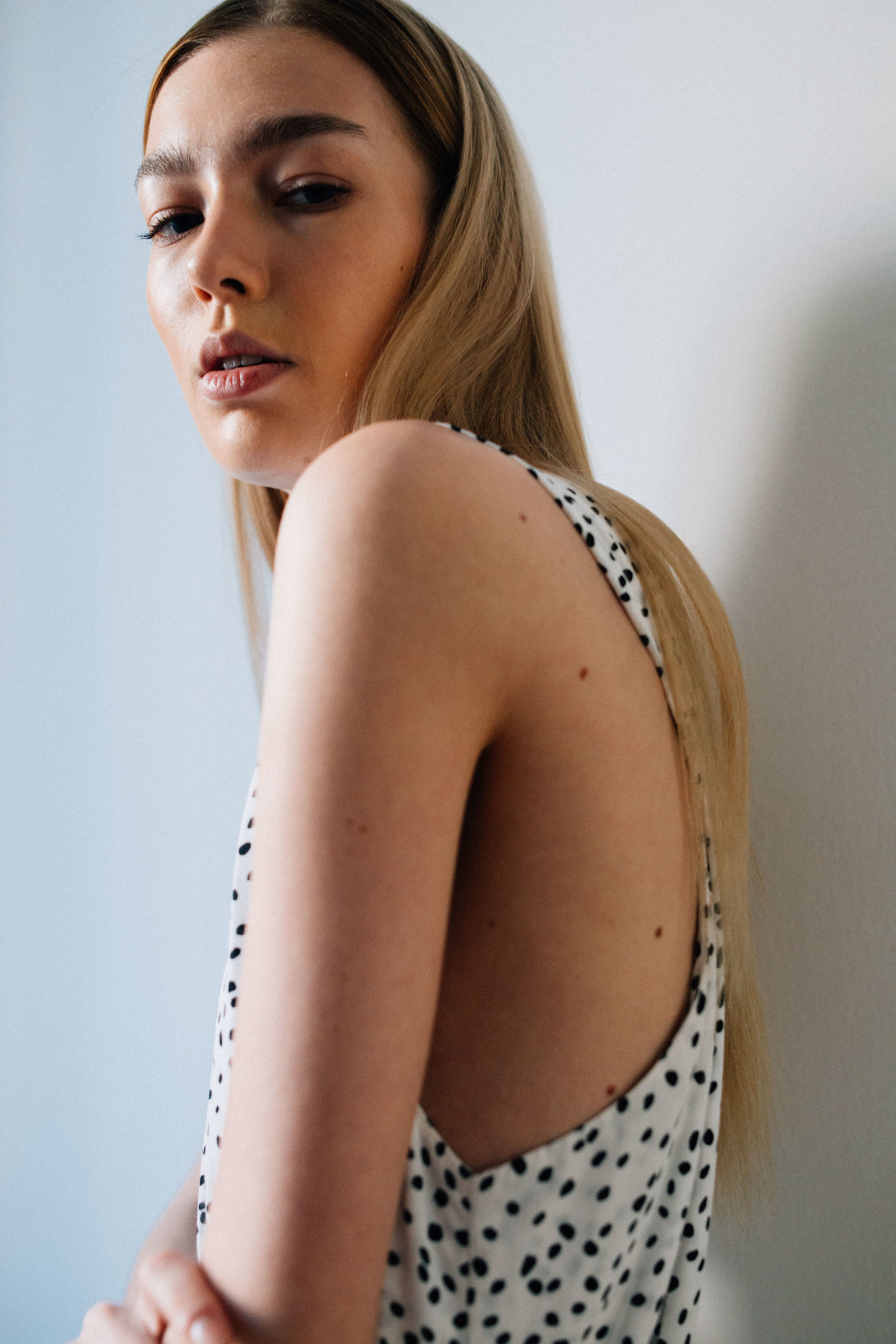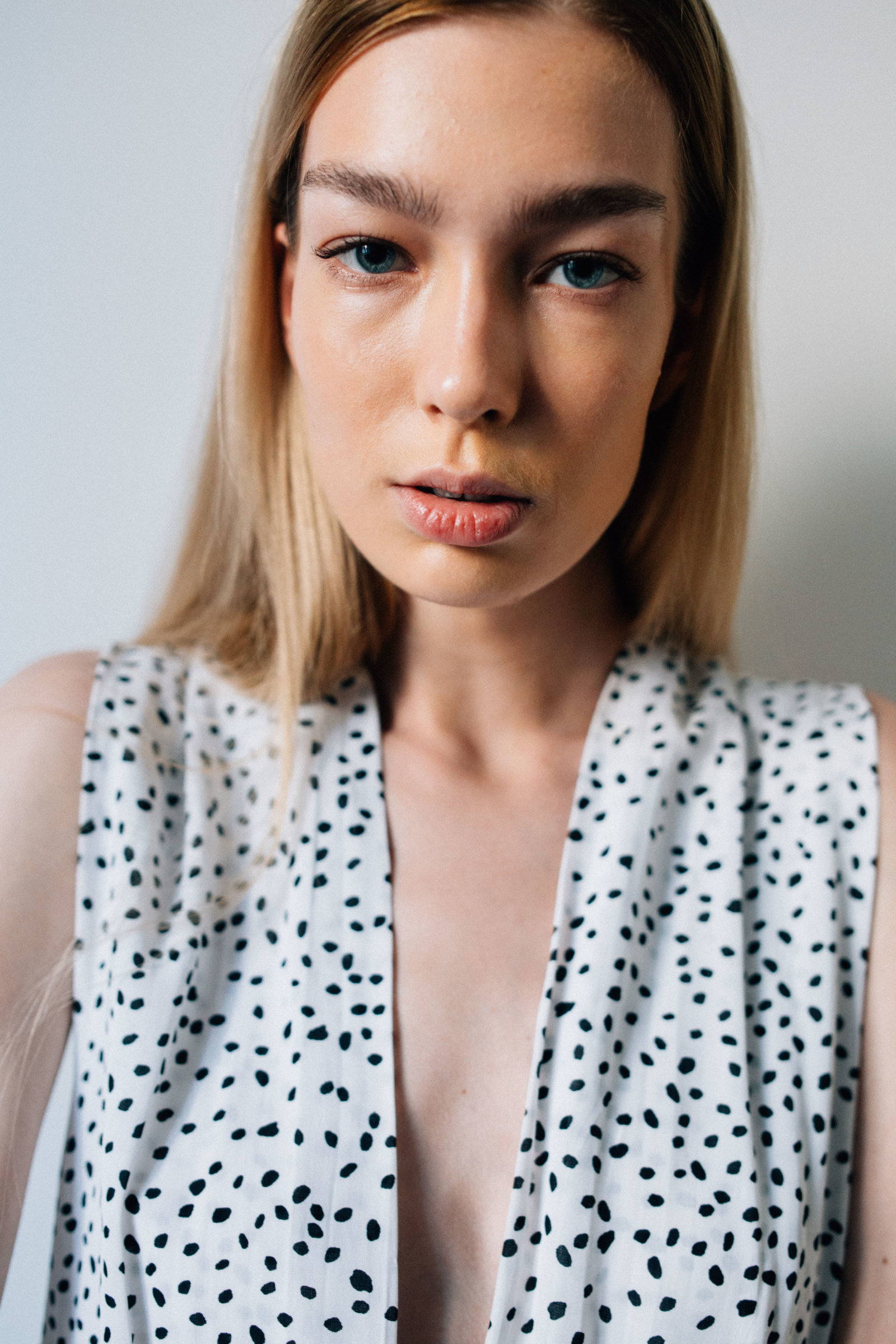 A cream highlighter to put on cheekbones, nose and cupid bow, and then to be applied on shoulders and décolleté, for a total glow effect never exaggerated or too shiny. The cream and stick products are the best for the summer because they allow you to blend on the skin in a unique way, without being afraid of sweating or having lines on the skin.
Blush and bronzer as eyeshadow.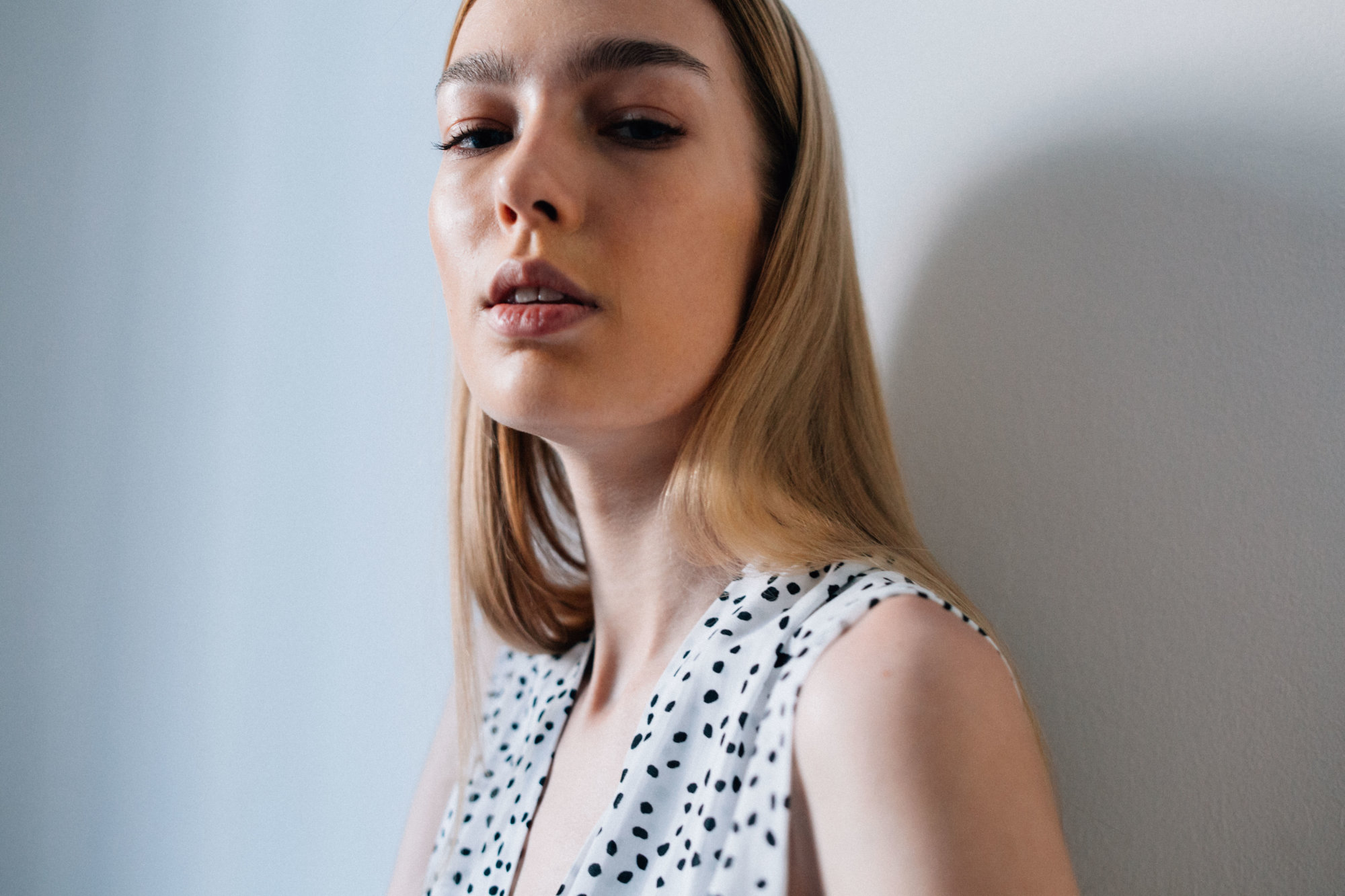 Use bright and warm colors for your eyes and give a small definition with a black pencil, slightly blurred, on the roots of the eyelashes. We decided to apply a pink blush with super bright reflections on the entire eyelid, and then to warm it with a bright bronzer on the outer corner of the eye. A touch of the same blush on the cheeks will make everything fresher.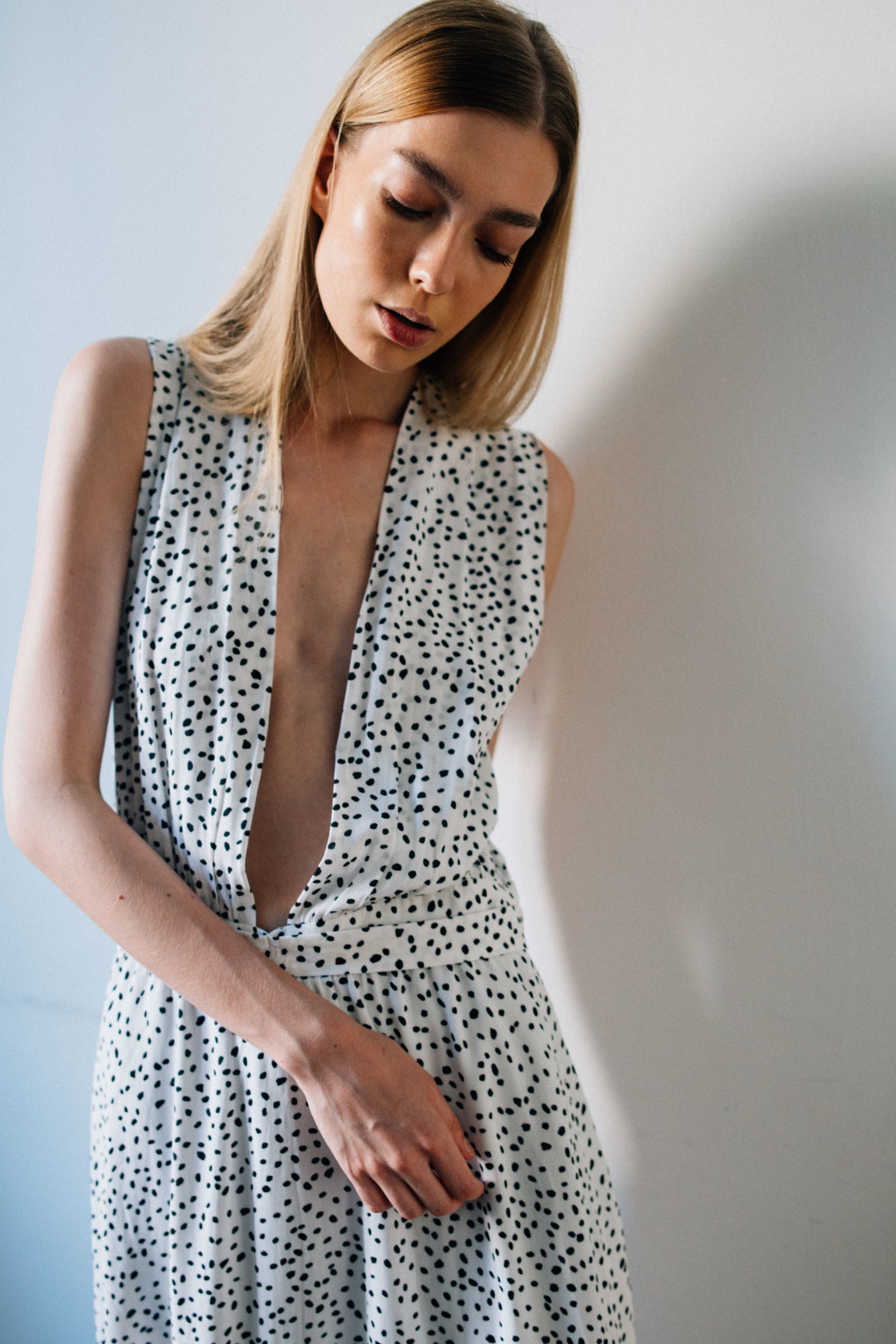 Comb those eyebrows. This summer (or just for this look), forget the eyebrow makeup that is too defined, let's be as natural as possible: you don't care if they are not perfect! Comb and define them simply with an eyebrow gel that is delicate.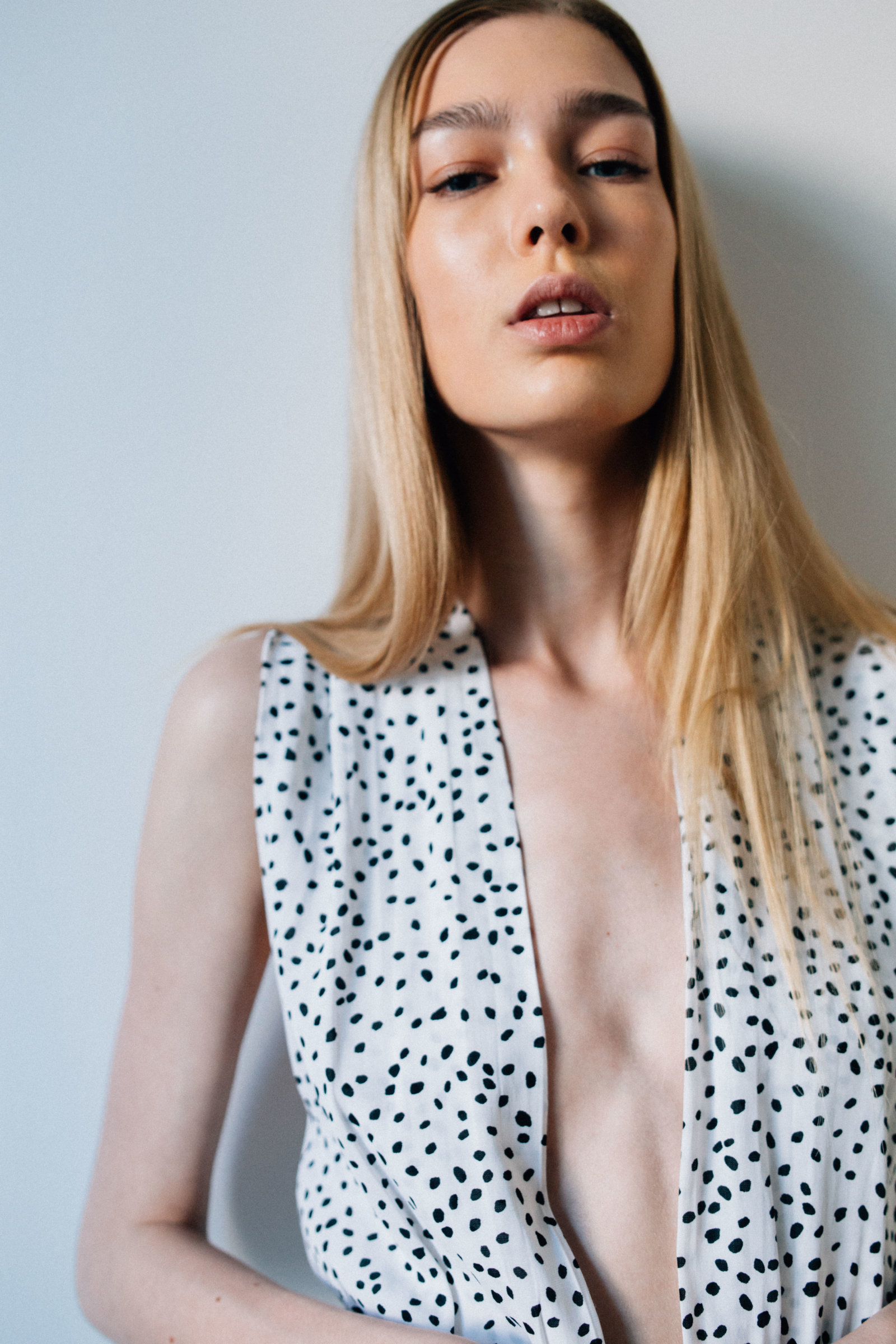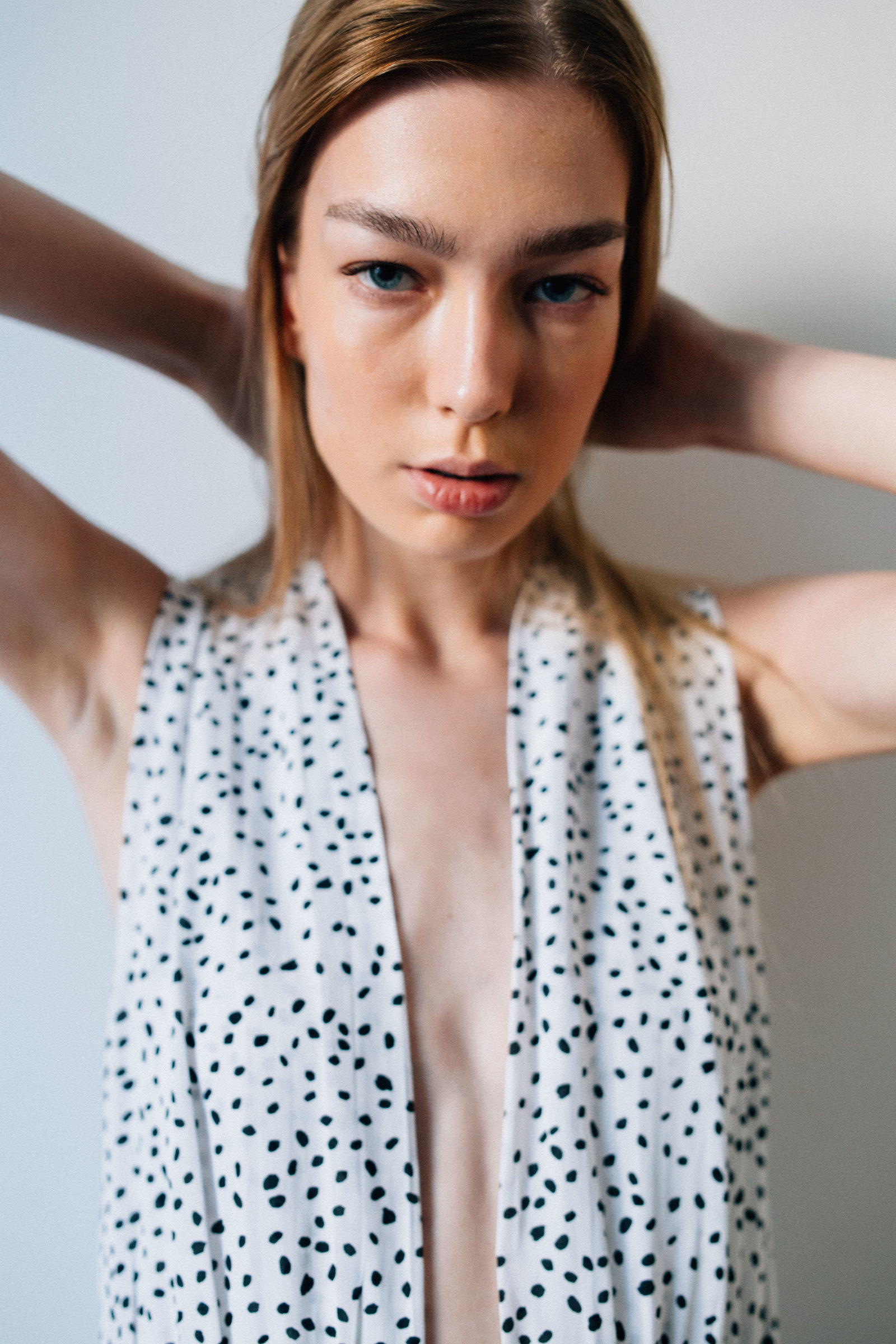 In the heat, we always avoid powder textures. A cream bronzer with warm tones will immediately make your face tanned and a peachy blush on the cheeks will help bring out a healthy and fresh color. Last "creamy" step: highlighter. Something light, just pearly, like a bright veil on the skin. To be applied also on the eyelids, above the pink eyeshadow, to give that gloss effect that now we all desire so much.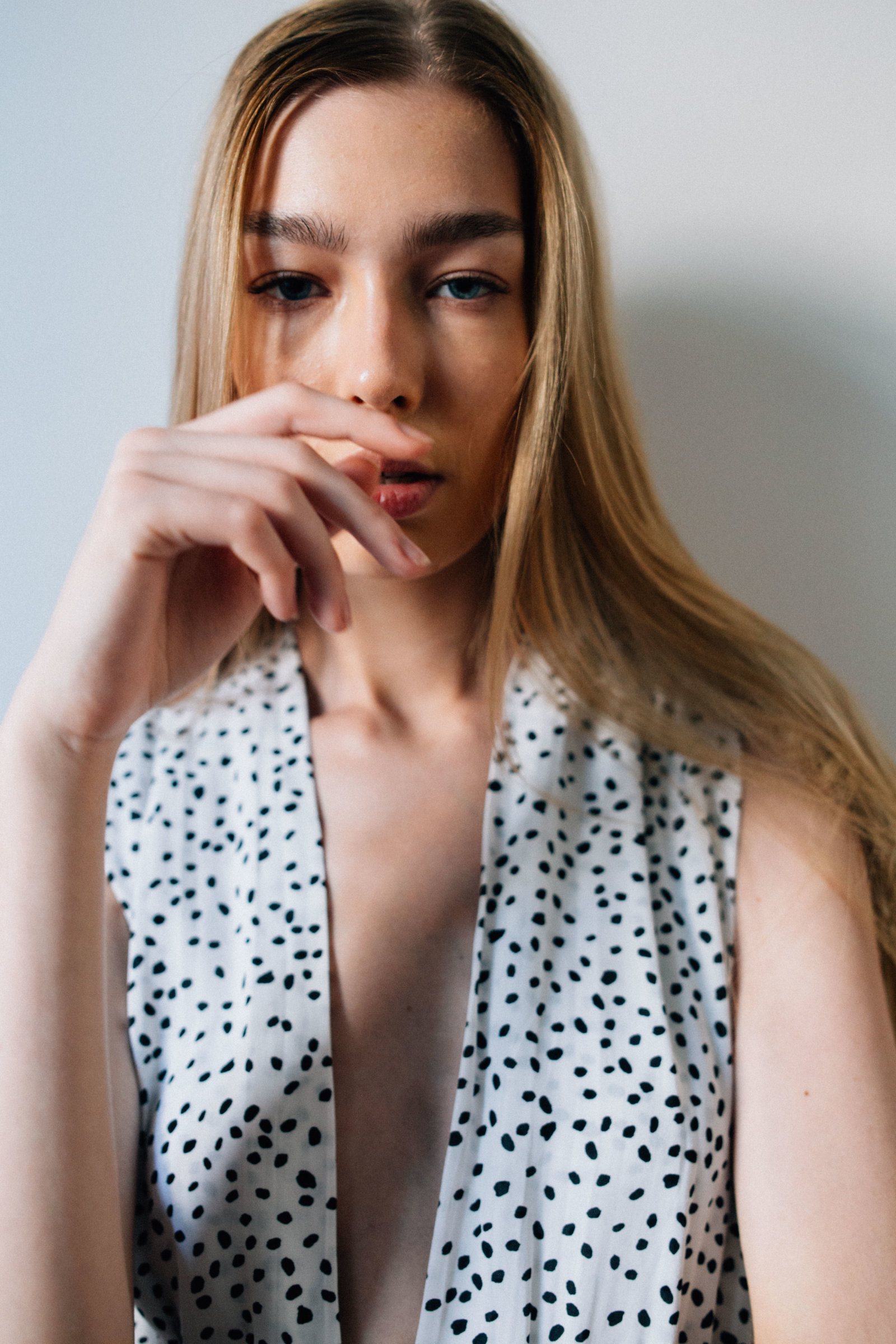 We like a cream highlighter. But to give that "something extra" to our cheeks, we use a powder, pearly and wet-effect highlighter. After all, it's all about summer.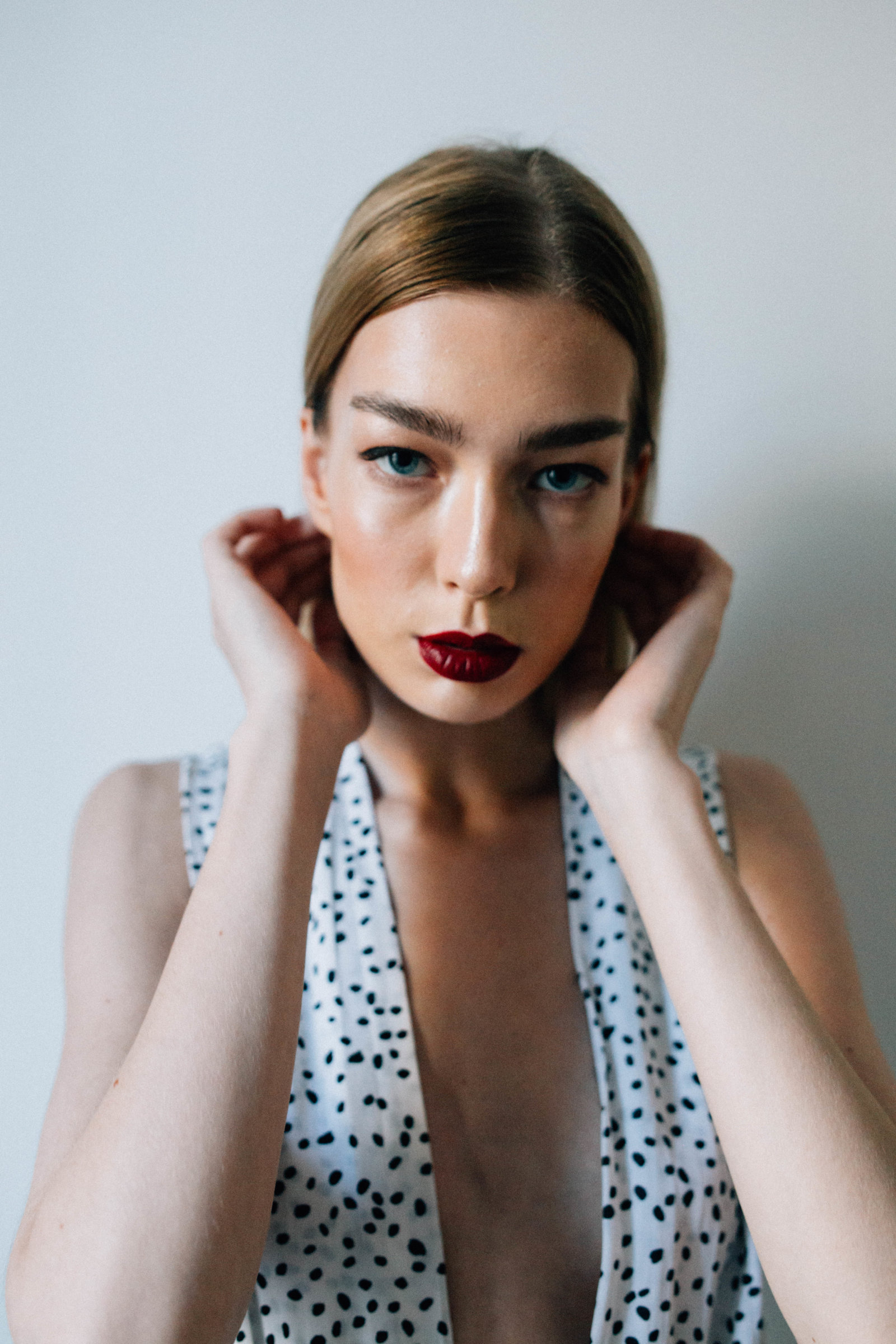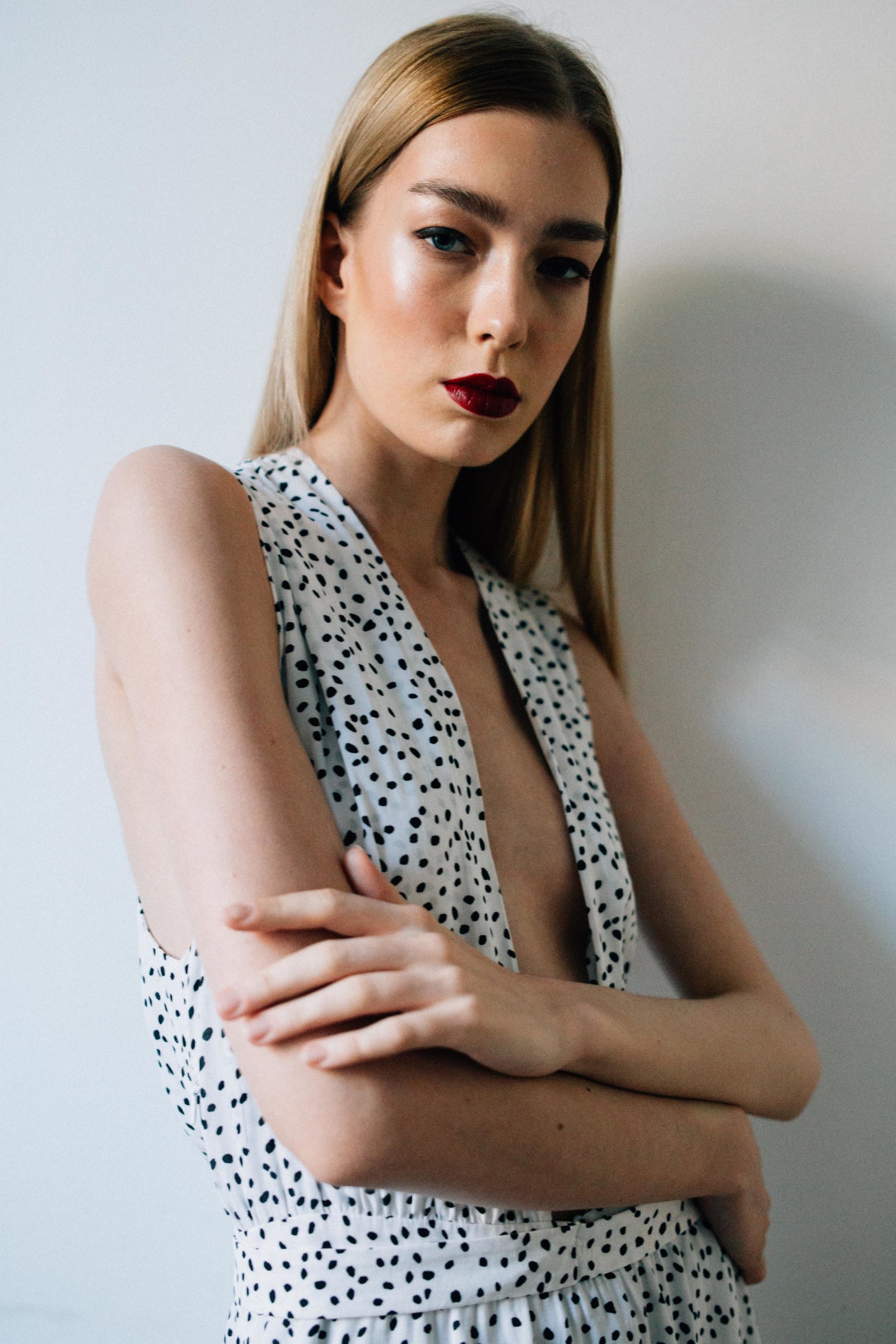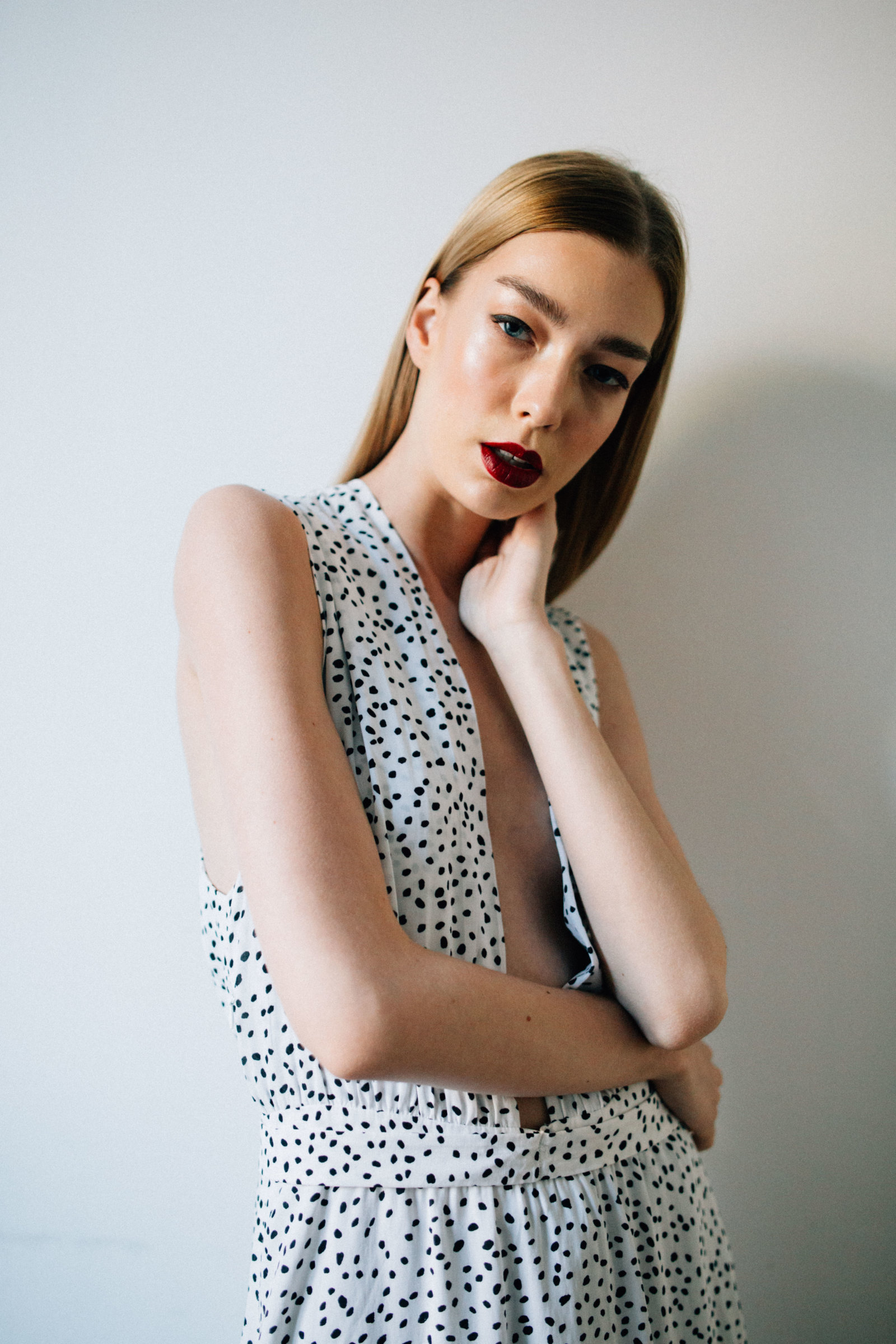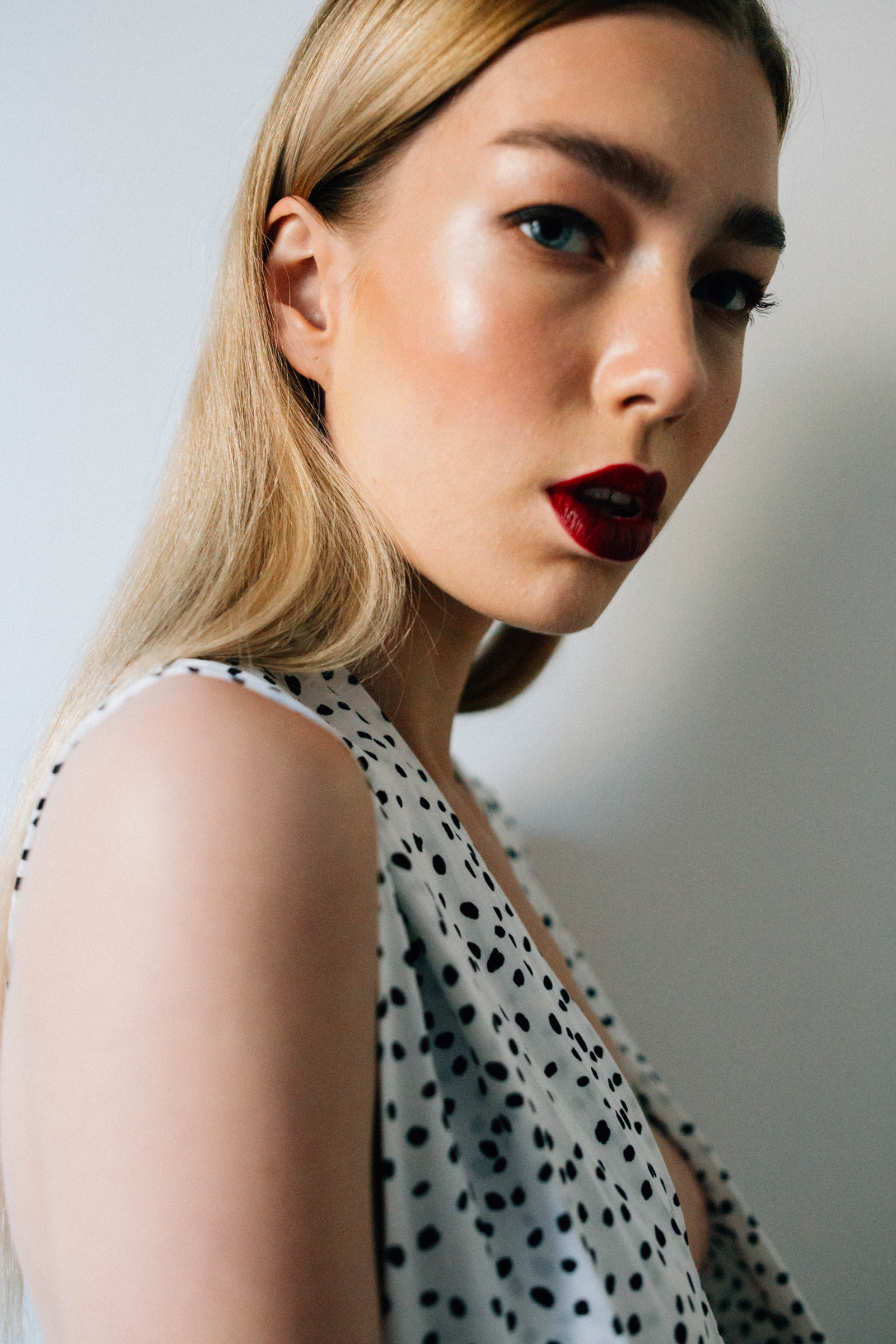 A touch of a darker creamy lipstick (only in the inner part of the lips) and forget about those so obvious full and pigmented red lips!