The word of the day, and of all times? Sustainability.
In a world that is exhausted, exploited, and continuously deprived of its resources, sustainability and the safeguarding of the planet should be our first thought. And this can also happen with small precautions regarding skincare: by avoiding using too much plastic and preferring glass packaging, or recyclable and other sustainable materials, always making sure you have really finished a product before throwing it away (and in the case of tubes, cutting it so to finish the product to the last drop), preferring refillable products, and so on and so forth.
The cosmetics market has been making huge steps forward in recent years but, you know, every change comes slowly and with some difficulty, even though, in this case, we can already see improvements. What used to be a disproportionate consumption of the same cream and the same bottle every time, accumulating jars and bottles in which you could only put flowers or use as an object holder, now, for many companies, has turned into a mission to promote refillable and reusable skincare. No more serum-soaked eye patches to use and throw away soon after, but only refills for cosmetics and cotton pads to reduce the use of running water while you wipe your makeup off: let's take a close look at the "new reusable heroes" in skincare.
Fresh Eyes Patches, Taba Skincare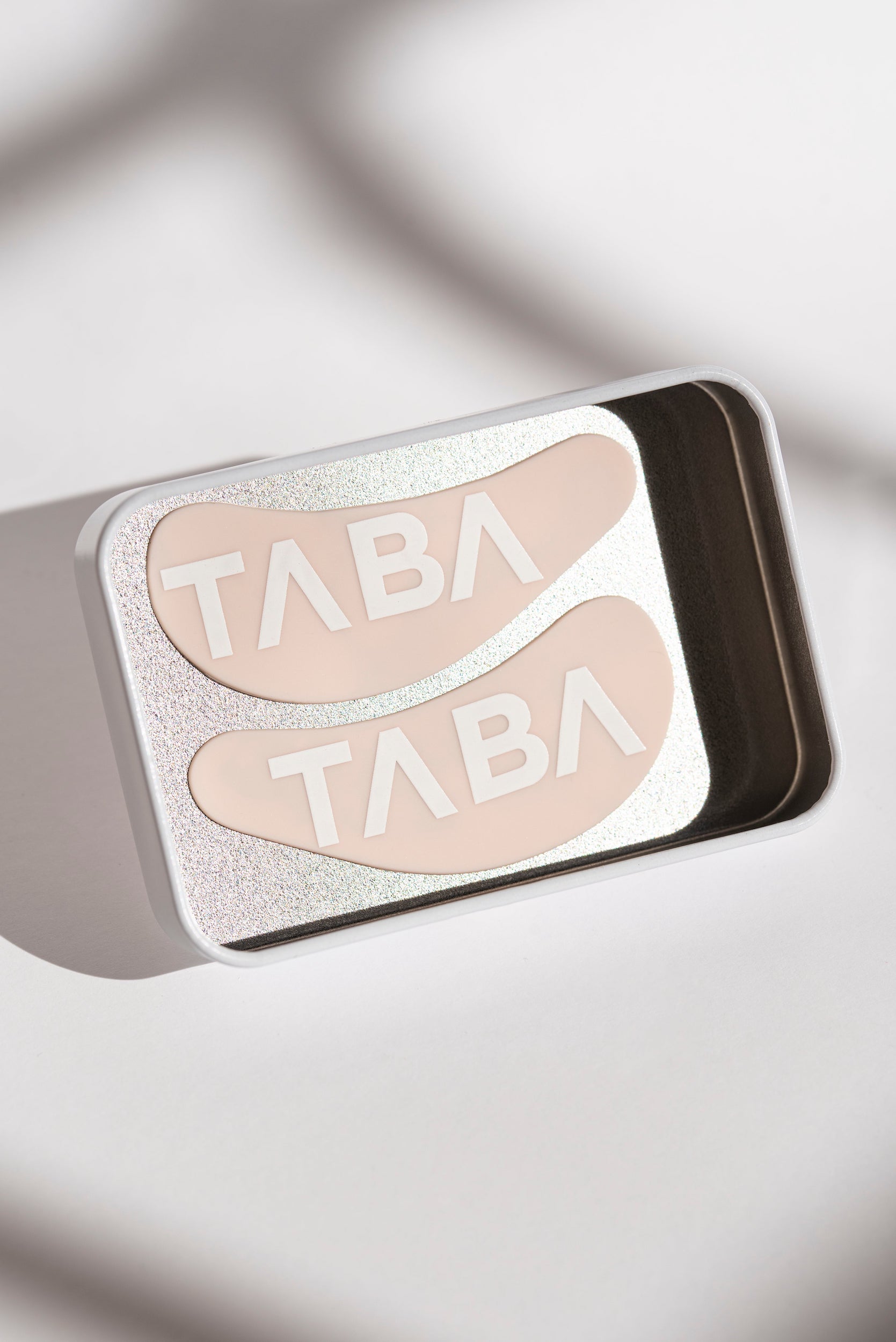 Endlessly reusable eye patches in 100% silicone to reduce waste derived from disposable patches. With Fresh Eyes, you can get the maximum absorption of products in the periocular area and you will not return to the old patches. After 20-30 minutes from application, remove them and store them in their box. They are a great product to fill the small lines of expression, give a boost of hydration but also reduce swelling (if kept in the fridge), or even help control the fallout of eye makeup products.
Cryo Recovery Mask, Charlotte Tilbury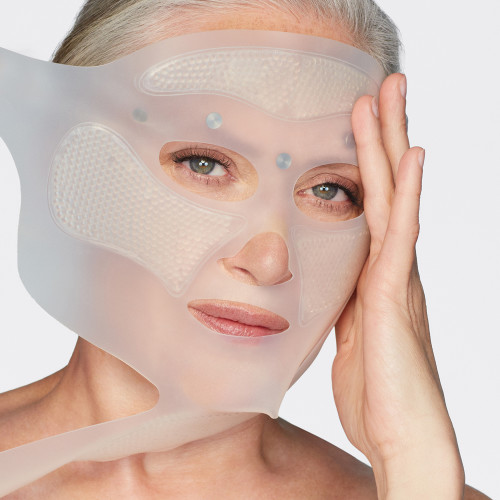 Inspired by the high-performance ice tech of cryotherapy and the ancient art of facial acupressure, this Queen of Skincare (and Makeup) mask works to make your skin firmer, refreshed, and regenerated, narrowing and refining your pores. Refreshing beads for acupressure give the skin a healthy look, while the action of ice sculpts the features with a lifting effect. Made of flexible silicone that adapts to the skin, it has the ability to be washed and reused whenever you want. How does it work? Put the mask in the freezer for 30 minutes before use, closed in its protective case, keep it on for 10 minutes, possibly massaging the metal beads on the pressure points, and then proceed with your skincare routine.
Reusable Cotton Pads, Paula's Choice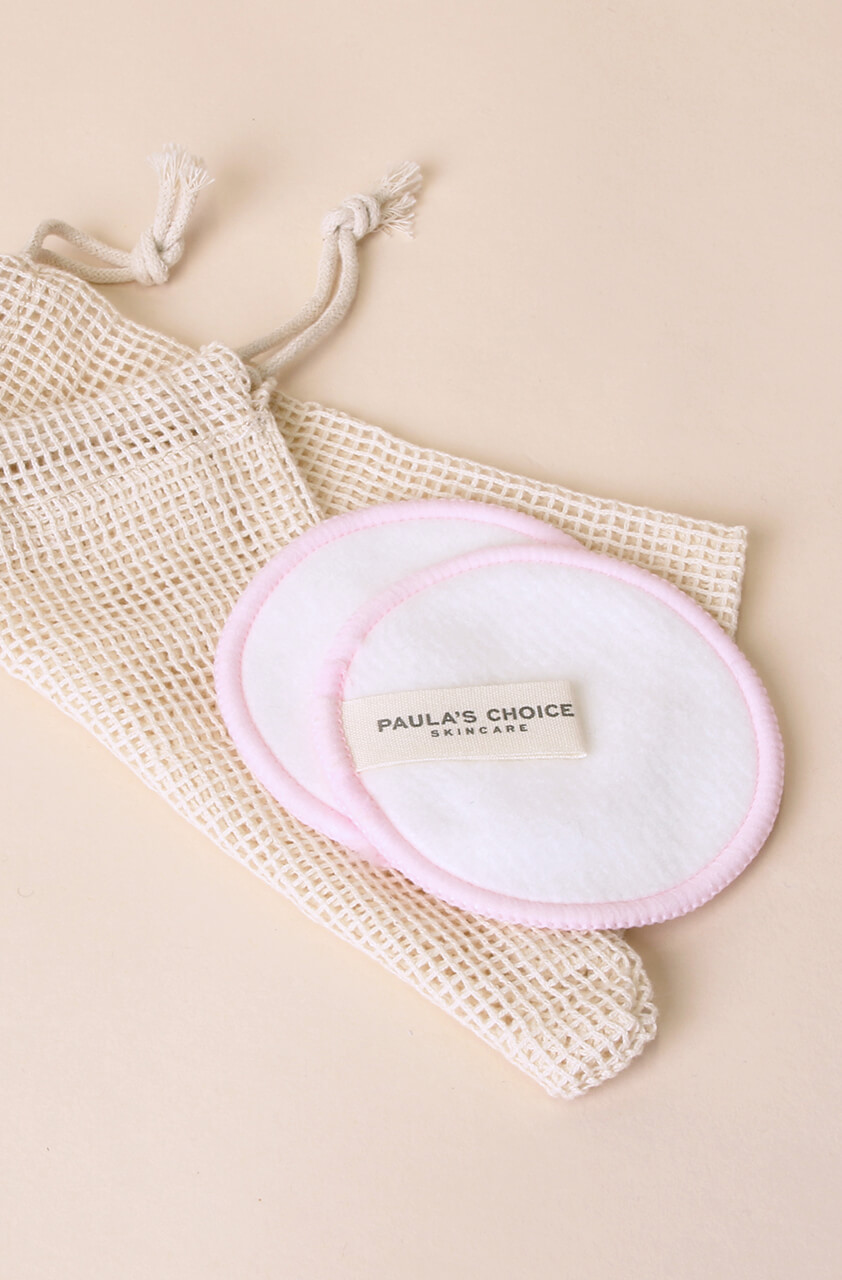 Ten soft cotton and bamboo pads that can be washed and reused over and over again – and that can reduce water waste, as well as being the ecological alternative to disposable cotton pads. They can be used to remove masks, and makeup or apply tonic, and when they reach their limit, the bamboo-cotton blend is entirely compostable.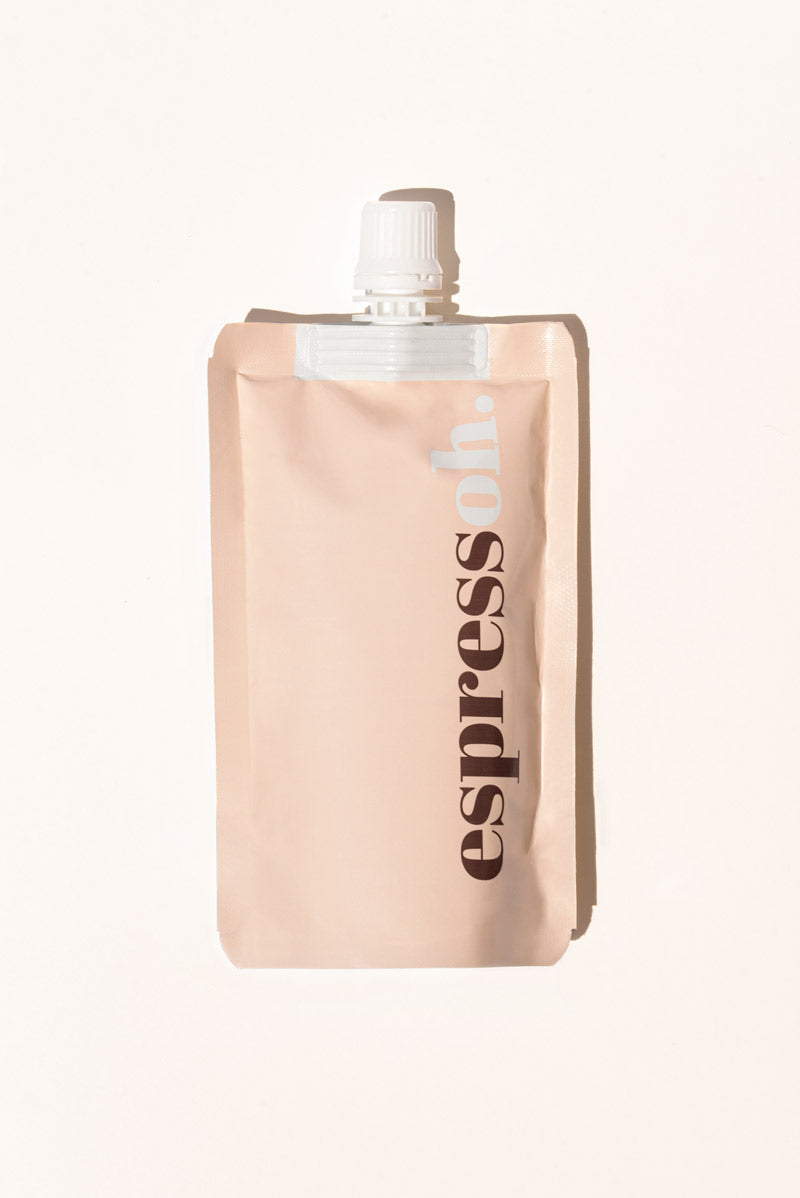 If you love Ohily – Oil to Milk Cleanser by Espressoh – as much as we do, you will be even happier after this news: your most beloved cleanser always comes with a refill for every time you finish it. Now you can fill the pink glass bottle of your makeup remover knowing that every time you buy a refill you save 90% of carbon emissions and 93% of waste.
Little reminder if you have never tried Ohily: it is a cleansing oil that in contact with water turns into a delicate milky soap, leaving the skin soft and clean, with the ability to dissolve make-up (even waterproof make-up) and at the same time nourish and moisturize the skin, without leaving you with a greasy feeling. It also contains sweet almond oil, wheat germ oil, soybean oil, and hibiscus oil.
Byoma, Brightening Serum Refill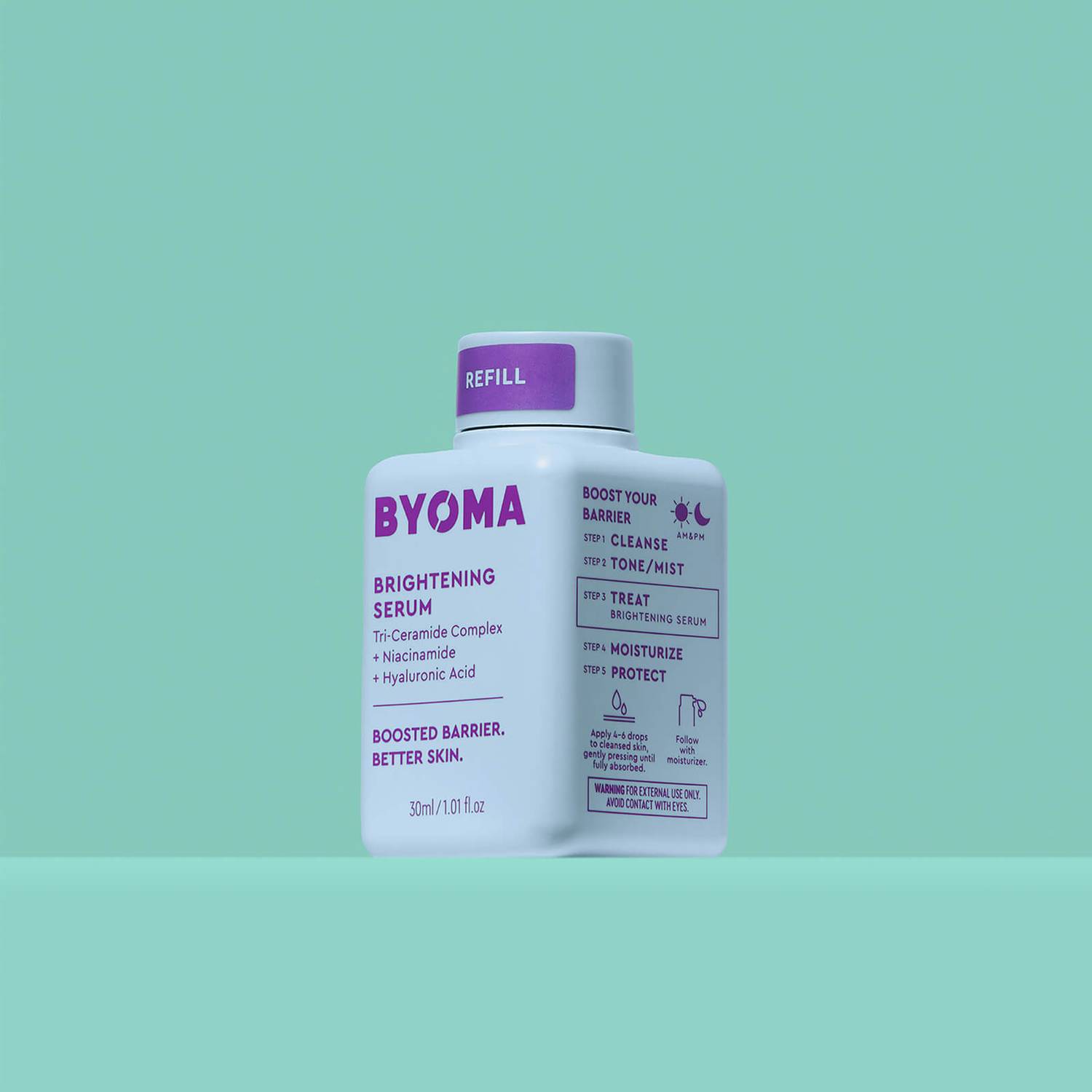 Do you wish to obtain undeniably bright skin and be sustainable at the same time? Byoma's Brightening Serum has a refillable capsule, so the glow never stops. This brightening serum helps improve skin tone and texture, as well as being formulated to combat hyperpigmentation and smooth irregular texture. What does it contain? It is infused with an exclusive complex of tri-ceramides (ceramides, cholesterol, fatty acids), hyaluronic acid, and niacinamide. In addition to that, it is refillable, which means that whenever you want, you can recharge it instead of throwing away the original packaging!