We firmly believe that exterior and interior beauty go hand in hand.
But, above all, we firmly believe that beauty is a state of mind, a thought, a subjective expression that knows no standards, limits, or barriers. Beauty is us for what we are, "simply".
On an occasion like Milan Fashion Week, this mantra quietly wonders through the backstages of the various shows: inside the ADI Design Museum, Milano Moda Graduate opens the ball aka the fashion calendar of the SS23 season, with Sunday Riley as the skincare partner, that, with its steps and products, reminds us that self-care is an essential wellness ritual, even in an ethical moment like that of show prep.
 

"Simply", again.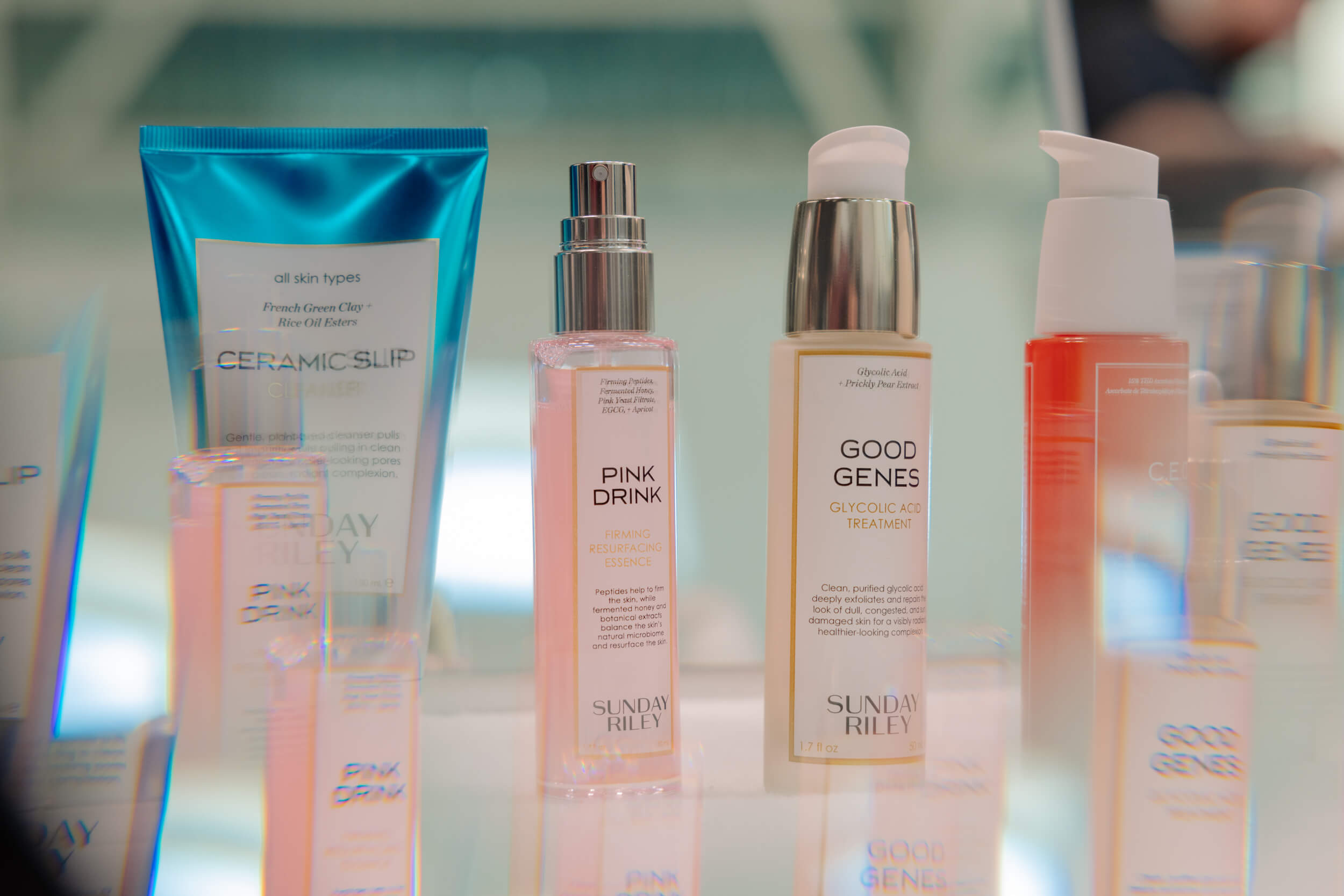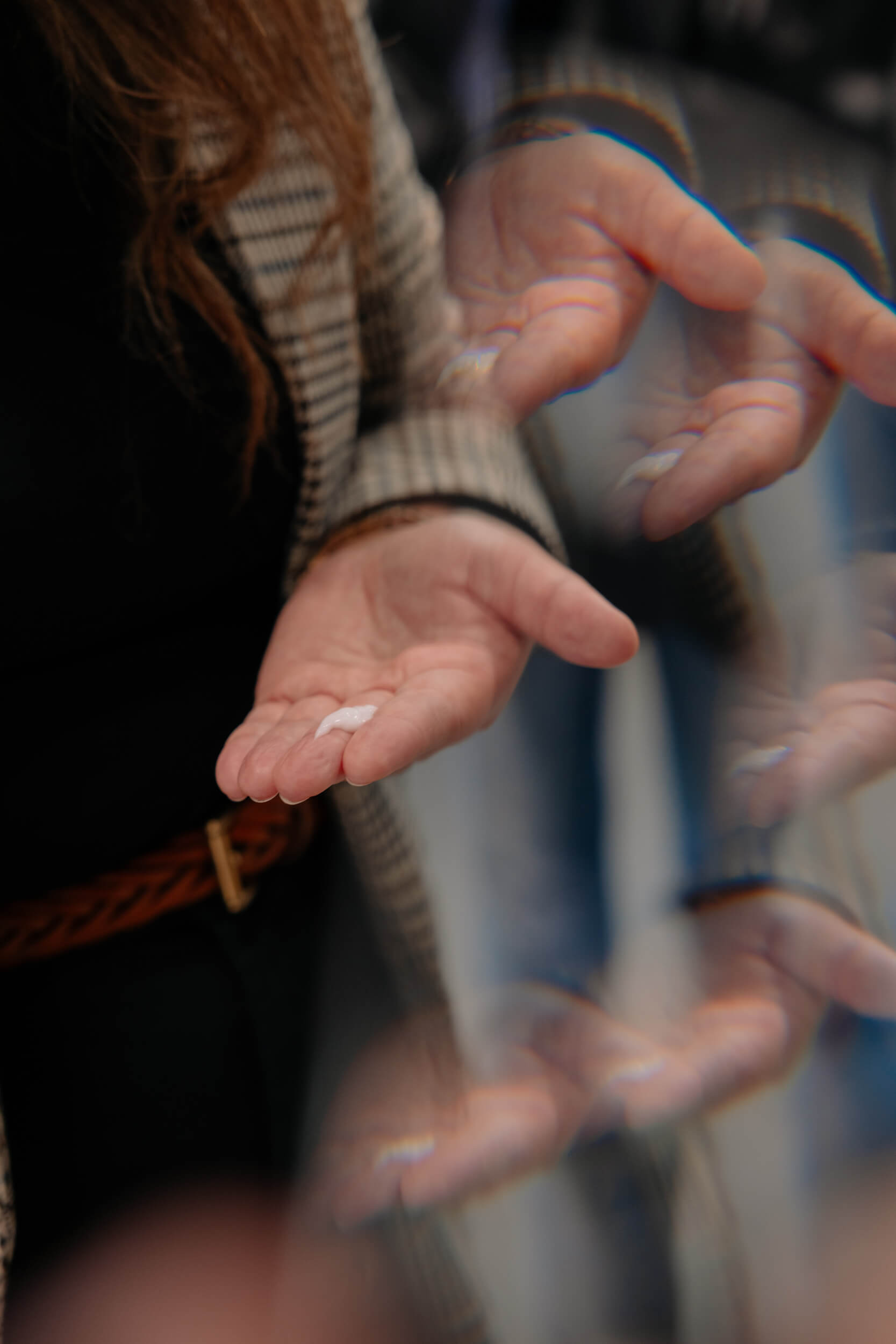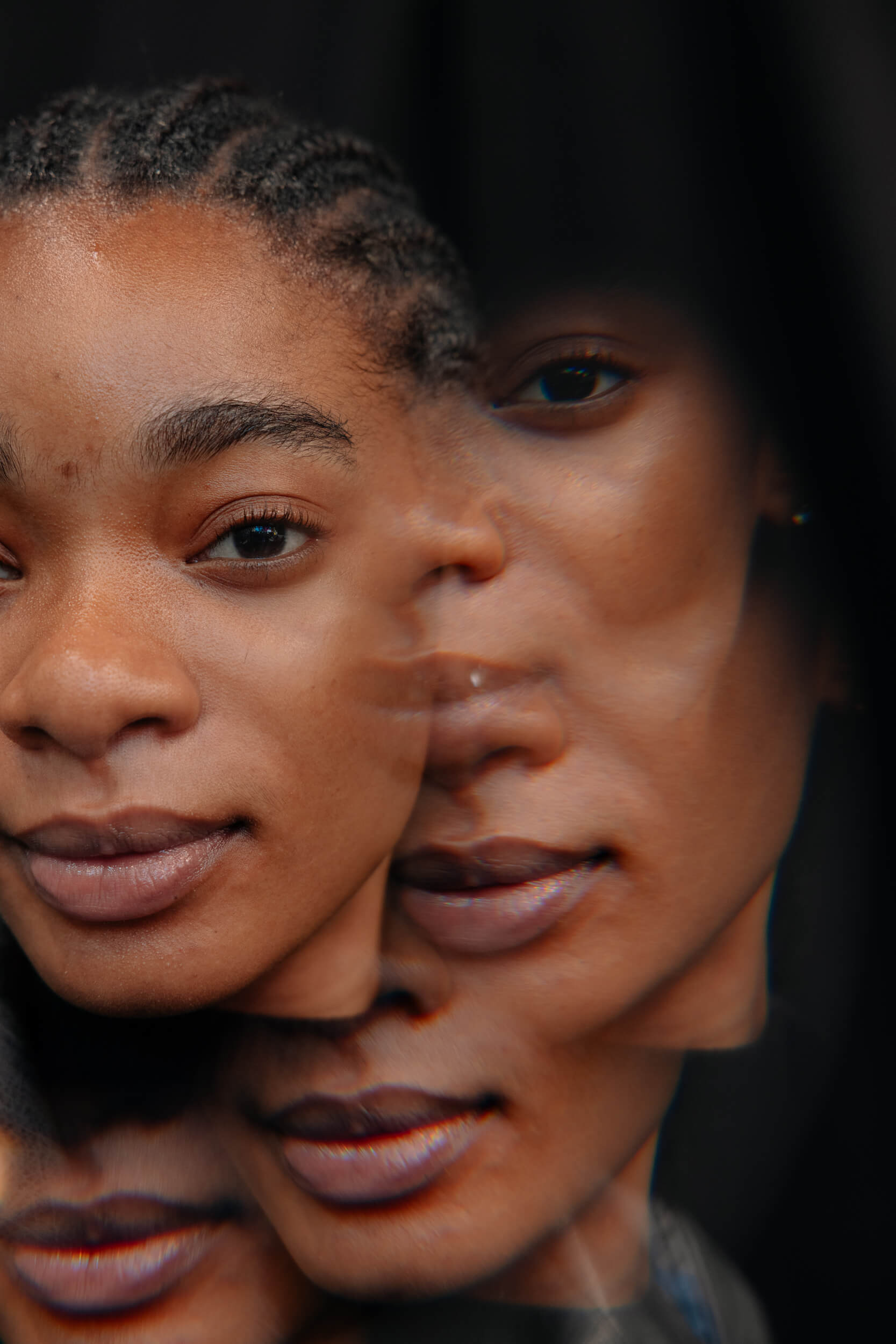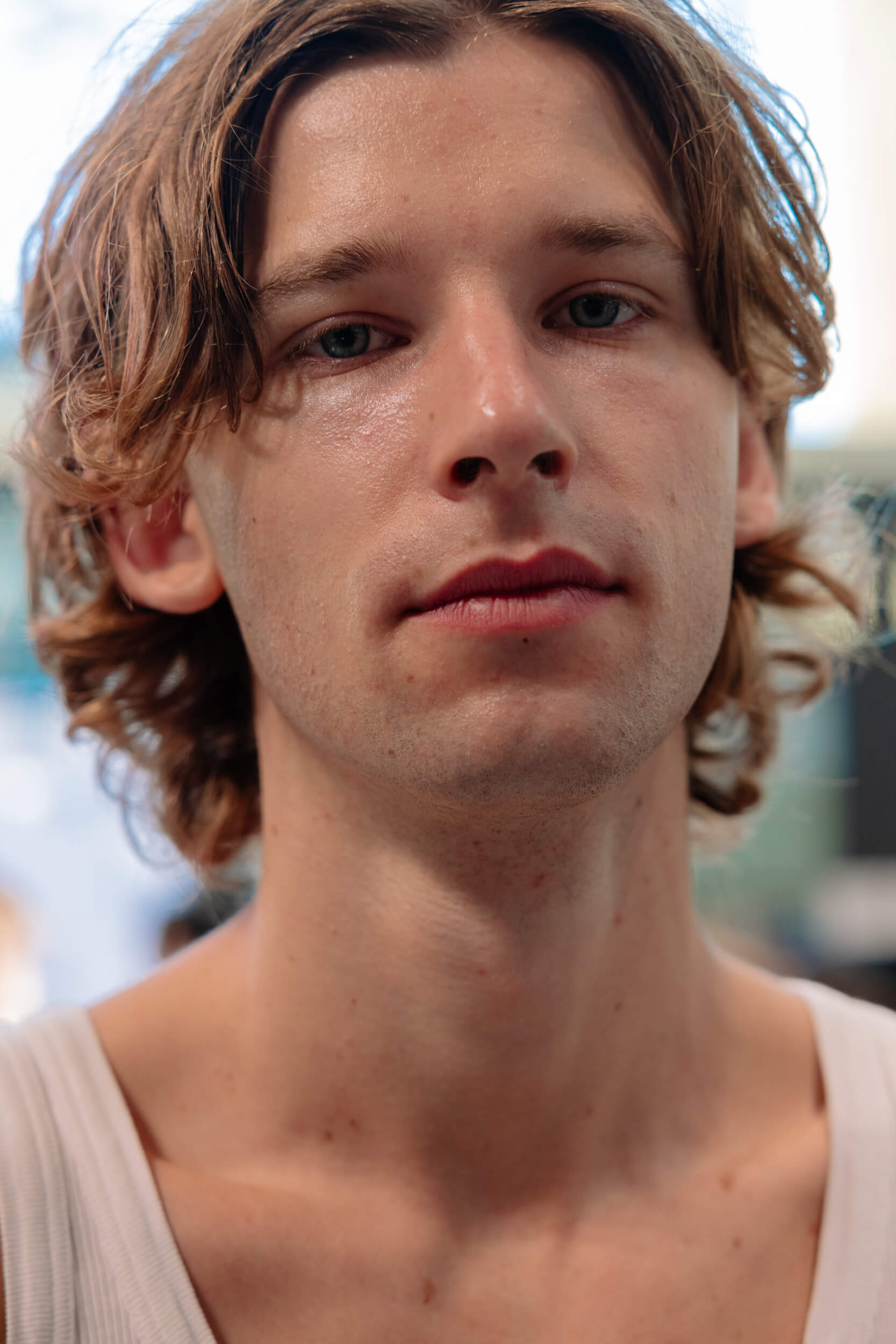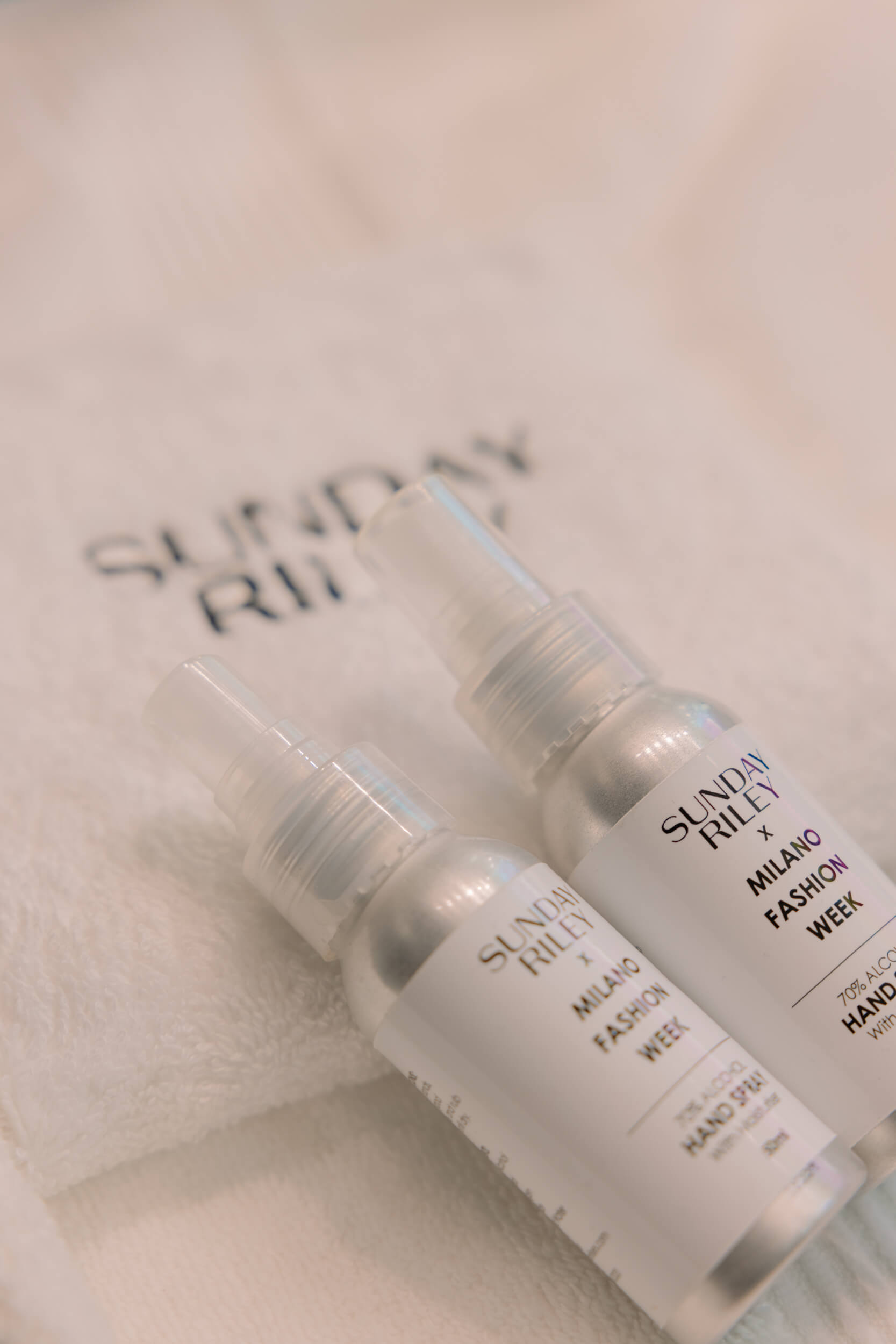 Milano Moda Graduate, now in its eighth edition, is the appointment fixed by the Camera Nazionale della Moda Italiana to celebrate and promote on a national and international level the excellence of Italian fashion schools: therefore, young talents, new signatures in the field coming about with a bag full of ideas, projects, and models to conquer the fashion of the future. A backstage that's maybe different in its intentions, but still noteworthy to quietly peep the signature styles we should keep an eye on right away.  
The first step to highlight the idea of beauty of these students is skincare; "simply", perhaps we can say in this case, too, but in the sense of "simply essential", to prep the skin for the makeup that's coming next and give a new glow to every single face. In charge of this step, when everything is yet to begin, there's Sunday Riley: the brand founded by Sunday Riley offers skincare that combines science and natural ingredients, with products formulated for all kinds of skin and needs, sharing one goal, that of emphasizing skin's natural brightness.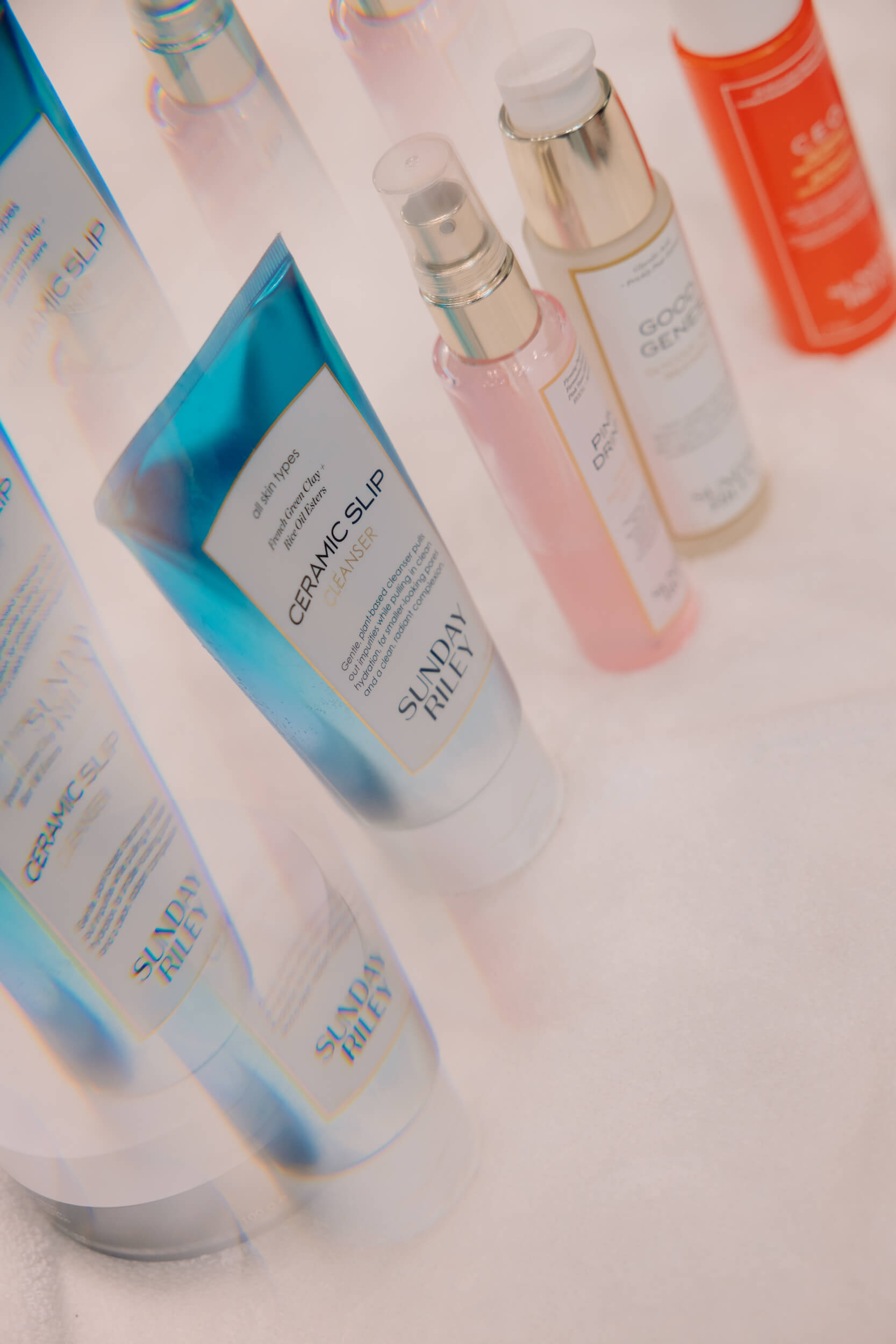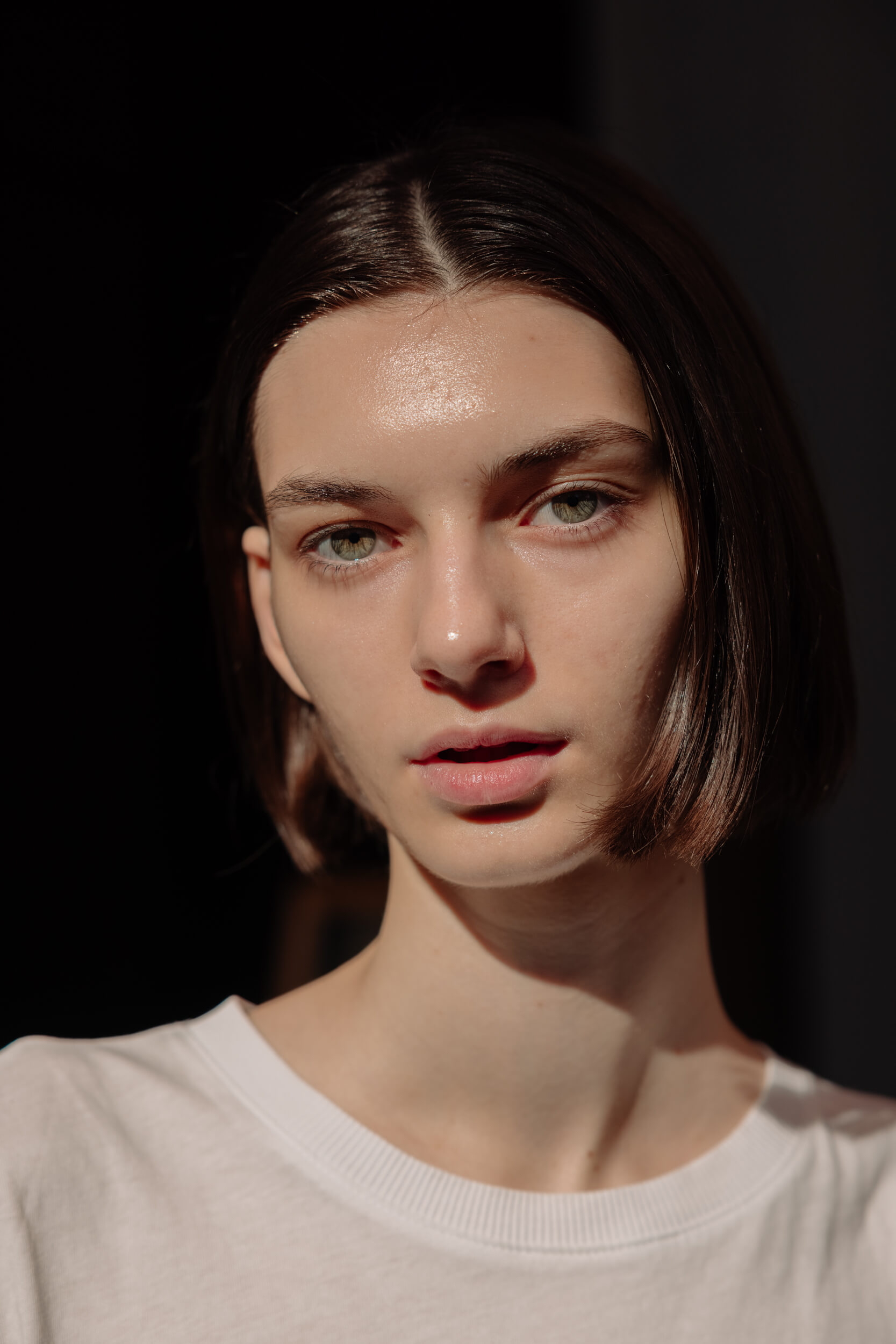 The brand's claim is enough to suggest that the keyword of this skincare backstage is "glow". Wondering how to get it? You only need to follow a few steps… Simply, just like that. 
For starters, cleansing: a fundamental step to prepare the skin for a fashion show. The ally, in this case, is Ceramic Slip Plant-Based Cleanser: known as a "classic piece" of the brand, thanks to the 3 argyles it's formulated with and much more, it uniforms skin, restores hydration and strengthens the skin barrier, absorbing all impurities and offering a gentle exfoliation, for a softer, cleaner and firmer skin.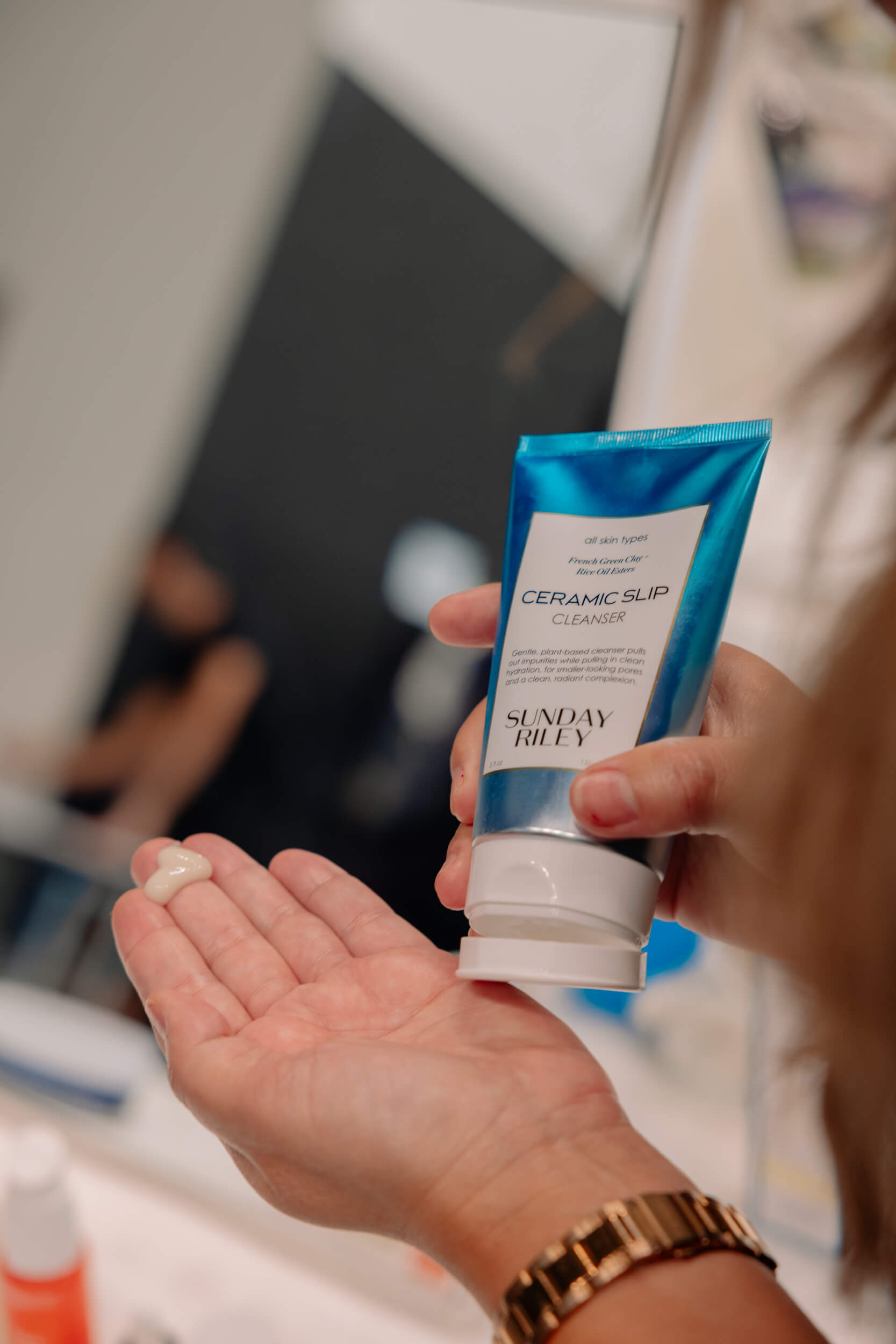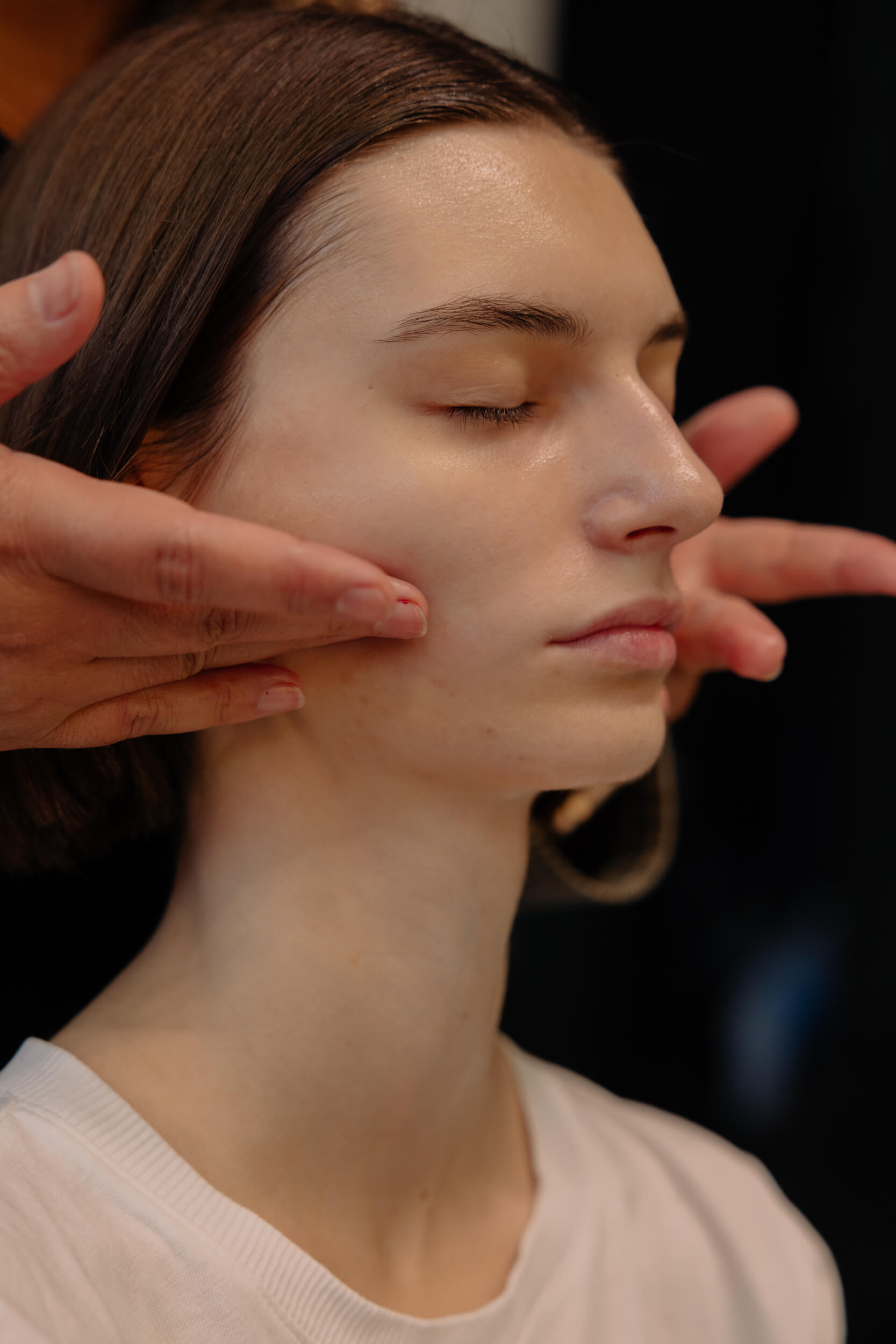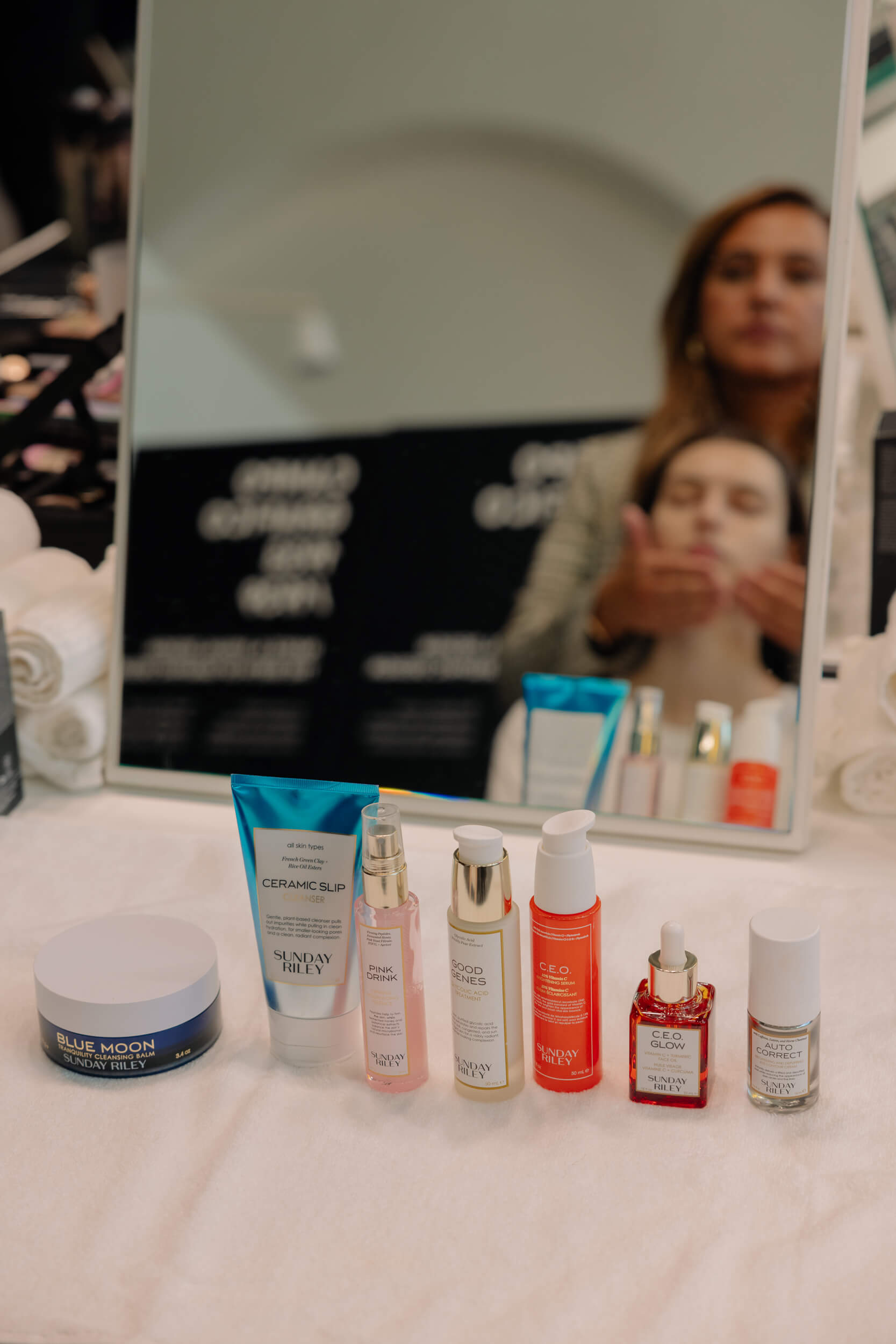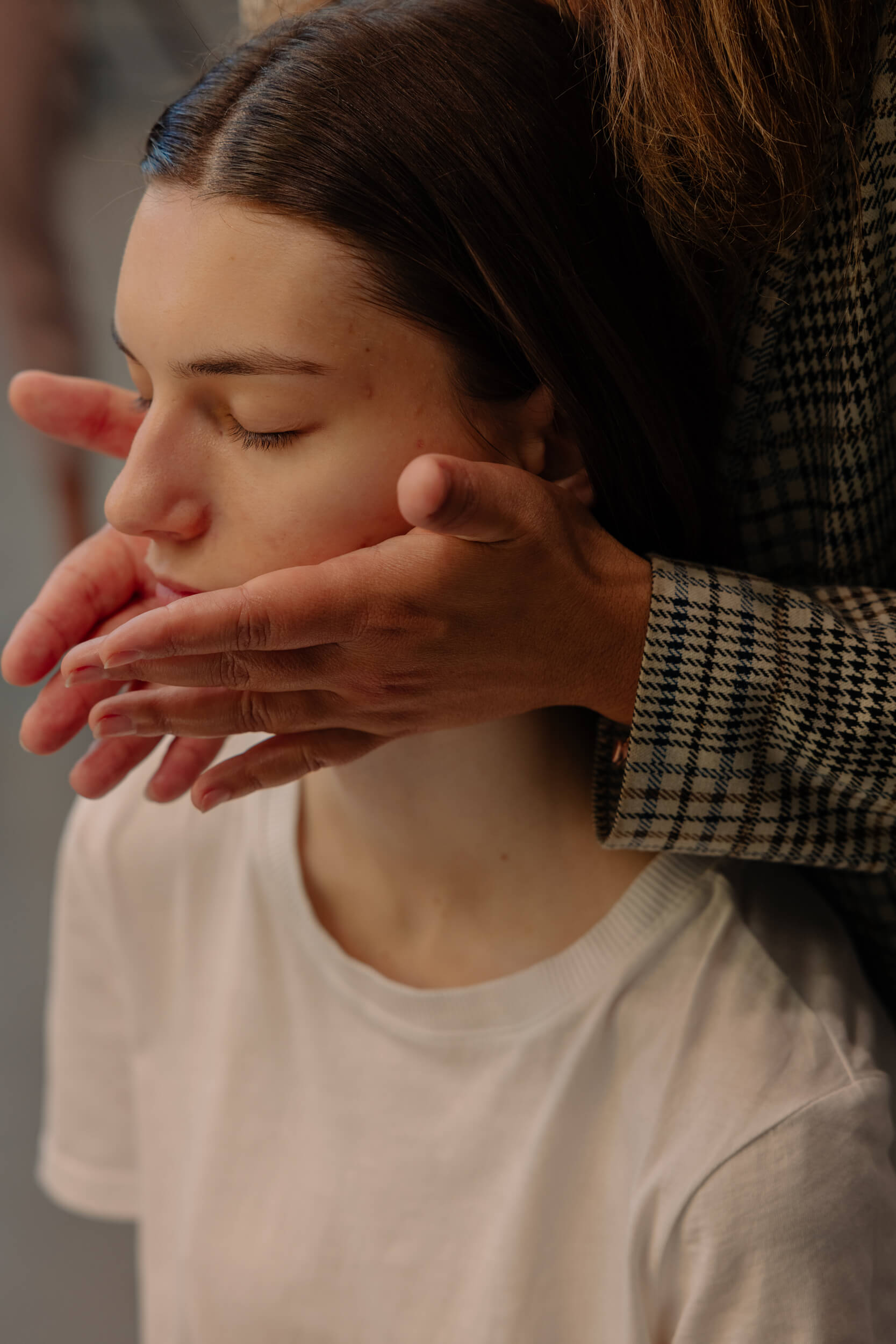 Then it's the turn of Pink Drink Essence, a peptide-based treatment that is a real energetic drink for the skin, firming it and supporting the natural microbiome. Its ingredients work in synergy to make skin look younger and more balanced: with antioxidants deriving from green tea, ceramics, and cucumber extracts, this nourishing cocktail soothes the skin, giving it a renewed softness.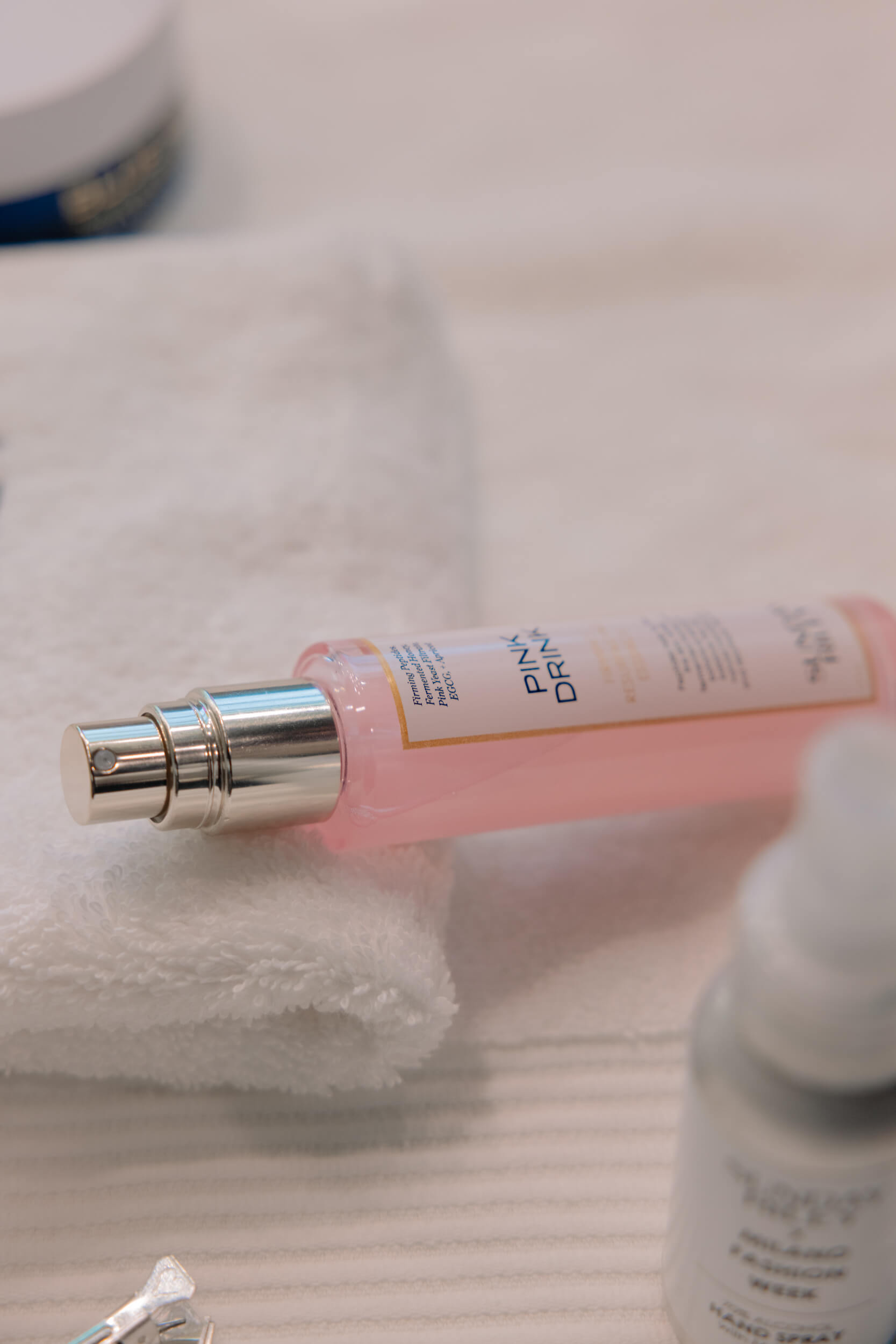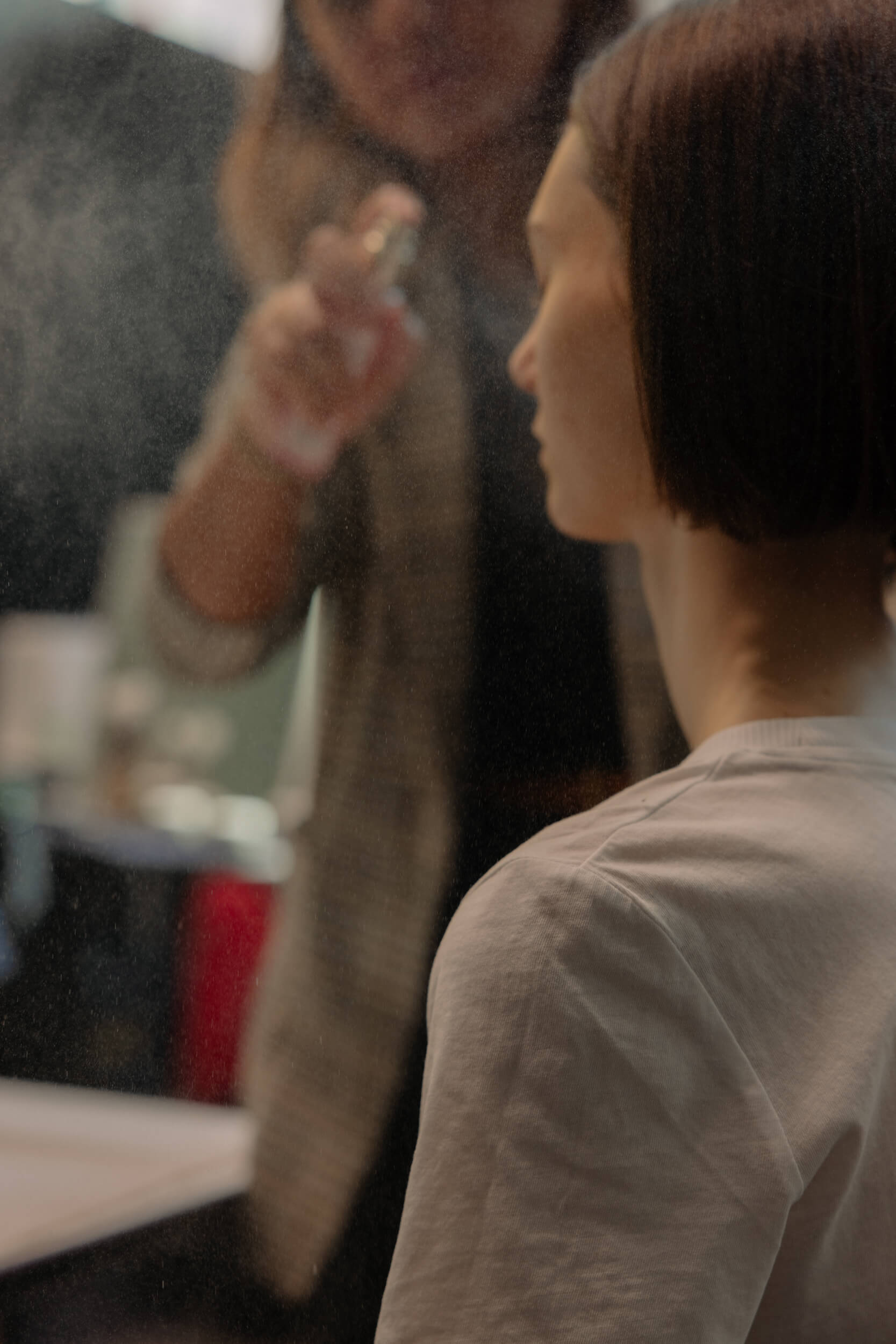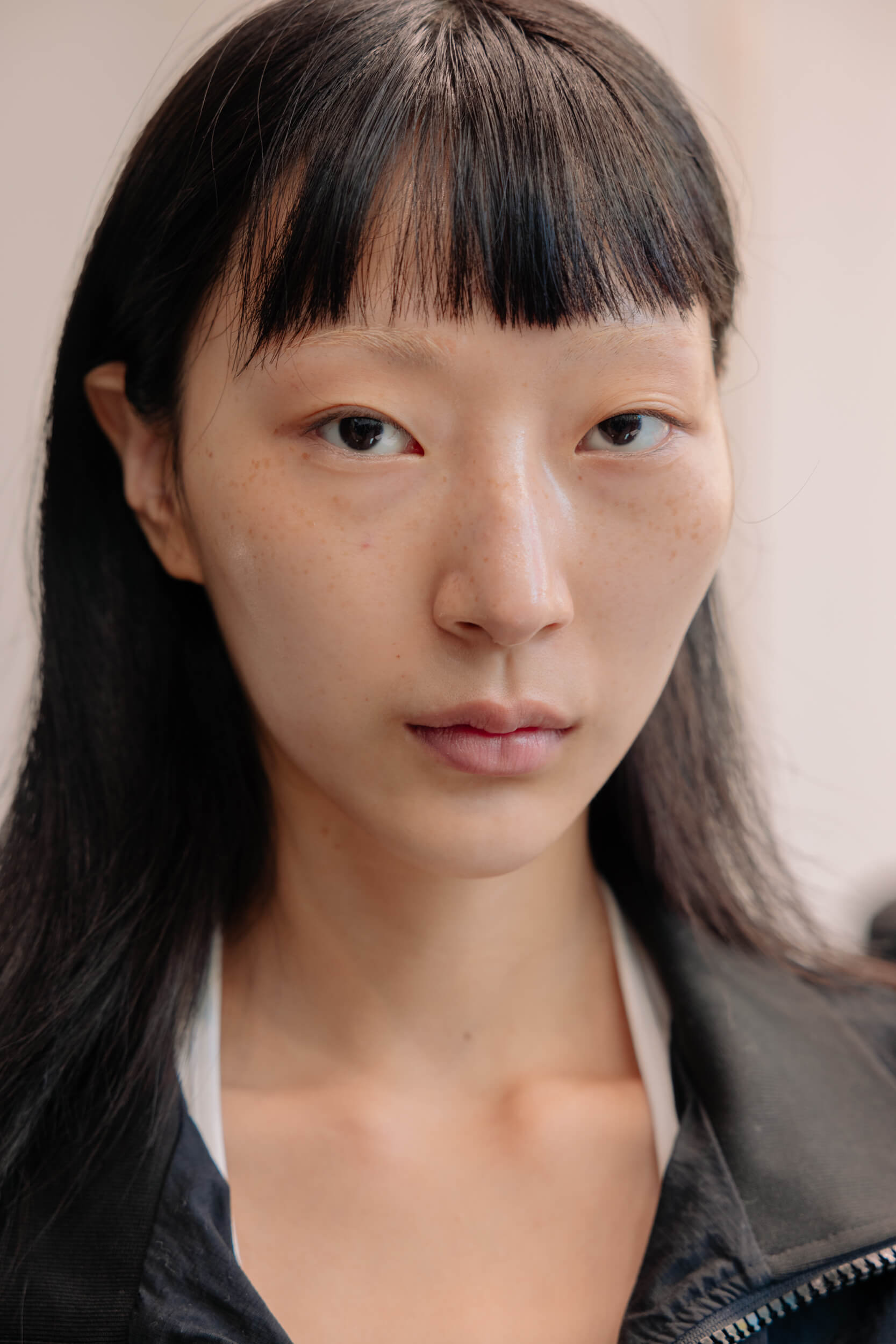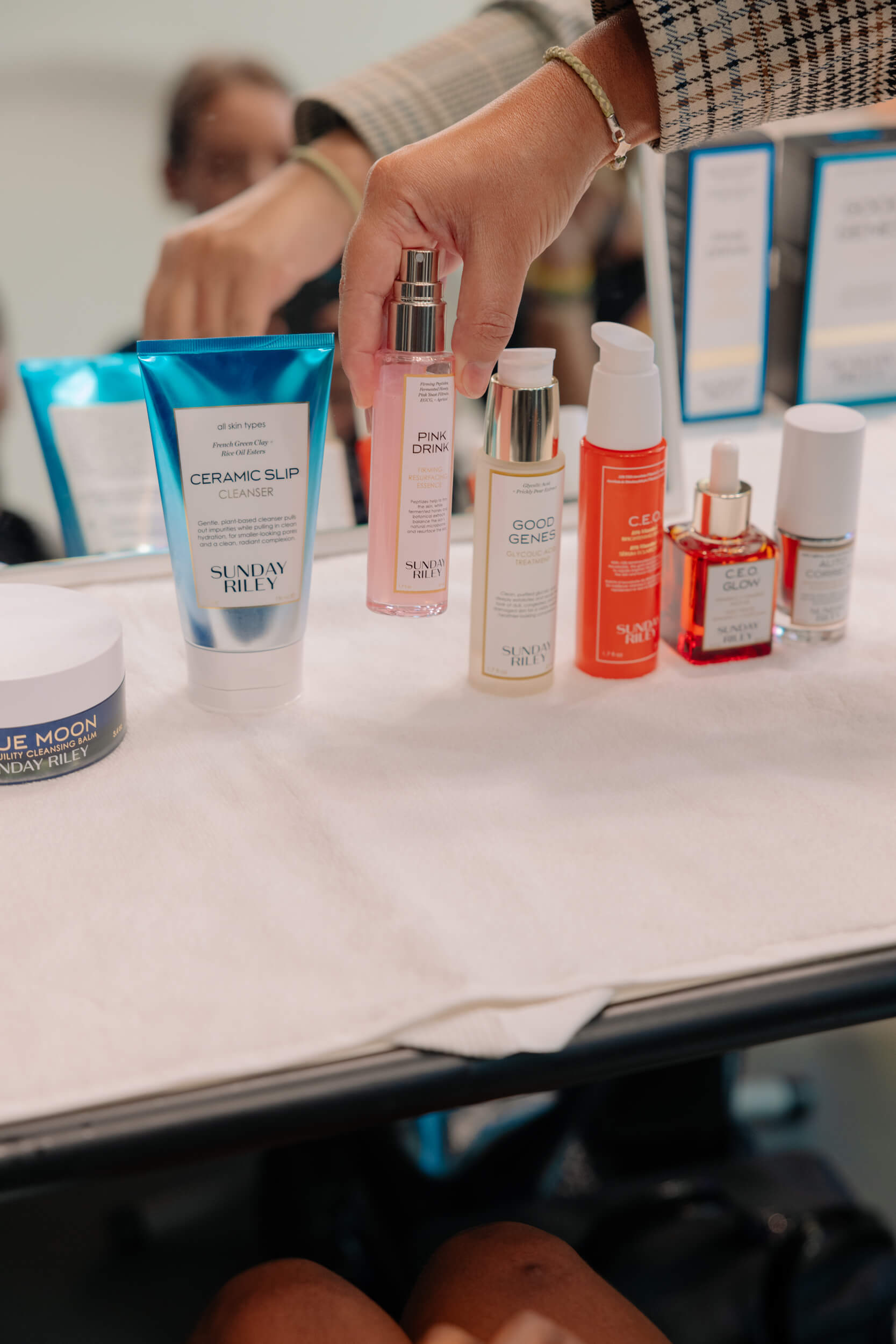 Next comes Good Genes Glycolic Acid, an AHA treatment that makes the skin look brighter, fighting against dull tone and clogged pores, but also fine lines and wrinkles, to give it a natural glow. Considered a youth elixir by many consumers, it is a real multitasking product that nourishes, refines, purifies, and brightens the skin, also giving it renewed suppleness. The powerful mix of ingredients (such as glycemic acid and lactic acid molecules) is effective against sun damage, acne, and pollution, and it's ideal for every lifestyle (or fashion show, in this case).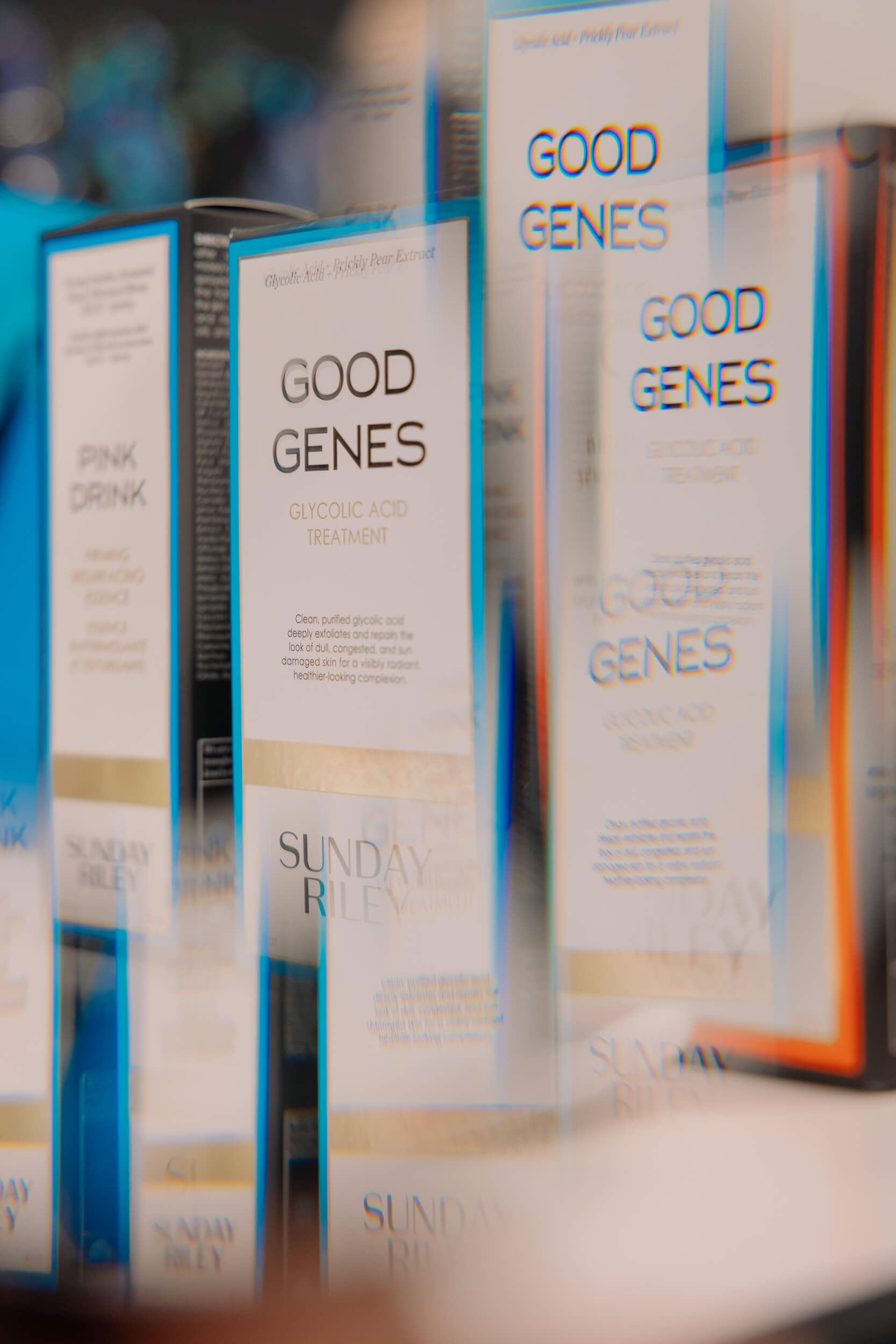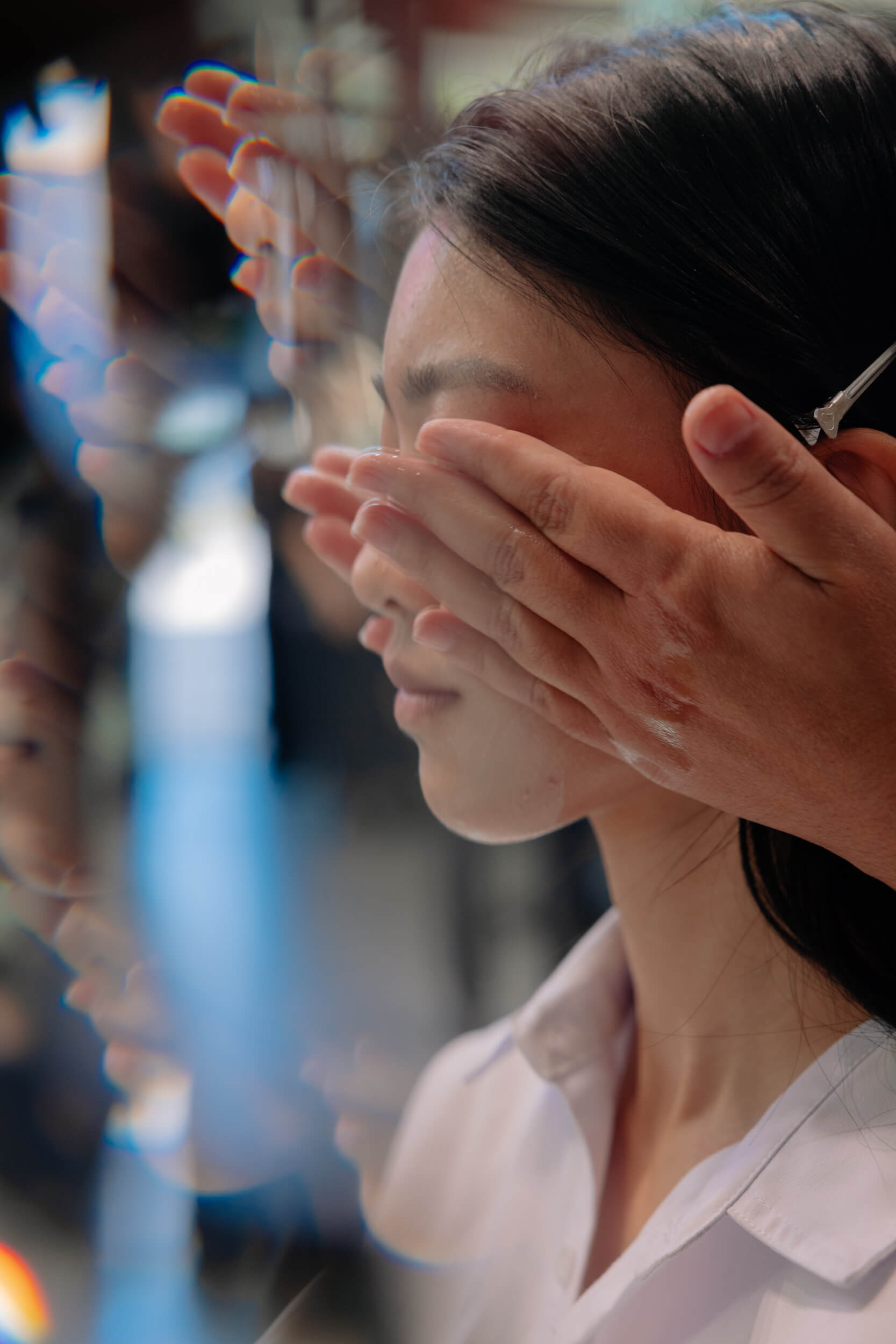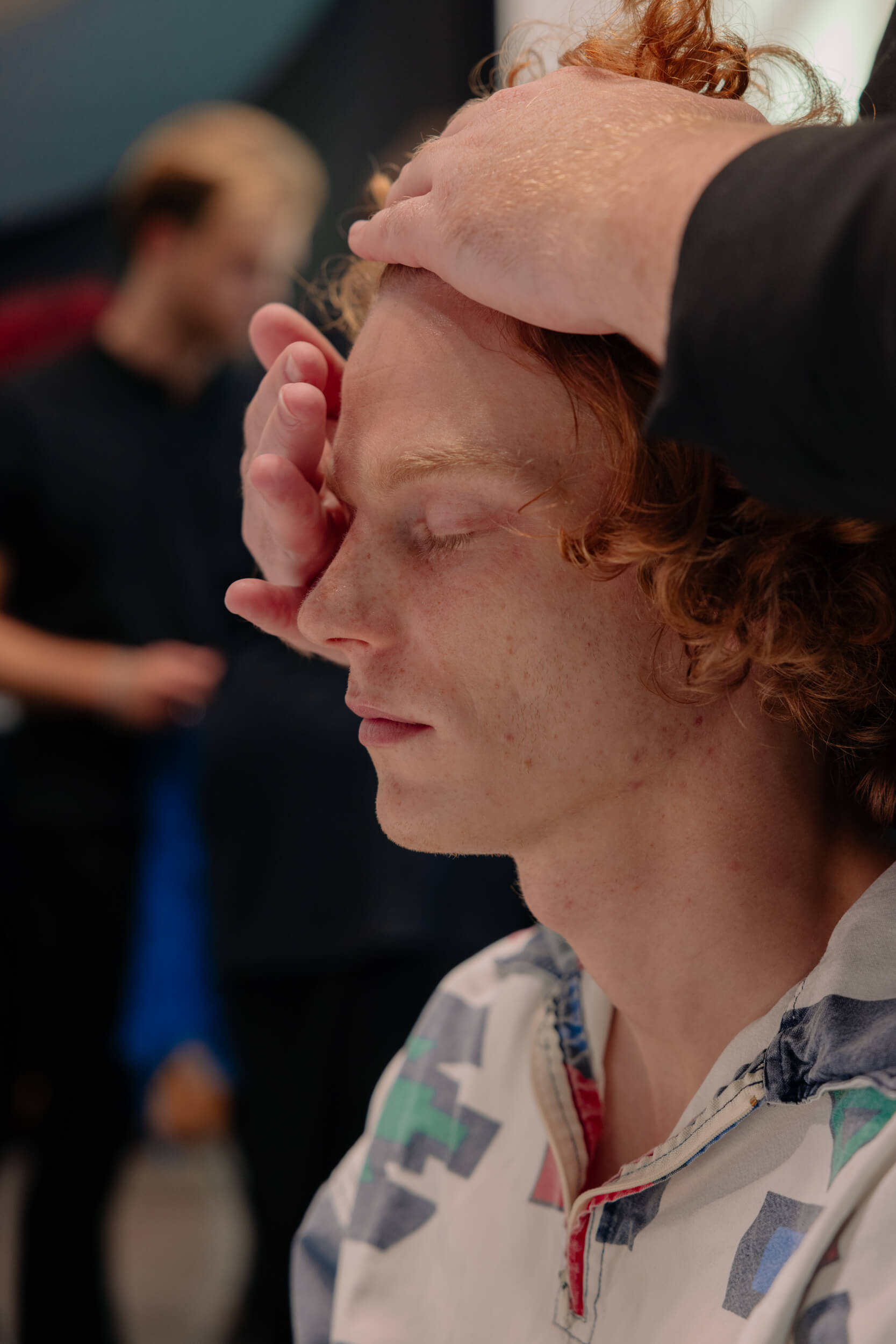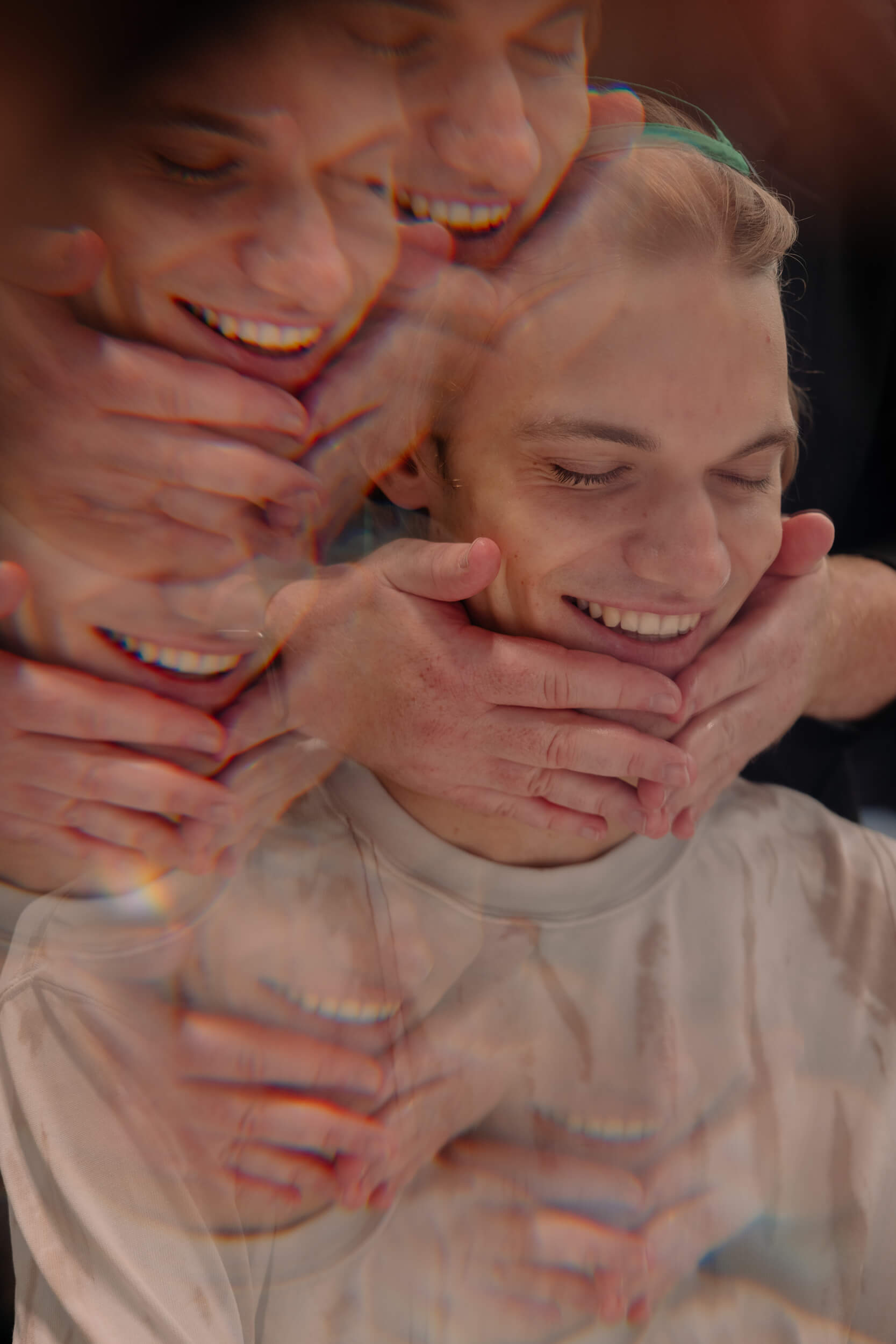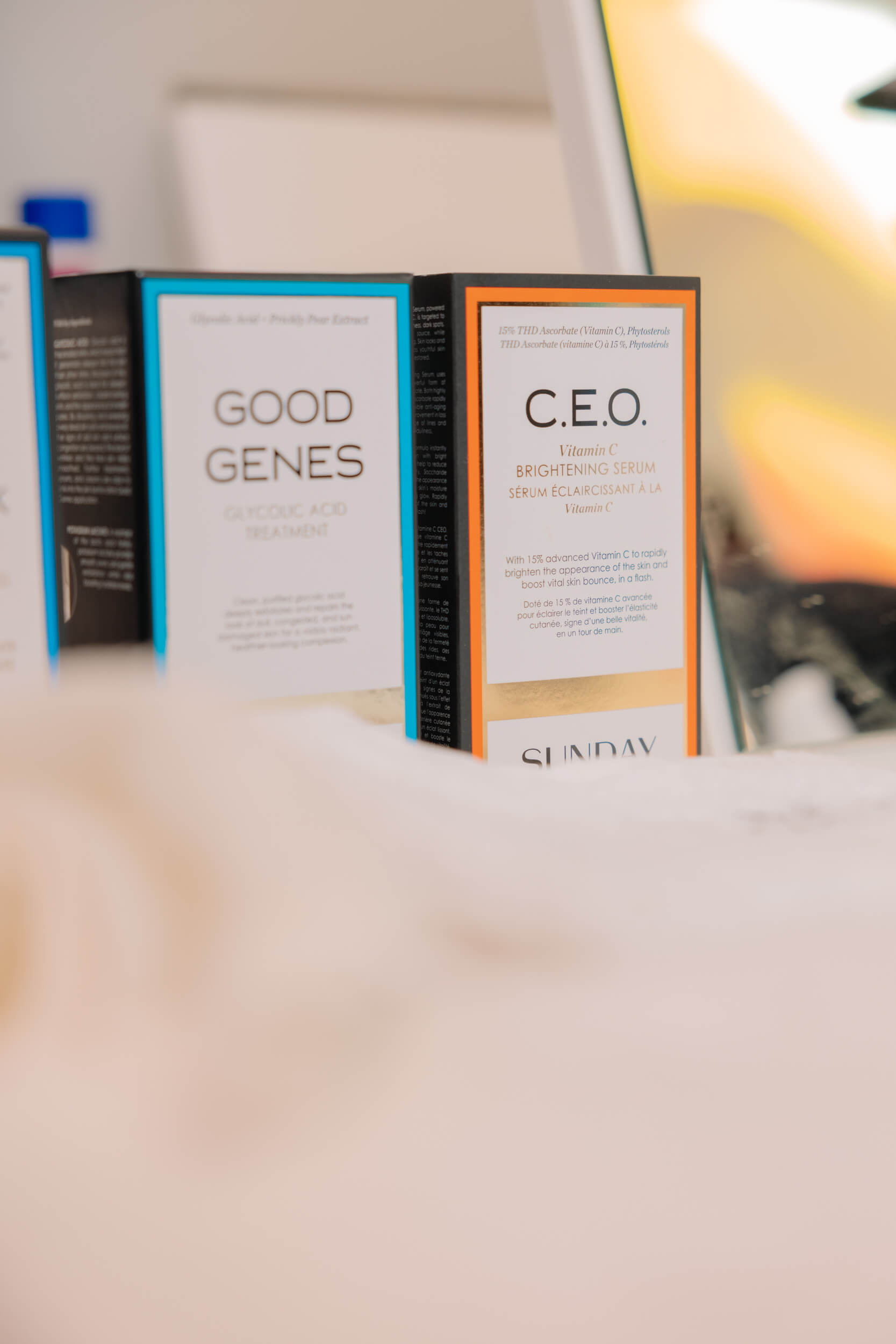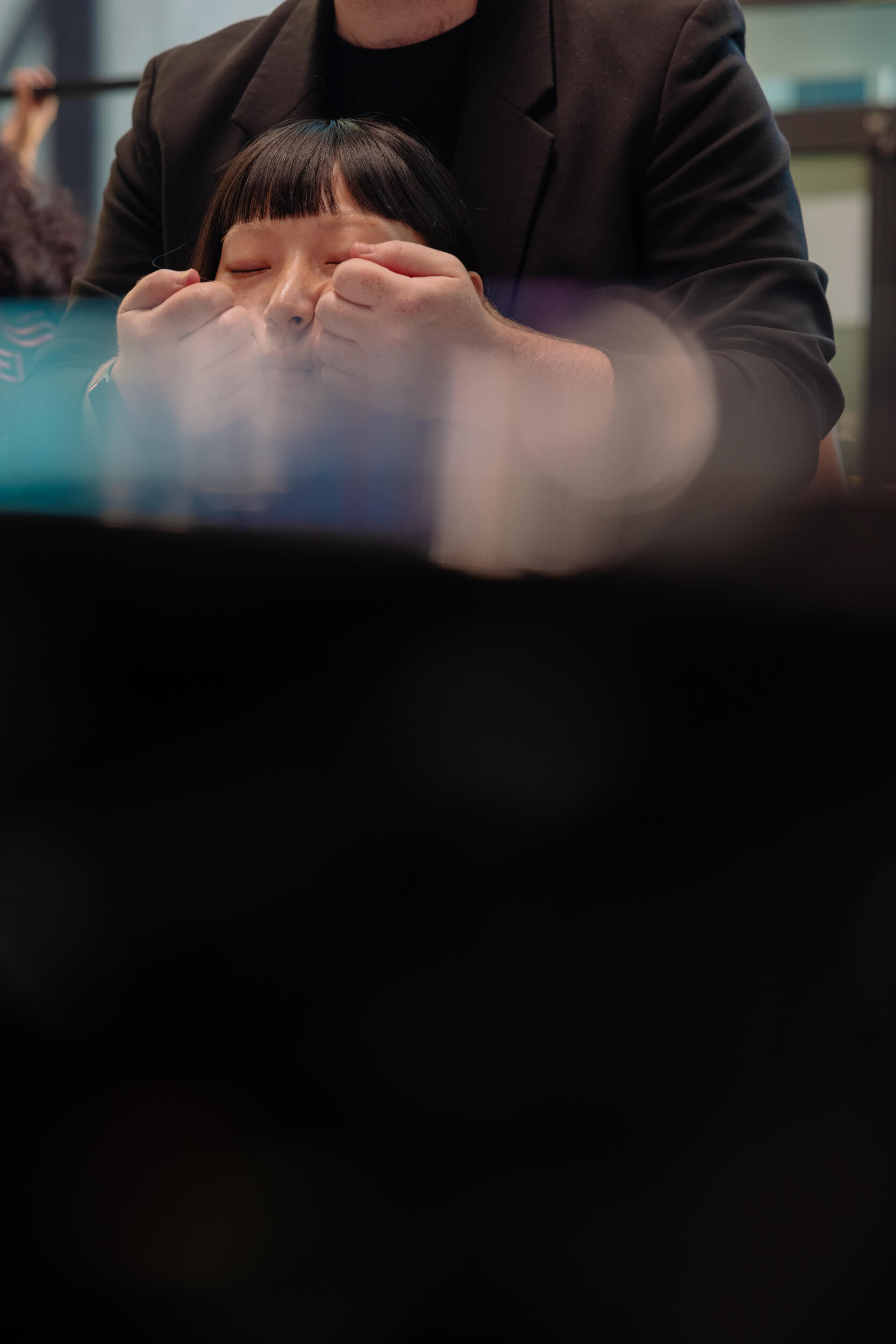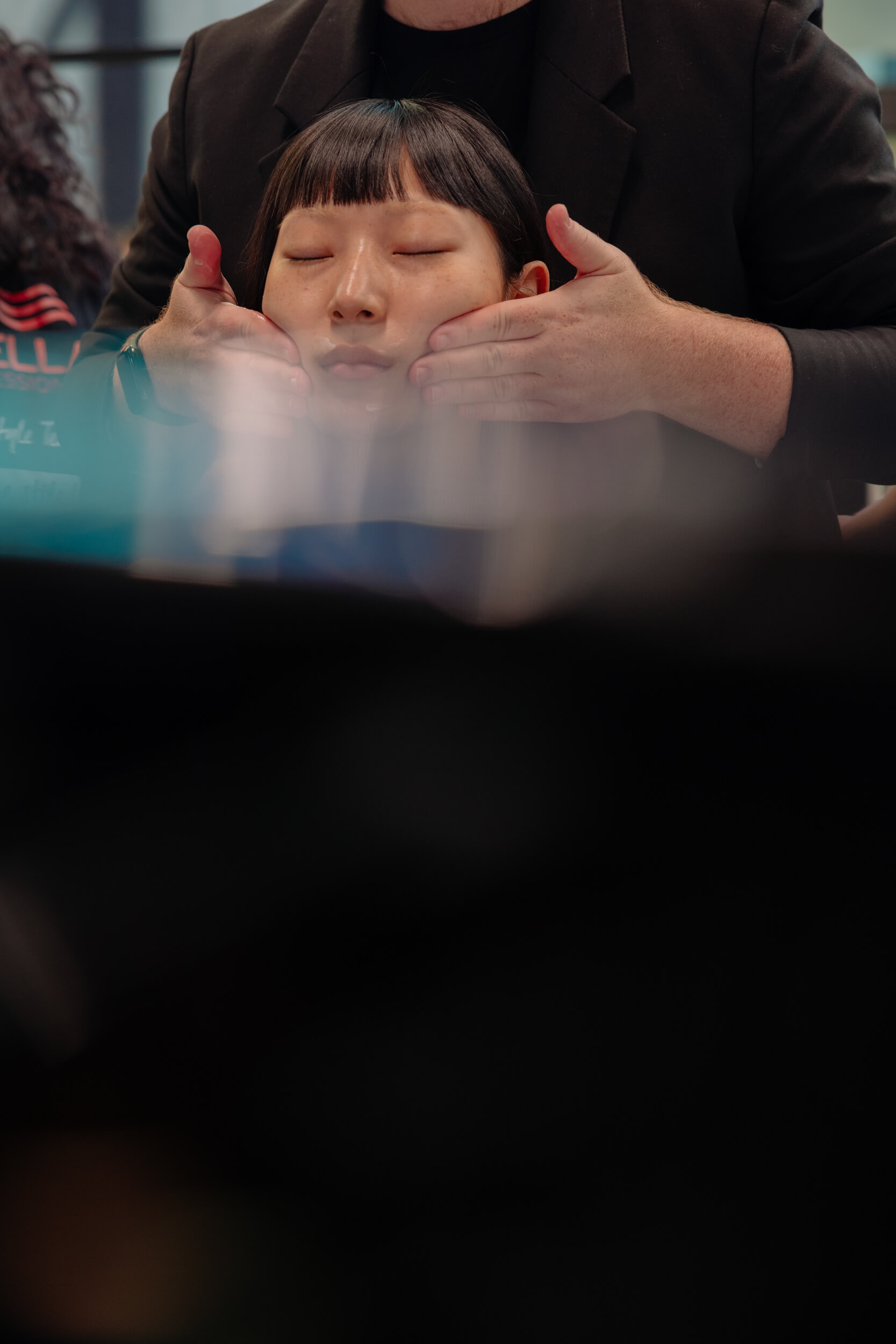 Next, a facial with C.E.O. Vitamin C Brightening Serum to fight against the dull skin tone, brown spots, and premature signs of aging, making the skin look firmer, younger, and hydrated. The presence of vitamin C improves the appearance of hyperpigmentation, for a visibly more homogeneous and brighter skin.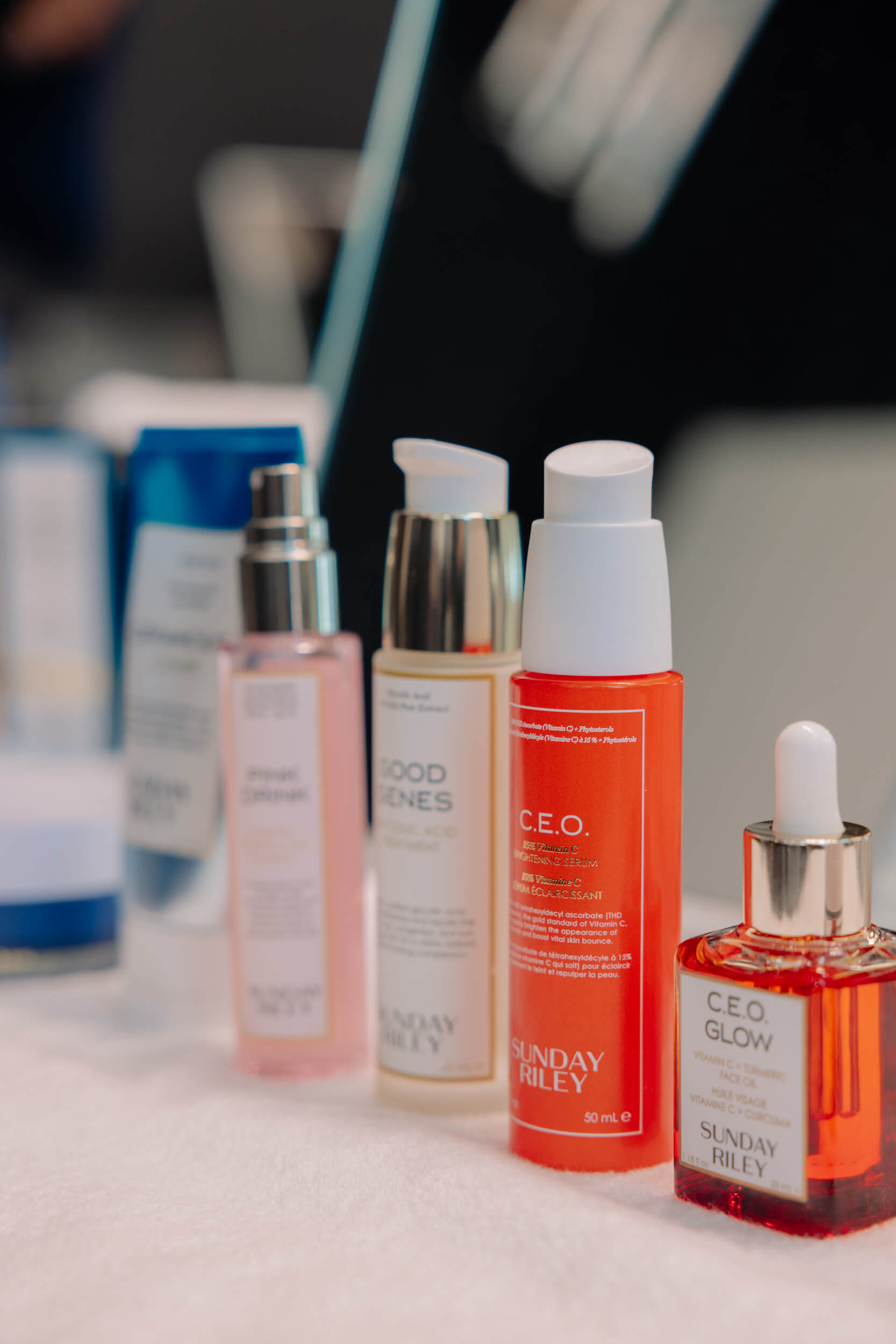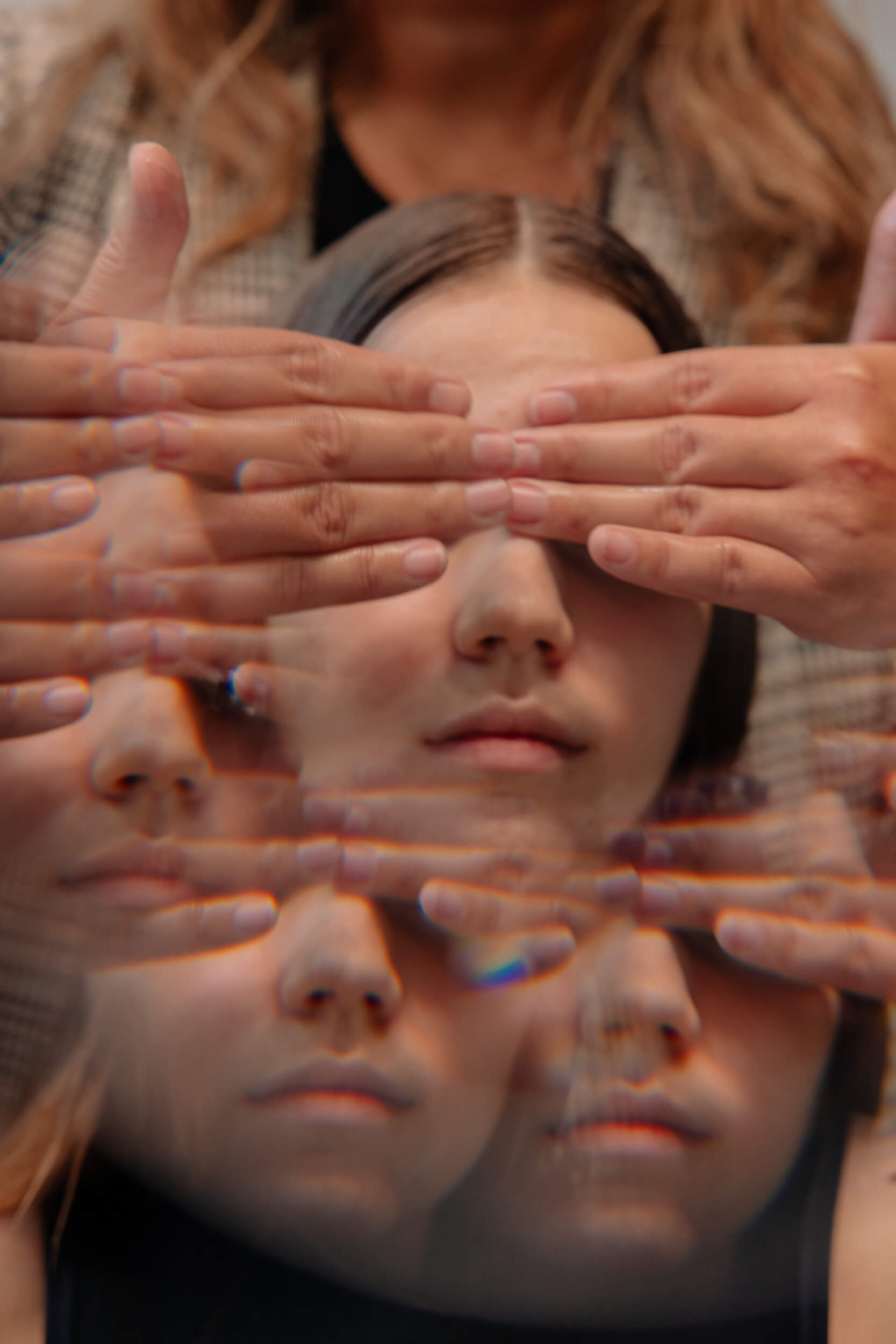 Last but not least, the Auto Correct Brightening and Depuffing Eye Contour Cream, to give the eye contour new energy and hydration: thanks to caffeine and Brazilian ginseng root extract, it brightens the under-eye area and works on its weary spots for a regained and balanced boost of energy.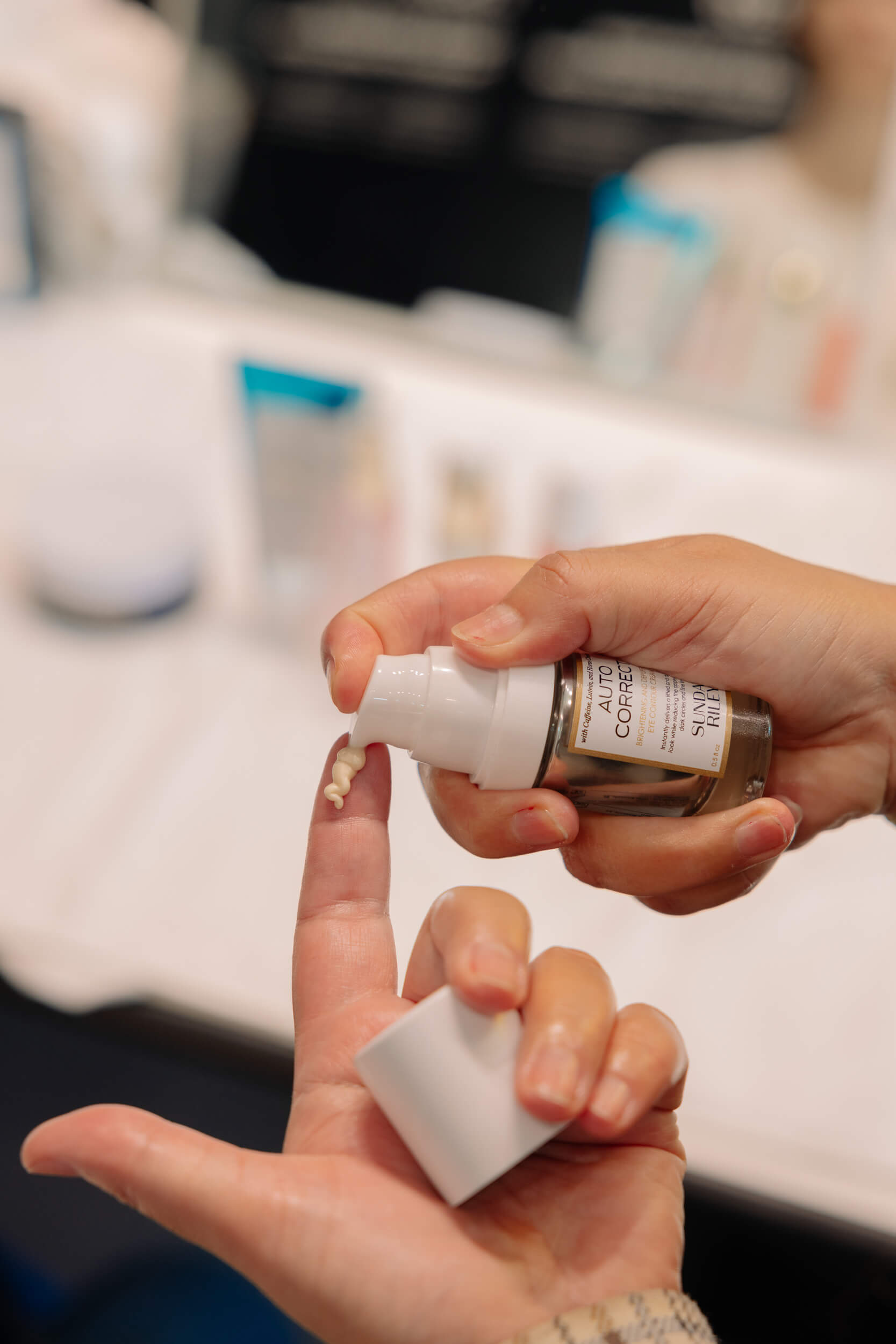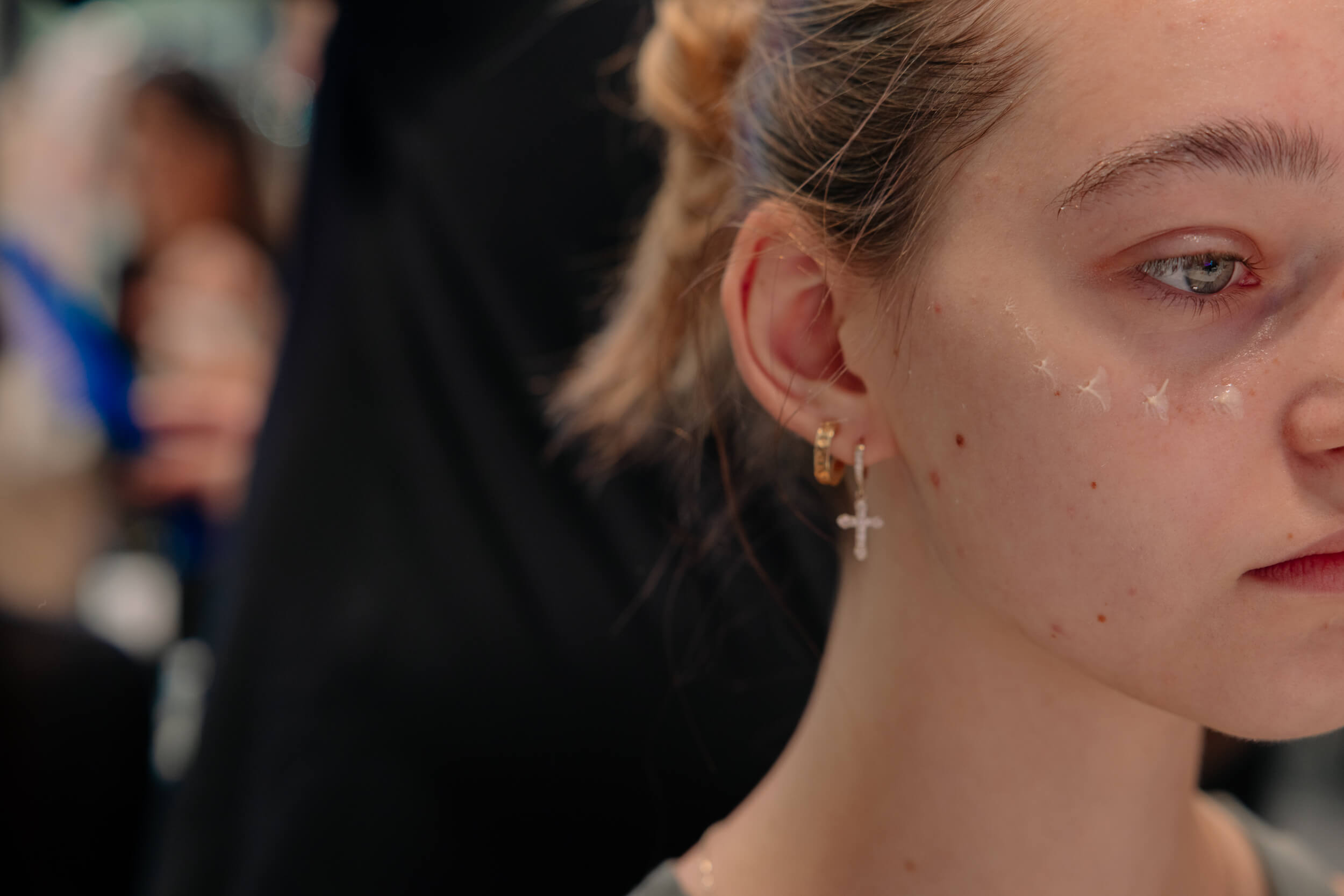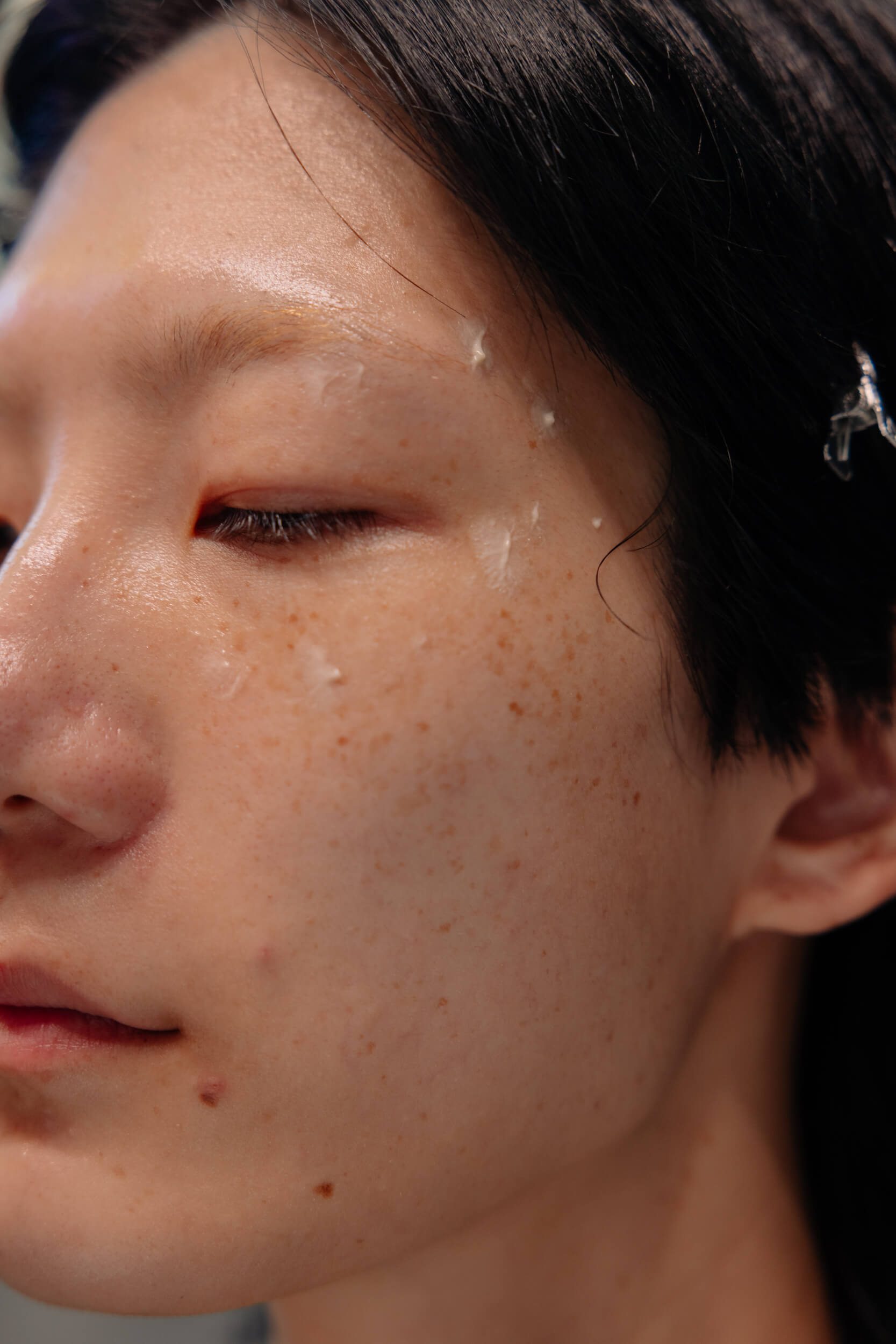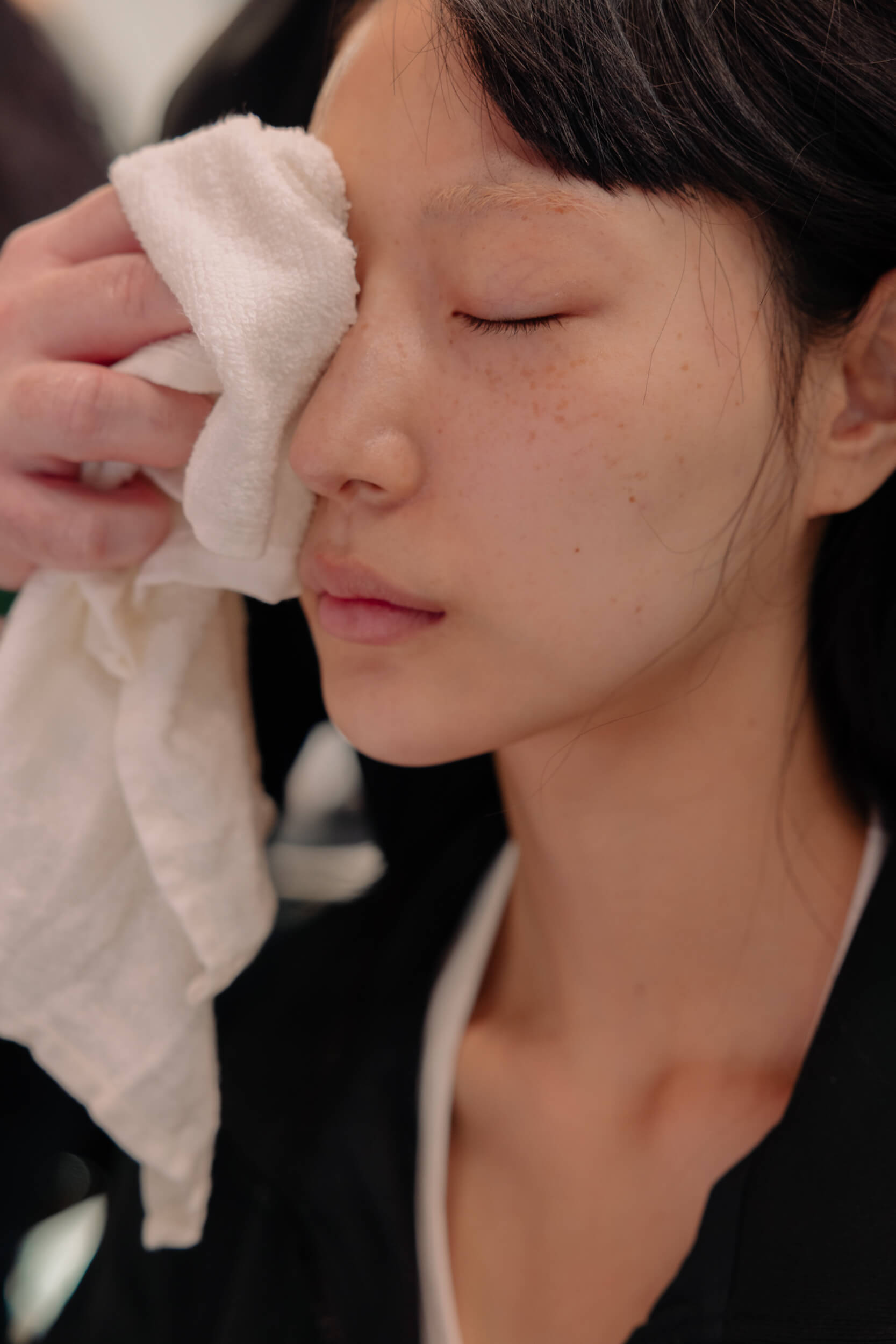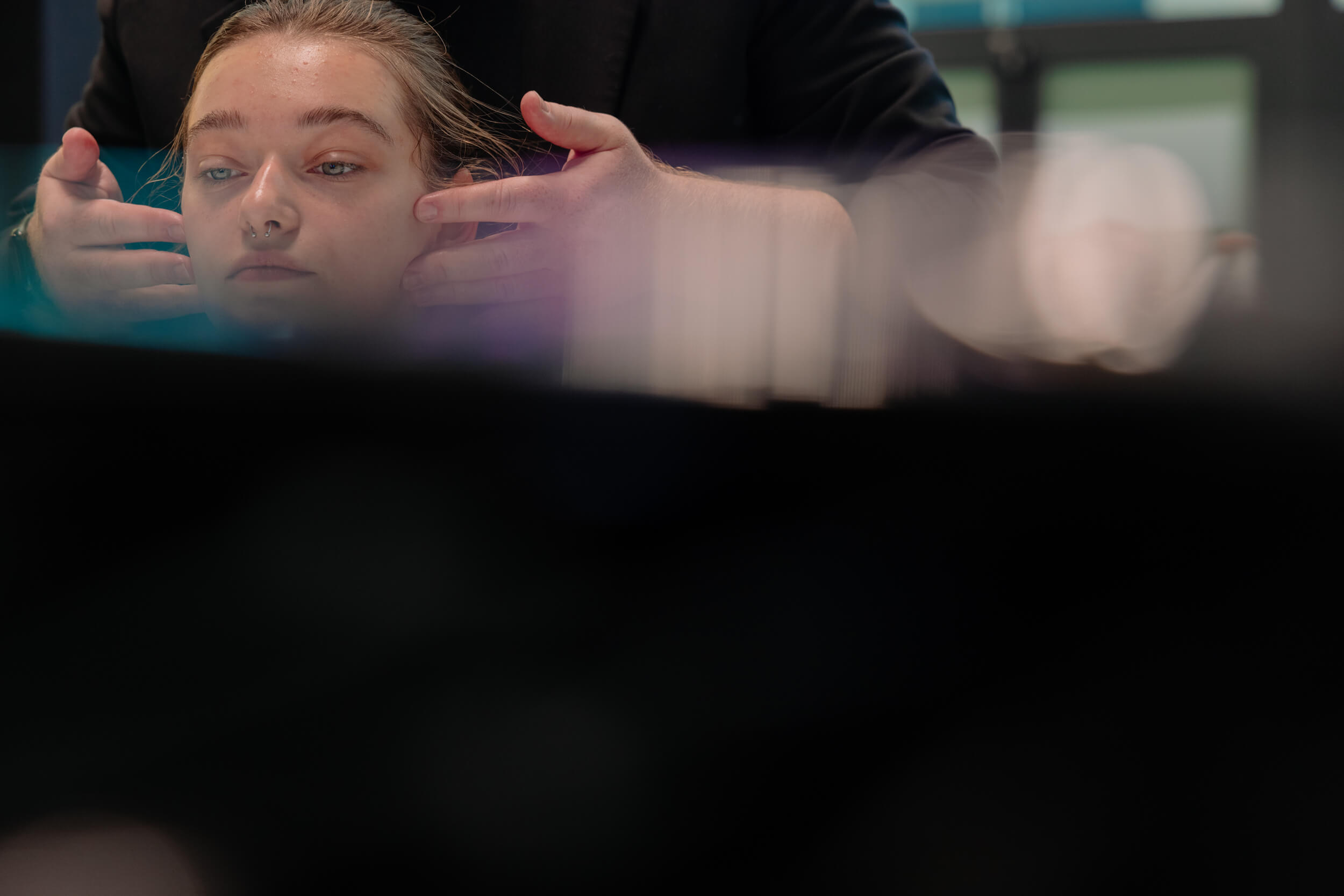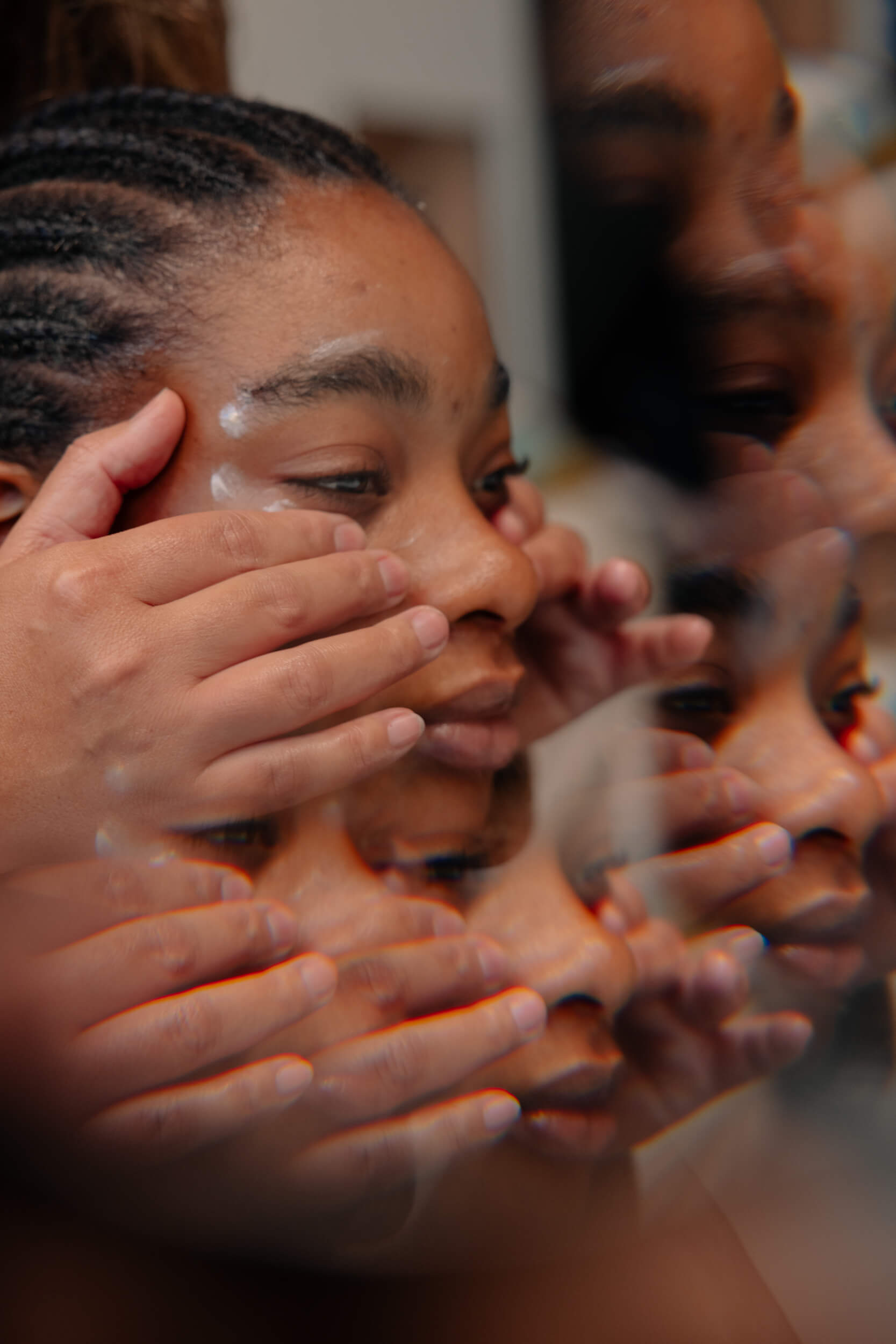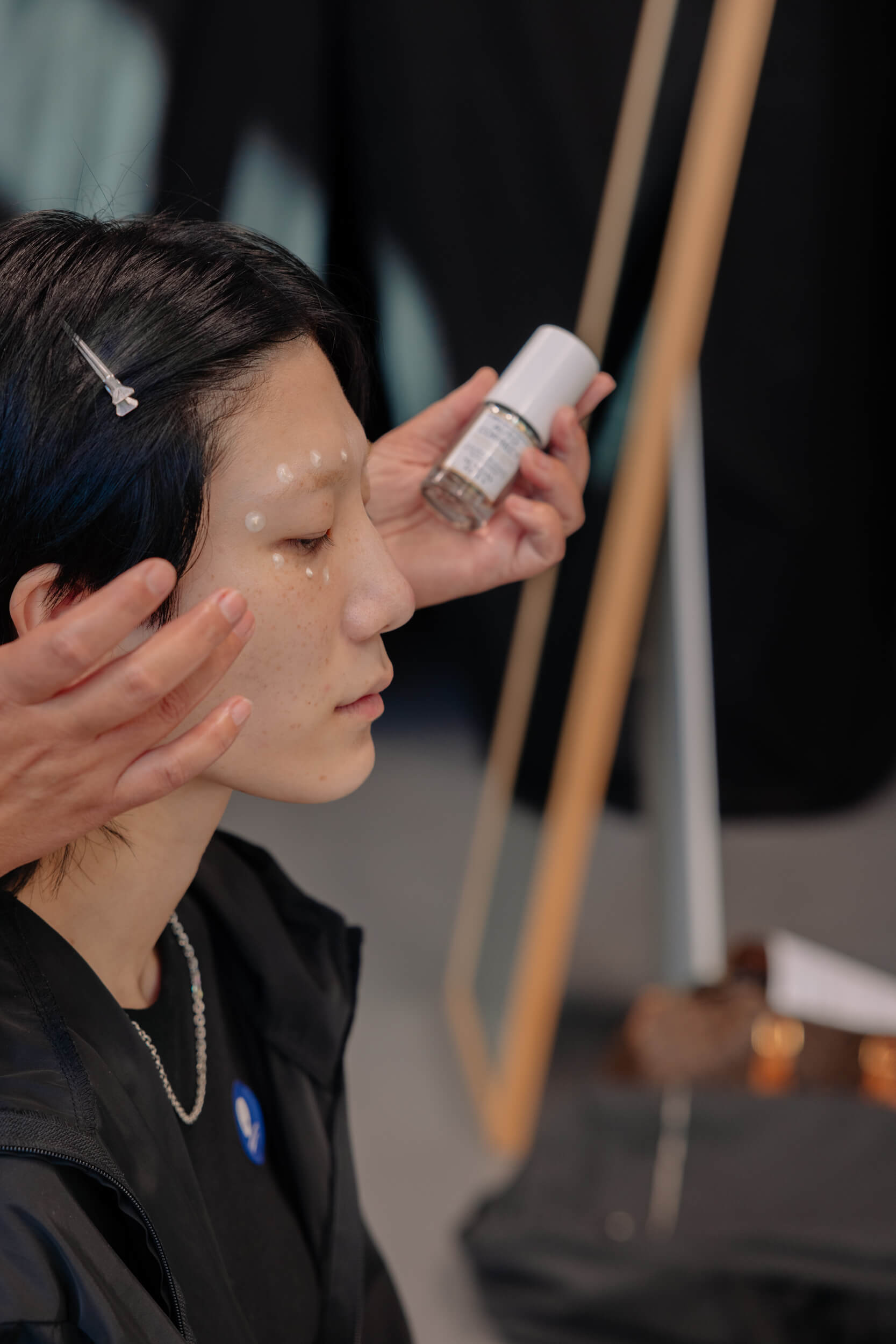 With mantras the likes of "hydration", "glow" and "research", Sunday Riley has prepped the skin for the fashion show makeup, providing an essential base for every look which is also genuinely applicable to anyone. Because this is where the beauty lies, in its universal power of making us all unique.
SIMPLY.