Summer brings often long downtimes and is always the best time of the year to drop in the TV series world, taking advantage of catching up titles put in the watchlist years ago, or to find old friends that finals had brought away from us forever!
Here our suggestions on how spent a perfect Summer TV series watching only the best shows on the beach, among old faces and summer news!
Obviously, all our tips are legally available on platforms like Prime Video or Netflix.
REWATCH/CATCH UP
________
Summer TV Series
________
Friends
It's never too late to walk into Central Perk, and there's never just one time to do it.
"Friends" is the symbol of an era and you couldn't have ever seen it. And then, after the first time you see it, you can easily watch it for the 4th/5th time.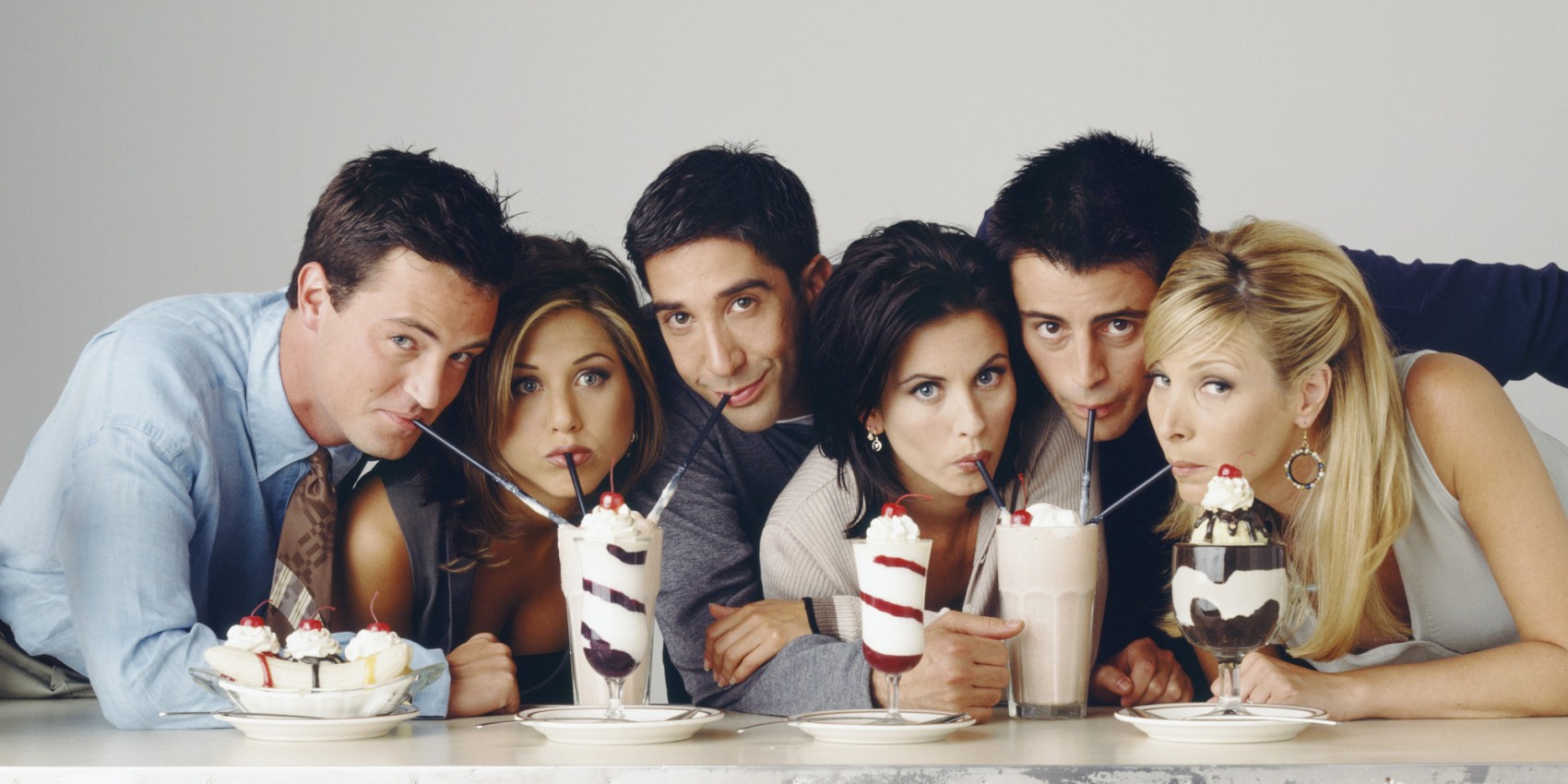 ________
Summer TV Series
________
How I Met Your Mother
Direct descendant of "Friends", "HIMYM" has succeed in creating a new group of friends that you would never want to leave again.
If you never saw it, this is the right moment to catch up and, even if you have no excuse for being so late, try to get into the harshest clash of the final which has split the fans.


________
Summer TV Series
________
Sons of Anarchy
Probably one of the most beautiful and exciting series of the recent years. A kind of contemporary "Hamlet" in key motorcycle, with characters perfectly built and with a hardly replicable quality (we'll talk again about this after seeing the spin-off "Mayans MC").
Gap you absolutely need to fill, and if you have already seen it you would know very well how difficult is say goodbye to SAMCROs.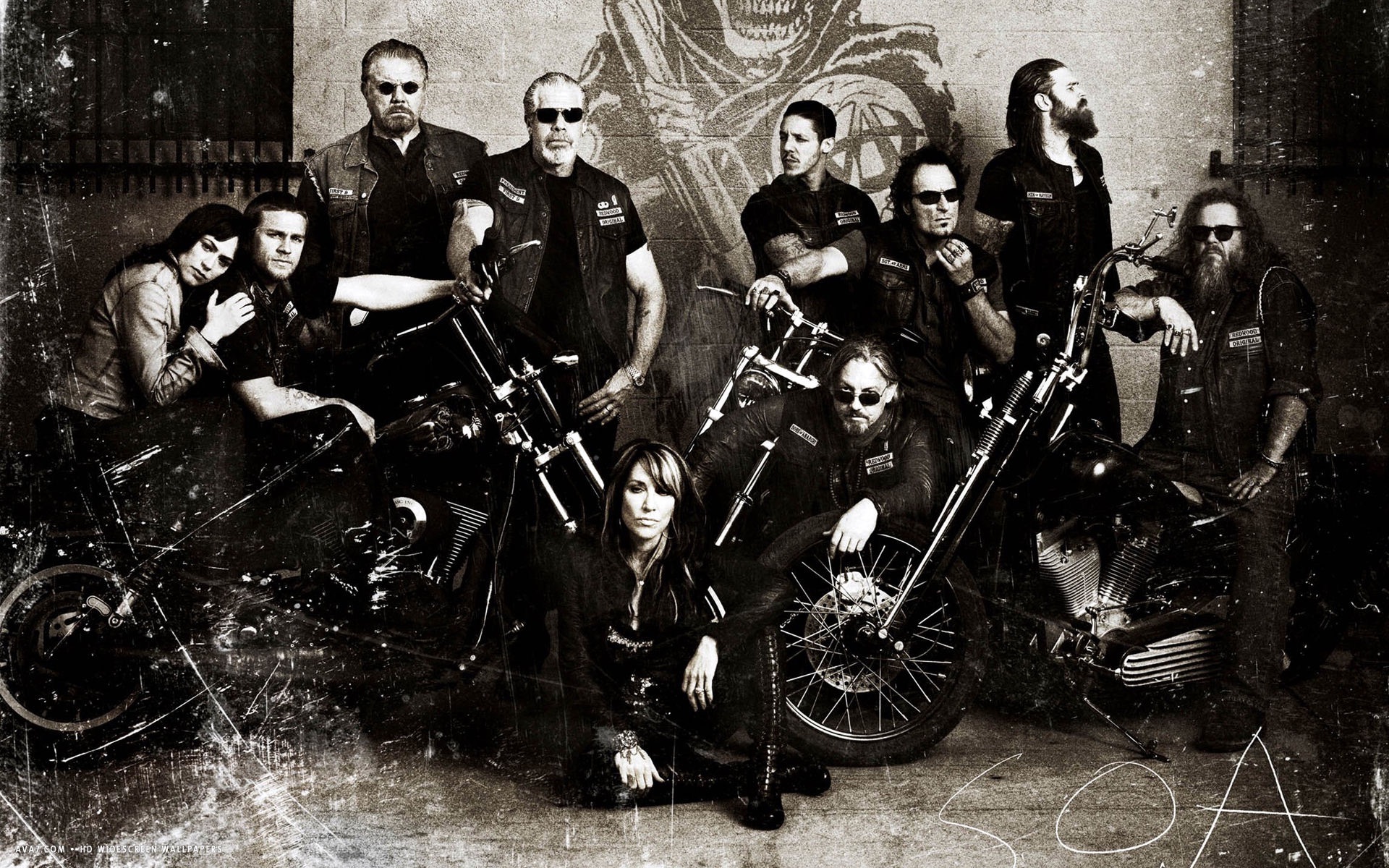 ________
Summer TV Series
________
Monty Python's Flying Circus
Netflix has uploaded all the episodes of the BBC series broadcasted from 1969 to 1974 that had officially brought to the fore the Monty Python!
To learn about the basics of the British and universal comedy, this is a gilded opportunity. But I don't insist, no one likes spam!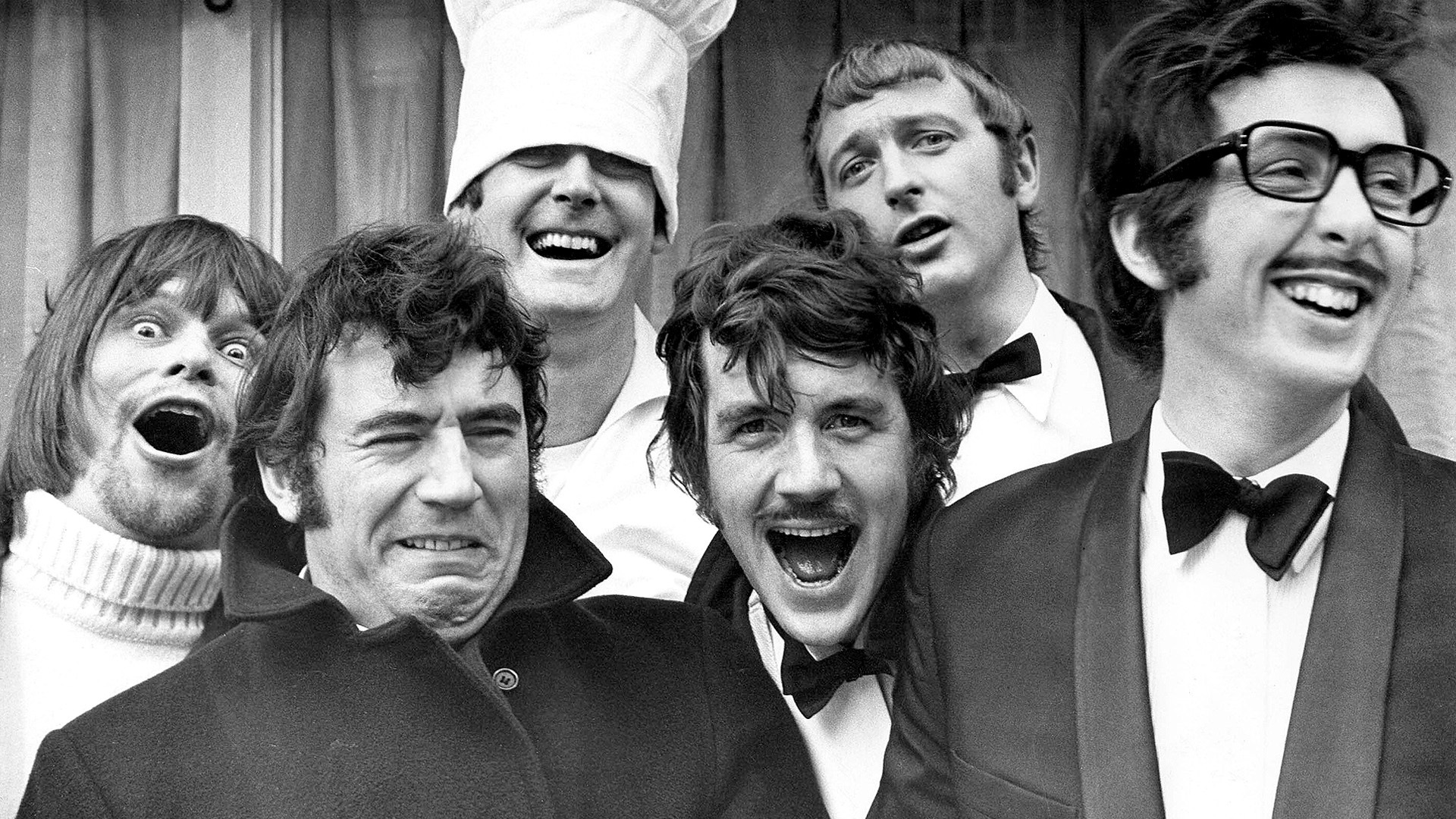 ________
Summer TV Series
________
 The Marvelous Mrs. Maisel
Born from the mind of Amy Sherman-Palladino, the creator of "Gilmore Girls," this Amazon original series is just a breath of fresh air.
The series shows us the Jew New York in the 50s/60s through the rising star of the stan-up comedy Midge Maisel, played by Rachel Brosnahan who has won in 2017 for this role the Golden Globe Award for Best Actress in a Musical or Comedy, and has got a nomination this year too.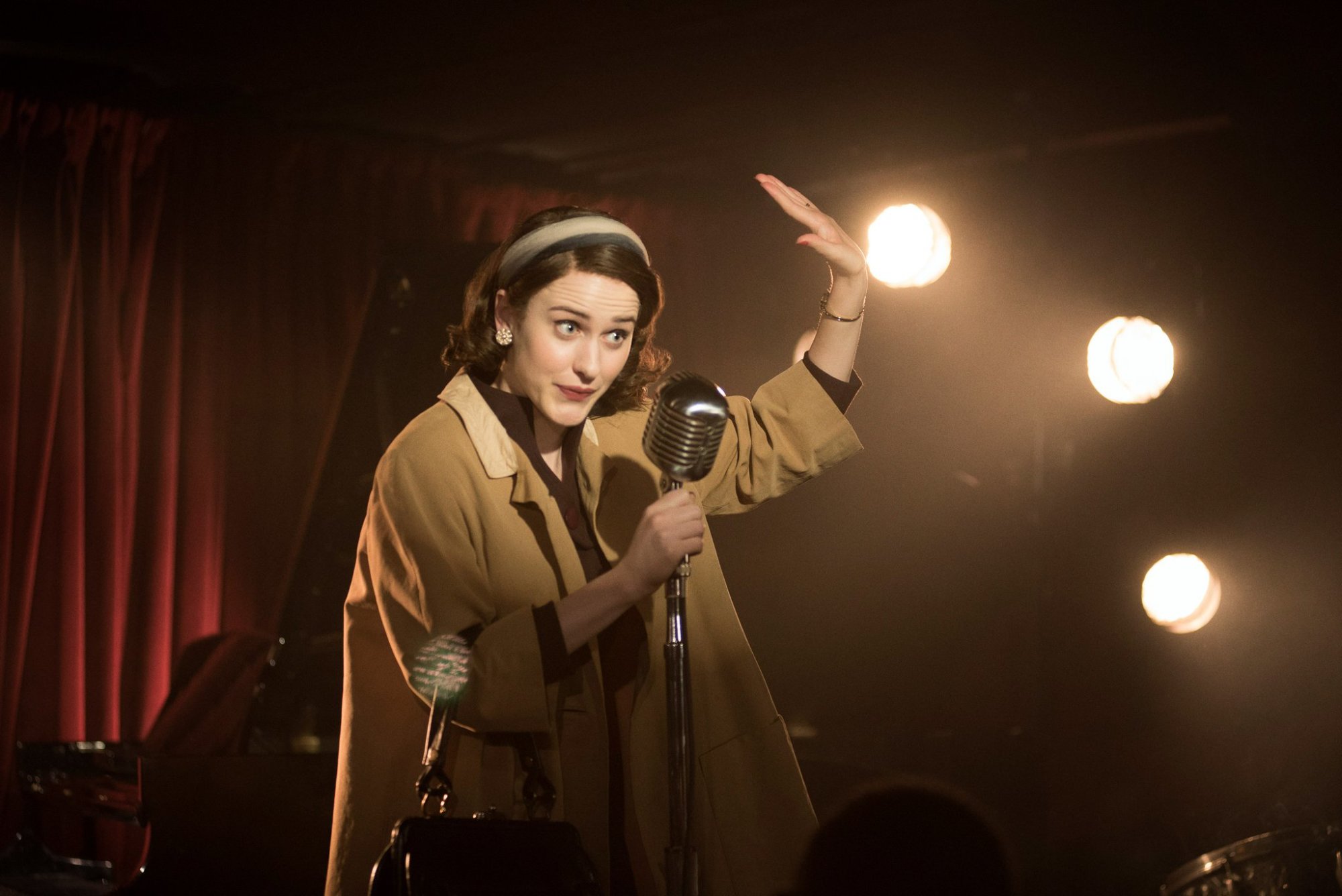 ________
Summer TV Series
________
Parks and Recreation
If you have never seen it or heard about it, we'll look the other way, but you have to take advantage from our distraction and catch up ASAP the 7 seasons which introduce us the Parks and the Recreation Department of Pawnee, Indiana, in a mockumentary way.
If it doesn't inspire you, all you need to know is that in the cast we find some of the best figures in the American comedy like Amy Poehler and Ron Swanson, and that Aziz Ansari and Chris Pratt came out from here!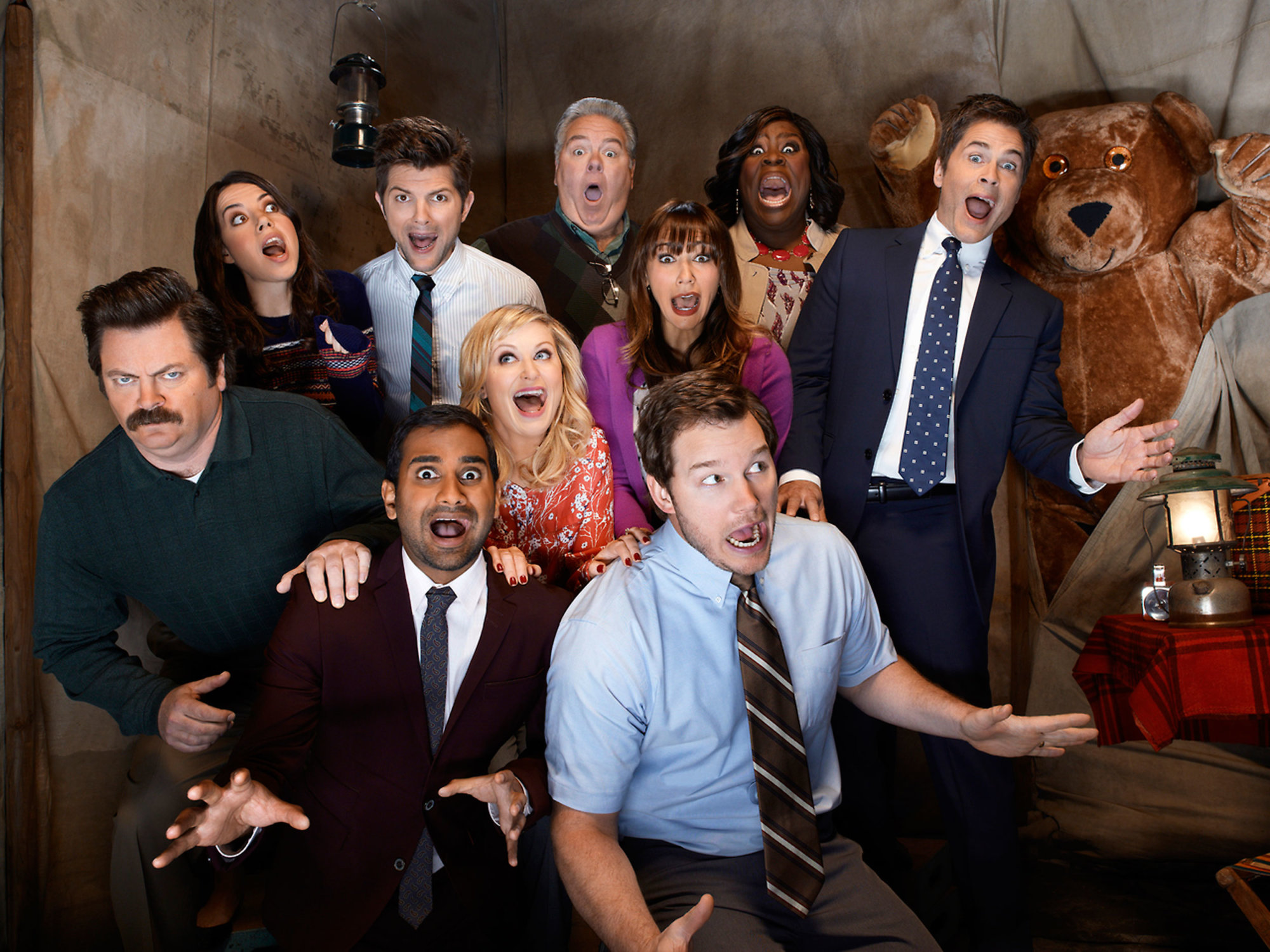 ________
Summer TV Series
________
Community
Another comedy that you absolutely have to watch or re-watch, that has created a lot qualitatively and has formed many pros: for example, the Russo Brothers ("Captain America: The Winter Soldier" and "Civil War," "Avengers: Infinity War") have been identified by Disney thanks to some exceptional "Community" episodes that they had directed.
Beyond that, in general this is one of the best recent comedies, with a well-built cast with, among others, Alison Brie, Donald Glover and Chevy Chase.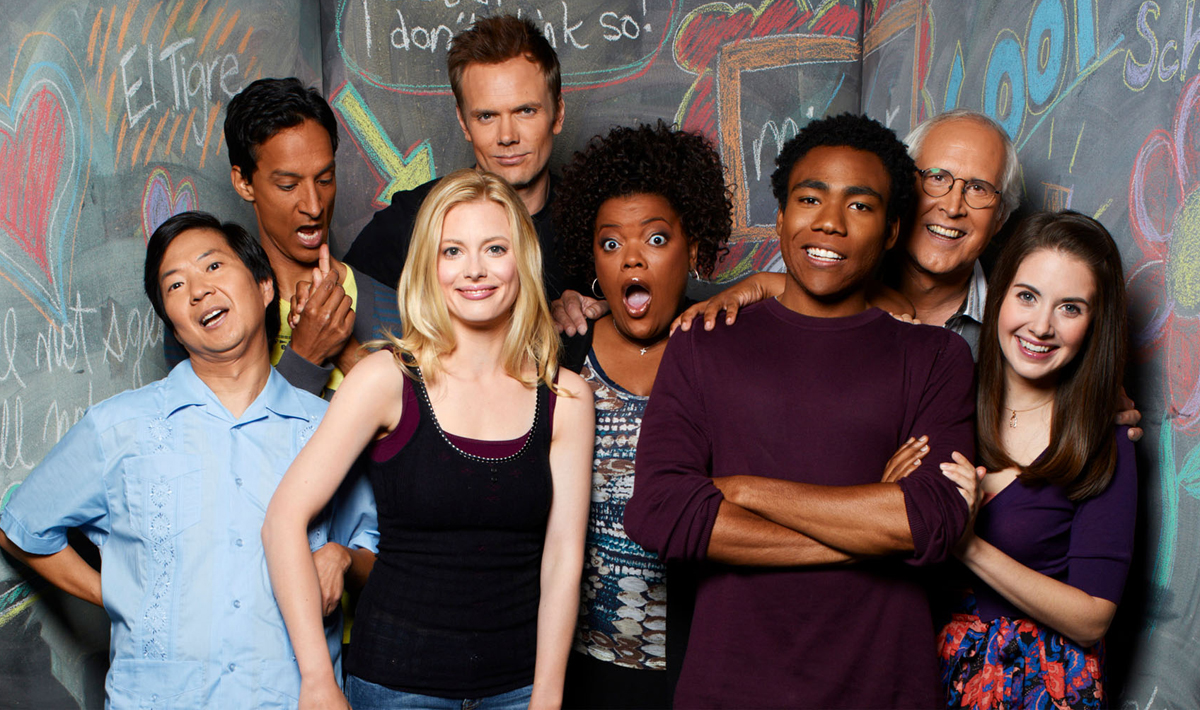 ________
Summer TV Series
________
Star Wars: The Clone Wars
After the announcement at the San Diego Comic-Con of the return of this series with a last season, it's good to catch up the vision of "Str Wars: The Clone Wars," that shows many aspects about parts that have never told in the movies.
Moreover, since we have to wait for 2019 to come, a bit of Star Wars is always good!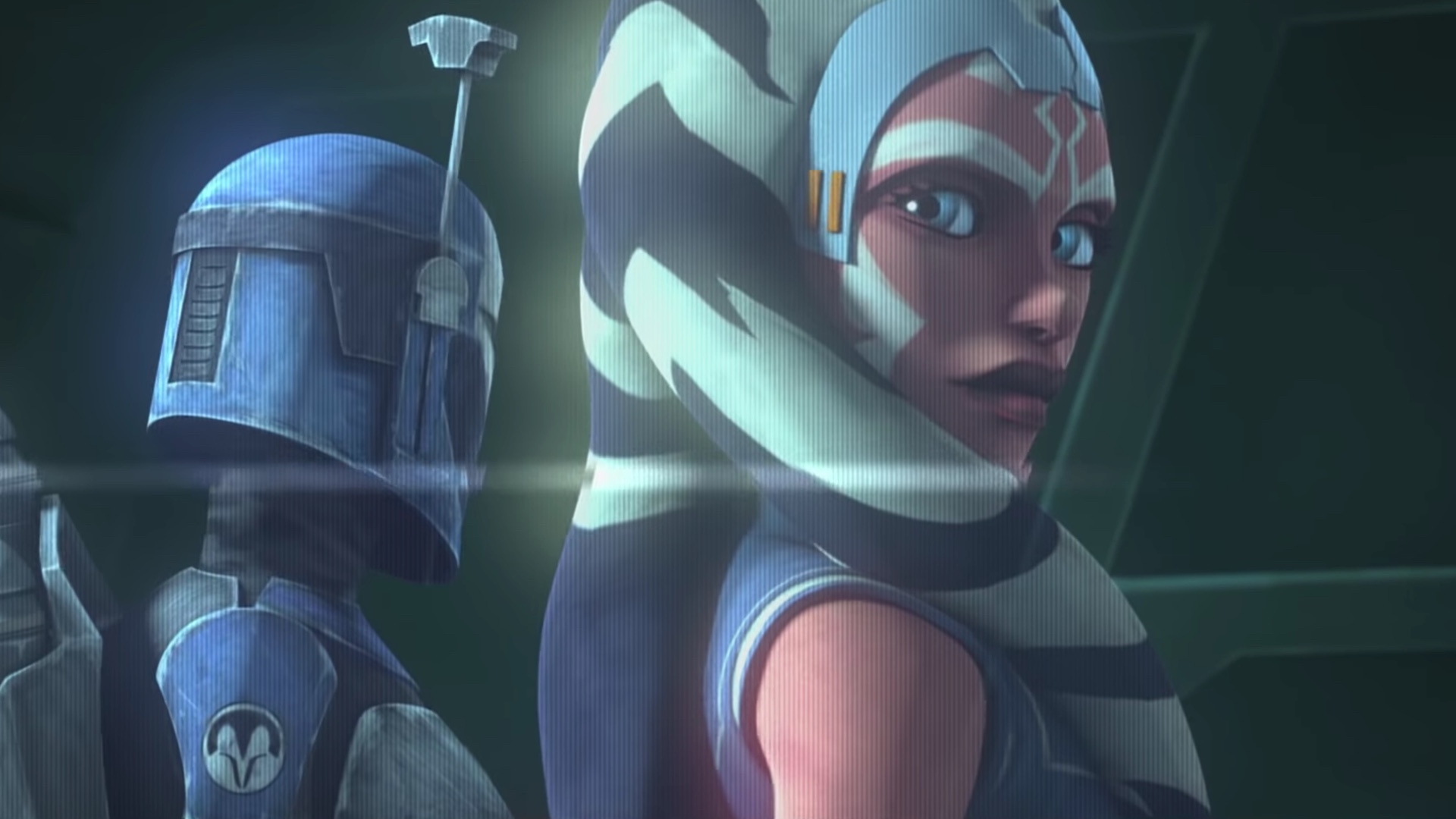 ________
Summer TV Series
________
Bojack Horseman
Without doubts, this is one of the best animated series of the last years, almost at the level of historical shows like "The Simpsons" and "Family Guy".
Don't be fooled by the animated technique, "Bojack Horseman" is a concentration of comedy, depression and reflection on life, and it's one of the most mature products of the Netflix catalogue.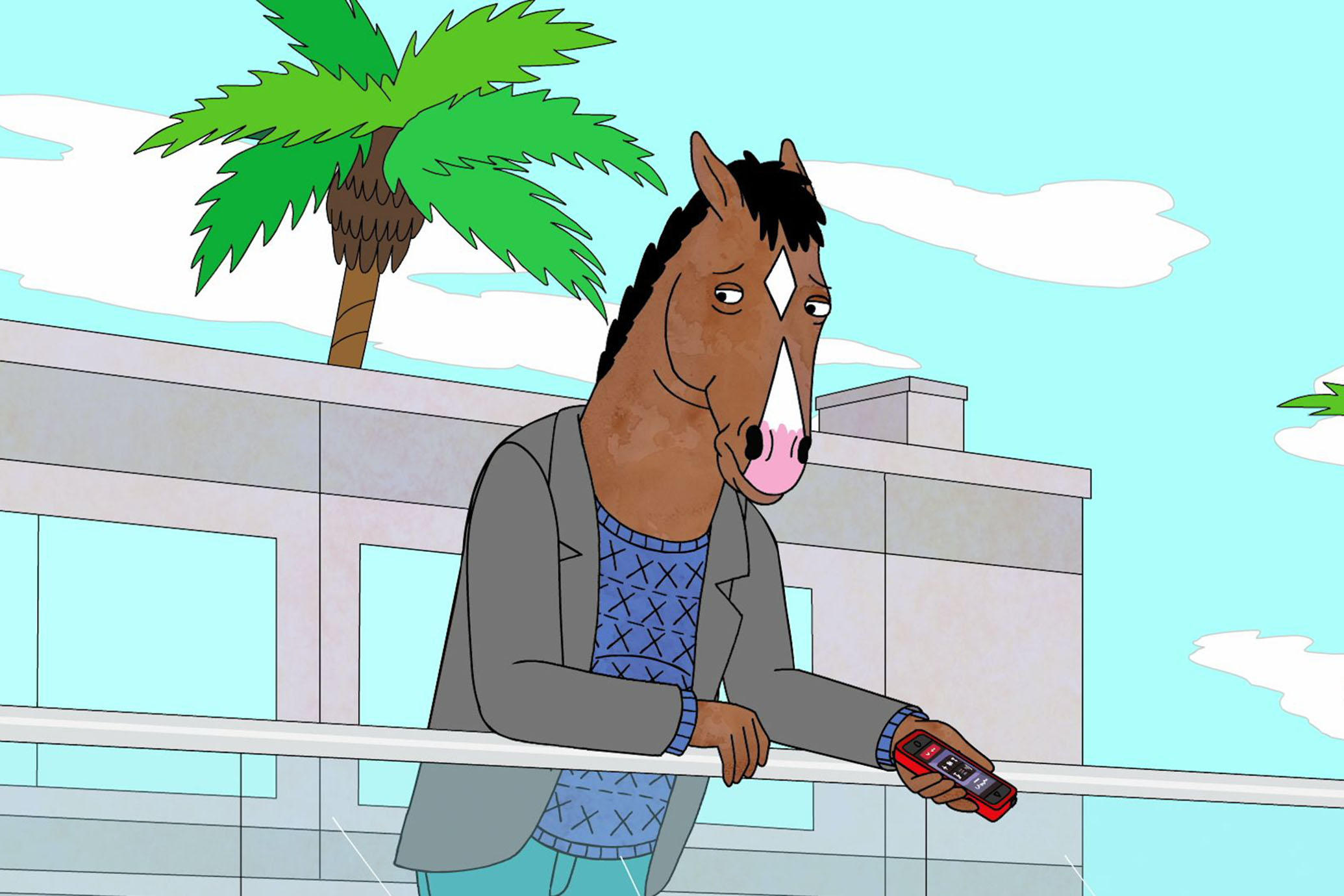 ________
Summer TV Series
________
This is Us
Award-winner, at the Golden Globes and at the Emmys, "This Is Us" is a deeply moving series, with perfect actors for every single role.
If you miss the Pearsons it's always good return to hug them, otherwise prepare a lot of napkins and start to get attached to the "Big Three."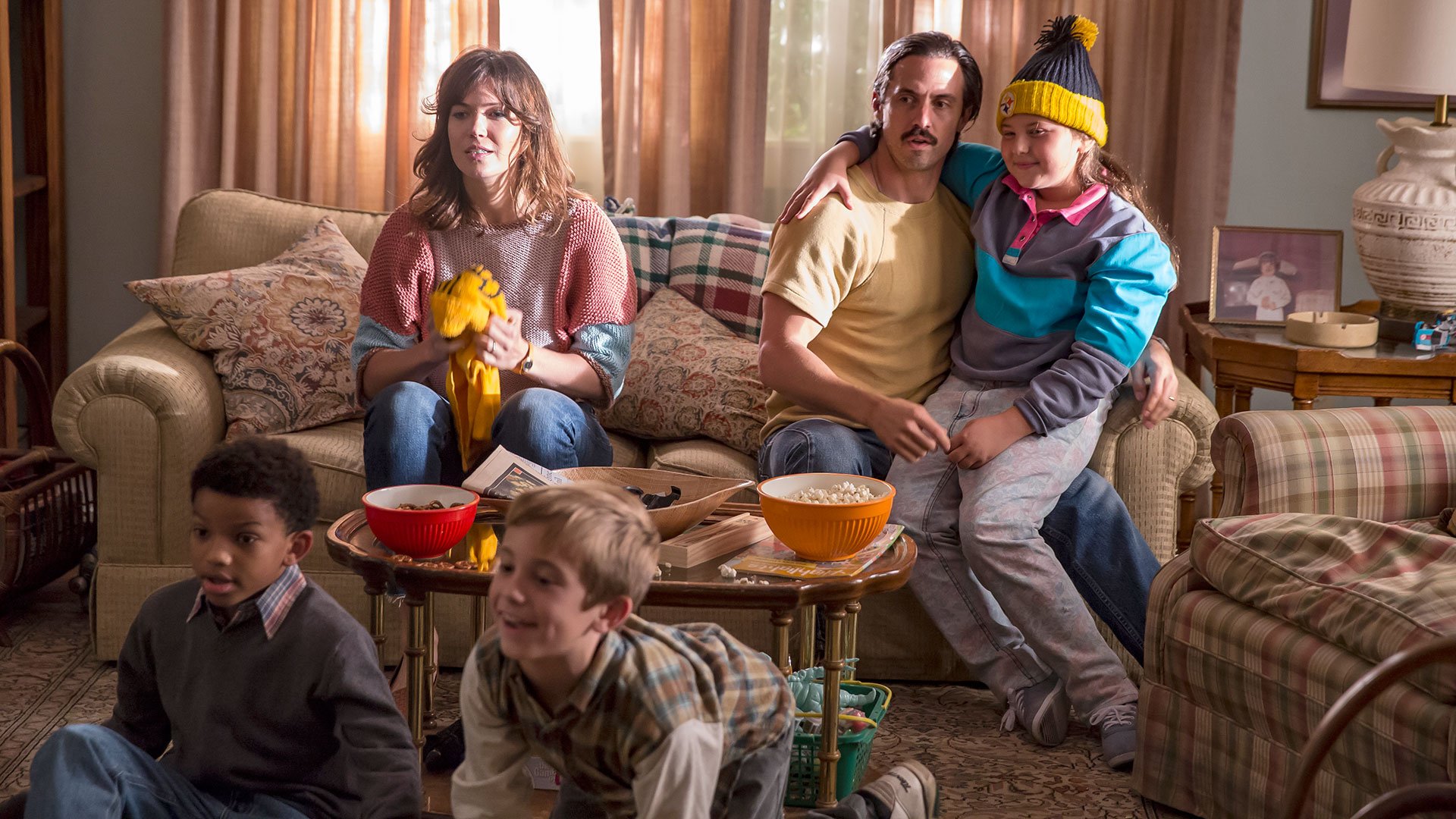 NEWS
________
Summer TV Series
________
Marvel's Cloak & Dagger
For who can't lose any piece of the gigantic Marvel Cinematic Universe, it's time to expand their horizons with this new Marvel TV series about one of the most interesting couple of superheroes that in their comic-book version had hooked millions of fans.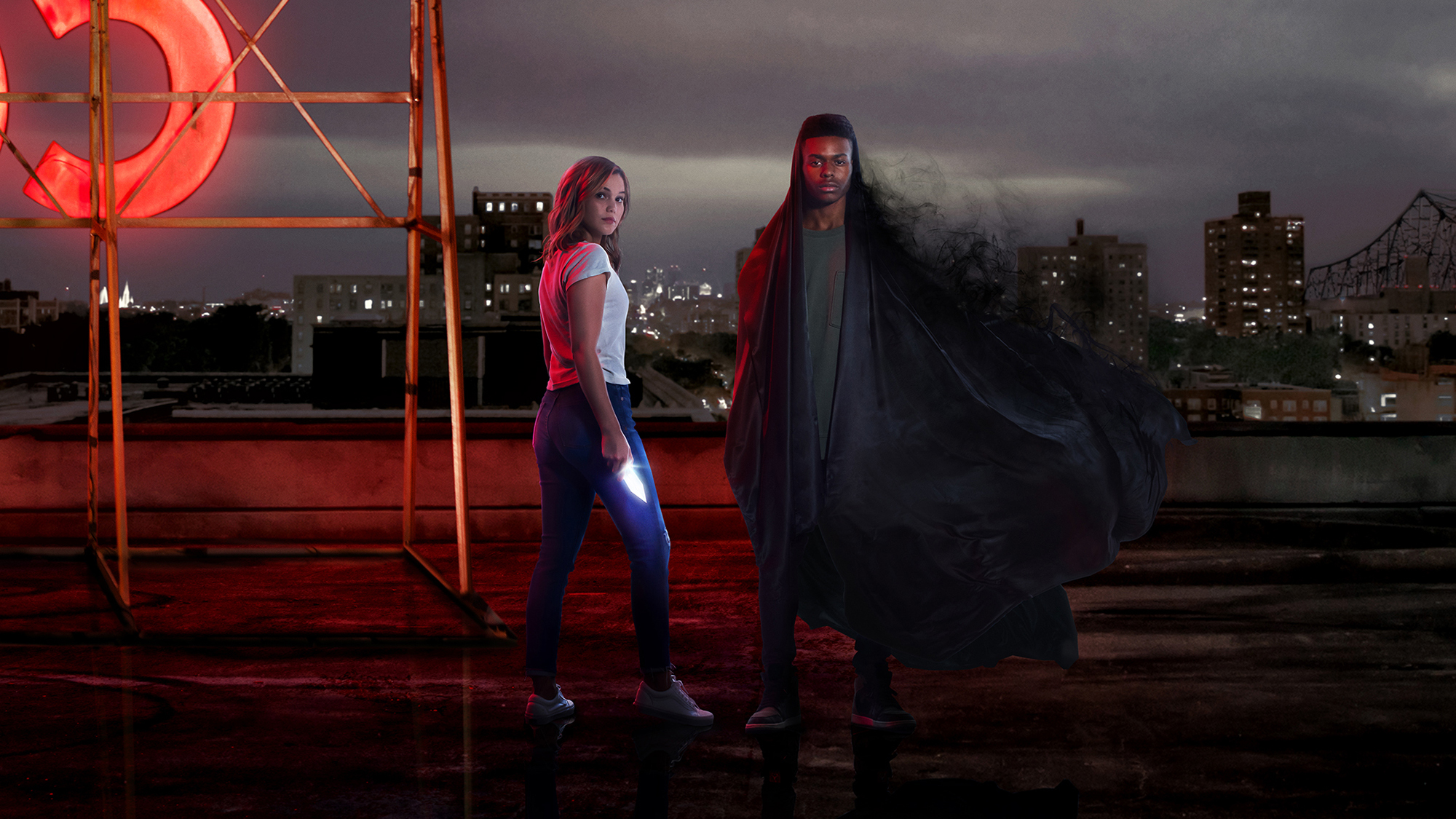 ________
Summer TV Series
________
Disenchantment
We have already announced it in the last months and from August 17th it will be finally possible to watch it!
Matt Groening comes back with a new project, introducing us the Princess Bean from Dreamland and her adventures.
Groening is a synonymous of quality, so the premiere day of this new series must be a red-letter one!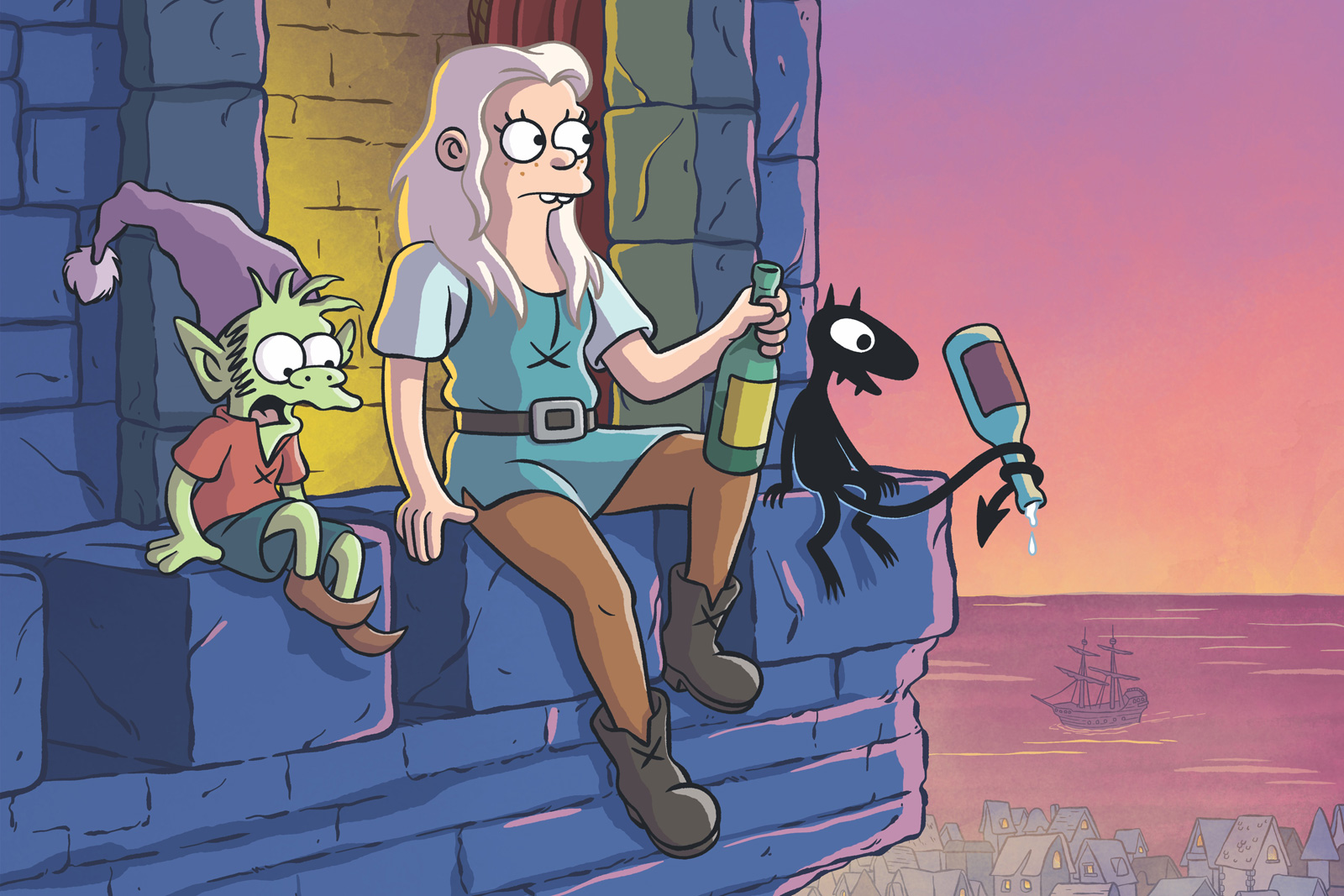 ________
Summer TV Series
________
Castle Rock
Produced and distributed by Hulu, this is a series that people have been talking about for a very long time and which comes with great expectations.
Over the last few years very popular were transpositions, cinematographic and tv ones, about the works of Stephen King and also Hulu decided to include itself in this project, creating a series based on King's stories in which the writer cooperated with J.J. Abrams. The series will be on air starting from July 25th.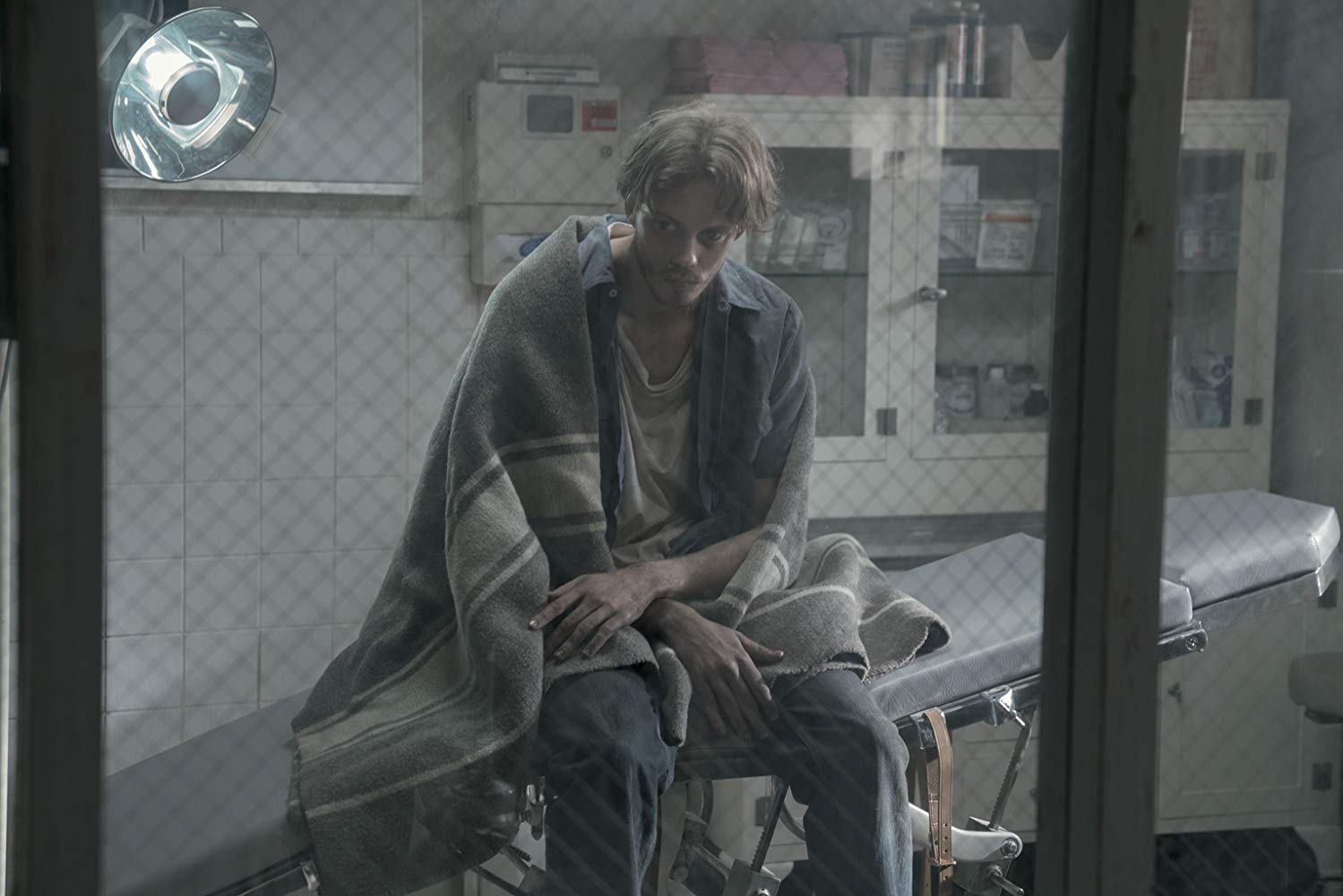 ________
Summer TV Series
________
All or Nothing: New Zealand All Blacks
Very interesting is also the new season of the huge Amazon project "All or Nothing", a sporty docuseries that in every season tells about the momentous team's backstage. This season introduces the most powerful and famous rugby team of the world, the kiwi one, through the experienced eye of Taika Waititi ("Thor: Ragnarok").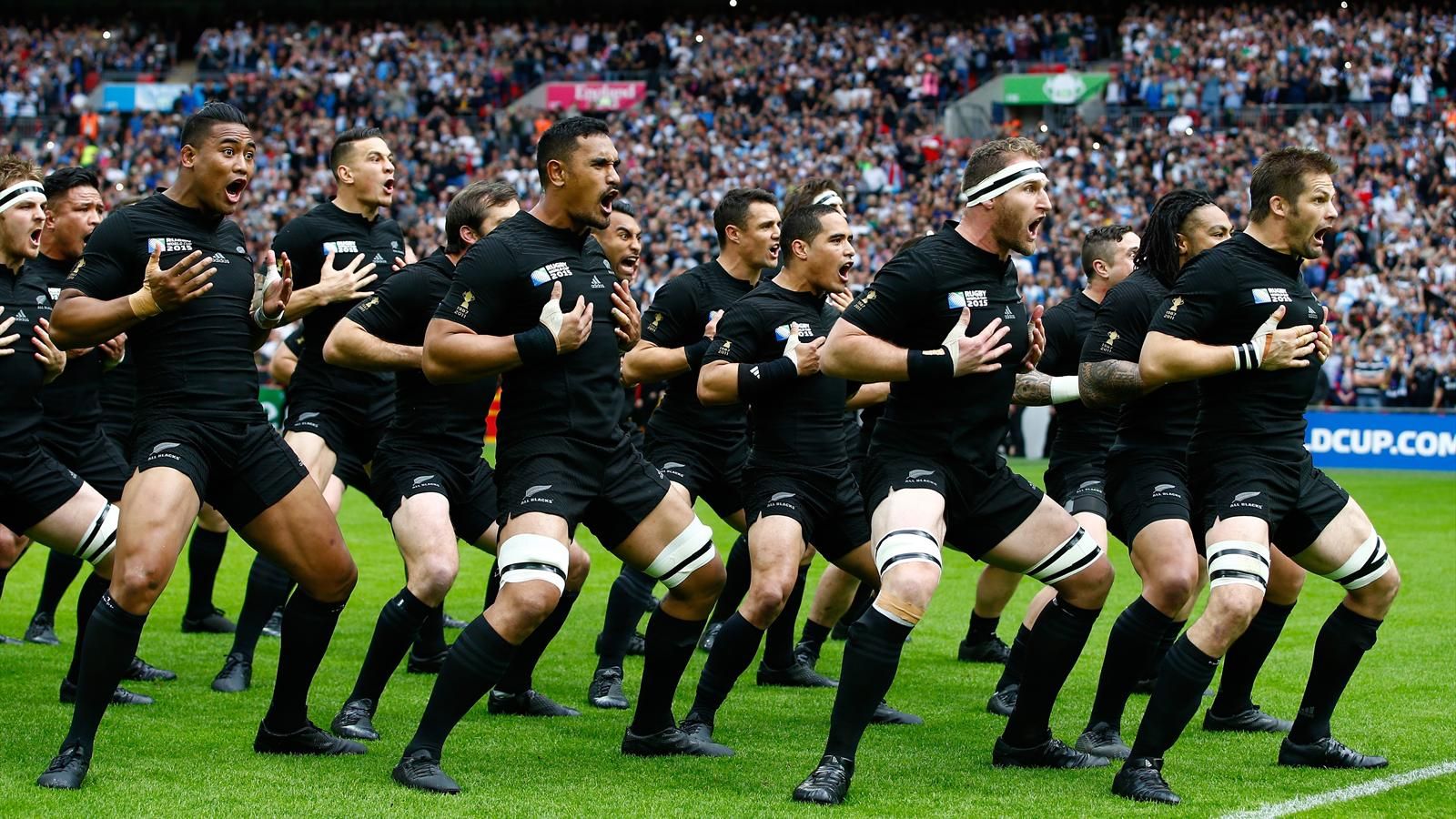 ________
Summer TV Series
________
Dietland
From June 5th, on Amazon Prime, you can watch the series "Dietland", a sort of dramedy about the difficult of being overweight, starring the fashion editor Alicia Kettle (Joy Nash).