Usually, this is around the time when people change from their winter closet to their summer one, right? Well, although it's a great habit, you should never forget to quickly flop the inside of your bathroom cabinets as well, storing away all the rich, full-bodied skincare products to make space for much lighter and refreshing textures, hydration boosts and energizing mist to adapt to the needs specific needs of the warm season.
Here are our favorite season-approved products, from gel cleansers to keep the skin happy, de-clogged and refreshed to sunscreen to shield it from the sun, be it in the city or on the seashore.
Wherever you are planning to go this summer, either you're working or enjoying a well-deserved break, these are the skincare products that earned kudos from our team, from novelties to iconic must-haves!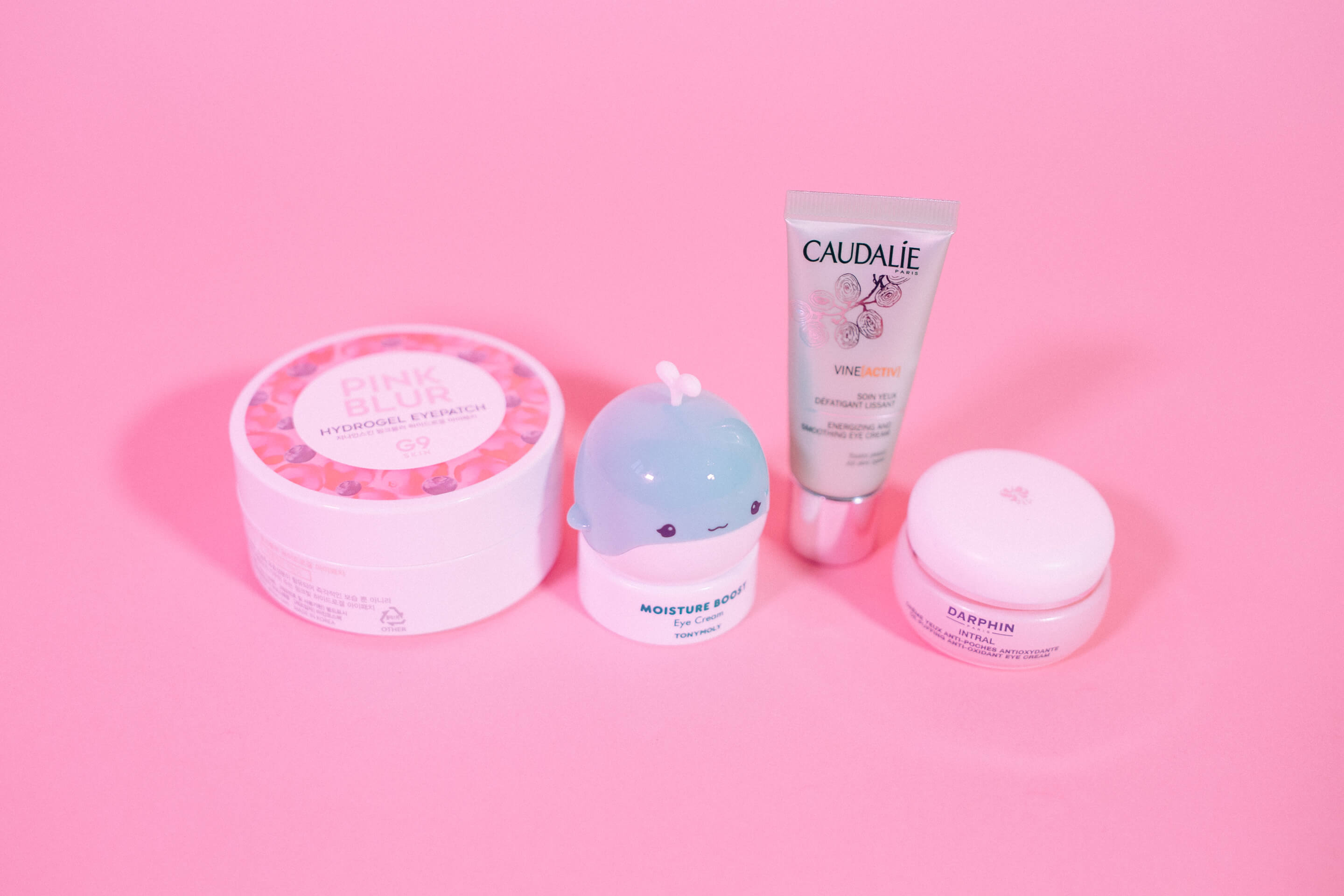 #

Eye Contour
The eye contour is a notoriously delicate area where the skin needs more pampering and hydration than any other part of the face. This is why, in the warmest period of the year, it would be better to go with fresh and light products, which give a boost of hydration without making the skin greasy.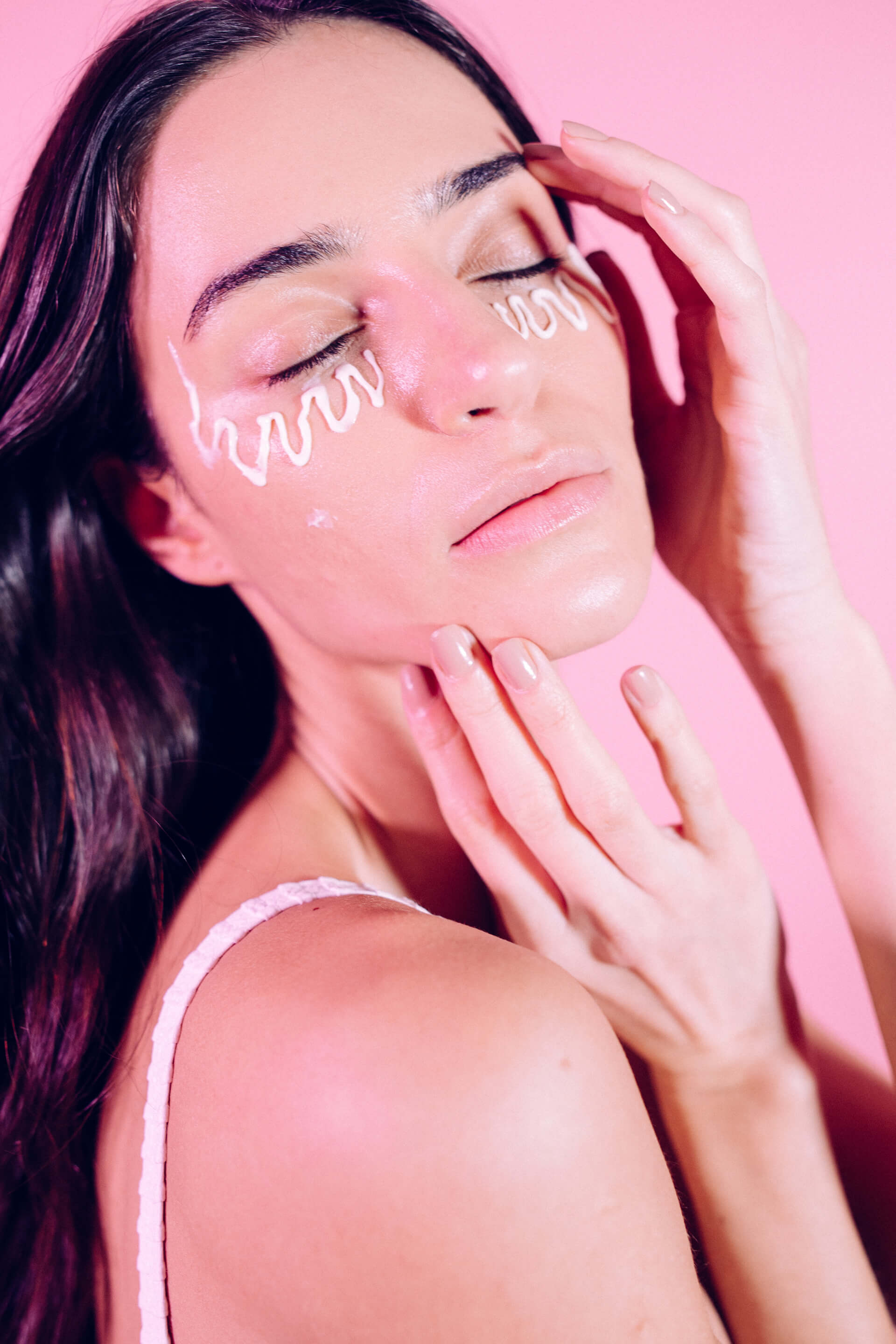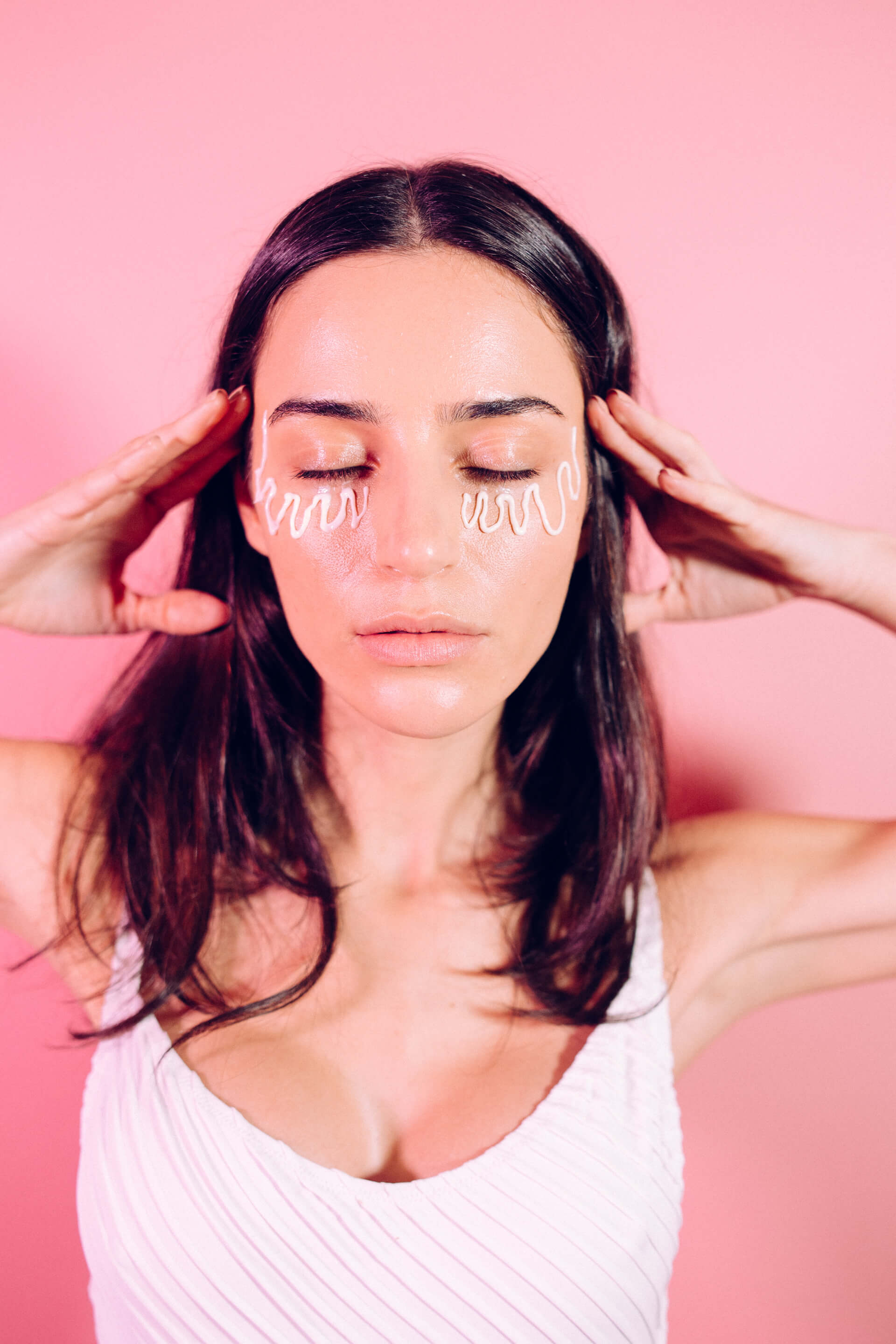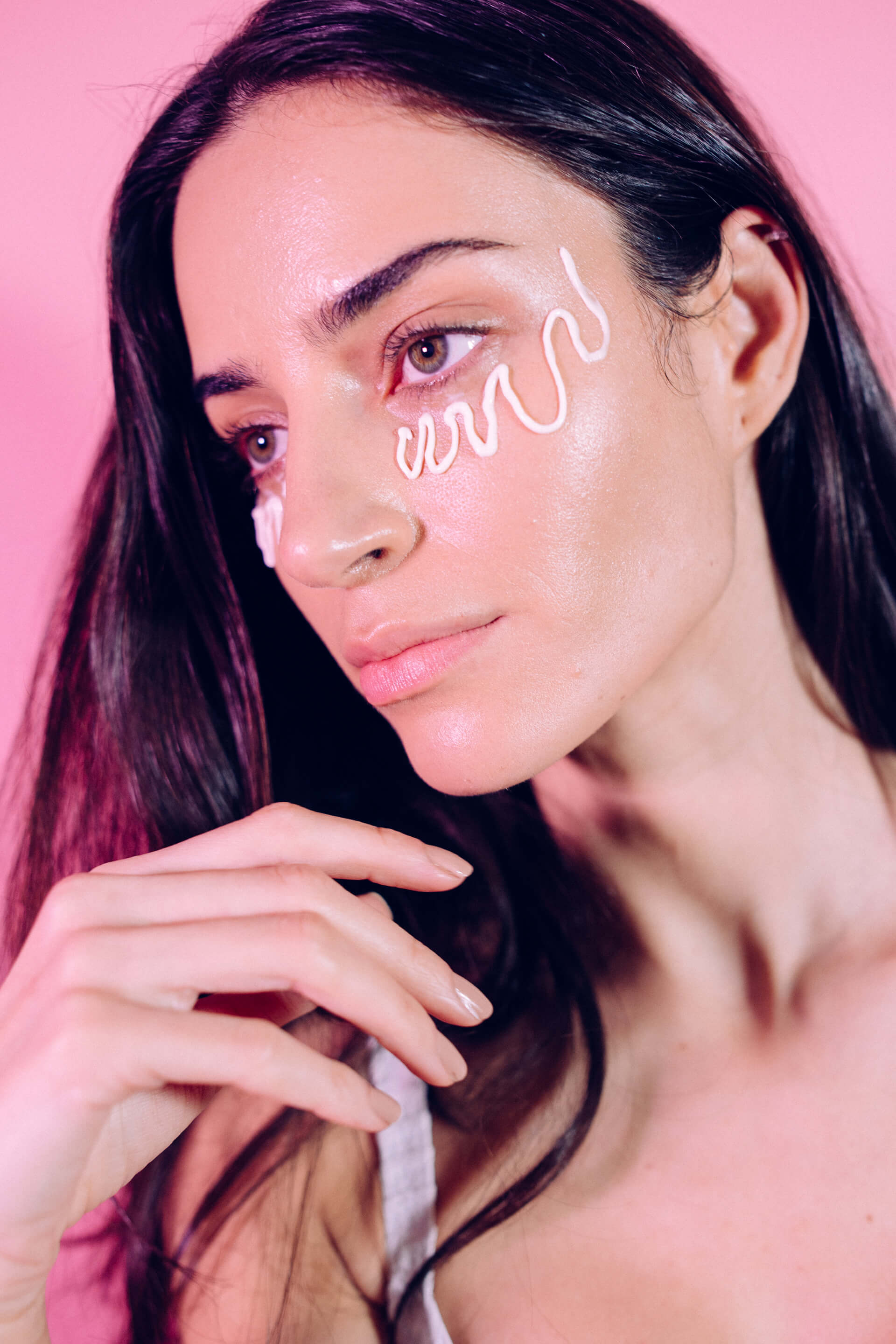 Darphin
Intral – De-Puffing 

Anti-oxidant Eye Cream
A light cream that is like a soft veil, ideal for the summer thanks to its immediately refreshing effect: it keeps redness and swelling under control thanks to the formula enriched with chamomile, hawthorn and peony.
Caudalie
Smoothing Eye Treatment 

Anti-Fatigue
A texture that is more full-bodied (but not less fresh) for those moments when we need a real hydration bomb, to soften the eye-contour, blur dark circles and smooth fine lines: a real life saver.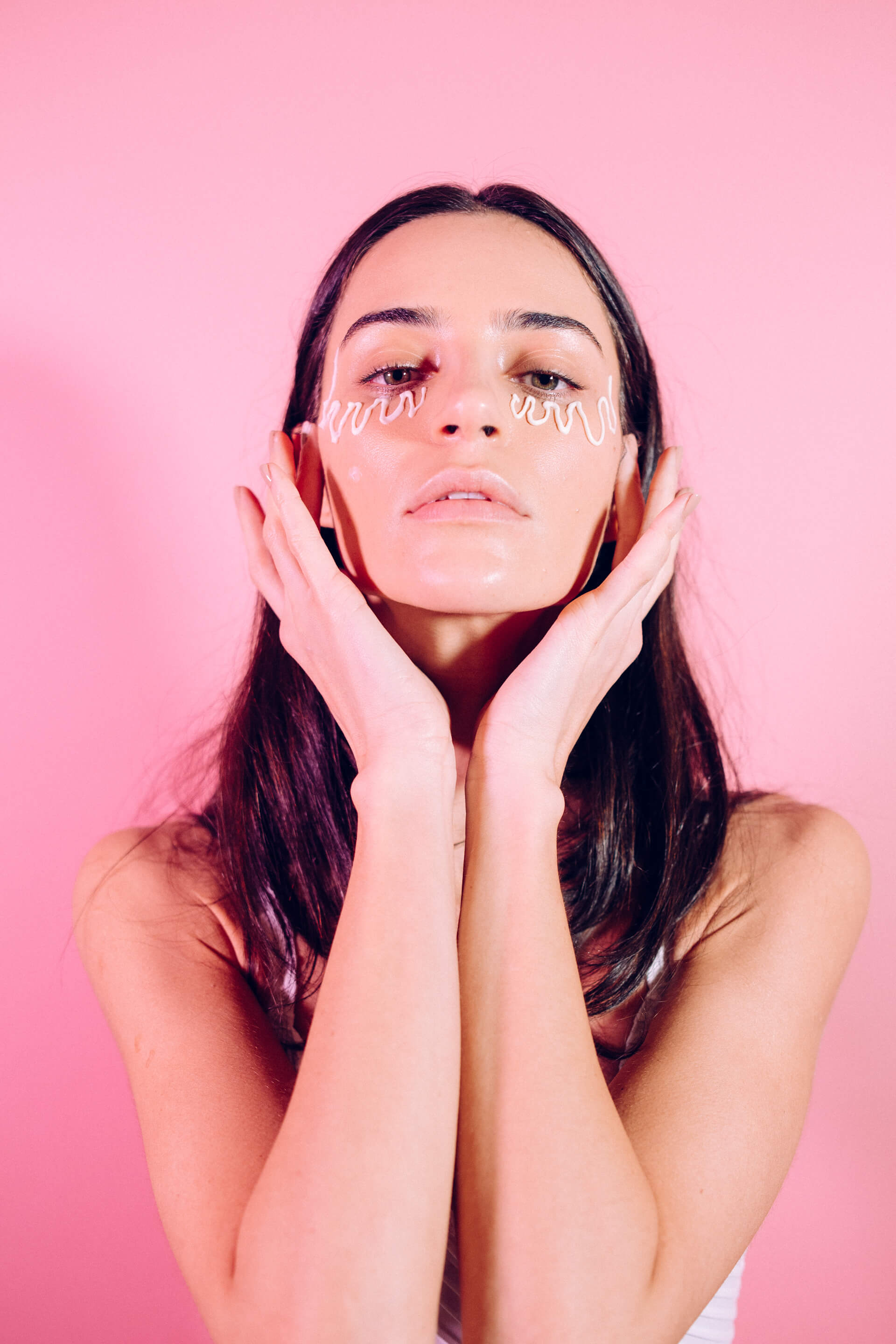 Tony Moly
Moisture Boost Eye Cream
From the Korean expertise comes a refreshing gel enriched with hyaluronic acid that promotes hydration, with rich marine ingredients that are also a source of moisture: seawater and plankton deeply quench the skin, with a fresh texture ideal even for the hottest days.
G9 Skin
Pink Blur Hydrogel EyePatch
For an on-the-go eye treatment, fast and easy to incorporate into our everyday routine, the hydrogel patches are very comfortable and practical. Each patch contains extract of black elderberry, blackberry and blueberry, rich in vitamin A and C and with antioxidant properties, which refreshes and softens the tender area around the eyes.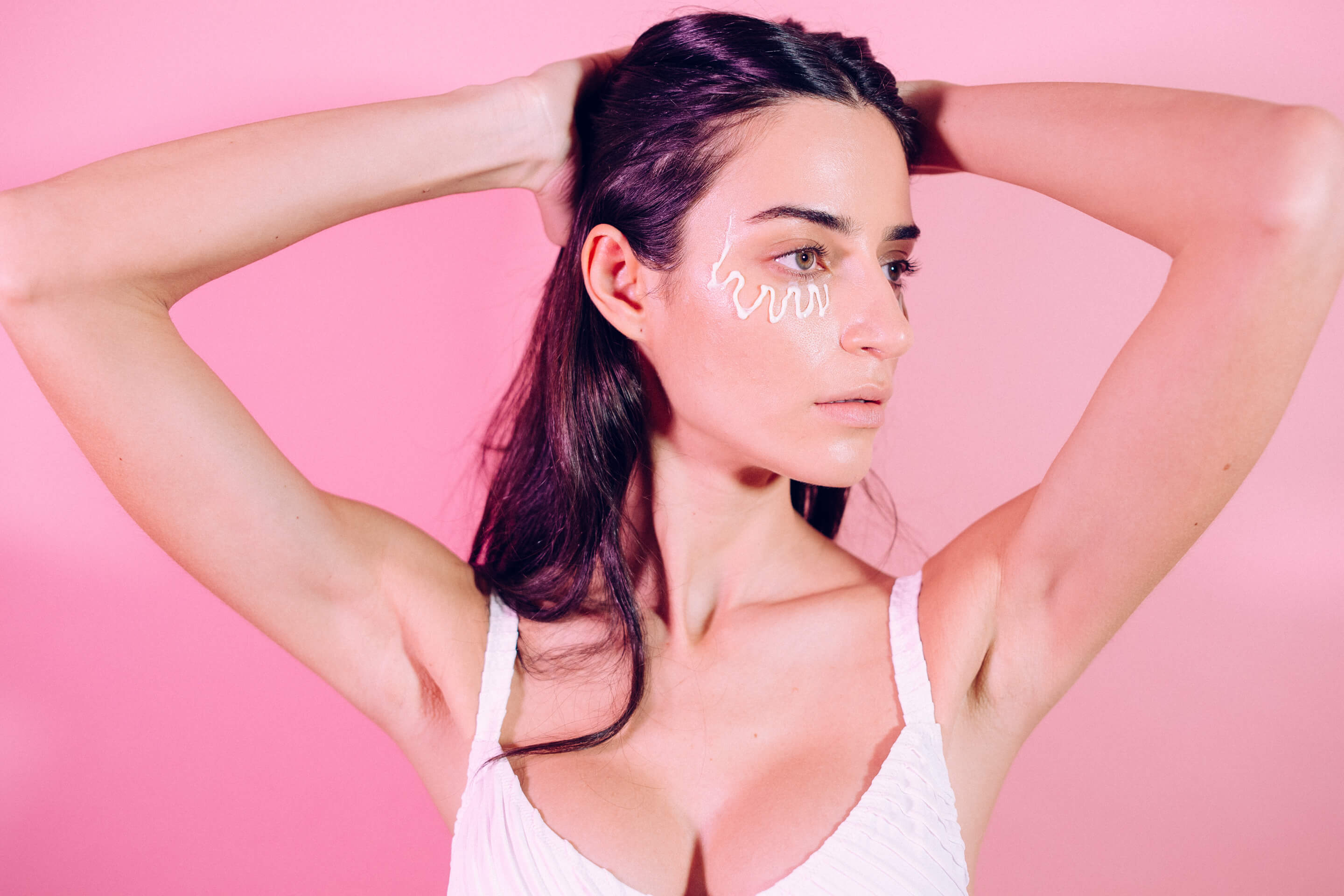 #Daily Moisturizer
In summer, simplicity and freshness are a must to promote a thoroughly moisturized and plump face, without making it oily and without breaking the delicate balance of the skin. Our team always selects products that are suited for the specific needs during the hot days (because, yes, the "seasonal change of wardrobe" should also concern skincare) and these ones are among the regenerating and refreshing products we can swear by.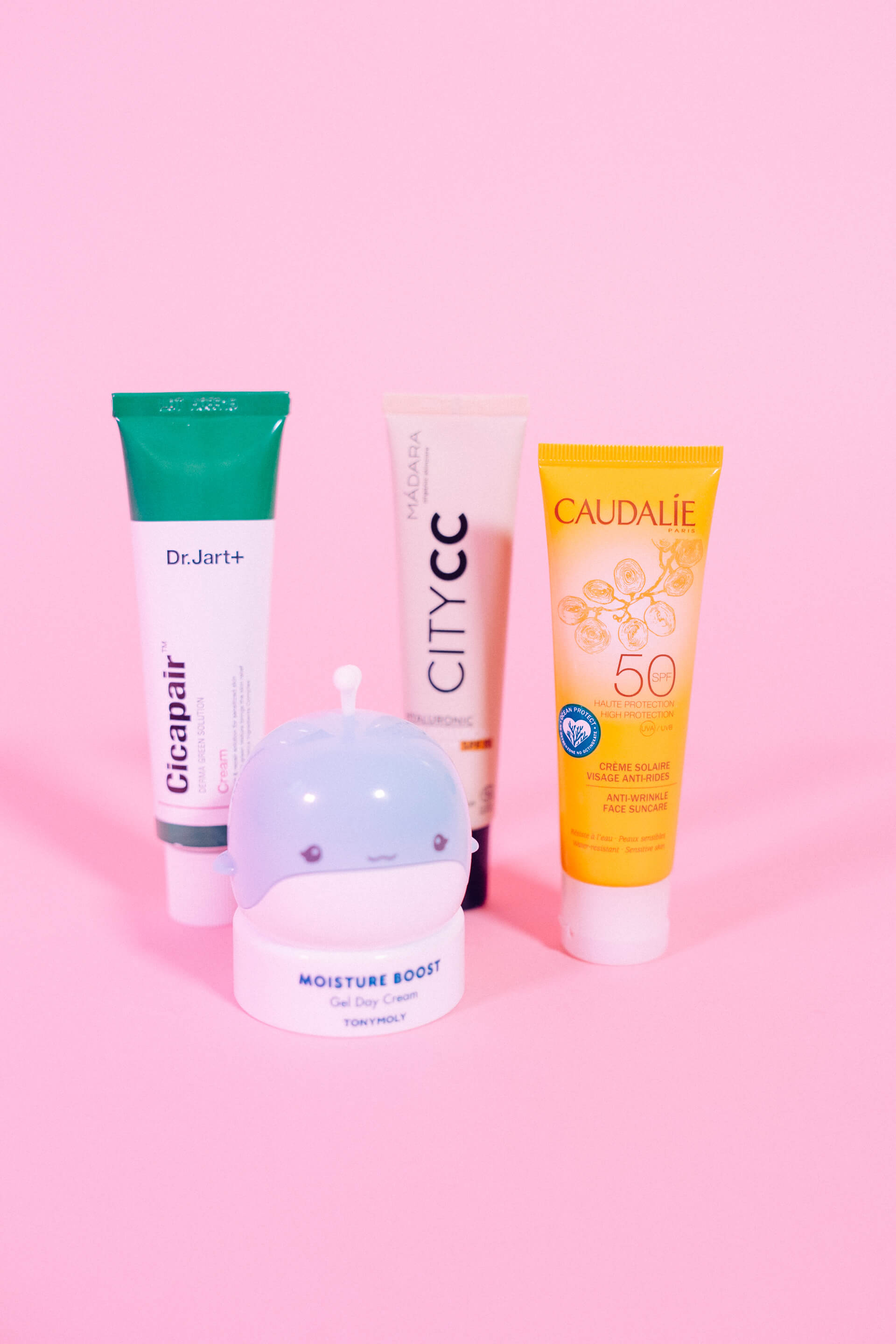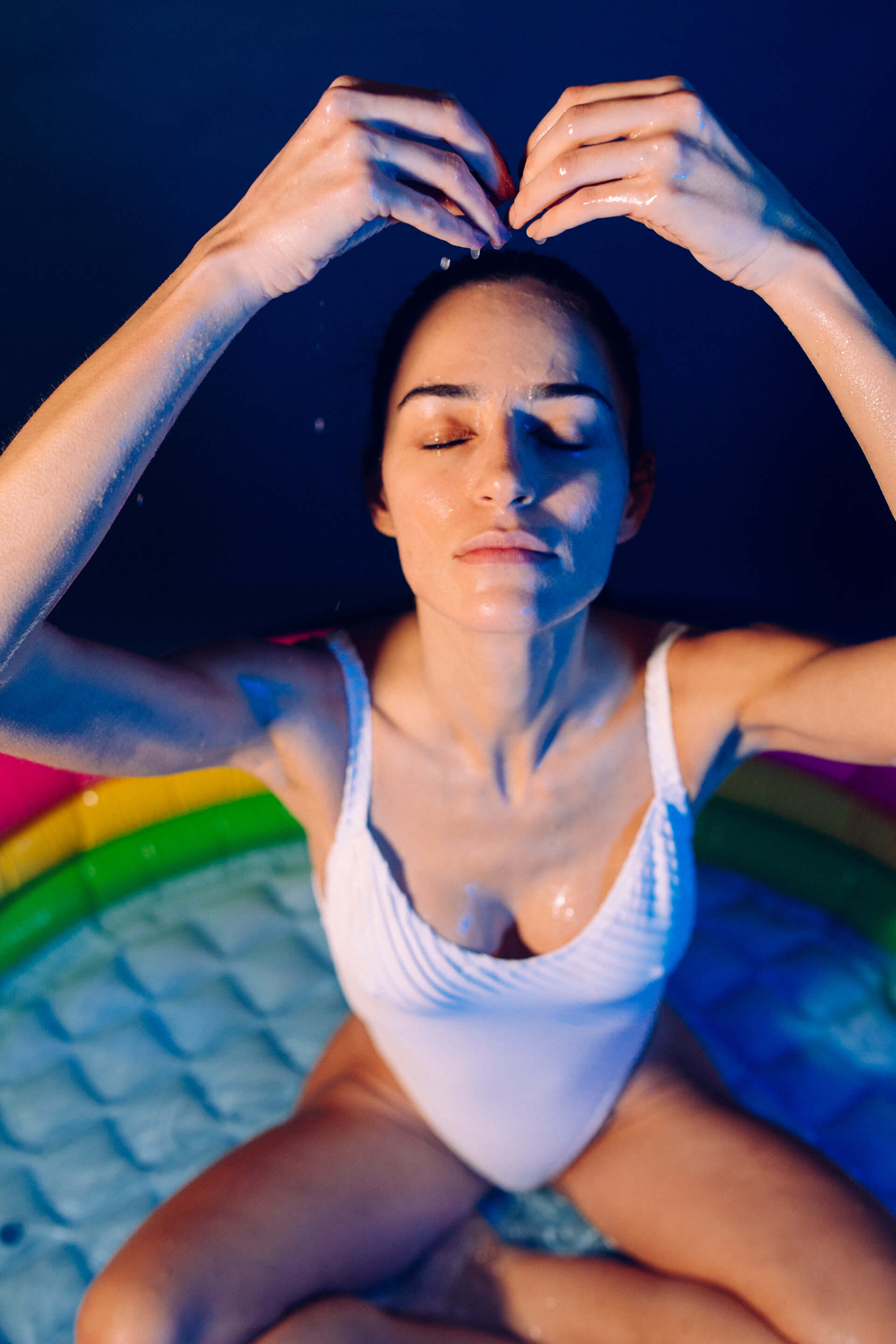 Tony Moly
Moisture Boost Gel Day Cream
This one is a fresh gel with marine ingredients and a pop packaging, with a cute whale that will make you immediately longing for the sea. The texture is ideal for the season, light without being greasy but deeply moisturizing, while the triple hyaluronic acid improves skin hydration and promotes the prevention of wrinkles.
Caudalie
Anti-Wrinkle Face Suncare SPF 50
A sunscreen that moisturizes, soothes and protects against skin aging, also thanks to the powerful protective shield that the formula creates against UVB and UVA rays, with a high SPF 50. The must-have for our days under the sun.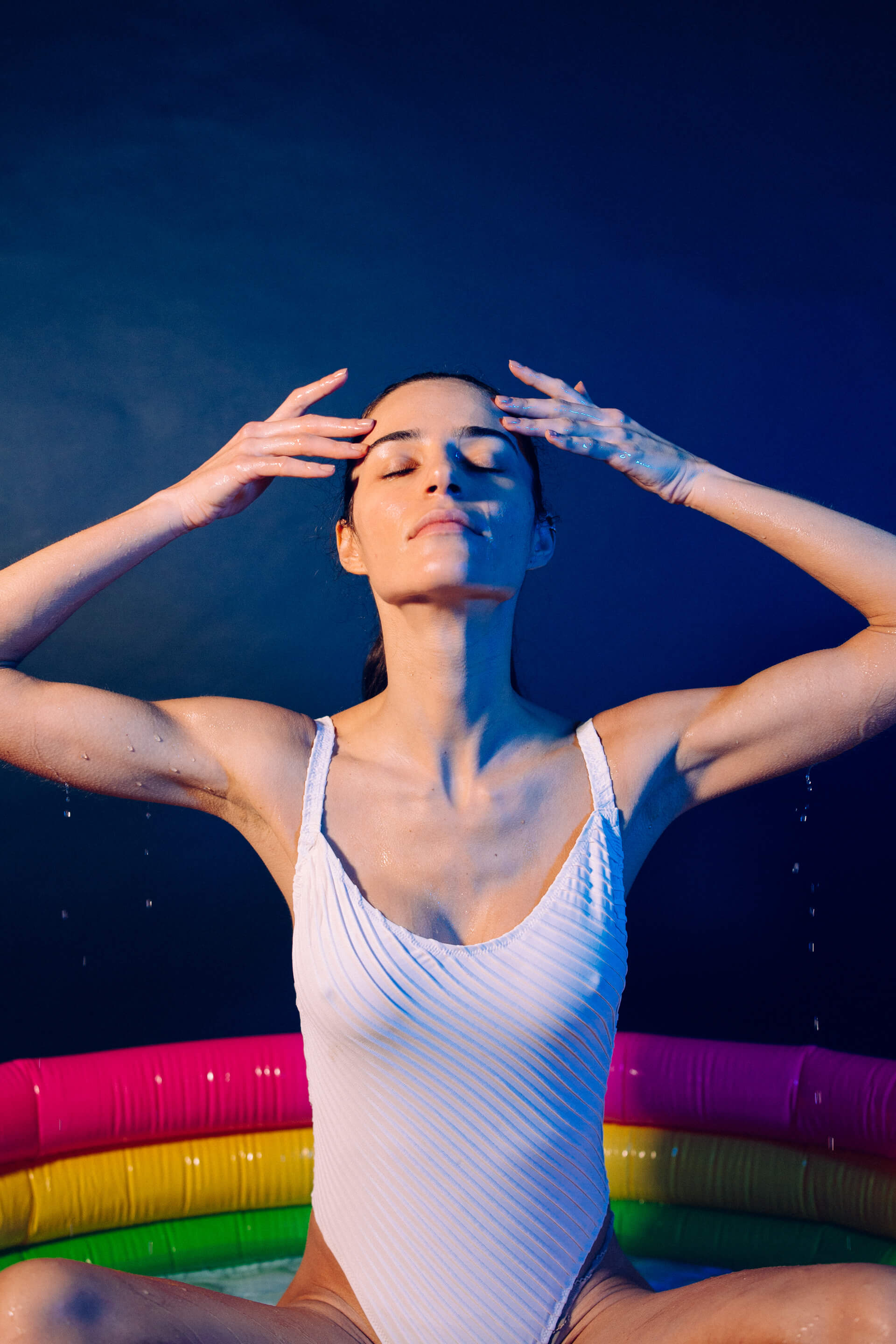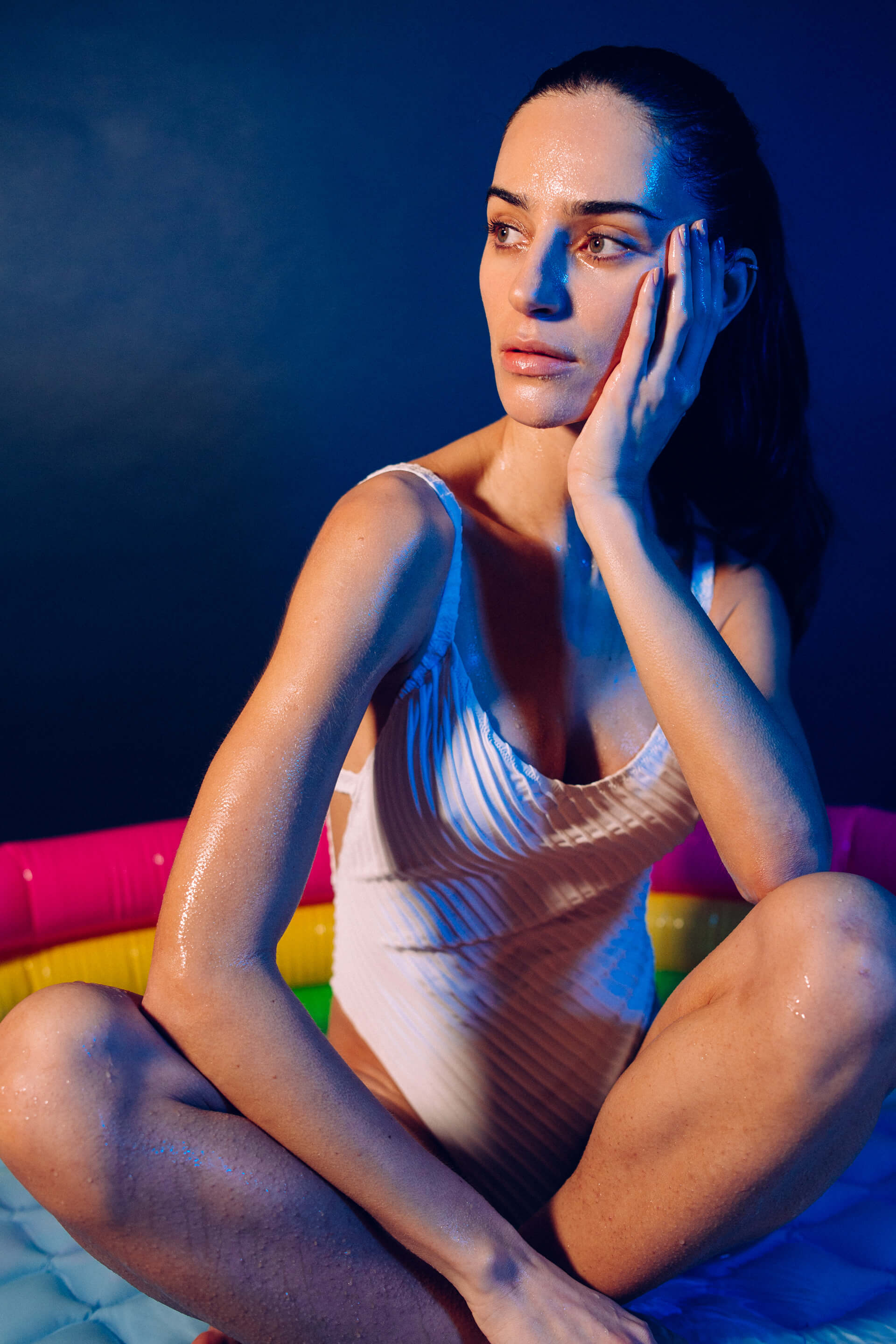 Mádara
City CC
A delicious CC cream that smells like dark chocolate and with natural ingredients, for optimal coverage without making the look skin oily. Its SPF 15 formula is enriched with a silky and impalpable texture, making the skin healthier thanks to its complex of antioxidants and making it even with a veil of color.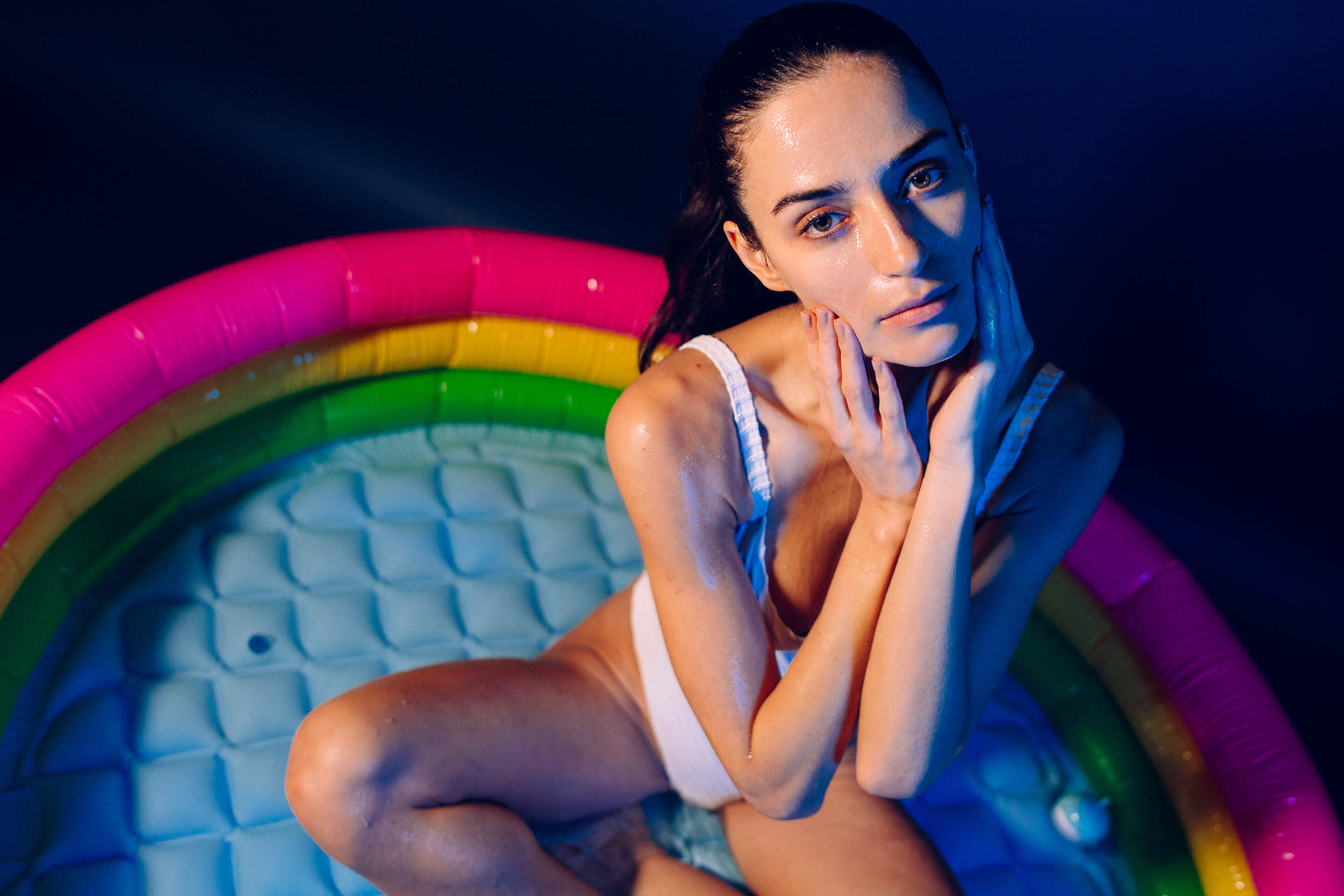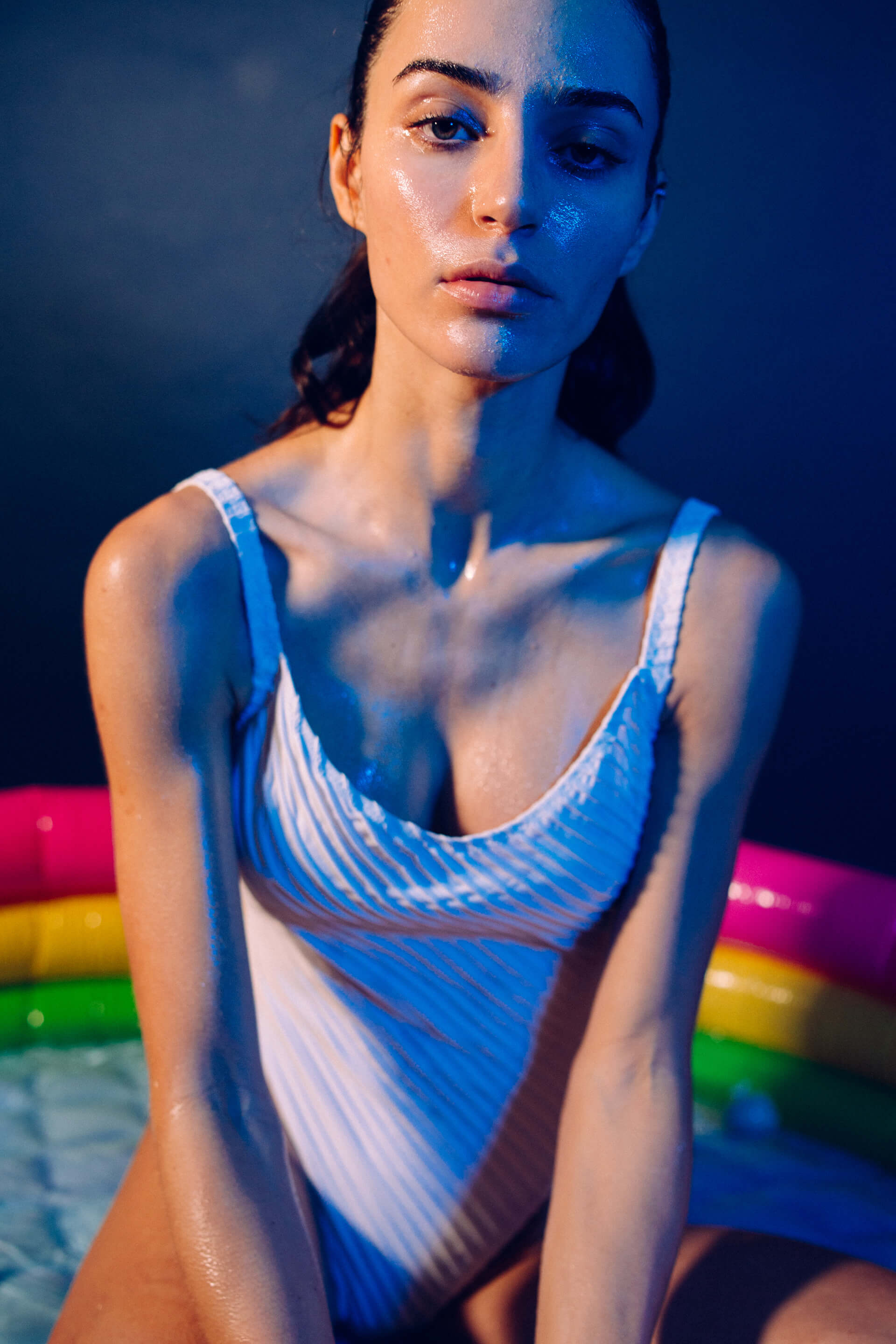 Dr Jart +
Cicapair Tiger Grass Cream
The iconic moisturizer by Dr. Jart + gets a makeover for the summer, with a new packaging perfect to come with us on vacation and a lighter formula that better suits the needs of the skin.
As always, this product is ideal for dry and irritated skin, with minerals that promote hydration while the fish mint and yarrow improve skin vitality.
#

Cleansing
In summertime more than ever cleansing is an important step in the daily routine: not only to remove makeup but also to clean the face from impurities, sunscreen, salty air if we're on vacation and from pollution, if we stay in the city. But what are our choices when it comes to cleansing gently?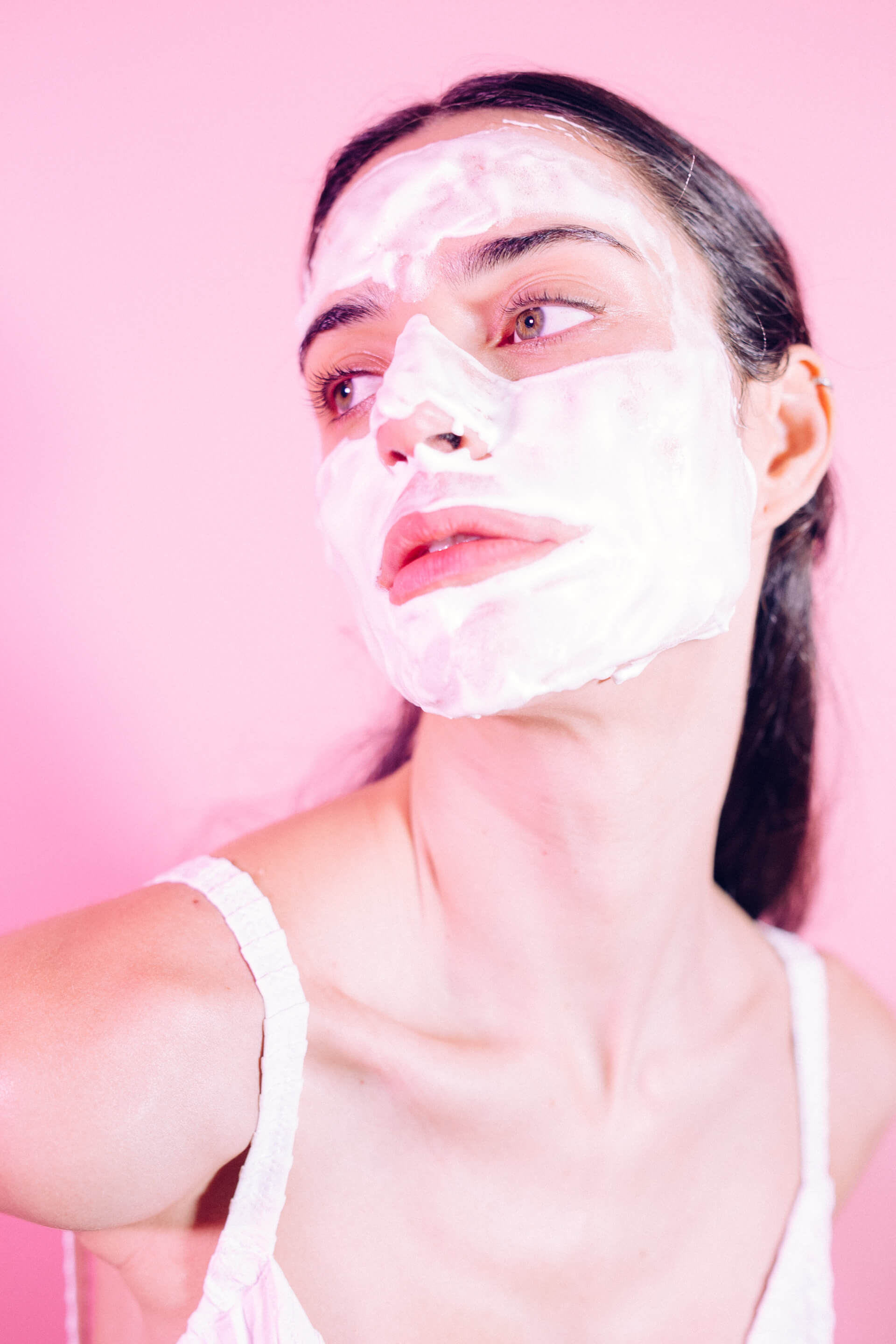 Biofficina Toscana

Cleansing mousse mallow
Vegan and Nickel Tested, this extremely delicate cleansing mousse is enriched with Tuscan organic mallow, rich in vitamins, emollients and refreshing. It cleanses gently in a smooth and impalpable texture that removes both makeup residues and dirt while also stimulating circulation, while organic passionflower soothes any kind of redness.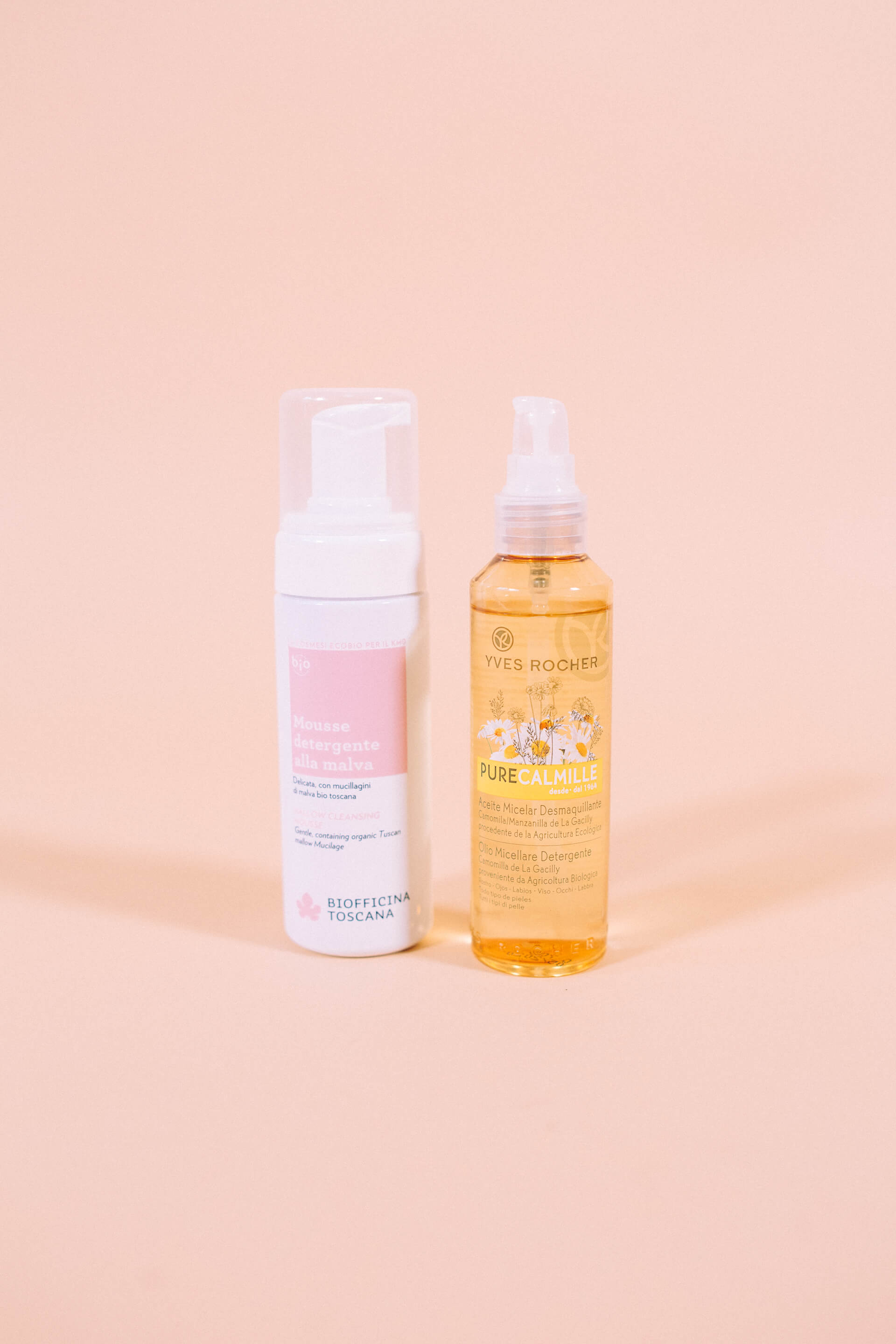 Yves Rocher
Cleansing Gel Pure Camomille
A fresh cleanser perfect for the summer and enriched with chamomile, which is a plant with well-known softening and protective properties. The innovative texture in cool gel doesn't dry the skin, with a percentage of 93% of natural ingredients and 0% dyes, mineral oils or parabens.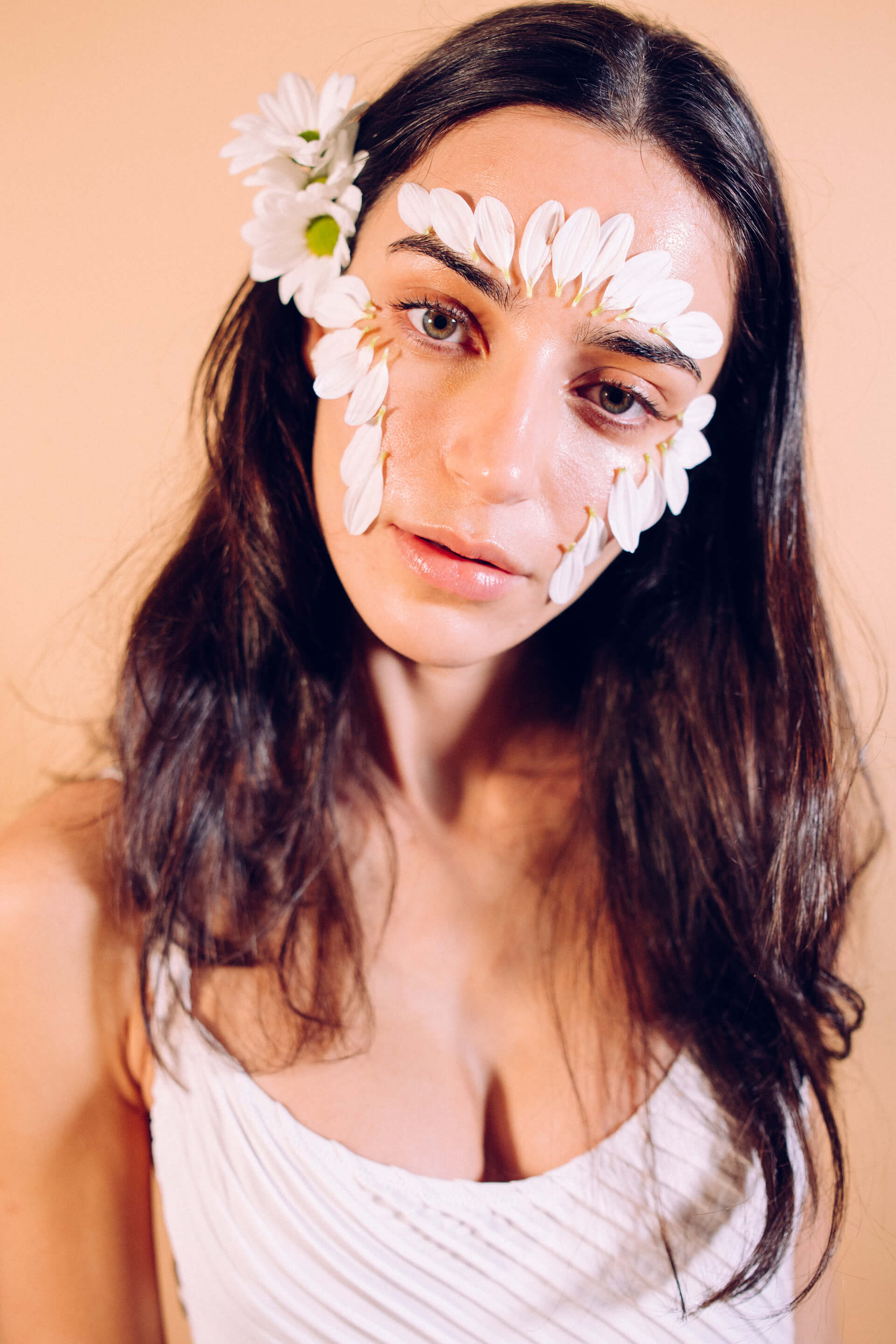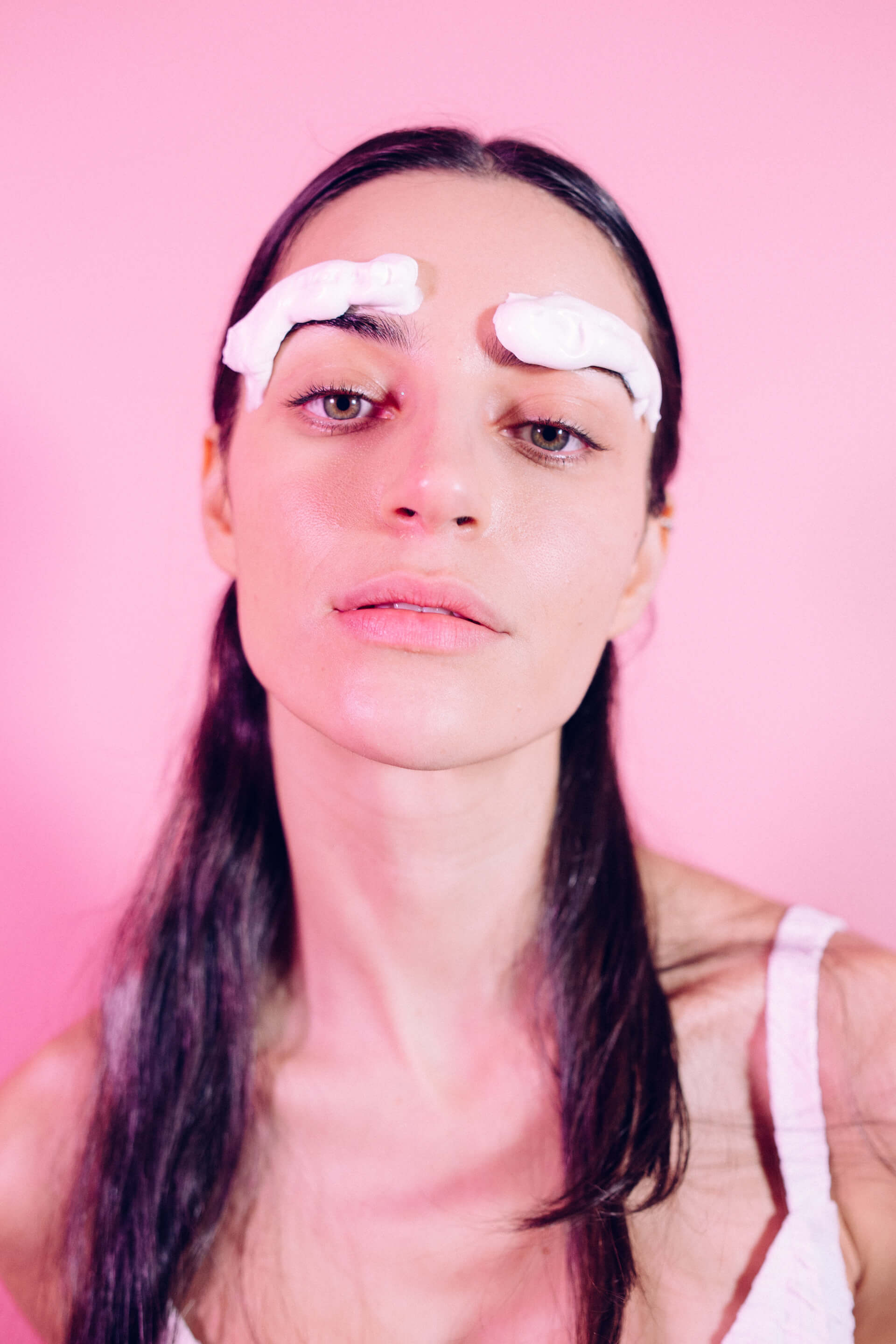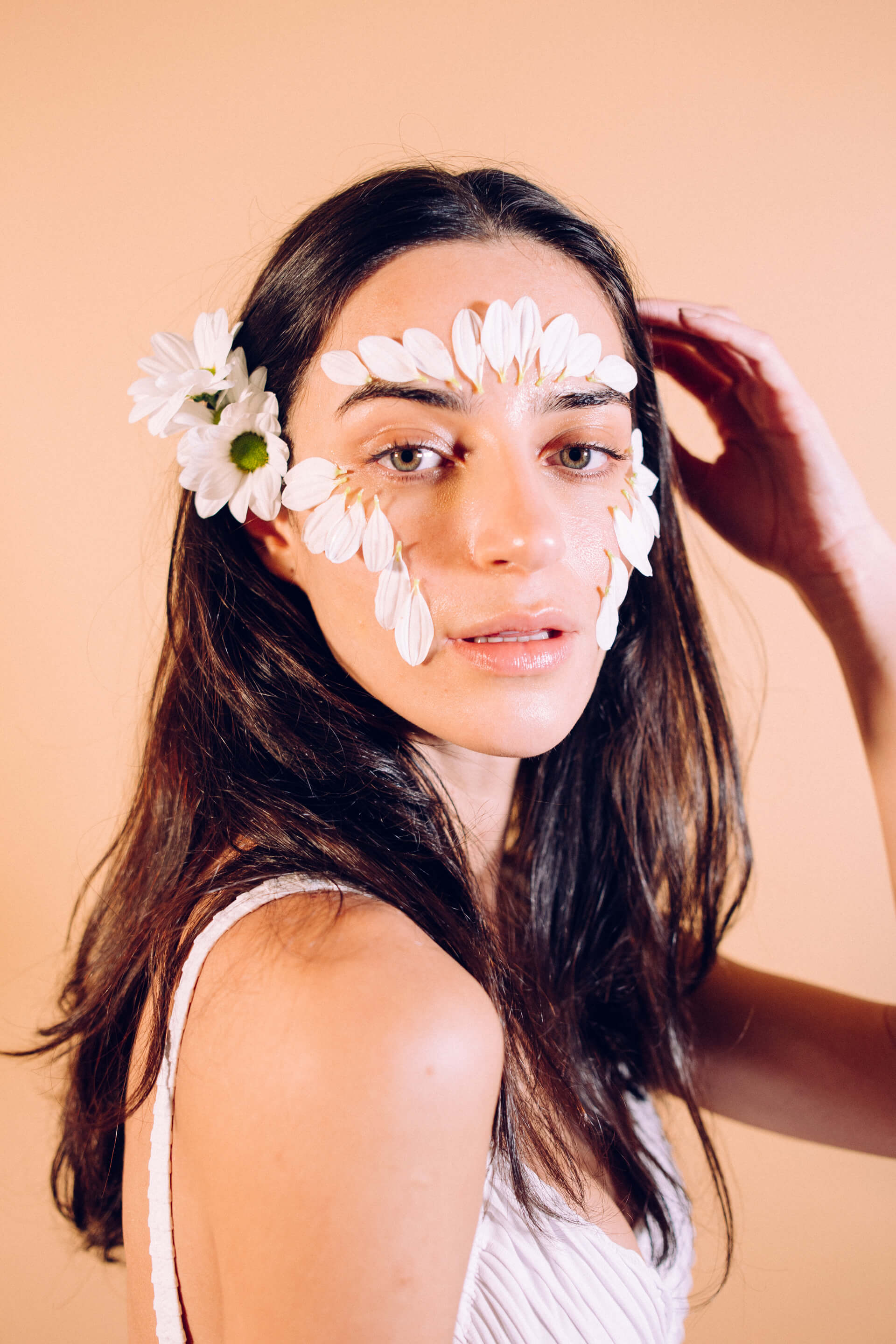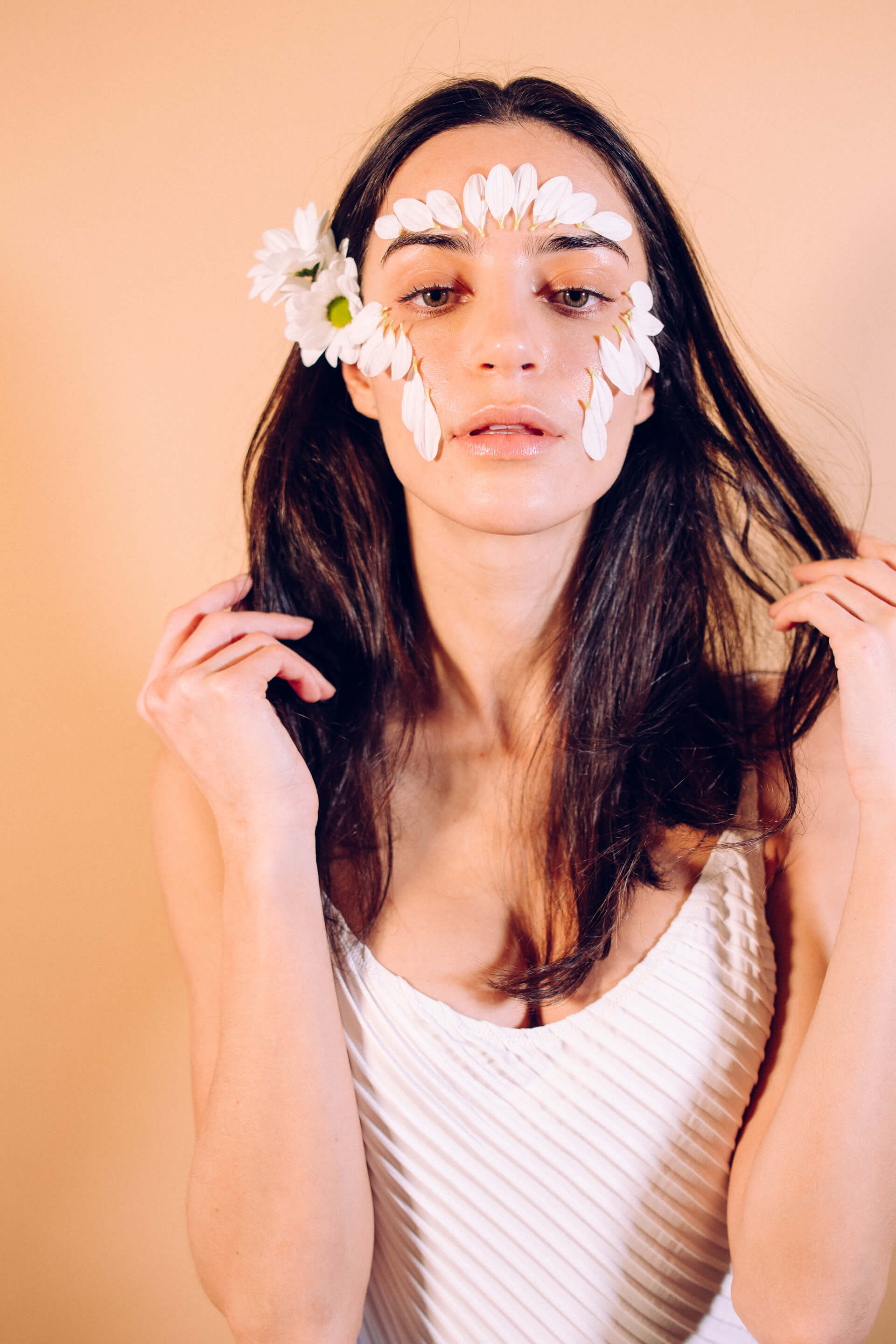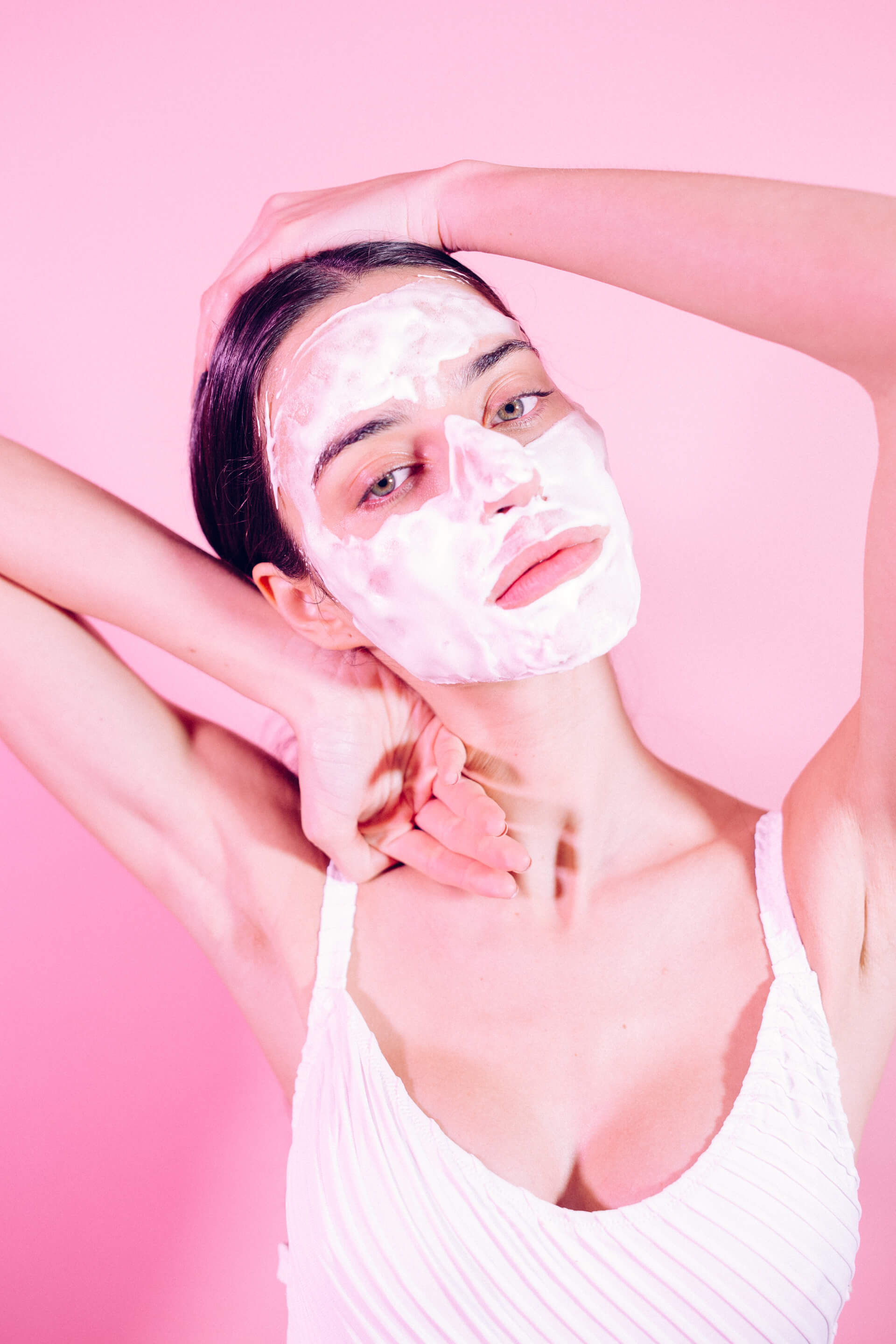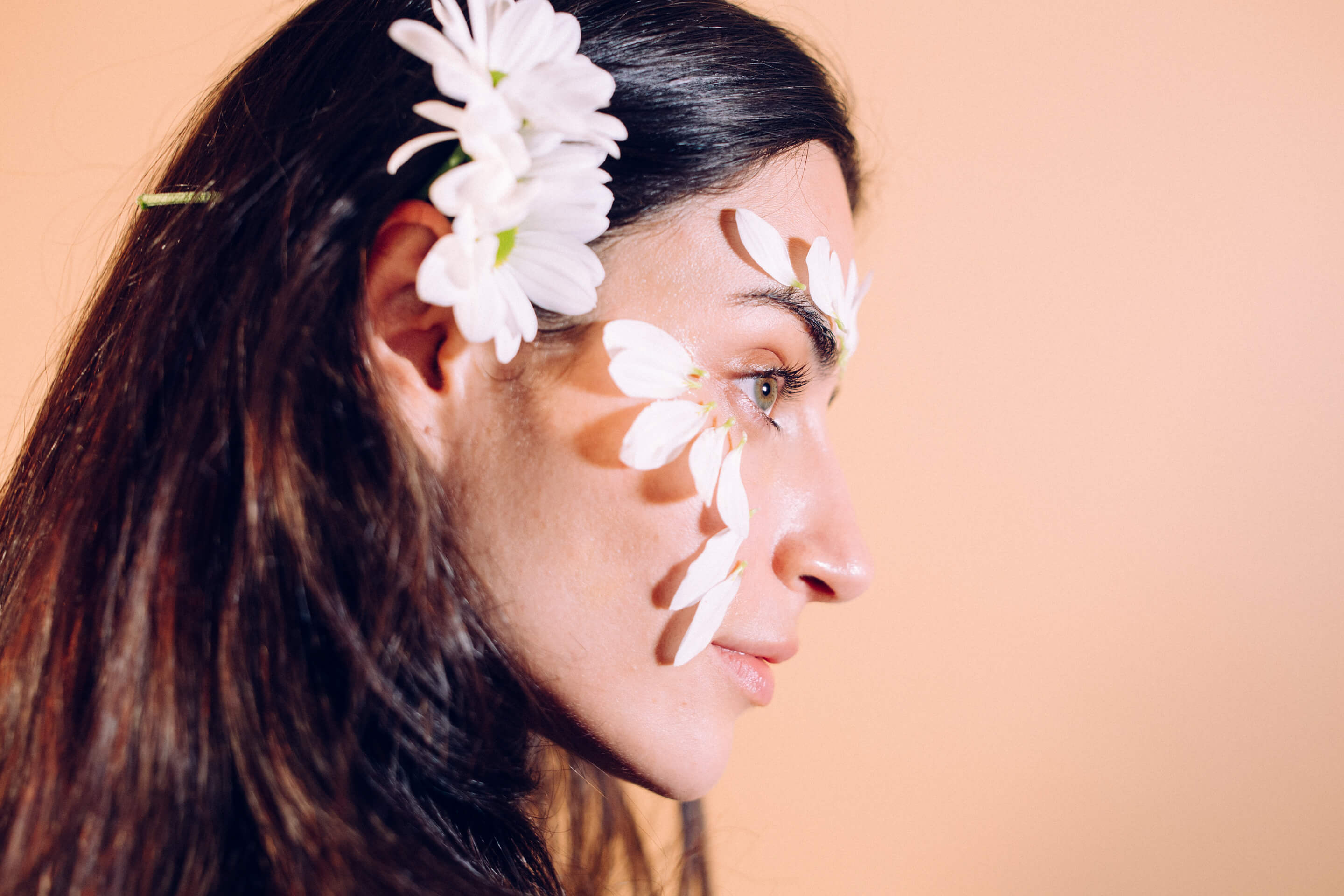 #Face Masks
During the idle and scorching summer afternoons, when the heat is at its peak, a refreshing mask can give new life to the face and give us that energy and relaxation charge that serves to start over with the right foot. From radiance-boosting masks to the ones that help us get better rest, taking care of the well-being and beauty of our skin even while we sleep, these are the face masks that have made us fall in love.
Tony Moly
Vital Vita 12 Mango Boosting Pack
Worn all night or just twenty minutes for a brightness boost, this super illuminating gel mask is full-bodied, but not heavy thanks to the innovative texture. Suitable for all skin types, it contains a complex of 12 vitamins and 90% mango extract for instant hydration without residue, leaving the skin radiant and plump.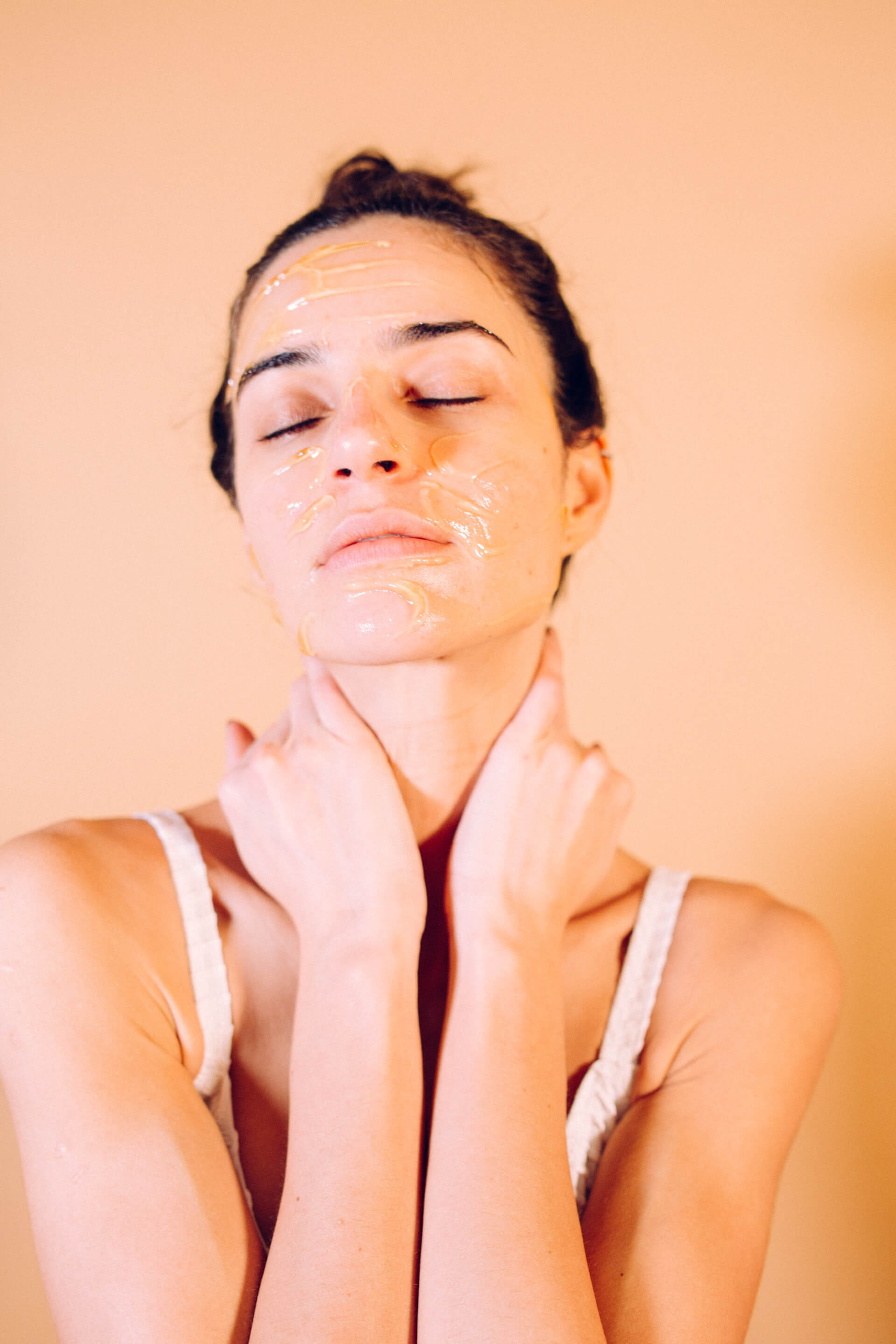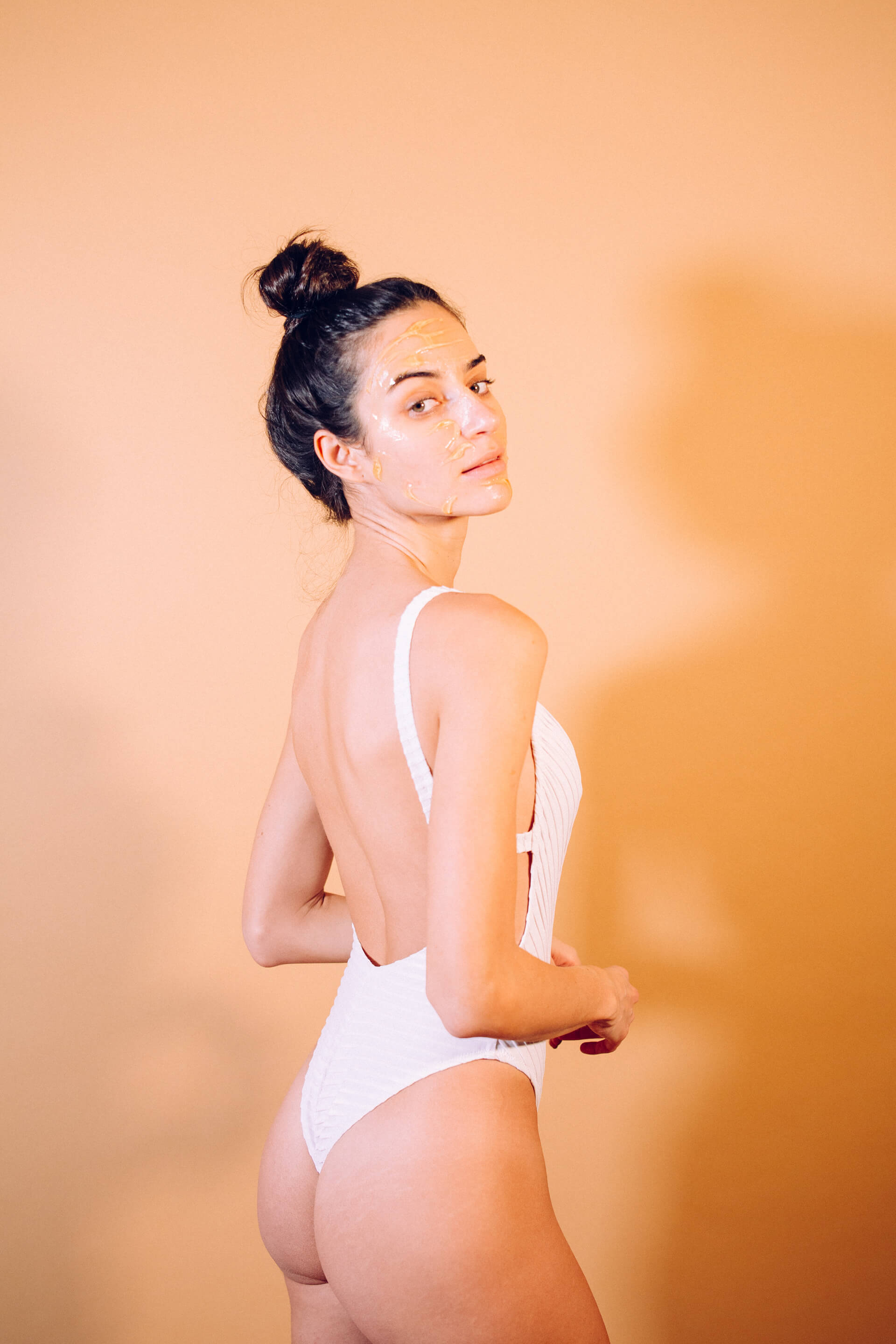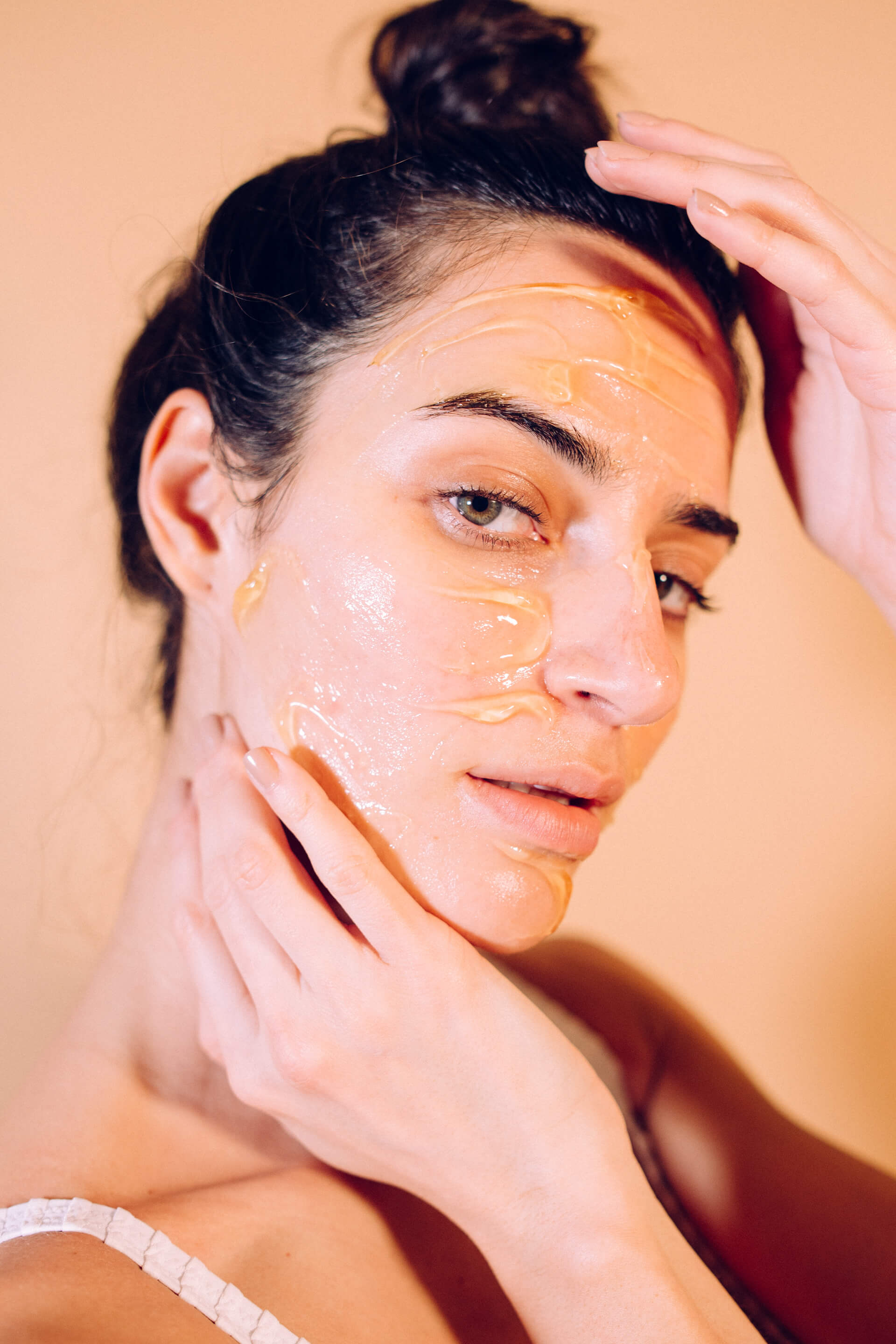 Eisenberg
Melt-in repairing Mask
A fondant mask designed for sensitive skin, with a velvety and delicate texture that immediately soothes and repairs without overloading the skin. It's enriched with raspberry leaf stem cells, as well as avocado and sweet almond moisturizing oils. Thanks to the deep hydration it provides, in addition to the immediate action on redness, this mask is ideal for protecting our skin when the sun, sweat, and atmospheric agents put it at risk.
Dr Jart +
Firm Lover
Dr Jart +'s rubber mask is now a symbol of Korean skincare, a trick in two steps to visibly improve the well-being of the face. The firming instant freshness mask prevents the evaporation of the active ingredients present in the product. First of all, apply the serum: the small bottle of moisturizing serum tightens the skin and improves elasticity, while the pink rubber mask prevents the active ingredients from evaporating and soothes the skin.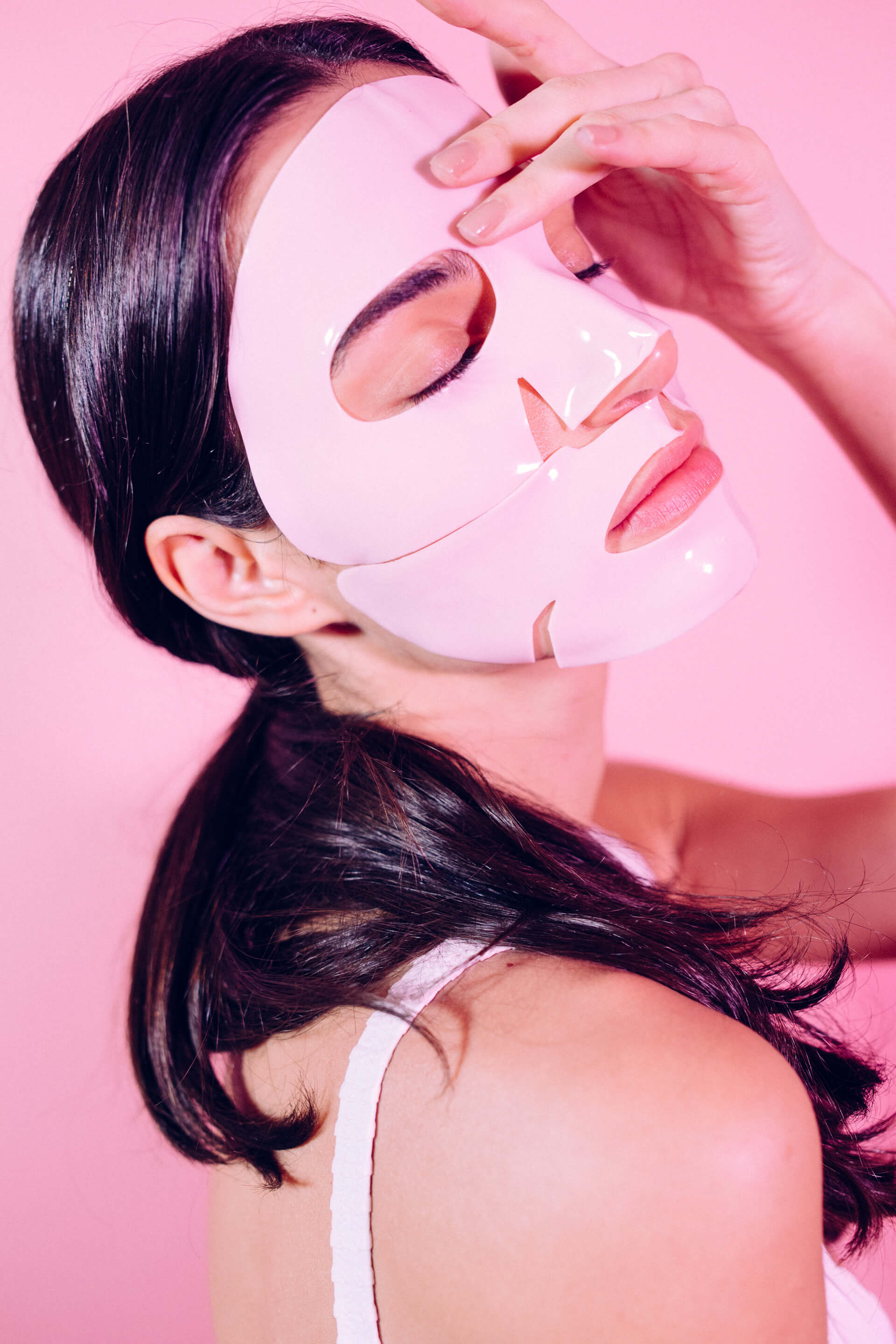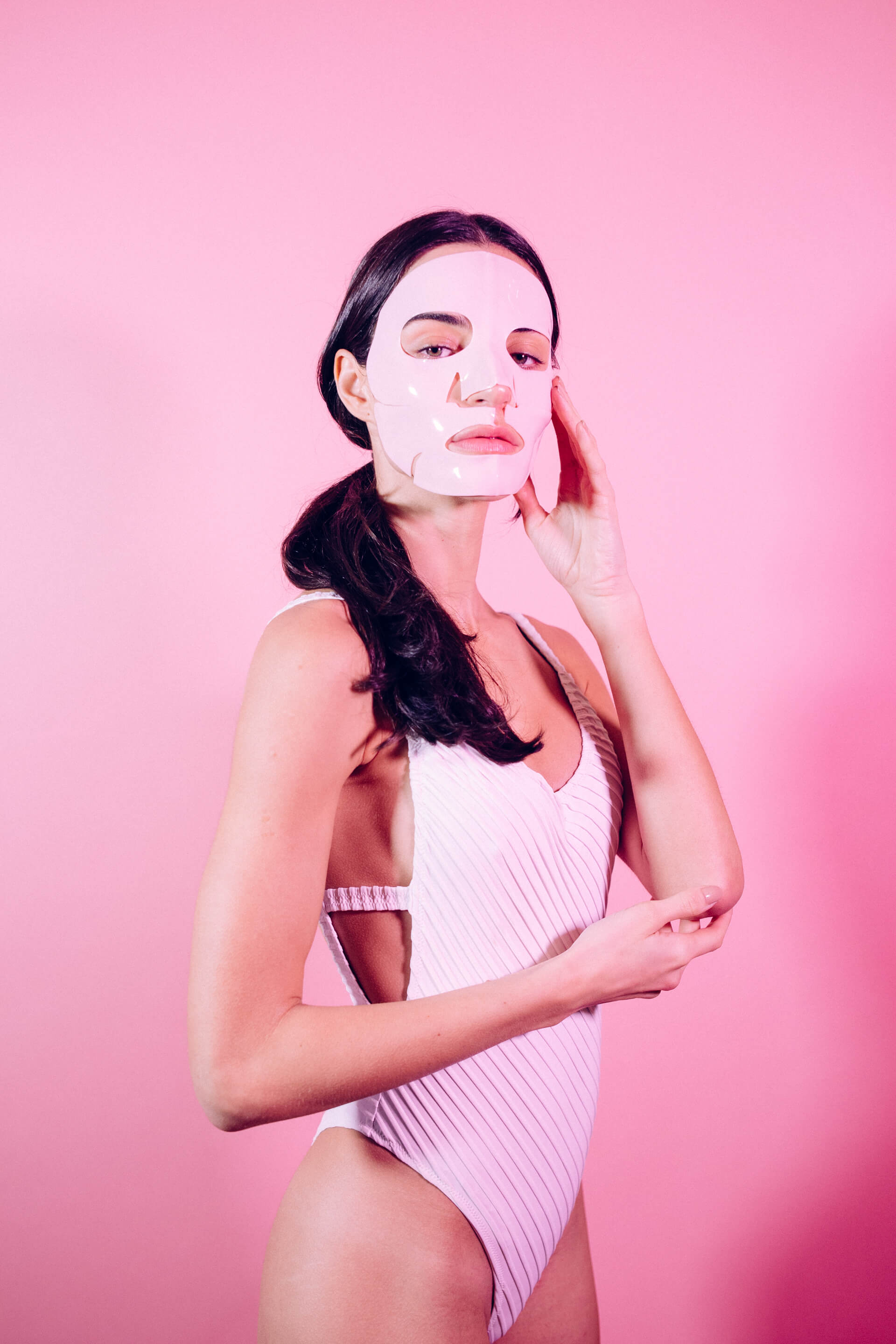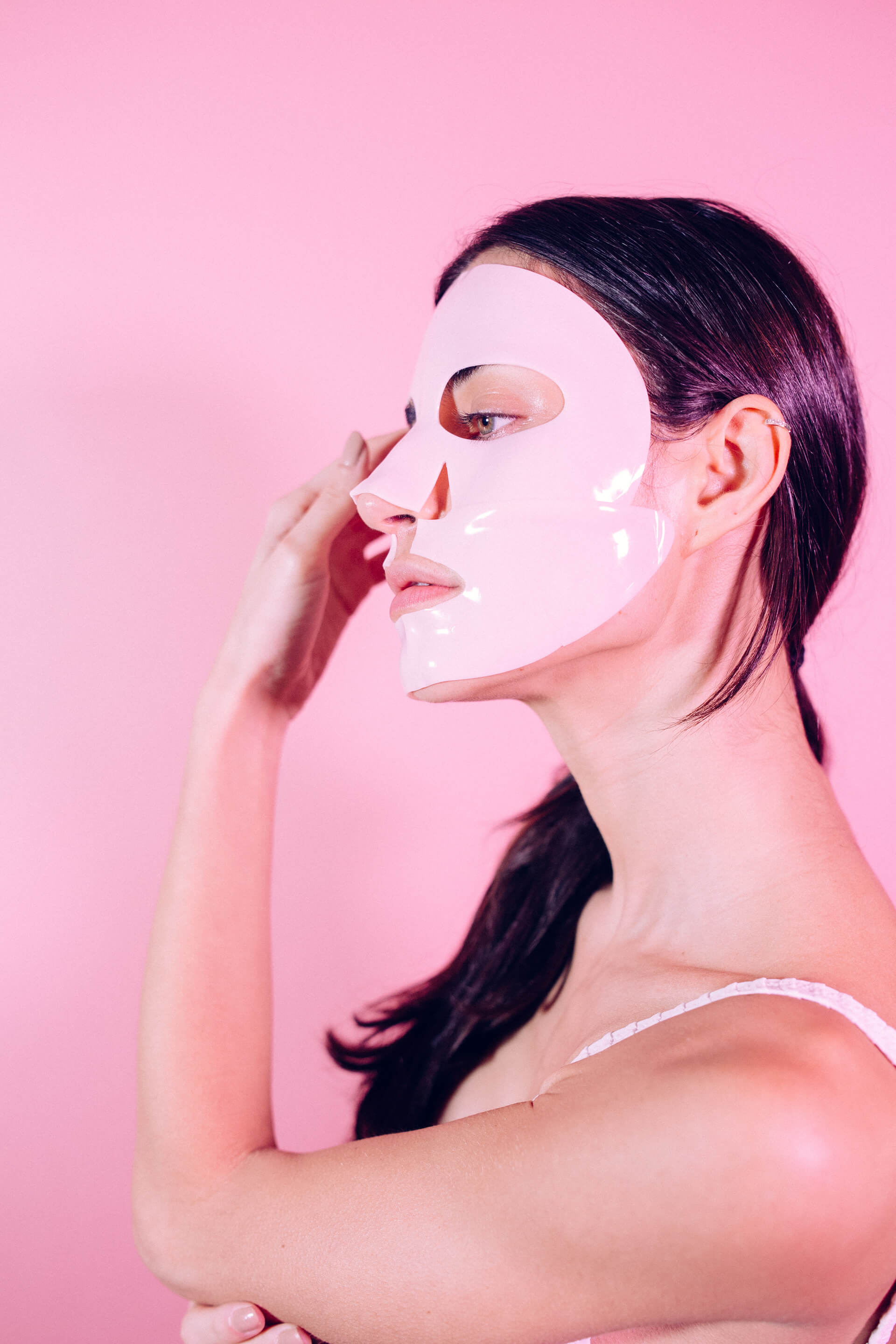 Biofficina Toscana
Radiance-enhancing and moisturizing fabric mask
A cuddle that works with a rich, emollient serum, enriched with illuminating and antioxidant ingredients, because all summer long a radiant and happy skin is a must. Let your skin be pampered by this veil soaked in beneficial substances, which will give new life and vitality to the face.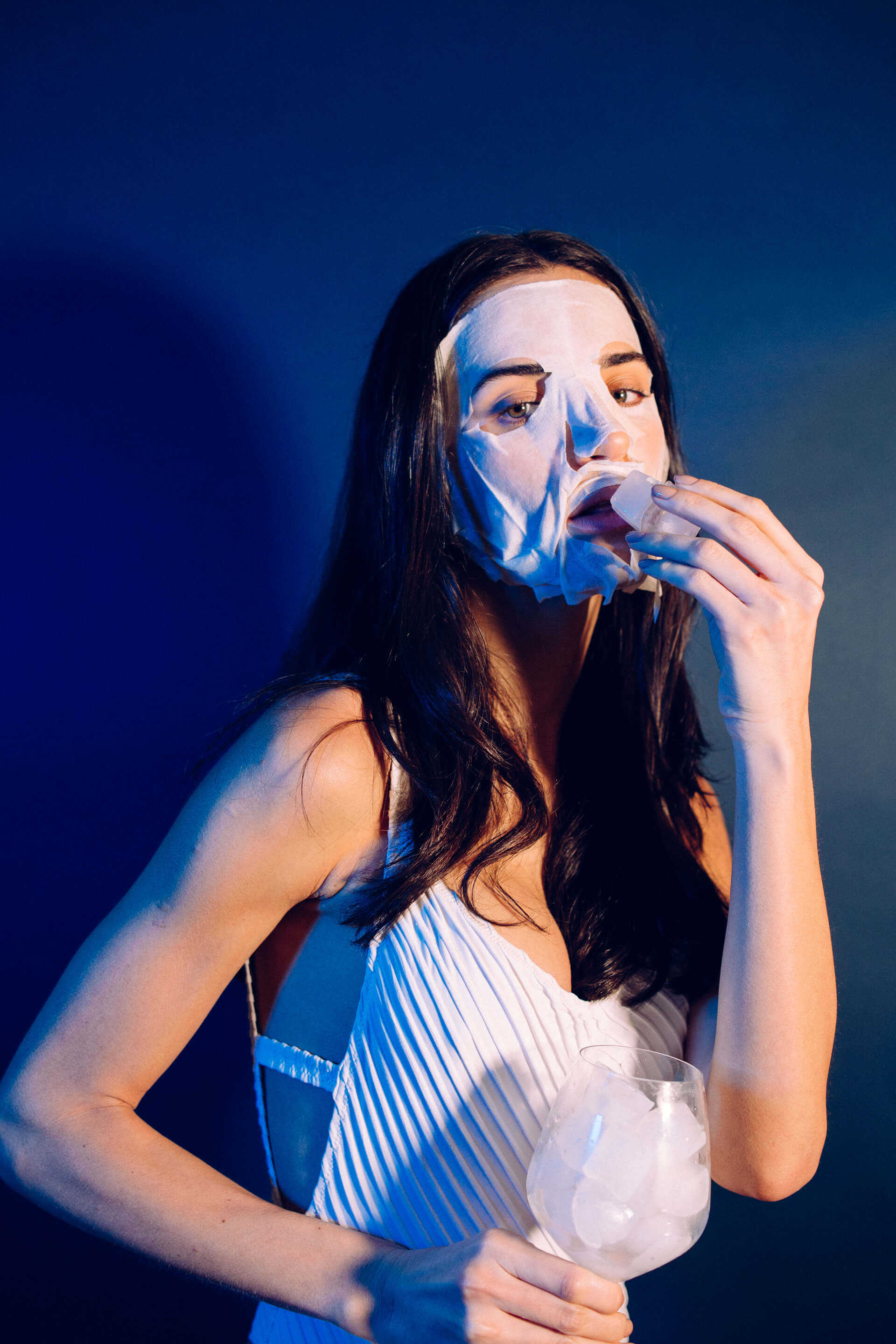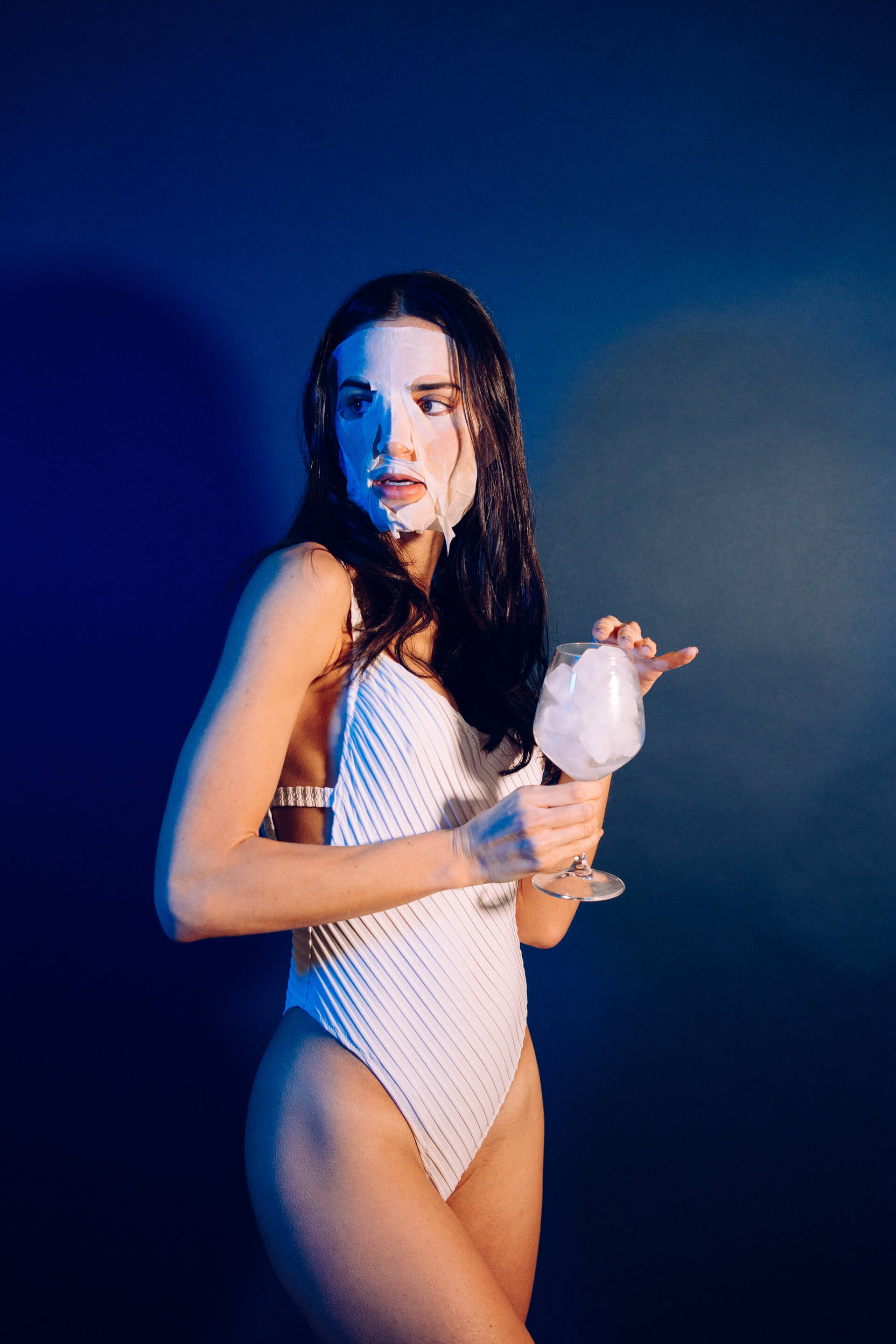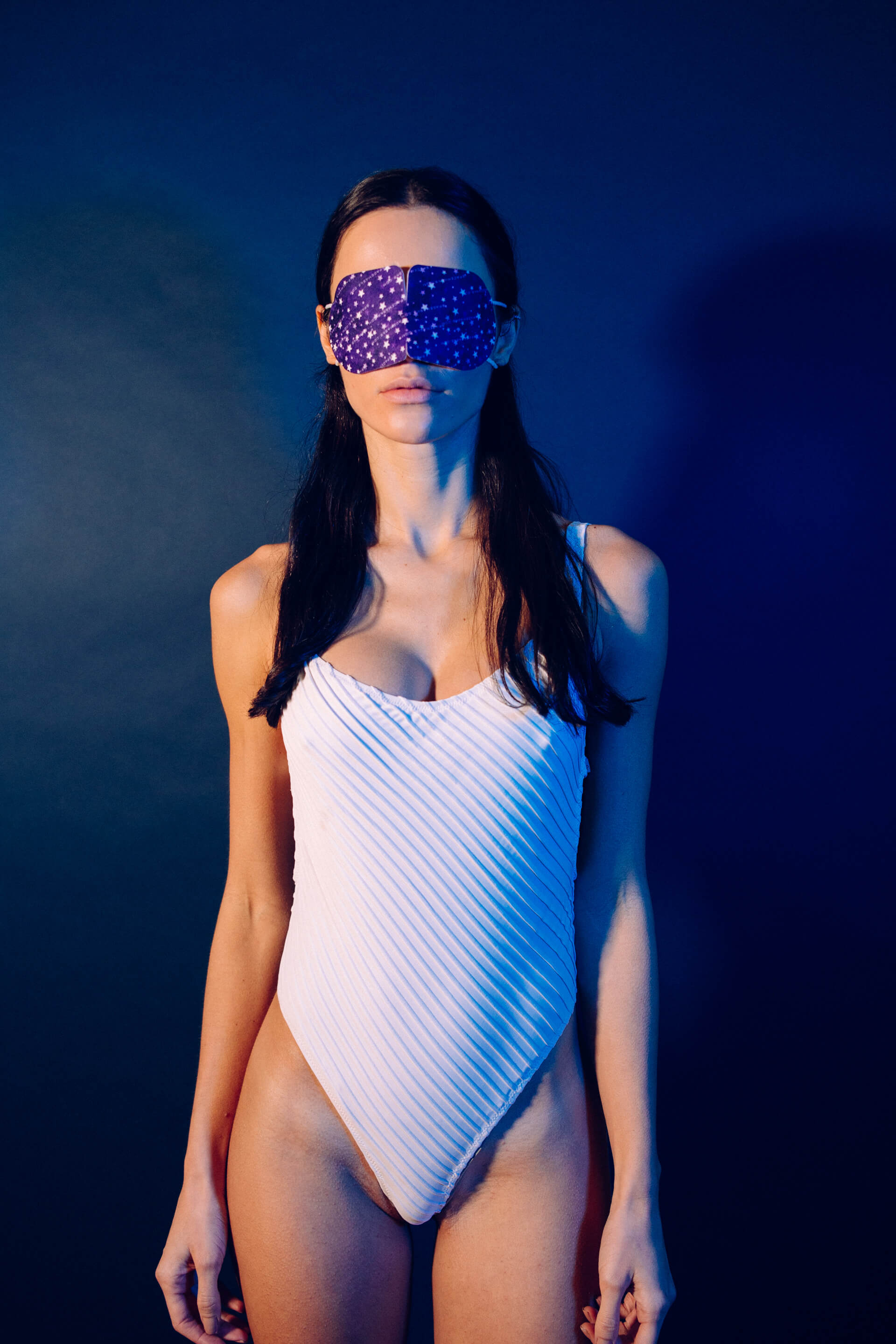 SpaceMasks
Interstellar Relaxation, Self-Heating Eye Mask
A relaxing mask to lull us into the embrace of Morpheus. It takes care of the skin even while we sleep and favor a deep rest, thanks to mallow that, warming up, releases its relaxing power. A real secret to help us fall asleep even on these warm evenings, helping the skin to always look bright and rested.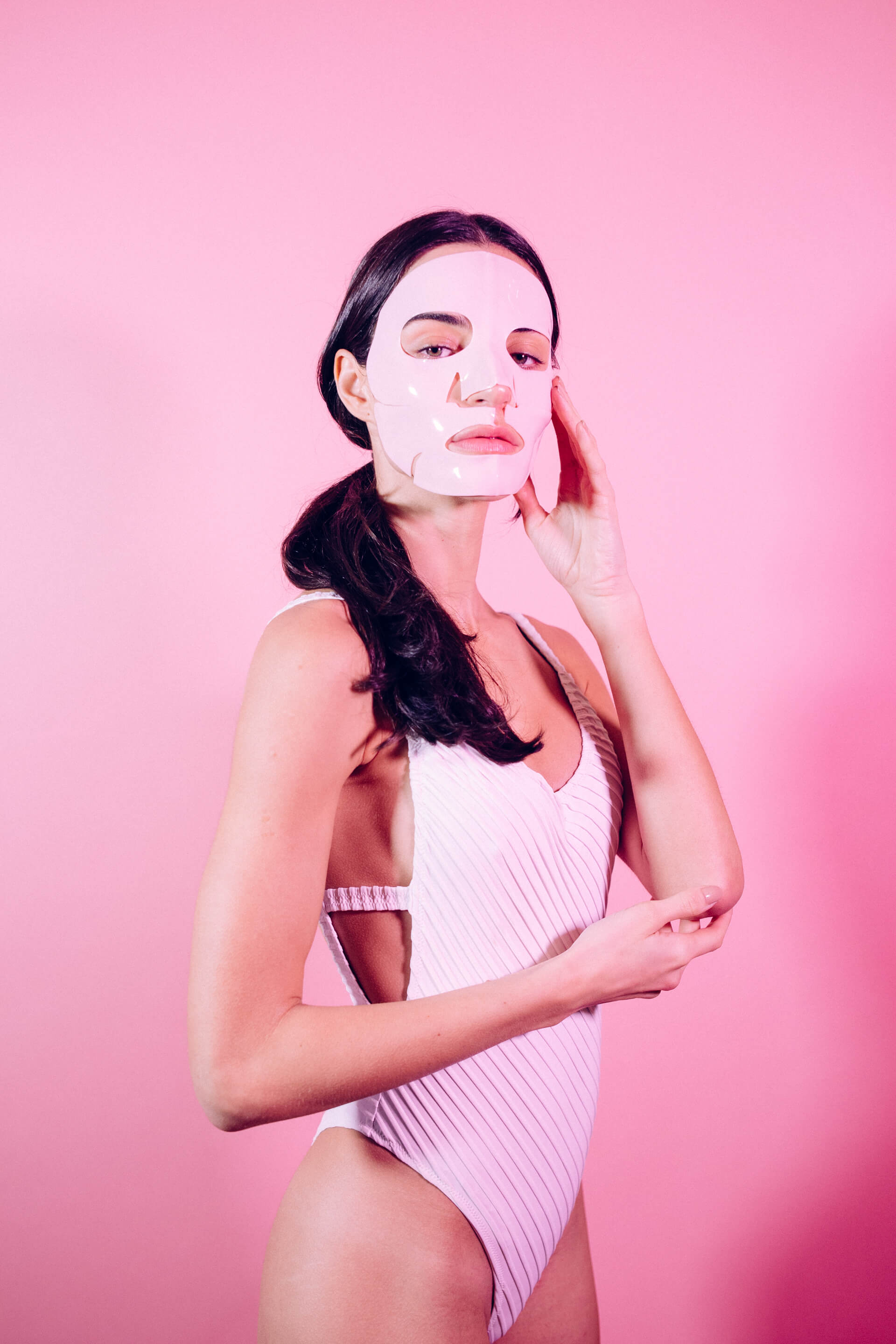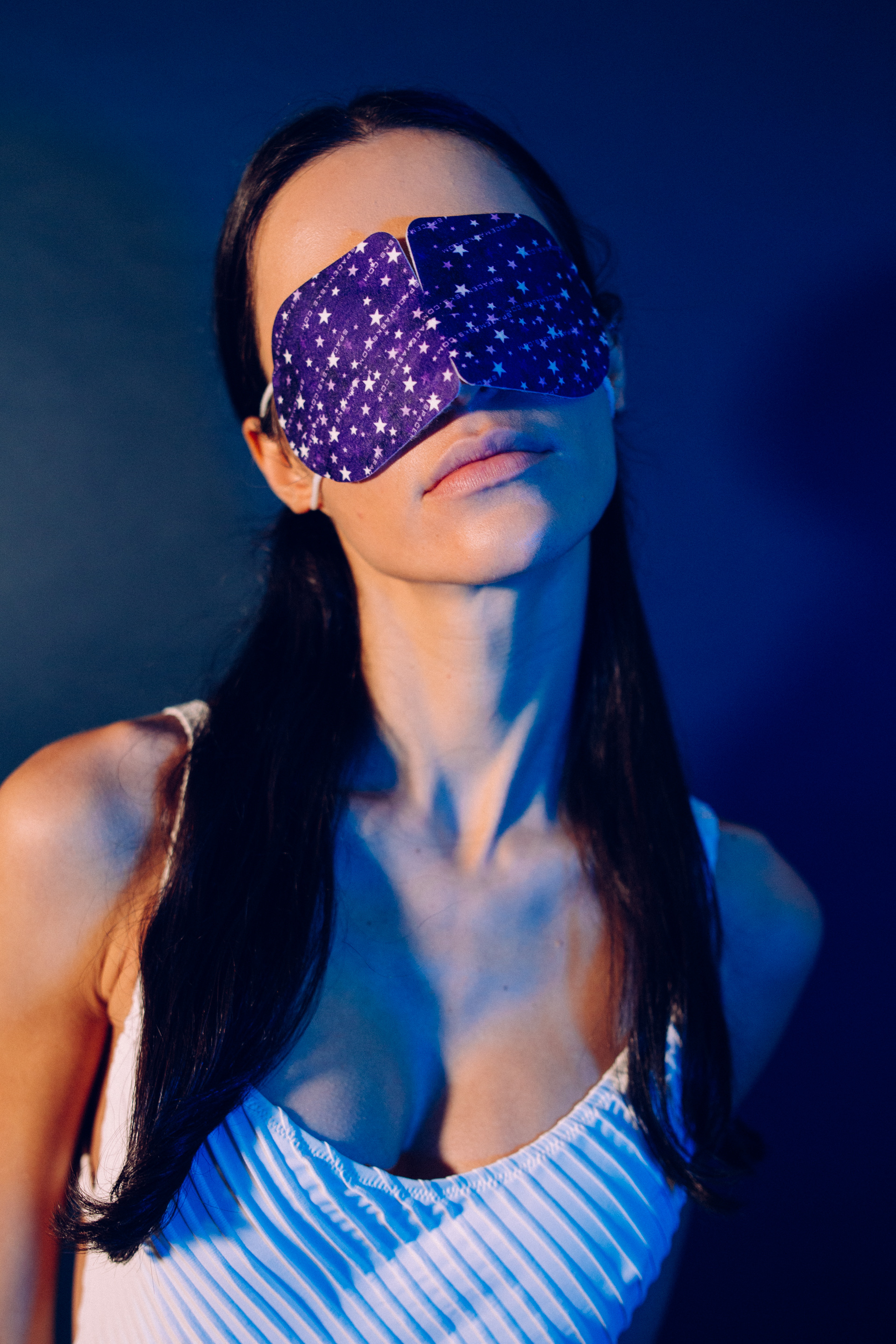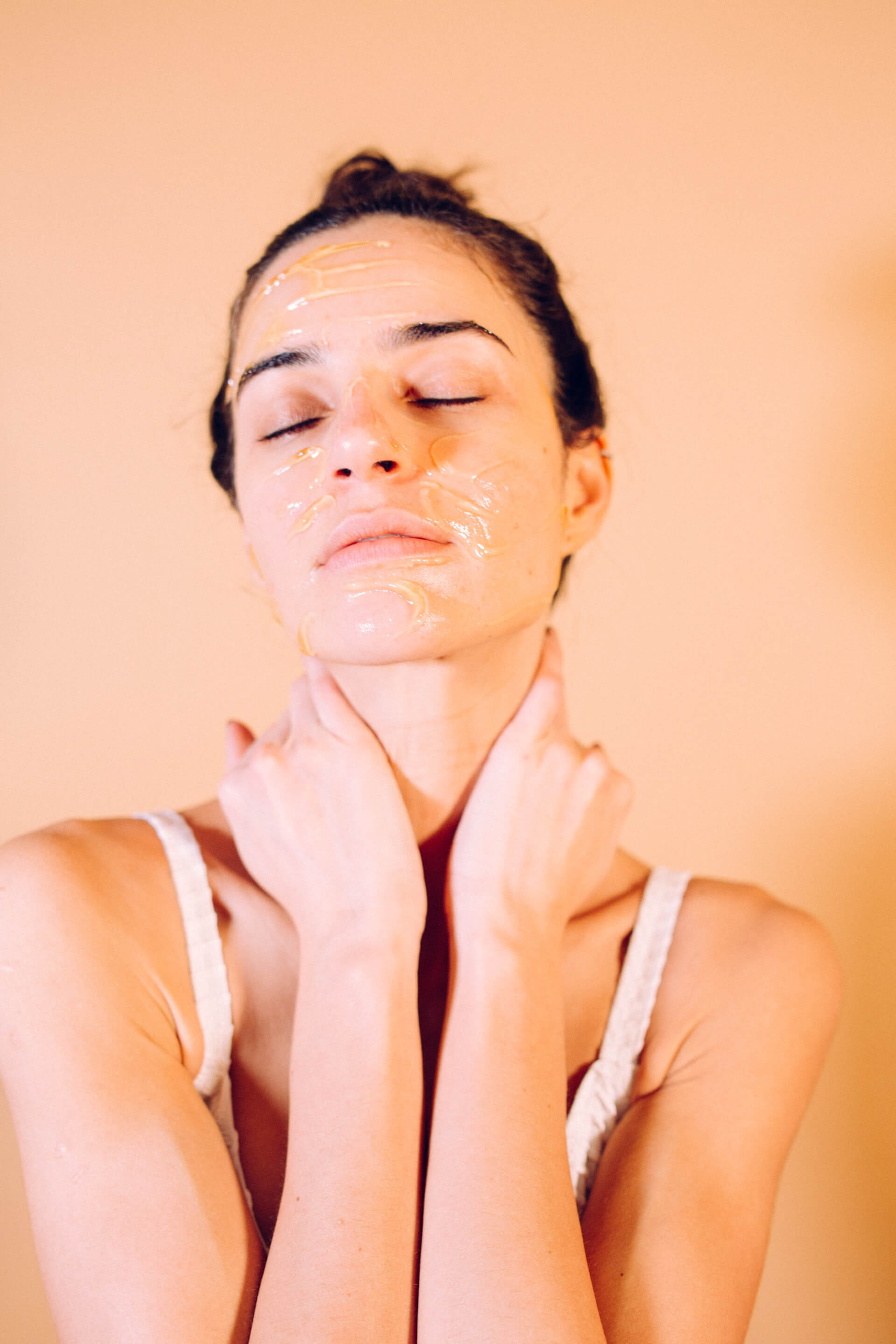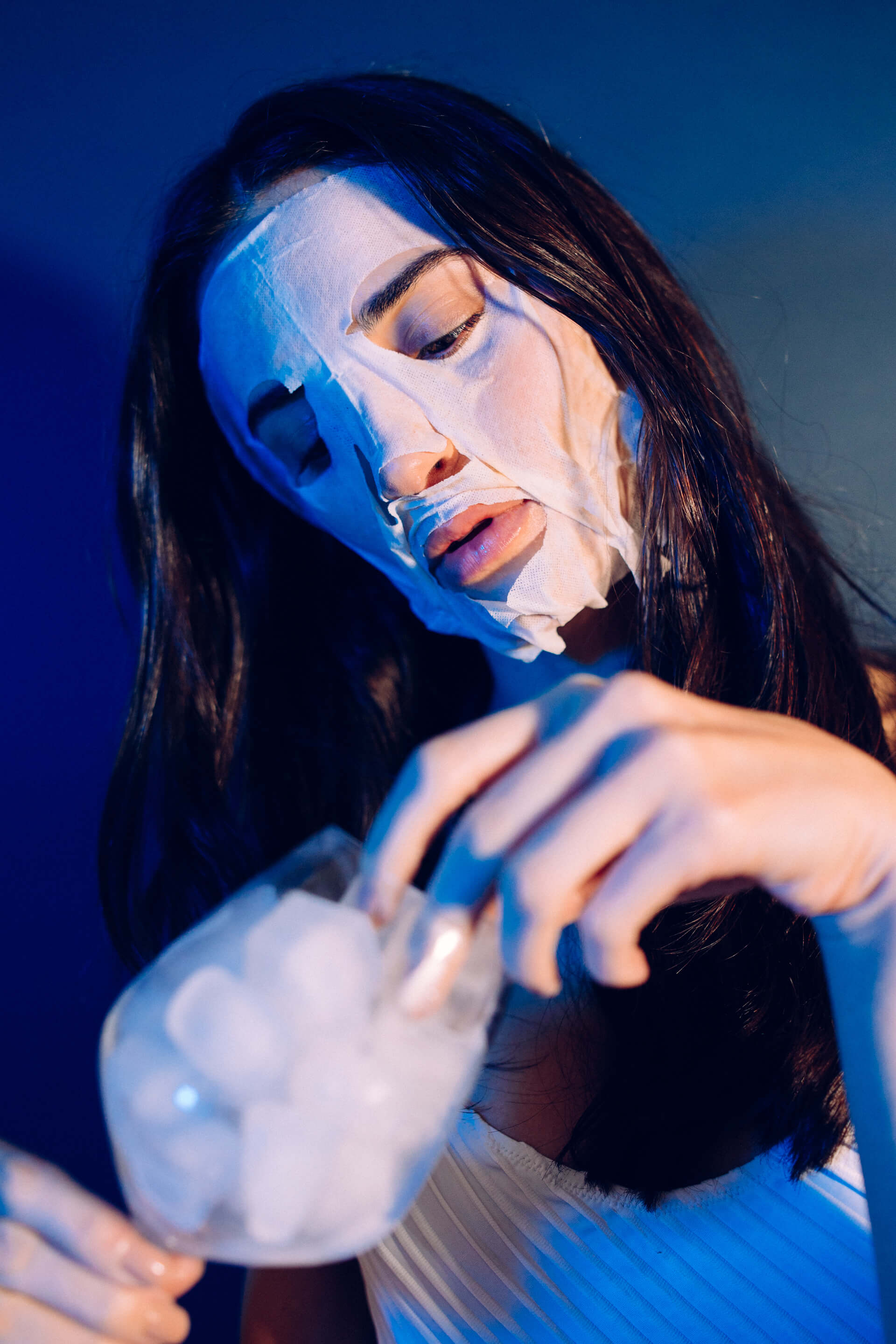 #The Extras
The products we can't do without all summer long: fresh and super-moisturizing like the Yves Rocher's Activating Lotion or a boost of energy like the Infinity Mist by Mádara, ideal when the heat drains our strengths, there are products that make our summer beauty routine pleasant, all the while making our skin happier.