There are three news about Stranger Things, the Netflix TV series that started softly in a hot evening of last summer, and soon became a real hit.
The theme's synthesizer, the fiction flavor "X-files" style, the Eighties' nostalgia, the resourcefulness of boys equipped with BMX, the small American town where nothing ever happens (until now), the Government's experiments are all ingredients that have made this series something to… repeat.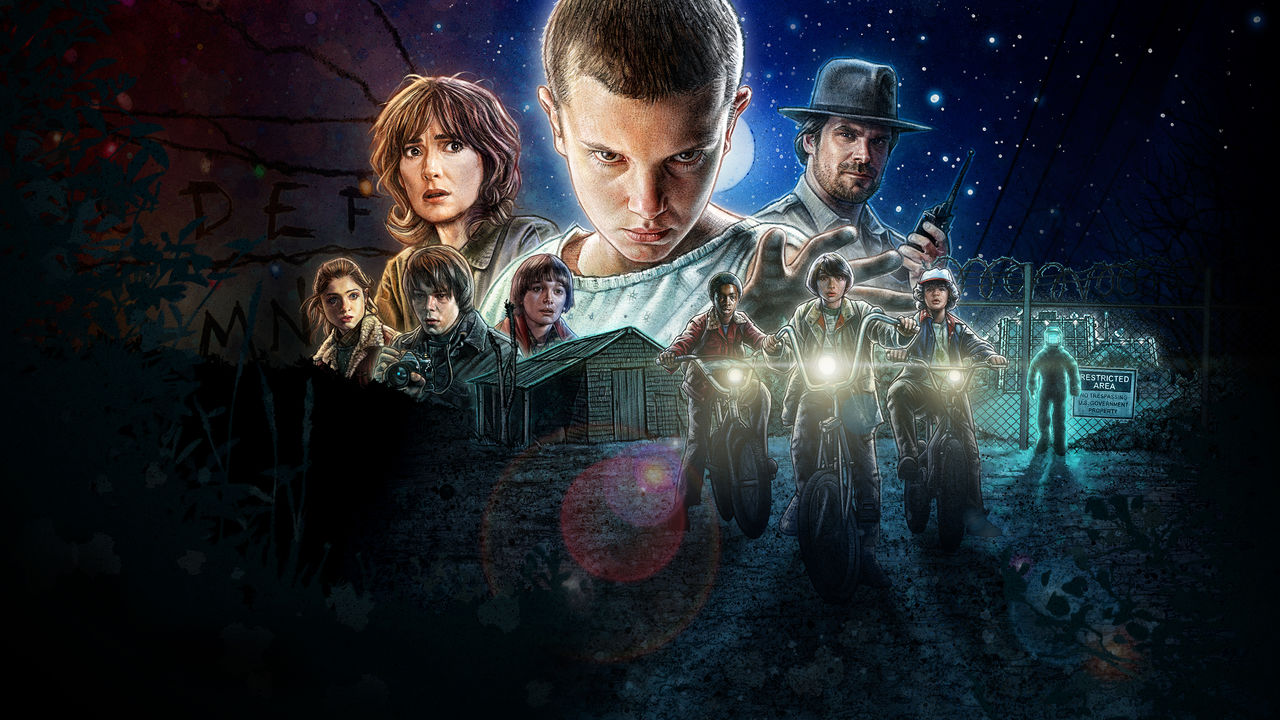 We already knew that the second series was in production, but it seems – and this is the first innovation – there is an idea of the output period: July 2017, exactly one year after the origins, with new nine episodes.
We have to wait for quite sometime then for Stranger Things to return but it will be worth it.
And it's worth because, beside the original cast, two familiar faces have joined the cast, Sean Astin and Paul Reiser, respectively actors in The Goonies, The Lord of the Rings (the legendary Sam, tireless traveling companion of Frodo Baggins) and A Beverly Hills cop and Aliens – The final.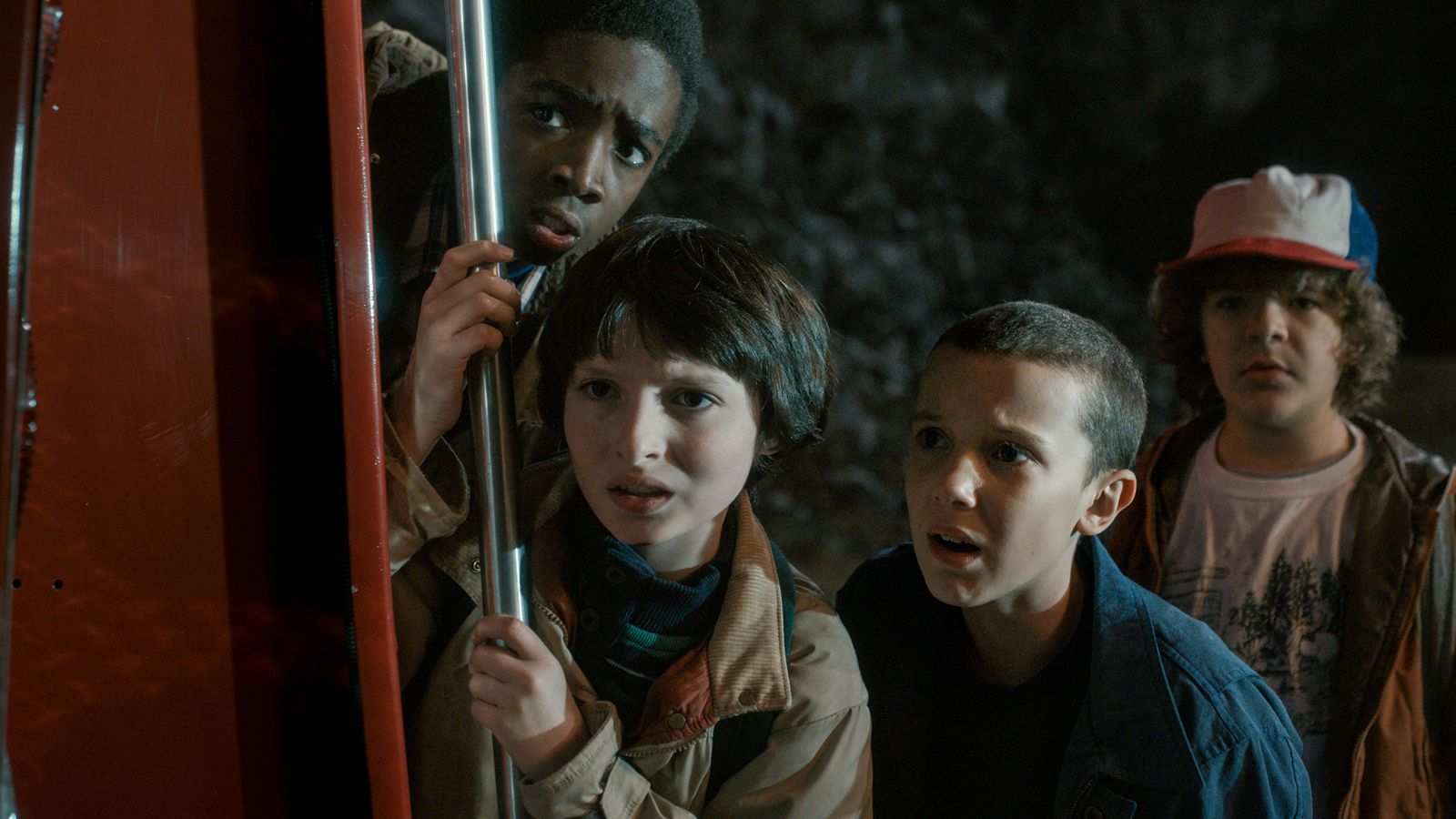 What will their roles be in Stranger Things 2? Sean Astin will be Bob Newby, past nerd classmate of Joyce, the character played by an intense Winona Ryder, and manager of local Hawkins RadioShack.
As per Paul Reiser, he will be playing Doctor Owens of Energy department called in to "fix" the chaos emerged in the events of the previous series.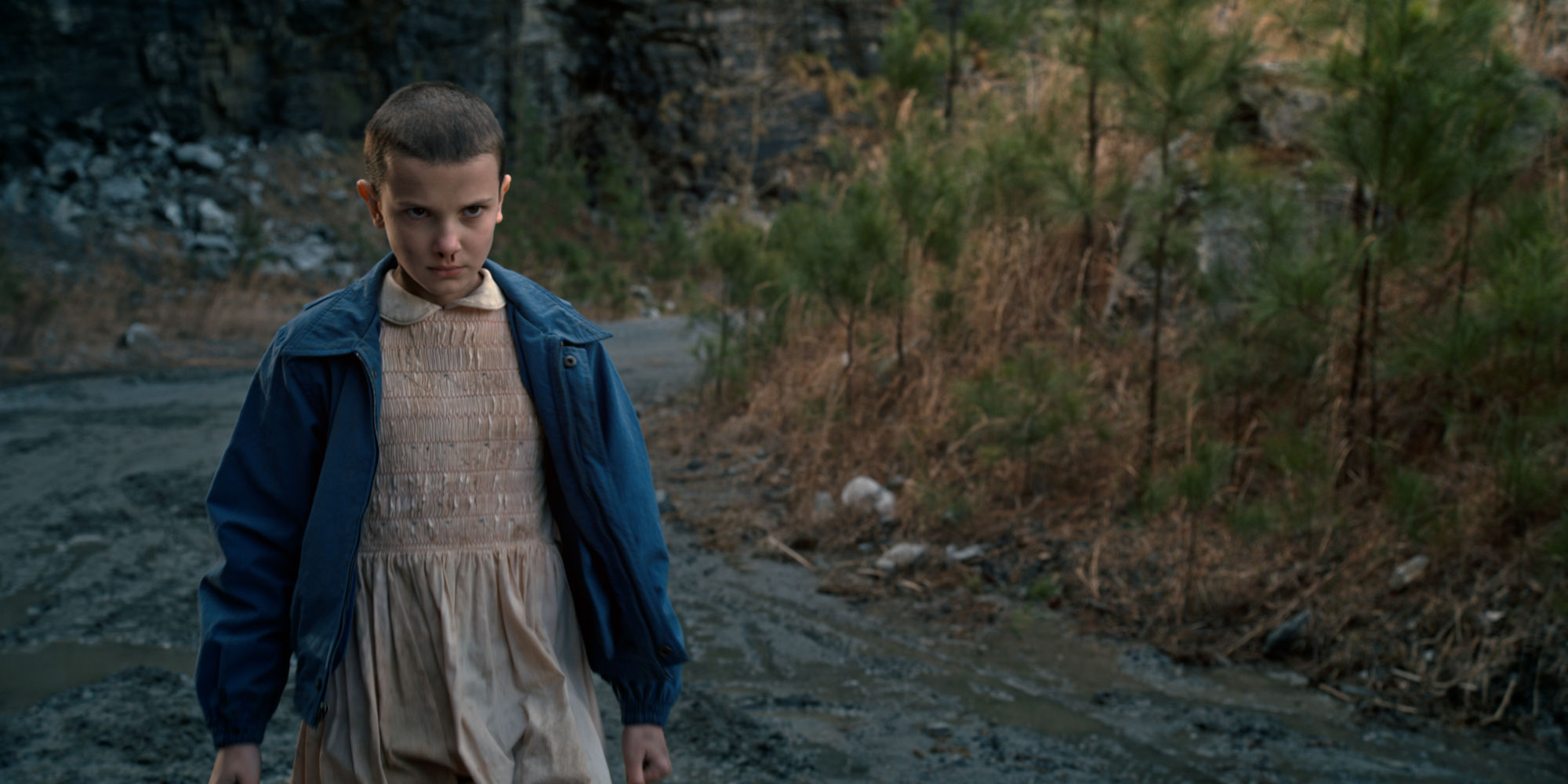 And after second season's airing date, the new characters, the third change concerns "Eleven". It seems, finally, (spoiler in progress) that Eleven, played by 12-year Millie Bobby Brown, mysterious girl disappeared suddenly in the last episode, get back. In what terms and for how many episodes we don't know, but it seems there is a confirmed presence from sources close to producers.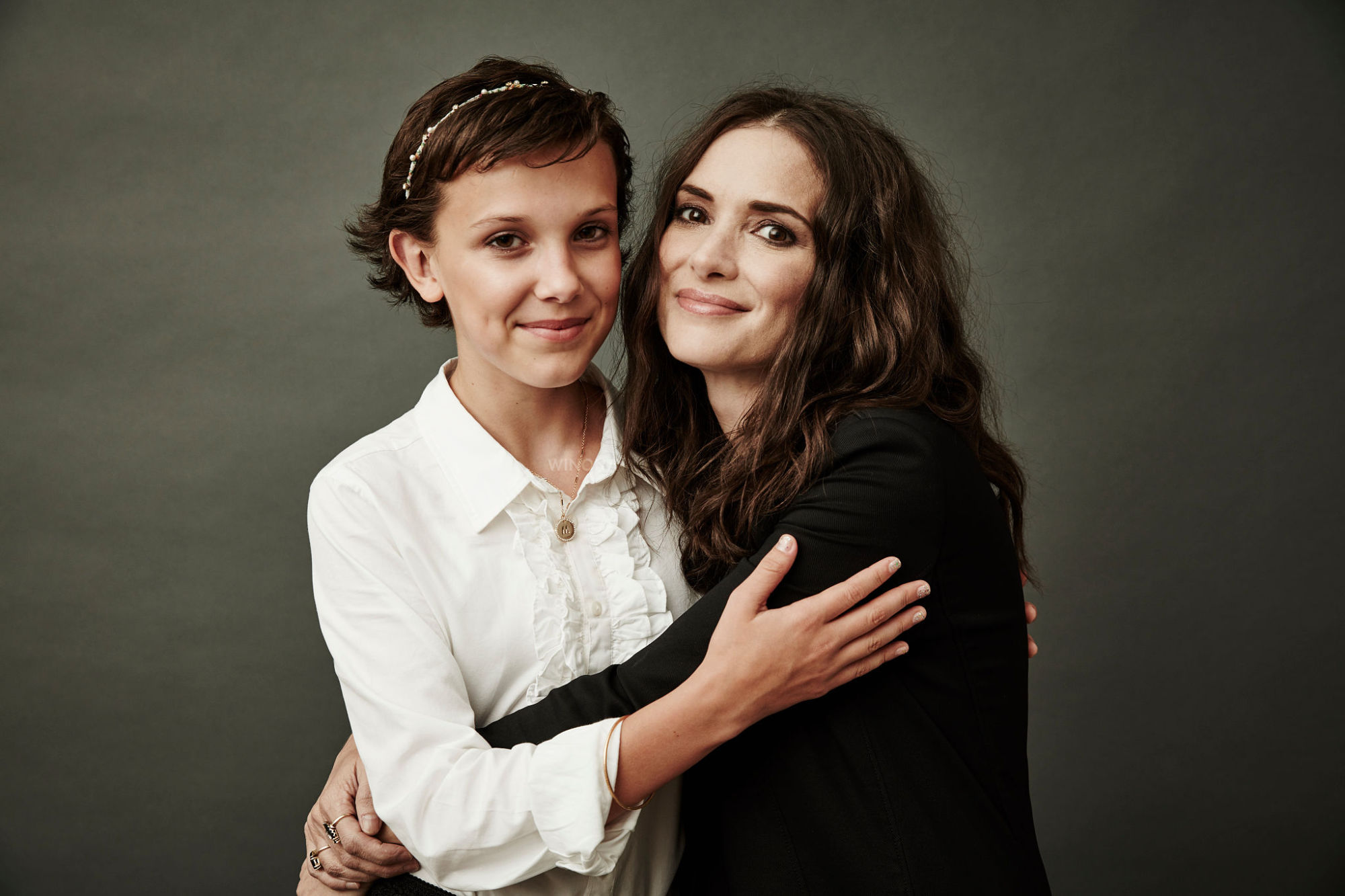 Credits: Netflix.