Stella Maxwell Makeup for the Met Gala 2018!
The Artist
Tatyana Makarova
Tatyana is a creative and amazing celebrity and editorial Makeup Artist, currently living in New York. Among her works that we love the most, we can count the mesmerizing and elegant look for Sara Sampaio for Cartier, the golden allure of Irina Shayk at the Met Gala and the beautiful Stella Maxwell on the cover of L'Officiel Switzerland.
What
Red Carpet Look for Stella Maxwell.
When
Inspiration
I have several guidelines when I'm looking for inspiration for any specific look, which are: theme, collaboration of team and atmosphere; this is where I find the best in creating a look.
"Heavenly Bodies: Fashion and the Catholic Imagination" was the theme of this years Met Gala and my first source of inspiration. Stella Maxwell is not only beautiful, but her personality is magnetic.
When I thought of her makeup for this event I had the painting, The Birth of Venus, by Sandro Botticelli in mind. I was inspired by Stella's already existing beauty and only enhanced her features.
The spectacular dress created by Jeremy Scott for Moschino gave me the color palette choice.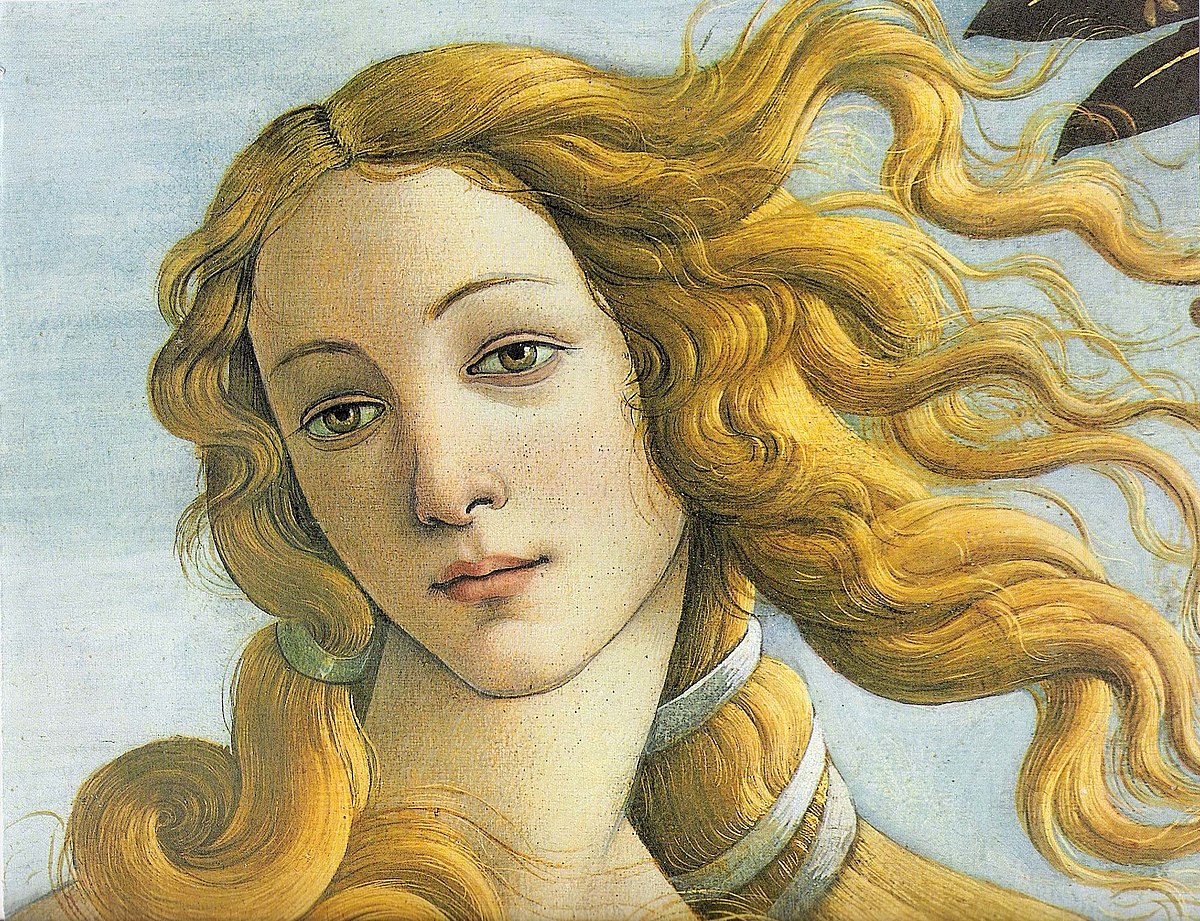 The Skin
Stella Maxwell MakeUp
Because the Met Gala is such a documented event with cameras and video, I decided to make Stella's skin more theatrical.
Not too natural, not too heavy, applying a contouring technique to build the face for photographs, BUT! in a very delicate and precise way.
In two words, I repainted Stella's face on her.
This technique is used mostly in films.
The Cheeks
Stella Maxwell MakeUp
I mixed different textured products in skin color tone to sculpt the face.
Cream, oil, foundation, blush, highlight, shimmer…everything going in the same pot. And Skin Fetish 003 from Pat Mcgrath Labs (#PatMcgrathLabs) as a final touch.
The Eyes
Stella Maxwell MakeUp
This was my accent. Stella has beautiful blue eyes, which I wanted to emphasize.
To do so I used all eyeshadows from Pat Mcgrath Labs, this brand makes incredible shades. #Mothership1 palette for smoky aureole, Permagel Ultra Glide pencil to define the eye shape and Astral White from Dark Star 006 to put on the inner corner of the eye to catch Stella's color.
And, of course, to dramatize the look, several coats of mascara and individual false lashes.
The Lips
Stella Maxwell MakeUp
Mattetrance Velour finish lipstick in natural shade from Pat Mcgrath Labs was a perfect choice to finish the look.
The Must-Haves
 – Pat Mcgrath Labs Mothership 1 Palette
– Pat Mcgrath Labs Skin Fetish 003
– Pat Mcgrath Labs Permagel Ultra Glide Pencil
– Pat Mcgrath Labs Mattetrance lipstick
– Pat Mcgrath Labs Astral White Dark Star 006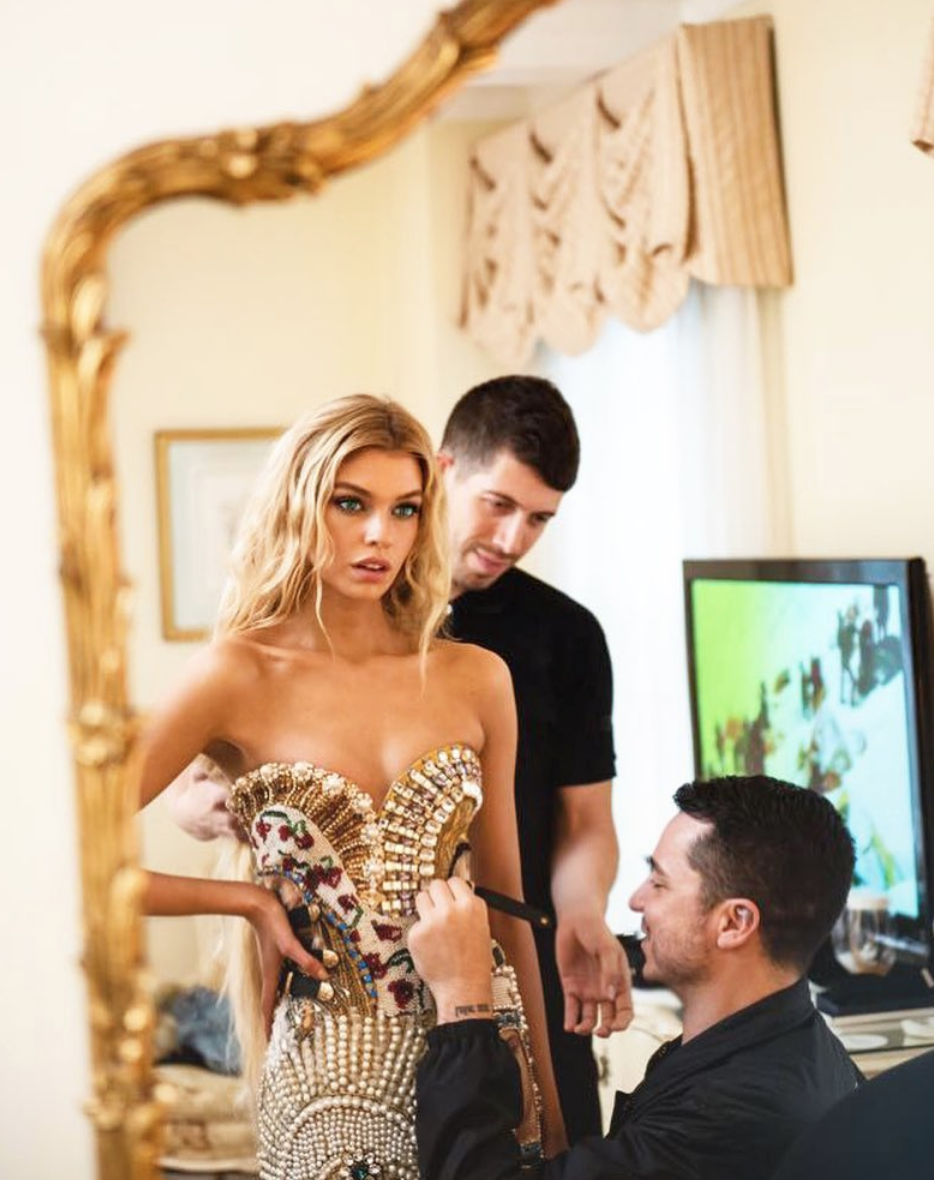 Your Beauty Secret to Share
MakeUp is a magic tool to raise beauty.