With her SS20 collection, Stella Jean guides us to a remote region of Pakistan, where millennial traditions and the power of female emancipation communicate through her richly elaborated clothes, opening us the doors to a world of colors and knowledge that reminds us of the importance, the value and the beauty of culture.
Stella Jean SS20
MOODBOARD
__________
The woman of Stella Jean wears clothes embroidered by the women of the Kalash community, an ancient population of three thousand people located at 2,000 meters altitude in the district of Chitral, near the borders with Afghanistan. The show therefore serves as a bridge between two cultures, the one of the Kalash valleys and the one linked to Italian craftsmanship, emphasizing the importance of female empowerment, always supported by the designer.
Kalash women pass on their manual knowledge from generation to generation, focused on the production of small brightly-colored clothing pieces, which for the first time is unveiled to the international public. We find feminine garments embroidered in chain stitches, floral, geometric and ethnic prints, colorful mini dresses and fringes, elegant or informal and sporty suits, denim elements and soft shapes that are a real explosion of energy and joy de vivre.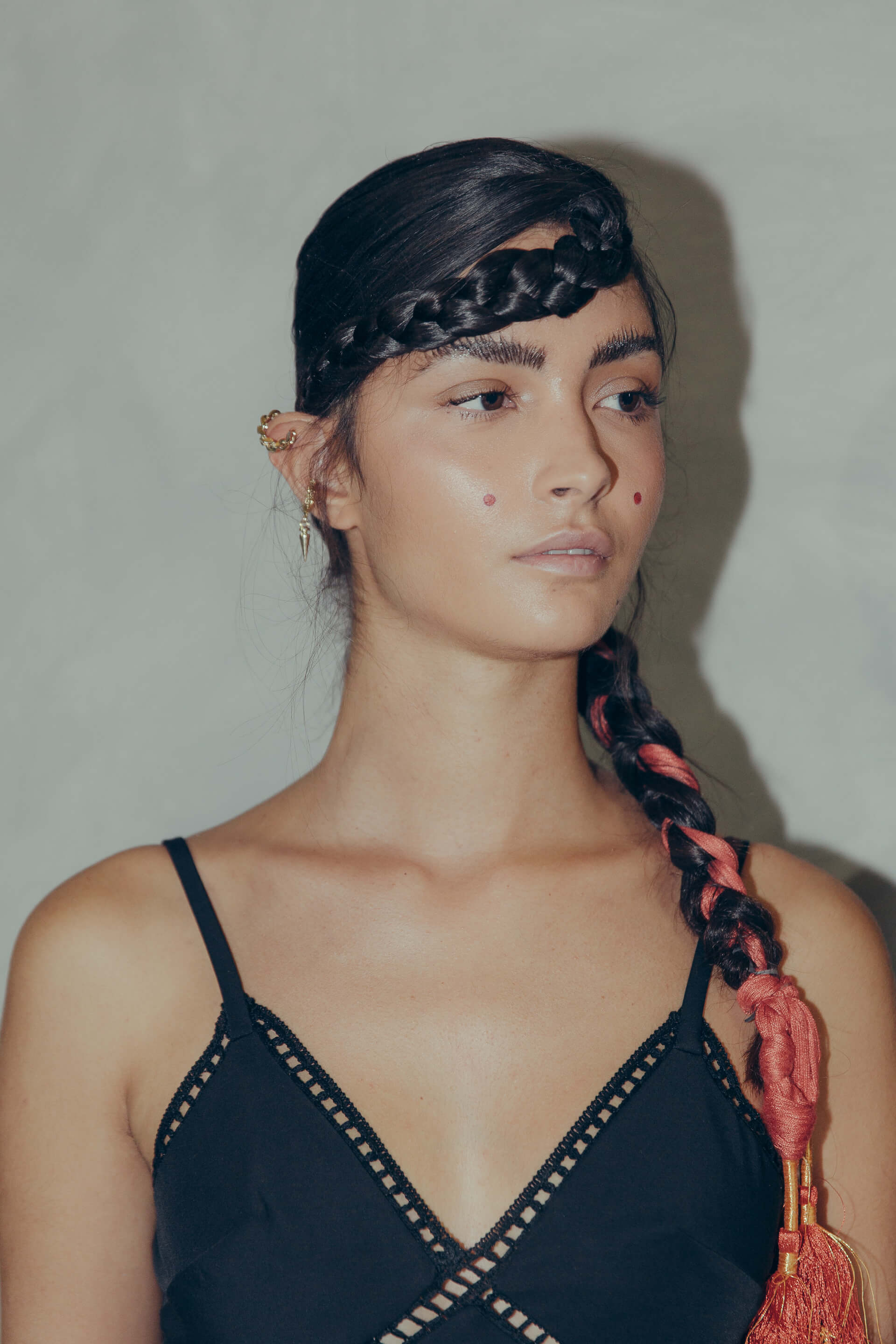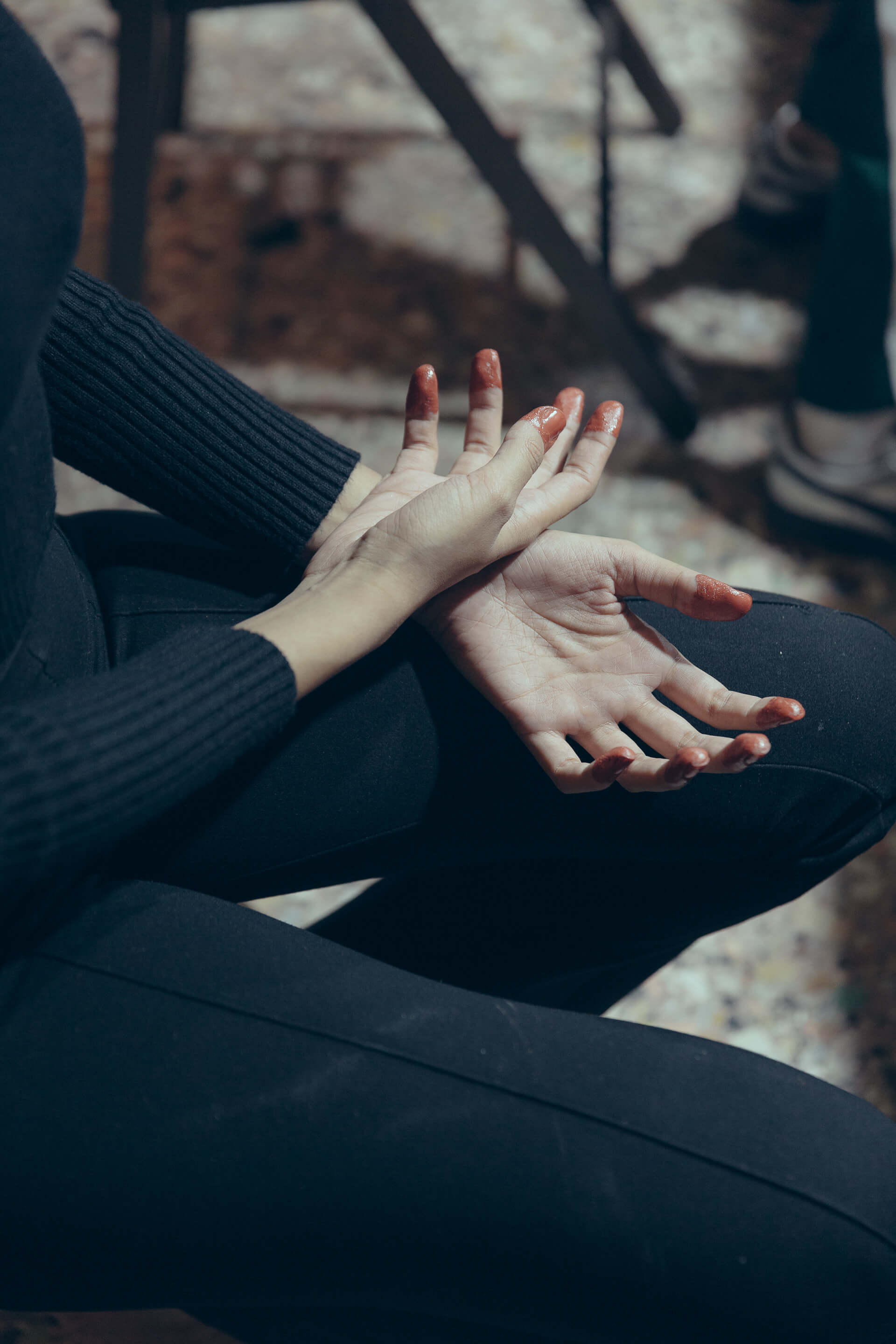 Stella Jean SS20
CLOSE UP
__________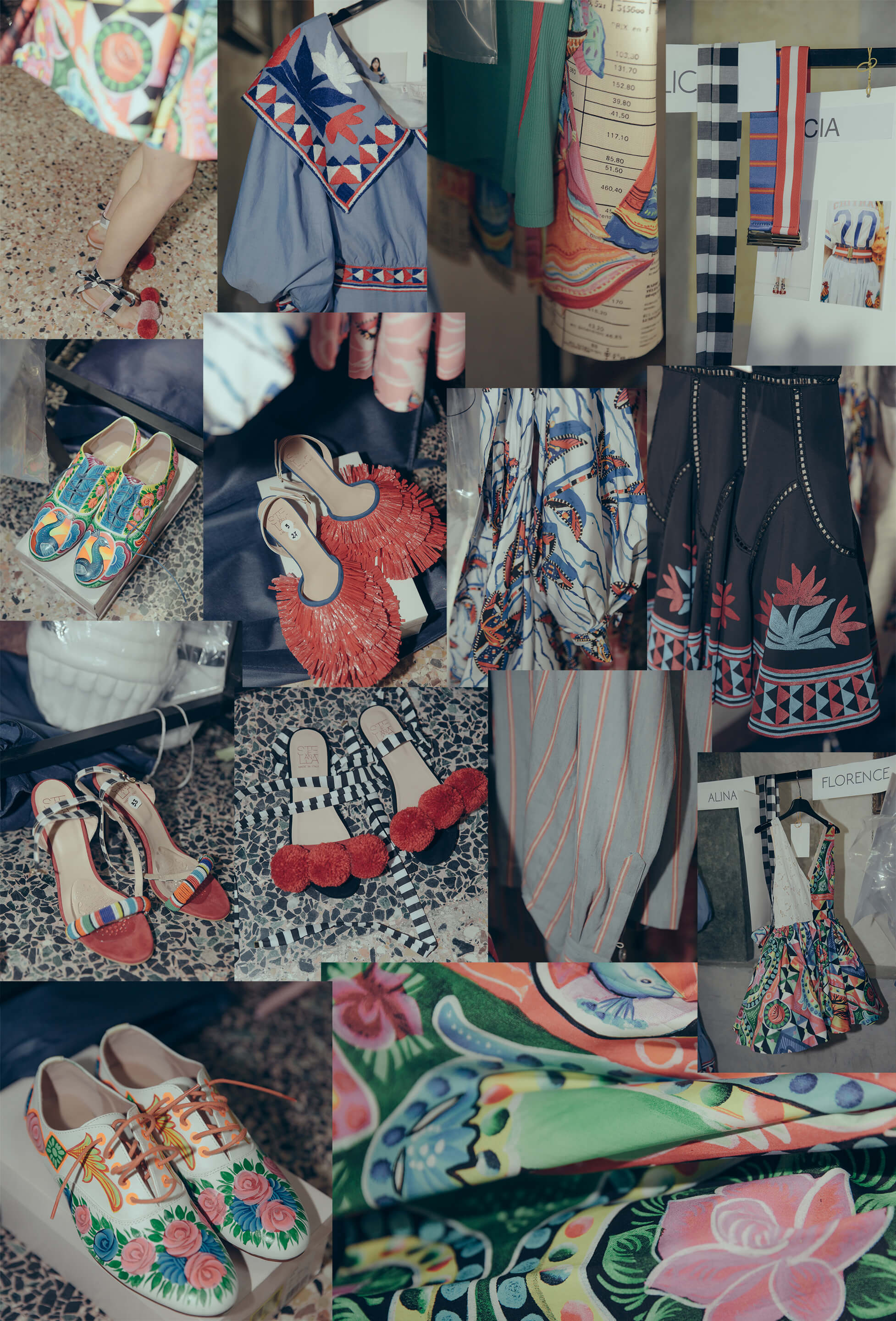 The richness of prints and colors (which touches all the nuances of the color palette), which is a characteristic of the brand, presents on the contrary the total absence of accessories besides earrings and a pair of traditional Pakistani hats. The gaze is then attracted by the lace-up sandals with the red pads and the shiny finish, which perfectly match the looks.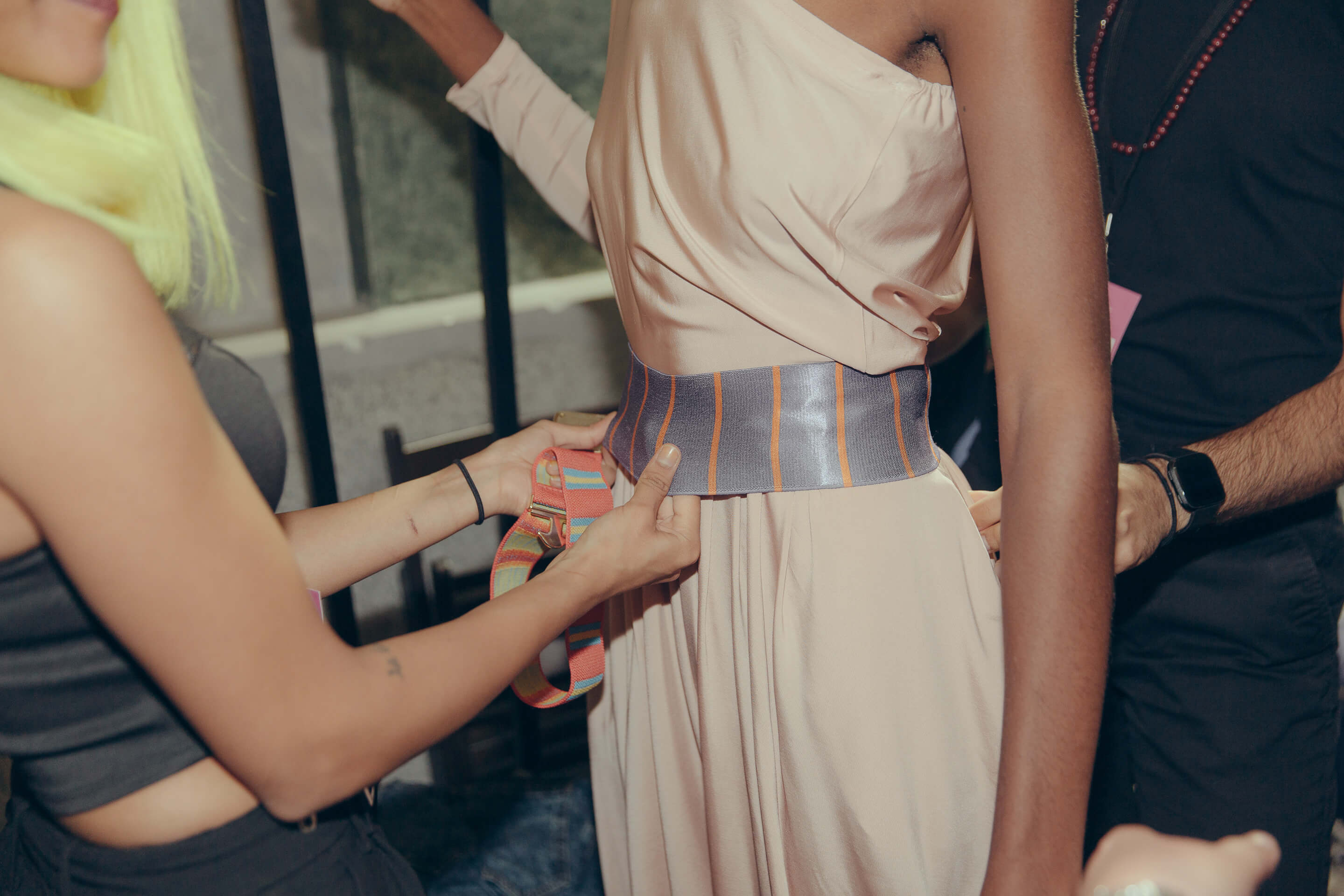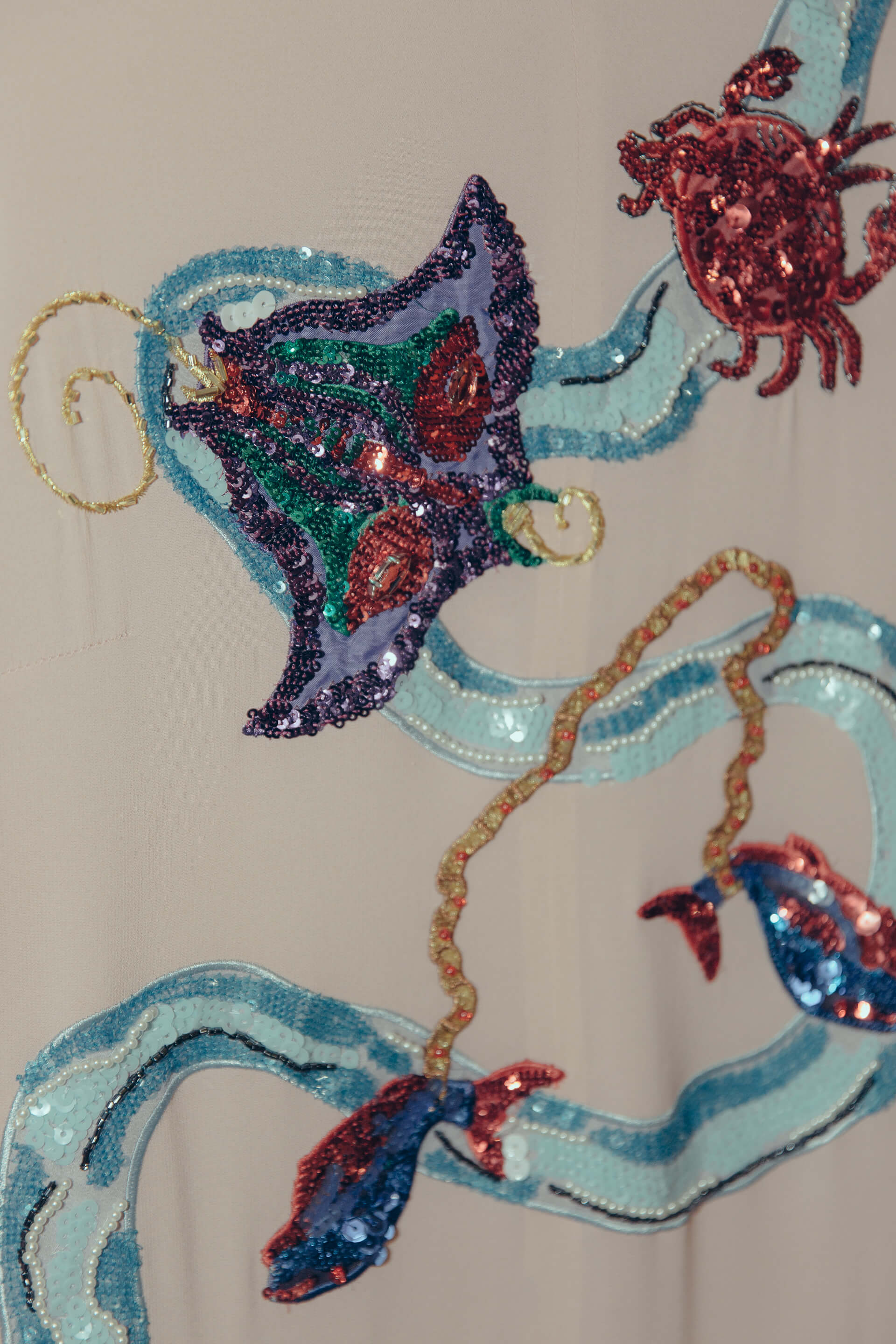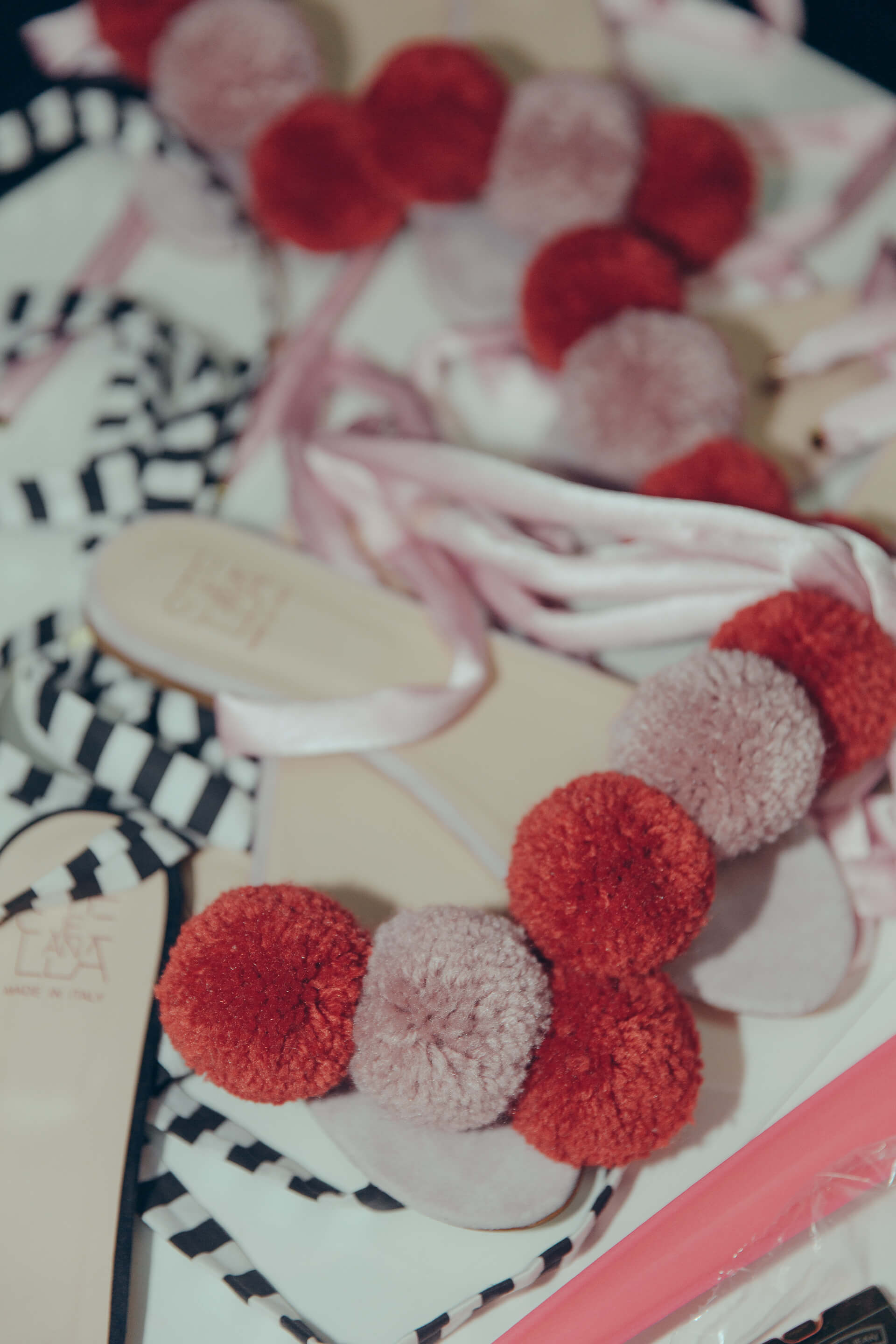 Stella Jean SS20
OUR FAVORITE LOOKS
__________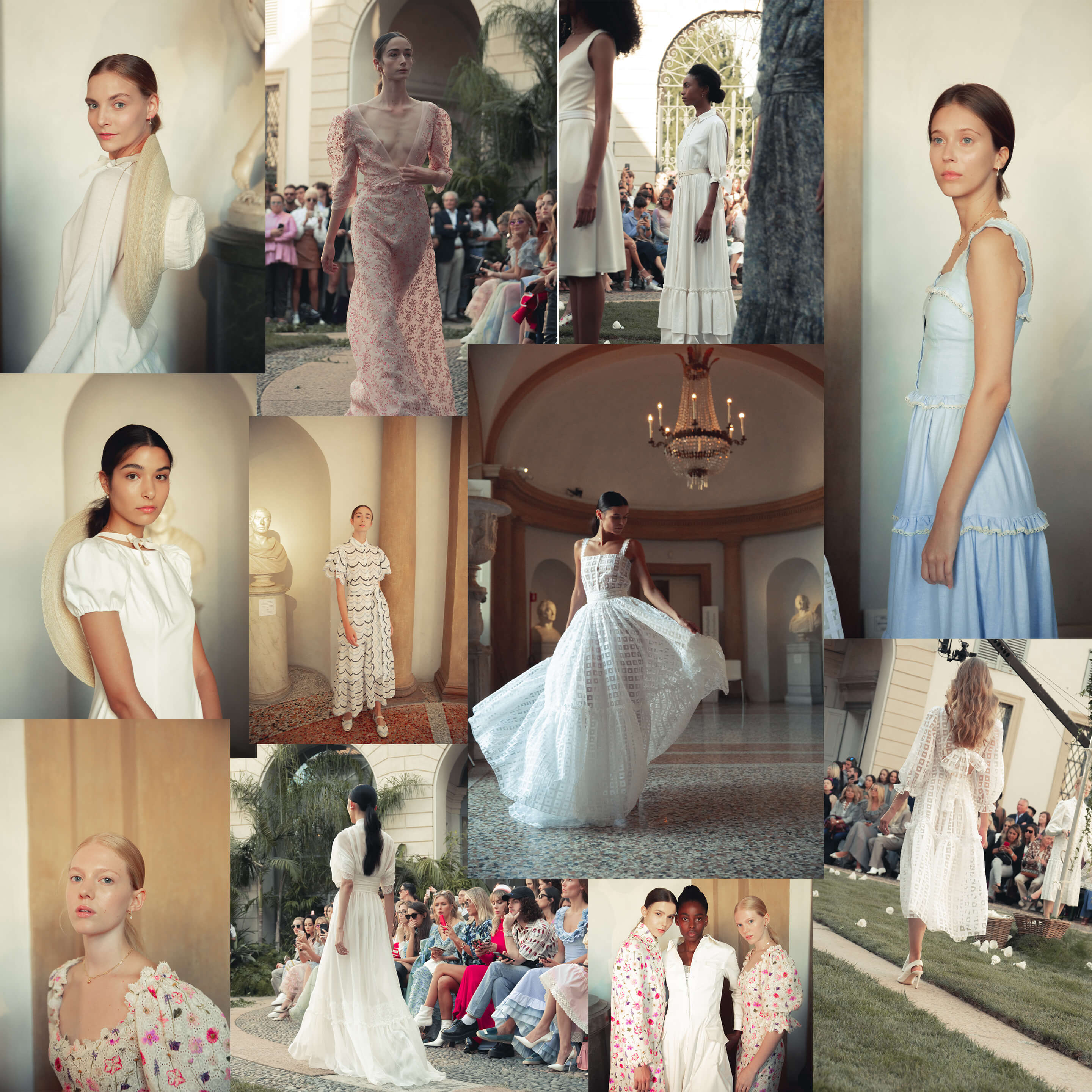 Stella Jean SS20
BEAUTY
__________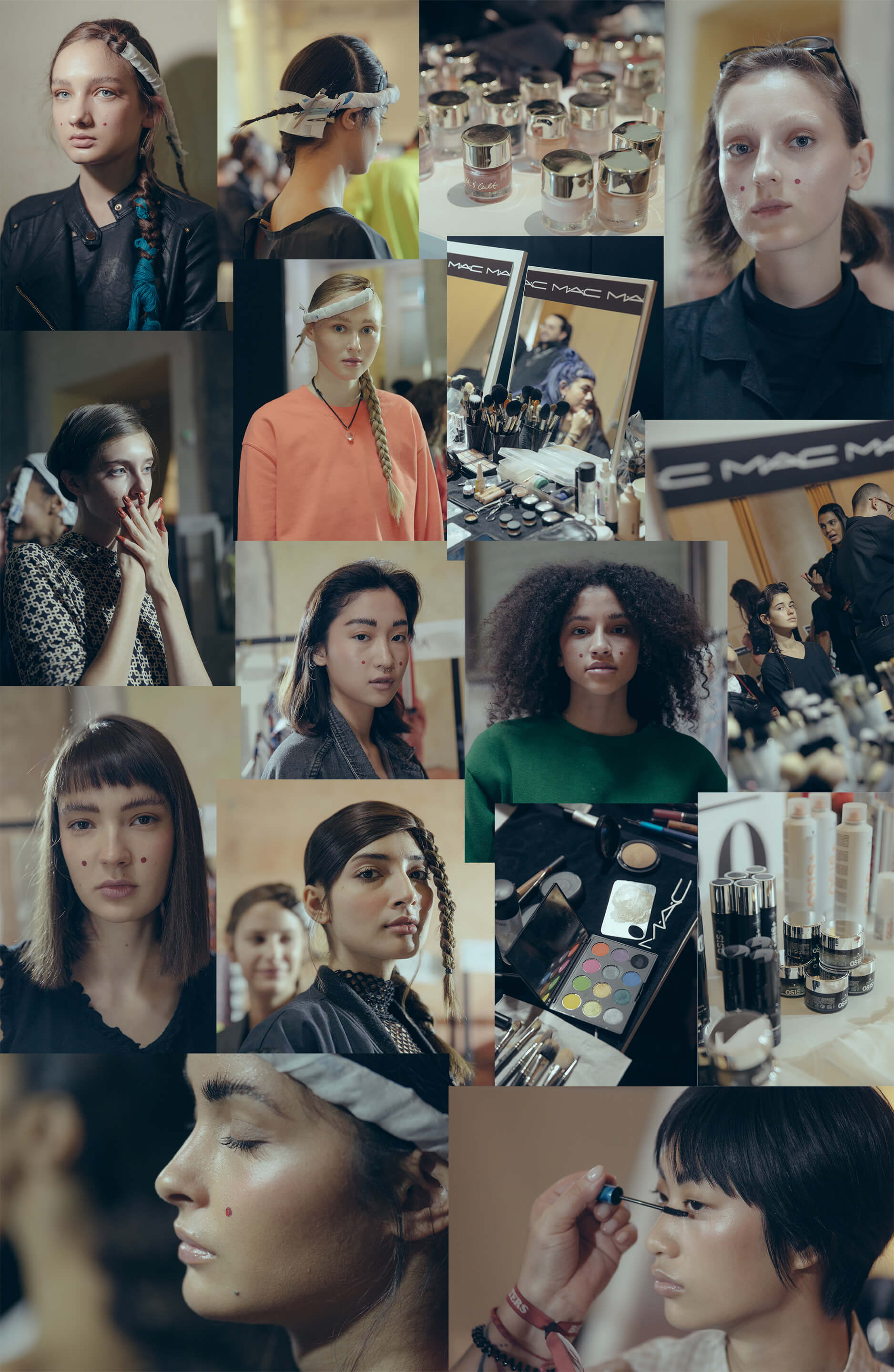 The beauty look, created by Michele Magnani for MAC Cosmetics Italia, is also inspired by this small community of Pakistan, where individuality is constantly celebrated. For the base, the Waterweight Foundation is mixed with the Prep + Prime Natural Radiance Pink, to which is then added a touch of Hush CCB. The CCB in Pearl is used as a highlighter, while the blush is the Glow Play Blush in No Sham. The creative touch is given by the two symmetrical red dots in the center of the cheeks, made with the Retro Matte Liquid Lipcolour in Dance With Me and Fashion Legacy. Eyebrows are combed up and filled with Shape & Shade Brow Tint. Last, Killing Me Softly is applied on the center of the lips and then blended. The look is completed by the thick braids that also surround the forehead, which are decorated with typical pakistani decorations in bright colors.