The female wrestlers of Bolivia are the main inspiration for Stella Jean's SS 18 collection, mixing more than 50 references to the South American culture, male outfits, and feminine details in a line that draws its strength from a history mostly unknown to the western audience. The Haitian designer discovered the subculture of the Cholitas Luchadores in La Paz. She was inspired by their pride and courage, admiring how they never settled fully with Western Costumes, if that meant giving up to their own traditions.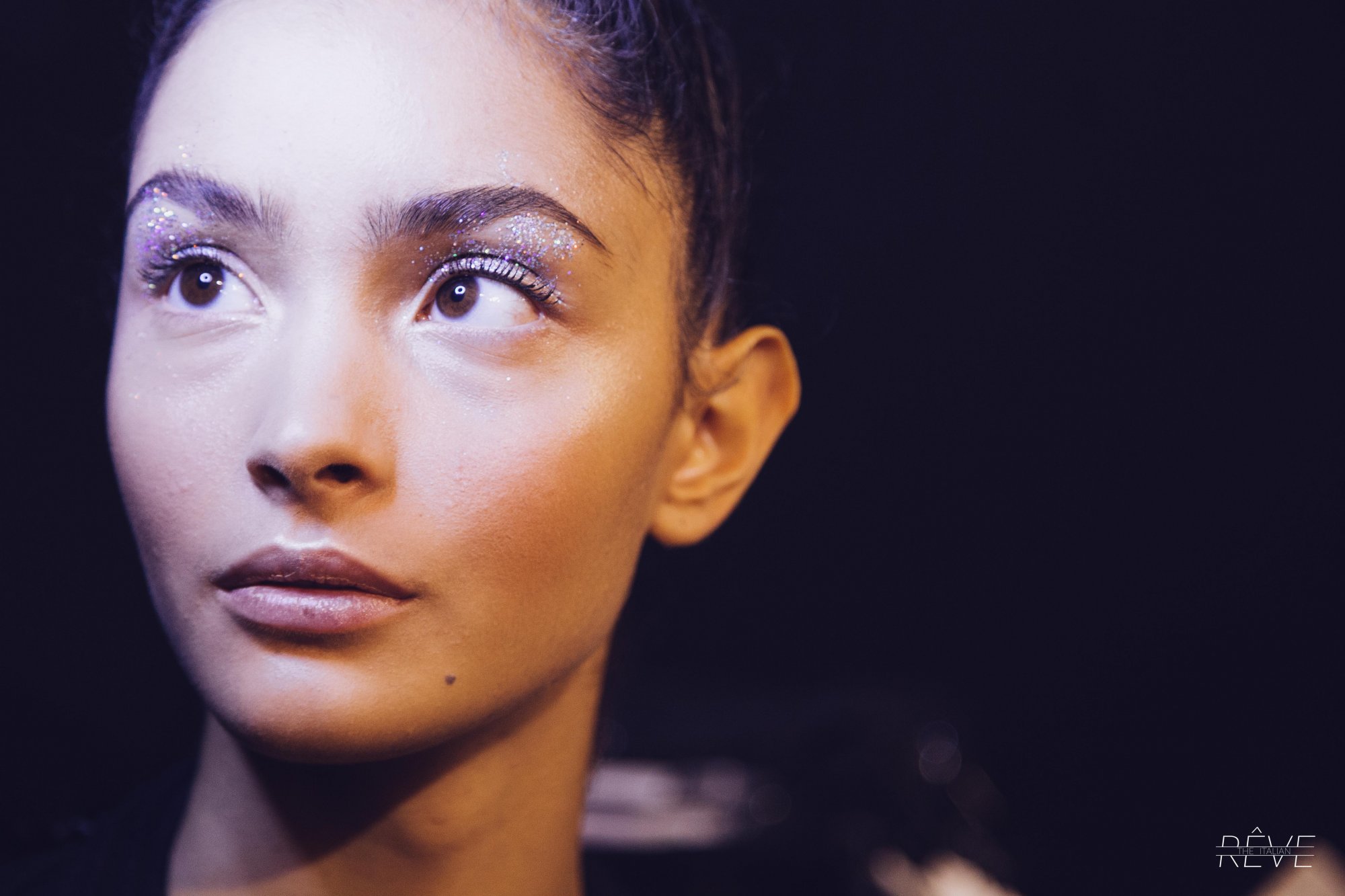 In the Haitian Designer's mind, the figure of the Cholitas Luchadores is shaped into a powerful, assertive woman taking control over her own life, using fashion as a tool of independence.
The Cholitas are goddesses of the ring, dressed in colorful gowns and with strong spirits and ideas, an embody of Bolivian history struggling to survive.
 They fight with their multi-layered skirts and wear braided hair even on the ring, generating a subcontext of strong cultural identity and a revolutionary, self-defining idea of fashion.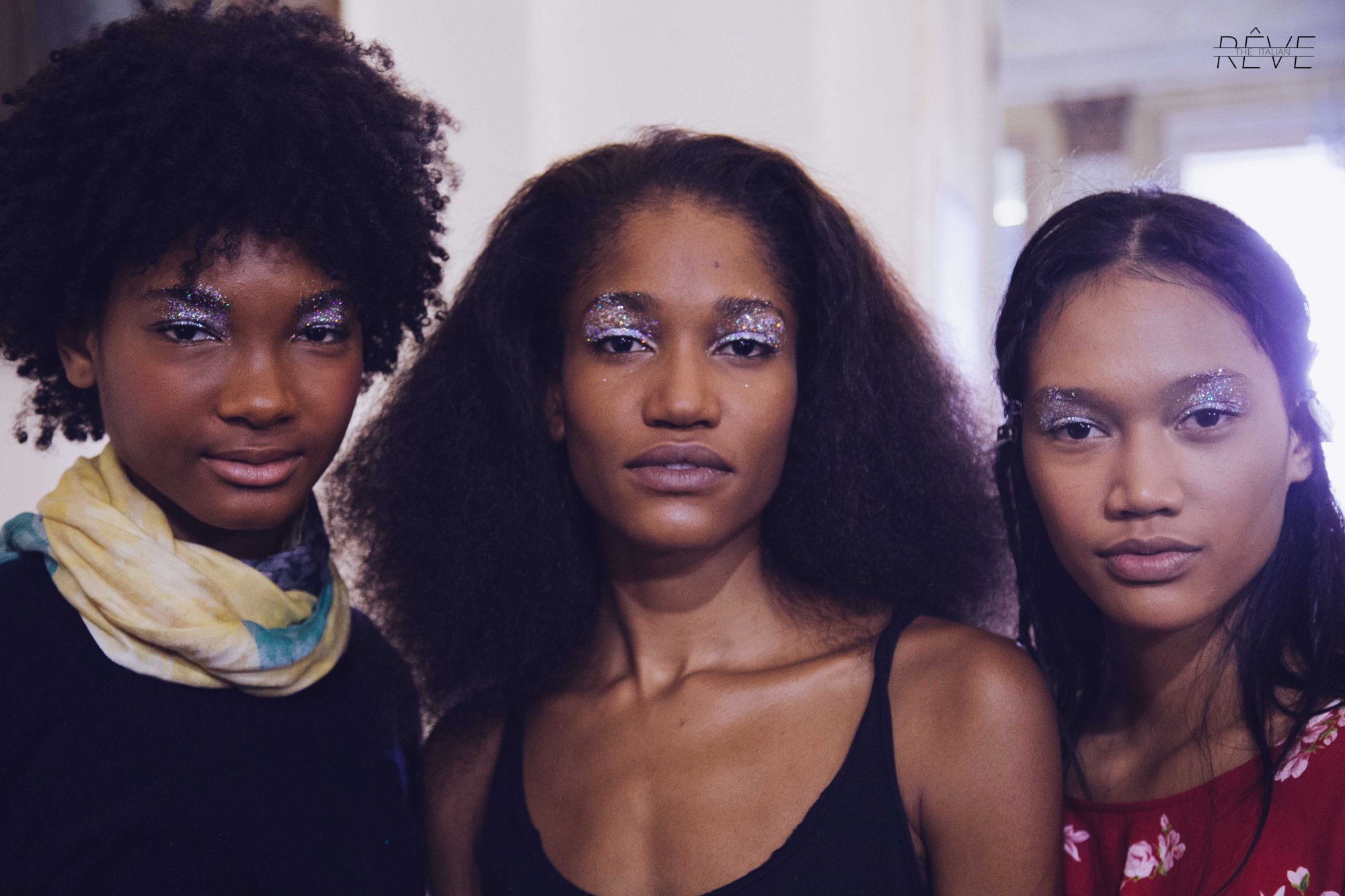 Stella Jean hosts a real show to celebrate women, opening the runway with an introducing video that shows Bolivian women thanking her for casting a light over the Cholitas Luchadores and live music that gave everyone goosebumps, in one of the most central and beautiful locations of Milan: the Royal Palace, a blink away from the Milan Cathedral.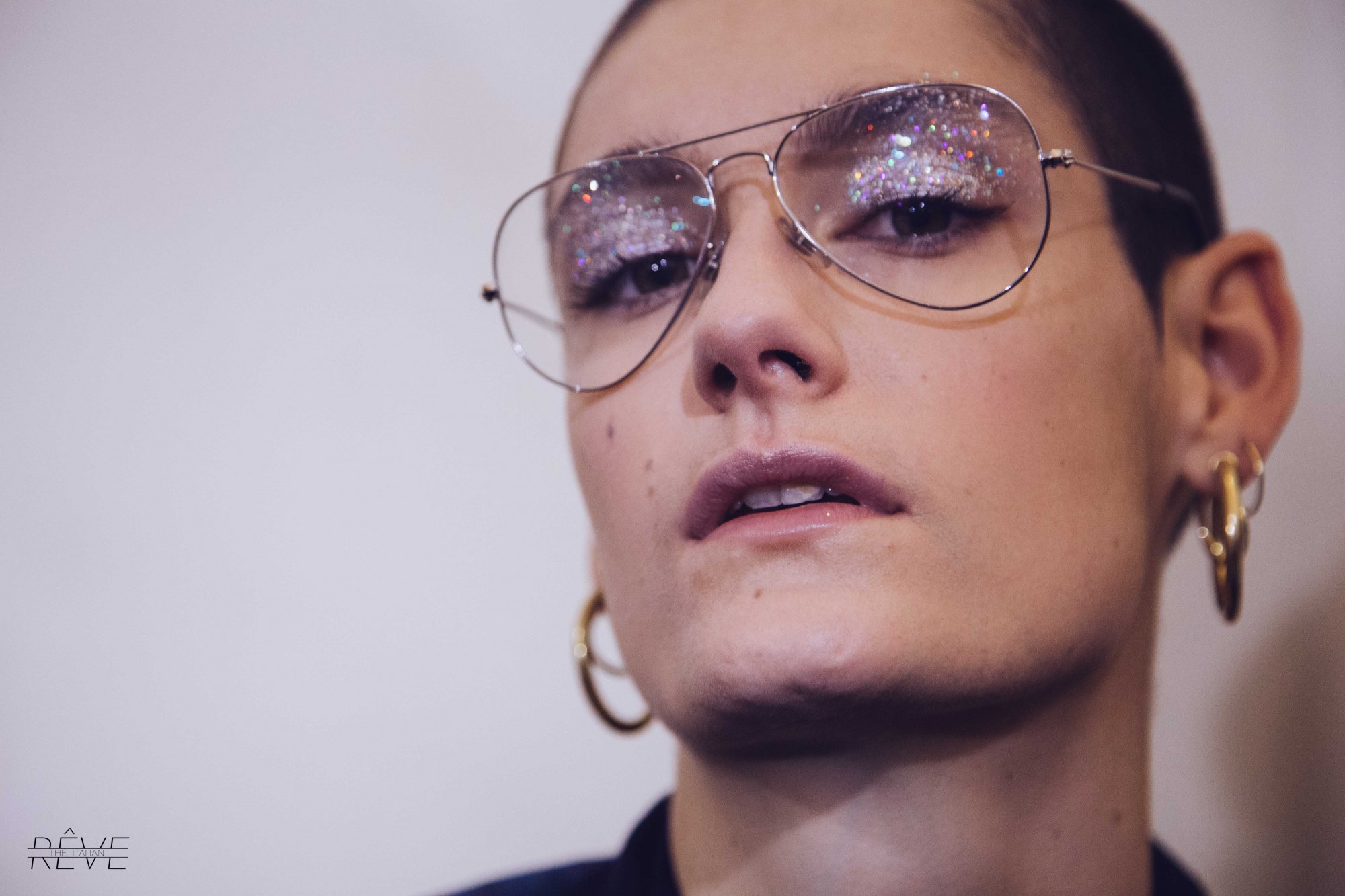 The make-up of choice was shiny and incredibly feminine, with a generous dose of glitter scattered on the eye and flushed baby-pink cheeks. The lips are nude, only hydrated with a touch of Lip Conditioner, while the foundation is next to nothing to give the skin a fresh and subtle glow.
Albeit being undoubtedly delicate and mesmerizing, with the light show of the holo glitters on the lid, the choice of a make-up that's somehow flashy is a clear and loud way to take a stand: the female figure comes out as strong, empowering, impossible to go unnoticed.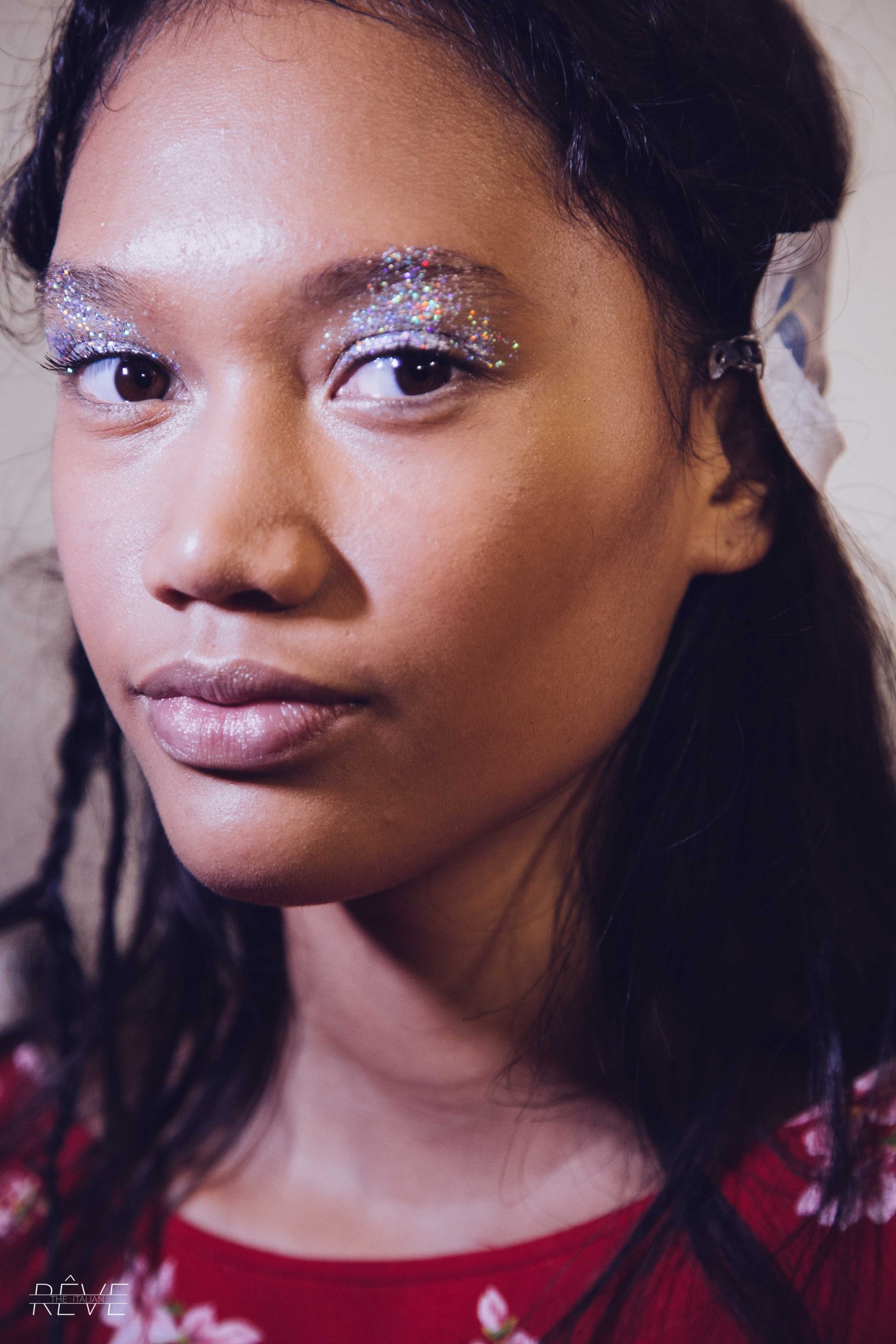 This fierce beauty look was created by Makeup Artist Michele Magnani using MAC Products.
___________
Stella Jean Beauty
Foundation

___________

Studio Fix Fluid was used to even the skin tone, for a matte effect at the center of the face. The contour was very light and obtained mixing foundation to the Prep & Prime Essential Oil, to hydrate the skin.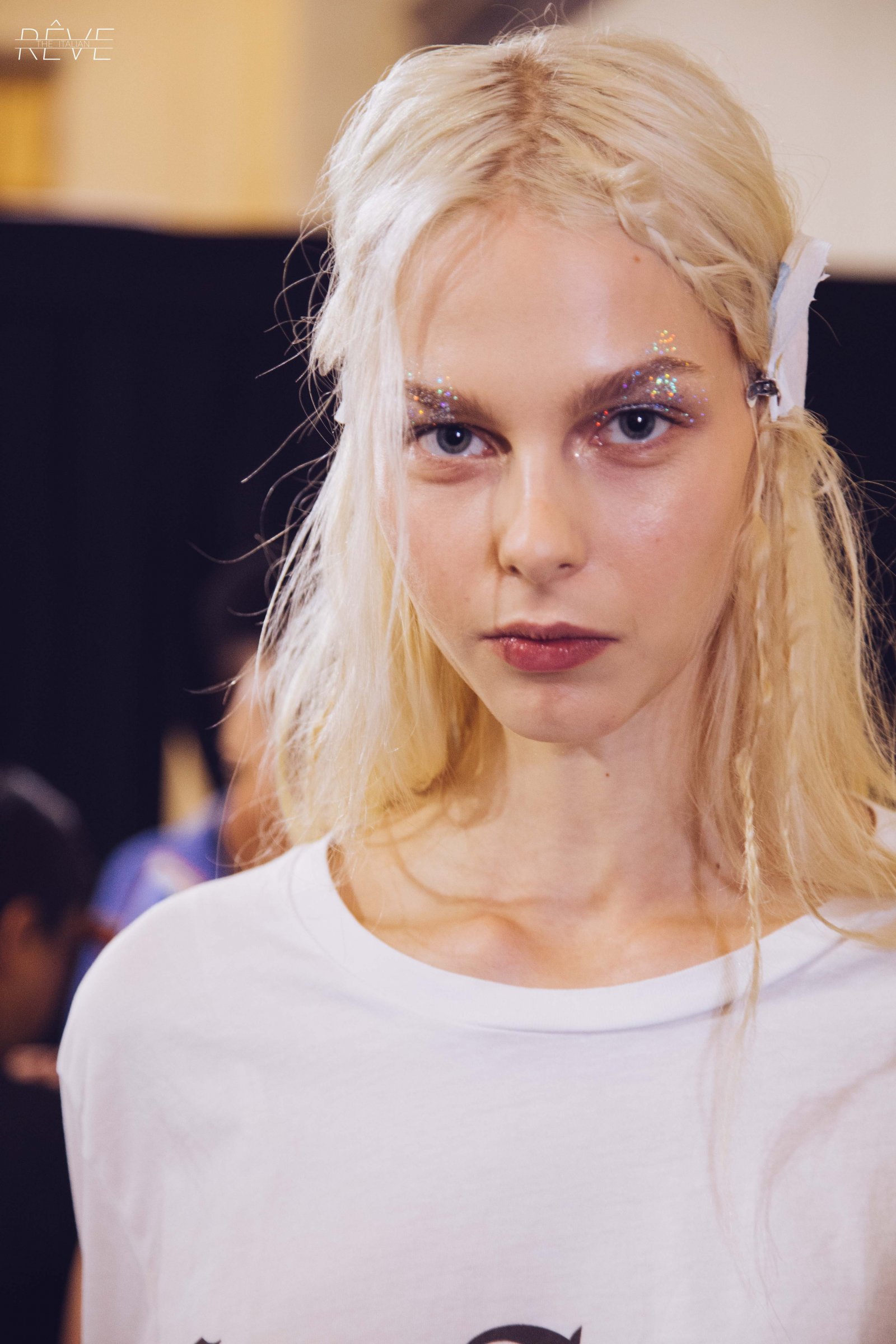 ___________
Stella Jean Beauty
Cheeks

___________
The Pink Shock blush was applied very gently on the apple of the cheek, tapping the product on the skin and blending it with the fingertips.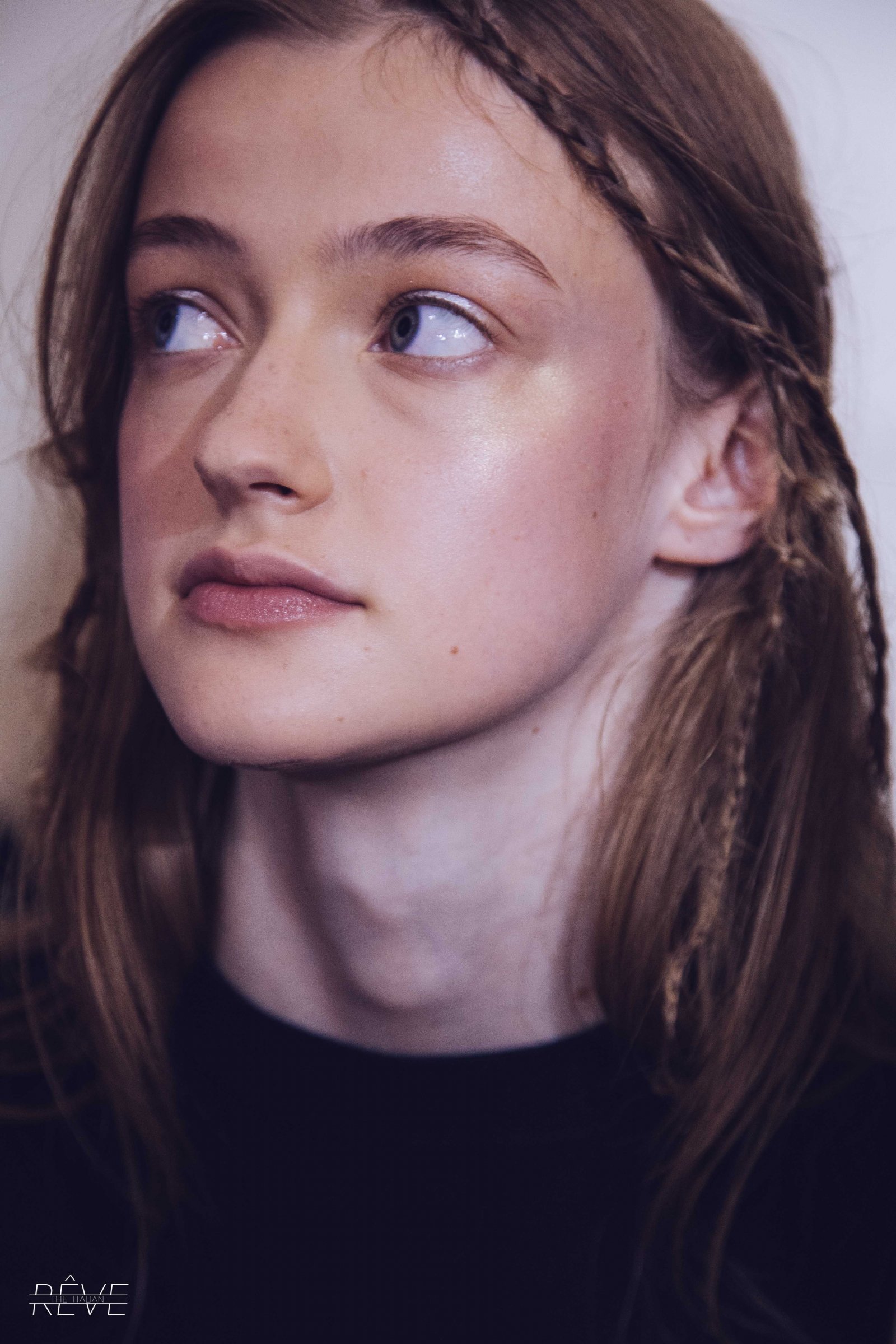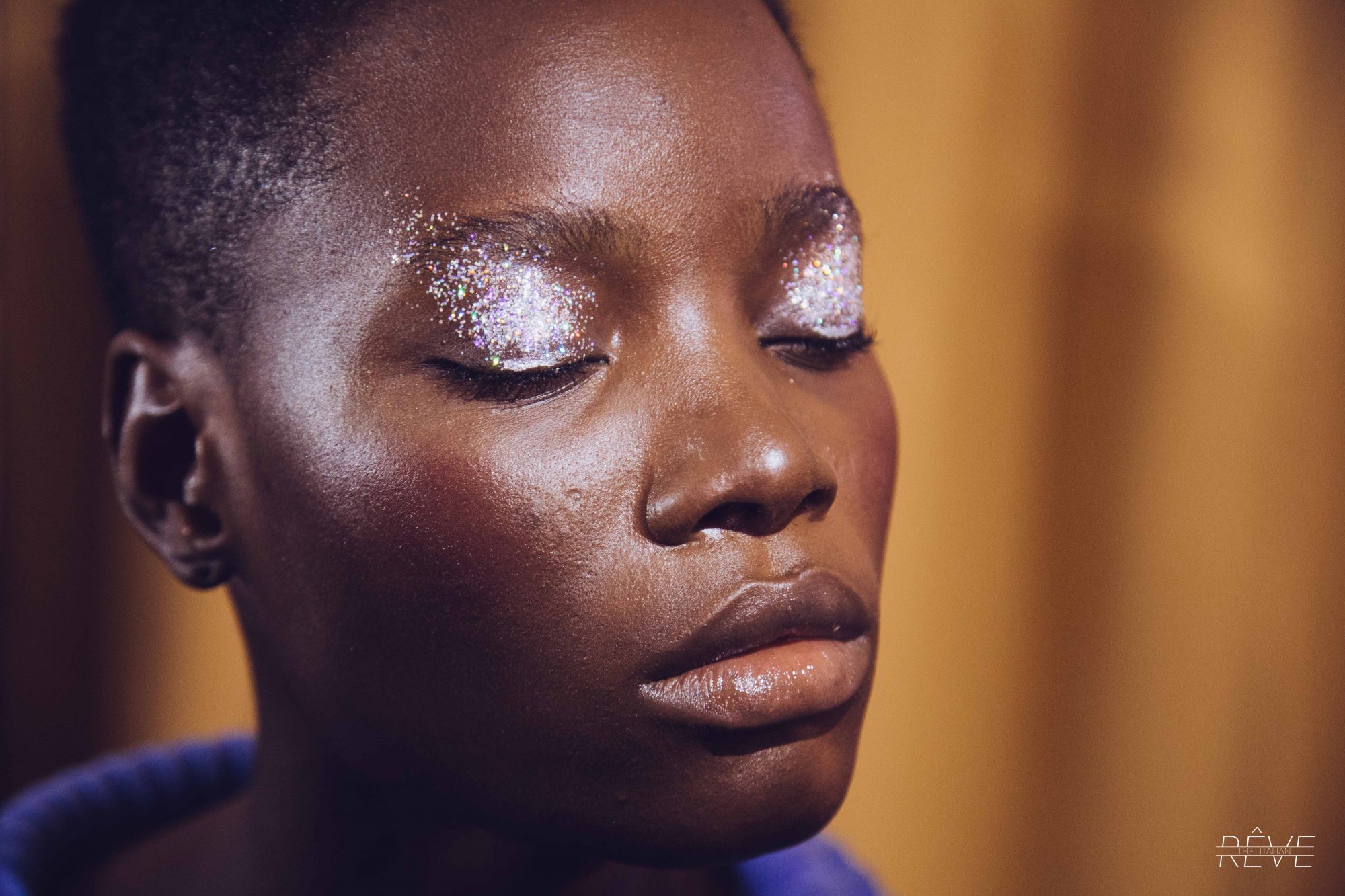 ___________
Stella Jean Beauty
Eyes

___________
Eyeliner Mixing Medium is used on the lid as a base.
On the centre of the lid, along with the lash line, was used Liquid Last Liner in Misty Me.
To give the extraordinary touch to the look, Silver Hologram Glitter was applied on the lid, brushed up towards the brow without a definite border, like scattered stardust.
 The lashes are curved.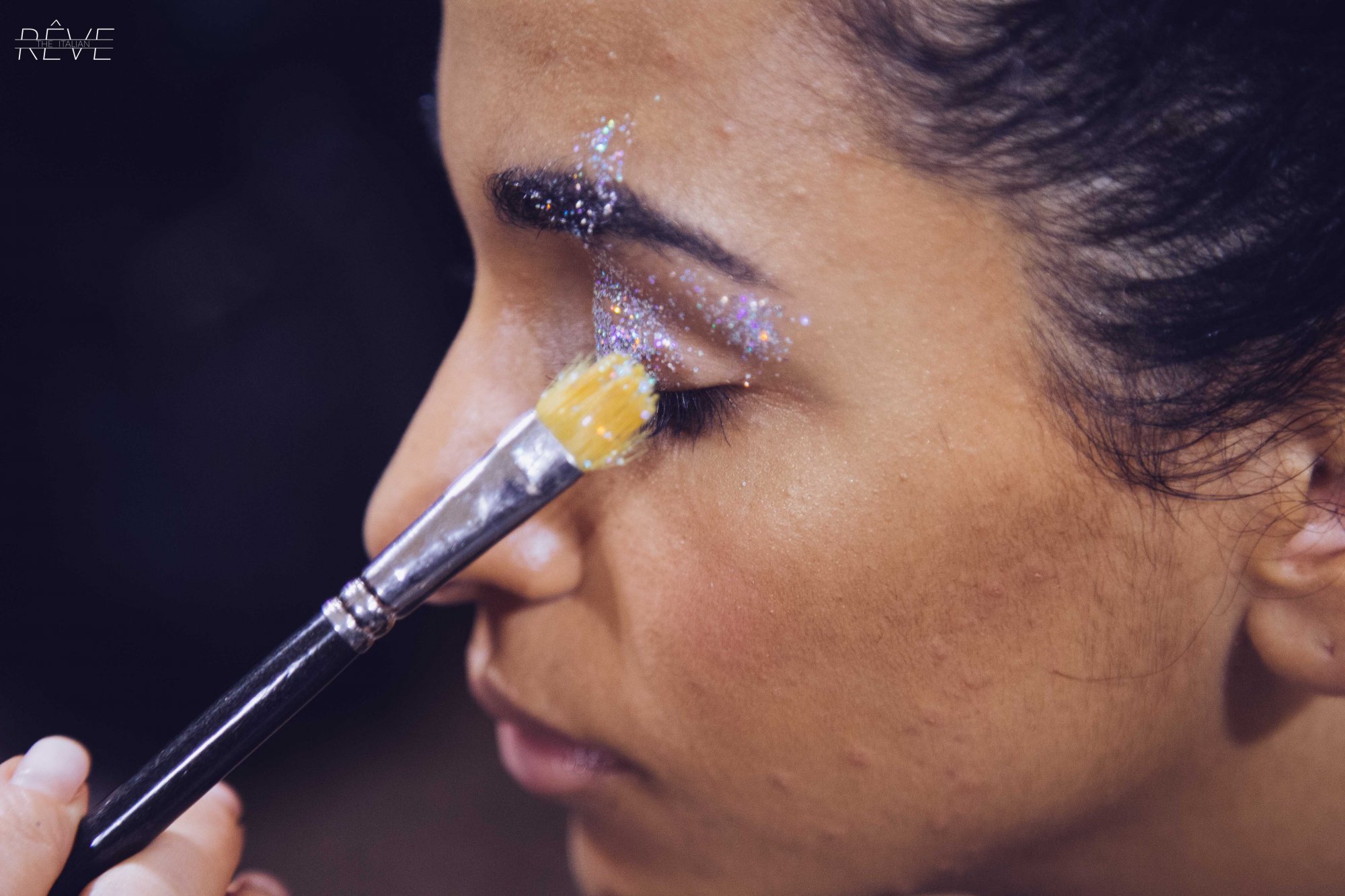 ___________
Stella Jean Beauty
Lips

___________
The lips were naked, only moisturized with MAC Lip Balm