Is it ever really too late to fall in love?  To fall in love once again, for the last time, and feeling alive thanks to this emotion as if you still have the most of the way ahead of you? Jane Fonda and Robert Redford, both as actors and as protagonists of the new Netflix produced film "Our Souls at Night", directed by Ritesh Batra and based on the novel by Kent Haruf, teach us that you are never old enough to experience unique and beautiful emotions, thanks to which you are still able to hope. And to believe that so much more is possible again, no matter the age.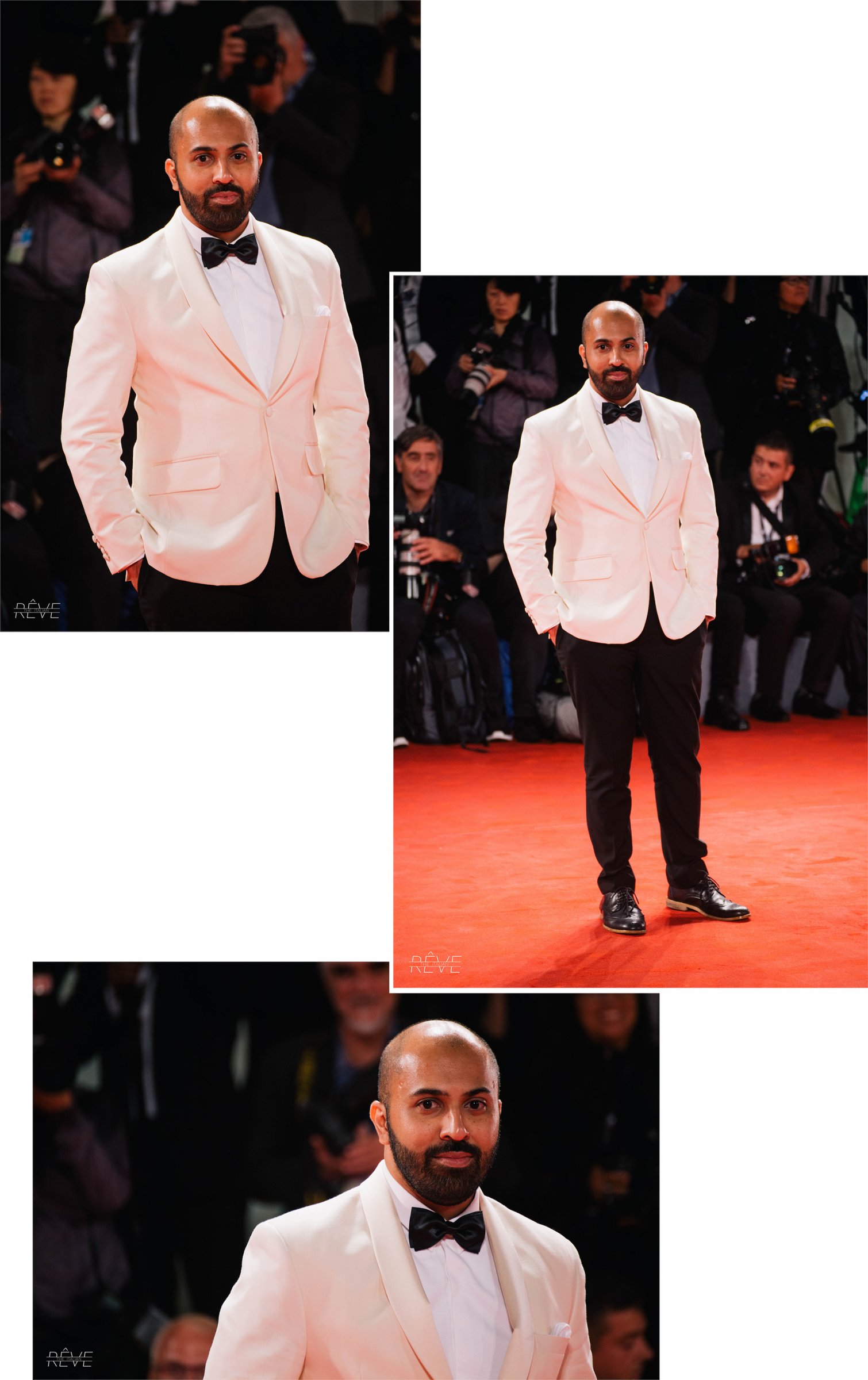 Addie and Louis are two neighbors who, despite living a few steps from each other for many years, have never known each other deeply. One day, Addie decides to take the initiative and asks his silent and reserved neighbor to go to sleep at hers sometimes, to overcome the fear of the night, which turns out to be difficult for both of them because of the memories of their deceased spouses and of the children, grown up and away from their nest, as if their feelings of solitudes could join each other and find mutual comfort.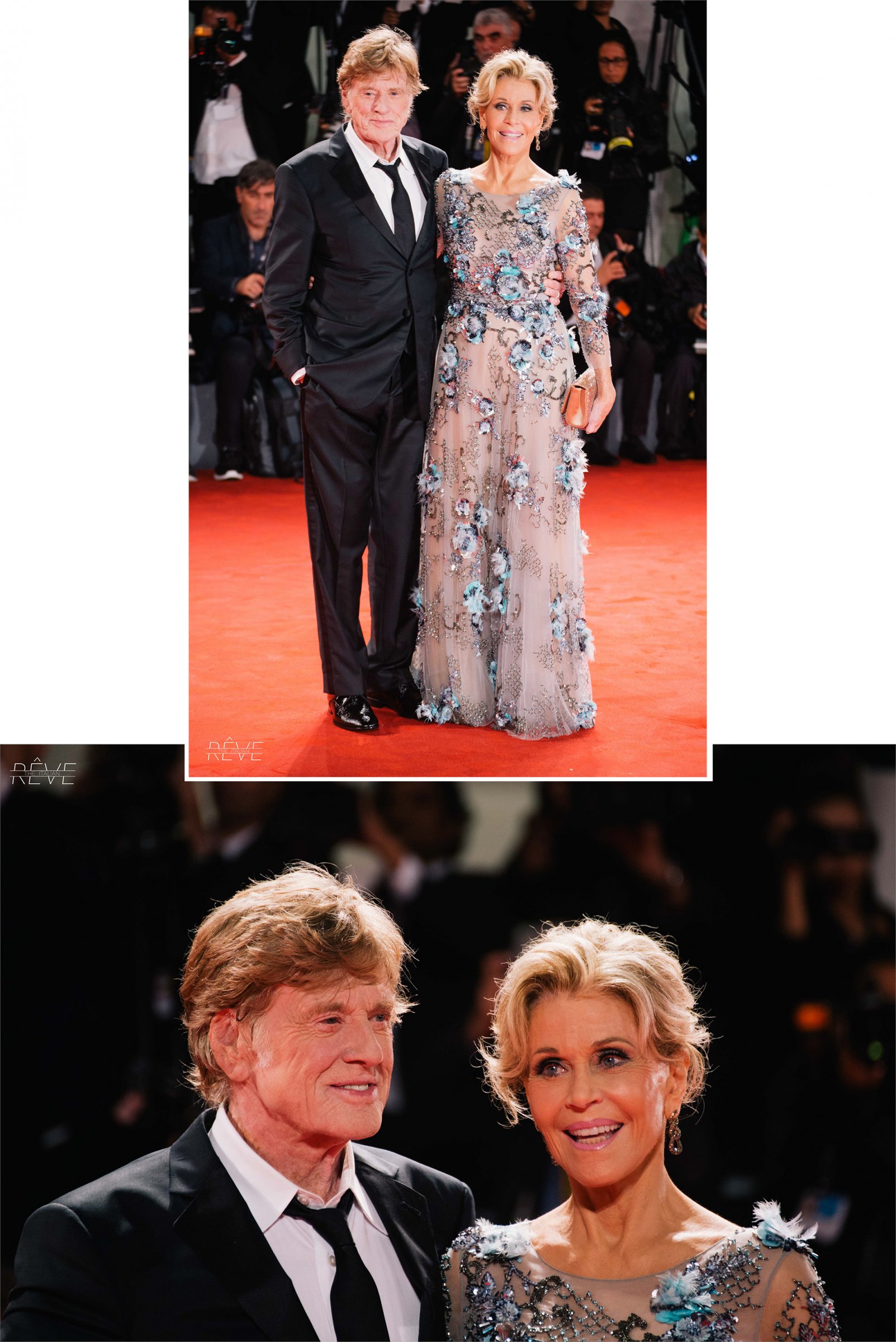 From such a simple request, considered with spite by the inhabitants of the country and by Addie's son, although sweet for the protagonists' embarrassed and genuine attitude, a feeling of profound affection is born.To create it collaborates Jamie, nephew of Addie who, due to problems in the family and with the complicity of the father, has moved into his grandmother's house for some time. Whit him, Addie and Louis are able to build a relationship far from the technologies and close to memories and hobbies of the past, such as assembling models of train, playing baseball and go camping.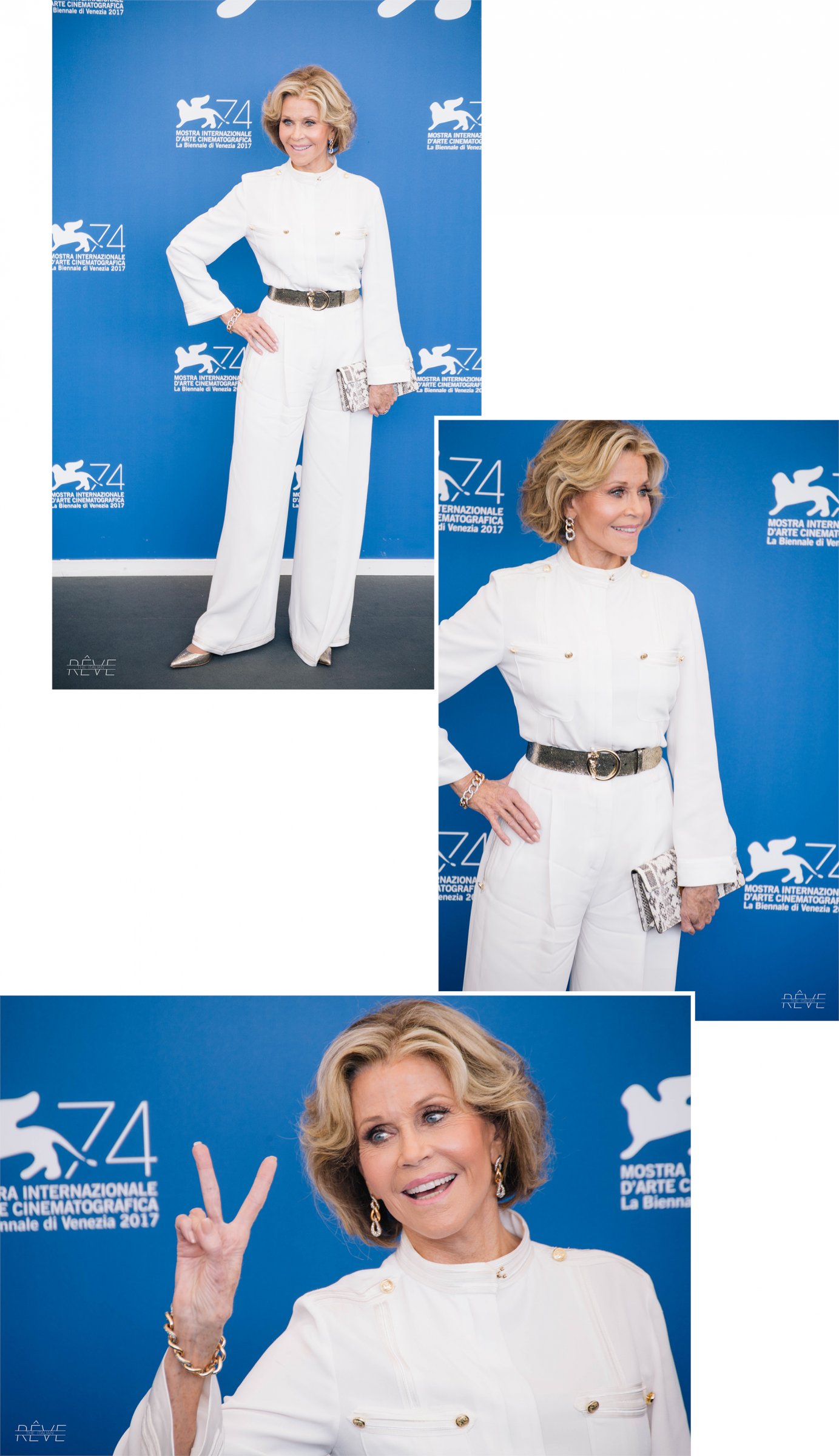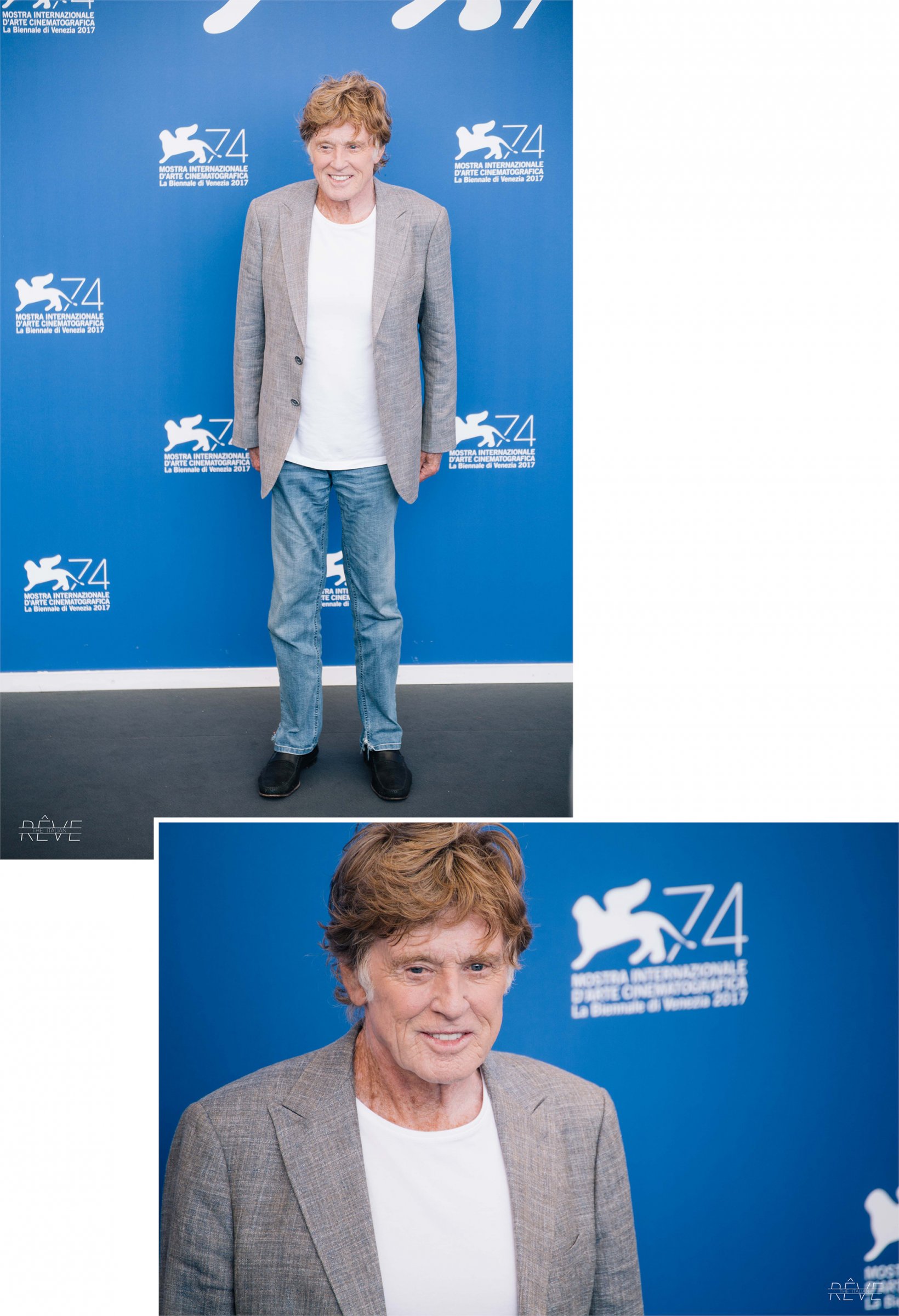 Addie and Louis face together their respective traumas, which have marked them, they live new hopes and moments that they thought were too late for them to be able to create and share: as stated by Jane Fonda in press conference "Love improves and increases when you get older, because you are brave, you do not have anything to lose and you are not afraid to ask. It was very interesting to face this sentiment from the perspective of an elderly woman."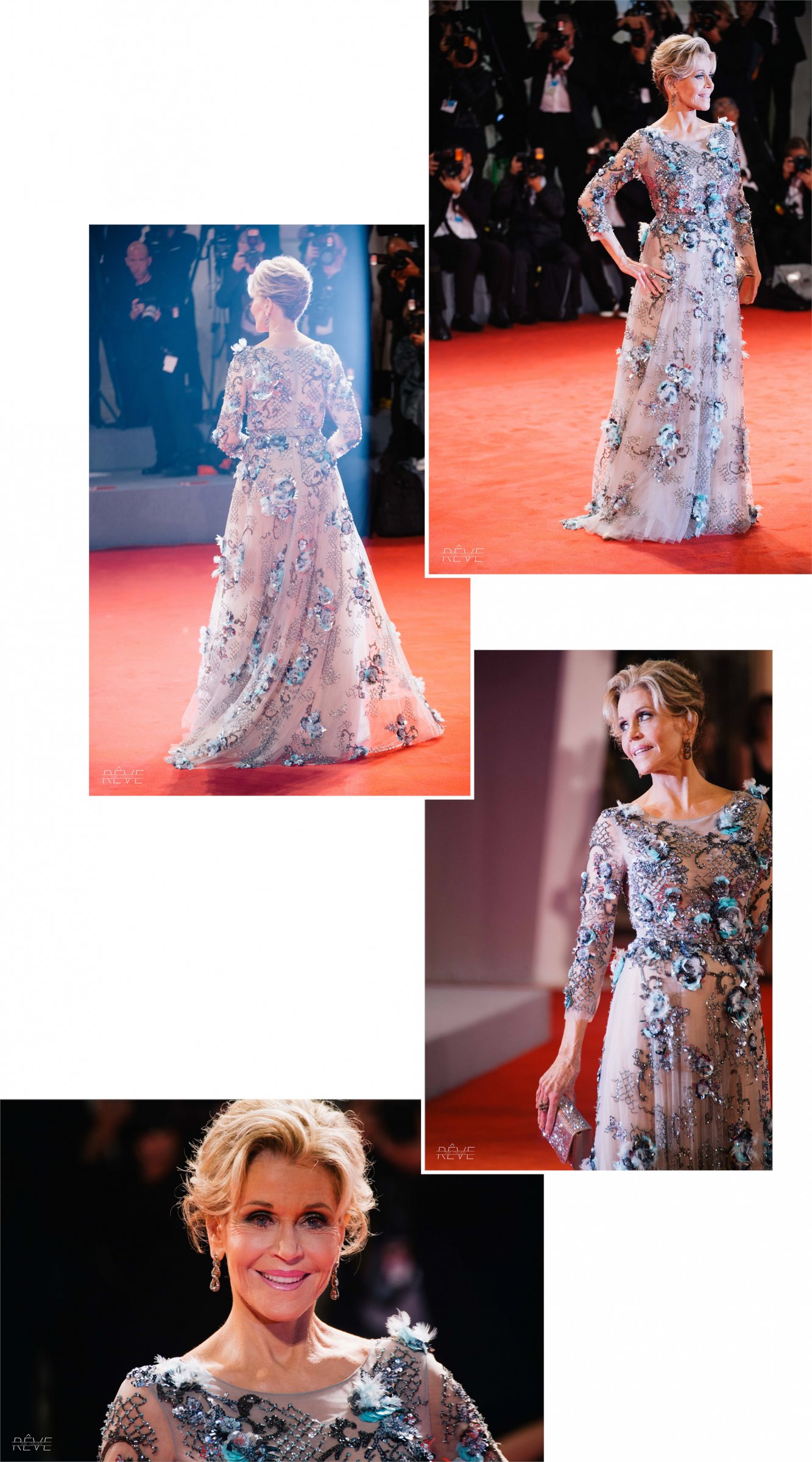 Robert and Jane, who on the evening's presentation of the film at the Venice Film Festival, have received with commotion the Golden Lion Honorary Award, have 3 films together and they both wanted to do another one before dying.  "Between us there was an immediate feeling, our relationship follows a natural rhythm that does not require words or discussions, it is a feeling that has remained so in all our films." Said Robert watching Jane with affection and admiration.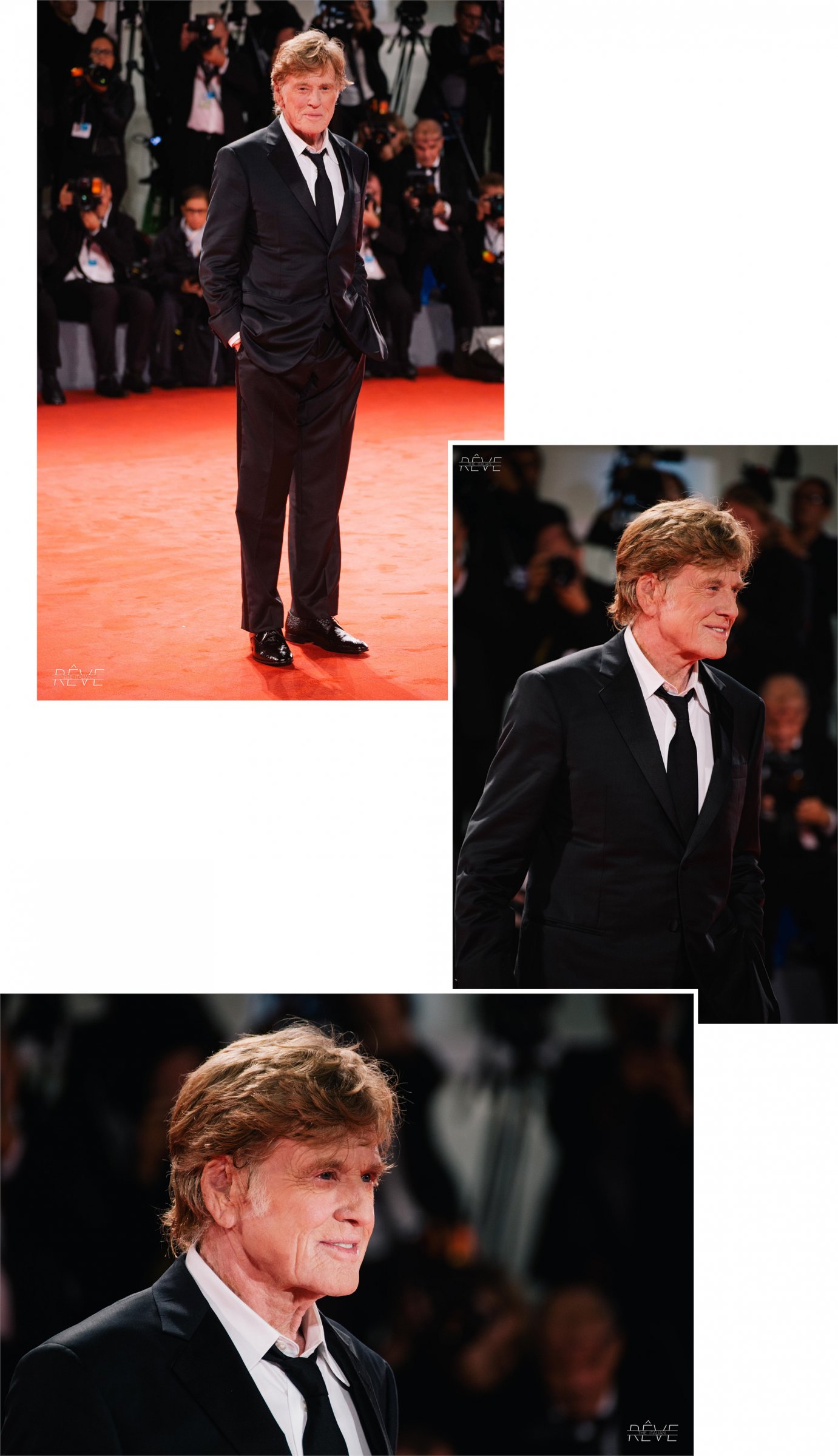 Besides love, there is also space for other speeches: the ability to hope, especially for the young people who need opportunities to develop and practice their abilities (one of this opportunity for filmmakers and producers is represented, for example, by the Sundance, says Robert Redford) and to believe that it is possible to do changes, even on a political and environmental level, starting from the essential need to educate their children. It is by thinking of them that we must act responsibly and grant us as parents a second chance to love them, because, despite everything, they will always need a family ready to put everything aside for them.
Love towards a man or a woman, towards the children and grandchildren, towards friends of all times and to themselves: every shade is represented in this film with a great emotional participation by the two protagonists, who teach us how to always take the opportunity, regardless of age or prejudices, if one is available to be taken: in fact, what else is love if not having someone to share your day with before going to bed and discuss about everything, even about the weather?