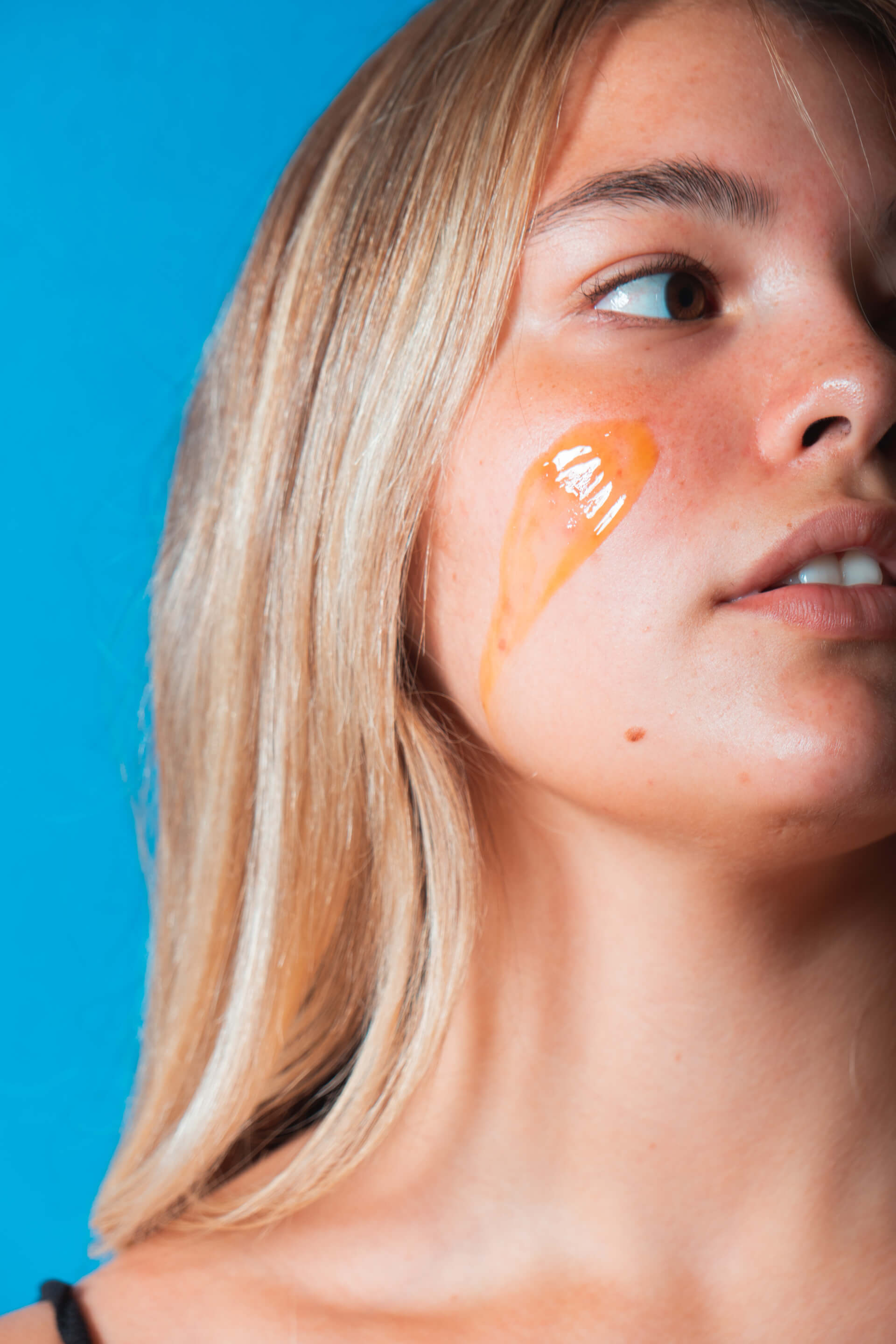 NAME: Bright Future Sleeping Facial by Allies of Skin
TOPIC: Facials from your sofa or bed.
SPECIAL INGREDIENTS: A powerful blend of AHAs (alpha-hydroxy acids, which gently dissolve the top layers of dead skin cells), anti-ageing retinol and normalizing probiotics.
WHEN: For 2/3 nights in a row, while you are sleeping.
GOOD FOR: Not good for people with a very sensitive skin who forget to put sunscreen on and very good for people who don't have time for a facial every week. This is the Holy Grail Product for you.
WE LOVE IT BECAUSE: We have tried it and we have been the very first to see the results: the skin is exfoliated, bright and hydrated. It does what the title promises. There is a very specific way to use it: clean your skin, refresh it with a mist and then apply the mask, you will feel immediately a tingling sensation and, even if it is a night mask, it will someway absorb very fast. After three days of usage, the skin texture is refined and what you will immediately notice from the first moment is the luminosity of the skin. Let's say that it's a time saving facial/miracle.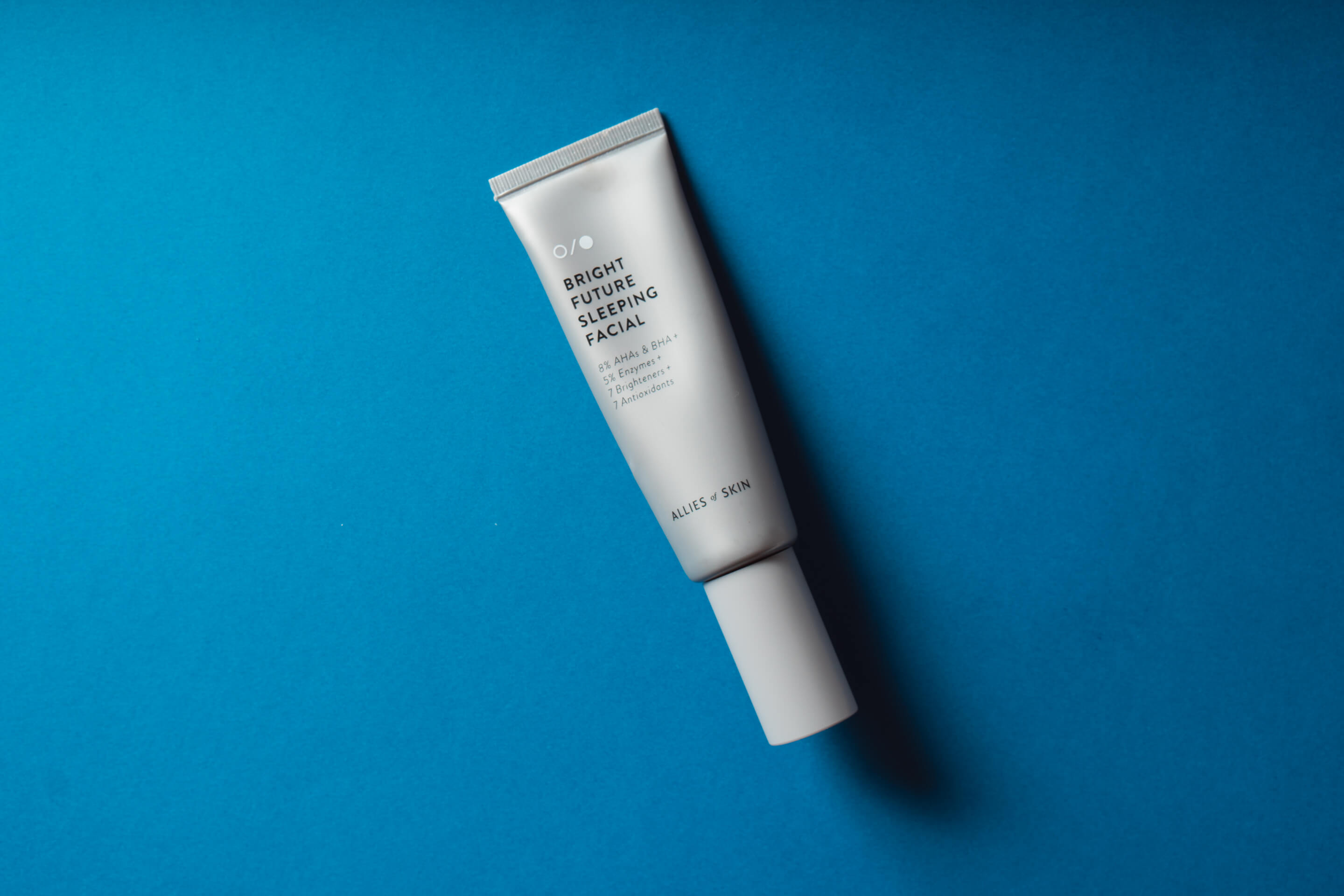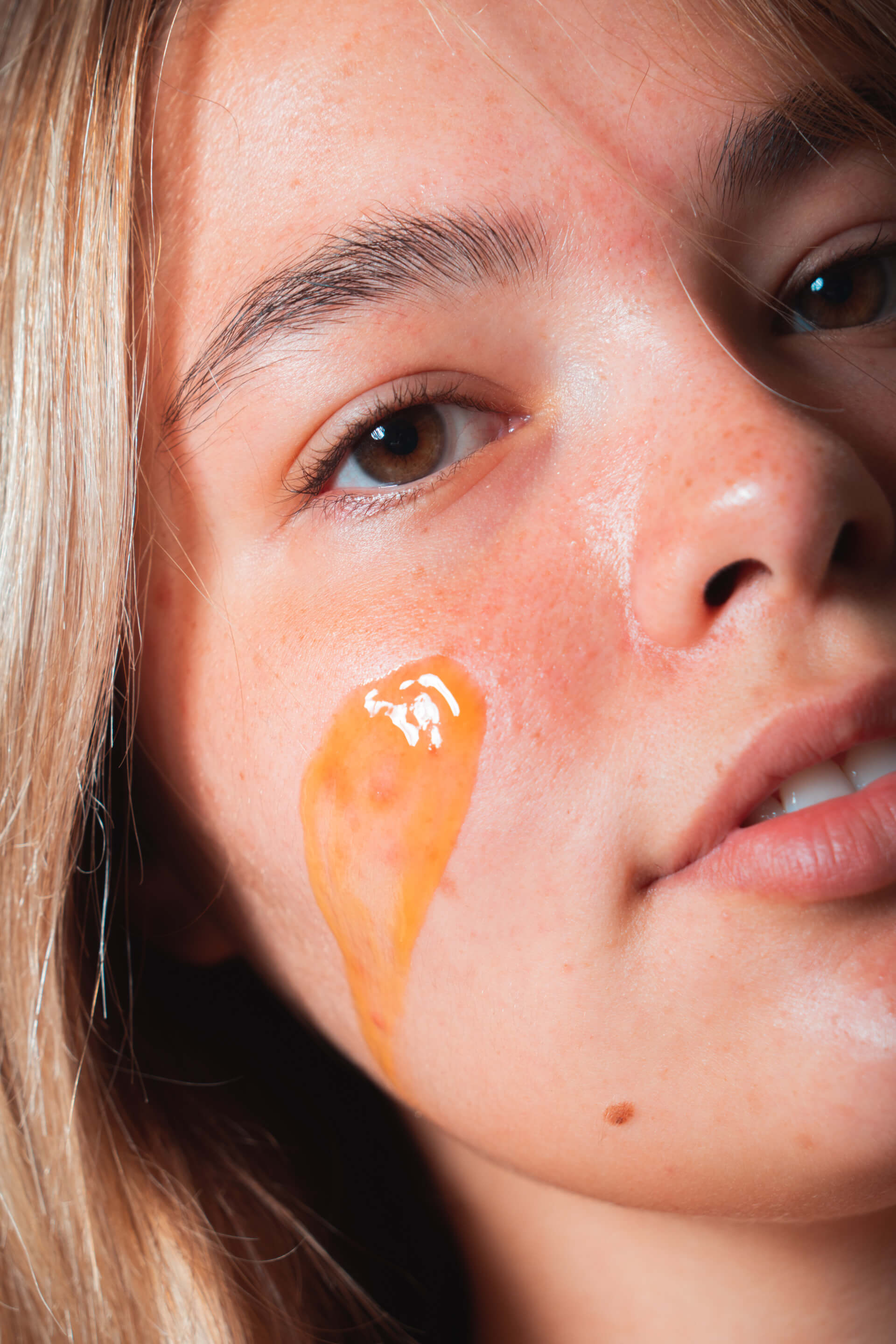 NAME: Rescue Mask by Eve Lom.
TOPIC: Facials from your sofa or bed.
SPECIAL INGREDIENTS: Kaolin clay, honey, sweet almond oil, camphor (which unclog pores).
WHEN: At least once a week (but we'd rather do twice) to decongest your skin from impurities and avoid imperfections from spreading out. It is really a "Rescue Mask," to be used as soon as we see our skin in SOS mode.
GOOD FOR: Everyone, really everyone, but above all for those who have a very impure skin.
WE LOVE IT BECAUSE: A busy day for your skin? A day of meetings in the cold, in the smog of the city or in the hot air of offices or underground stations? In the evening our makeup is not perfect at all, in some areas of the face the foundation seems to have been "absorbed" by the skin and in others it is a bit layered, our skin has more dilated pores and we don't want everything we lived in that day to be absorbed by our skin. First of all, you need to remove the make-up very well, wash your face with your favorite makeup remover.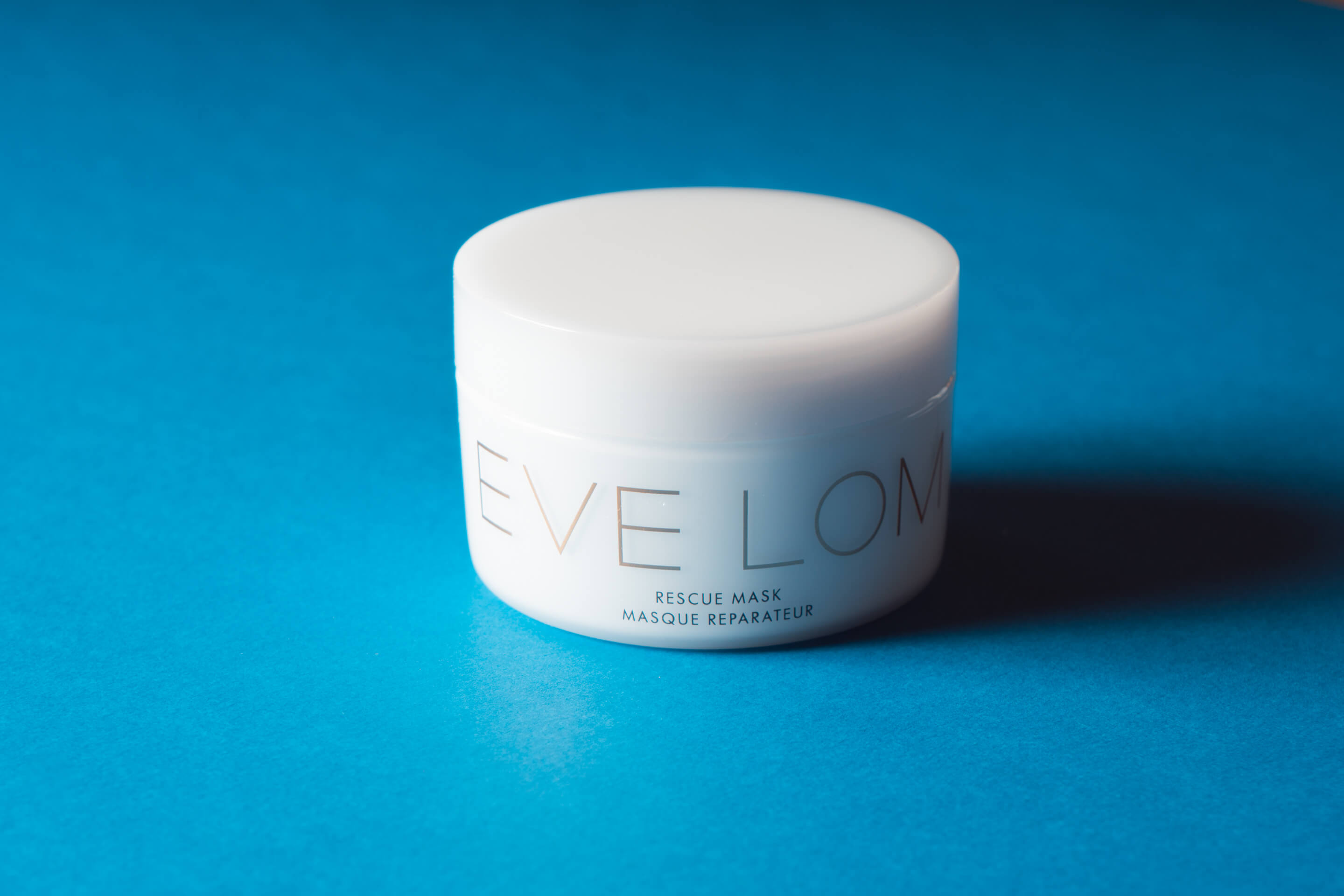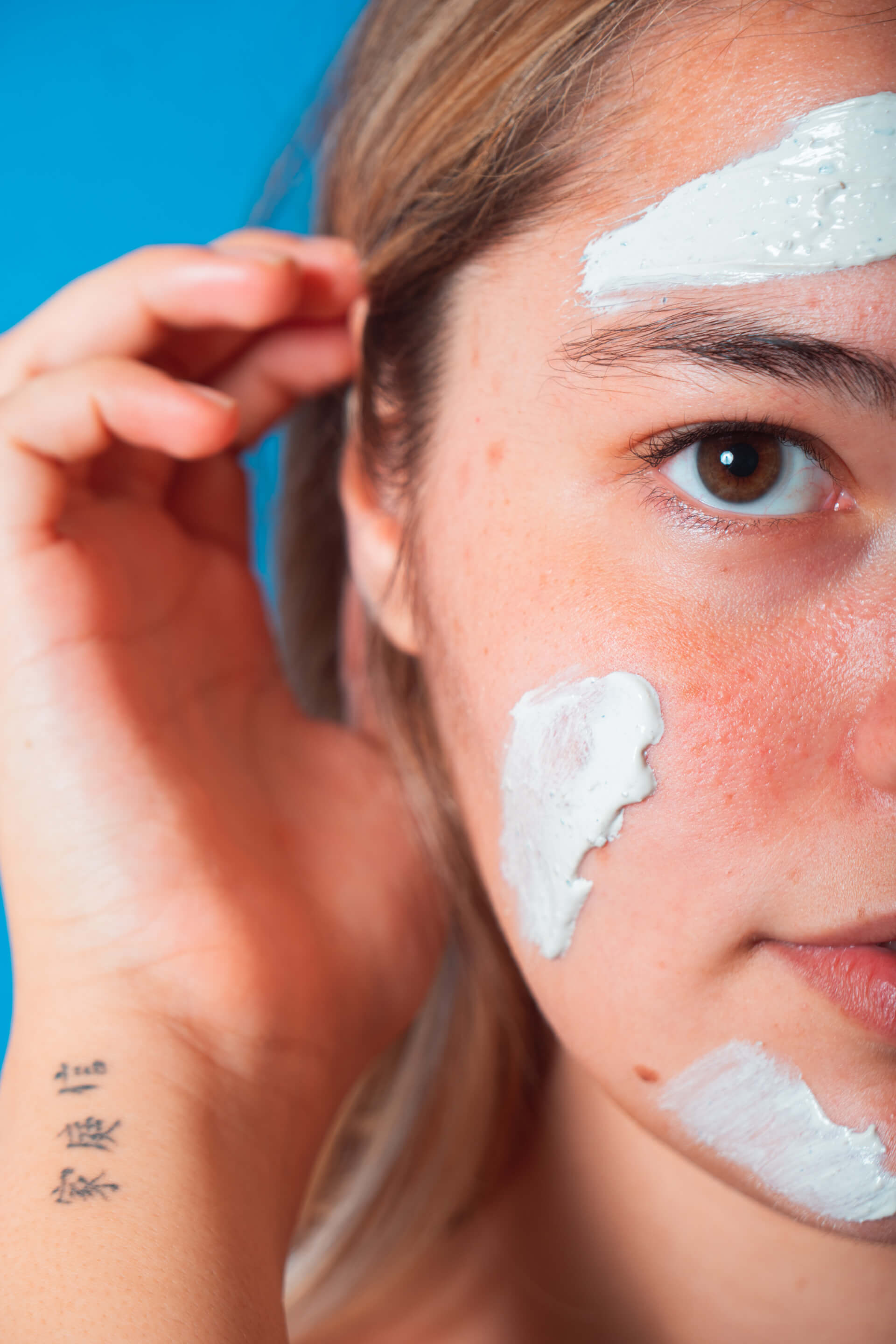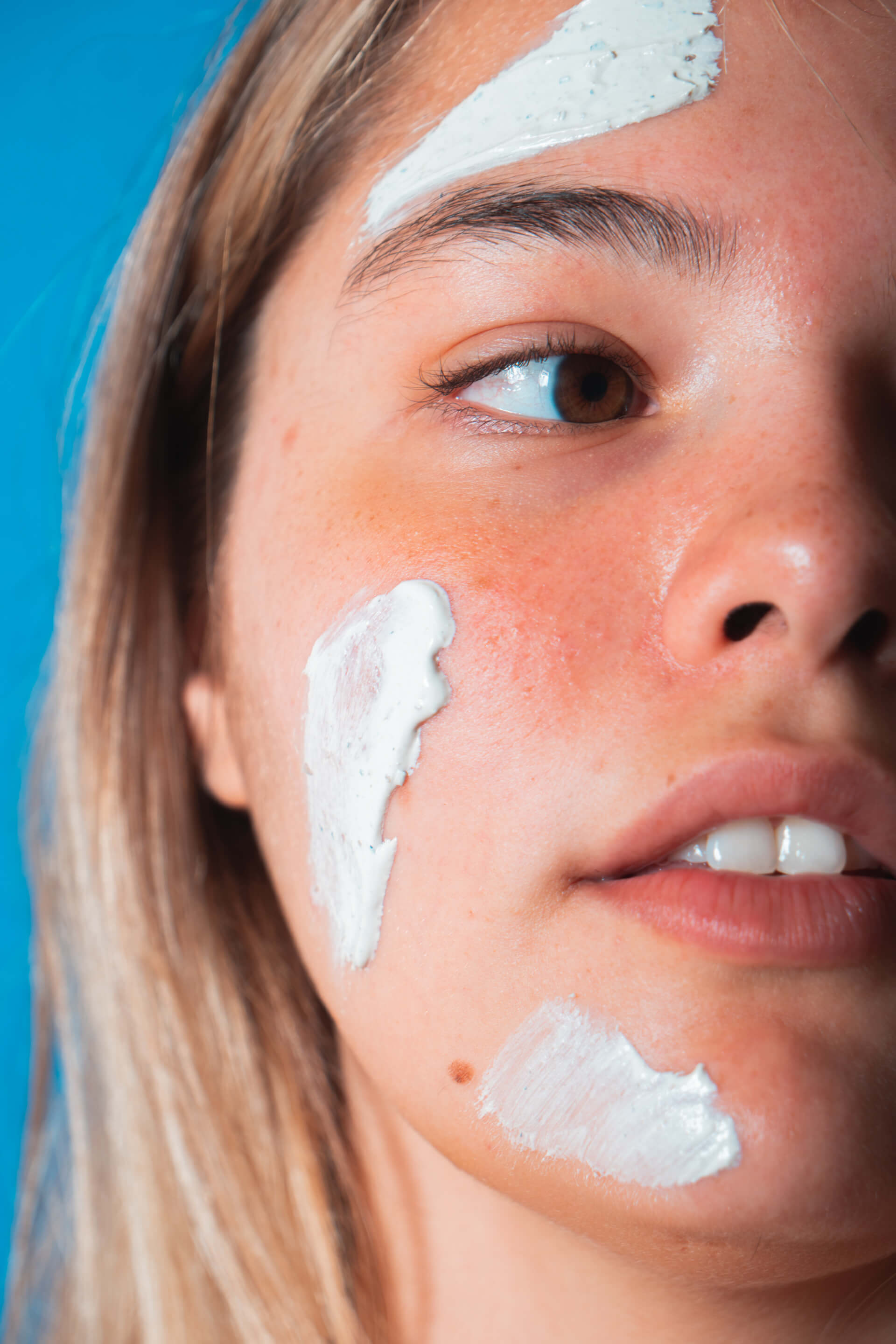 When you have a clean skin after removing makeup (when you think it's really clean), apply this face mask which is a mixture of clays, honey and camphor to unclog pores. Apply a layer that is not too thick but enough to cover the entire surface of your face (avoiding the eye area). Wait for 15 minutes and remove the mask with a warm cloth, just as if it were the most beautiful and relaxing facial.
Why do we love it? Well, first of all, finding a mask that purifies the skin without drying it out is already a mission impossible, but if it even succeeds in hydrating thanks to its ingredients such as honey, it's just incredible. After removing it with a warm cloth, the skin remains fresh, clean and leaves you with the nice feeling of having gotten rid of all the impurities of the day. At this point you can restore brightness to your face with your typical skincare routine, starting from a tonic on a cotton pad, to get rid of any mask residue and to prepare your face for all the other steps.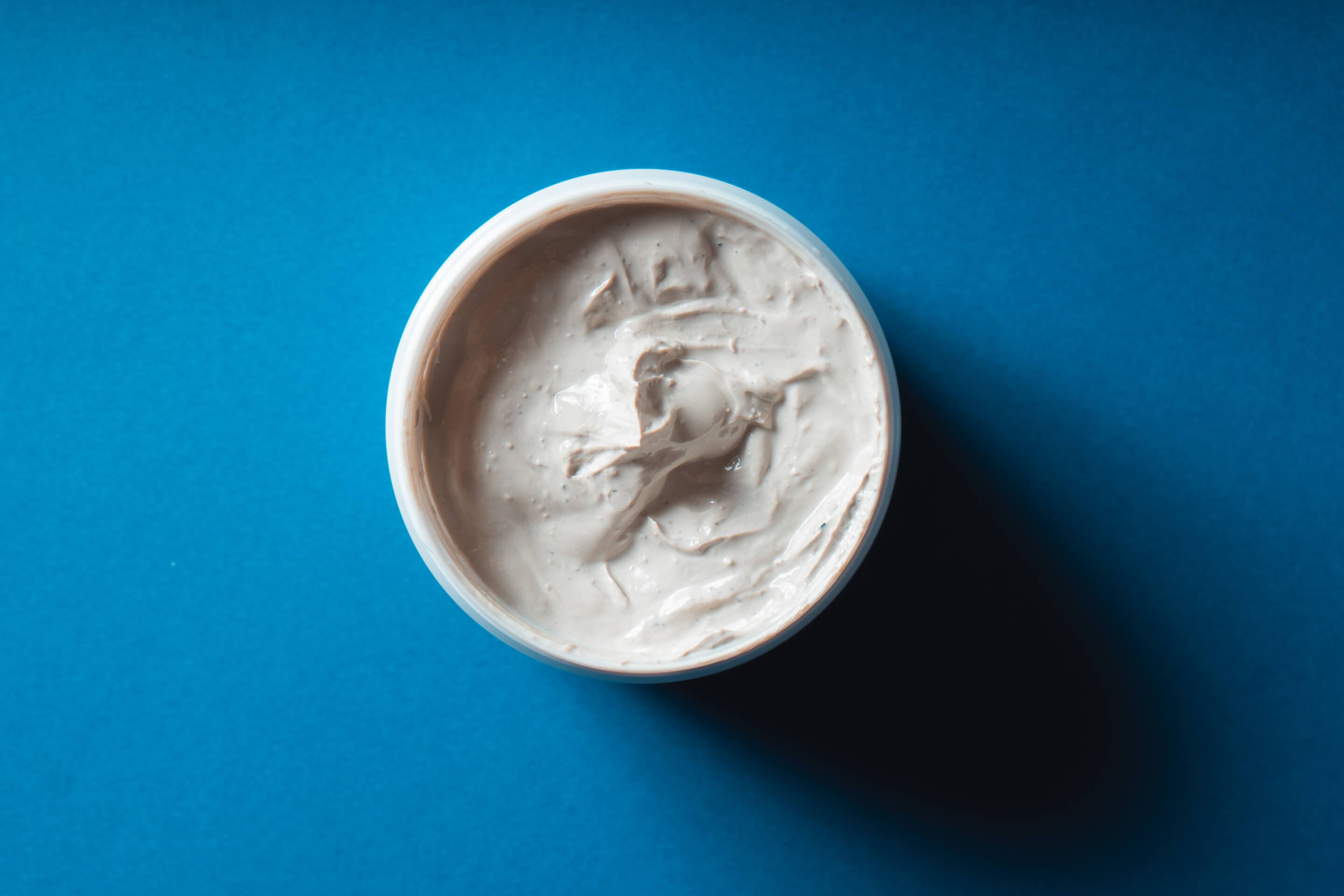 NAME: Firming Remodelling Mask by Eisenberg Paris.
TOPIC: Facials from your sofa or bed.
SPECIAL INGREDIENTS: Green tea extract form China that is obtained from the leaves of Camellia Sinensis. This tea is known for its anti-aging, stimulating and decongestant properties and it also fights free radicals. The second ingredient is grape seed oil: it contains essential fatty acids and is especially rich in vitamins A and E. Thanks to its concentration of Omega-6, it nourishes and quickly penetrates the skin. It is known to be particularly effective at repairing the eye area, which is a big plus in this mask that becomes 2in1.
WHEN: We prefer the application called "SPA chez soi" (SPA at your home): apply the mask for 15 minutes 1 or 2 times a week, when your skin needs glow and needs to feel plumped.
GOOD FOR: This mask is suitable for all skin types. Thanks to its antioxidant power, it also allows you to fight against natural or premature aging, at any age, which makes it even more universal.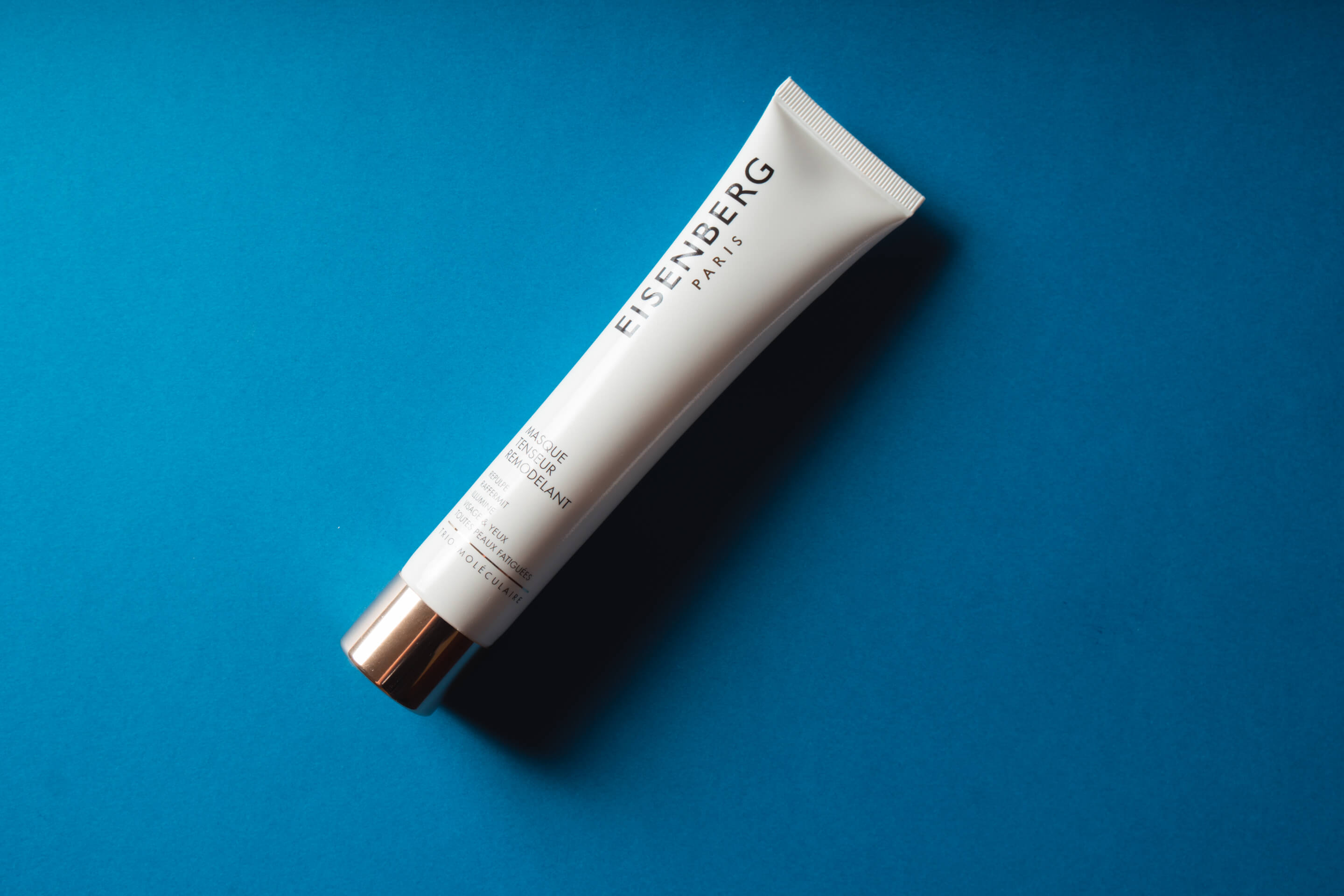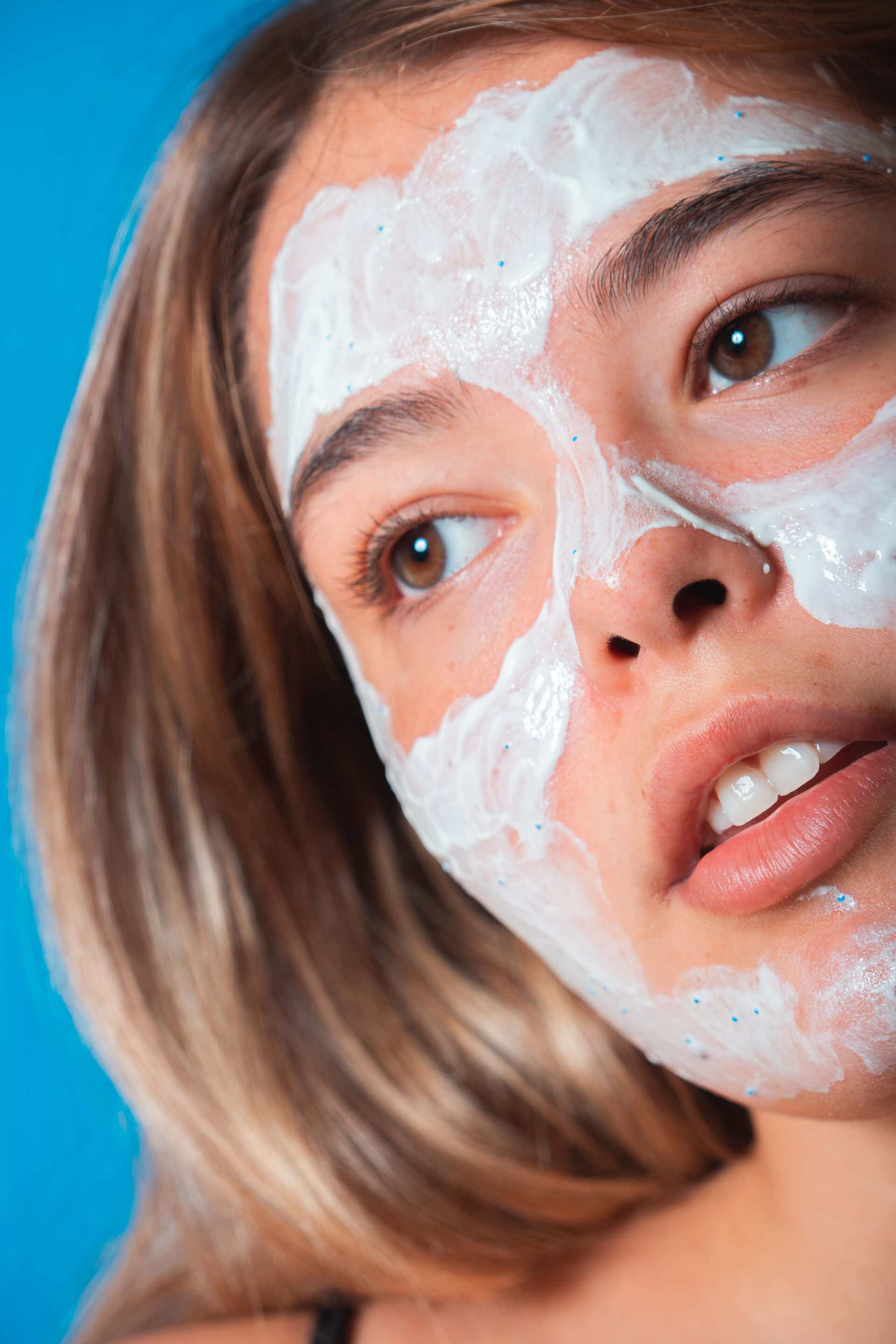 WE LOVE IT BECAUSE: The mask has a super light texture and it has blue microspheres that make it pleasant and fresh on the skin. Enzymes promote cell renewal and improve the texture and appearance of the skin; the cytokines act on the tone and density of the skin; the biostimulins stimulate the oxygenation of the cells and of the elastin which guarantee the tone and elasticity of the skin. All these three factors made us fall in love with this mask.